Sinfonia Orchestra Tonight I Celebrate My Love.mp3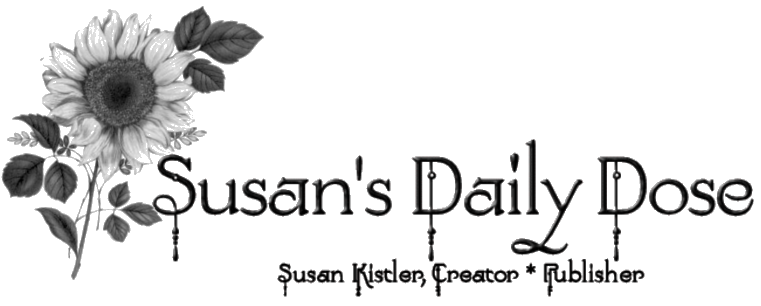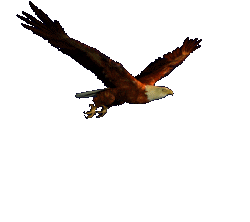 Here you will always find the American flag
waving and the American eagle flying.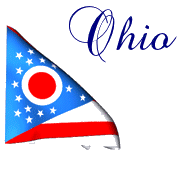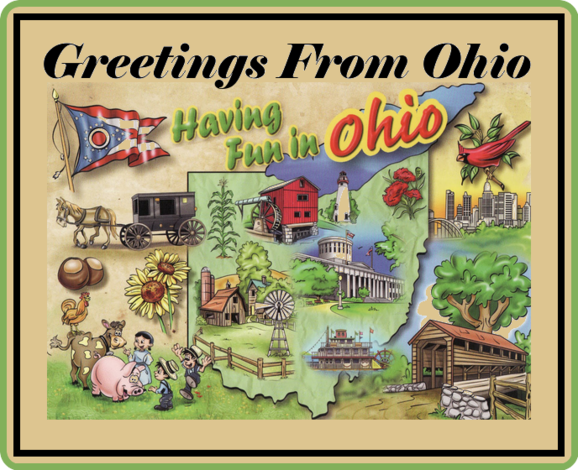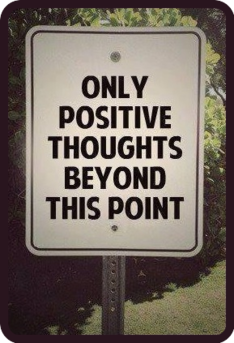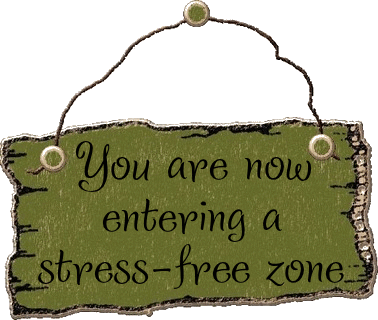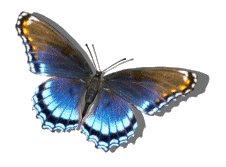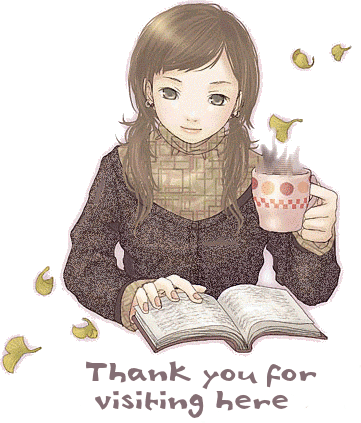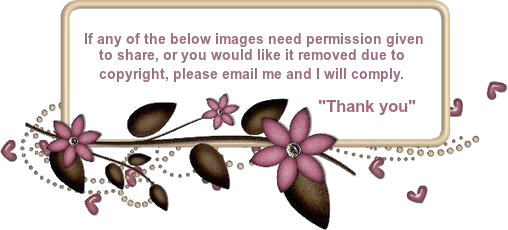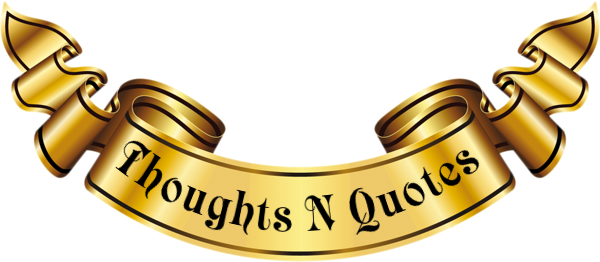 The people that are still with you at the
end of the day are the ones
worth keeping.

Just because something ends doesn't
mean it never should have been. Remember,
you lived, you learned, you grew and
you moved on.

Someday we'll forget the hurt, the reason
we cried, and who caused us pain. We will
finally realize that the secret of being free is
not revenge, but letting things unfold in
their own way and own time. After all, what
matters is not the first, but the last chapter
of our life which shows how well we ran the
race. So smile, laugh, forgive, believe,
and love all over again.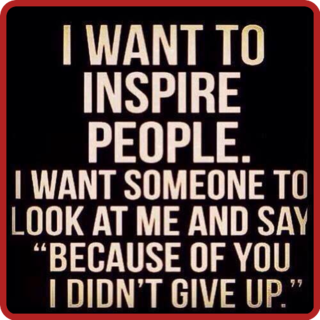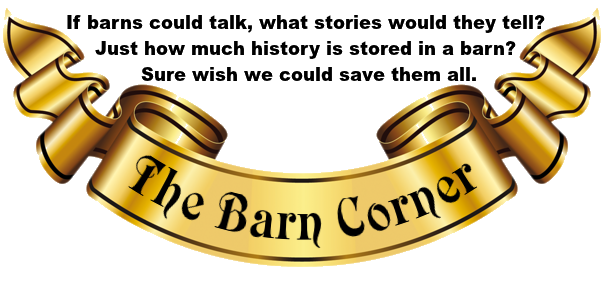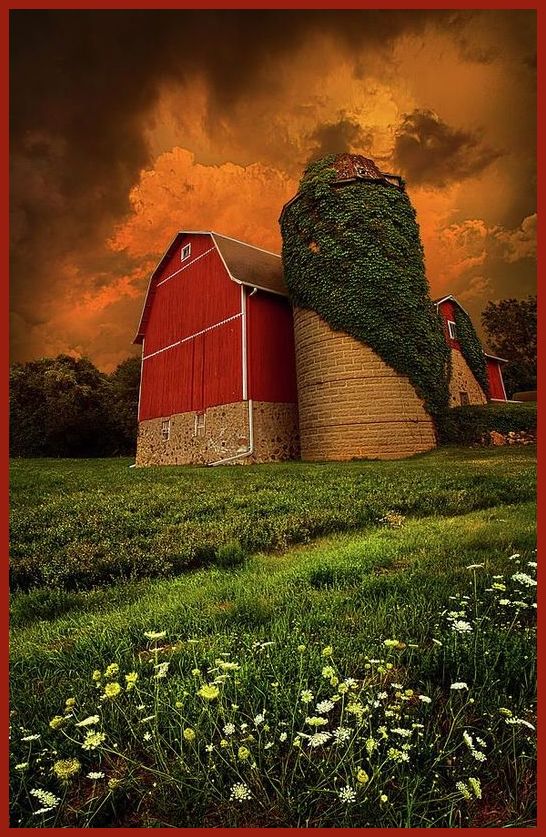 Quite interesting how the green ivy
has grown on the barn and silo.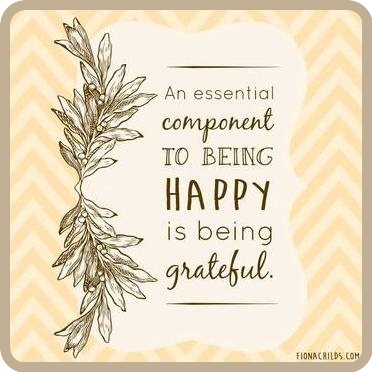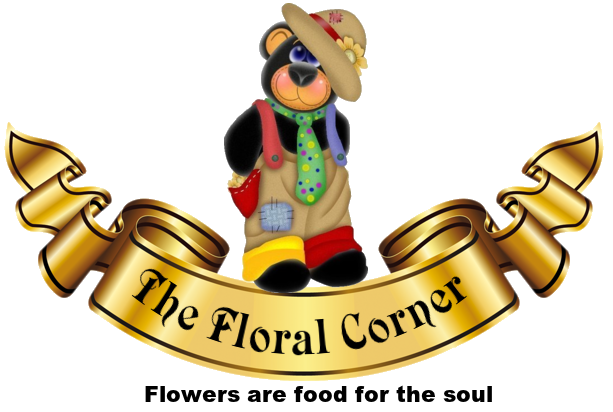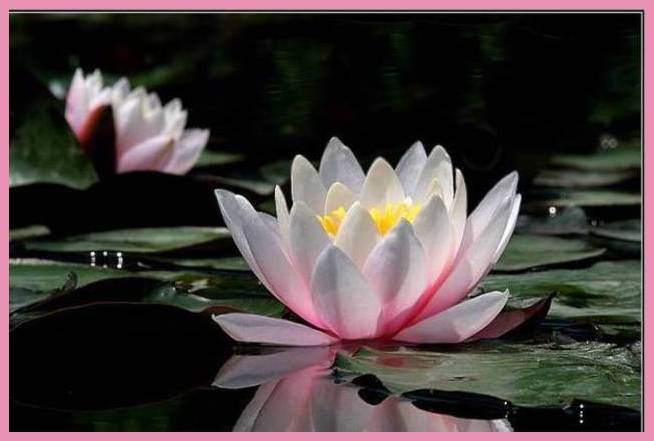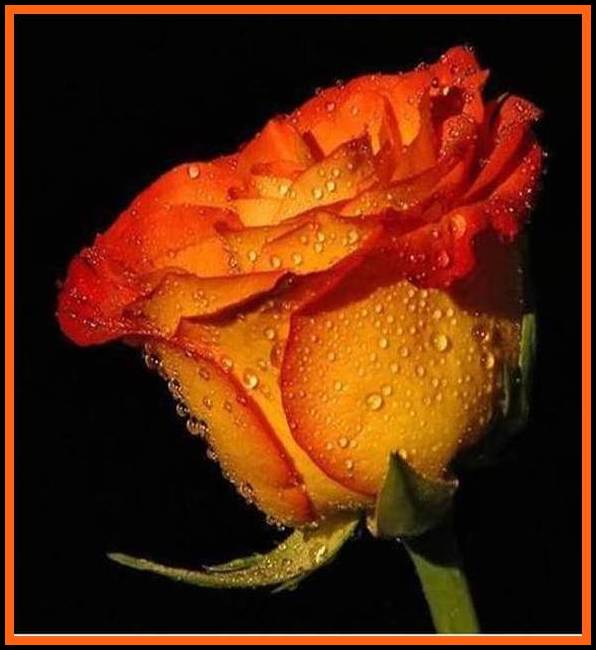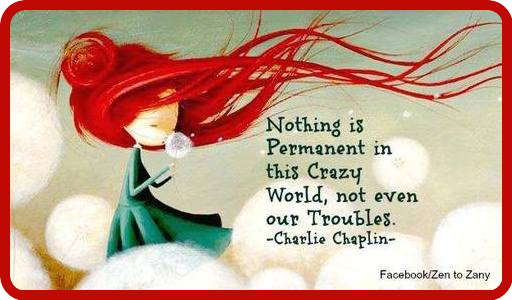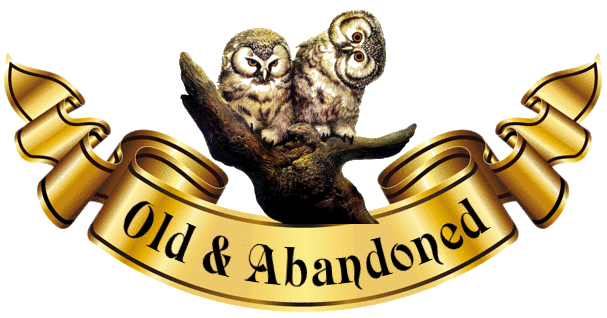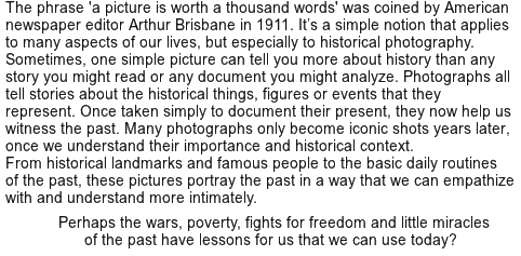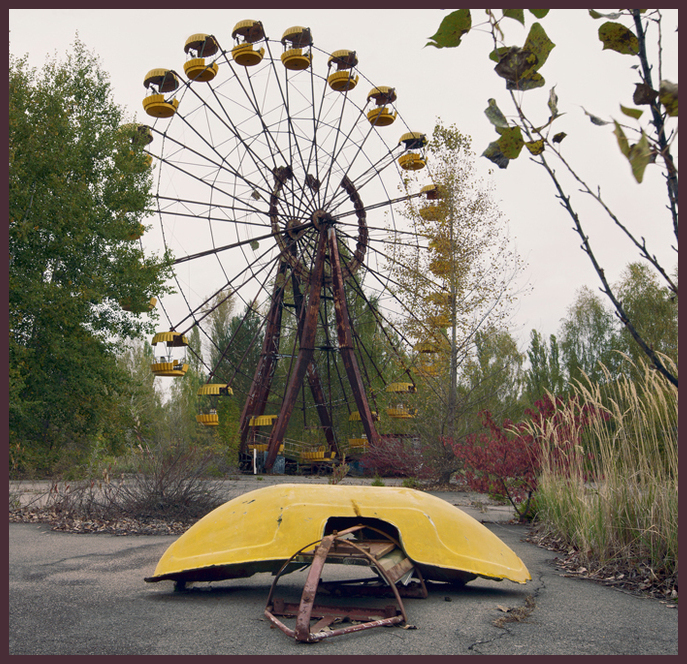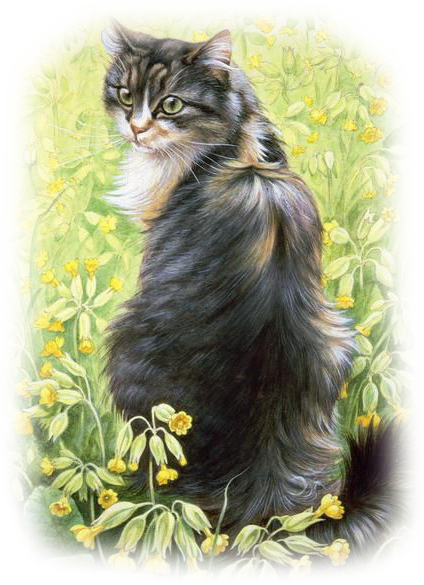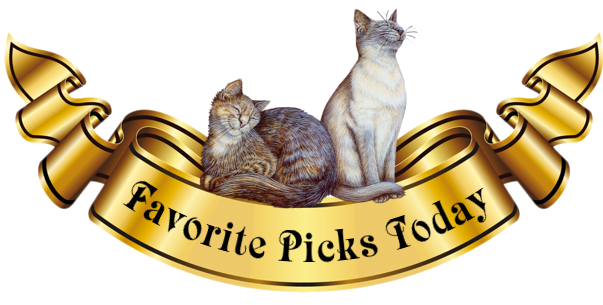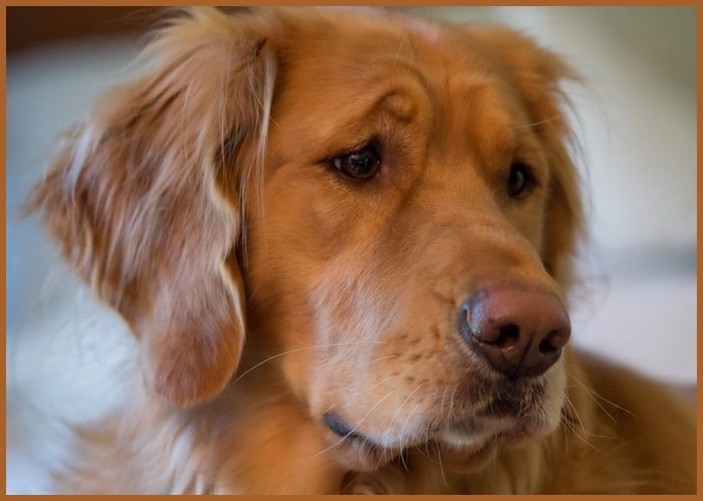 Pretty face full of love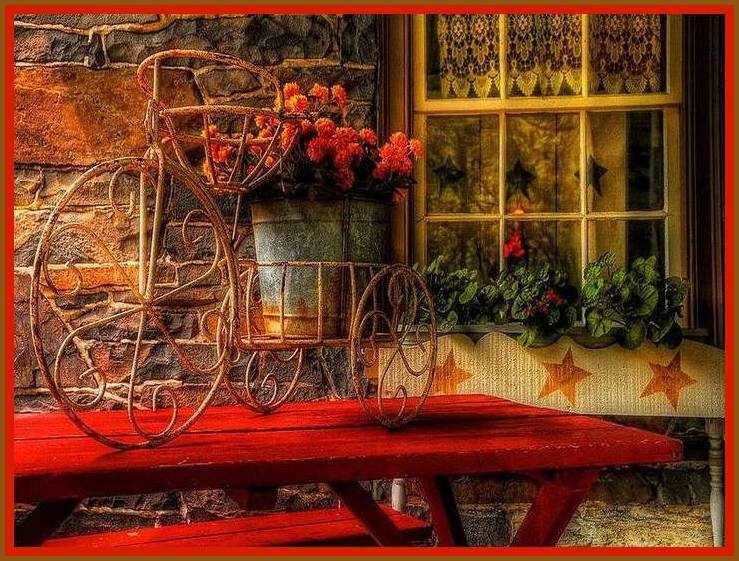 A very neat setting full of character and creativity.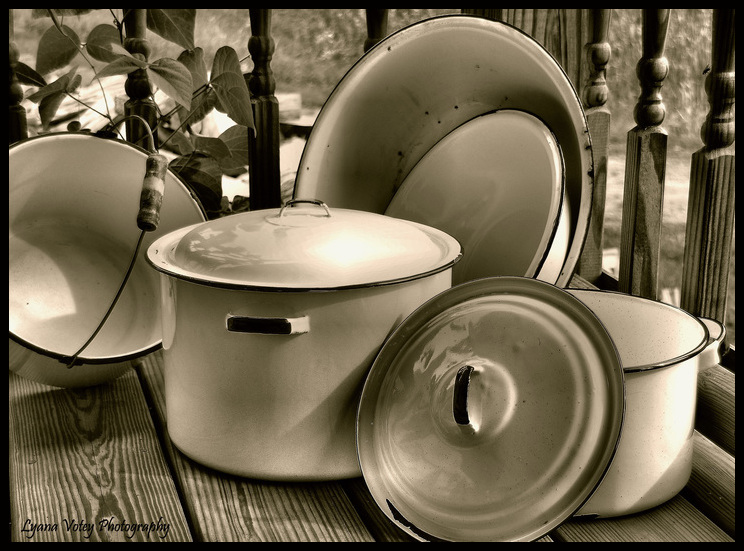 Some useful items of long ago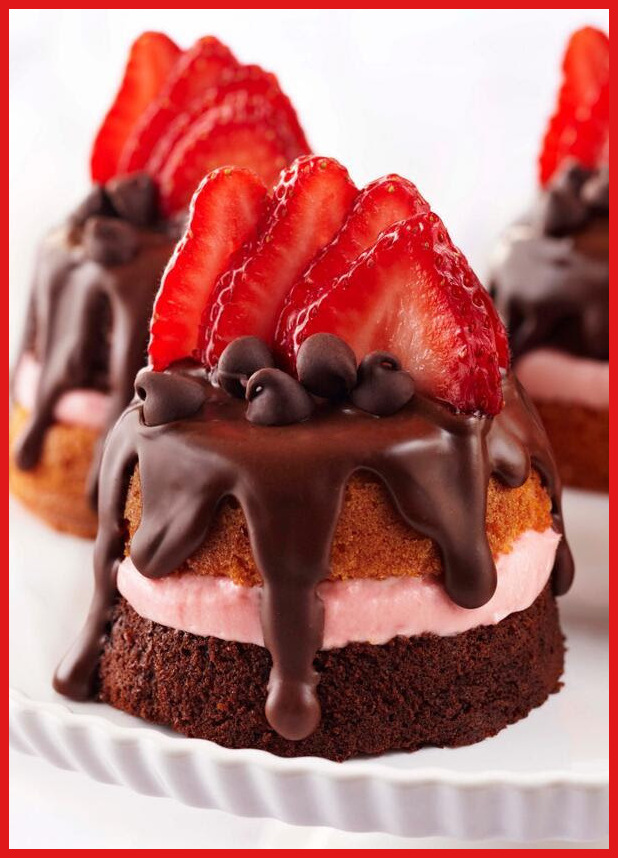 A delicious looking chocolate fix I say!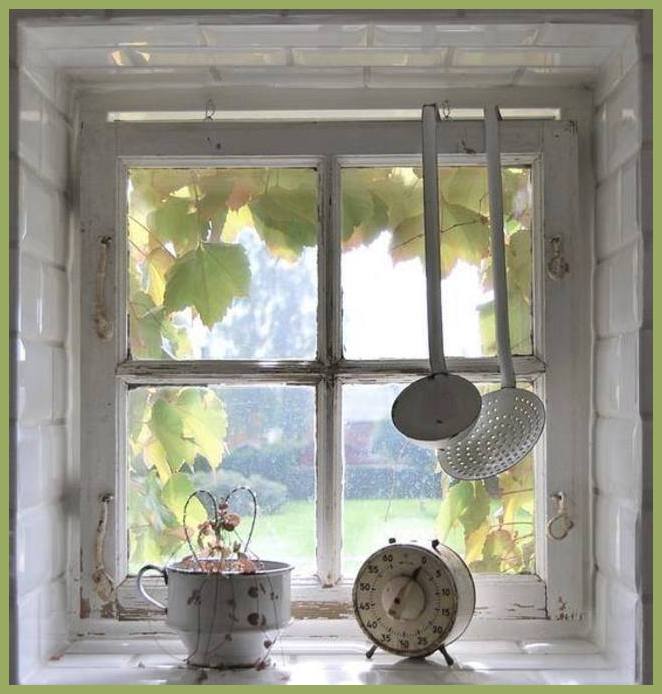 Such a neat ole window setting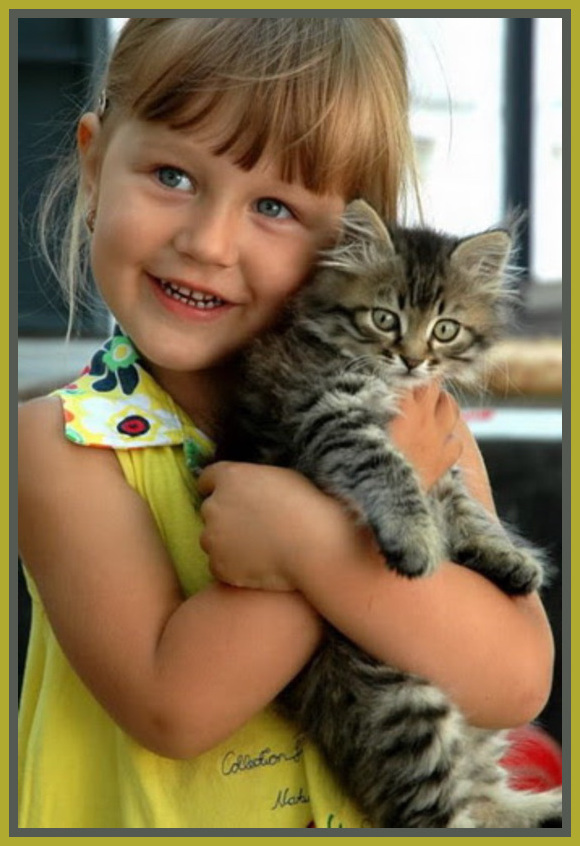 I would say happiness overflows here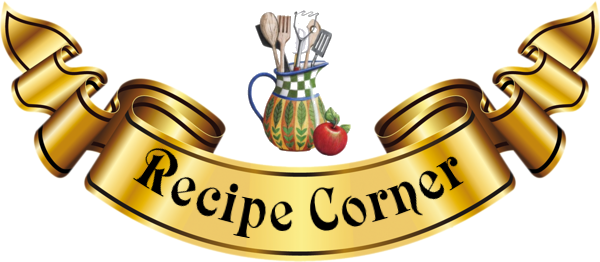 No Bake Peanut Butter Bars
1 cup butter melted


2 cups graham cracker crumbs (use the boxed kind,

or grind them in a food processor.


2 cups confectioners' sugar

1 cup + 4 tablespoons peanut butter

1 & 1/2 cups milk chocolate chips

In a medium bowl, mix together the melted butter, graham cracker crumbs,

confectioners' sugar, and 1 cup peanut butter until well blended. Press evenly into

the bottom of an ungreased 9×13 inch pan.

In the microwave, melt the chocolate chips with

the peanut butter, stirring every 30 seconds until melted until smooth. Spread

over the peanut butter layer. Refrigerate for at least

one hour before cutting into squares.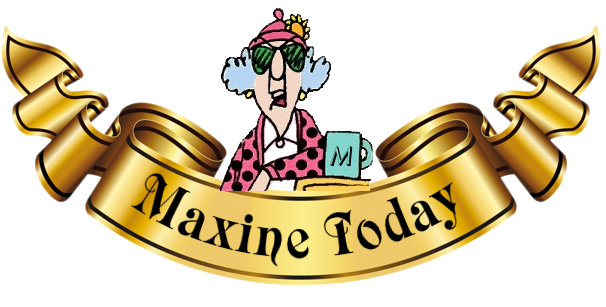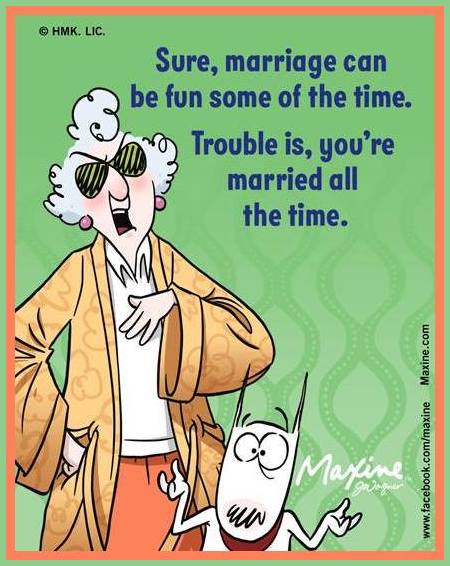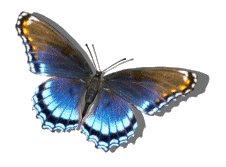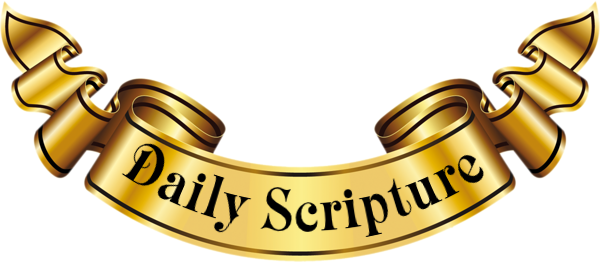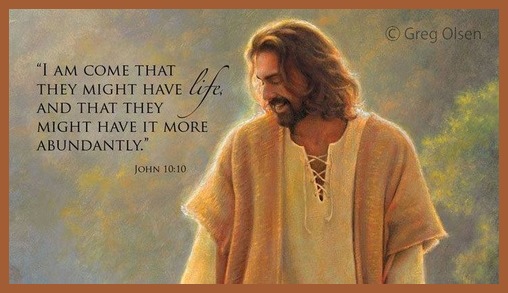 All of the below items are of great interest to me

and are important. Please take the time to

read each one and make the animal site a

daily click. Thank you.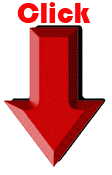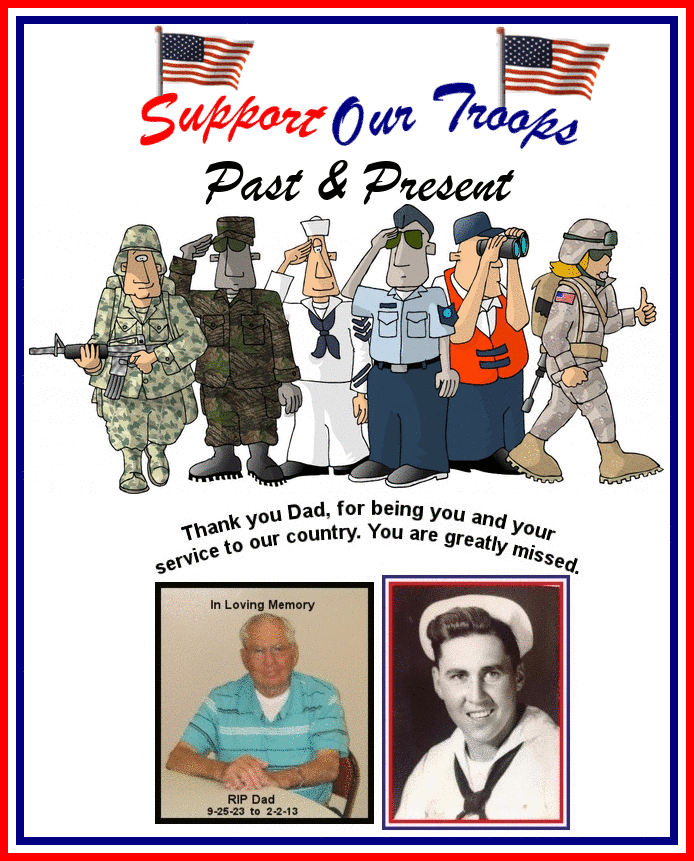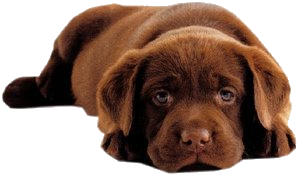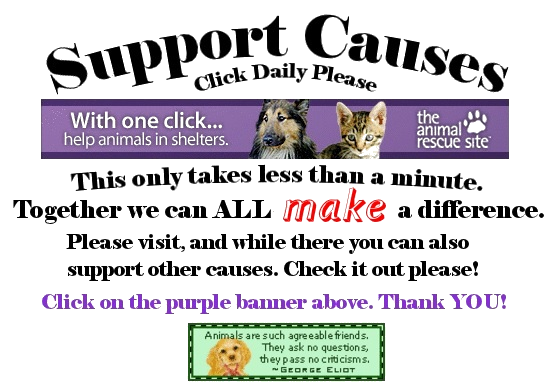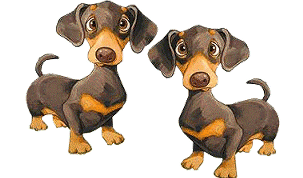 You took the time, thank you!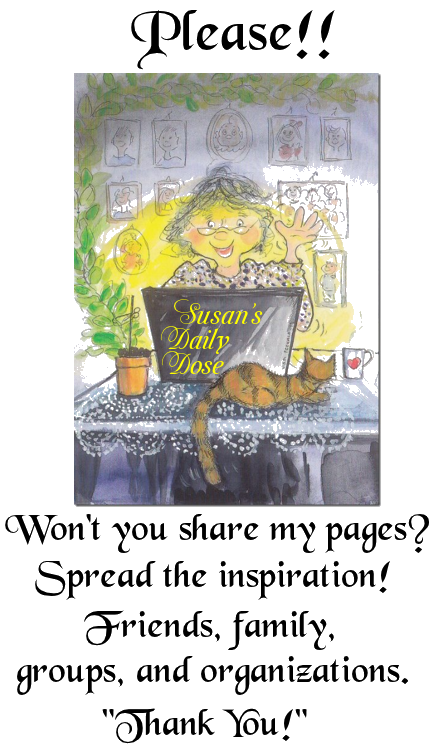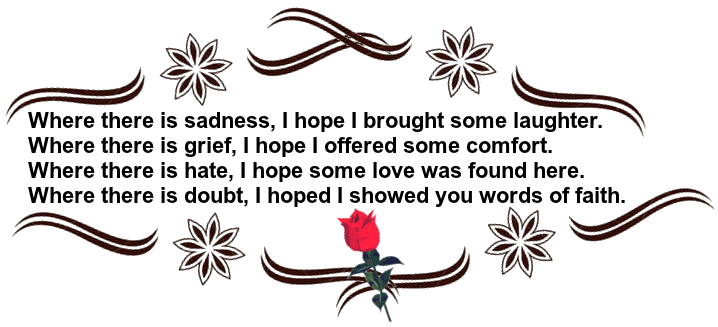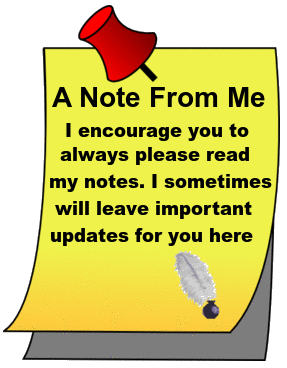 Enjoy your day!


Now, till another time, be safe in
all you do. Be aware of everything and
everyone around you at all times. A
very good habit .... take care!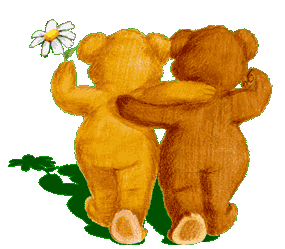 Happy Trails to You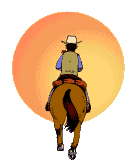 For those first time visitors - the below map shows the

locations of visitors!

WOW - look at all of you!