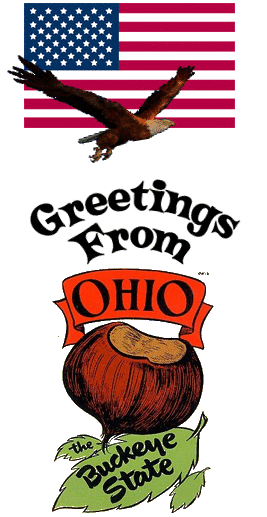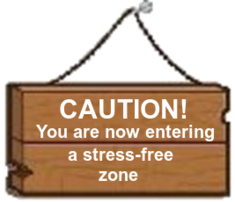 I believe there is a daily need for one to be reminded
to live a life full of hope. Favorite quotations can
be inspirational positive reinforcement,
a source of encouragement , and
great reminders.

The true measure of a man is how he treats someone


who can do him absolutely no good.

~Samuel Johnson

TREASURE TODAY... and every day!

It is always uncertain what tomorrow may

bring or take away. Value the "now."


~Unknown

The journey of life is exciting when you challenge your own weaknesses.

Some times your enemy teaches you better than your friend.

Don't be pushed by your problems.

Be led by your dreams.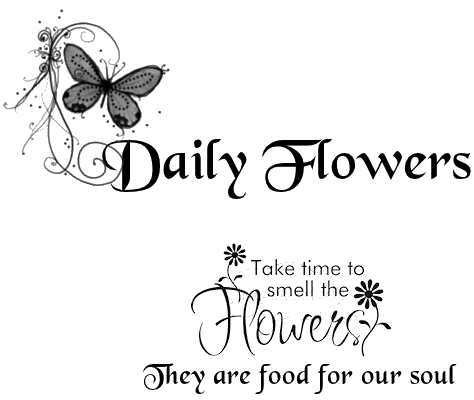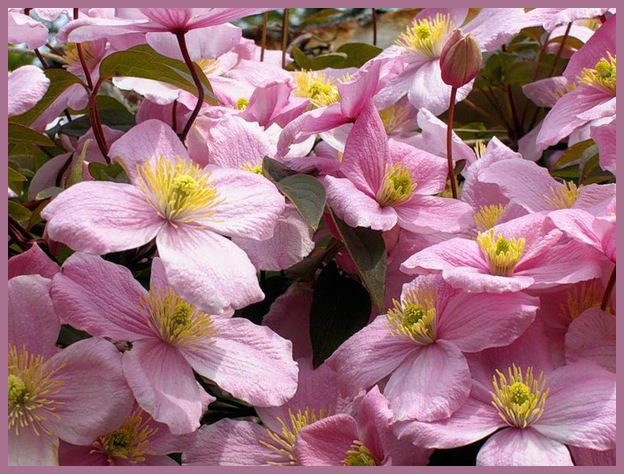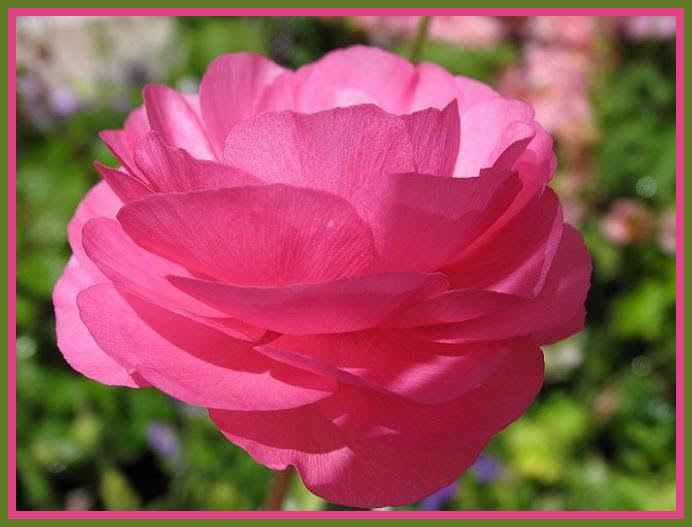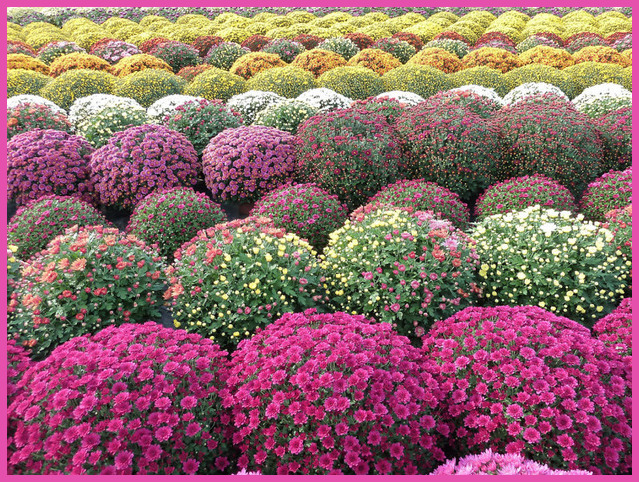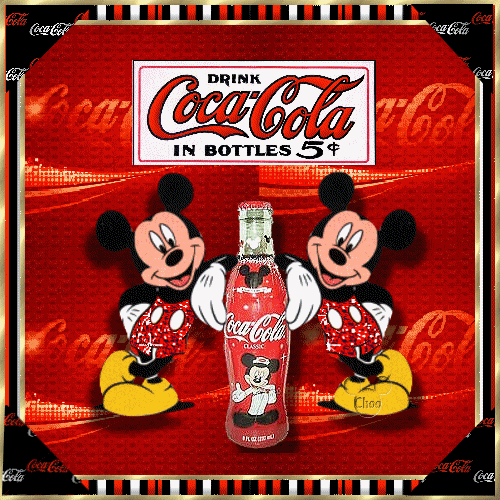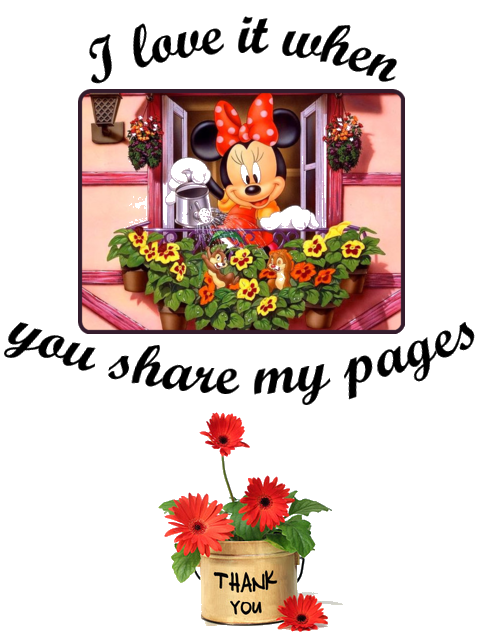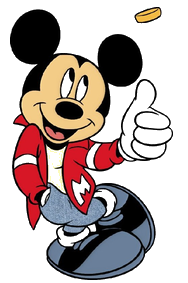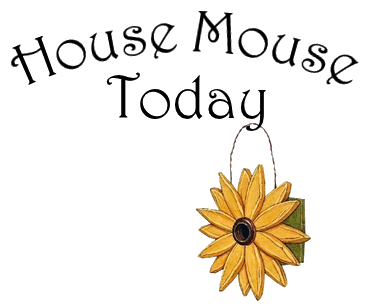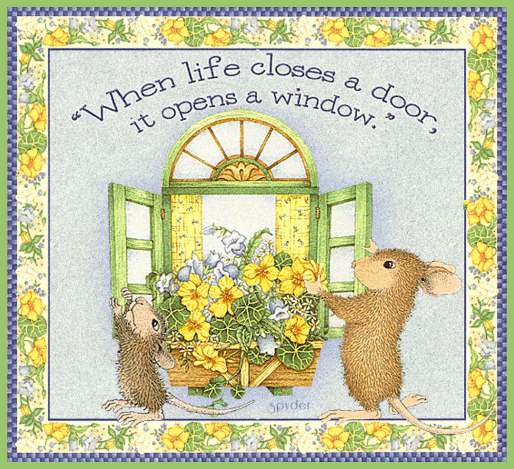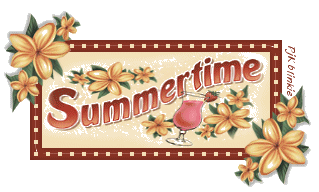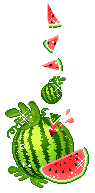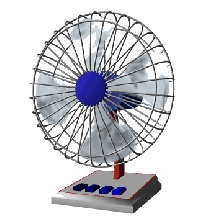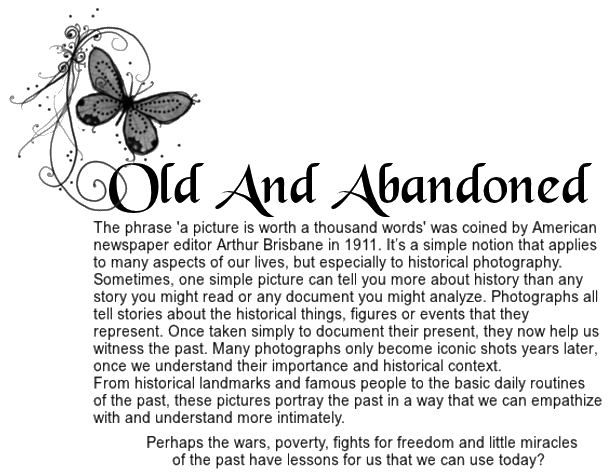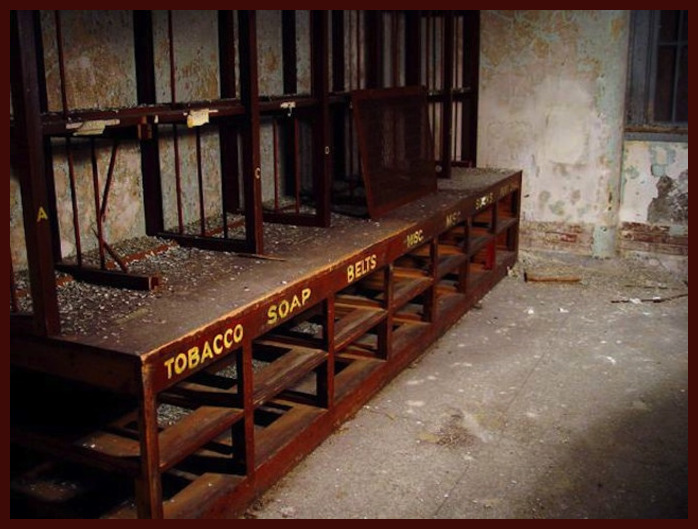 It would appear that there is a place

for everything needed here. Wonder what

kind of business (perhaps) this was?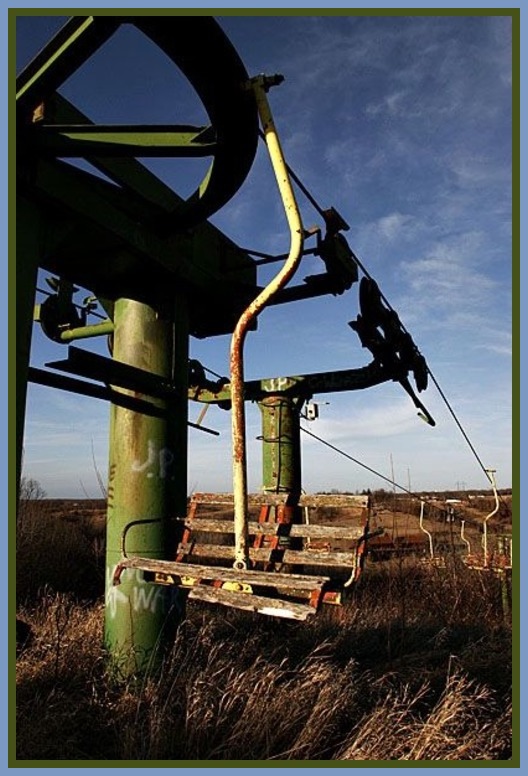 The many trips this lift must have made carrying

all those bundled up skiers.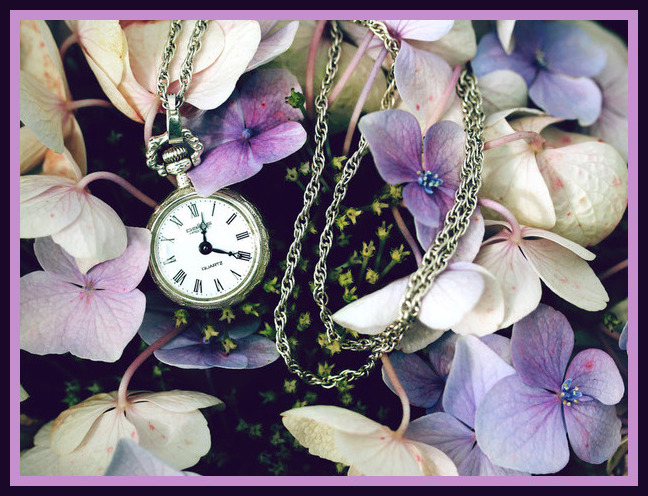 Only time ....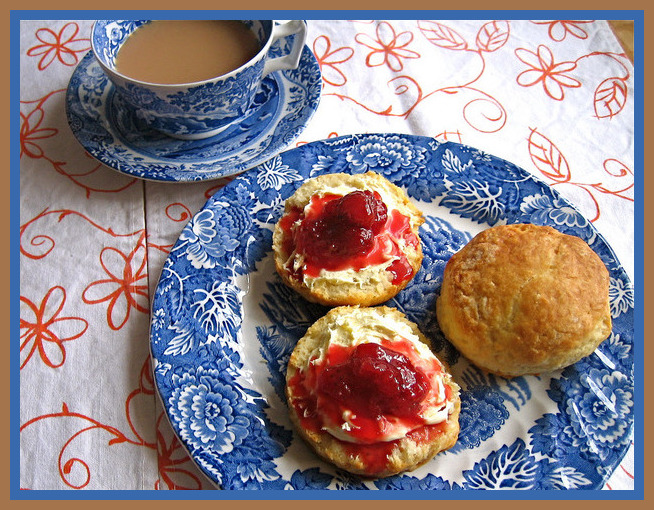 I love these dishes. Very eye

catching and if that is a table cloth

under them, I would have chosen

a different color.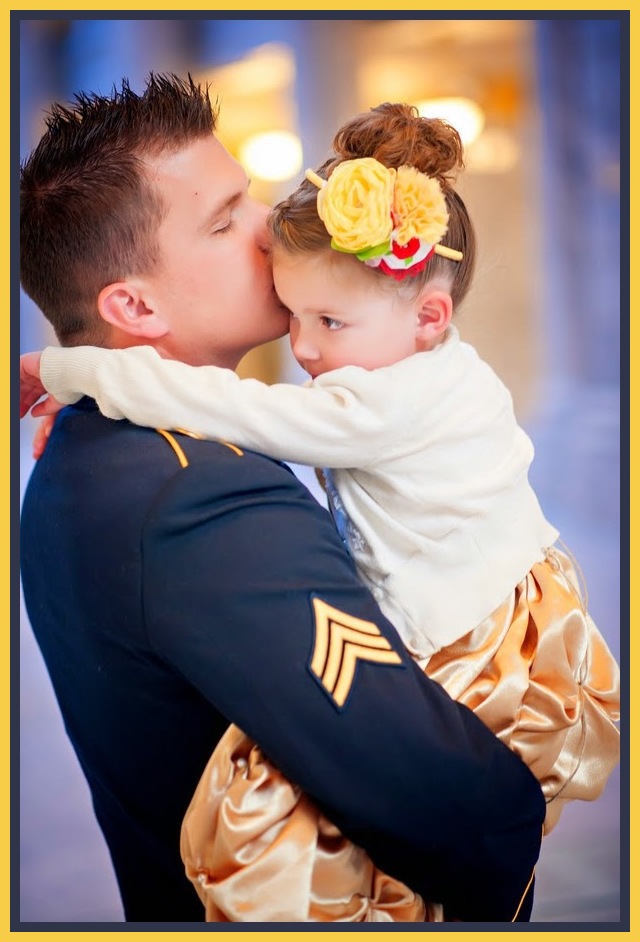 What a wonderful picture.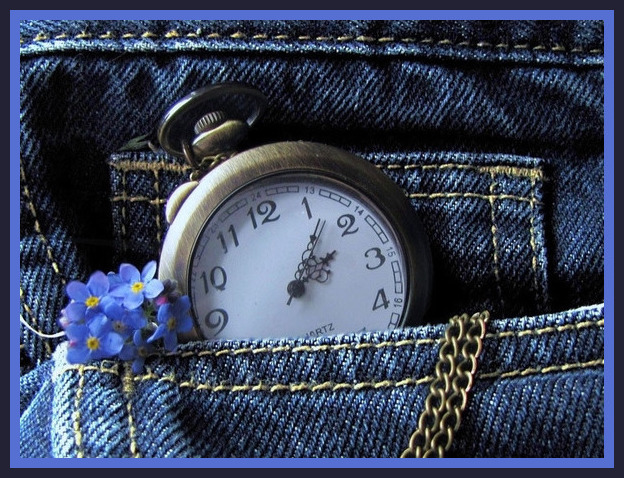 What a neat picture this made with the

time in a pair of jeans.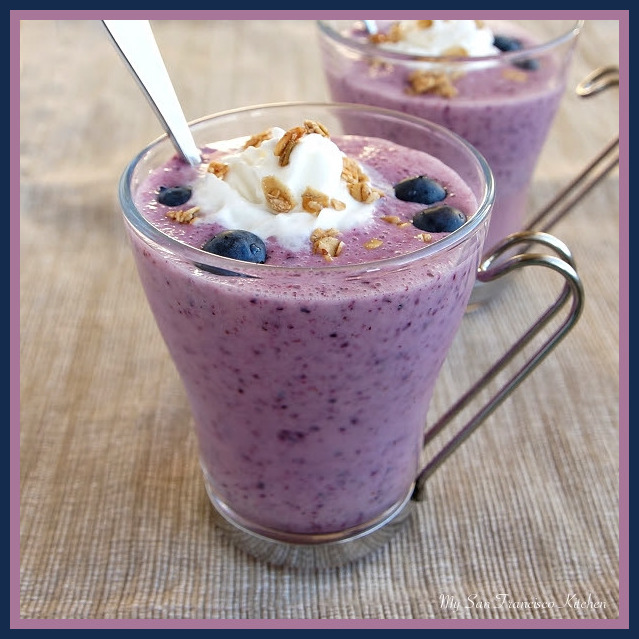 Another luscious drink-smoothie

that appears to not only be quite

refreshing, but healthy as well. I

will have one please.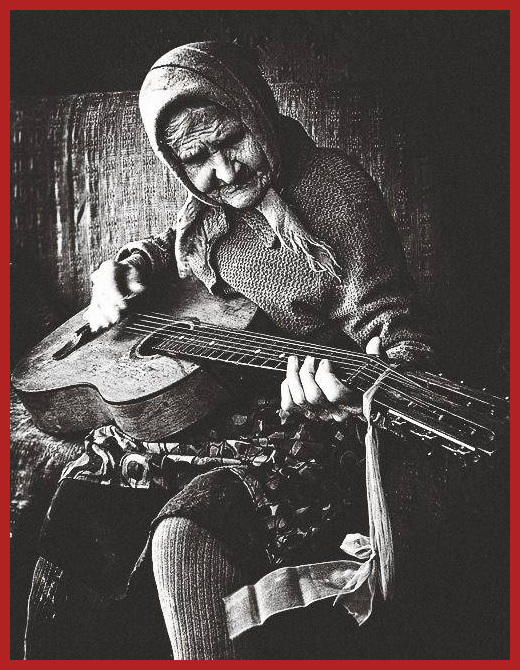 And as time has captured this sweet

old lady. Wouldn't you like to know what

tune she might be playing? And her

leggings look very warm.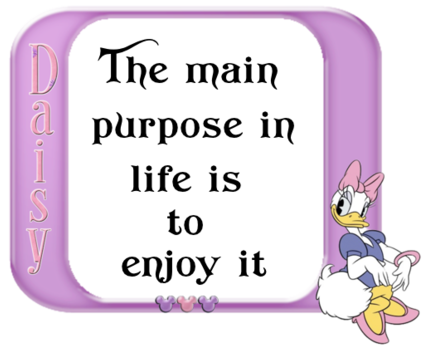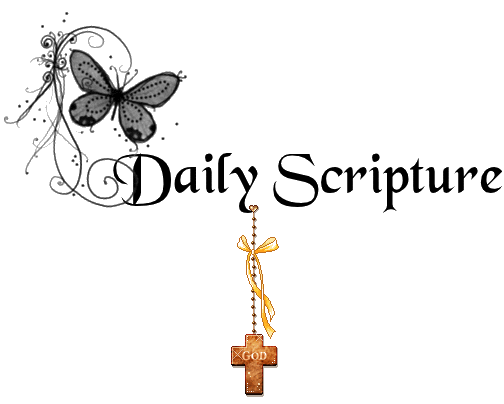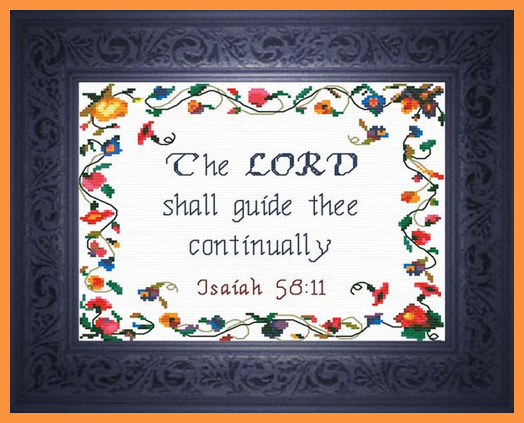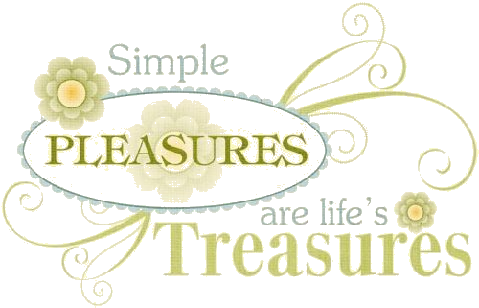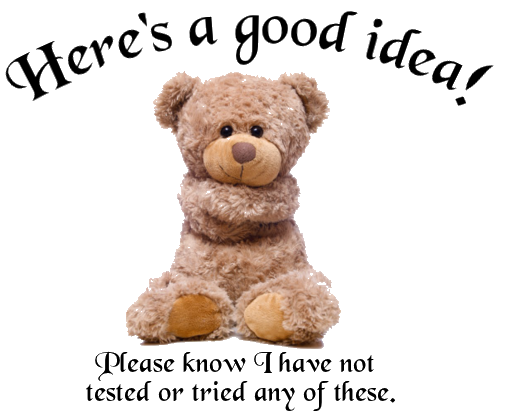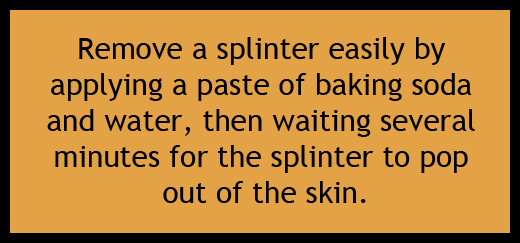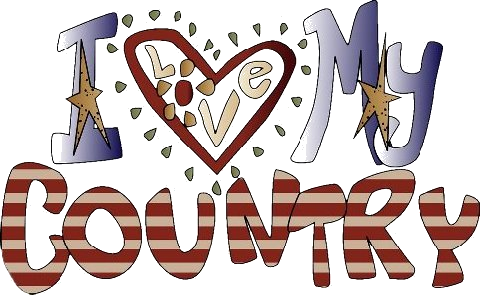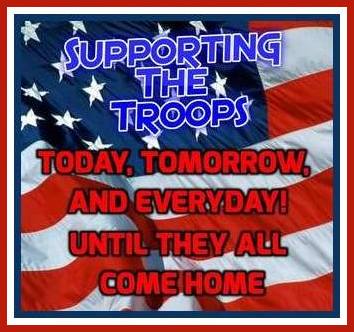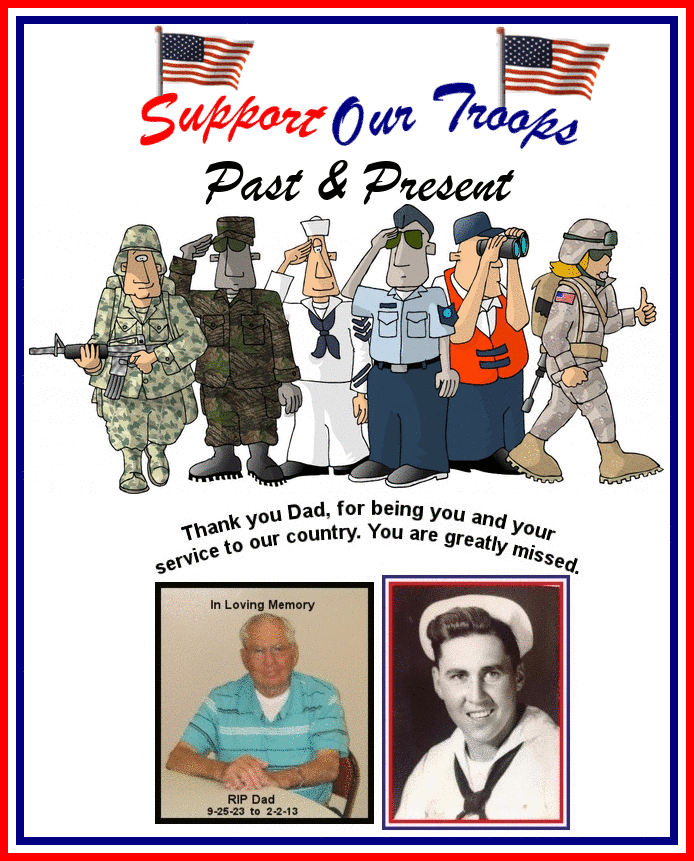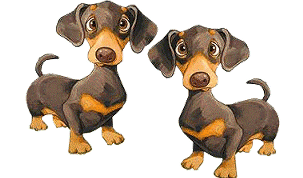 You took the time, thank you!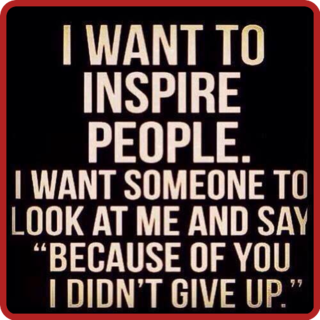 What a wonderful feelingthis can be!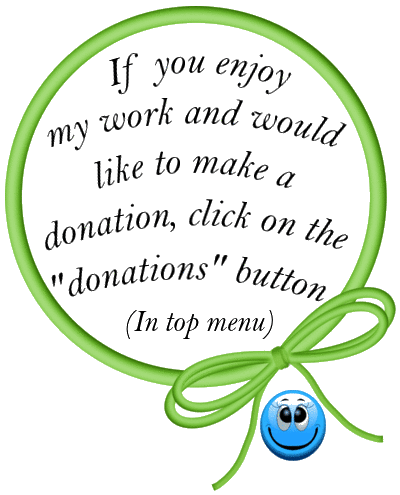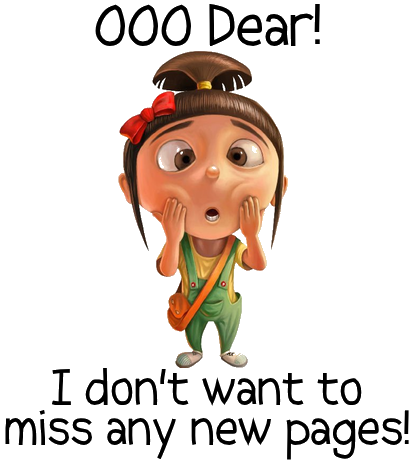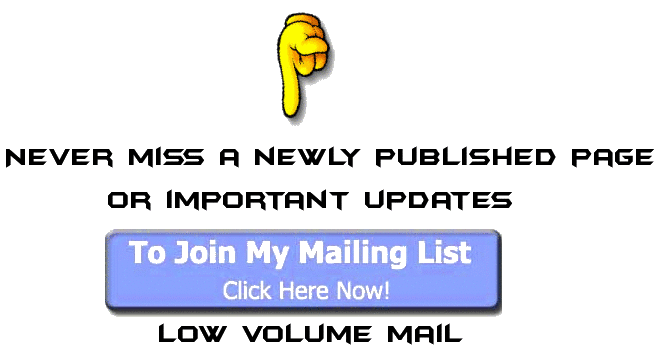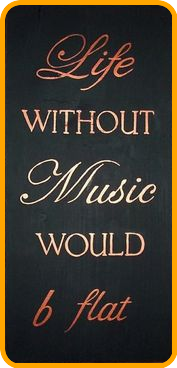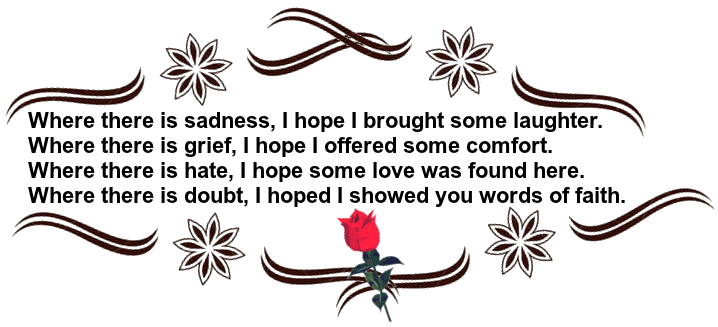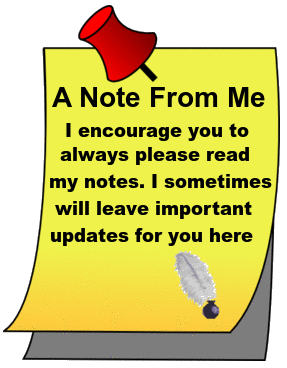 I wish you all a very good weekend!


And now till another time, be safe in
all you do. Be aware of everything and
everyone around you at all times. A
very good habit .... take care!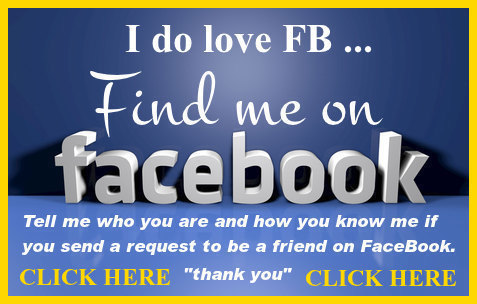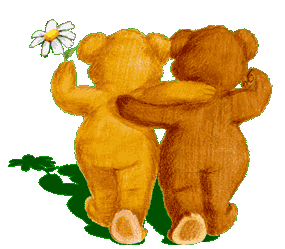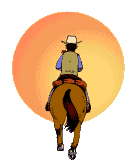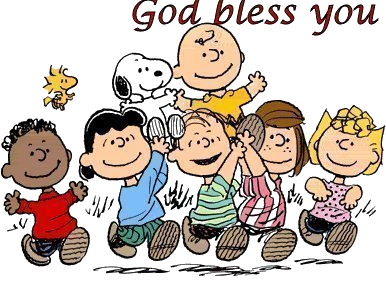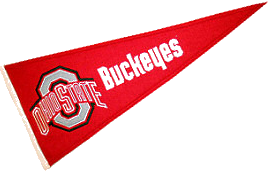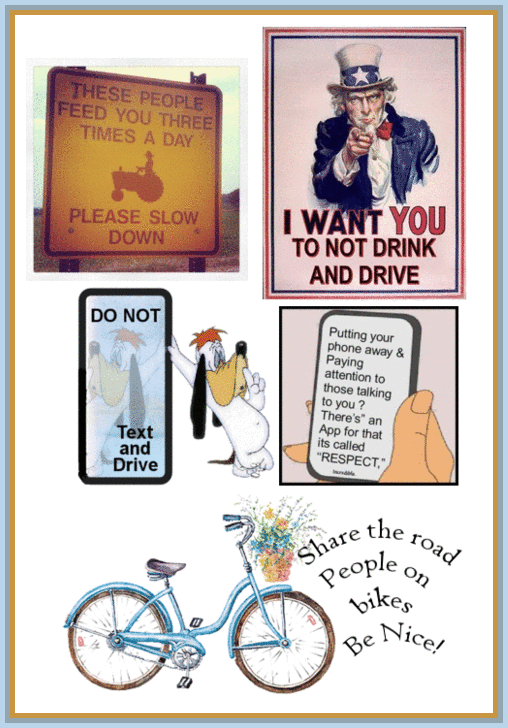 For those first time visitors - the below map shows the

locations of visitors!

WOW - look at all of you!