PerryComo-TheSummerWind.mp3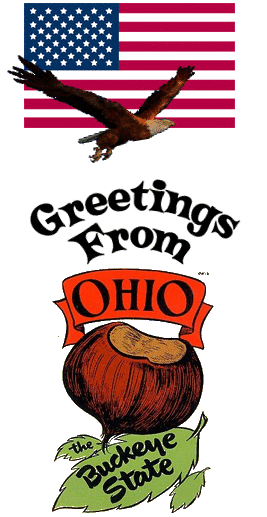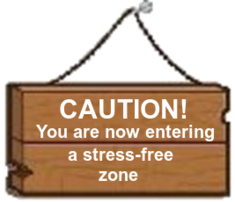 I believe there is a daily need for one to be reminded
to live a life full of hope. Favorite quotations can
be inspirational positive reinforcement,
a source of encouragement , and
great reminders.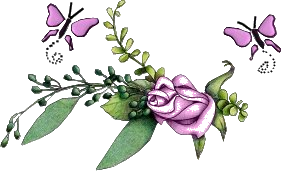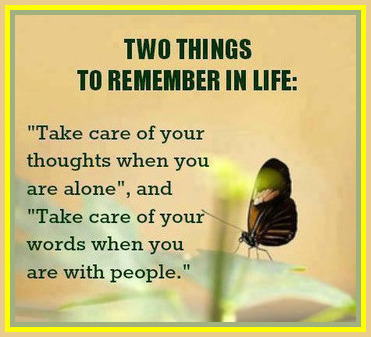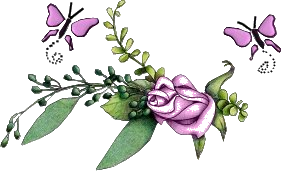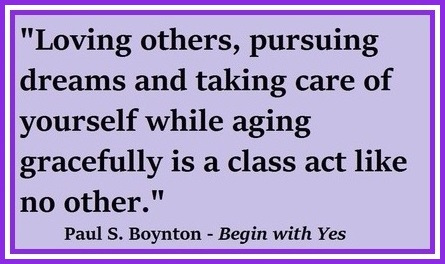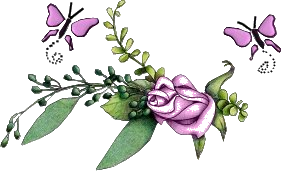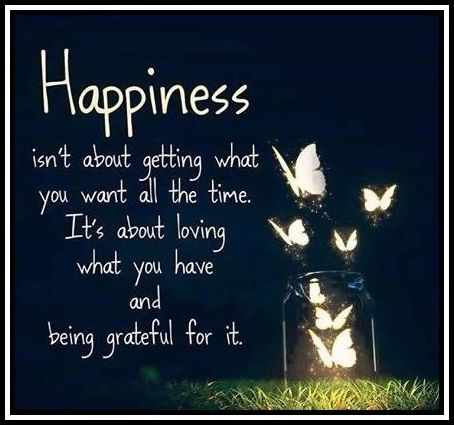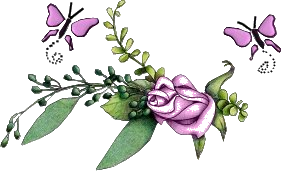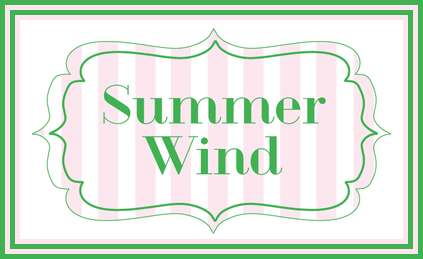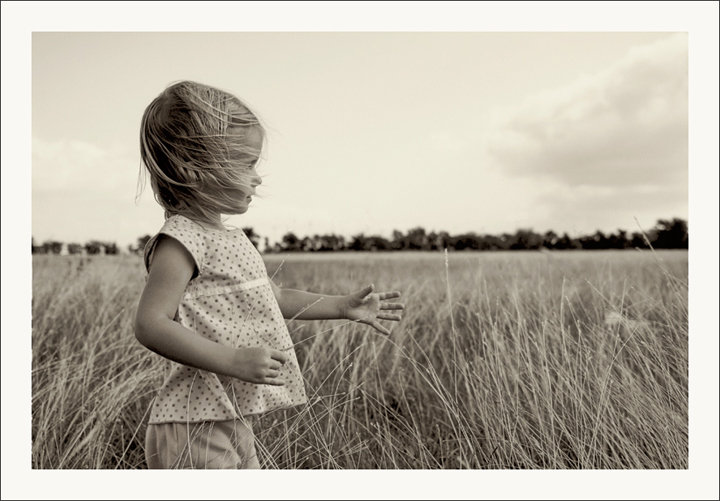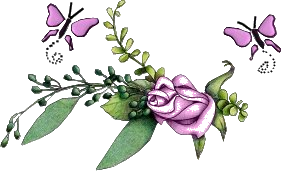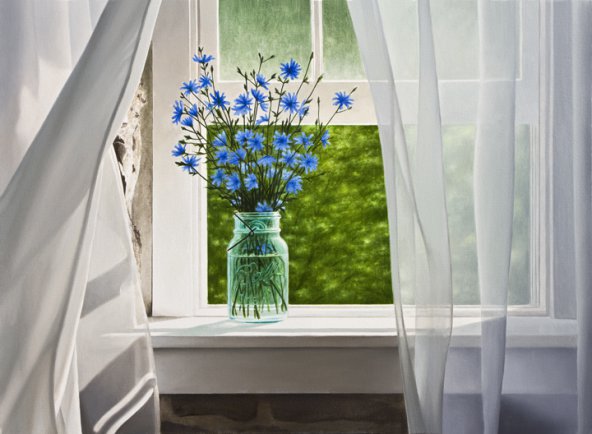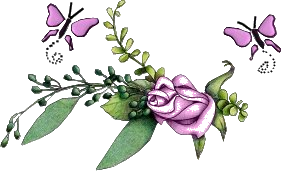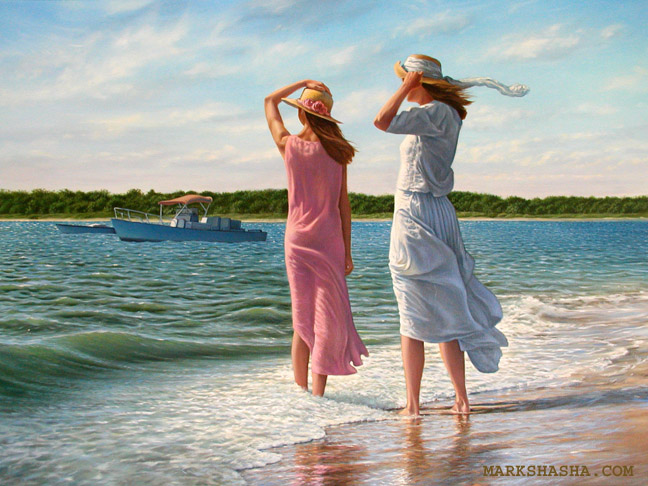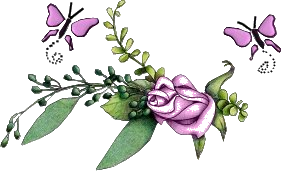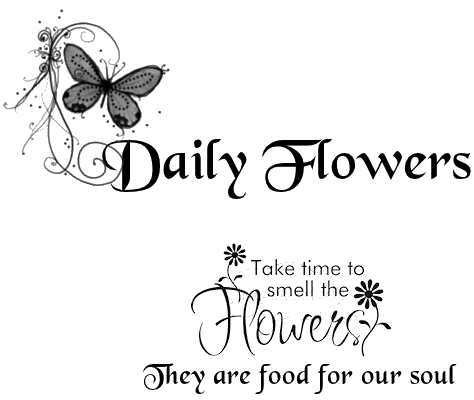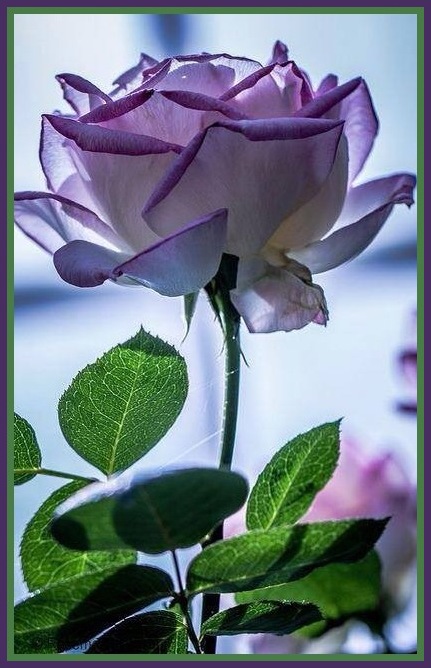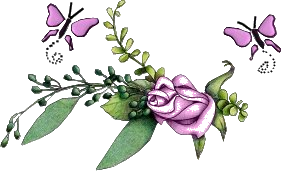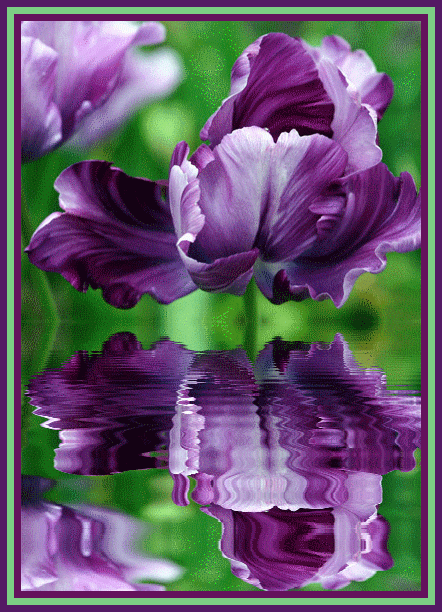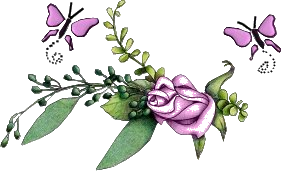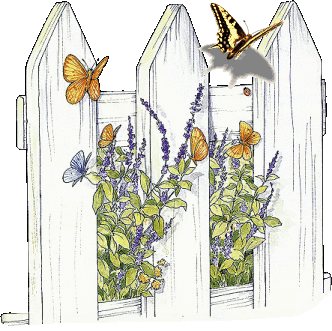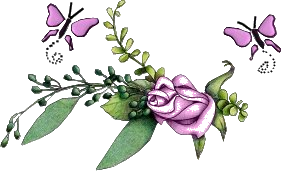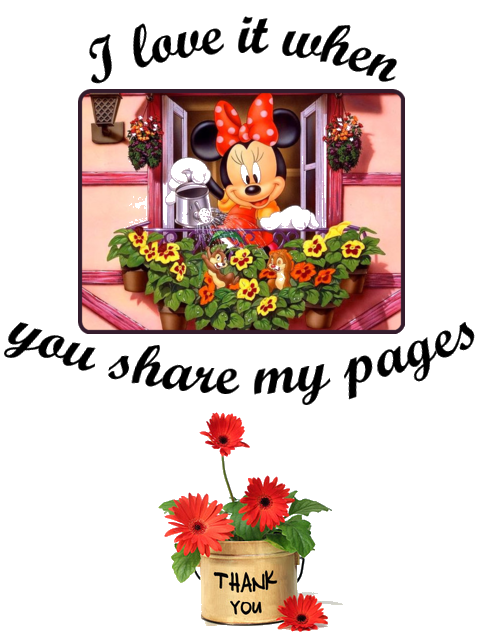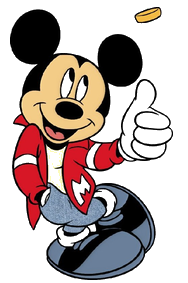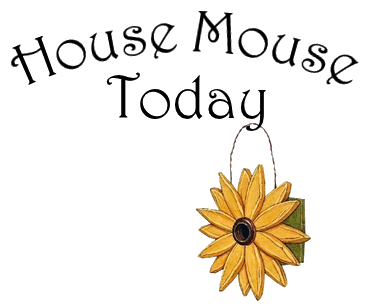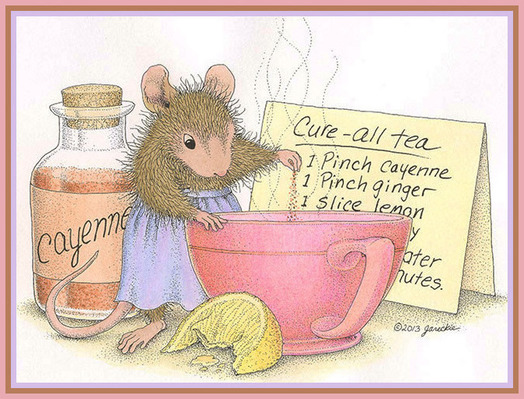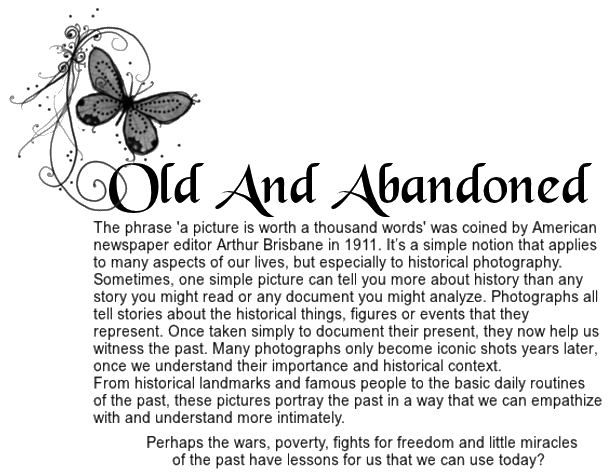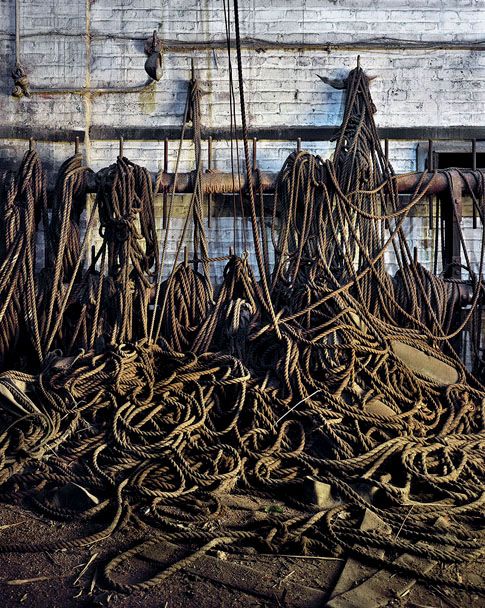 Do they still use this type of rope?

I soooo remember that we had

this on the farm, Dad used it for all kinds of things.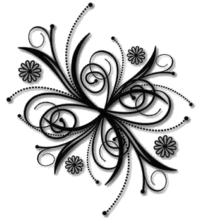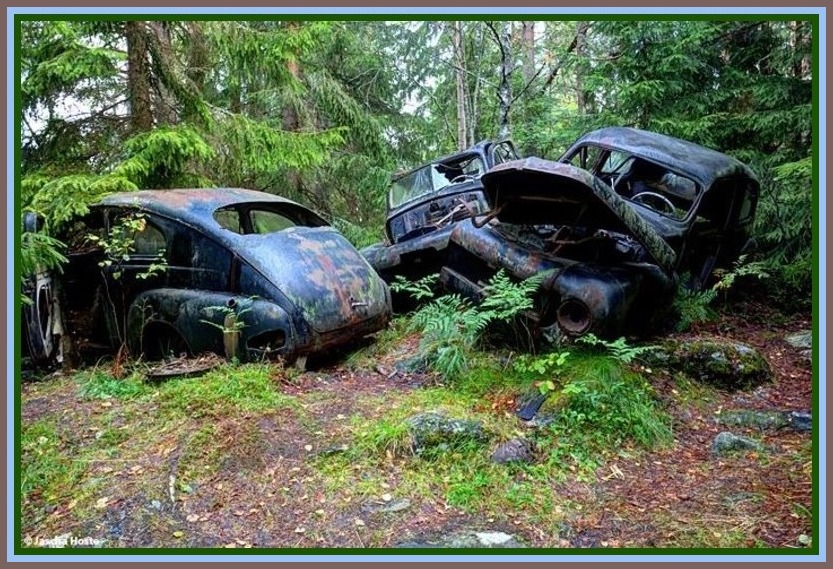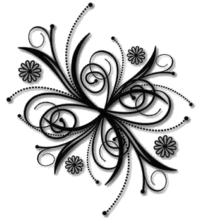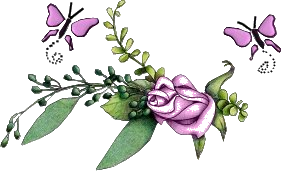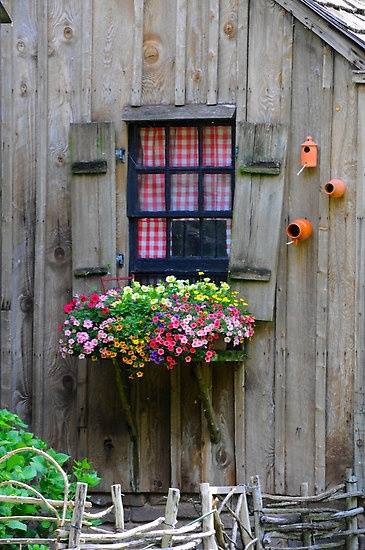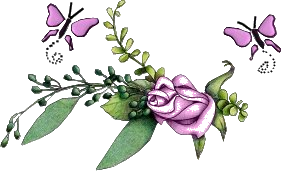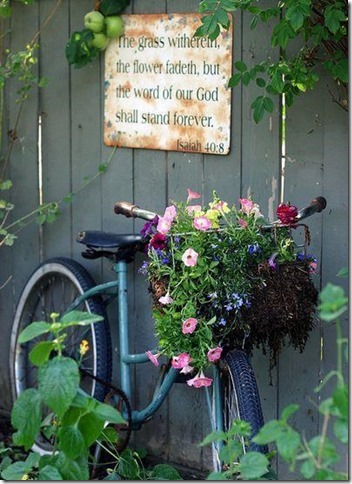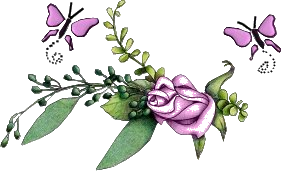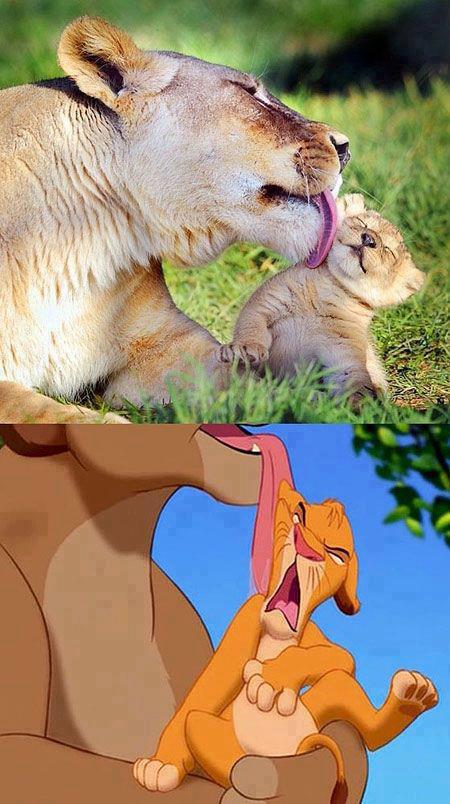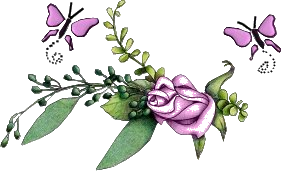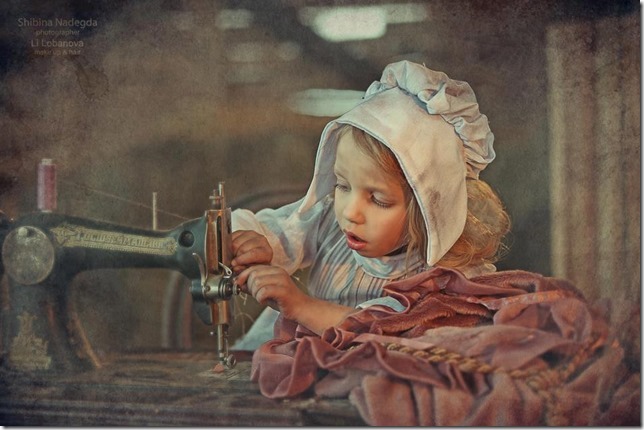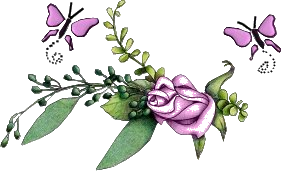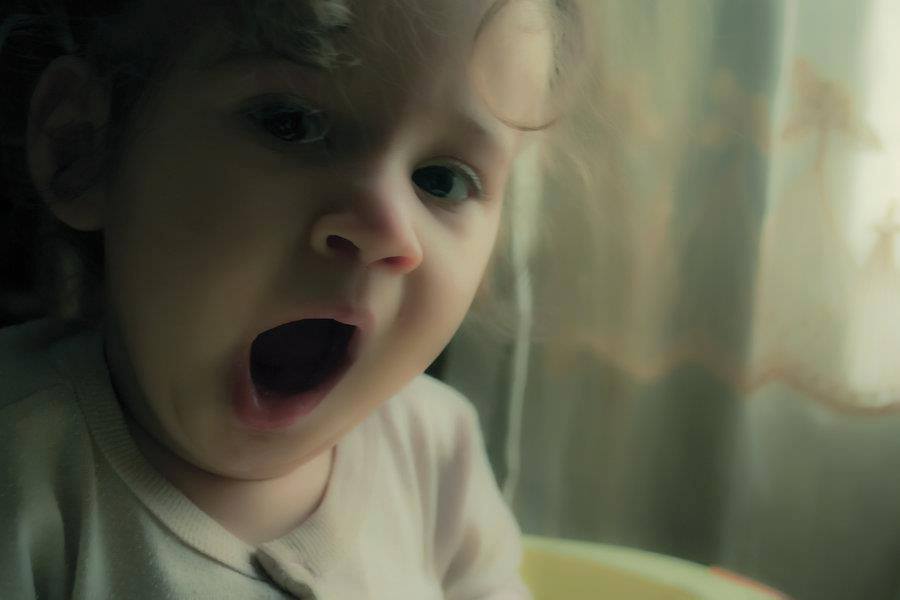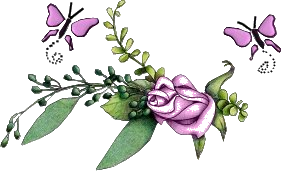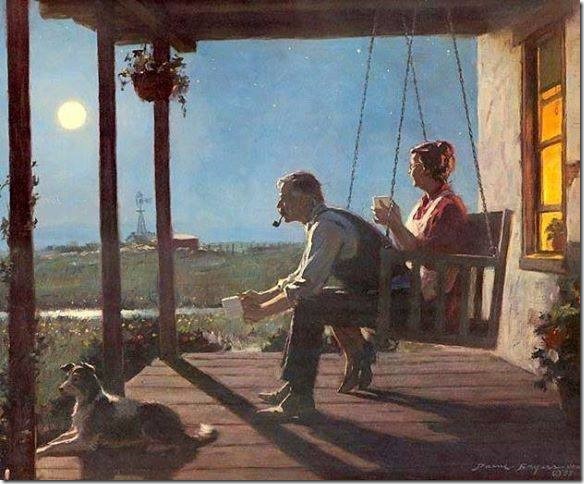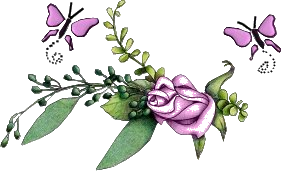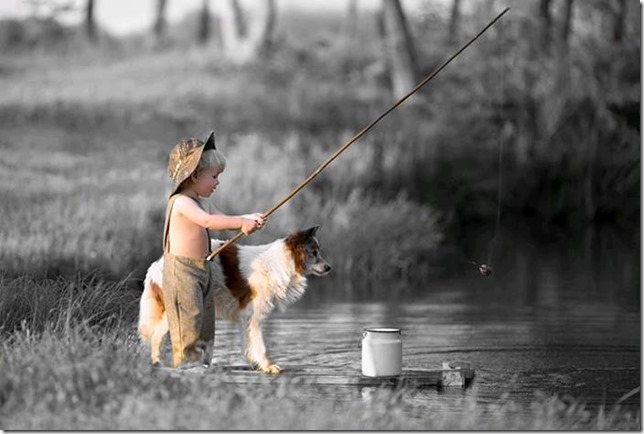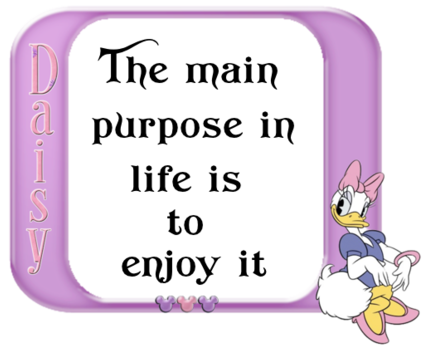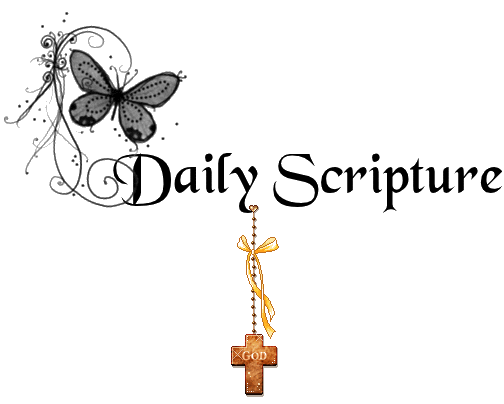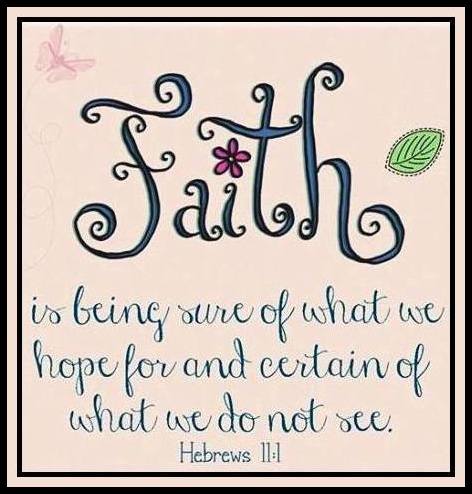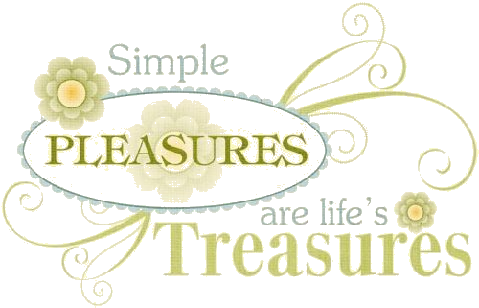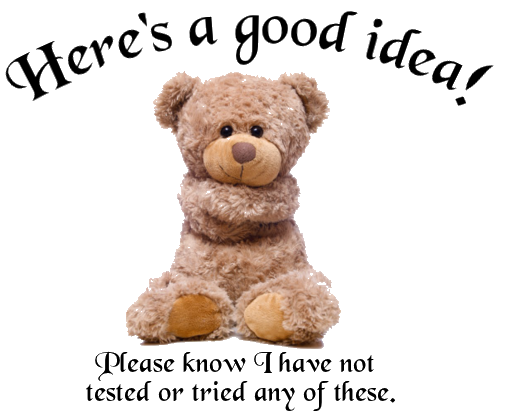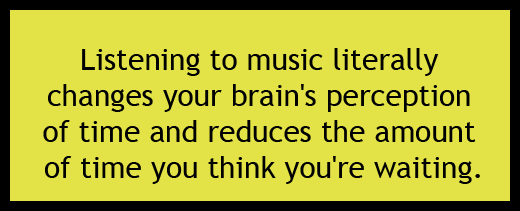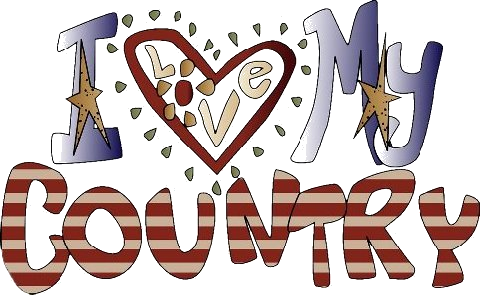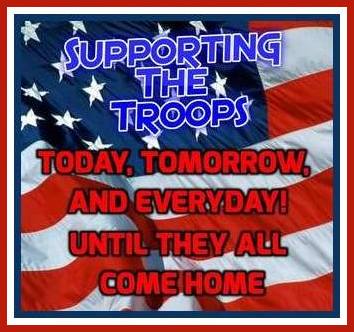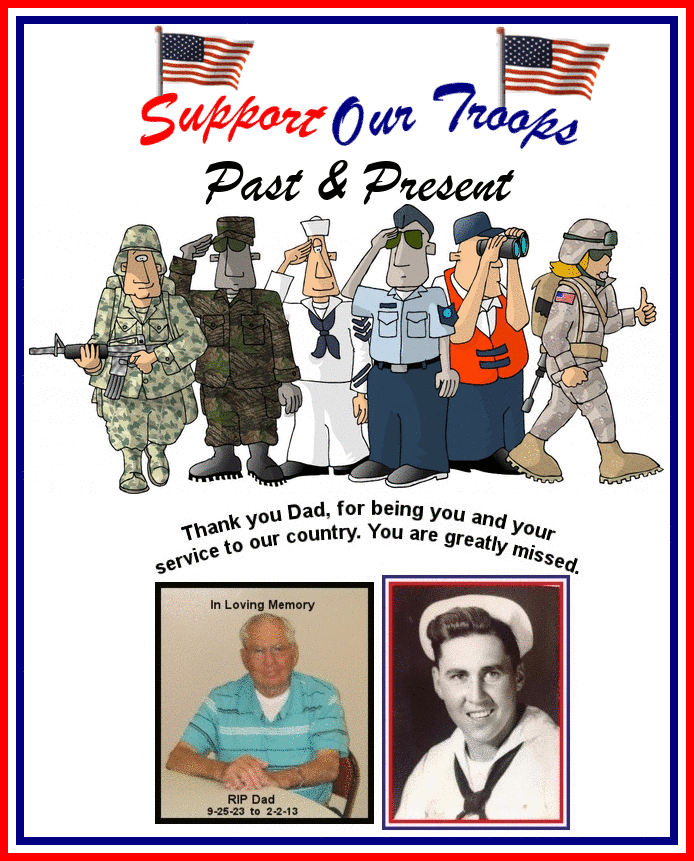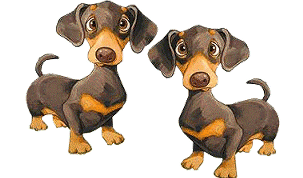 You took the time, thank you!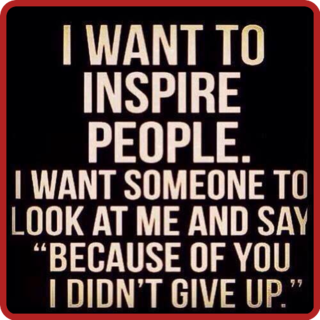 What a wonderful feelingthis can be!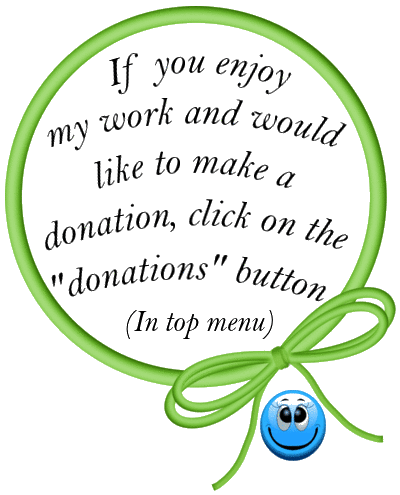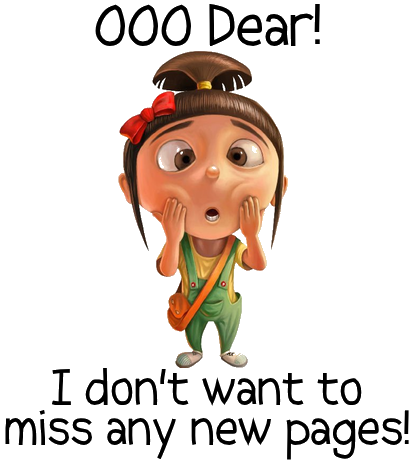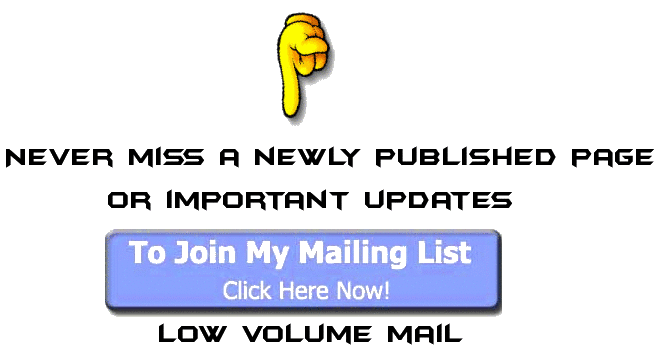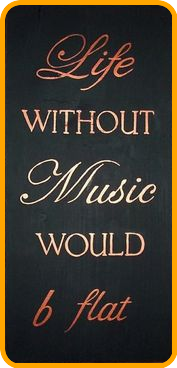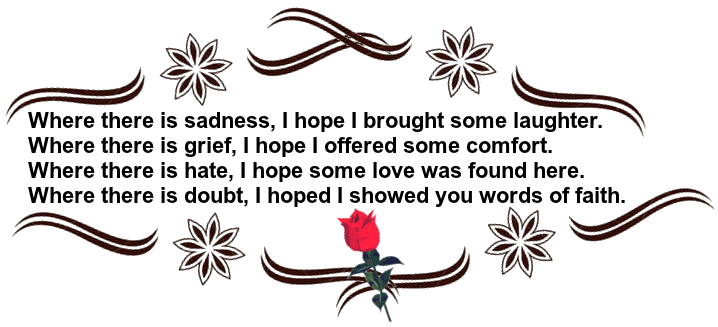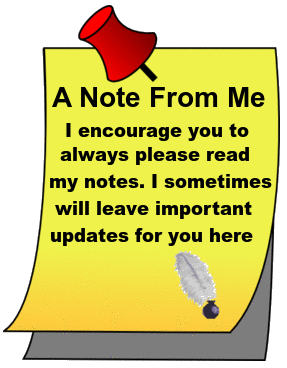 That's all for this week. I was

thankful to be able to make a new

page each day. Join me on Monday

as I will bid the month of June

good-bye and welcome in the

month of July. Have a super weekend!


And now till another time, be safe in
all you do. Be aware of everything and
everyone around you at all times. A
very good habit .... take care!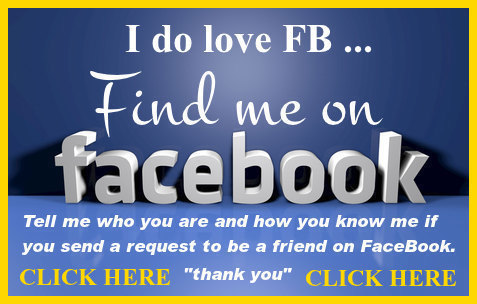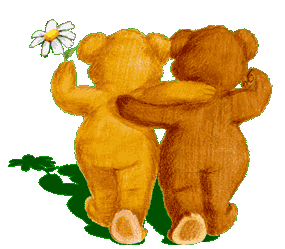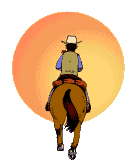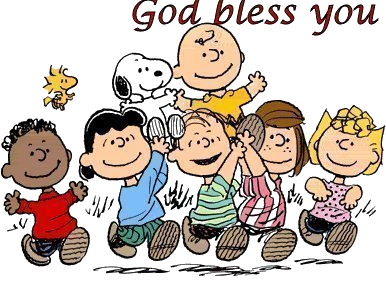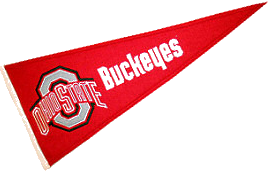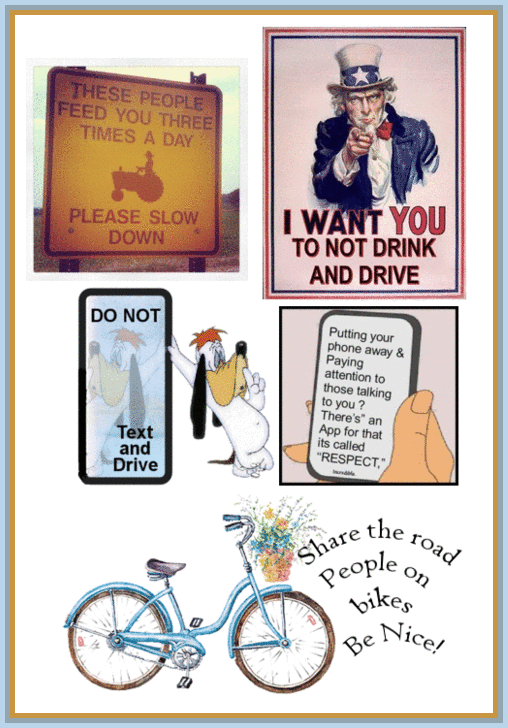 For those first time visitors - the below map shows the

locations of visitors!

WOW - look at all of you!