Kenny G Northern Lights-1.mp3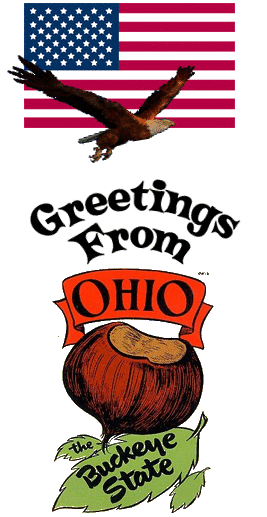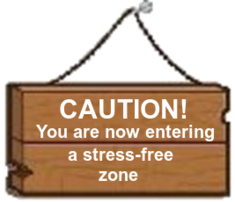 NOTE: I believe there is a daily need for one to be reminded
to live a life full of hope. Favorite quotations can
be inspirational positive reinforcement,
a source of encouragement , and
great reminders.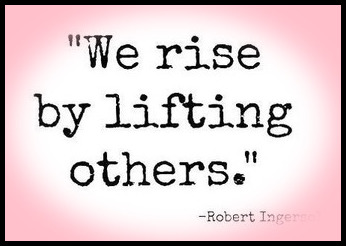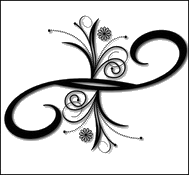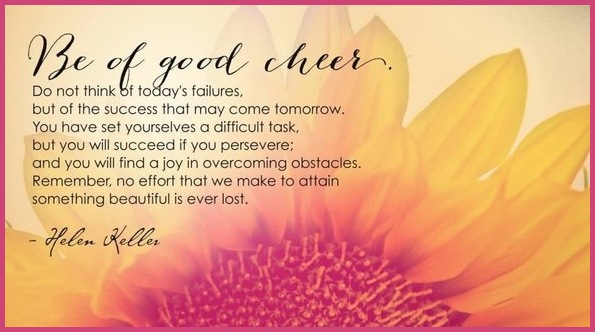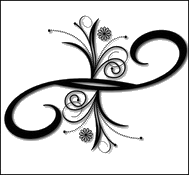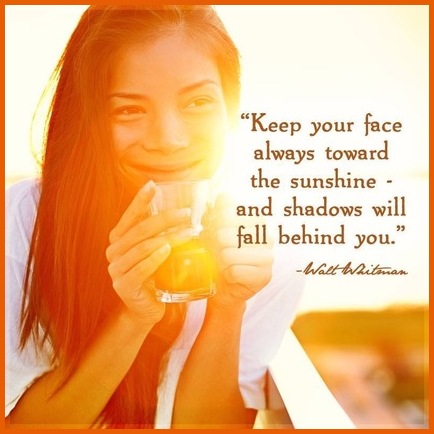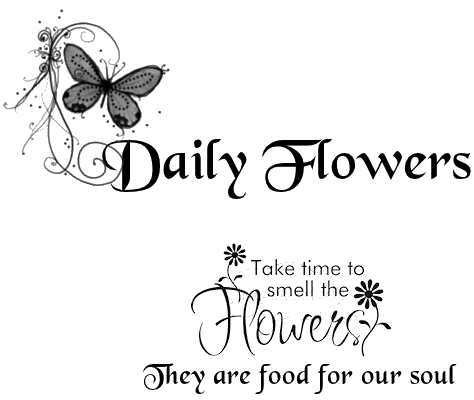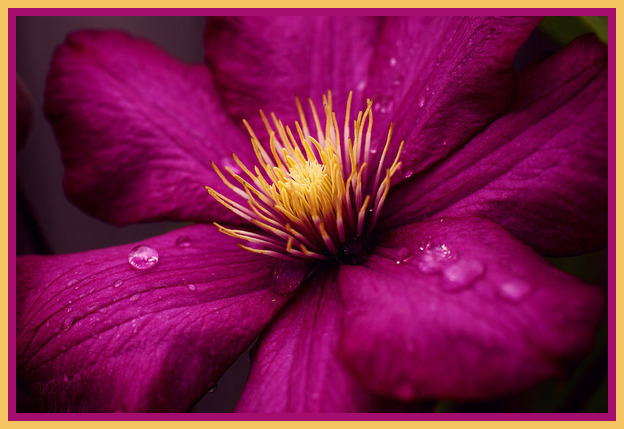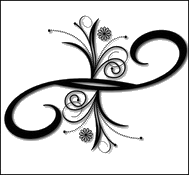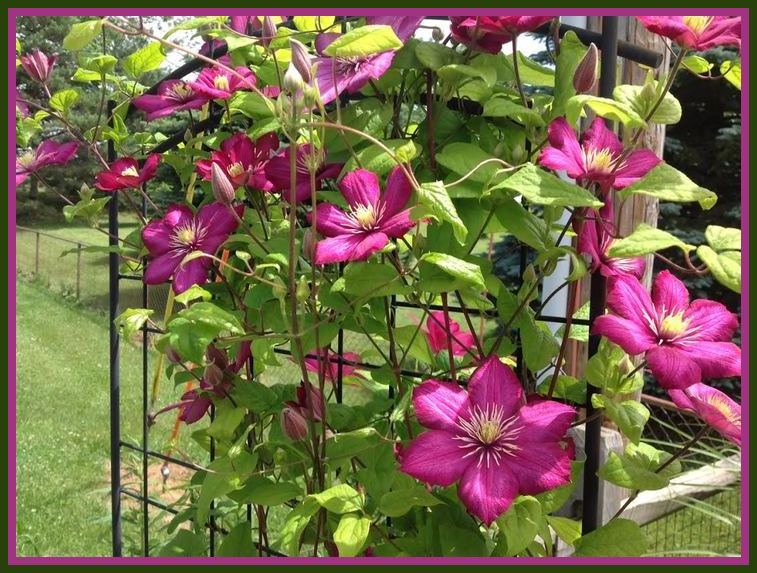 The above are from my back yard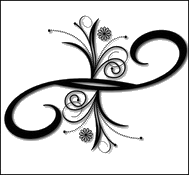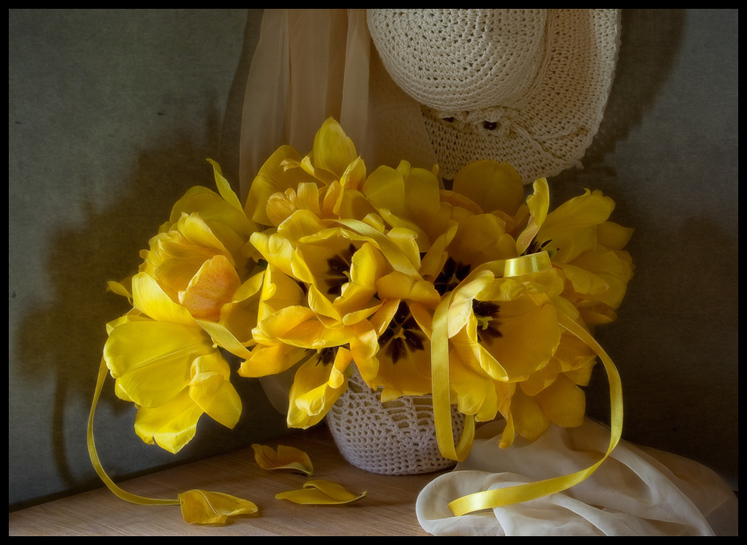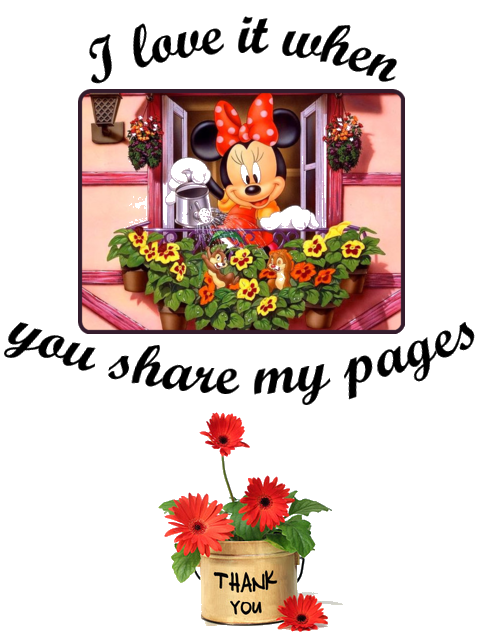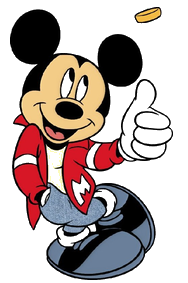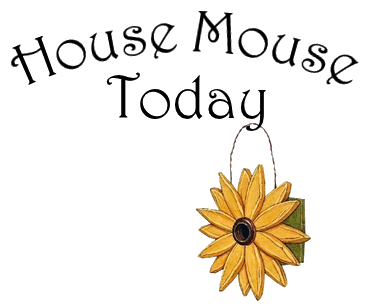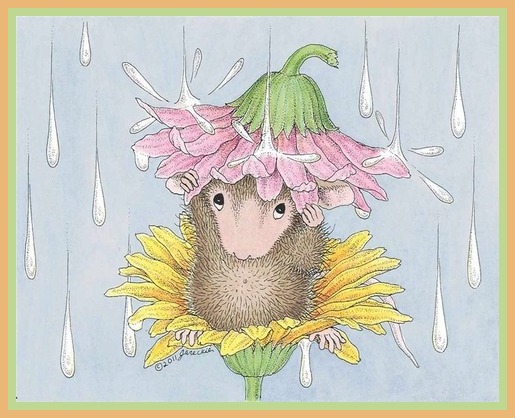 Lots of rain in Ohio keeping everything

growing big time and green, green, green.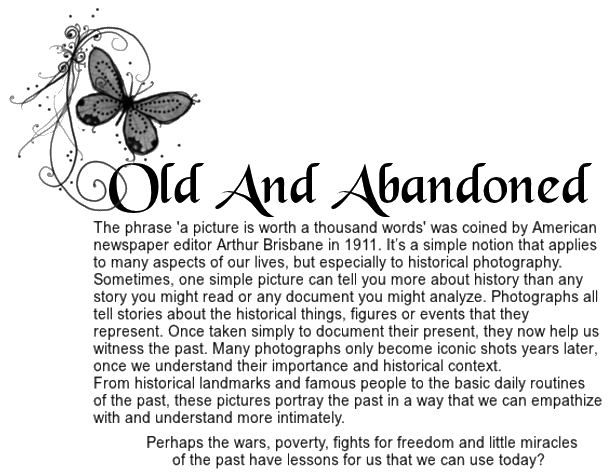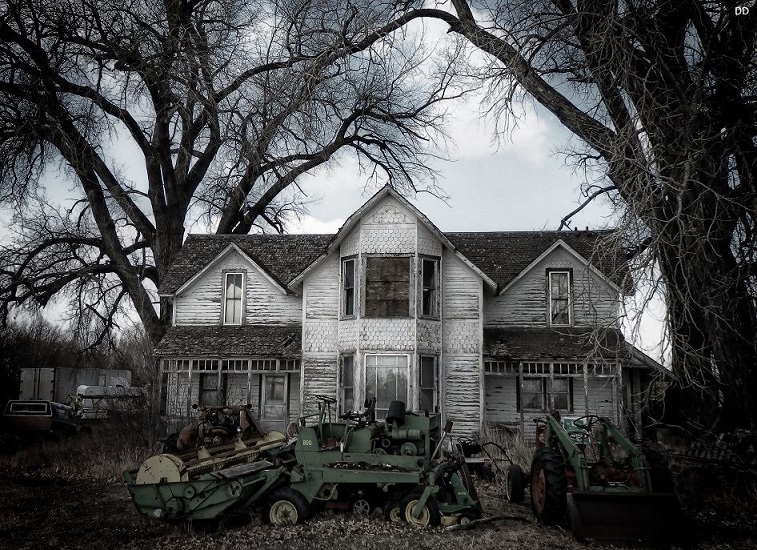 Oh my, why would one walk away from such a

interesting home and farm machinery in the front yard?!

Interesting and I sure do wish these walls could talk.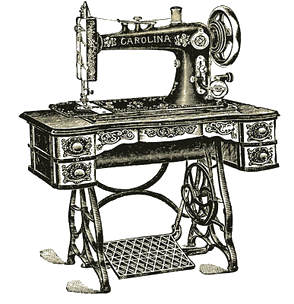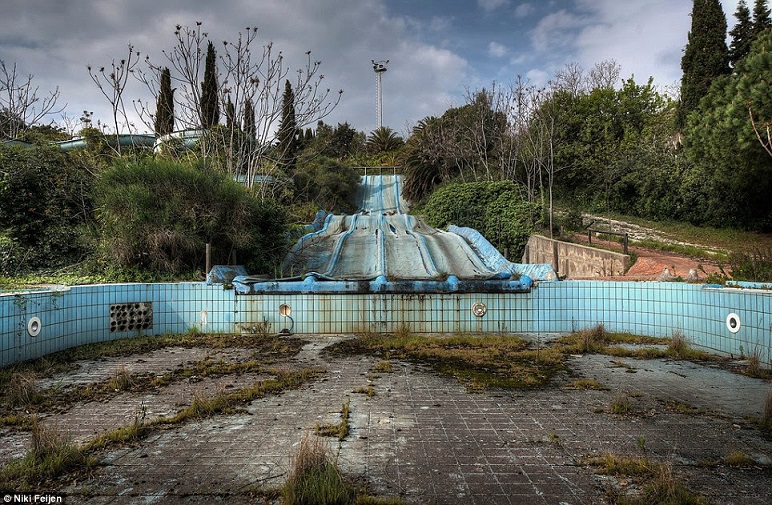 I can only imagine the fun times that kids had

at this water slide.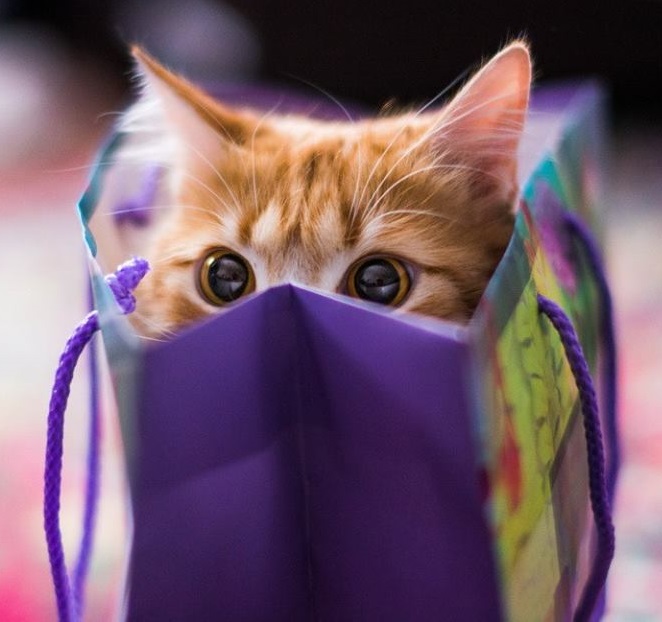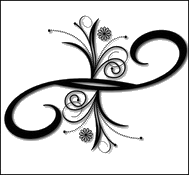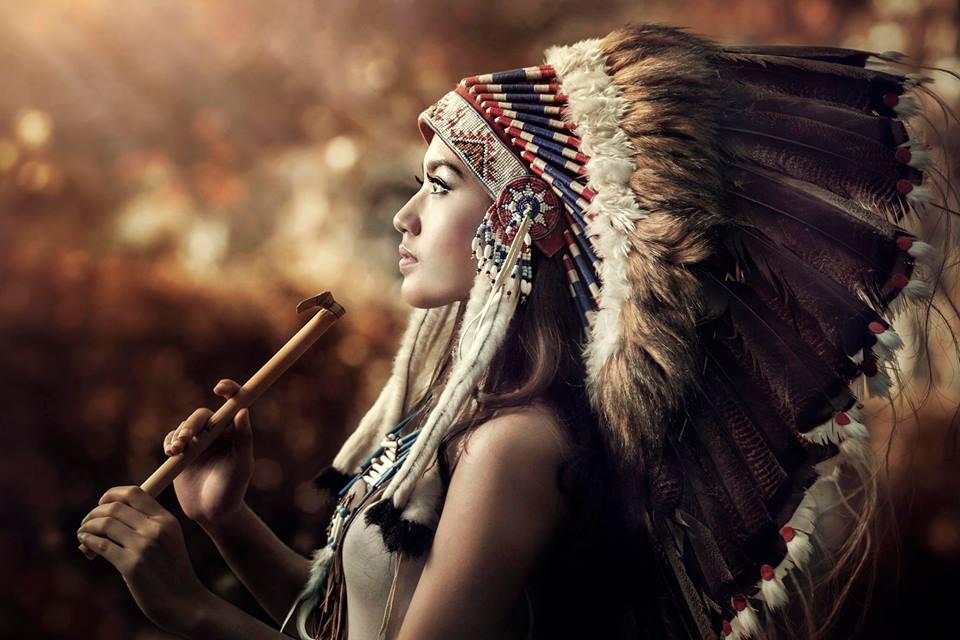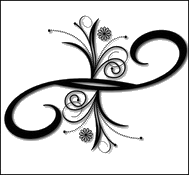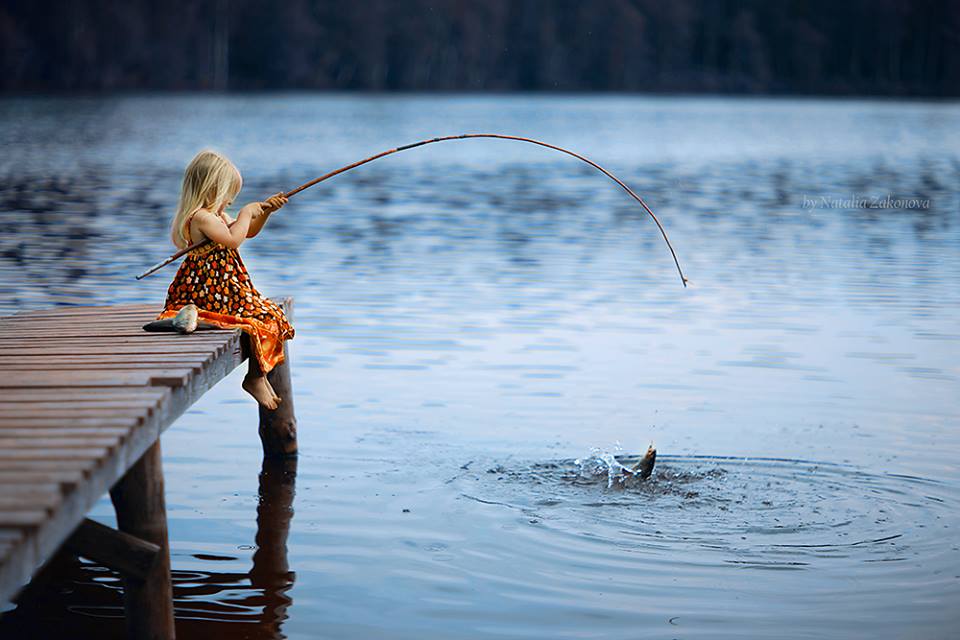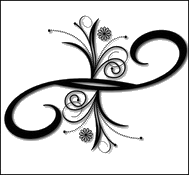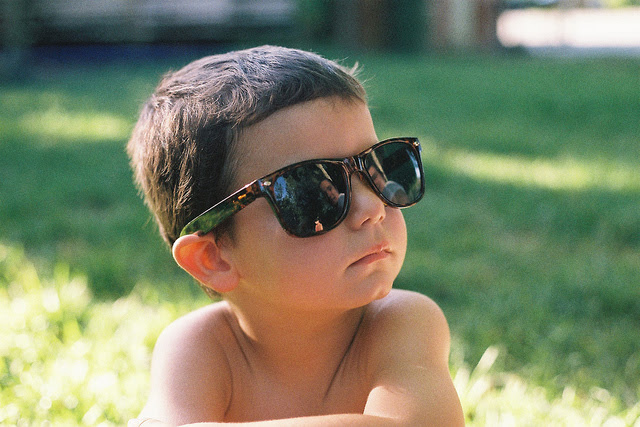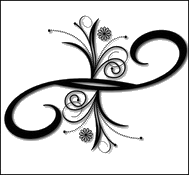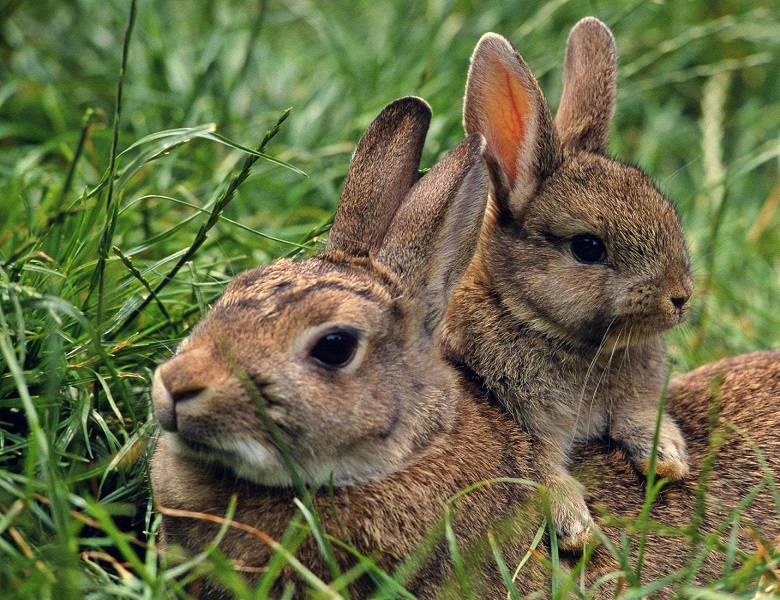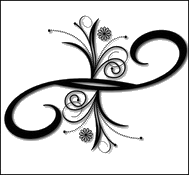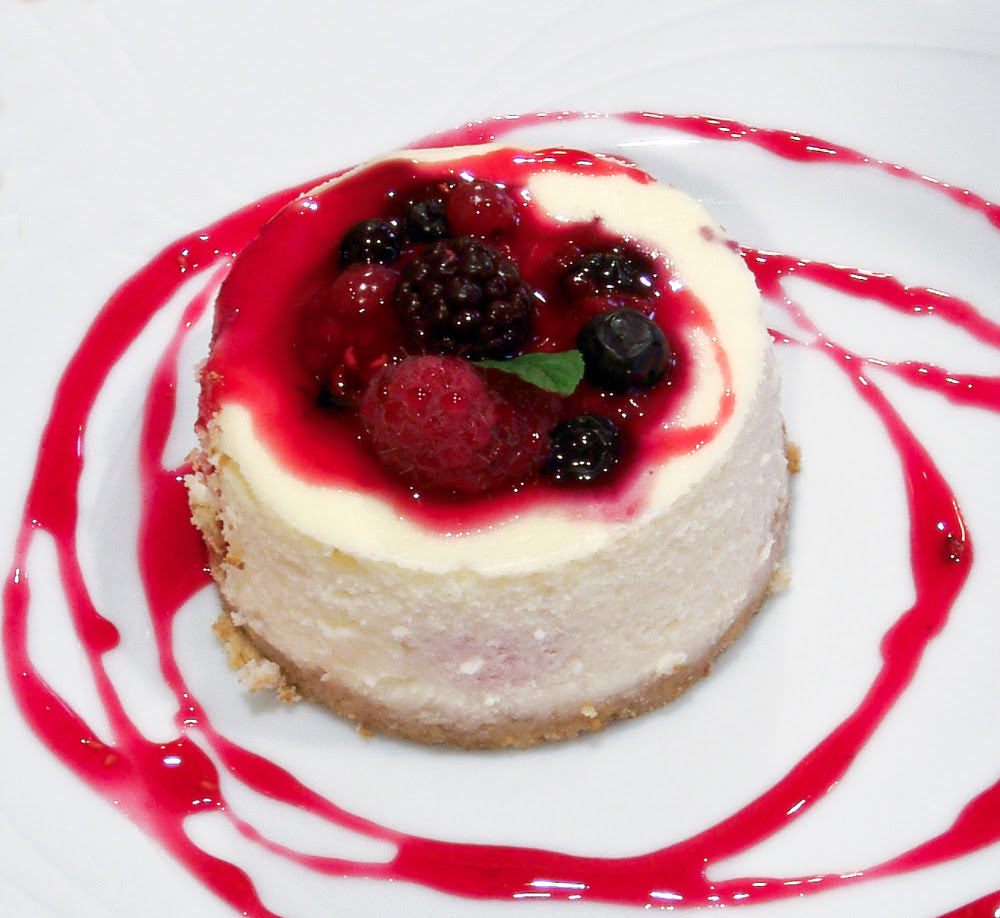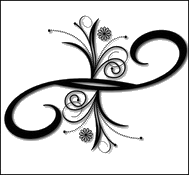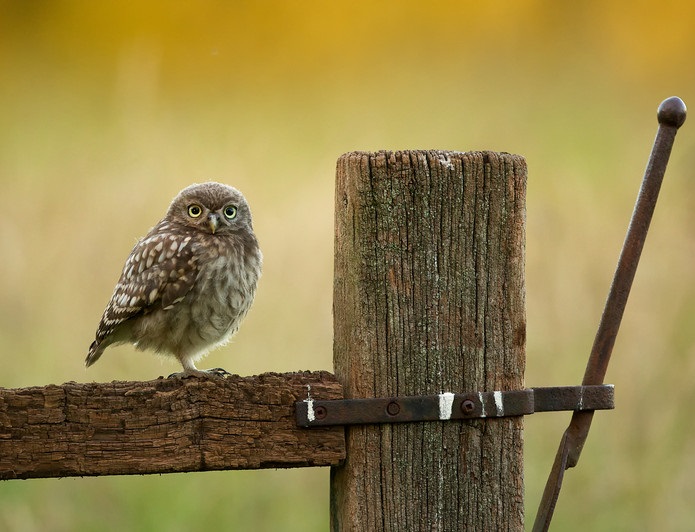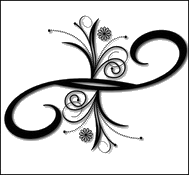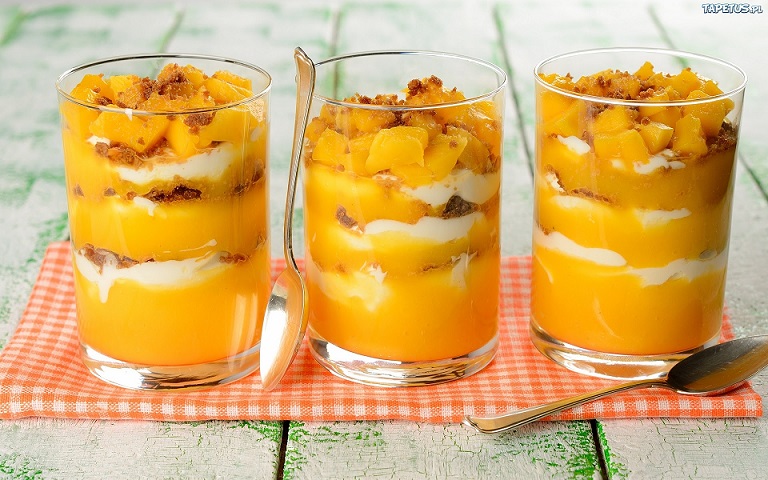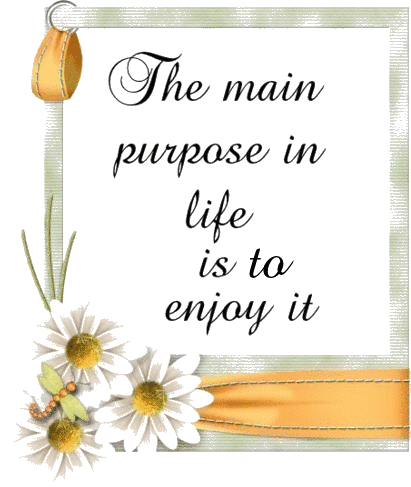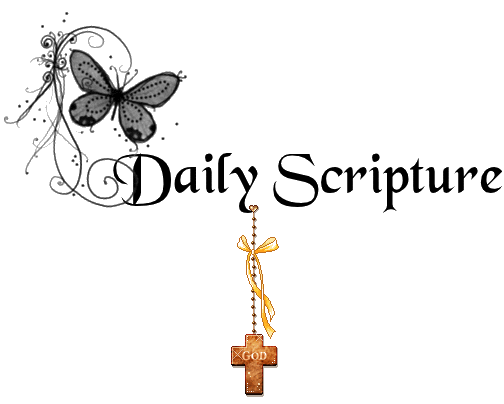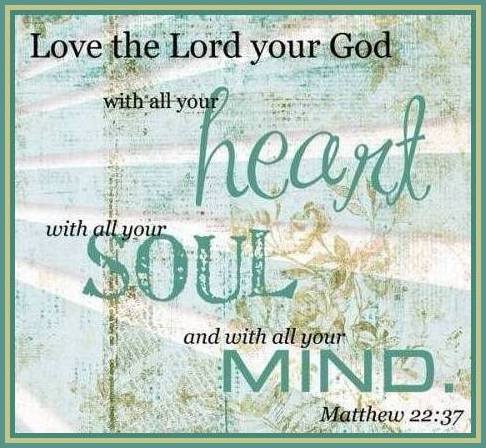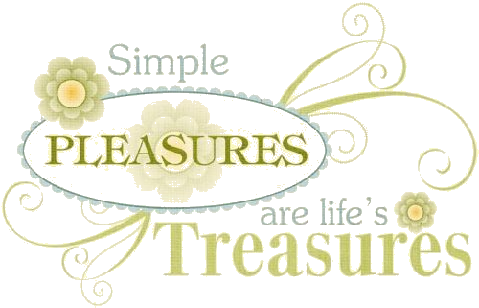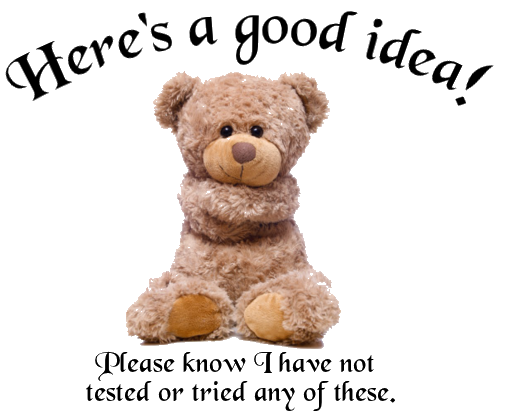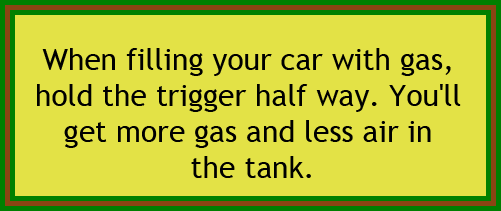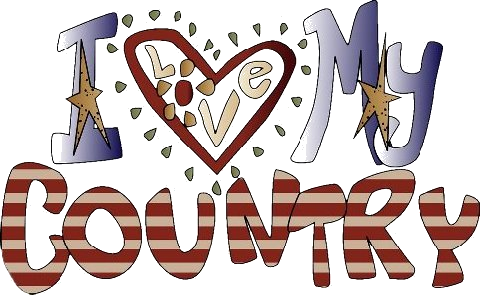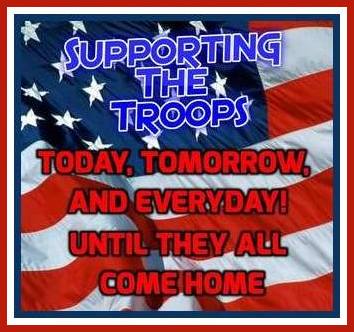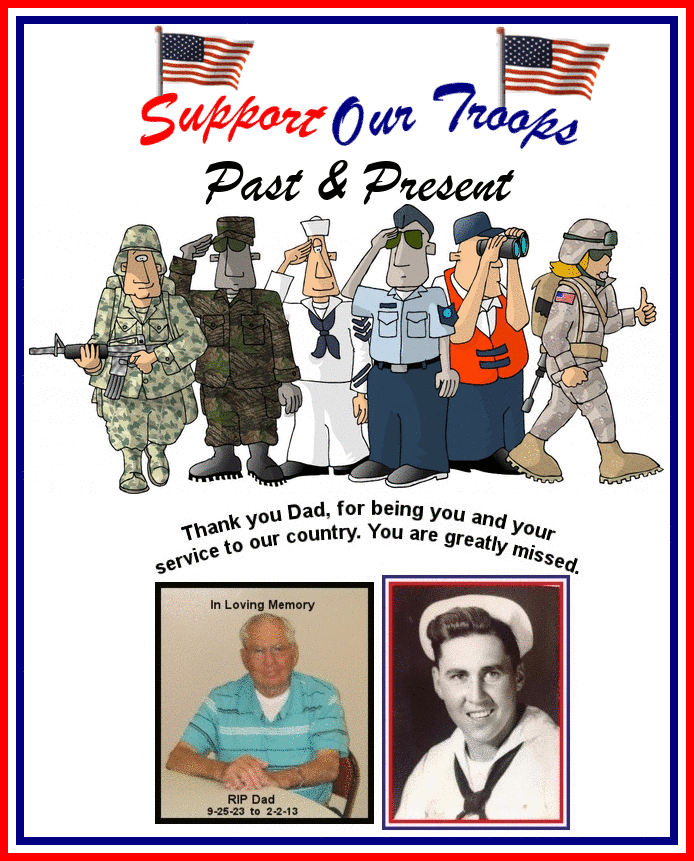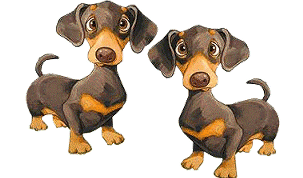 You took the time, thank you!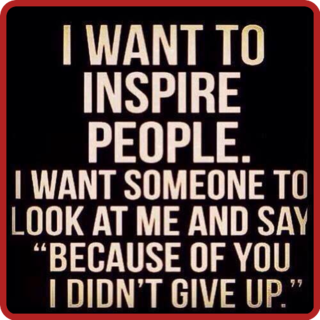 What a wonderful feelingthis can be!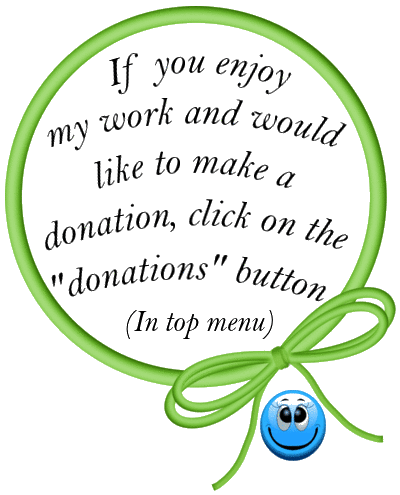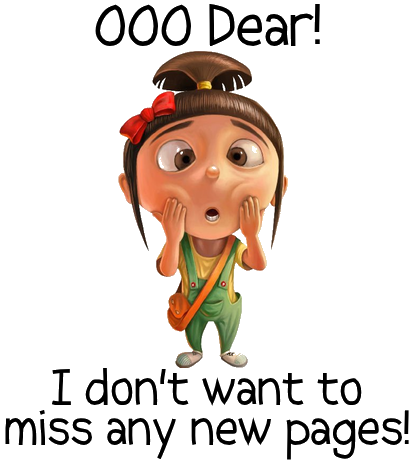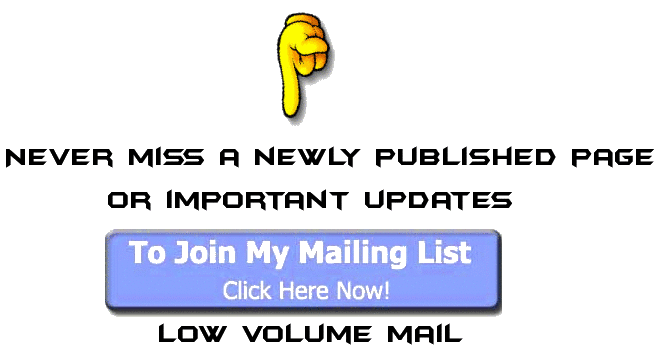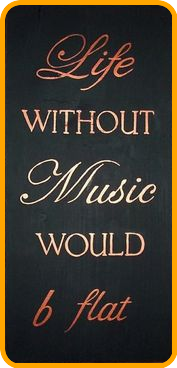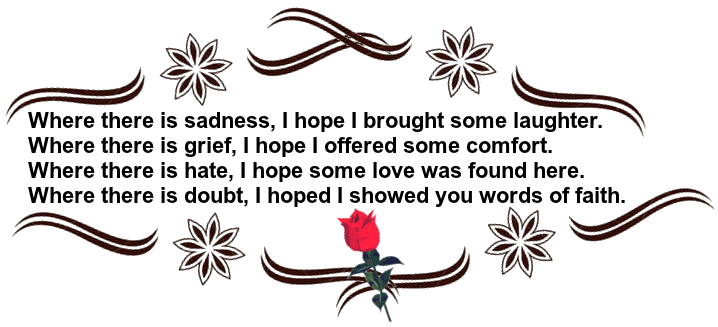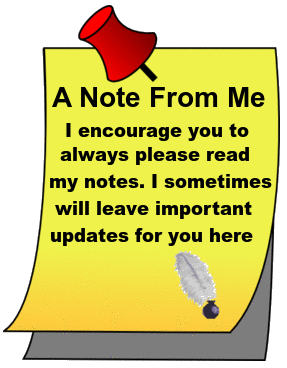 Thanks for stopping by again today.

Have a good one!

And now till another time, be safe in
all you do. Be aware of everything and
everyone around you at all times. A
very good habit .... take care!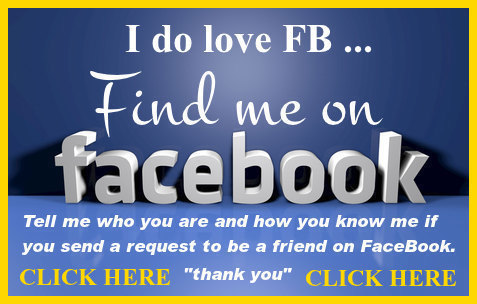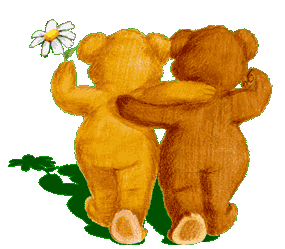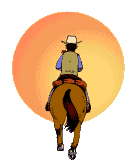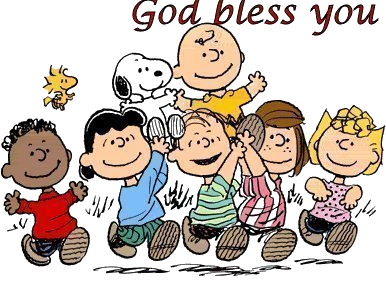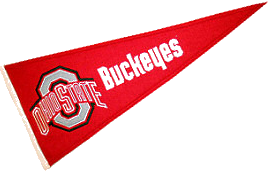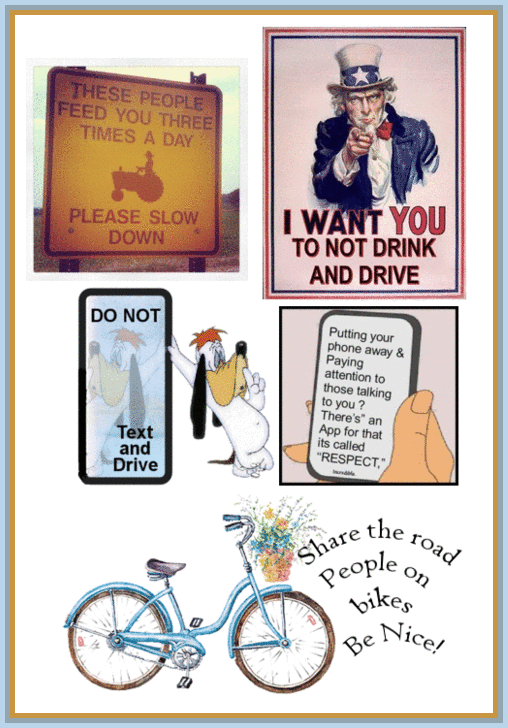 For those first time visitors - the below map shows the

locations of visitors!

WOW - look at all of you!