Franck Pourcel - Song Sung Blue.mp3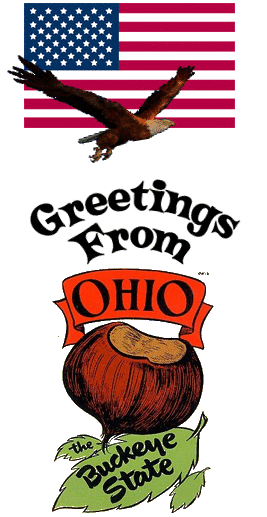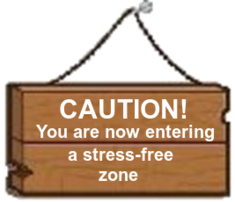 I believe there is a daily need for one to be reminded
to live a life full of hope. Favorite quotations can
be inspirational positive reinforcement,
a source of encouragement , and
great reminders.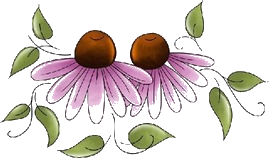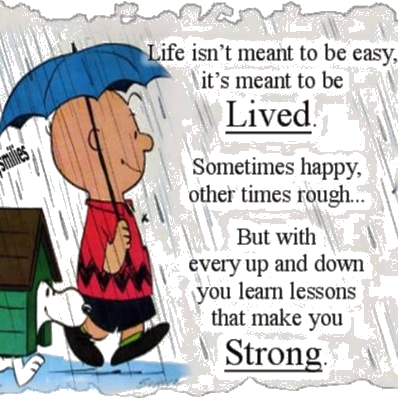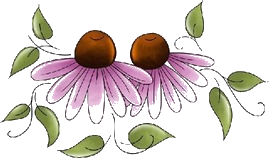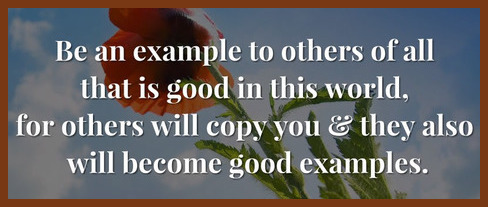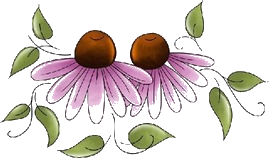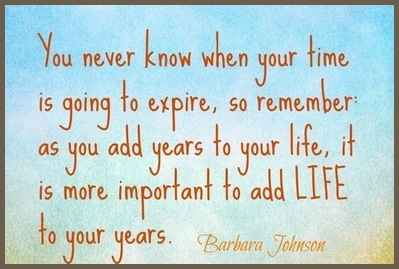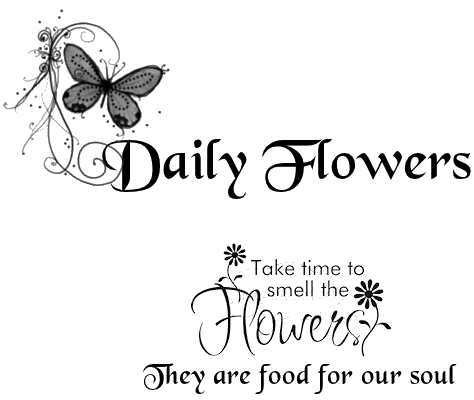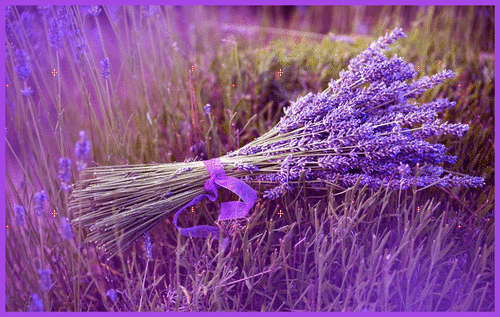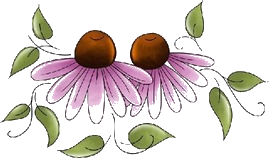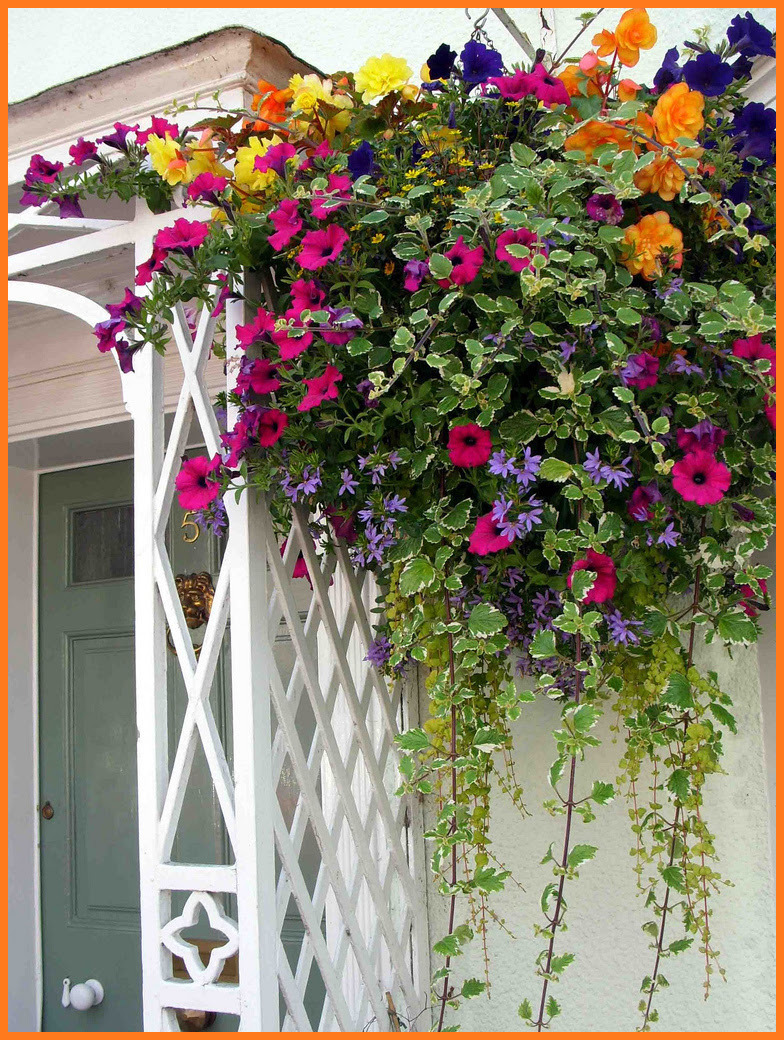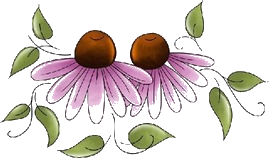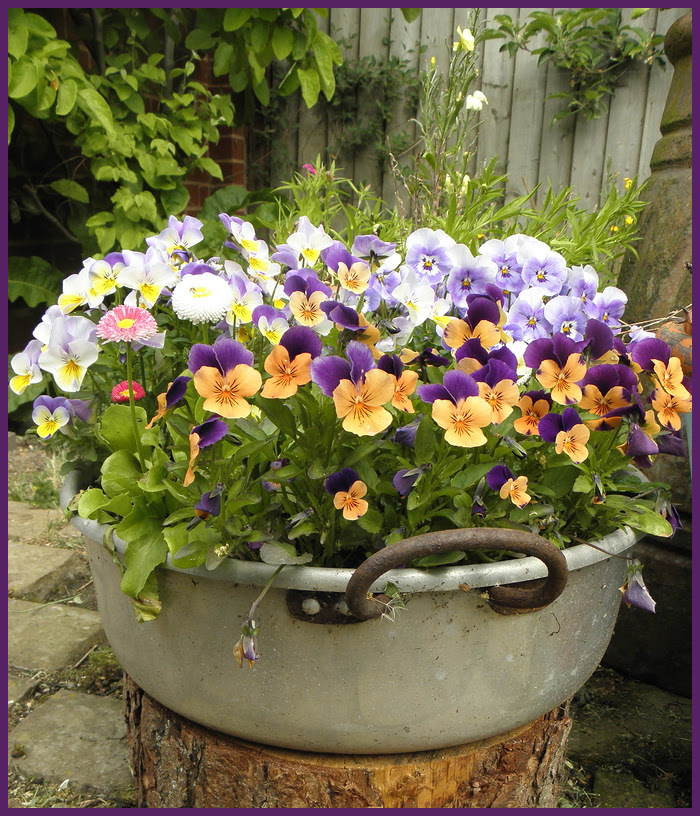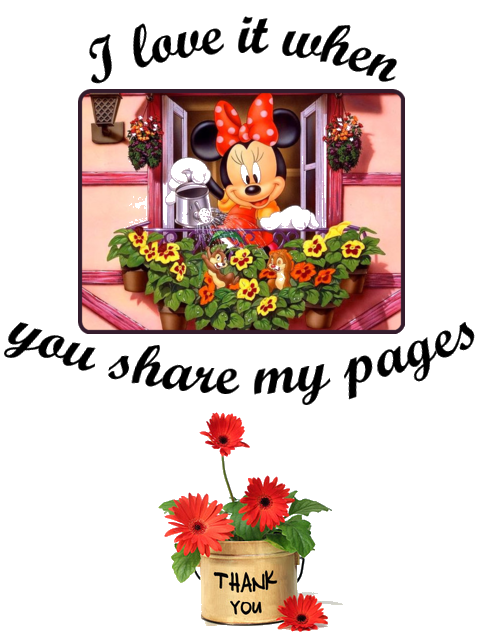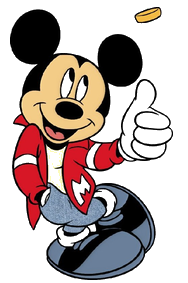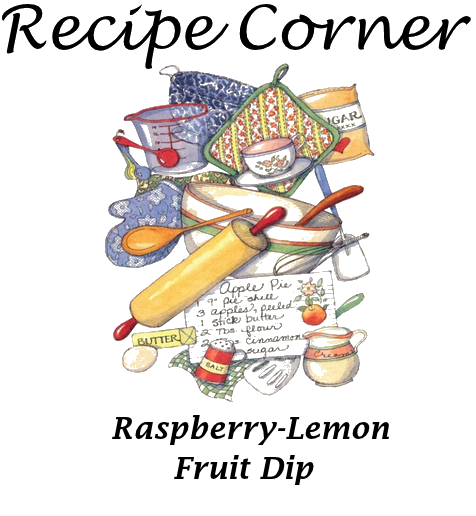 Ingredients
1/2

cup raspberry reduced-fat cream cheese spread, from 8-ounce container, softened
1/2

cup marshmallow creme
1

container (6 ounces) Yoplait® Original lemon burst yogurt



Assorted fresh fruit pieces or Berries
Directions
1

Mix cream cheese and marshmallow creme in medium bowl with wire whisk until smooth. Stir in yogurt.

2

Serve dip with fruit.






Tips

Here's how to help keep the marshmallow creme from sticking to the utensils. Rinse the measuring cup and rubber scraper used to measure the marshmallow creme with cold water, but don't dry them.

Pick your favorite fruit to dunk in this sweet and creamy dip. Whole strawberries, melon cubes, grapes or papaya slices are super summer choices.

For Strawberry-Lemon Fruit Dip, use strawberry cream cheese spread instead of raspberry.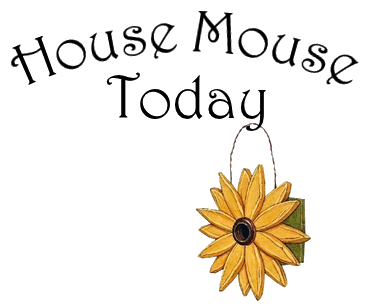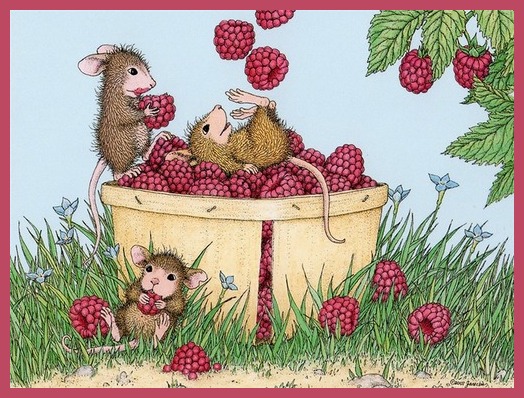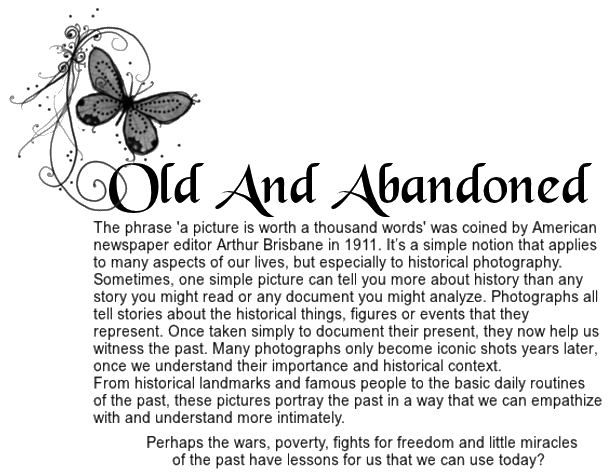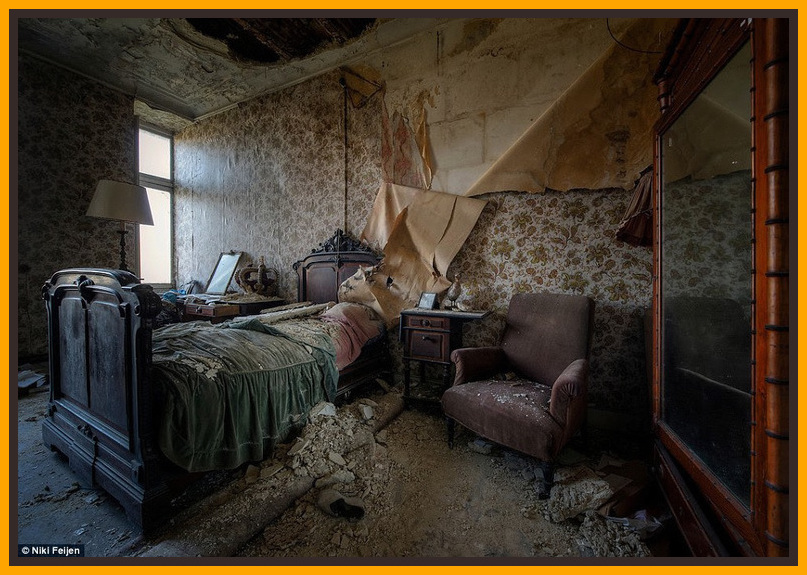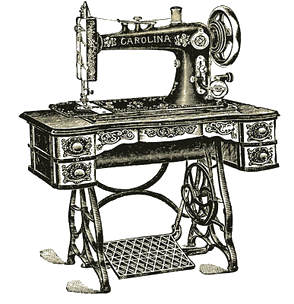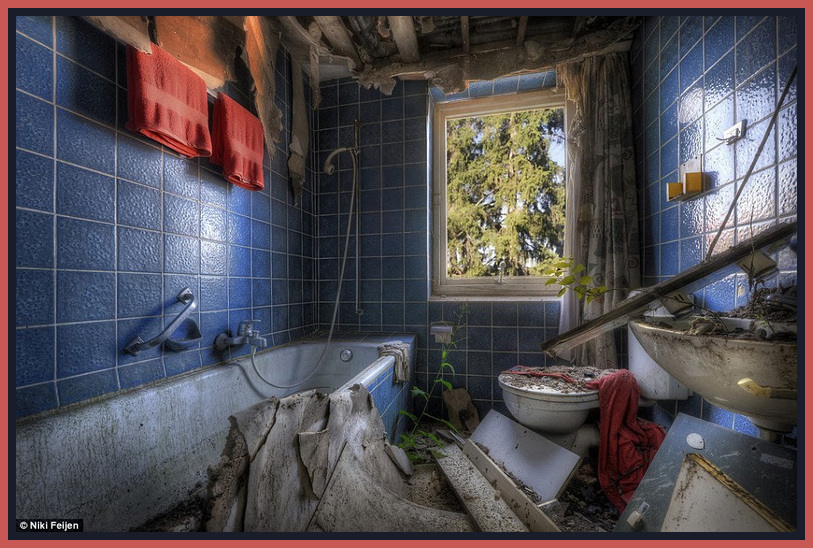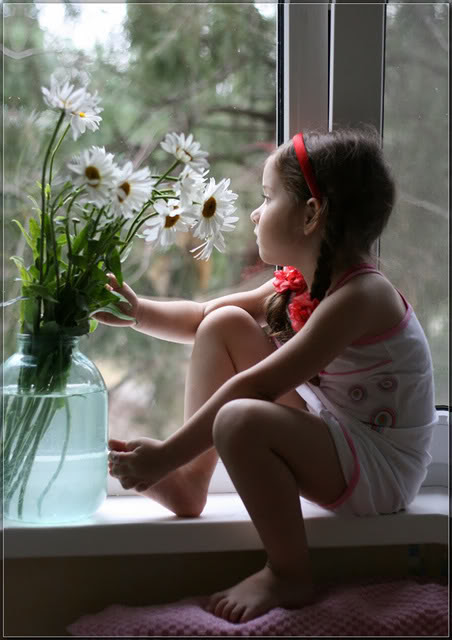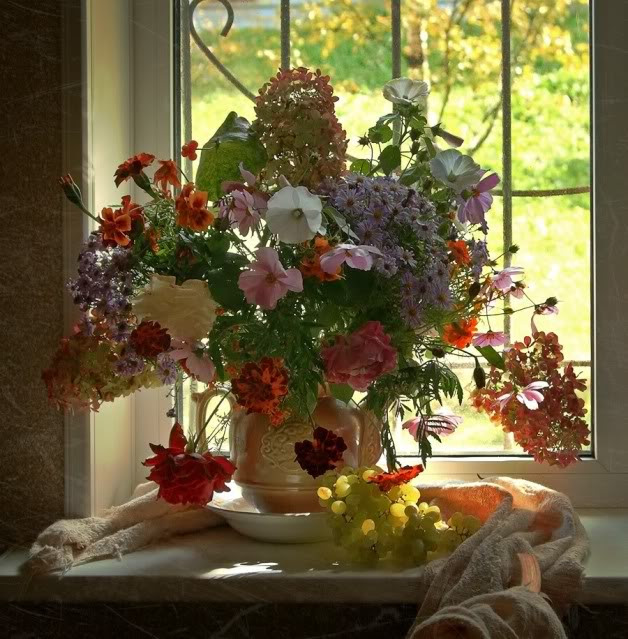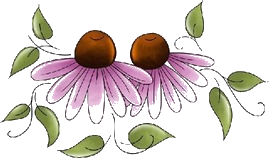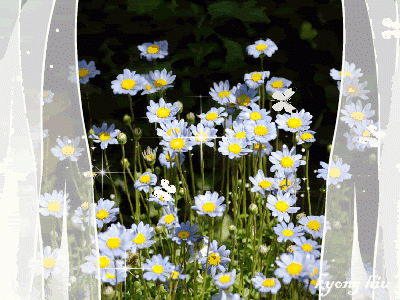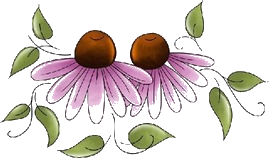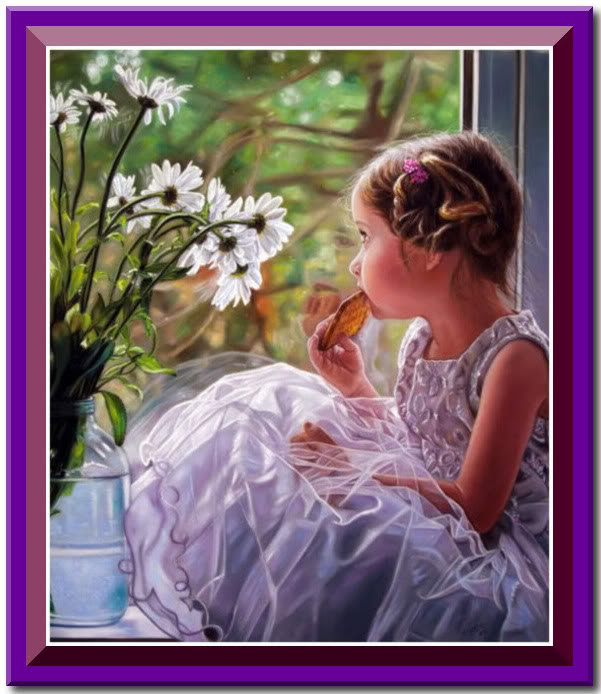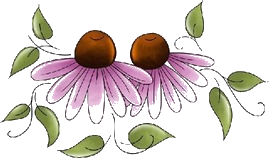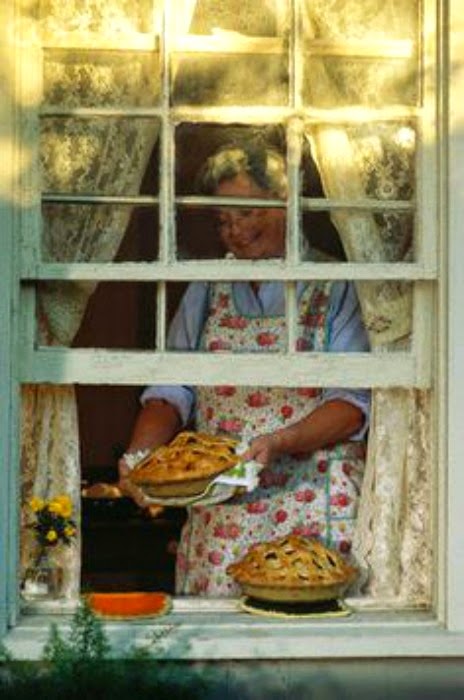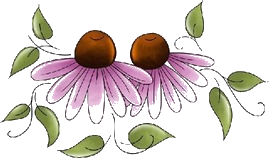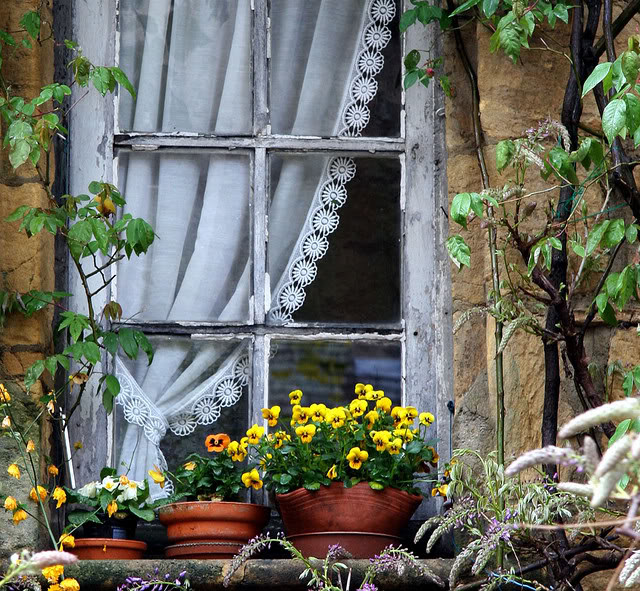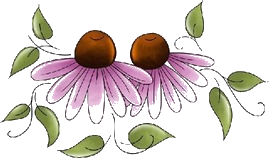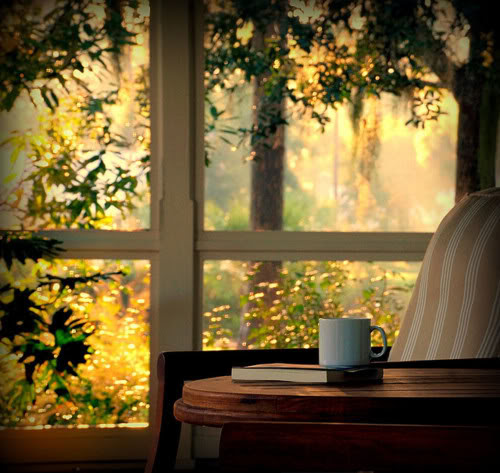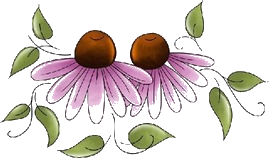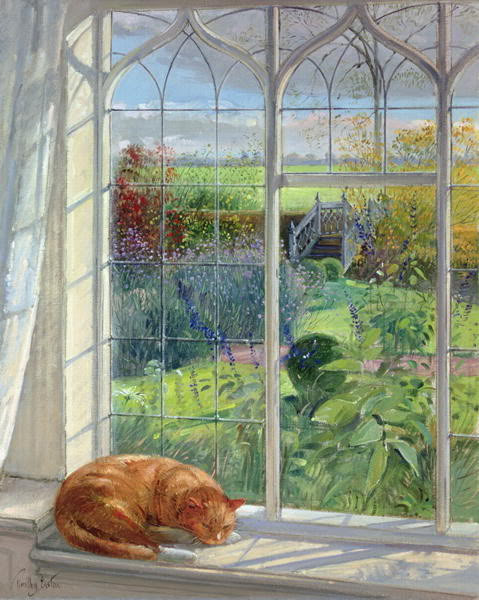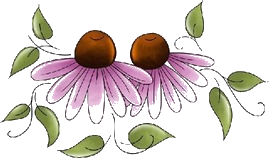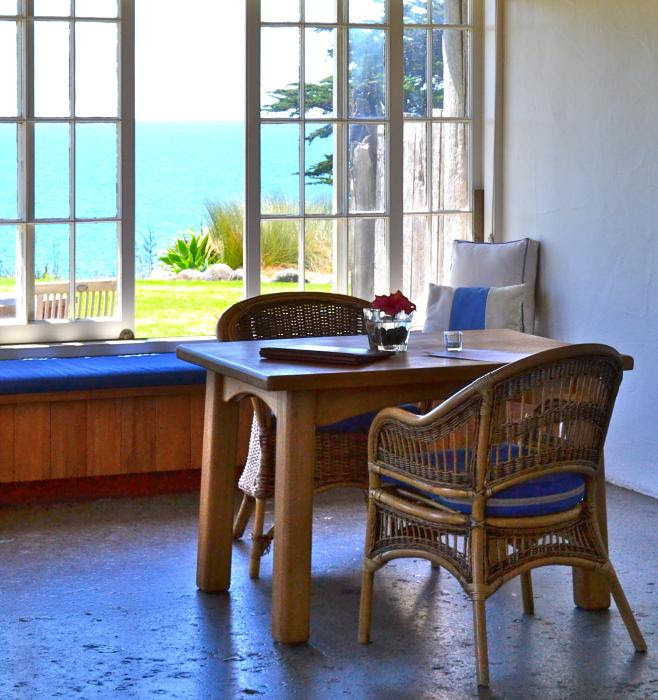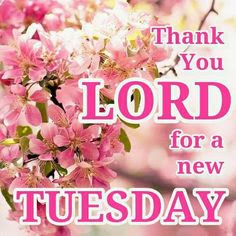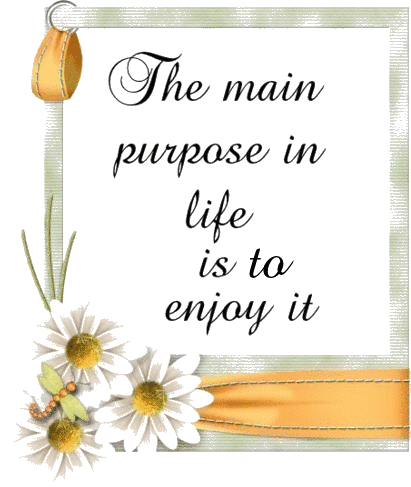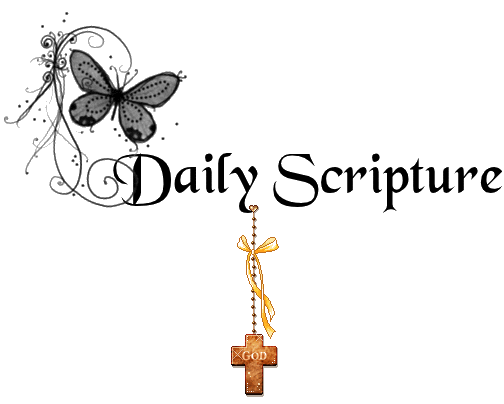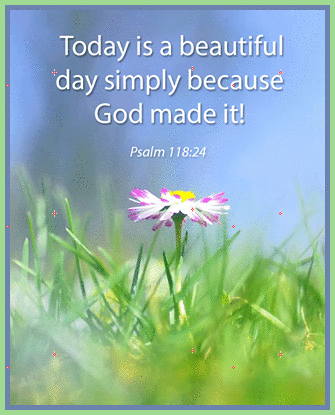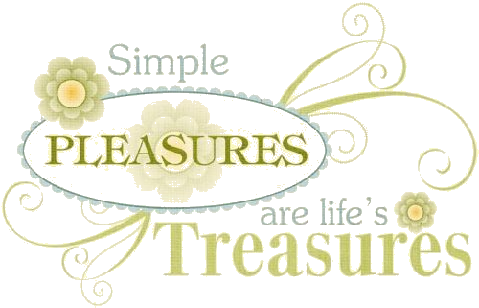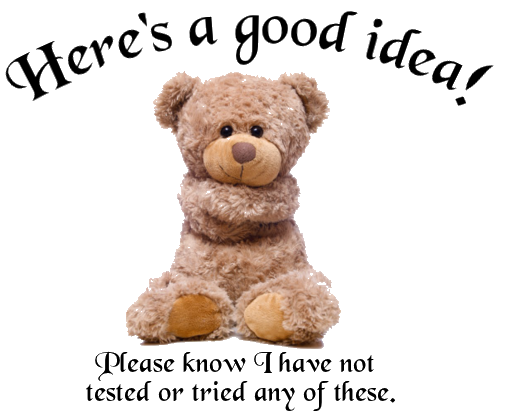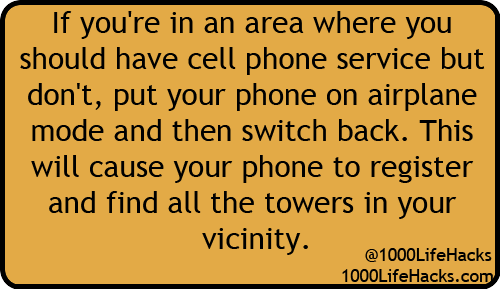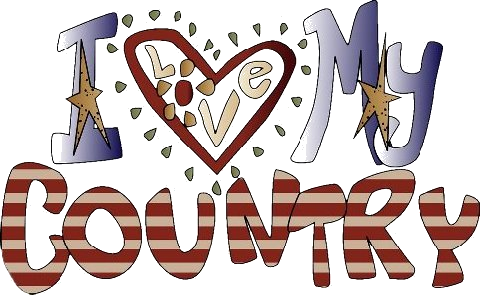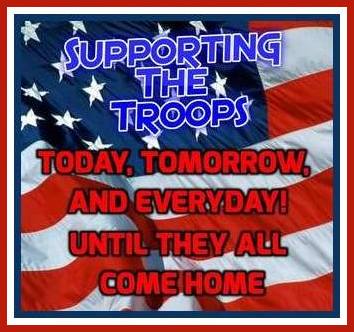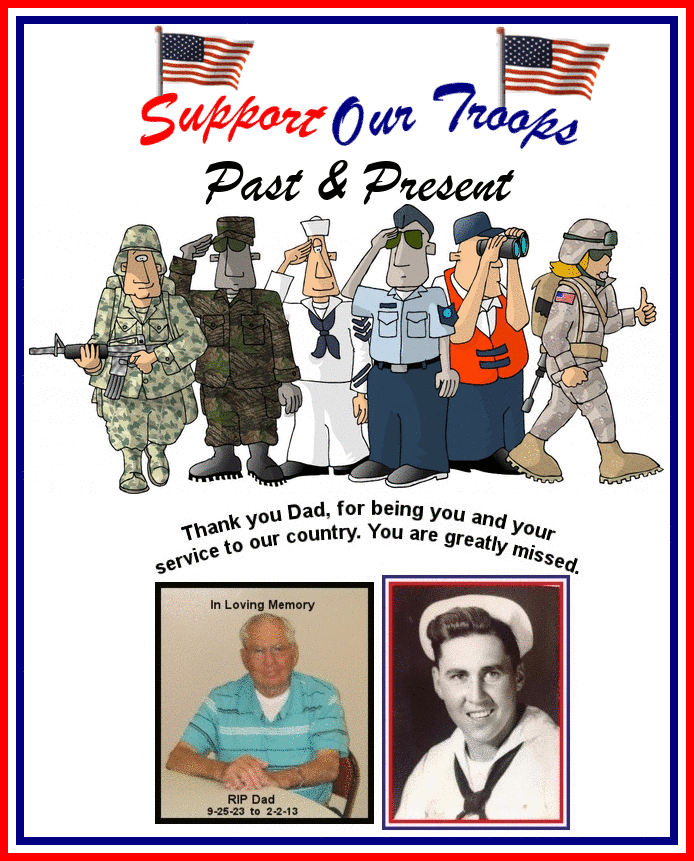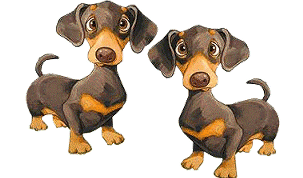 You took the time, thank you!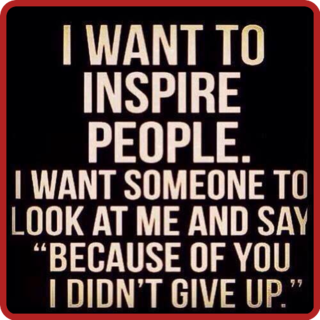 What a wonderful feelingthis can be!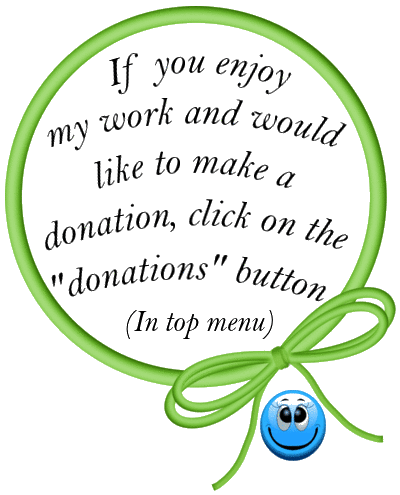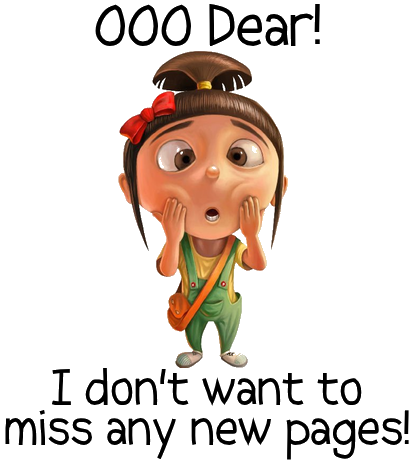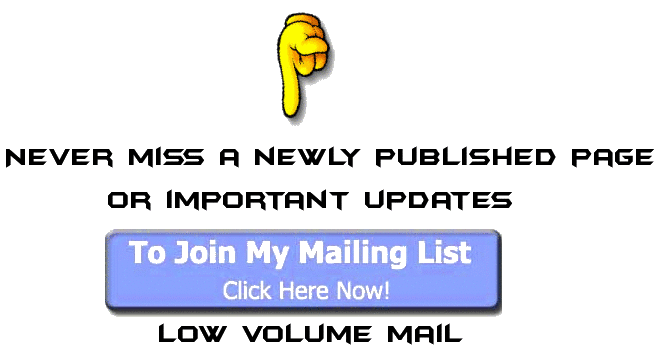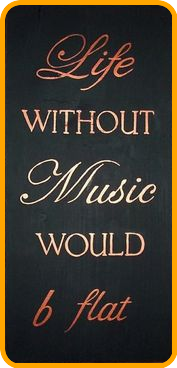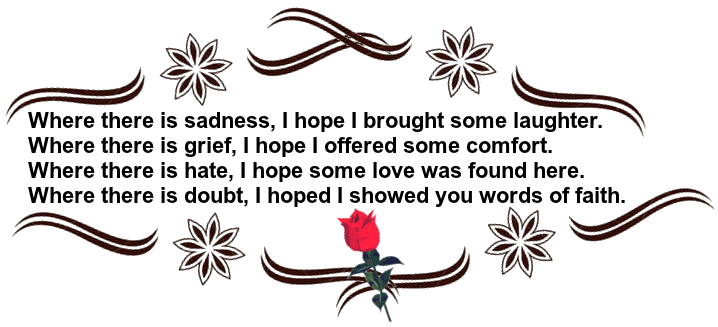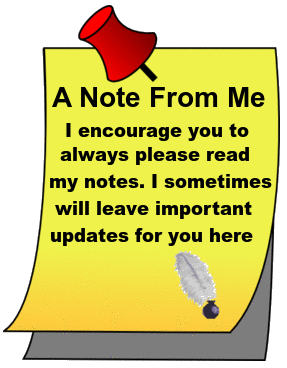 Thanks for stopping by again today.

I love all the comments and compliments

in my guest book and email. Thank

you, thank you!!

Have a good one!

And now till another time, be safe in
all you do. Be aware of everything and
everyone around you at all times. A
very good habit .... take care!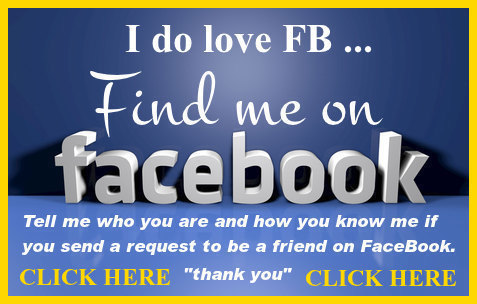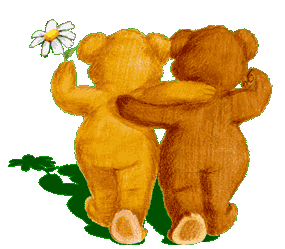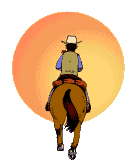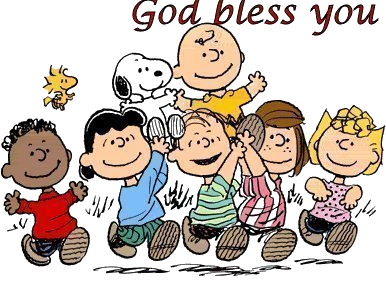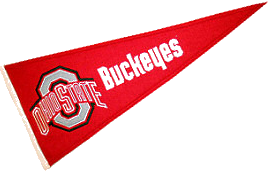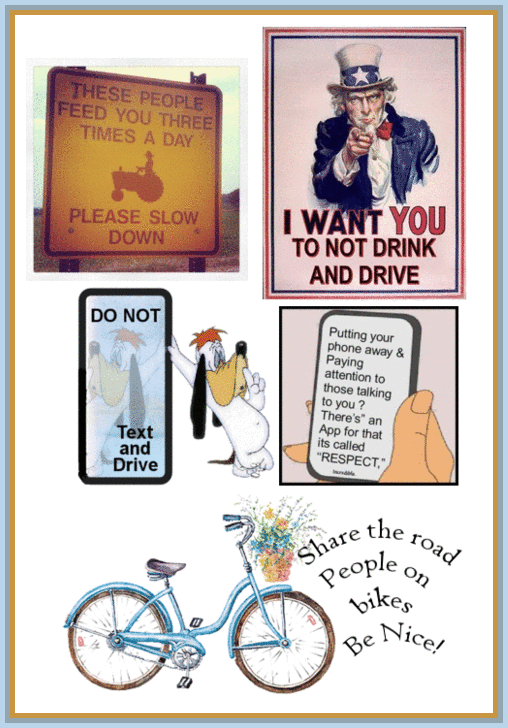 For those first time visitors - the below map shows the

locations of visitors!

WOW - look at all of you!