Alice Gomez Ancient Ones.mp3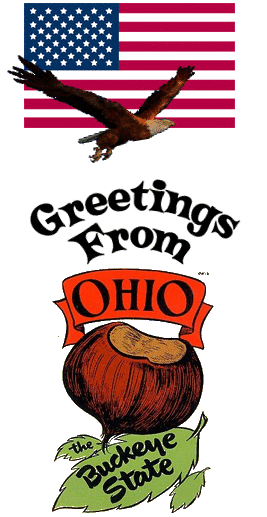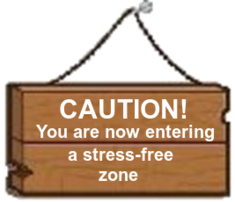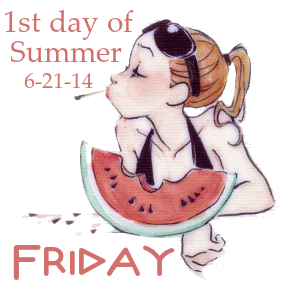 June 20th, 2014

I believe there is a daily need for one to be reminded
to live a life full of hope. Favorite quotations can
be inspirational positive reinforcement,
a source of encouragement , and
great reminders.
~*~*~*~*~*~*~*~*~*~*~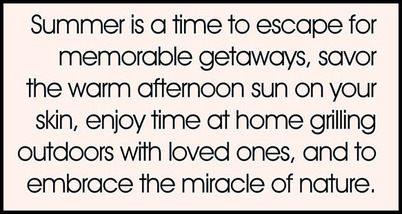 "And so with the sunshine and the great bursts

of leaves growing on the trees, just as things grow

in fast movies, I had that familiar conviction that life

was beginning over again with the summer."
F Scott Fitzgerald


"Summer afternoon—summer afternoon;

to me those have always been the two

most beautiful words in the English language."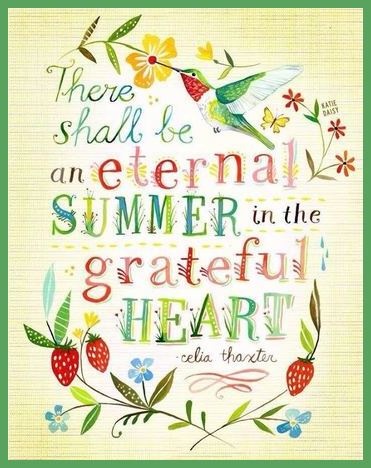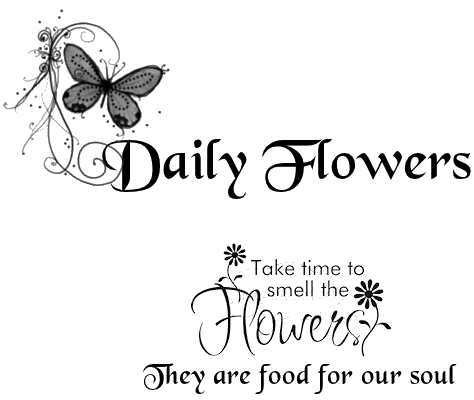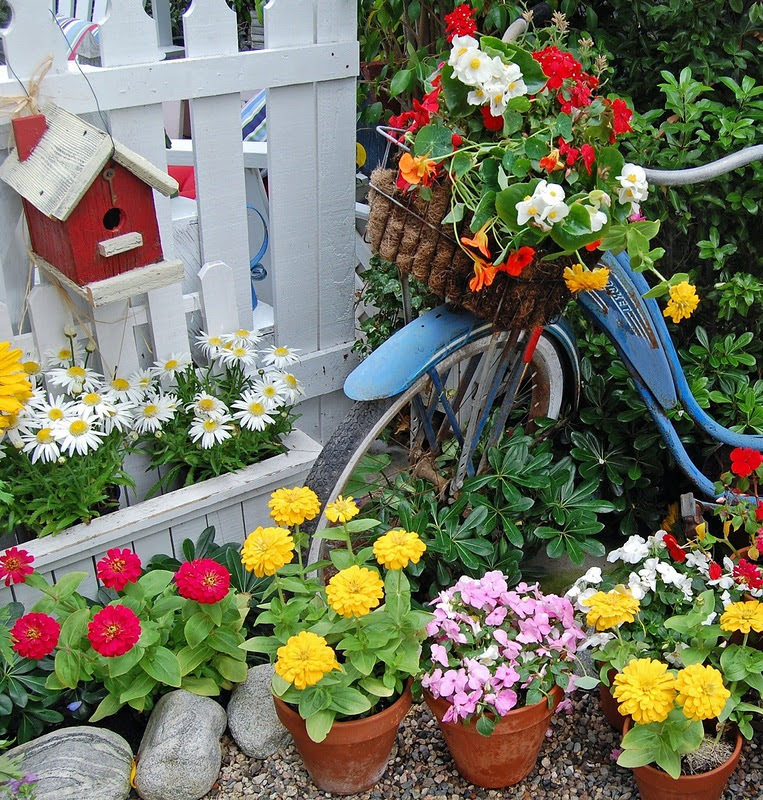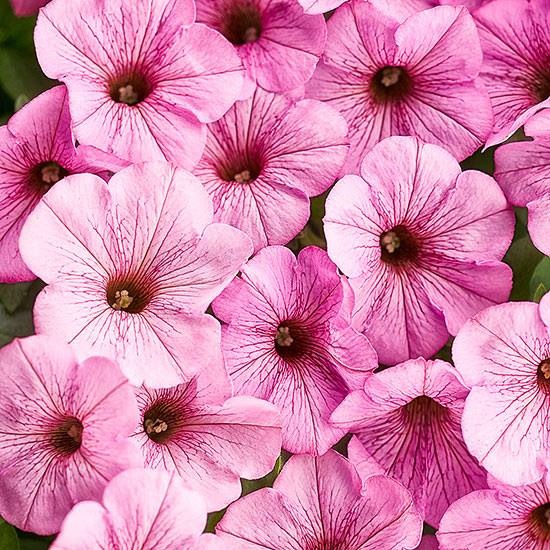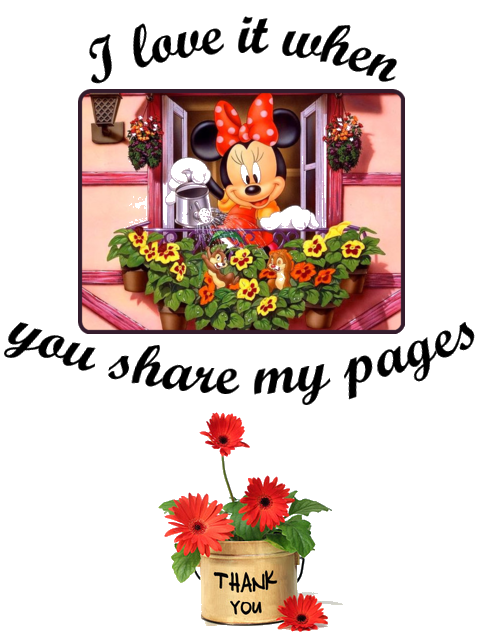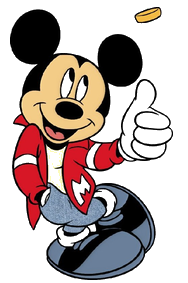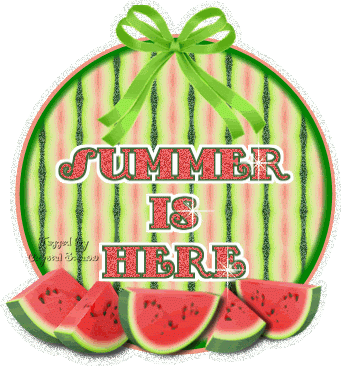 Saturday, June 21st, 2014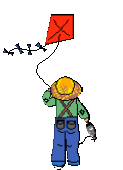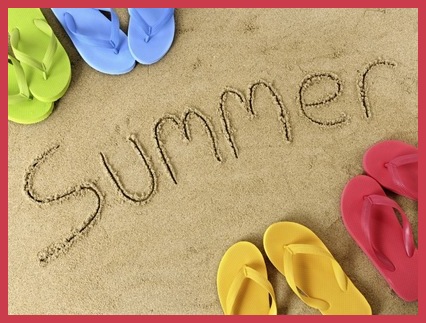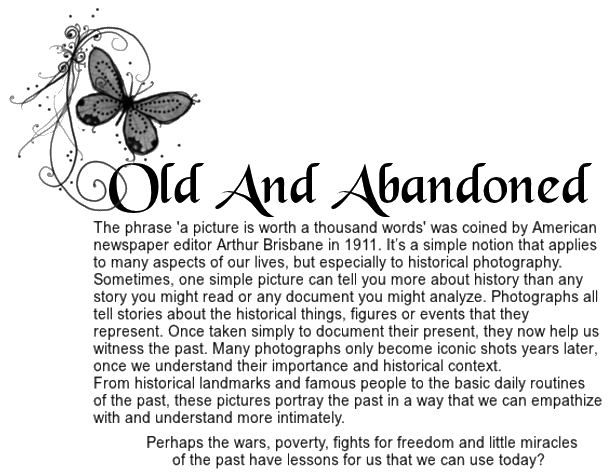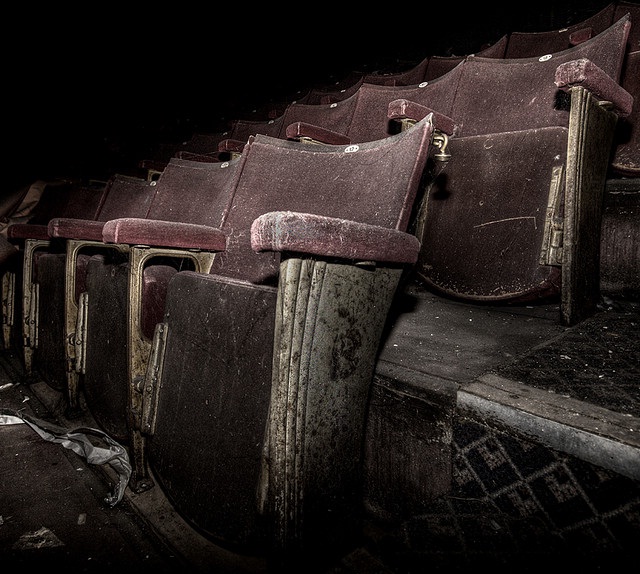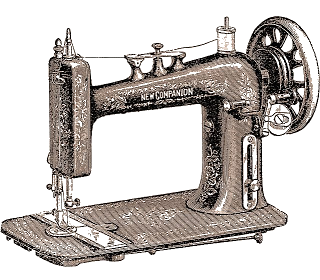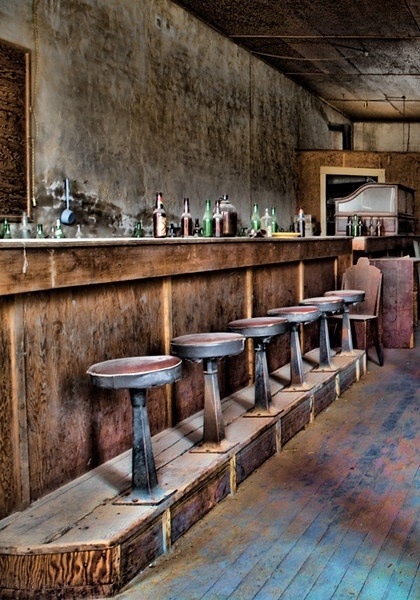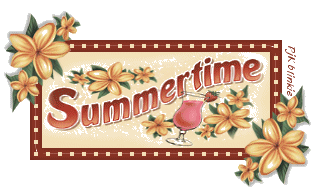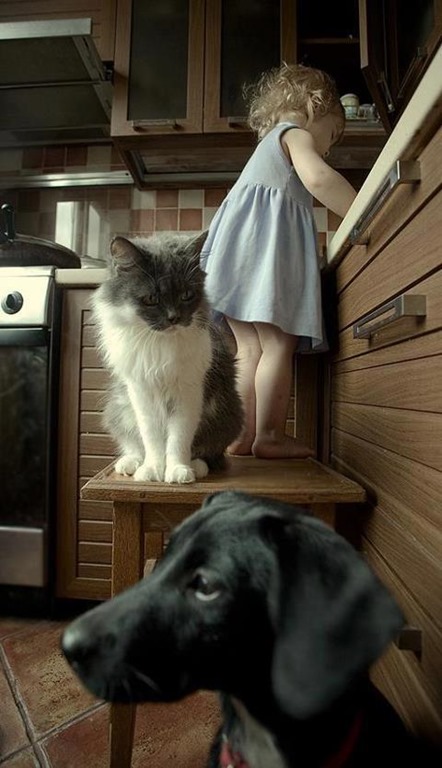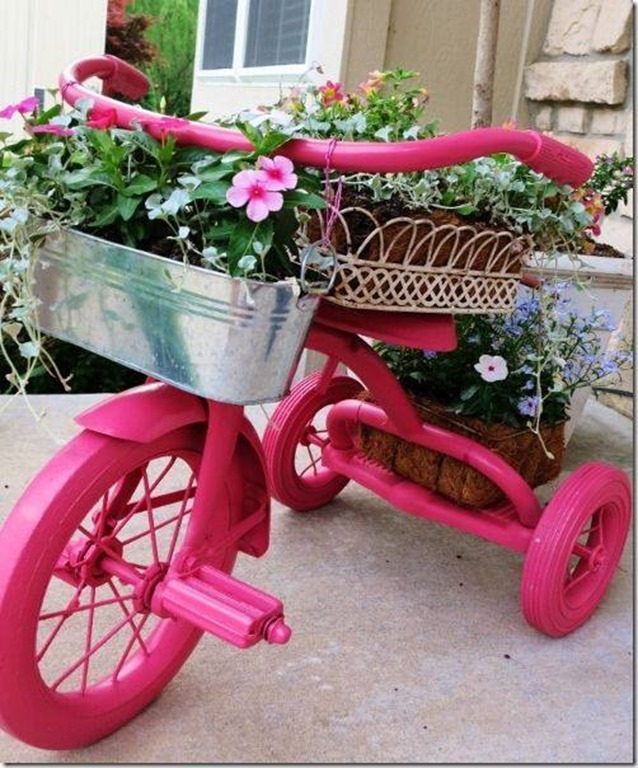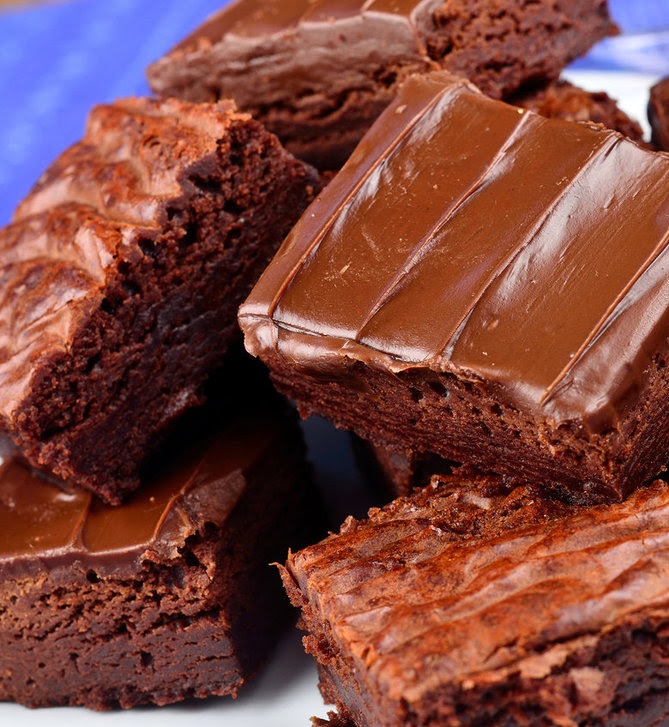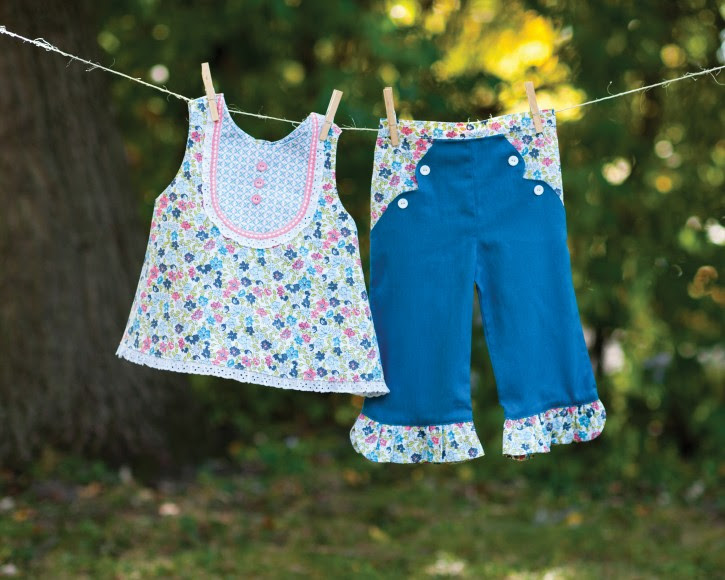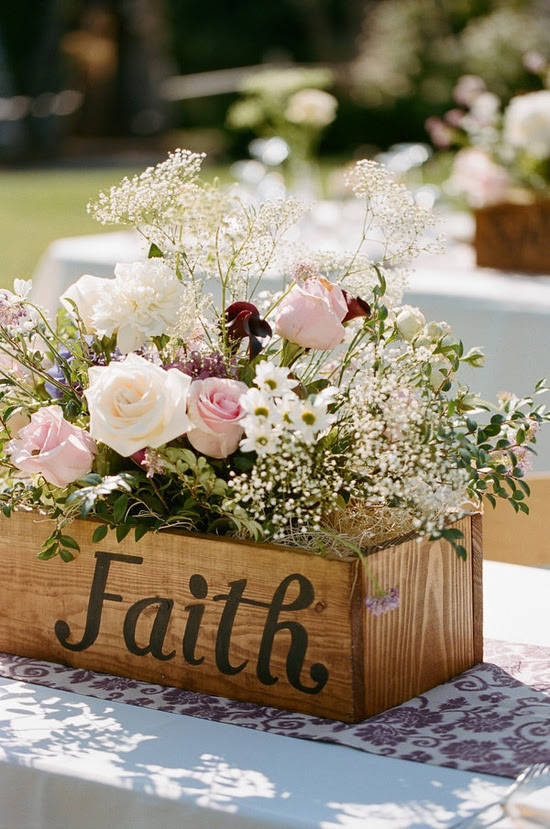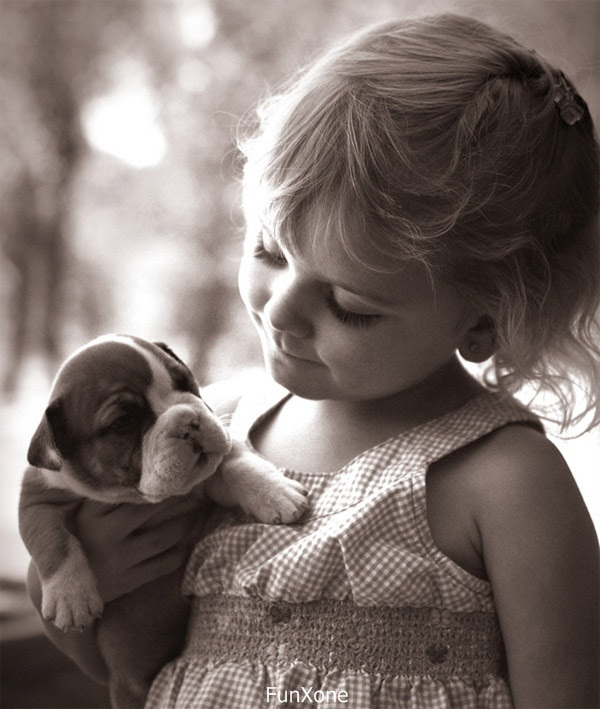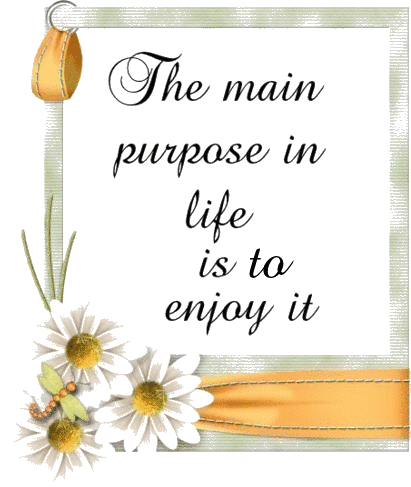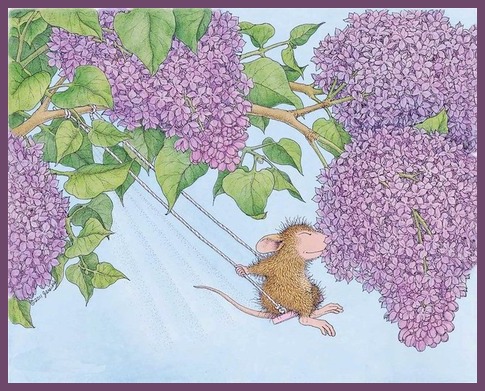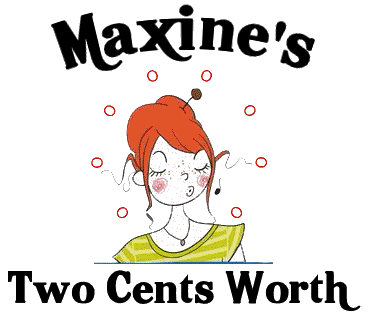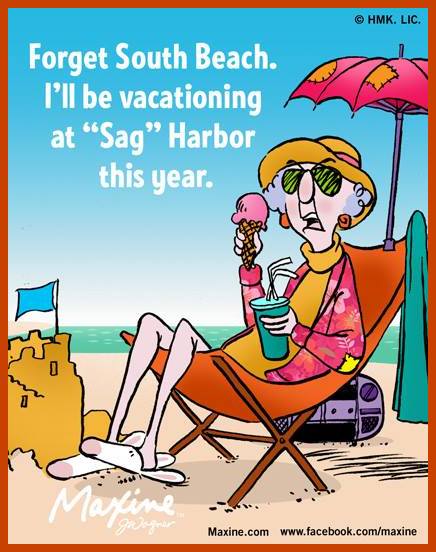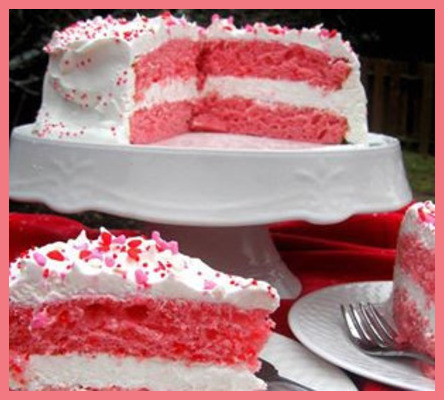 TWO INGREDIENT CAKE
2 Ingredient Cake! Easy and low on calories
1 box strawberry cake mix--12 oz. diet 7-up
Combine the cake mix and the 7-up in a bowl and
beat with an electric mixer until well blended.
Bake as directed on box. (I decreased the temp to 325°
and decreased the time by 5 minutes.) Cool and
frost with Cool Whip or any frosting of your choice.
HINT: To make Cool Whip taste better,
add a little vanilla before you use it.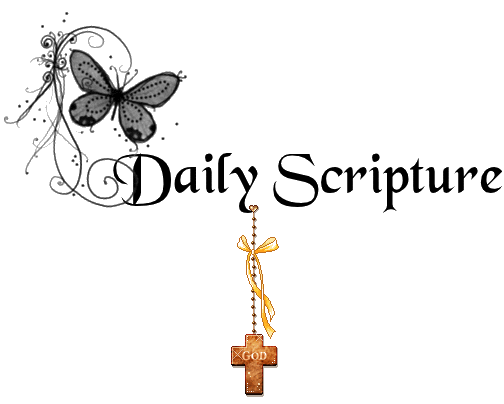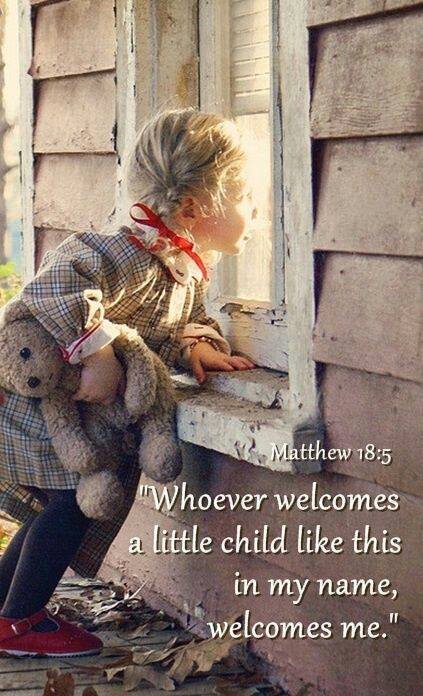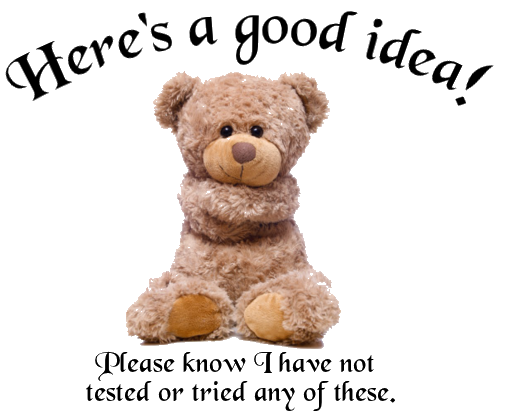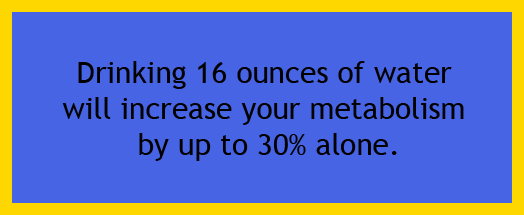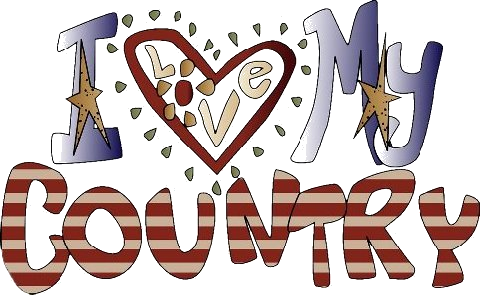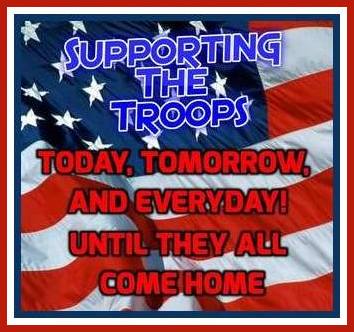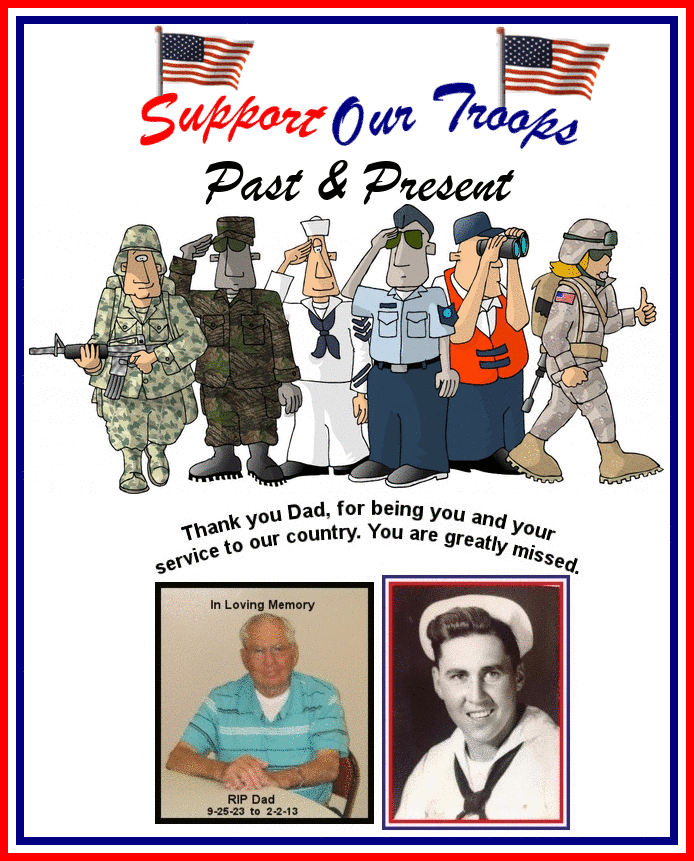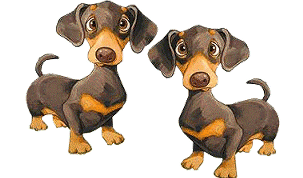 You took the time, thank you!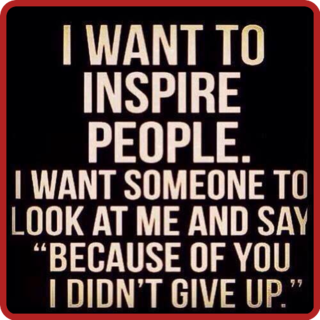 What a wonderful feelingthis can be!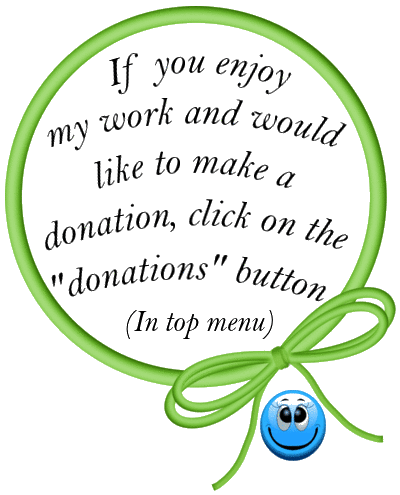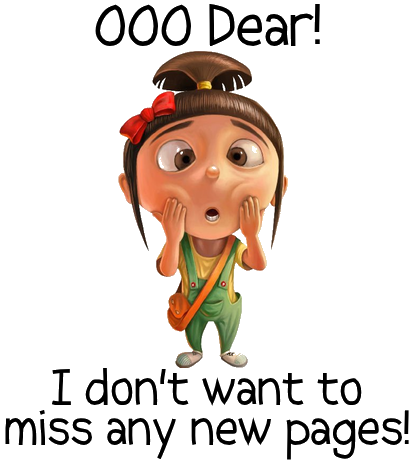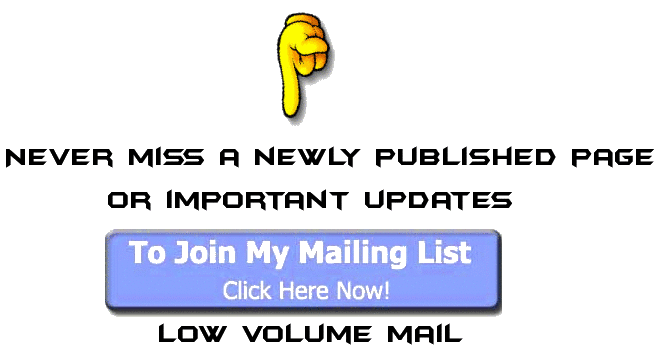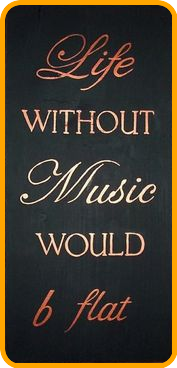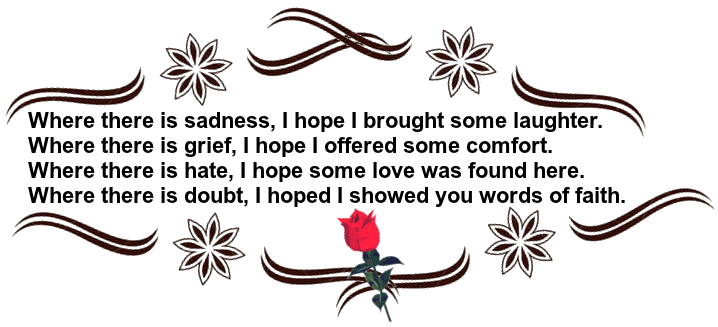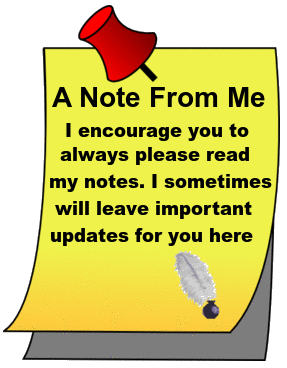 Sorry I was missing in action for several

days .... all is good, just busy ..... glad I had

a chance to make a Friday page to welcome

in Summer tomorrow and to wish you all: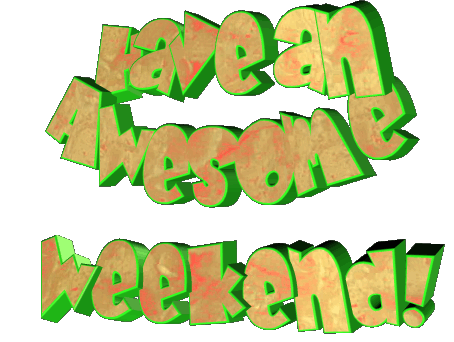 And now till another time, be safe in
all you do. Be aware of everything and
everyone around you at all times. A
very good habit .... take care!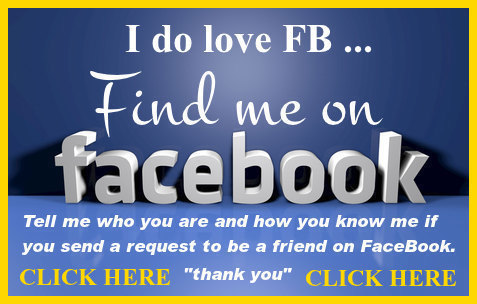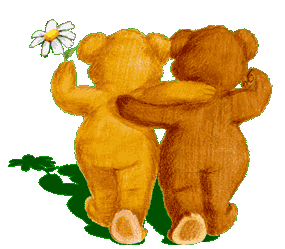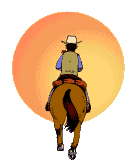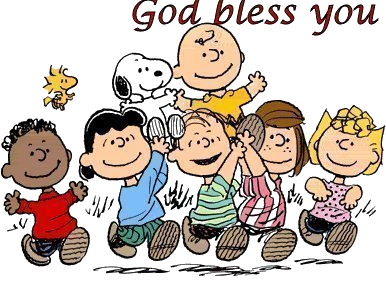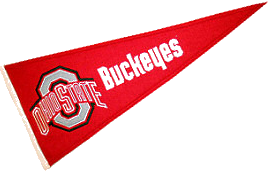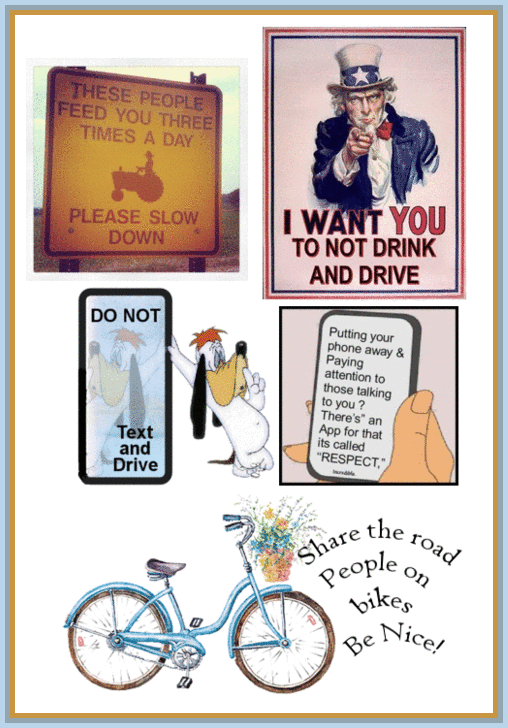 For those first time visitors - the below map shows the

locations of visitors!

WOW - look at all of you!