Francis Goya Take my breath away.mp3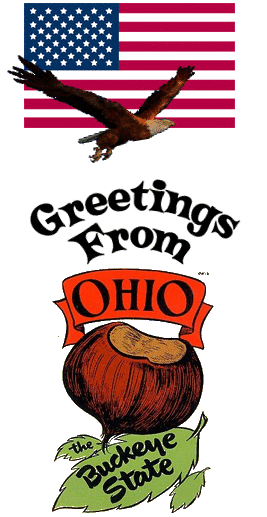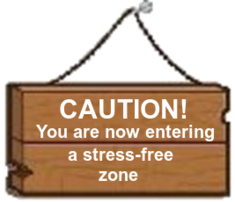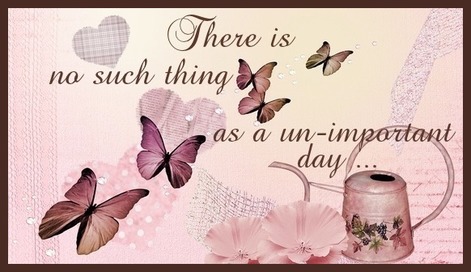 I believe there is a daily need for one to be reminded
to live a life full of hope. Favorite quotations can
be inspirational positive reinforcement,
a source of encouragement , and
great reminders.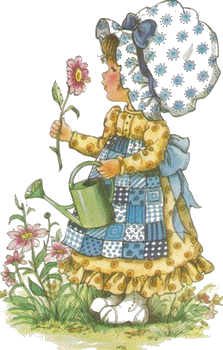 A meaningful Life is not being rich, being popular,

being highly educated or being perfect. It Is about

being real, being humble, being strong and being

able to share ourselves and touch the lives of others.

It Is only then that we could have a

full, happy and contented life.


~ Unknown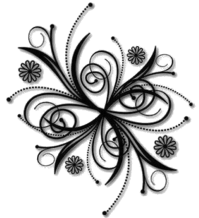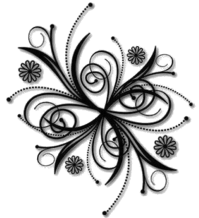 When people get caught up with that which is right
and they are willing to sacrifice for it,
there is no stopping point short of victory.
- Martin Luther King, Jr.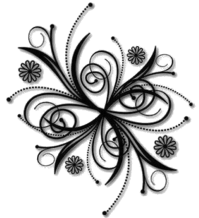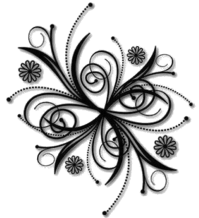 Live so that when your children think of fairness,
caring and integrity, they think of you.
- H. Jackson Brown, Jr.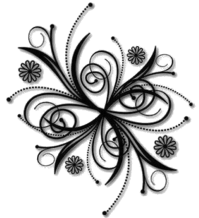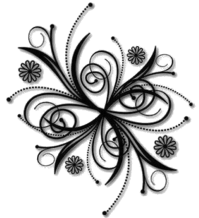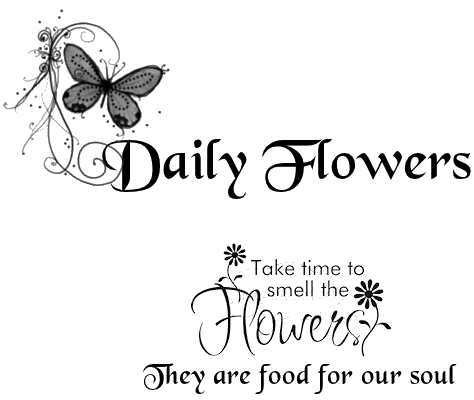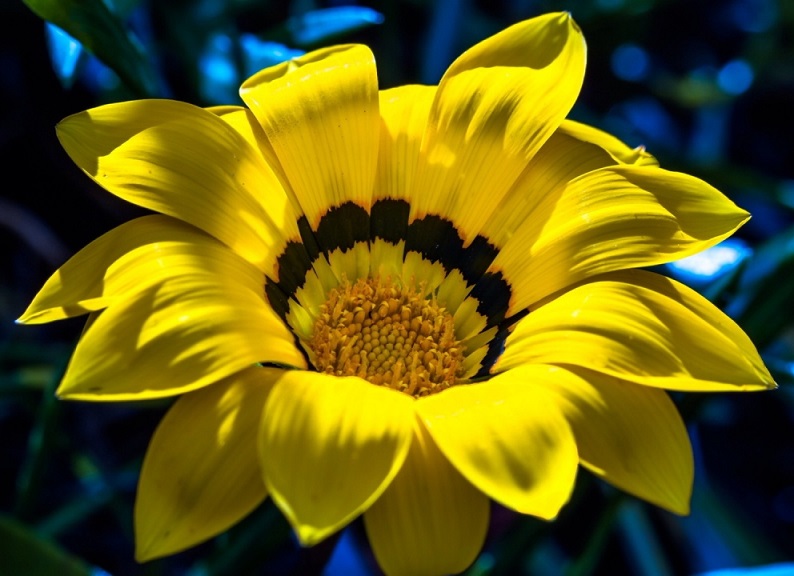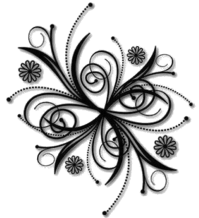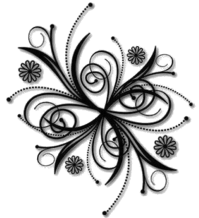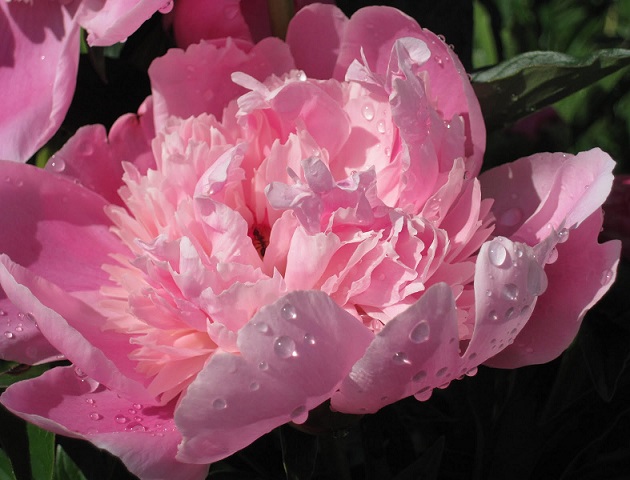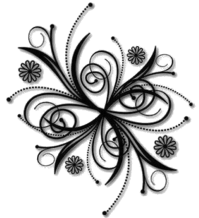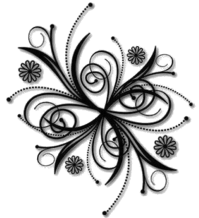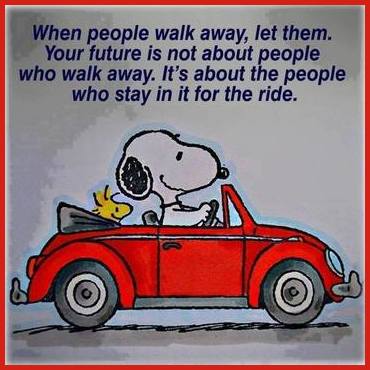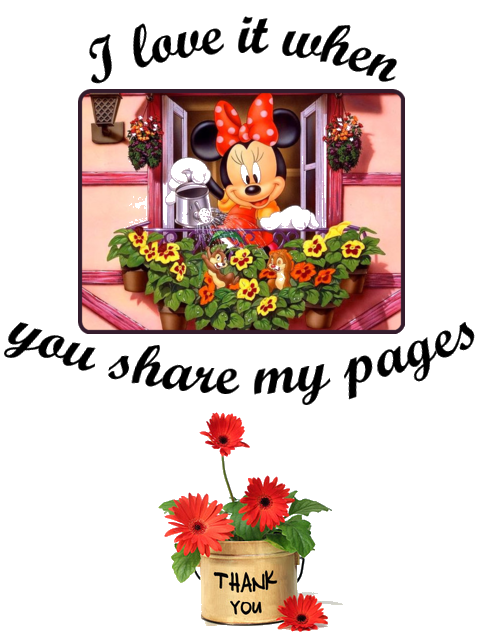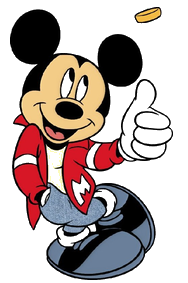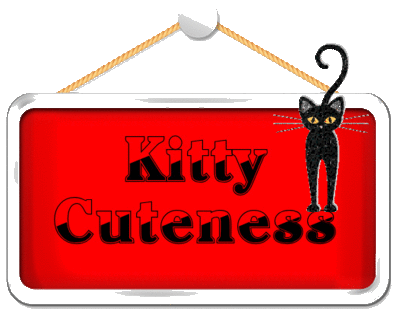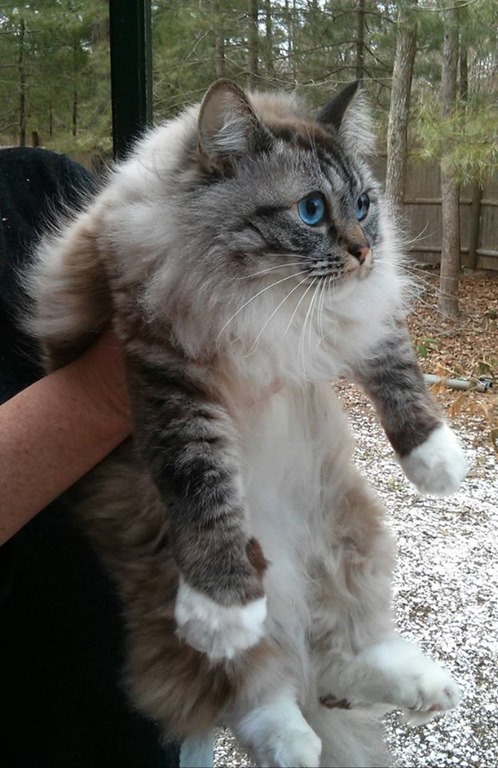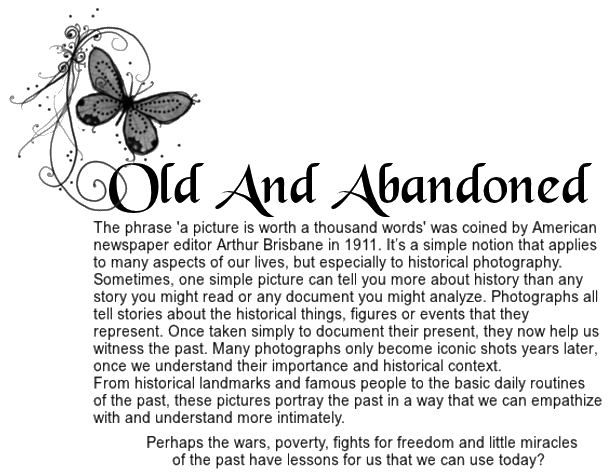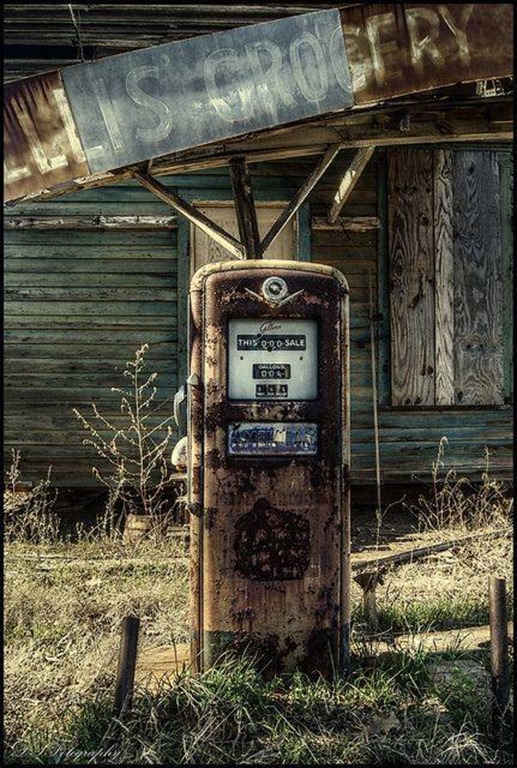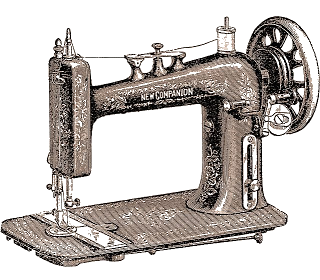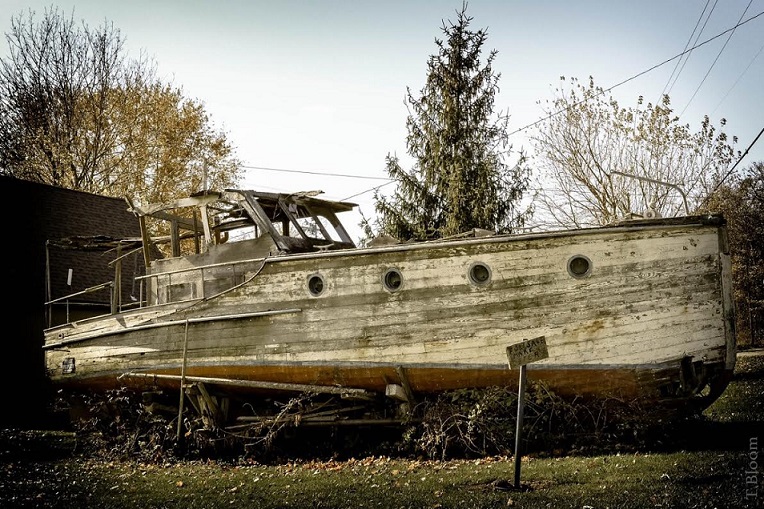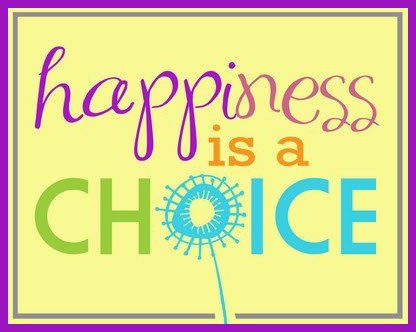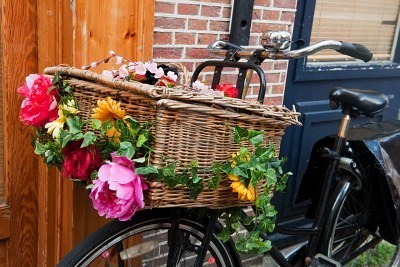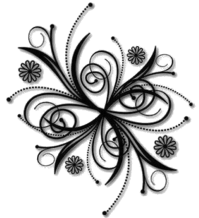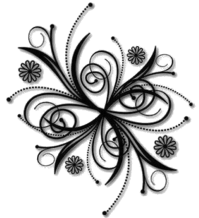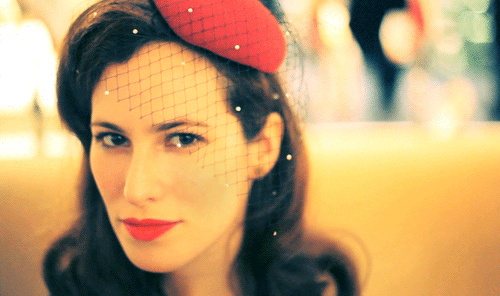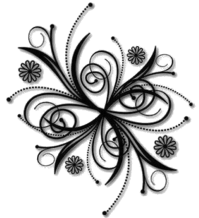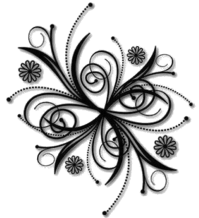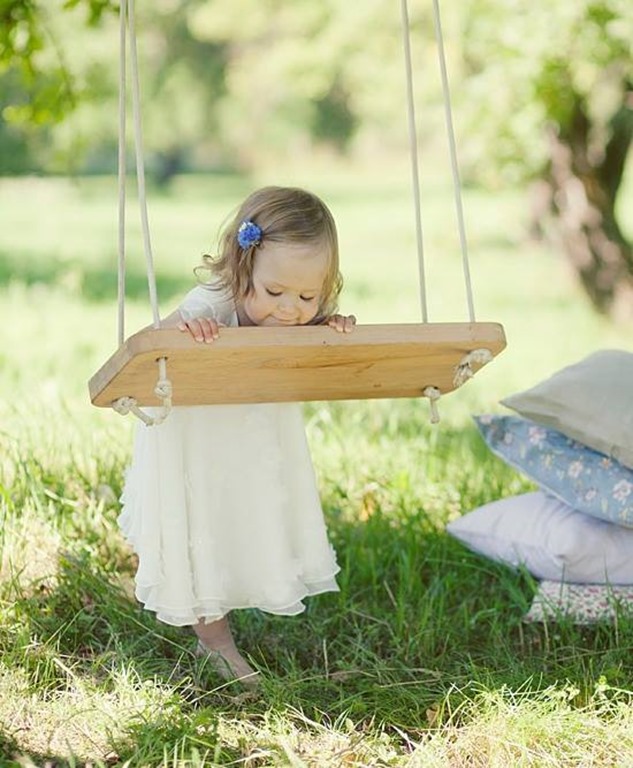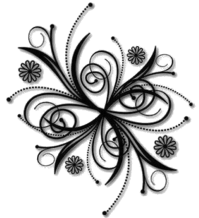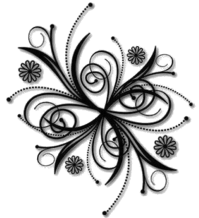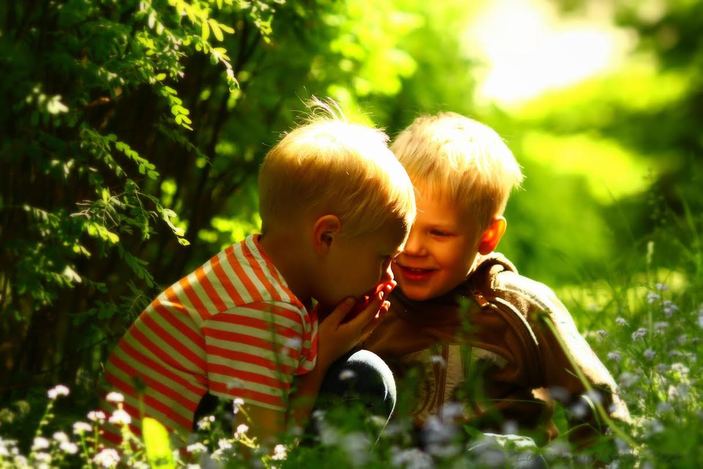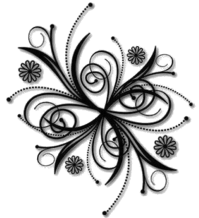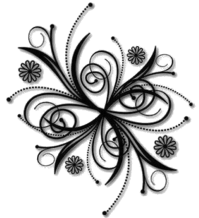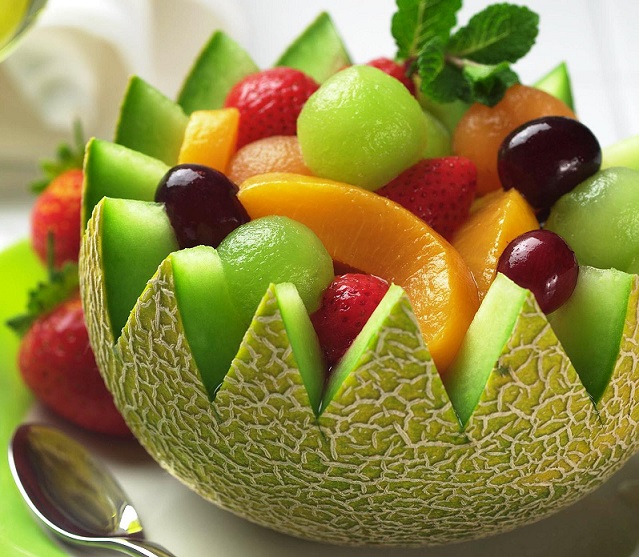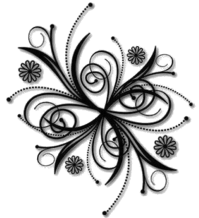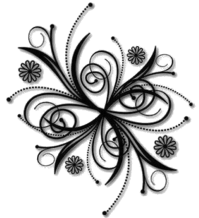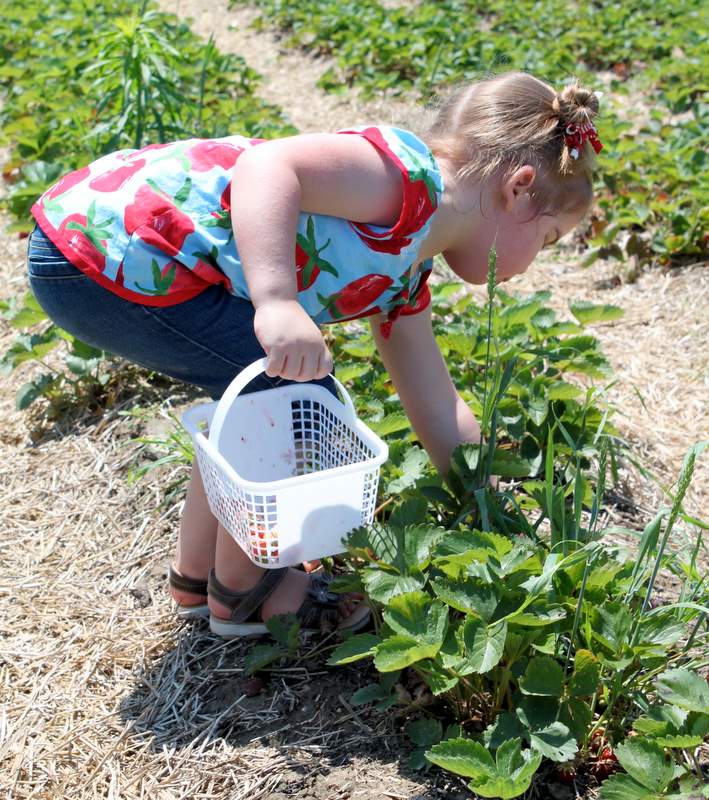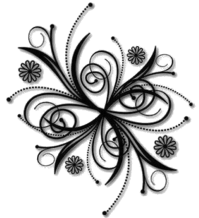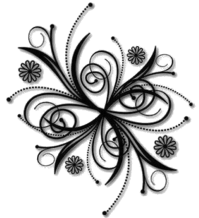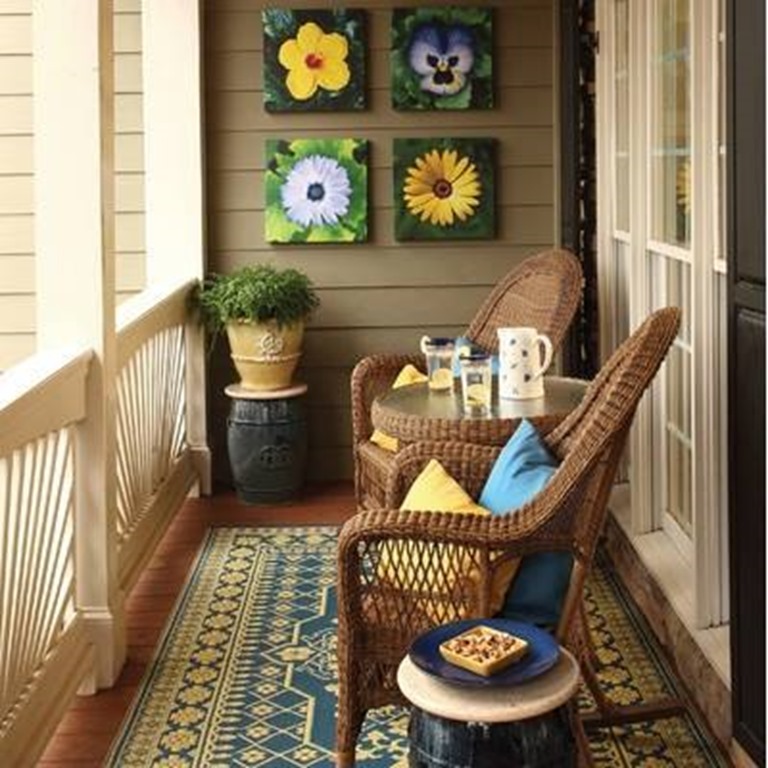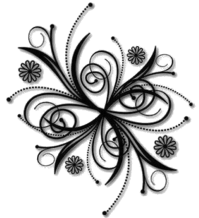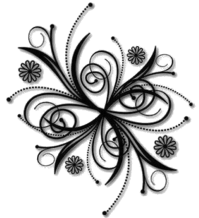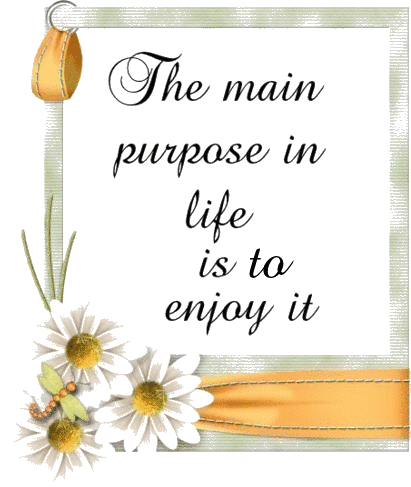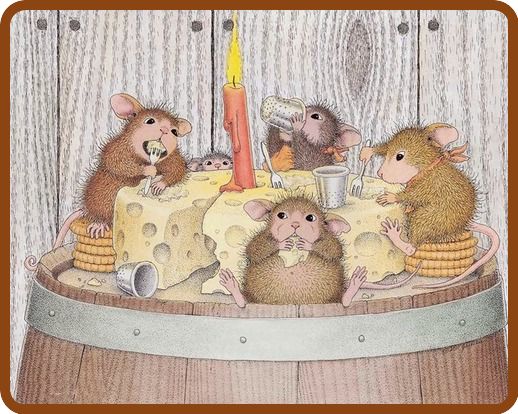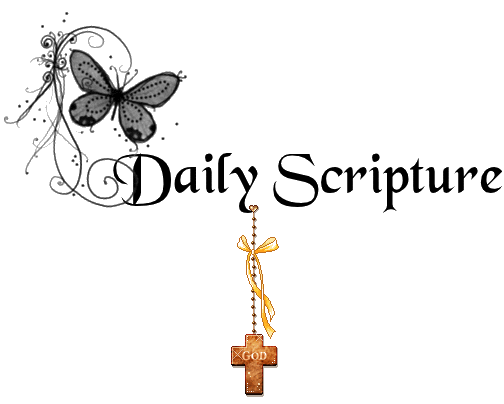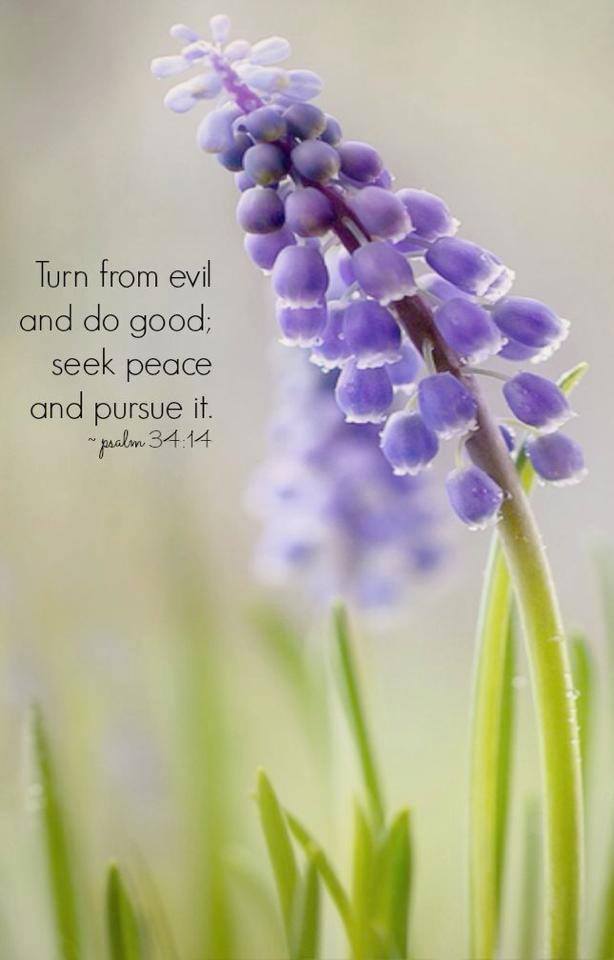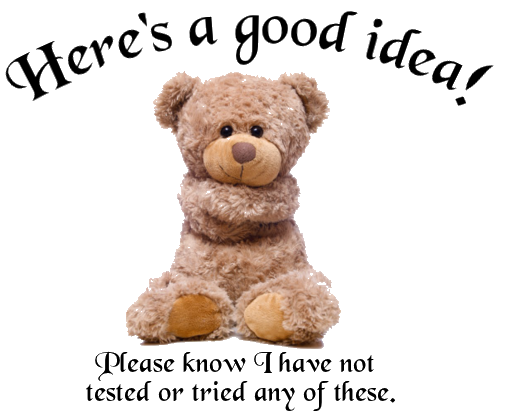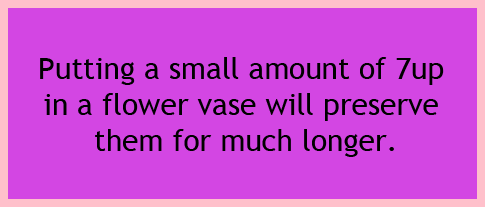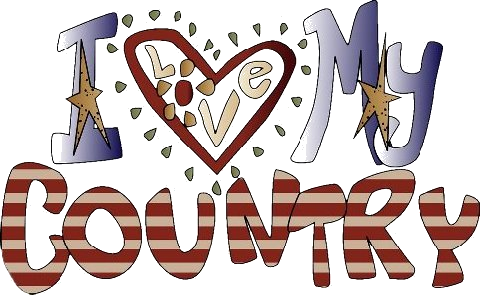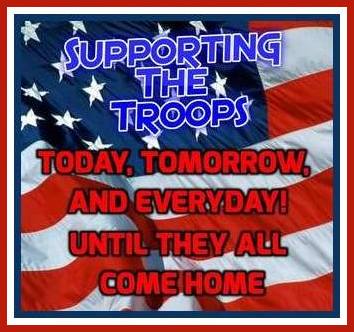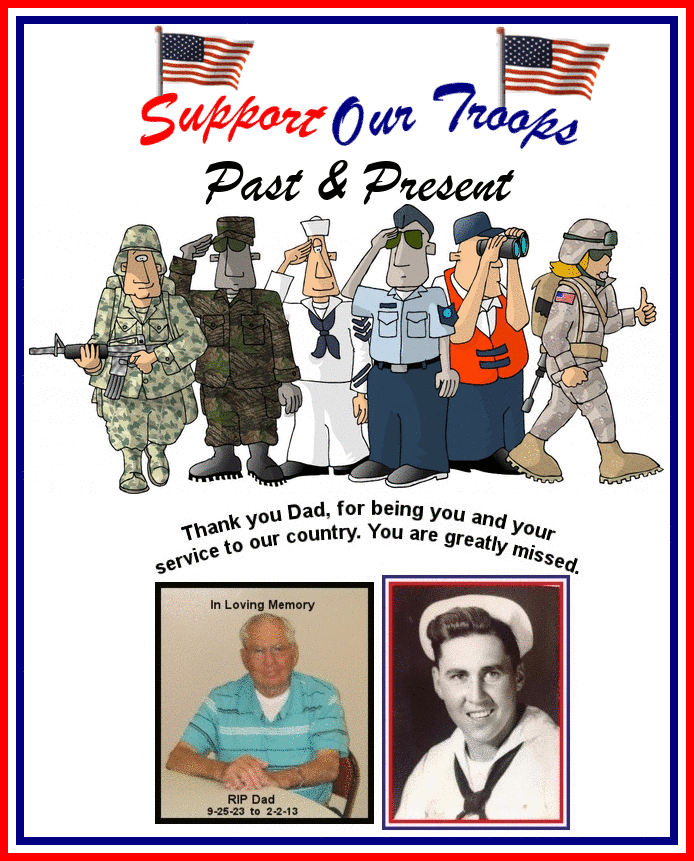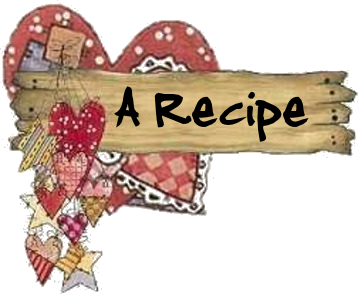 Peanut Butter & Chocolate Chip

Cream Cheese Cookies

Ingredients

1 can seamless crescent rolls (or pinch together seams on a regular can.

8 oz cream cheese, room temperature

1/3cup sugar

2 tsp vanilla

¾ C mixed peanut butter and chocolate chips

Directions:

Beat sugar, cream cheese and vanilla together until smooth and creamy.

Unroll the crescent roll sheet onto lightly floured surface. . Stretch the dough

out, I use a rolling pin to do this, then trim the edges to give it a good

rectangular shape. A pizza cutter is great for trimming edges of dough.

Spread the cream cheese mixture over the top of the crescent sheet, leaving

a gap at the edge about 1/2 inch.

Sprinkle your chips on top of cream cheese – press them in lightly to aid in rolling.

Roll the crescent sheet up tightly and wrap in cling wrap.

Place in freezer for at least 2 hours it won't get really solid as the cream

cheese mix won't freeze hard.

When chilled preheat oven to 350°.

Line a cookie sheet with parchment paper (prevents sticking and helps in

cleanup).

Slice the crescent roll into 1/4" slices. They won't keep the precise round

shape, but that is fine!

Bake on prepared cookie sheet for 12 -14 minutes until crescent roll appears

golden brown.

Cool on the parchment paper or wire rack.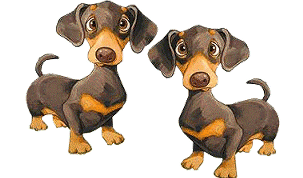 You took the time, thank you!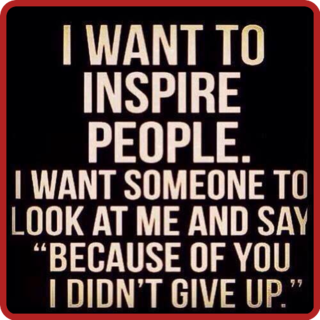 What a wonderful feelingthis can be!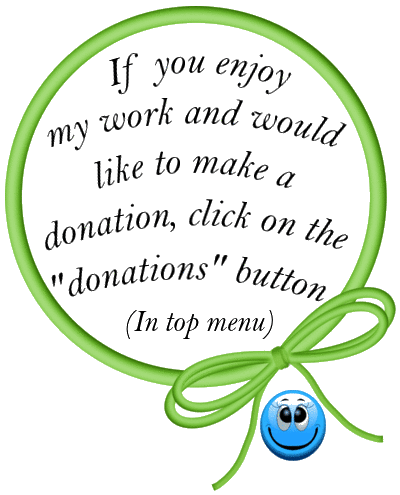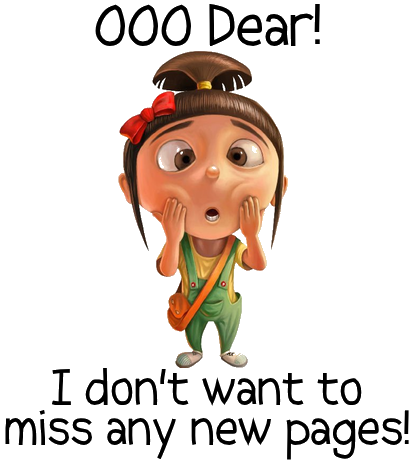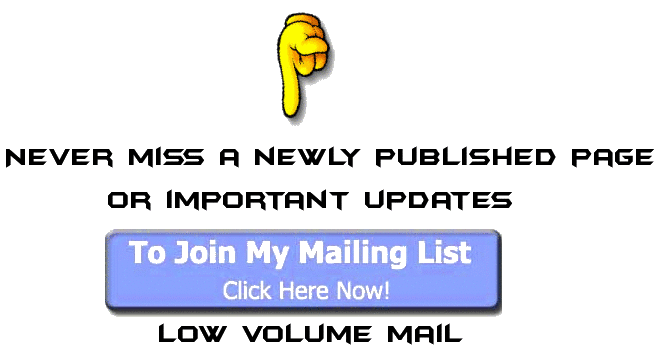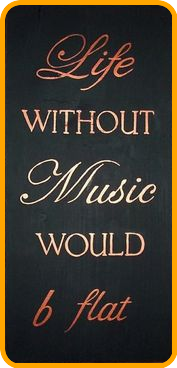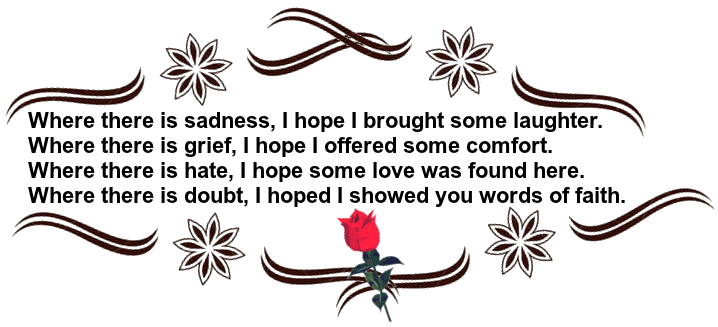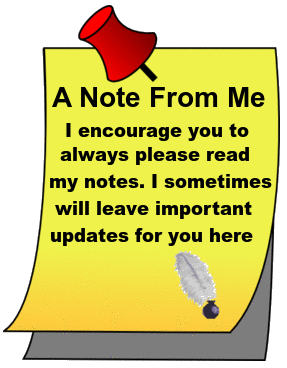 Thank you all for visiting today. I hope

to be back again tomorrow. Enjoy

your day!
And now till another time, be safe in
all you do. Be aware of everything and
everyone around you at all times. A
very good habit .... take care!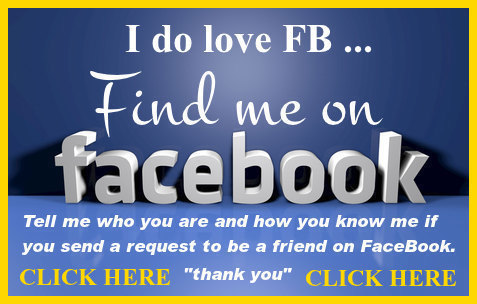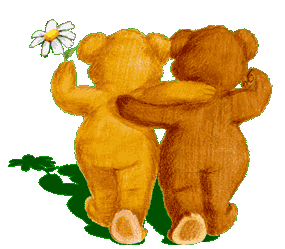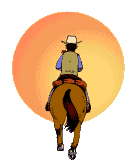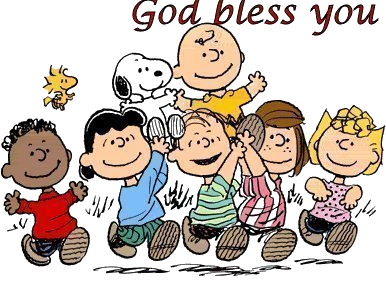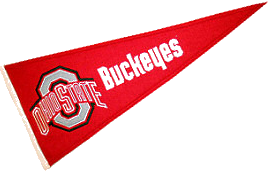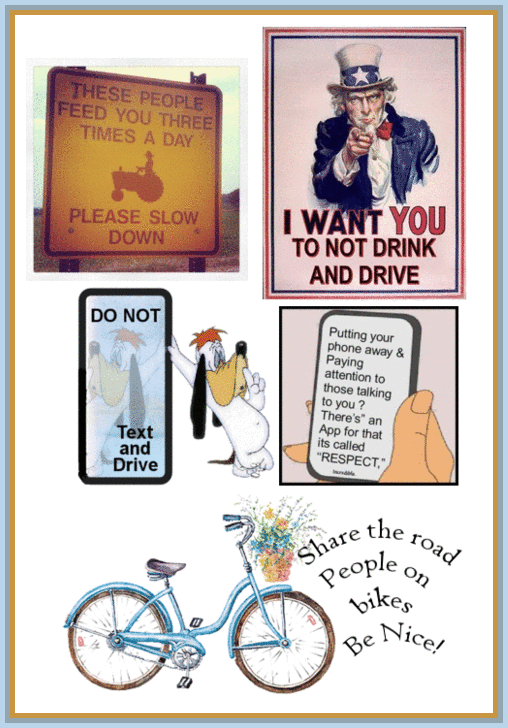 For those first time visitors - the below map shows the

locations of visitors!

WOW - look at all of you!