Julie Andrews My Favorite Things.mp3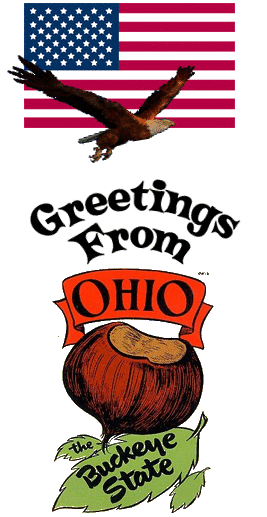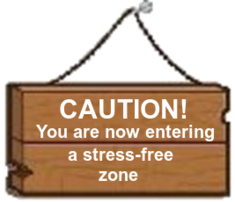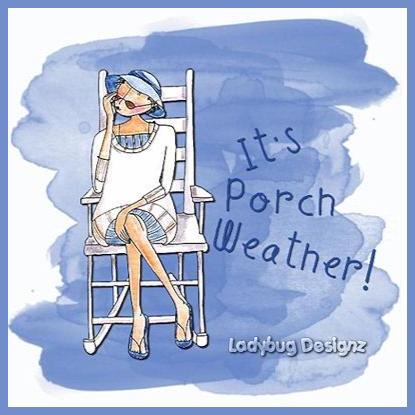 I believe there is a daily need for one to be reminded
to live a life full of hope. Favorite quotations can
be inspirational positive reinforcement,
a source of encouragement , and
great reminders.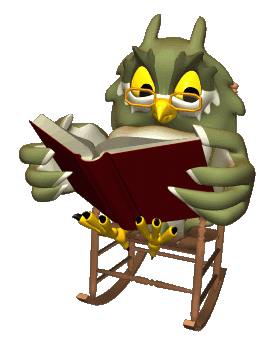 Lots of people want to ride with you in the limo,

but what you want is someone who

will take the bus with you

when the limo breaks down.


- Oprah Winfrey





The key is to keep company only

with people who uplift you,

whose presence calls forth your best.


- Epictetus





Time you enjoy wasting,

was not wasted.


~ John Lennon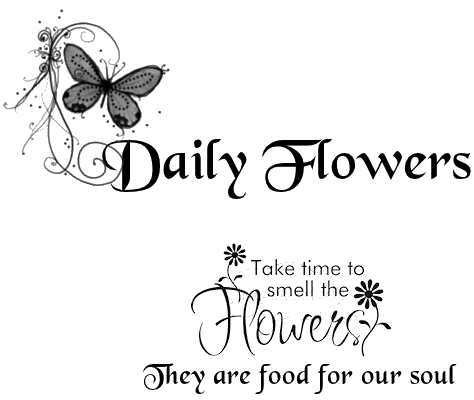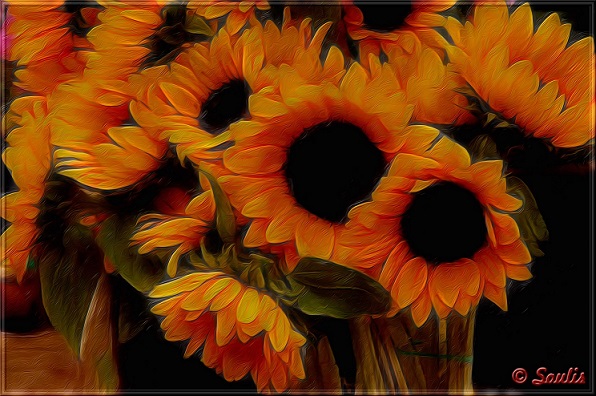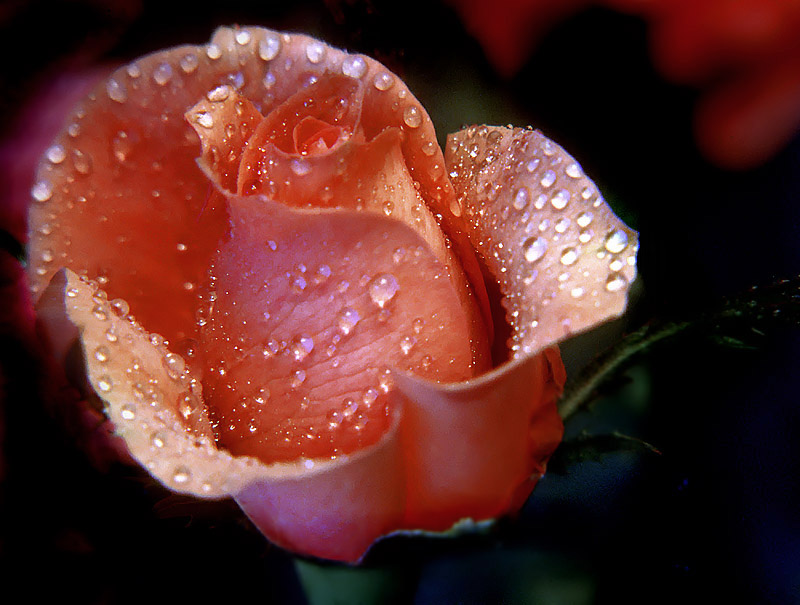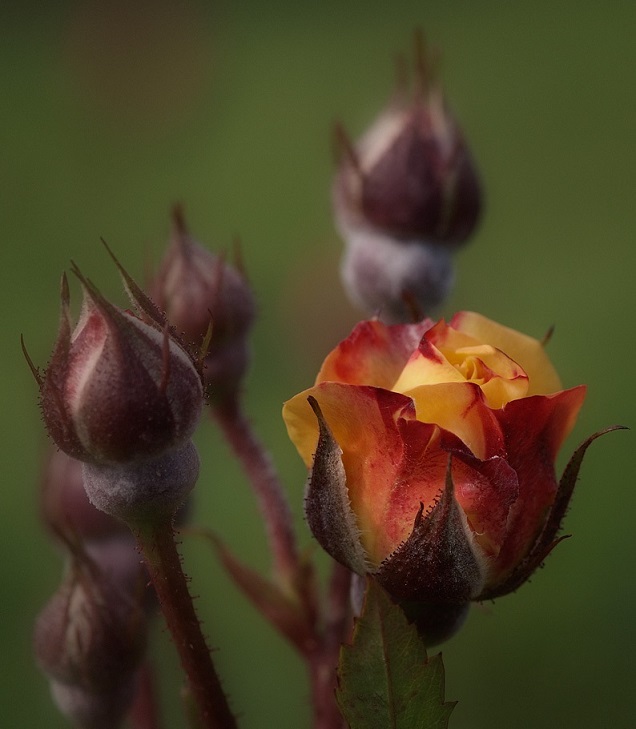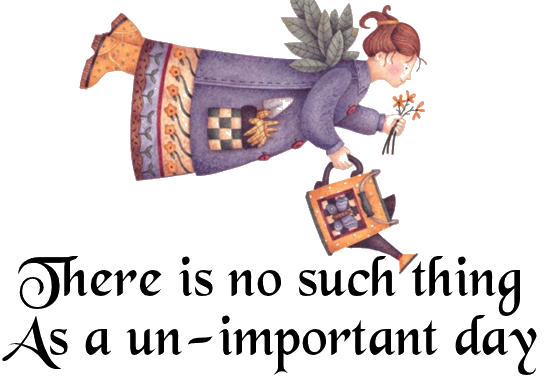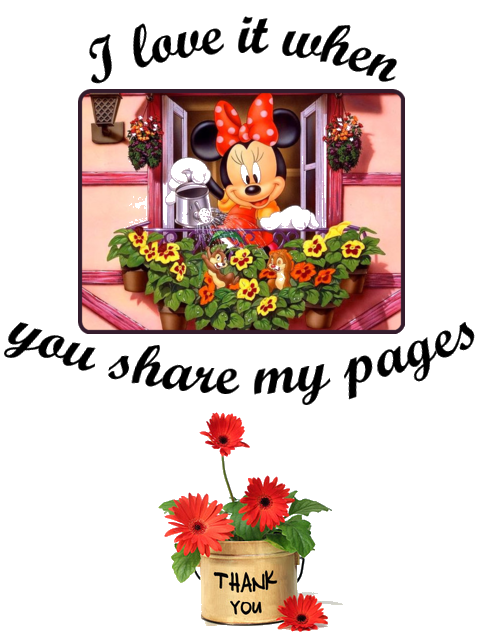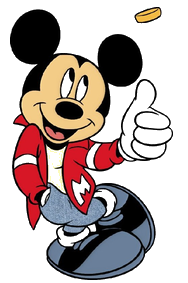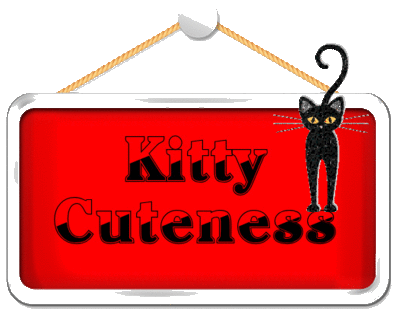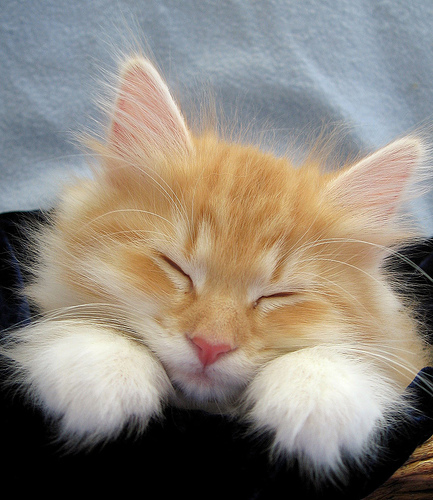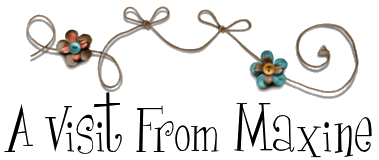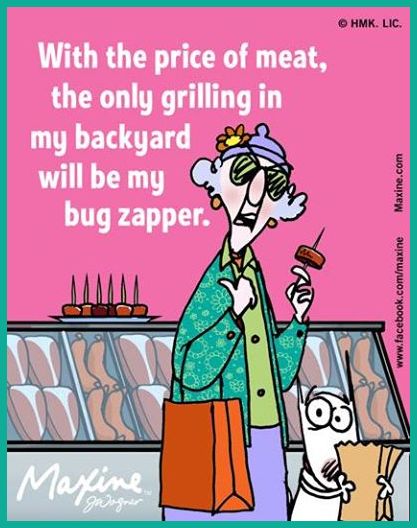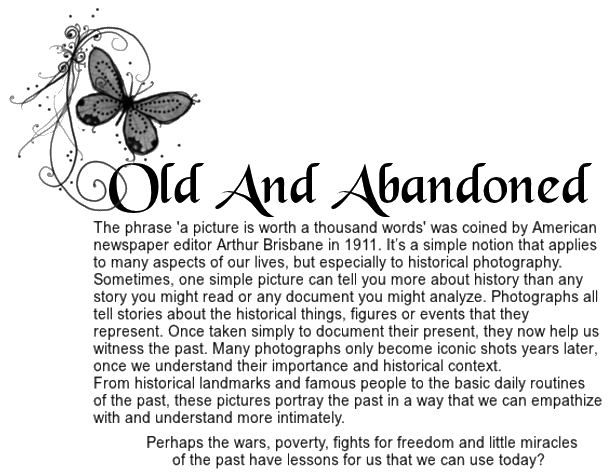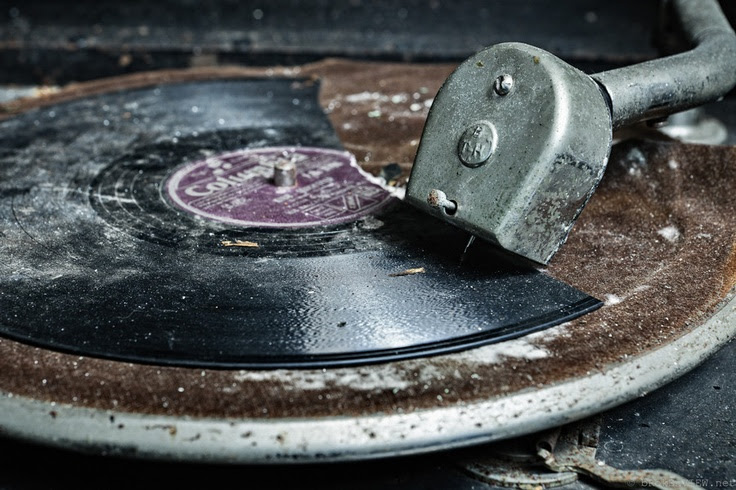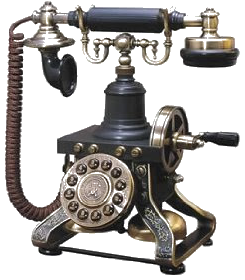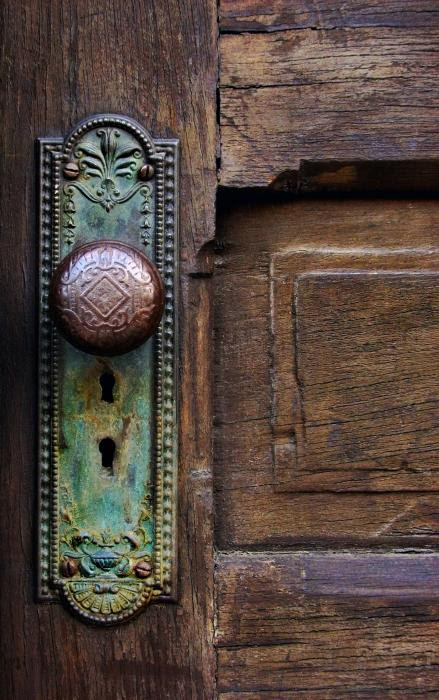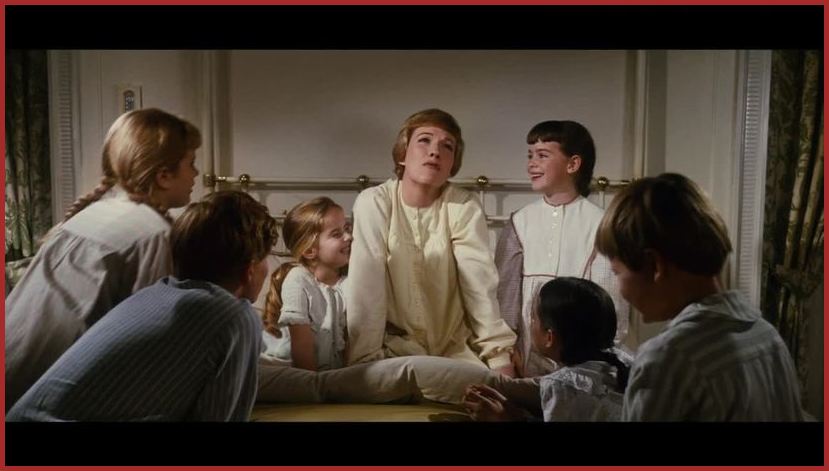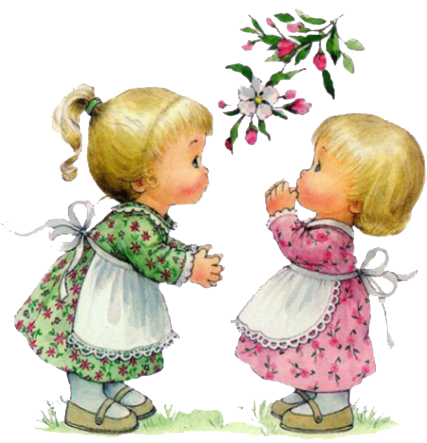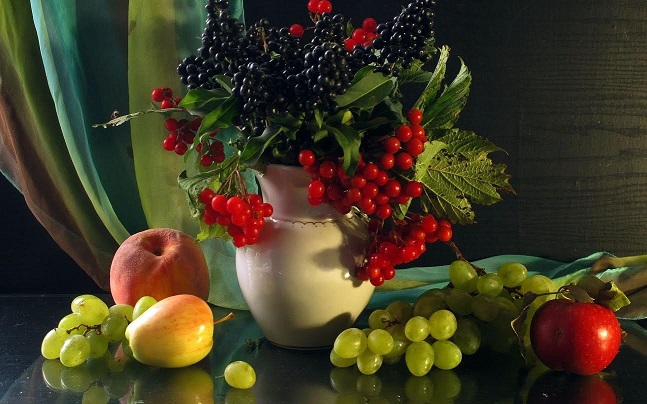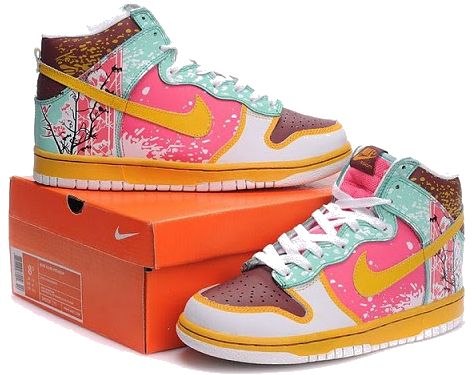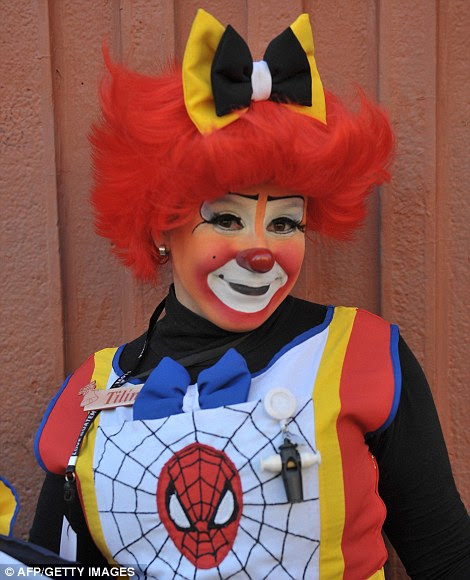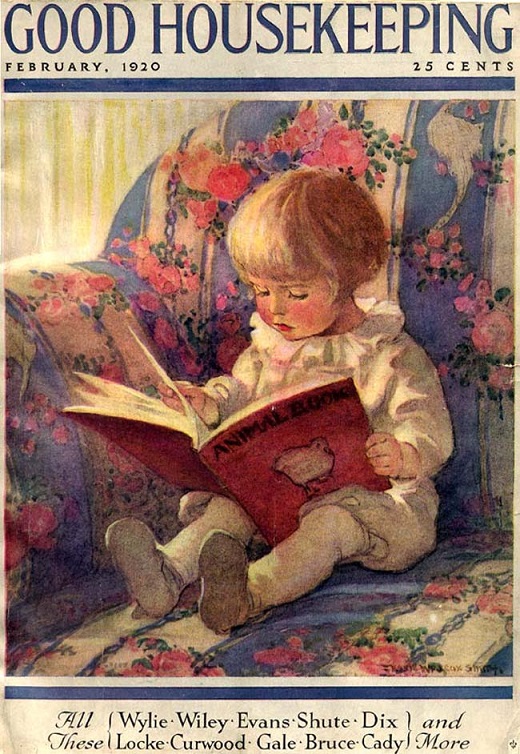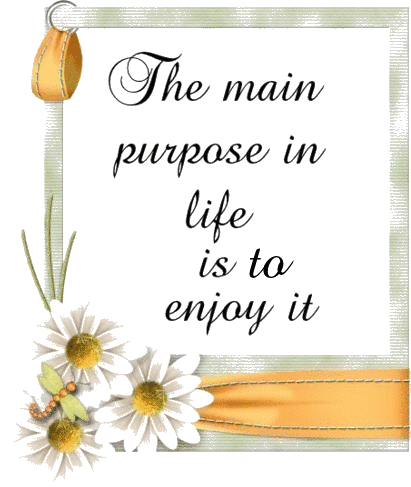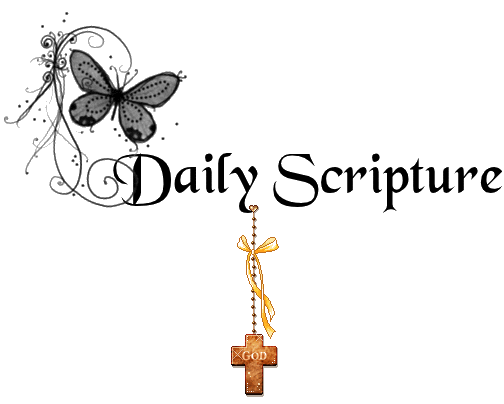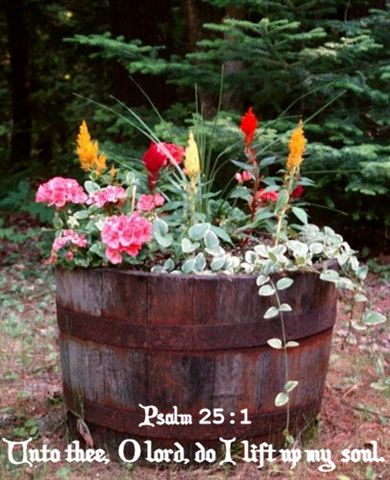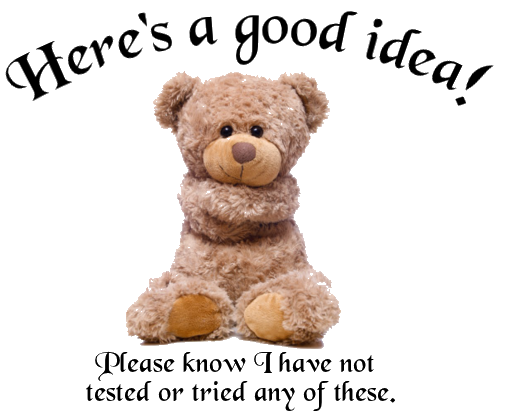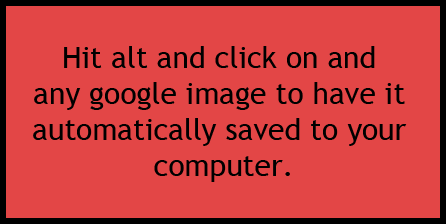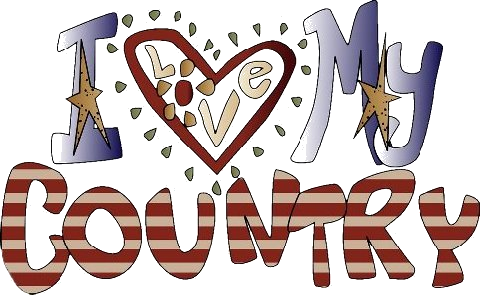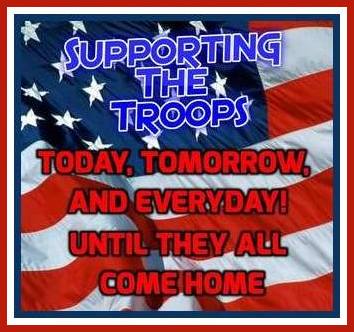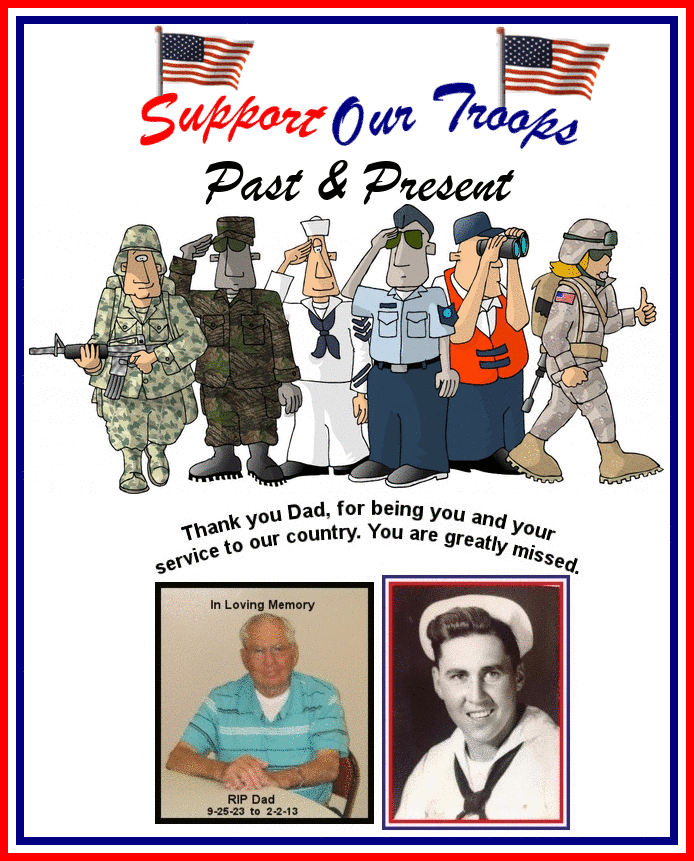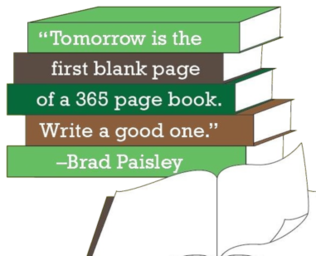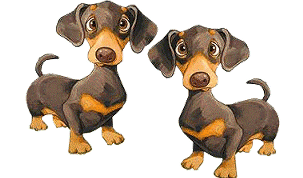 You took the time, thank you!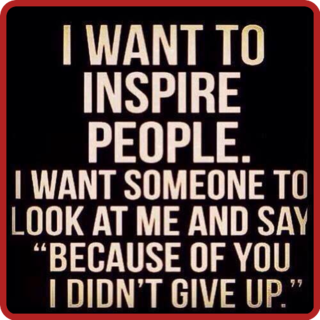 What a wonderful feelingthis can be!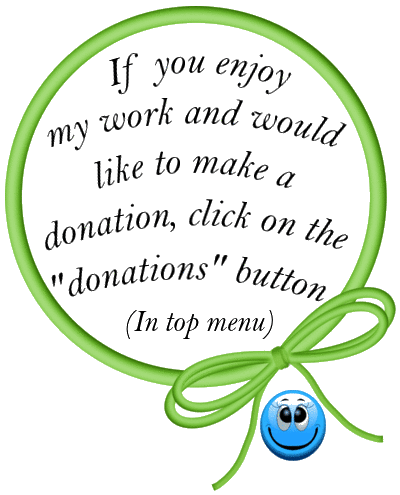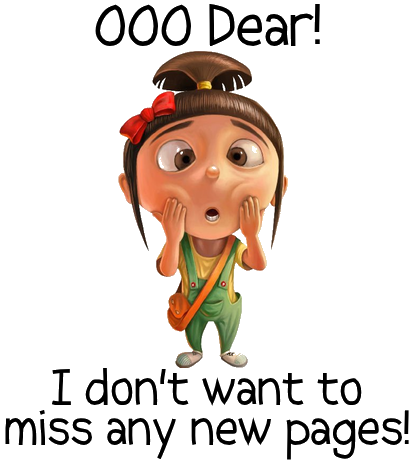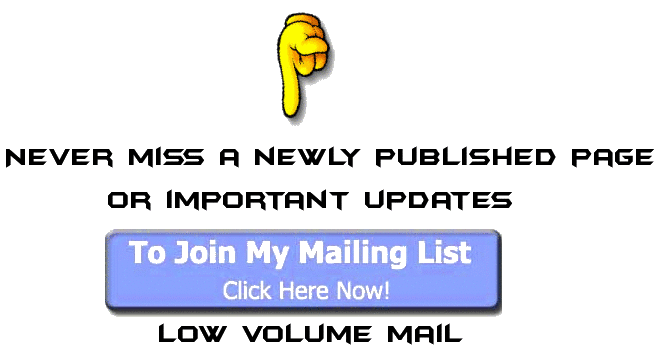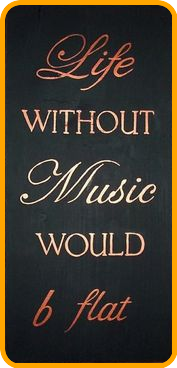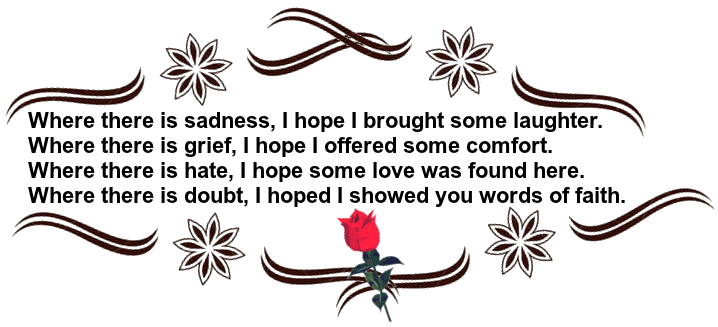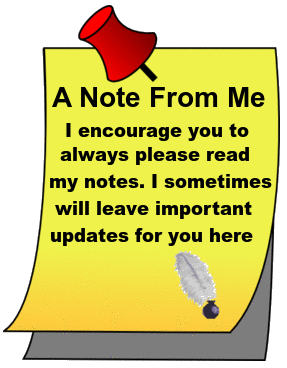 That's all for today,

have a terrific day.

And now till another time, be safe in
all you do. Be aware of everything and
everyone around you at all times. A
very good habit .... take care!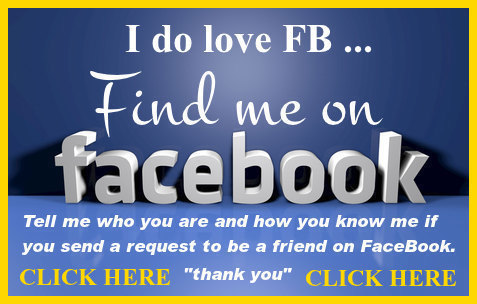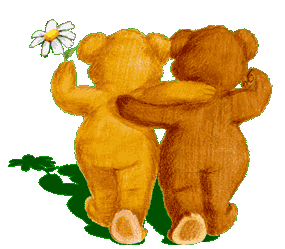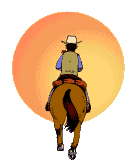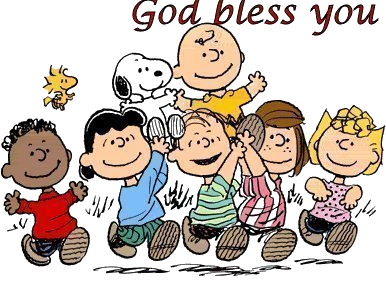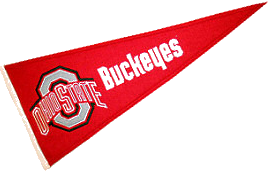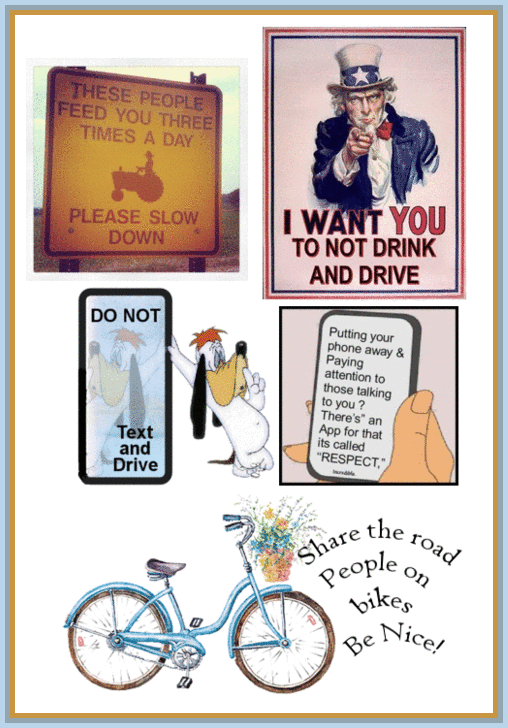 For those first time visitors - the below map shows the

locations of visitors!

WOW - look at all of you!