SUSAN_BOYLE_WHO_I_WAS_BORN_TO_BE.mp3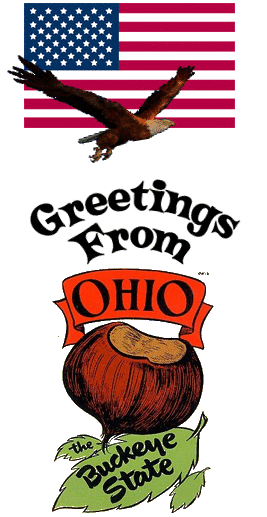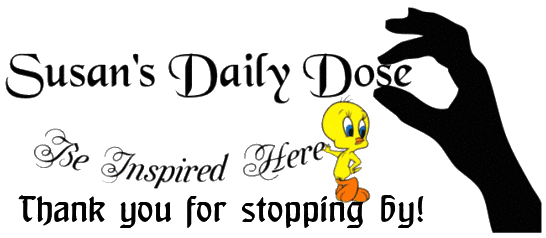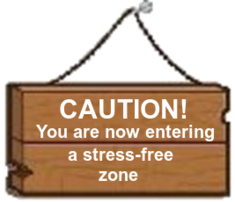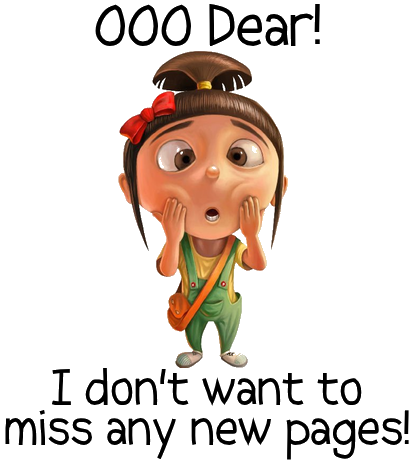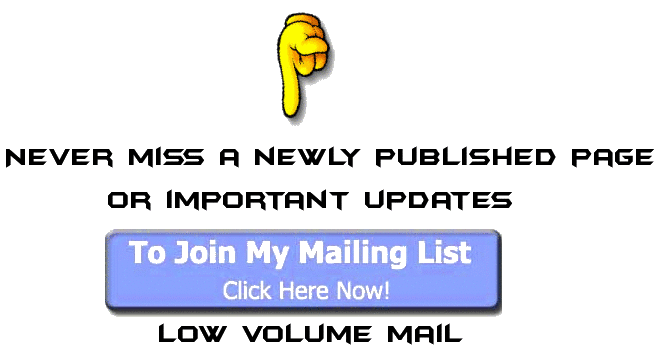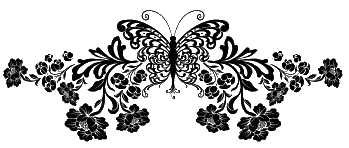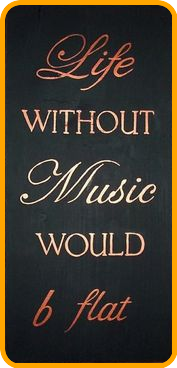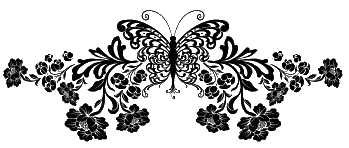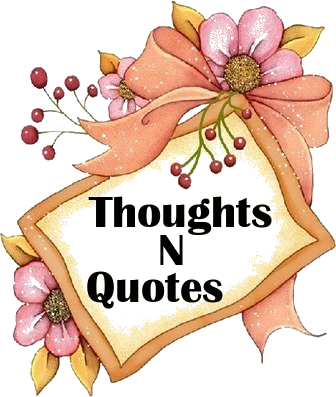 I believe there is a daily need for one to be reminded
to live a life full of hope. Favorite quotations can
be inspirational positive reinforcement,
a source of encouragement , and
great reminders.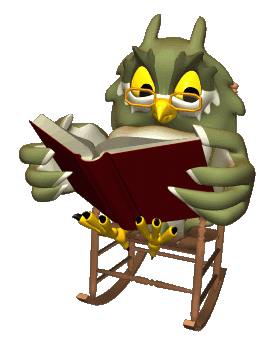 Pray, forgive yourself, appreciate others,

listen to your gut, do things you enjoy, &

remind yourself that we are

all loved & connected.
~ Unknown
"I believe that two people are connected at

the heart, and it doesn't matter what you do,
or who you are or where you live; there are no

boundaries or barriers if two people

are destined to be together."
― Julia L. Roberts
Far away there in the sunshine are my

highest aspirations. I may not reach them,

but I can look up and see their beauty,
believe in them, and try to follow where they lead.
- Louisa May Alcott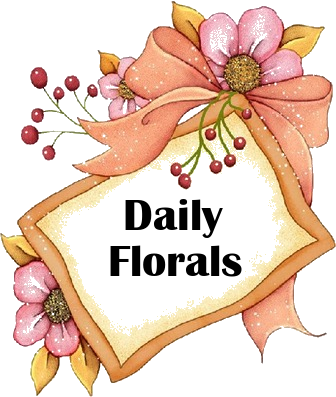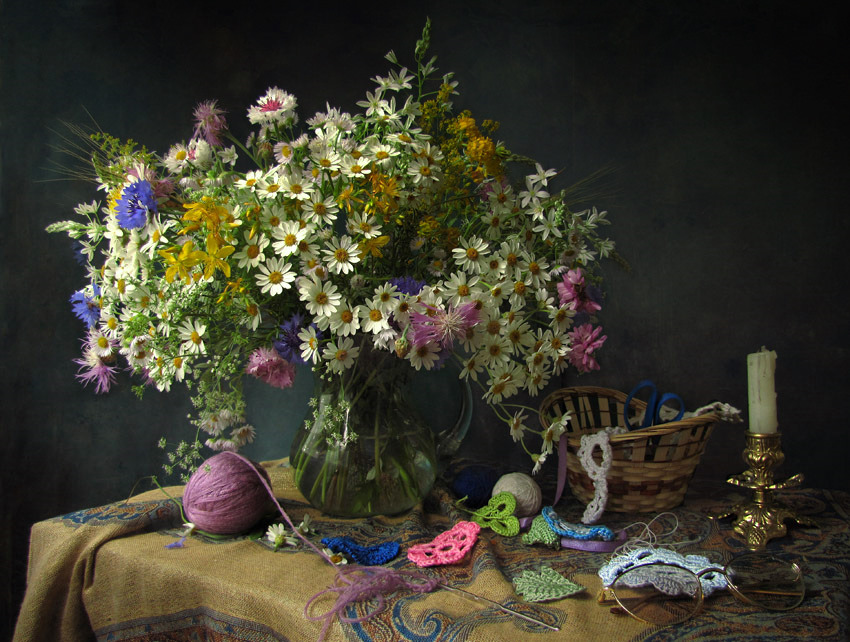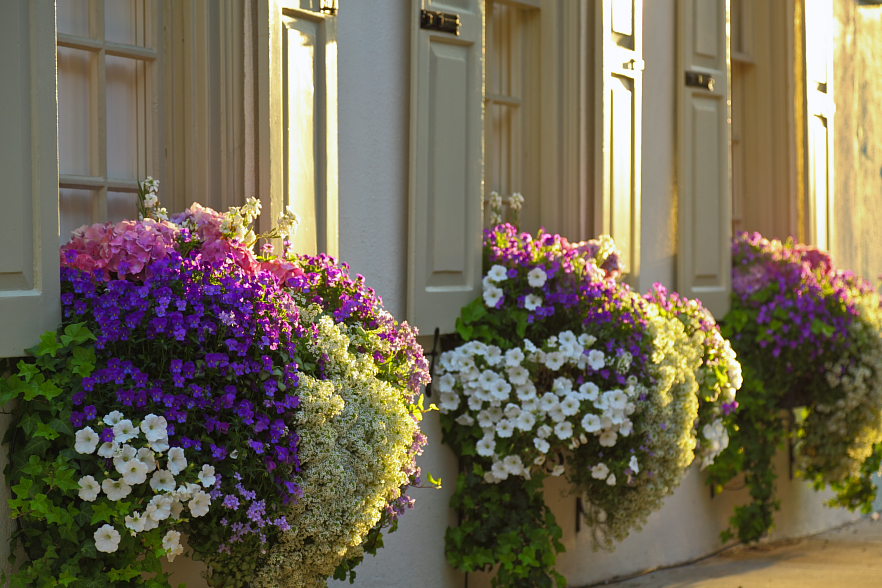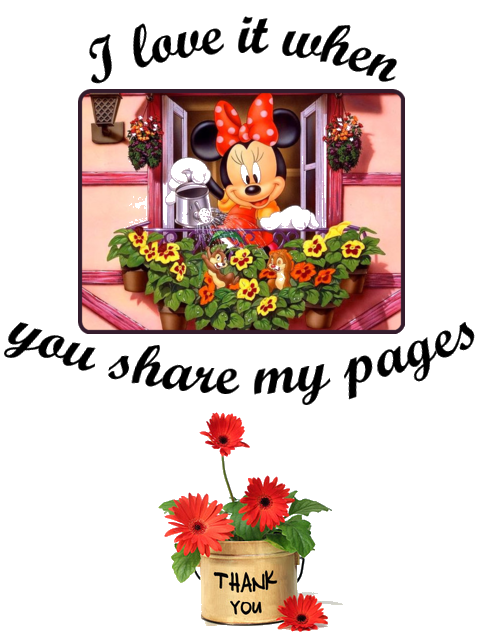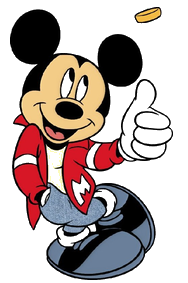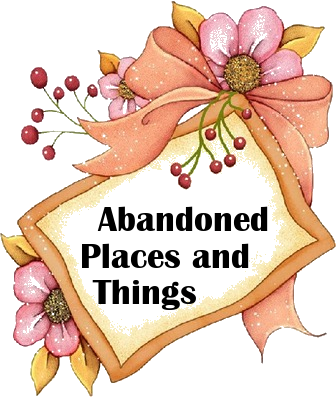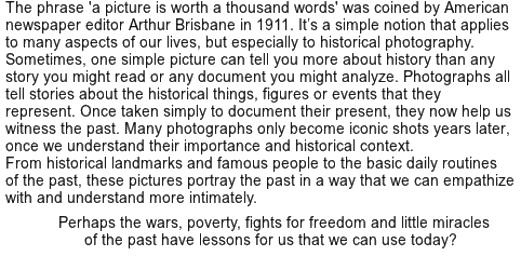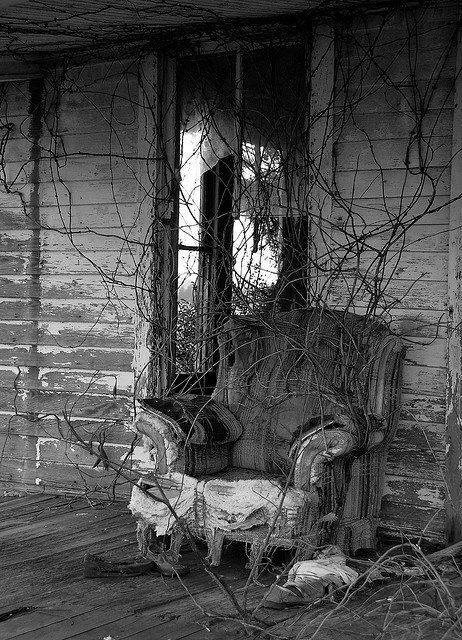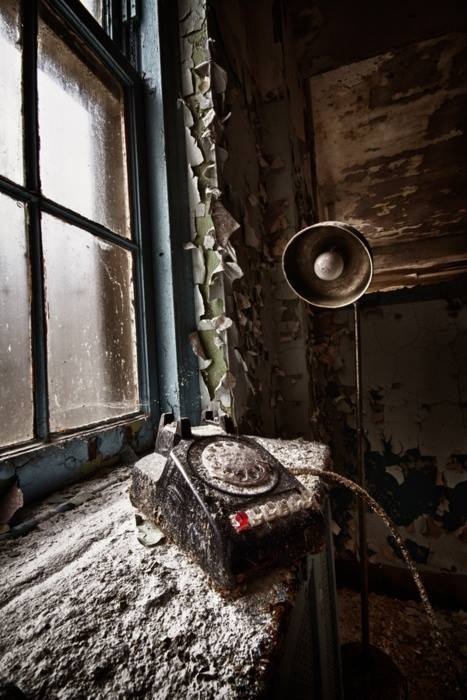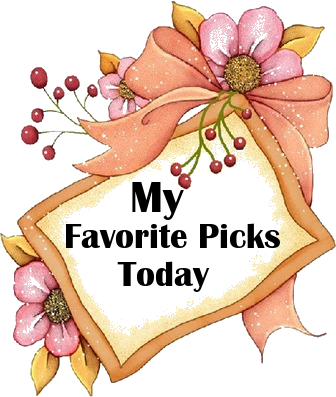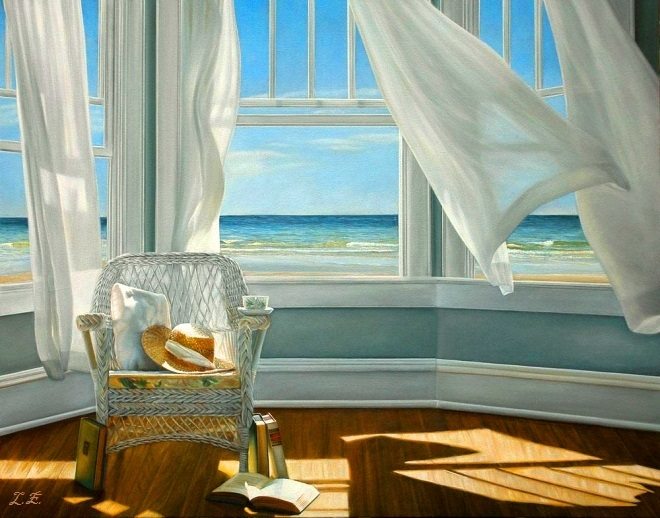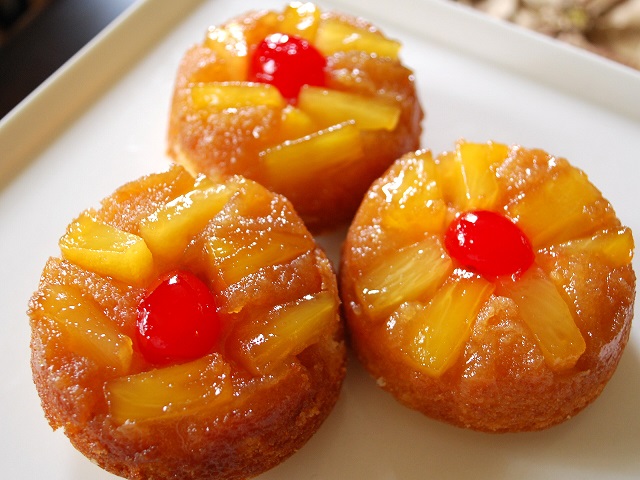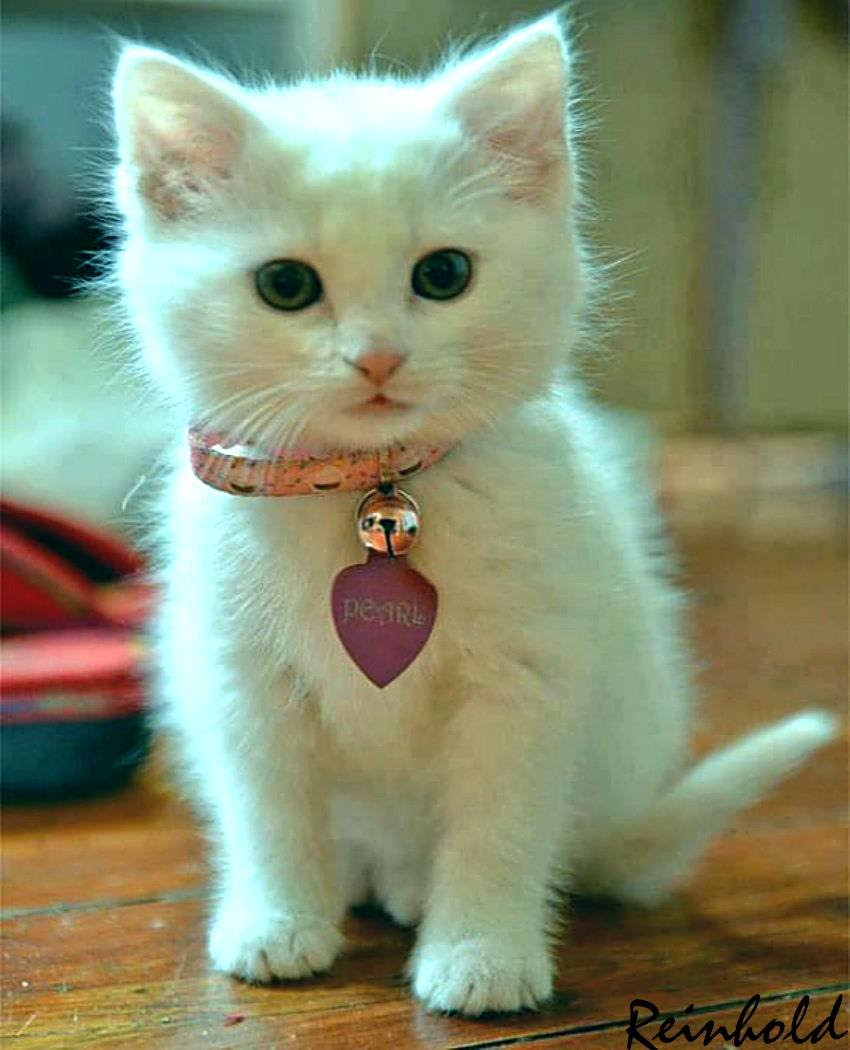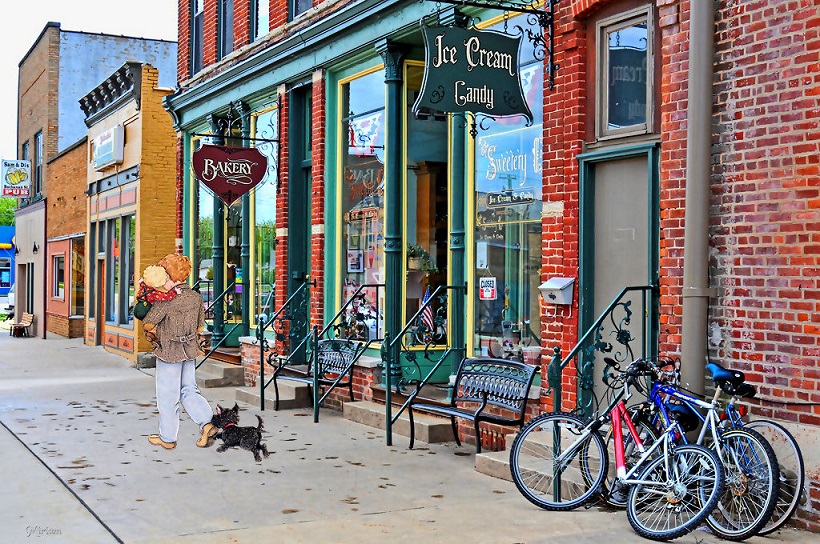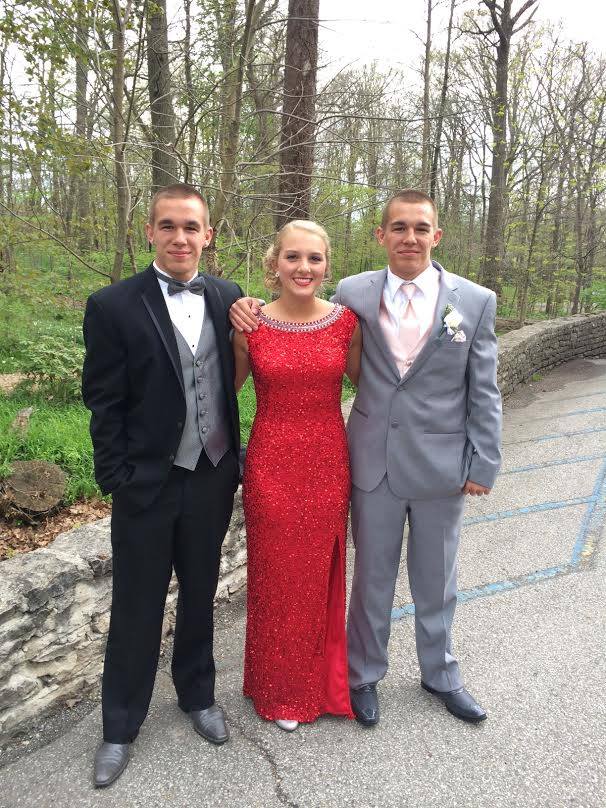 The pretty young lady above is my granddaughter

Morgan. Last weekend was their

Junior-Senior Prom. The two good-looking

guys with her are my great-nephews.

Twin Brothers, Austin & Travis.

They all are the same age and will
graduate in 2015 ...
where, oh where have the years gone?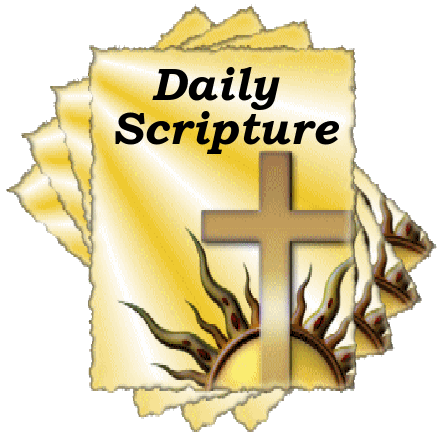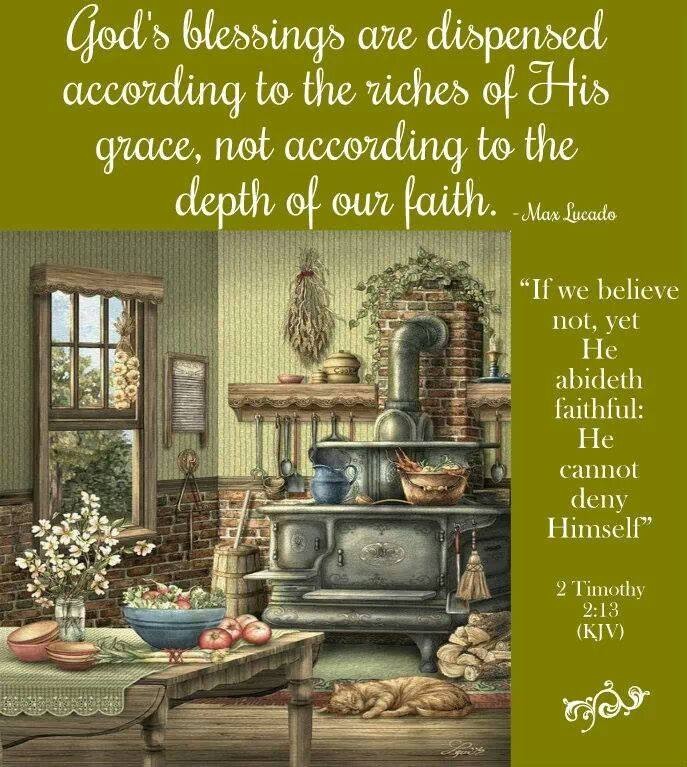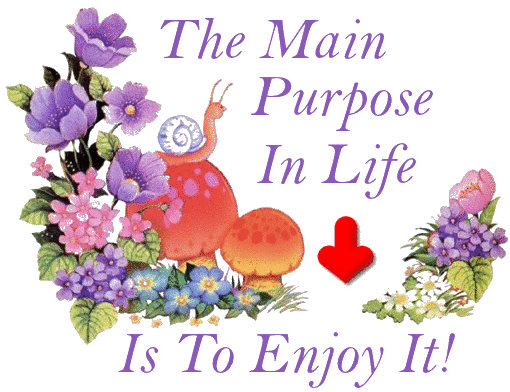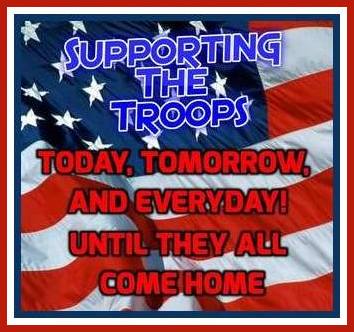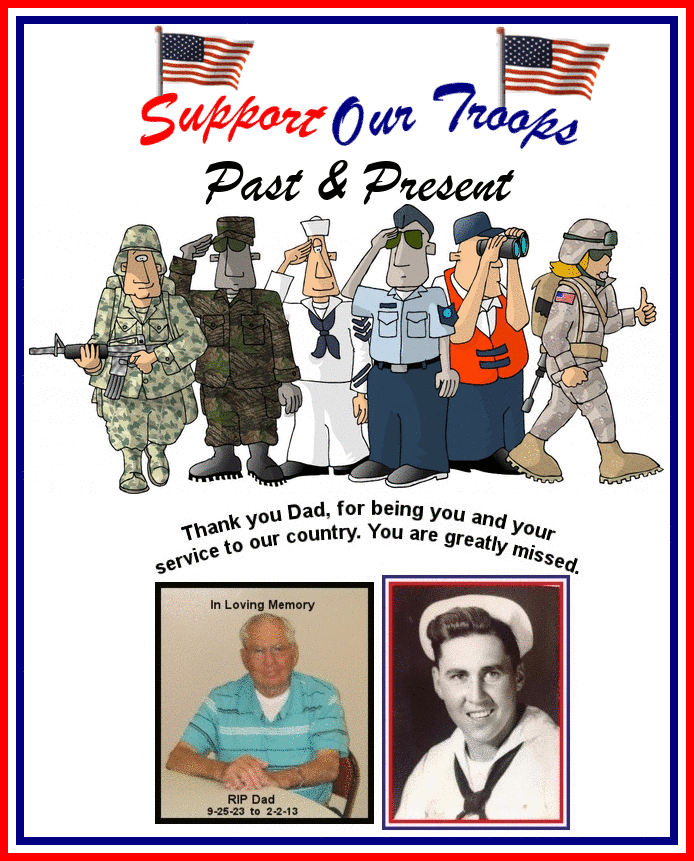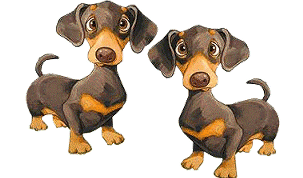 You took the time, thank you!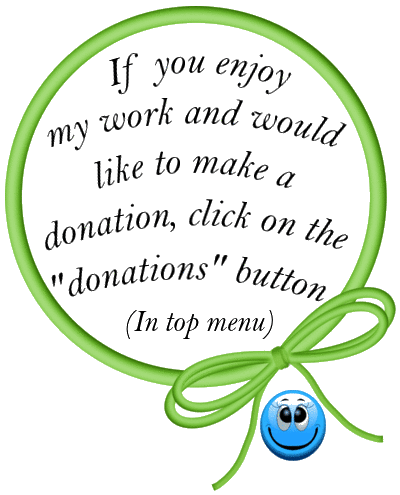 Please read below note from me,
THANK YOU!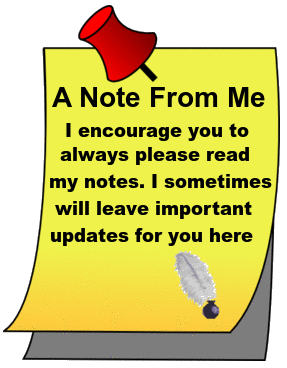 Many are asking where is the recipes, and Maxine

and House Mouse? This is one reason I encourage you

to sign up for membership. This way you will not

miss important information. I have sent out

several notices on this. I will not be adding

the recipes, Maxine and House Mouse back

until at least Fall. I can do my pages in a

more timely manner - and it is better to do

this rather than not have time to do the pages at all.

I plan on adding everything back once it cools

down outside this Fall and Winter. For now I

am cutting back in order to at least continue

my pages. You may encounter a few more

changes before I am done.

Have a great weekend and join me again

next week ...

And now till another time, be safe in
all you do. Be aware of everything and
everyone around you at all times. A
very good habit .... take care!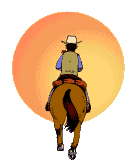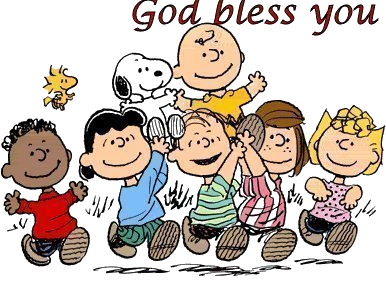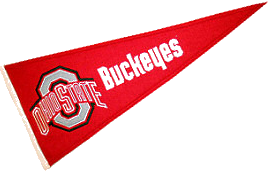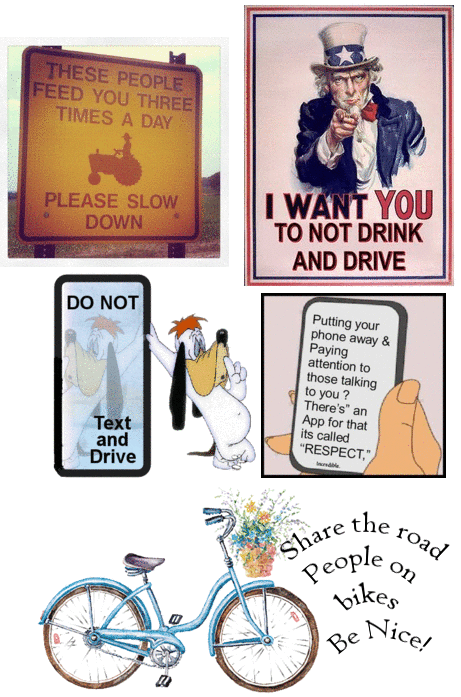 For those first time visitors - the below map shows the

locations of visitors!

WOW - look at all of you!