Kenny G You Raise Me Up.mp3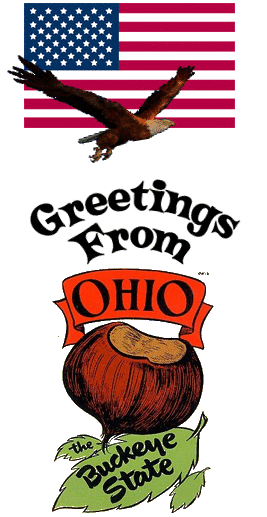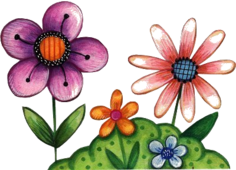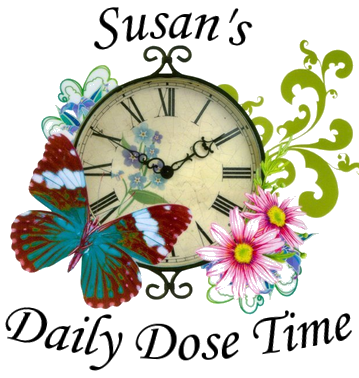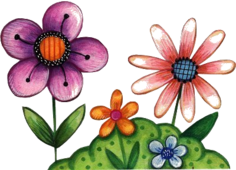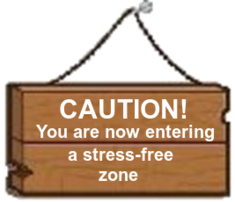 I believe there is a daily need for one to be reminded
to live a life full of hope. Favorite quotations can
be inspirational positive reinforcement,
a source of encouragement , and
great reminders.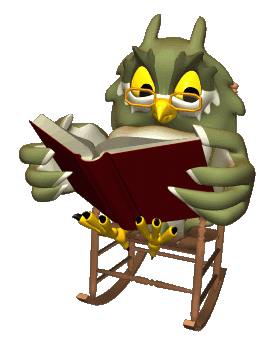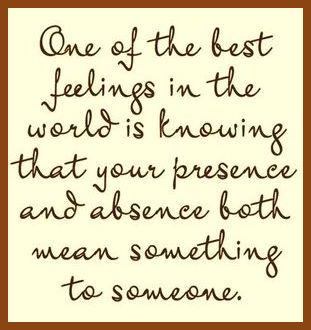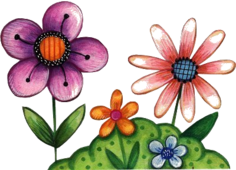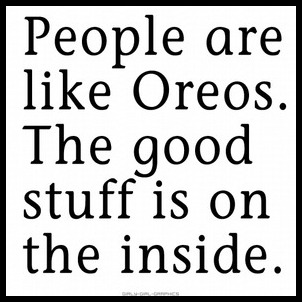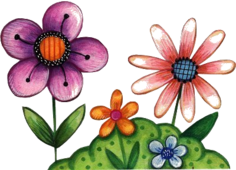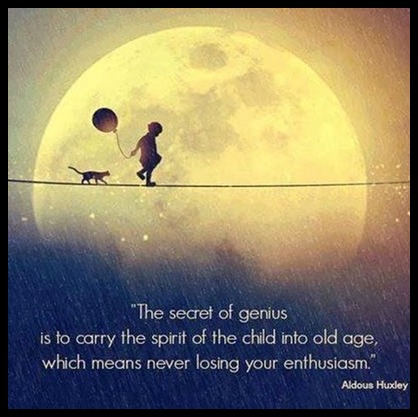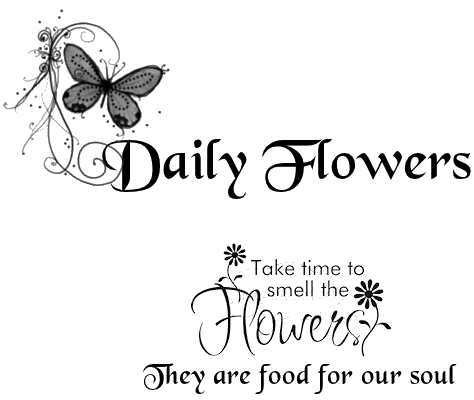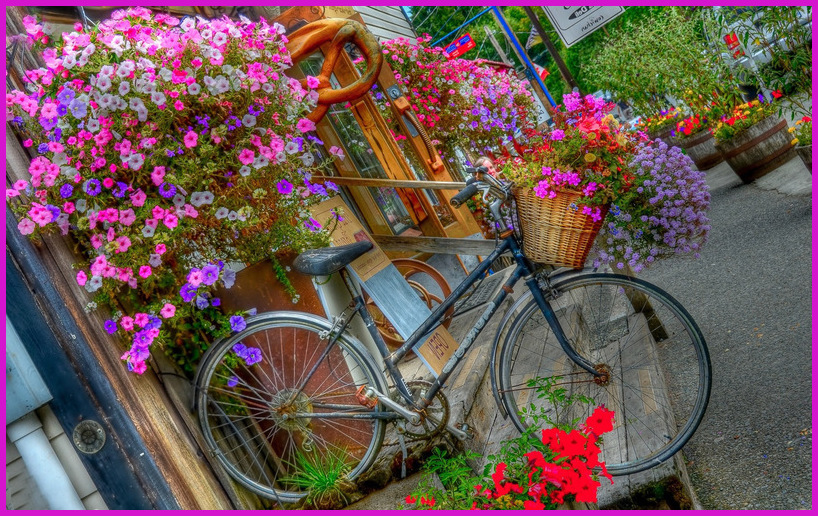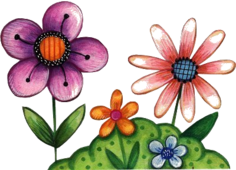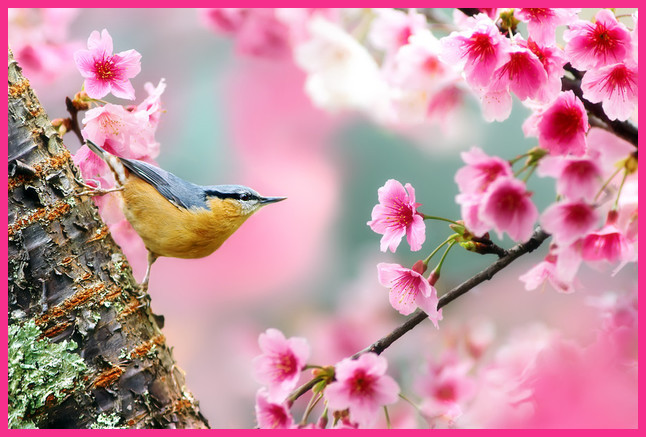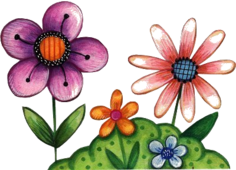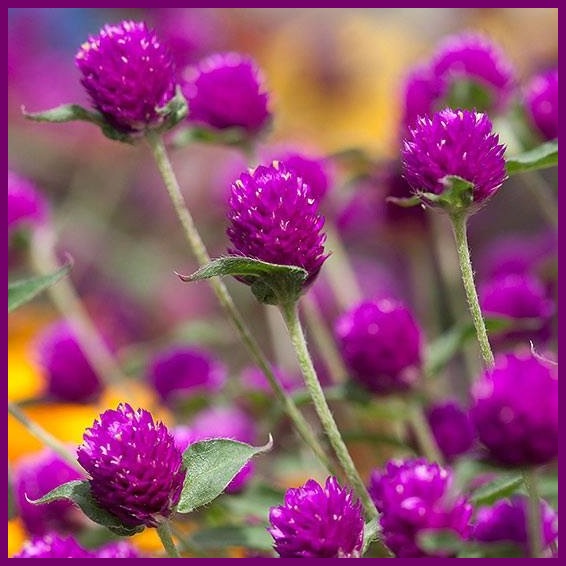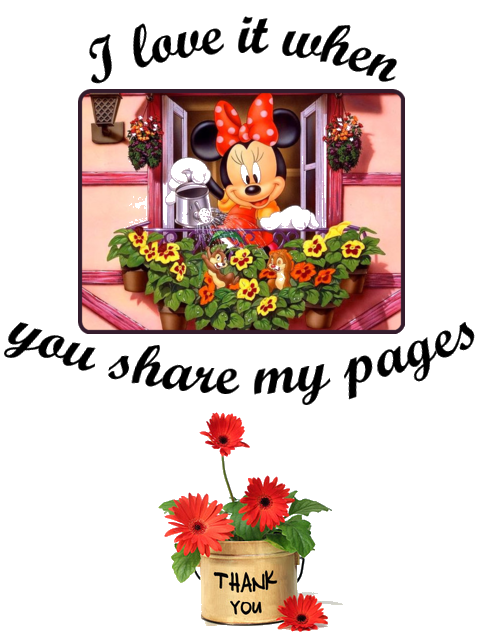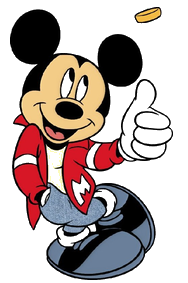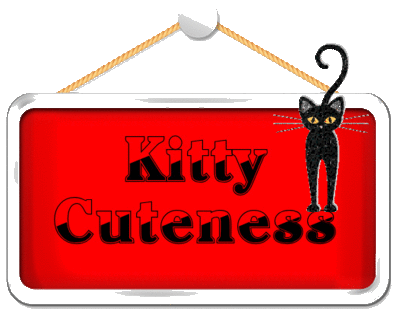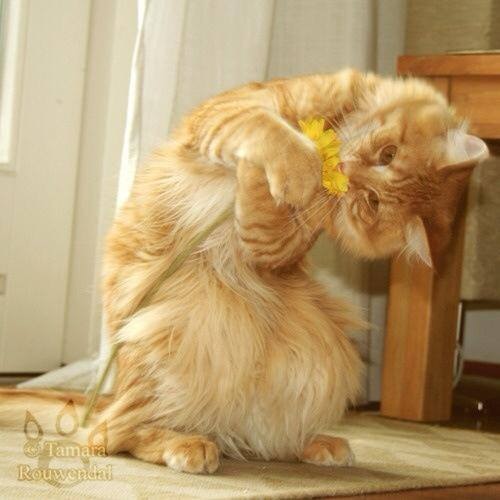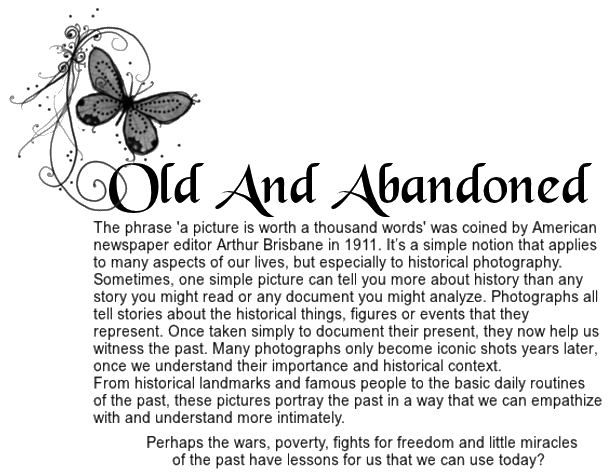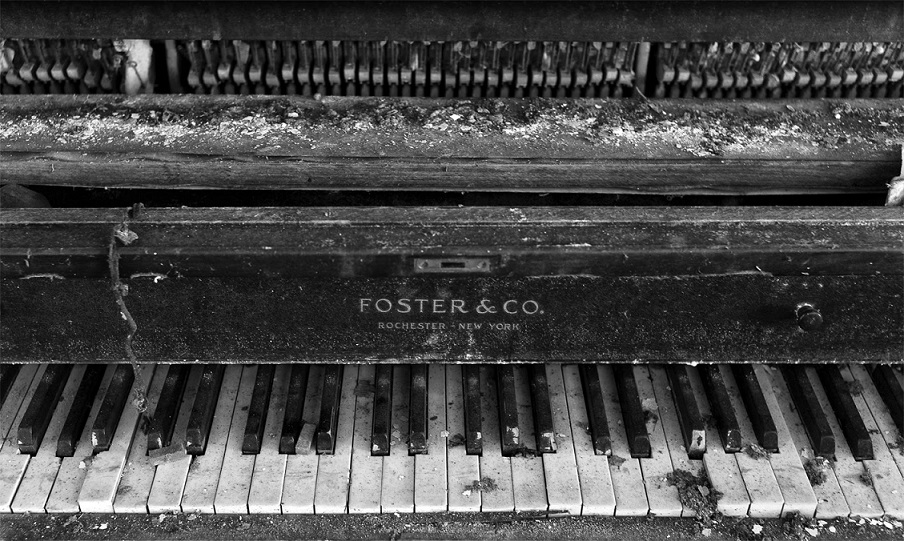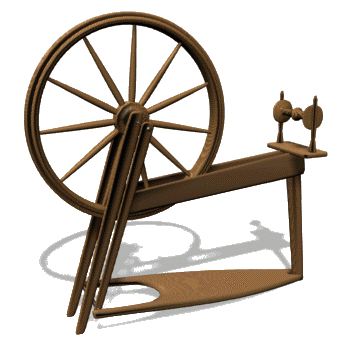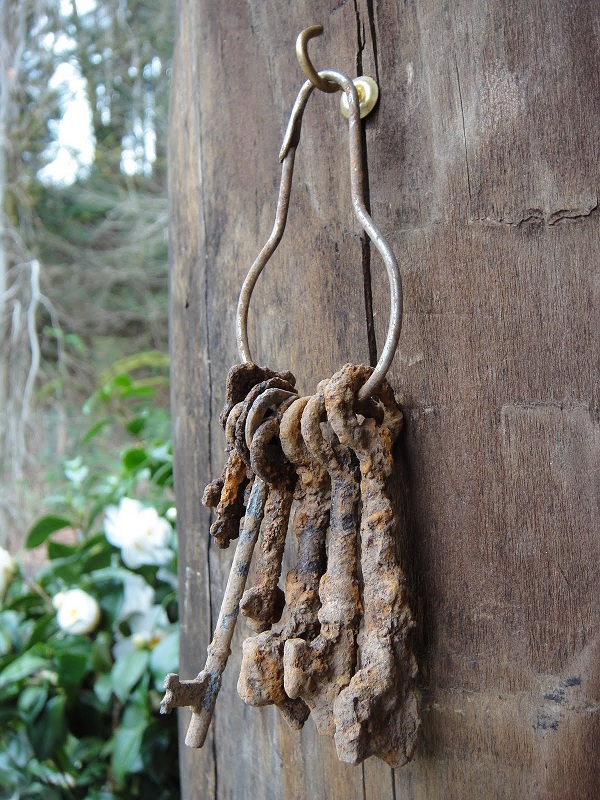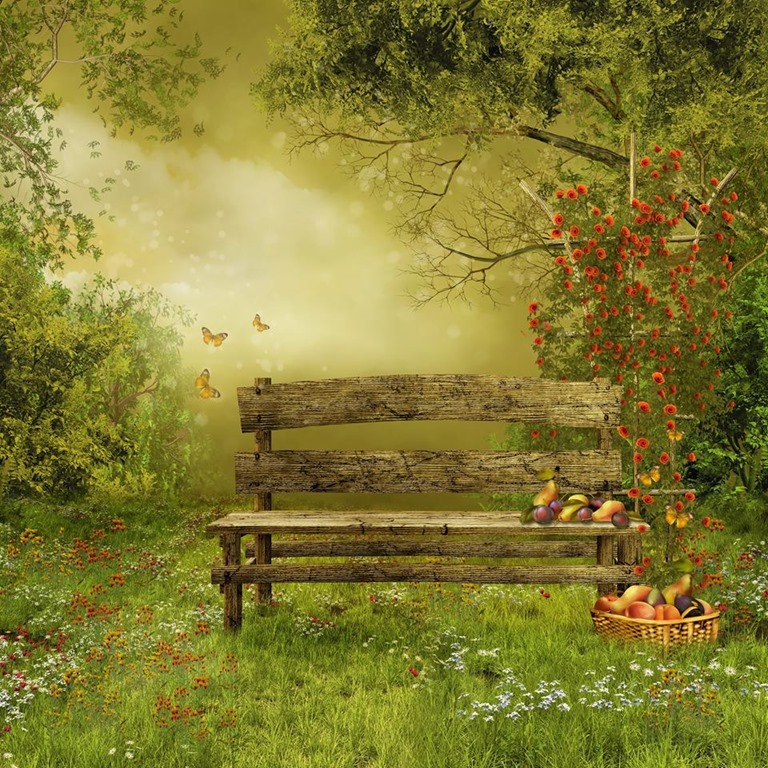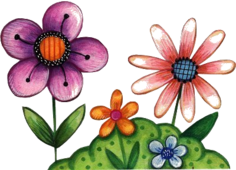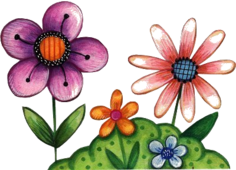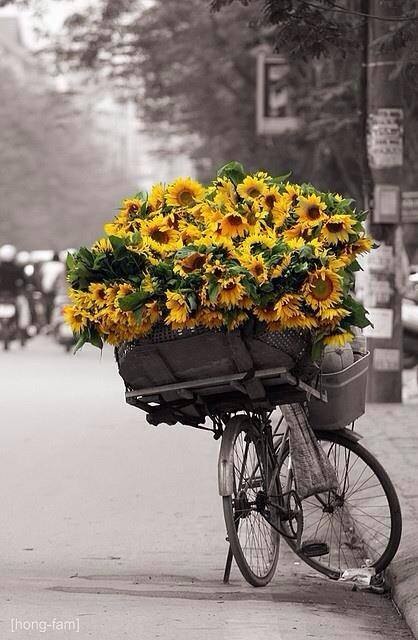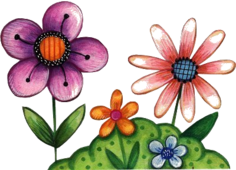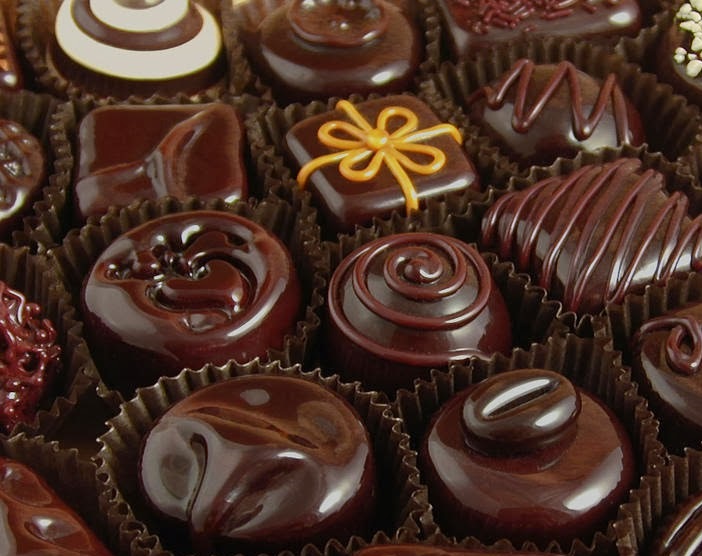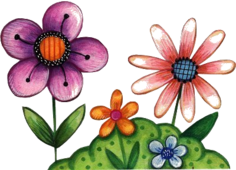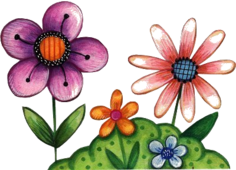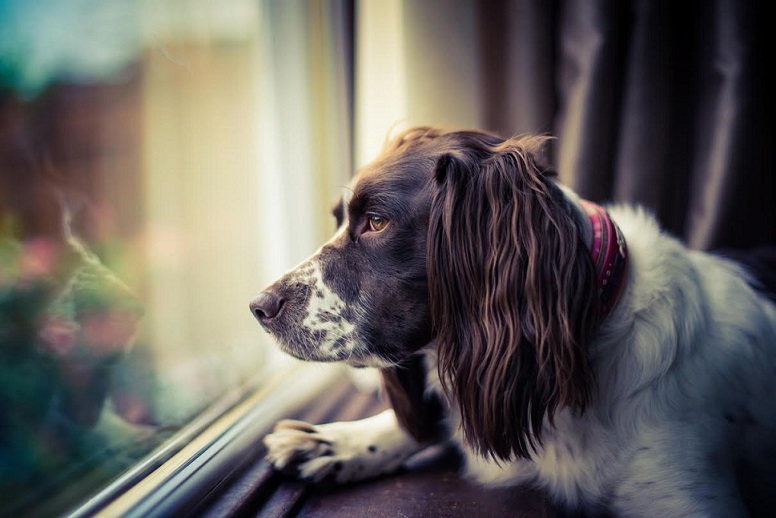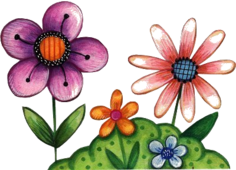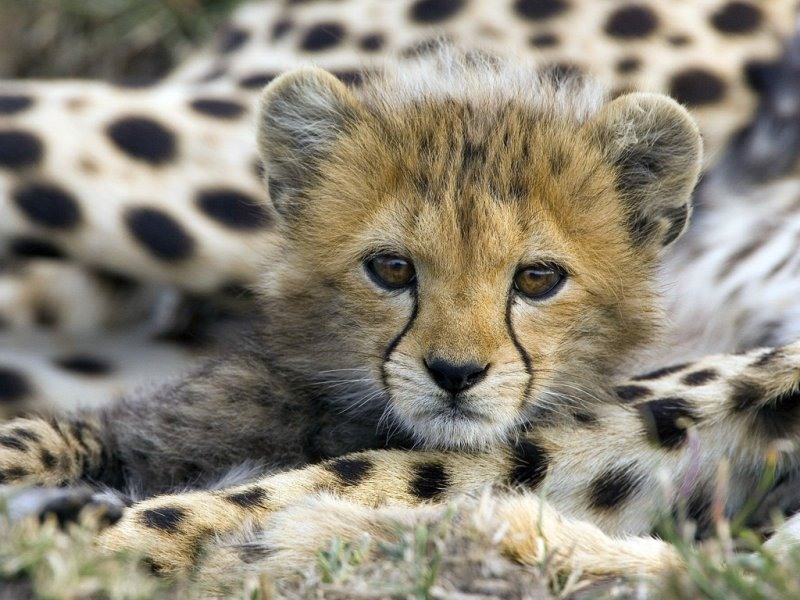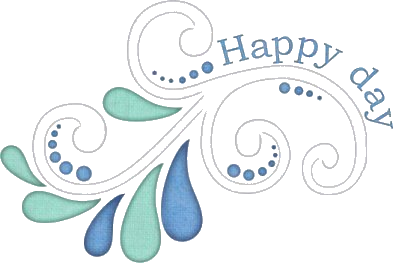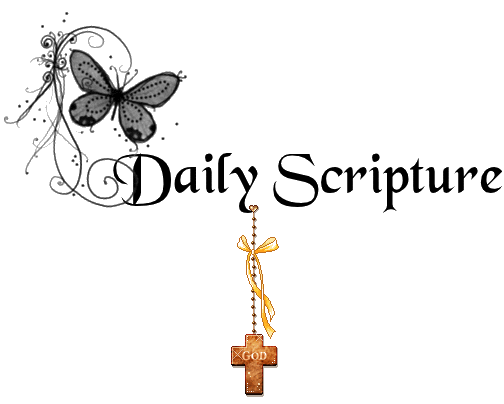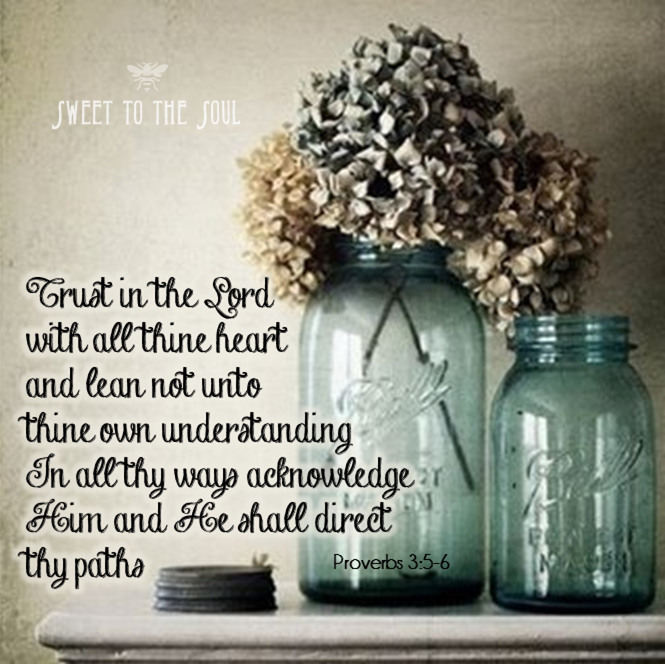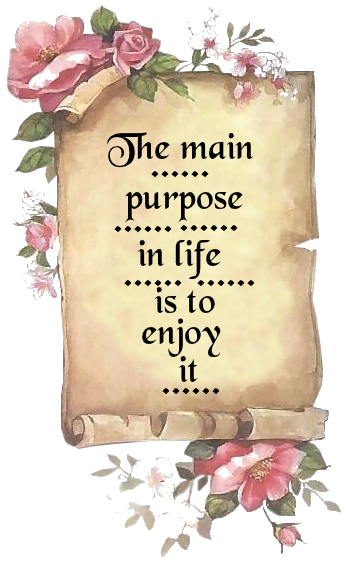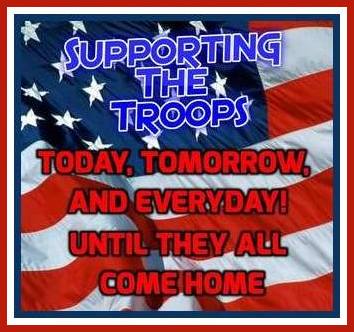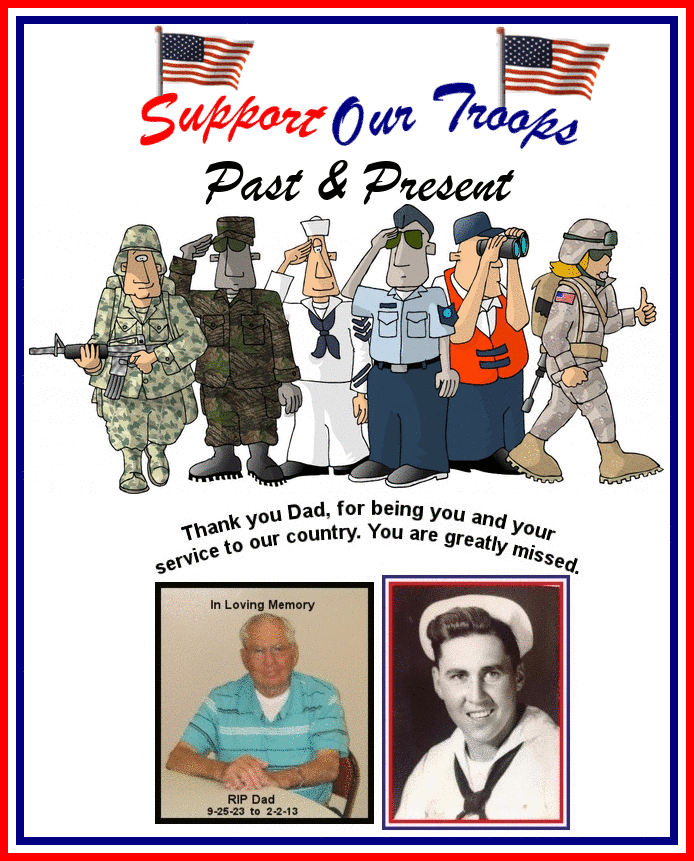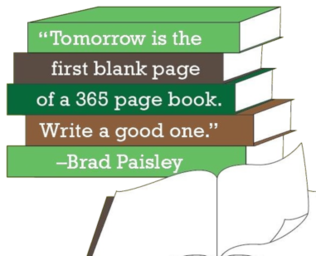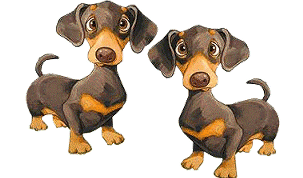 You took the time, thank you!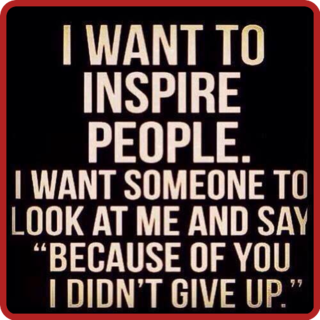 What a wonderful feelingthis can be!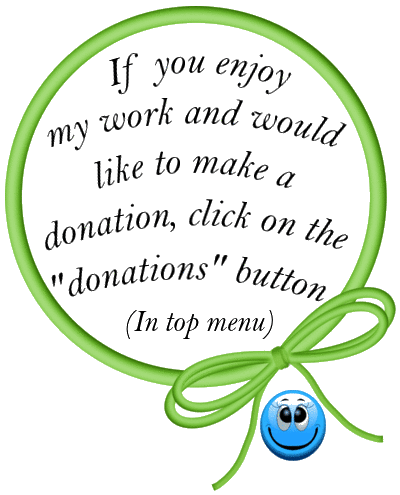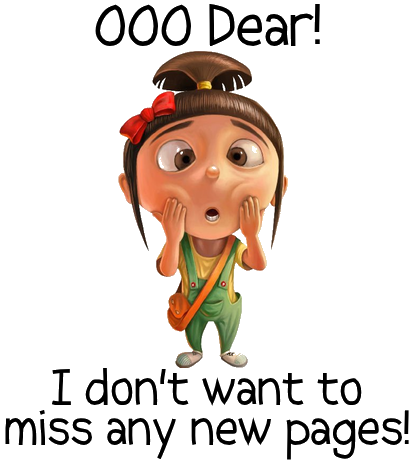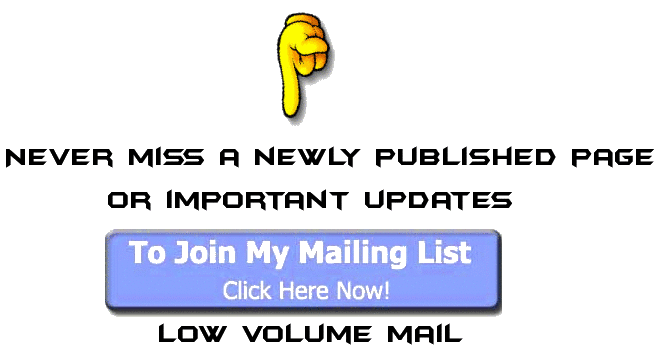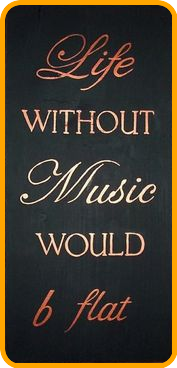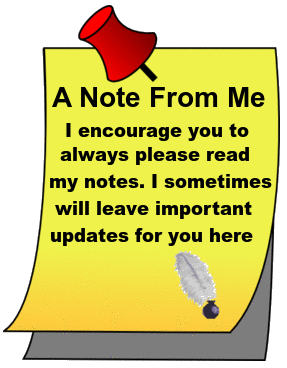 Sorry I was not here yesterday with a new page.

Like I have mentioned, this will probably happen more

often during the Summer months. My promise to

you is to publish a page every day that there is

time. Now, let us bid the month of May goodbye very soon

and my next page will be to welcome in the month

of June and to celebrate all the graduates young

and old. Such a happy time and decisions made for

moving forward. So, do join me on Monday and I

do wish you all a happy and good weekend. Our

weather is to be very nice here in OHIO.
And now till another time, be safe in
all you do. Be aware of everything and
everyone around you at all times. A
very good habit .... take care!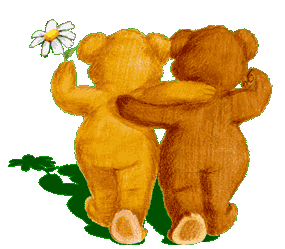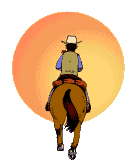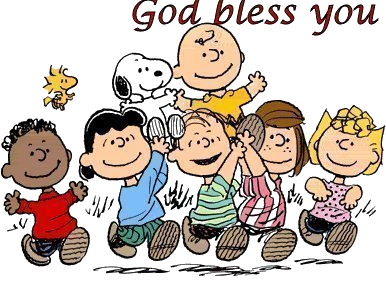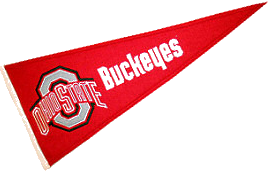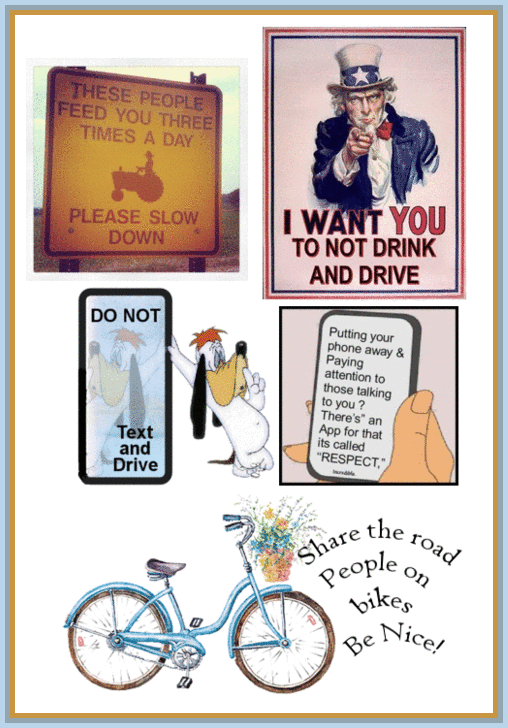 For those first time visitors - the below map shows the

locations of visitors!

WOW - look at all of you!