Louis Armstrong What A Wonderful World 1967.mp3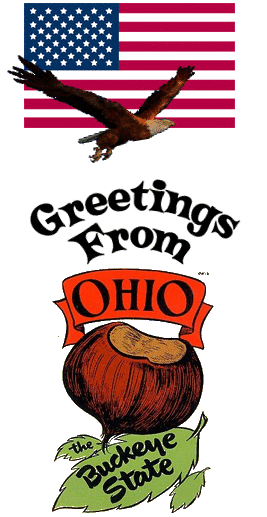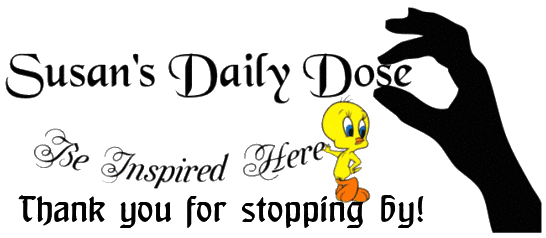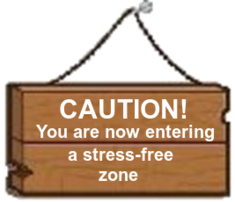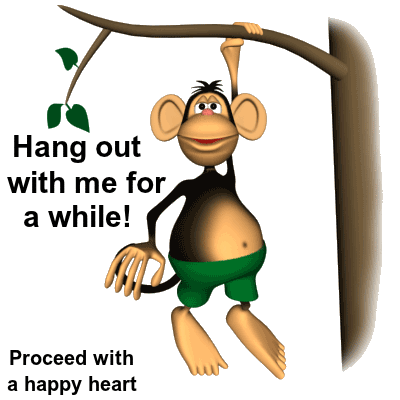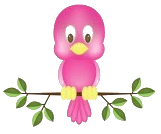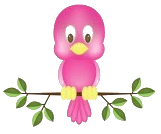 But first!
Please read below ...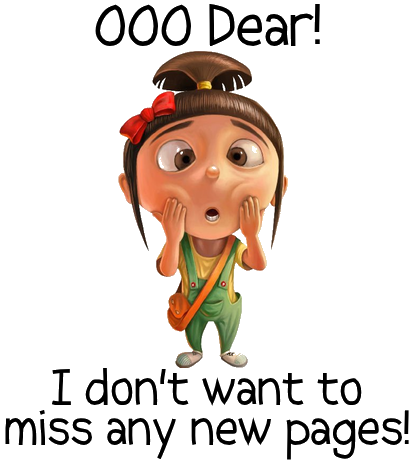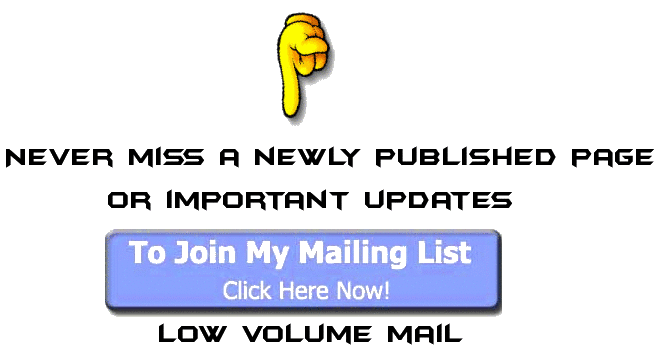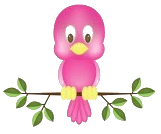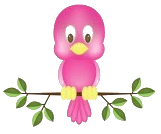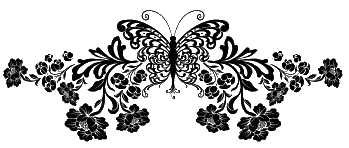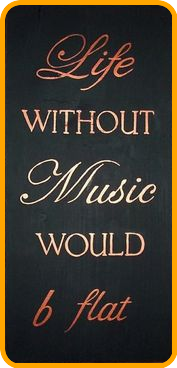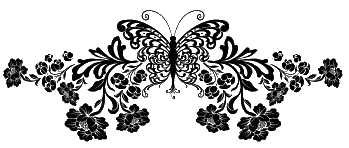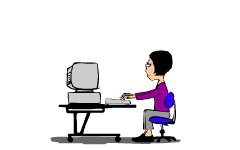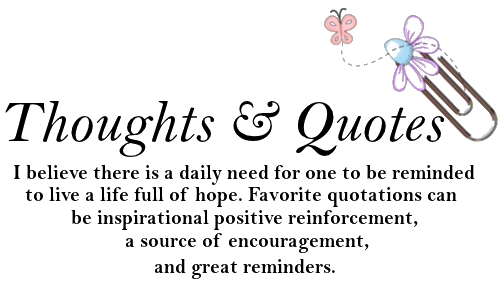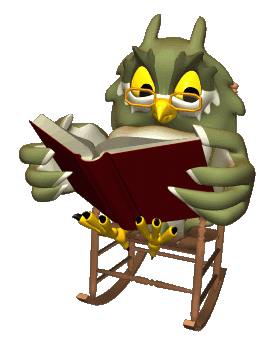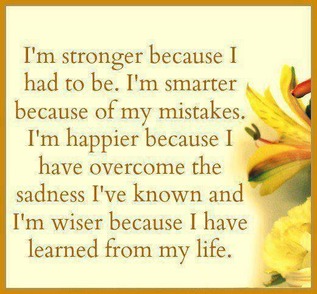 I guess the real fact of the matter is, we don't know

what tomorrow is going to bring and the only thing

we really have is right now. So, don't stay angry for

too long and learn to forgive. Love your friends and

family with all your heart. Have fun and live your

life the way you want to live it. Most of all, don't worry

about people that don't like you and enjoy the ones who do.

~ Unknown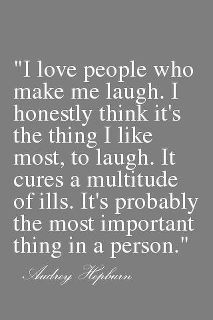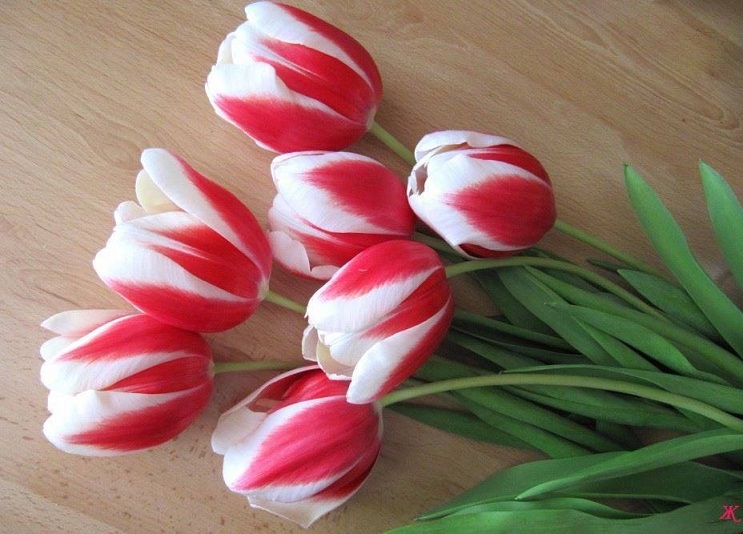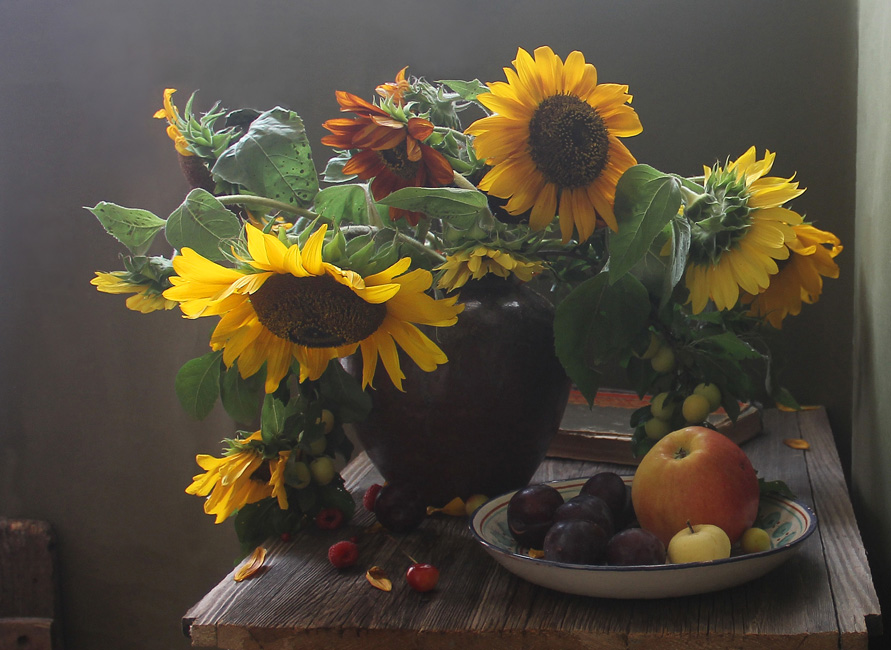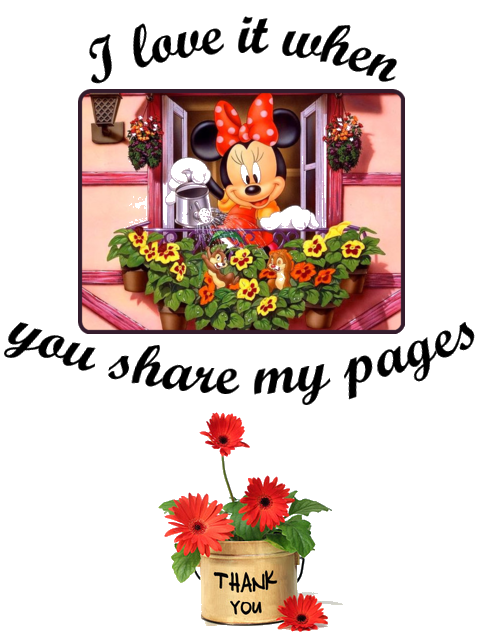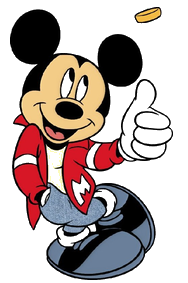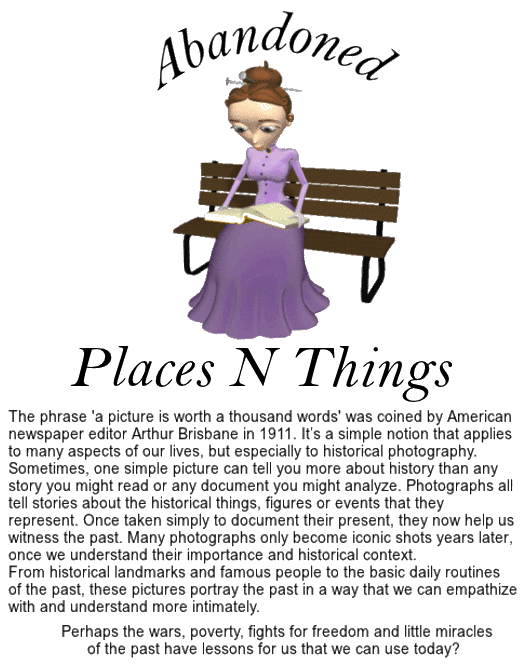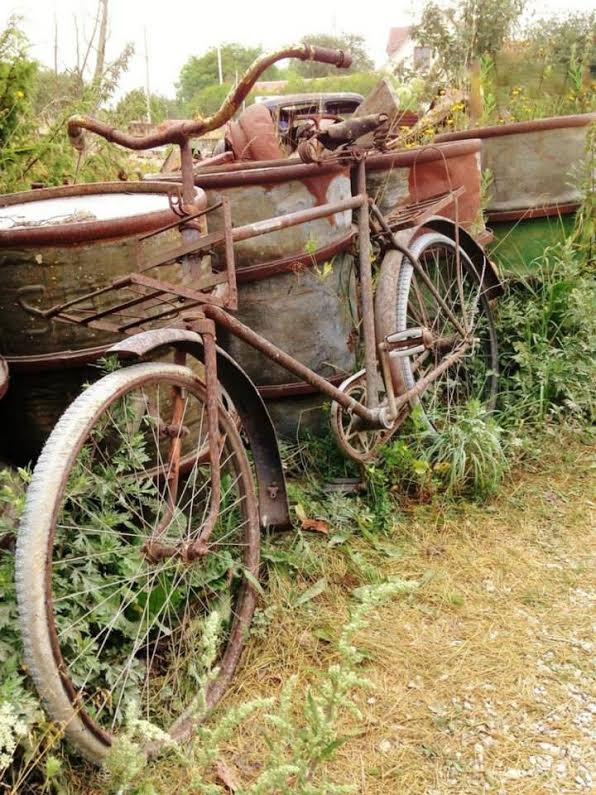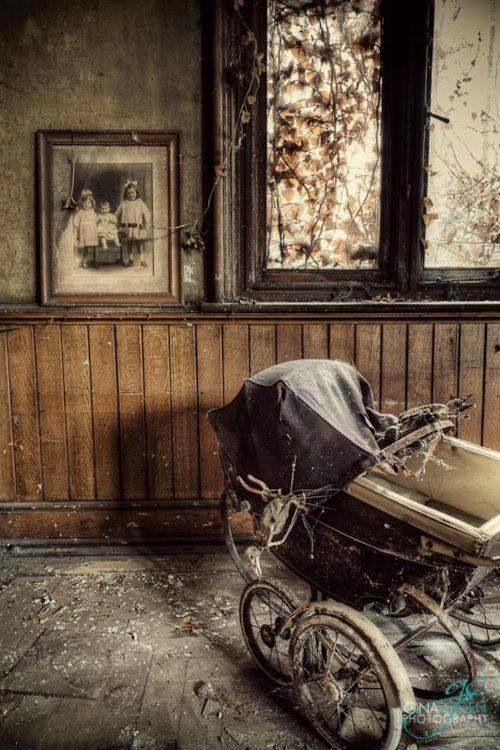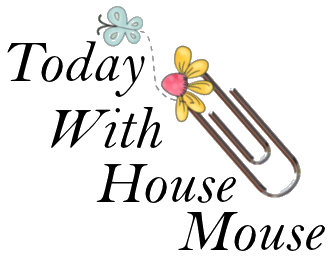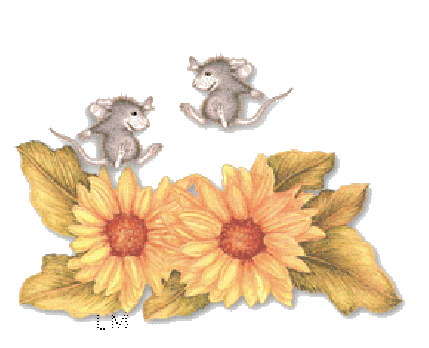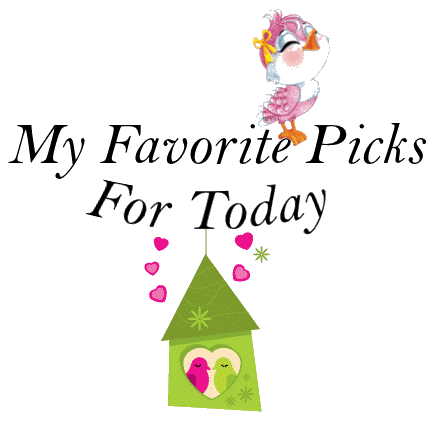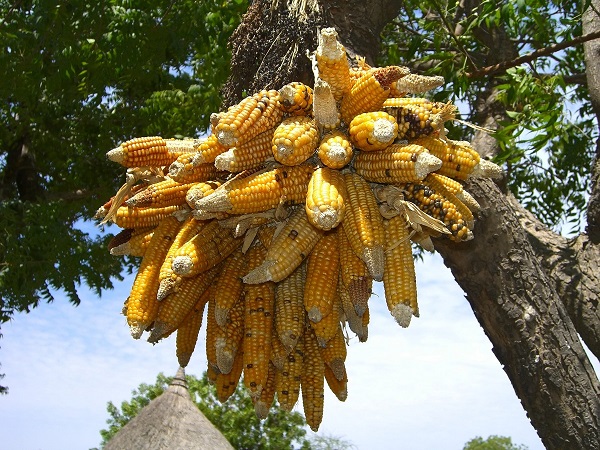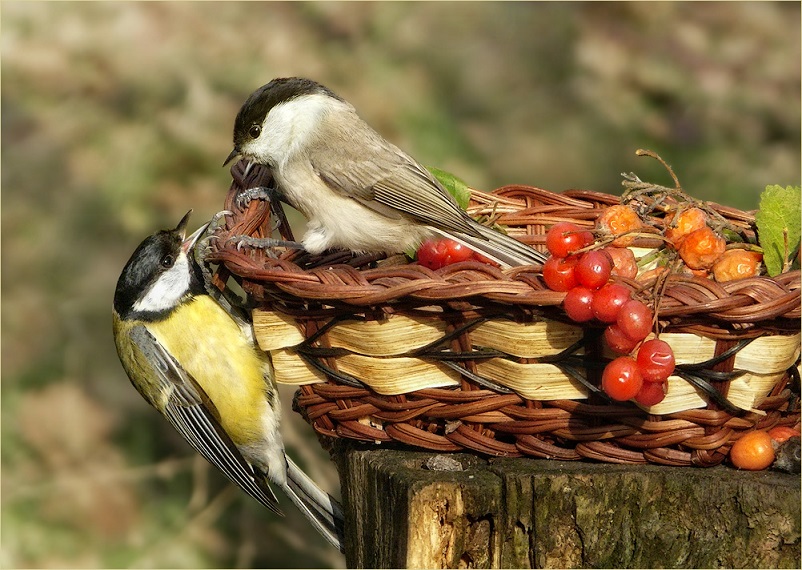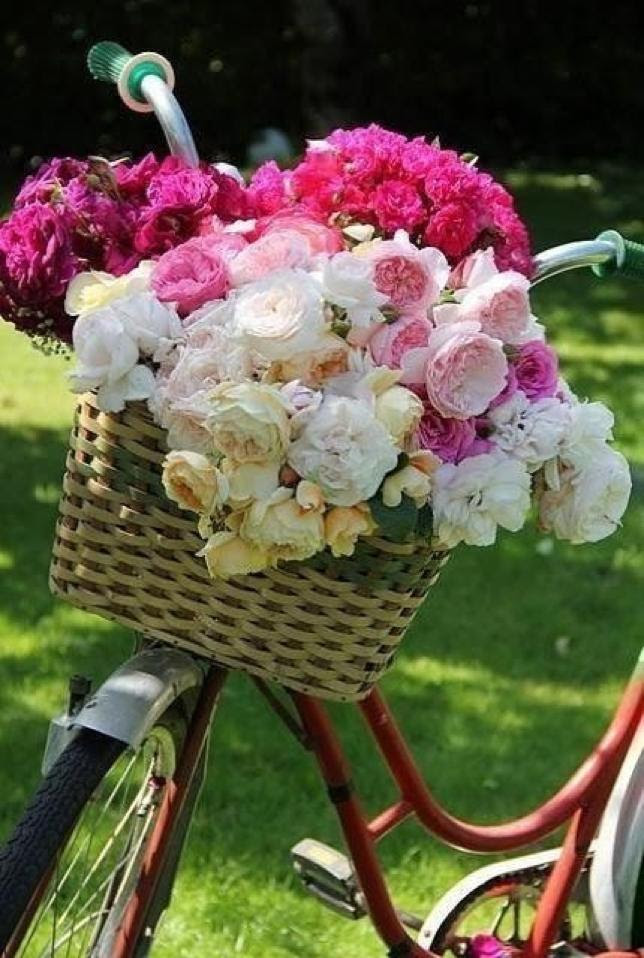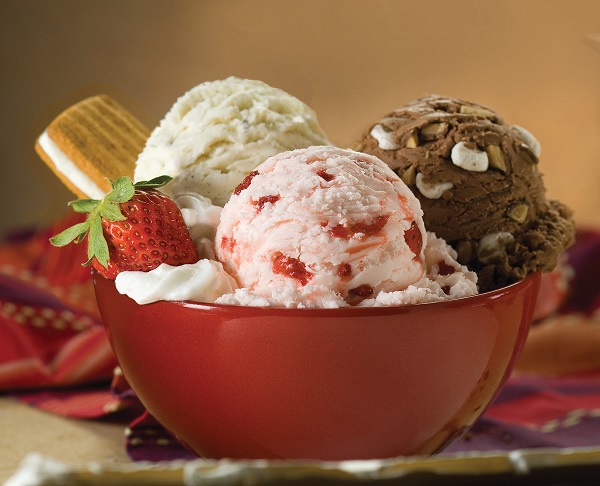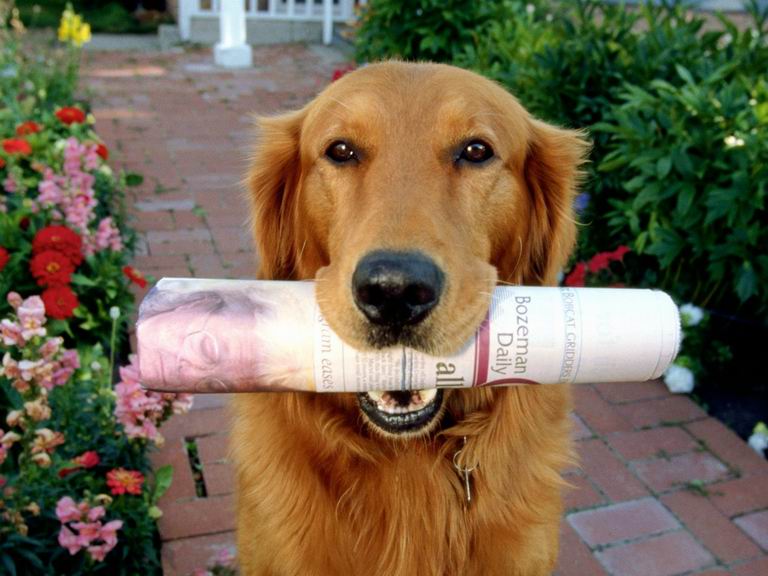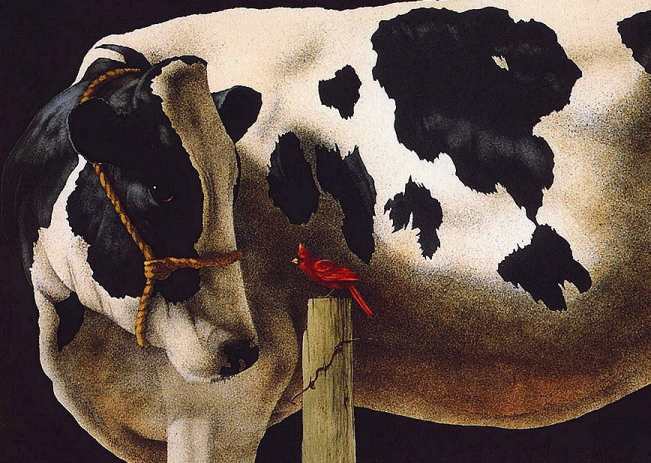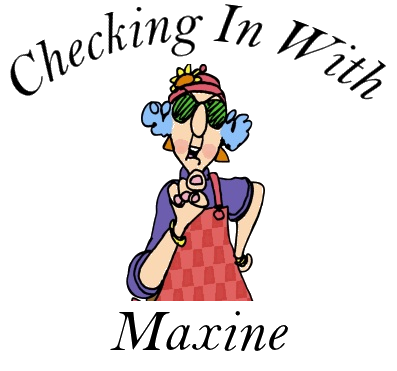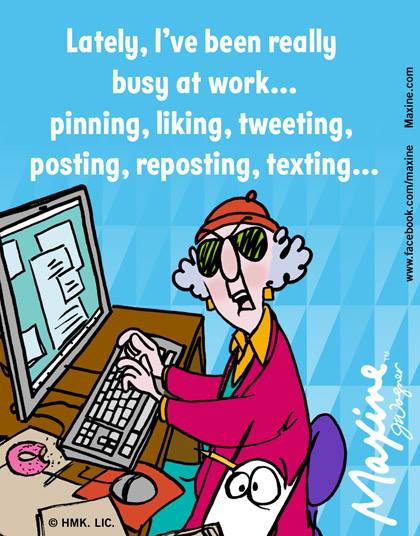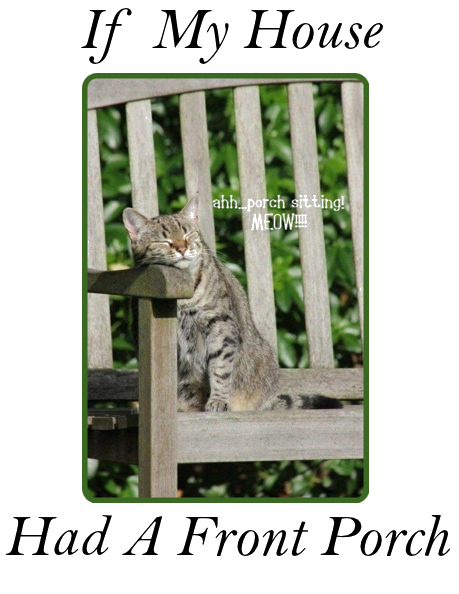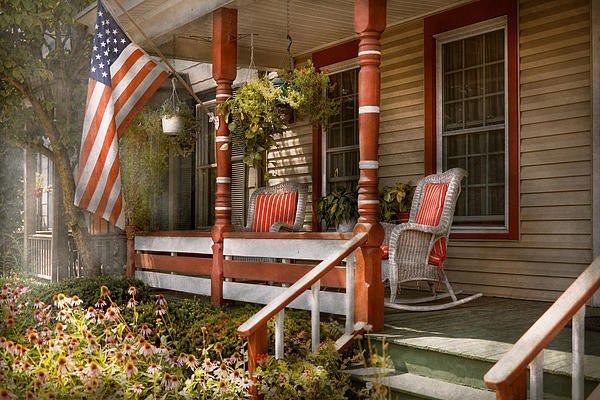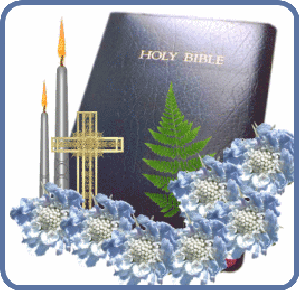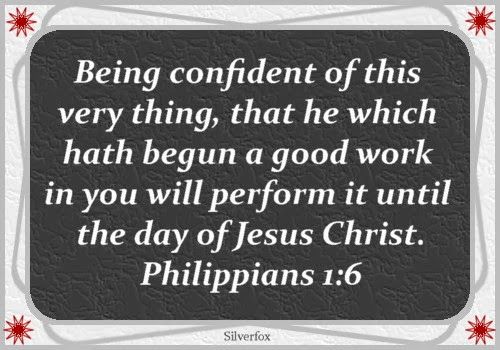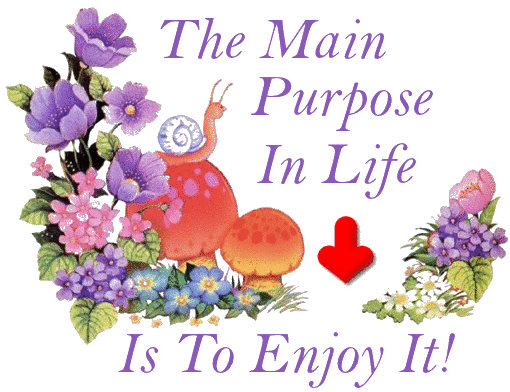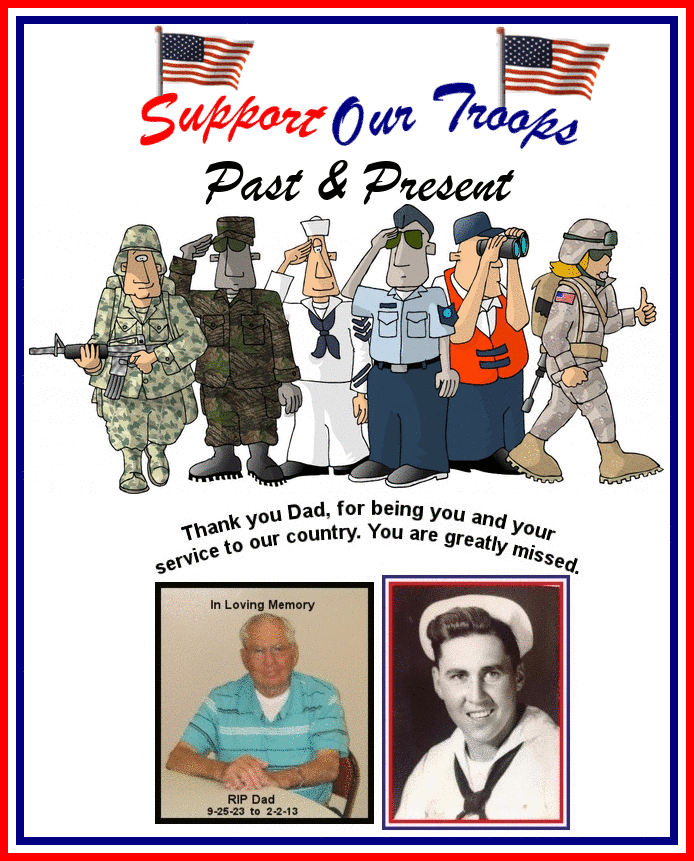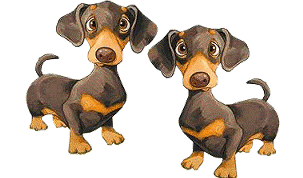 You clicked, "thank you"!!!!!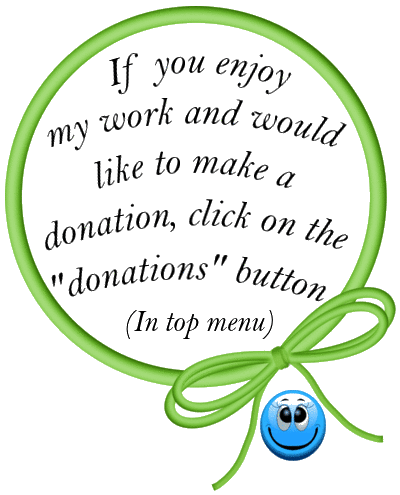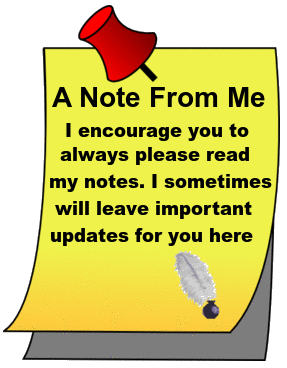 Today, examine your beliefs, your actions,

your wants, to determine whether they still

represent your highest purpose .
. . .
Join me again

on Monday!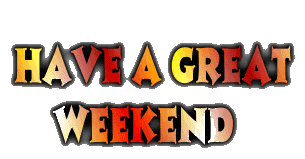 And now till another time, be safe in
all you do. Be aware of everything and
everyone around you at all times. A
very good habit .... take care!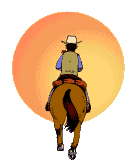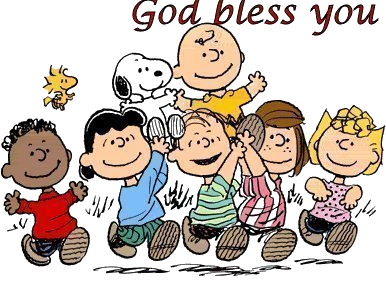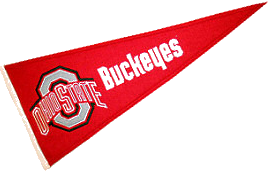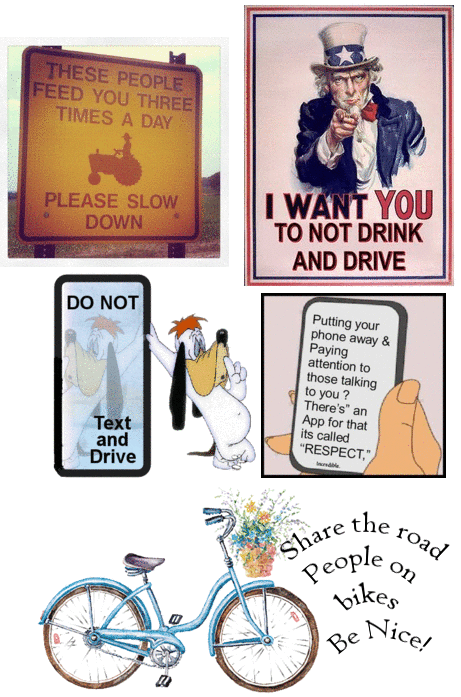 For those first time visitors - the below map shows the

locations of visitors!

WOW - look at all of you!