MAXIMO SPODEK AS TIME GOES BY-1.mp3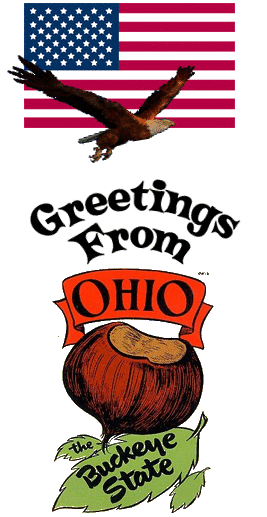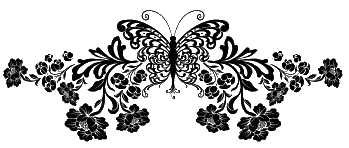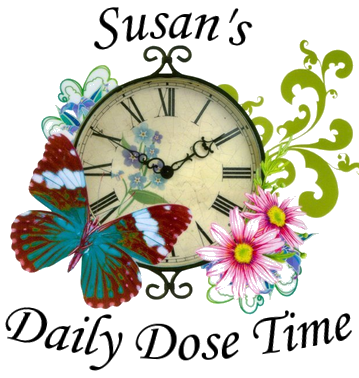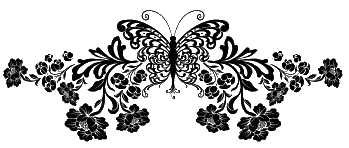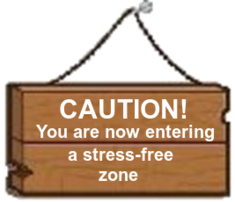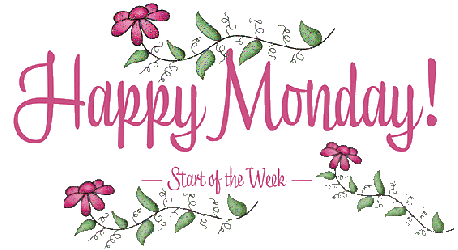 I believe there is a daily need for one to be reminded
to live a life full of hope. Favorite quotations can
be inspirational positive reinforcement,
a source of encouragement , and
great reminders.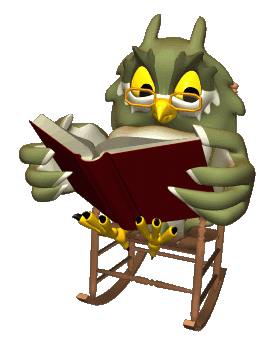 I always felt that the great high privilege,

relief, and comfort of friendship was that

one had to explain nothing.
~ Katherine Mansfield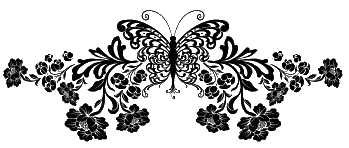 Sometimes it is necessary for us to speak.

At other times it is important that we be quiet.

Wisdom comes with knowing the difference.
~ Mrs. D.E. Clay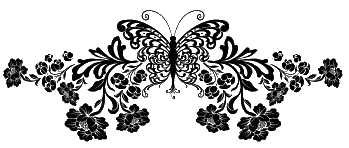 We must not, in trying to think about how we

can make a big difference, ignore the small

daily differences we can make which, over

time, add up to big differences that

we often cannot foresee.
~ Marian Wright Edelman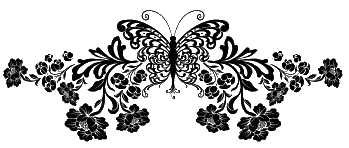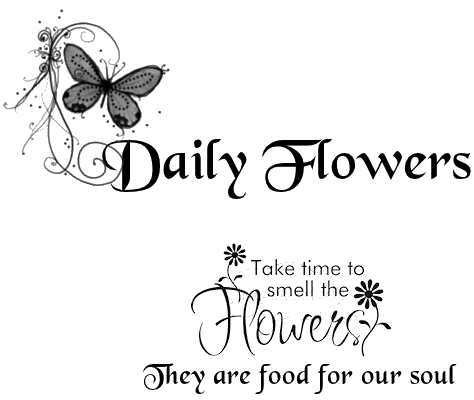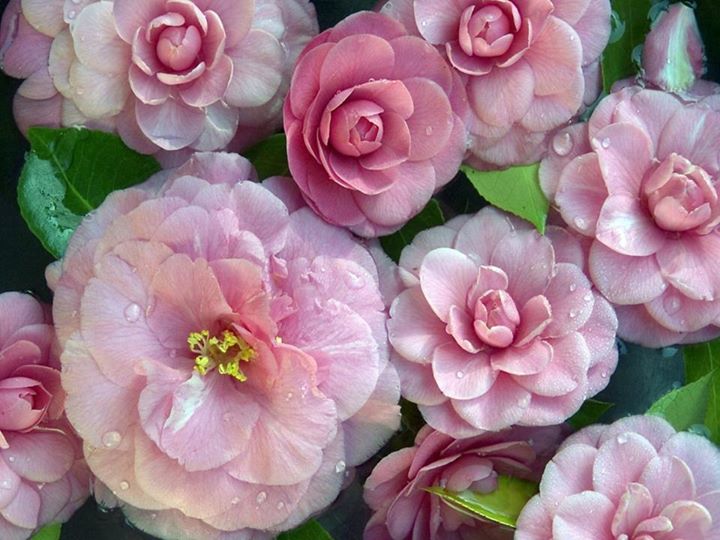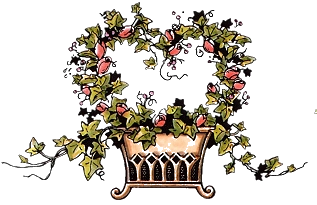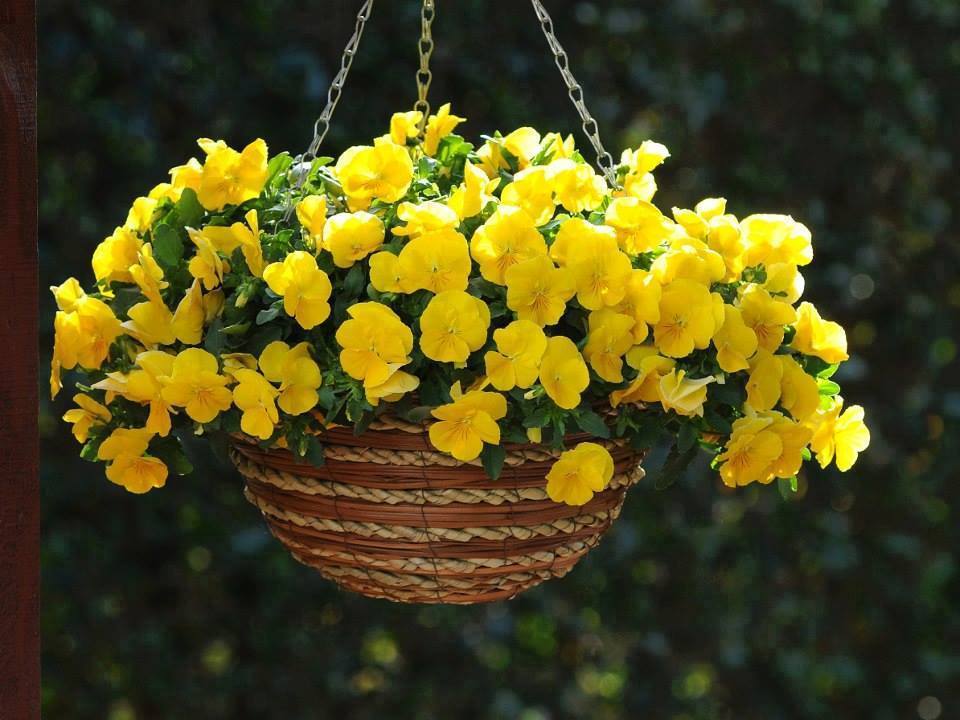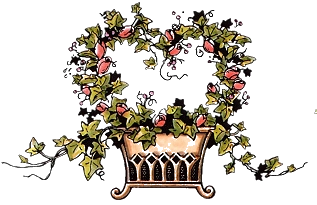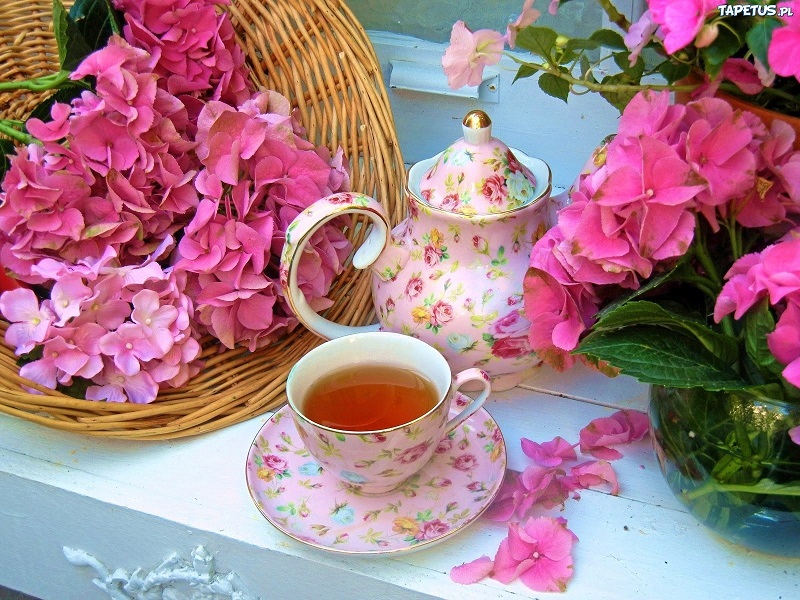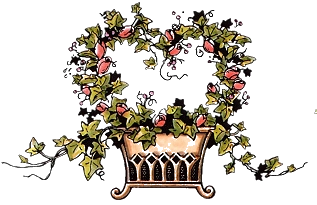 R E A L I Z E

The clock is ticking. So spend it wisely. Make the most of today.

To realize the value of one year, ask a student who failed a grade.

To realize the value of one month, ask a mother who's expecting

a baby. To realize the value of one hour, ask people who love

each other waiting to meet. To realize the value of one minute,

ask a person who missed their plane. To realize the value of

one millisecond, ask the Olympic winner of the silver medal.

Treasure each and every moment that you have;

time waits for no one.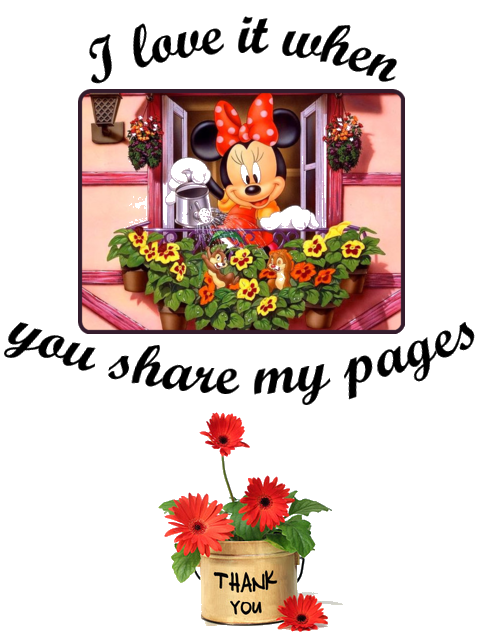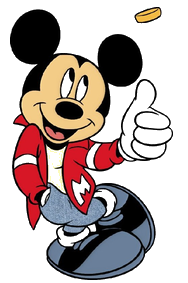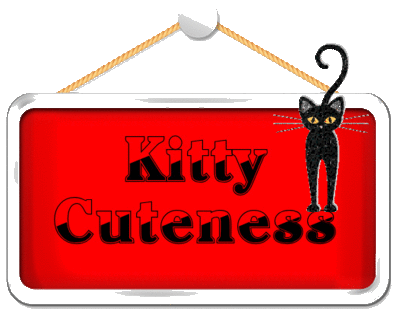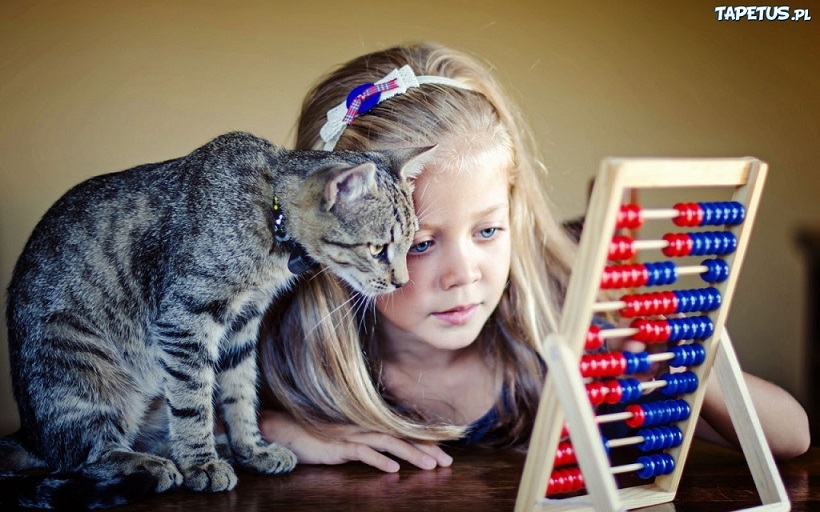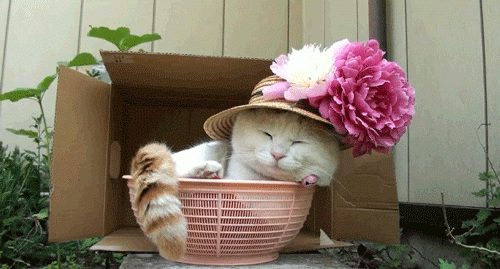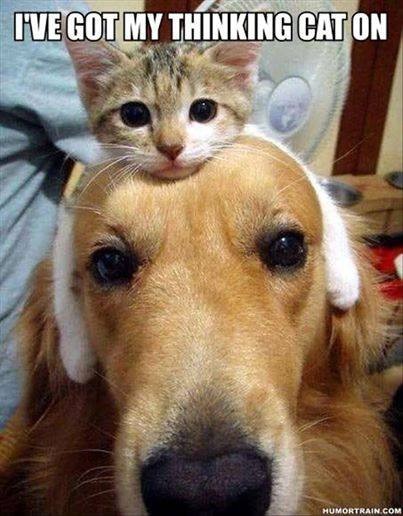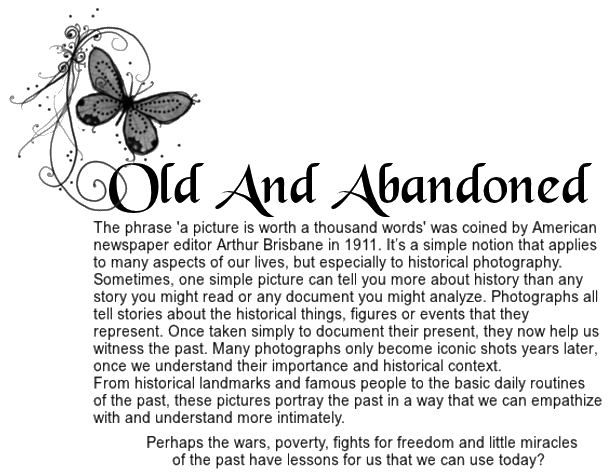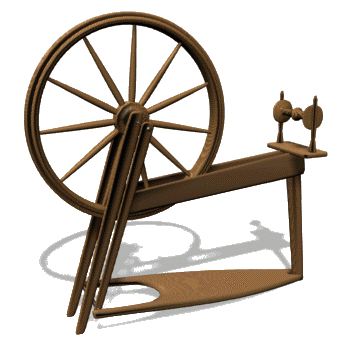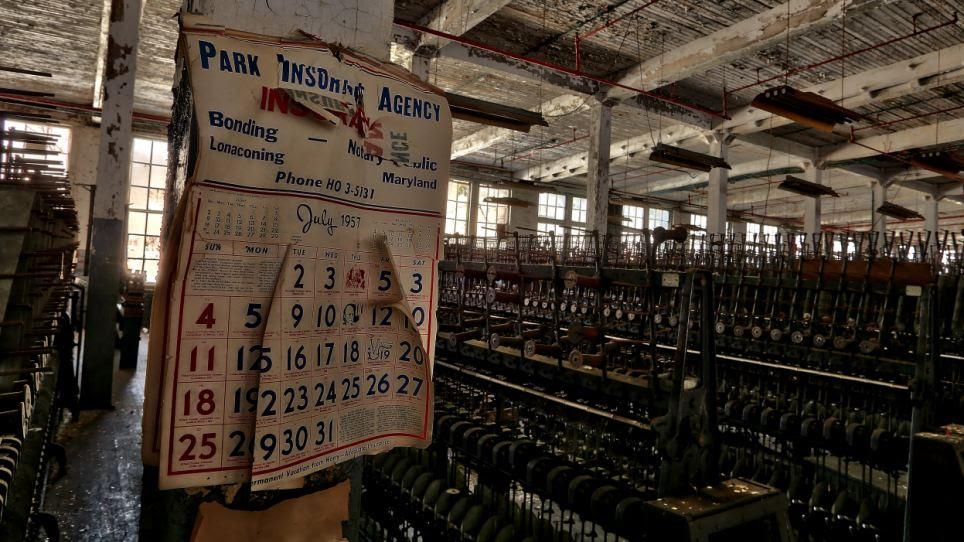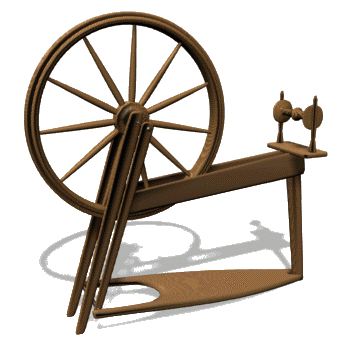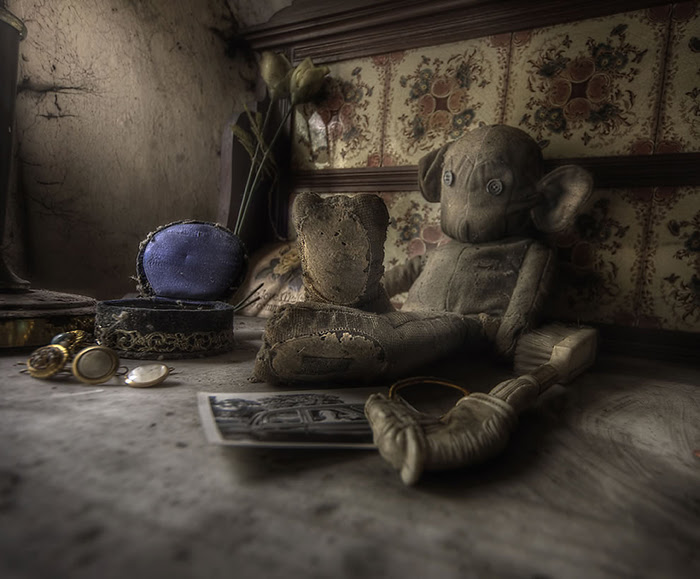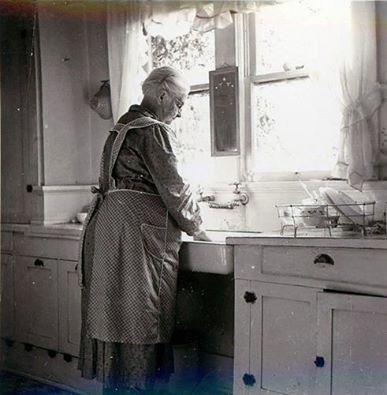 This picture so reminds me of my Grandma. Even her build is similar.

The other thing is the lay-out of this kitchen area. Her kitchen had the
double windows above the sink if I remember right, cabinets similar
and in the same area(s) ... Oh my, brings back wonderful memories
of her standing at the sink.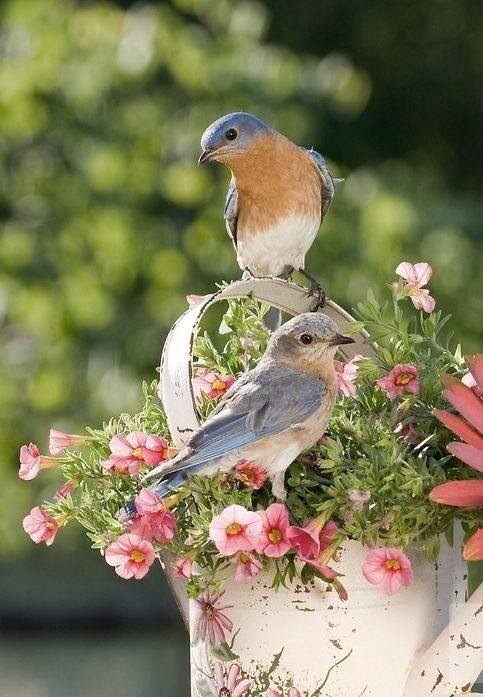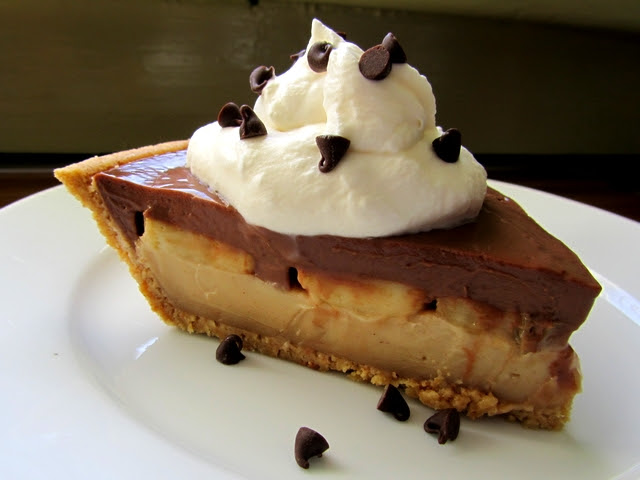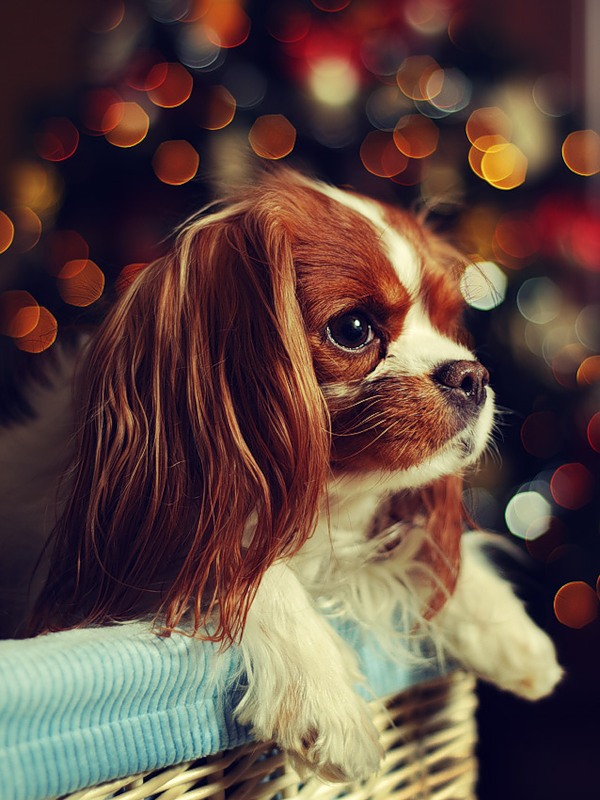 While you will notice I post more cat/kitten pictures,

only because cats are my favorite,

I do love dogs as well and will post them on occasion.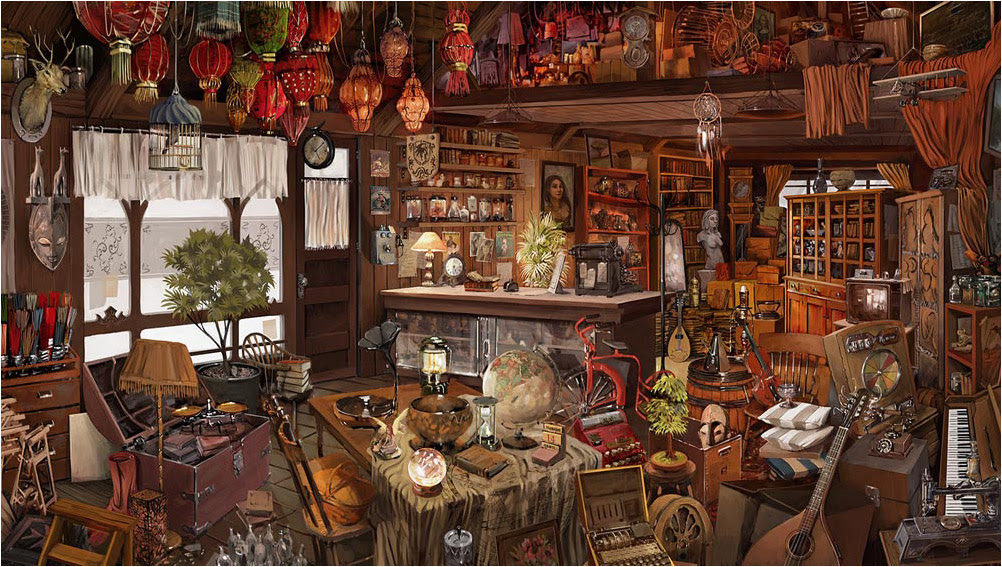 Just look at ALL this "stuff"

WOW!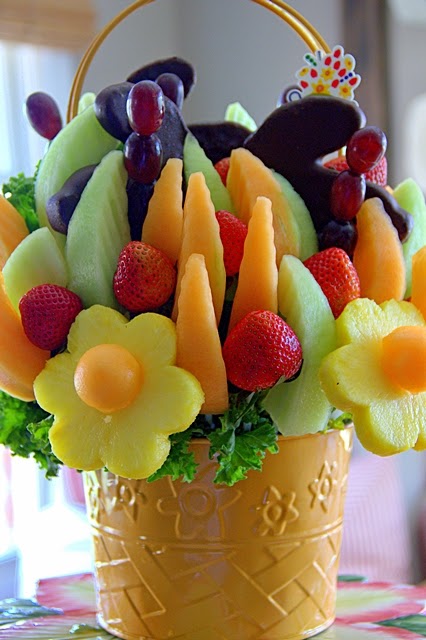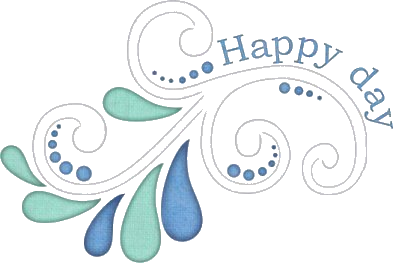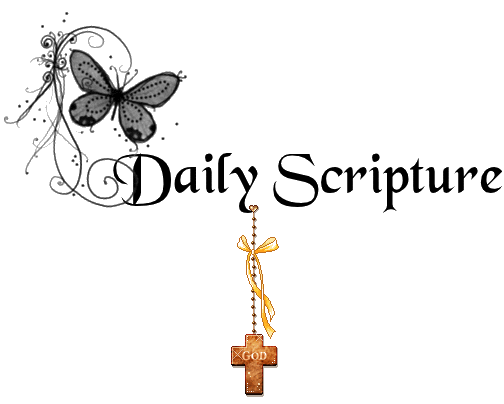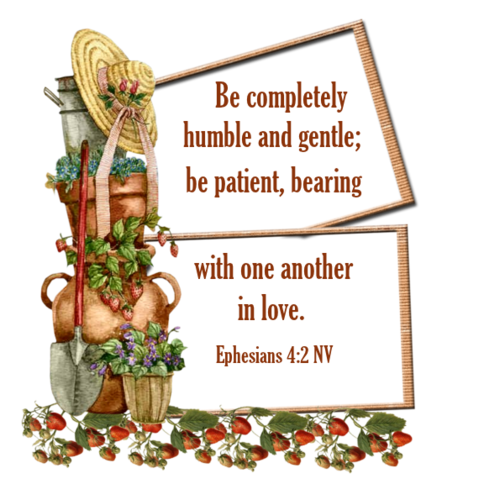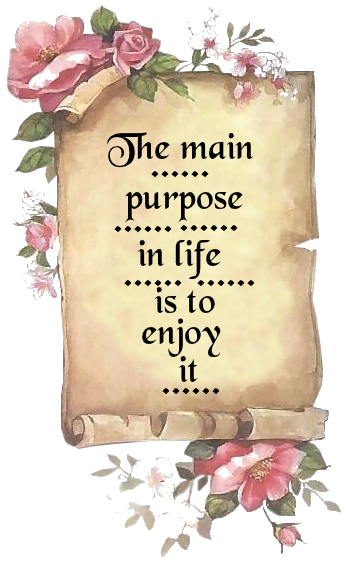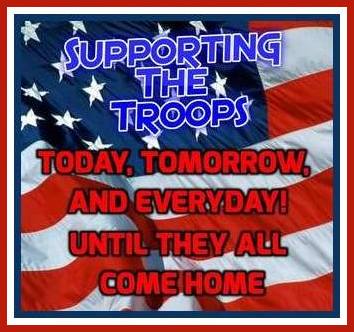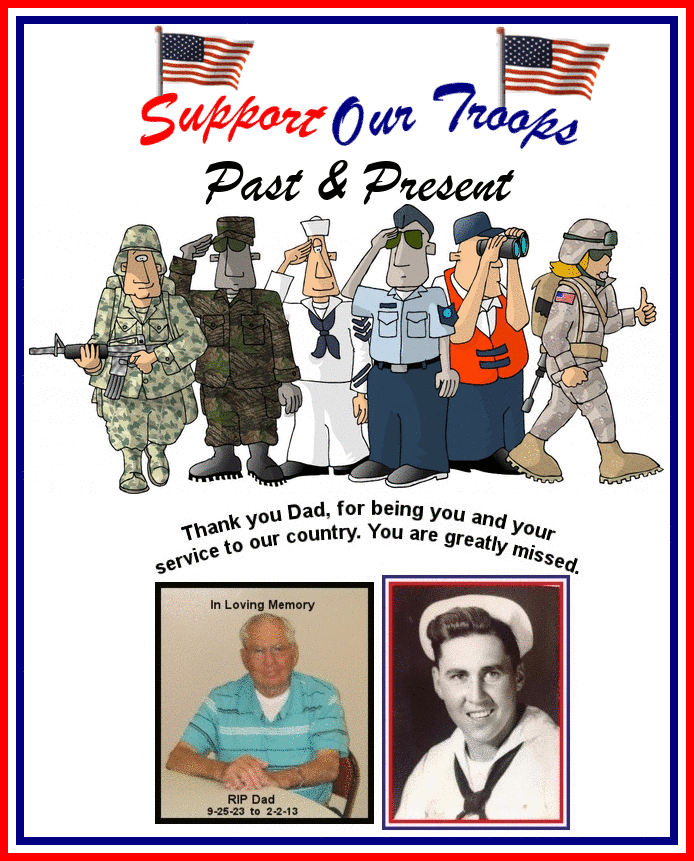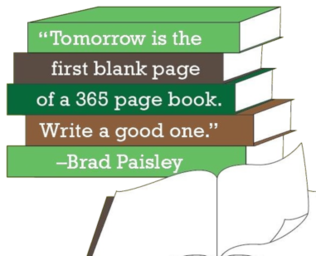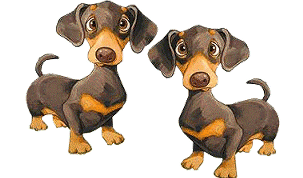 You took the time, thank you!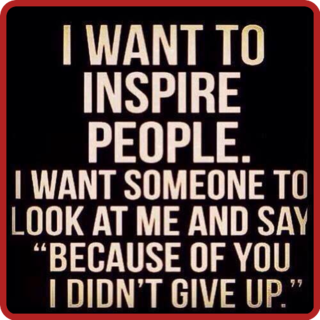 What a wonderful feeling

this can be!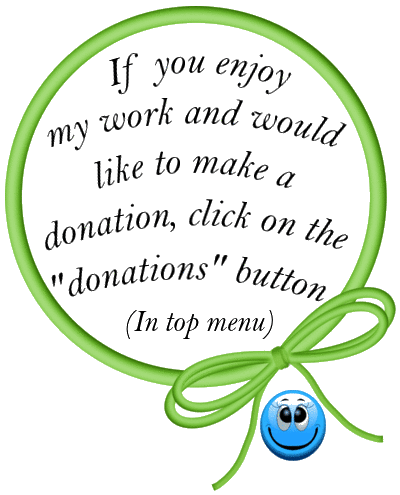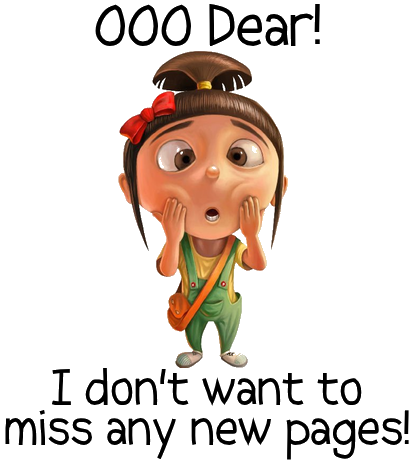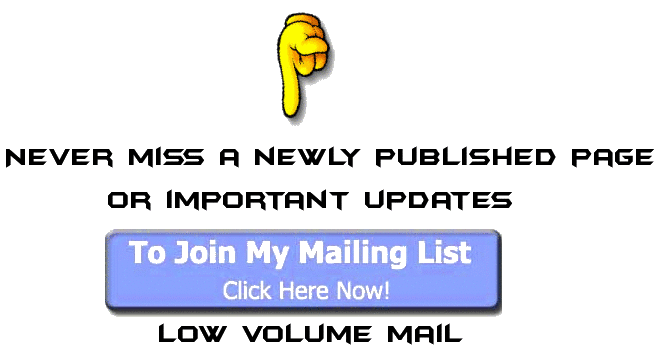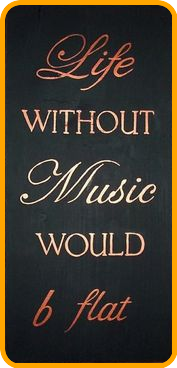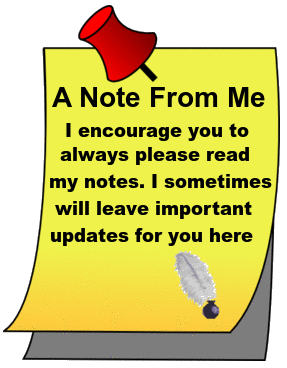 I hope you all had a good weekend. Mine

was very good. And again, still trying to

warm up and stay dry for a few days

here in Ohio. A lot of rain and cool days

and nights ... Have a wonderful day and

do join me again tomorrow! It is truly all of

you and your appreciation for what I try

and do here each day. I draw my strength

from all of you. Thank you for visiting.

And now till another time, be safe in
all you do. Be aware of everything and
everyone around you at all times. A
very good habit .... take care!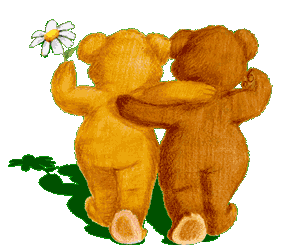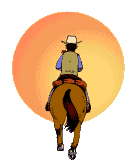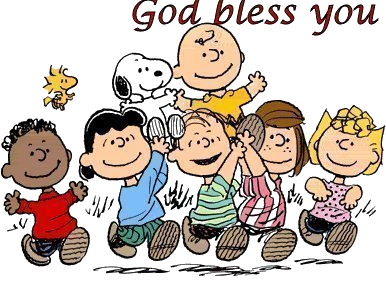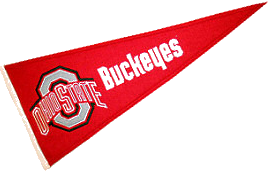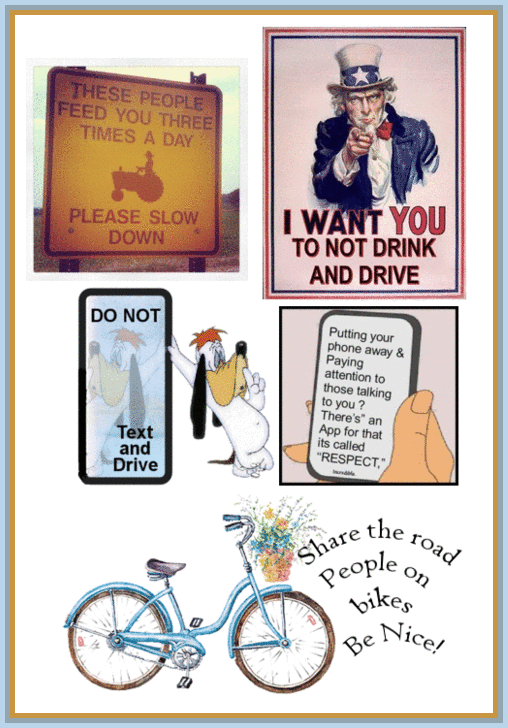 For those first time visitors - the below map shows the

locations of visitors!

WOW - look at all of you!