Alfred Hause - Both Sides Now.mp3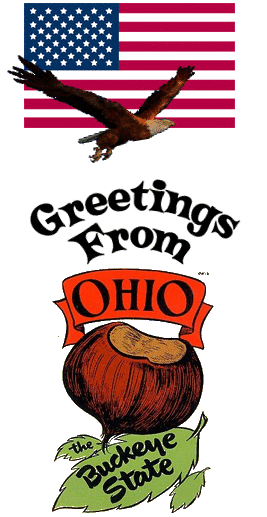 Guess what

day it is!??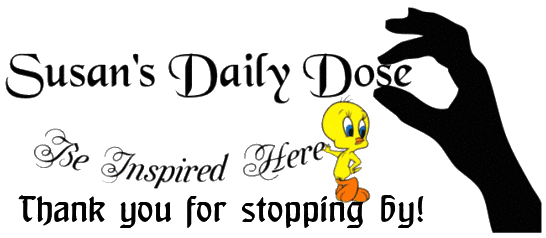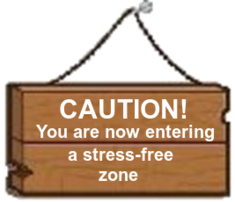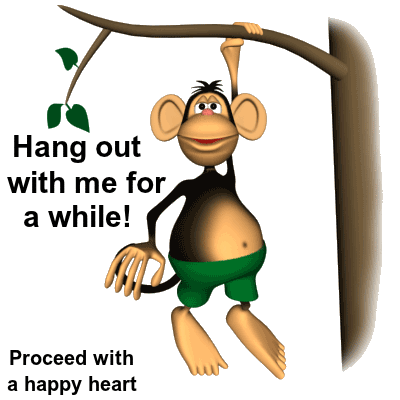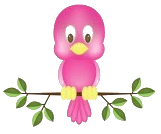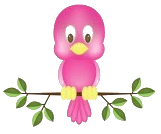 But first!
Please read below ...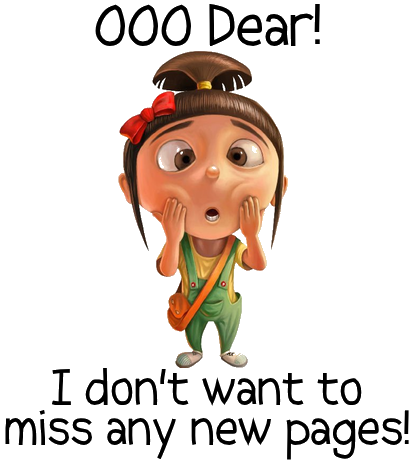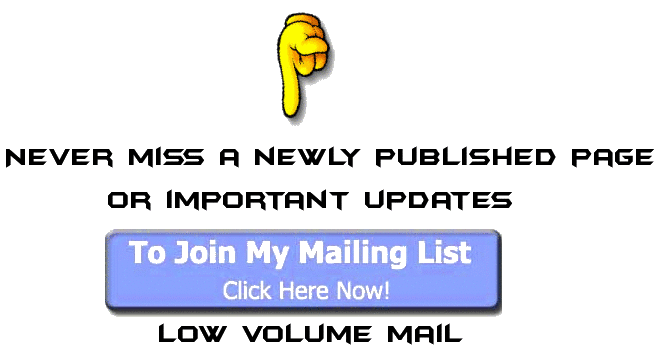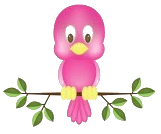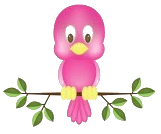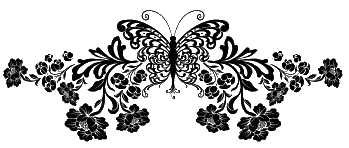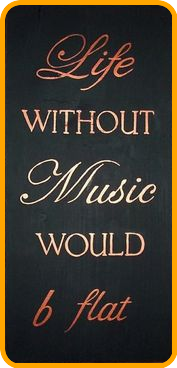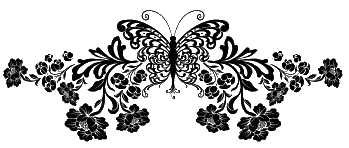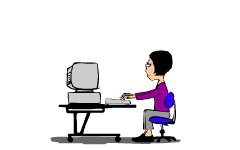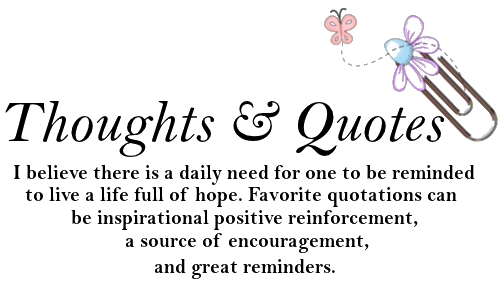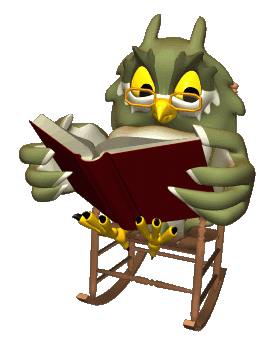 Start each day with a heartfelt prayer that reaffirms
your intention to always act with compassion and love.
- Lama Surya Das

Live with intention.
Walk to the edge.
Listen hard.
Practice wellness.
Play with abandon.
Laugh.
Choose with no regret.
Appreciate your friends.
Continue to learn.
Do what you love.
Live as if this is all there is.
- Mary Anne Radmacher


Make your important choices in life
based on your values and your long-term objectives
rather than on a need for approval.
- Jonathan Lockwood Huie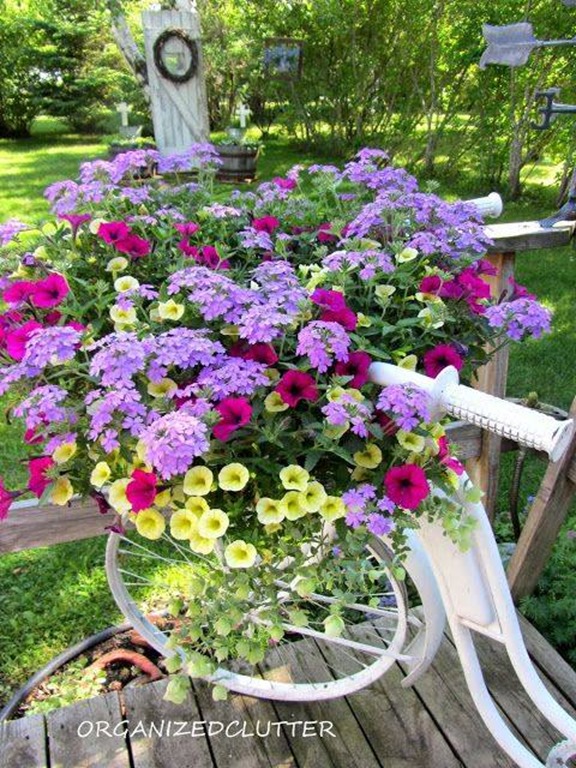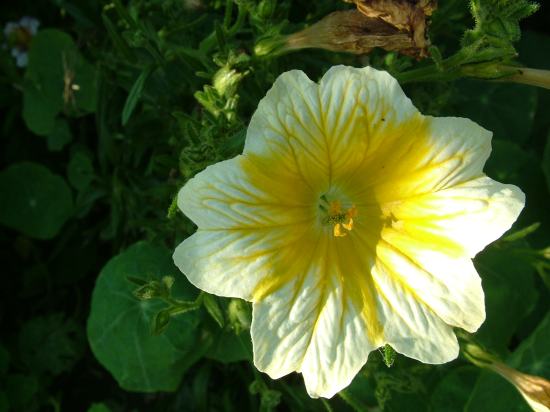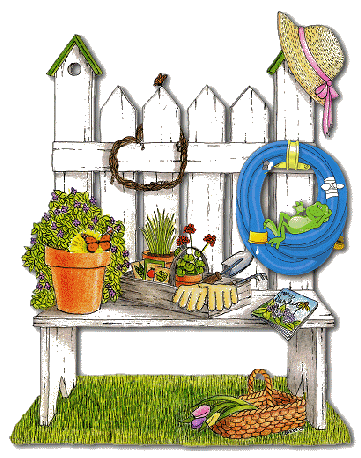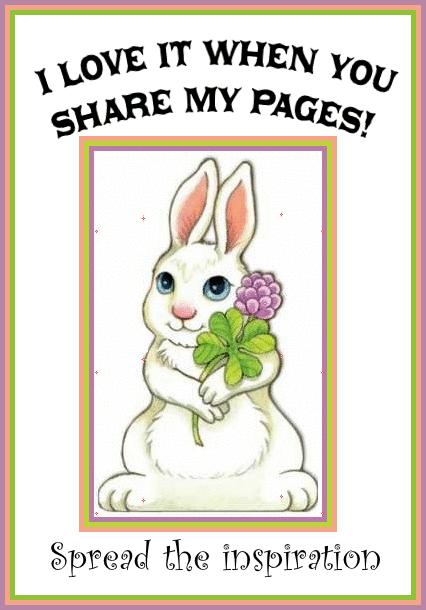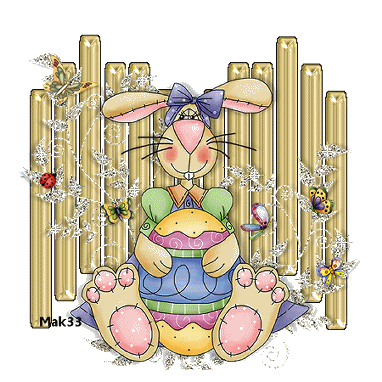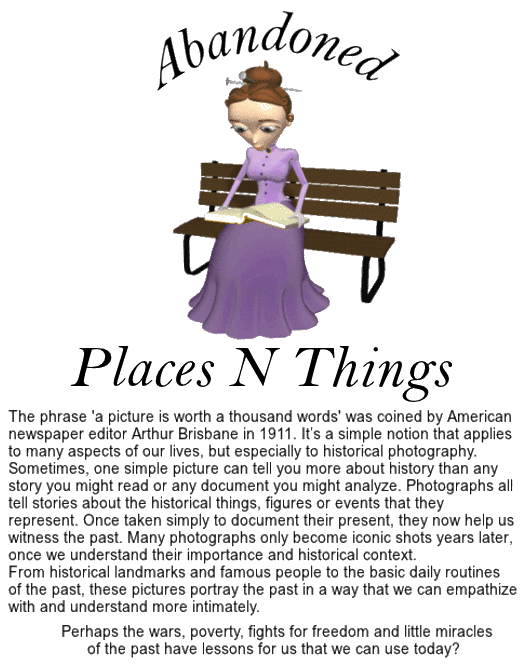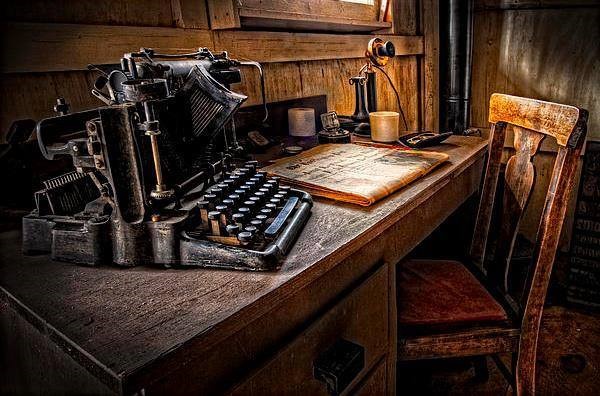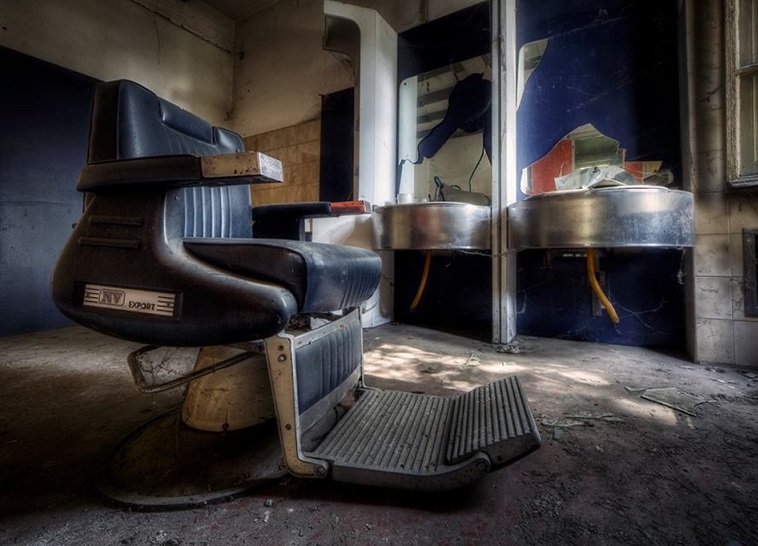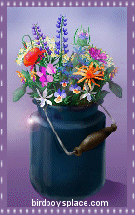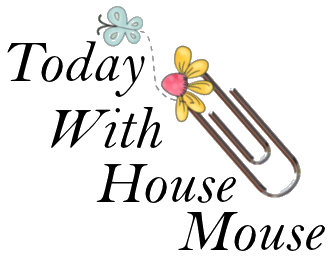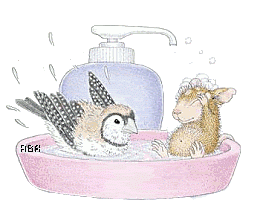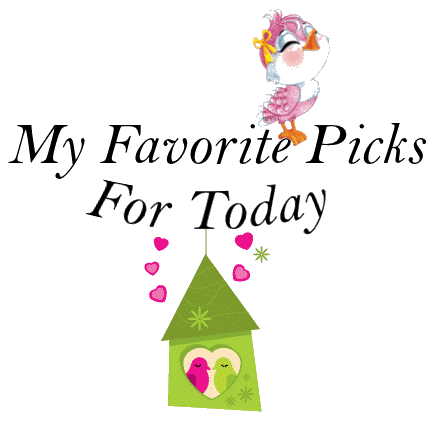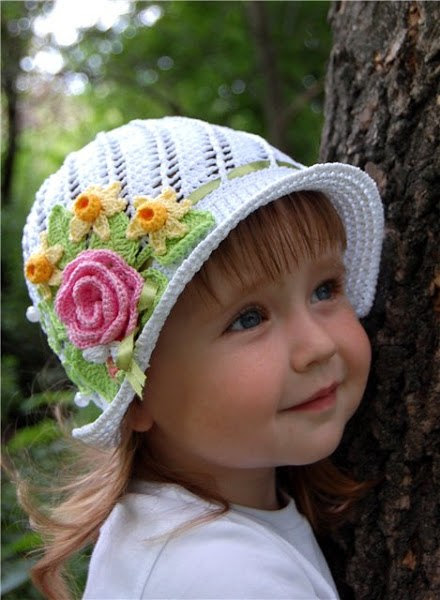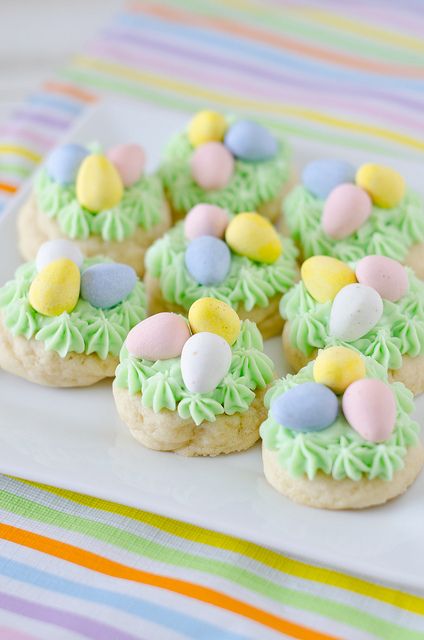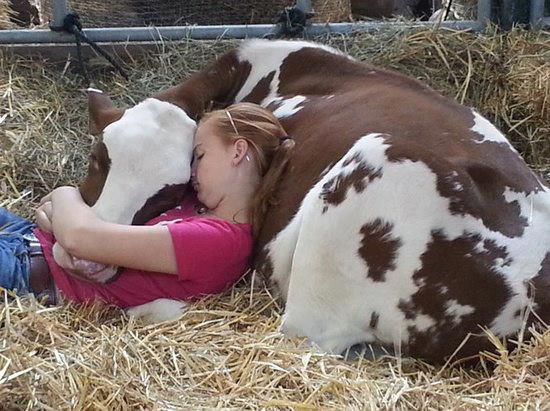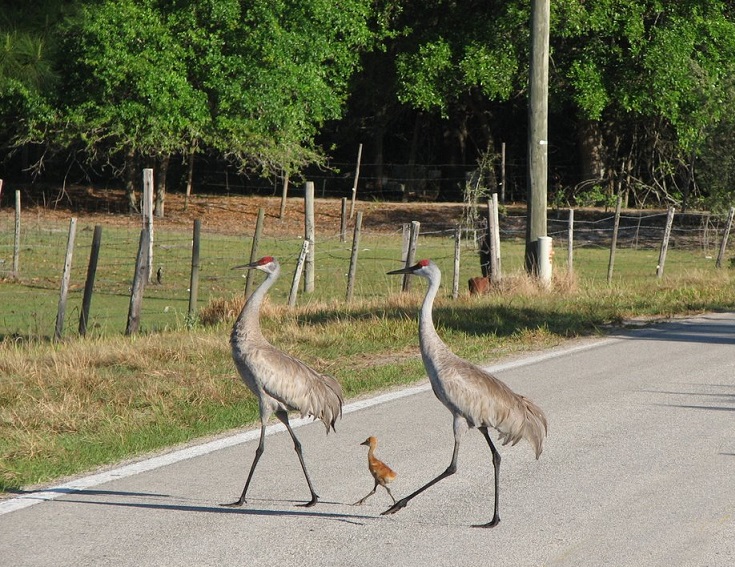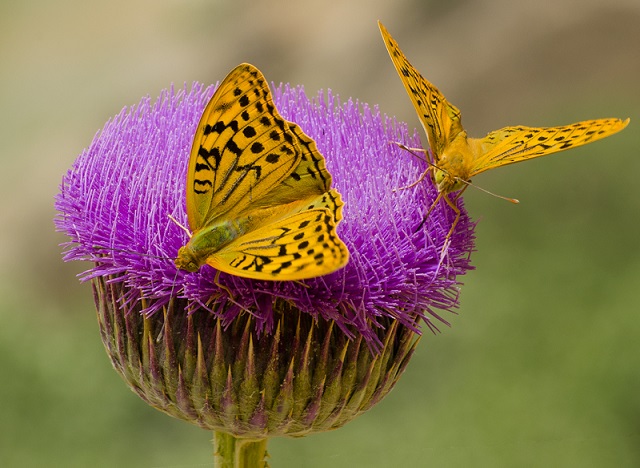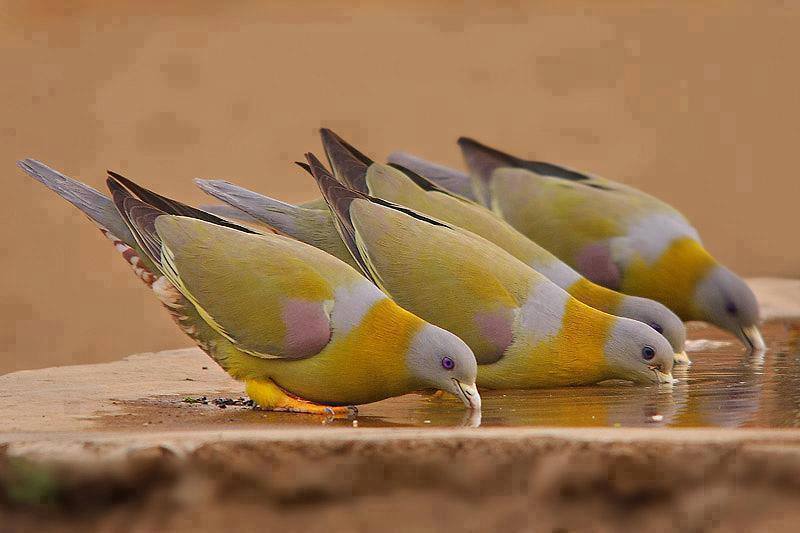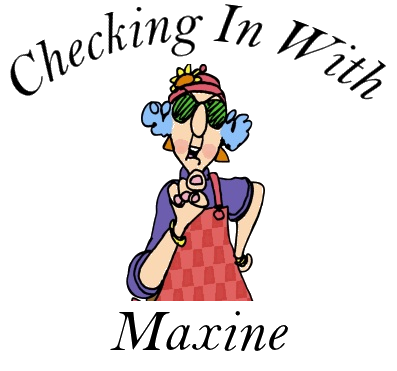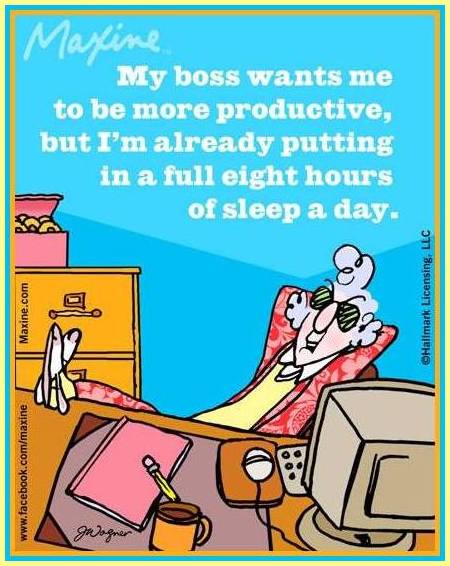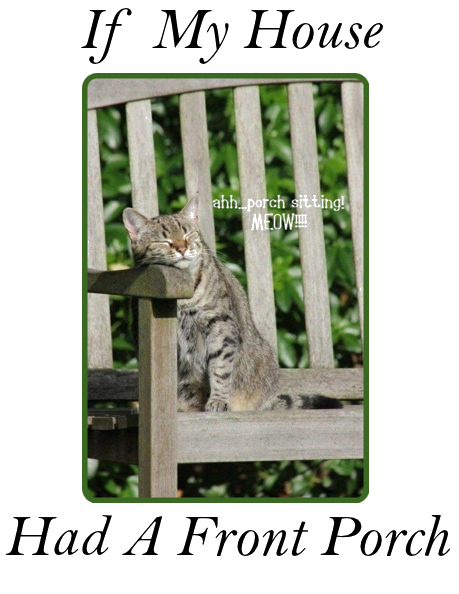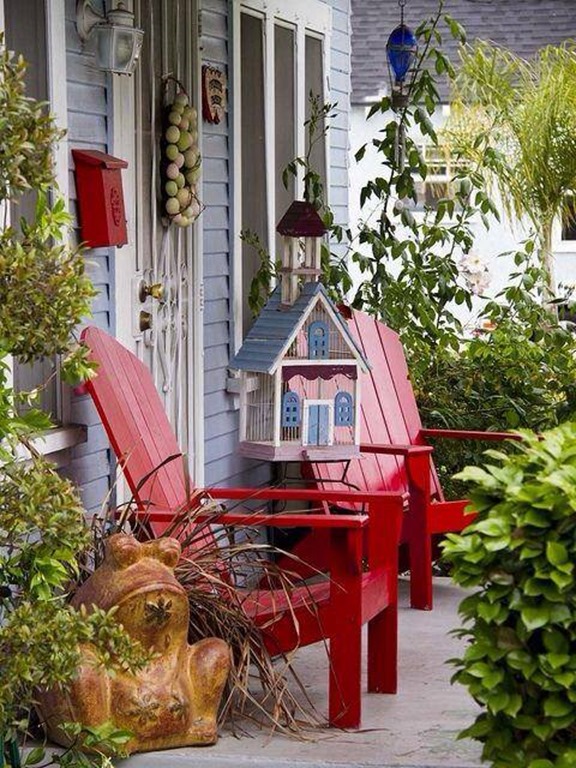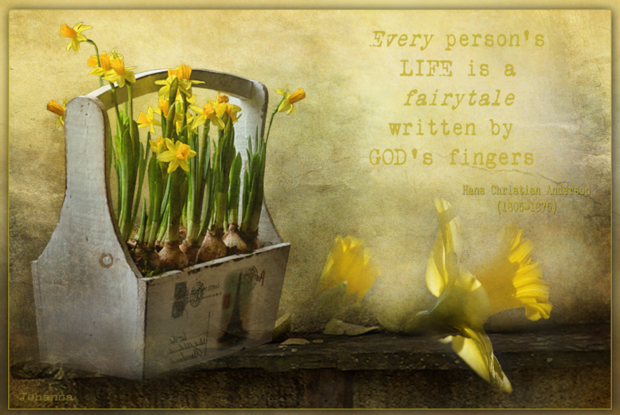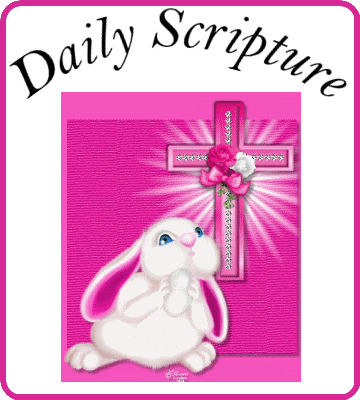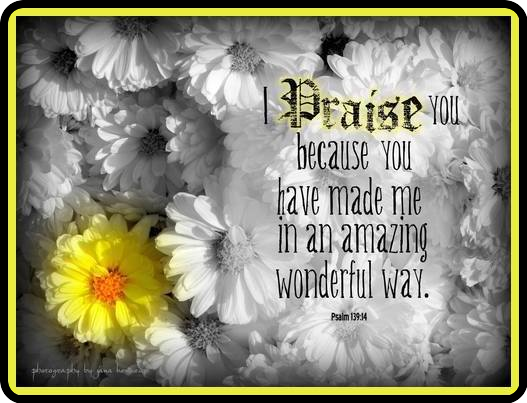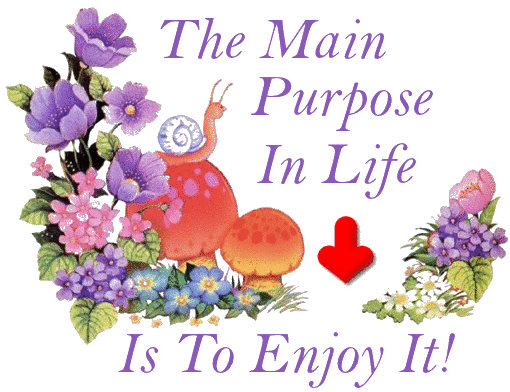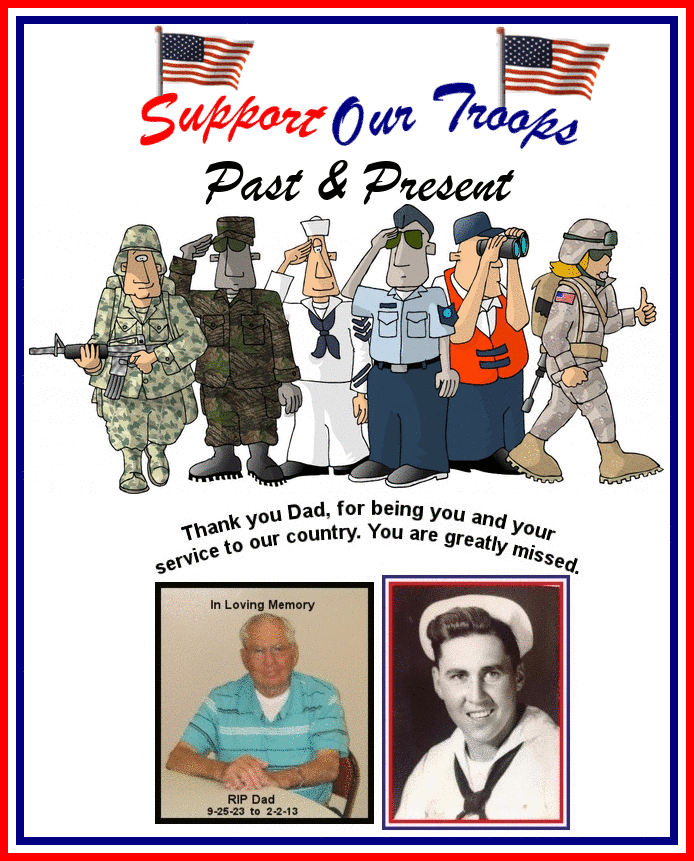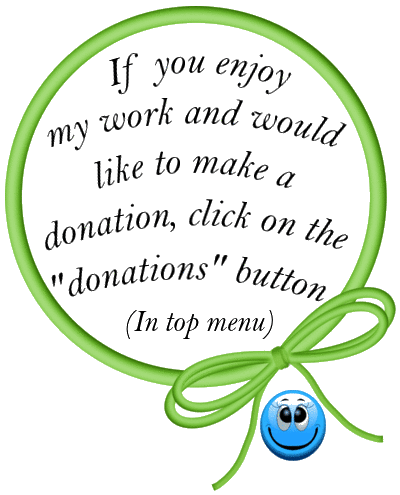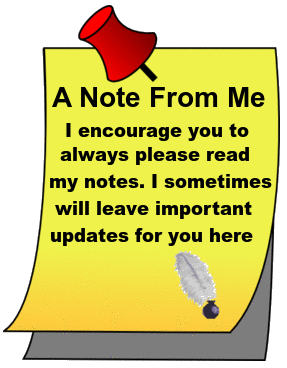 Have a happy day everyone. Do join me

right here tomorrow!
And now till another time, be safe in
all you do. Be aware of everything and
everyone around you at all times. A
very good habit .... take care!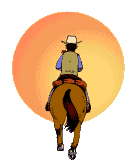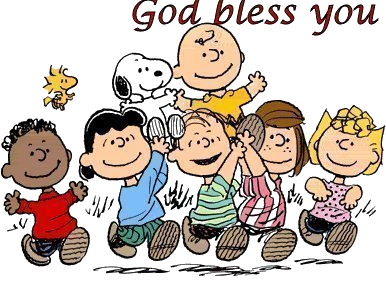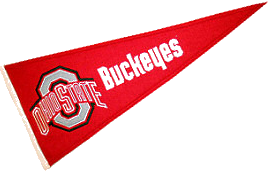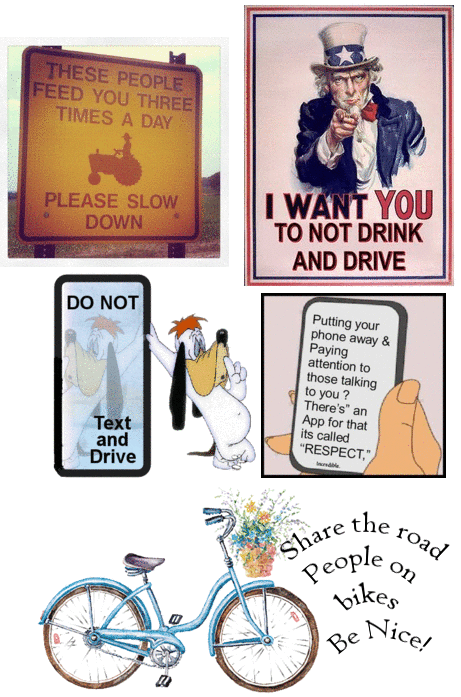 For those first time visitors - the below map shows the

locations of visitors!

WOW - look at all of you!