Ron Goodwin - Send In The Clowns.mp3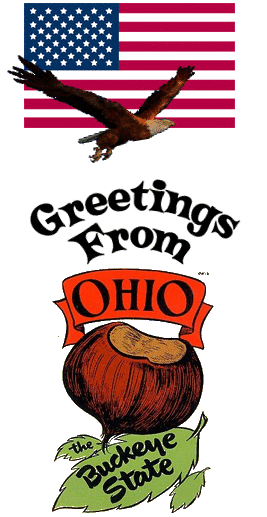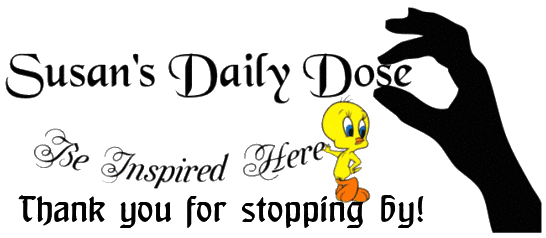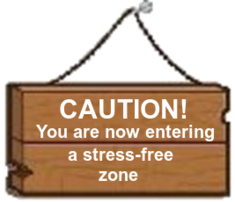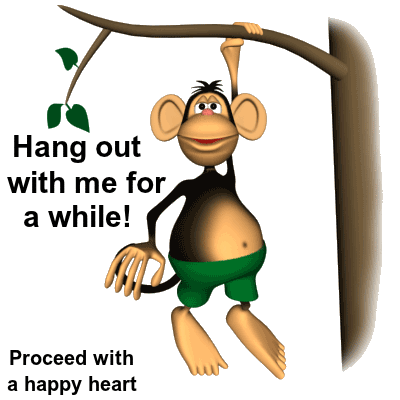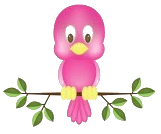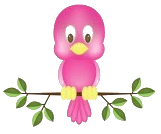 But first!
Please read below ...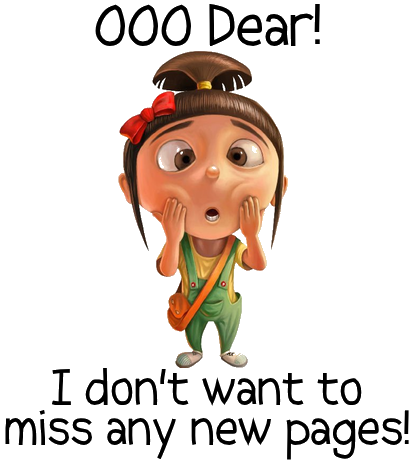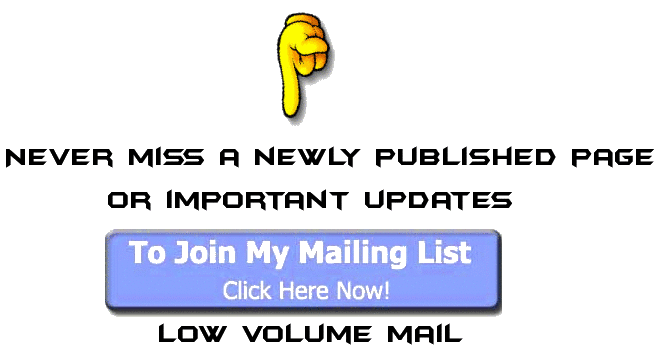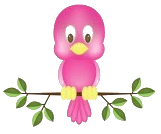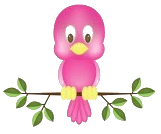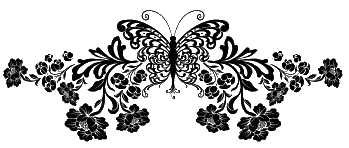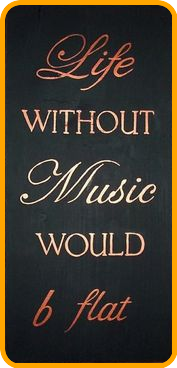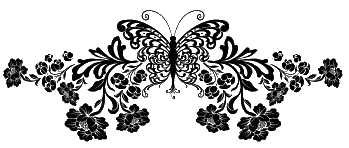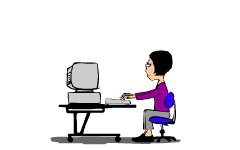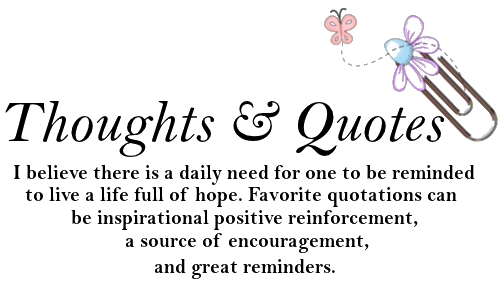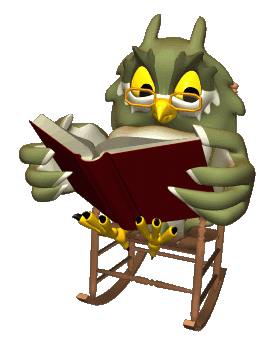 Spread love everywhere you go:
first of all in your own home
.
Give love to your children, to a wife
or husband, to a next-door neighbor.
~ Mother Teresa


Treasure the love you

receive above all.

It will survive long after your

good health has vanished
.
~ Og Mandino
You will find as you look back upon your life
that the moments when you have really
lived, are the moments when you have done
things in a spirit of love.

~ Henry Drummond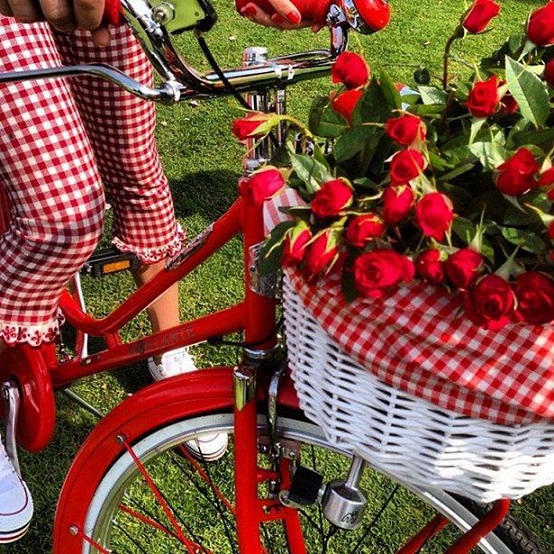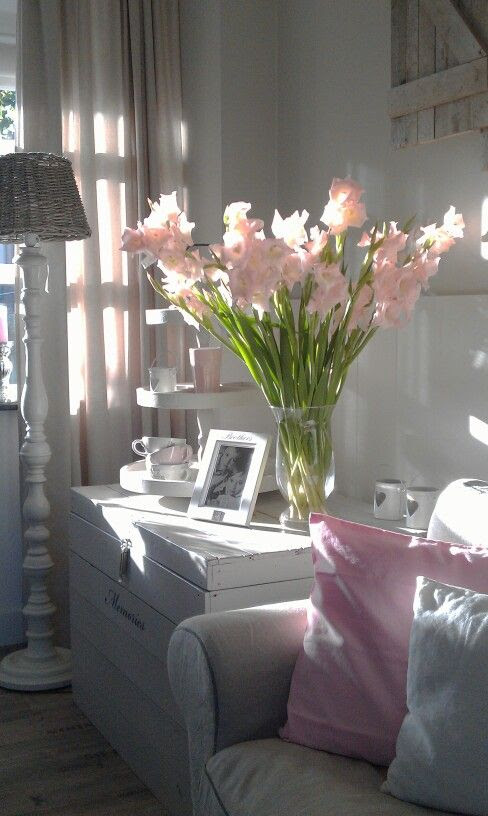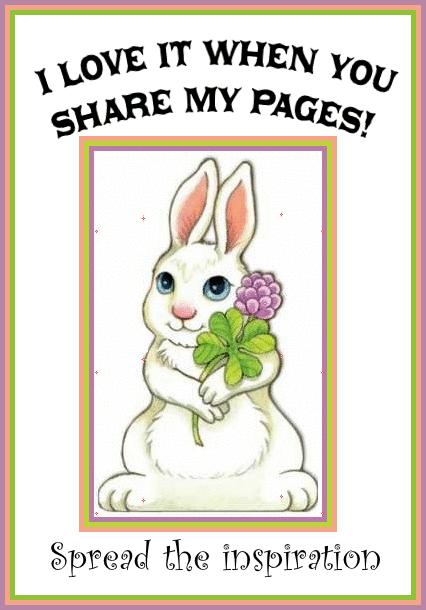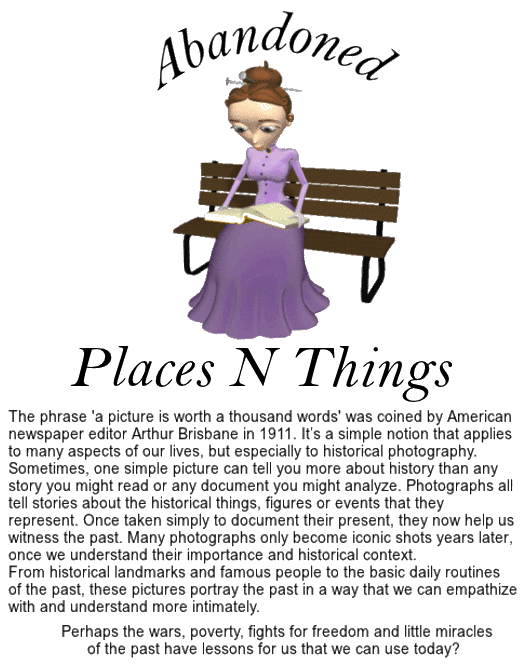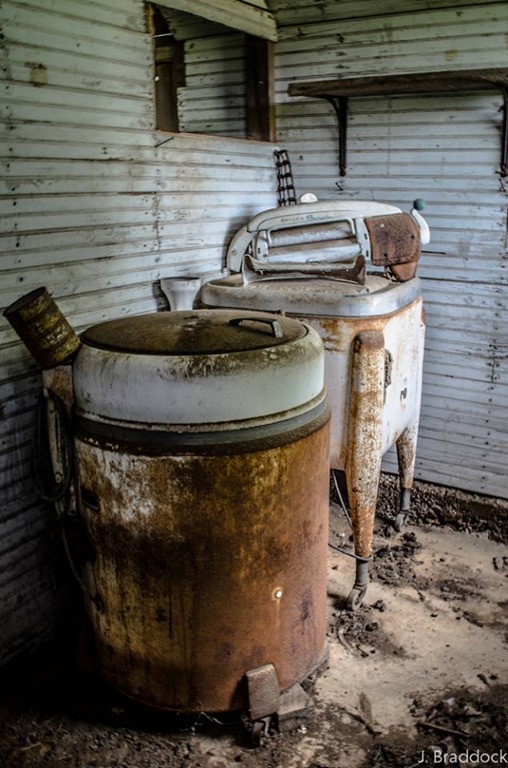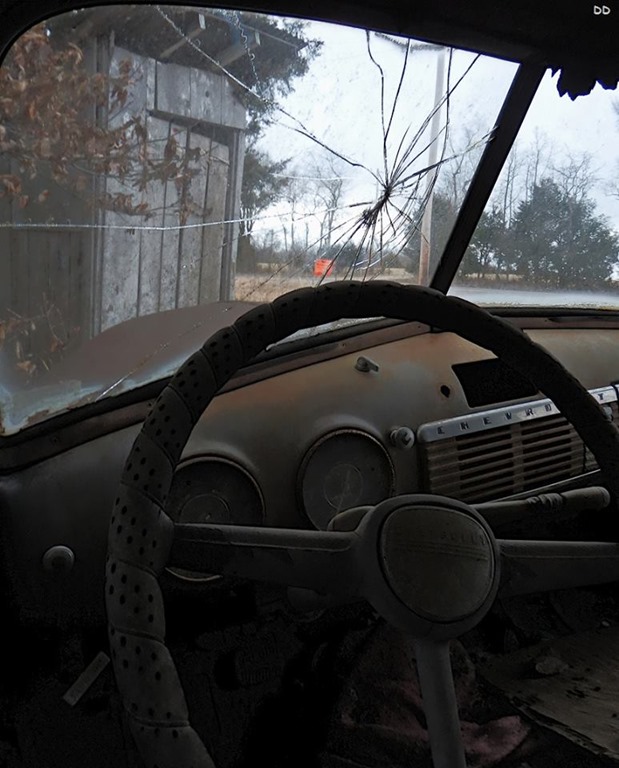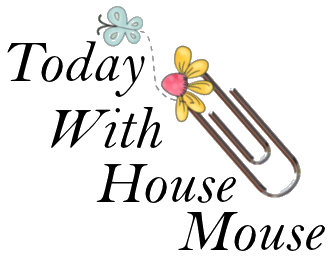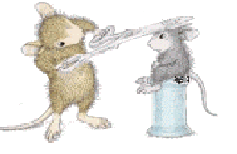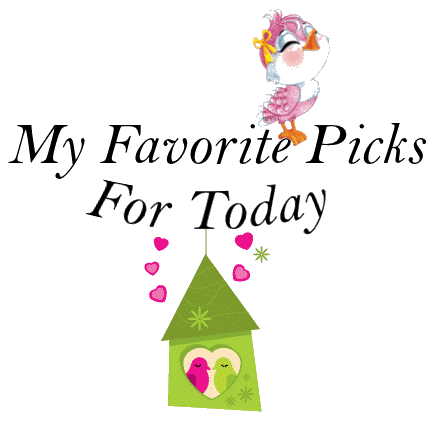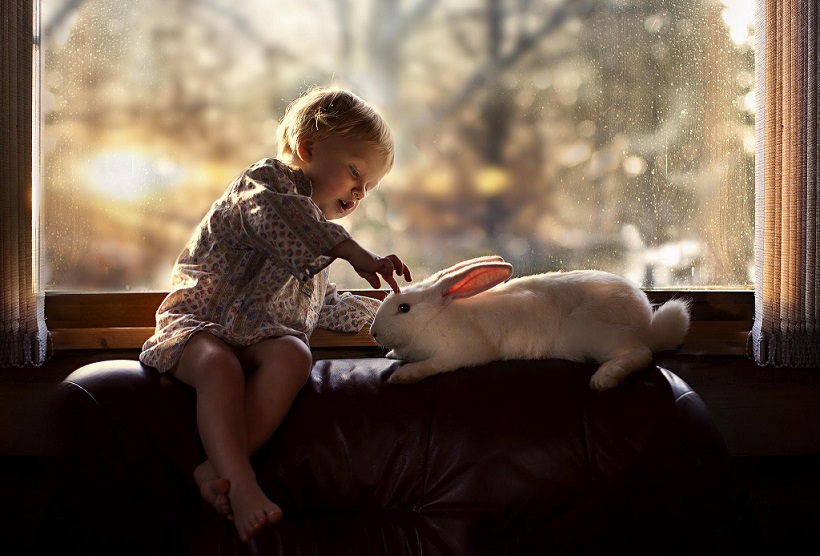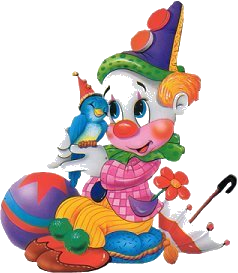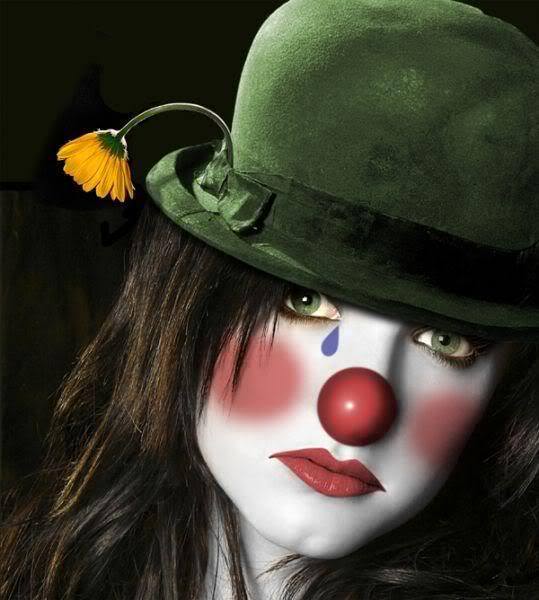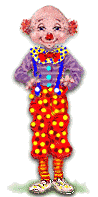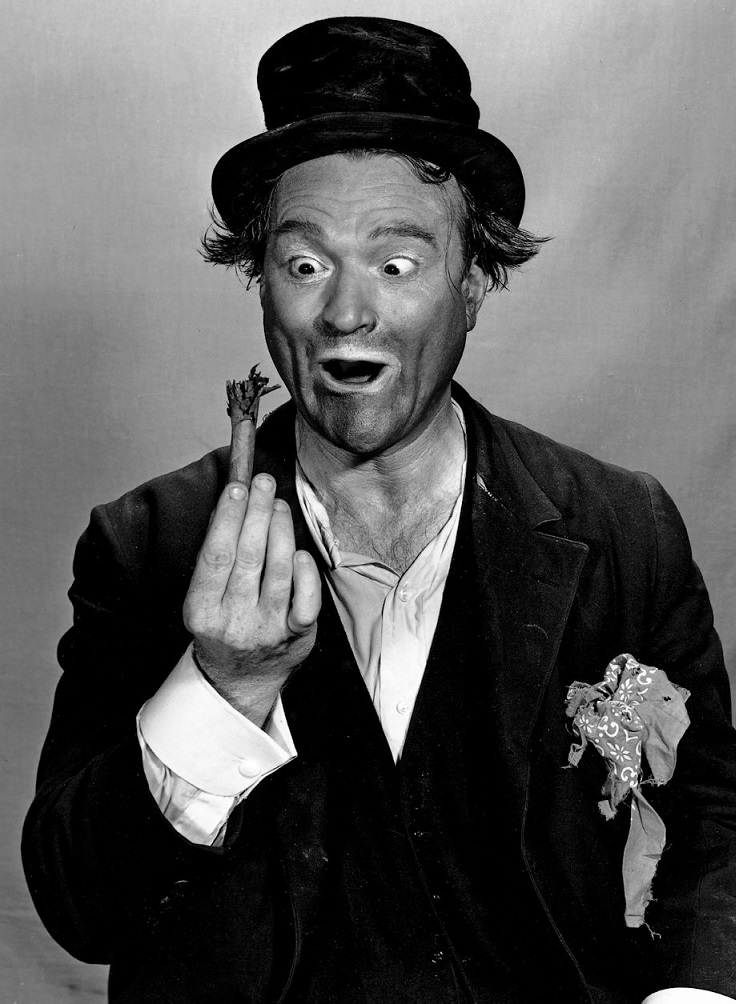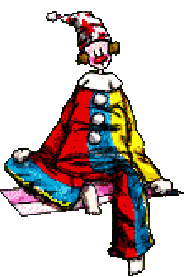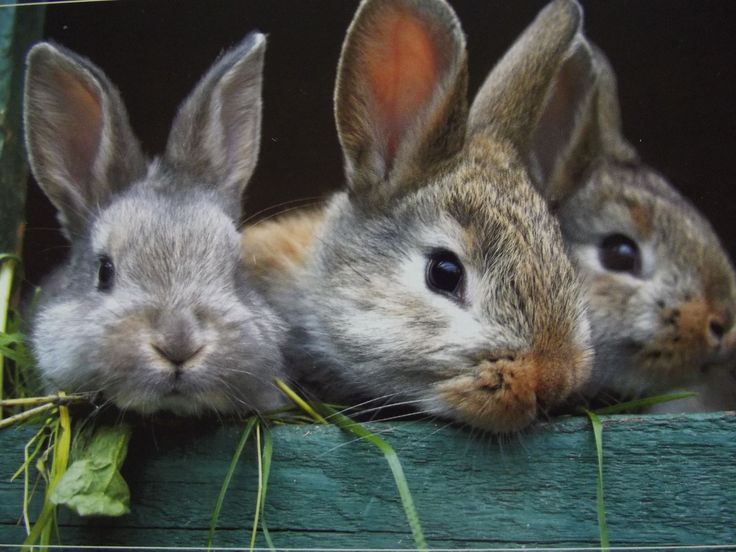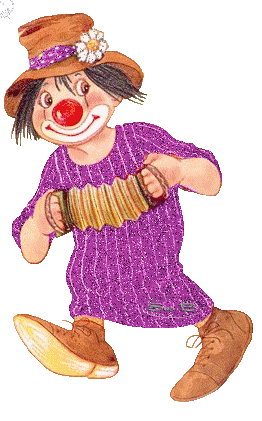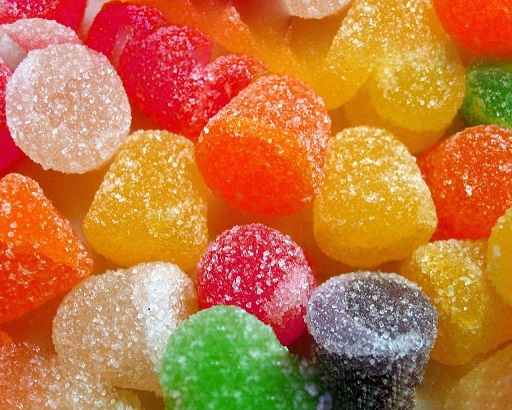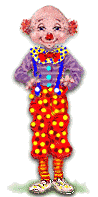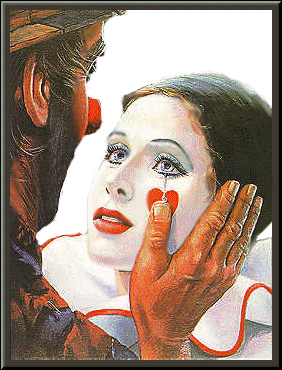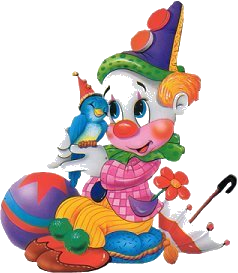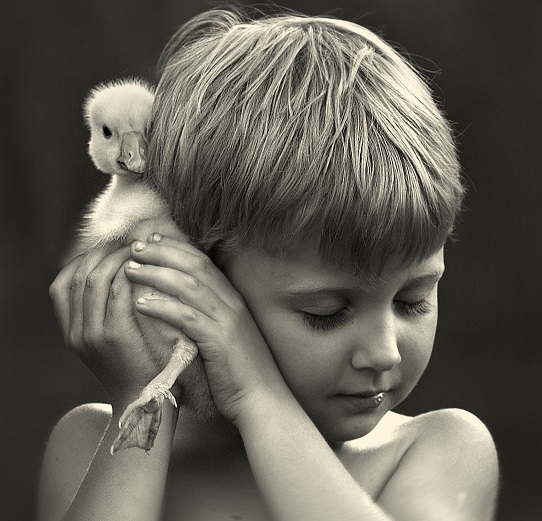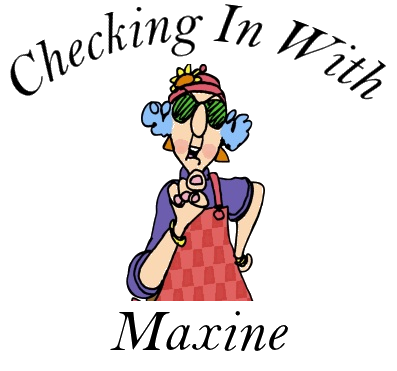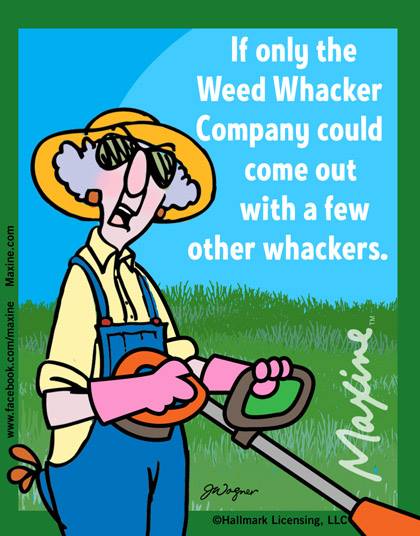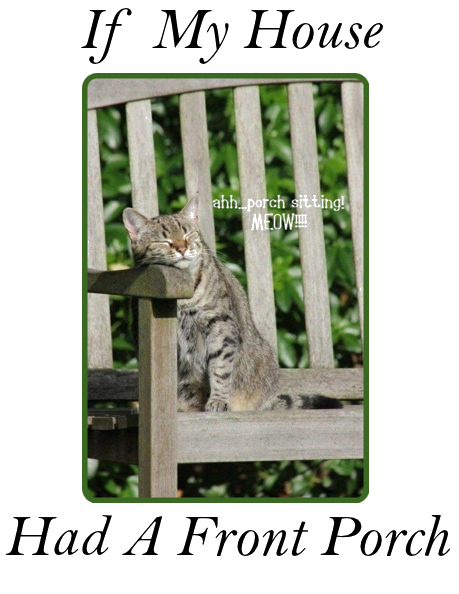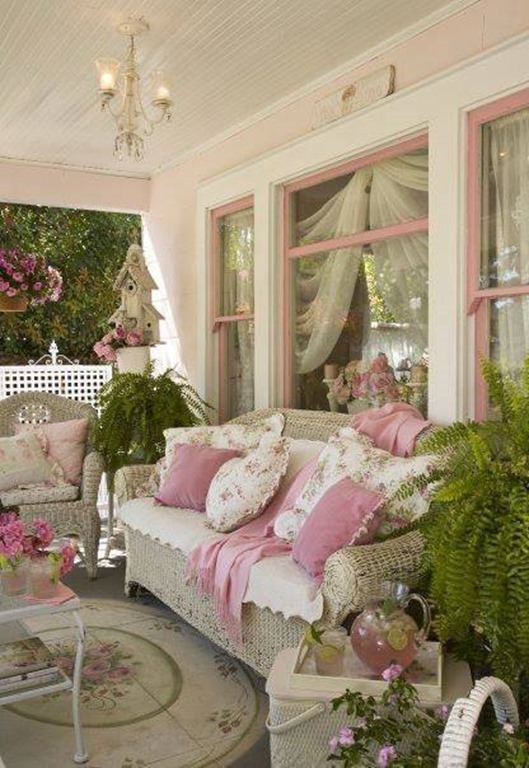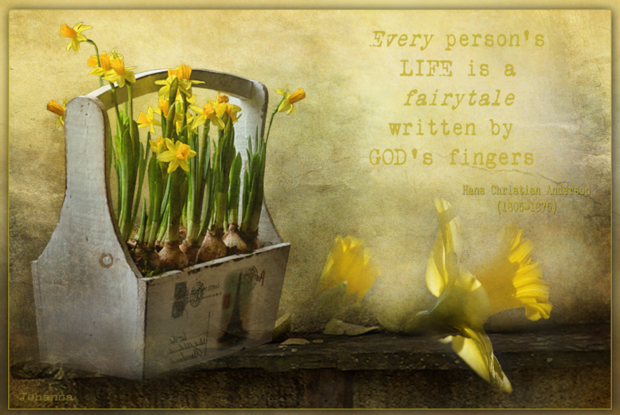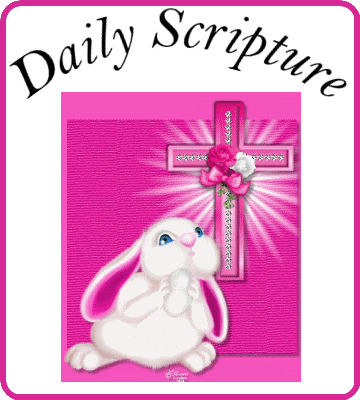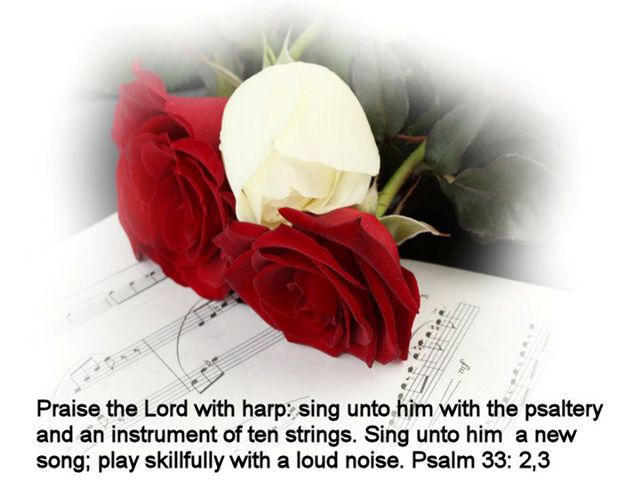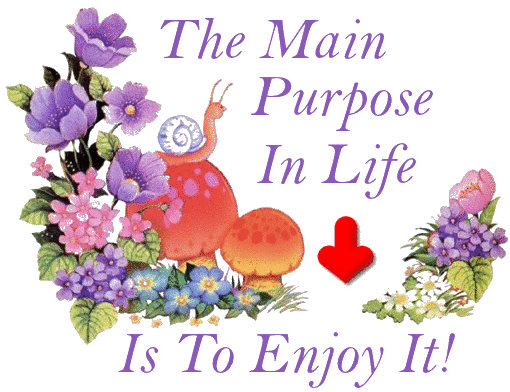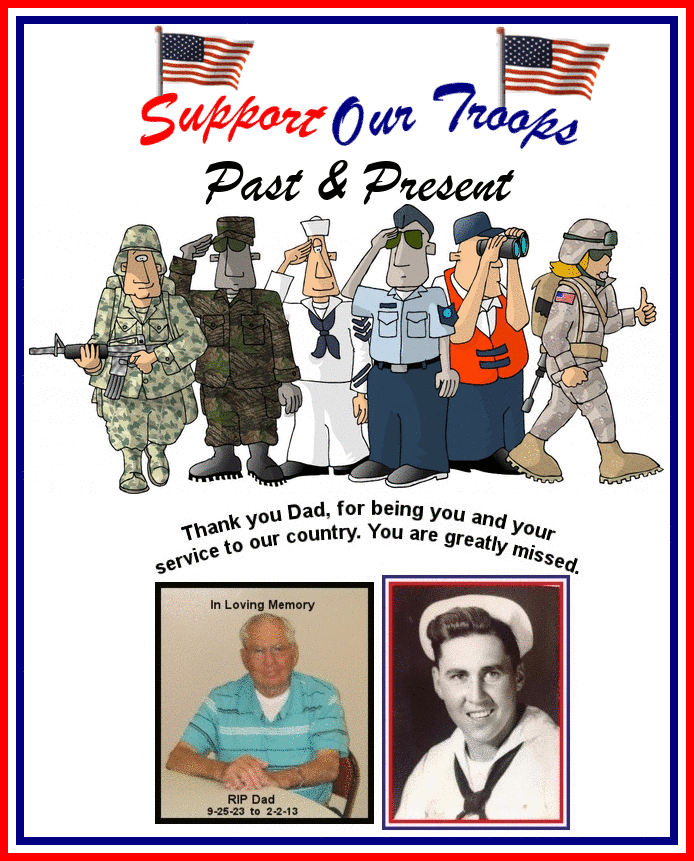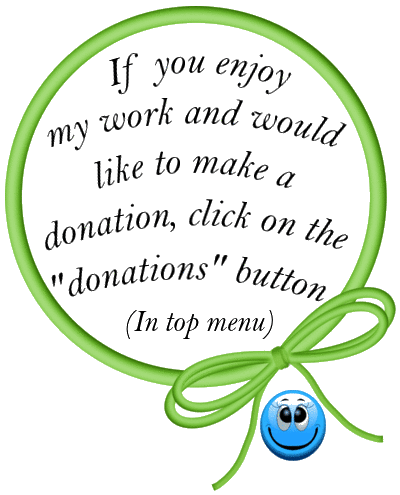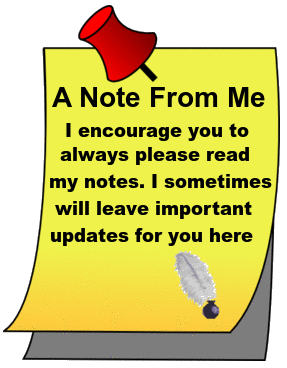 I wish you all a great day. Please

join me again tomorrow!
And now till another time, be safe in
all you do. Be aware of everything and
everyone around you at all times. A
very good habit .... take care!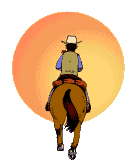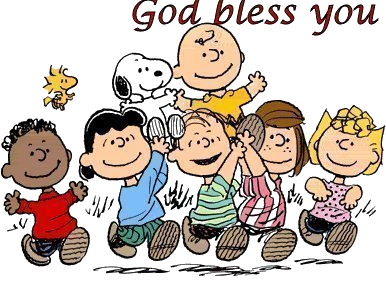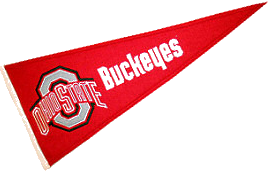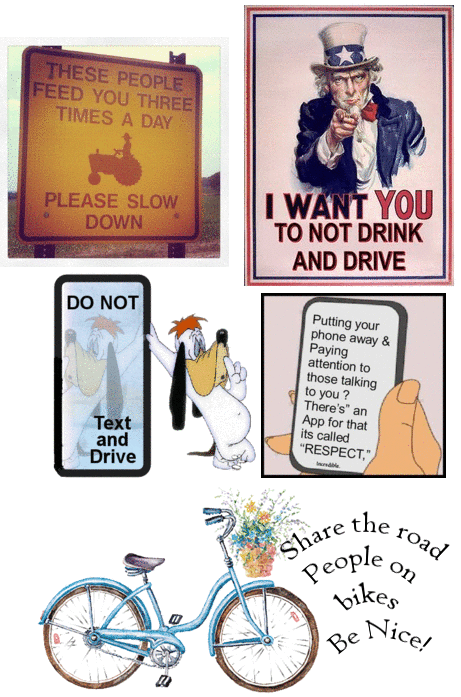 For those first time visitors - the below map shows the

locations of visitors!

WOW - look at all of you!