michael_jackson___smile.mp3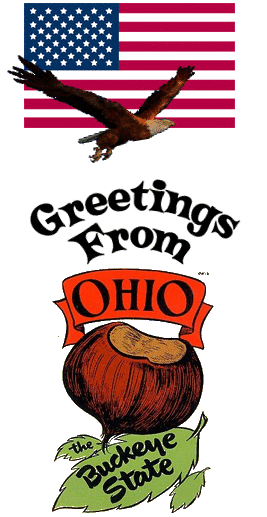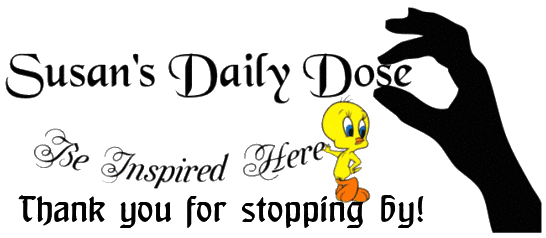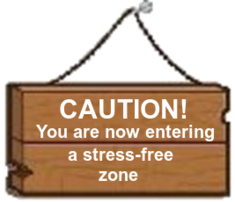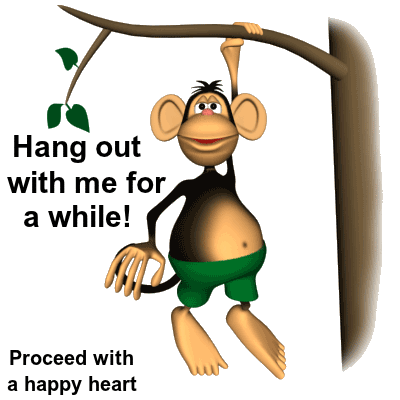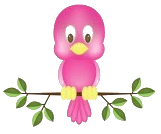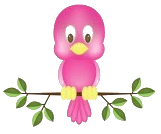 But first!
Please read below ...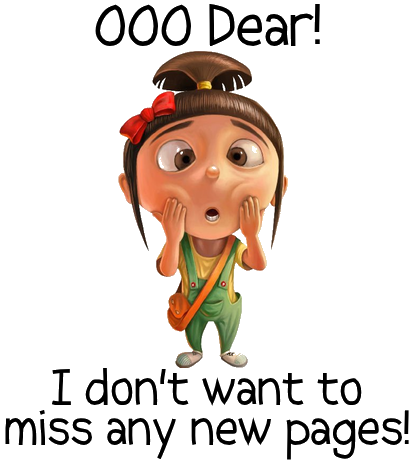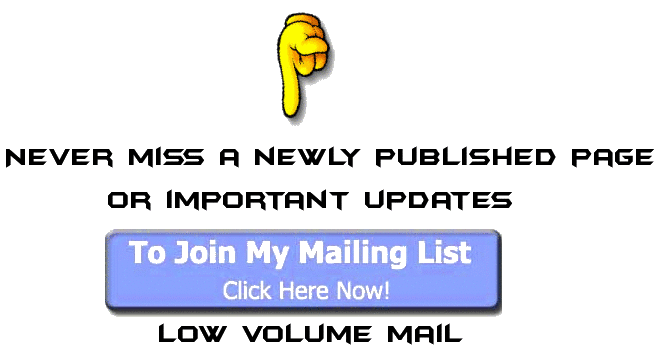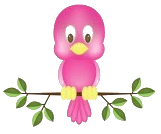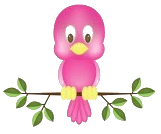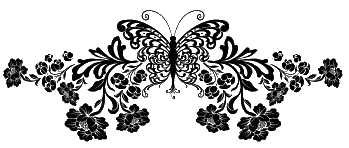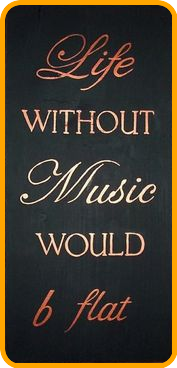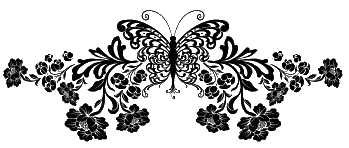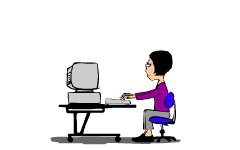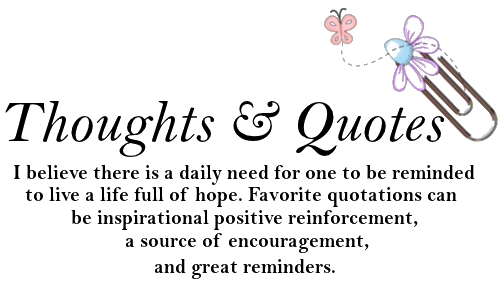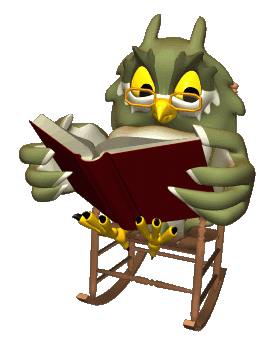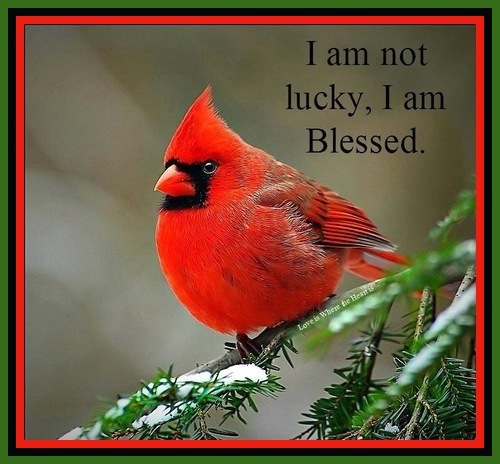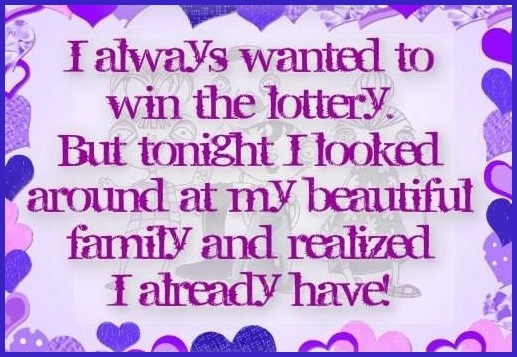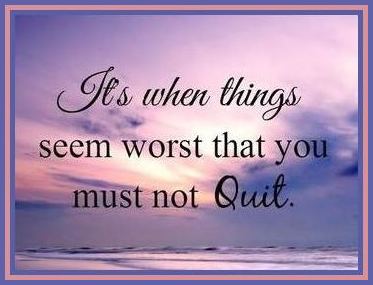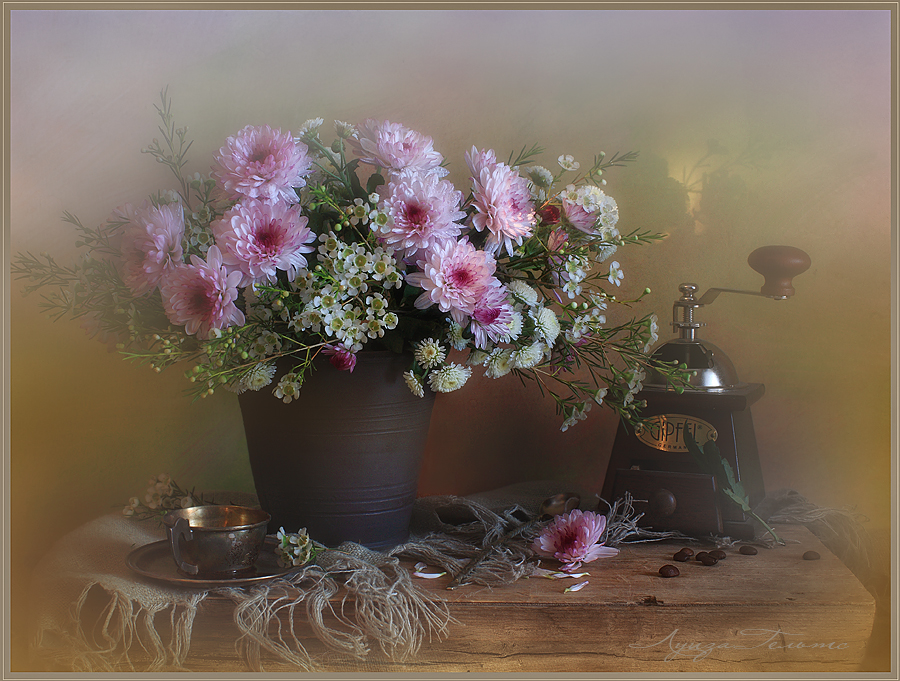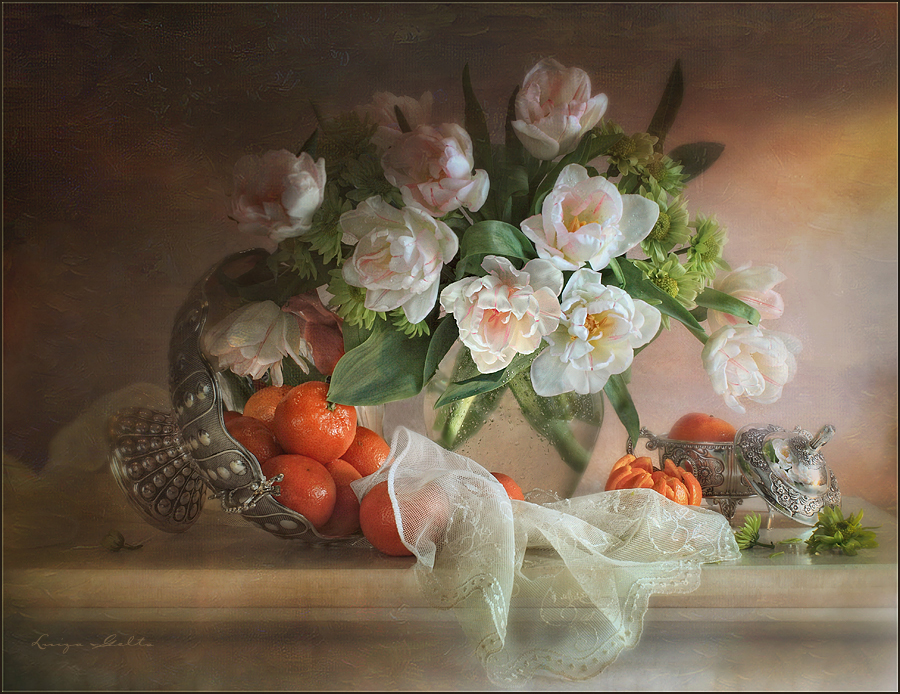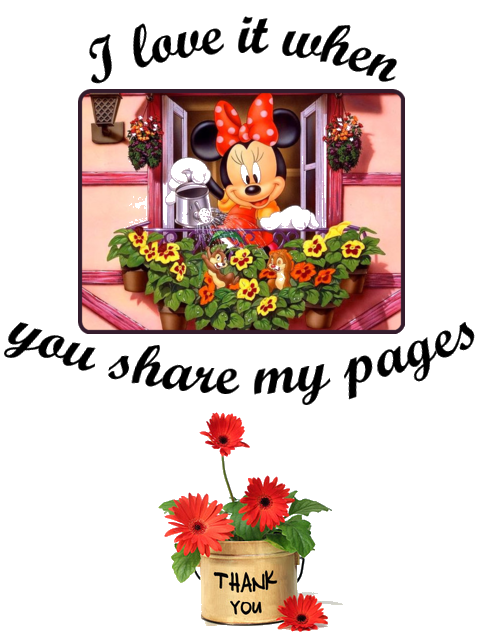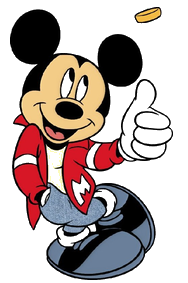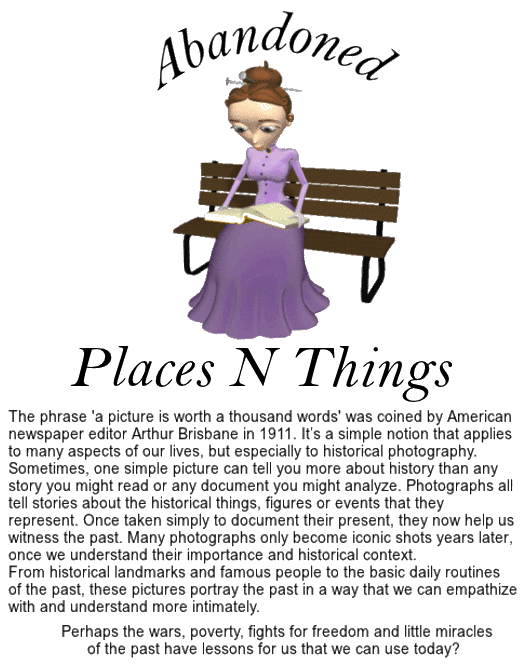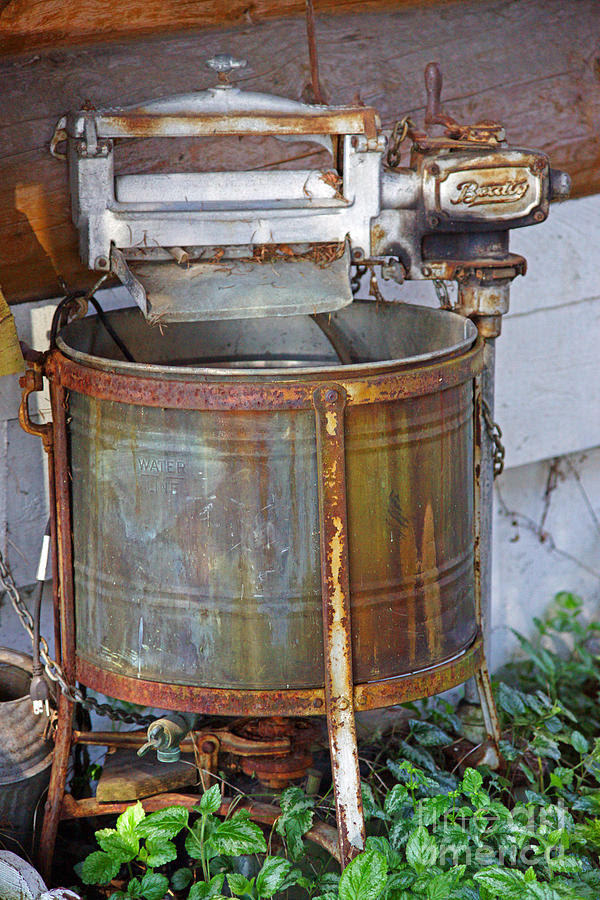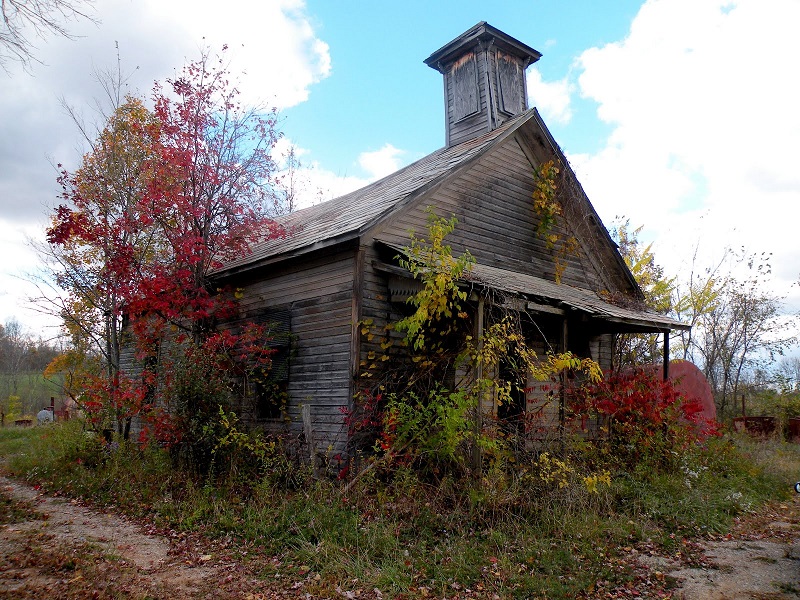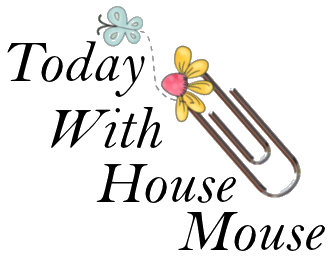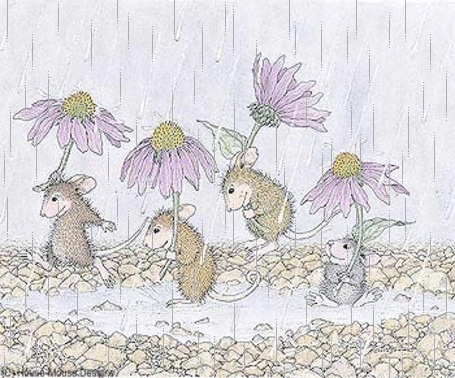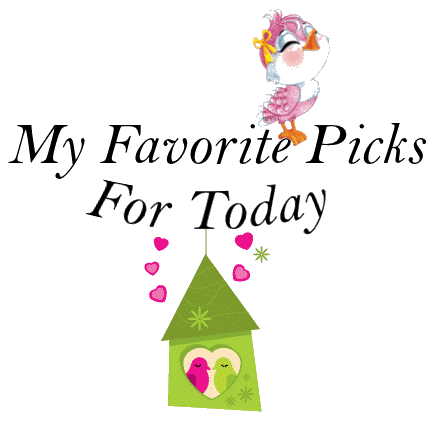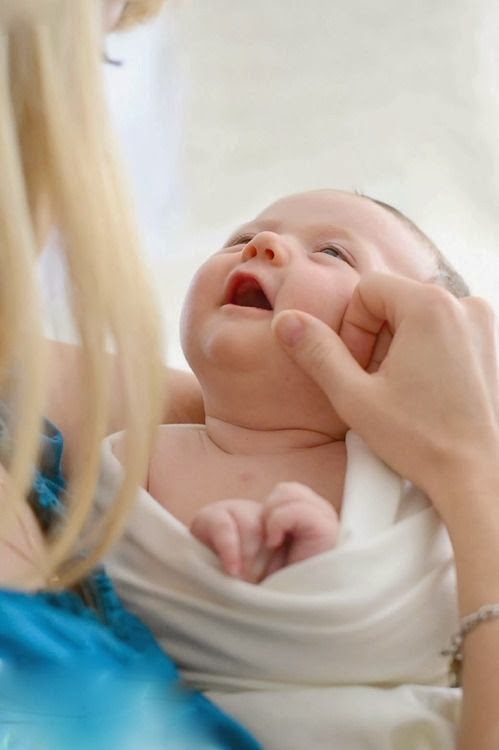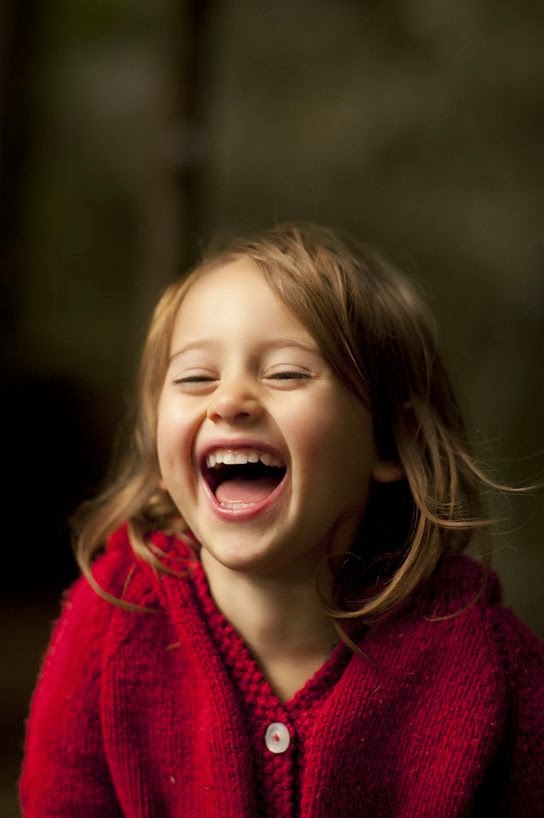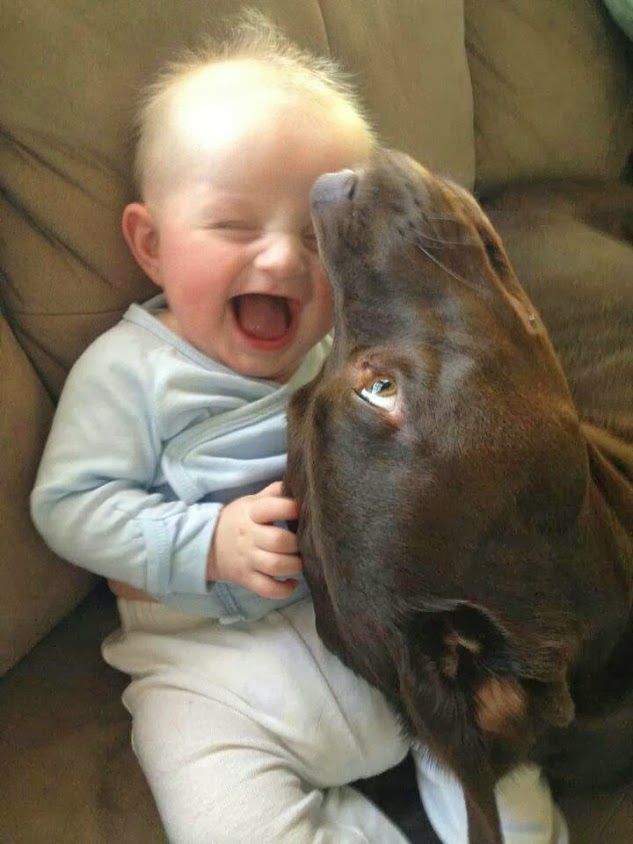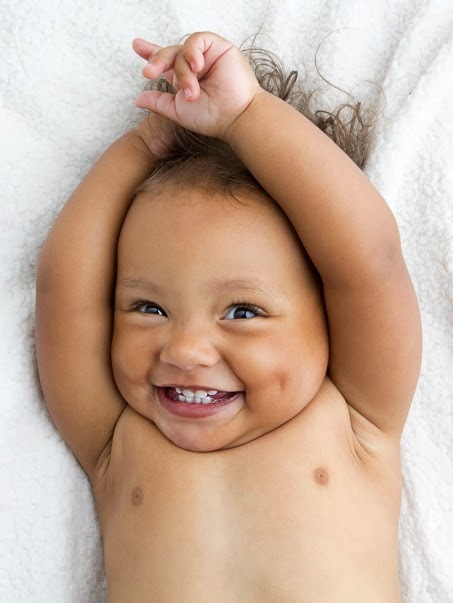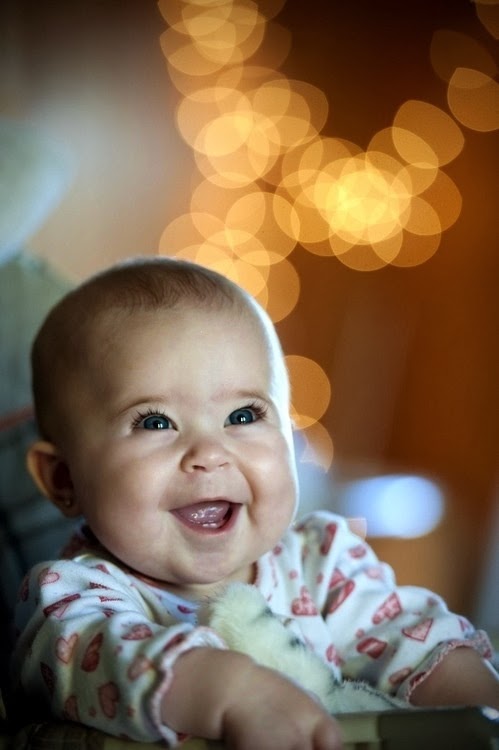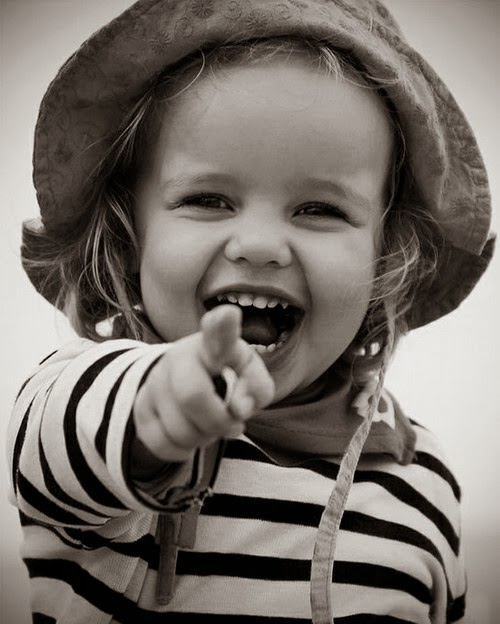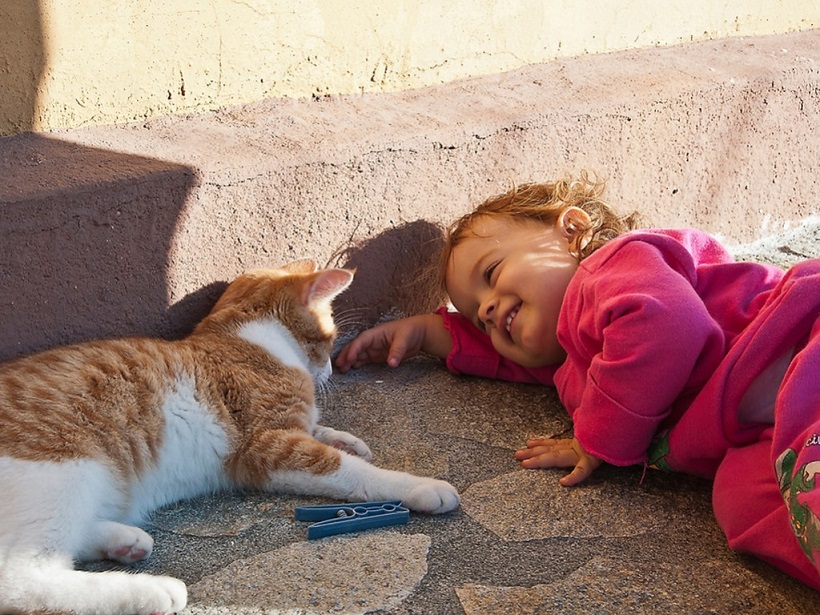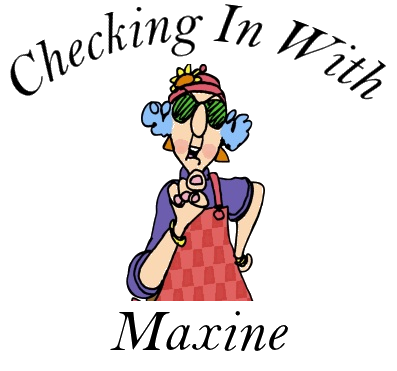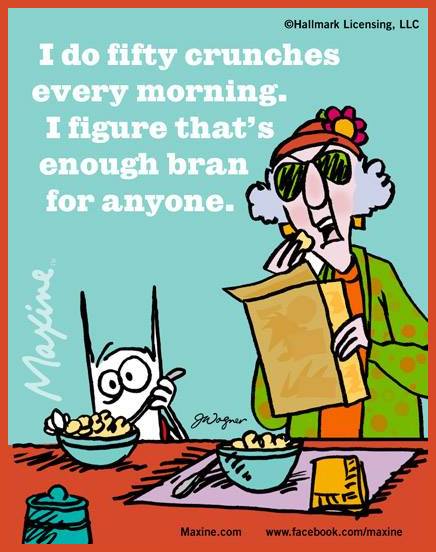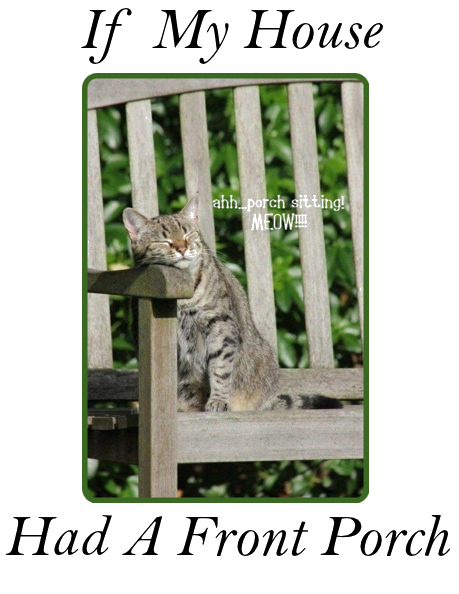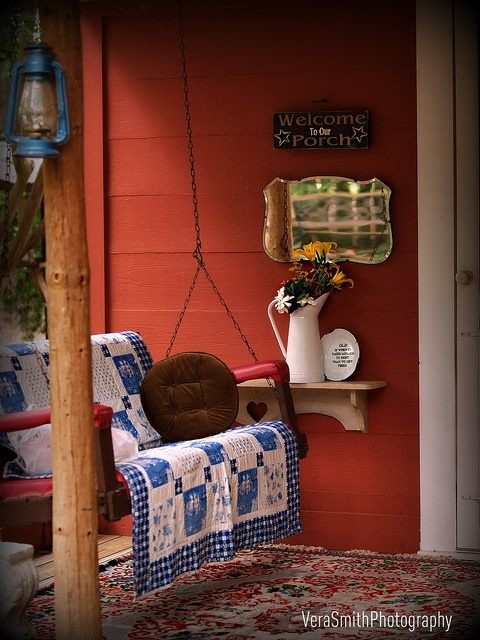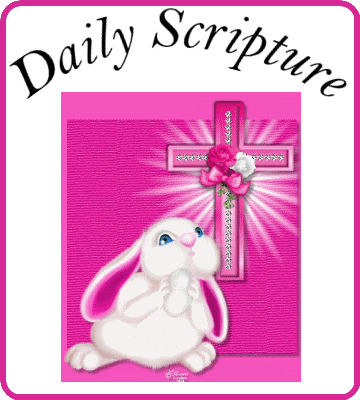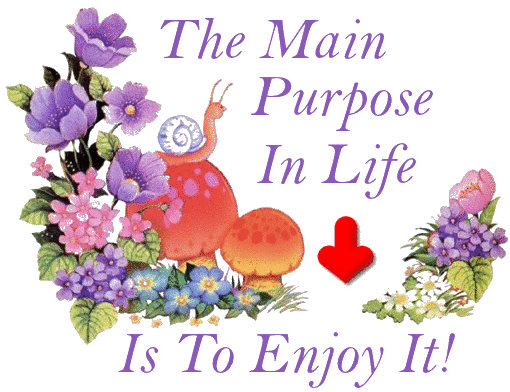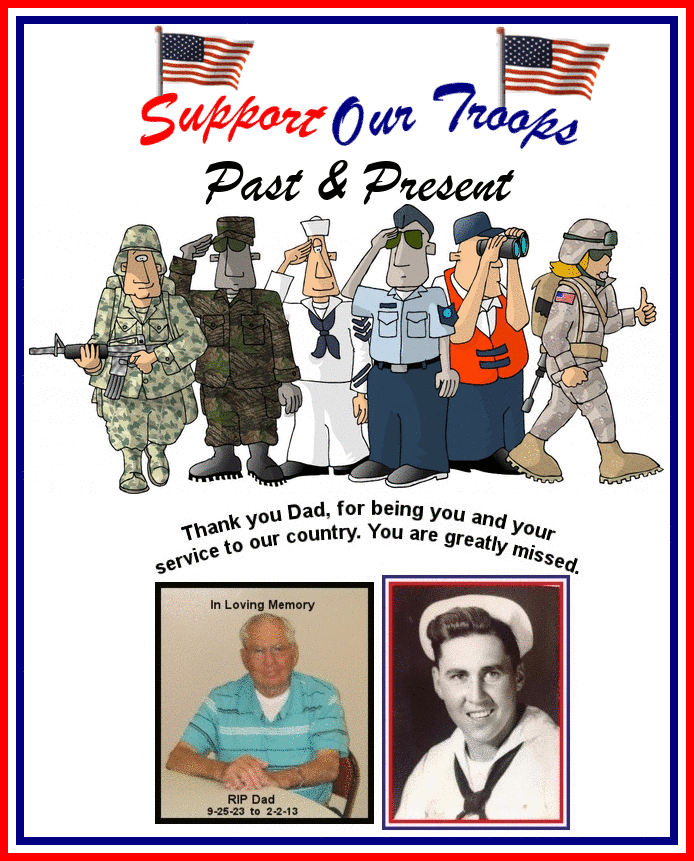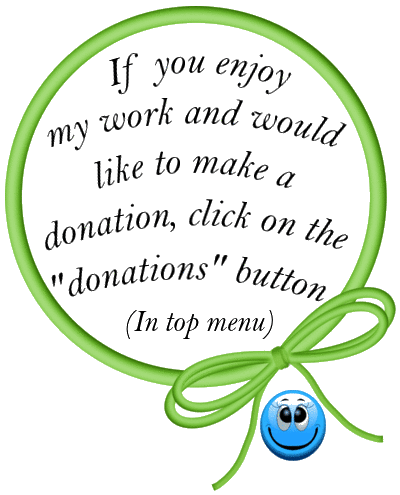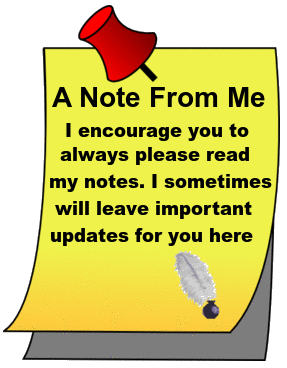 Today we say goodbye to the month of April.

Join me tomorrow as I welcome in May.

As always, your following, comments, guest

book entries and email's are very much appreciated.

Also your clicks to the animal site and my

ad banner at the top of my page is very

much appreciated as well!

THANK YOU for keeping me inspired

to continue my pages ....

And now till another time, be safe in
all you do. Be aware of everything and
everyone around you at all times. A
very good habit .... take care!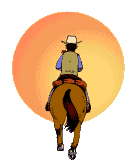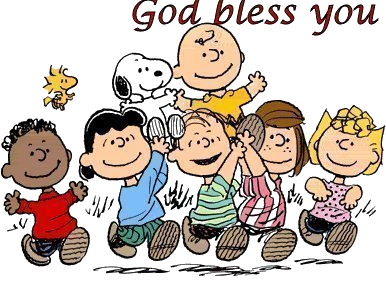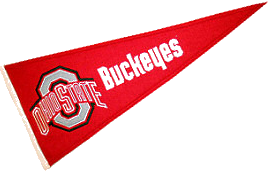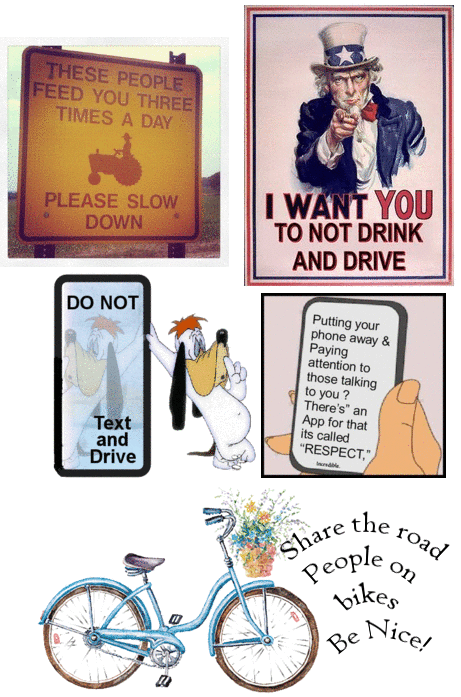 For those first time visitors - the below map shows the

locations of visitors!

WOW - look at all of you!