Richard Clayderman - Yesterday Once More.mp3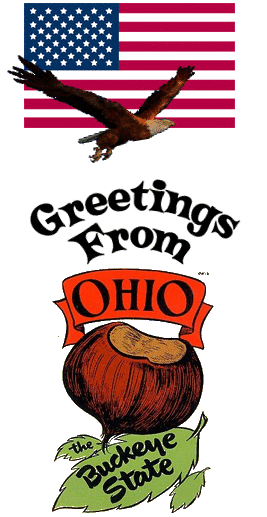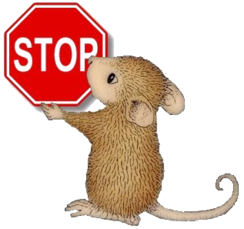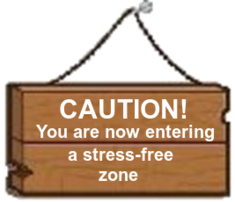 Proceed with a

happy heart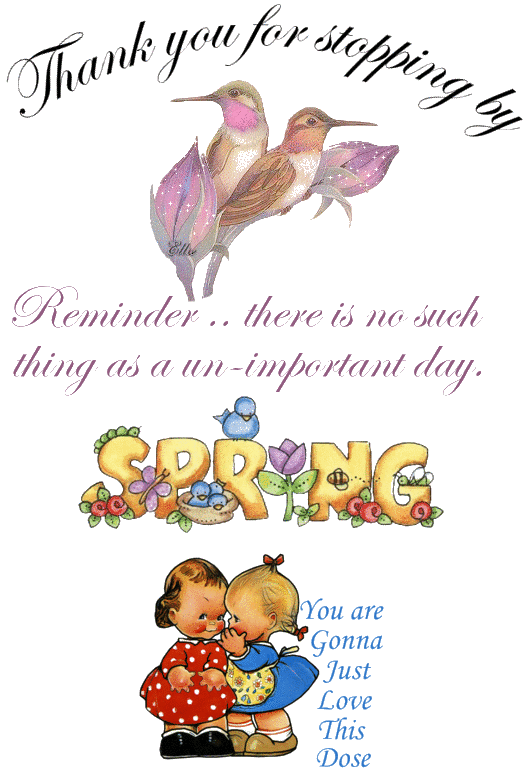 But first!
Please read below ...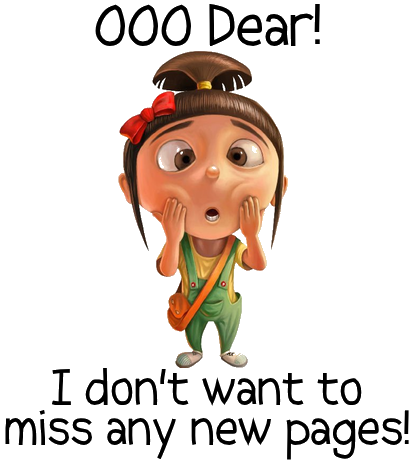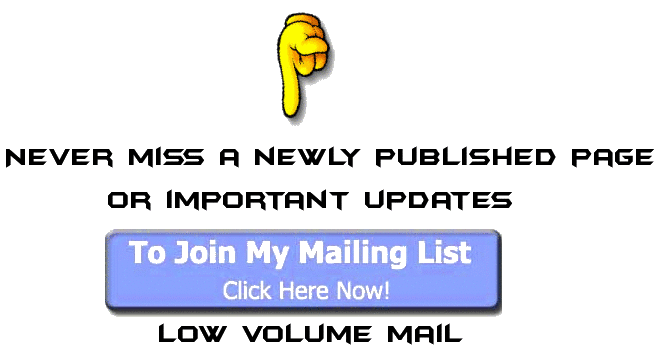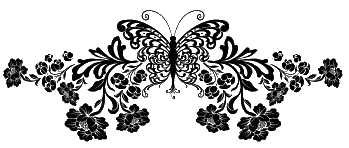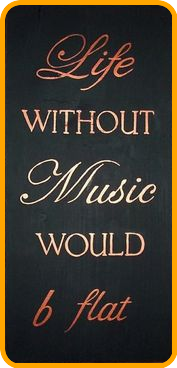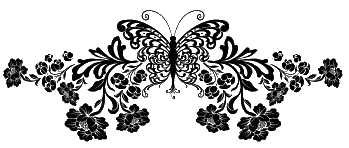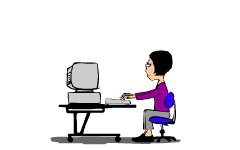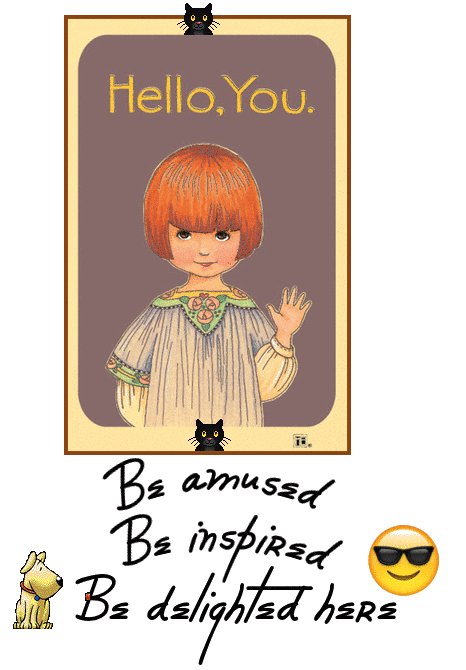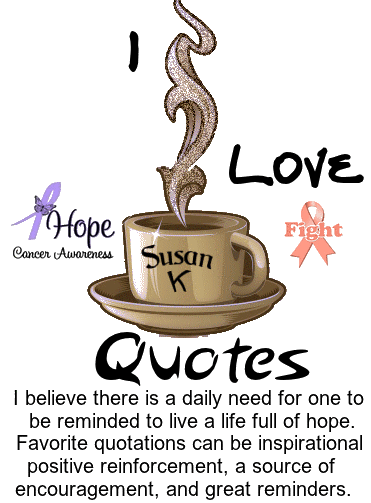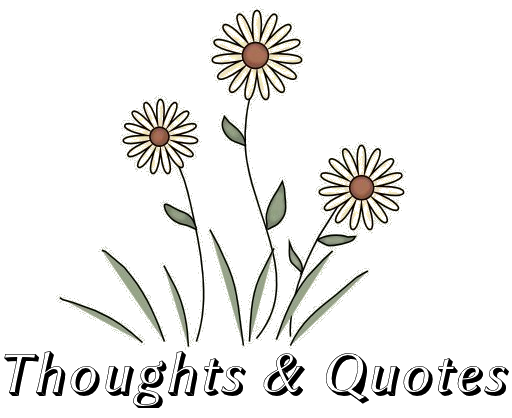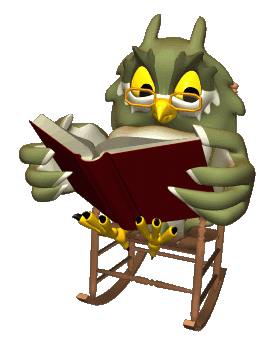 A beautiful day begins with a beautiful mindset.

When you wake up, take a second to think about

what a privilege it is to simply be alive. The moment

you start acting like life is a blessing, I assure

you it will start to feel like one.
~ Unknown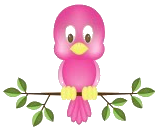 Take chances, take a lot of them.

Because honestly, no matter where you end up

and with whom, it always ends up just the way

it should be. Your mistakes make you who you are.

You learn and grow with each choice you make.

Everything is worth it. Say how you feel, always.

Be you, and be okay with it.
~ Unknown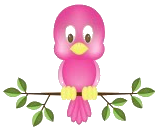 It's not the mistake that matters;

it's how you deal with it, what you learn

from it, and how you apply that lesson to your life.

~ Unknown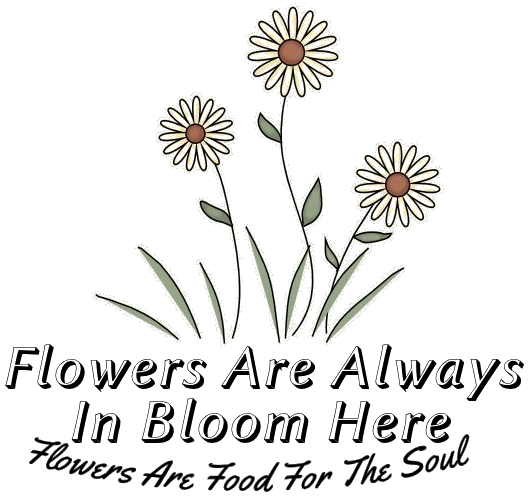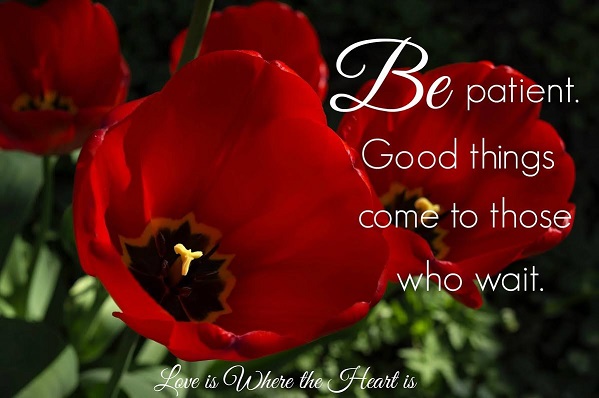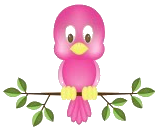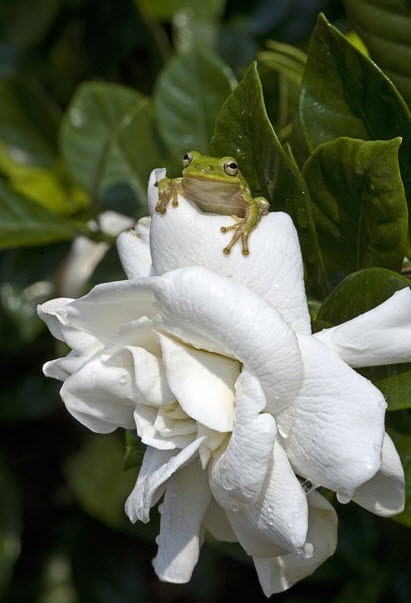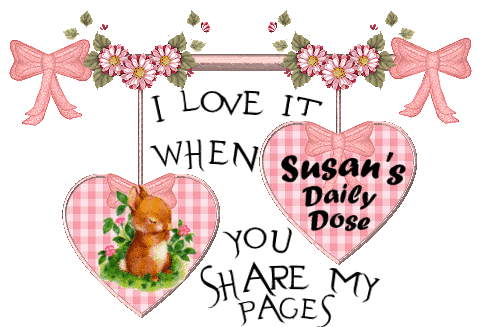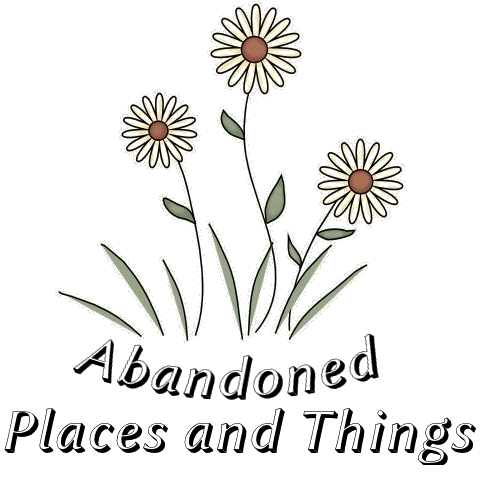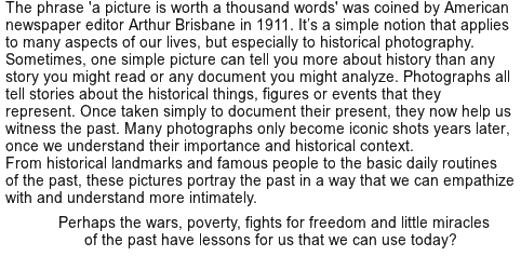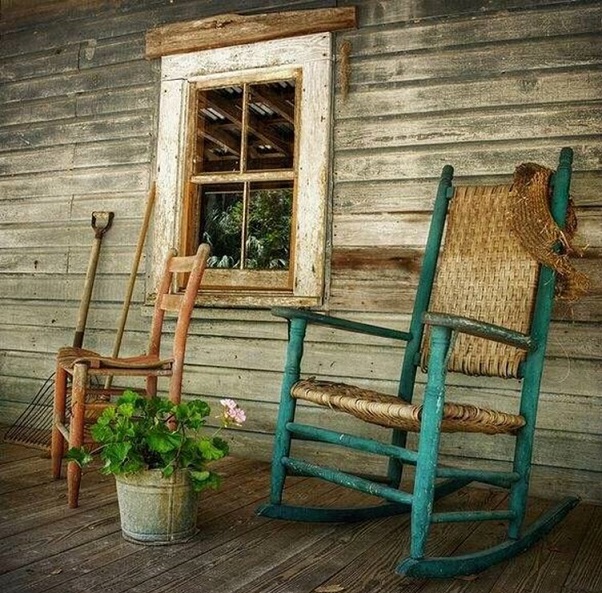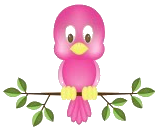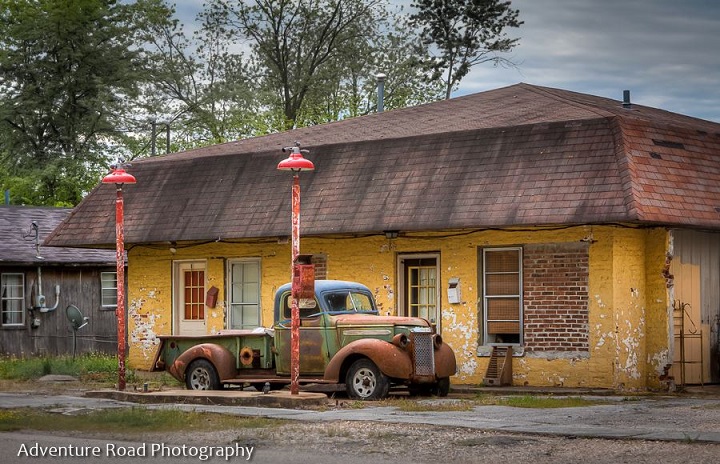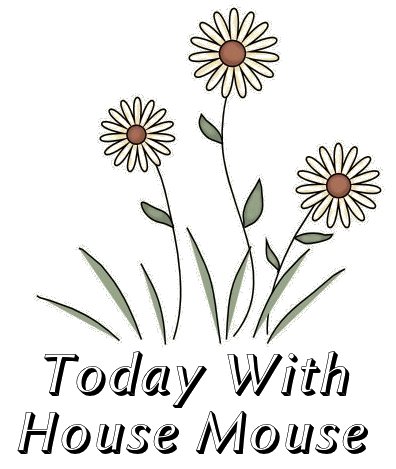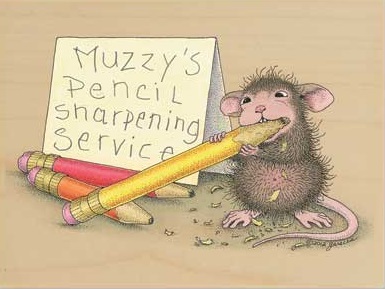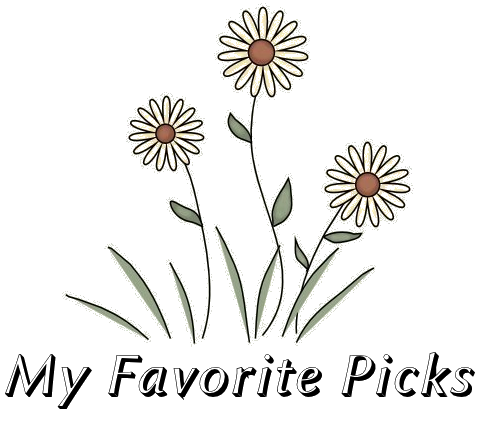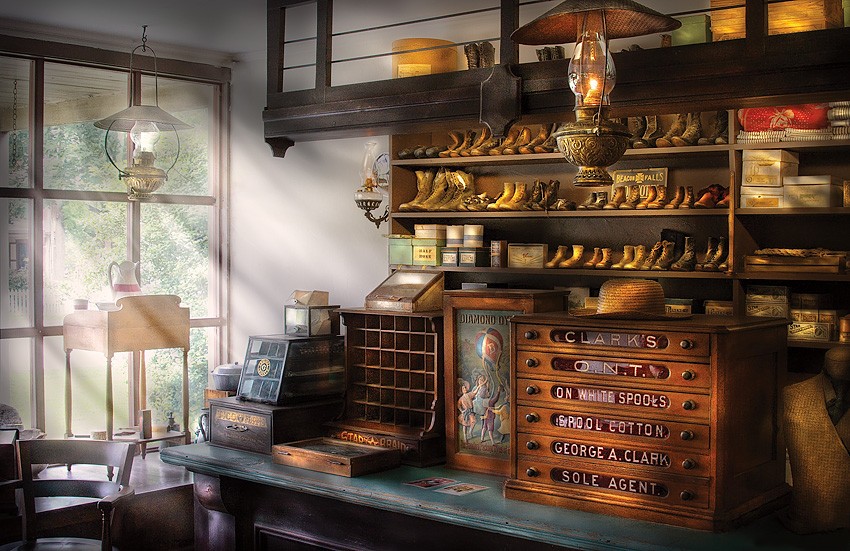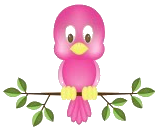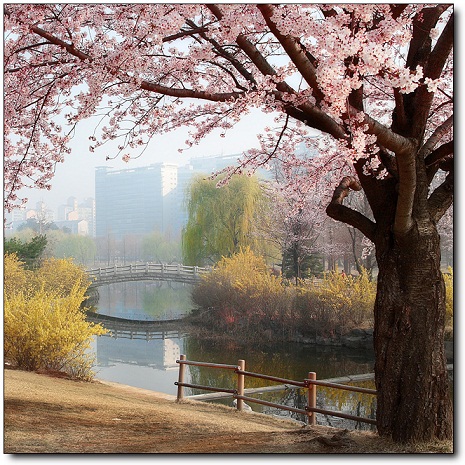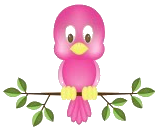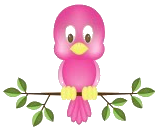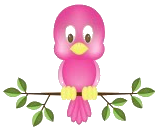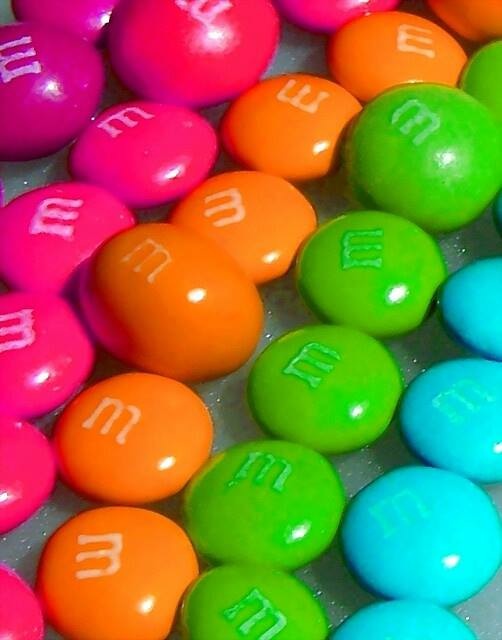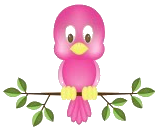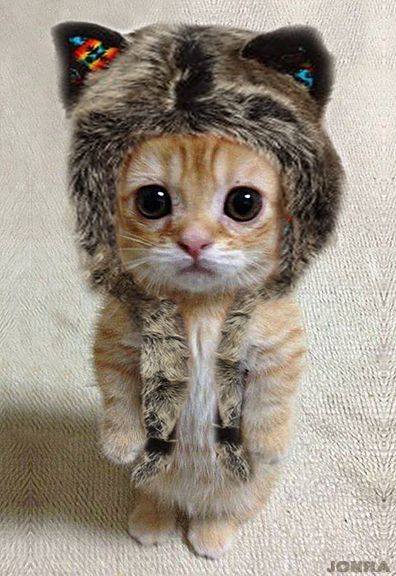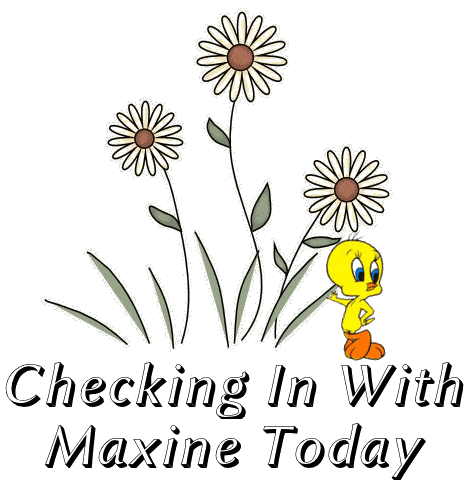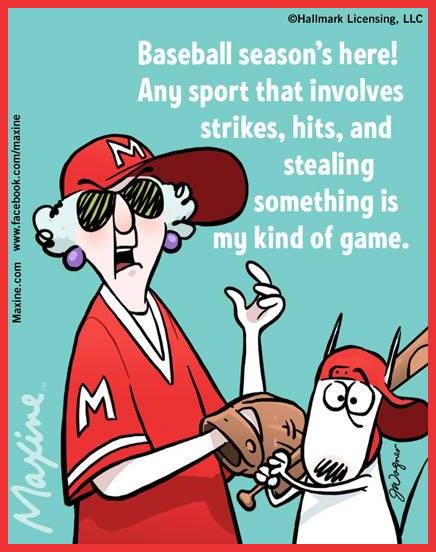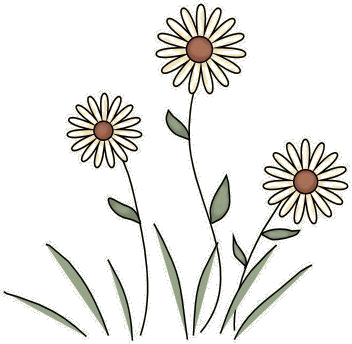 If My House Had
A Front Porch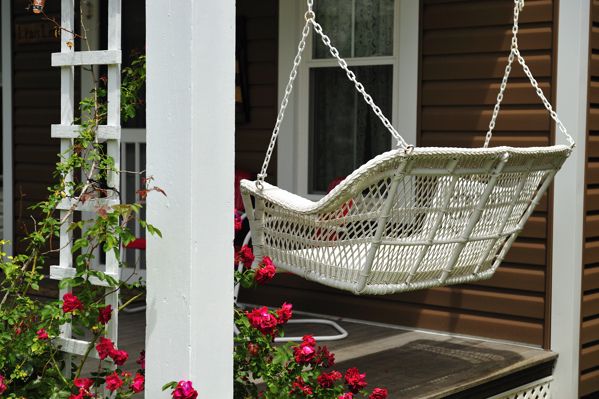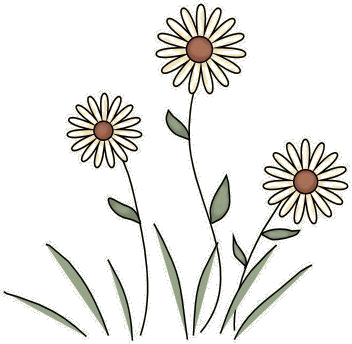 Daily Scripture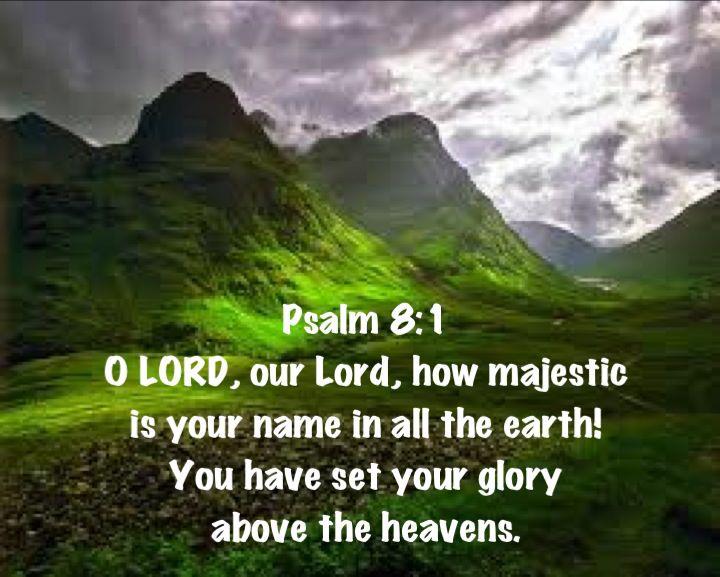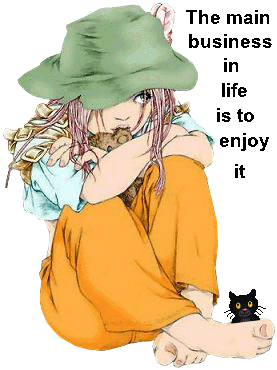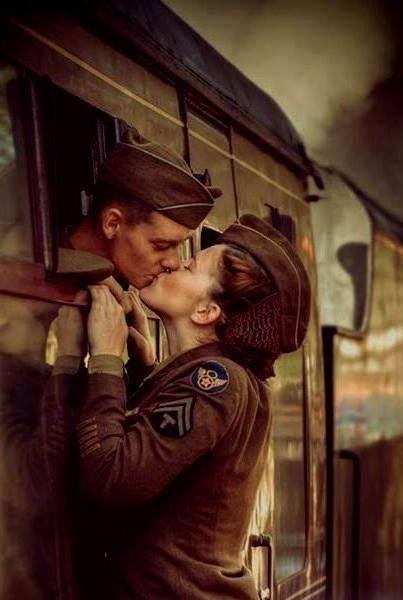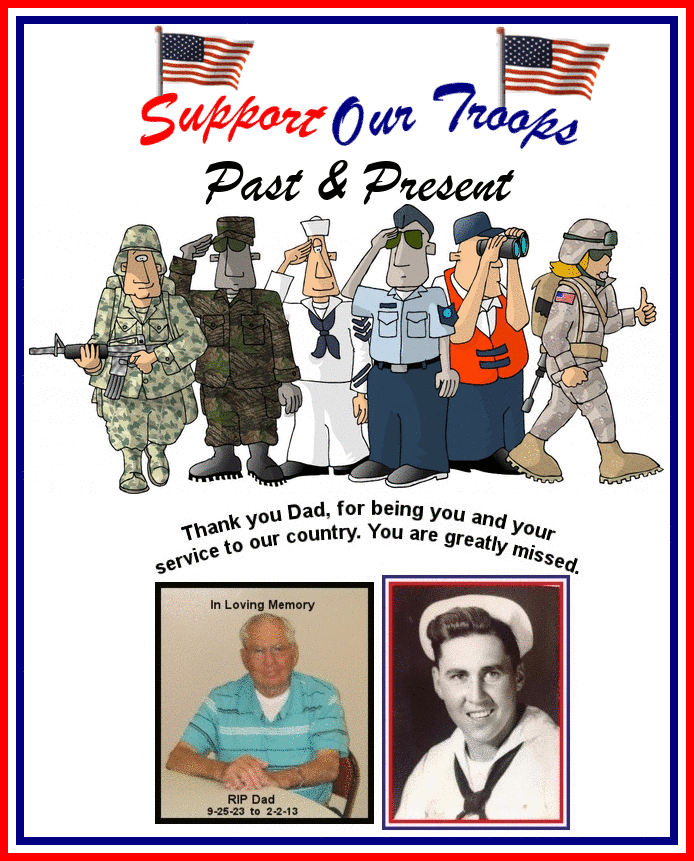 If you like my work and would like to
make a donation, please go to "Donations"
in the menu at the top of my pages.
"Thank You"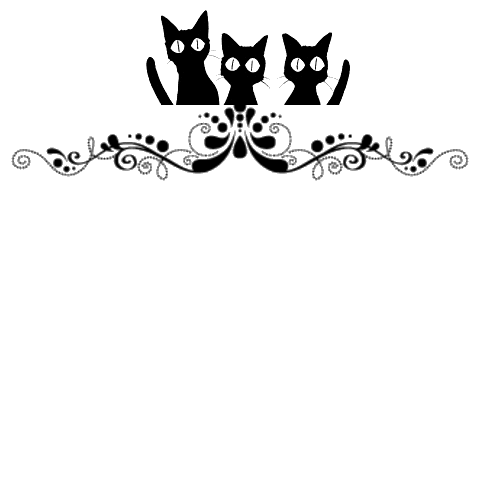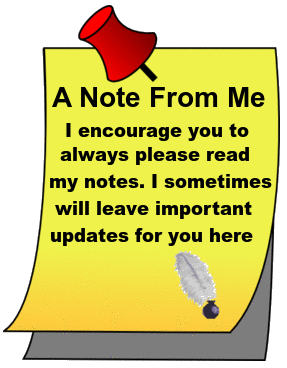 Happy Thursday everyone. I hope you will join

me again tomorrow as I welcome in the weekend.

Have a good day!
And now till another time, be safe in
all you do. Be aware of everything and
everyone around you at all times. A
very good habit .... take care!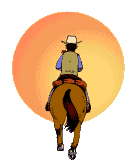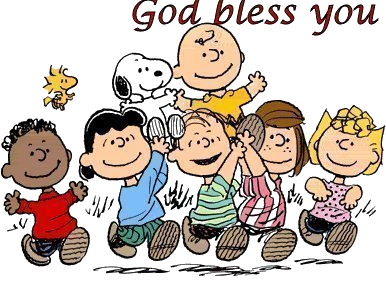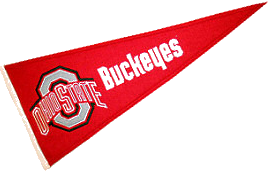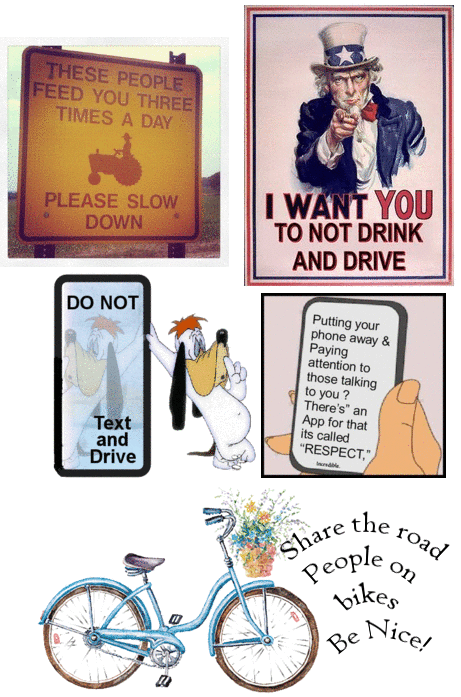 For those first time visitors - the below map shows the

locations of visitors!

WOW - look at all of you!