Andre Rieu - Annie's Song.mp3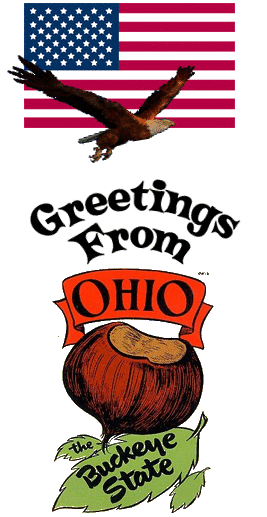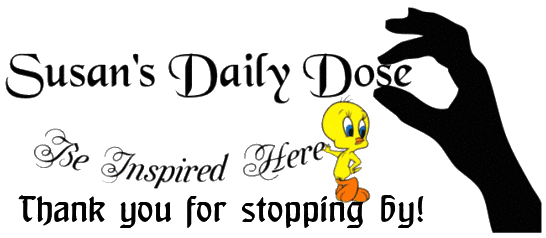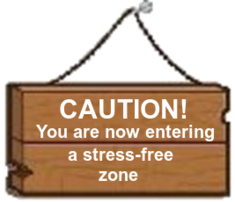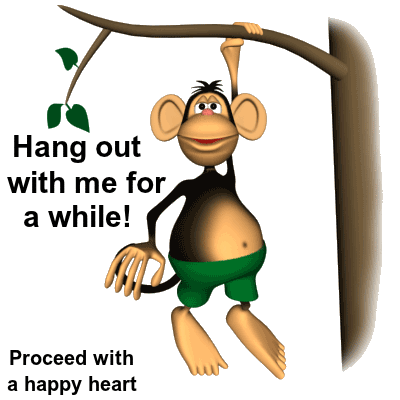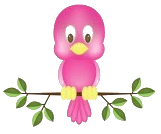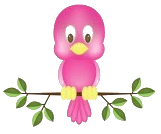 But first!
Please read below ...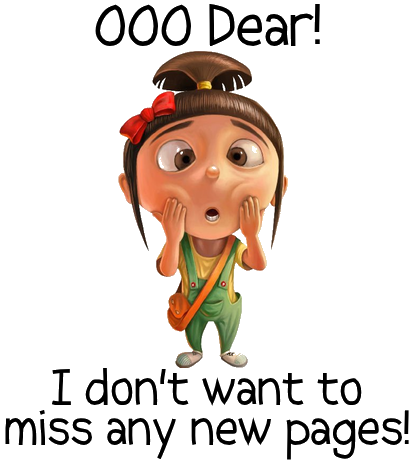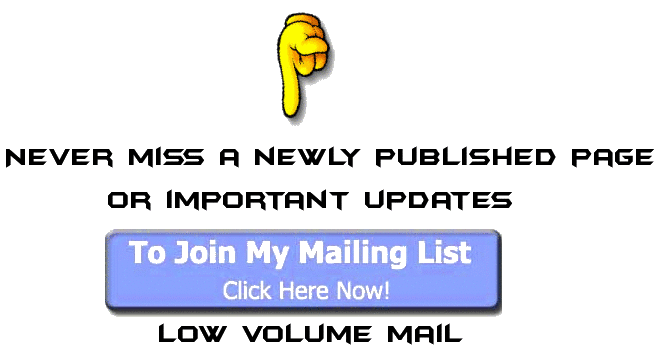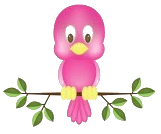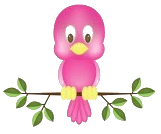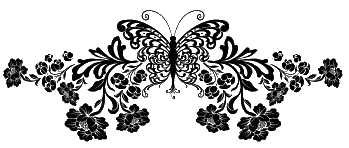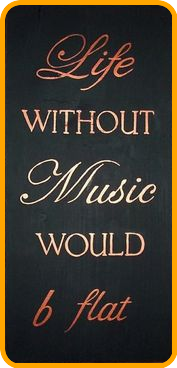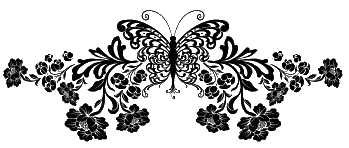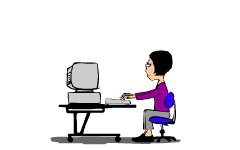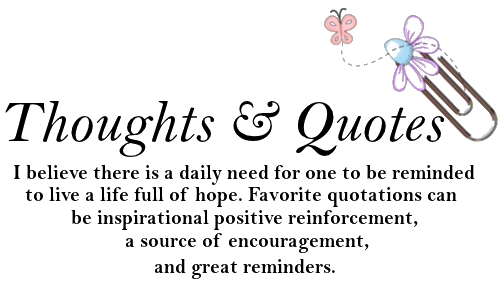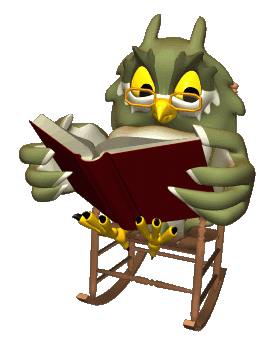 Use your voice for kindness, your ears for compassion,

your hands for charity, your mind for truth,

and your heart for love.

~ Anonymous


The best remedy for a short temper

is a long walk.
- Jacqueline Schiff


An early-morning walk is a

blessing for the whole day.
- Henry David Thoreau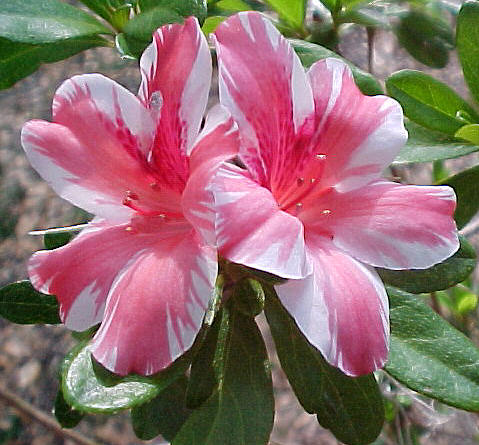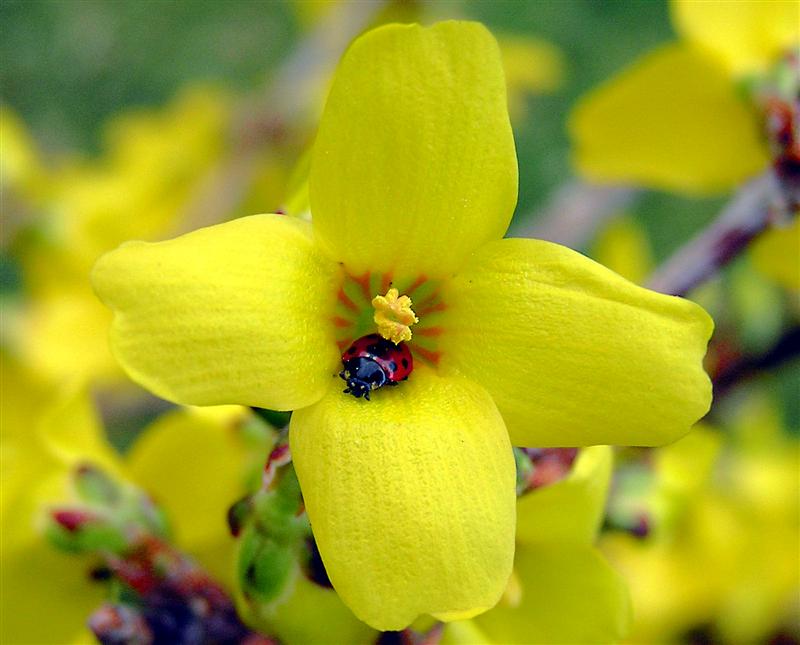 If you have never visited Ann Telling's work, then you
simply have not lived. She has awesome pictures and
very informative articles. Here is her latest
publication, just click on Bitts and Bytes below.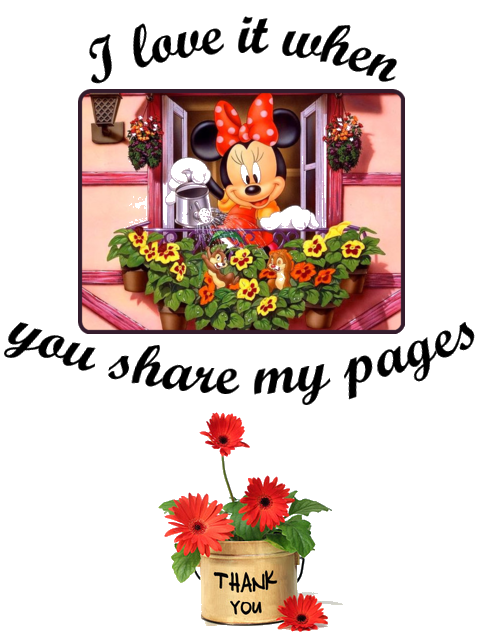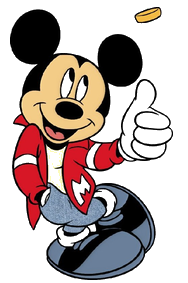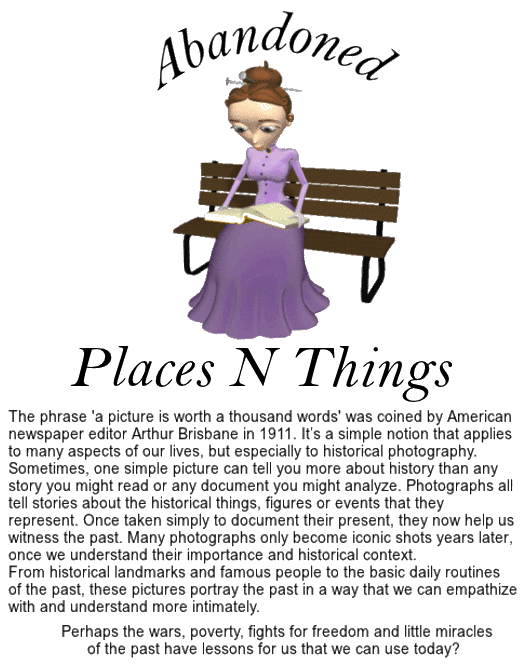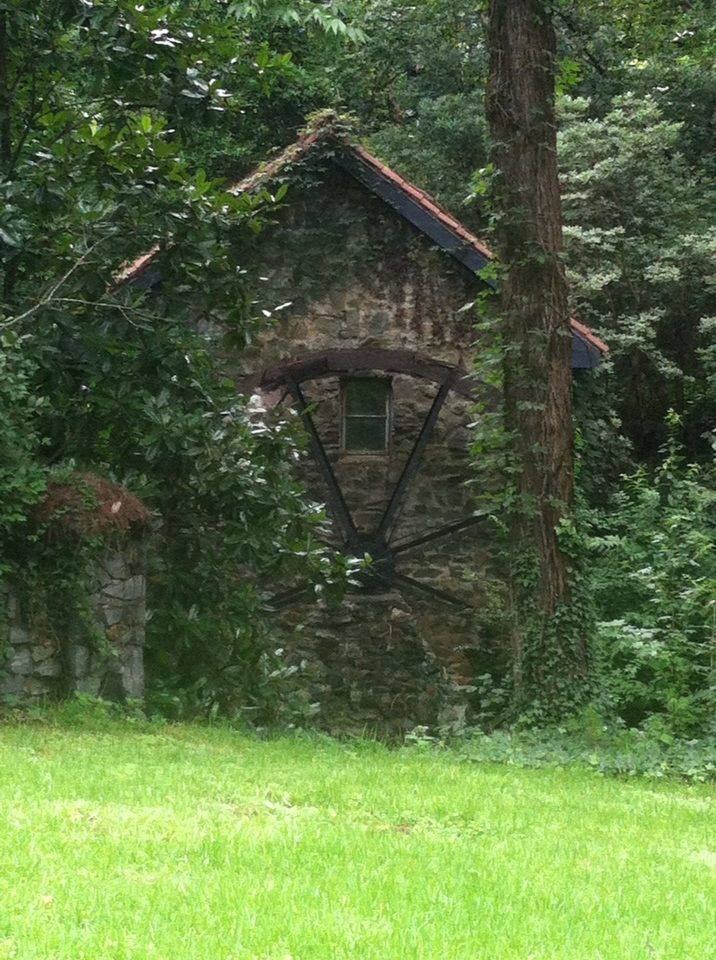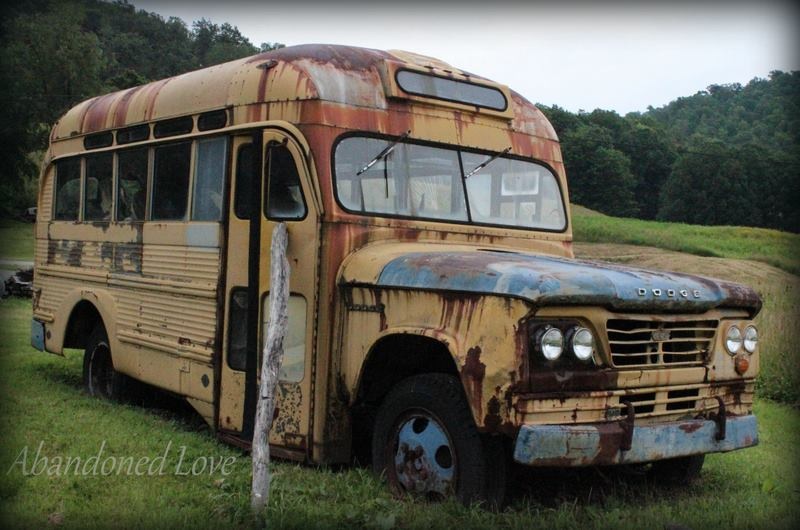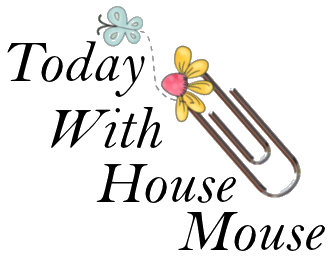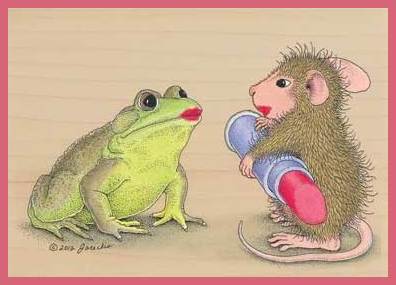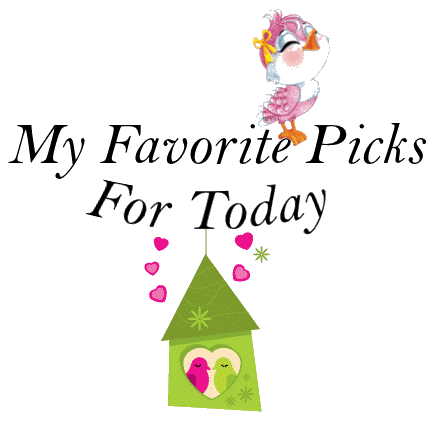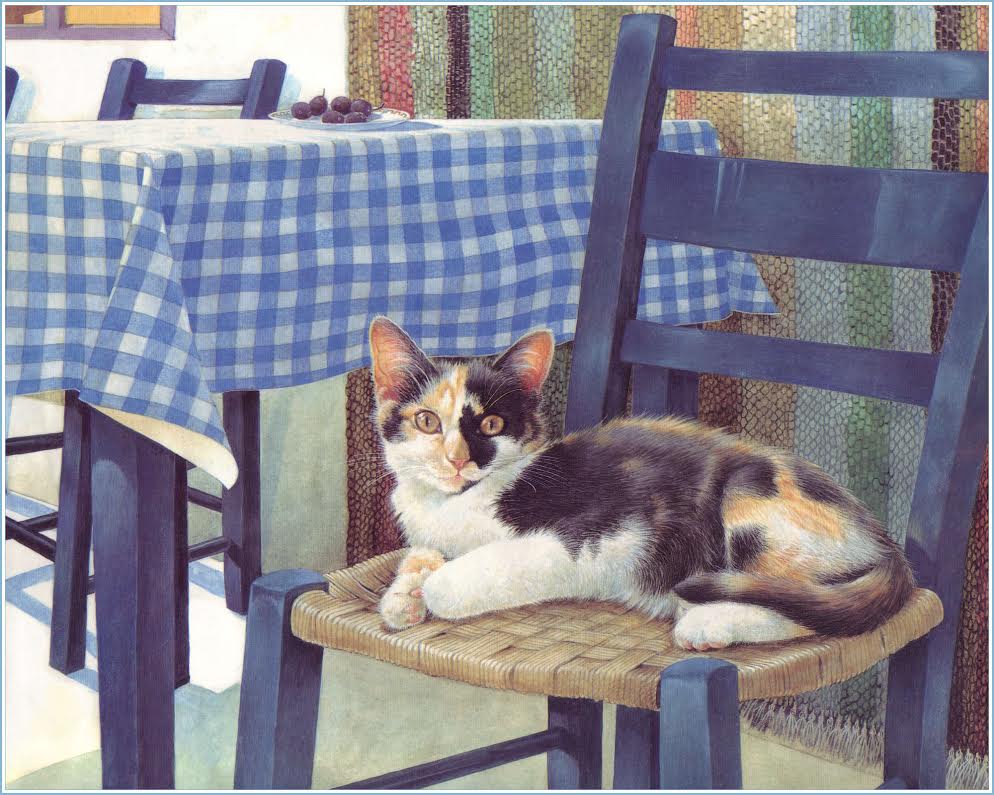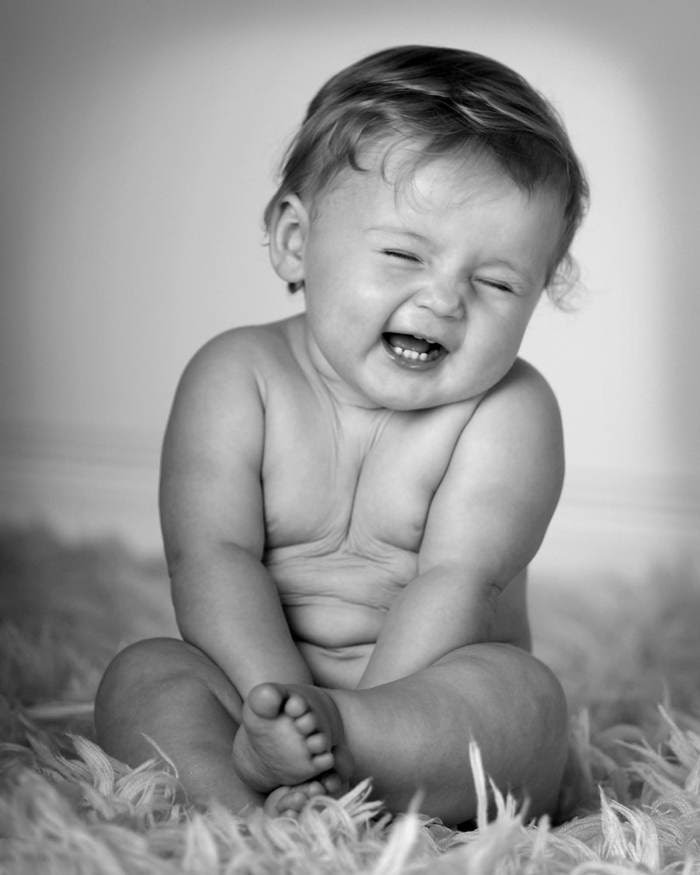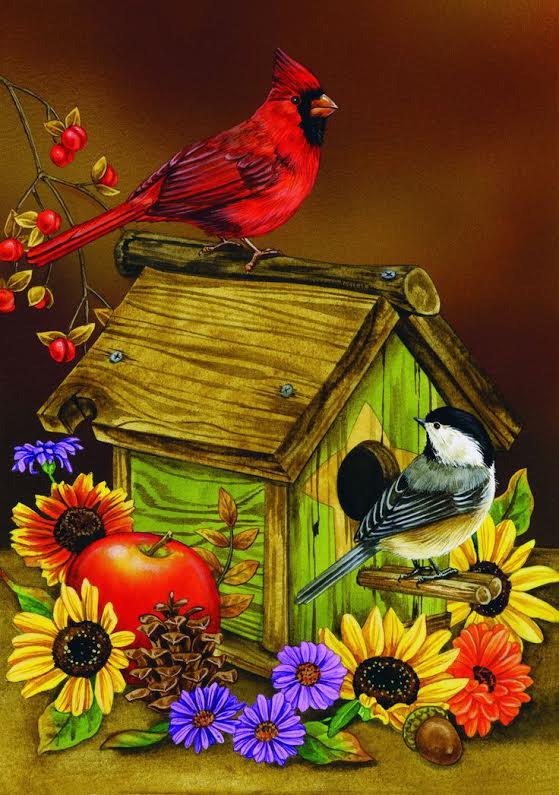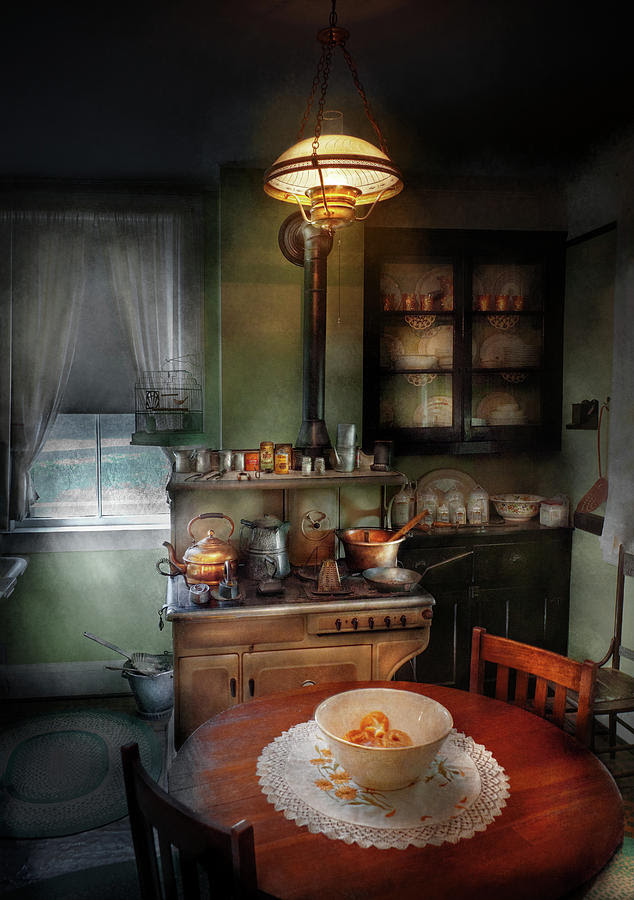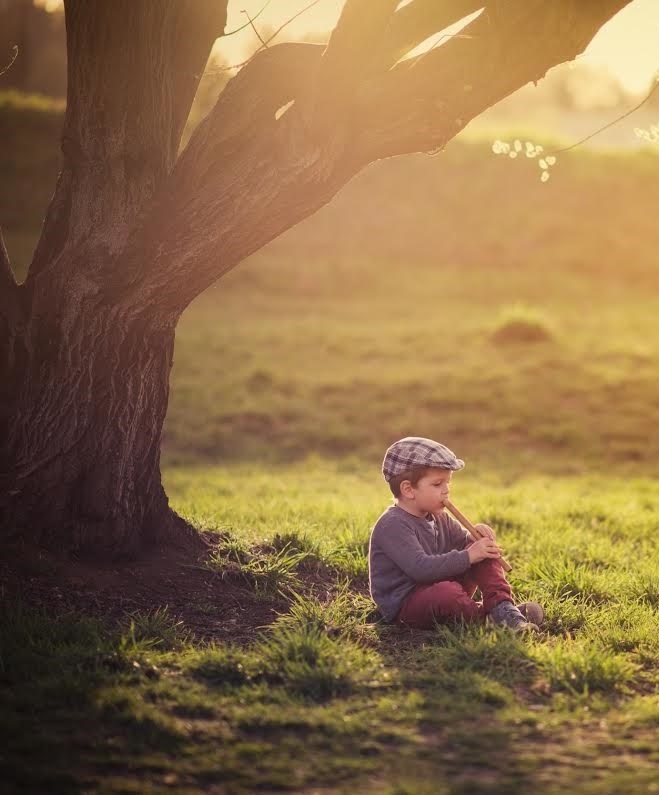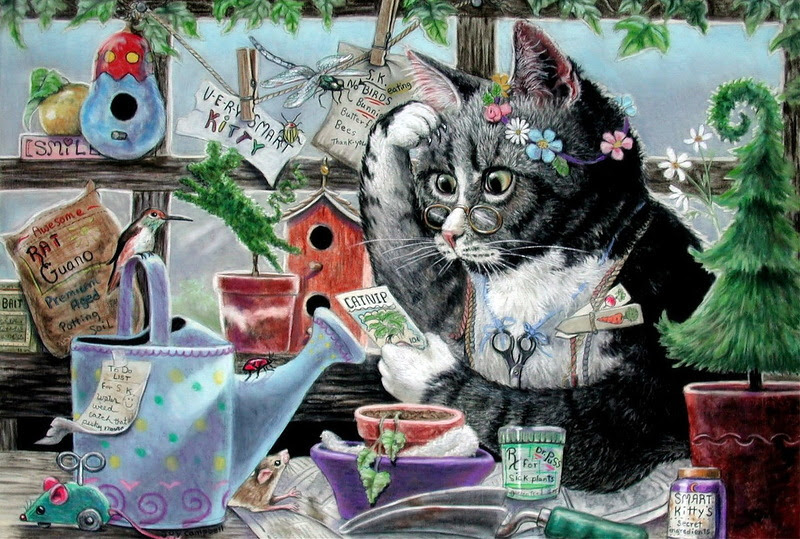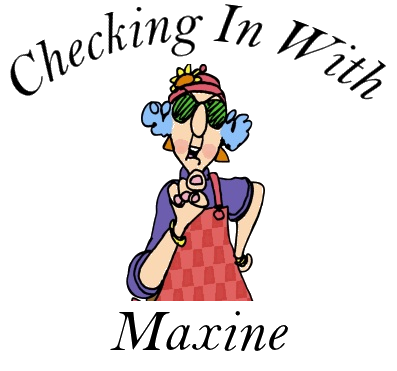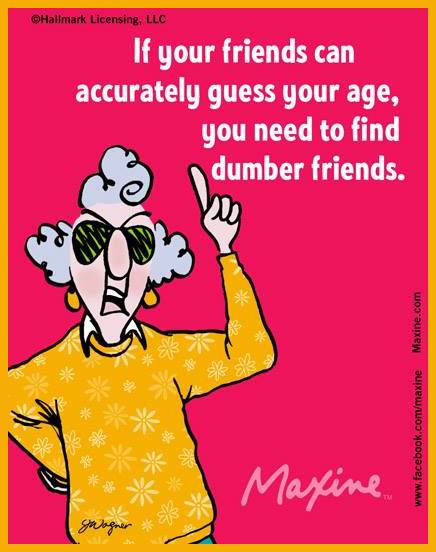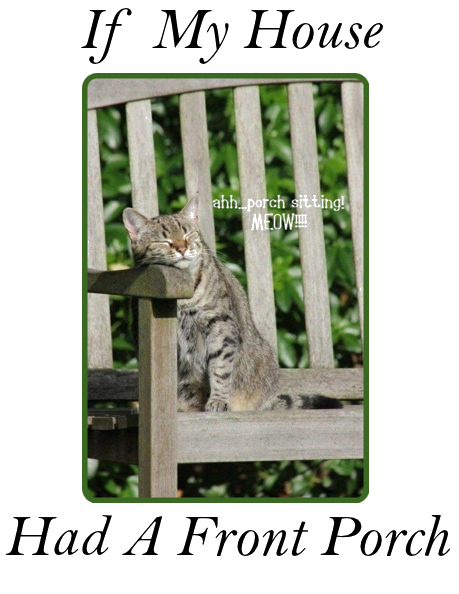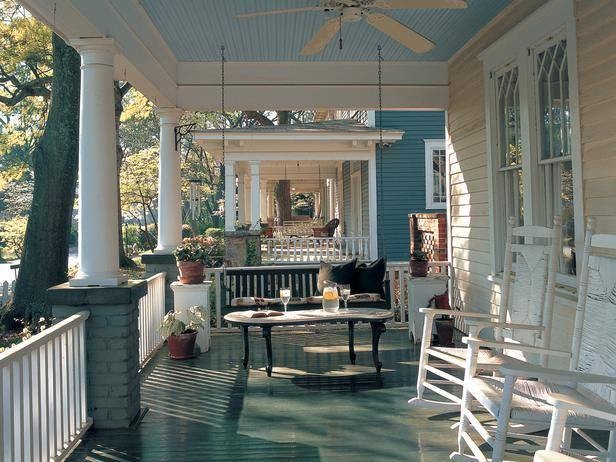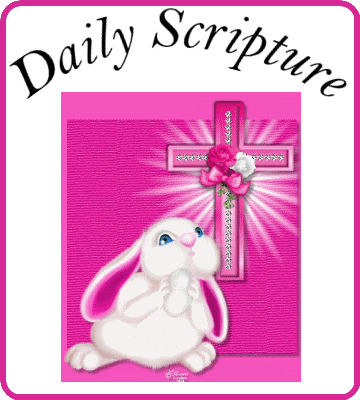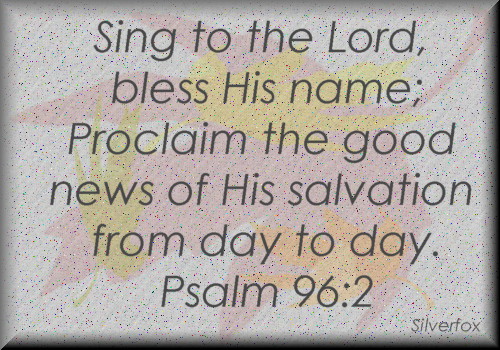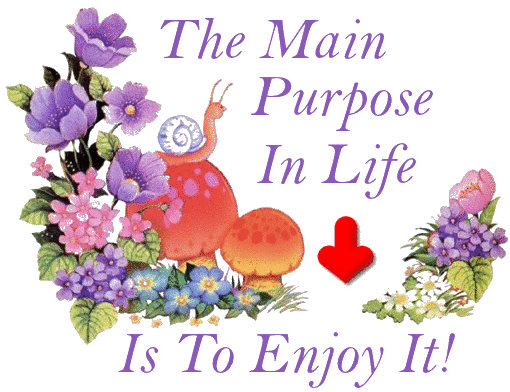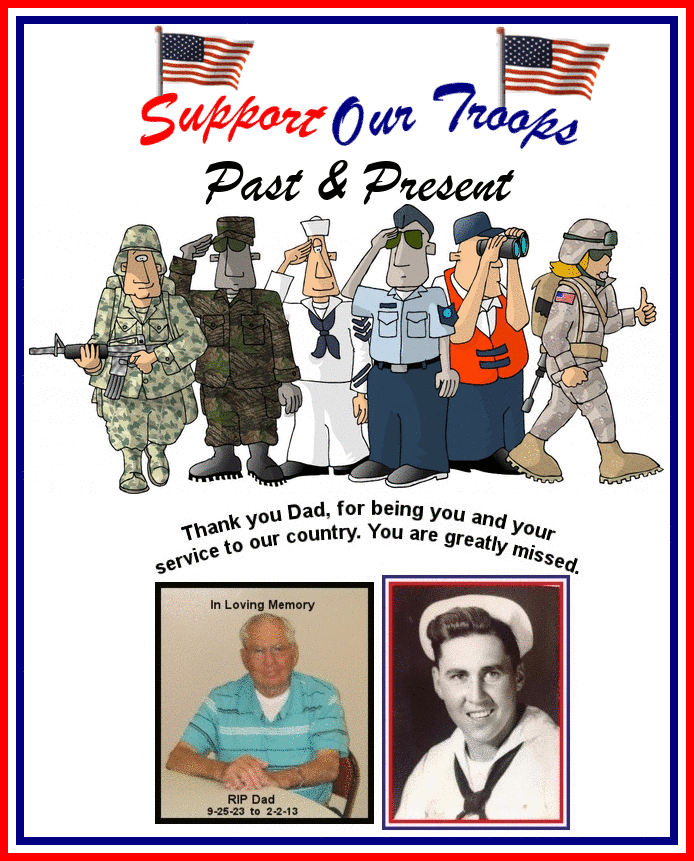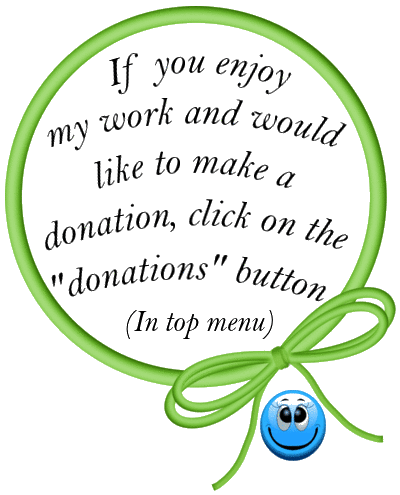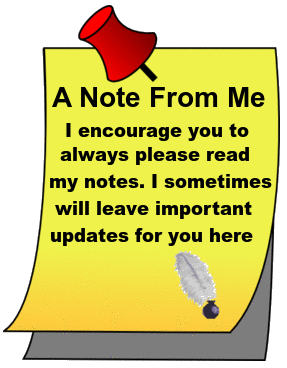 Here is hoping you all had a good weekend.

Mine was good. I do hope you will come back

tomorrow for some more of my Dose.

Enjoy your Monday

And now till another time, be safe in
all you do. Be aware of everything and
everyone around you at all times. A
very good habit .... take care!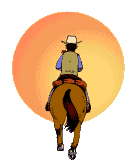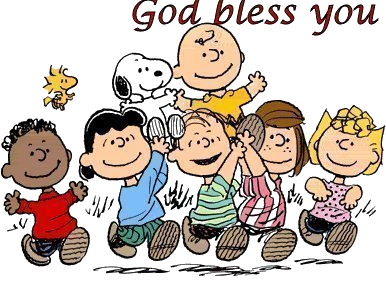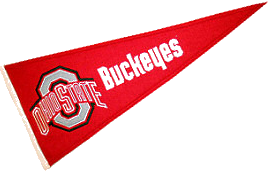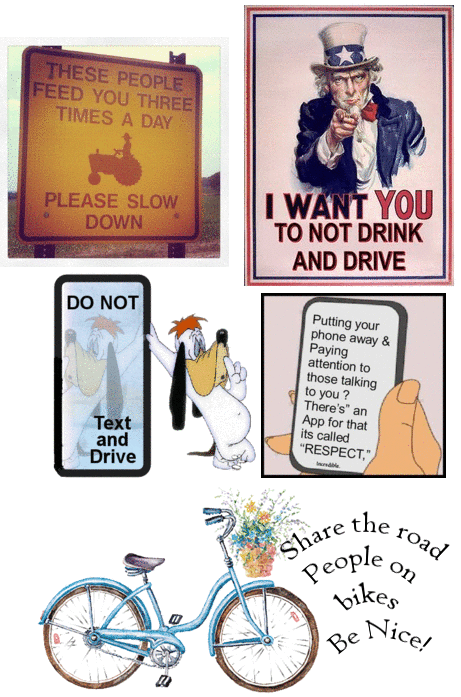 For those first time visitors - the below map shows the

locations of visitors!

WOW - look at all of you!