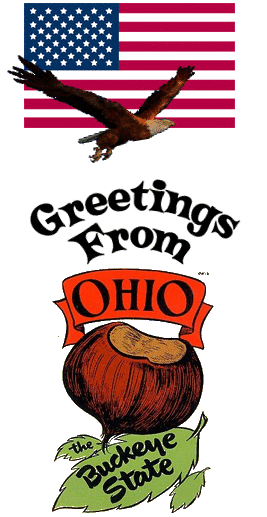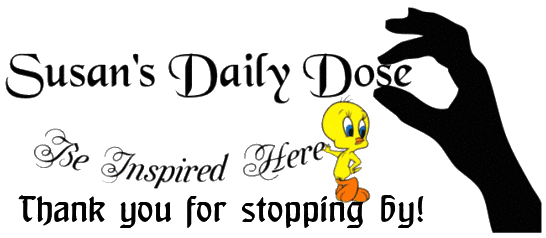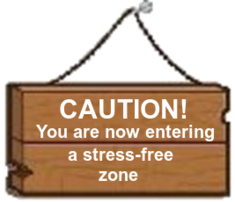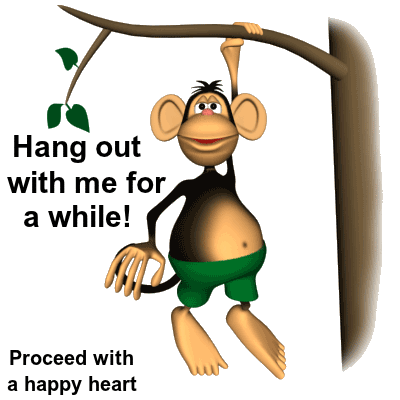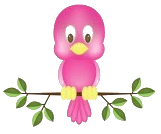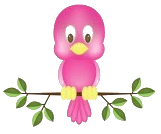 But first!
Please read below ...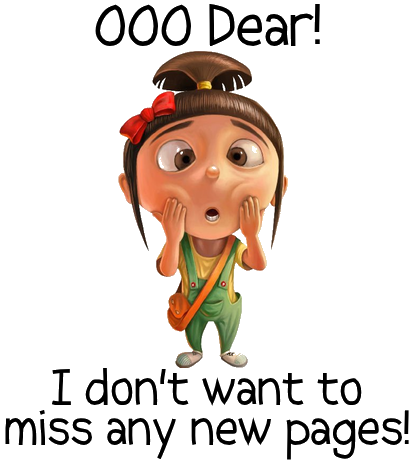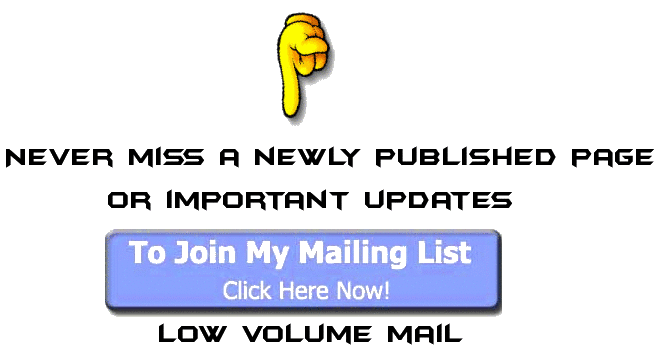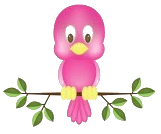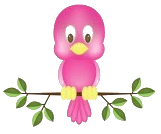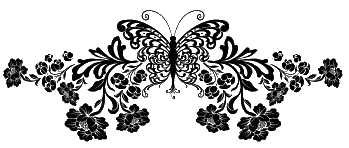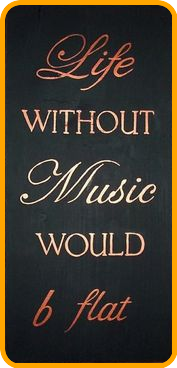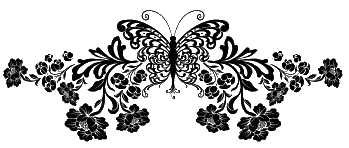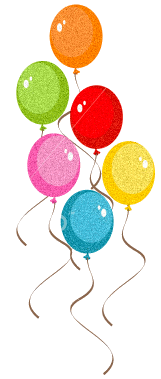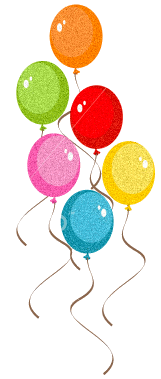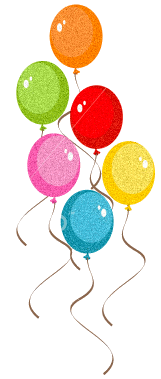 Today I would like to wish my Mother a very
happy birthday. Thank you for all you do and
for always being there! Have a wonderful day.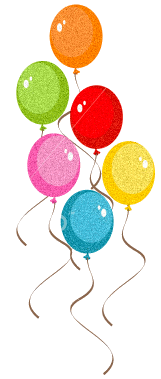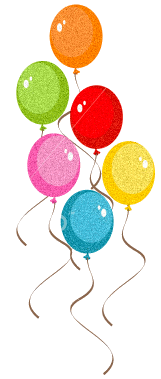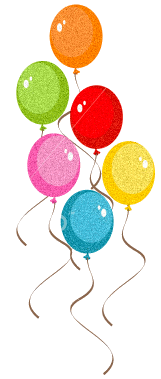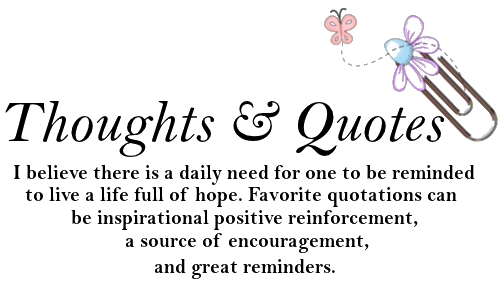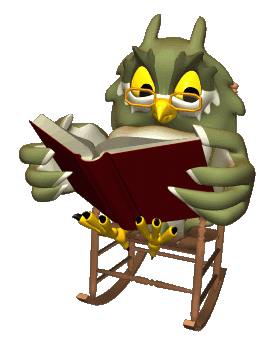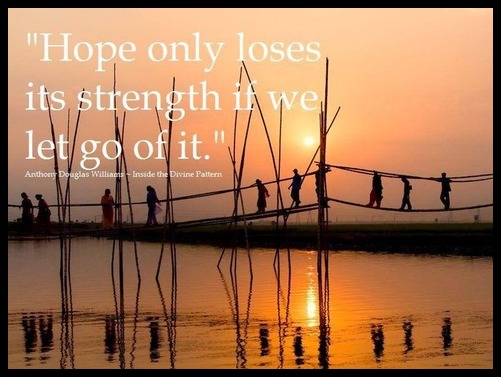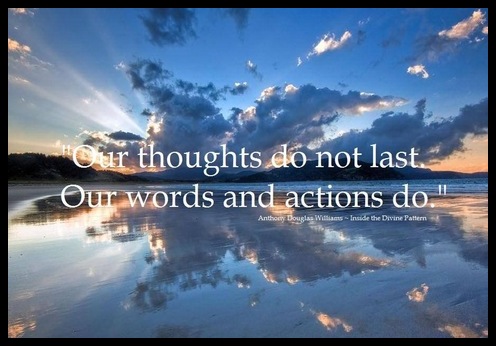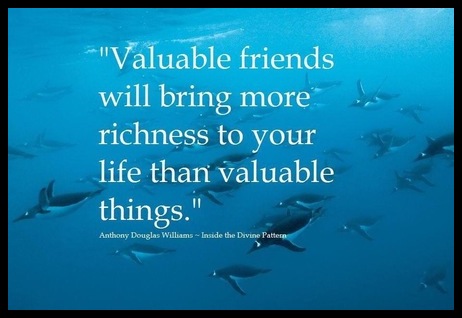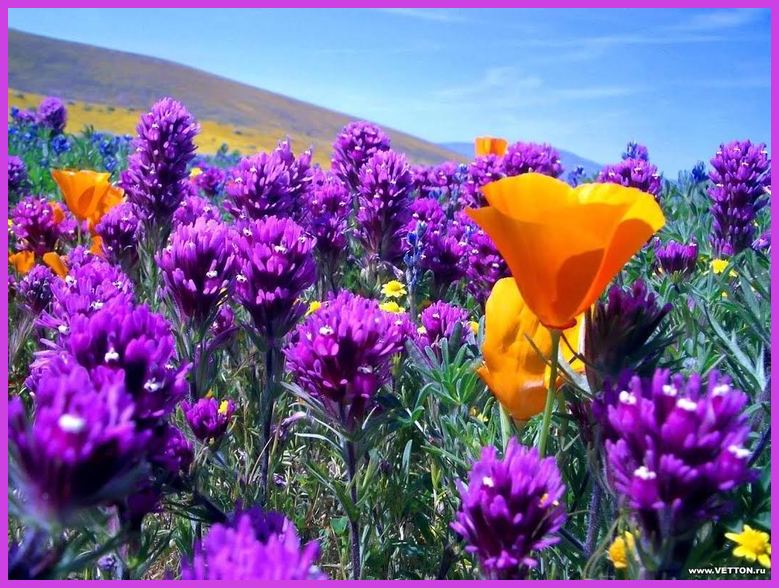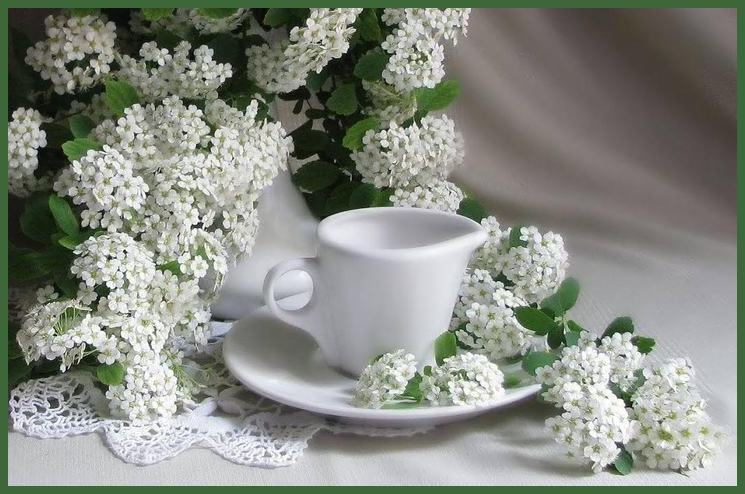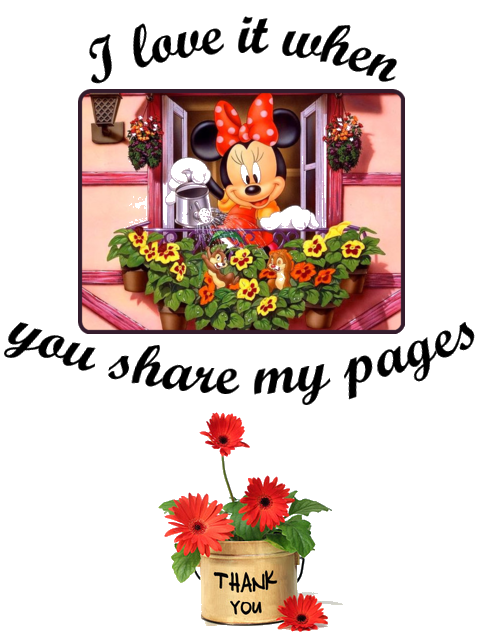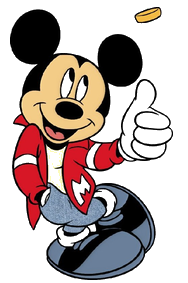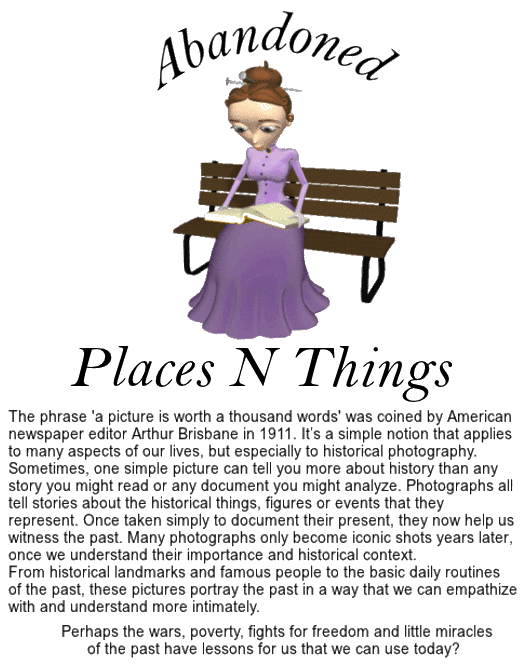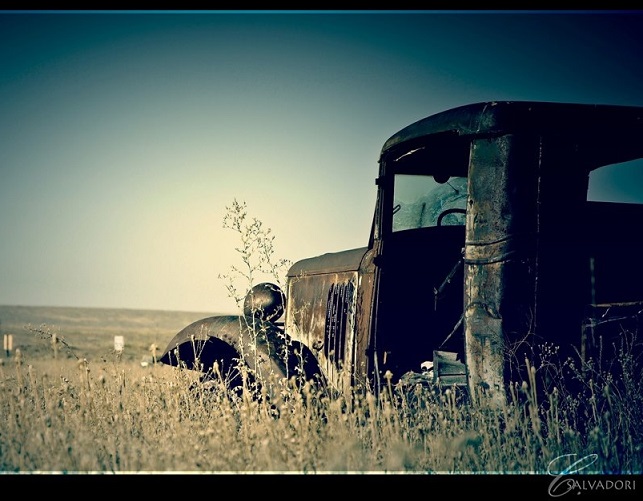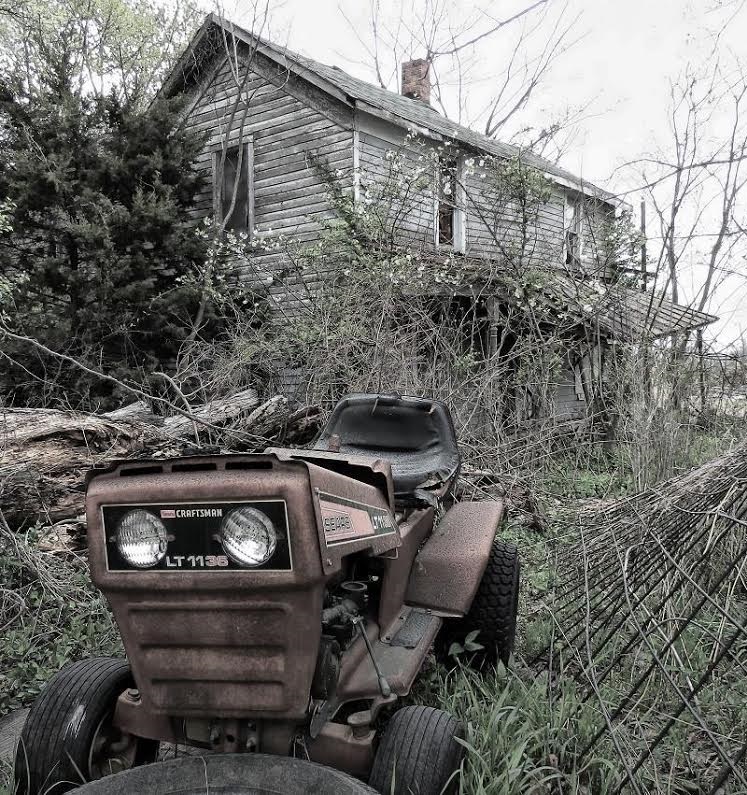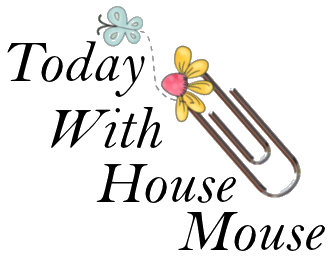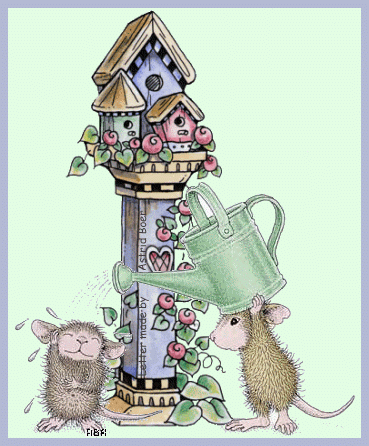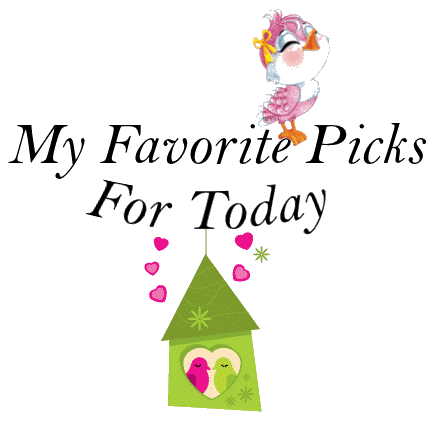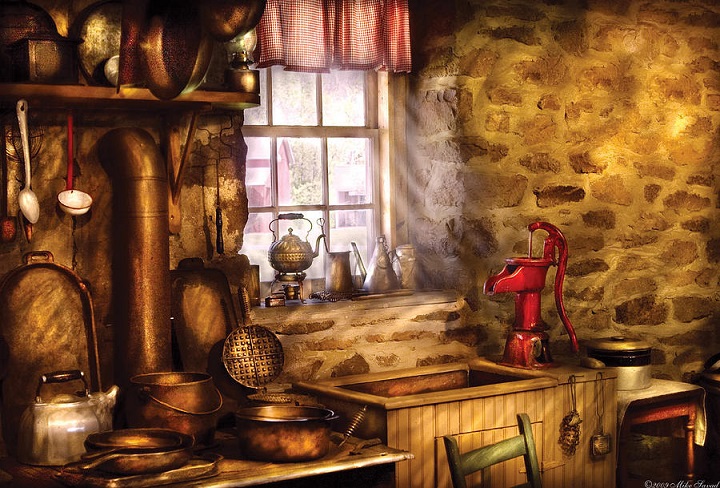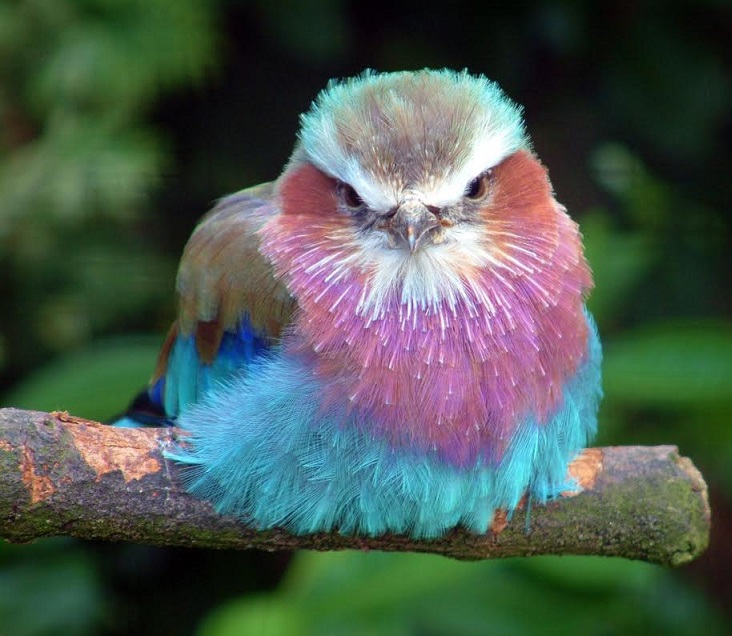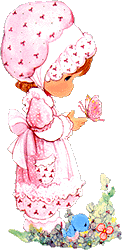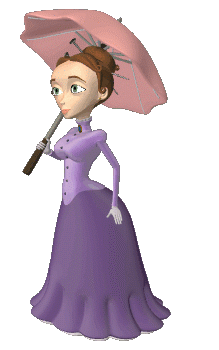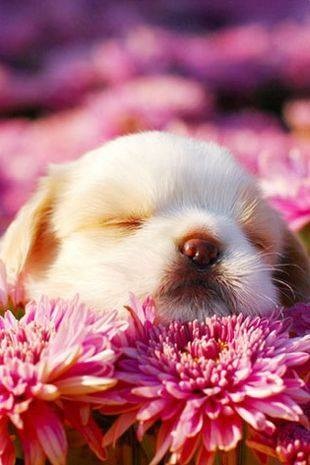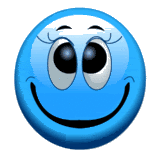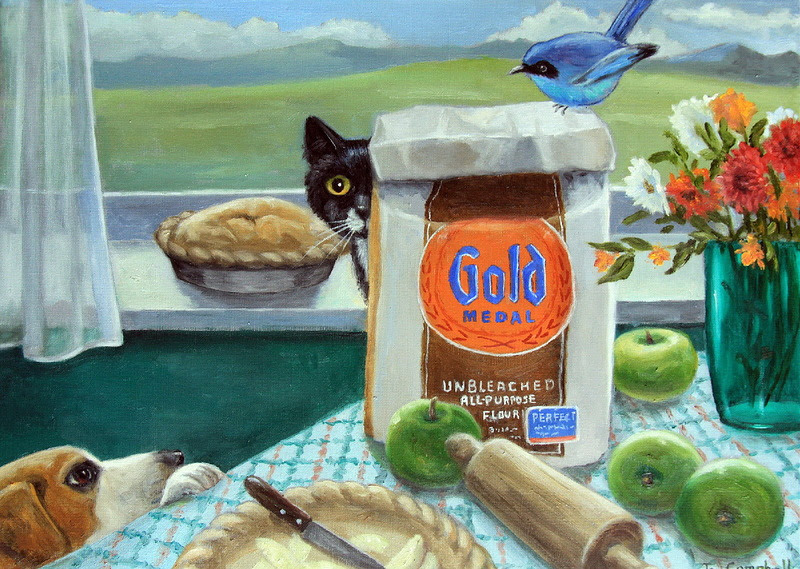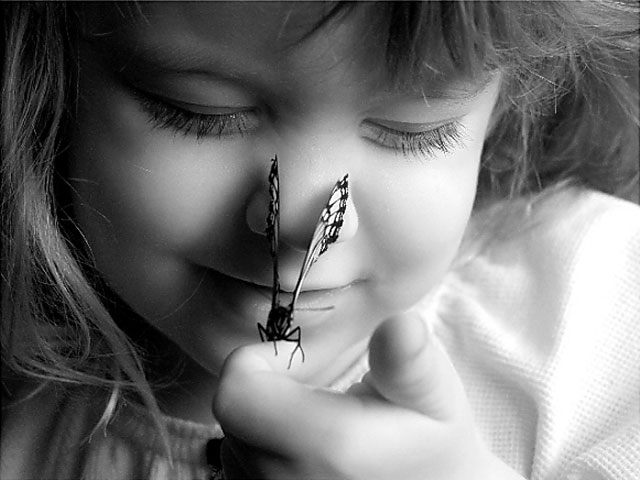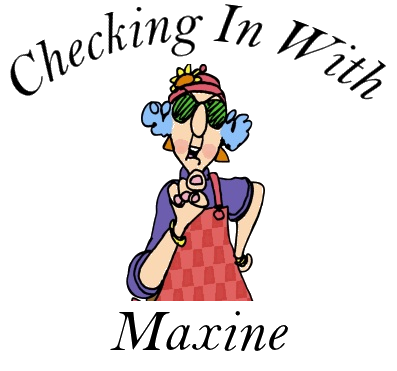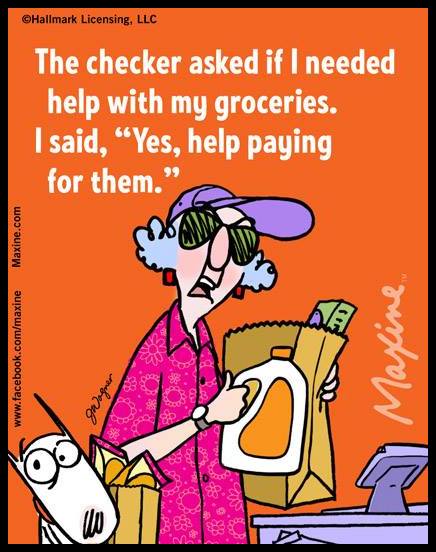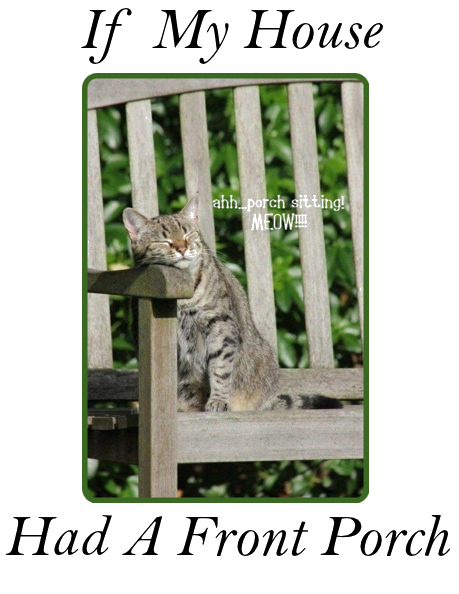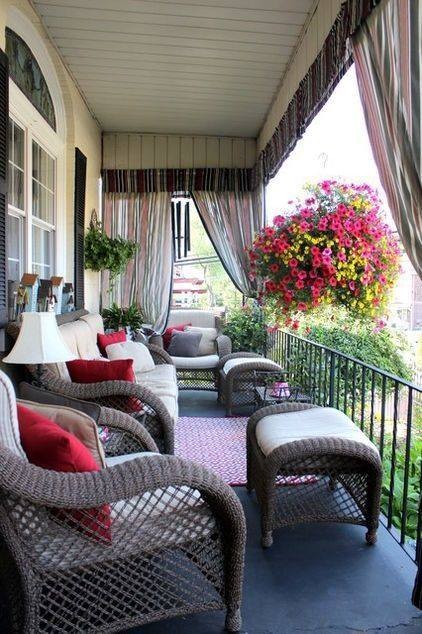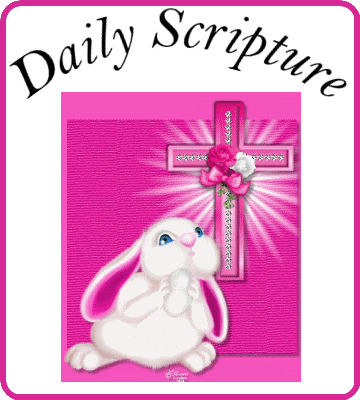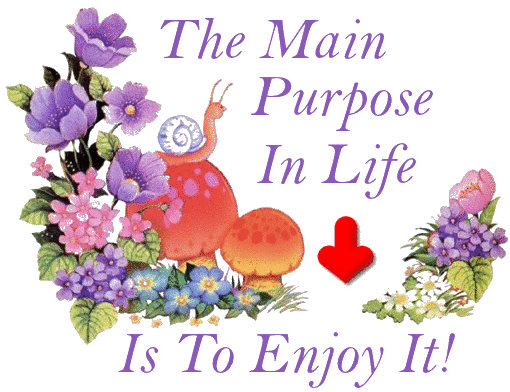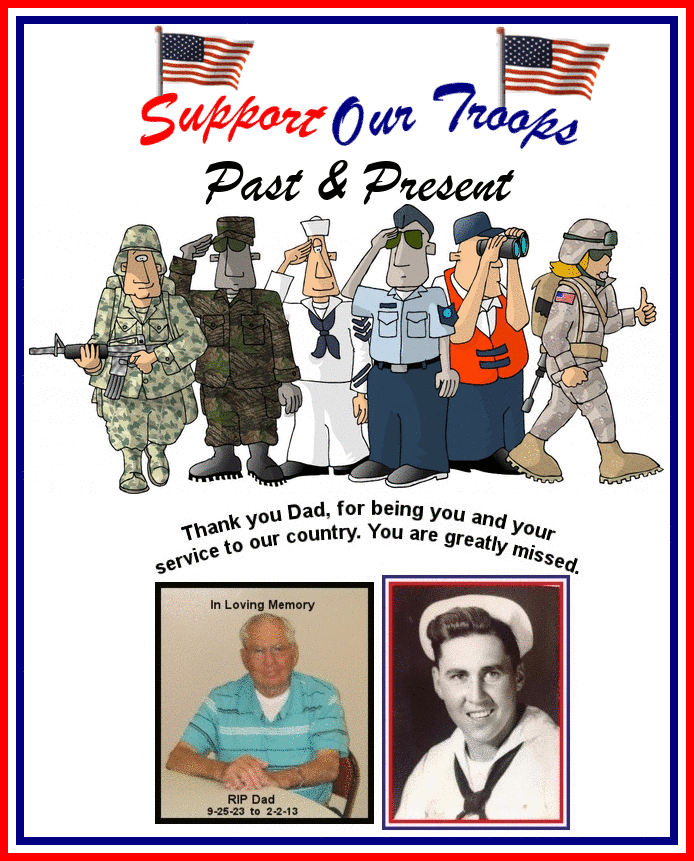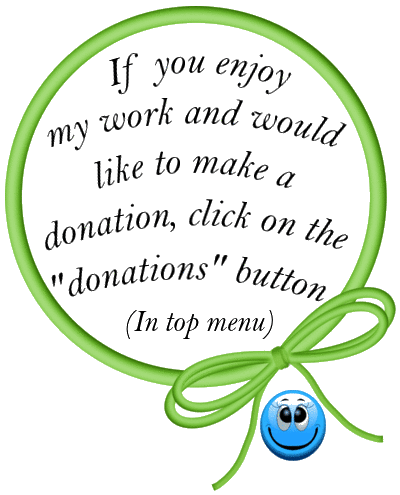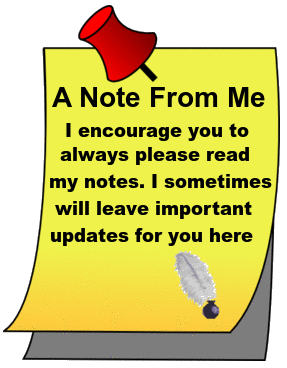 Happy Friday everyone. Welcome to the weekend!

I hope you all have a wonderful one and that you will

join me again next week as I bid the month of April

goodbye and welcome in the month of May.

Thank you for the continued emails and entries

in my guestbook. They are so appreciated.

And now till another time, be safe in
all you do. Be aware of everything and
everyone around you at all times. A
very good habit .... take care!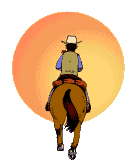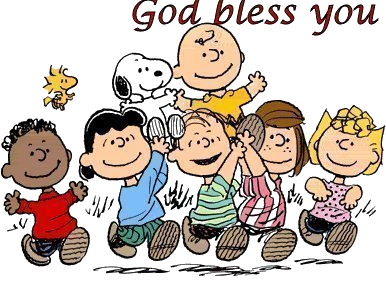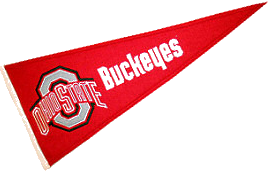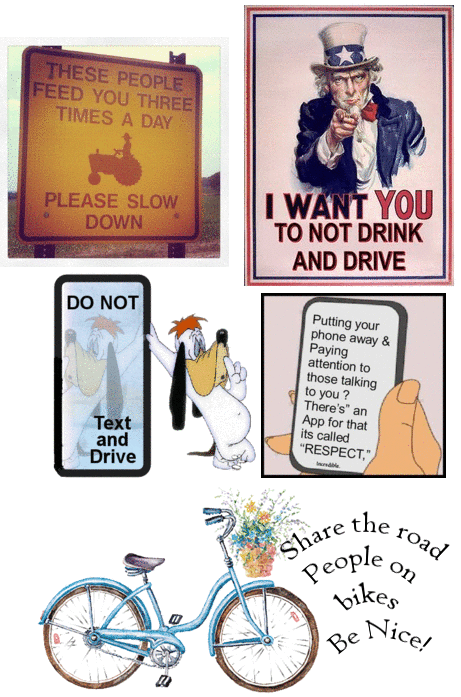 For those first time visitors - the below map shows the

locations of visitors!

WOW - look at all of you!