Good_Morning_Life_-_(Dean_Martin).mp3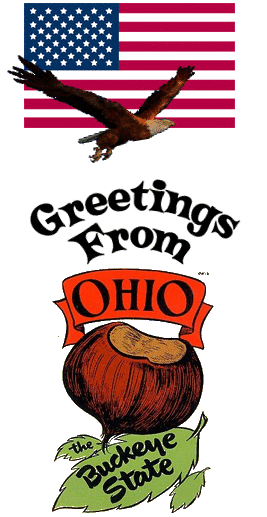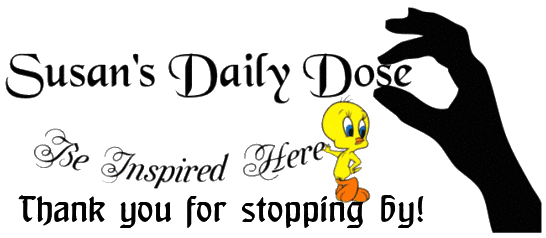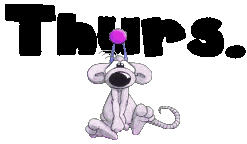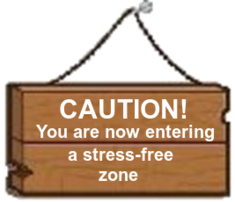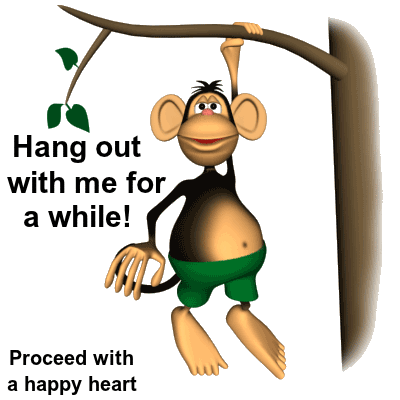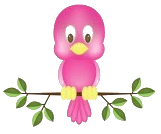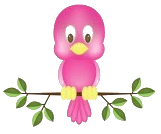 But first!
Please read below ...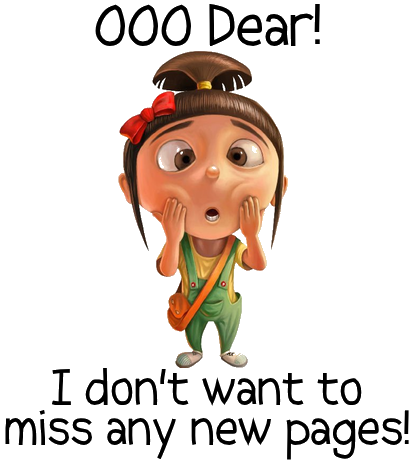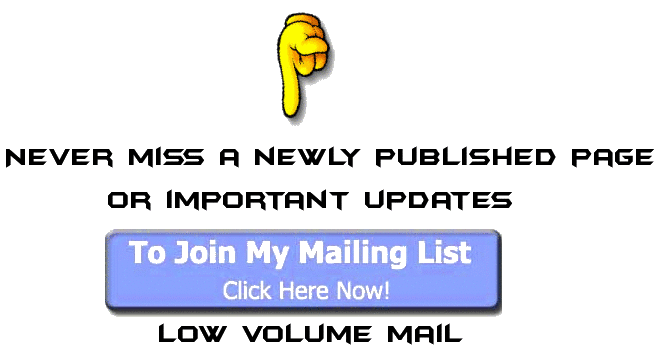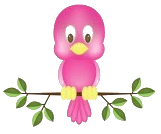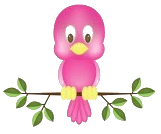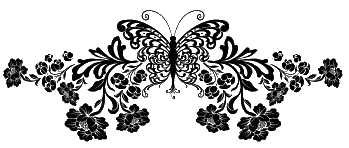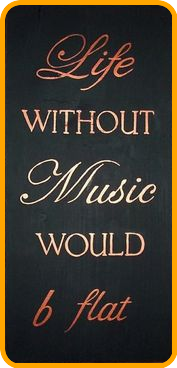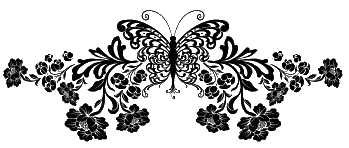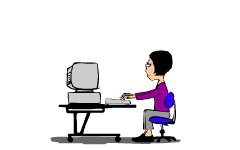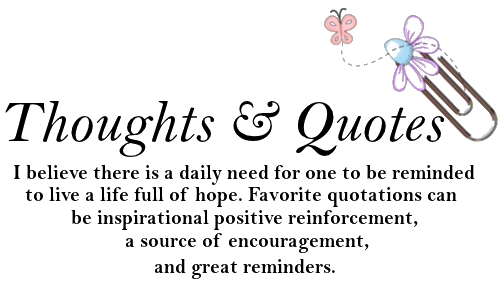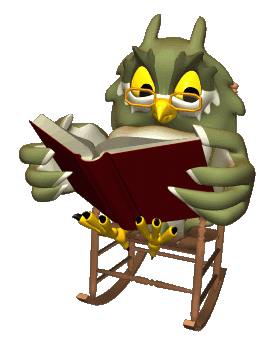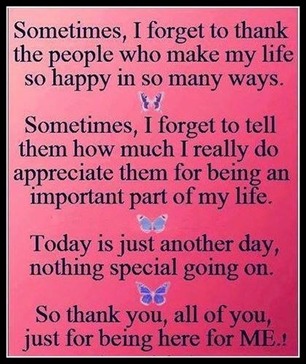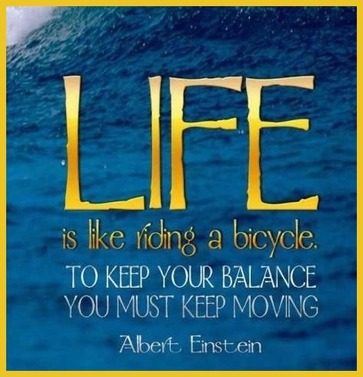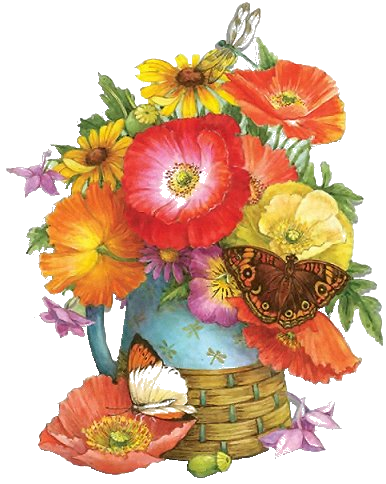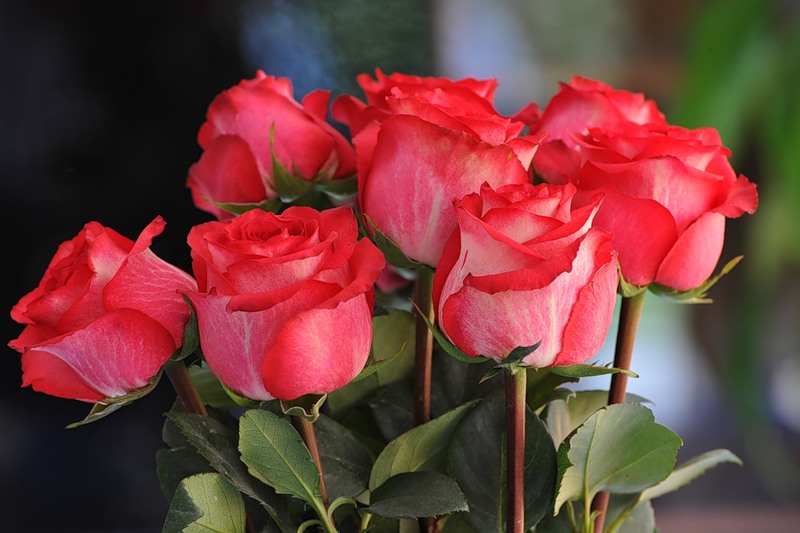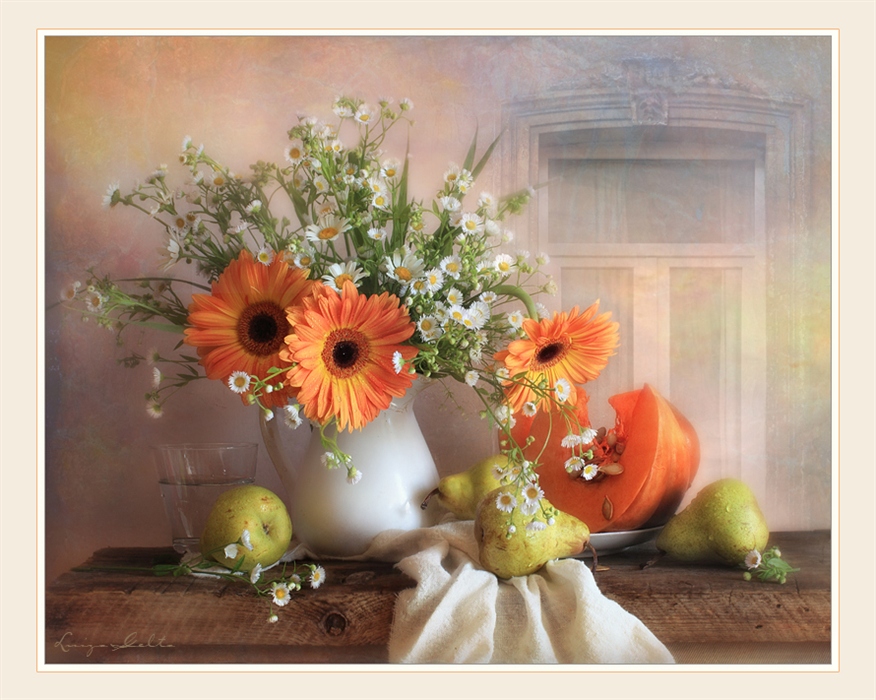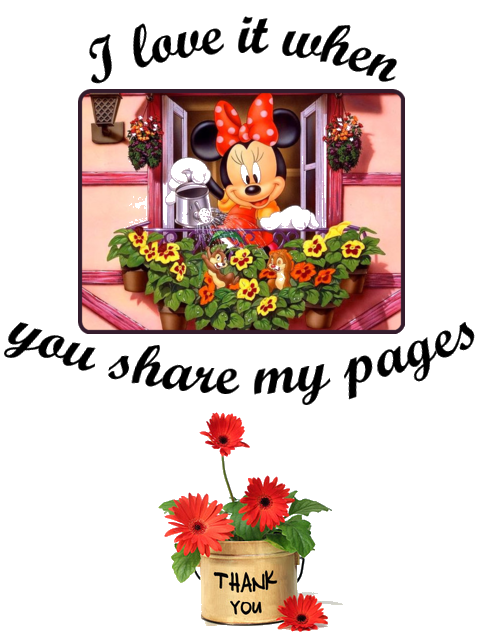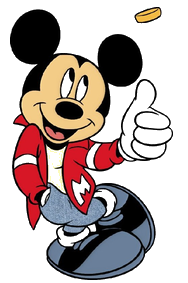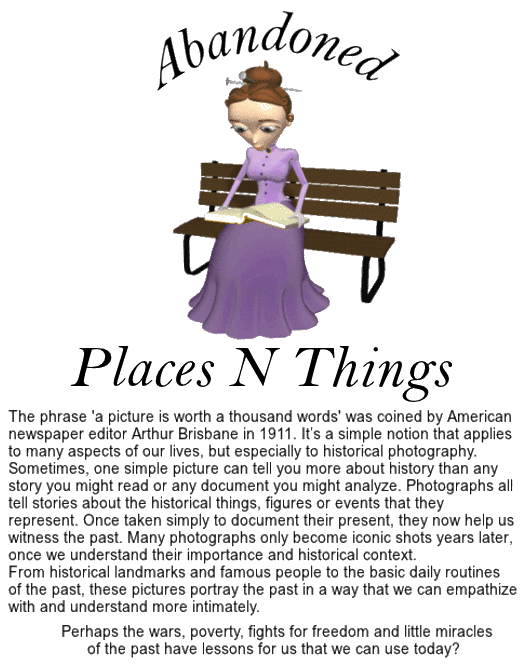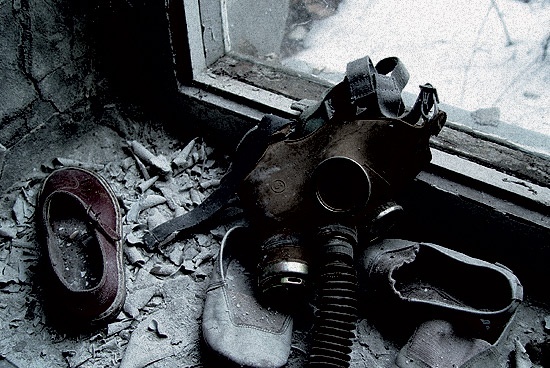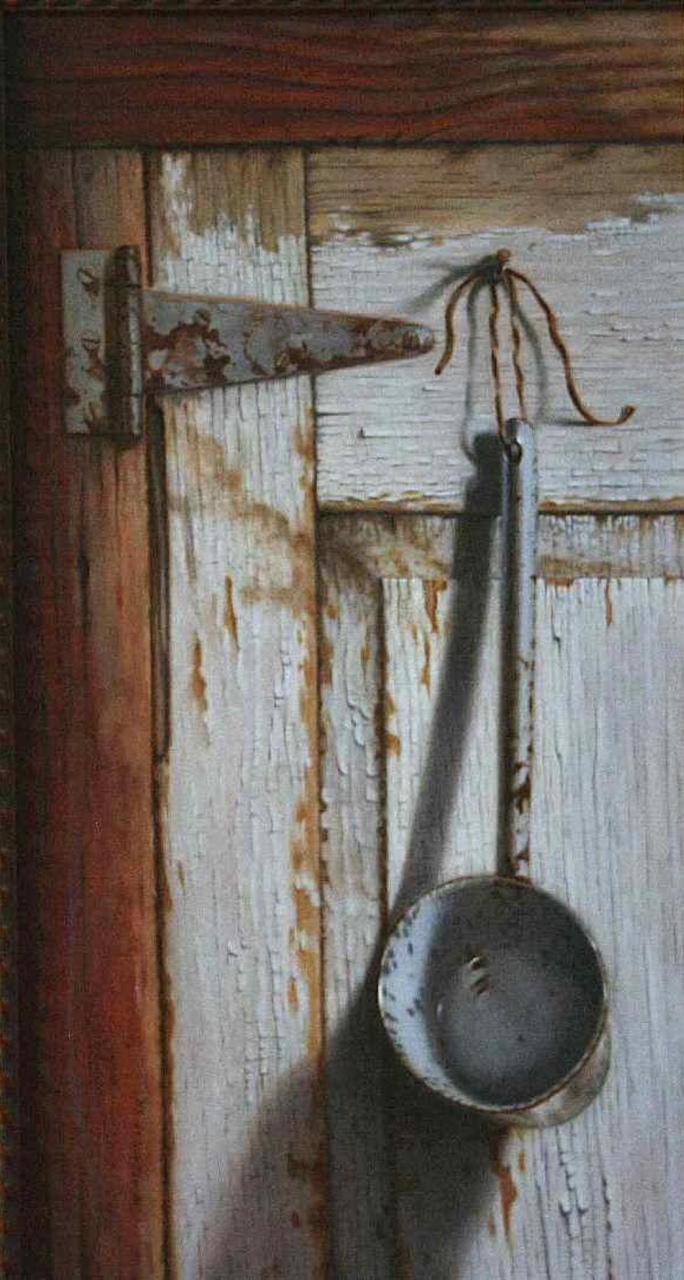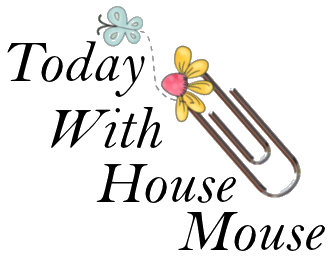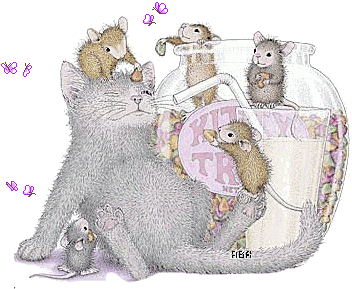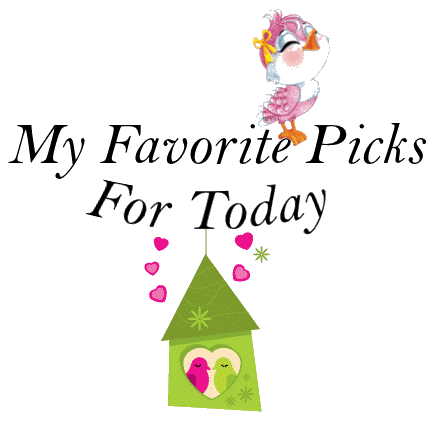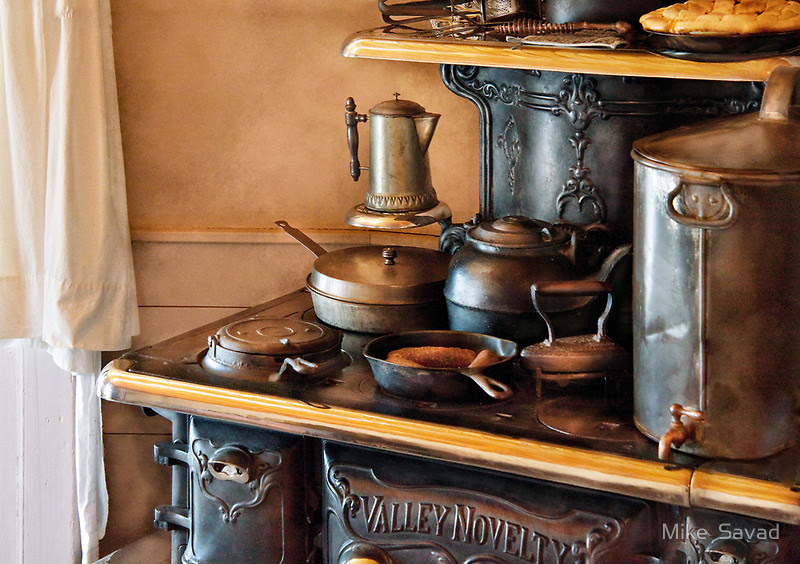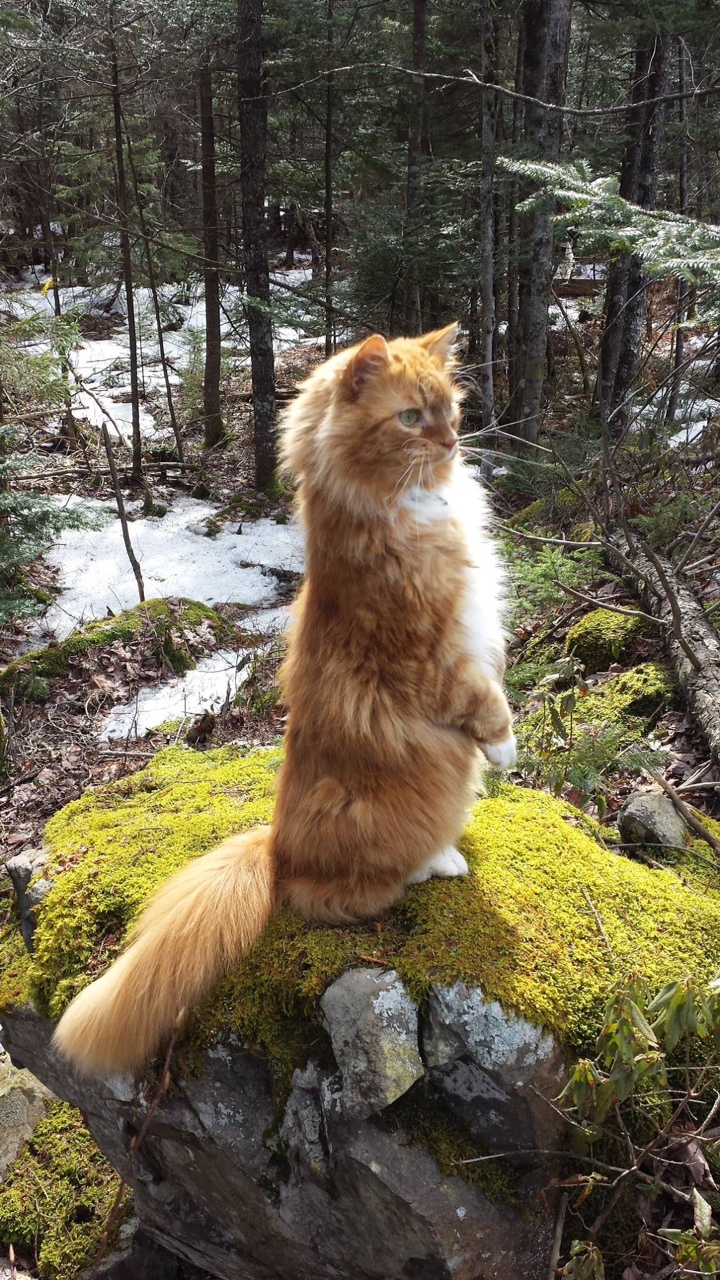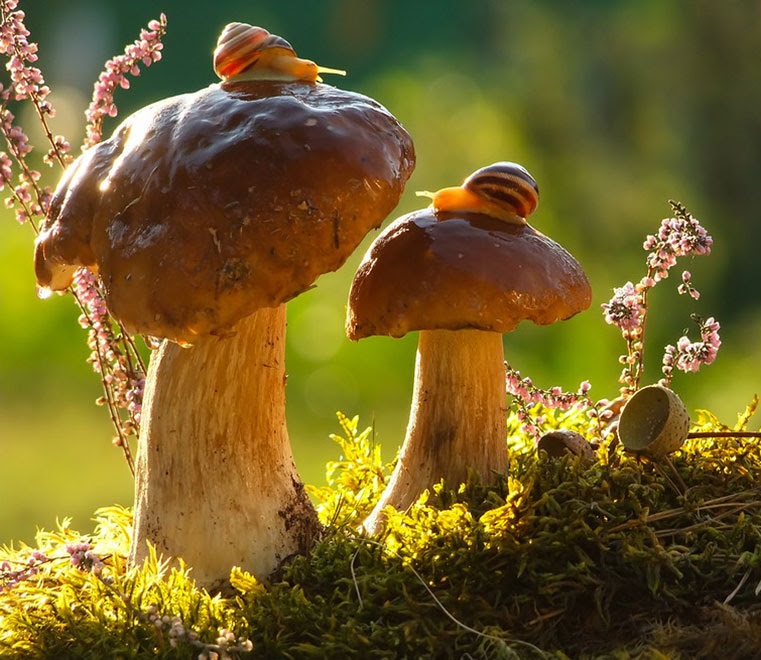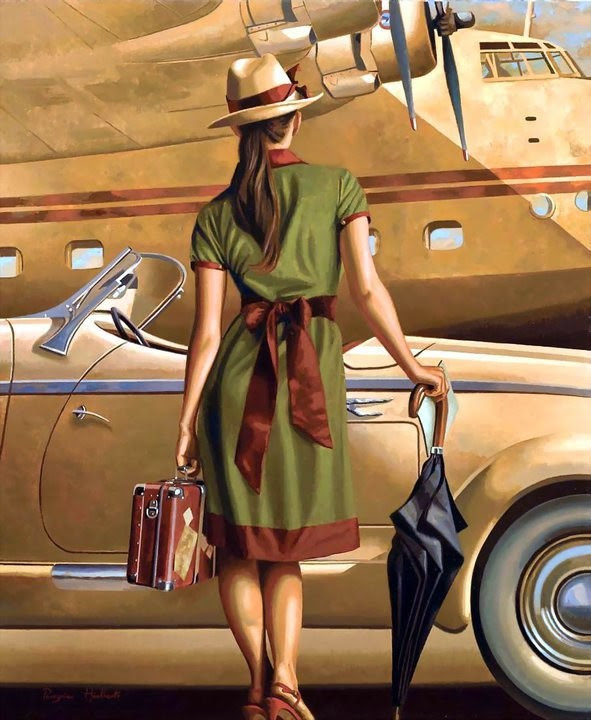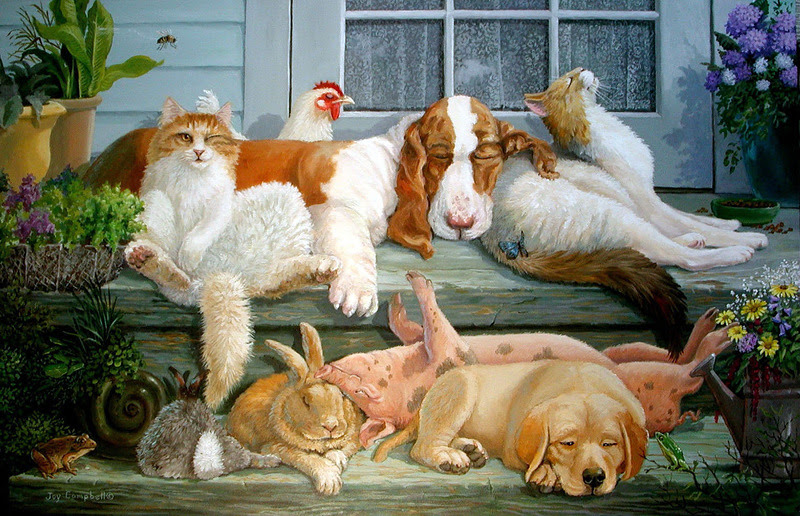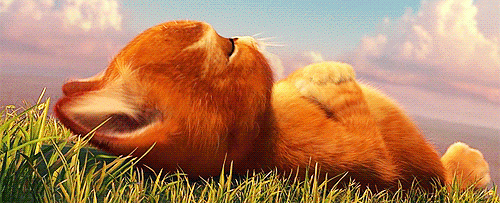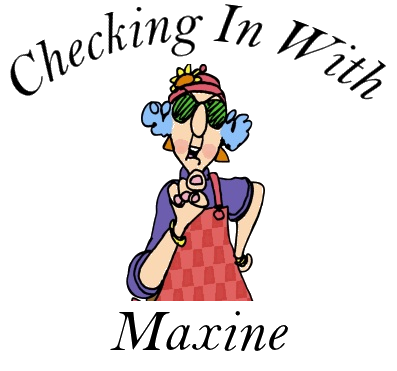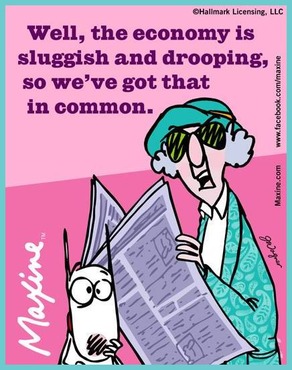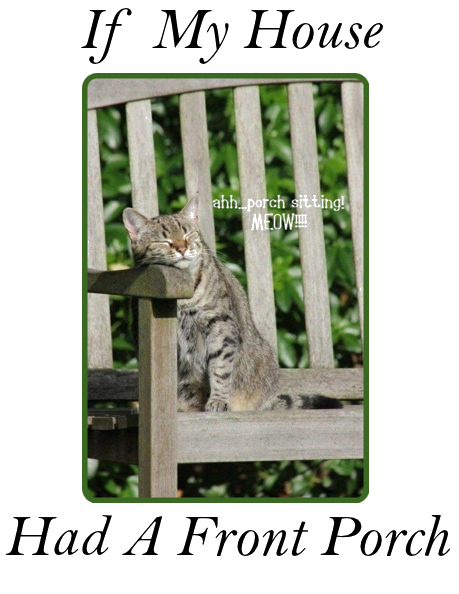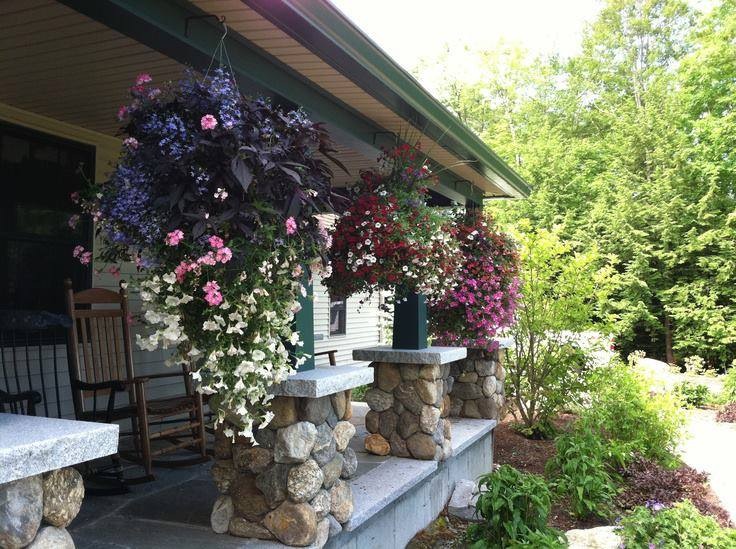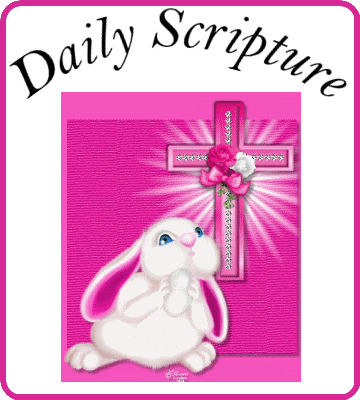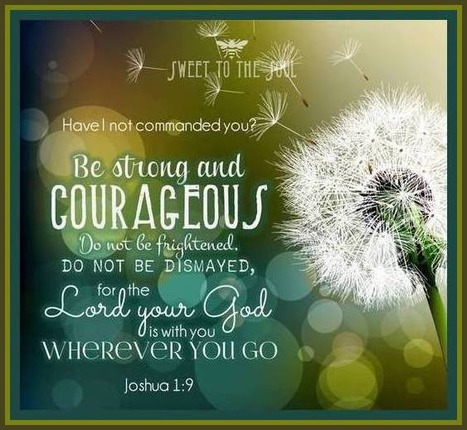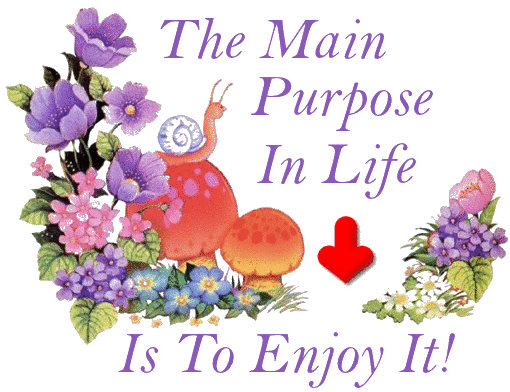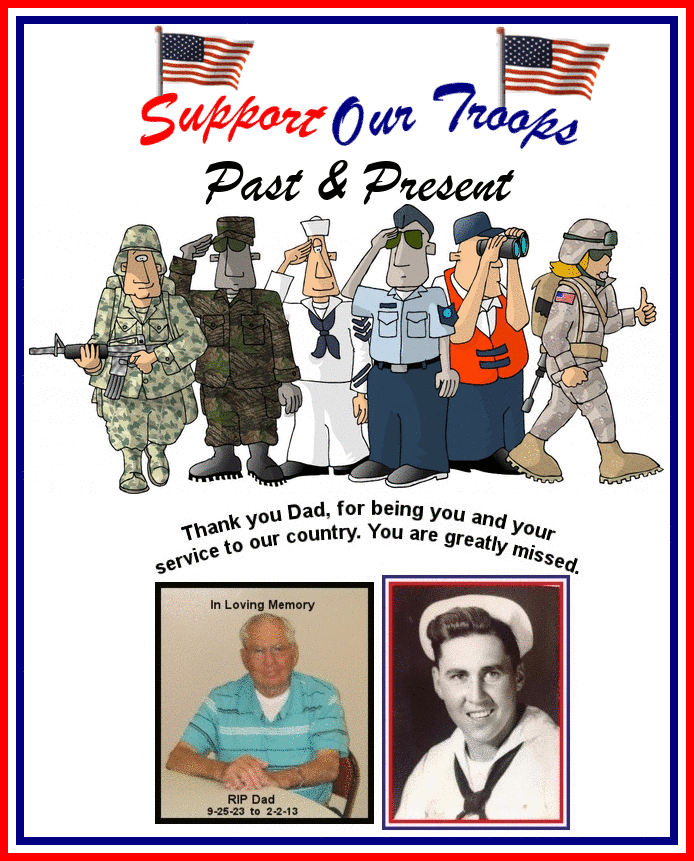 Please don't scroll past the above. Take a half
a minute to click every day ... thank you!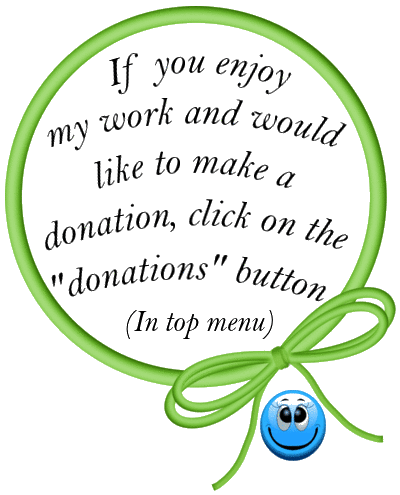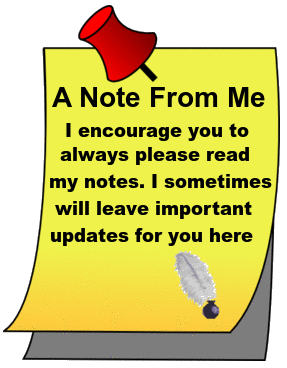 Thank you all for being here today.

Please visit my Cancer page in the menu

at the top and go to the Caring Bridge

site for a update on yesterday's scan.

I now have a direction in life for a while

anyway -- one can only take each day and

live it to the fullest and pray for health.

The link is below if you do not want to go

to the link in the menu. My update is in

the journal.


http://www.caringbridge.org/visit/susankistler

Have a wonderful Thursday and do join

me tomorrow as I welcome in the weekend.
And now till another time, be safe in
all you do. Be aware of everything and
everyone around you at all times. A
very good habit .... take care!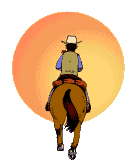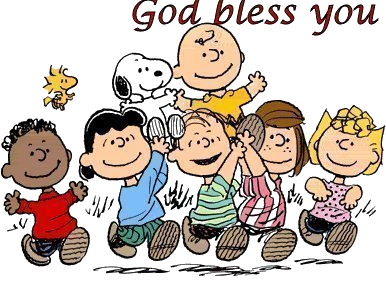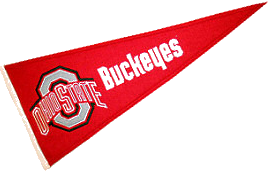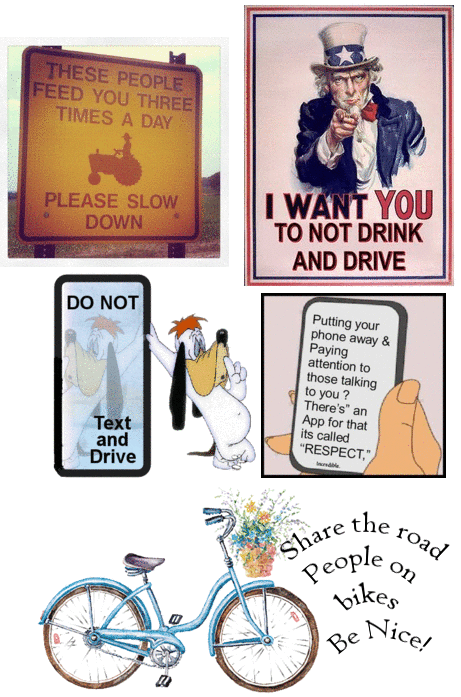 For those first time visitors - the below map shows the

locations of visitors!

WOW - look at all of you!