The Carpenters - It`s Going To Take Some Time 1972.mp3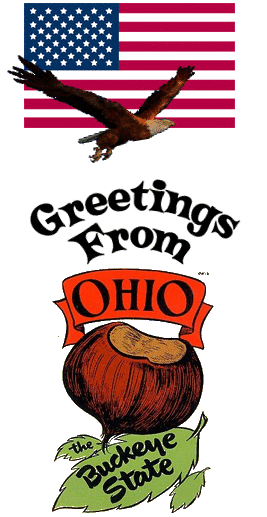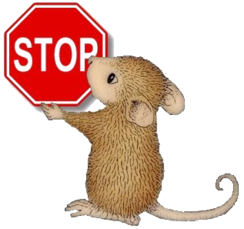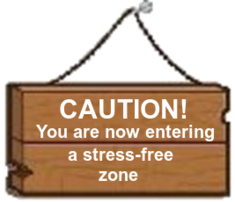 Proceed with a

happy heart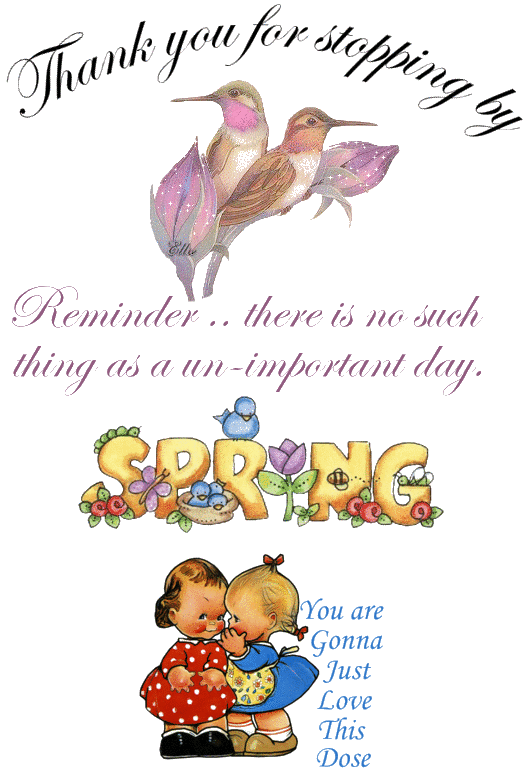 But first!
Please read below ...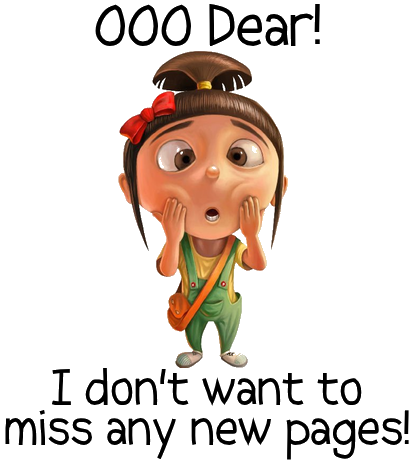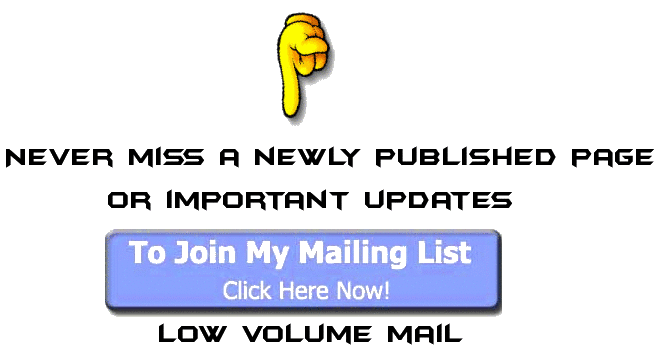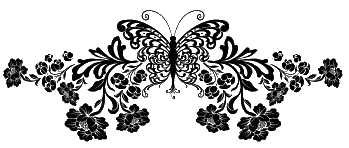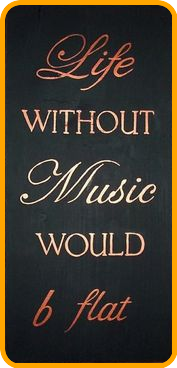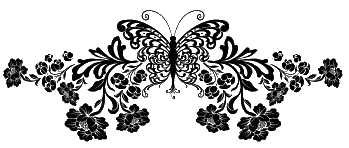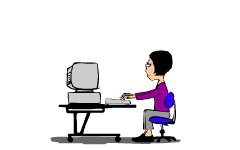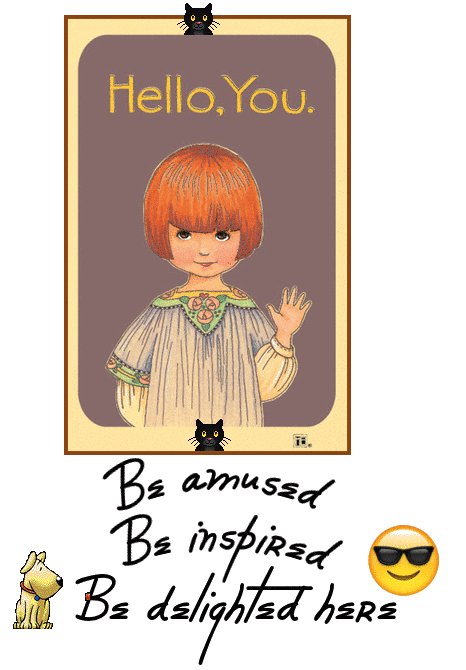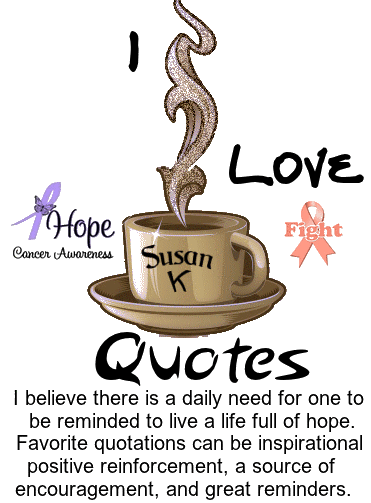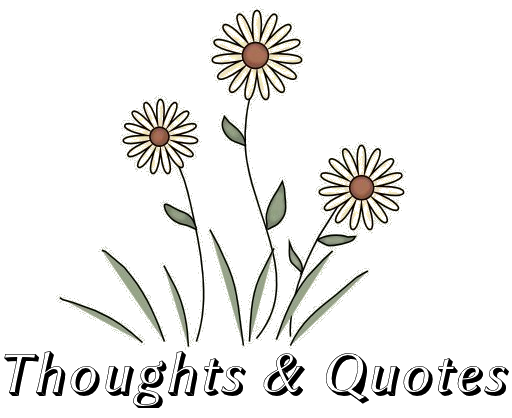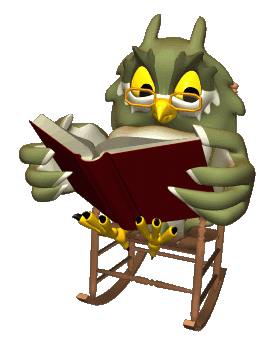 "To accomplish great things we must not

only act, but also dream, not only plan,

but also believe."


– Anatole France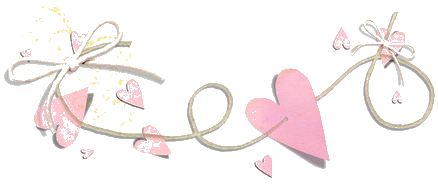 "How you think about a problem is more

important than the problem itself.

So always think positively."


~ Norman Vincent Peale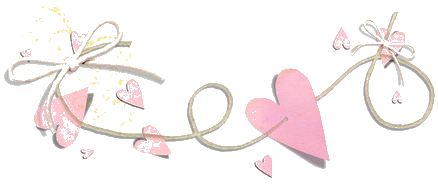 "It's not what you look at that matters,
it's what you see."

~ Henry David Thoreau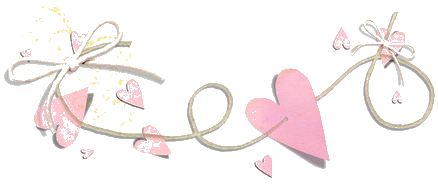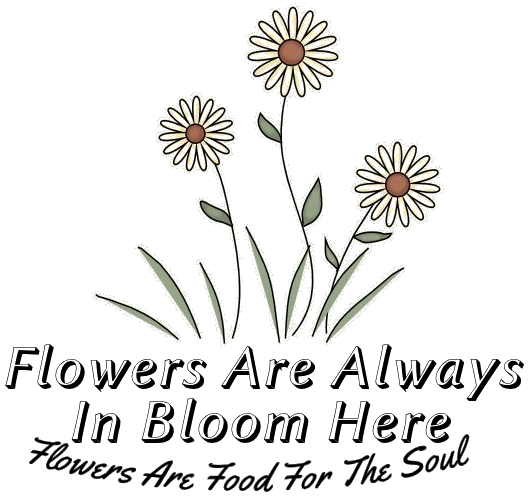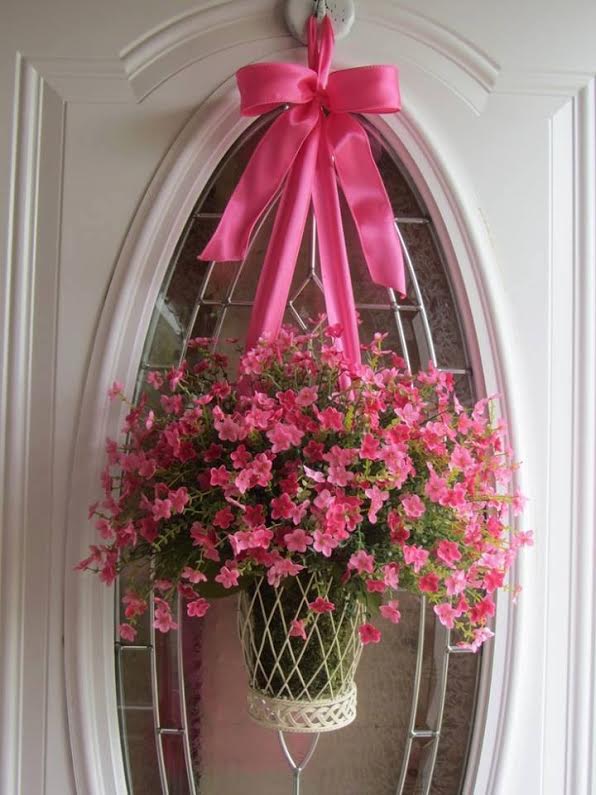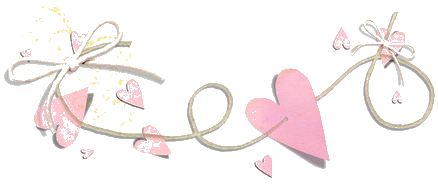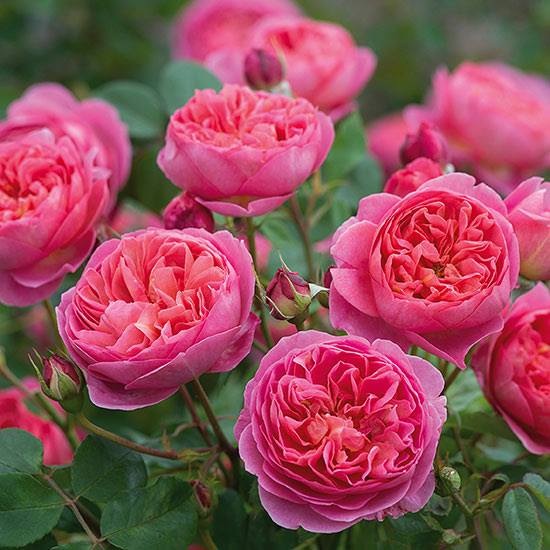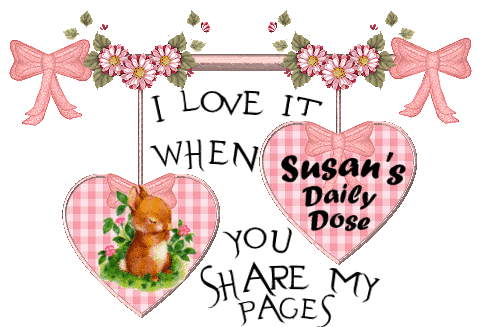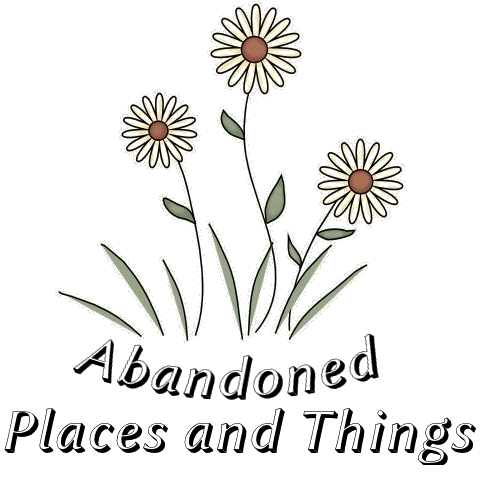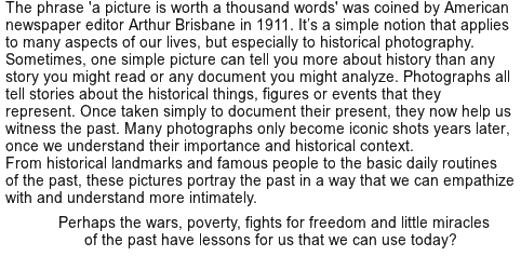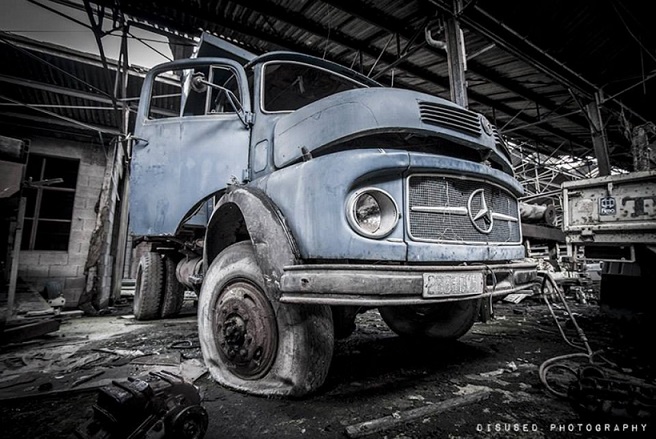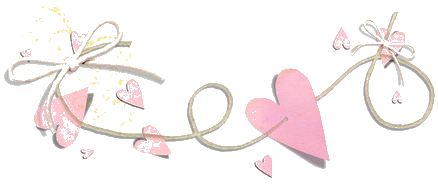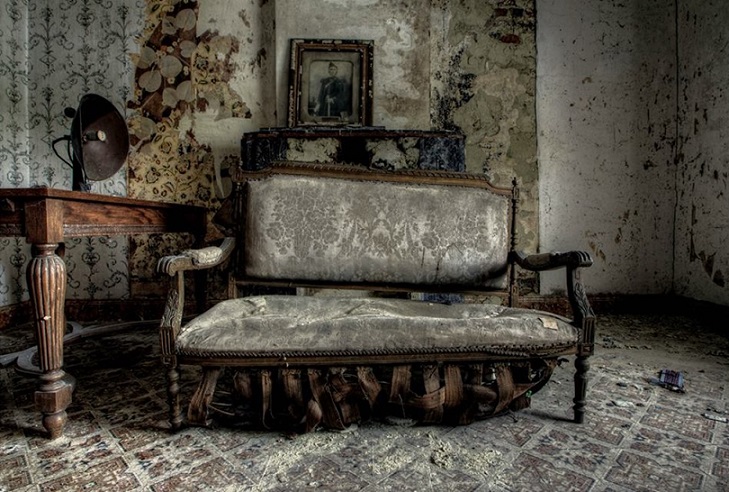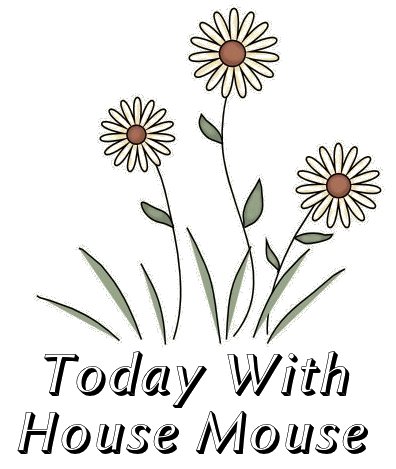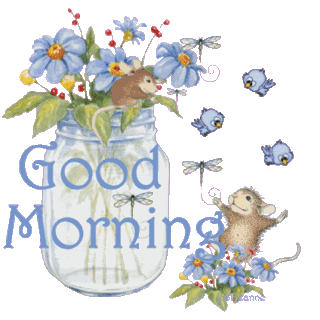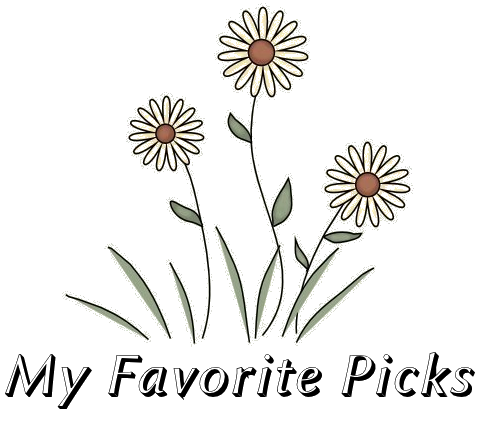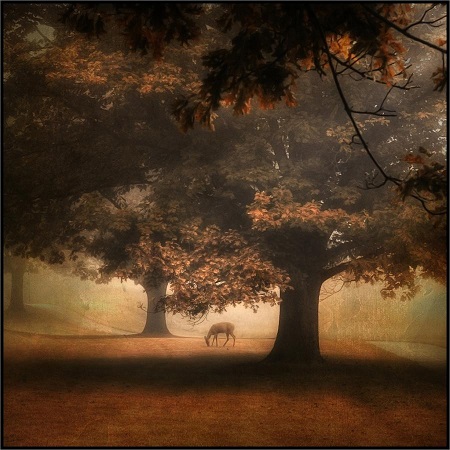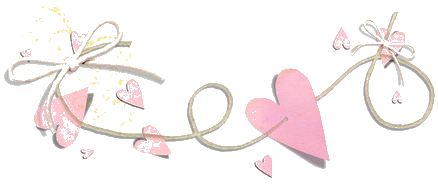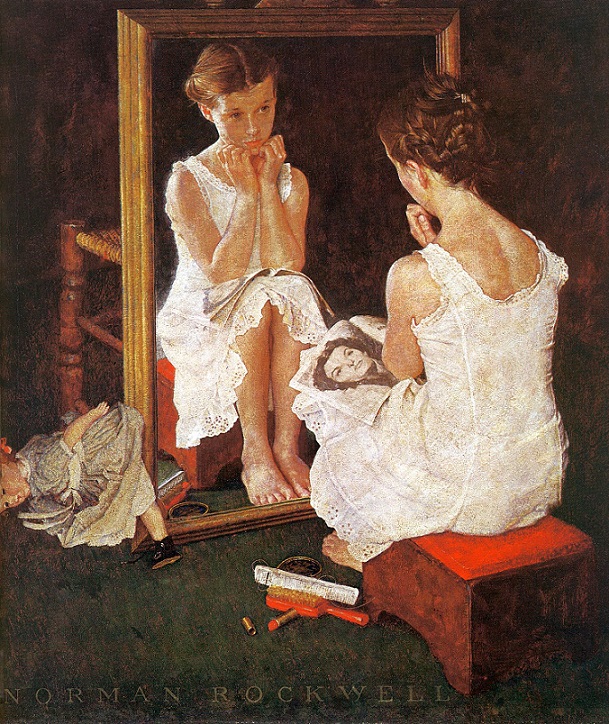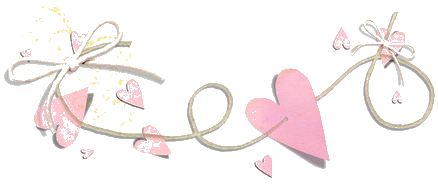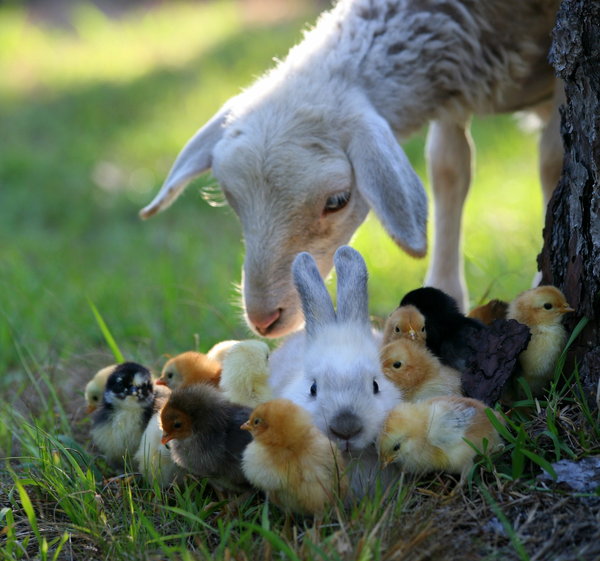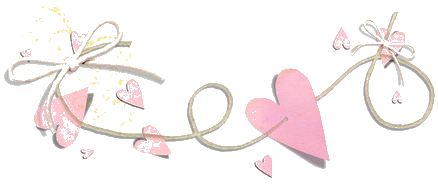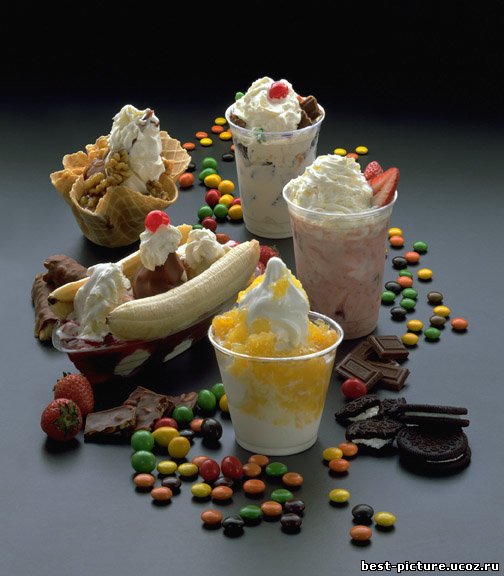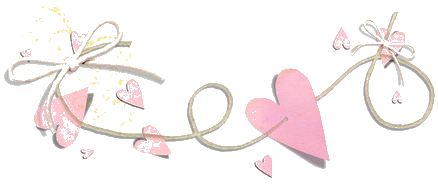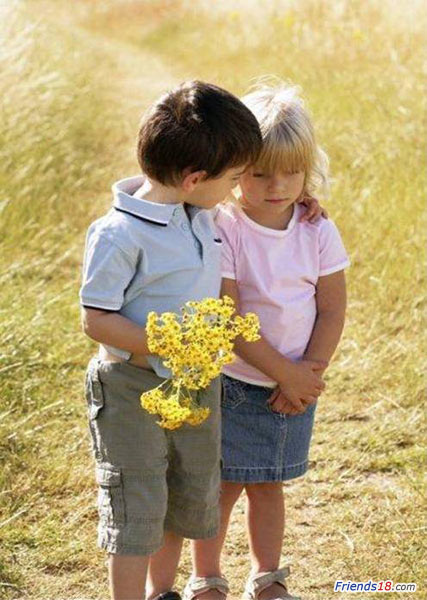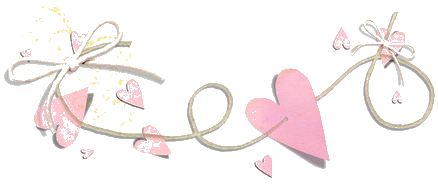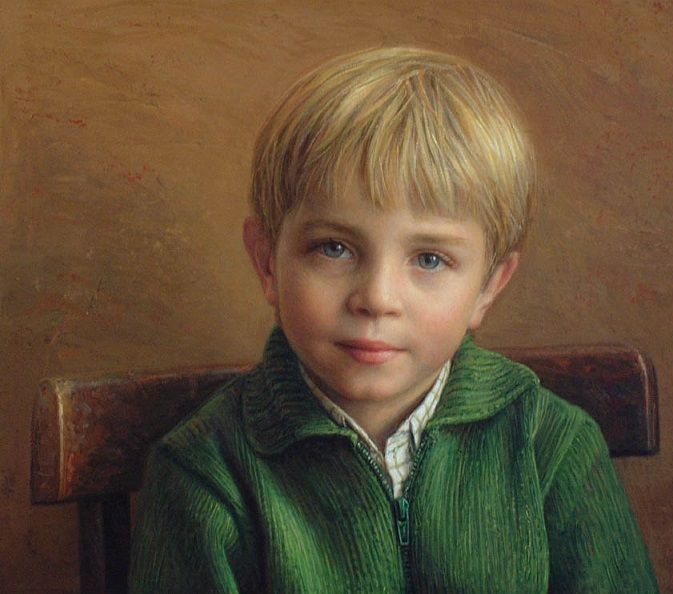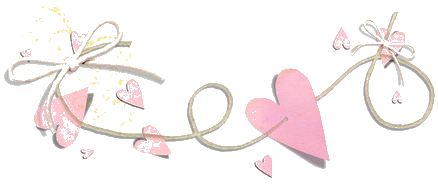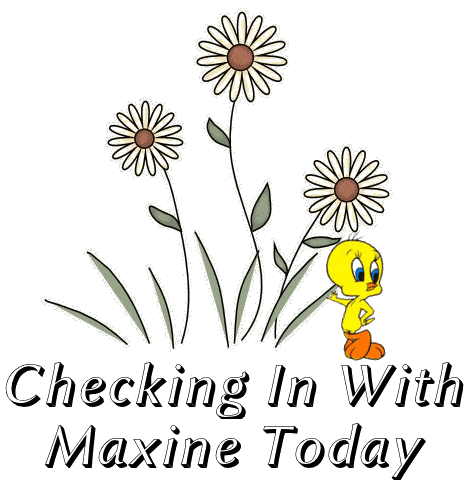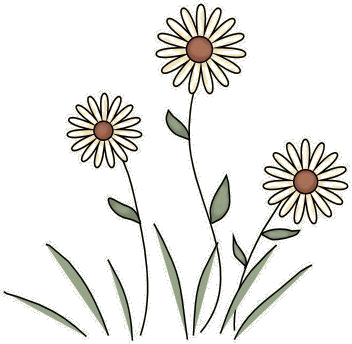 If My House Had
A Front Porch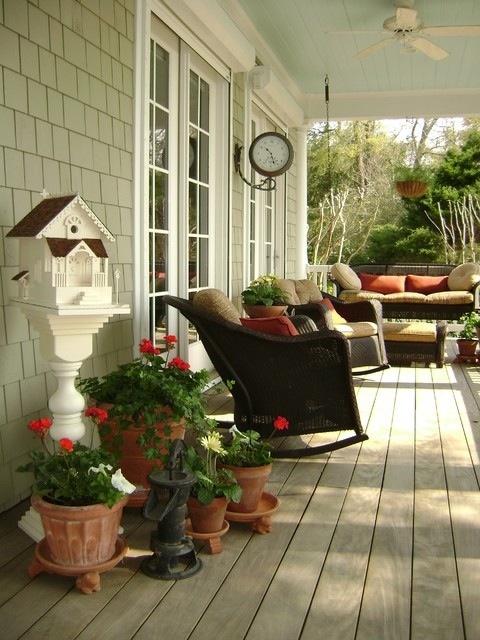 Daily Scripture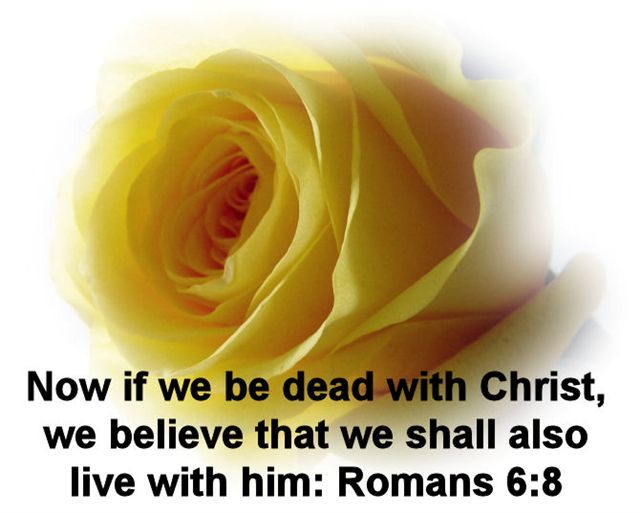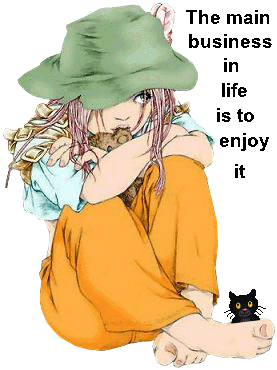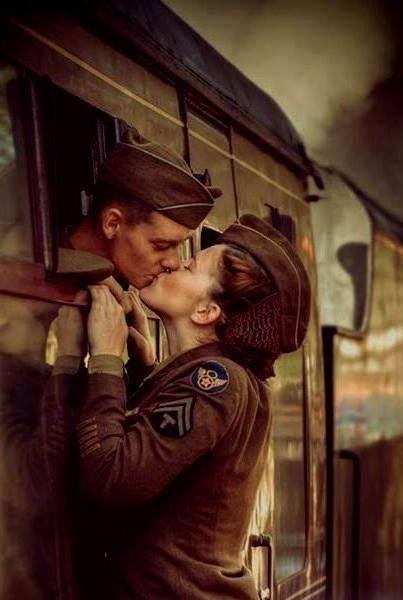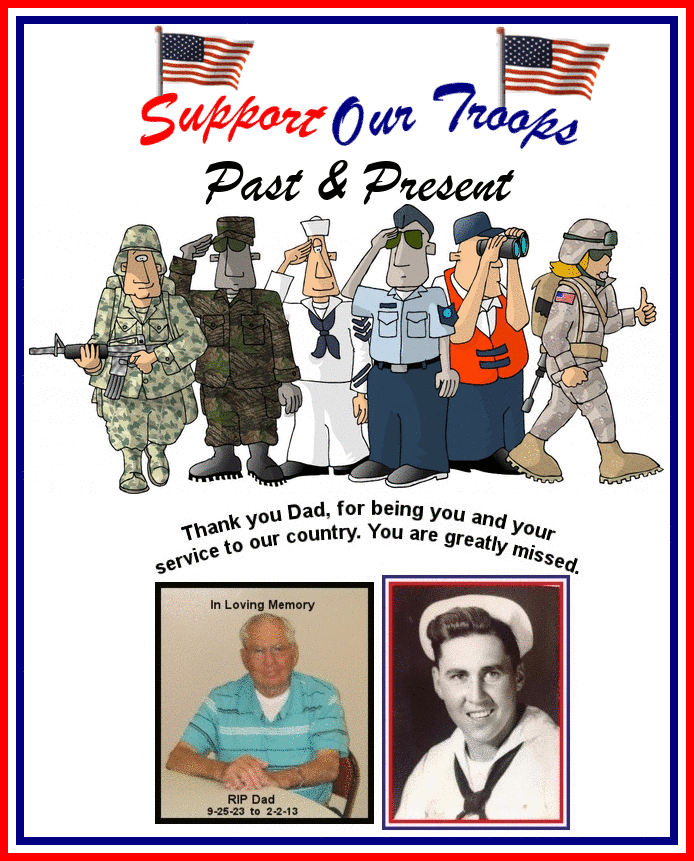 If you like my work and would like to
make a donation, please go to "Donations"
in the menu at the top of my pages.
"Thank You"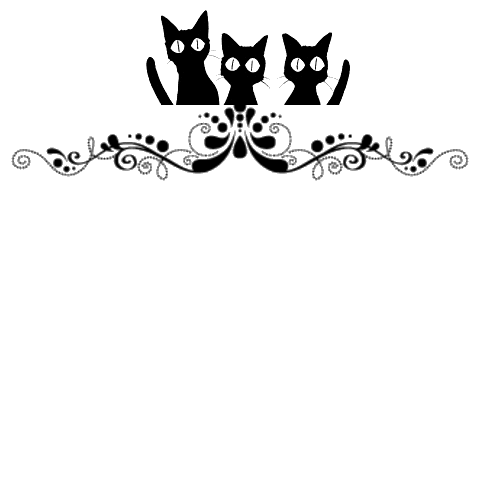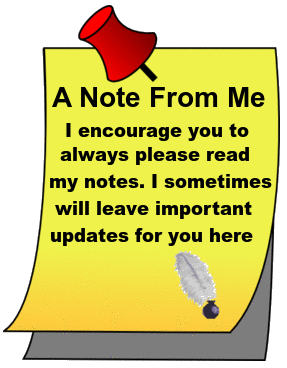 Wow, we had a beautiful day here in Ohio

yesterday. It was in the 70's with bright sunshine.

Couldn't get enough of the day. Now we have a

rainy day -- and quite a bit of rain in the coming

days - but after all, it is Spring and that is to

be expected. Just nice to see the grass greening up

and bidding our terrible Winter good-bye!

Here is wishing you all a good Wednesday.

Please do join me again tomorrow.
And now till another time, be safe in
all you do. Be aware of everything and
everyone around you at all times. A
very good habit .... take care!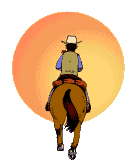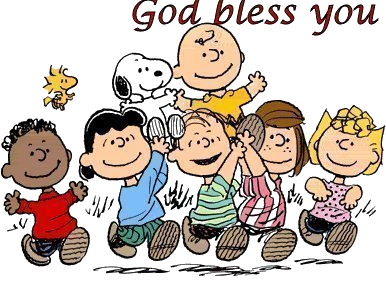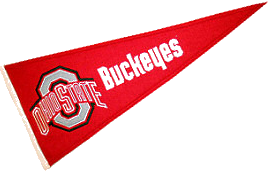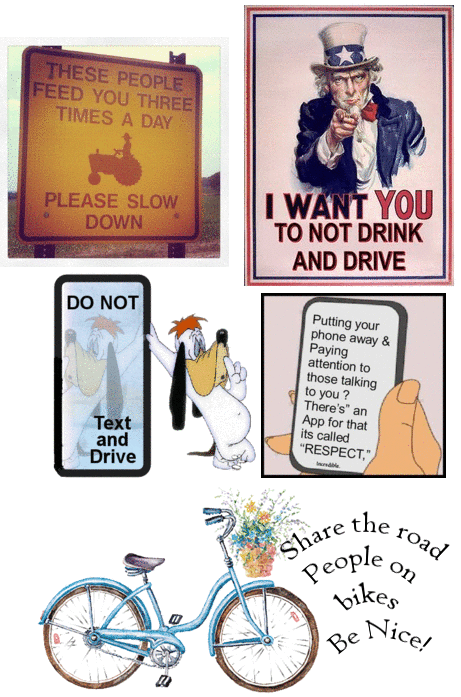 For those first time visitors - the below map shows the

locations of visitors!

WOW - look at all of you!