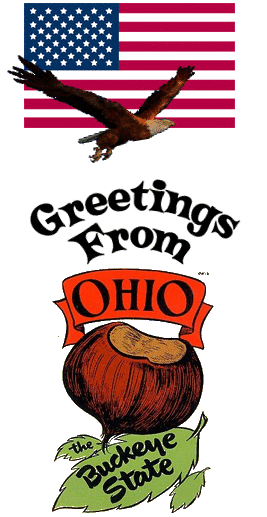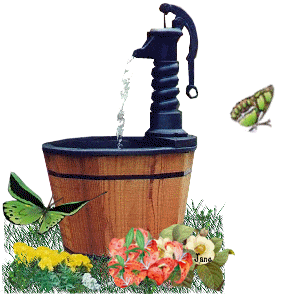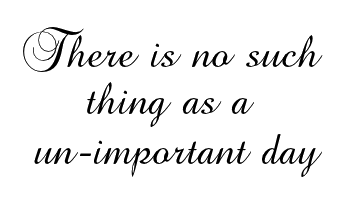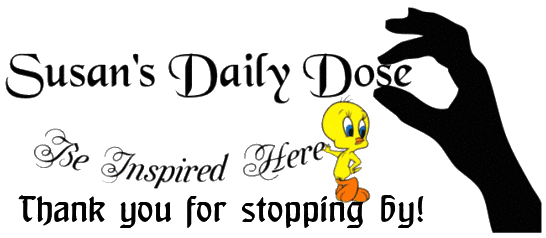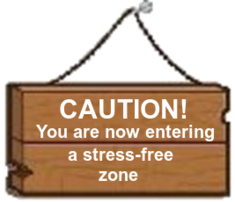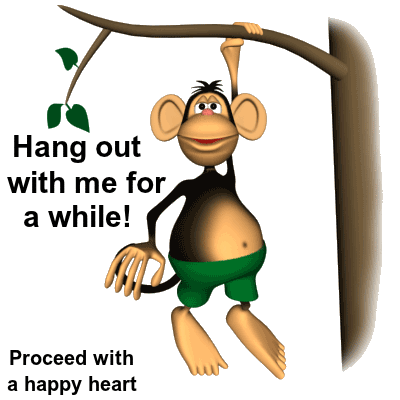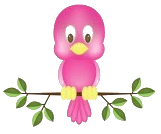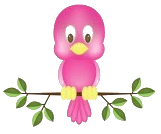 But first!
Please read below ...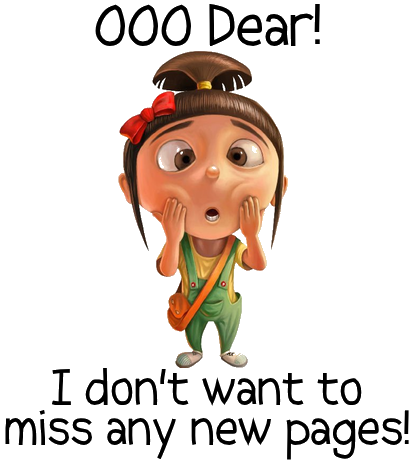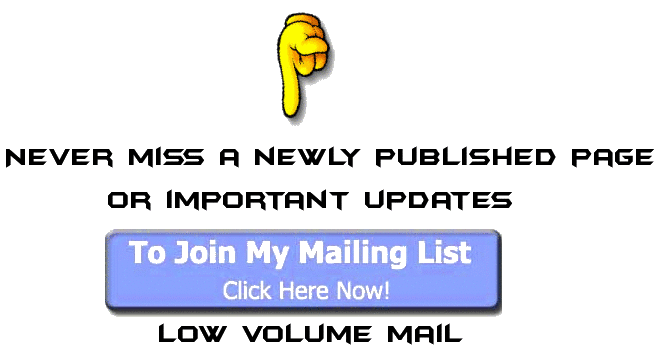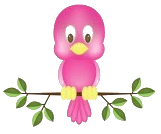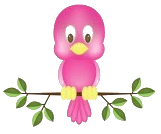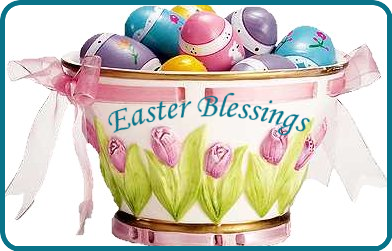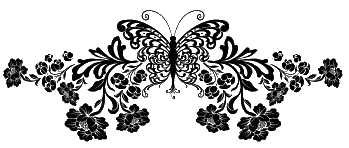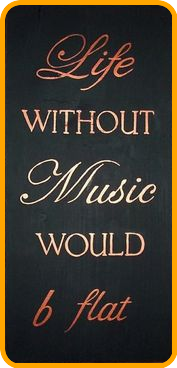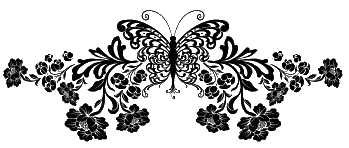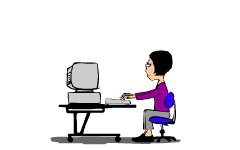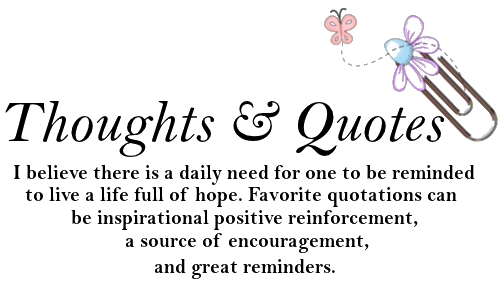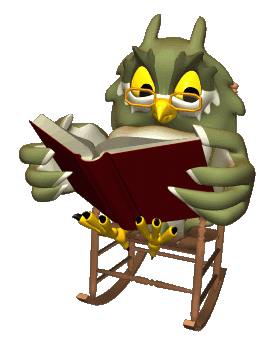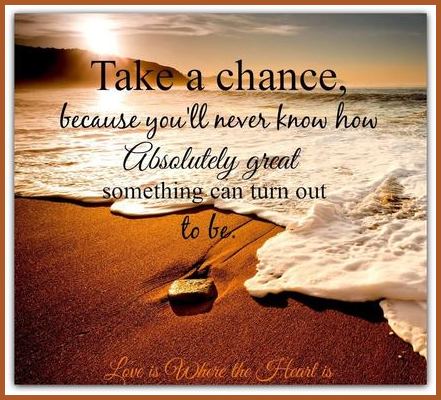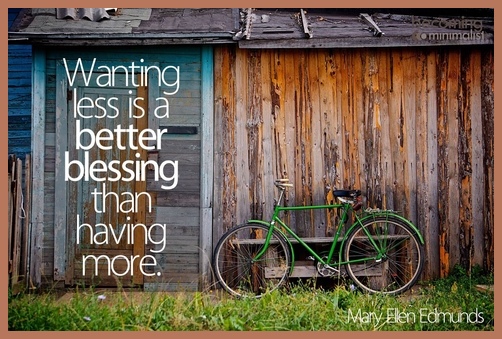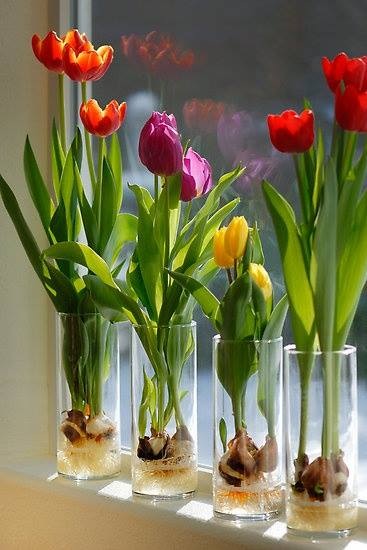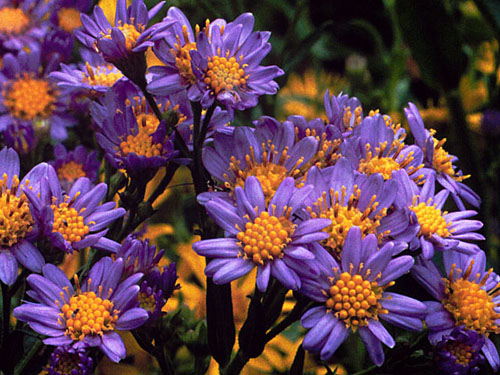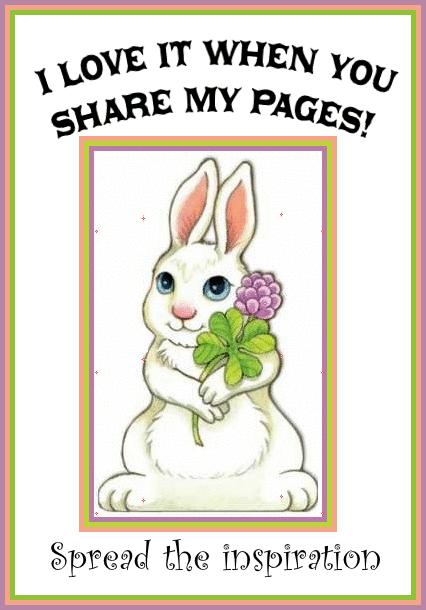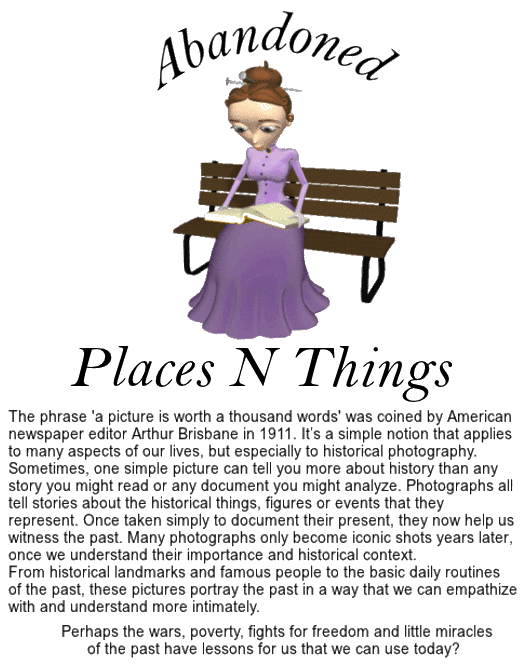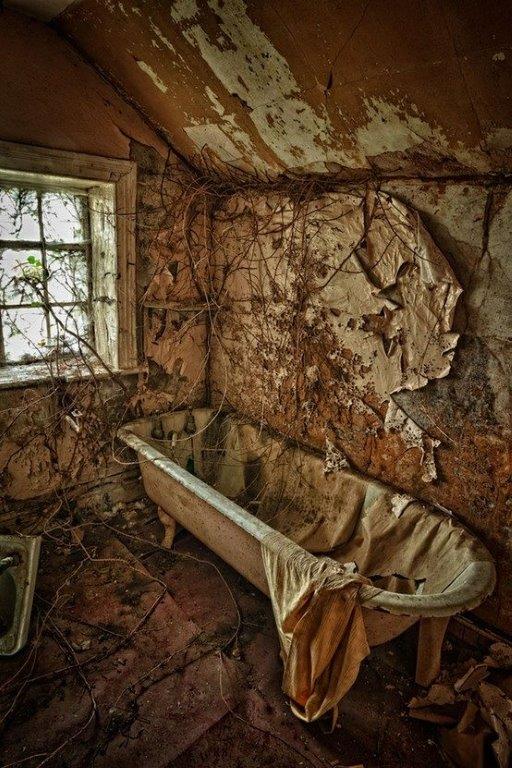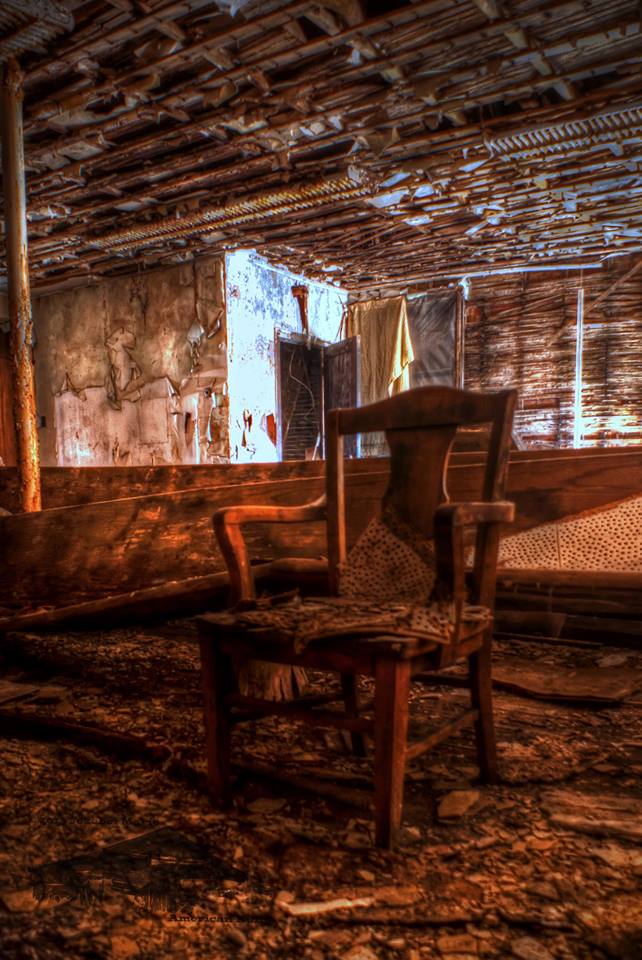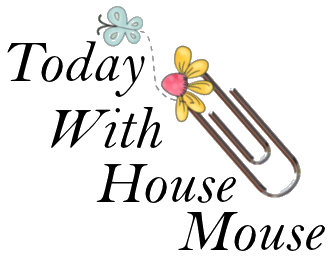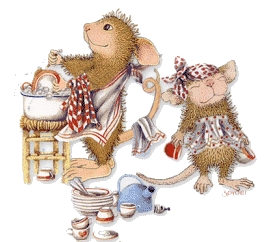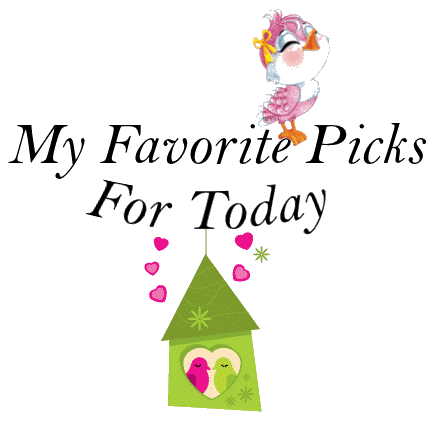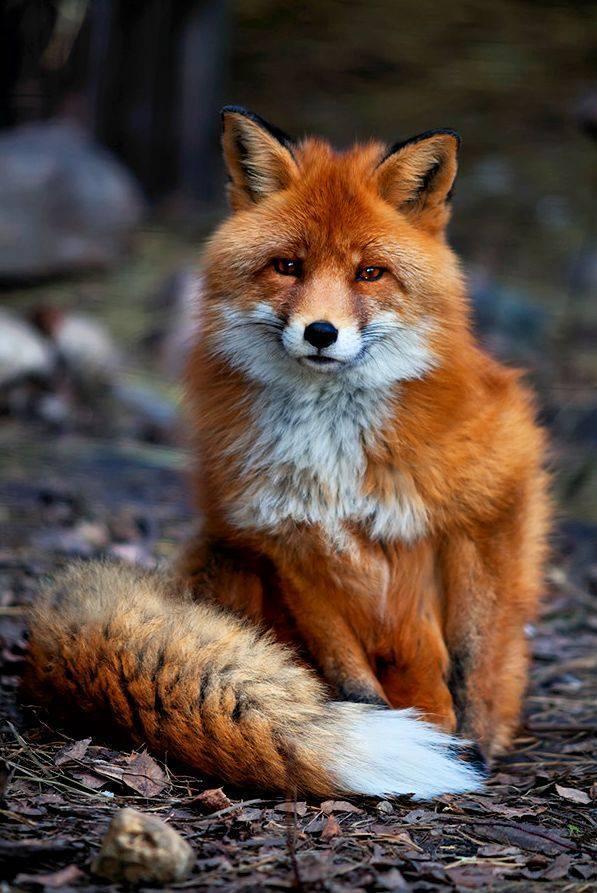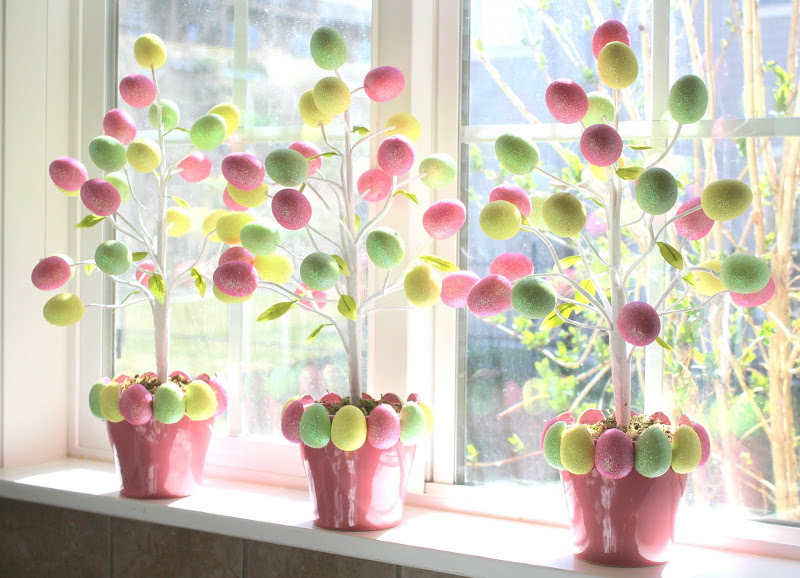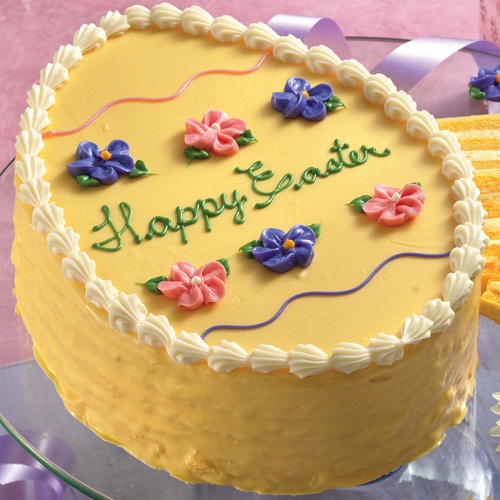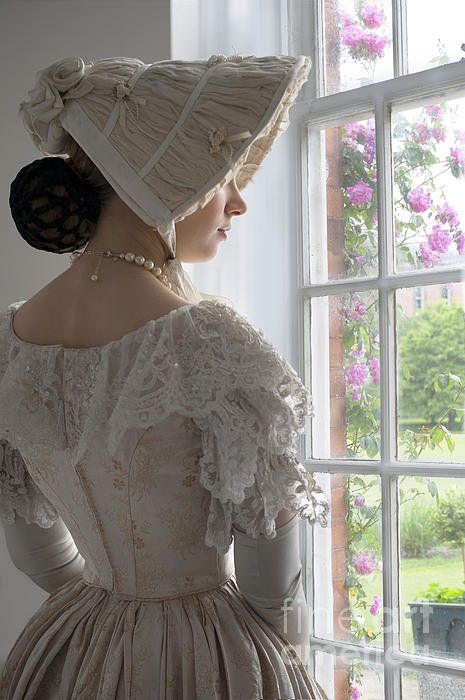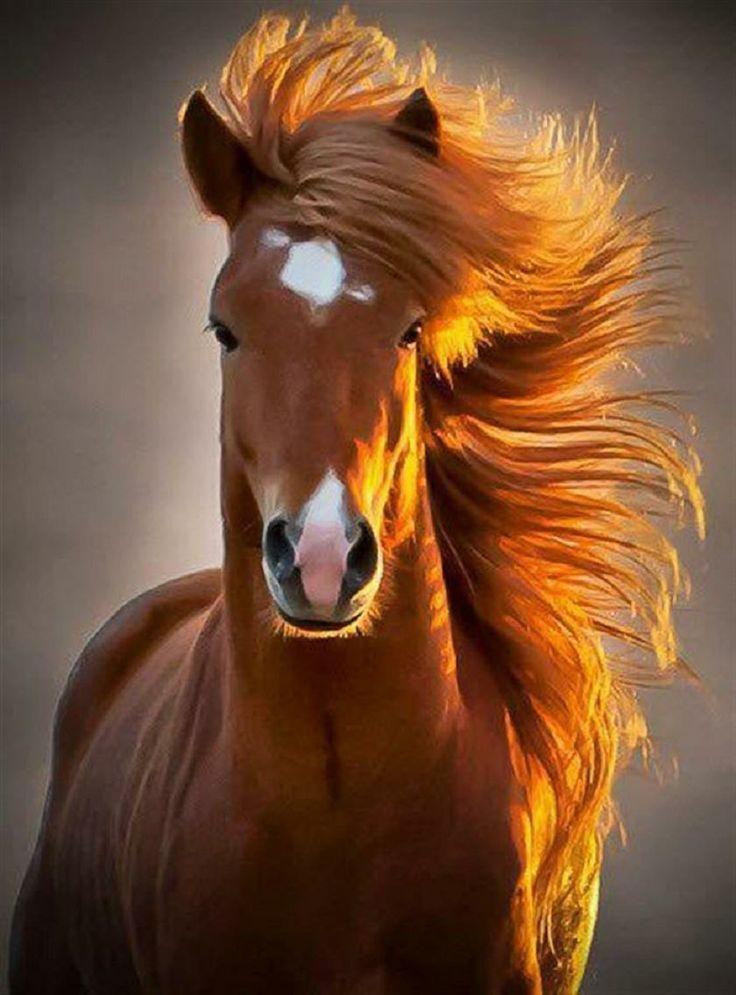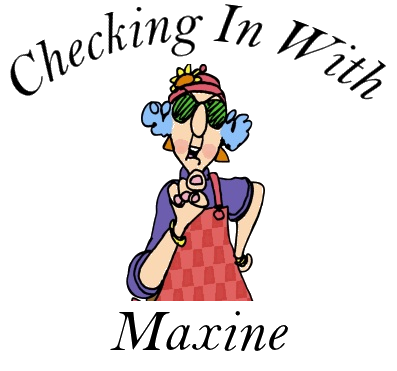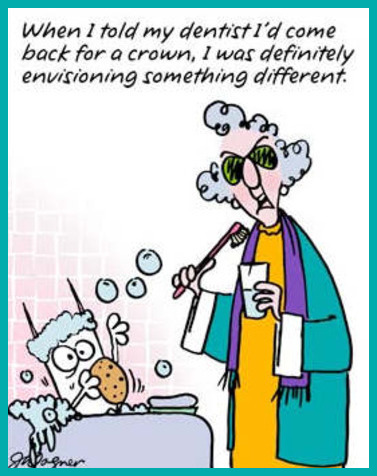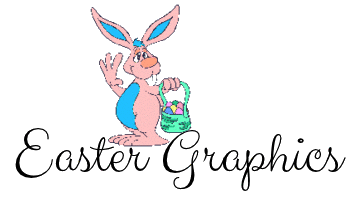 Below you will see some cute graphics I wanted to
share with you. Please feel free to right click
and save and use as anything on my pages
is always share-ware as I like to call it.
Enjoy ....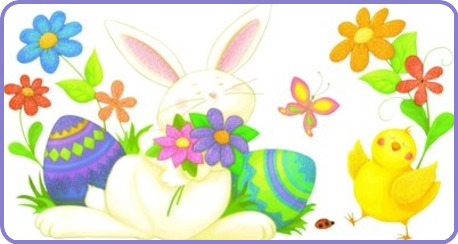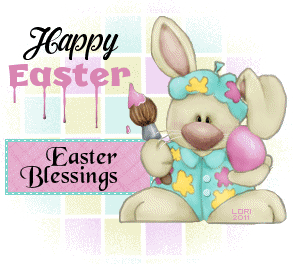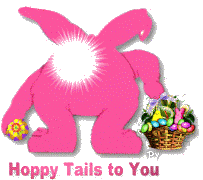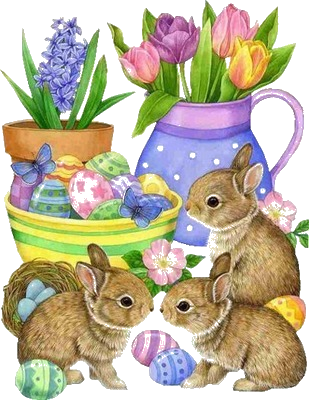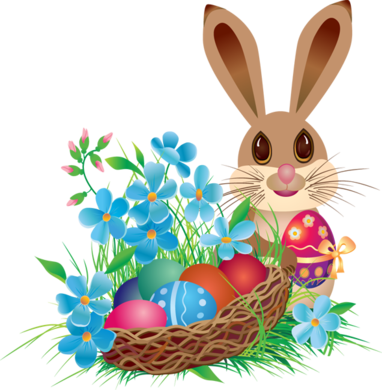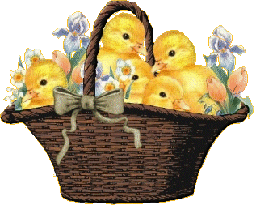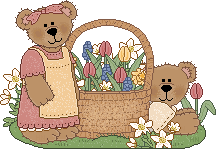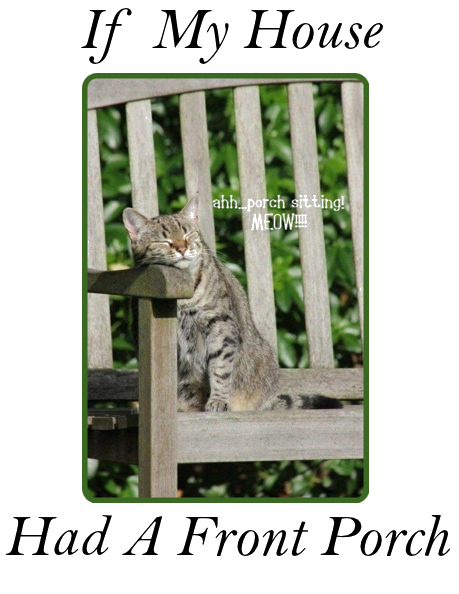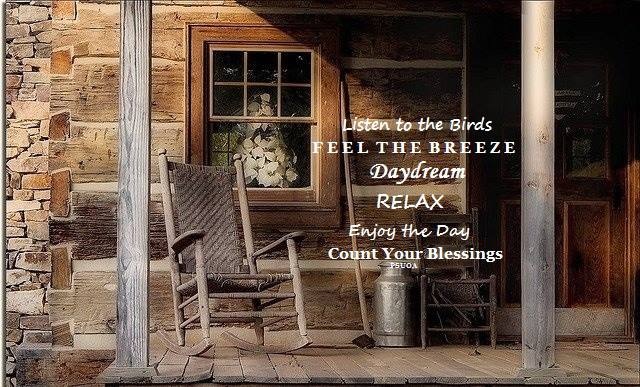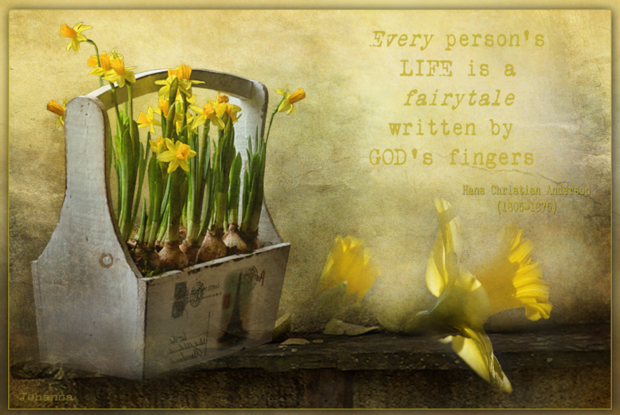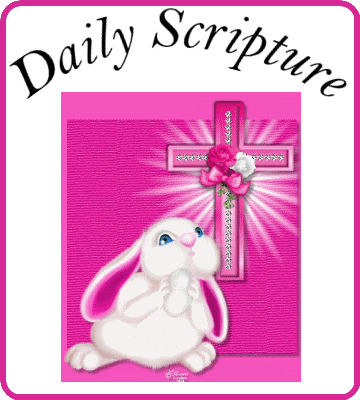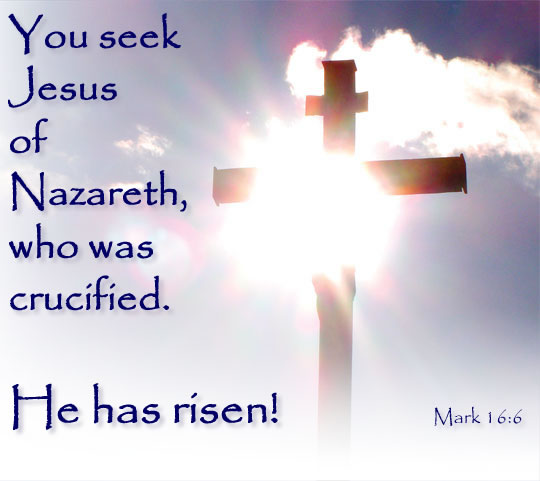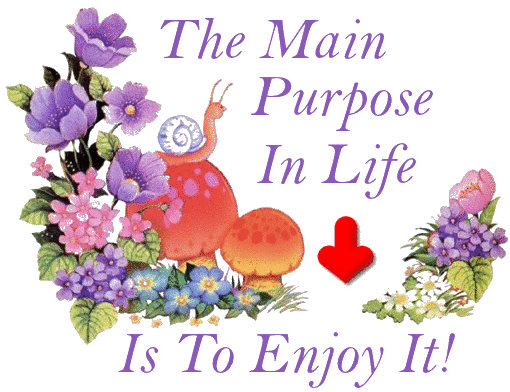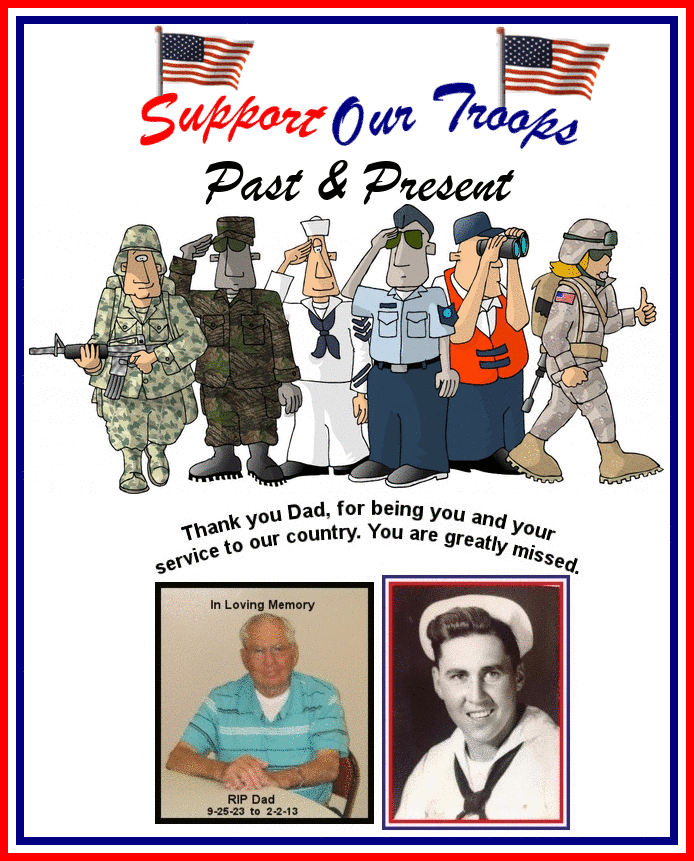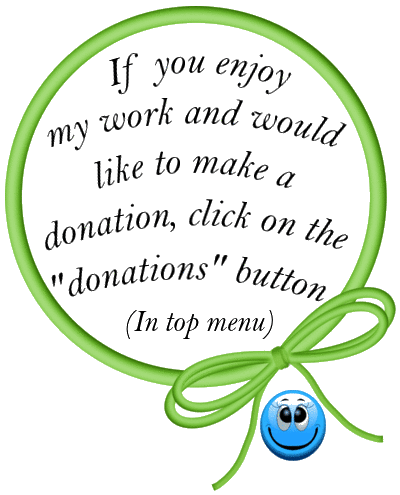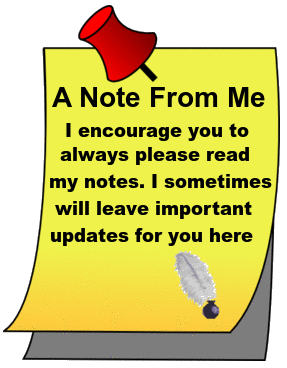 Thank you for stopping by again. The many entries and

email's I get are always so welcome and truly keep me

inspired to continue my pages when I have time.

Join me tomorrow .....

And now till another time, be safe in
all you do. Be aware of everything and
everyone around you at all times. A
very good habit .... take care!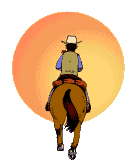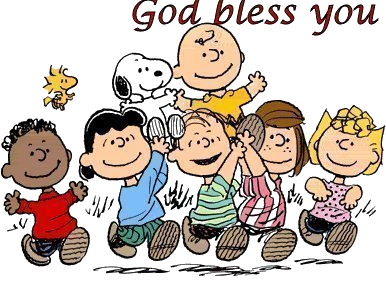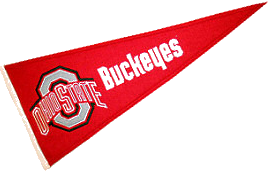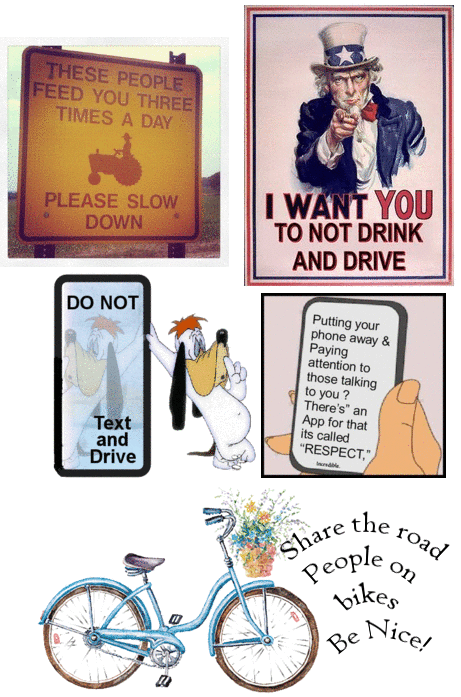 For those first time visitors - the below map shows thelocations of visitors!WOW - look at all of you!