Collin Raye When You Say Your Prayers.mp3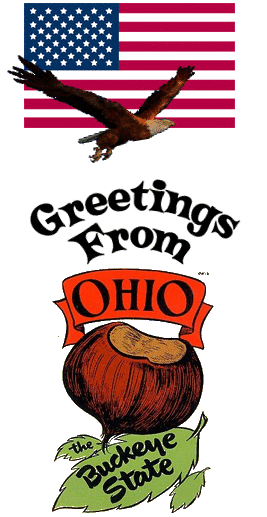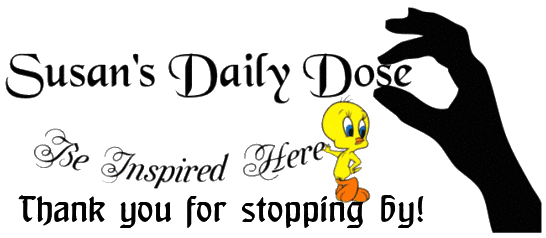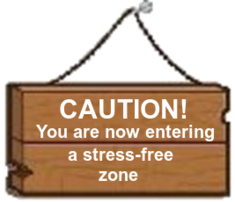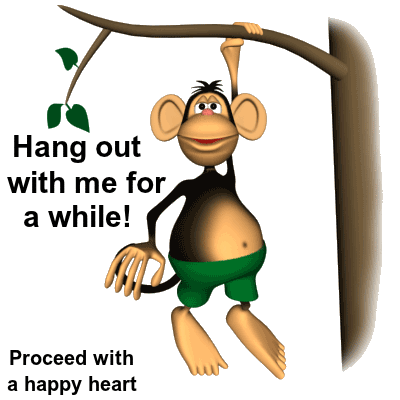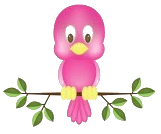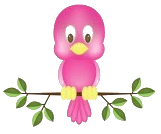 But first!
Please read below ...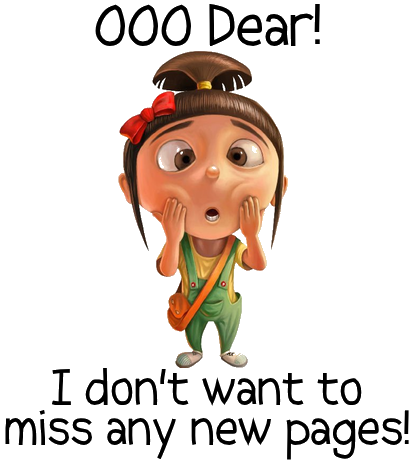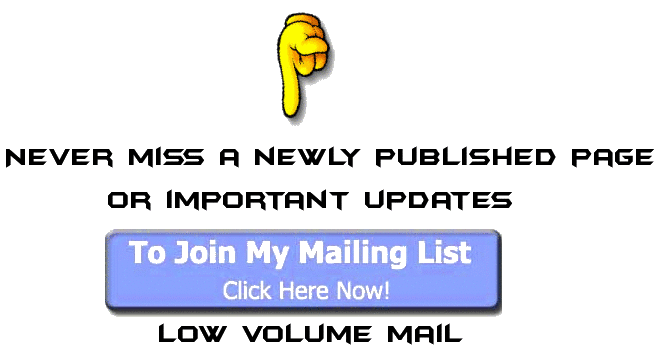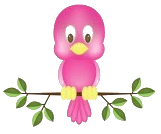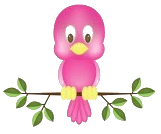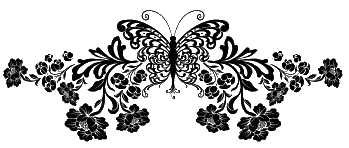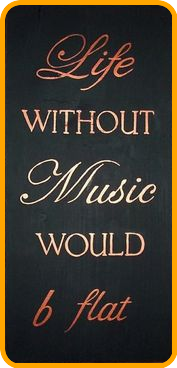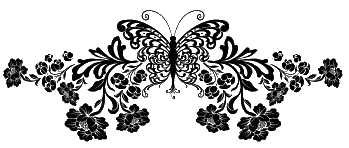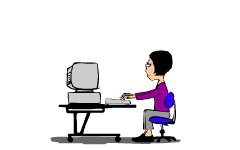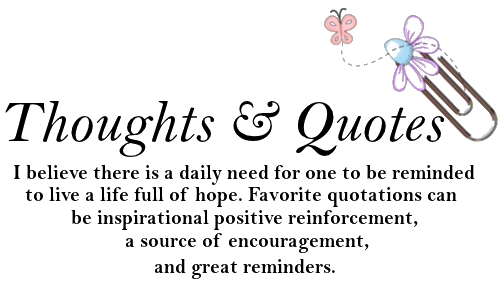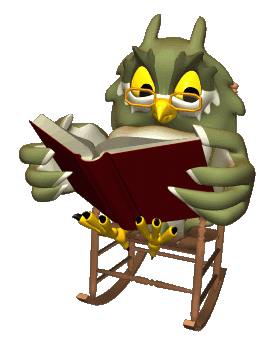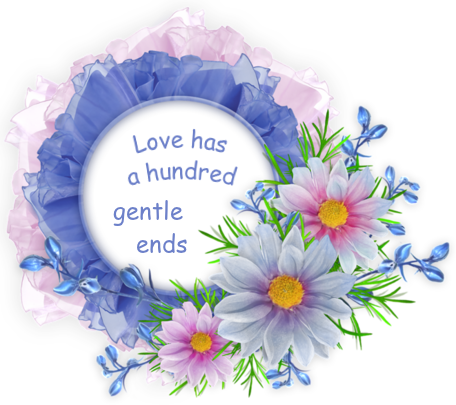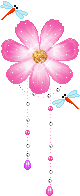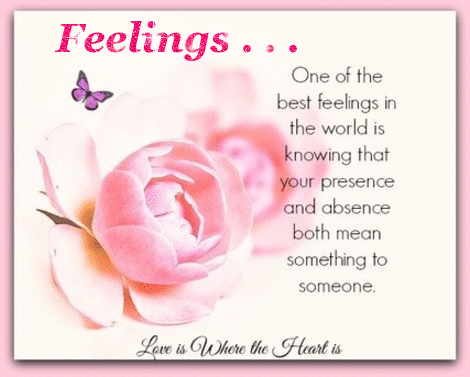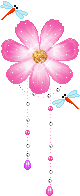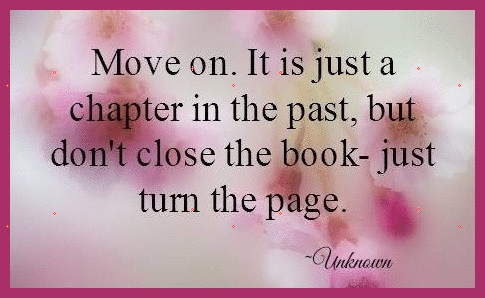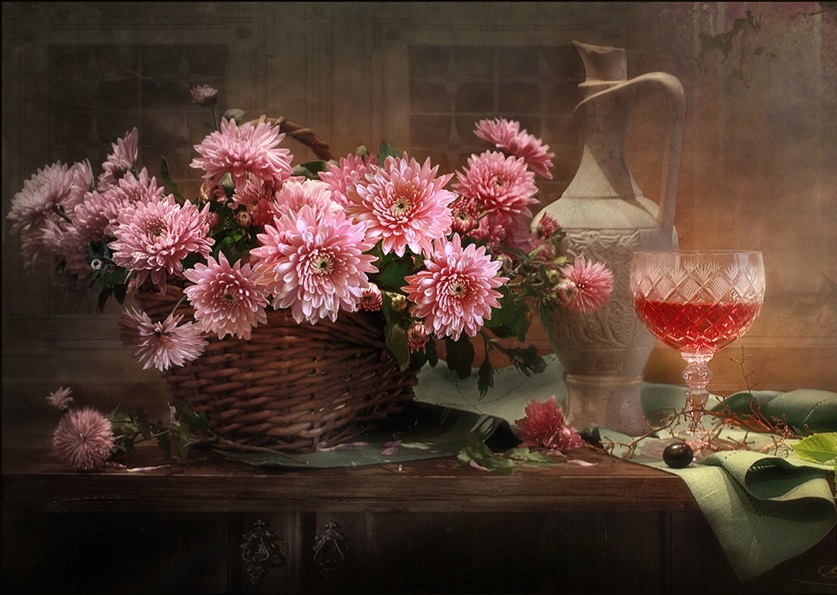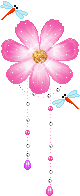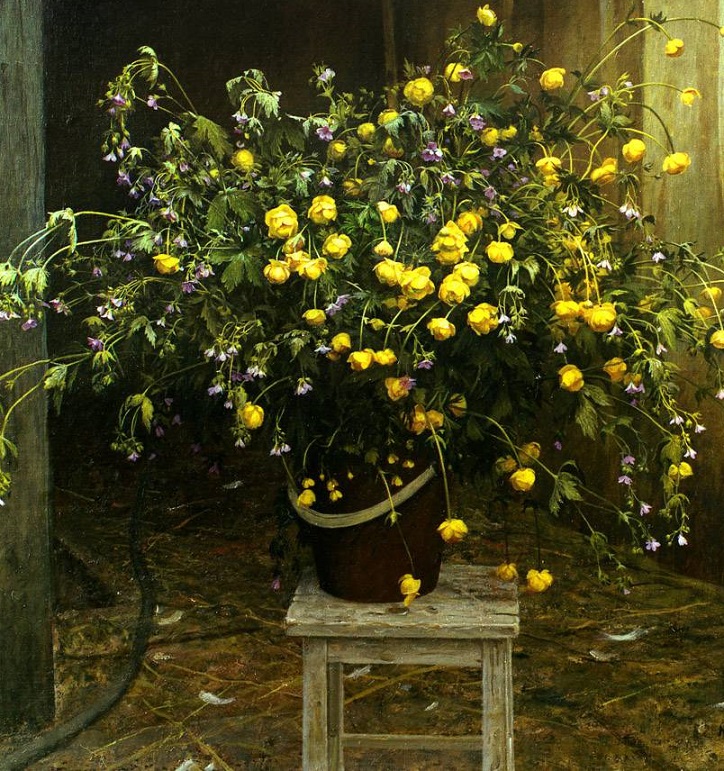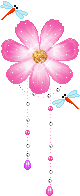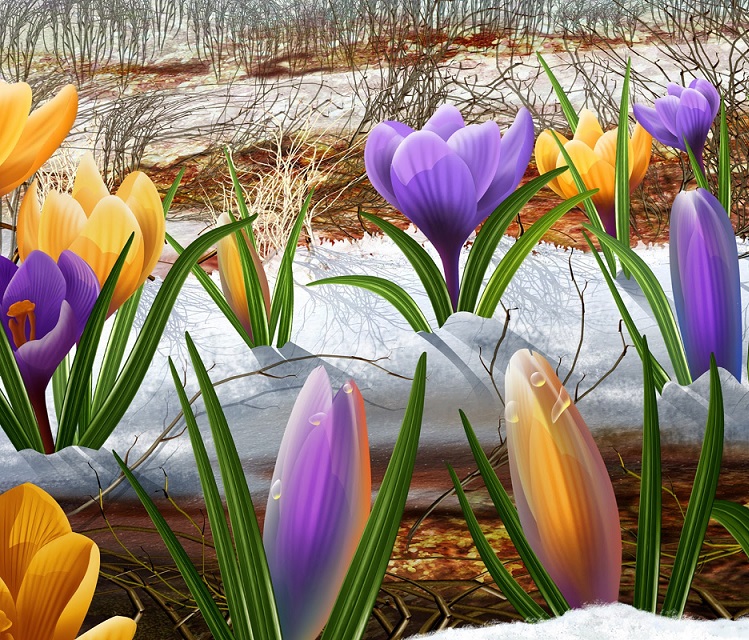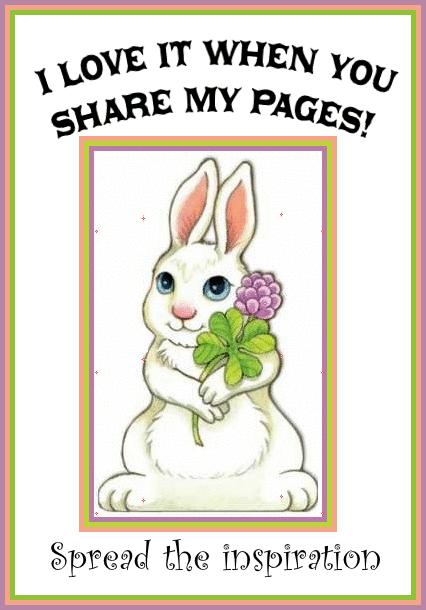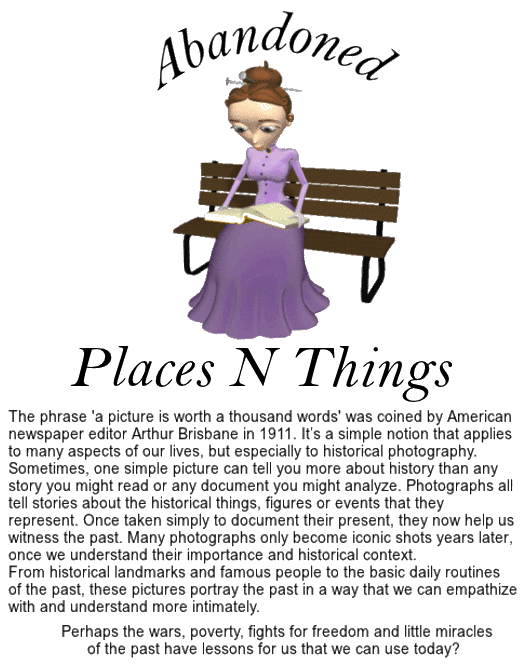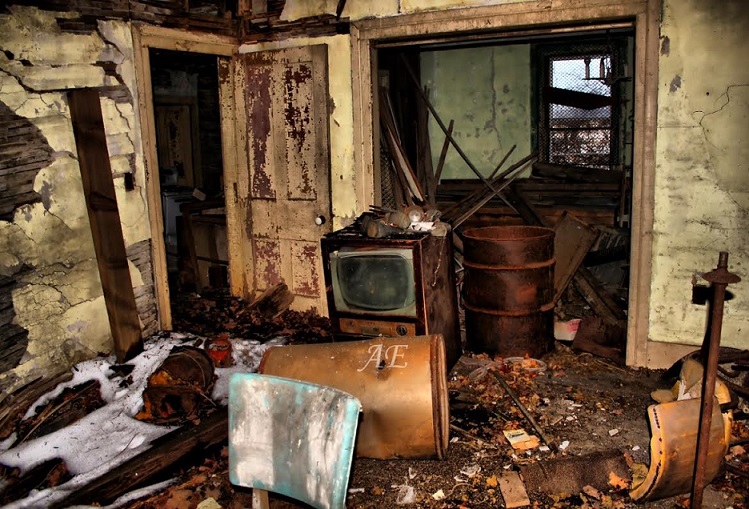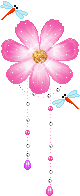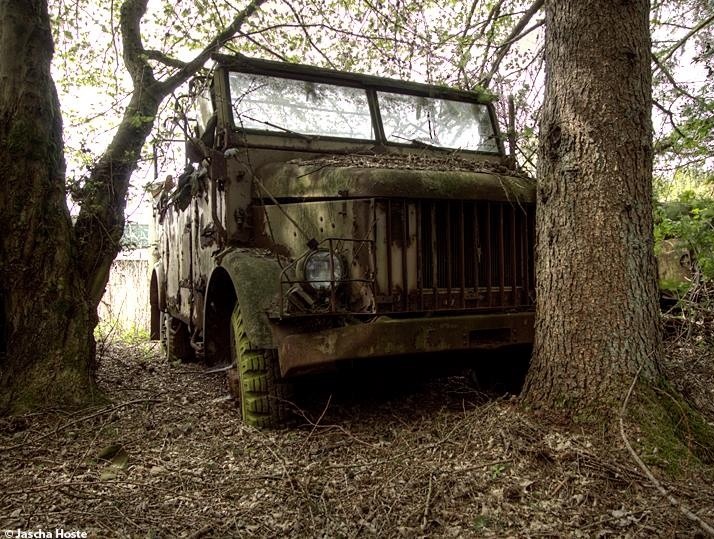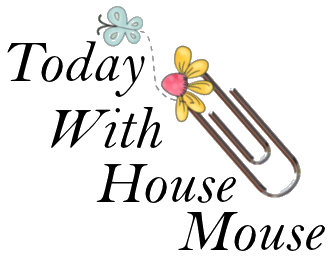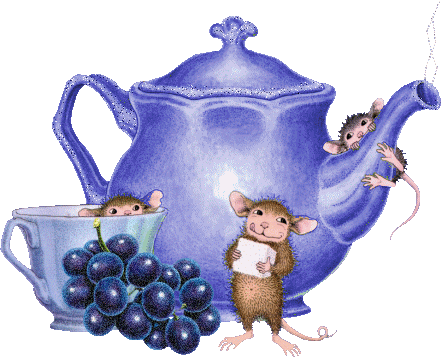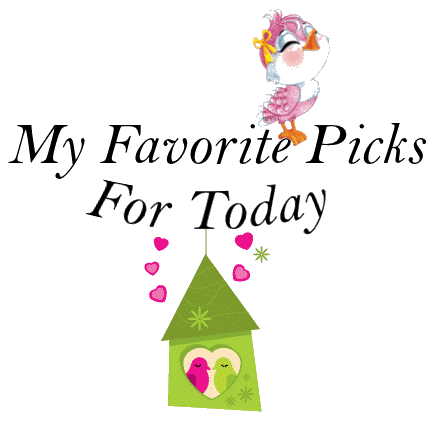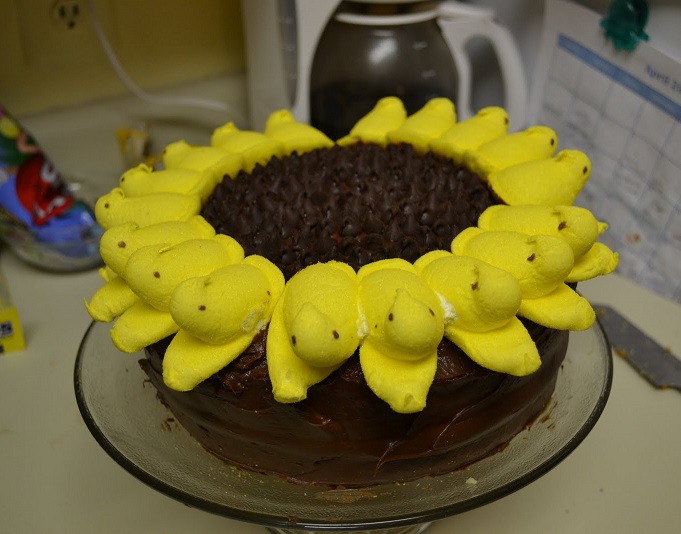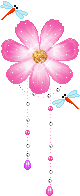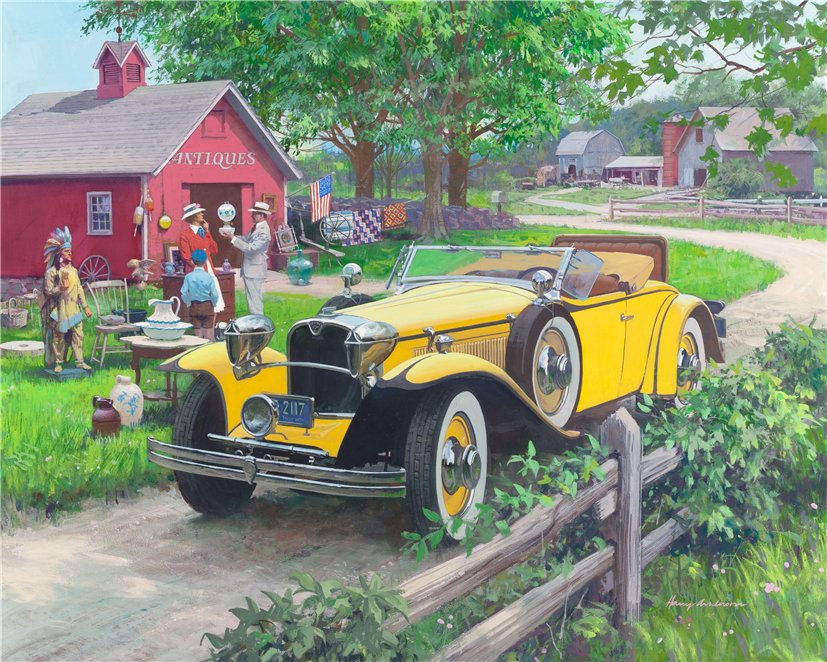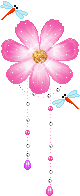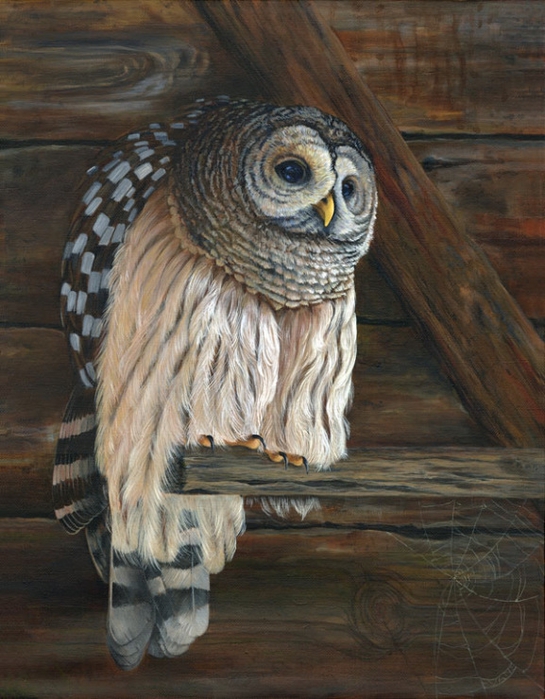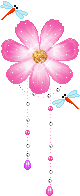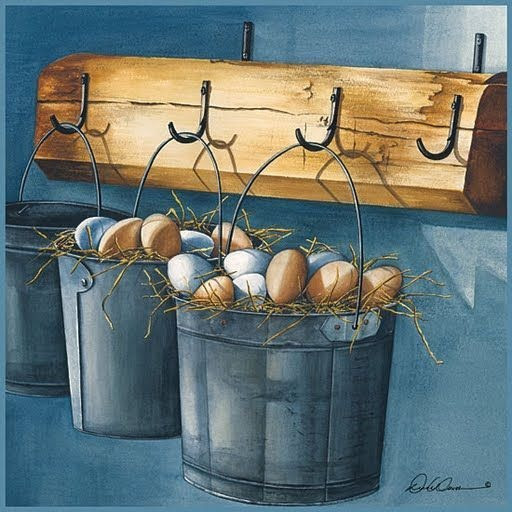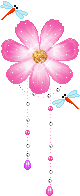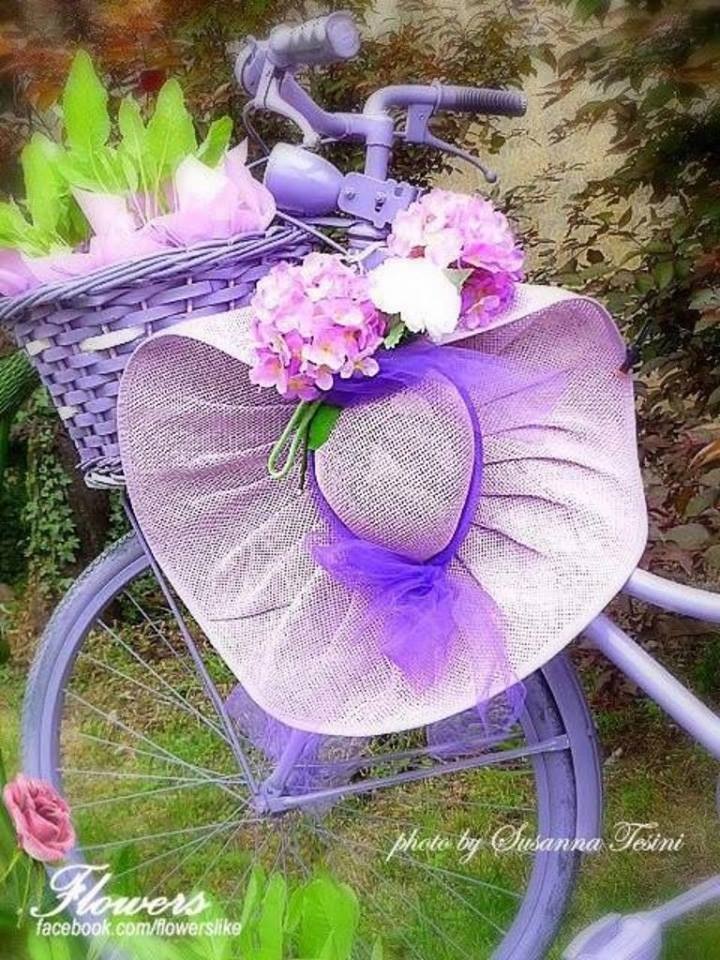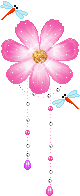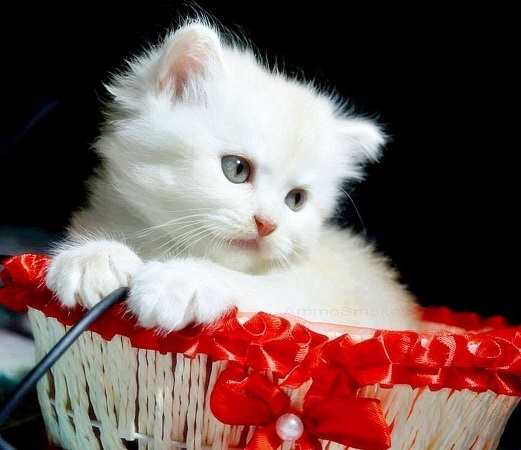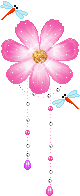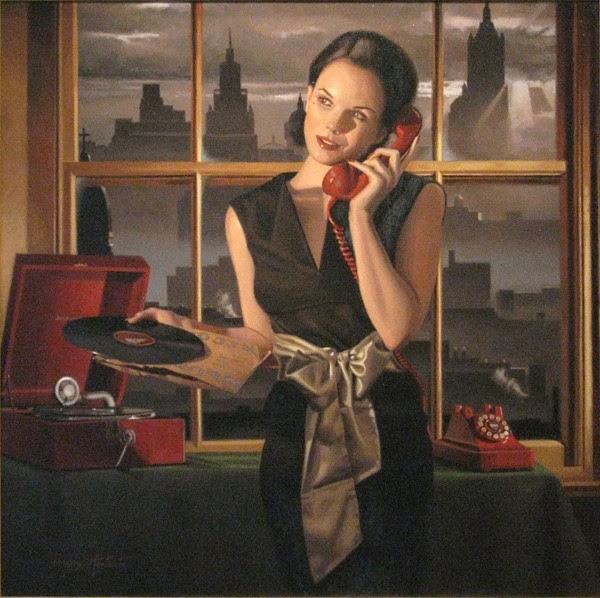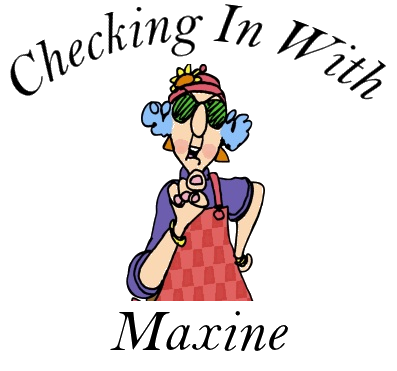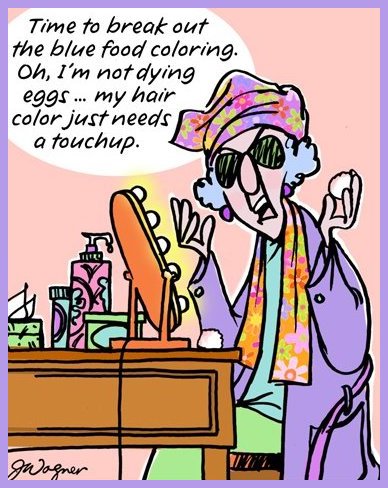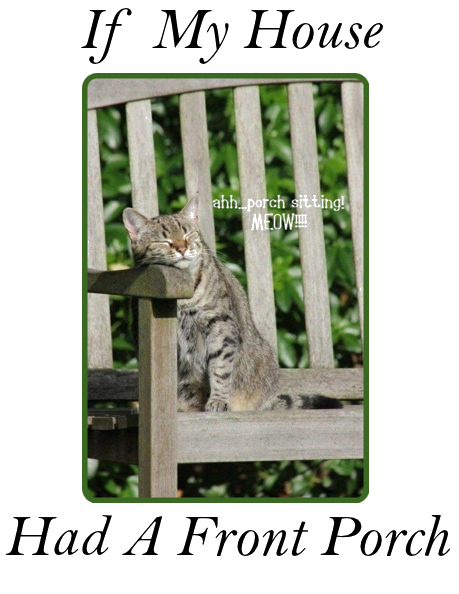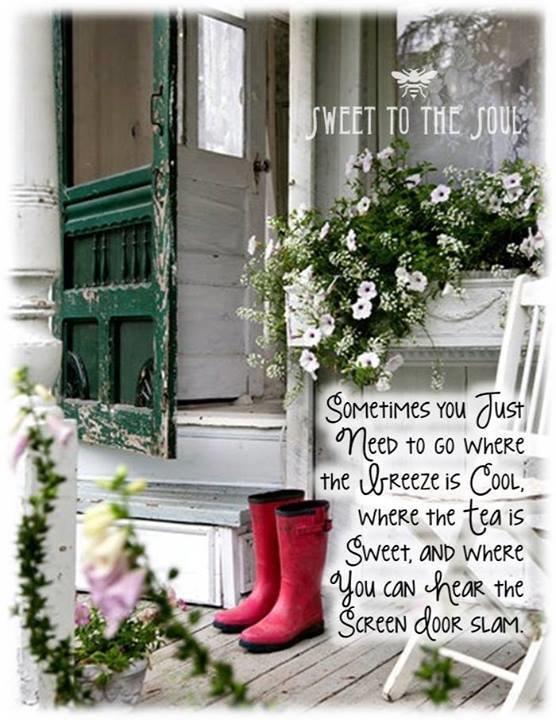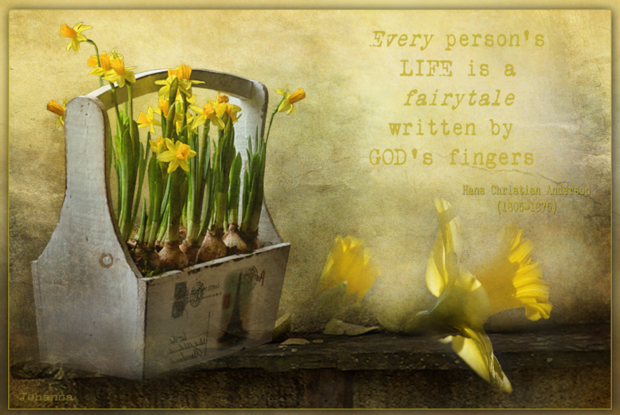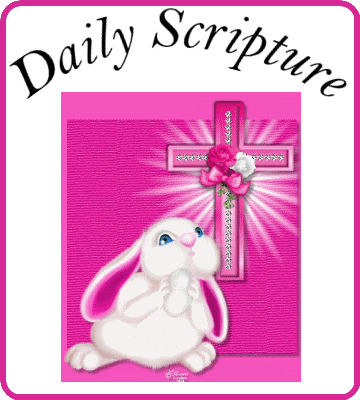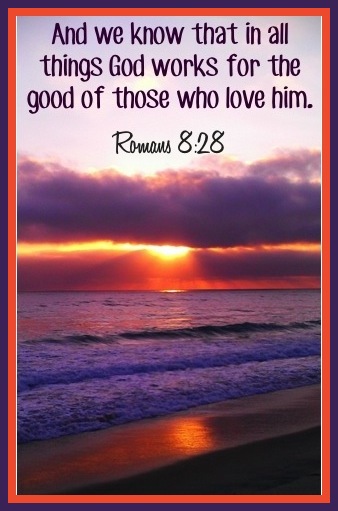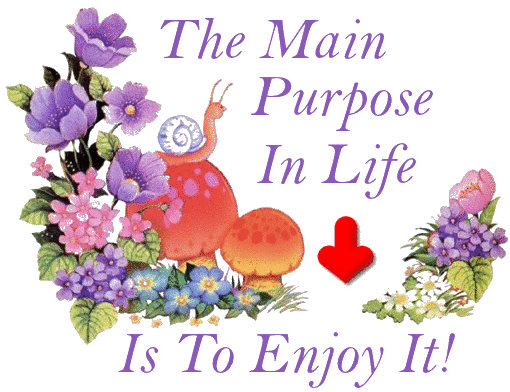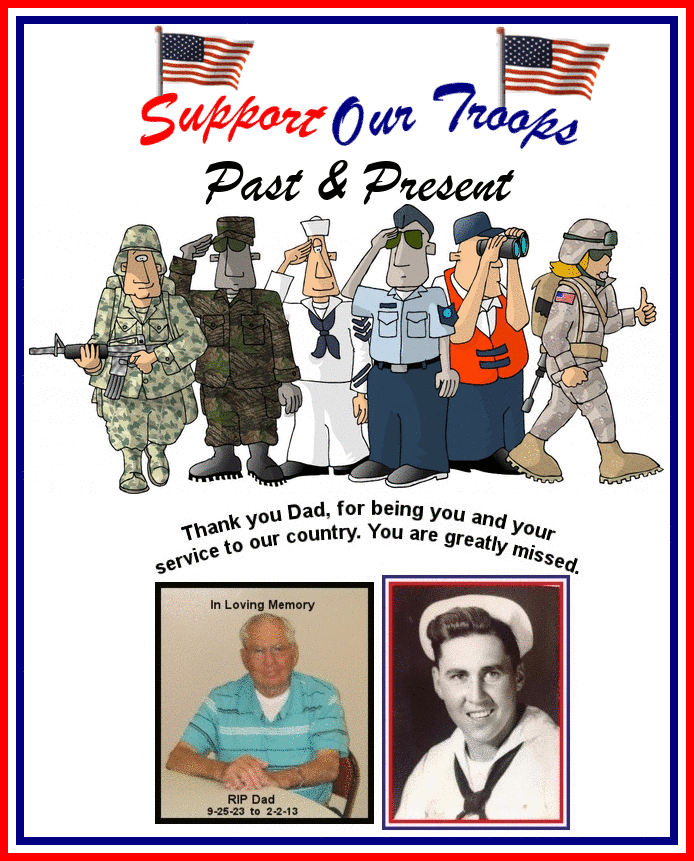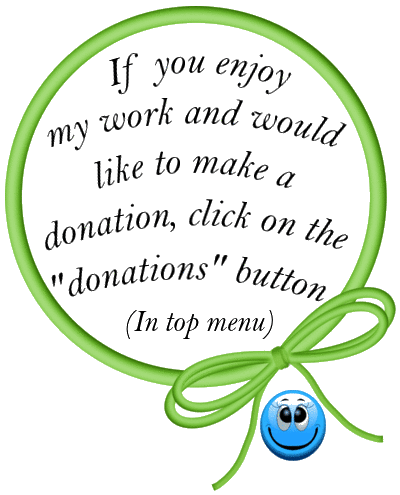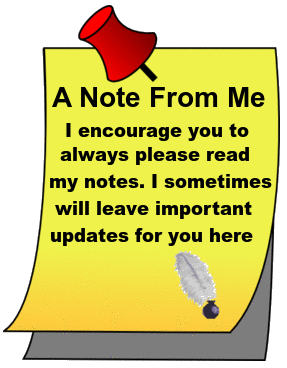 As always thank you for joining me again and a huge

thanks to those clicking on the ad at the top of my

pages. I wish you a happy day. Do join me tomorrow

as I welcome in Thursday.
And now till another time, be safe in
all you do. Be aware of everything and
everyone around you at all times. A
very good habit .... take care!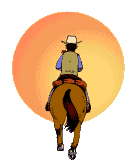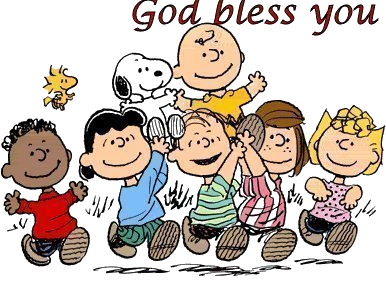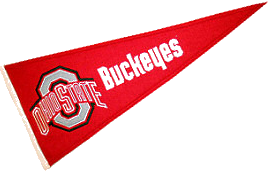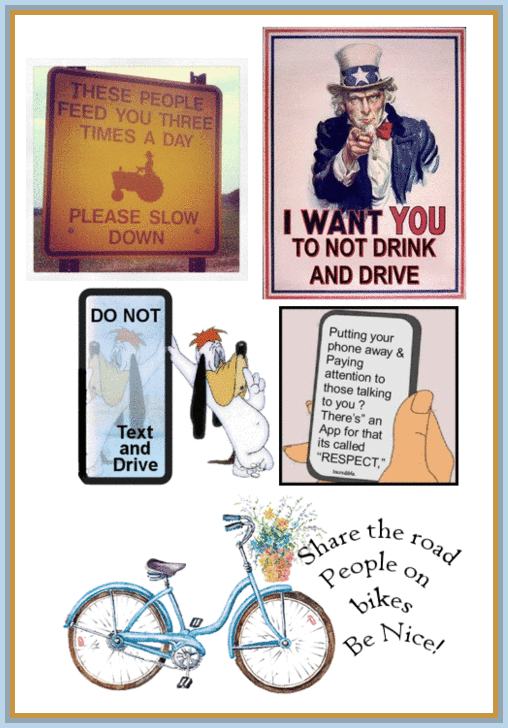 For those first time visitors - the below map shows the

locations of visitors!

WOW - look at all of you!