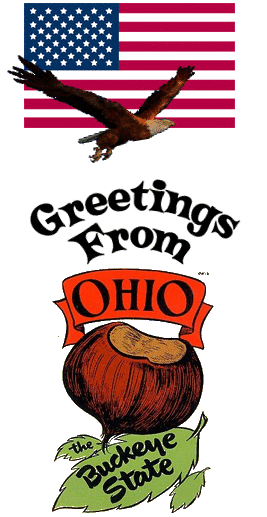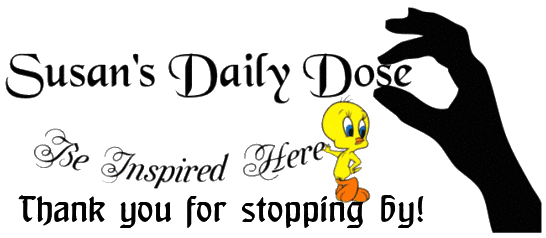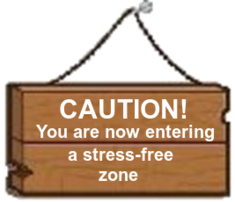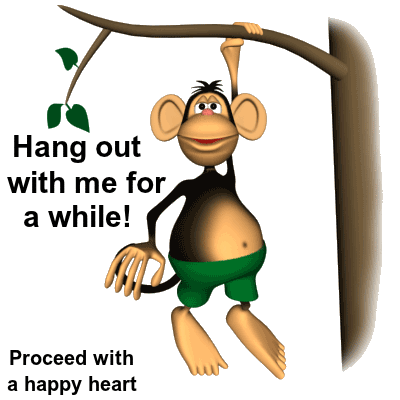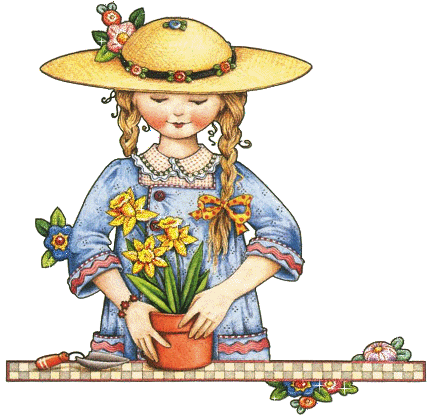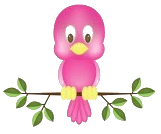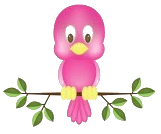 But first!
Please read below ...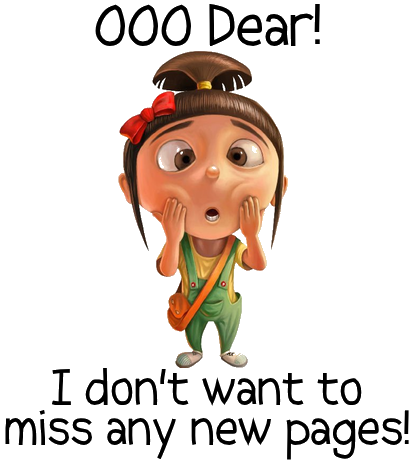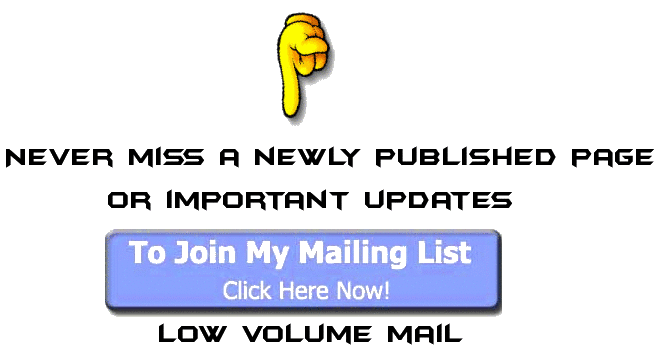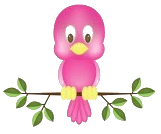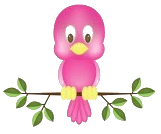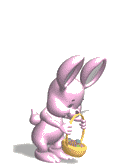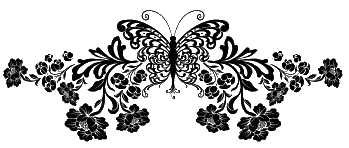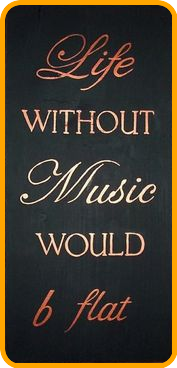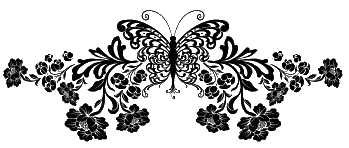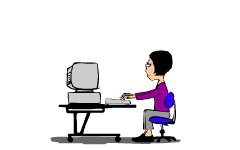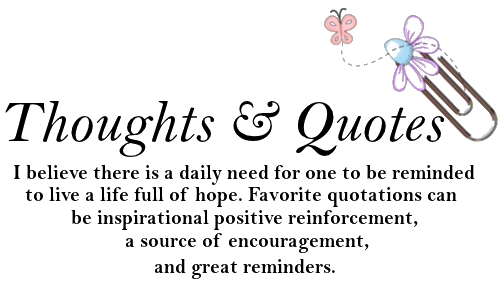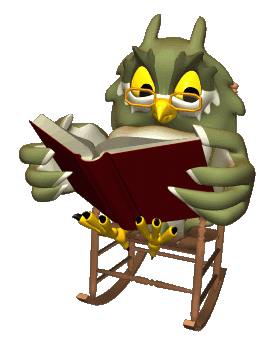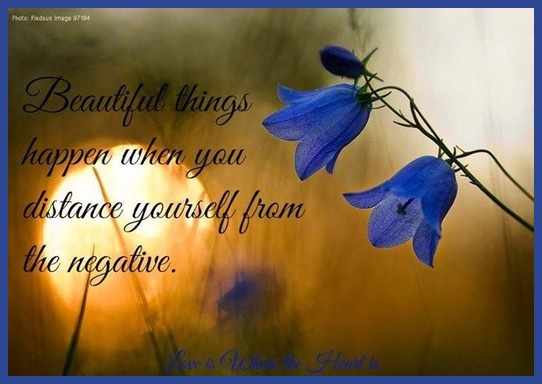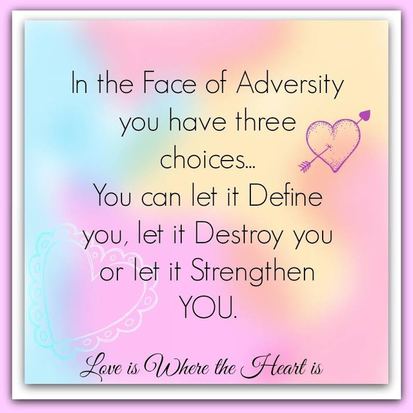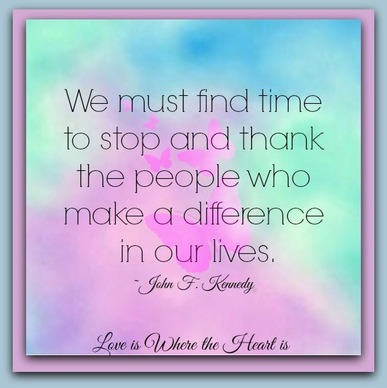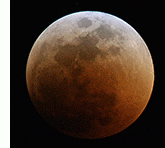 From The

Old Farmer's Almanac


The night of April 14 and 15 offers one of the most spectacular sky gazings of

this year—a midnight eclipse of the Pink Moon.
The Moon enters the darkest portion of the Earth's shadow, the umbra, at 1:58
A.M. EDT (on the 15th) and 10:58 P.M. PDT (on the 14th). Totality begins at 3:05
A.M. EDT (on the 15th) and just after midnight on the West Coast. The total part
of the eclipse lasts over an hour.
What do different lunar terms mean? See our new Moon glossary of lunar definitions.
April starts an exciting series of four consecutive lunar eclipses that will be

visible across North America. This "tetrad" of eclipses will occur about 6

months apart; the next is October 8. Visit our Eclipses page for more information.
With next week's lunar eclipse, the Moon will turn a reddish-orange color.

Why will the Moon's color change? How does an eclipse work? What's a good
strategy for viewing this eclipse? Read the April Sky Watch here—and find a free

Mark the night of April 14 for this wonderful event!
The Old Farmer's Almanac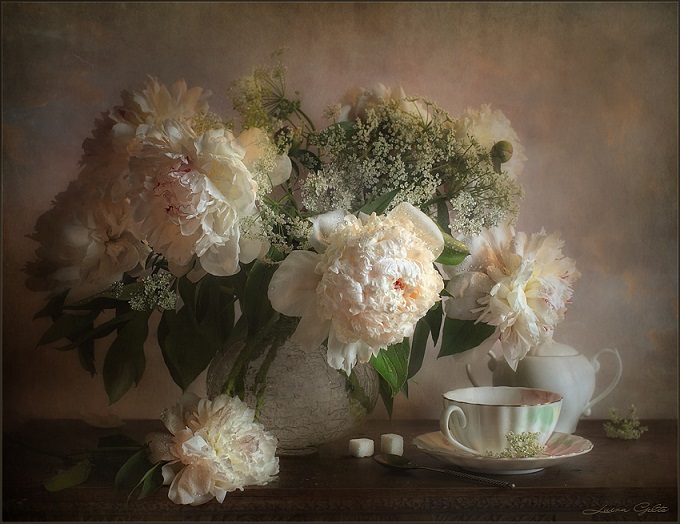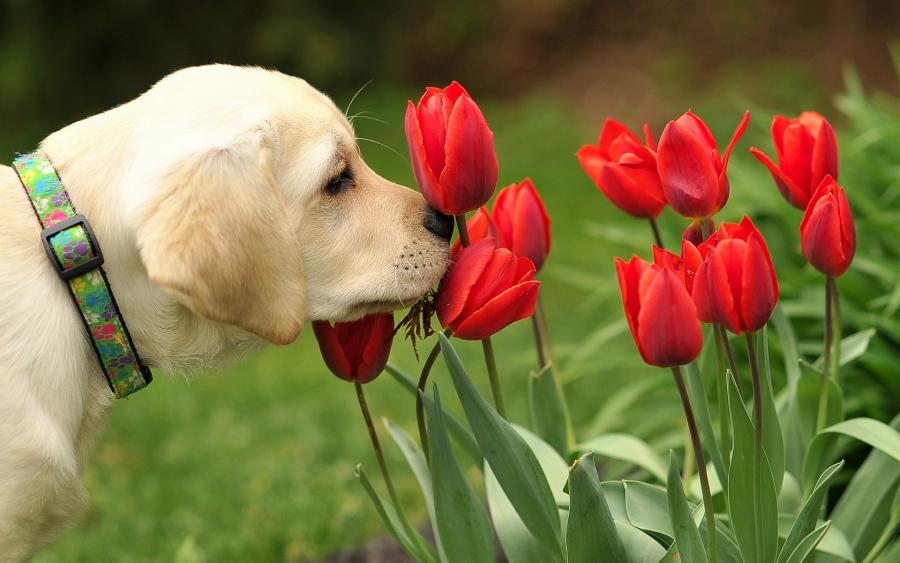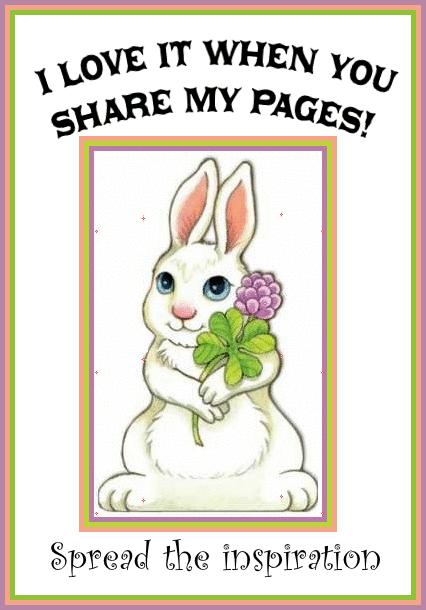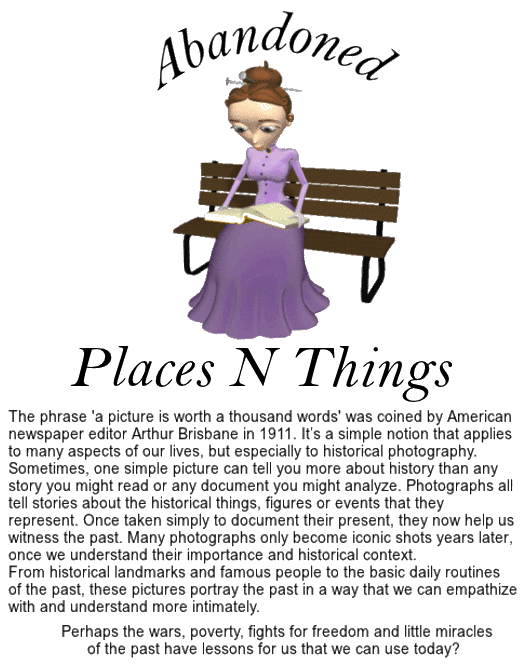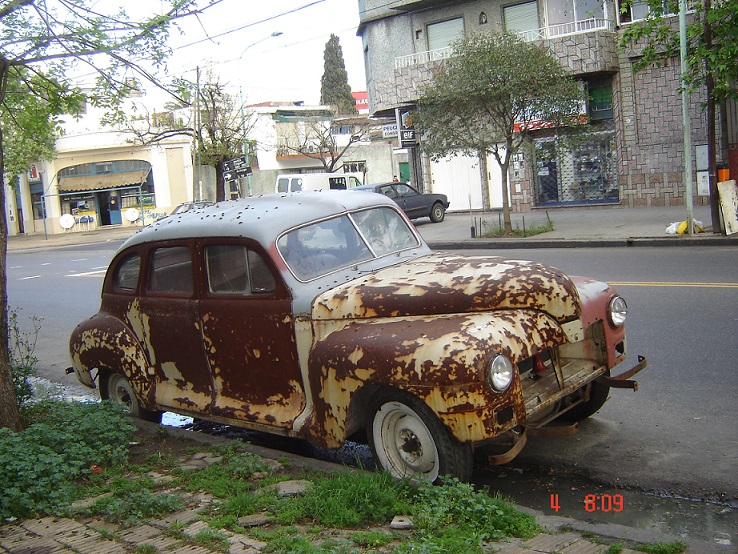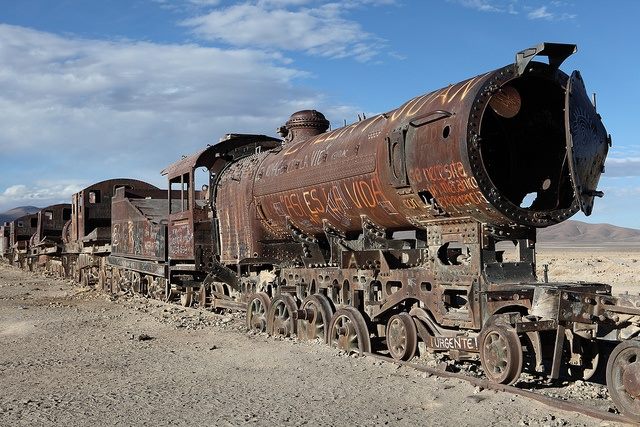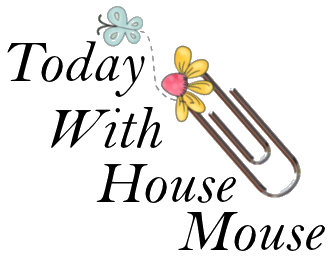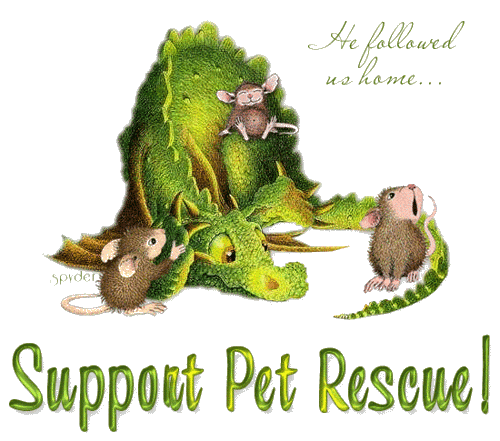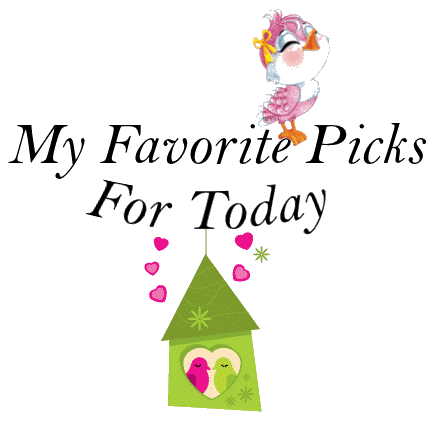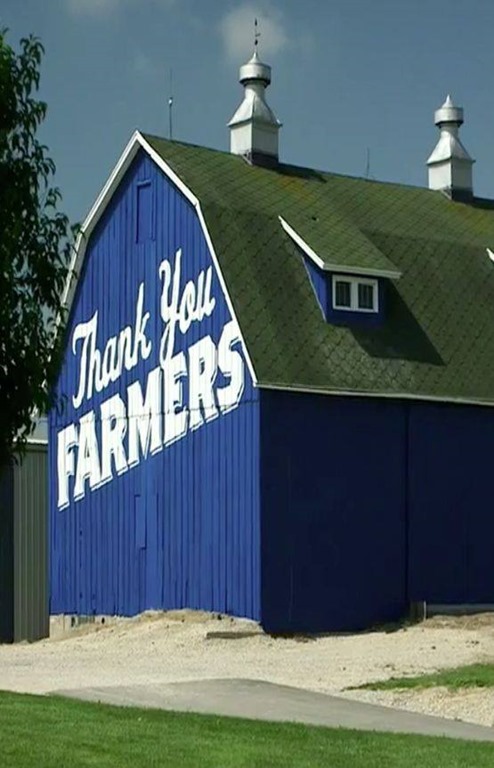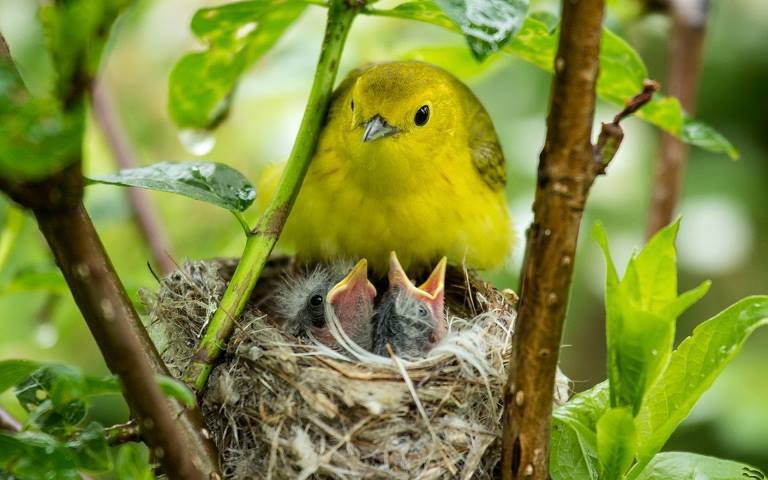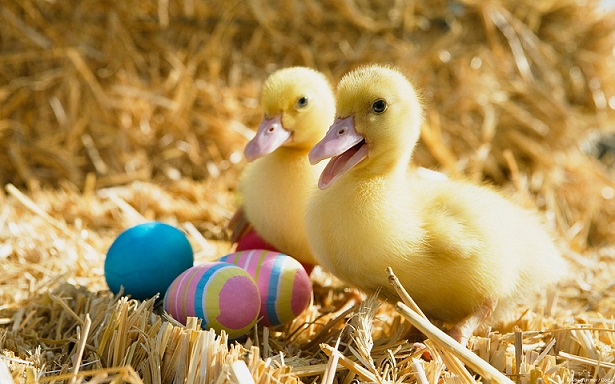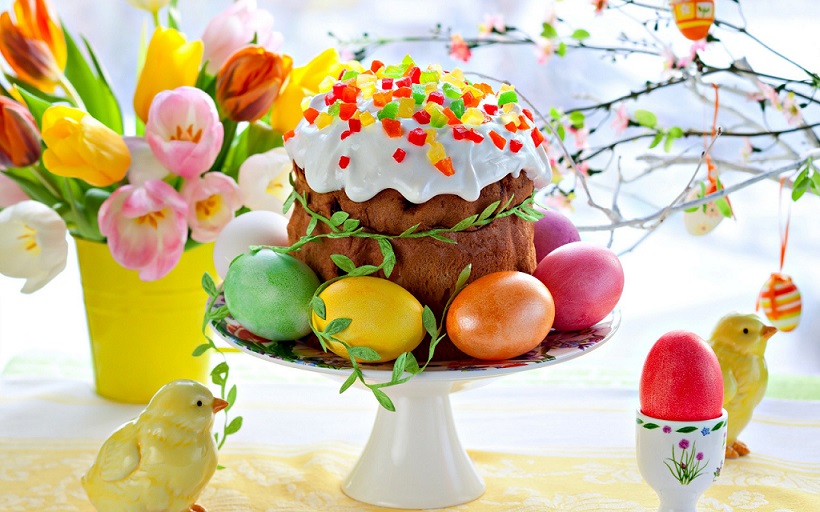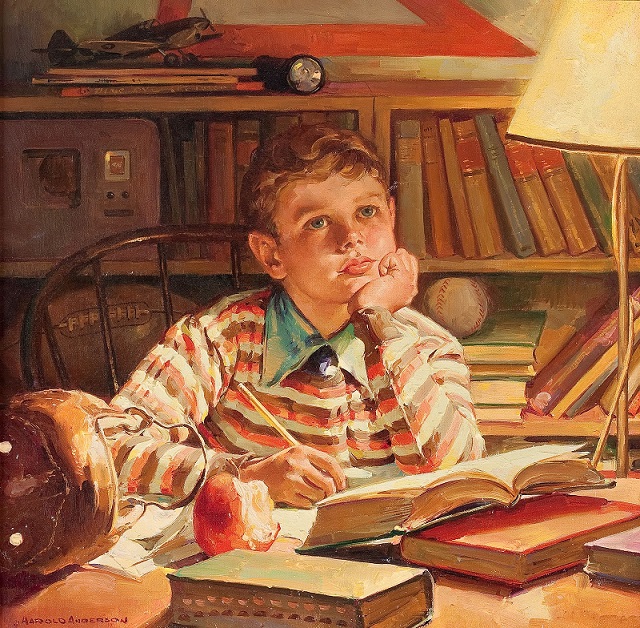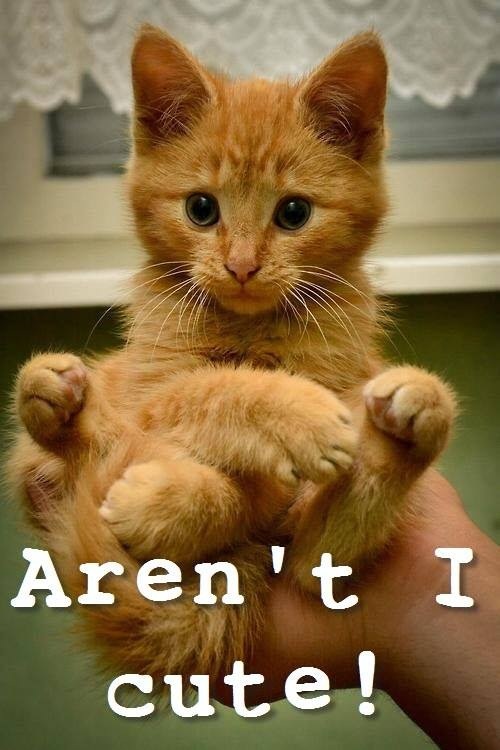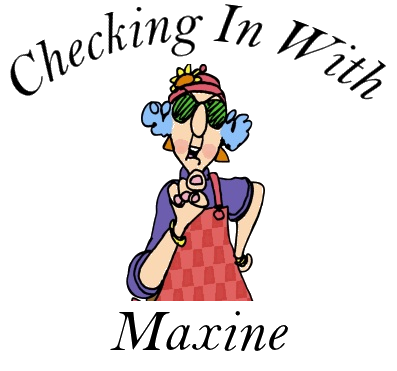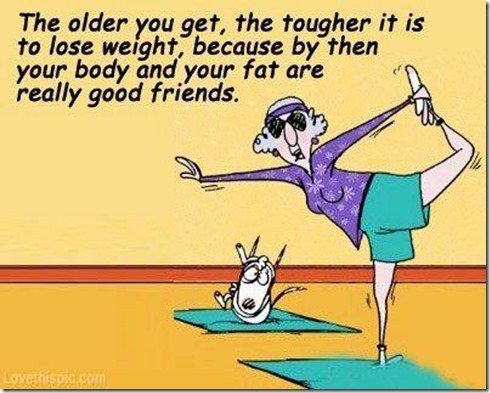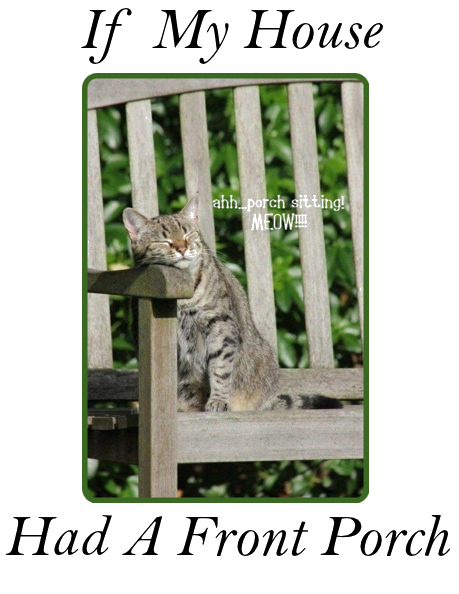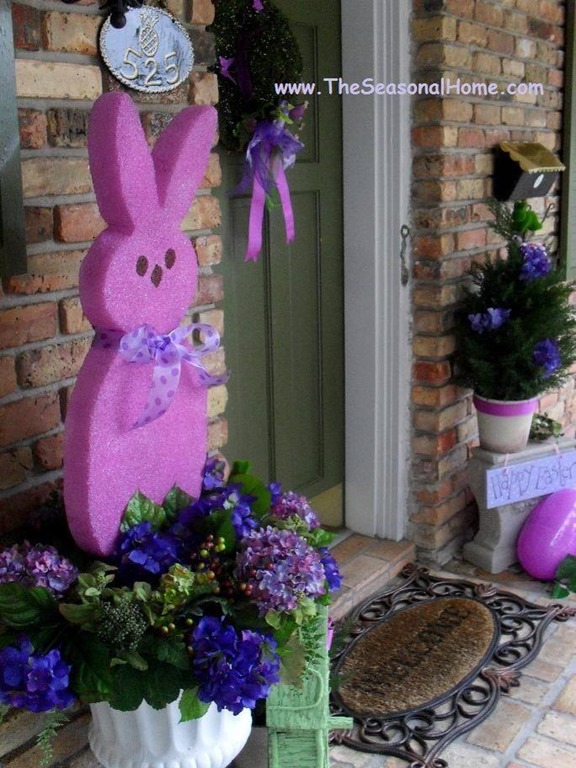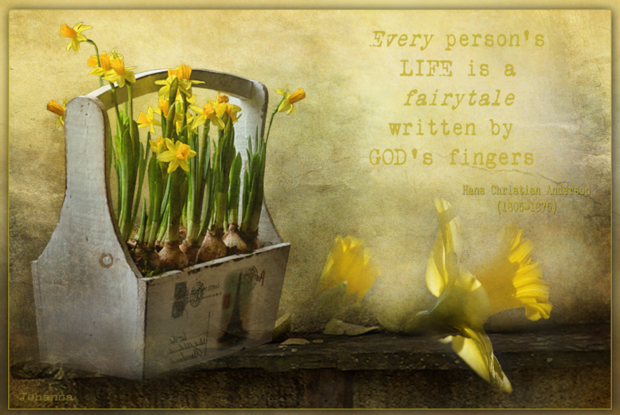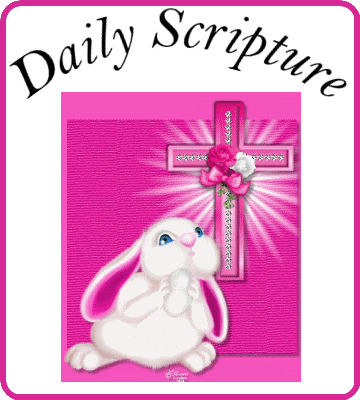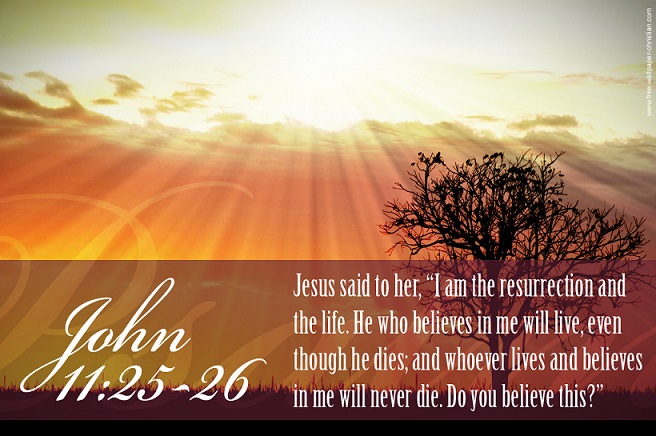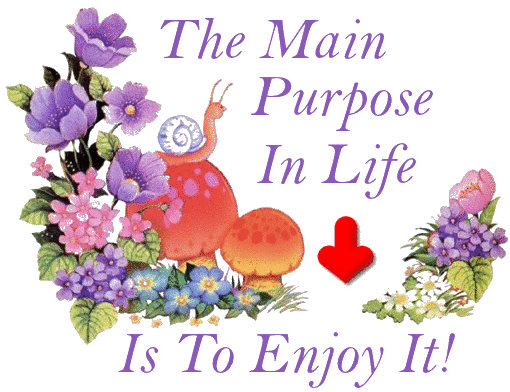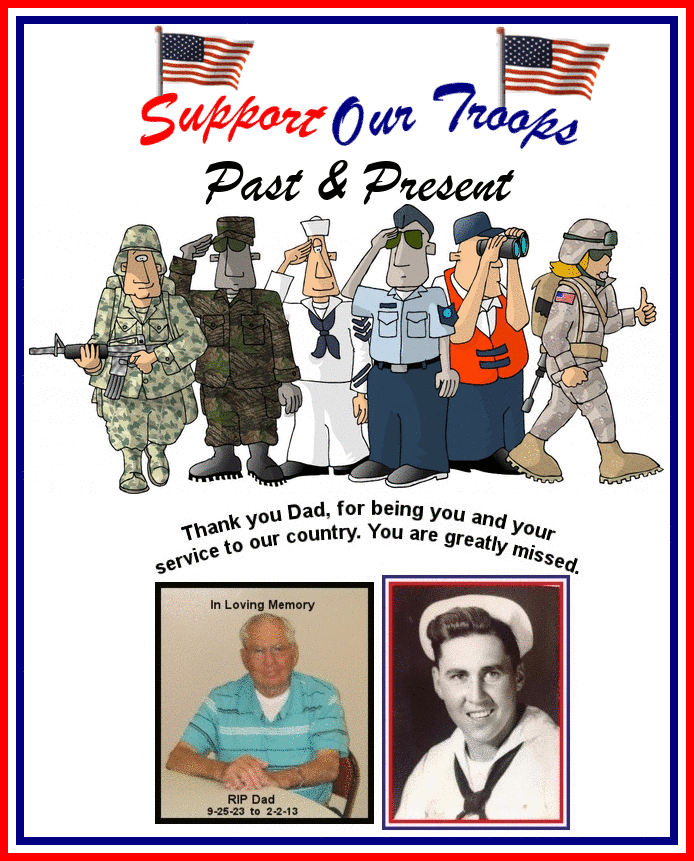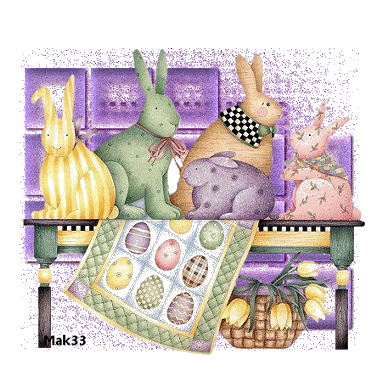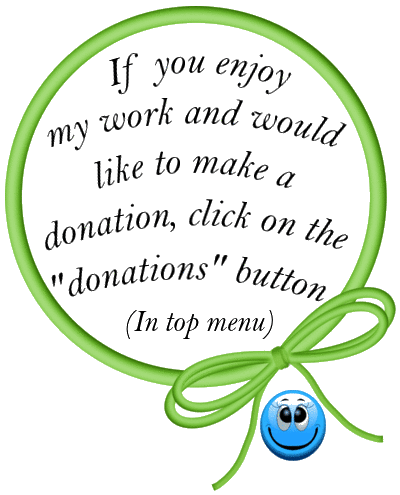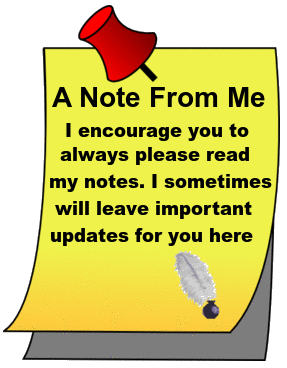 I hope everyone had a good weekend.

Our weather here in Ohio was beautiful.

Had to put up with some wind, but I'll

take it! Join me again tomorrow for some

more inspiration ....
And now till another time, be safe in
all you do. Be aware of everything and
everyone around you at all times. A
very good habit .... take care!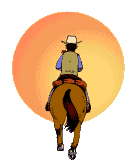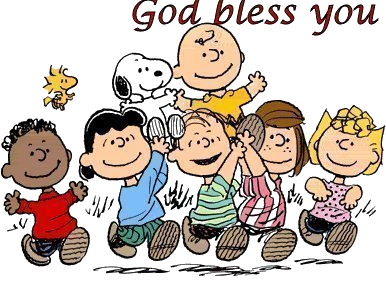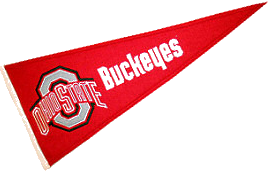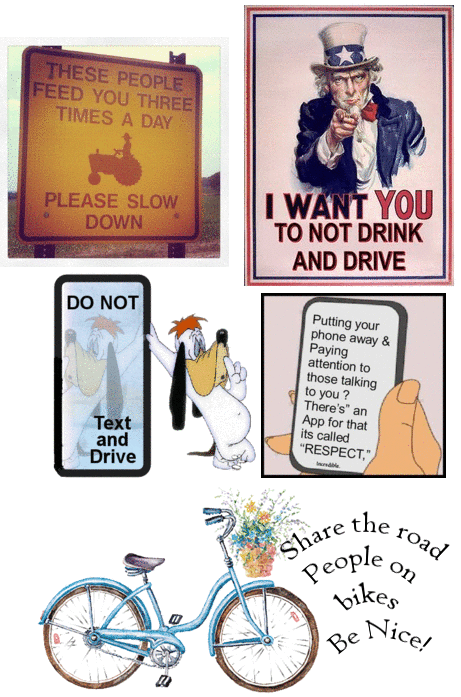 For those first time visitors - the below map shows the

locations of visitors!

WOW - look at all of you!