Frank Chacksfield - Close To You.mp3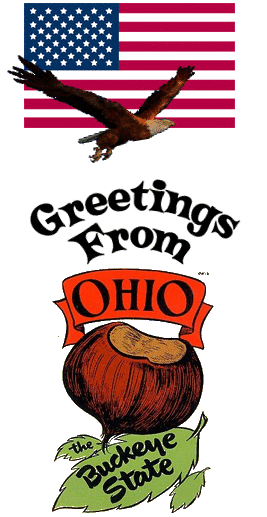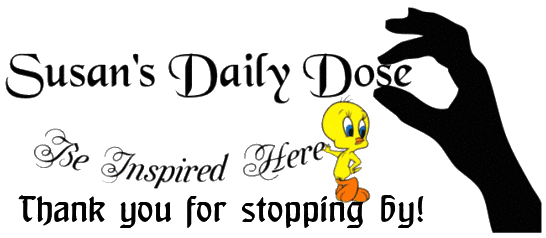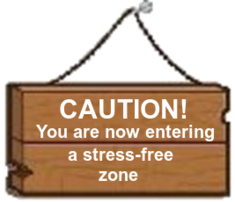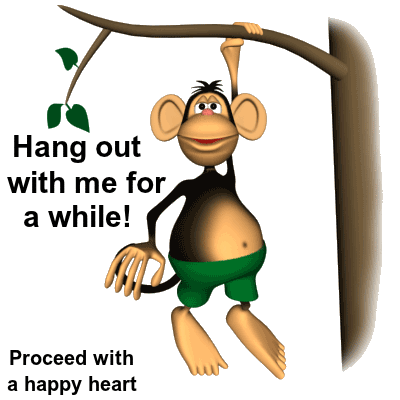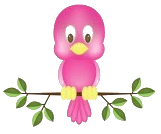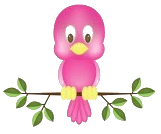 But first!
Please read below ...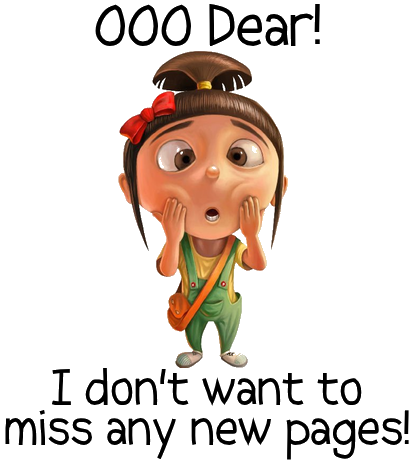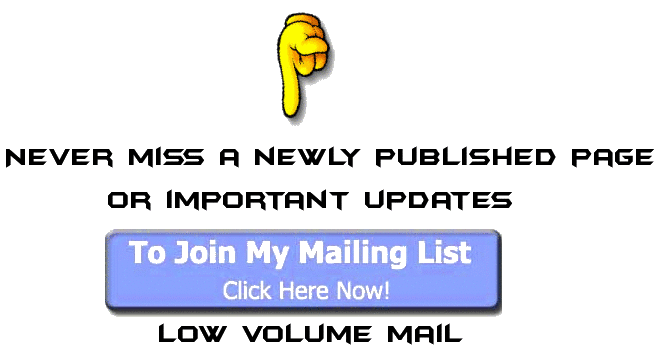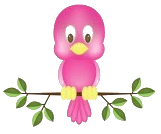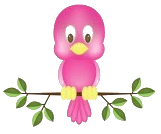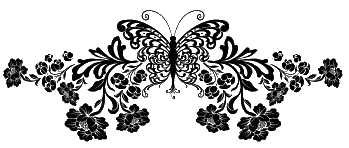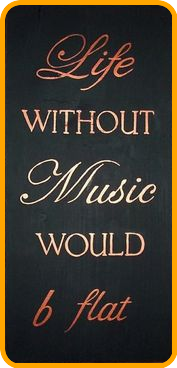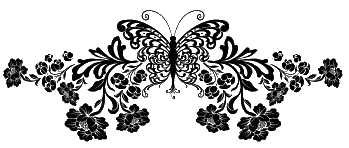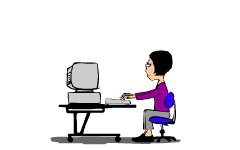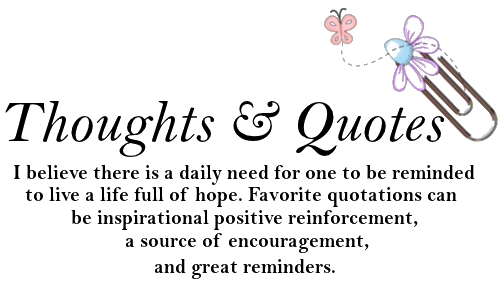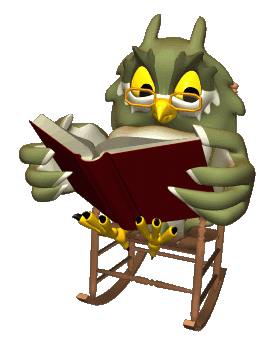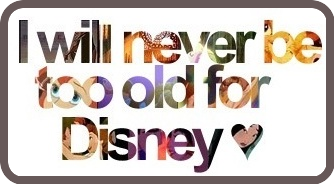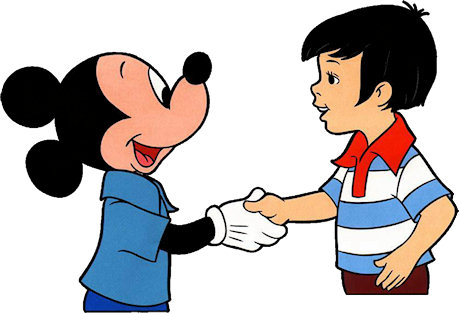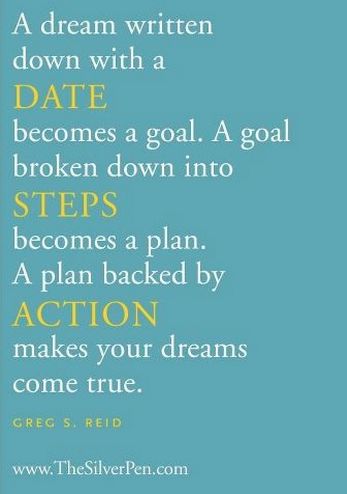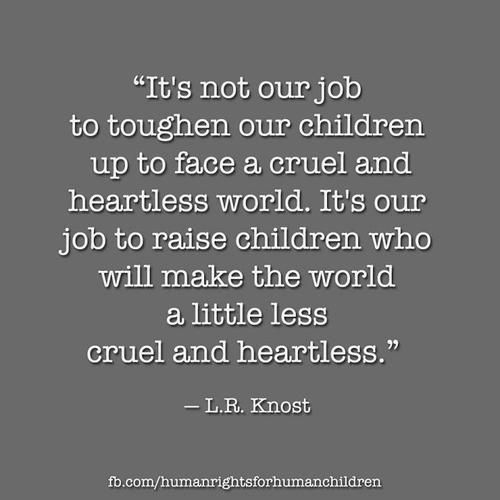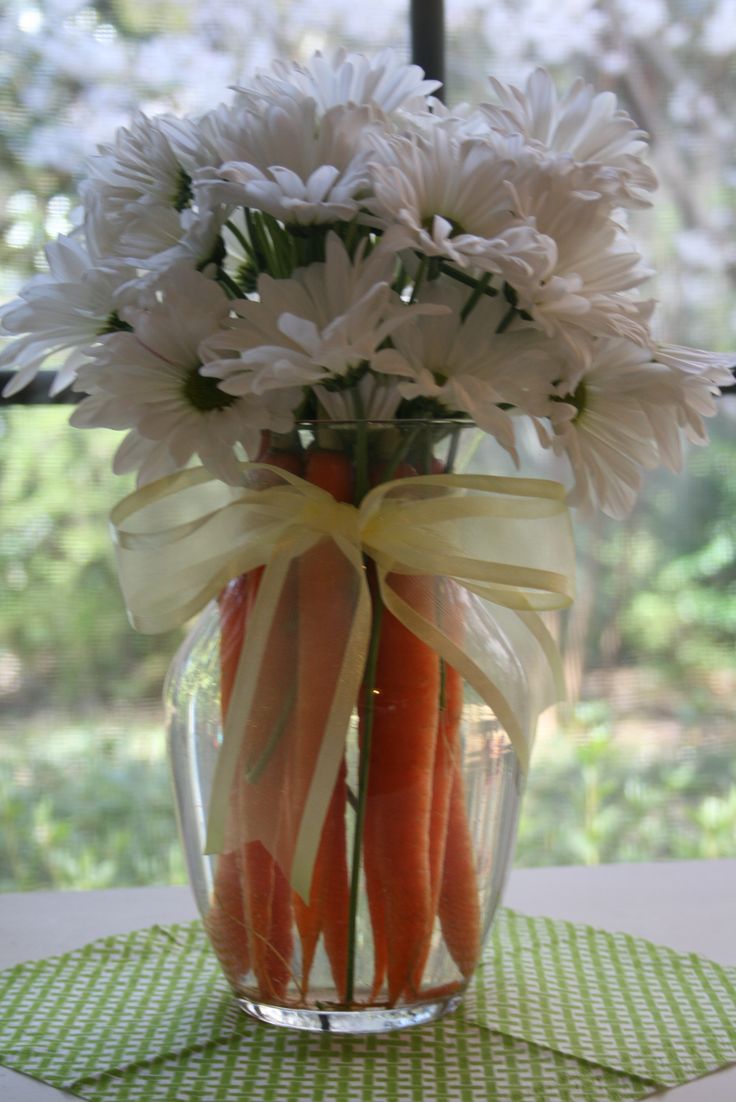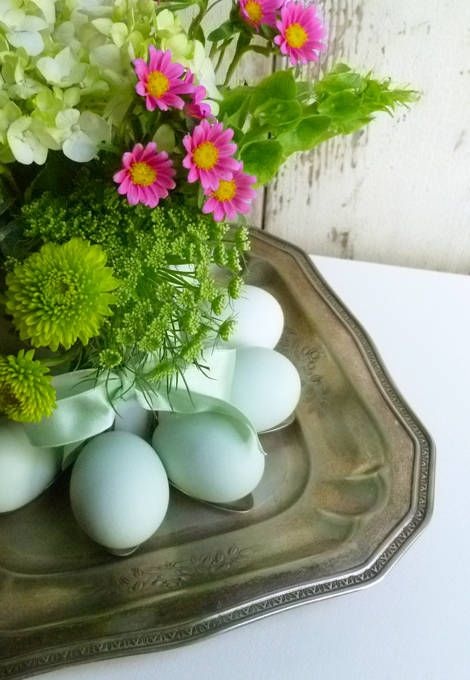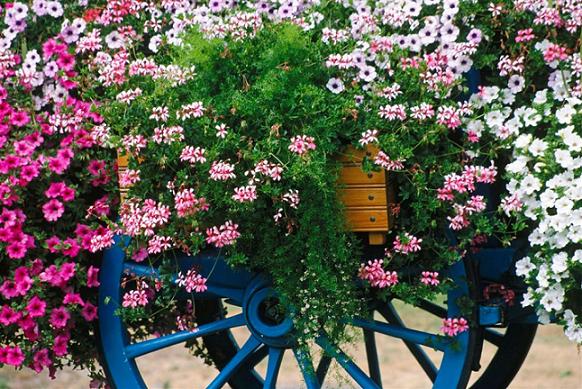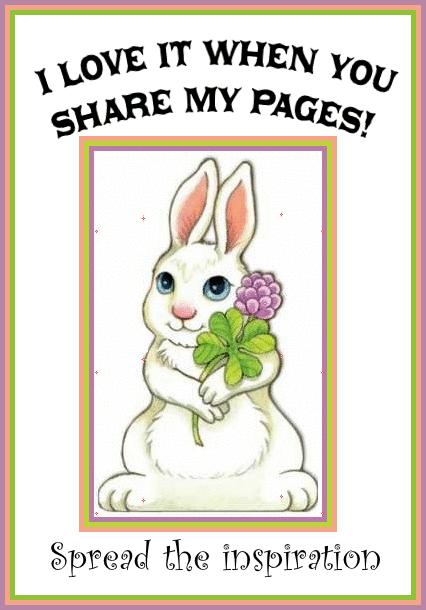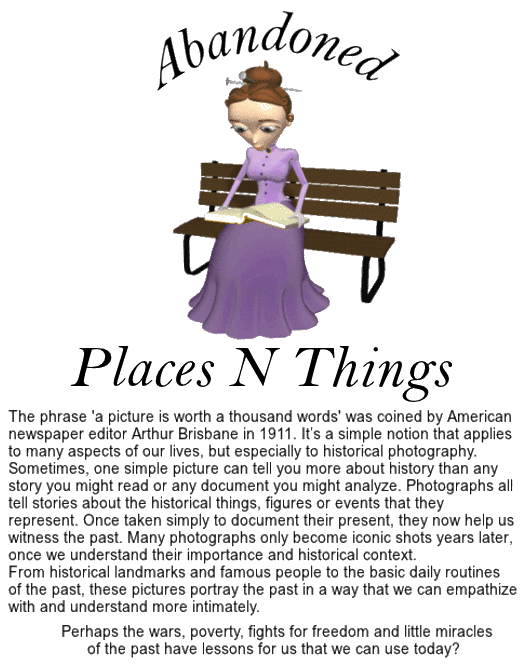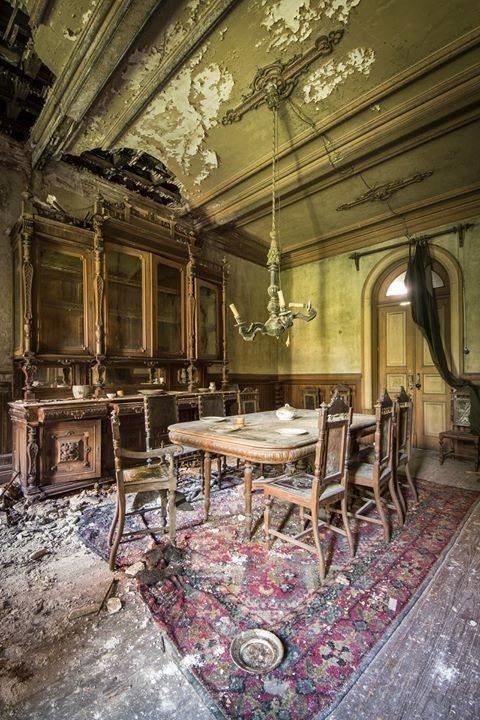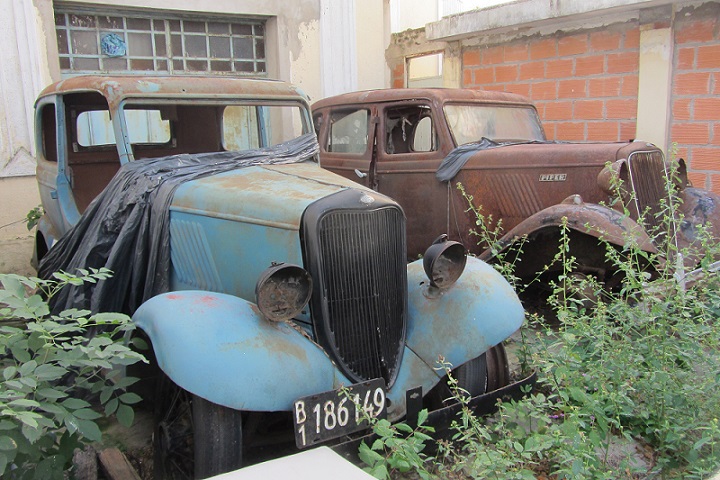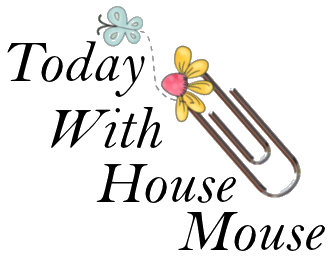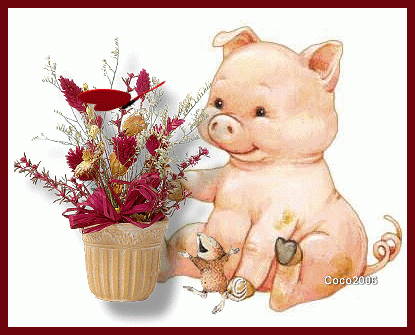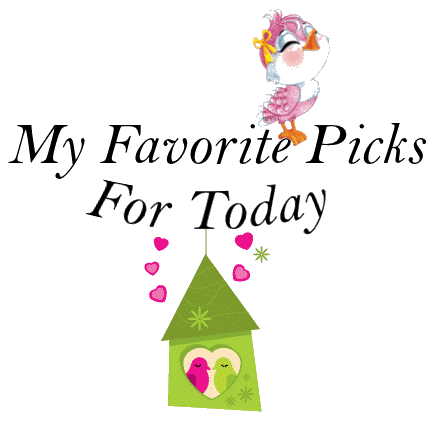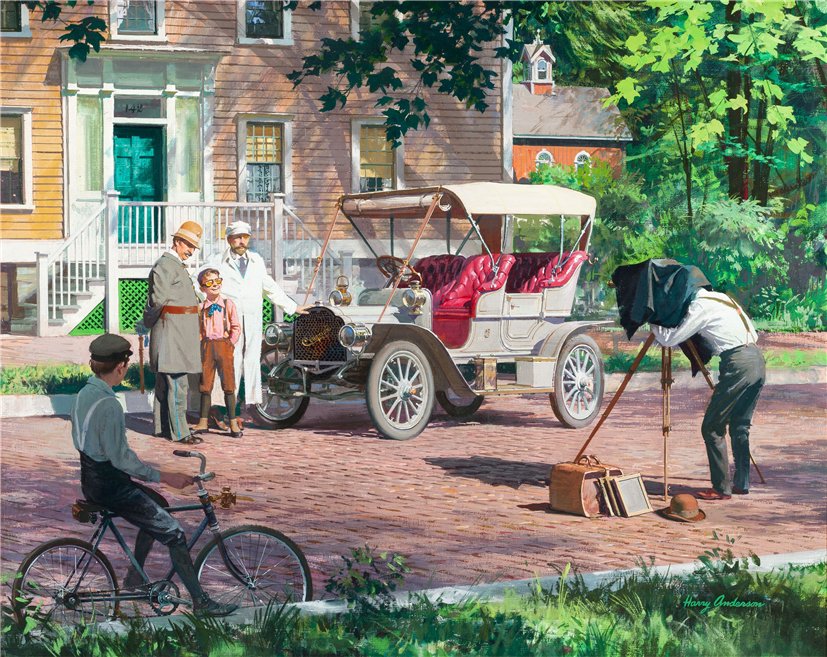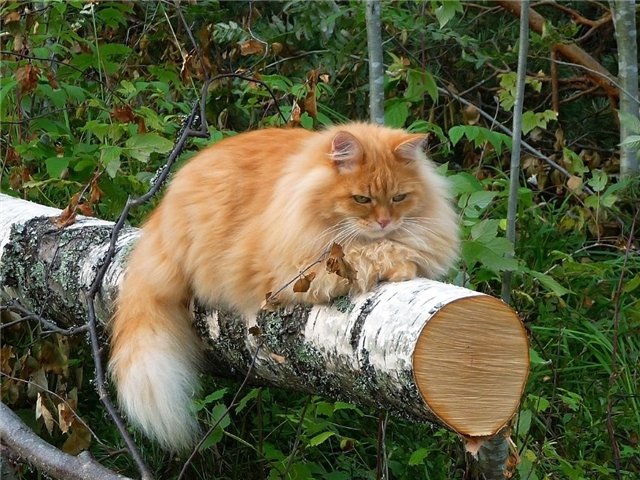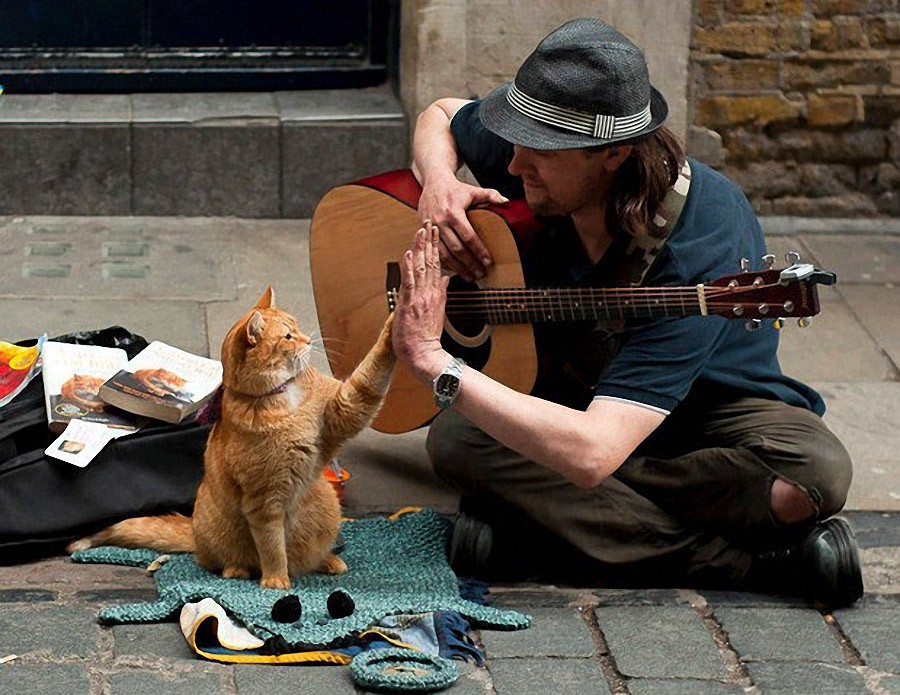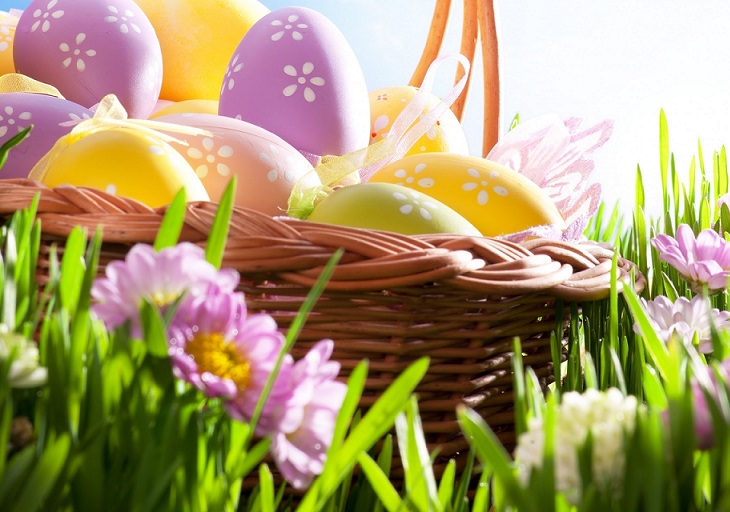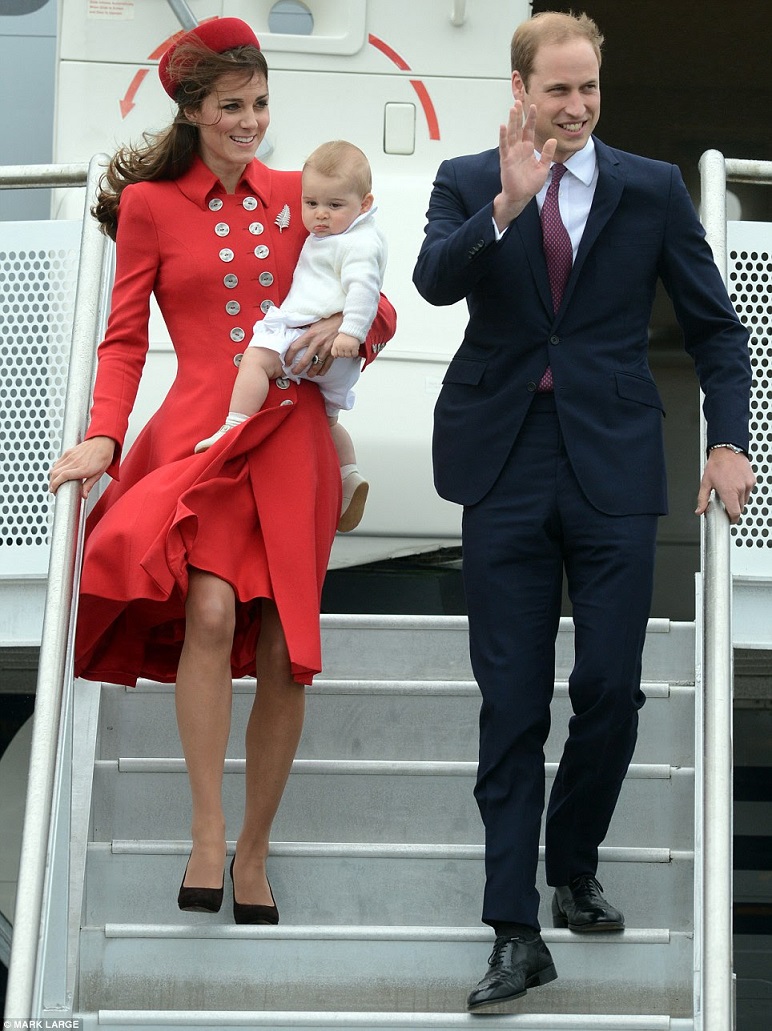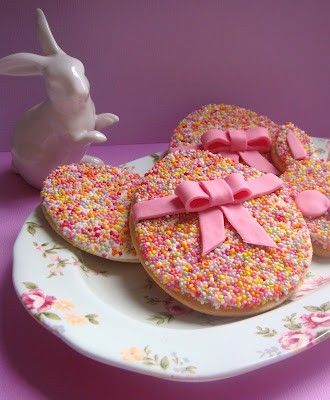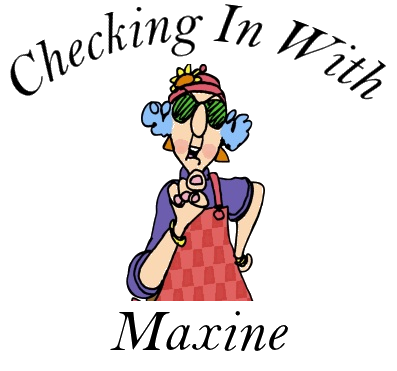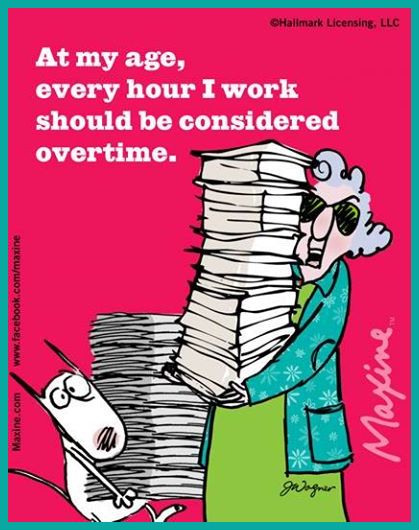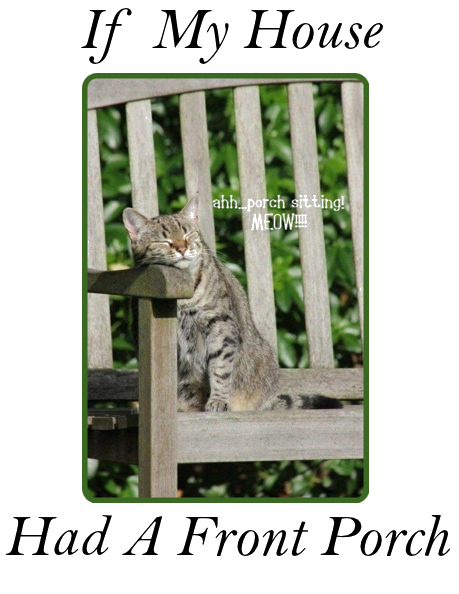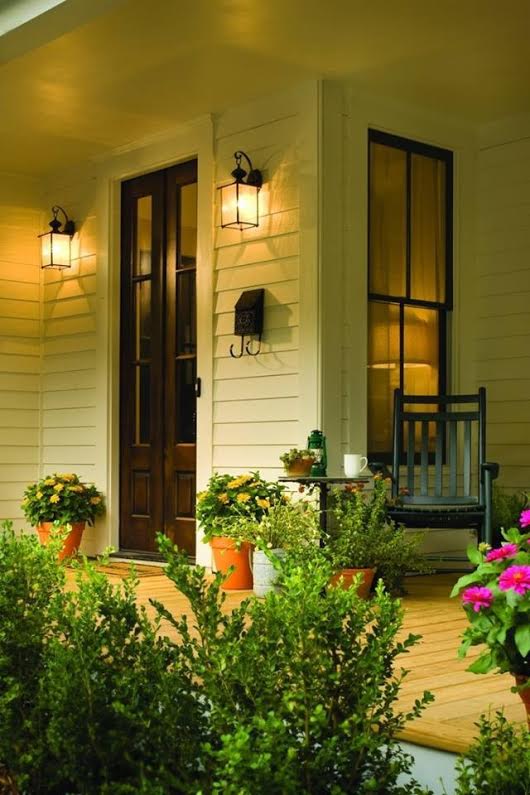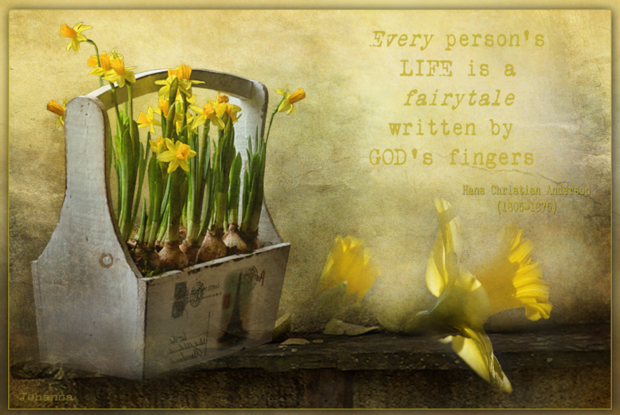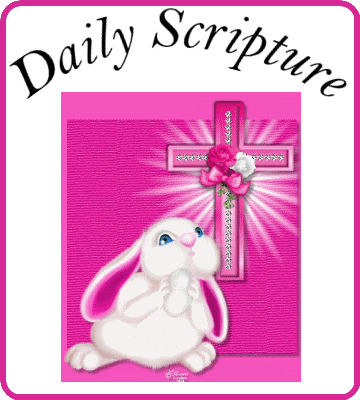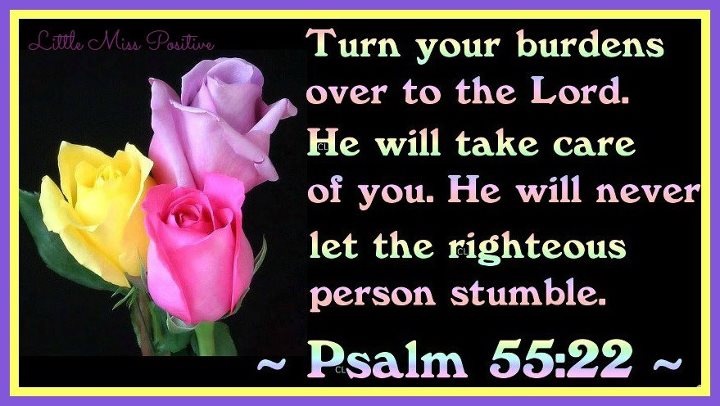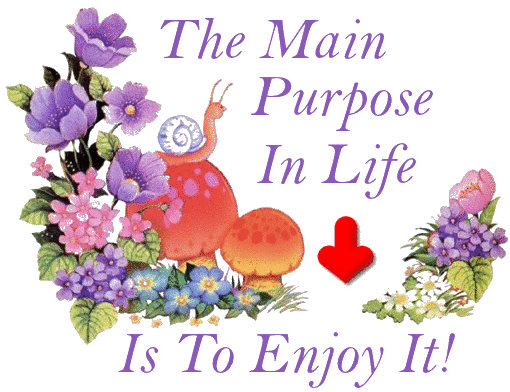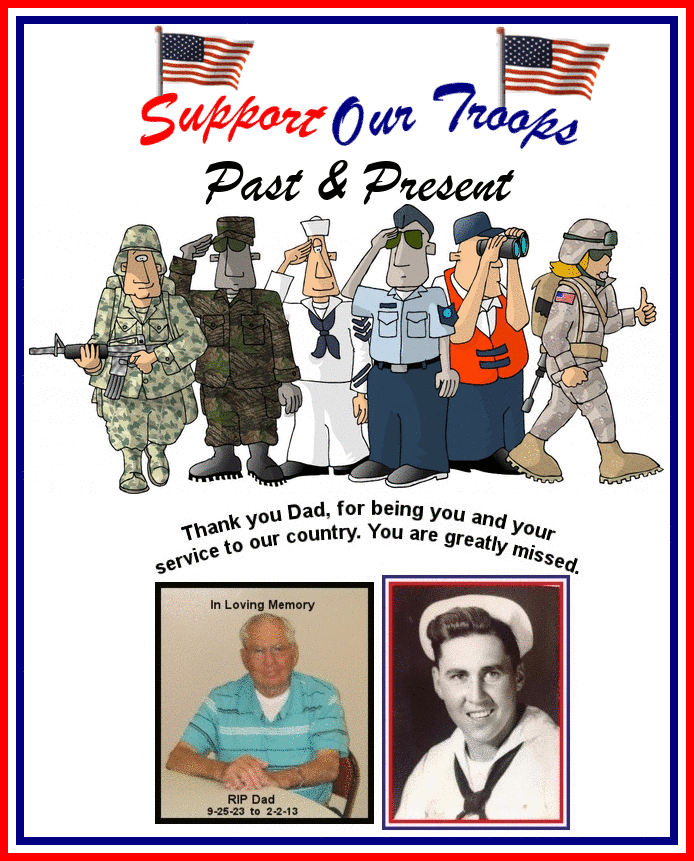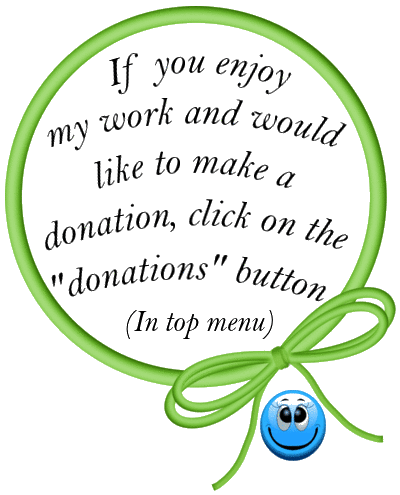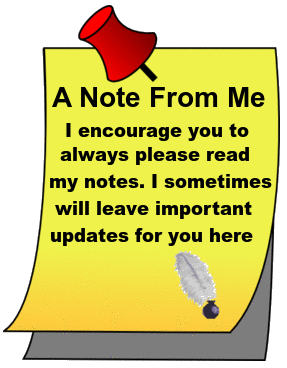 Have a happy Thursday. I would like to let you know

there will be no Daily Dose on Friday, the 11th. I will

return to posting new pages on Monday, April 14th.

I will welcome in Easter week ...

now, do have a good weekend!
And now till another time, be safe in
all you do. Be aware of everything and
everyone around you at all times. A
very good habit .... take care!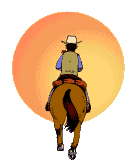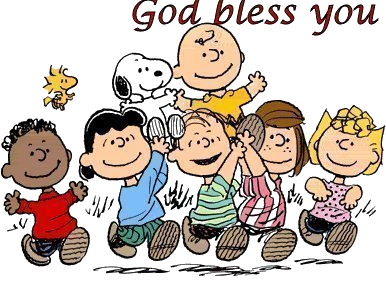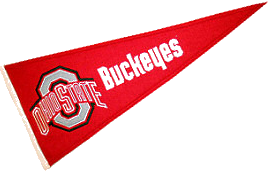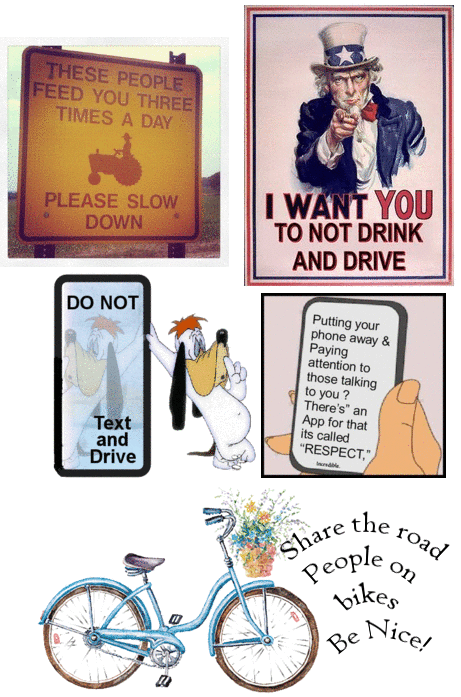 For those first time visitors - the below map shows the

locations of visitors!

WOW - look at all of you!