Frank_Chacksfield_-_Over_The_Rainbow.mp3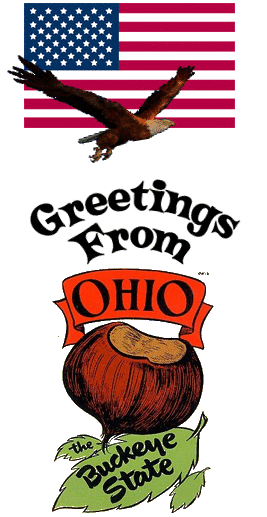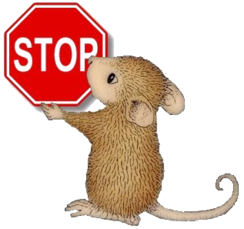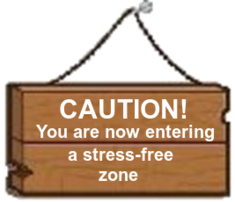 Proceed with a

happy heart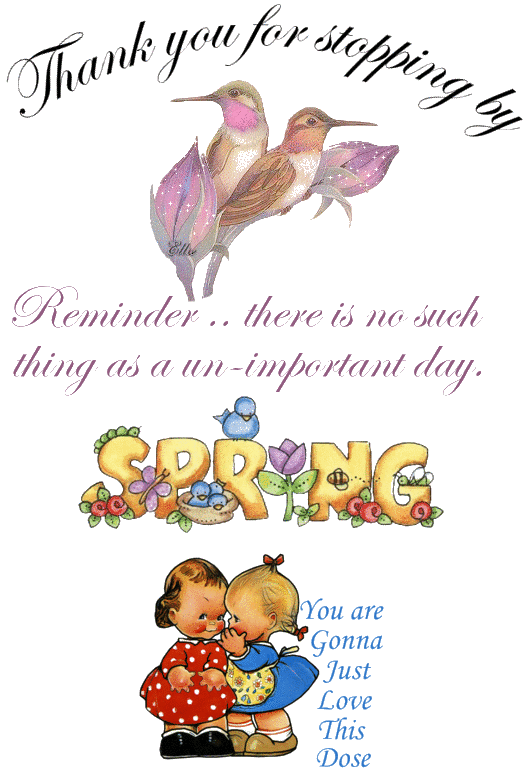 But first!
Please read below ...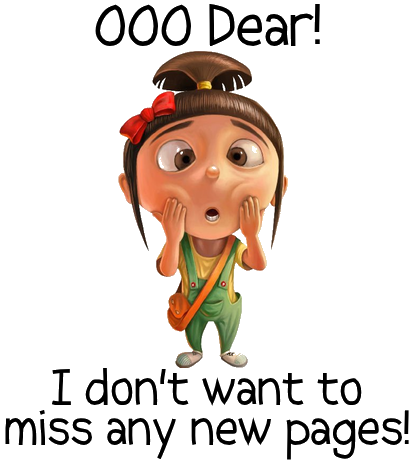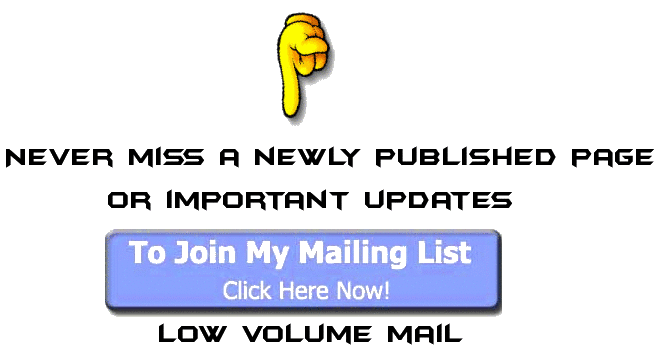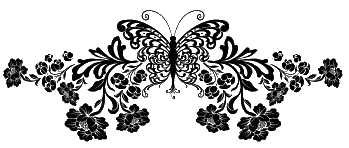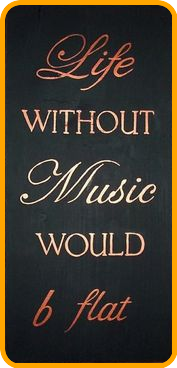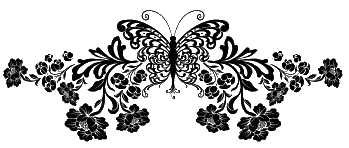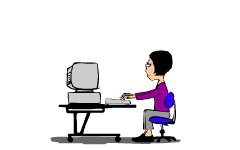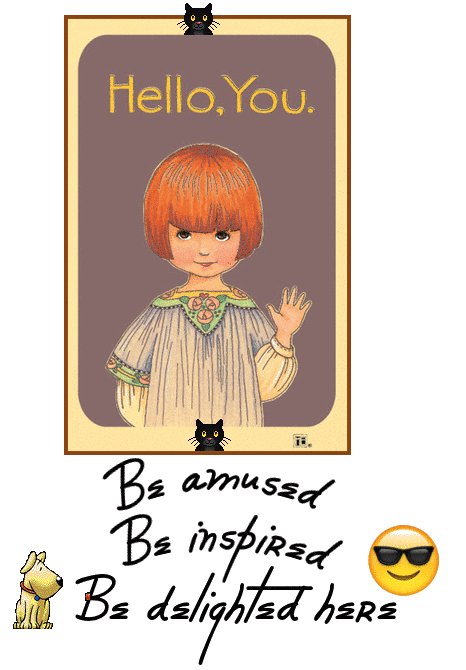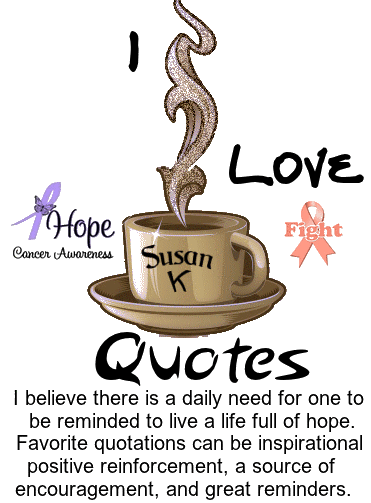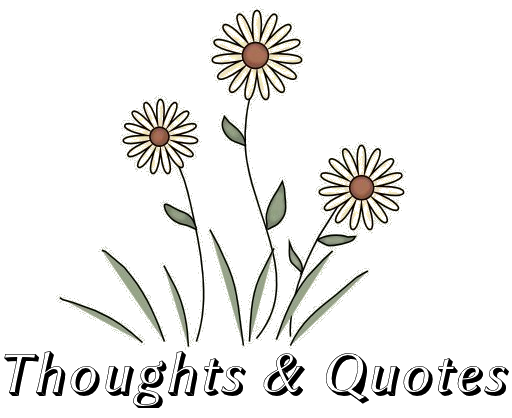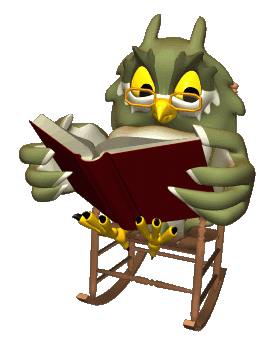 Beginnings are usually scary and endings are

usually sad, but it's everything in between

that makes life worth living.
~ Unknown

Life is about trusting your feelings and taking

chances, losing and finding happiness, appreciating

the memories, learning from the past, and

realizing people change.

~ Atul Purohit

When you lose something, don't think of

it as a loss; accept it as the gift that

gets you on the path you were

meant to travel on.
~ Unknown


Over the Rainbow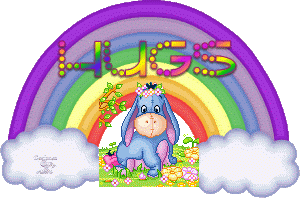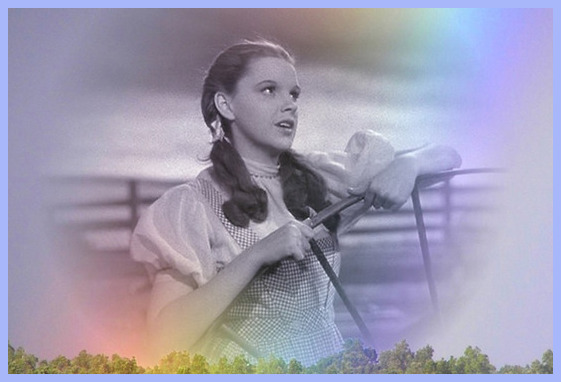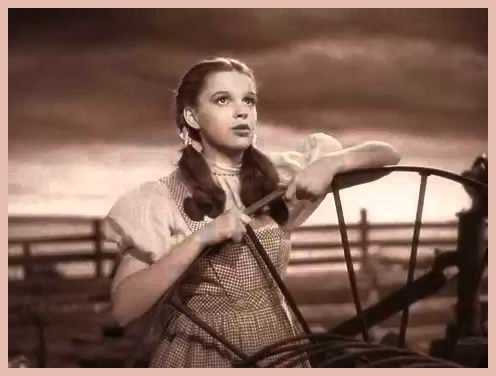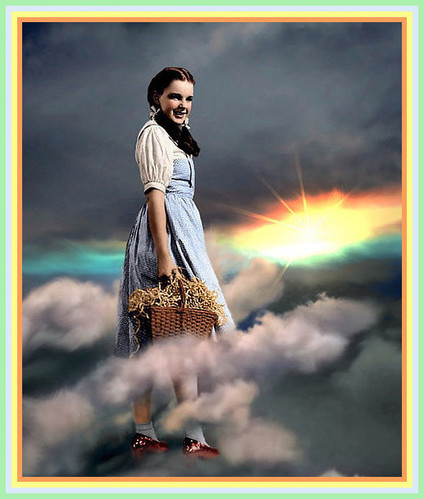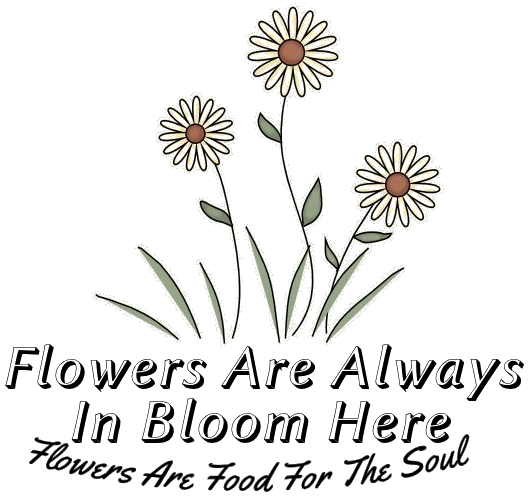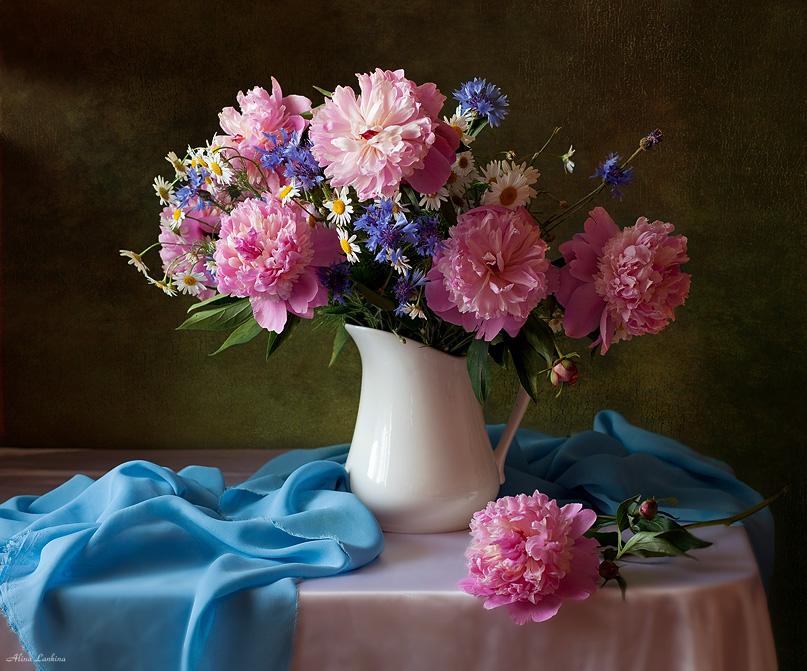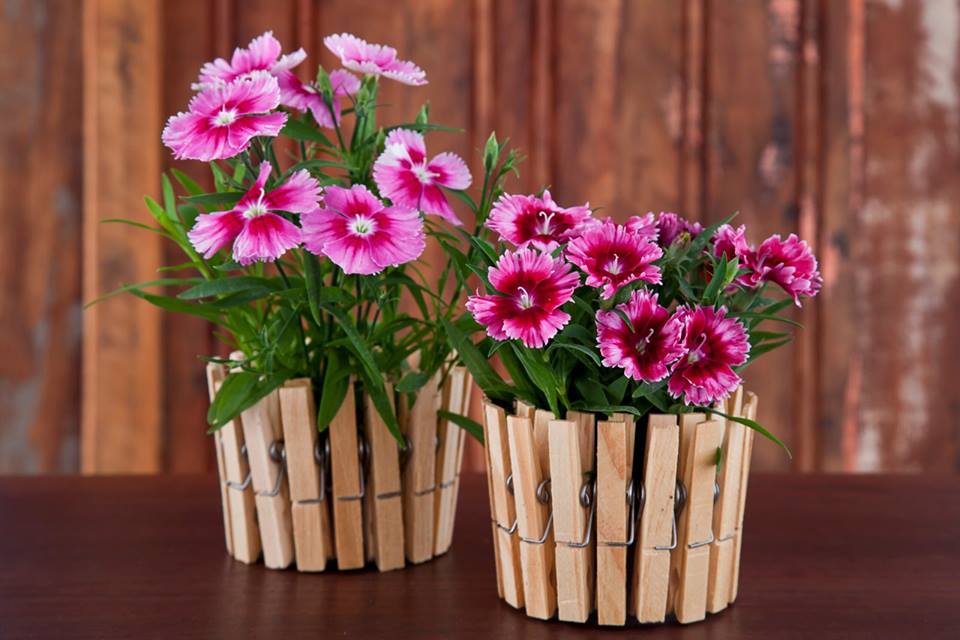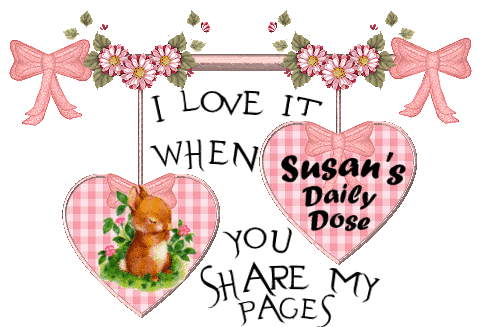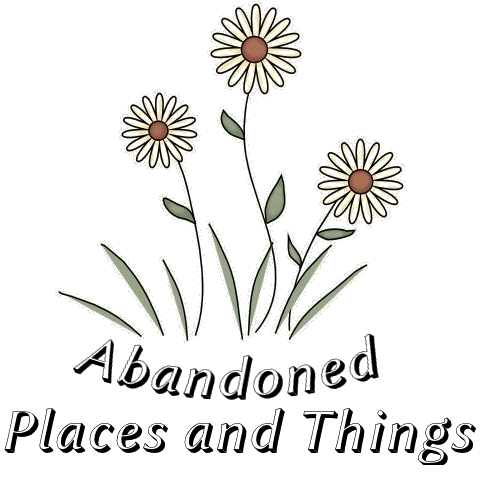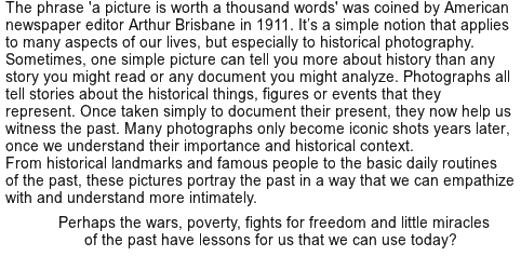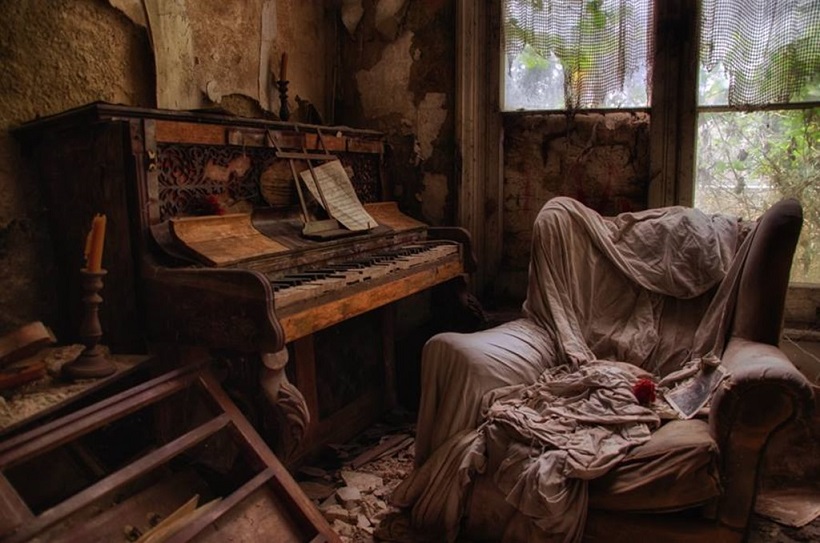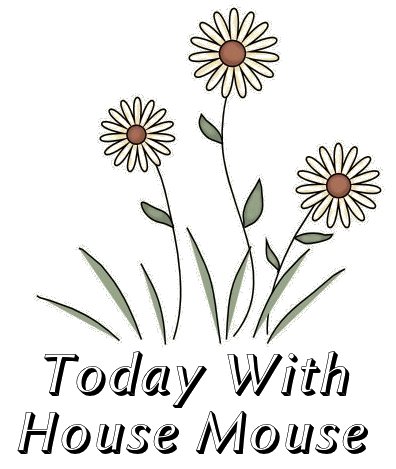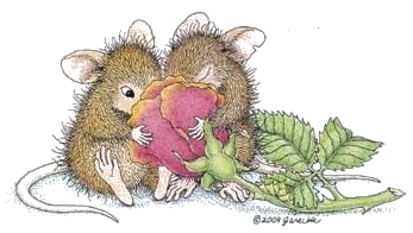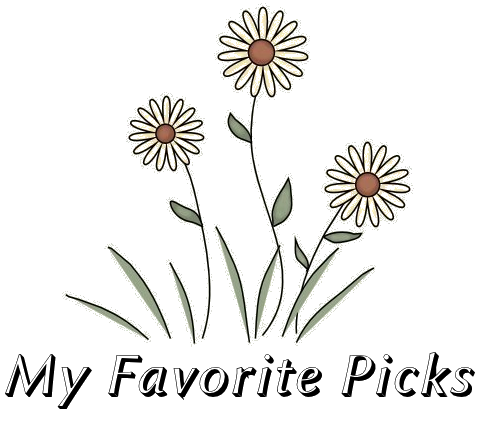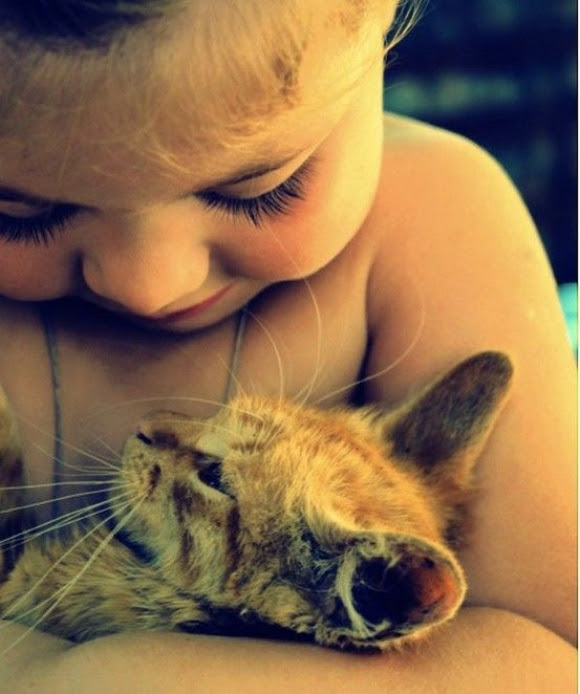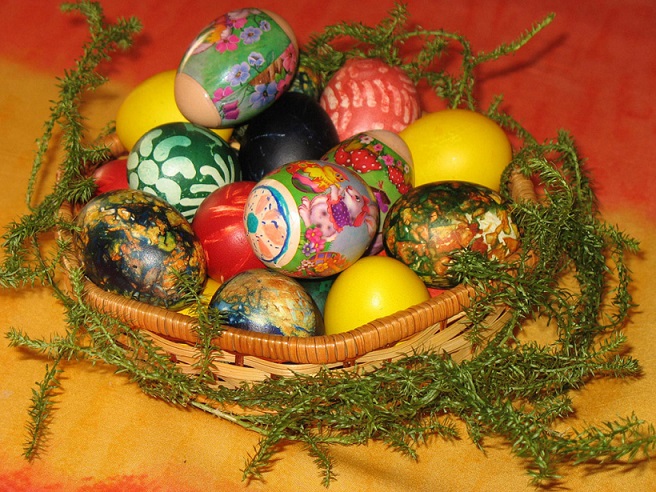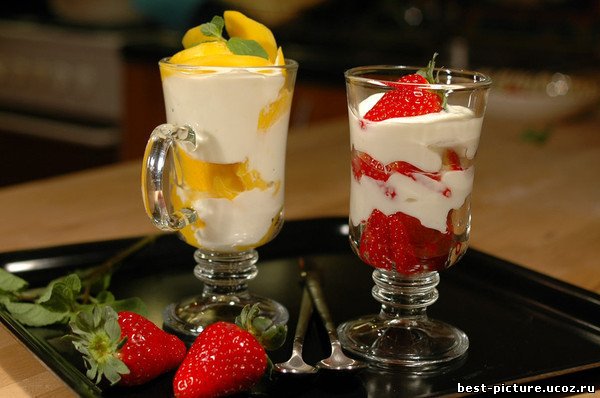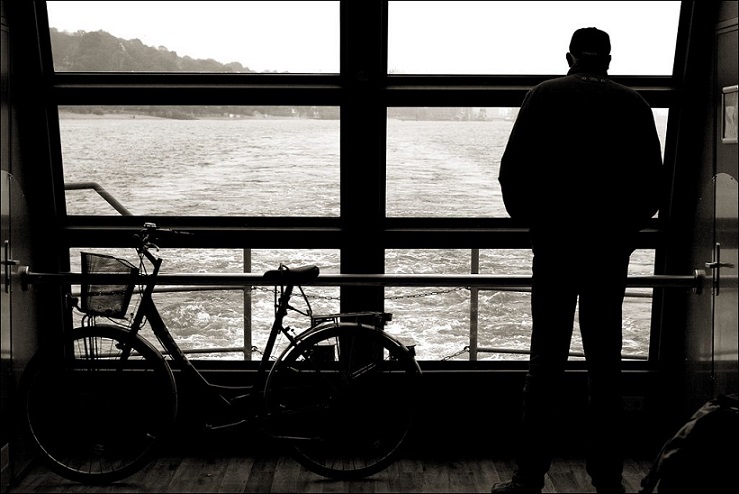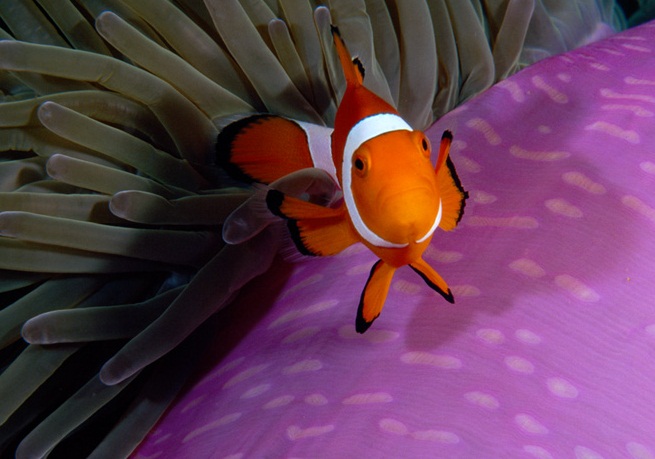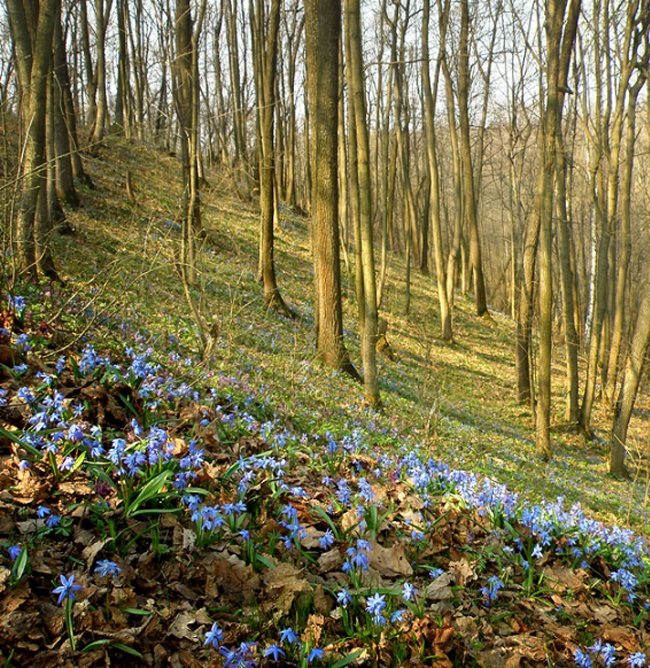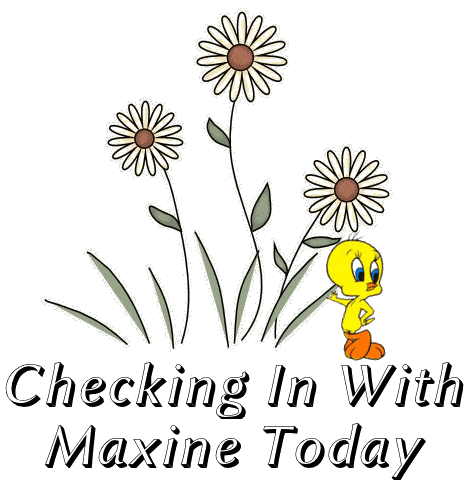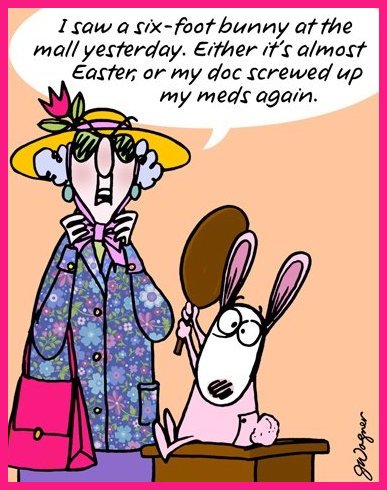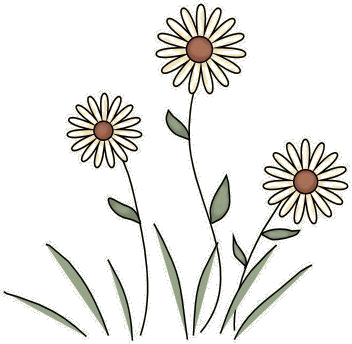 If My House Had
A Front Porch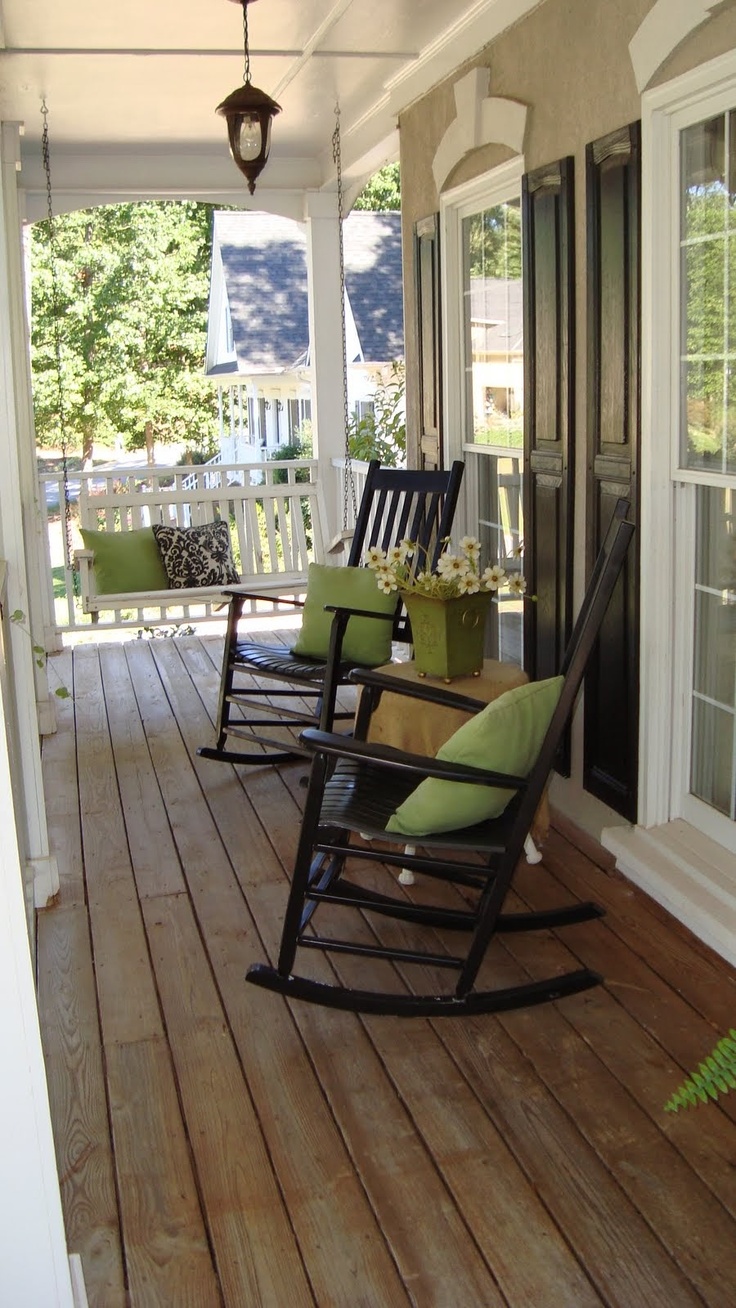 Daily Scripture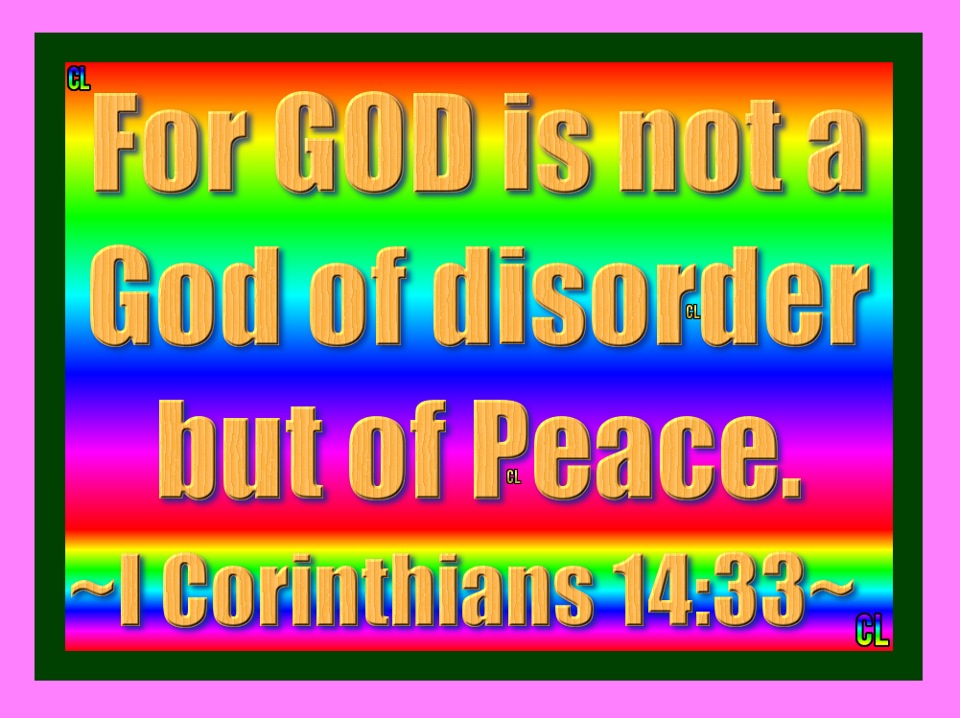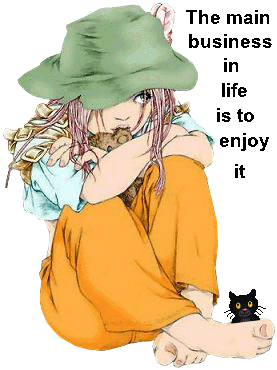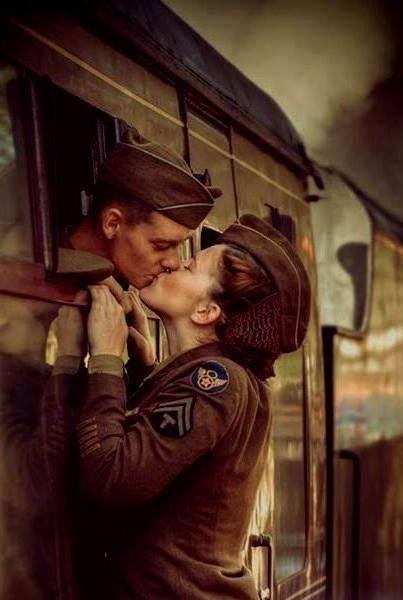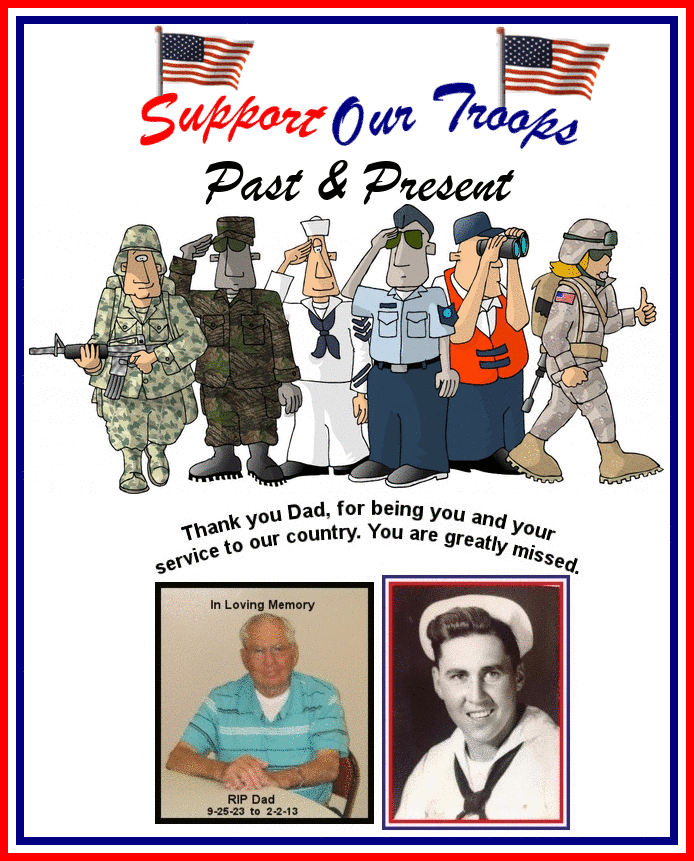 If you like my work and would like to
make a donation, please go to "Donations"
in the menu at the top of my pages.
"Thank You"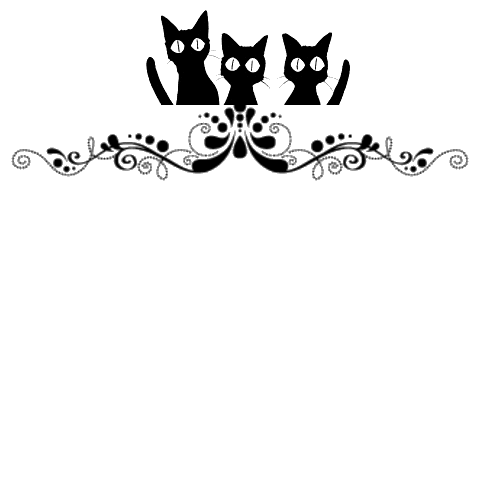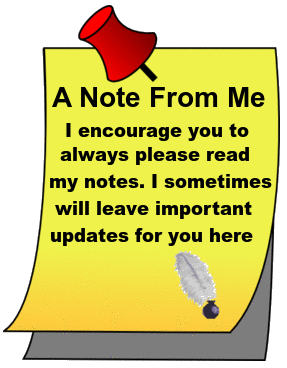 Happy April everyone!! So glad to see the Spring

months moving right along here. So ready for flowers,

warmer weather, and green grass.

Hope you have a great day fooling people. I already

got my husband telling him that there was a bit

of snow mixed in with the rain this morning.

He fell for it, so I already got my fool'n in.

Join me again tomorrow. Thank you for being here.
And now till another time, be safe in
all you do. Be aware of everything and
everyone around you at all times. A
very good habit .... take care!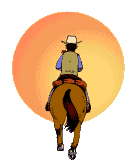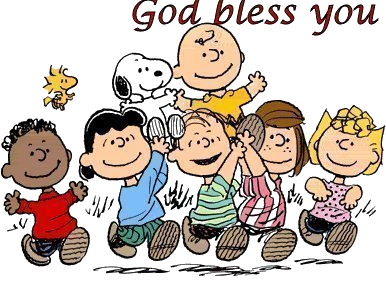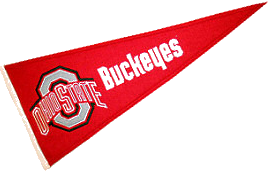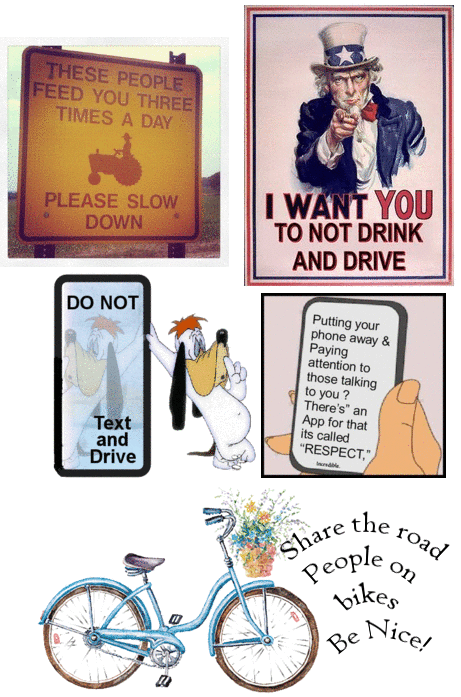 For those first time visitors - the below map shows thelocations of visitors!WOW - look at all of you!