01_Titanic_(Instrumental).mp3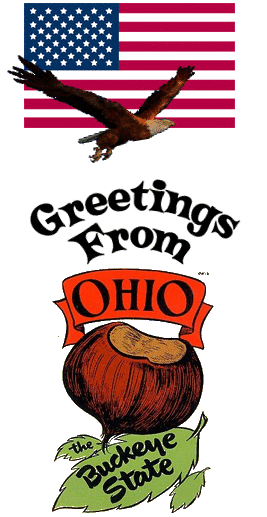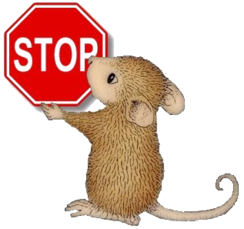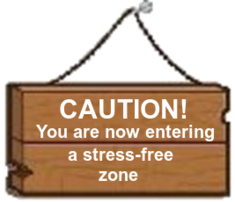 Proceed with a

happy heart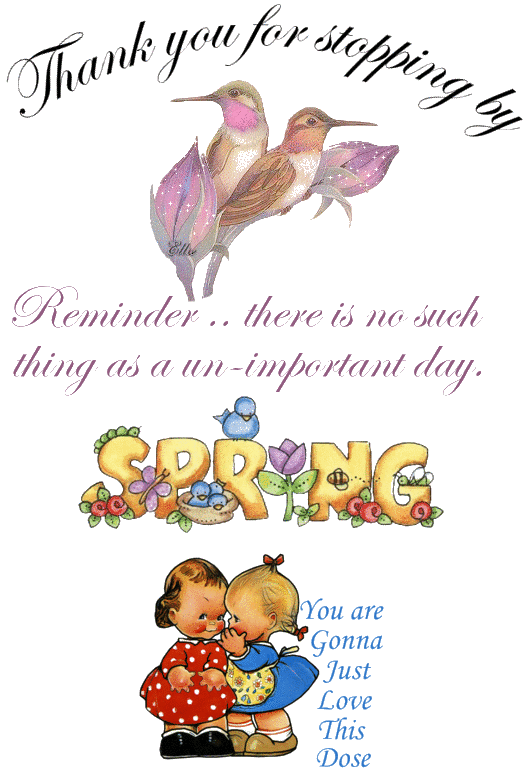 But first!
Please read below ...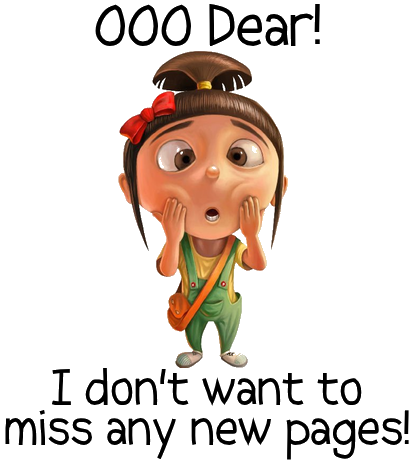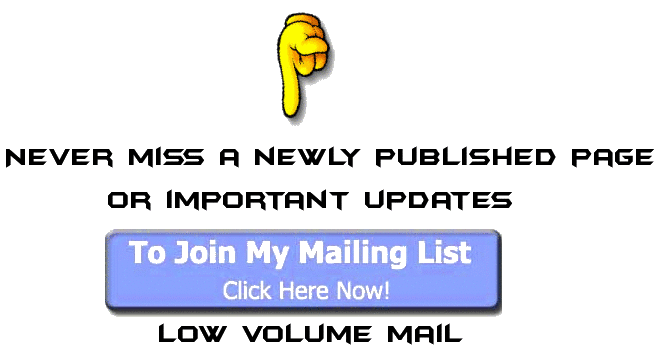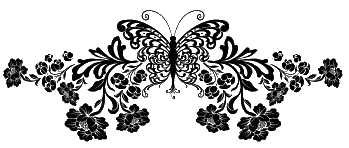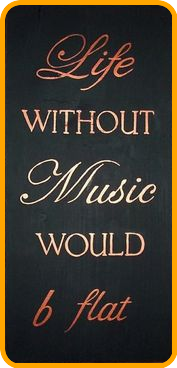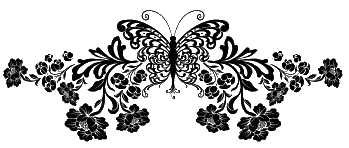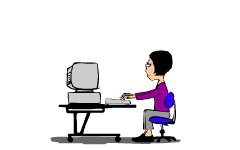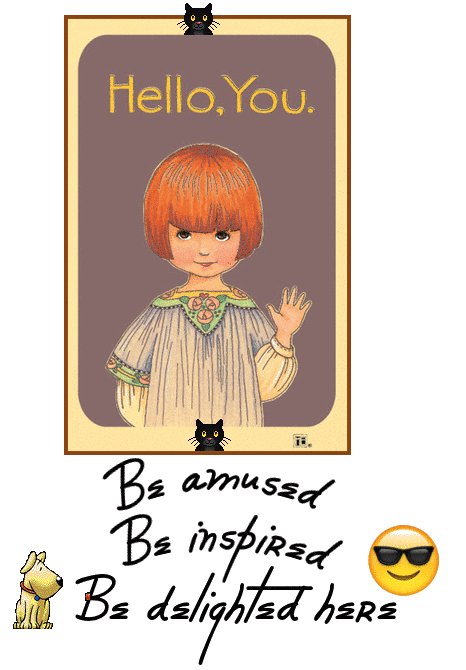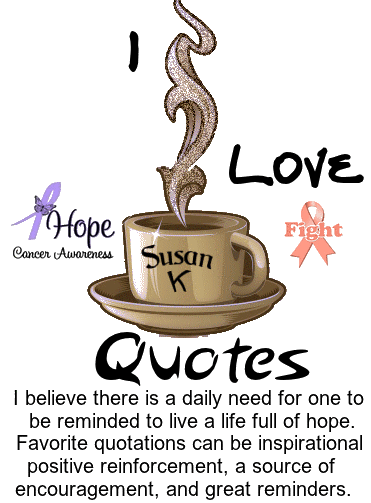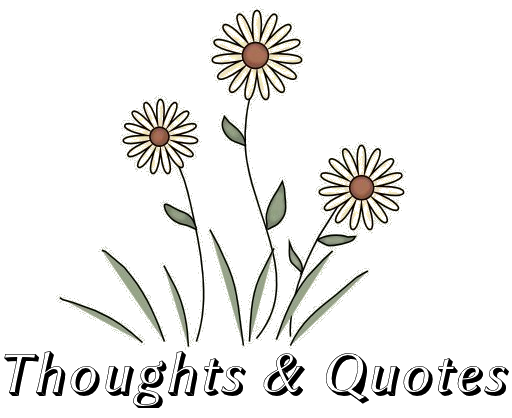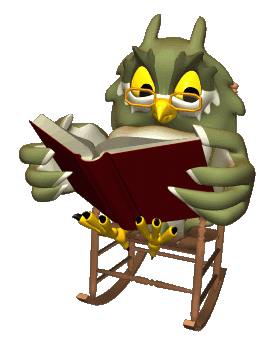 "We all have dreams. But in order to make dreams

come into reality, it takes an awful lot of determination,

dedication, self-discipline, and effort."
- Jesse Owens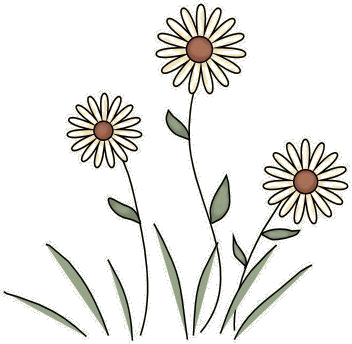 "Show me a person who doesn't make mistakes

and I'll show you a person who doesn't do anything."
- Leonard Rubino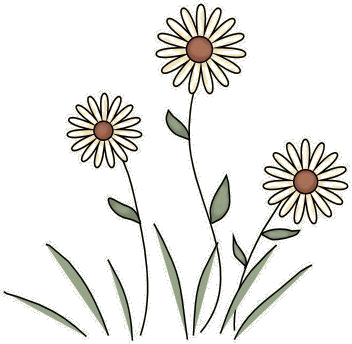 "Too many people are thinking the grass is greener

on the other side of the fence, when they ought

to just water the grass they are standing on."
- Amar Dave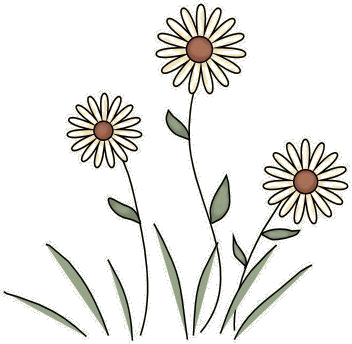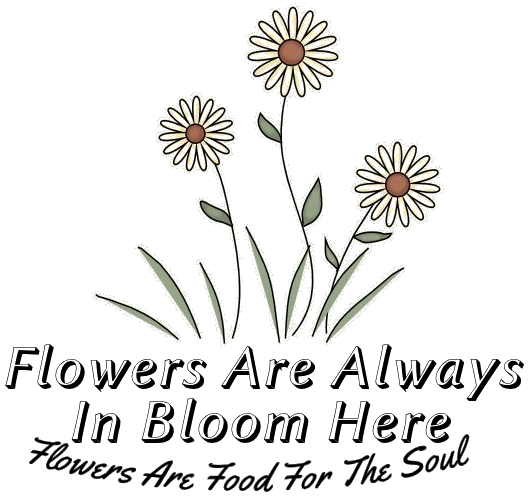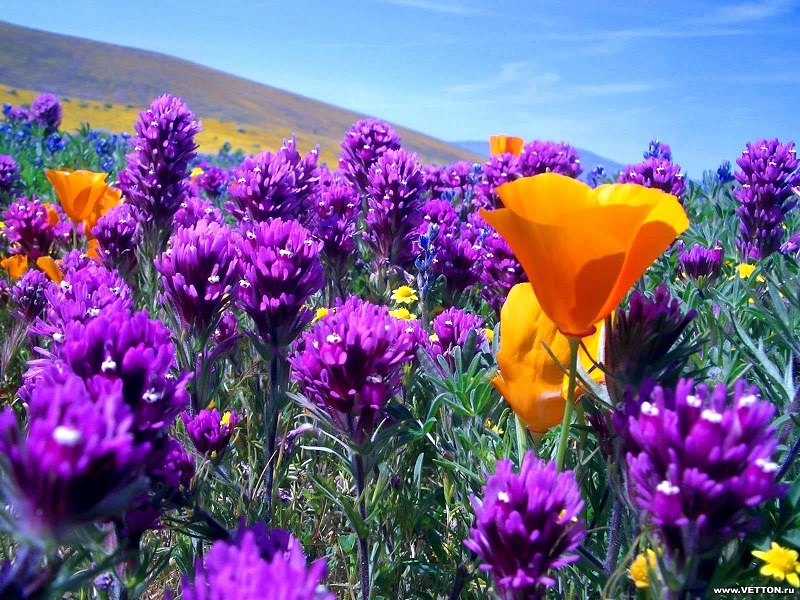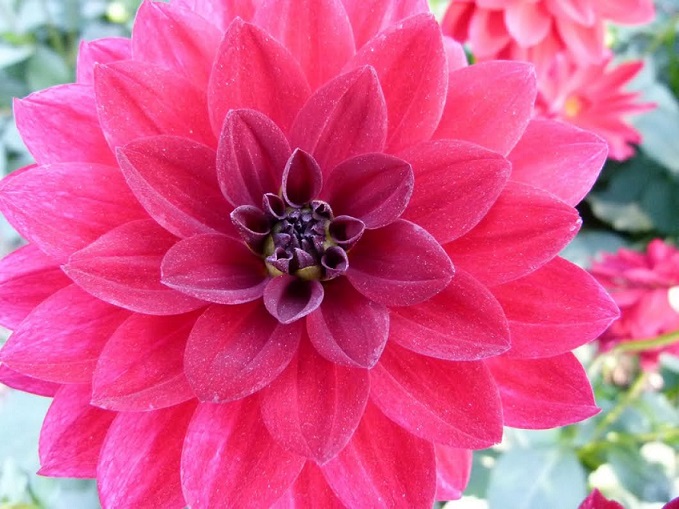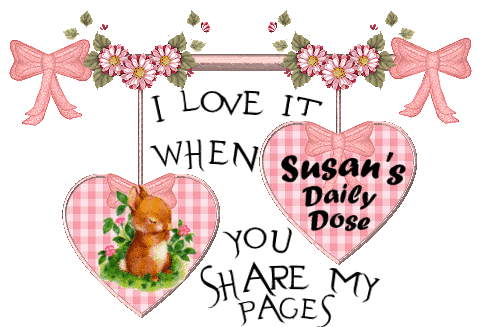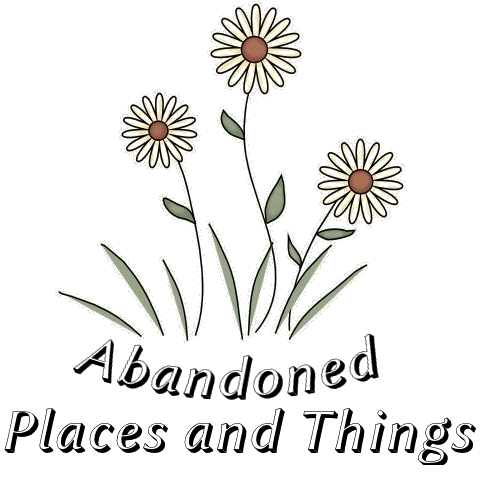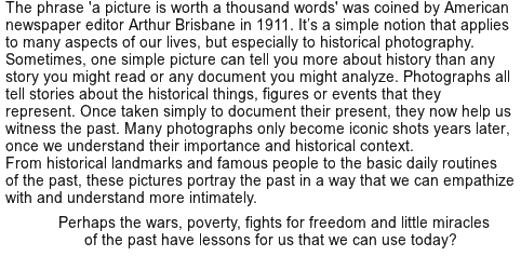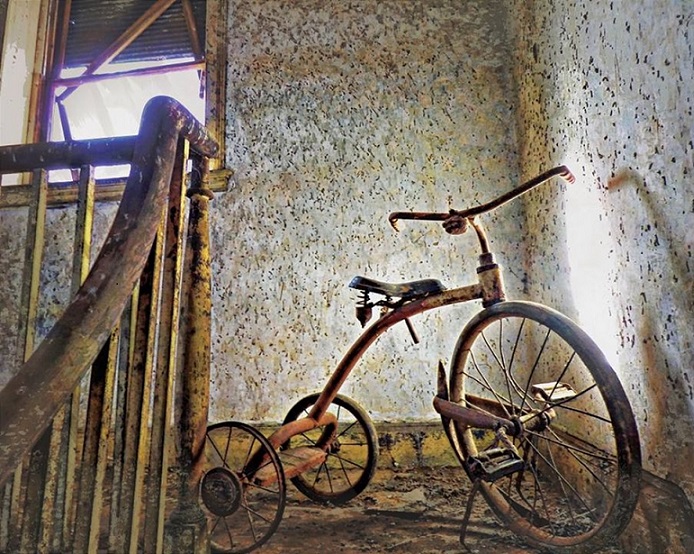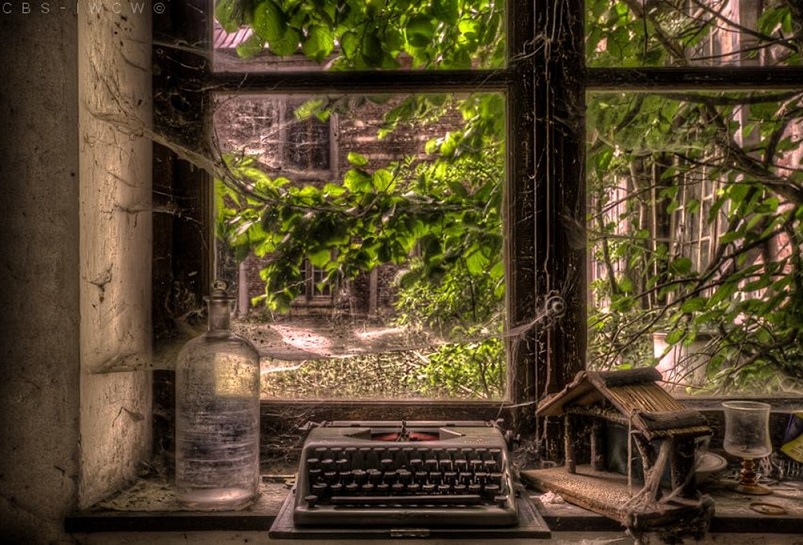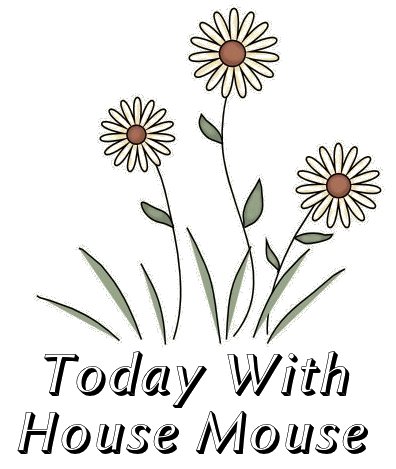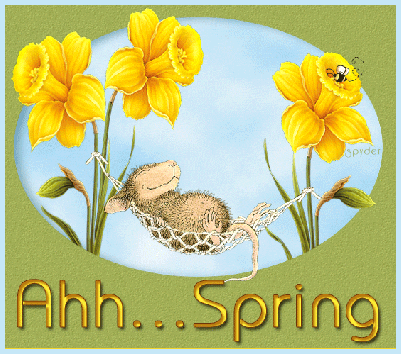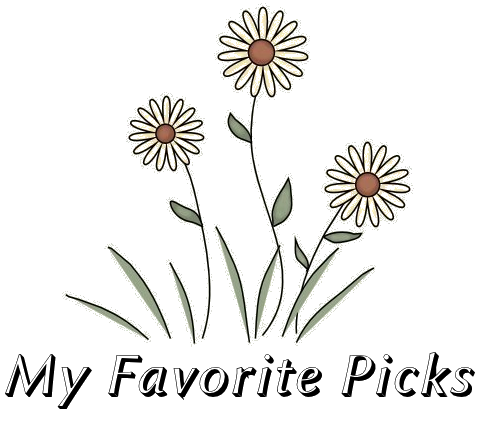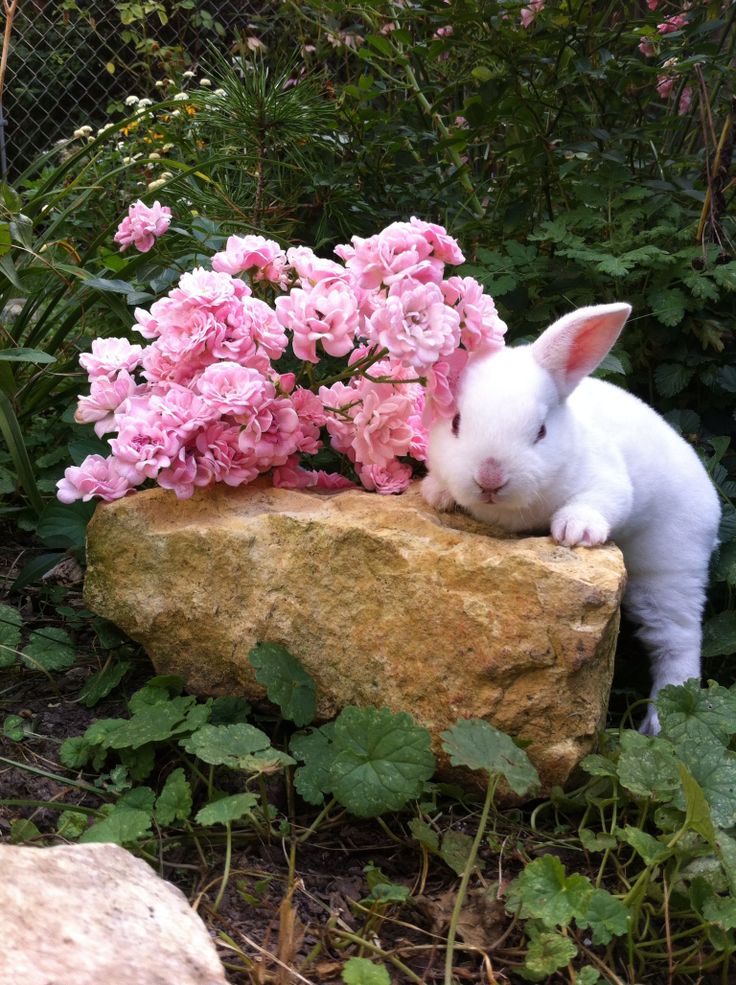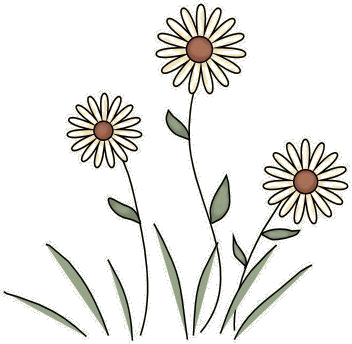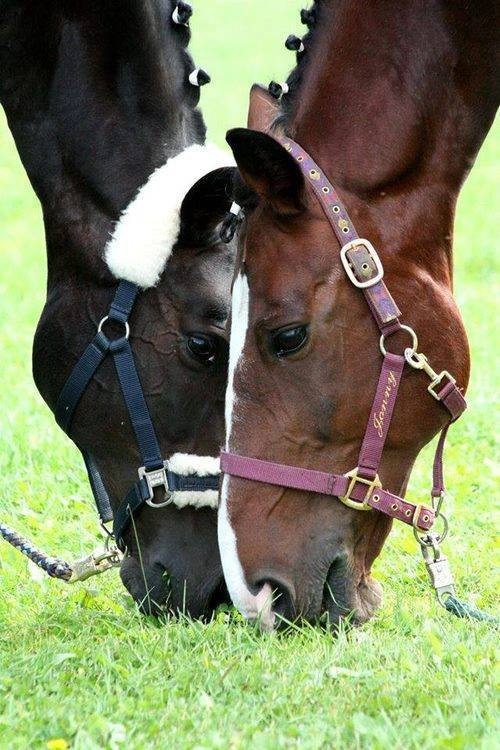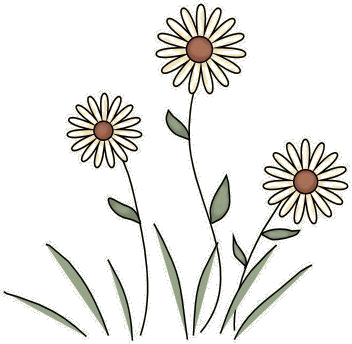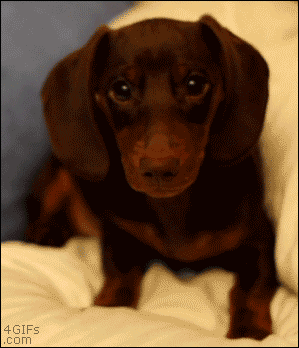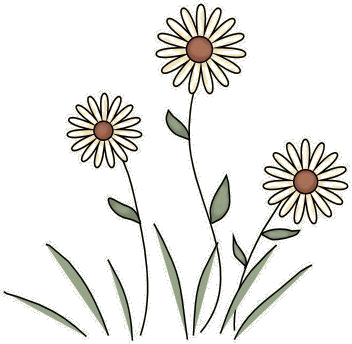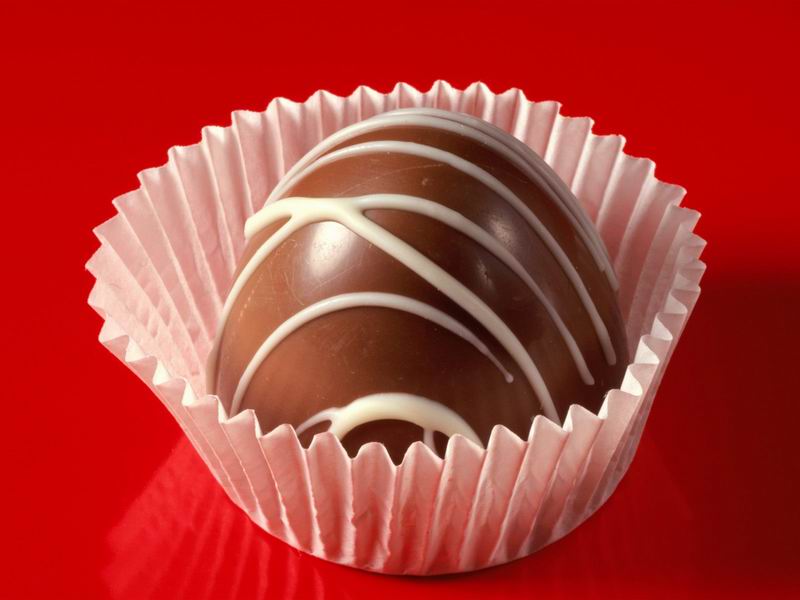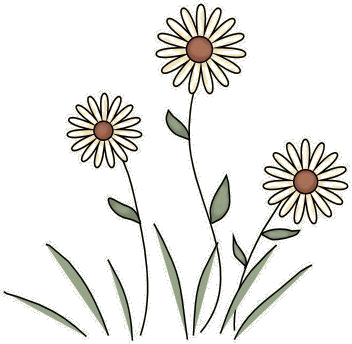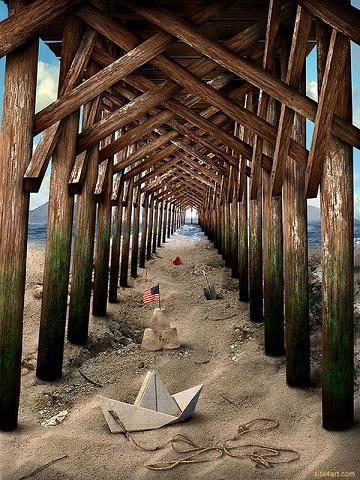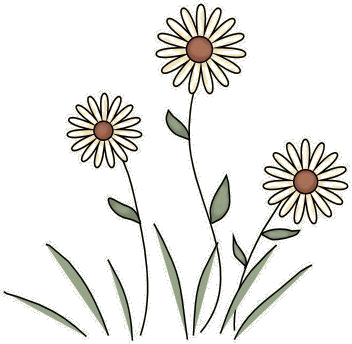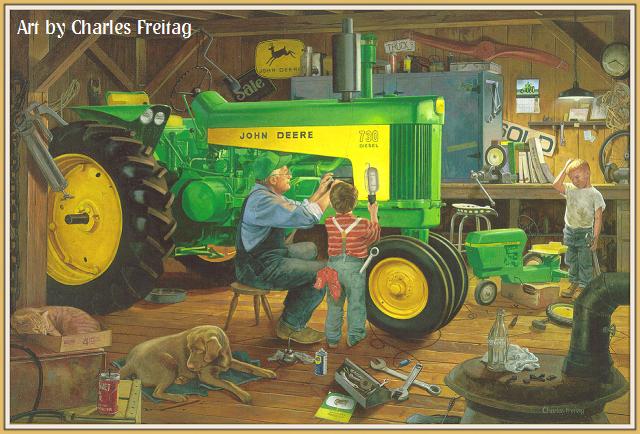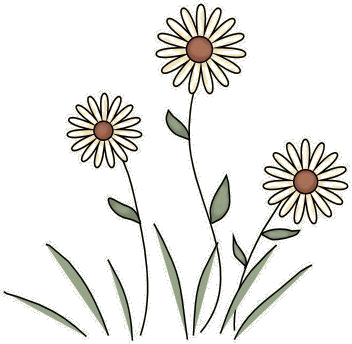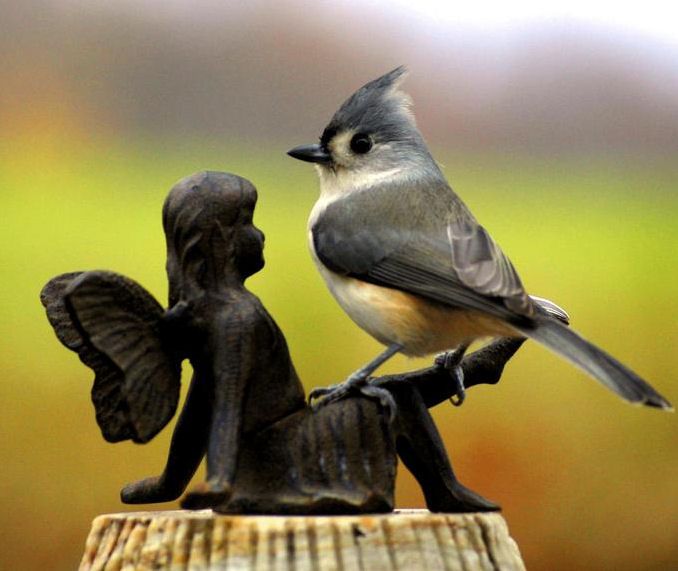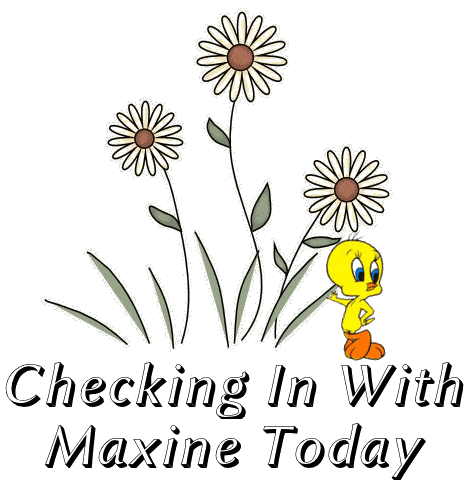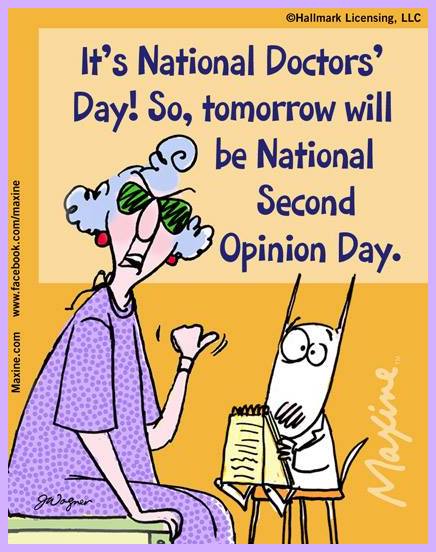 Actually yesterday was National Doctor's Day.

So get out there and get that second opinion!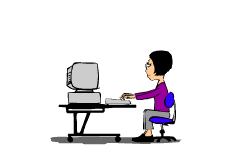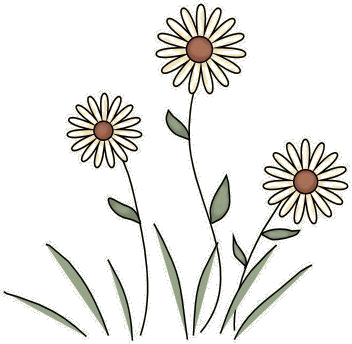 Recipe Corner

Beginning today and for the remainder of the
Spring and Summer I will no longer be featuring a

recipe daily. They will return in the Fall.
Thank You.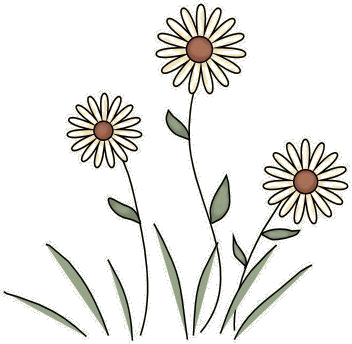 If My House Had
A Front Porch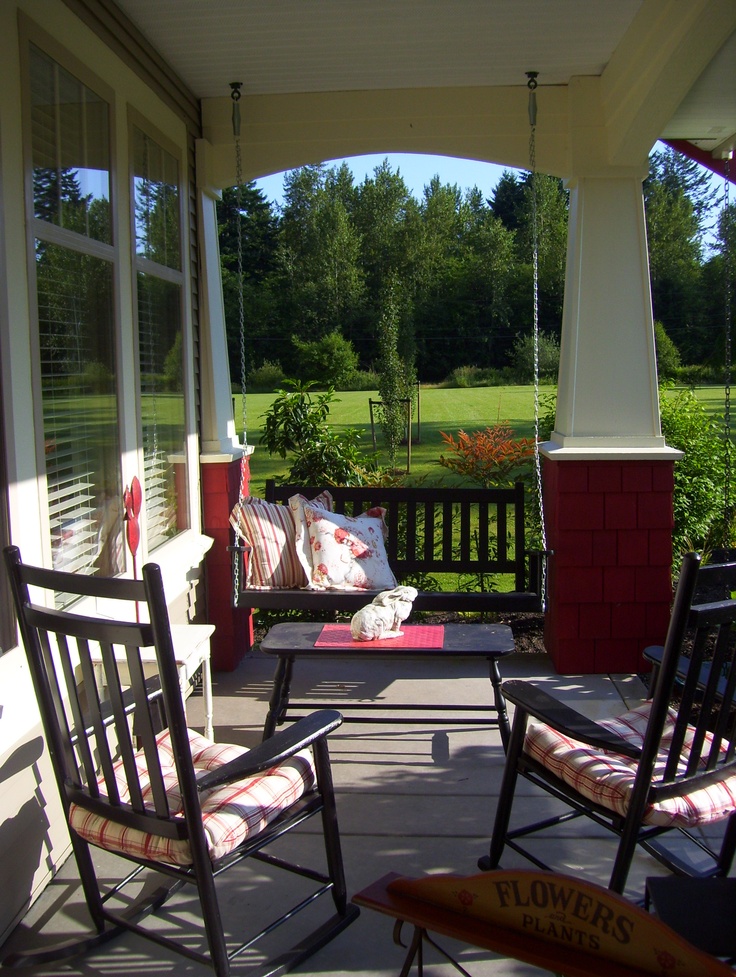 Daily Scripture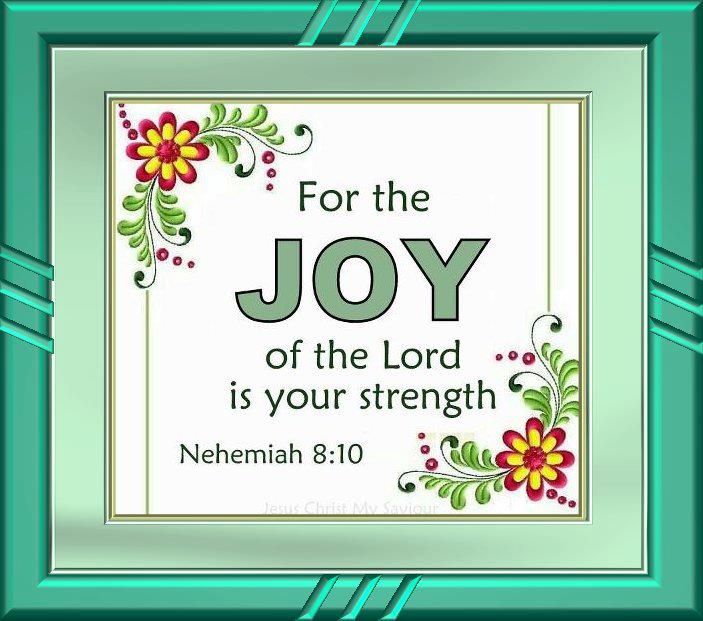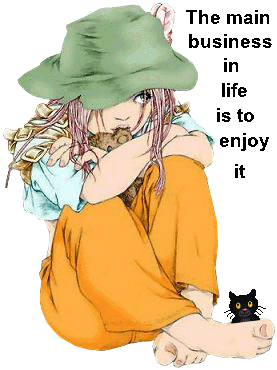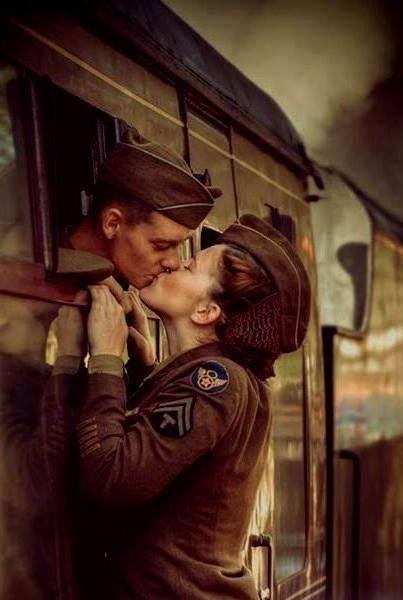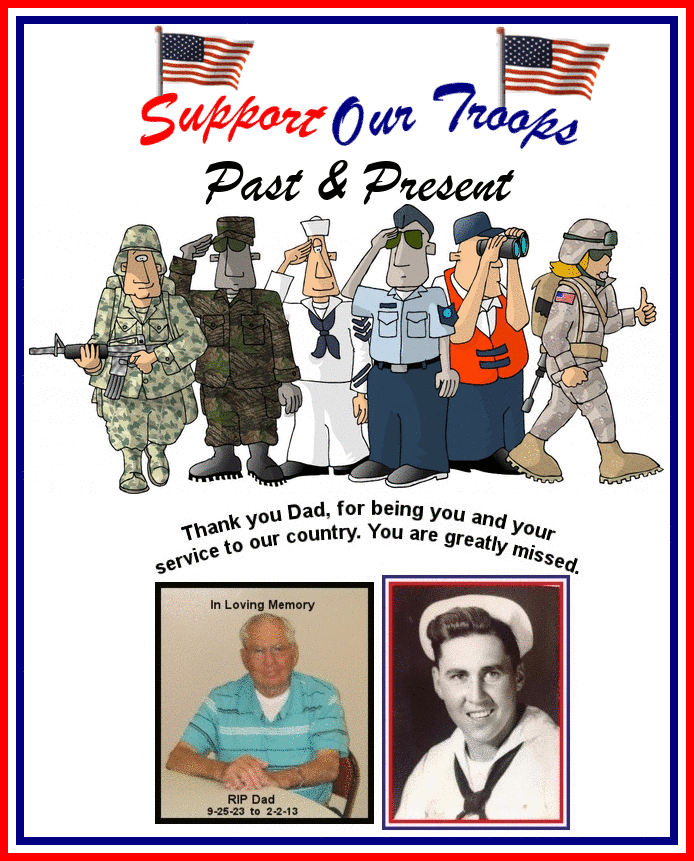 If you like my work and would like to
make a donation, please go to "Donations"
in the menu at the top of my pages.
"Thank You"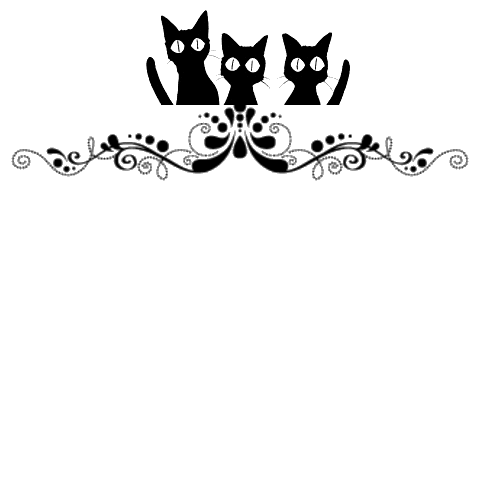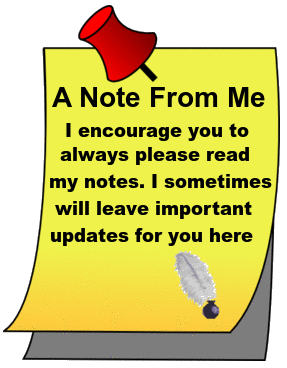 Well today is the very last day of March. As usual

the days and months just continue to fly by. Do join me again

tomorrow as I will welcome in April and hopefully

warmer weather to stay. And that is no April

Fool! Have a fantastic day filled with happiness.
And now till another time, be safe in
all you do. Be aware of everything and
everyone around you at all times. A
very good habit .... take care!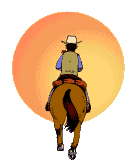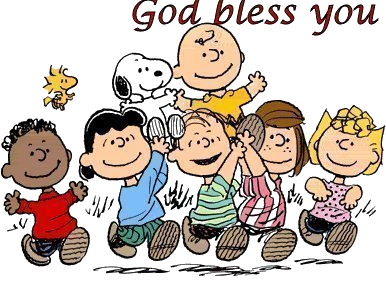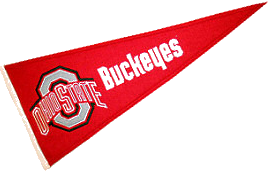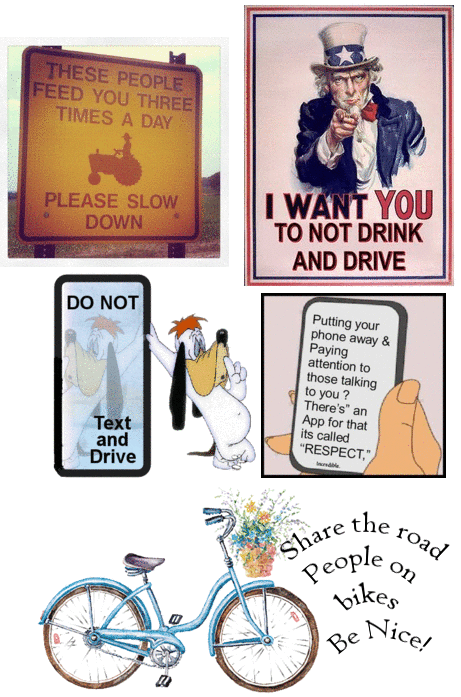 For those first time visitors - the below map shows thelocations of visitors!WOW - look at all of you!