CyndieLauper-TimeAfterTime.mp3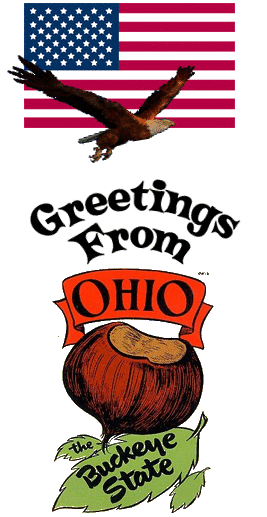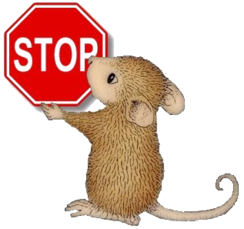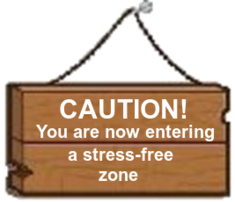 Proceed with a

happy heart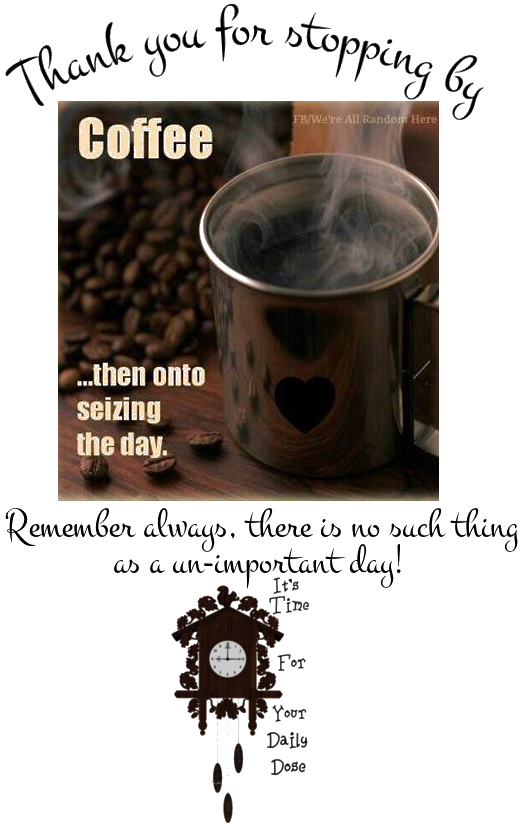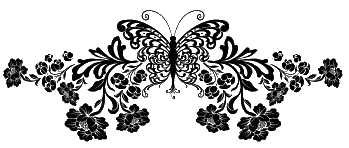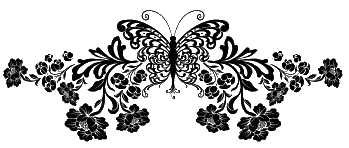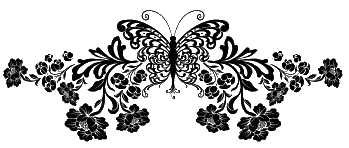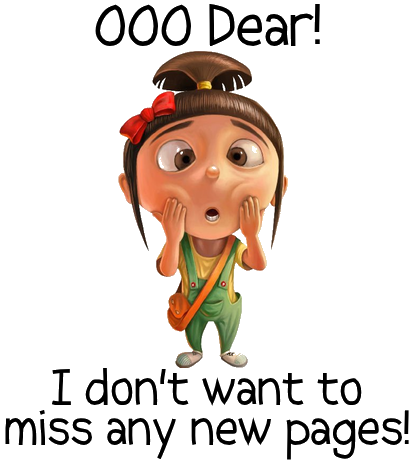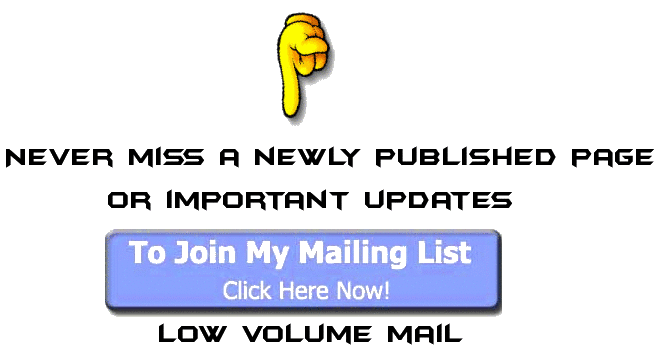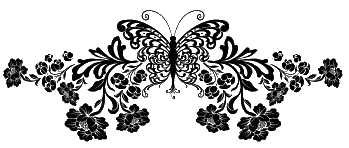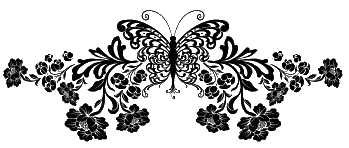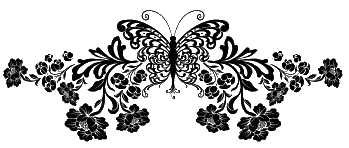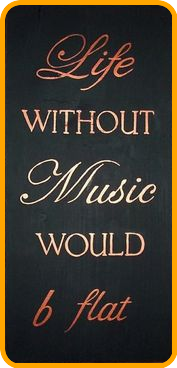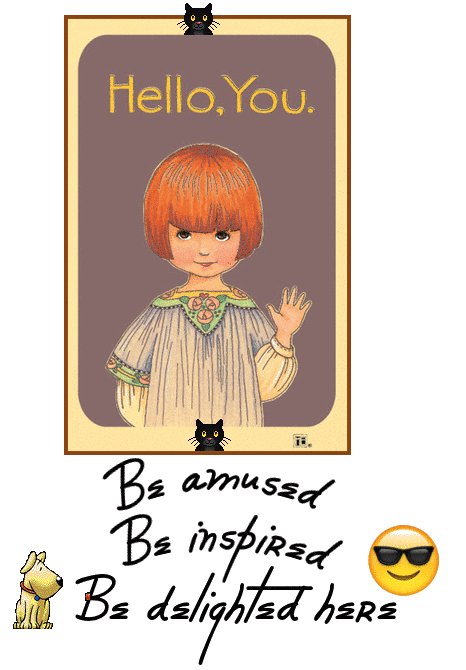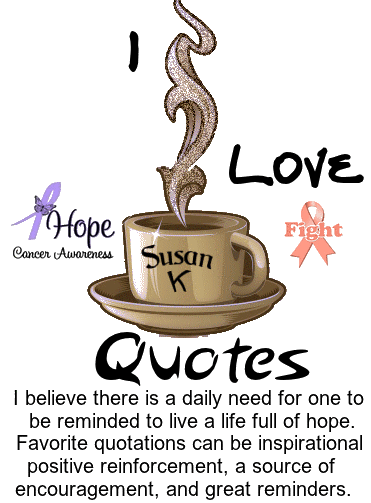 Today's

Thoughts & Quotes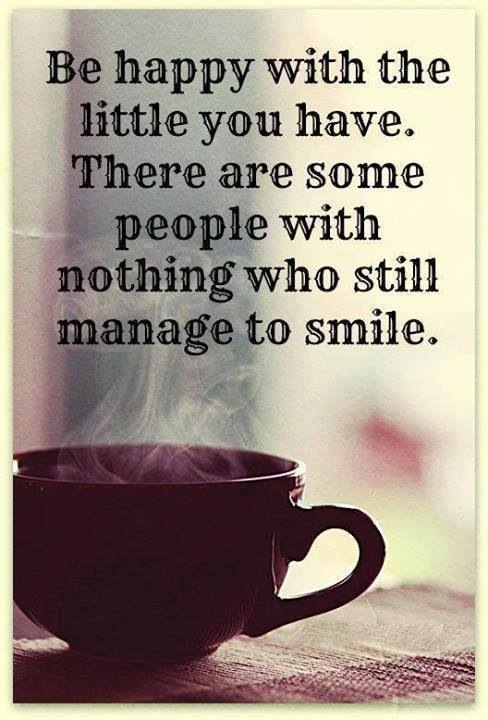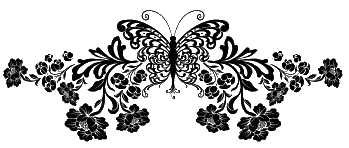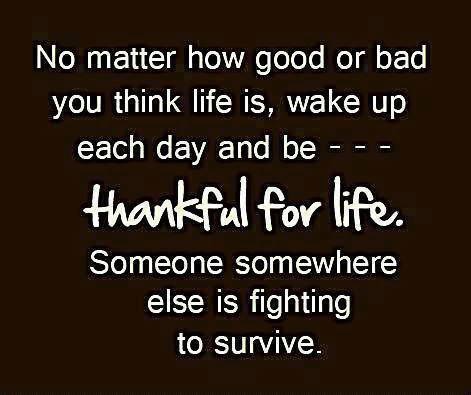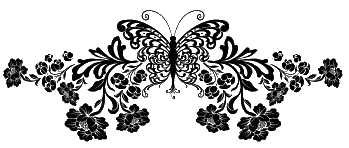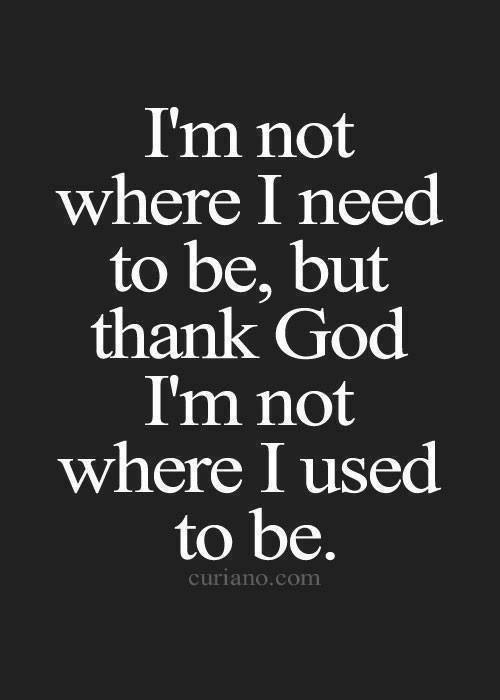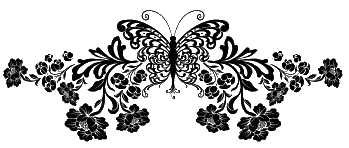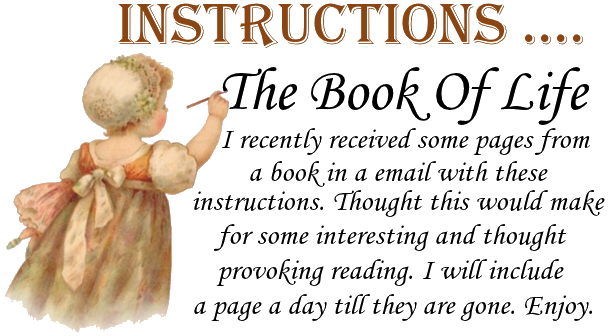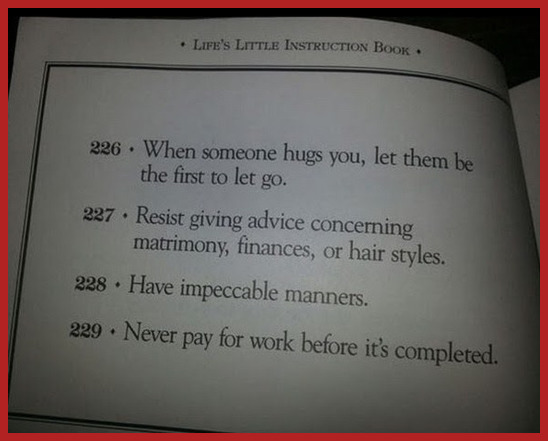 This concludes the pages

that I had to share ....







Flowers Always
In Bloom Here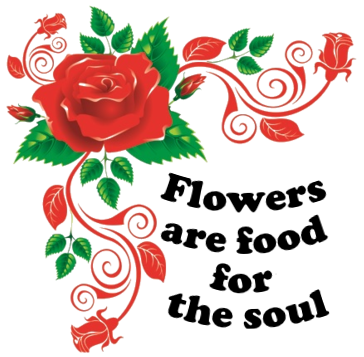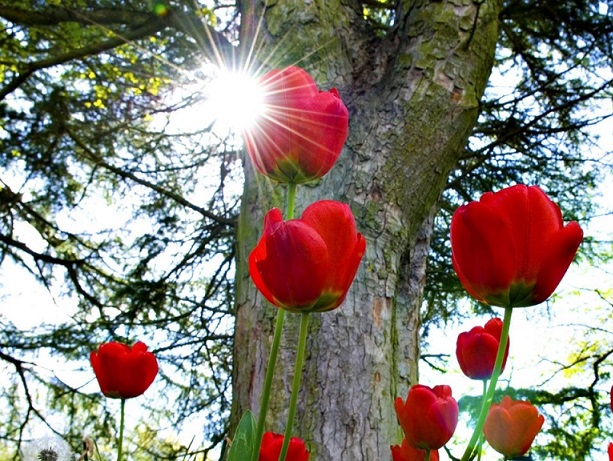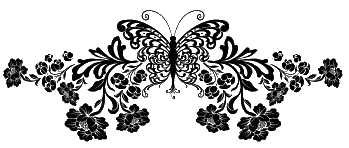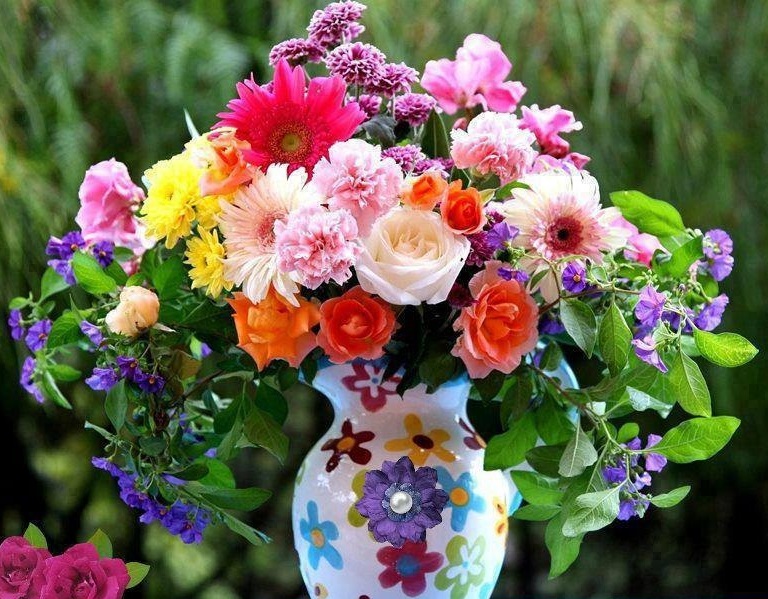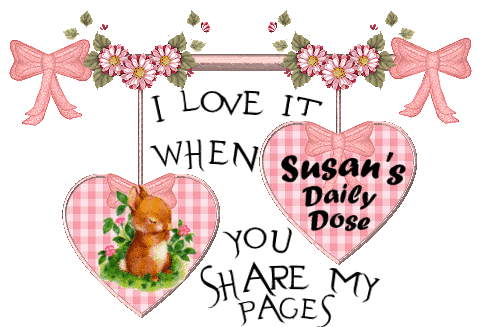 Abandoned

Places N Things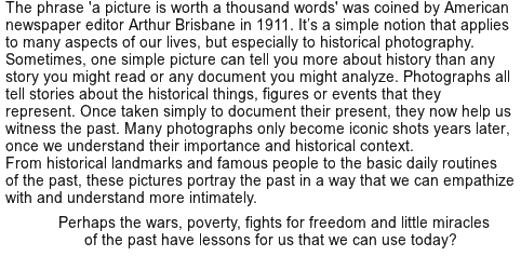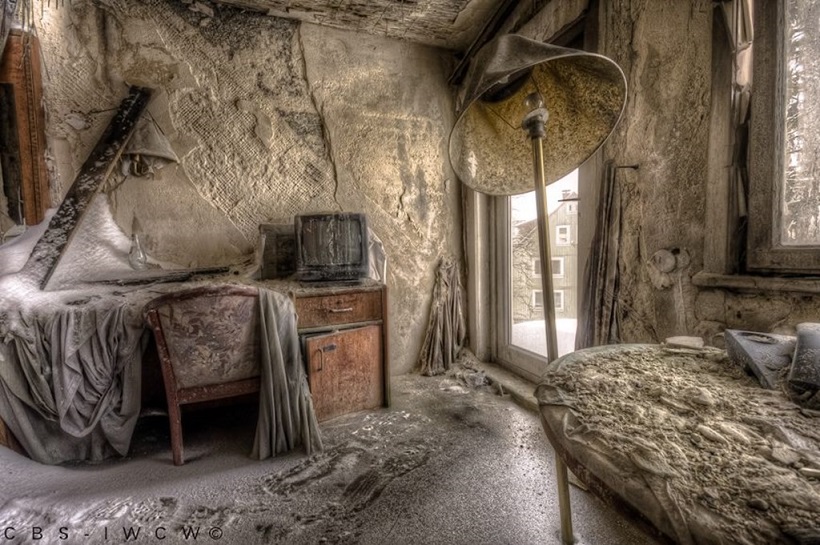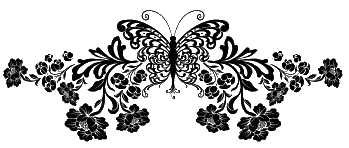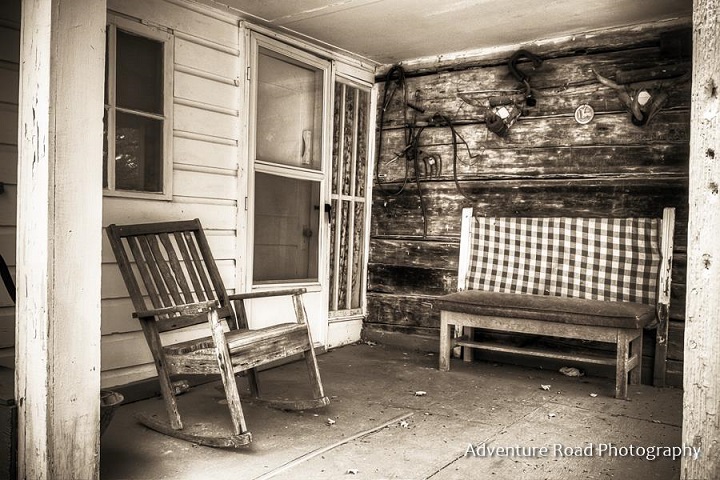 House Mouse Today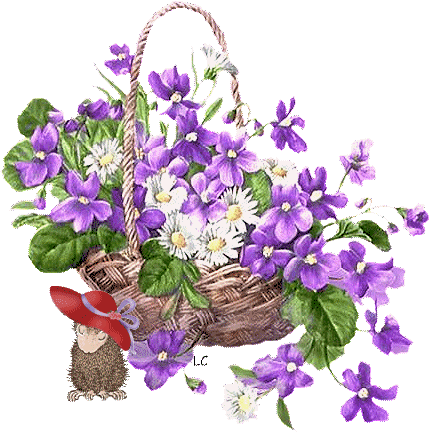 My Favorite

Picks For Today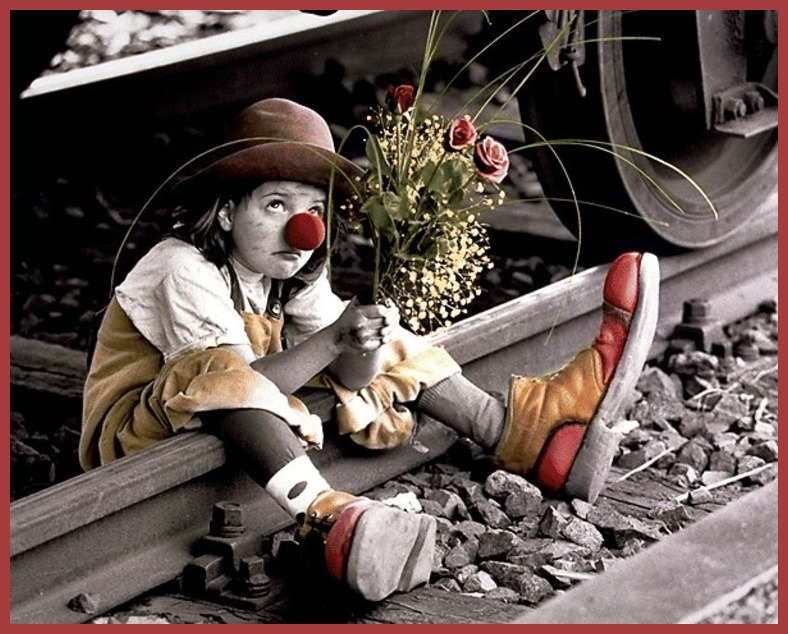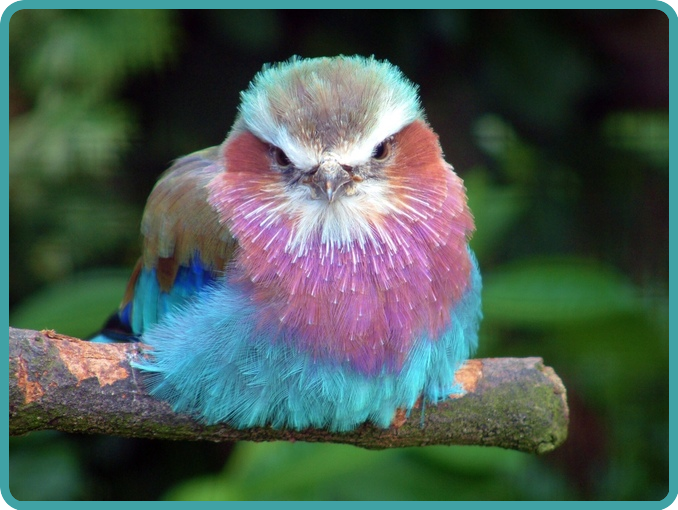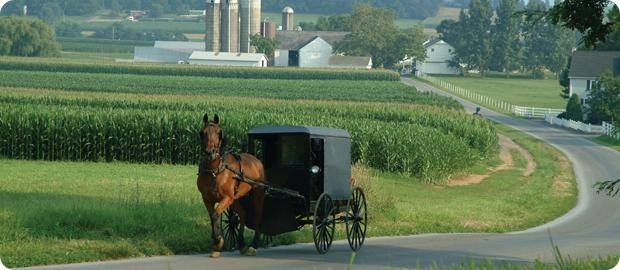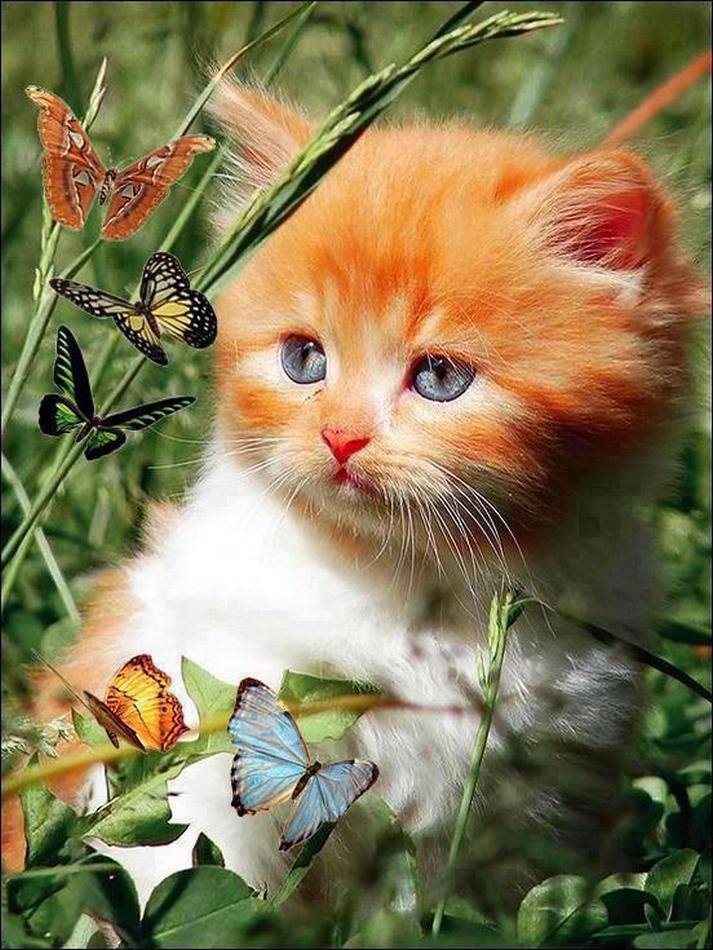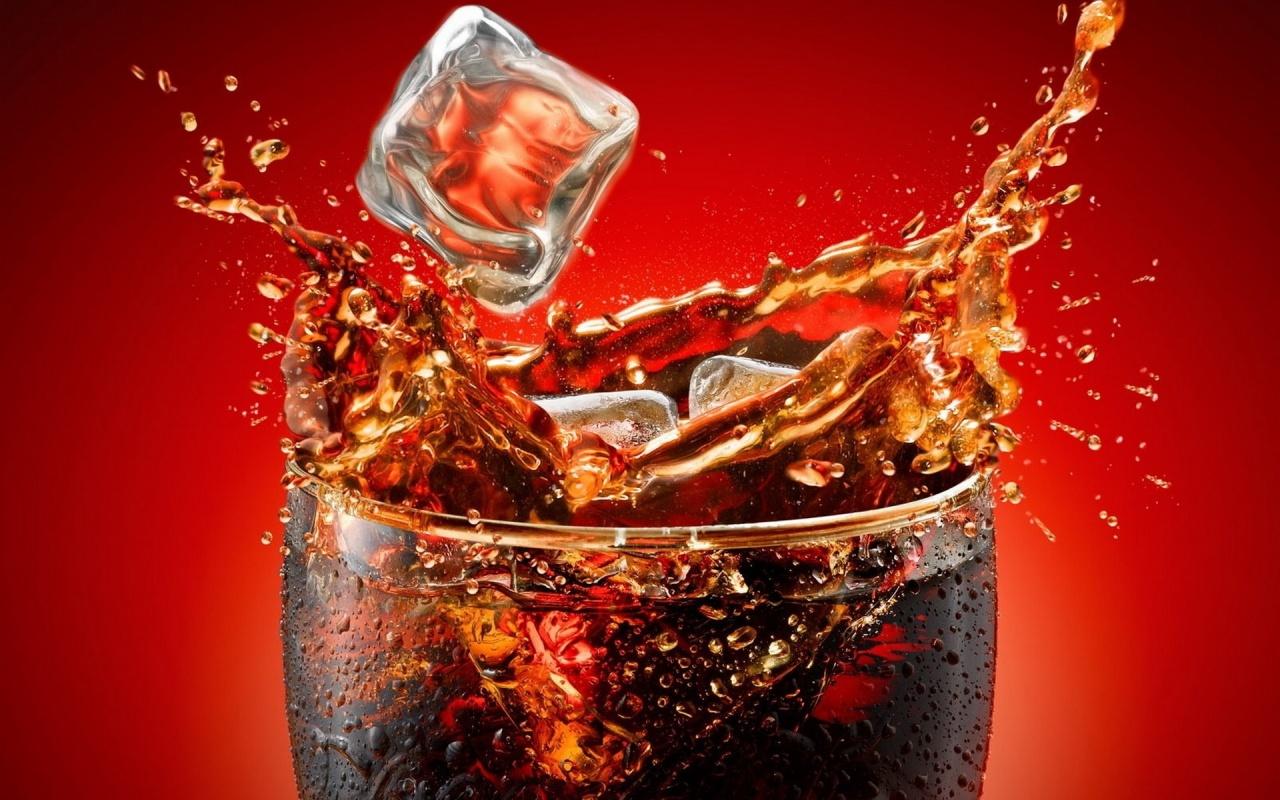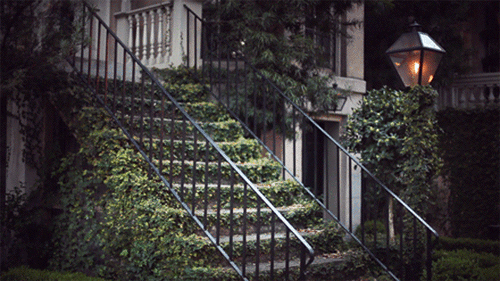 Checking In

With Maxine Today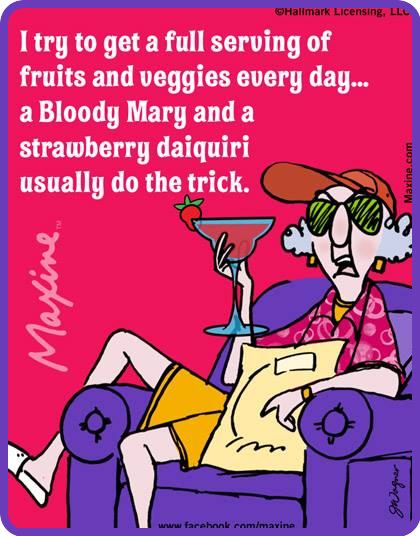 The Recipe Corner

Sweet Hawaiian

Crock Pot Chicken
2 lb. Chicken breast chunks


1 cup pineapple juice


1/2 cup brown sugar


1/3 cup soy sauce
Combine all together, cook on low in

Crock-pot 6-8 hours...that's it!


Serve with brown rice and you

have a complete, easy meal.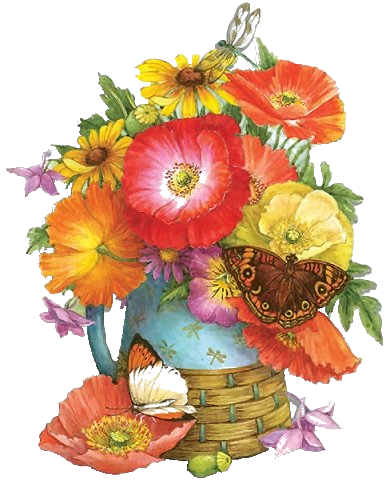 If My House Had
A Front Porch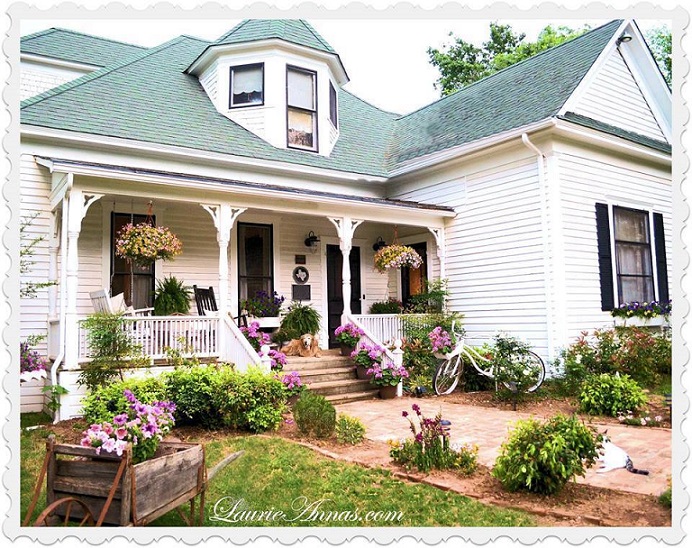 Daily Scripture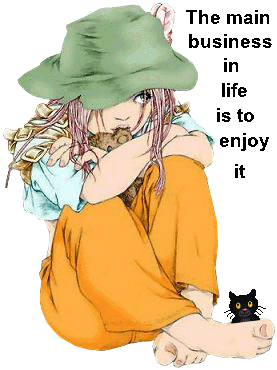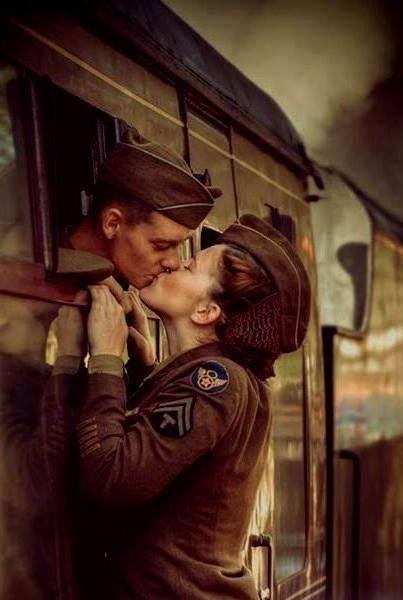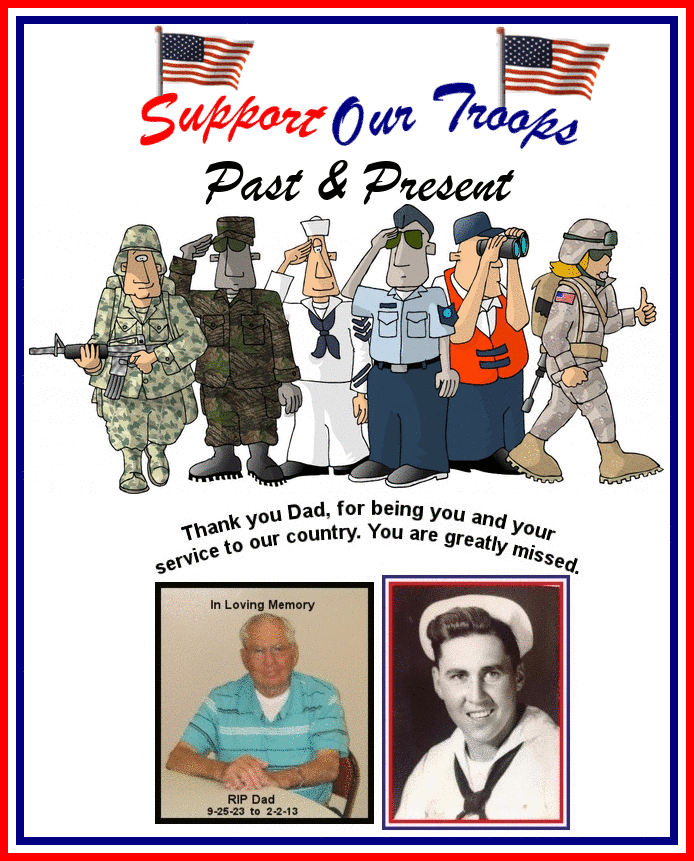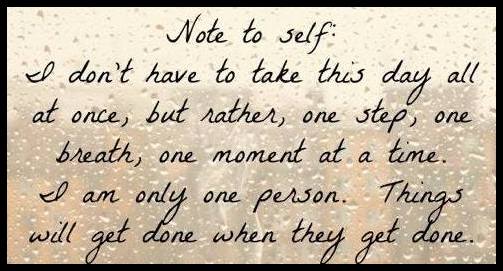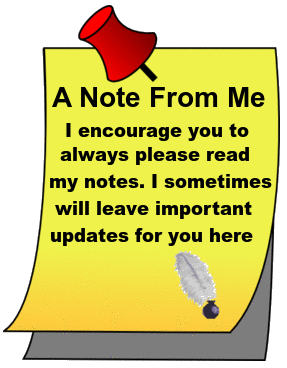 Enjoy your Wednesday and do join me

again tomorrow. Thank you for being here.

And now till another time, be safe in
all you do. Be aware of everything and
everyone around you at all times. A
very good habit .... take care!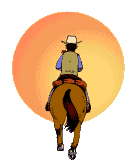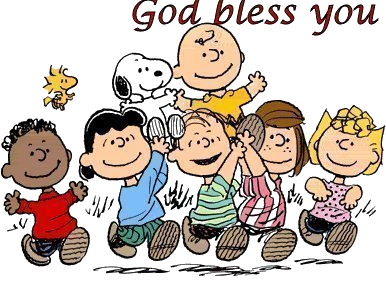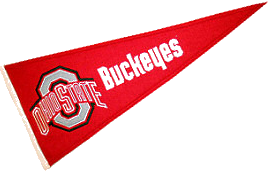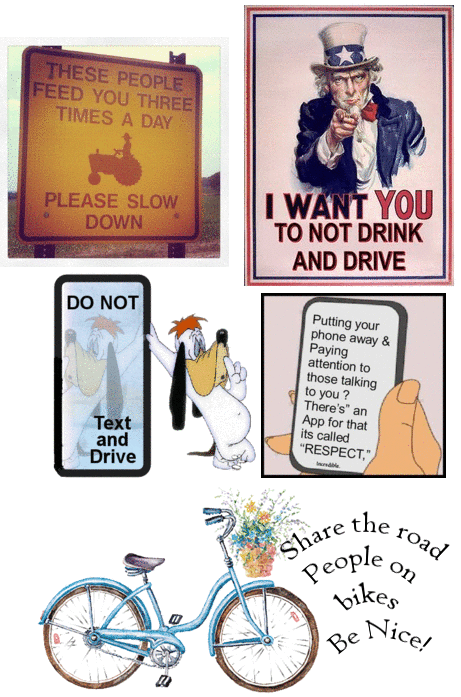 For those first time visitors - the below map shows the

locations of visitors!

WOW - look at all of you!