John Tesh She's Like The Wind.mp3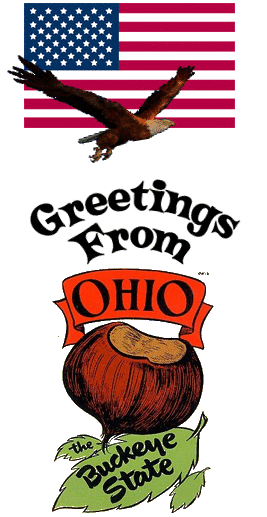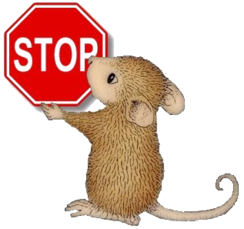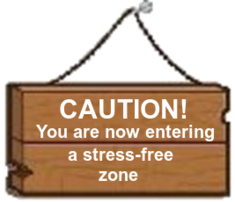 Proceed with a happy heart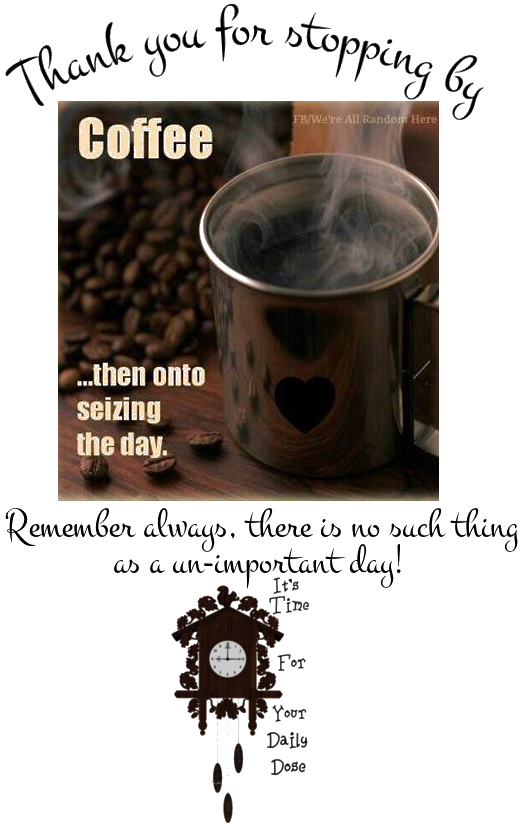 But first, please read below ...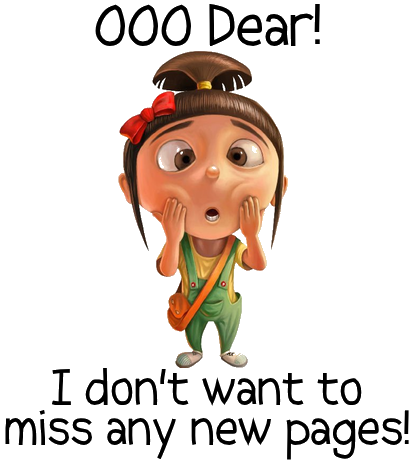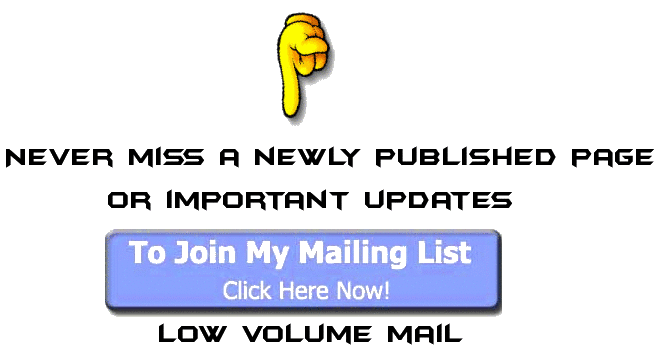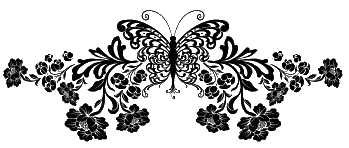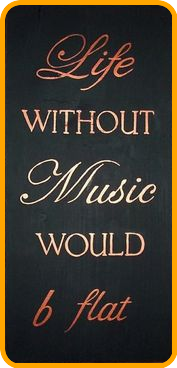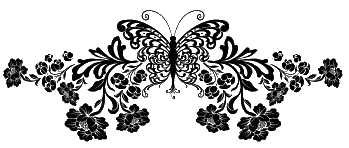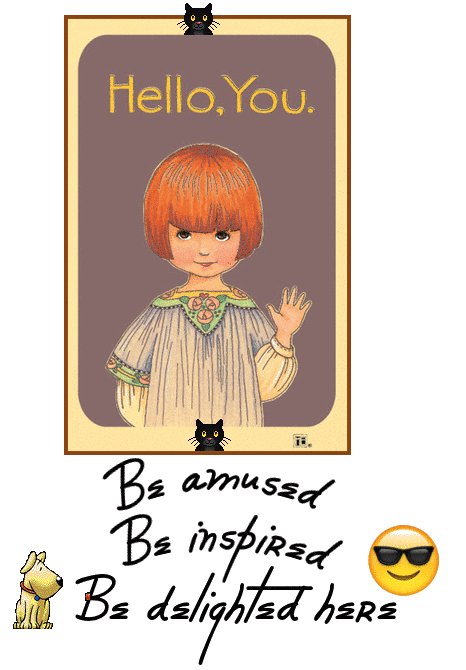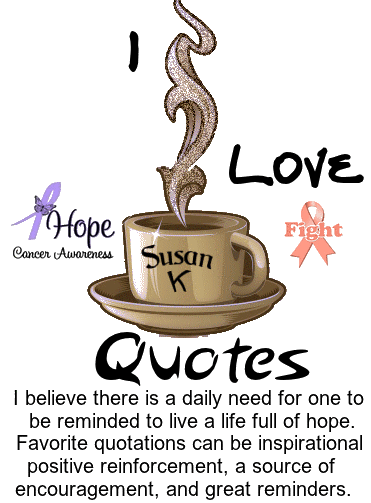 Today's
Thoughts & Quotes

Sometimes the strongest among us

are the ones who smile through silent

pain, cry behind closed doors, and

fight battles nobody knows about.
~ Unknown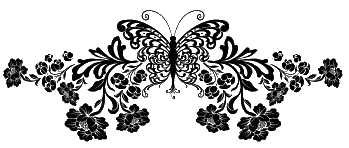 Whatever you can do,

or dream you can, Begin it.
Boldness has genius, power and magic

in it, Begin it now.
- Johann Wolfgang von Goethe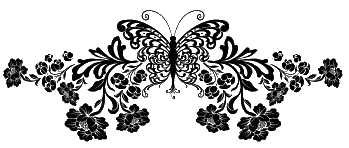 You can't control everything.

Sometimes you just need to relax and

have faith that things will work out.

Let go a little and just let life happen.
~ Unknown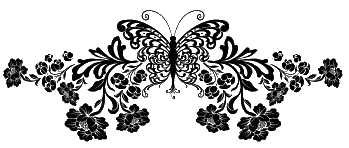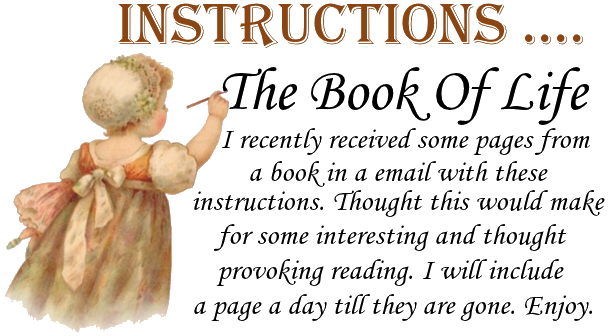 This week will conclude

these pages from
"The Book Of Life"
I hope you have enjoyed.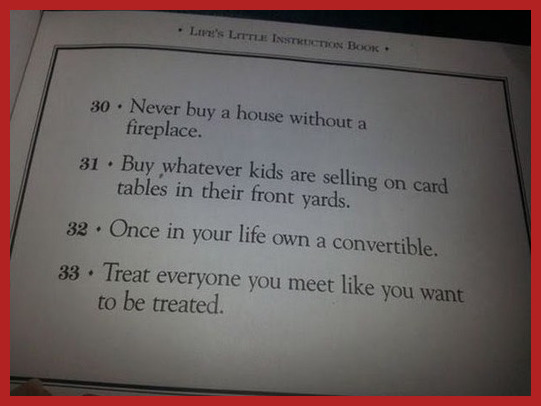 Flowers Always
In Bloom Here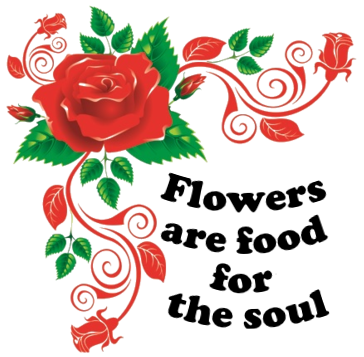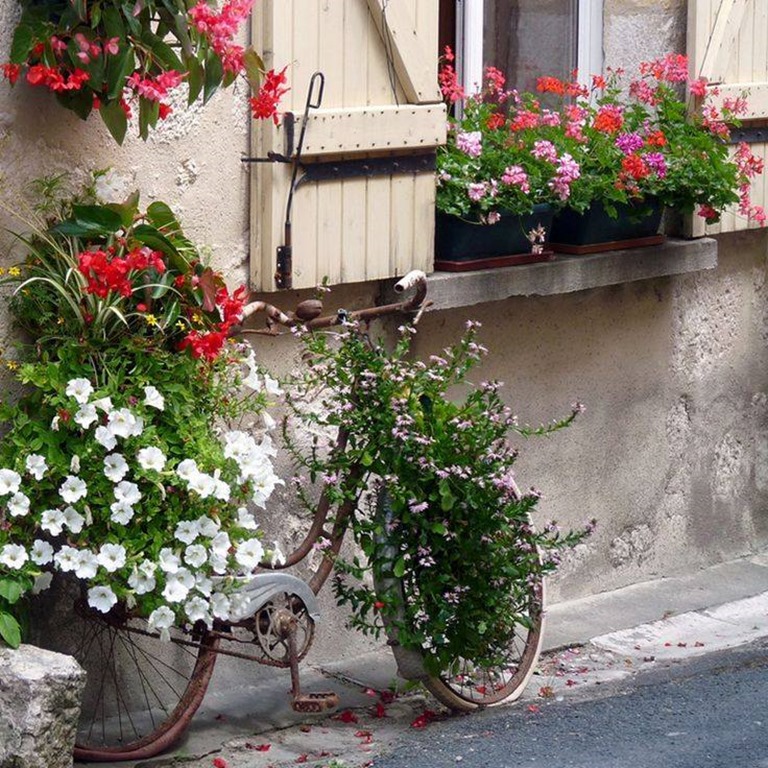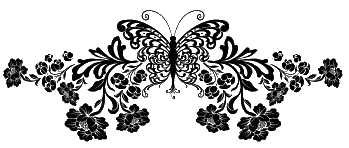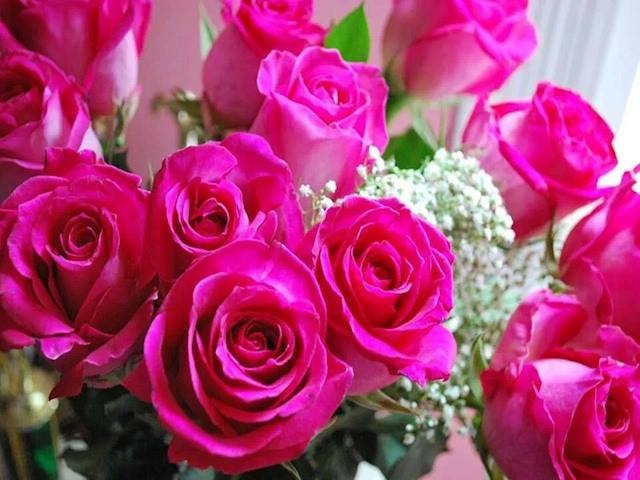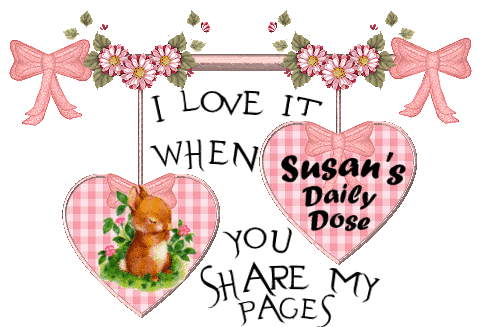 Abandoned
Places N Things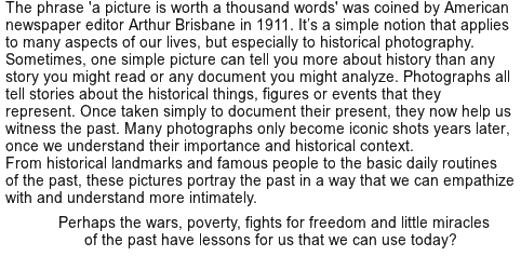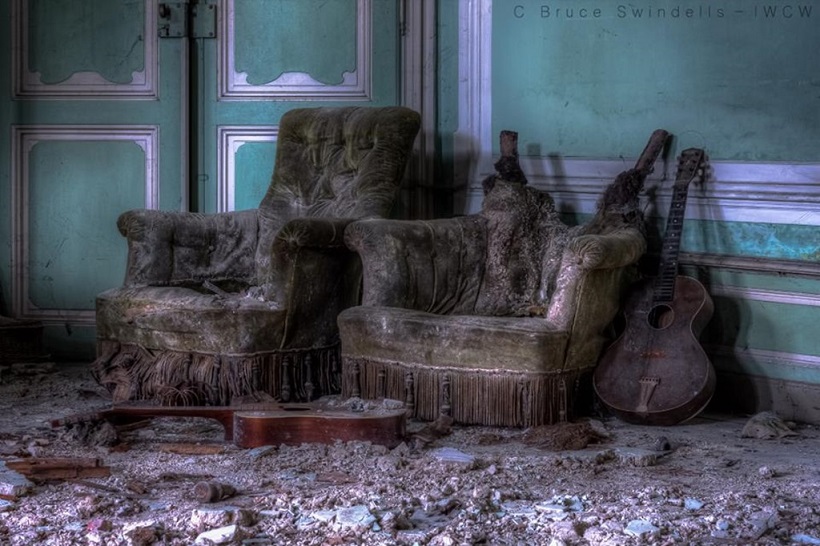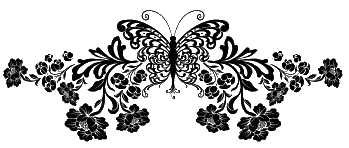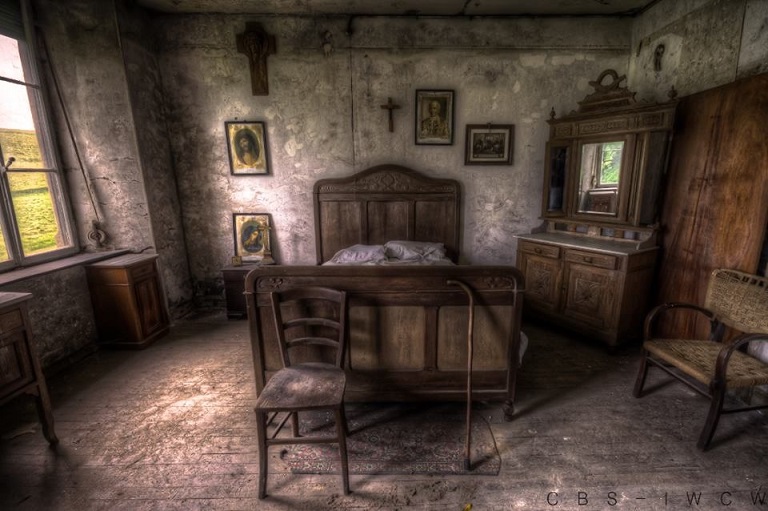 House Mouse Today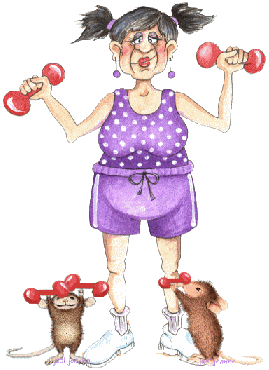 My Favorite
Picks For Today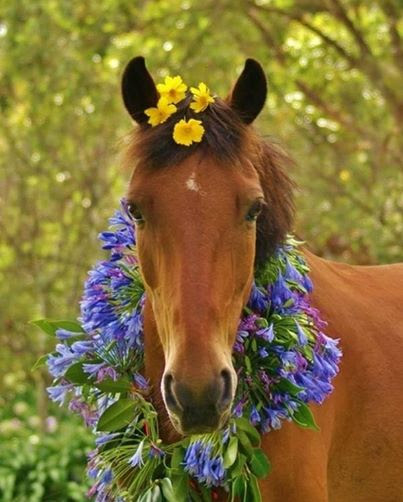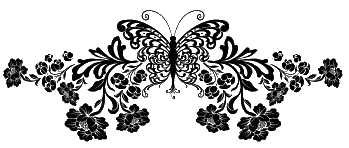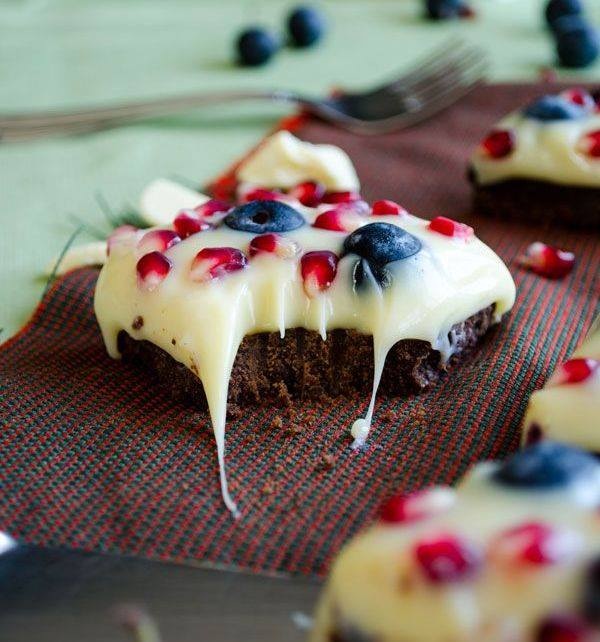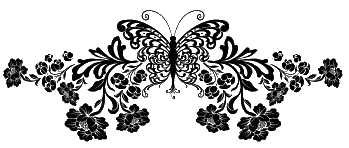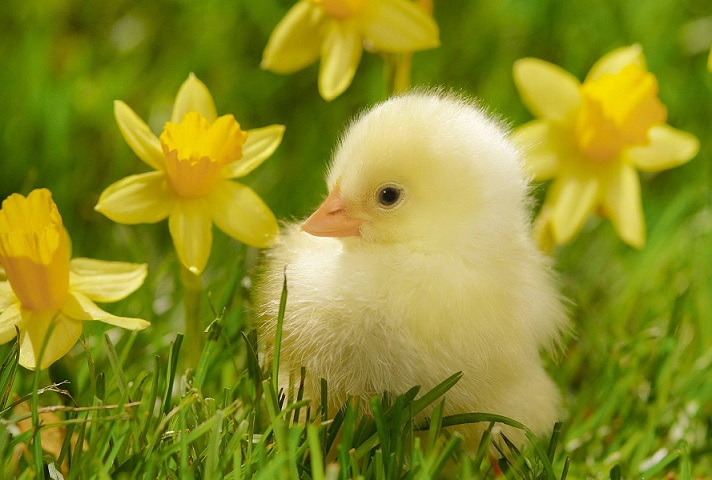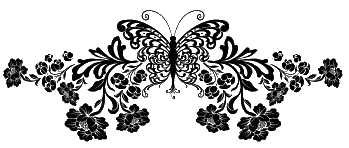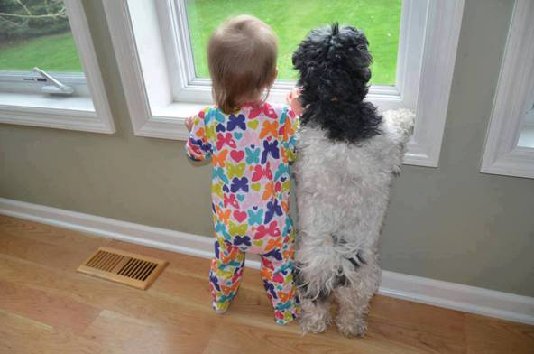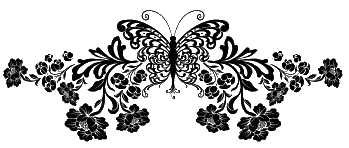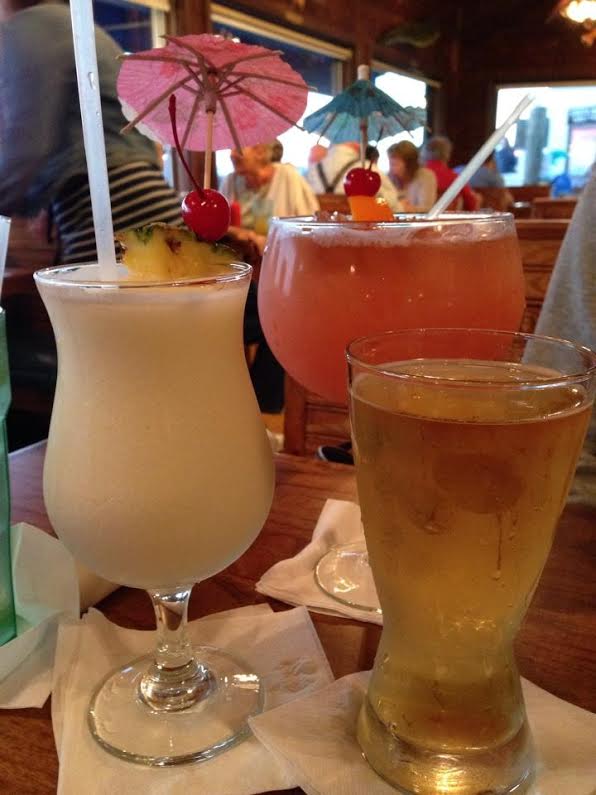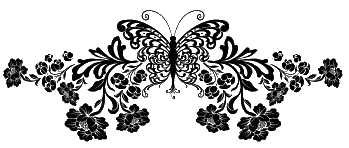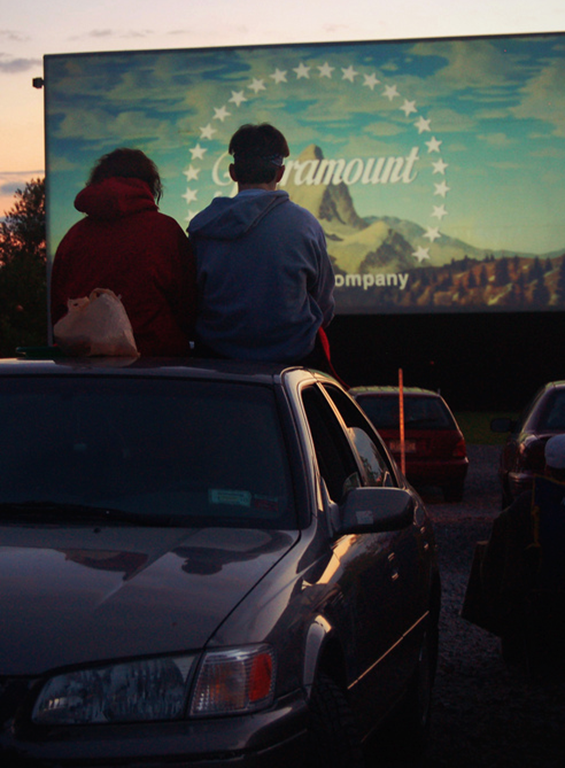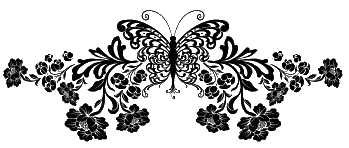 Checking In
With Maxine Today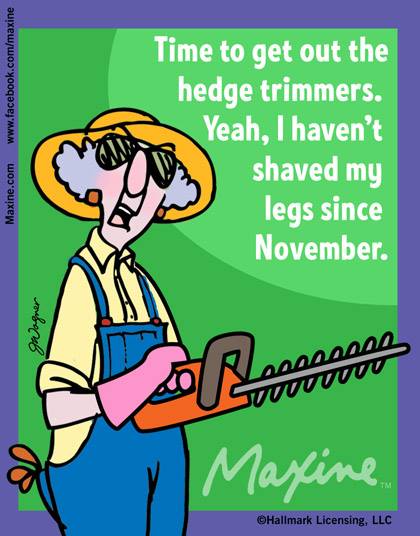 The Recipe Corner


Recipes will return tomorrow,
THANK YOU!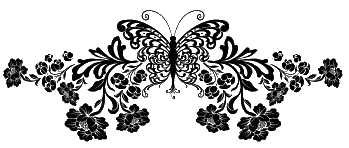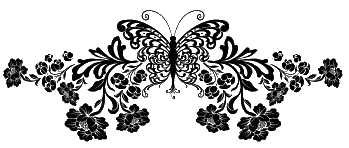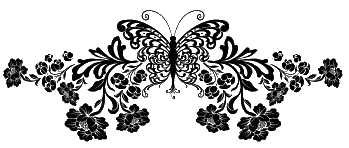 If My House Had
A Front Porch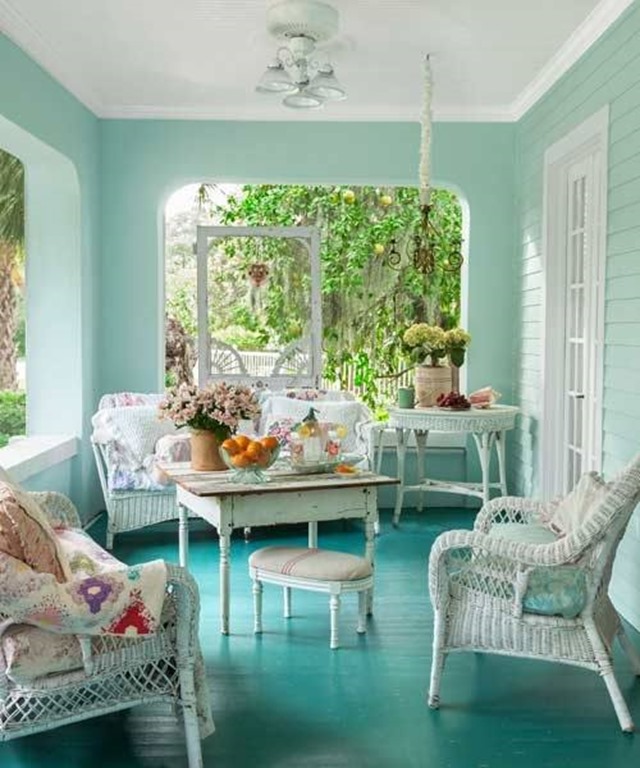 Daily Scripture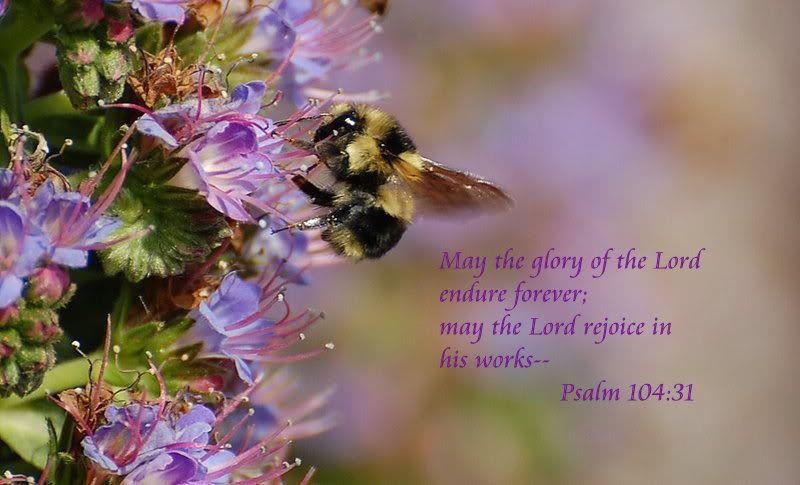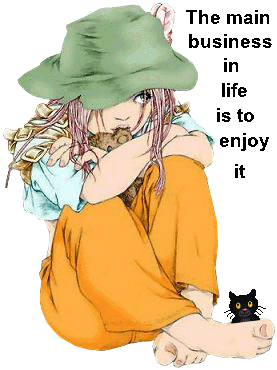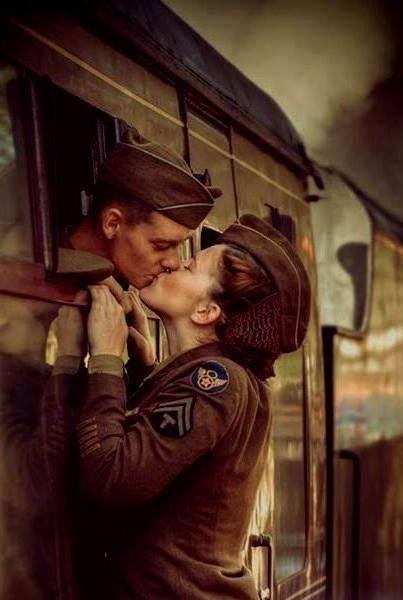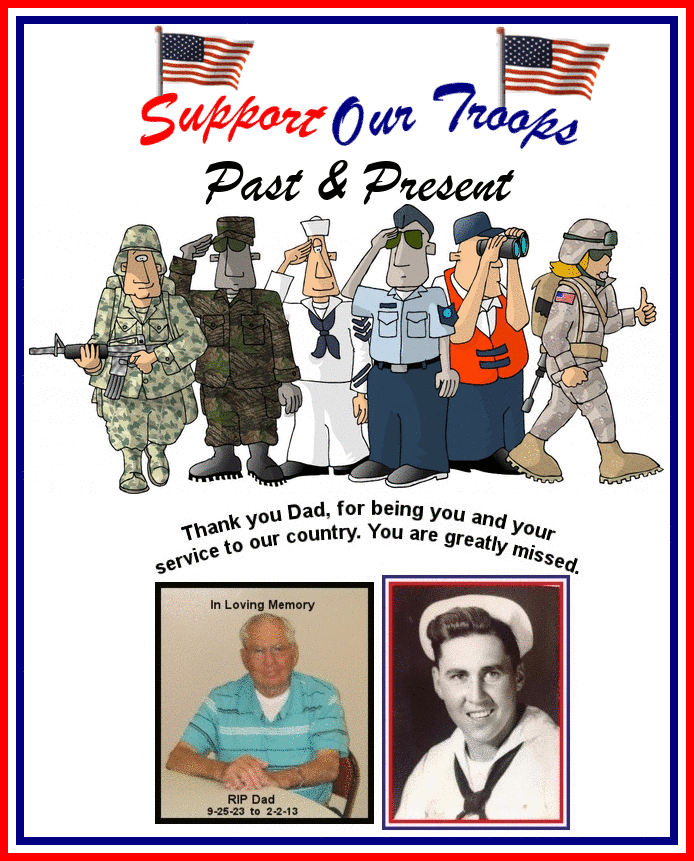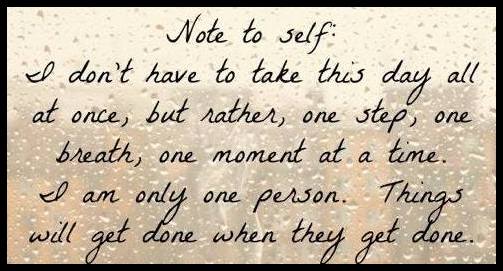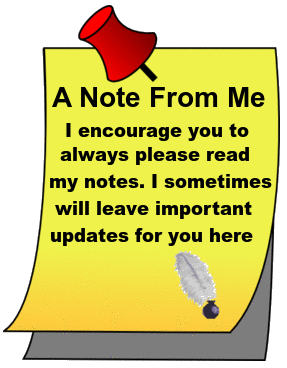 I hope everyone had a good weekend!

Mine was good -- still very cold here in

Ohio --- even some snow predicted. Not welcome!

Please join me again tomorrow,

and thanks for stopping by!

And now till another time, be safe in
all you do. Be aware of everything and
everyone around you at all times. A
very good habit .... take care!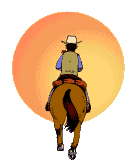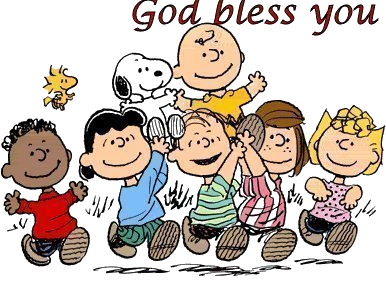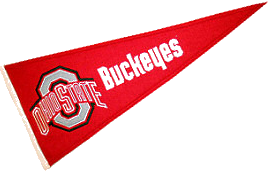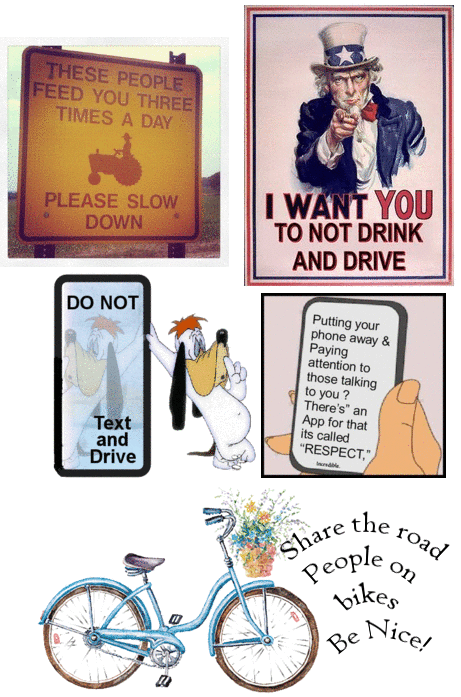 For those first time visitors - the below map shows the

locations of visitors!

WOW - look at all of you!