The Browns The Old Lamplighter 1960.mp3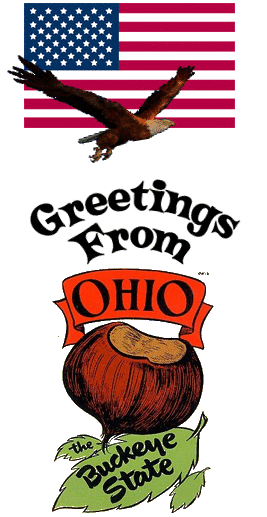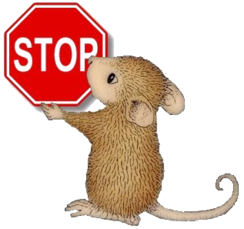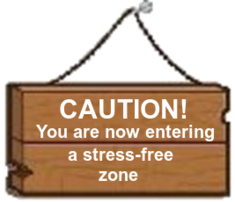 Proceed with a happy heart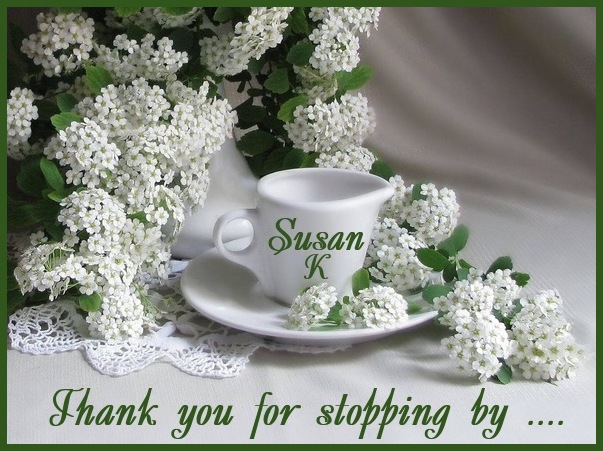 But first, please read below ...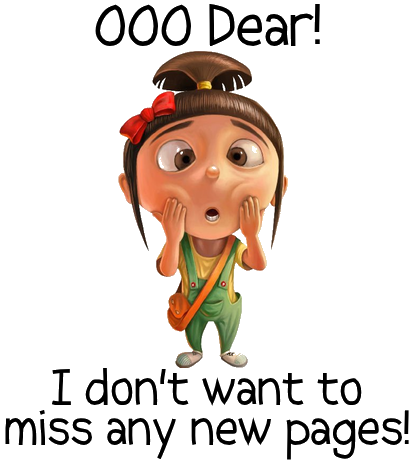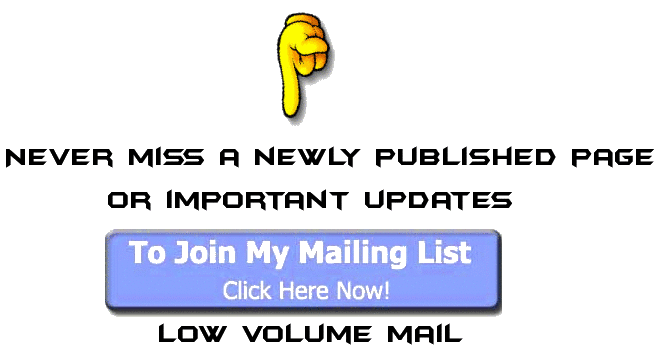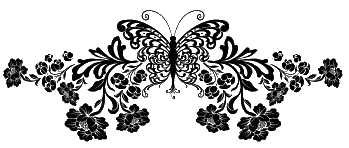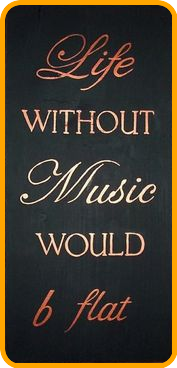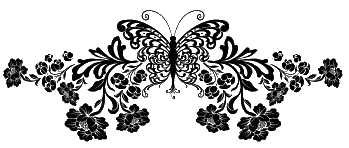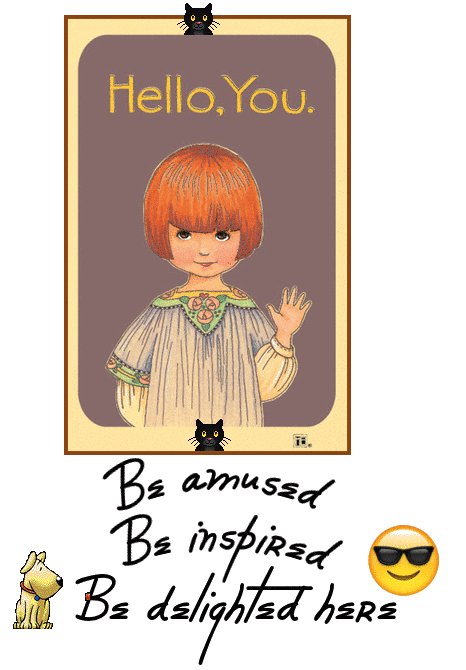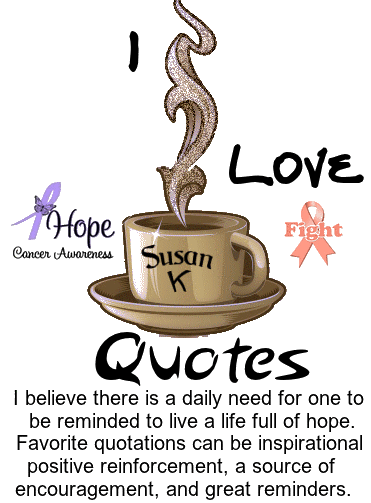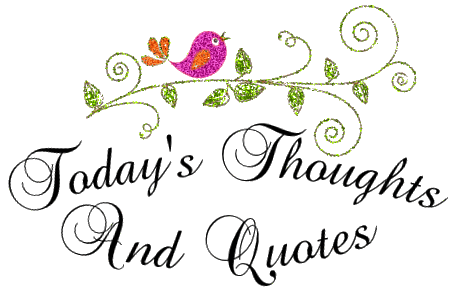 Do the things you used to talk about doing but never did. Know when to let go and
when to hold on tight. Stop rushing. Don't be intimidated to say it like it is. Stop
apologizing all the time. Learn to say no, so your yes has some oomph. Spend time
with the friends who lift you up, and cut loose the ones who bring you down. Stop
giving your power away. Be more concerned with being interested than being
interesting. Be old enough to appreciate your freedom, and young enough to enjoy
it. Finally know who you are.
-Kristin Armstrong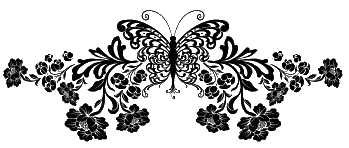 The best day of your life is the one on which you decide your life is your own. No
apologies or excuses. No one to lean on, rely on, or blame. The gift is yours- it is an
amazing journey- and you alone are responsible for the quality of it. This is the day
your life really begins.
~Bob Moawad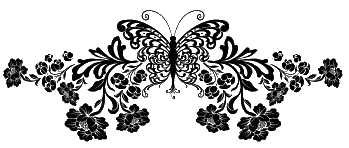 Use your voice for kindness, your ears for compassion,

your hands for charity, your mind for truth,

and your heart for love.

- Unknown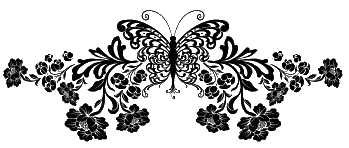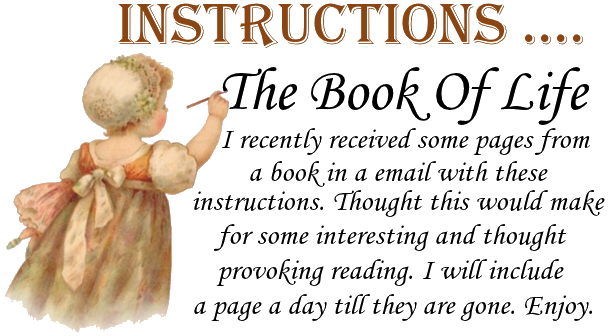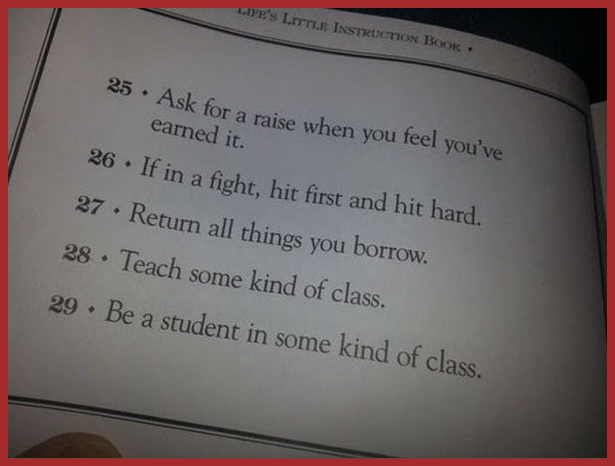 Flowers Always
In Bloom Here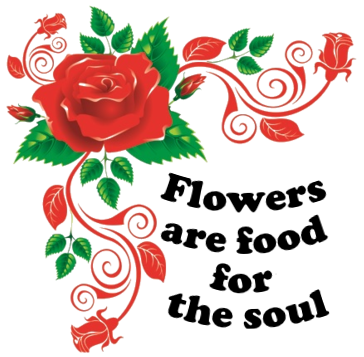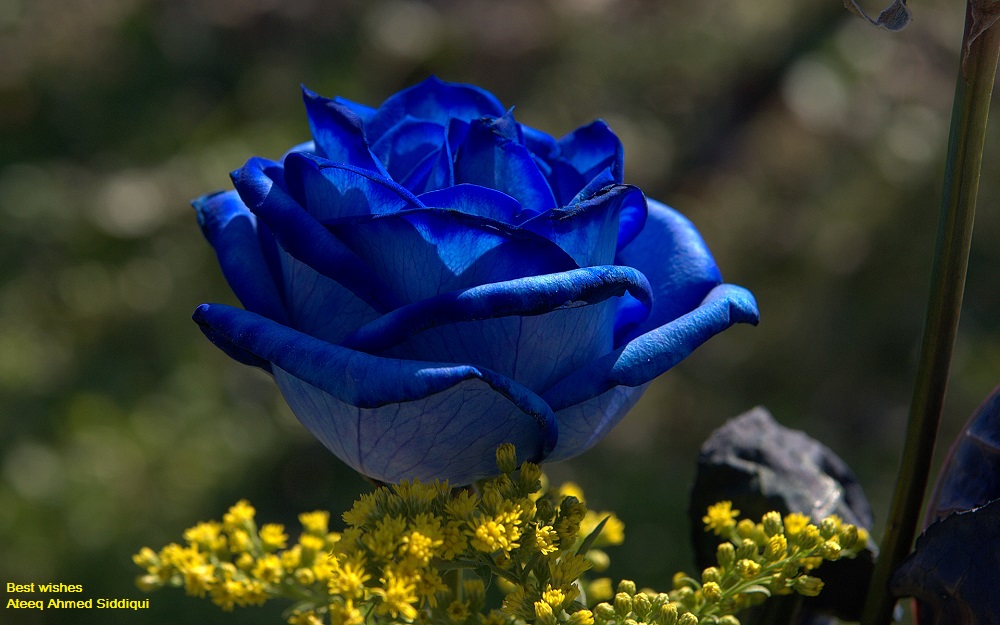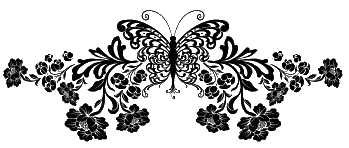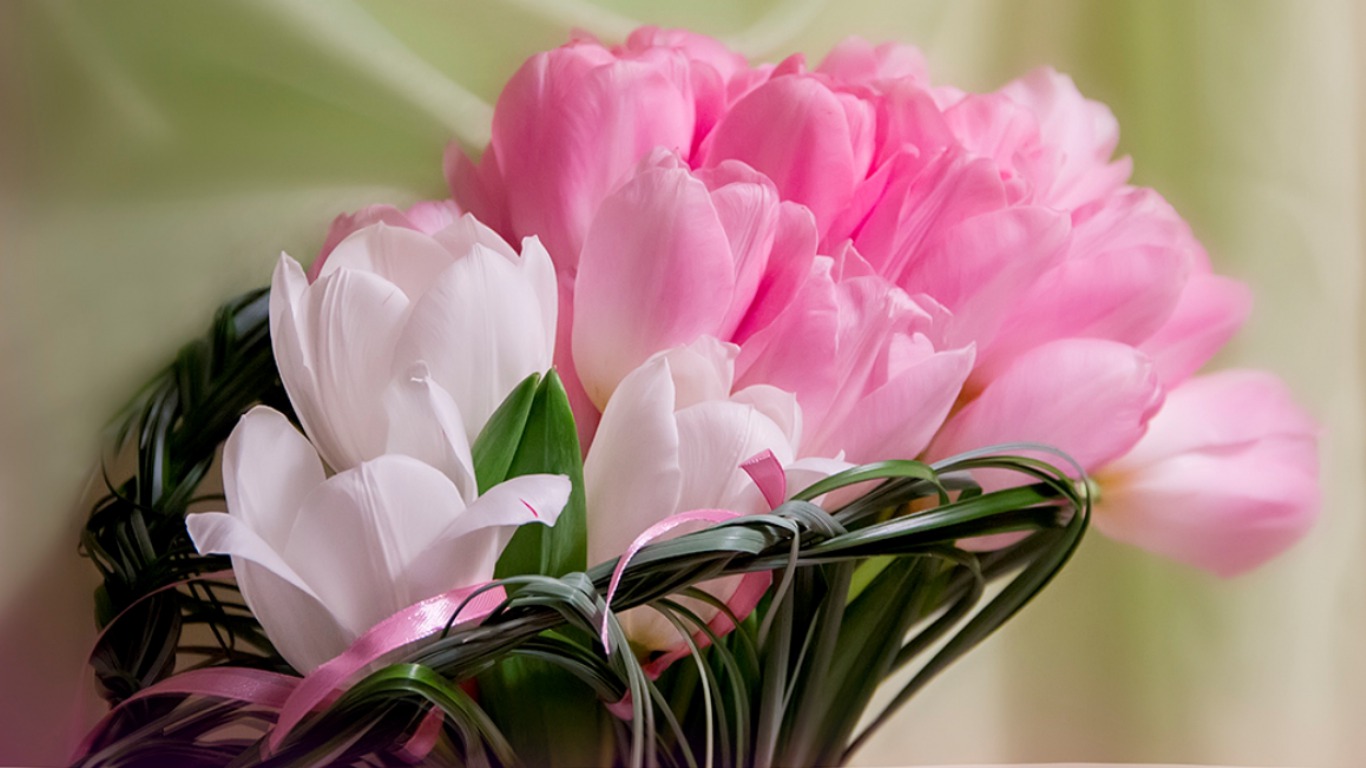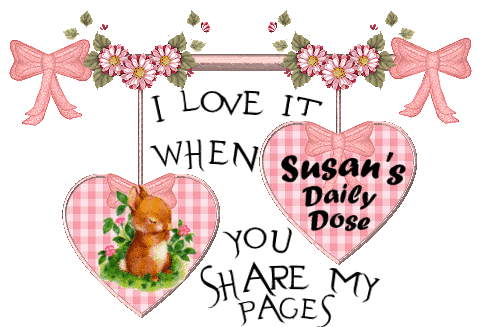 Abandoned Places N Things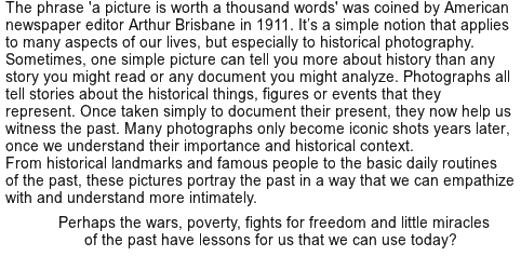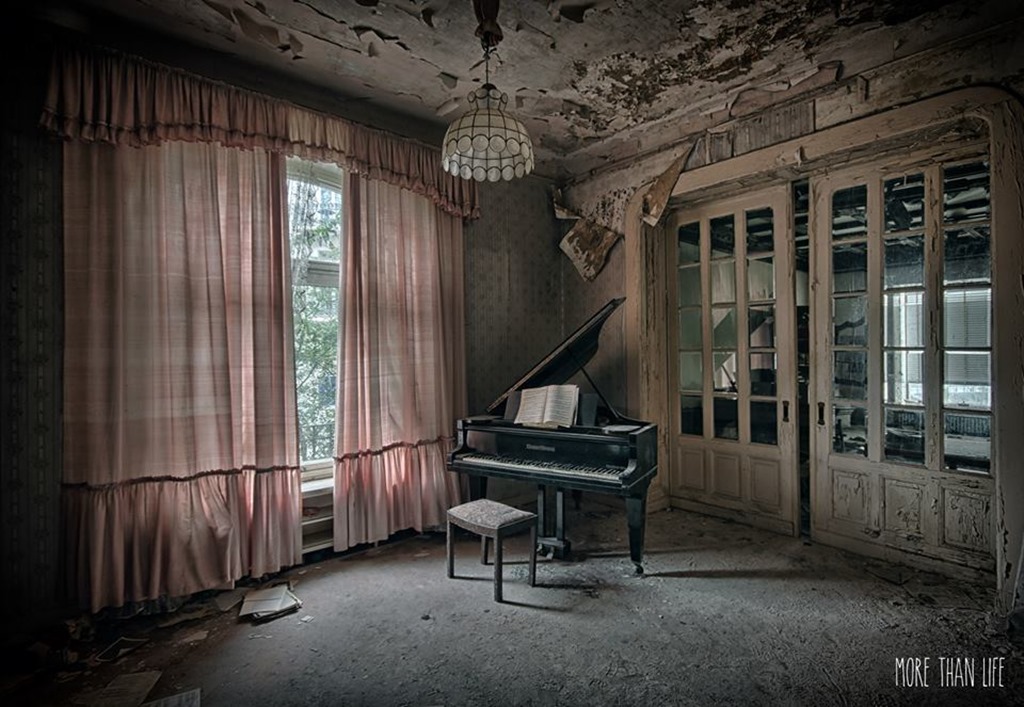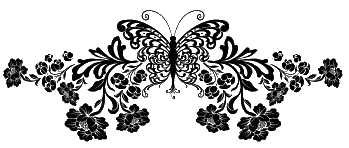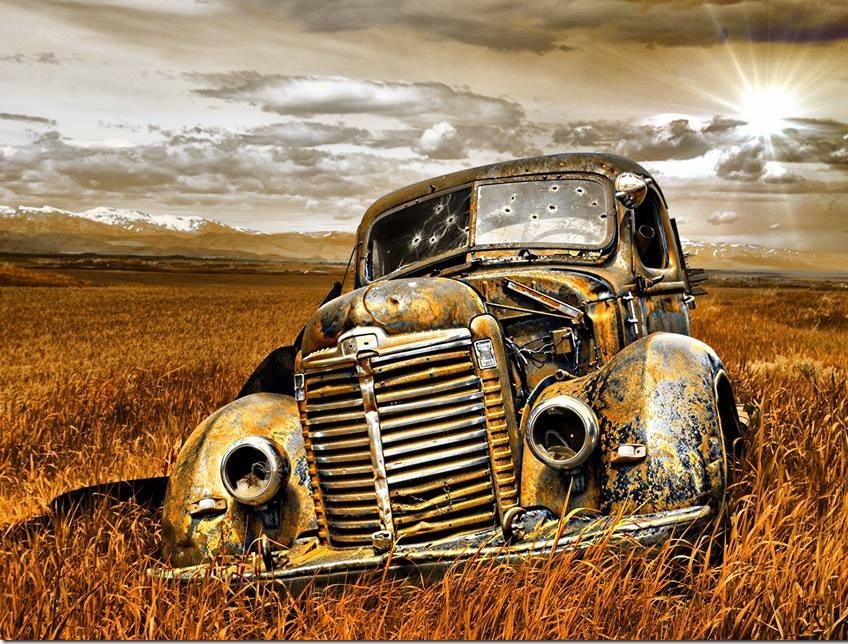 My Favorite
Picks For Today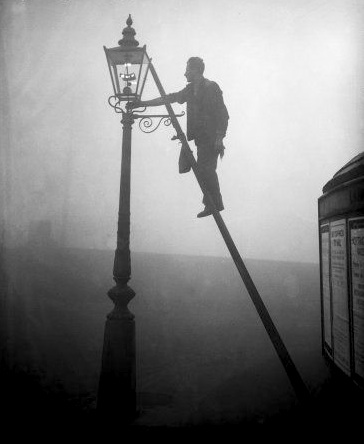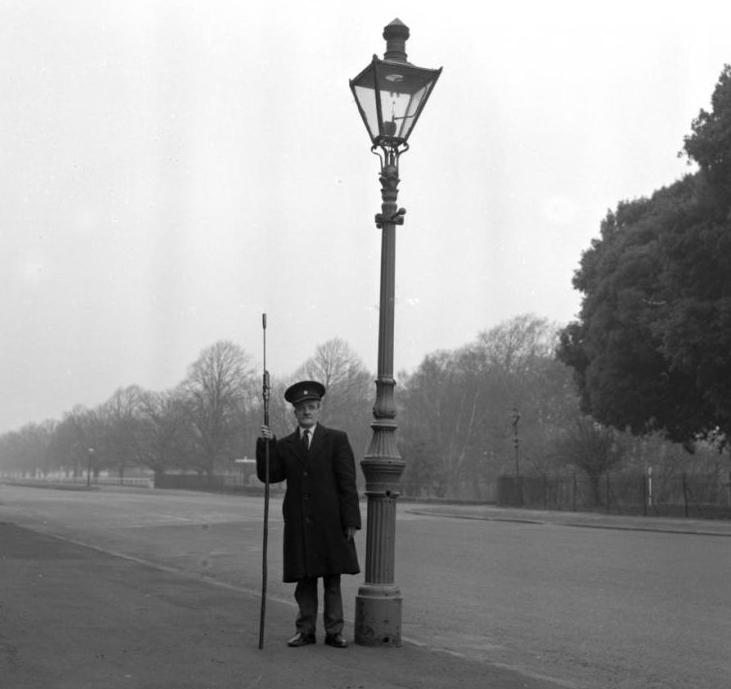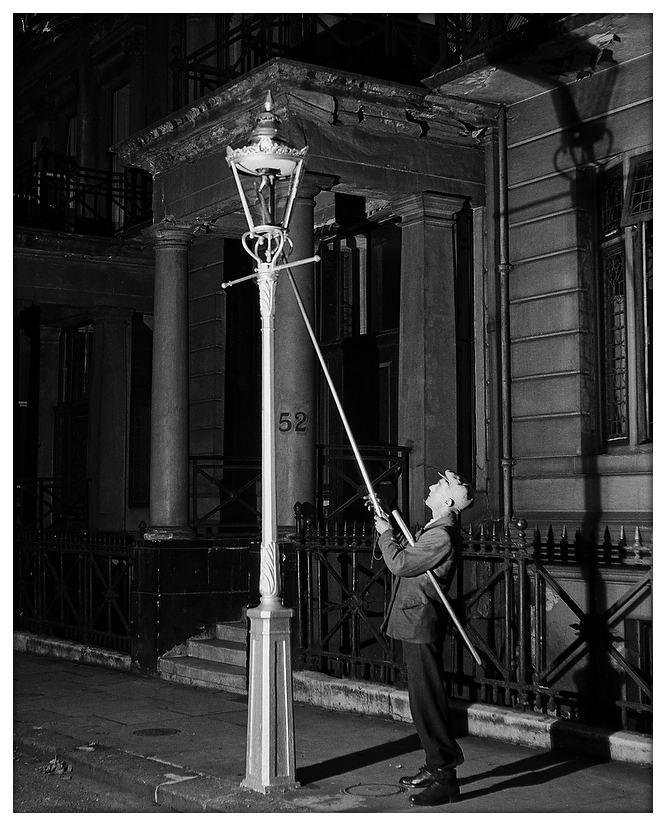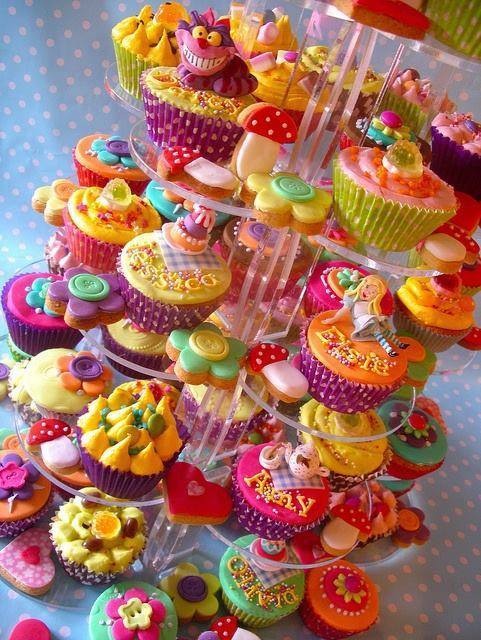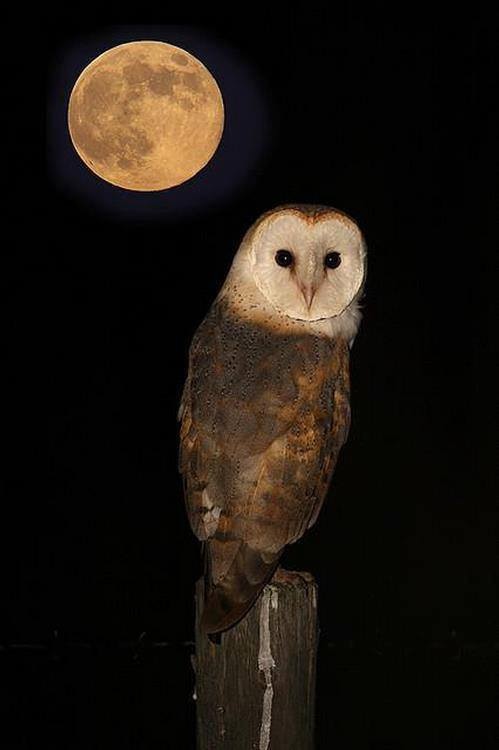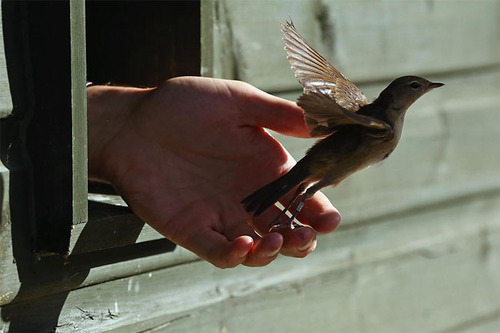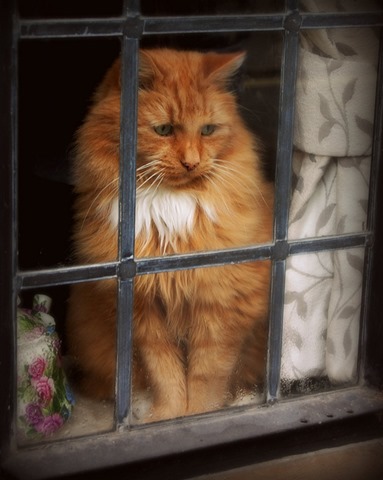 House Mouse

Today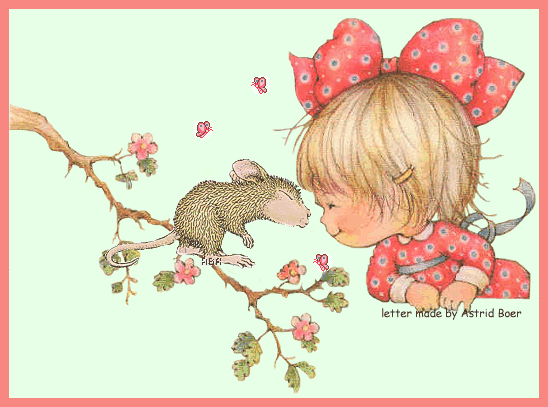 Checking In With
Maxine Today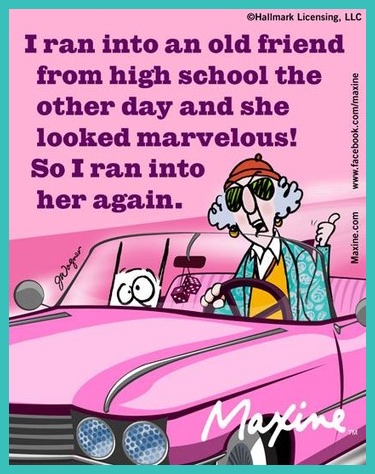 The Recipe Corner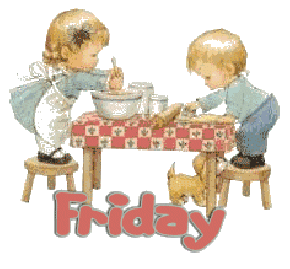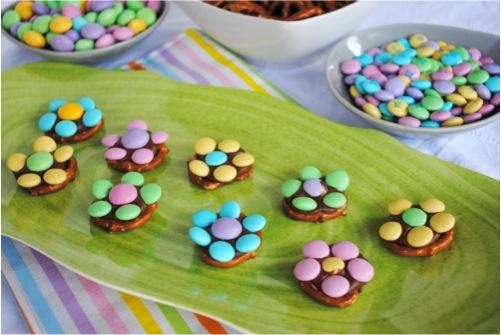 Easy Spring Chocolate

Flower Treats!
Ingredients:
50 mini pretzel twists


50 Hershey kisses (your choice in flavor)


50 large M&M (flavored or peanut work best)


250 milk chocolate M&M's
Directions:
Preheat oven to 200 degrees. Cut a piece of parchment paper to fit on a large baking
sheet. Arrange pretzels on parchment paper. Unwrap Hershey kisses and place one
on top of each pretzel. Put baking sheet in preheated oven and bake for about 5
minutes.
Remove from oven and immediately press large M&M in center of Hershey kiss.
Arrange 5 smaller ones around the edges to look like petals of a flower. Repeat until
finished. Allow to set on counter or refrigerate for 30 minutes. Store in covered
container in refrigerator so chocolate doesn't melt. Enjoy!
If My House Had
A Front Porch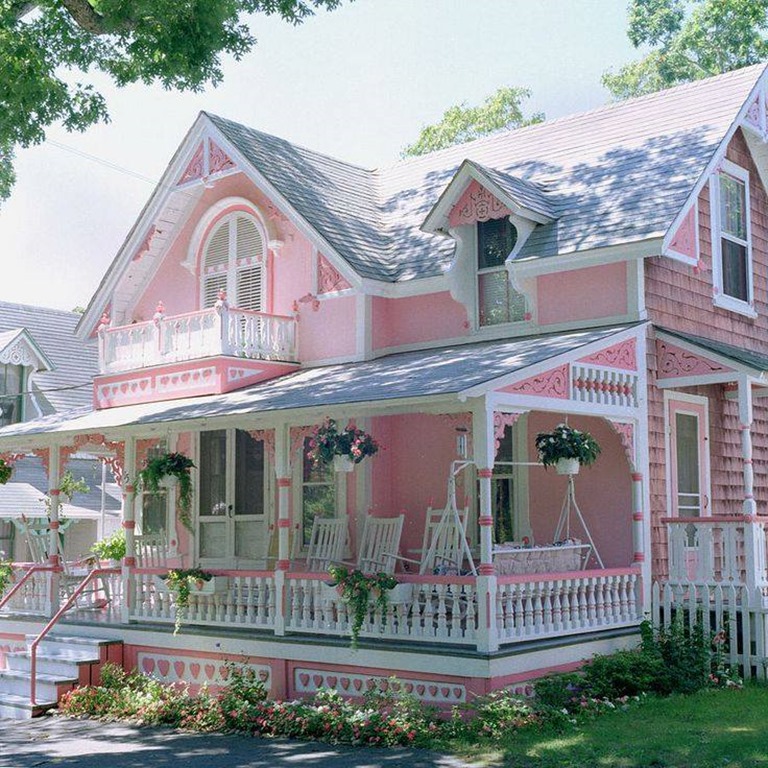 Daily Scripture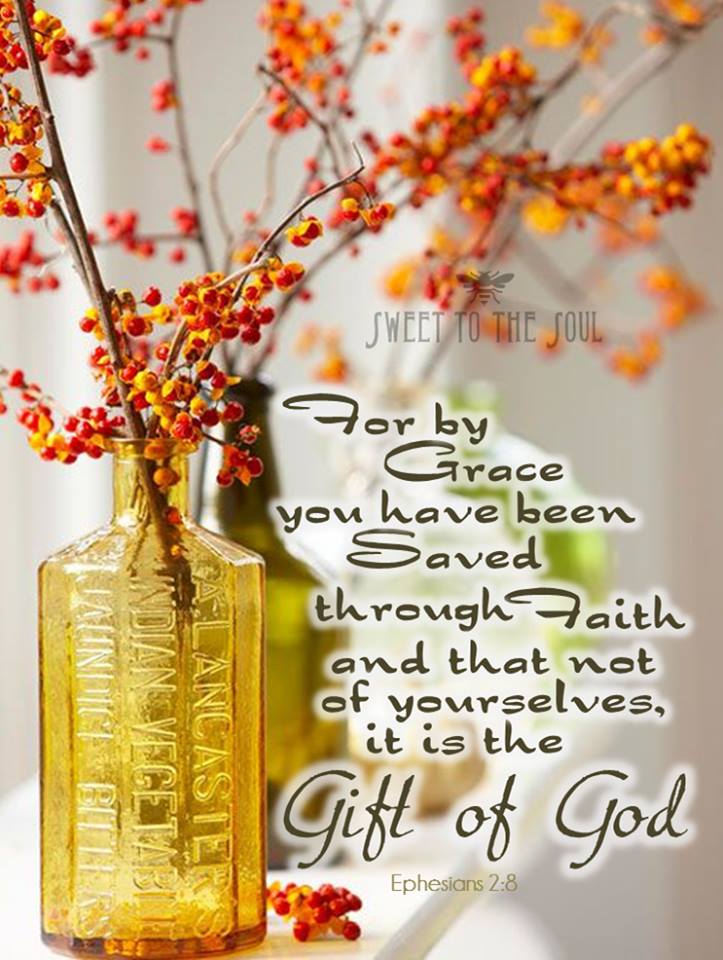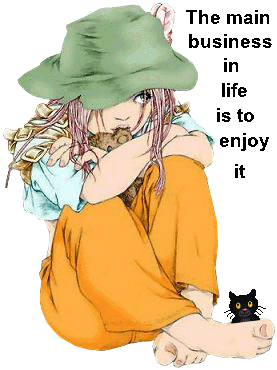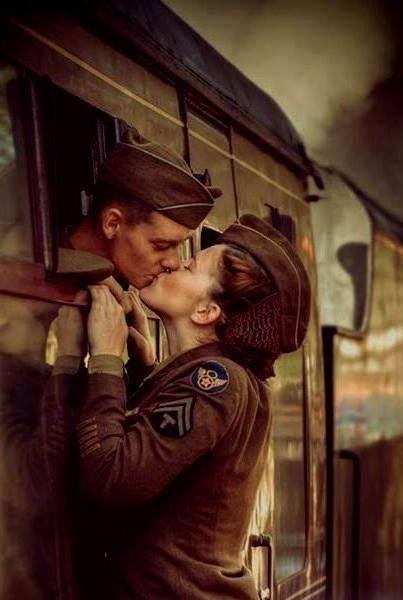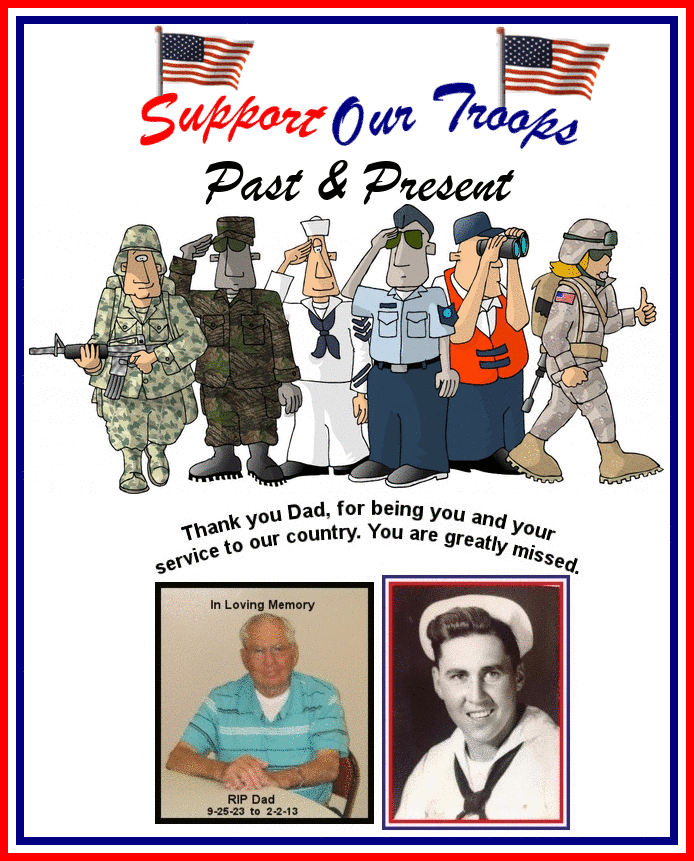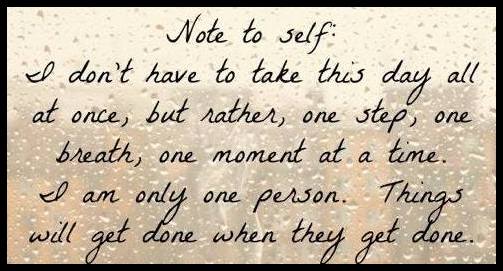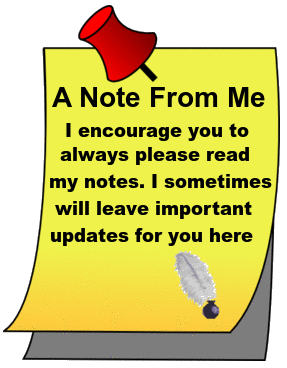 Happy Friday everyone. Here is hoping you

have a good weekend. Please do join me

again on Monday for some more inspiration.

Thank you for being here.


And now till another time, be safe in
all you do. Be aware of everything and
everyone around you at all times. A
very good habit .... take care!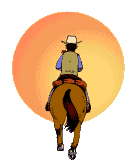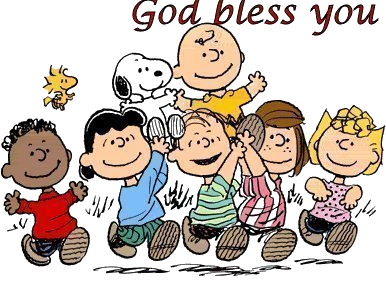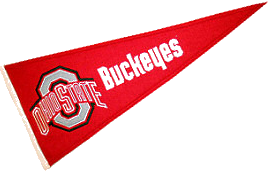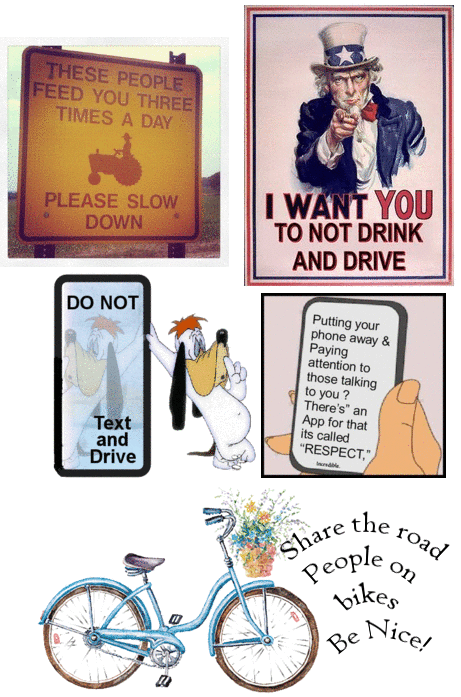 For those first time visitors - the below map shows thelocations of visitors!WOW - look at all of you!