Mantovani - By the sleepy Lagoon.mp3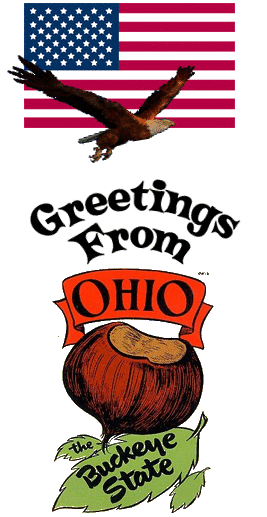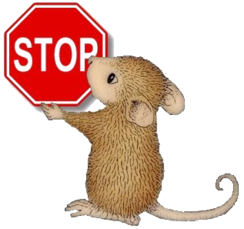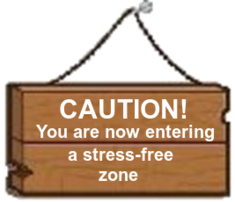 Proceed with a happy heart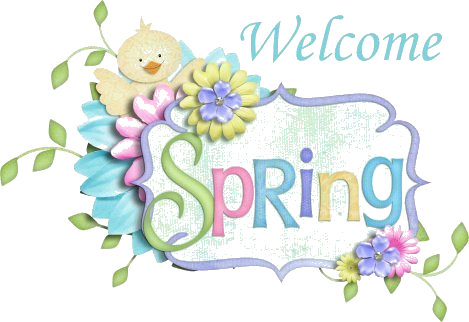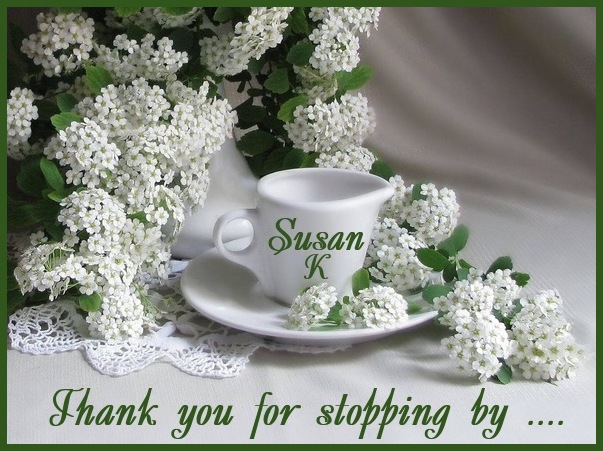 But first, please read below ...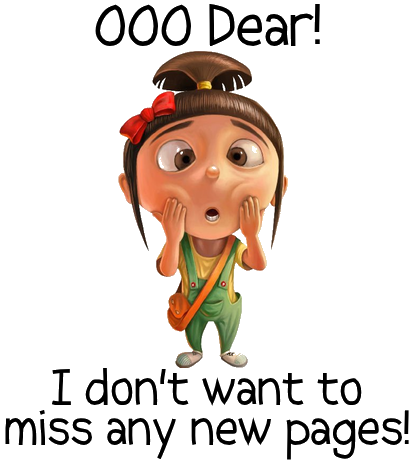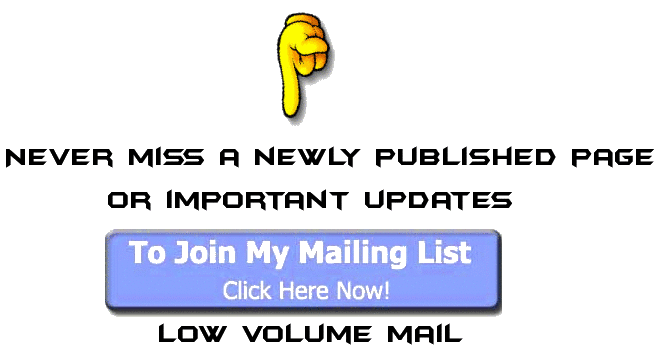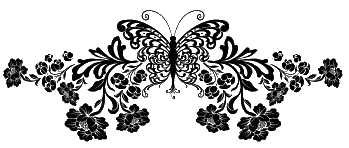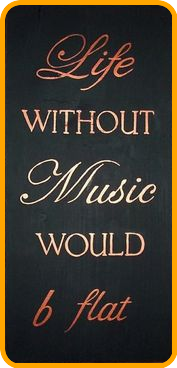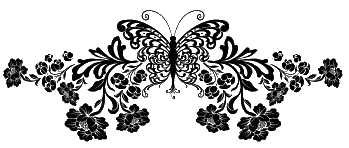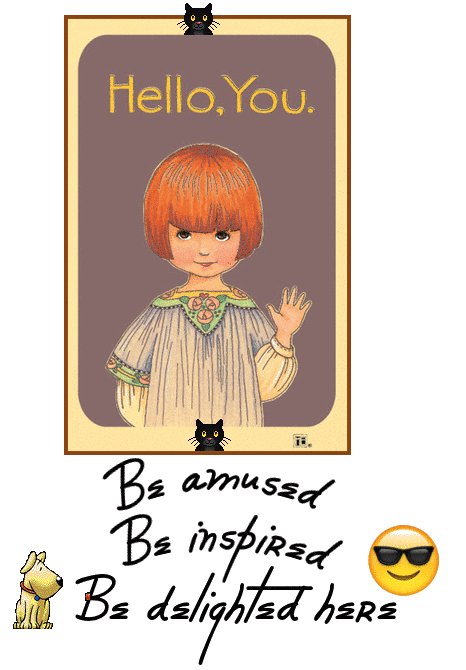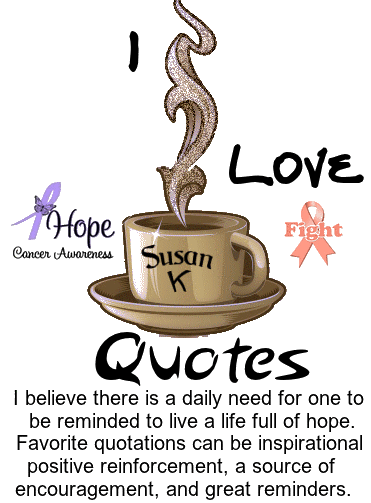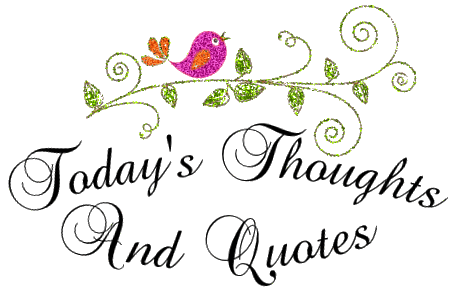 Beliefs don't make you a better person.

Behavior does.

~ Anonymous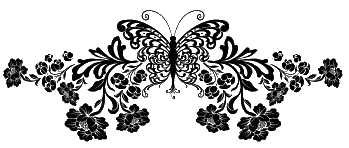 Never apologize for being sensitive or emotional.

It's a sign that you have a big heart,

and that you aren't afraid to let others see it.

Showing your emotions is a sign of strength.
~Brigitte Nicole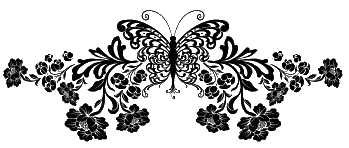 The people you will always remember are the ones

who made you feel loved when you were at your lowest.
~Brigitte Nicole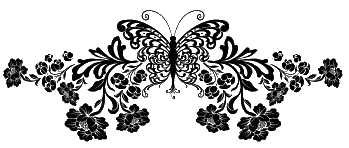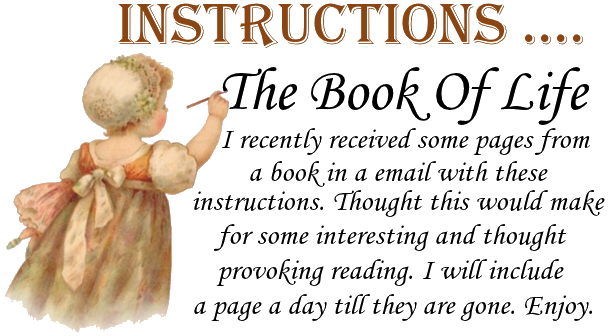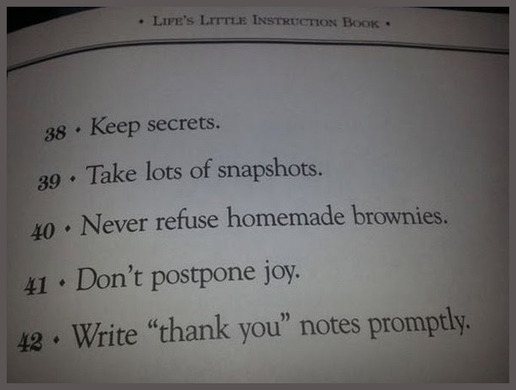 Flowers Always
In Bloom Here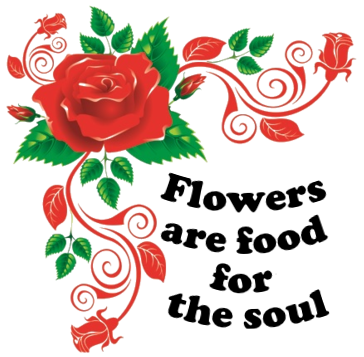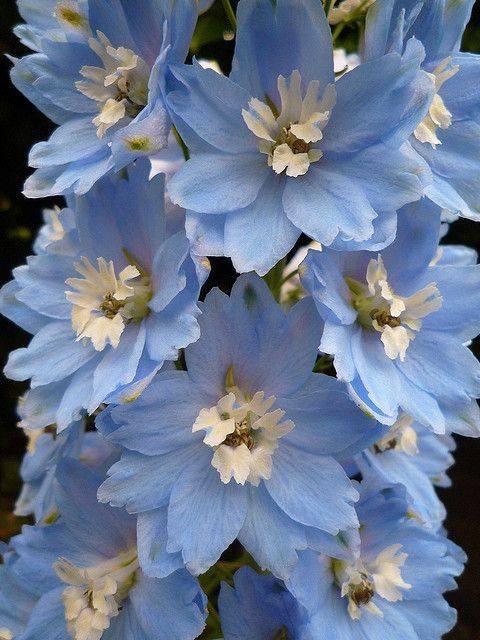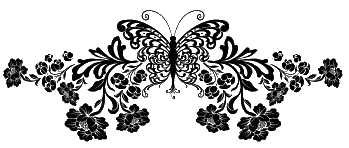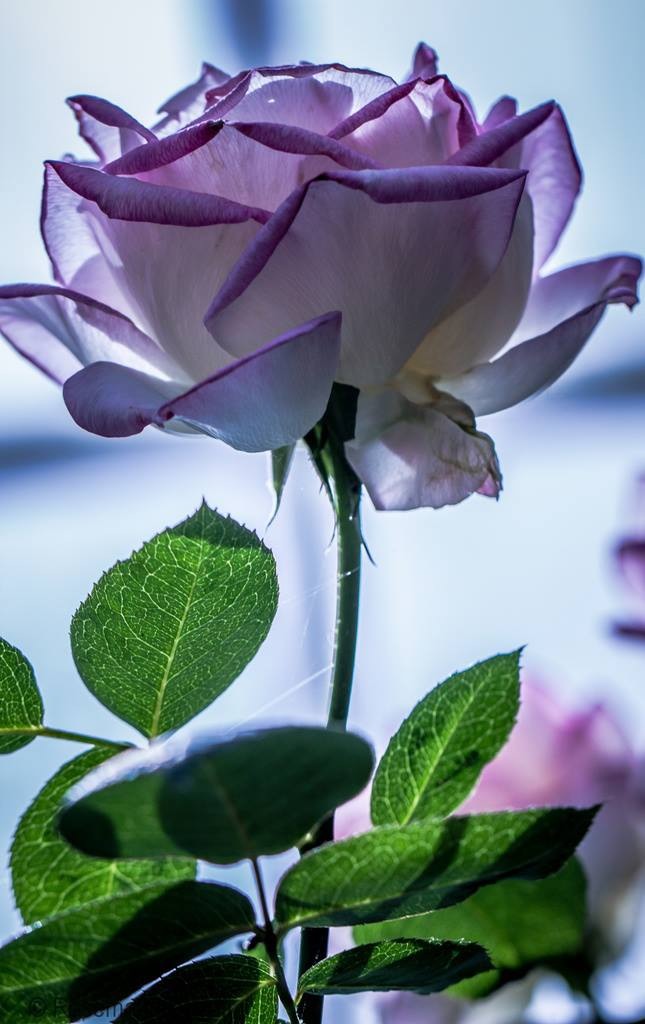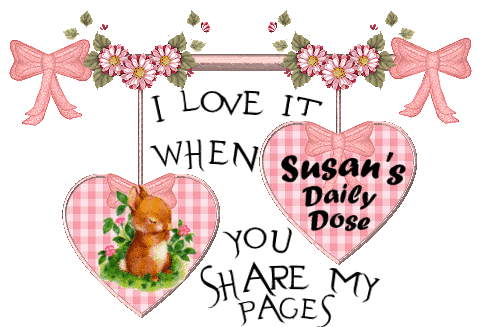 Abandoned Places N Things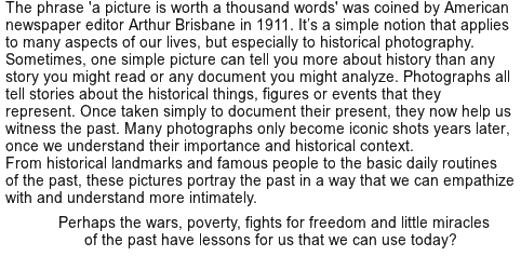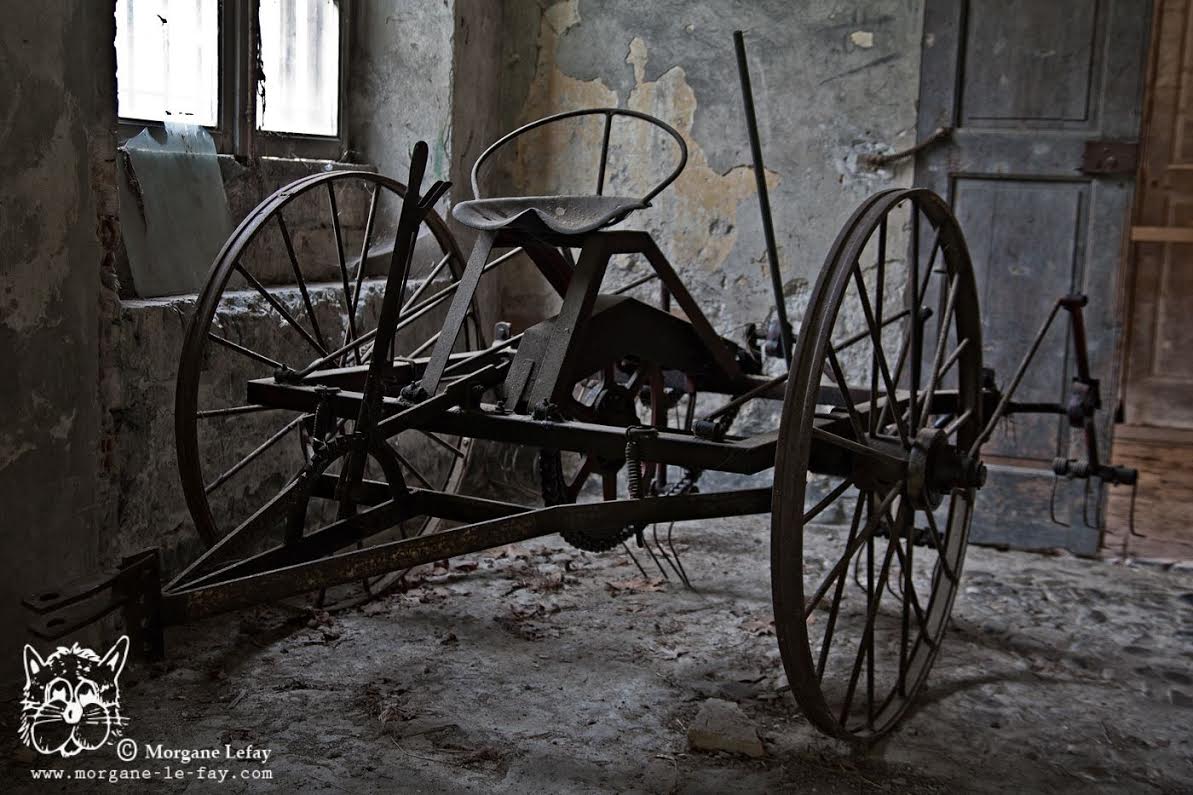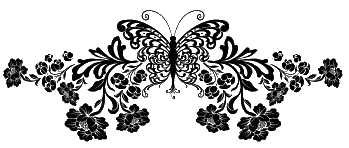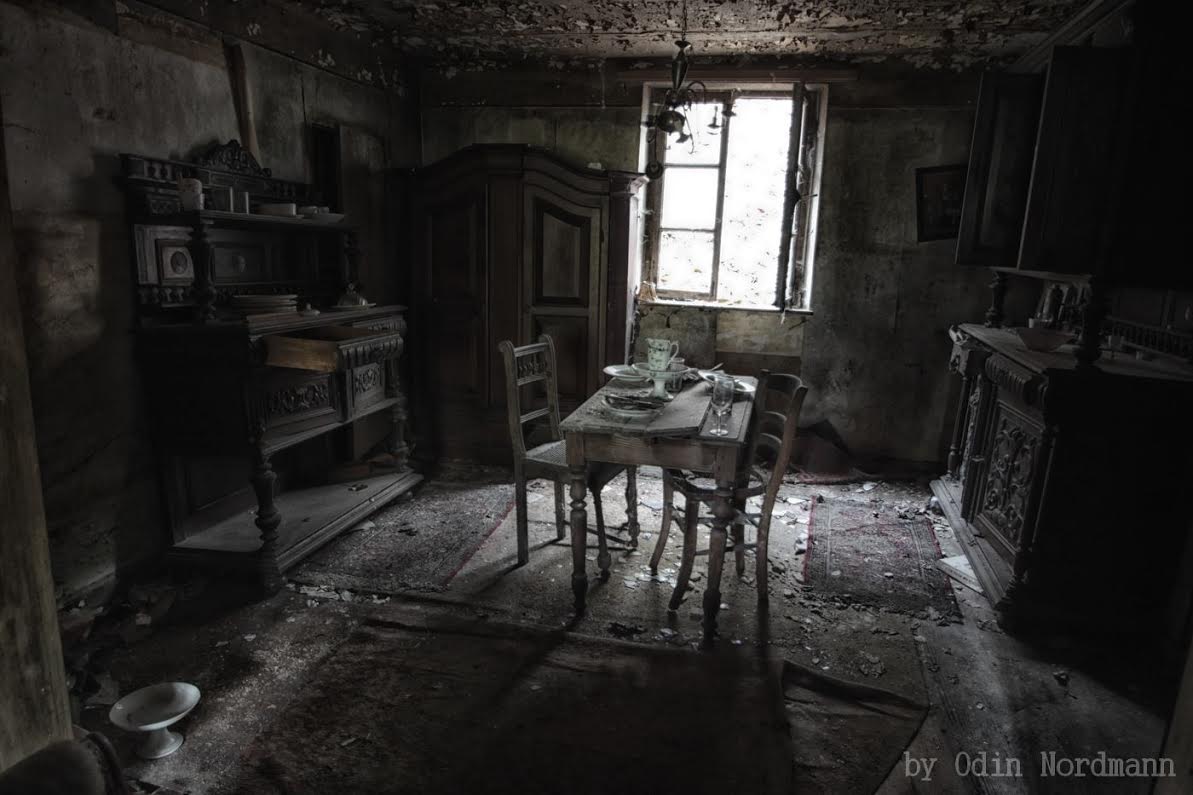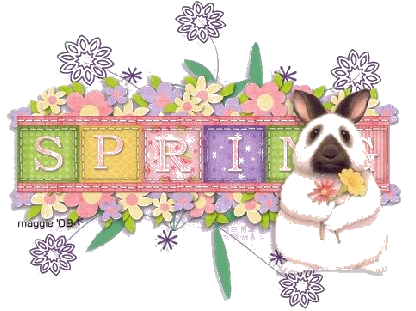 House Mouse

Today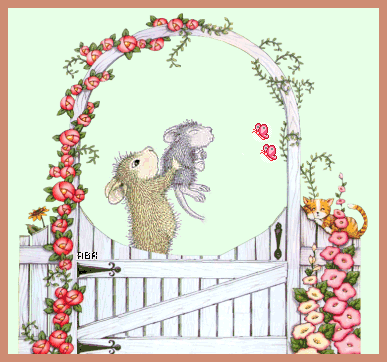 My Favorite
Picks For Today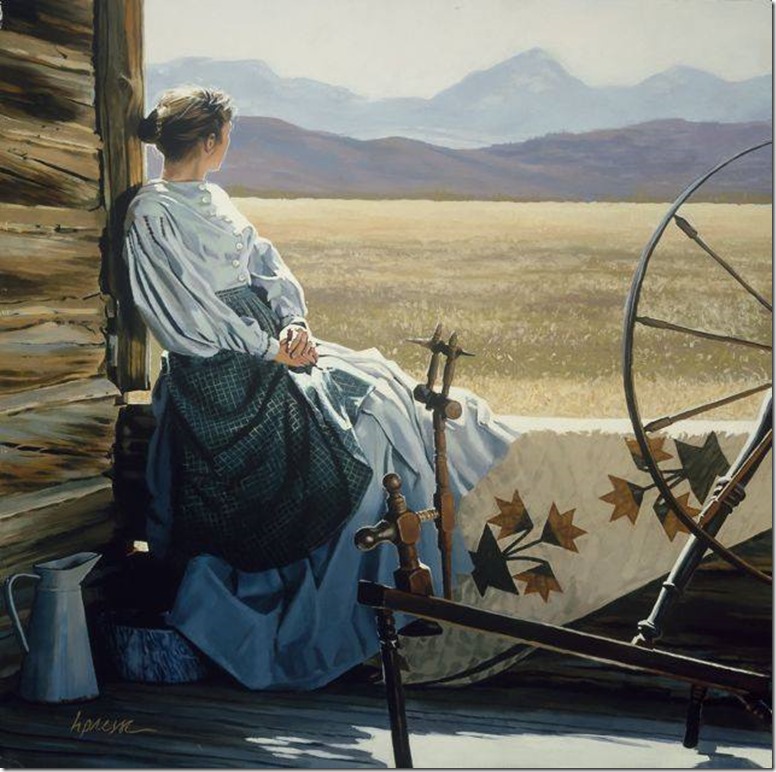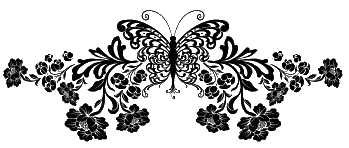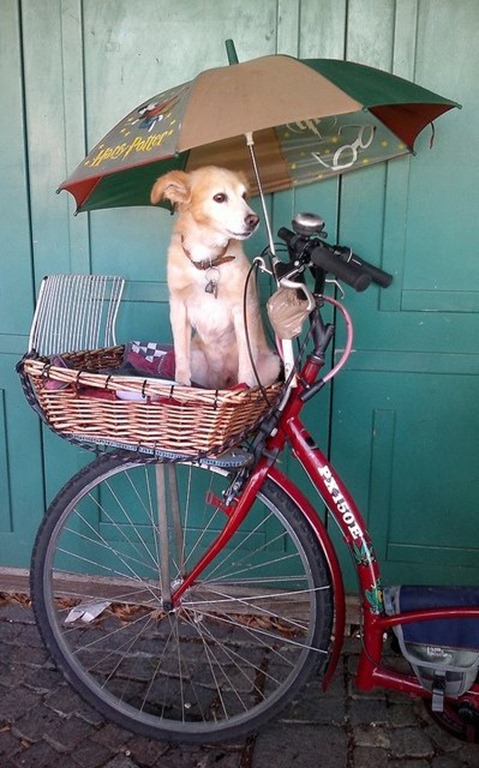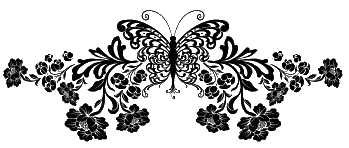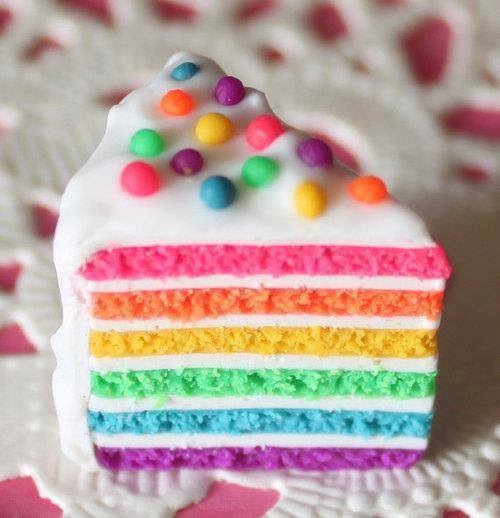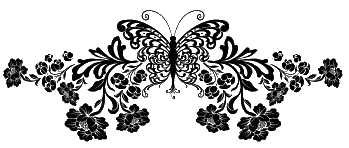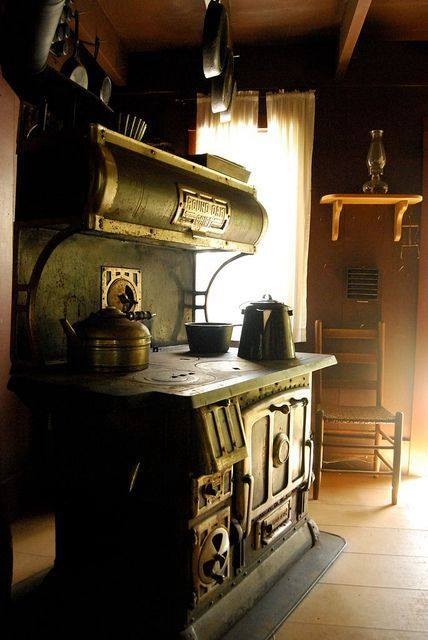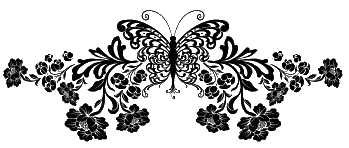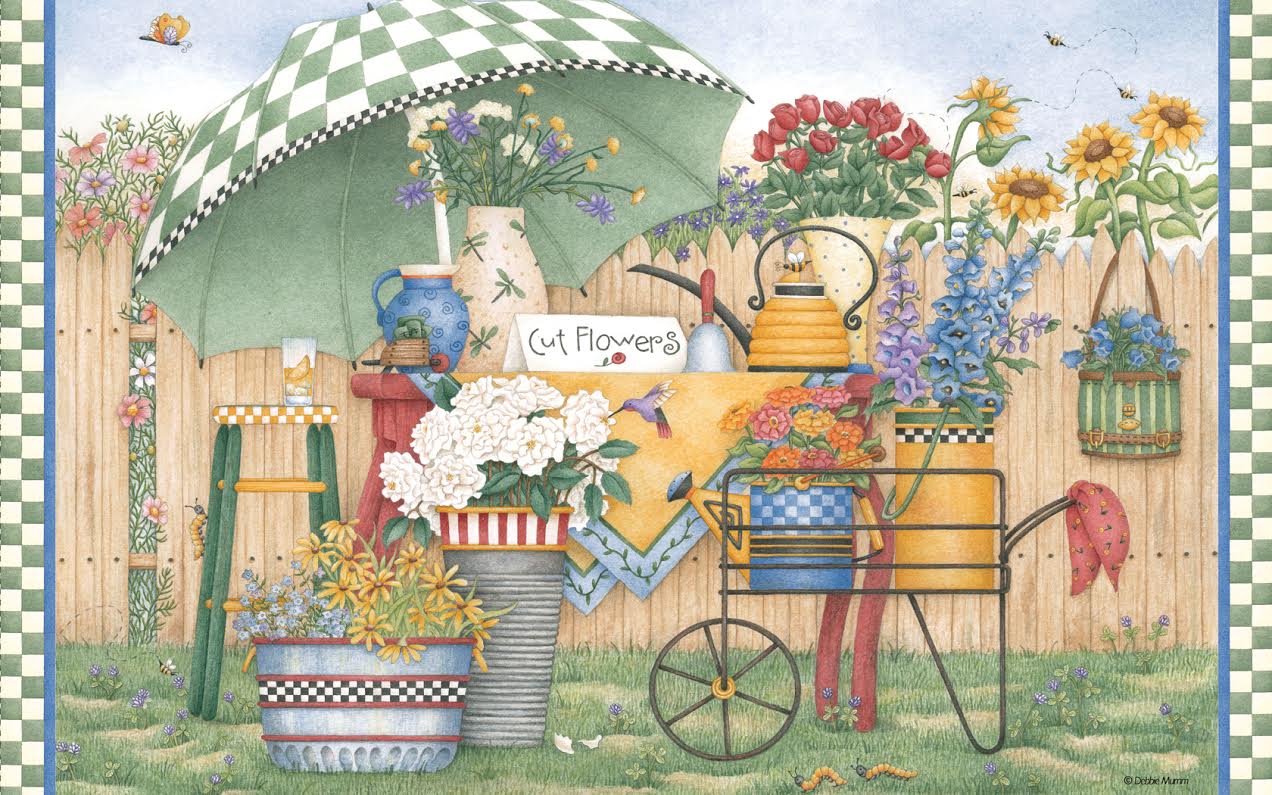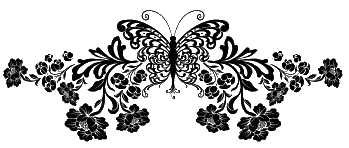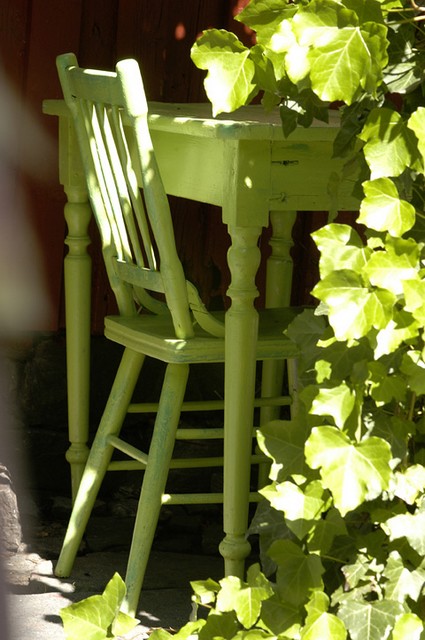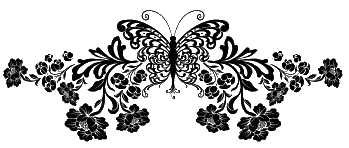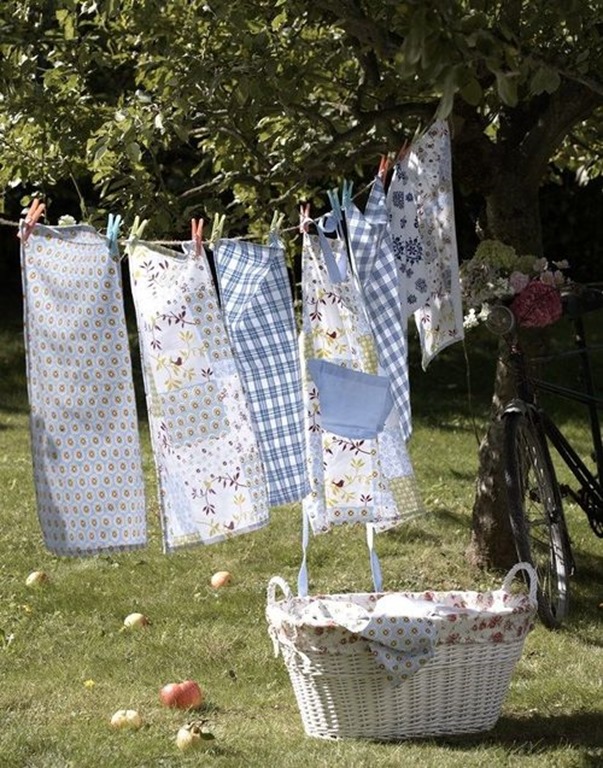 Checking In With
Maxine Today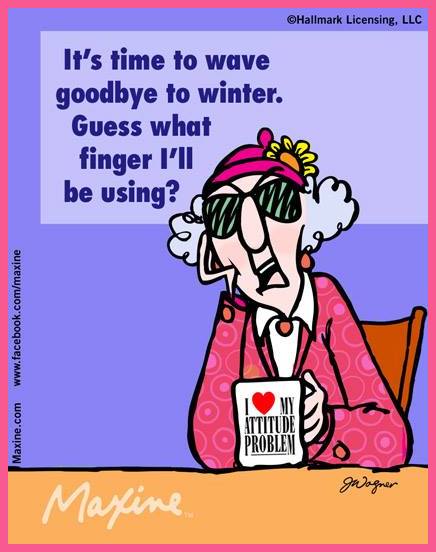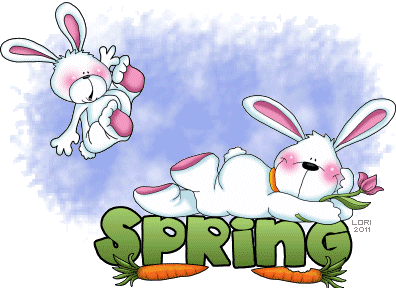 The Recipe Corner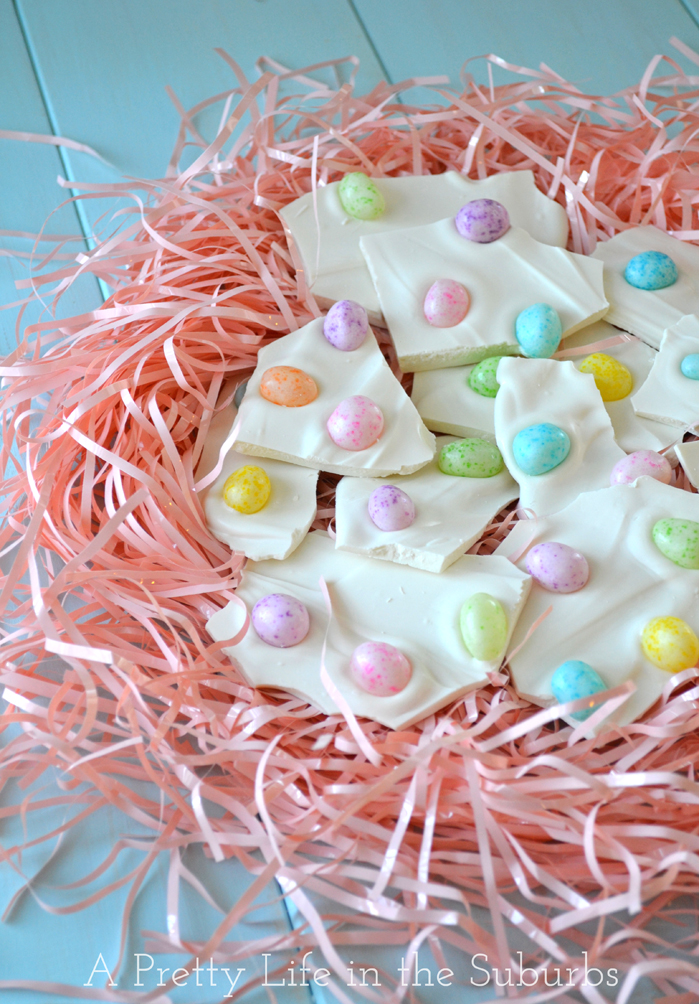 Jelly Bean Bark
2 cups of white chocolate chips


1 cup Easter egg jelly beans
Line a baking sheet with parchment paper. Set aside.


To melt the chocolate chunks, use a double boiler, or a saucepan and a metal or


glass bowl. I like to use the saucepan/metal bowl option: all you have to do is


put about an inch of water in the saucepan, get it boiling, then put the bowl





Spread the melted chocolate out on to the parchment paper, about 1/4 inch



thick.
Let the chocolate cool for a few minutes, then sprinkle on your jelly beans.
Allow the chocolate to cool completely, before breaking it into pieces.
If My House Had
A Front Porch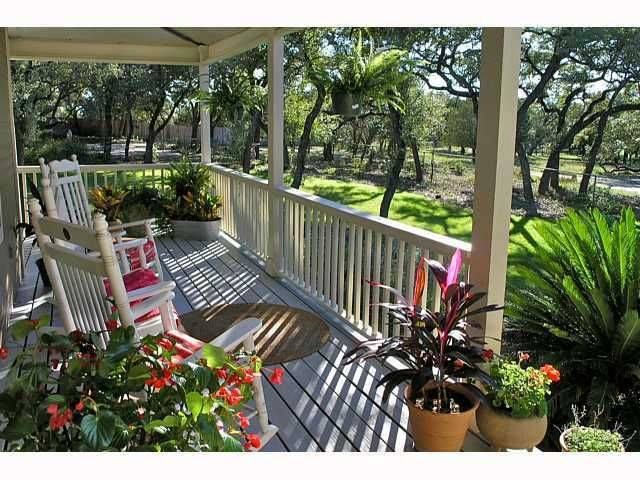 Many of you have asked about the progress of our front porch.
Well, we are at a stand still right now waiting on the tin for the roof. It
got delayed in being delivered. Our contractor is due back this weekend
to hopefully finish the roofing and then the finishing touches of the
spindle-railing and some electrical work. We found the rockers we
wanted yesterday -- pretty maple finish and are just gonna look
awesome and be very comfortable to spend time in. I'll keep
you posted ....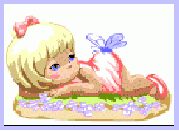 Daily Scripture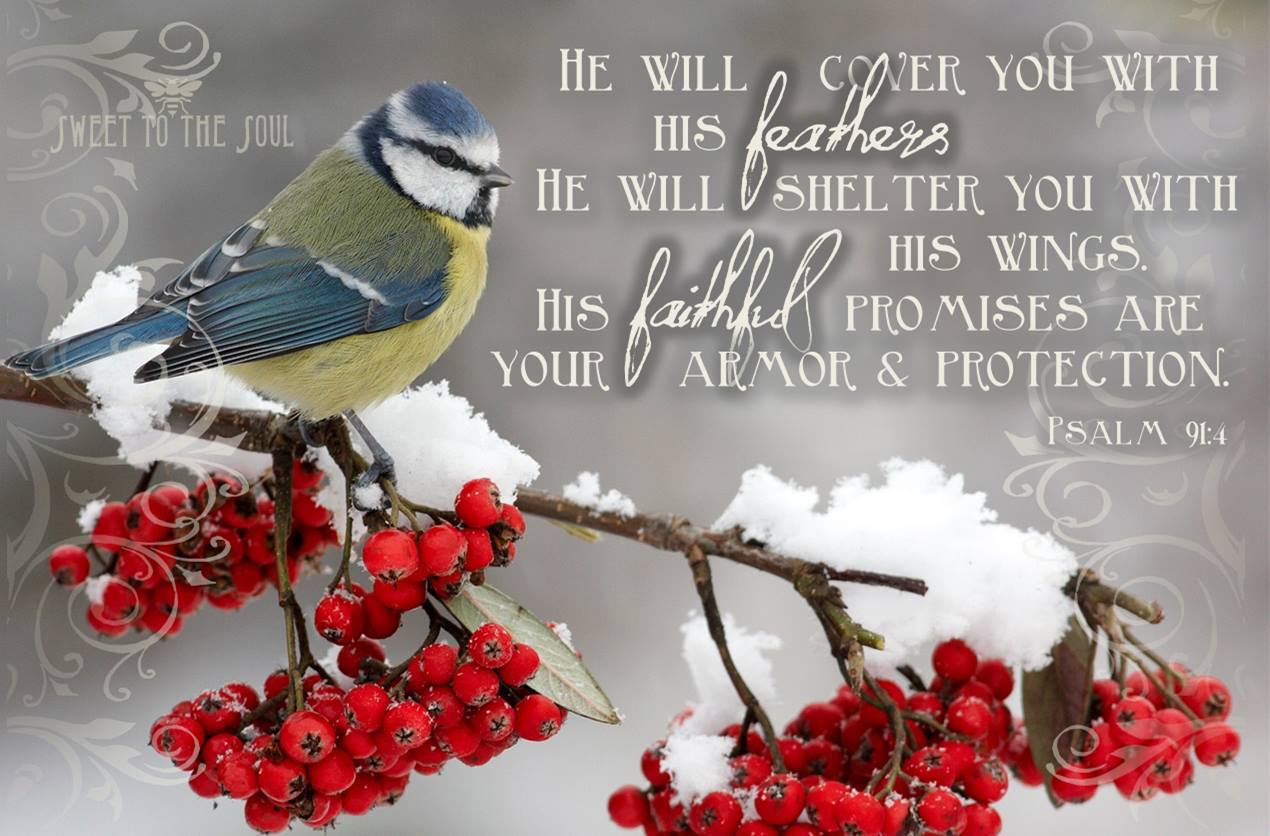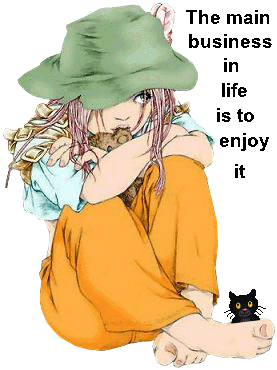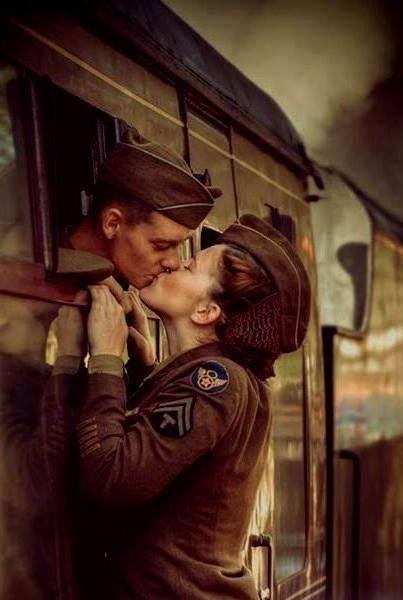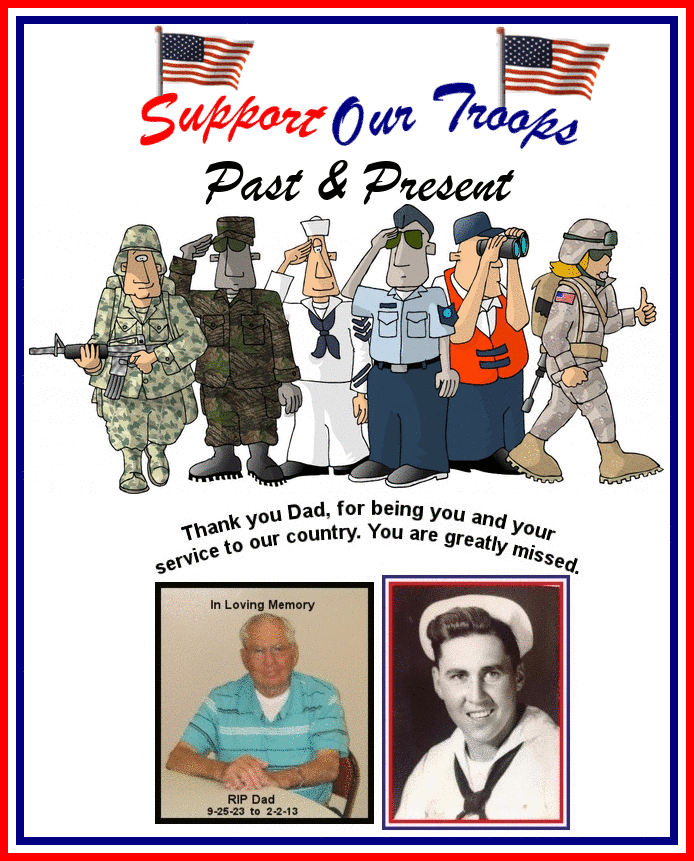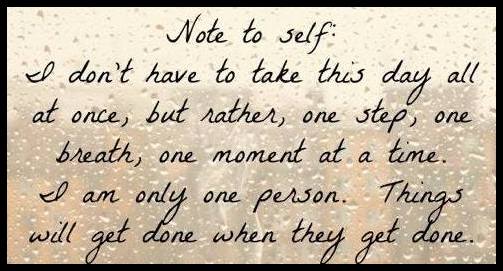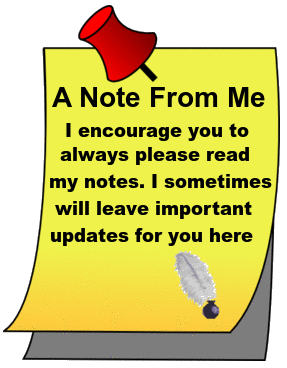 Happy Spring everyone, finally!!! Now to be a little

more patient in waiting on some warm temps. It

still wants to stay in the chilly 30's and 40's

here in Ohio .... sigh .....

I hope you enjoyed today's dose. Join me tomorrow

as I welcome in the weekend. Have a good, good day.


And now till another time, be safe in
all you do. Be aware of everything and
everyone around you at all times. A
very good habit .... take care!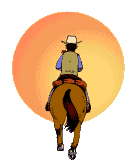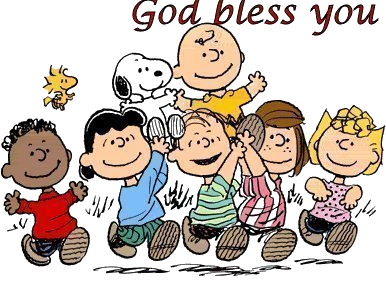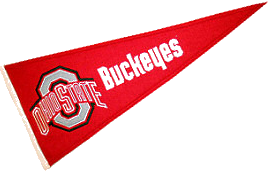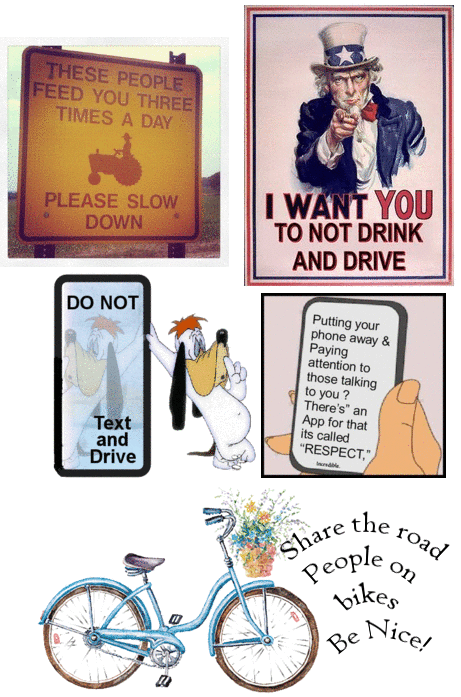 For those first time visitors - the below map shows the

locations of visitors!

WOW - look at all of you!