101 Strings Over The Rainbow.mp3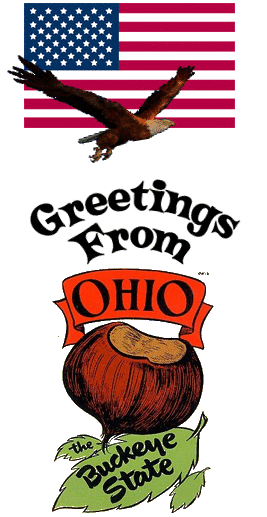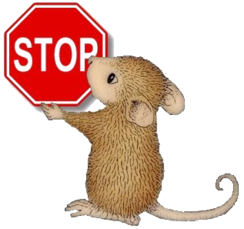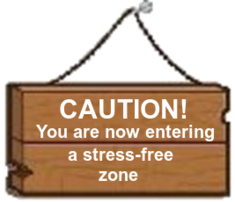 Proceed with a happy heart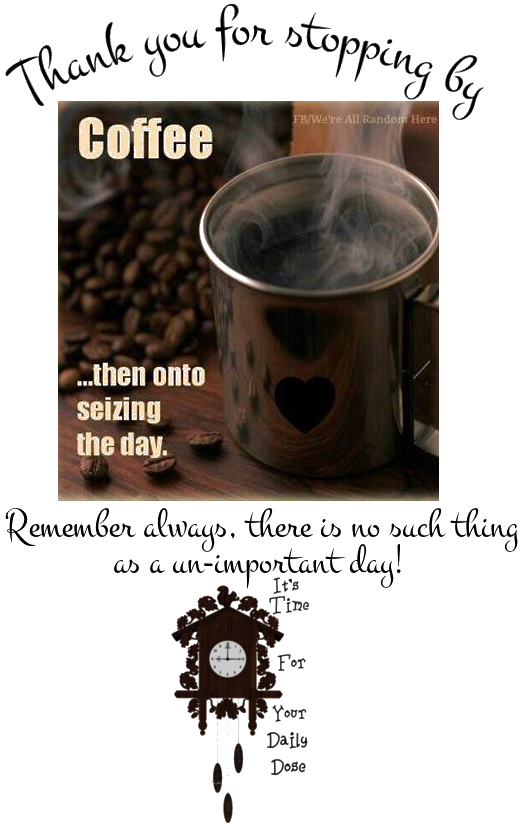 But first, please read below ...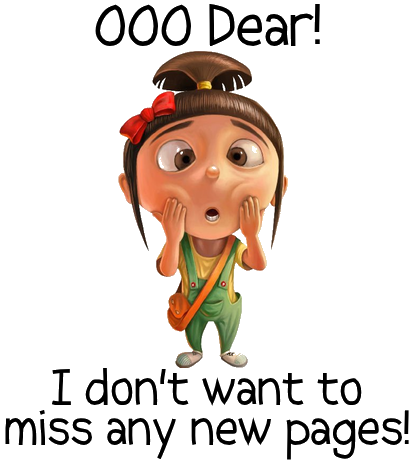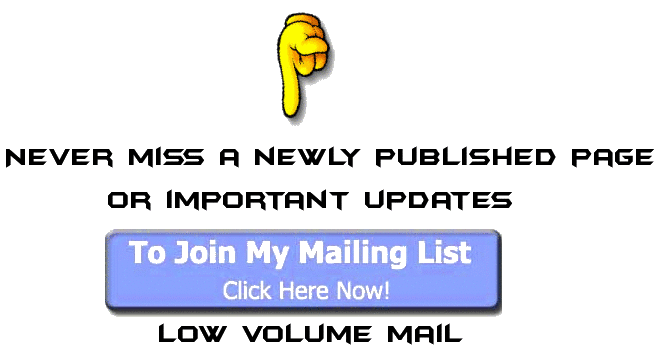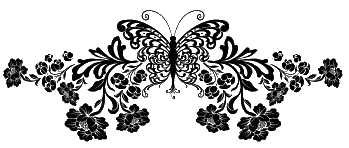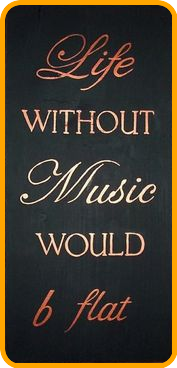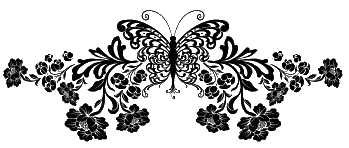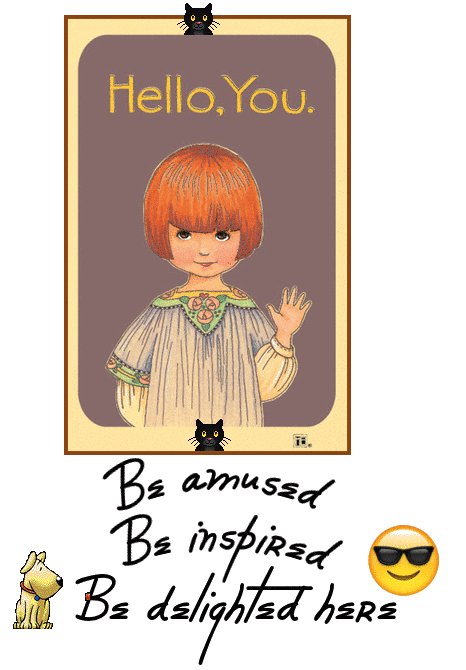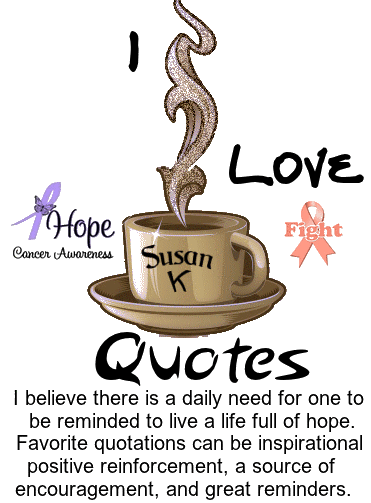 Today's
Thoughts & Quotes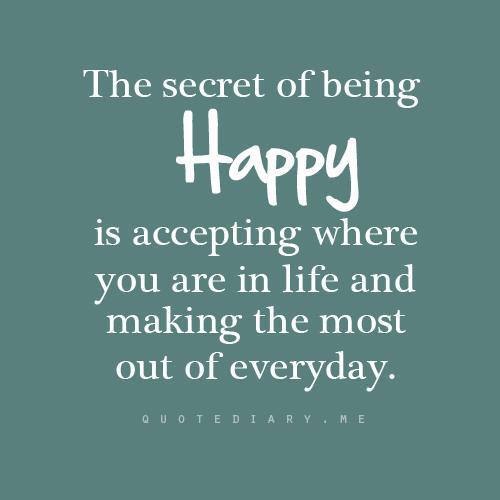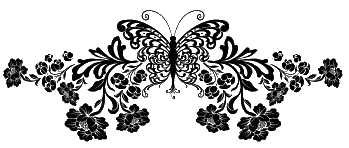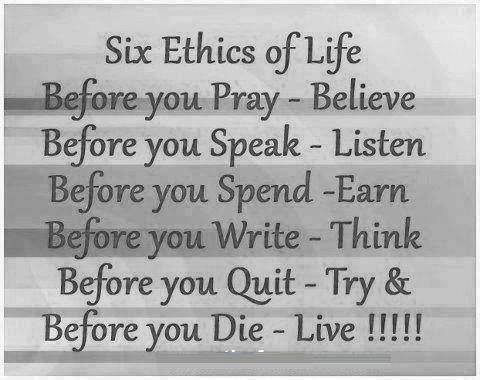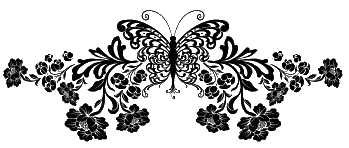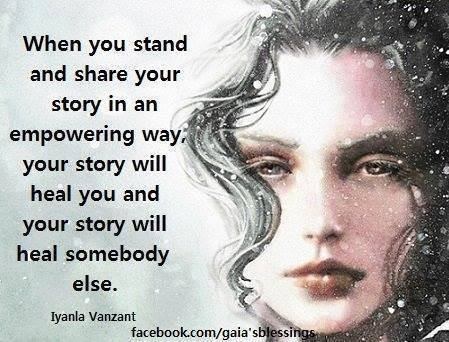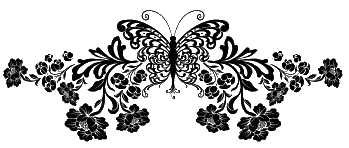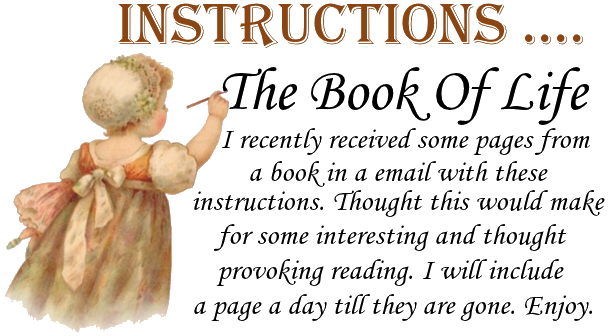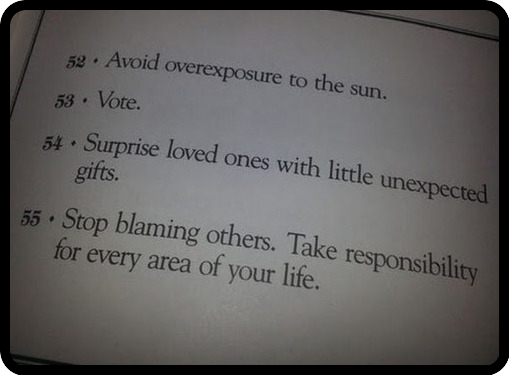 Flowers Always
In Bloom Here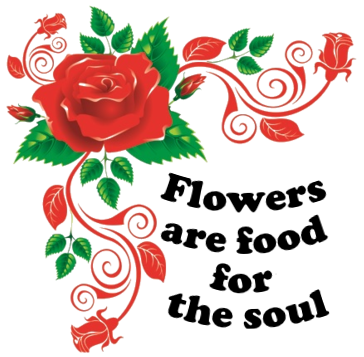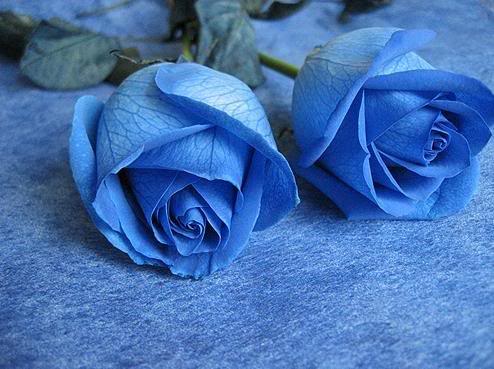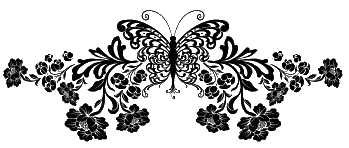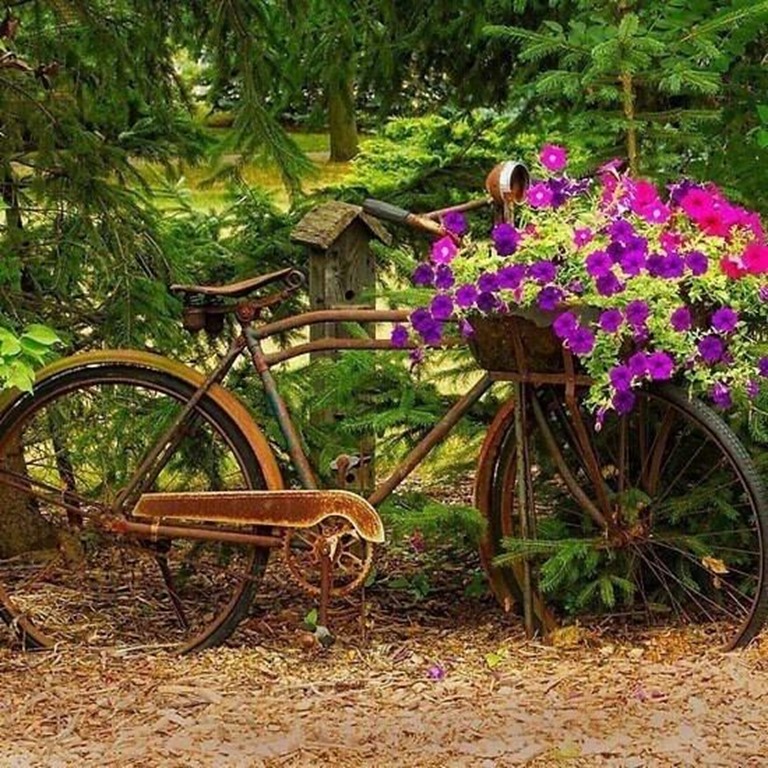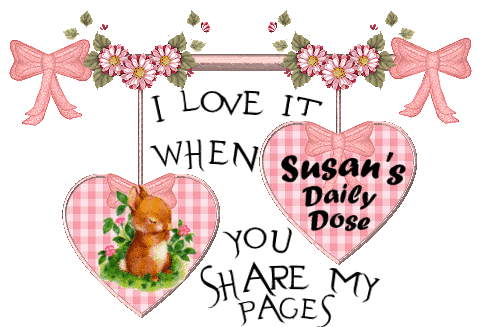 Abandoned
Places N Things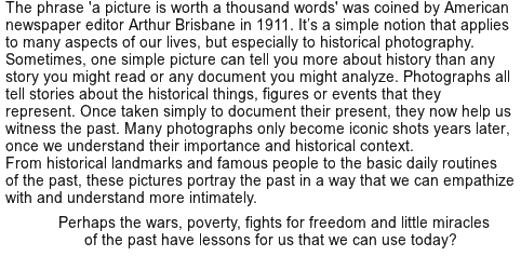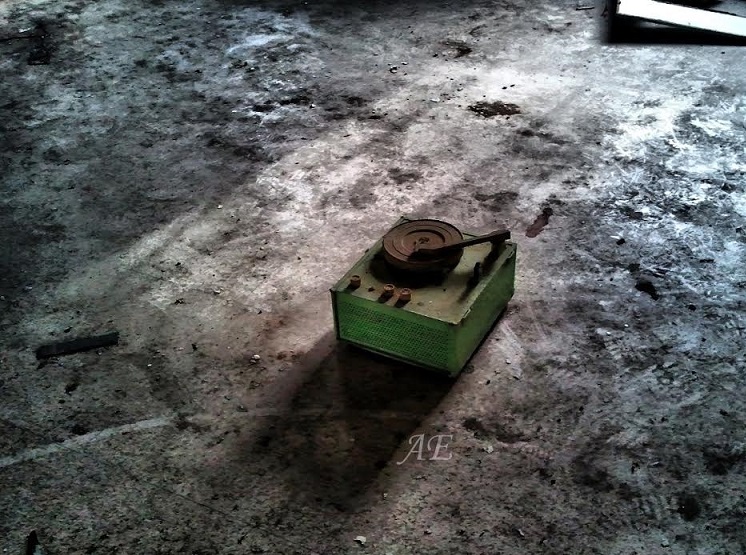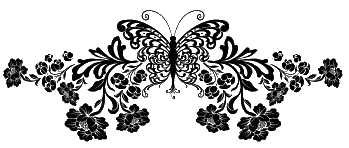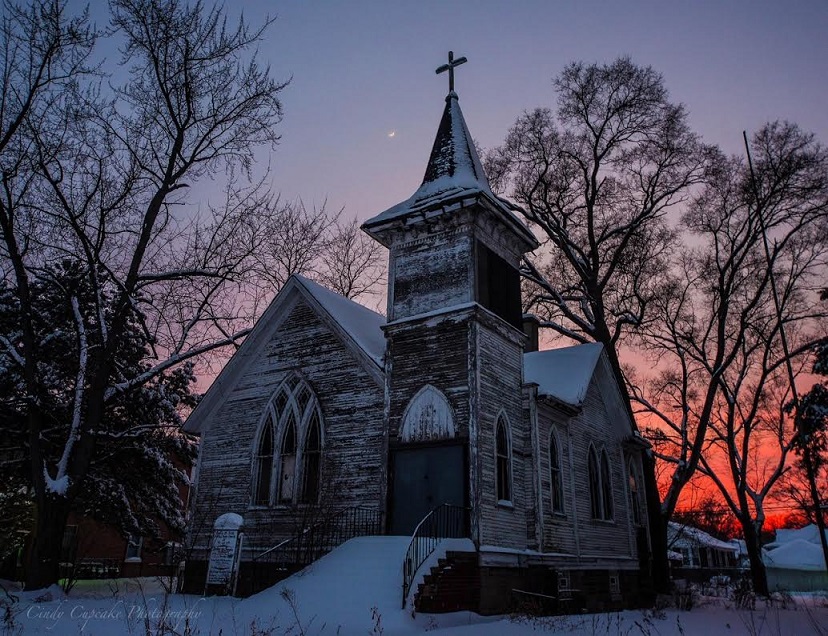 House Mouse Today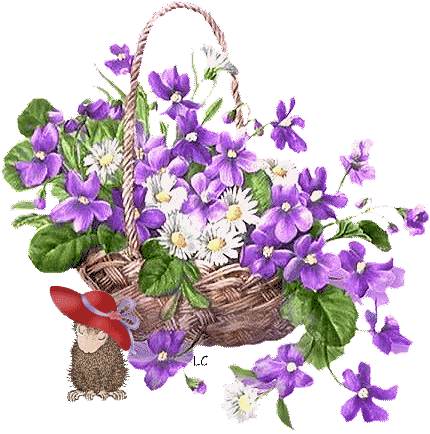 My Favorite
Picks For Today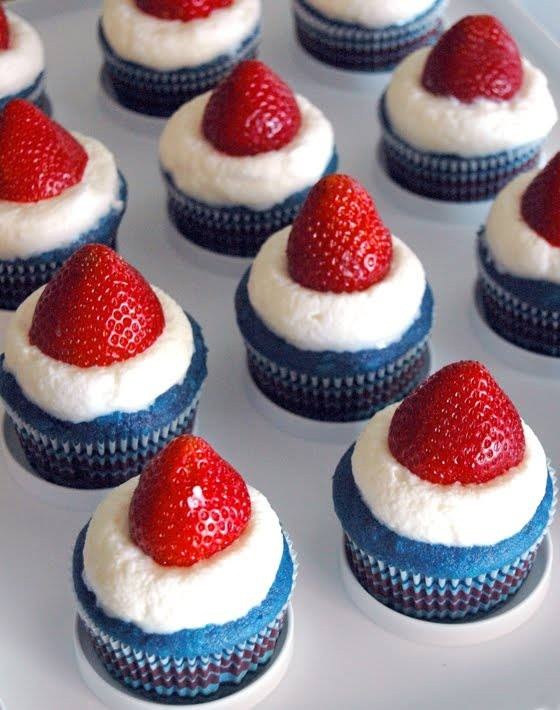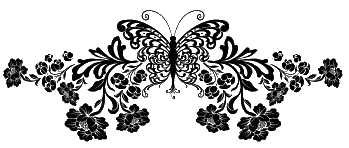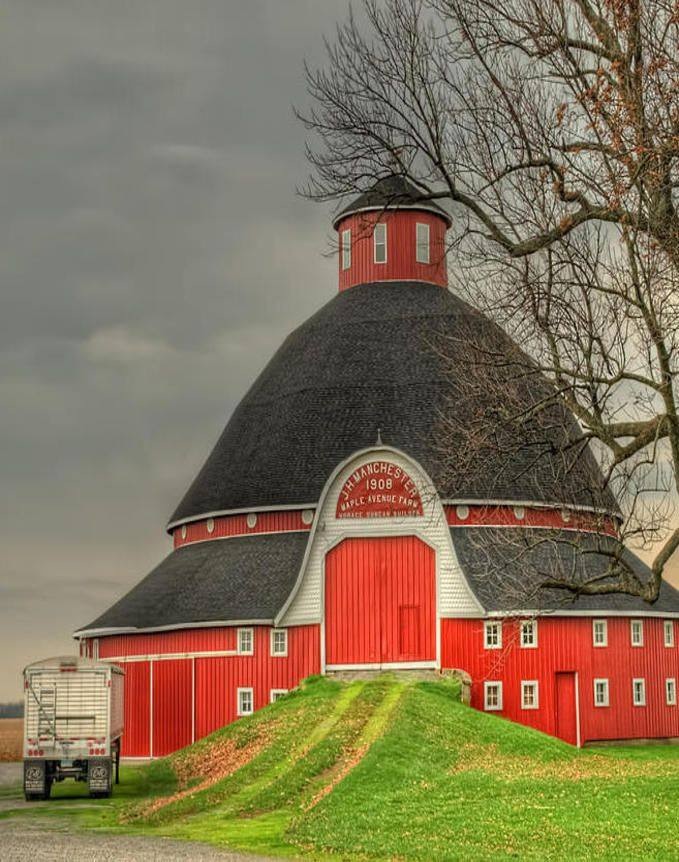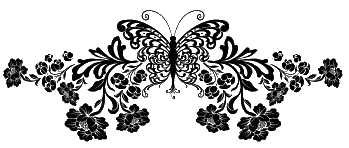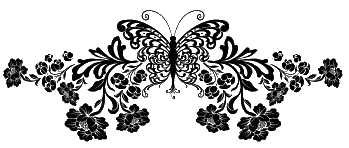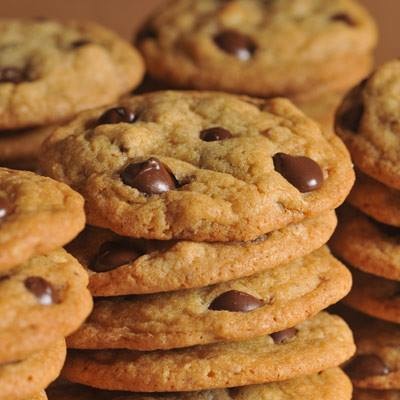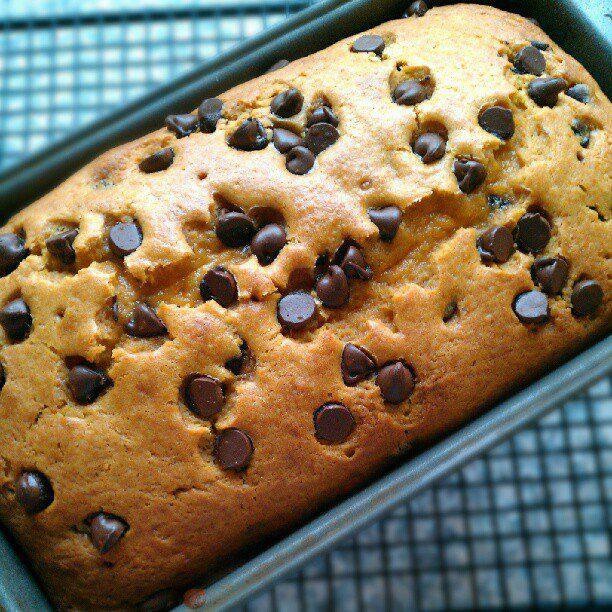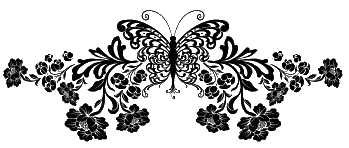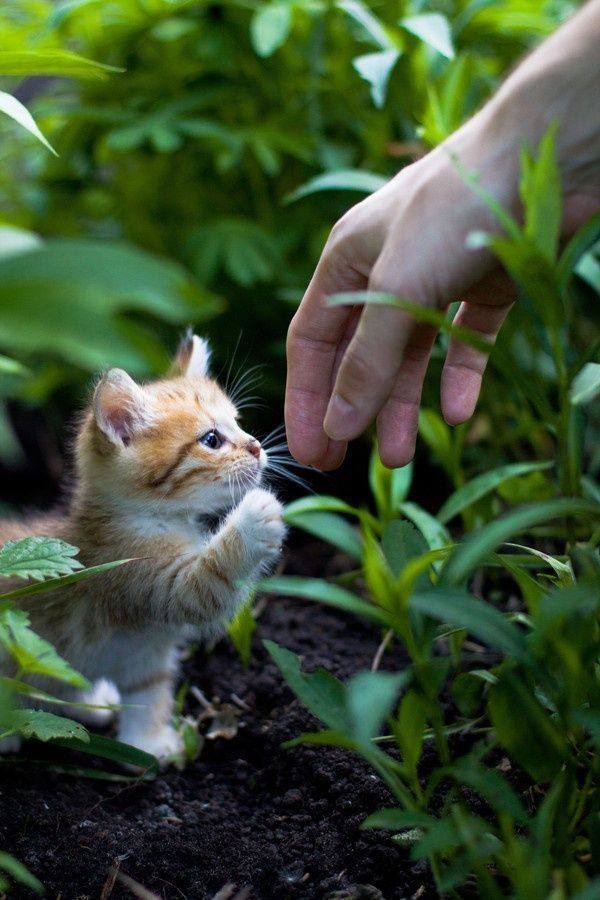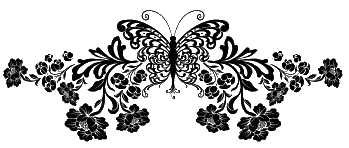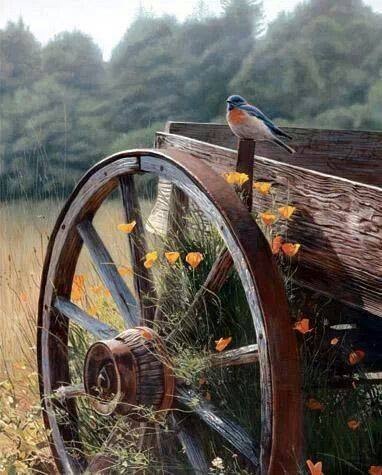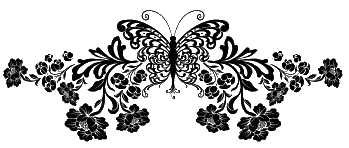 Checking In With
Maxine Today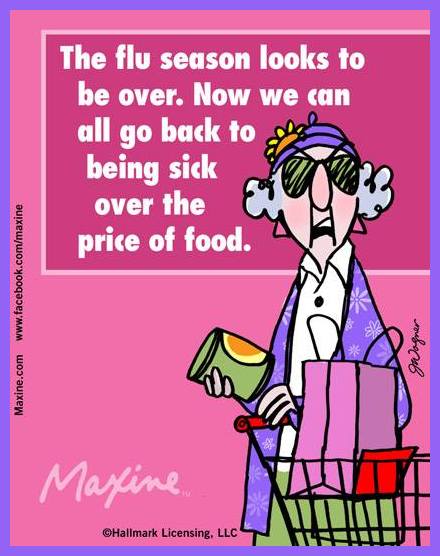 The Recipe Corner

Ranch Potatoes
8 -10 medium potatoes, peeled and cut into 1/2 inch cubes

1 can cream of mushroom soup, undiluted

1 1/4 cups milk

1 envelope ranch dressing mix

1 1/2 cups shredded cheddar cheese, divided

salt and pepper


6 slices bacon, cooked and crumbled
Add the potatoes to a saucepan. Add water to cover. Bring to a boil; cook about 10-12

minutes or until potatoes are almost tender; drain. Place drained potatoes into a

greased 13x9 inch baking dish.


In a bowl, mix together the soup, milk, salad dressing mix, 1 cup cheese, salt and

pepper to taste; pour over potatoes. Sprinkle crumbled bacon and the remaining

cheese over the top.

Bake, uncovered, at 350° for 25-30 minutes or until potatoes are tender.








If My House Had
A Front Porch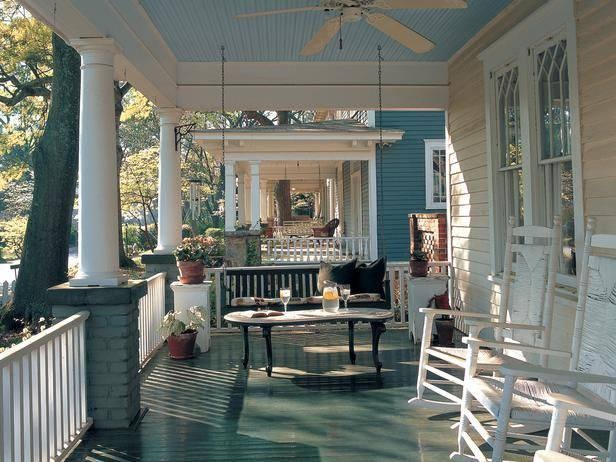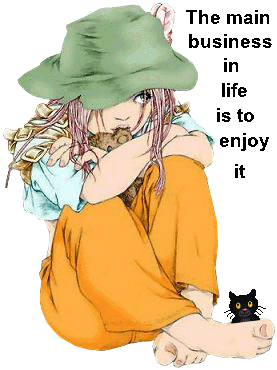 Daily Scripture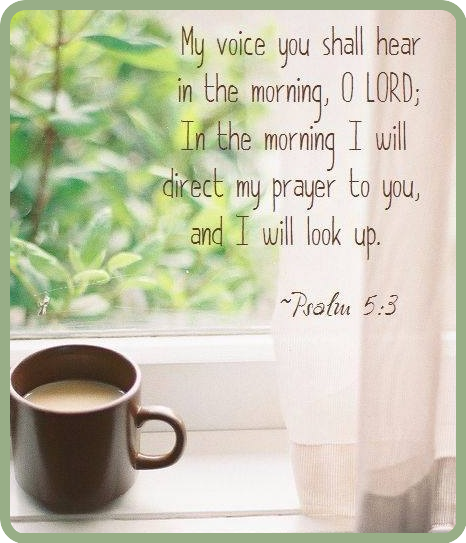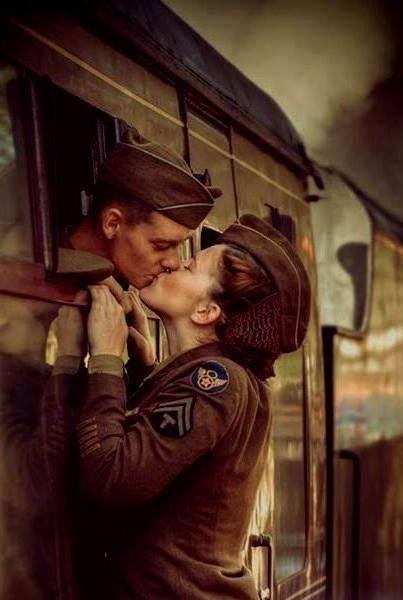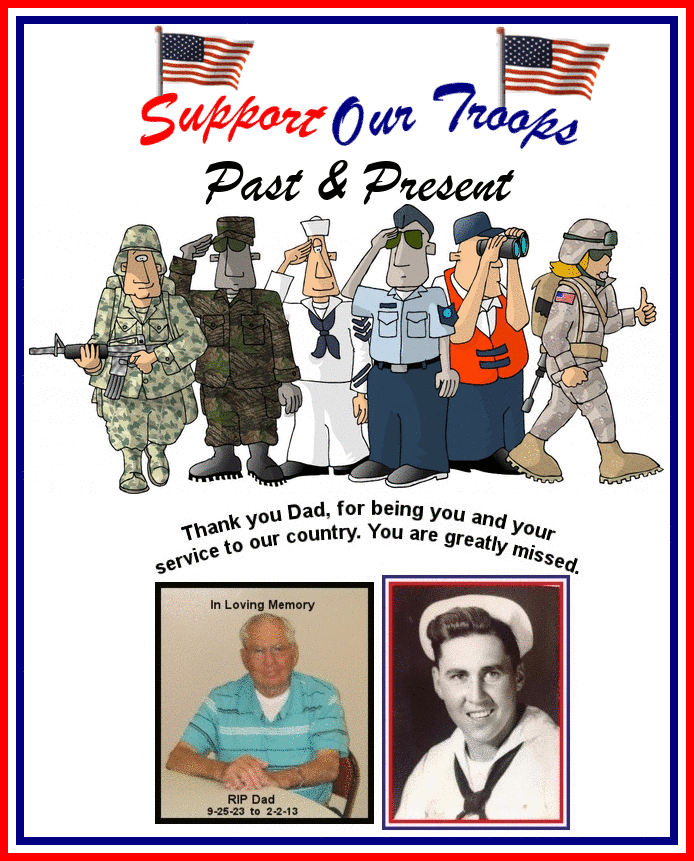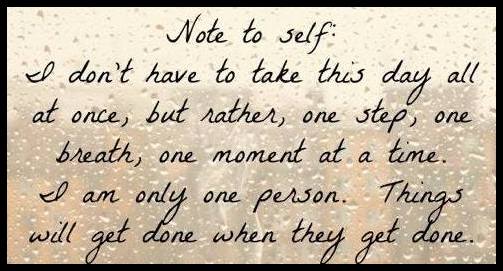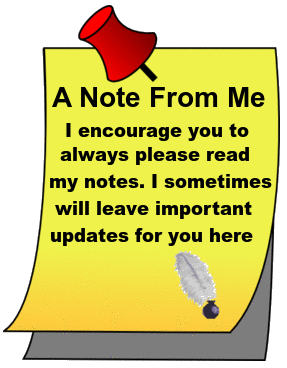 I cannot begin to tell you how much it has meant to me

receiving all your notes, emails and entries in my guest

book and how much you have expressed missing this

mailing during the time I did not publish. You all have

continued to inspire me to continue my pages, I do know

that. Thank you for all the wonderful words!

Join me tomorrow as finally we will welcome

in SPRING!!!! Yepeee! Now can we get the weather

to cooperate?

I wish you a good day filled with peace.
And now till another time, be safe in
all you do. Be aware of everything and
everyone around you at all times. A
very good habit .... take care!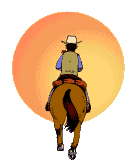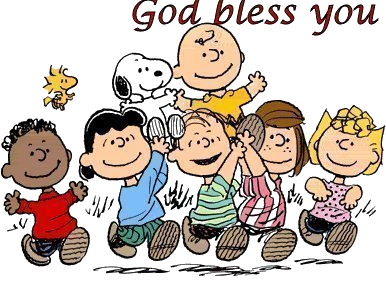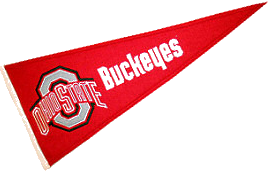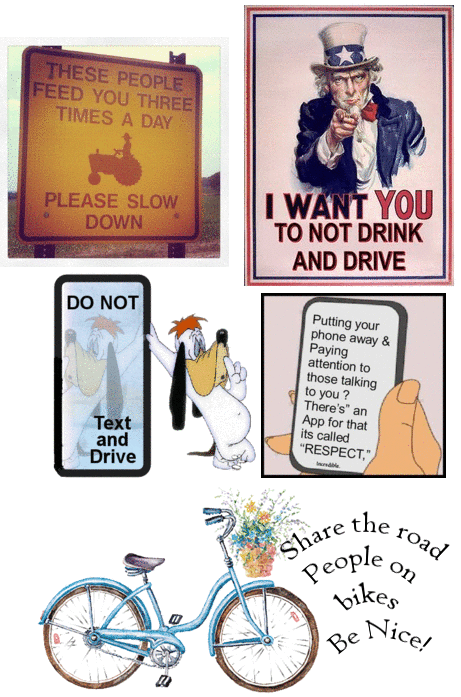 For those first time visitors - the below map shows the

locations of visitors!

WOW - look at all of you!