Israel Kamakawiwo'ole - Wonderful World-1.mp3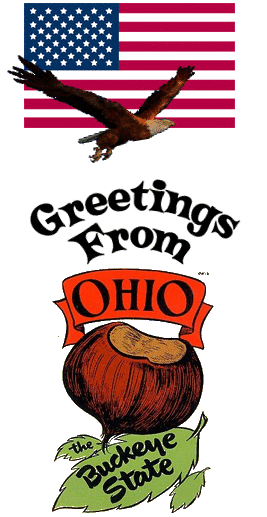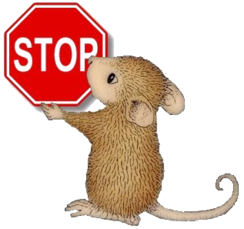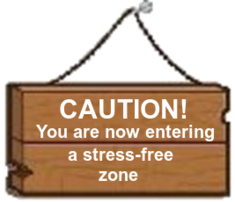 Proceed with a happy heart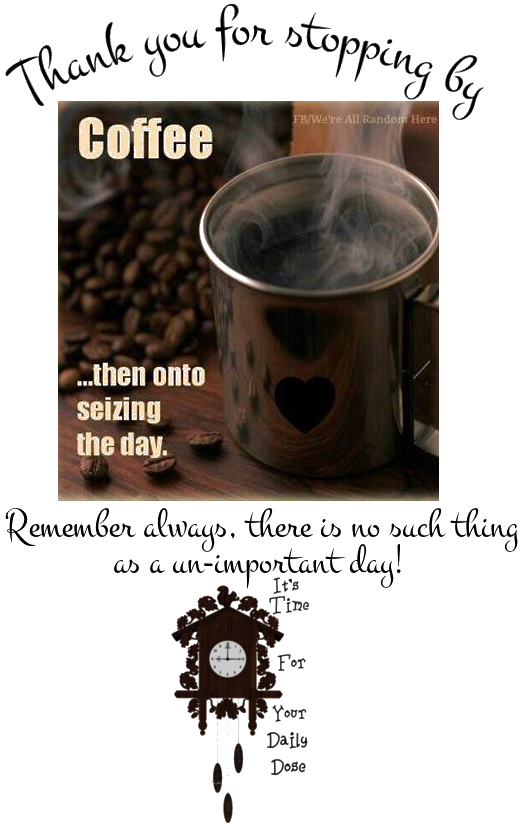 But first, please read below ...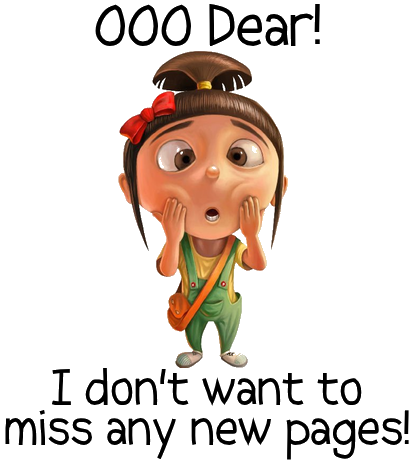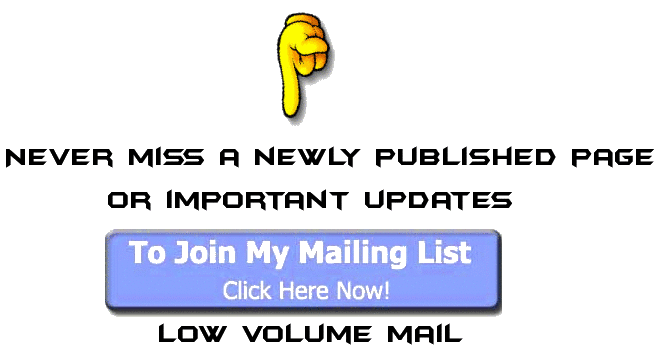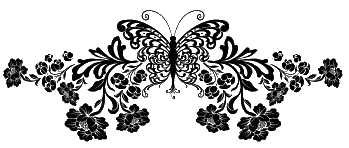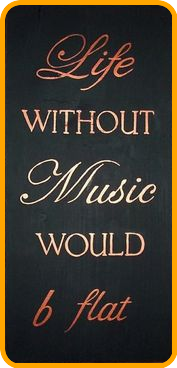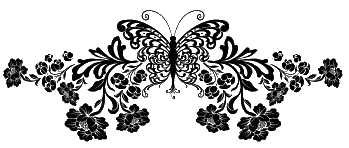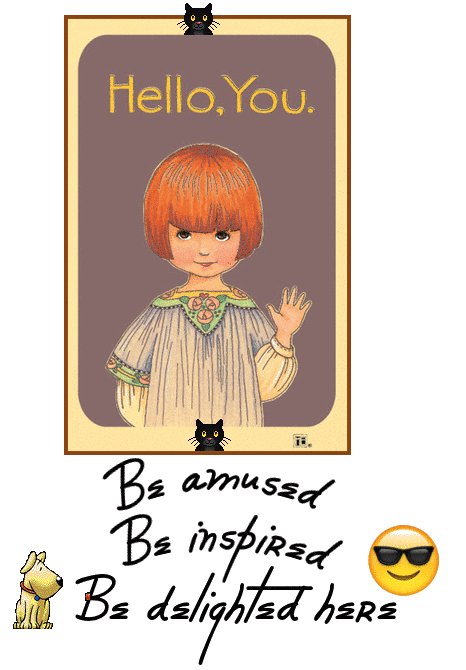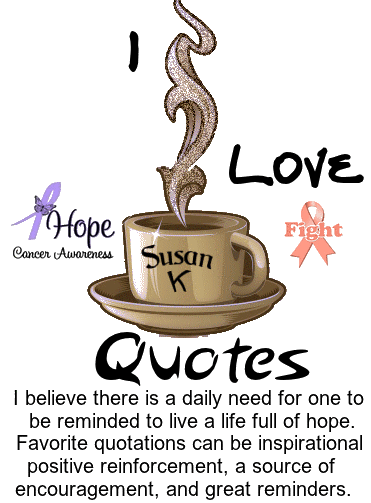 Today's Thoughts & Quotes


I guess the real fact of the matter is, we don't know what

tomorrow is going to bring and the only thing we really have

is right now. So, don't stay angry for too long and
learn to forgive. Love your friends and family with all

your heart. Have fun and live

your life the way you want to live it. Most of all, don't worry

about people that don't like
you and enjoy the ones who do.
~ Unknown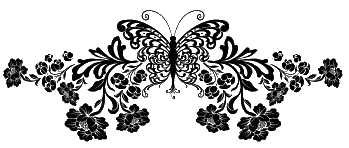 Life must be lived and curiosity kept alive.
One must never, for whatever reason, turn his back on life.
- Eleanor Roosevelt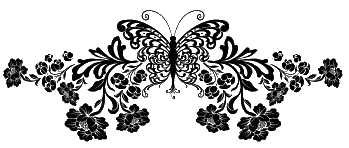 Curiosity is one of the main factors that keeps us excited and engaged with life.
Being curious, we look forward to the adventures that lie ahead.
Curiosity keeps one young - in thought and in action.
- Jonathan Lockwood Huie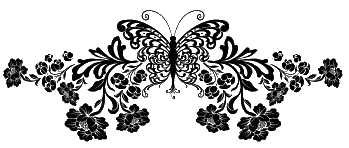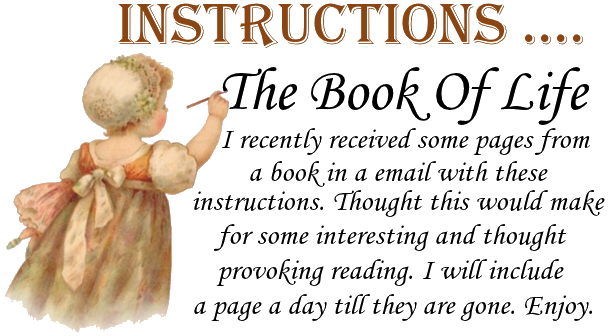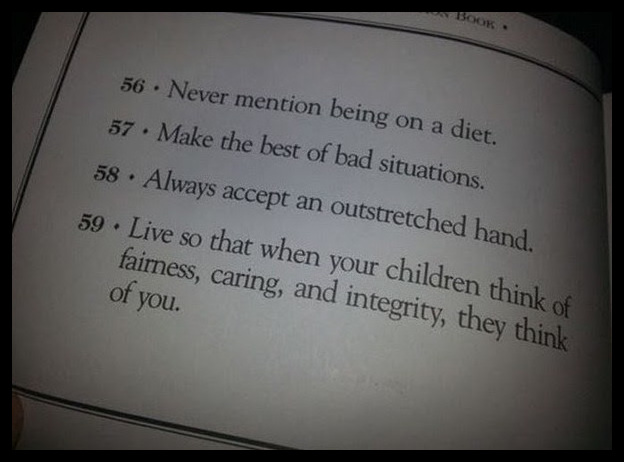 Flowers Always
In Bloom Here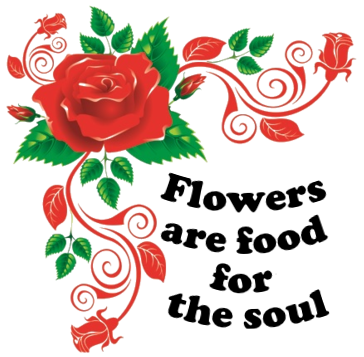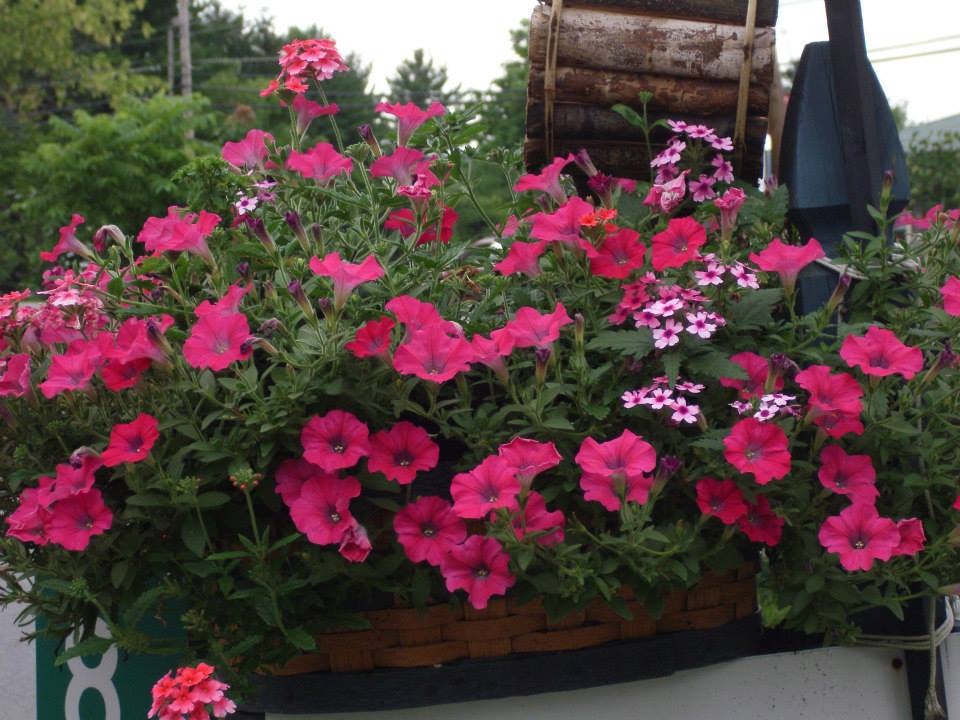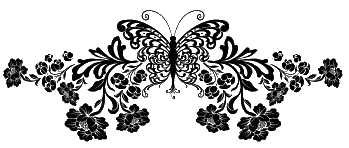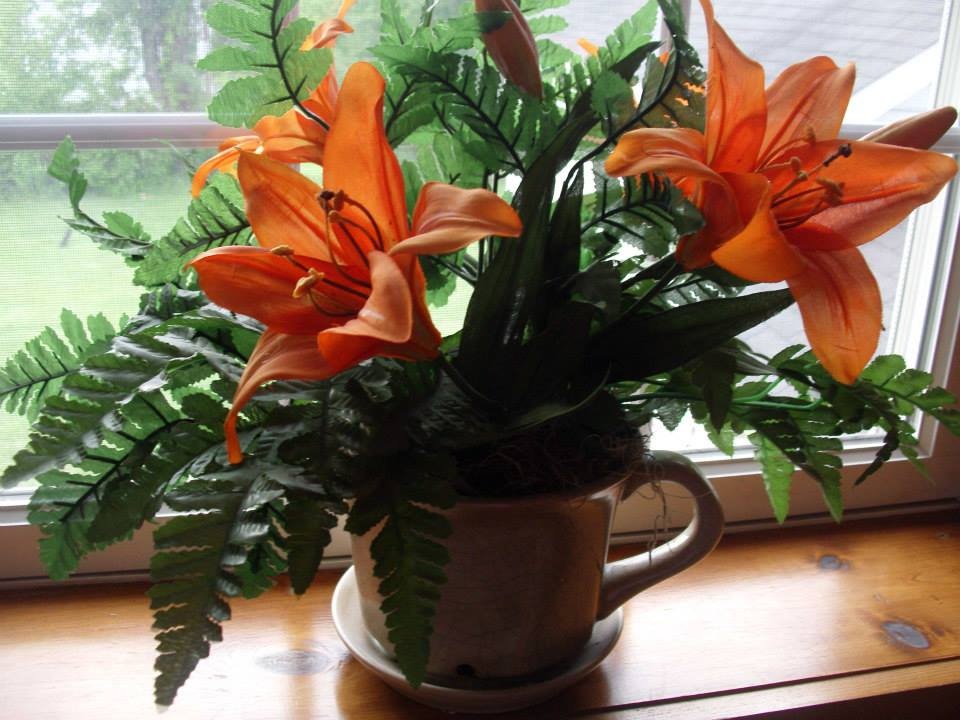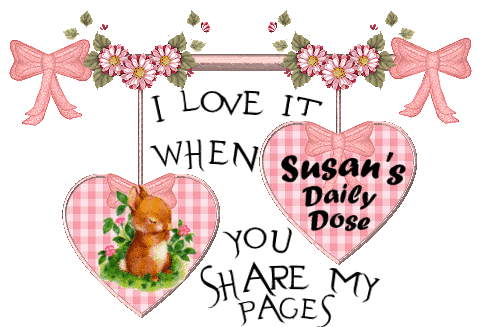 Abandoned

Places N Things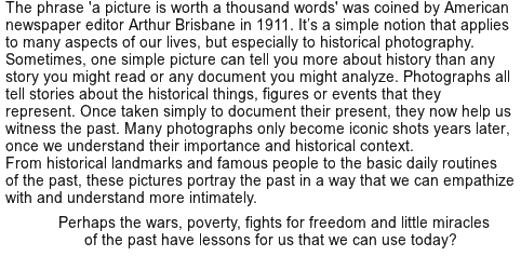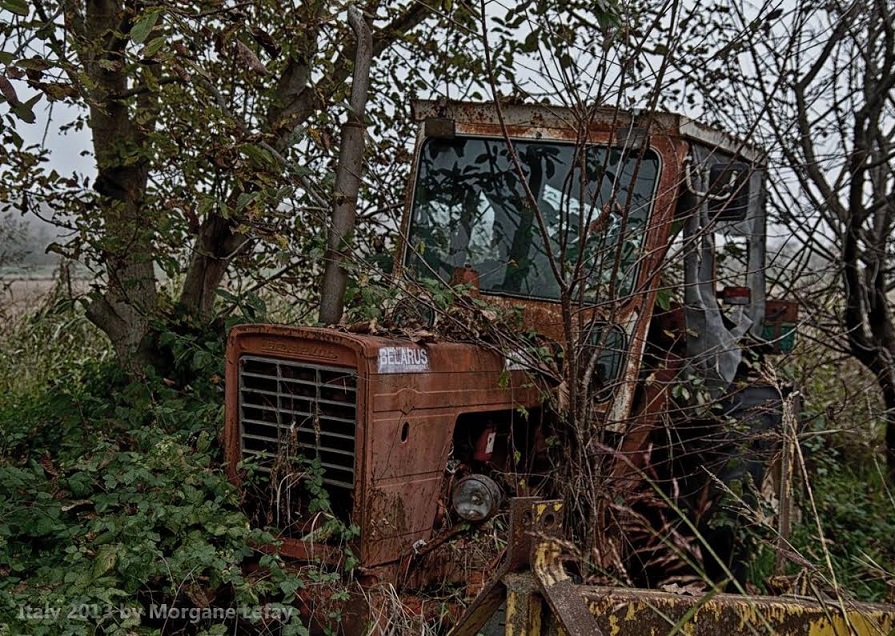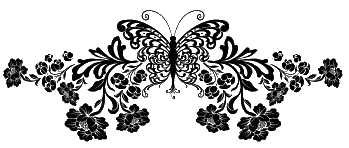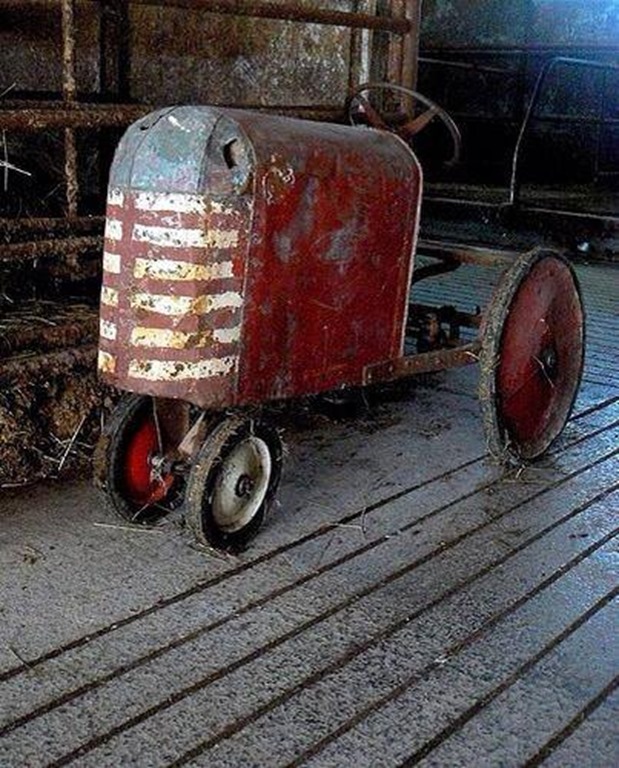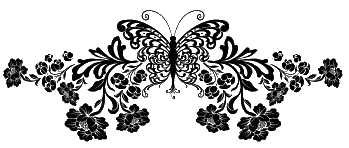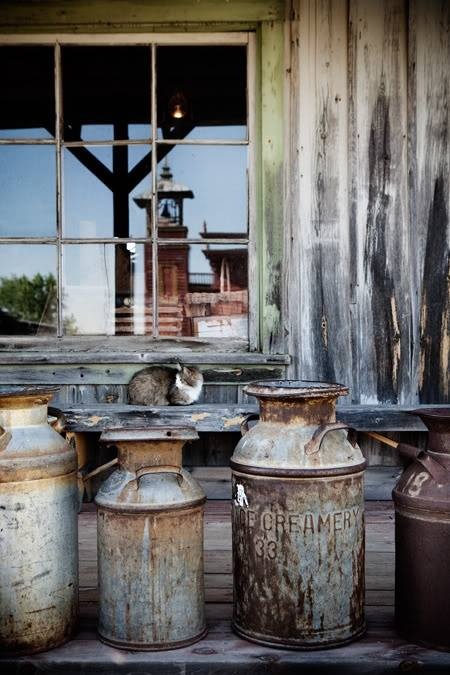 House Mouse Today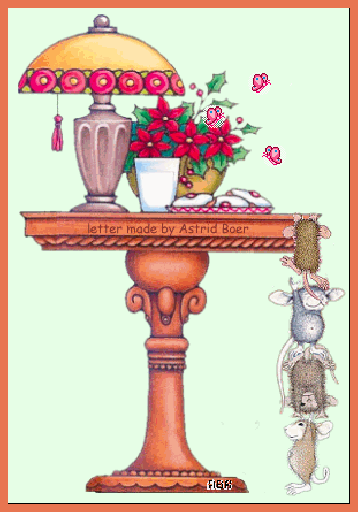 My Favorite
Picks For Today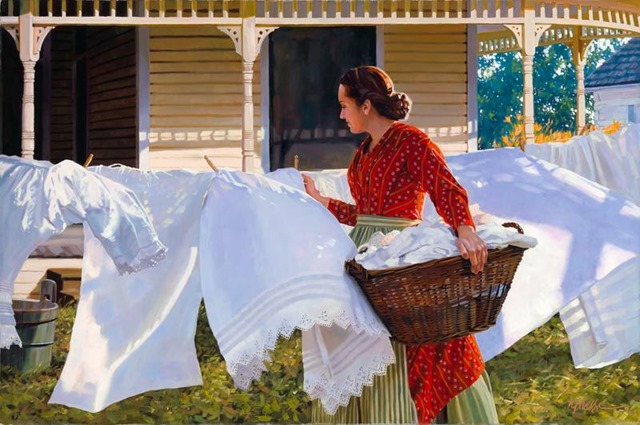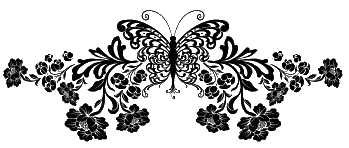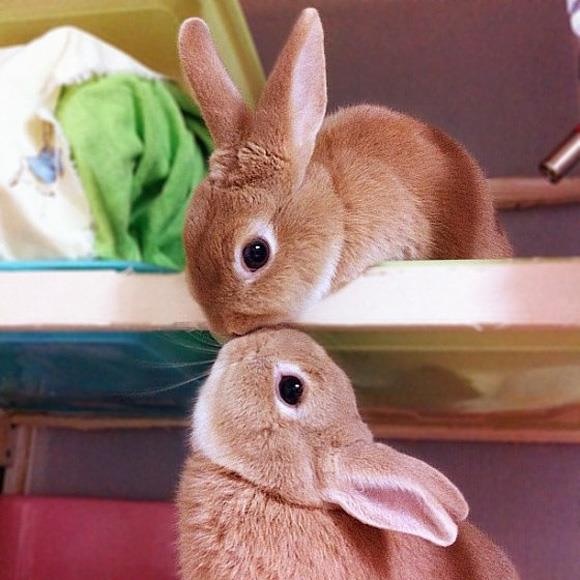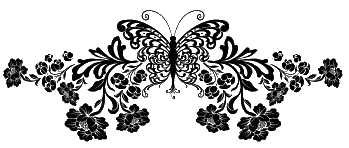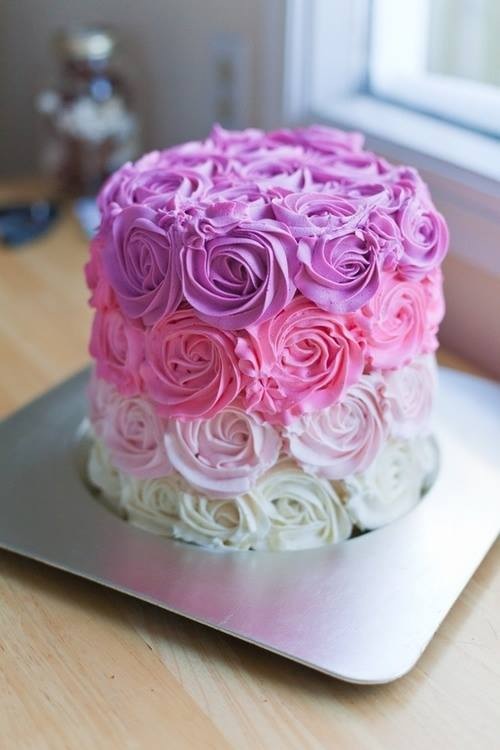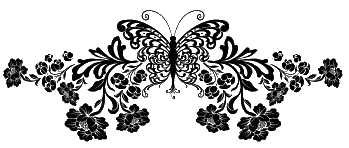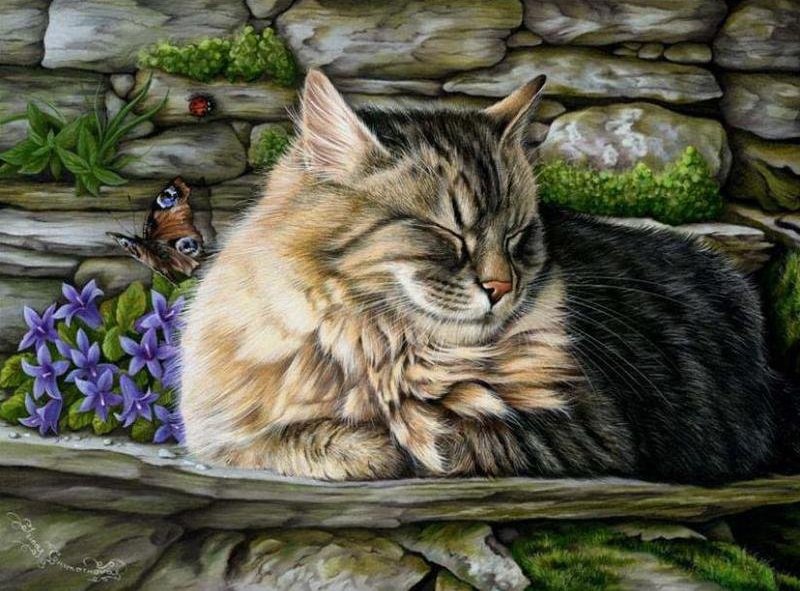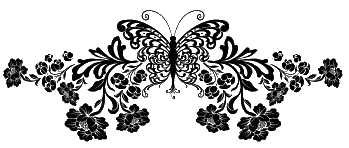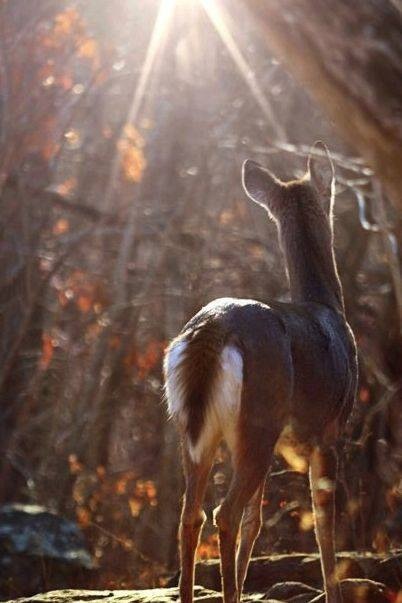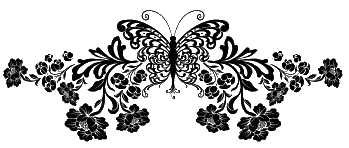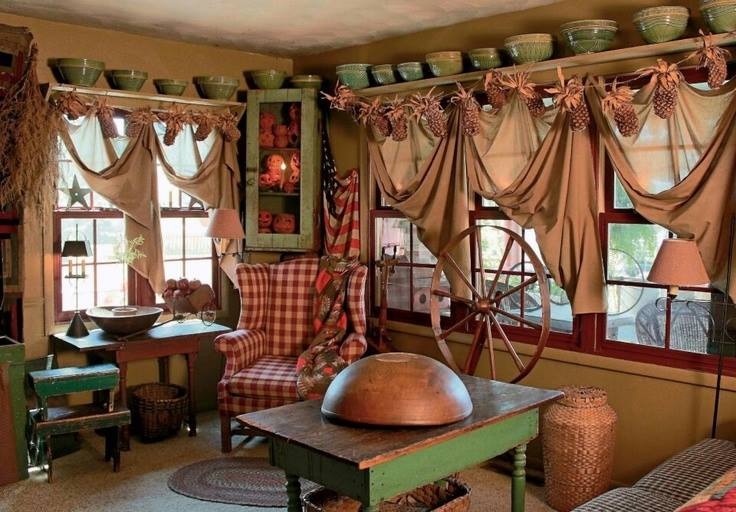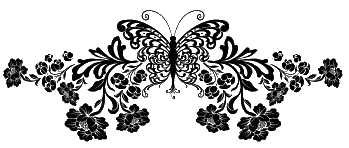 Checking In With
Maxine Today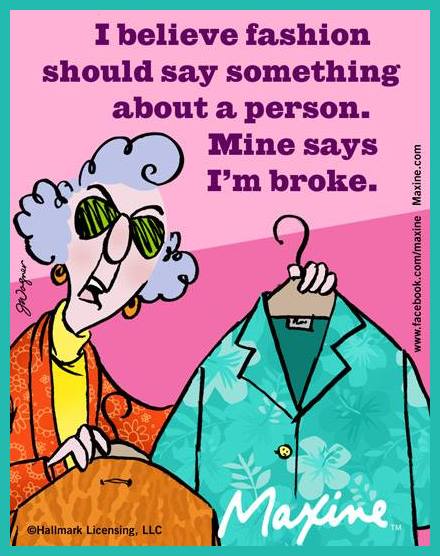 The Recipe Corner
Honey-Mustard

Crock Pot Chicken

4 boneless skinless chicken breasts thawed


1 bottle French's Dijon mustart (12-oz)


1/3 cup honey


Cook chicken in crock pot on high for 3 hours (covered)


After the 3 hours, drain juices from crock pot


Mix together honey and mustard


Pour mixture over chicken and cook on high


for 30 more minutes (covered) or until a desired tenderness.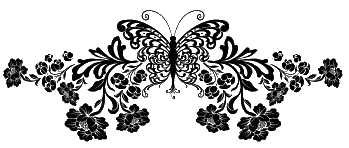 If My House Had
A Front Porch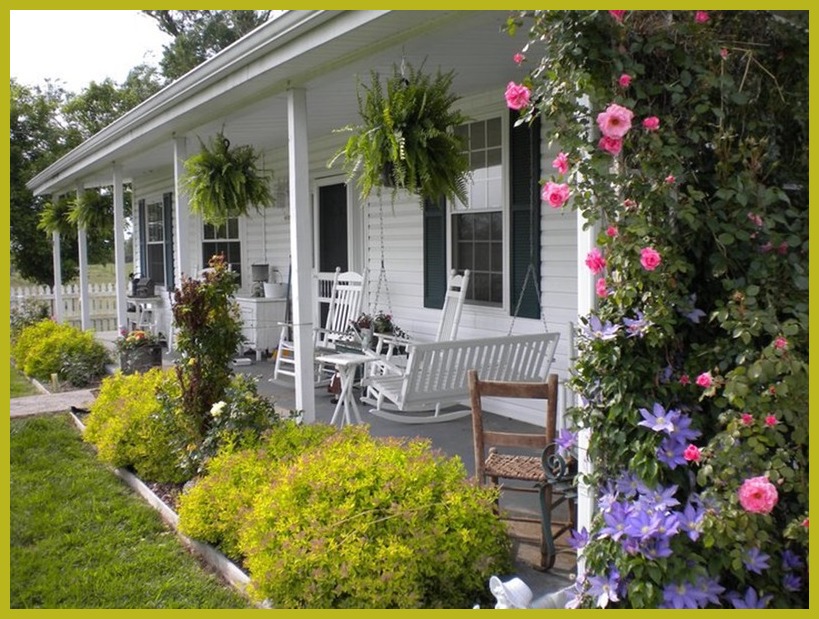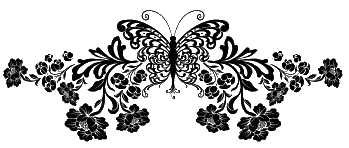 Daily Scripture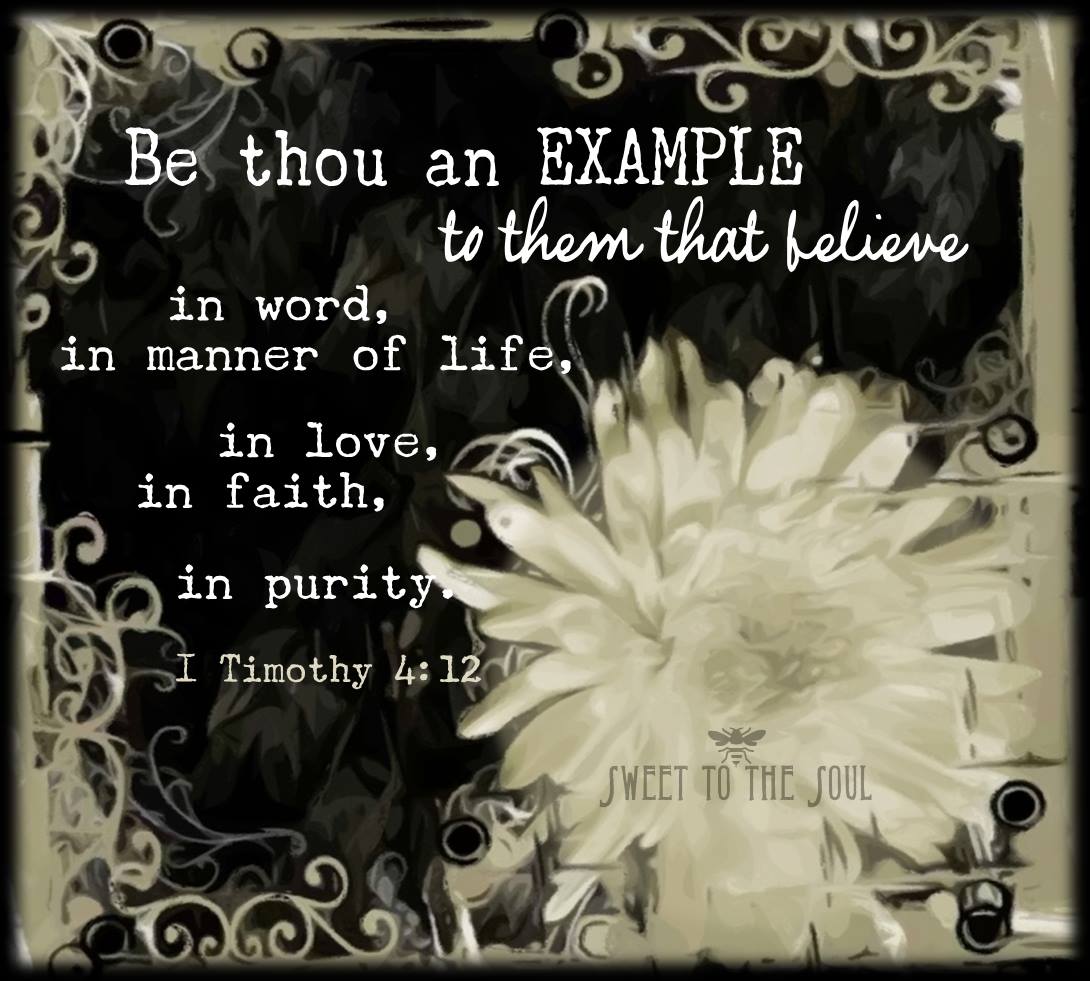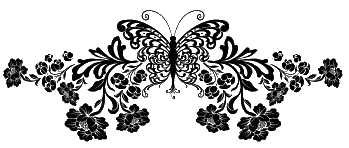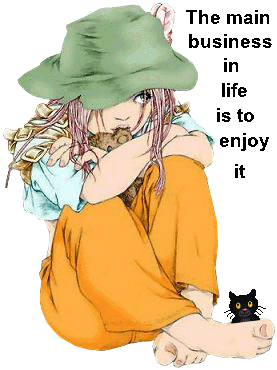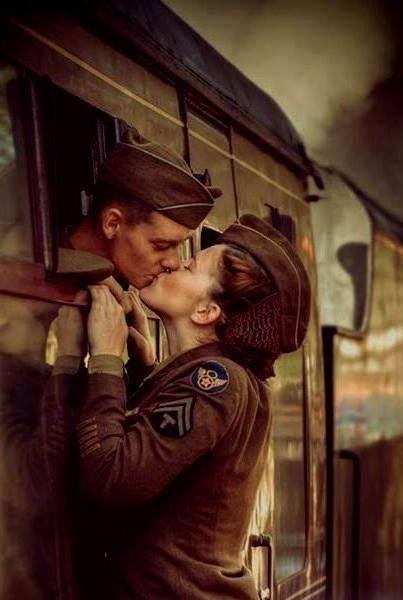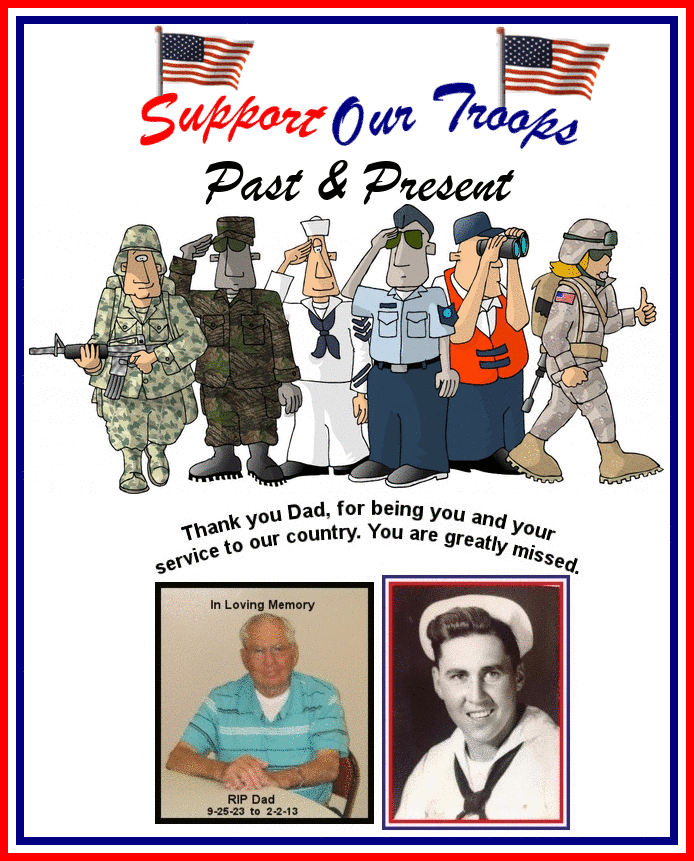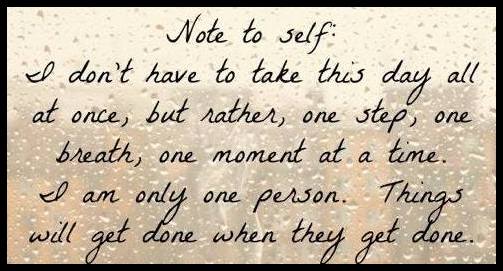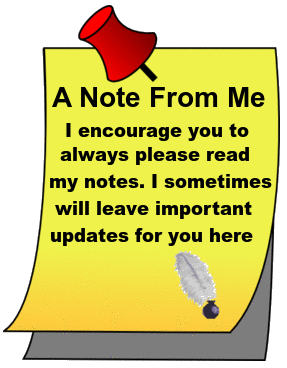 Thank you for joining me again today.

Here is wishing you a good day!
And now till another time, be safe in
all you do. Be aware of everything and
everyone around you at all times. A
very good habit .... take care!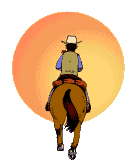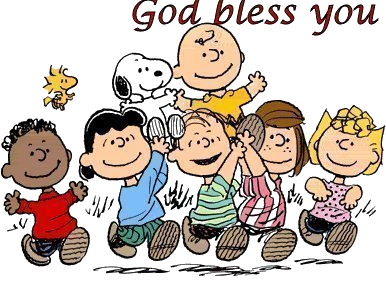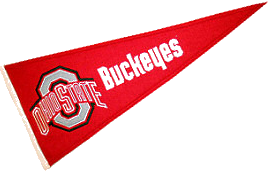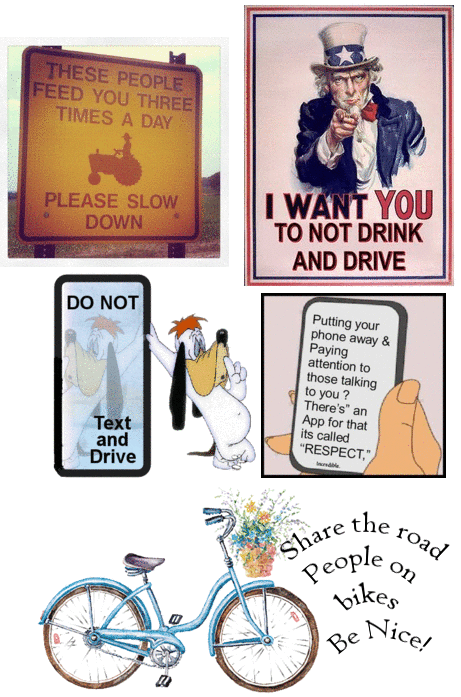 For those first time visitors - the below map shows the

locations of visitors!

WOW - look at all of you!!