Daniel O' Donnell An Irish Lullaby.mp3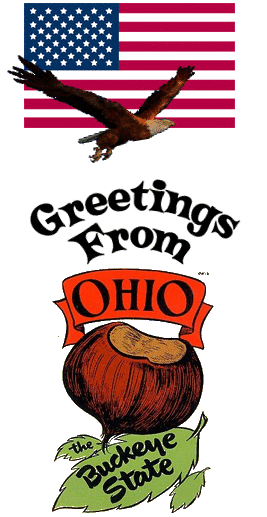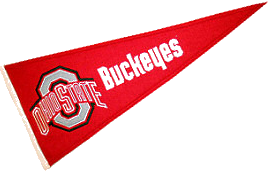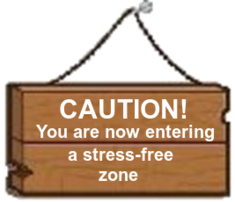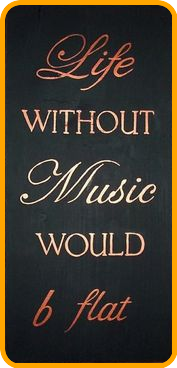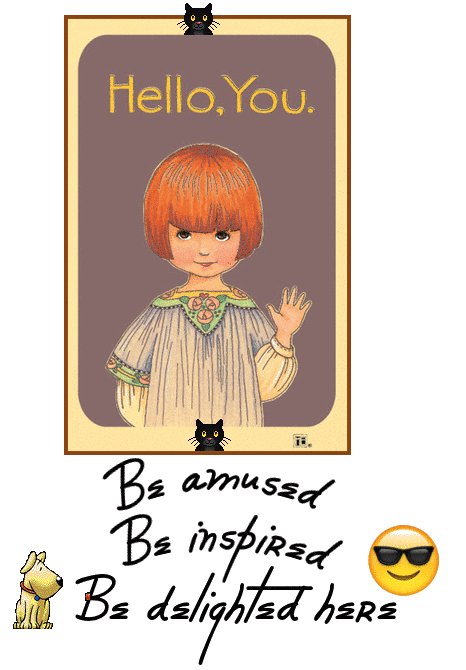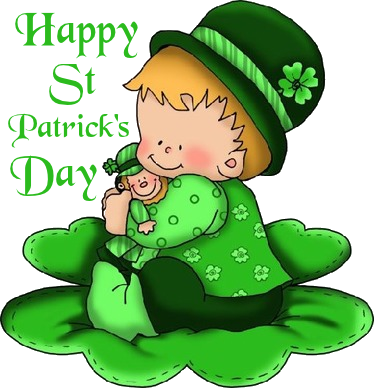 Thank you for stopping by today!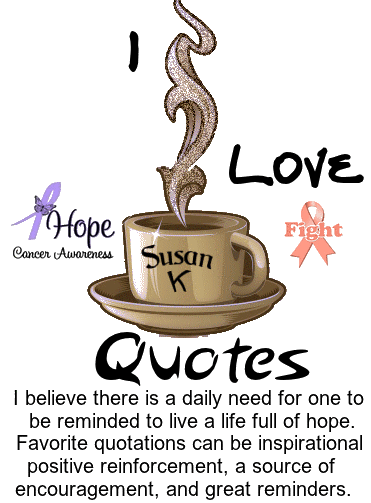 "To be yourself in a world that is constantly trying to make

you something else is the greatest accomplishment."
- Ralph Waldo Emerson

God does not create a lock without its key & God does

not give you problems without its solutions! TRUST HIM.
-Unknown


Life is too short to start your day with broken

pieces of yesterday, it will definitely destroy your

wonderful today and ruin your great tomorrow.
-unknown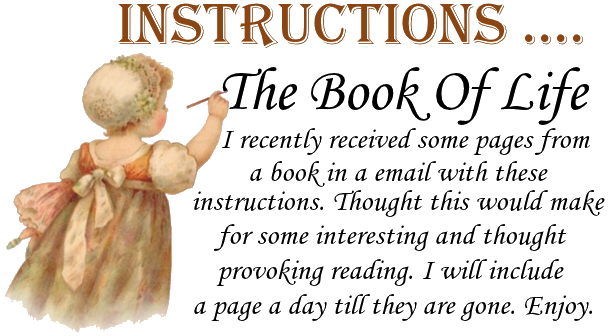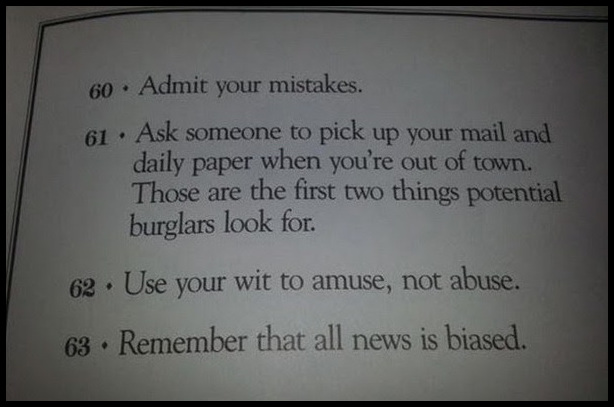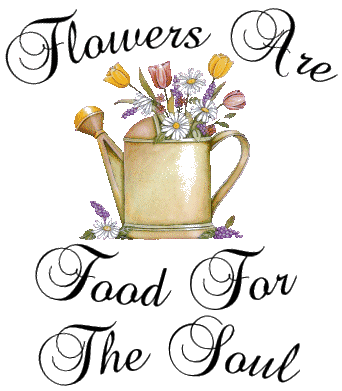 Flowers Are Always

In Bloom Here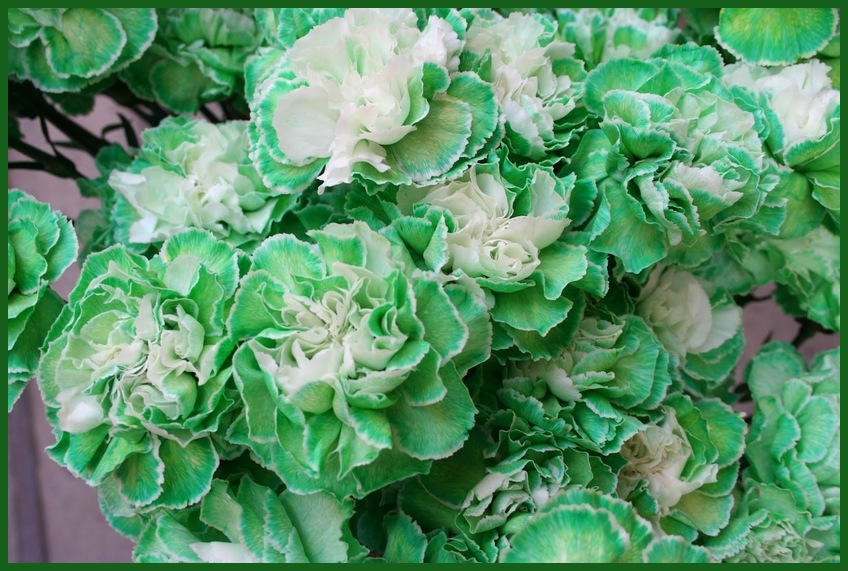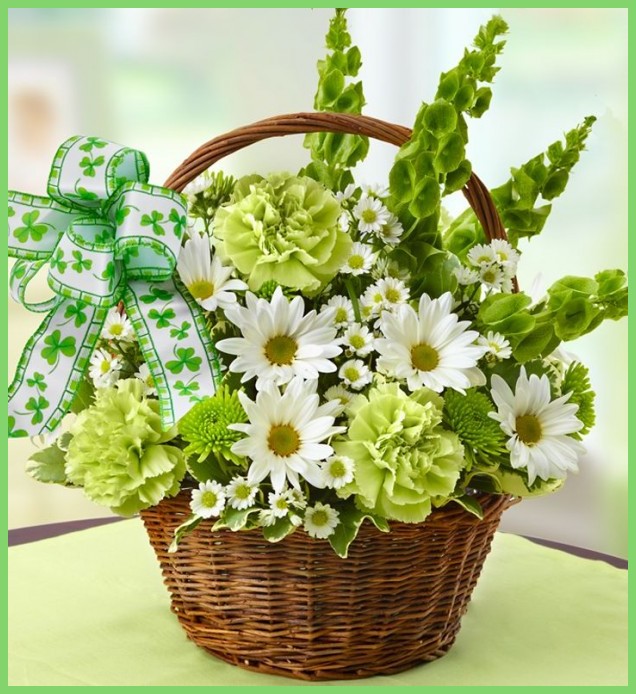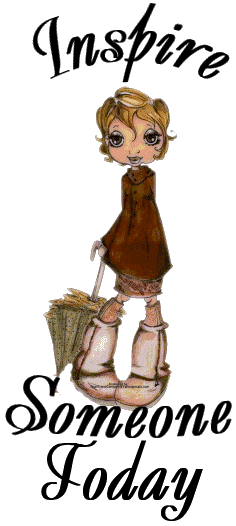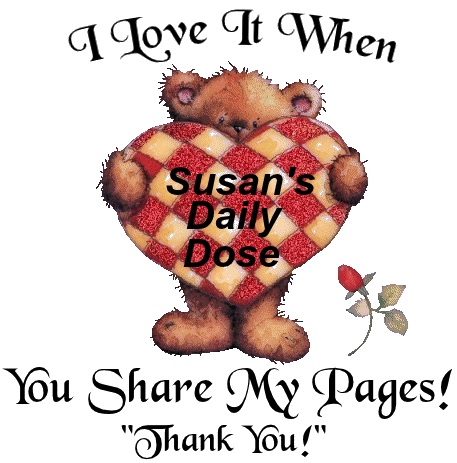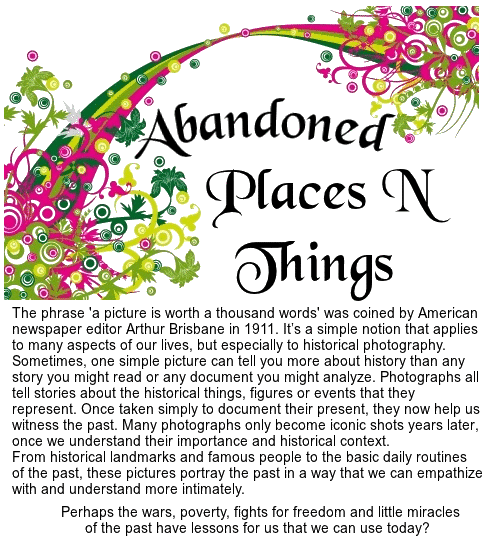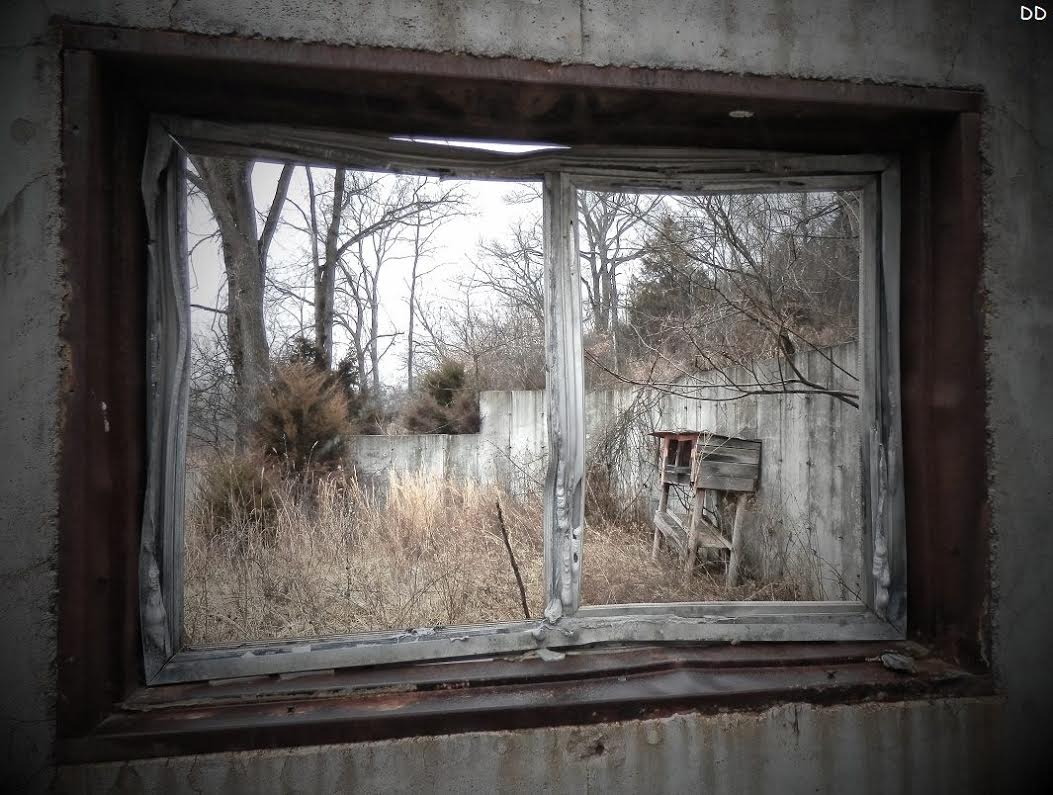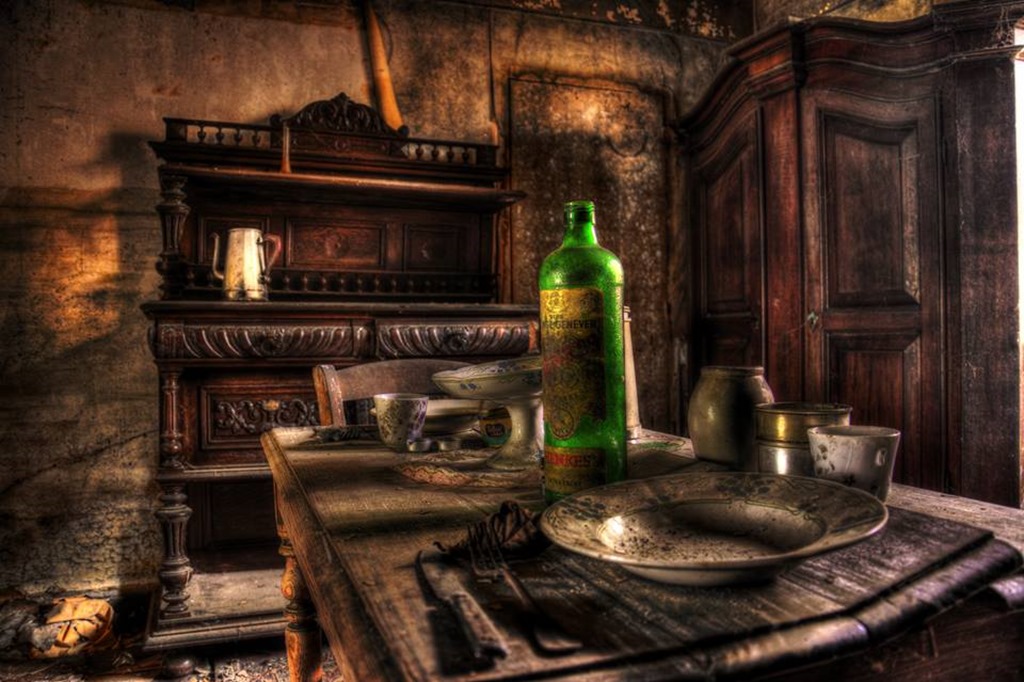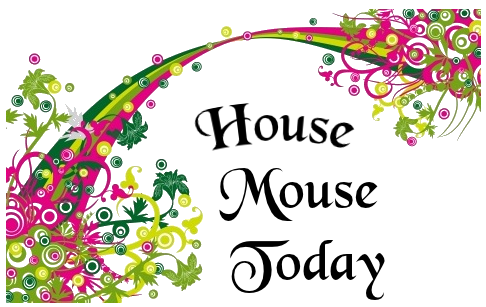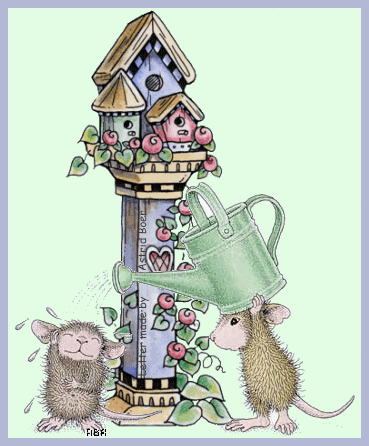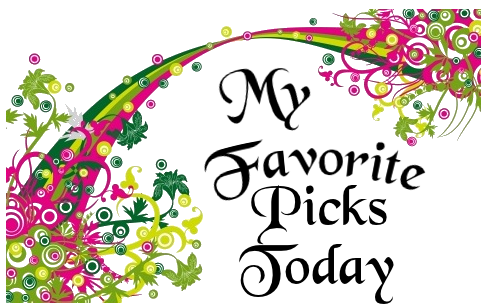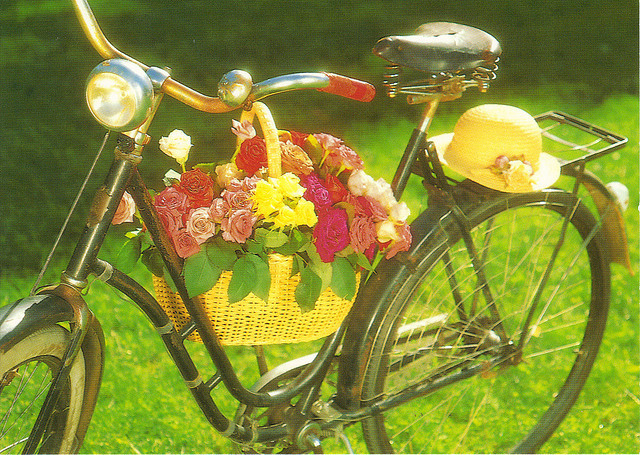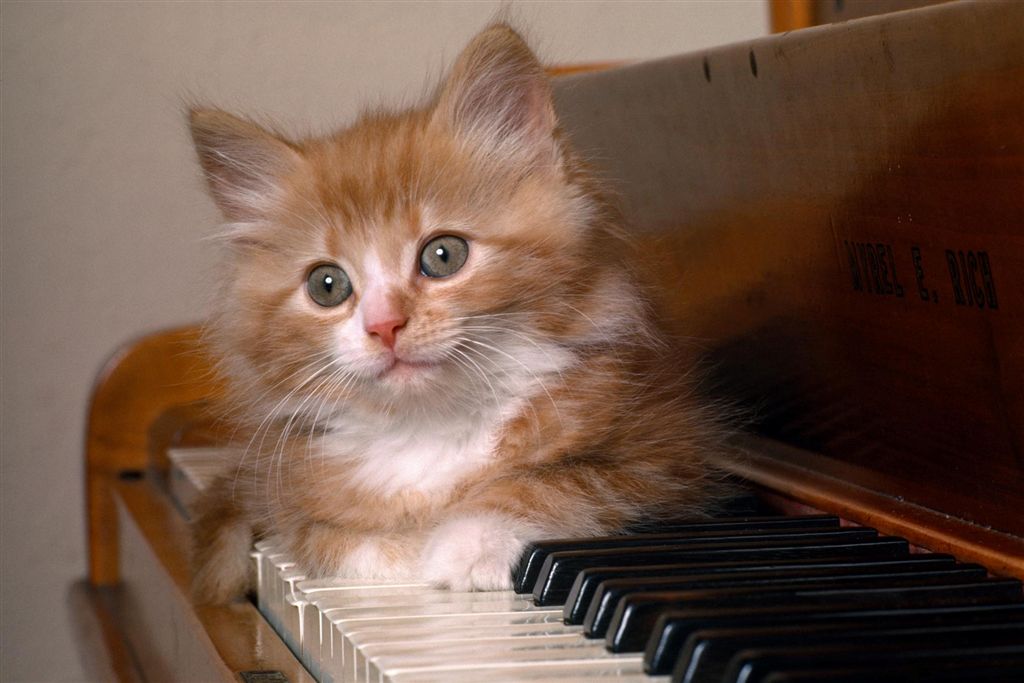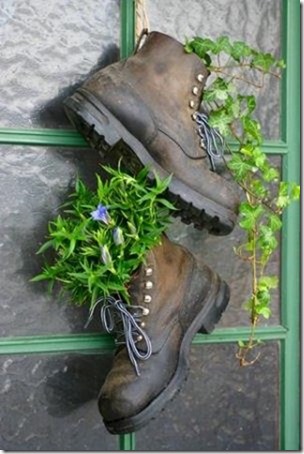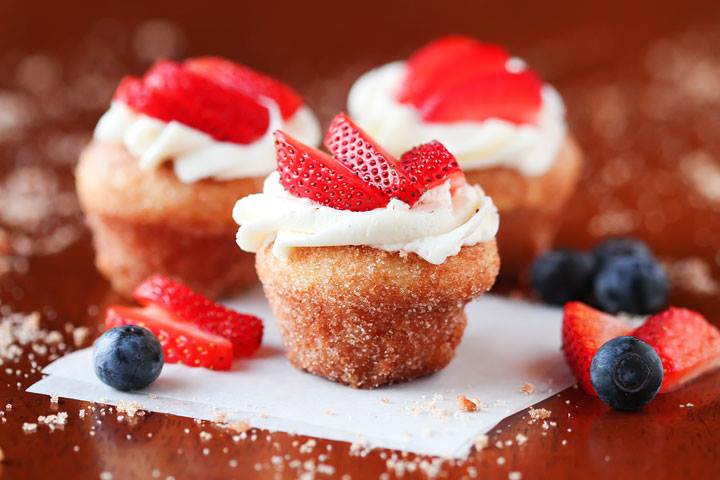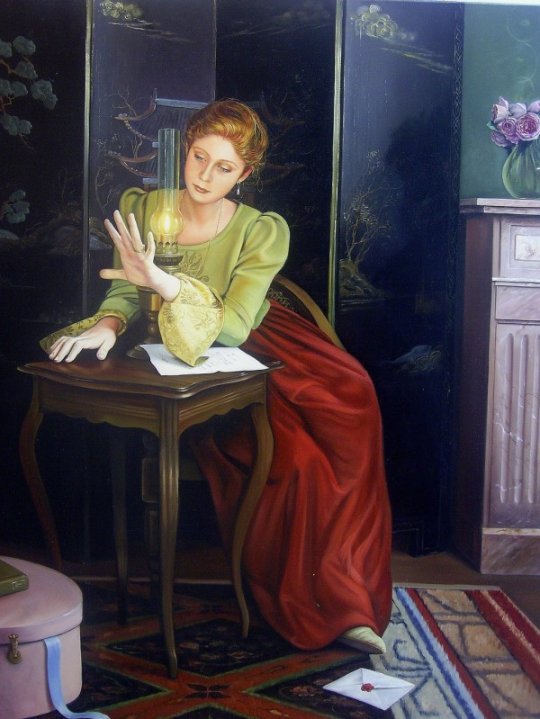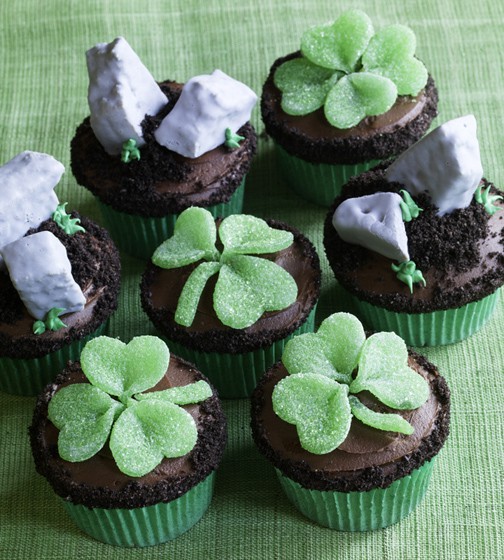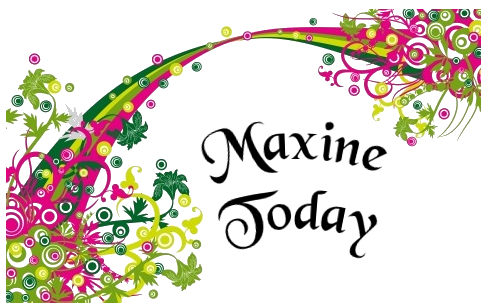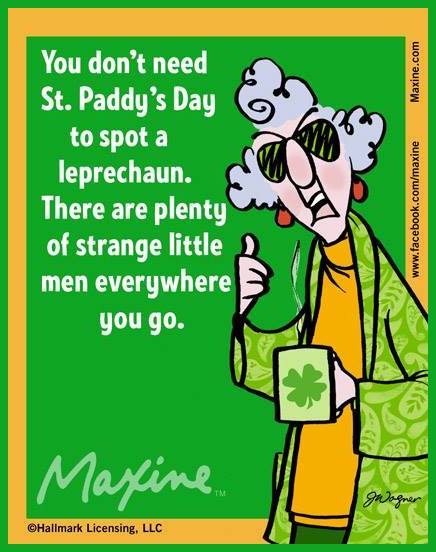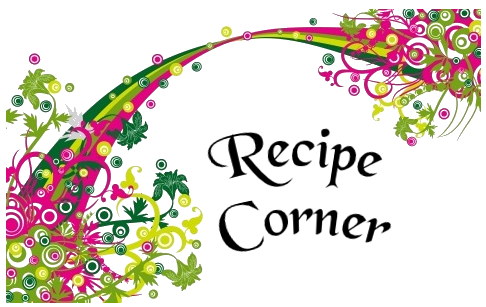 Oh my Goodness...
They claim this corn casserole tops all others.
Throw away the Jiffy box and try this


Corn Casserole


1 can whole kernel corn, drained
1 can creamed corn

2 eggs beaten
1 stick butter, melted
4 heaping T. all purpose flour
2 T. sugar
1/4 C. diced green pepper

(you can use red, I only had green)
1 C. whole milk
1/2 C. shredded cheddar cheese
1/4 tsp each salt and pepper

Combine all ingredients and pour into a greased casserole dish.

Bake at 350 degrees for 1 hr. 20 min.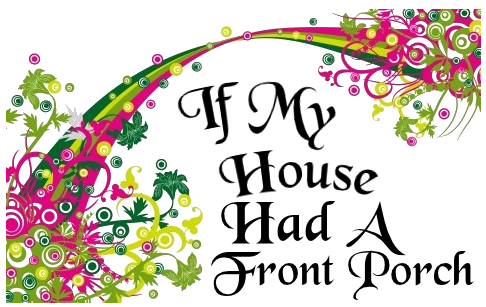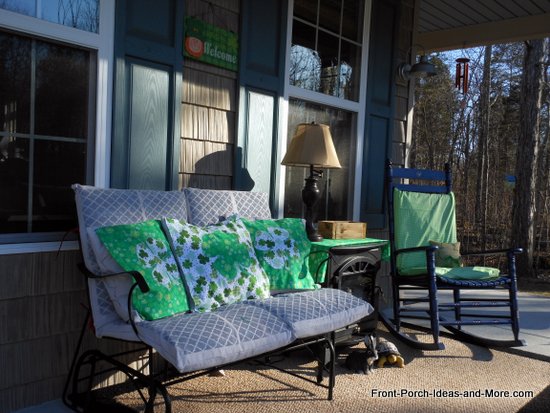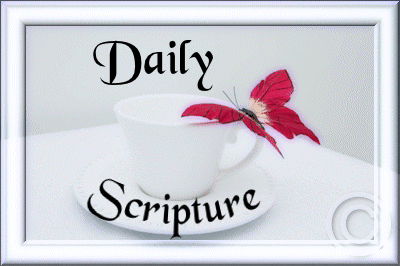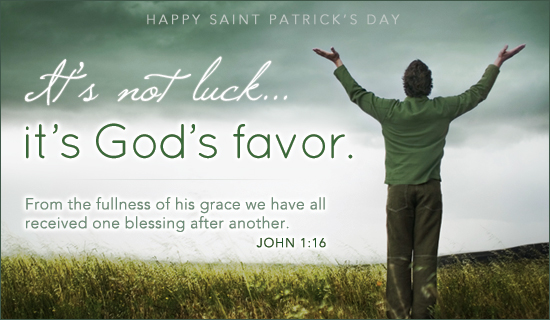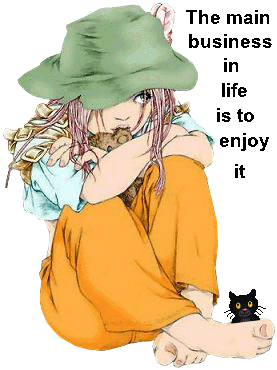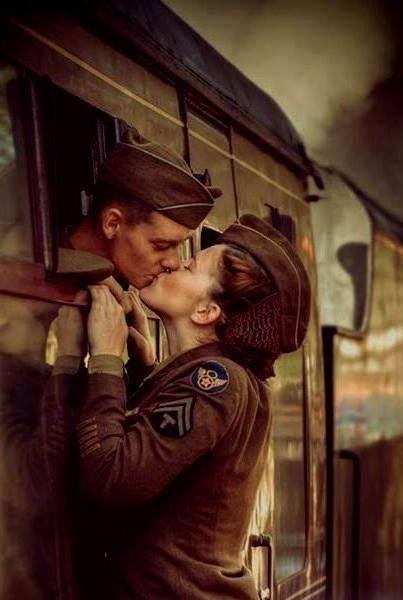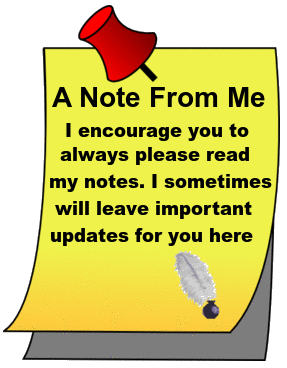 Wow, glad to be back. Much needed time off and

so much accomplished. Here is hoping you all are

well and happy. Join me tomorrow for a Tuesday

Daily Dose. Take care.
And now till another time, be safe in
all you do. Be aware of everything and
everyone around you at all times. A
very good habit .... take care!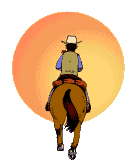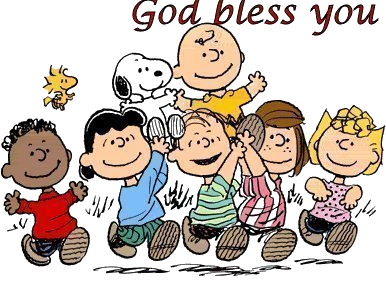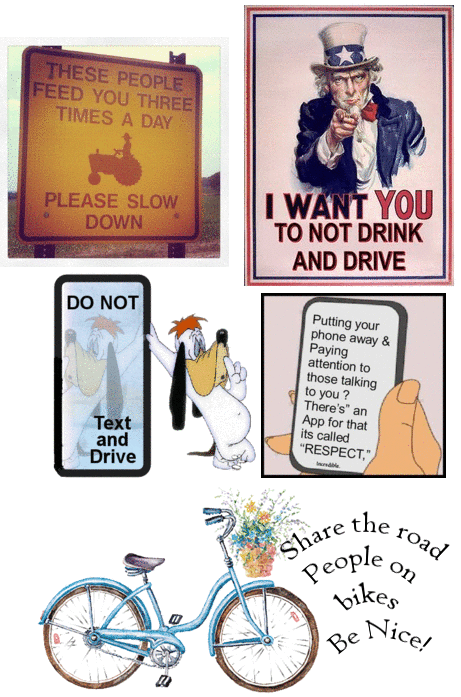 For those first time visitors - the below map shows the

locations of visitors!

WOW - look at all of you!