Mantovani - By the sleepy Lagoon-1.mp3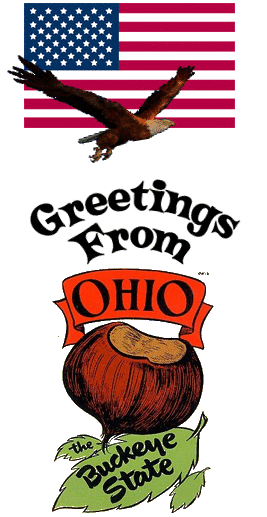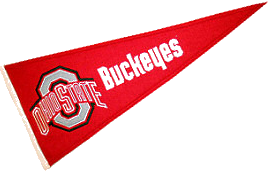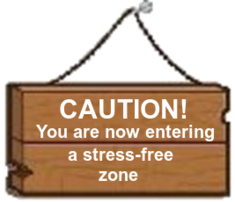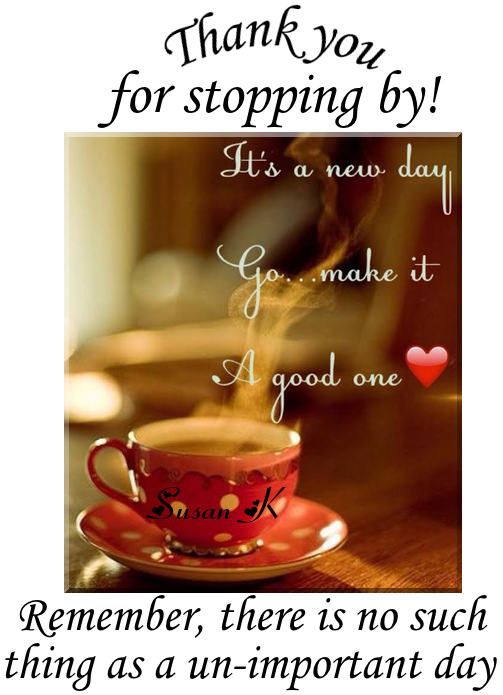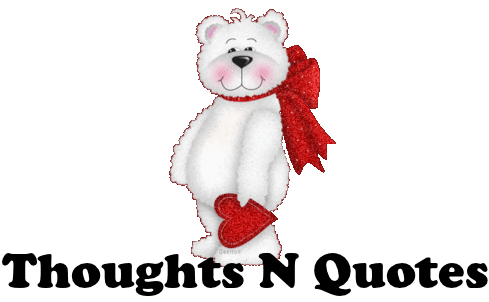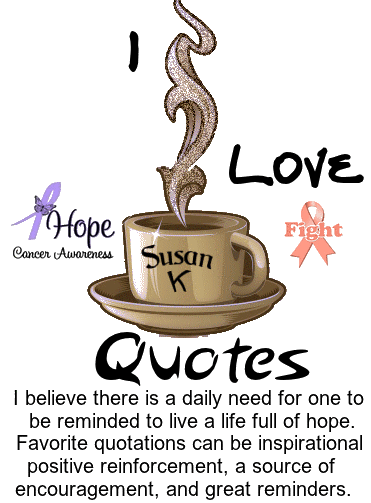 The more you give, the more you get.


The more you do unselfishly


the more you live abundantly.


The more of everything you share,


the more you laugh, the less you fret,


the more you'll always have to spare.


The more you love, the more you'll find


that life is good and friends are kind.


For only what we give away,


enriches us from day to day.


♥ Unknown


The foolish man seeks happiness in the distance;

the wise grows it under his feet.


♥ J. Robert Oppenheimer



The ache for home lives in all of us,

the safe place where we can

go as we are and not be questioned.

♥
Maya Angelou



Love begins at home, and it is not how much we do...

but how much love we put in that action.

♥
Mother Teresa


A man travels the world in search of what he needs

and returns home to find it.

♥
George Edward Moore


Keep your feet firmly planted on the ground

as you reach for the stars.

♥
Jonathan Lockwood Huie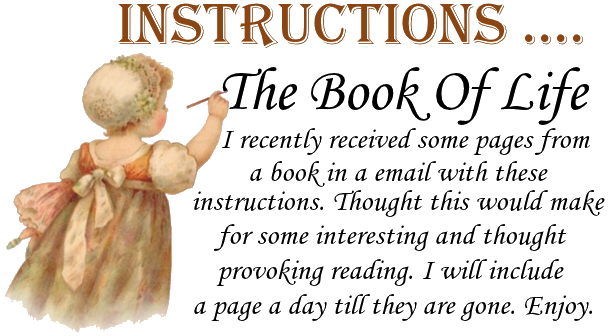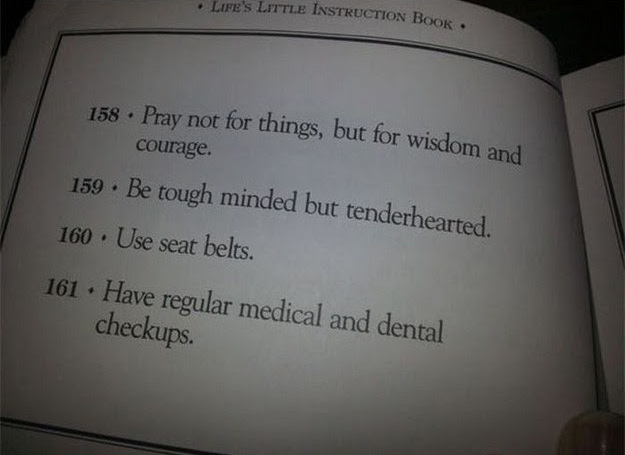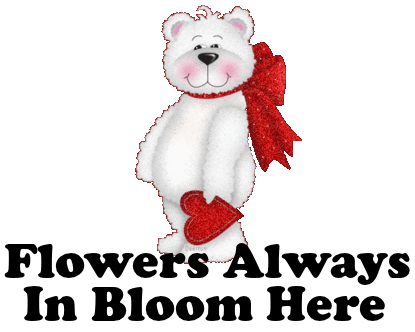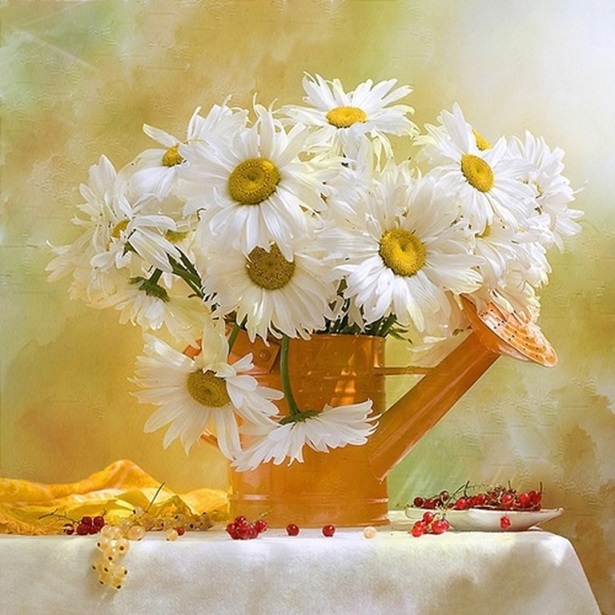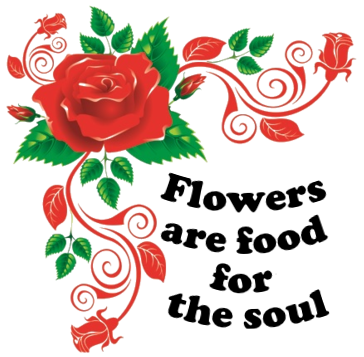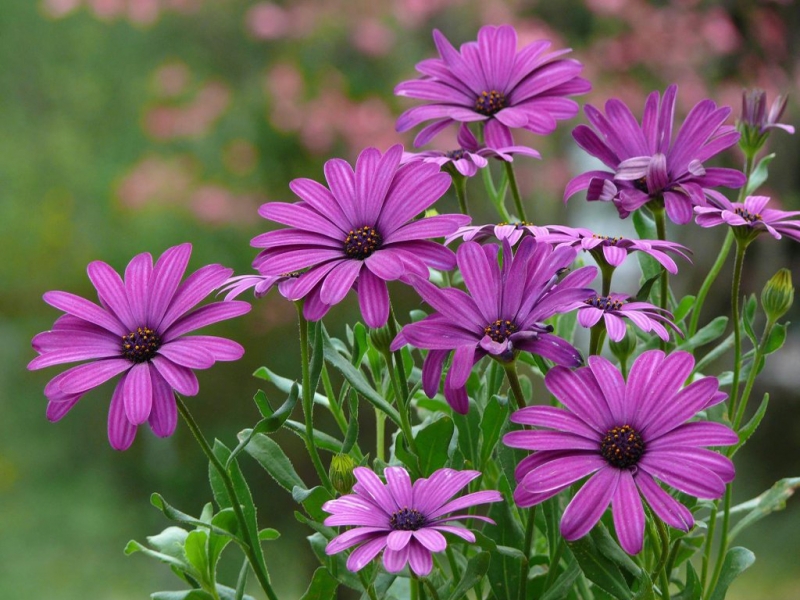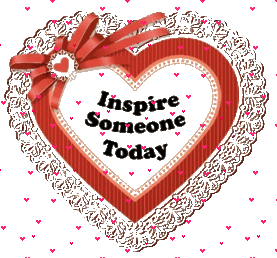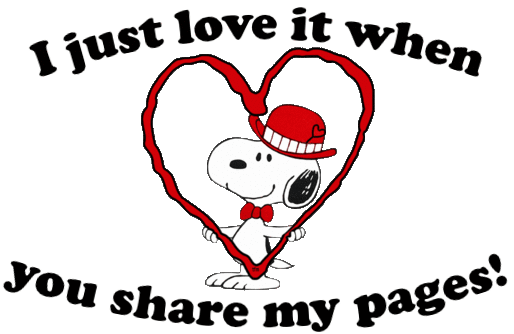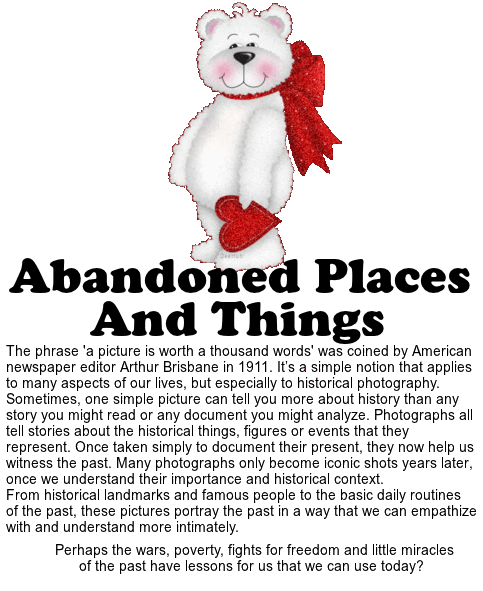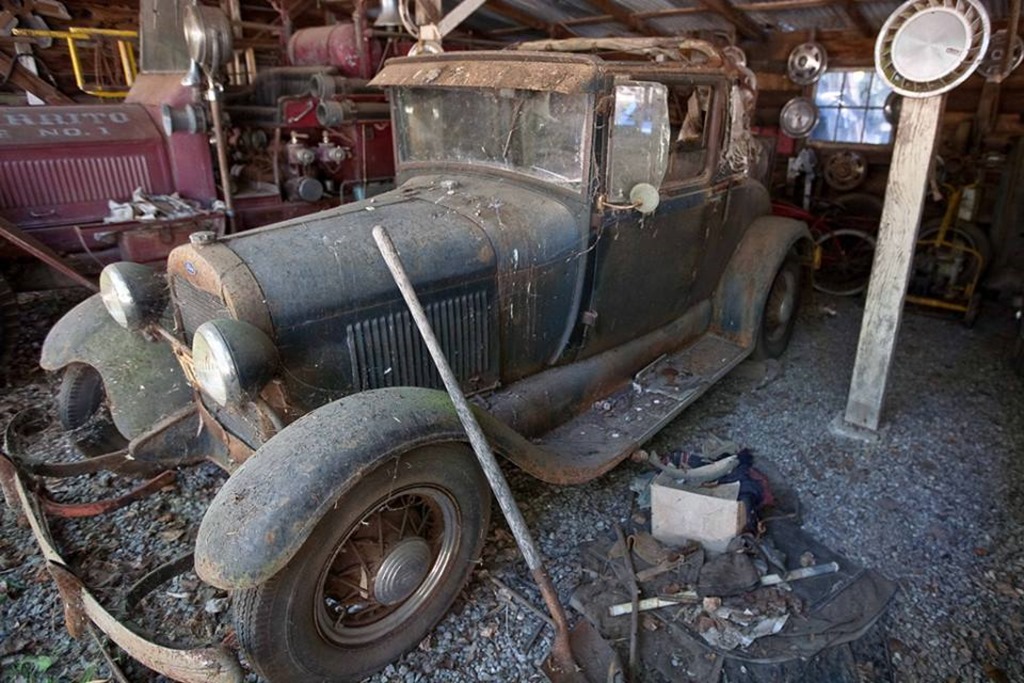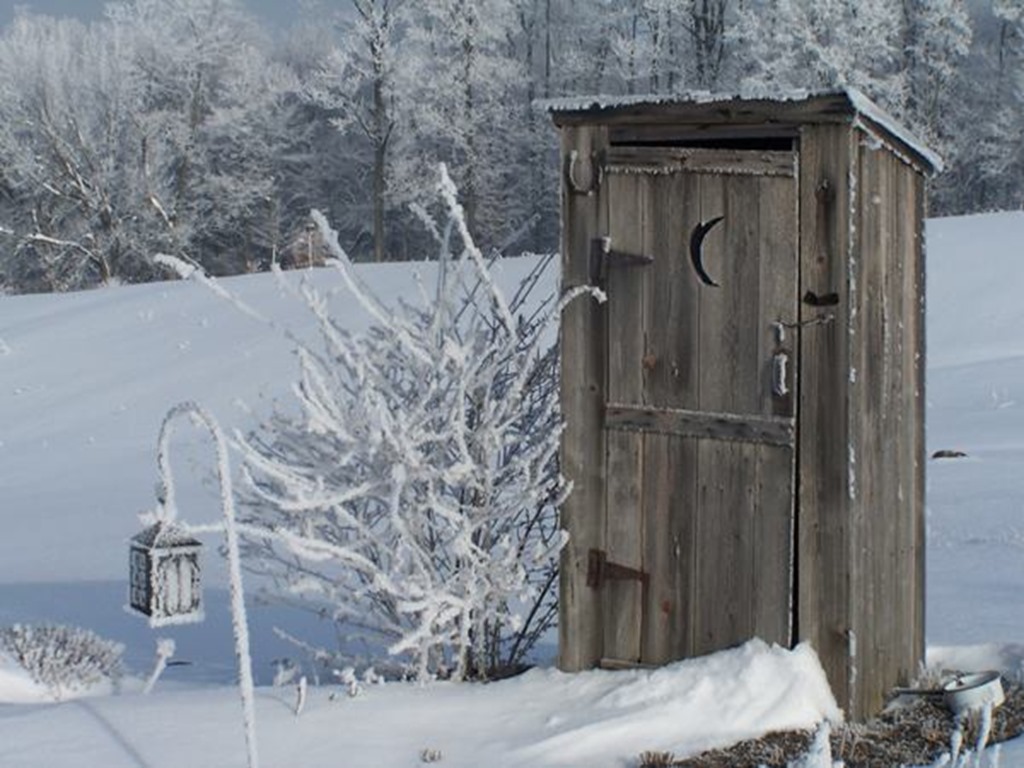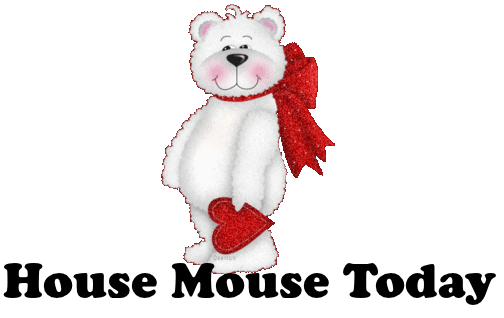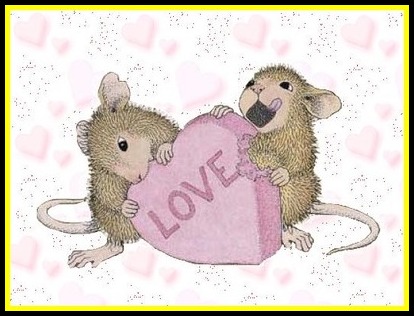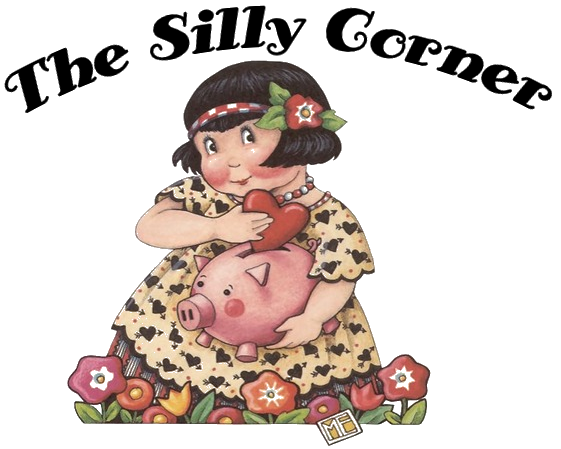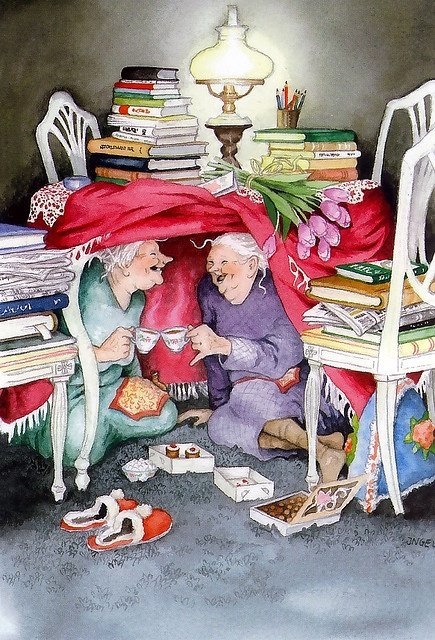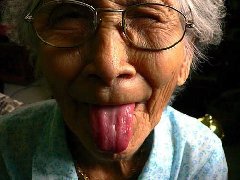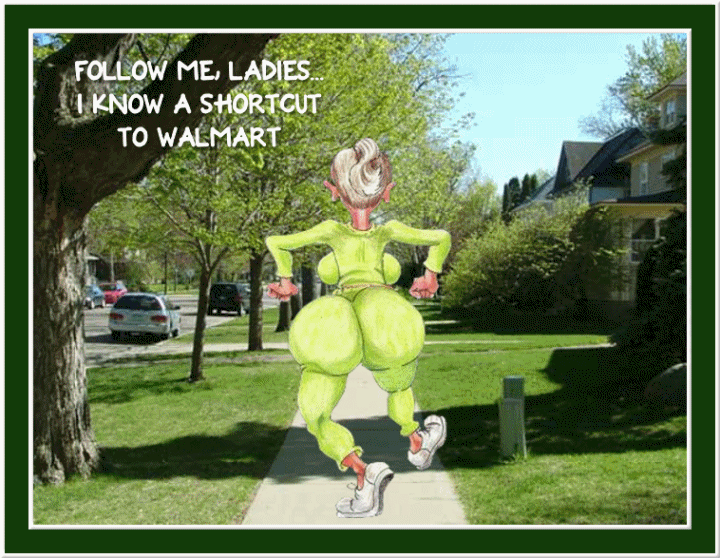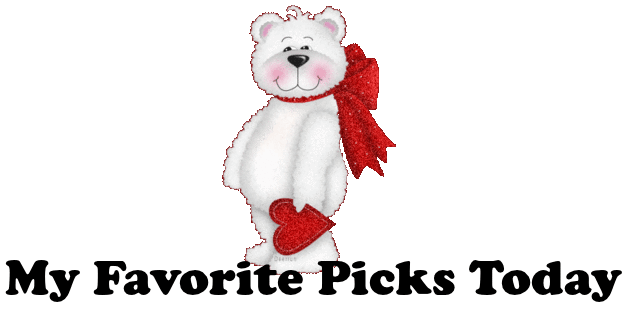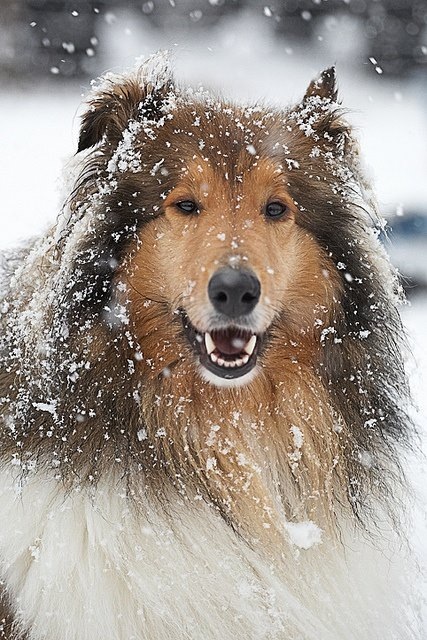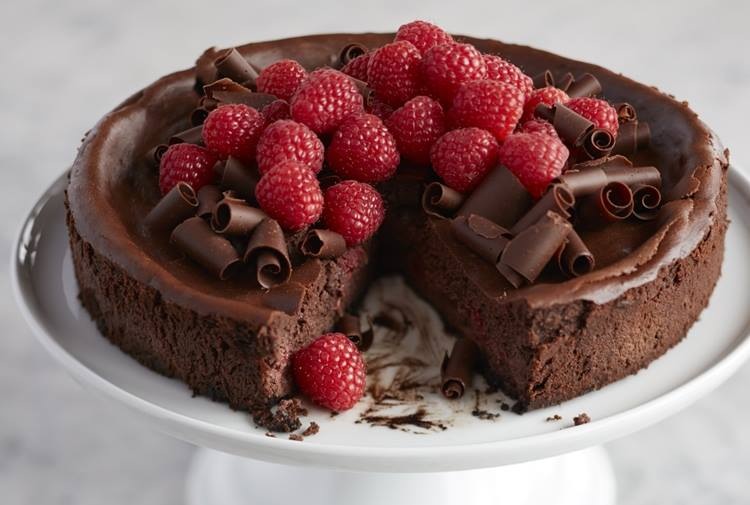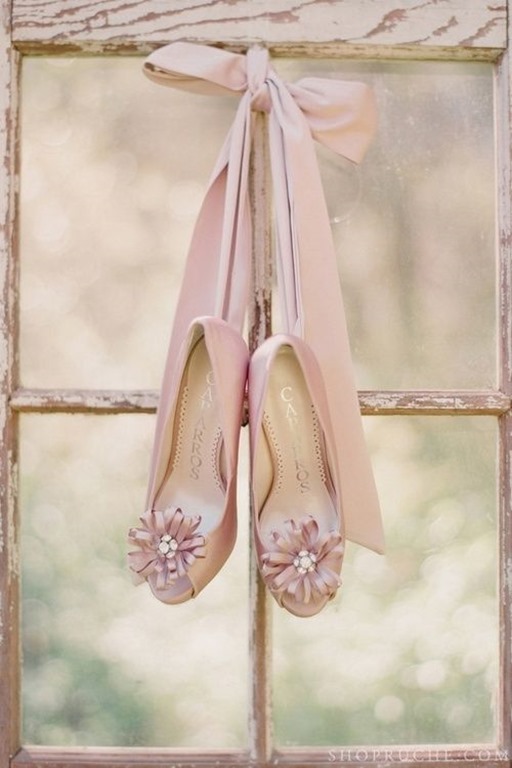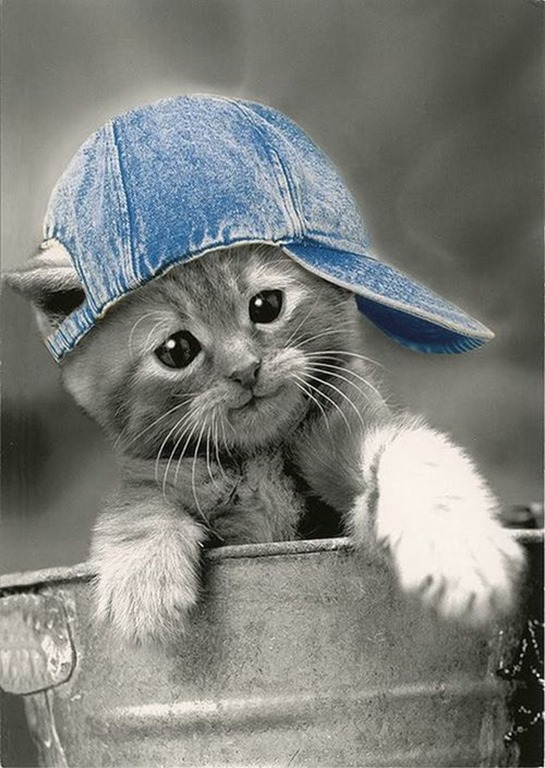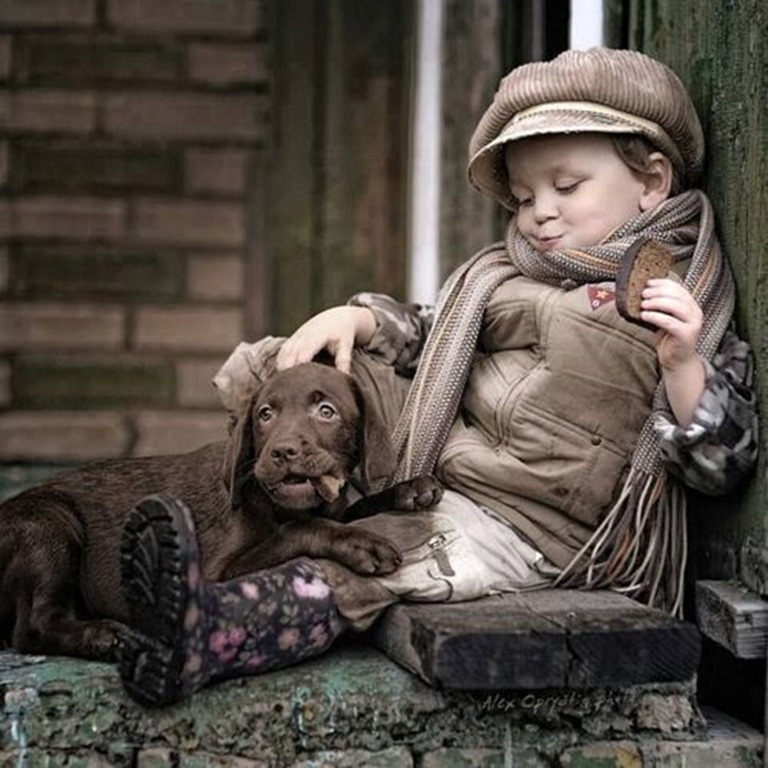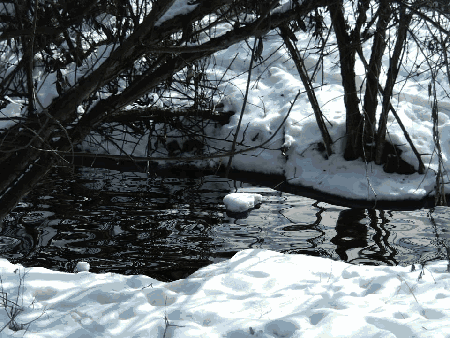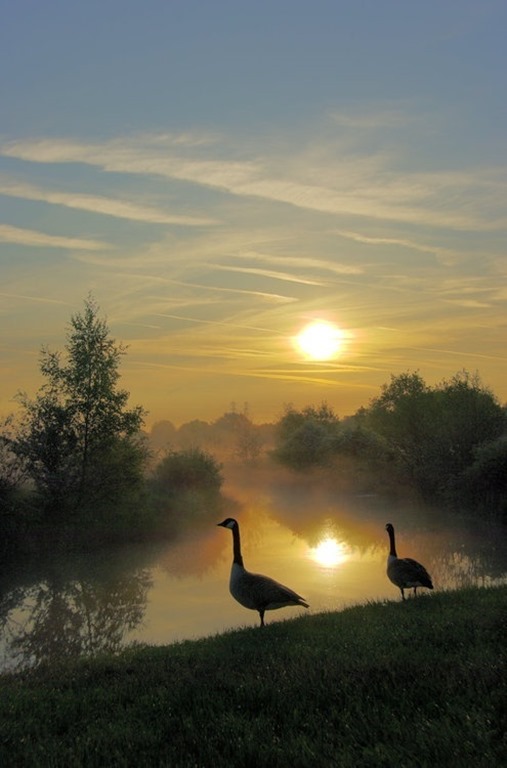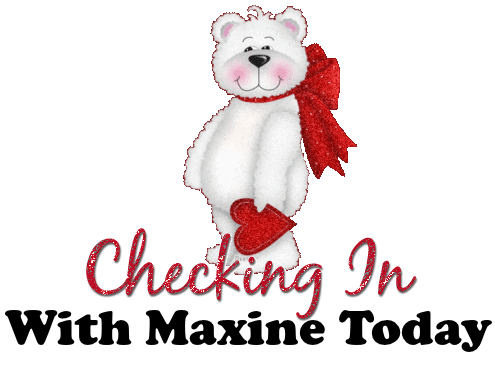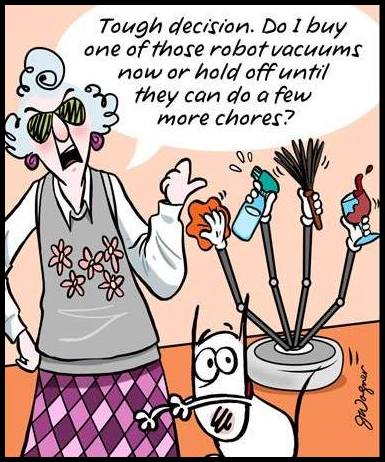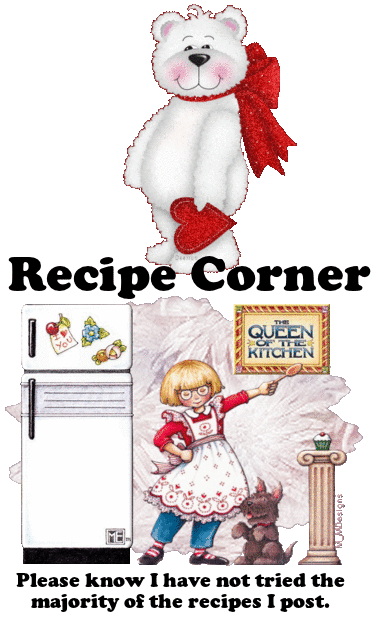 "Loaded" Chicken Tater Tot

Casserole in the Crock pot
So good and so easy to make! Fifteen minutes
to prepare and 4 hours to cook!


1 (32 oz.) bag frozen tater tots


1 (3 oz.)bag bacon pieces


1 pound boneless, skinless chicken breasts, diced


2 cups shredded cheddar cheese


3/4 cup milk


salt & pepper, to taste
Spray slow cooker with nonstick cooking spray.


Layer half of the frozen tater tots on the bottom of the slow cooker.


Sprinkle with 1/3 of the bacon pieces.


Now top with 1/3 of the shredded cheese.


Add diced chicken on top. Season with salt & pepper.


Now add 1/3 of the bacon pieces and another 1/3 of shredded cheese.


Put the rest of the frozen tater tots on top.


Finish with the remaining 1/3 cheddar cheese and remaining 1/3 of bacon pieces.


Pour 3/4 cup milk all over the top.


Cover and cook on low about 4-6 hours.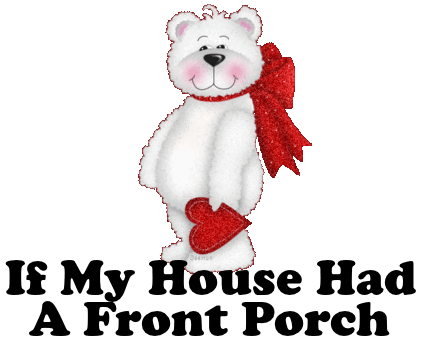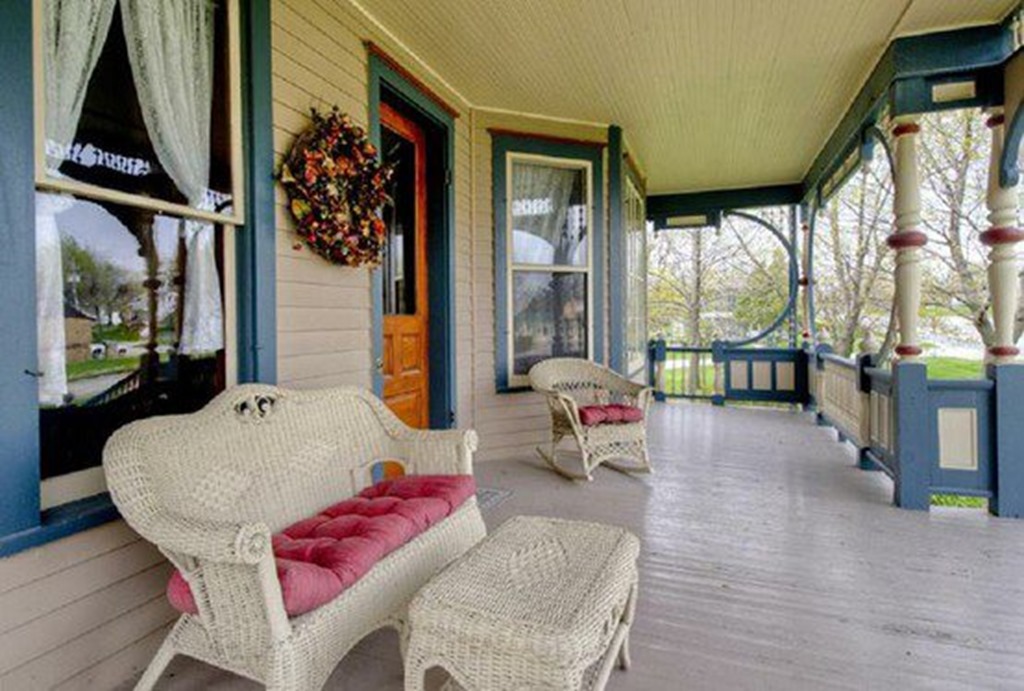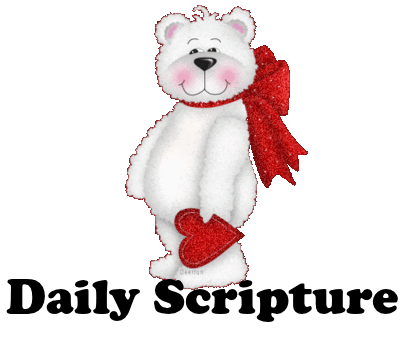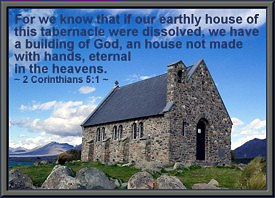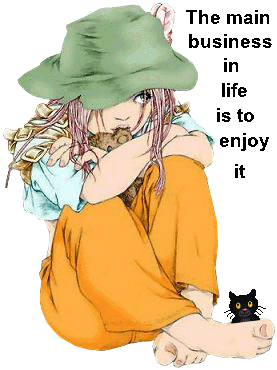 Sometimes there is sadness in our journey,

but there is also beauty. We must keep

putting one foot in front of the other

even when we are hurting or we will

never know what is waiting for

us around the bend.
♥ Brigitte Nicole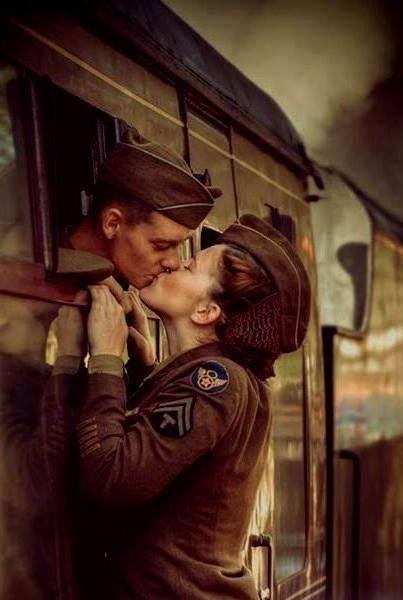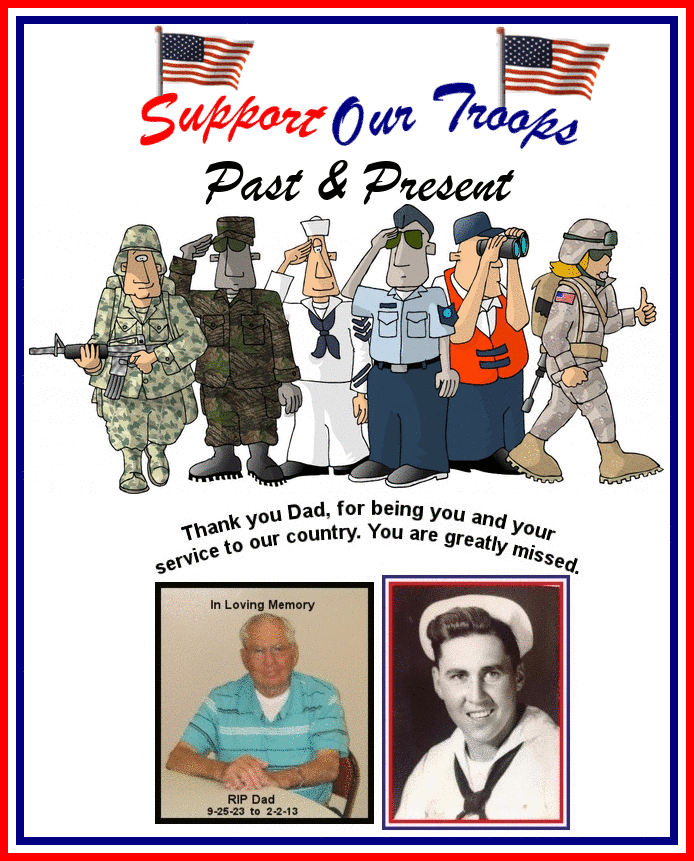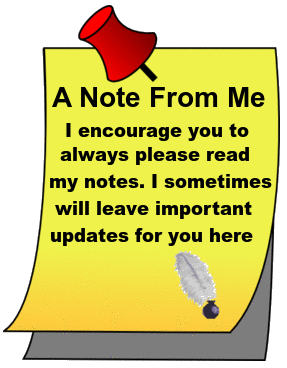 Thank you for joining me again today --- please

do join me tomorrow for more!

And now till another time, be safe in
all you do. Be aware of everything and
everyone around you at all times. A
very good habit .... take care!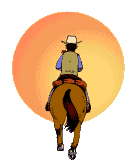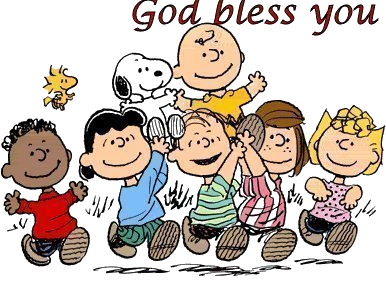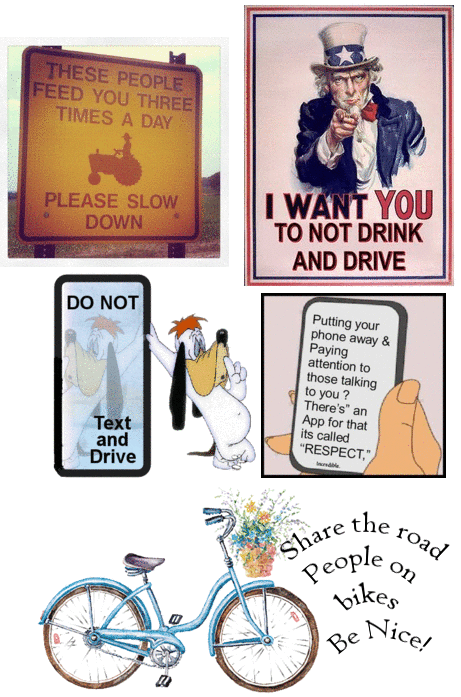 For those first time visitors - the below map shows the

locations of visitors!

WOW - look at all of you!