Simon and Garfunkel - Bridge Over Troubled Water 1970.mp3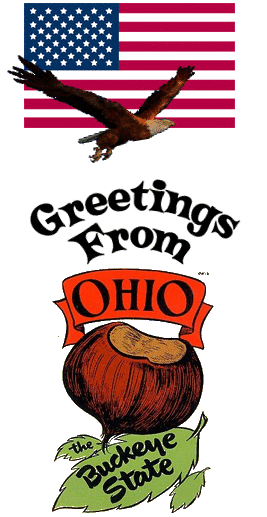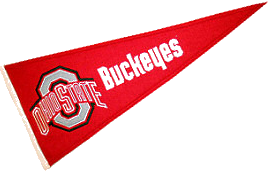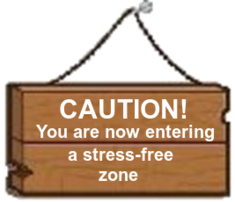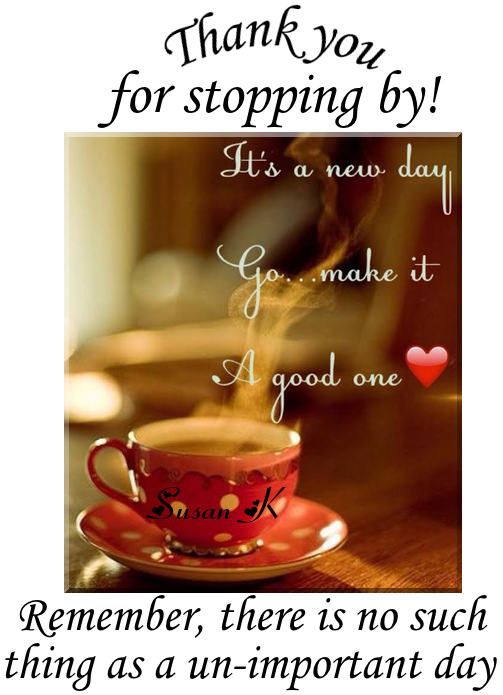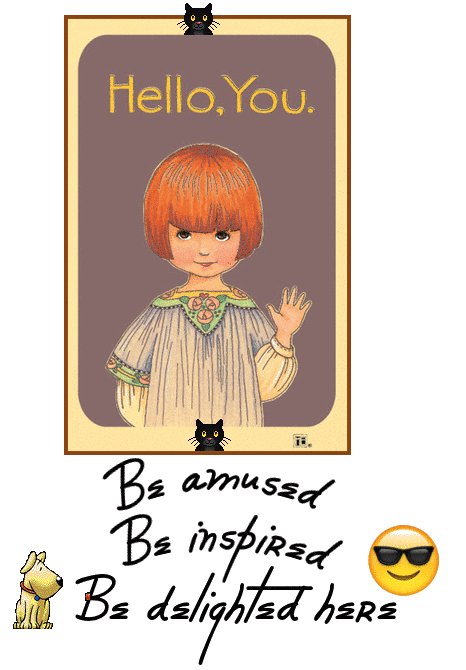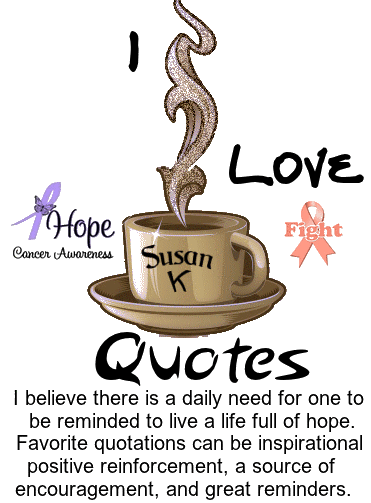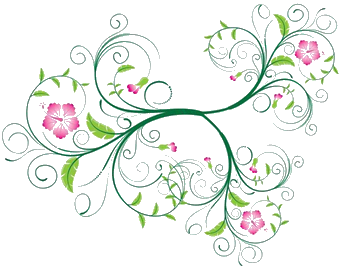 Remember... anyone can love you when the sun is shining.

In the storms is where you learn who truly cares for you.
~ Unknown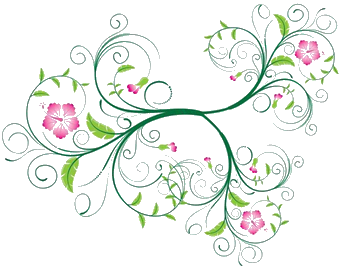 There comes a day when you realize turning the

page is the best feeling in the world, because you

realize there's so much more to the book than

the page you were stuck on.
~ Zayn Malik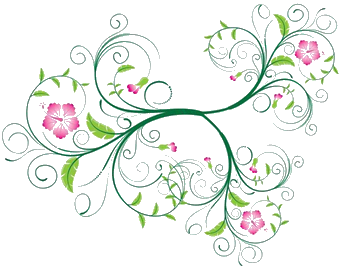 Sometimes I like to be left alone.

Not because I'm angry,

not because I'm sad,

simply because I need solitude.

~Brigitte Nicole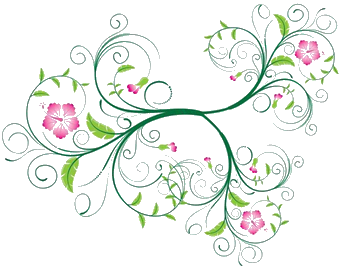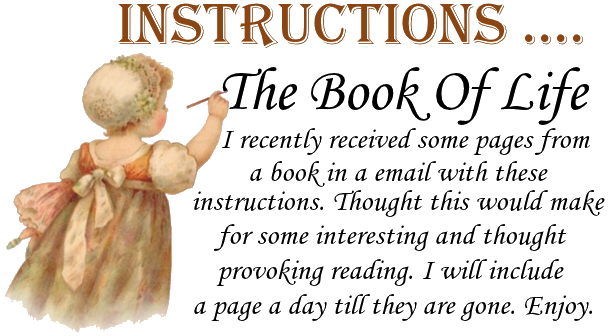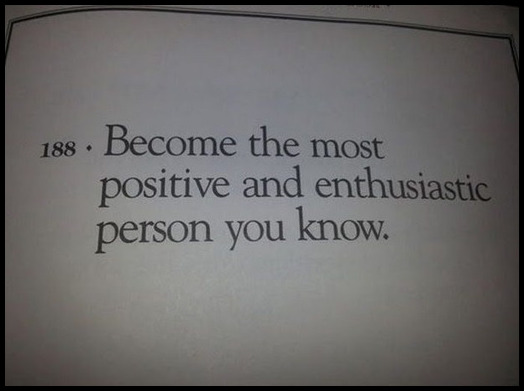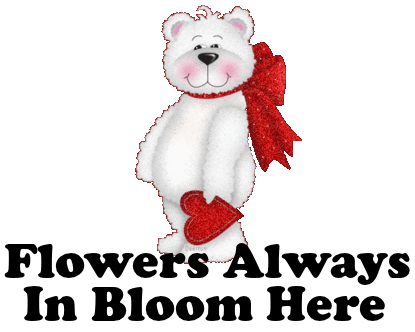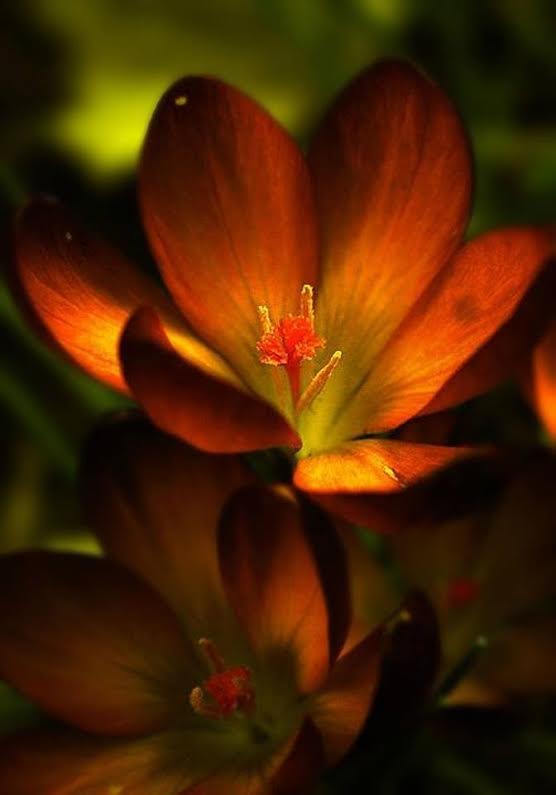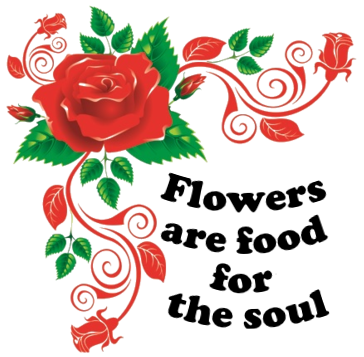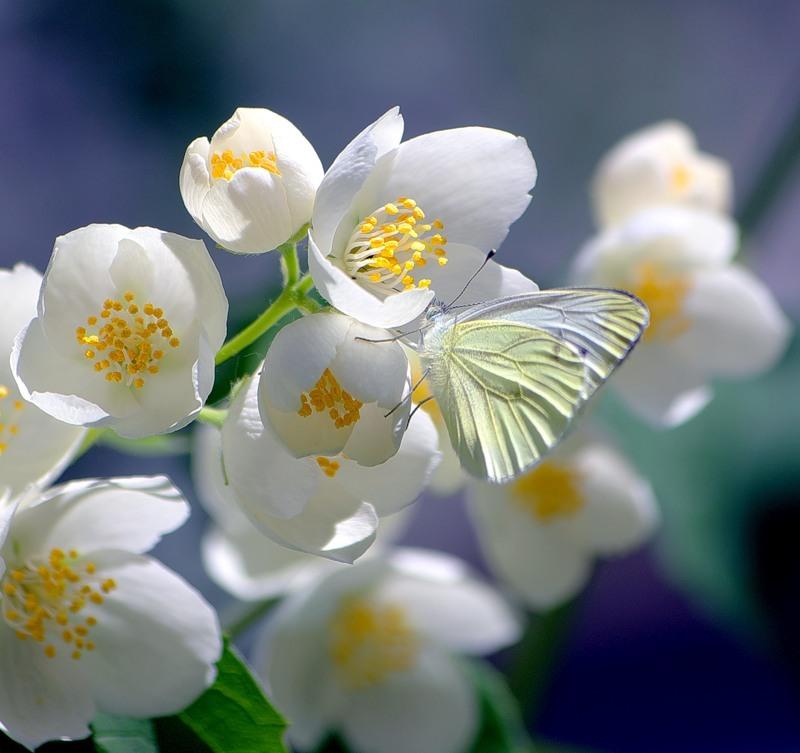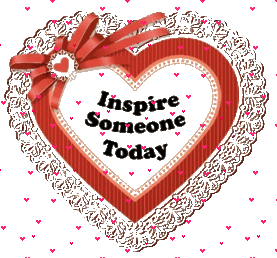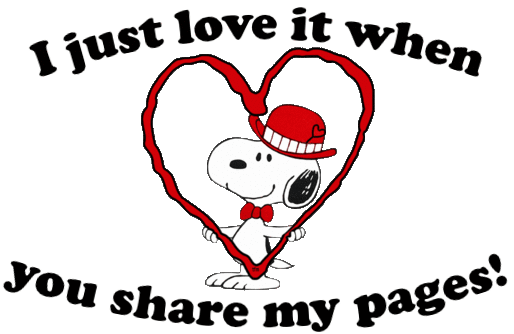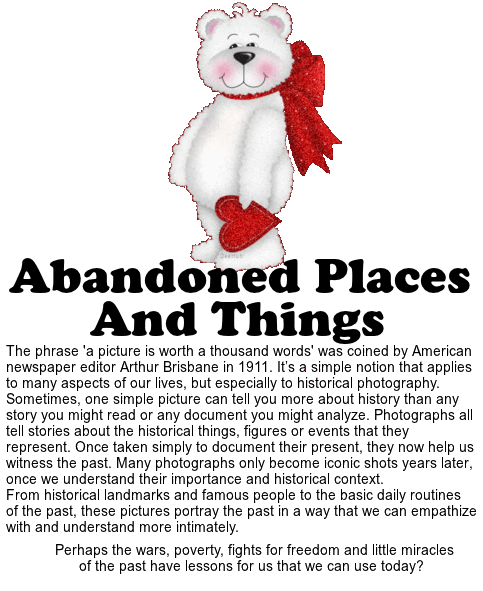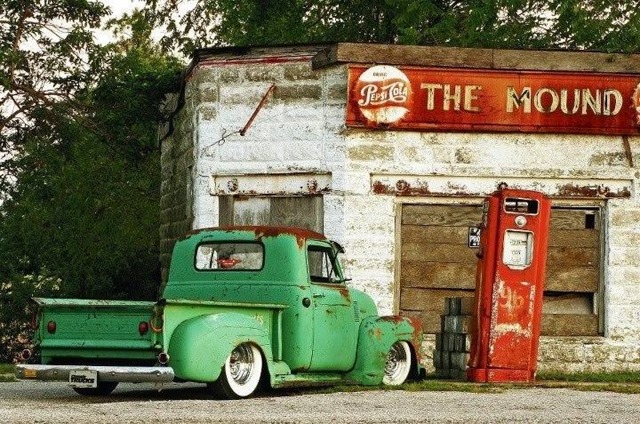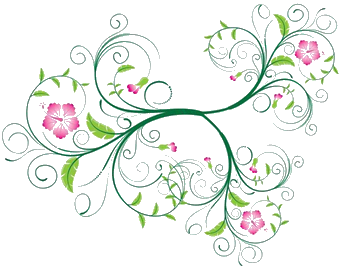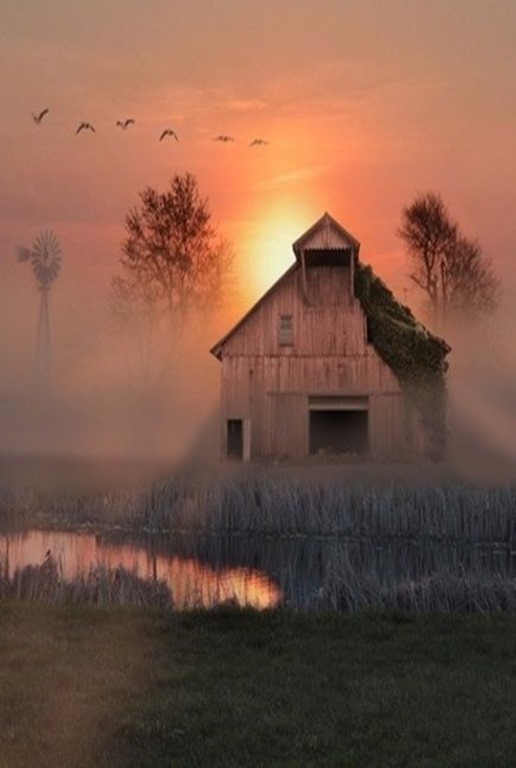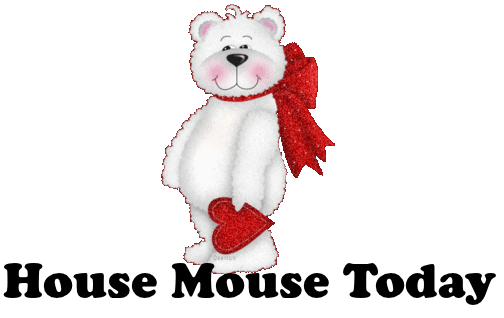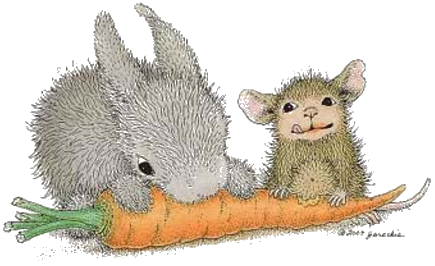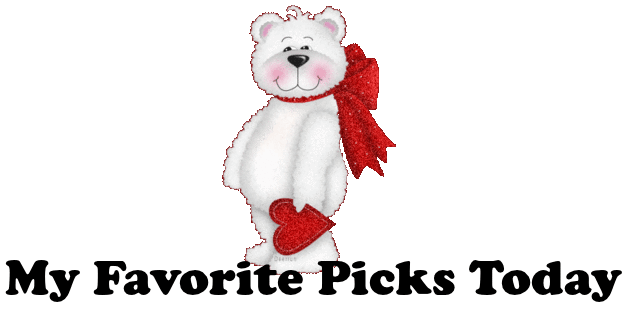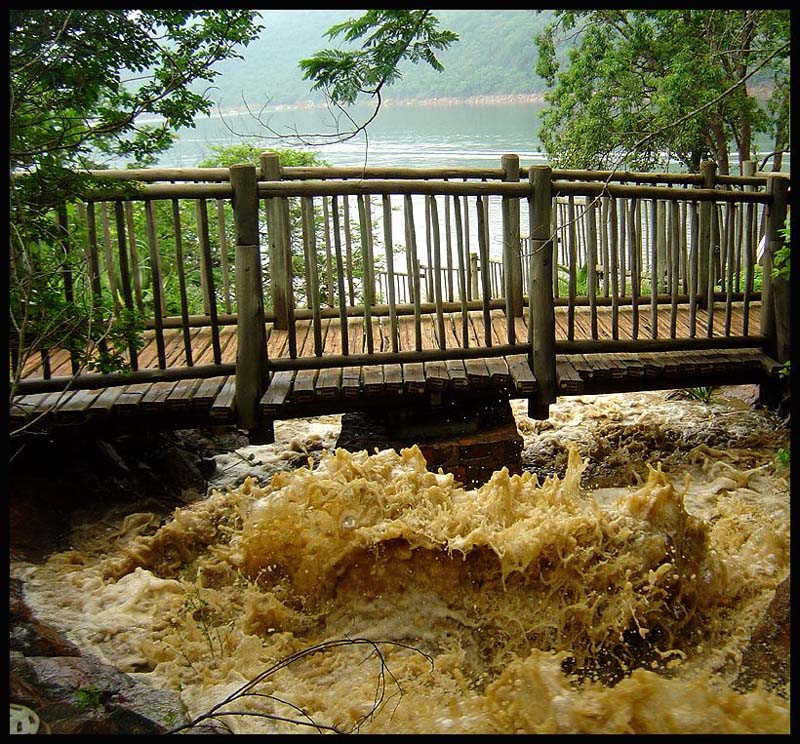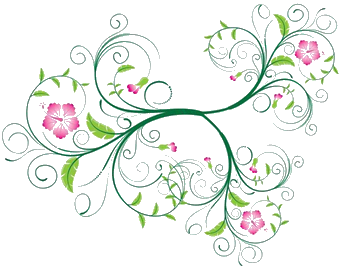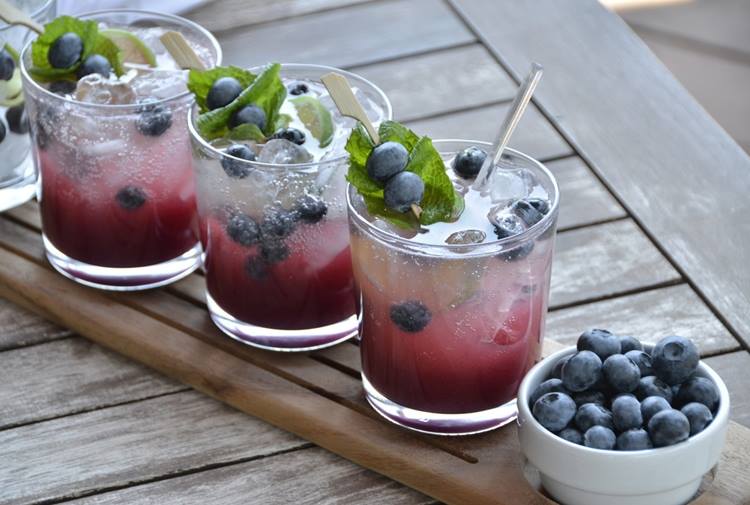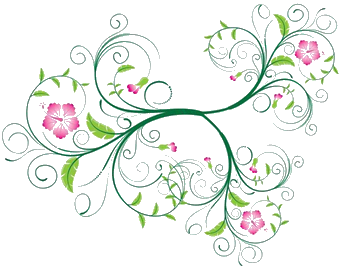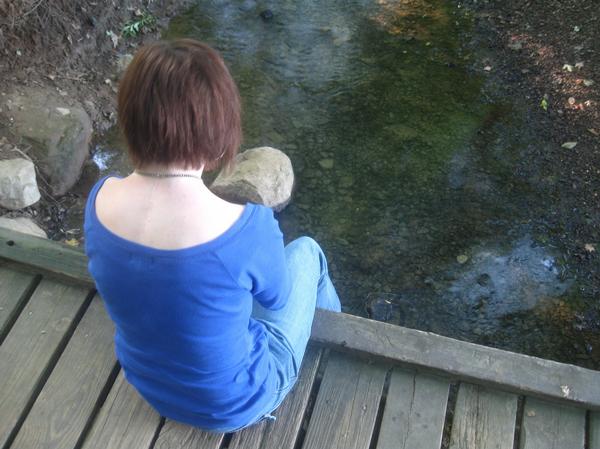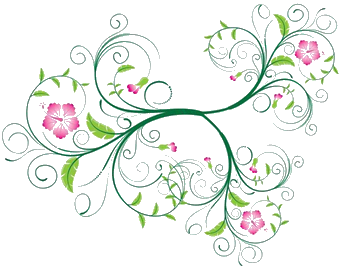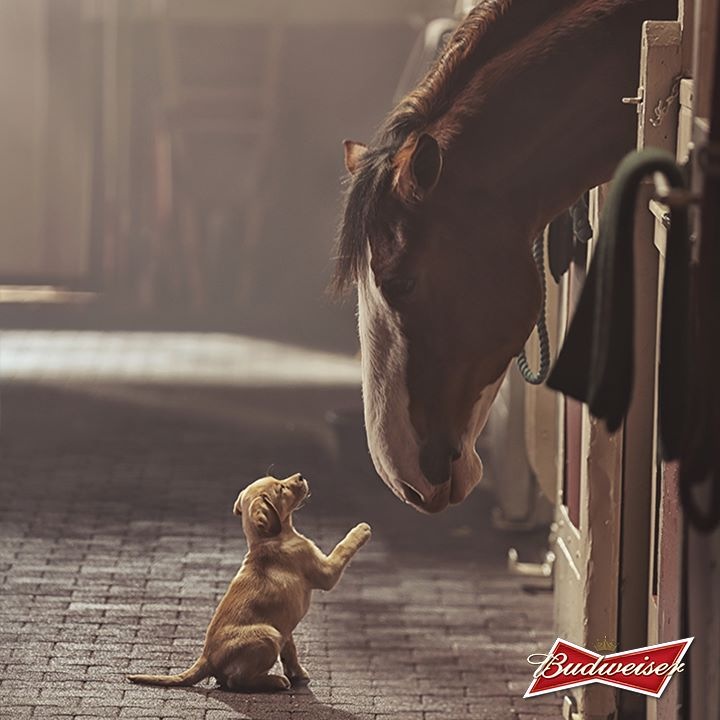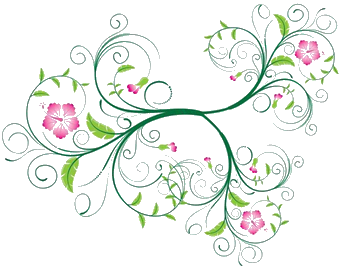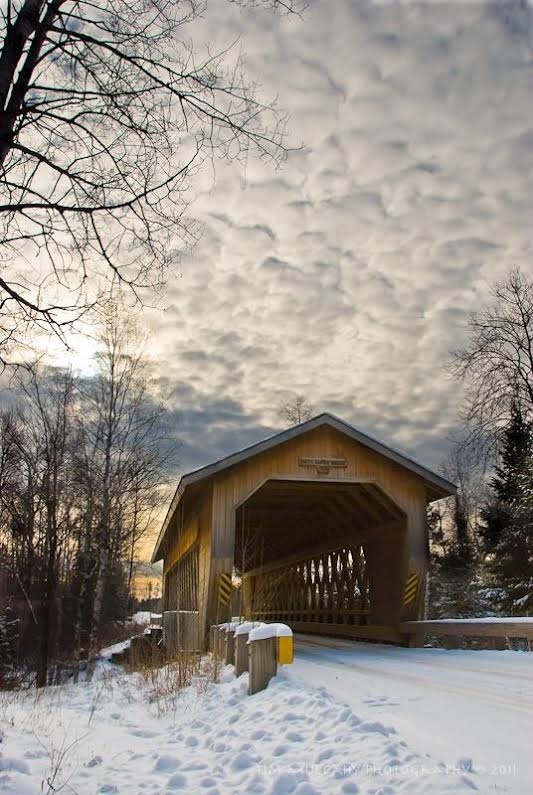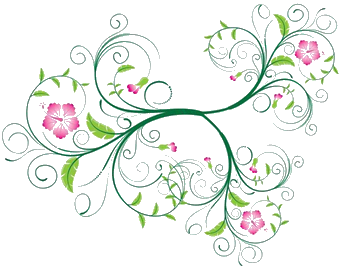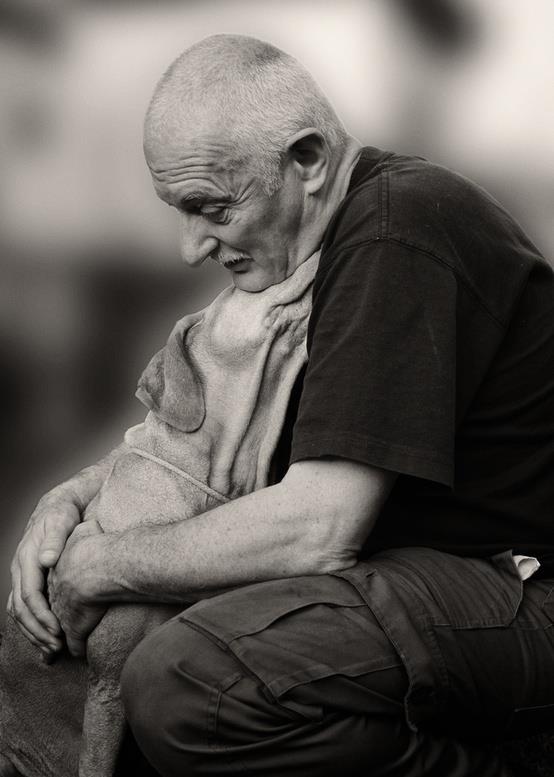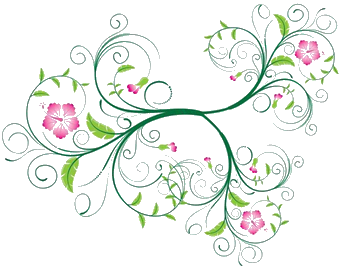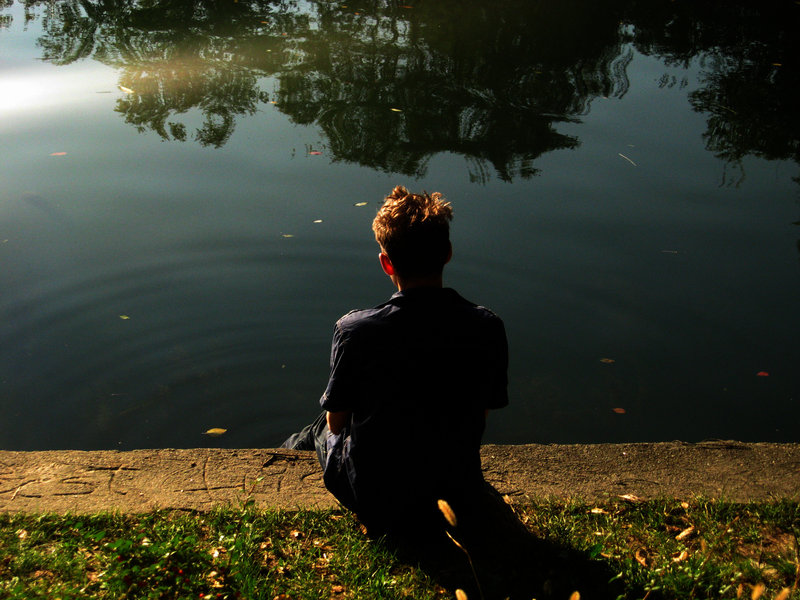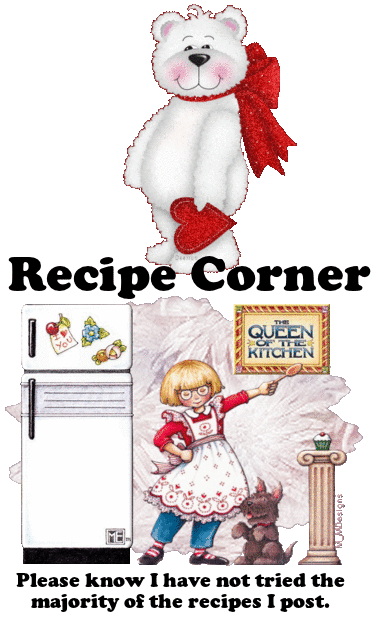 Peach Pound Cake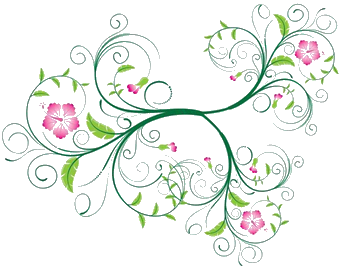 Ingredients

1 box yellow cake mix
1 cup oil
4 eggs
1 small box peach Jello
1 tablespoon lemon juice plus water to equal 1/2 cup liquid
1/2 cup mashed peaches (canned)

Instructions

Mix all together and bake at 325 degrees F for 45 minutes.

Icing

2 cups powdered sugar
1/2 cup mashed peaches
1 tablespoon lemon juice

Mix all together and pour over cake while still warm, but not hot.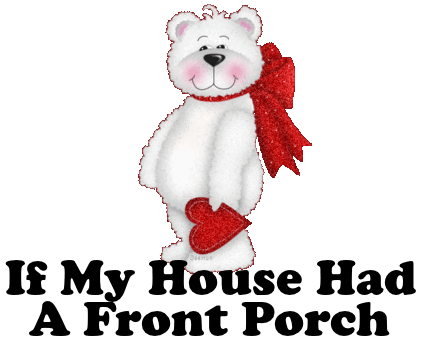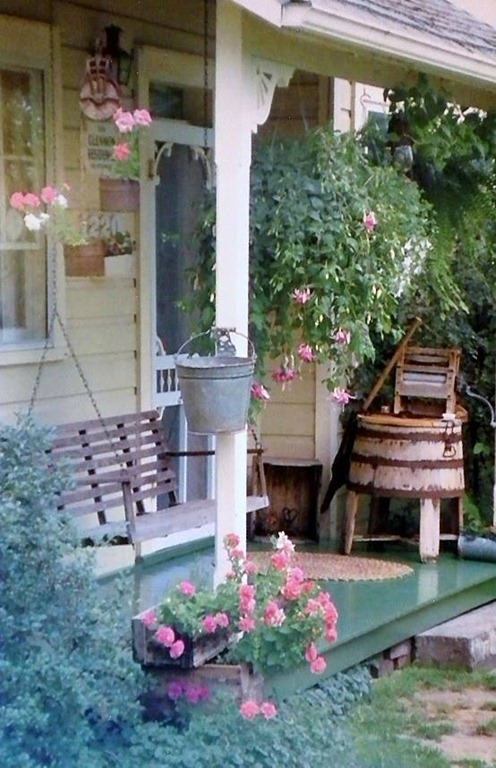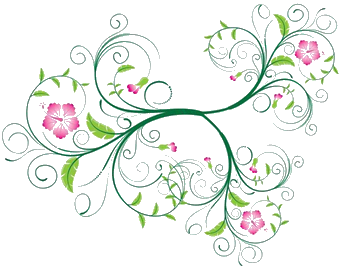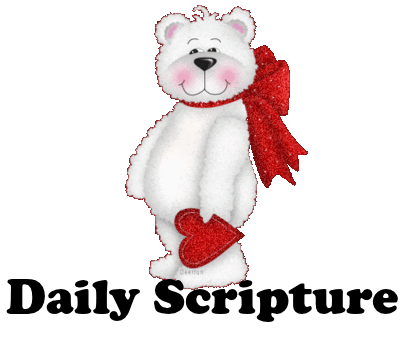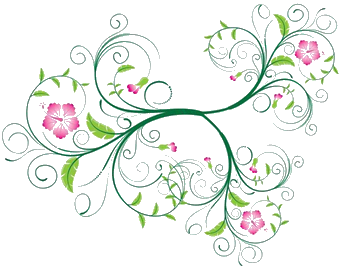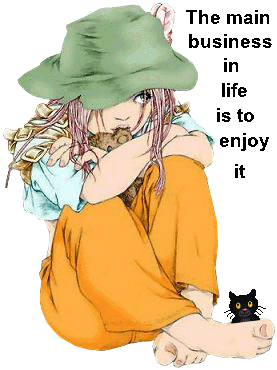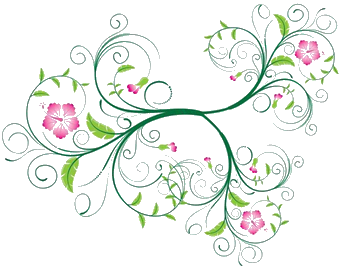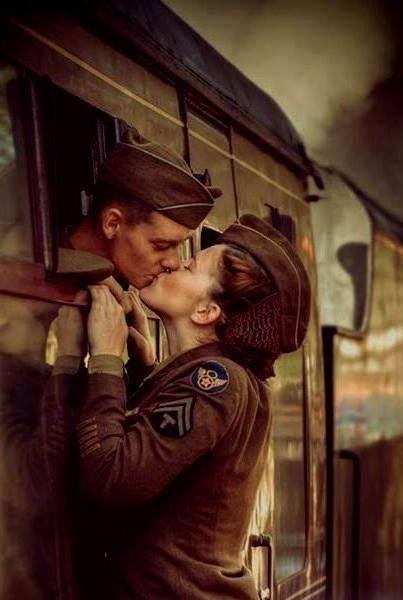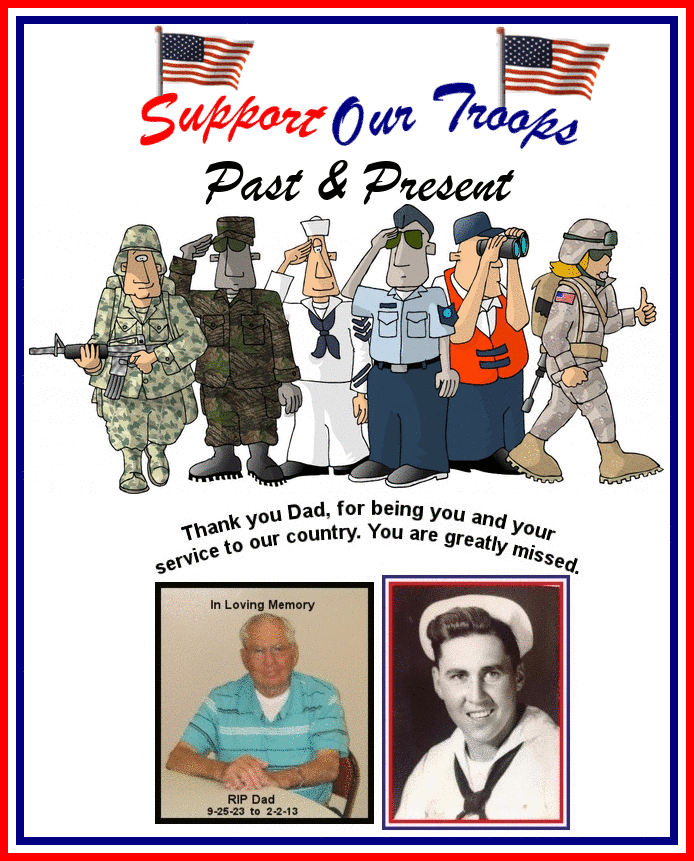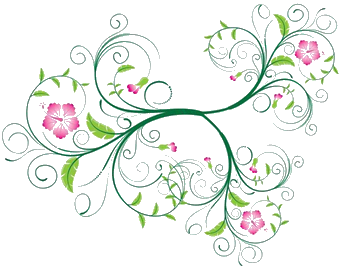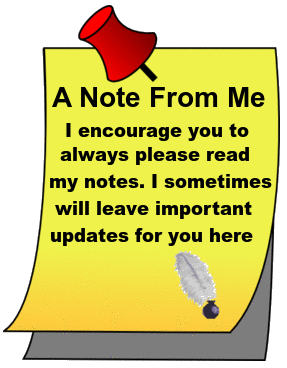 Thank you for joining me again today .... I do wish

you a good day. Please do join me again tomorrow.
And now till another time, be safe in
all you do. Be aware of everything and
everyone around you at all times. A
very good habit .... take care!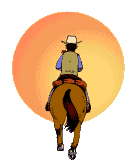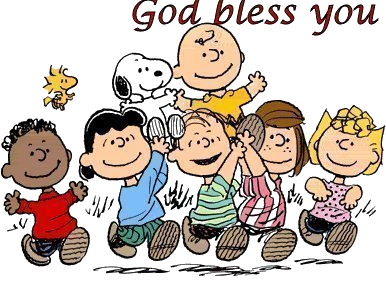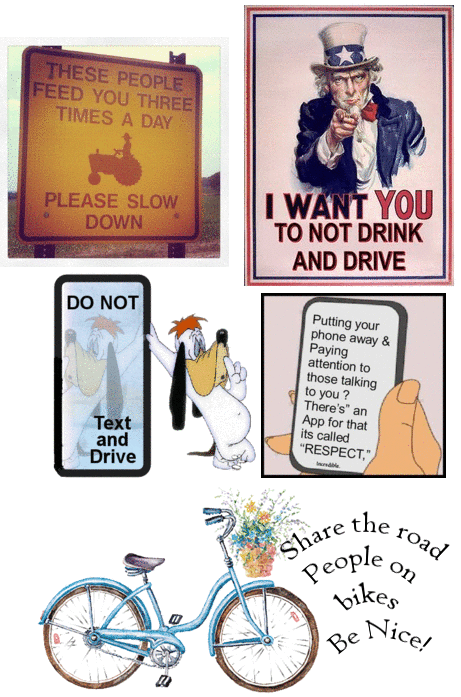 For those first time visitors - the below map shows the

locations of visitors!

WOW - look at all of you!