The Eagles - Love Will Keep Us Alive.mp3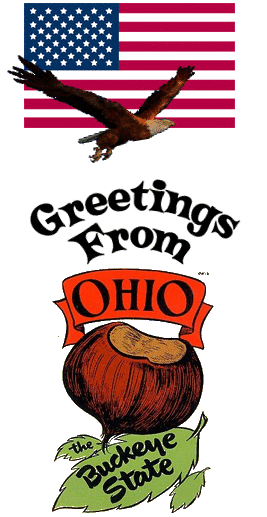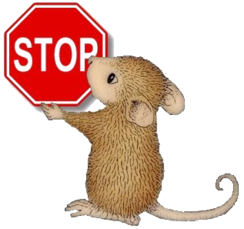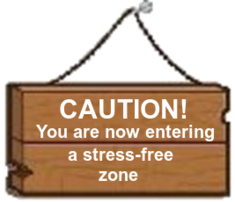 Proceed with a happy heart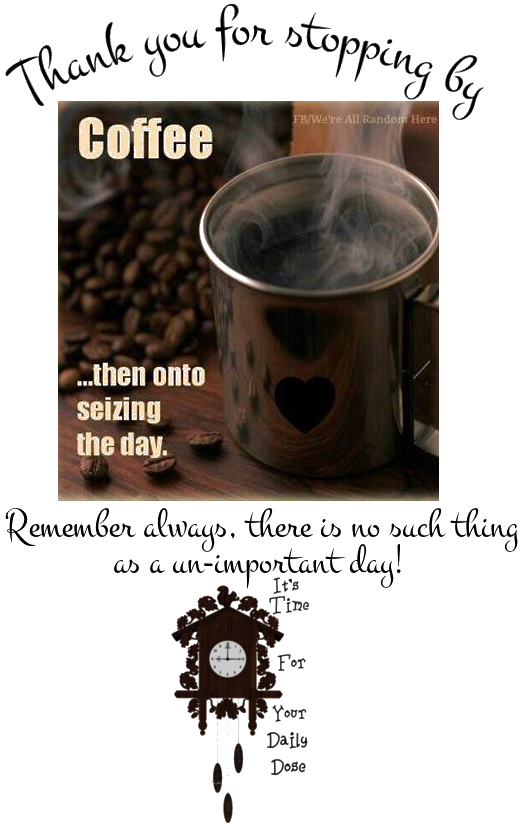 But first, please read below ...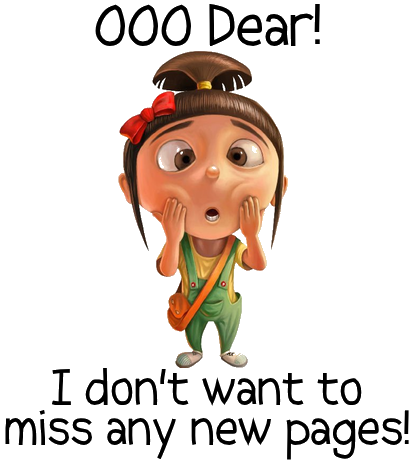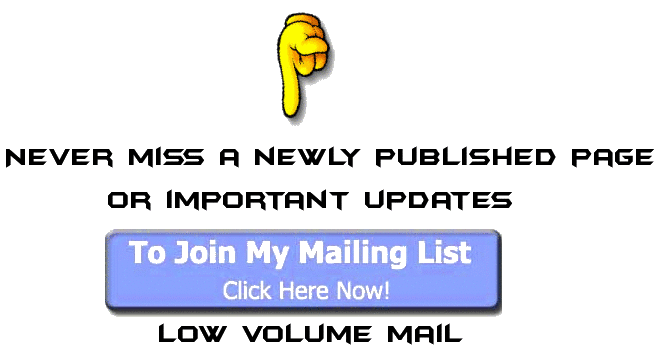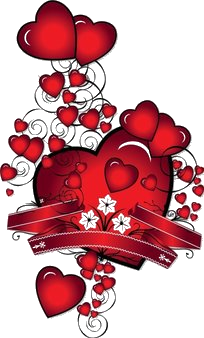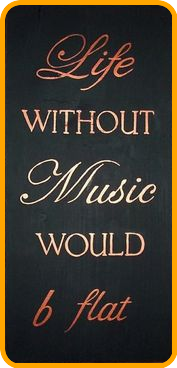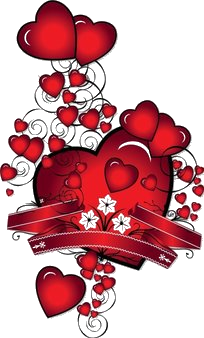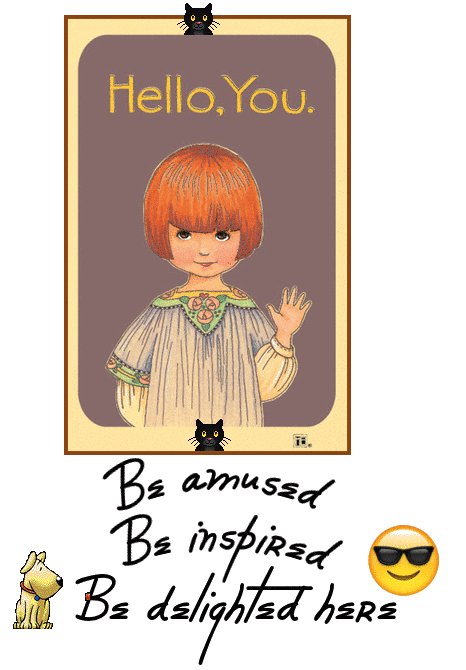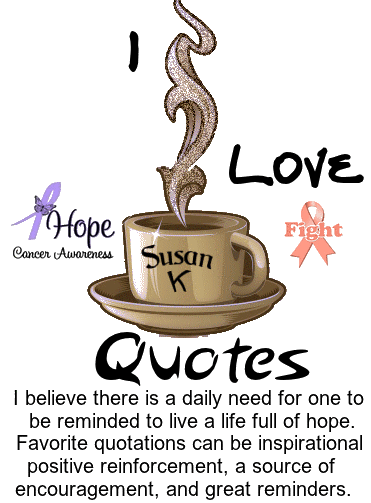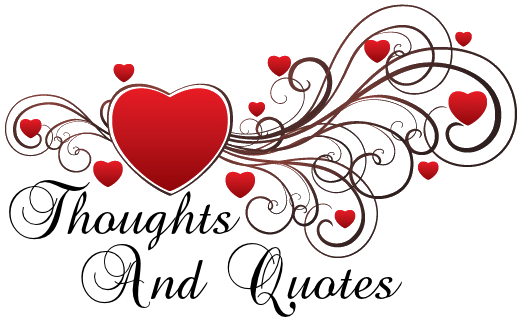 We should consider every day lost,

on which we have not danced at least once.

- Friedrich Nietzsche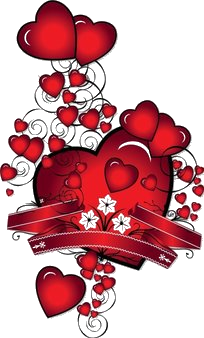 Having someone to love is family,

having somewhere to go is home,

having both is a blessing.
-Unknown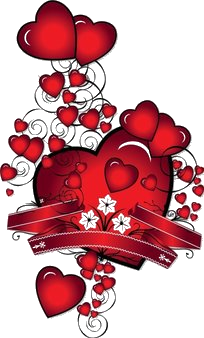 Thank you for the food before us,

the friends beside us,

and the love between us.
There is always, always,

something to be thankful for.
Everyday is a gift.

-Unknown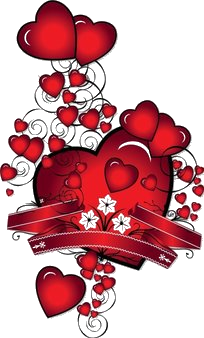 Sky Watch for February


Full Snow Moon—February 14

This year, the Full Snow Moon falls on Valentine's Day! Usually the
heaviest snows fall in February. See the Full Snow Moon Guide.
If you're a mobile user: Download our Full Moon Finder App here to find out the

"next" full Moon dates, Moon facts, and folklore!
Venus, Goddess of Love
Look up! At midmonth, Venus attains its greatest brilliancy of the

year, at a shadow-casting –4.9 magnitude in the eastern morning

twilight. See more Sky Watch.
Orion the Hunter
February evenings offer the best opportunities of the year to see
Orion. Every hunter needs companions, and Orion is accompanied
by two of man's best friends, Canis Major and Canis Minor. See our February 15 Sky Map!
~ Source -- The Old Farmer's Almanac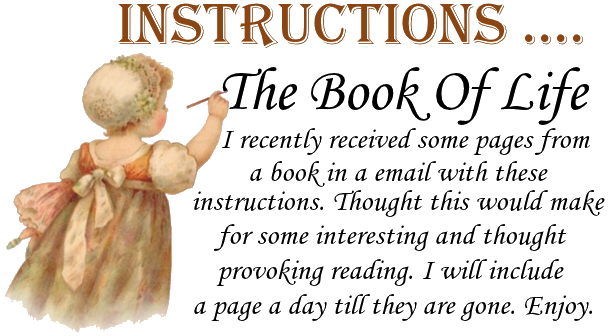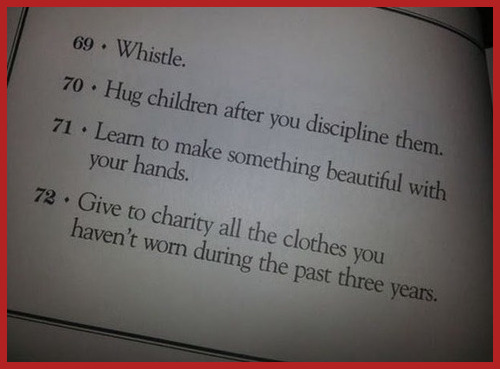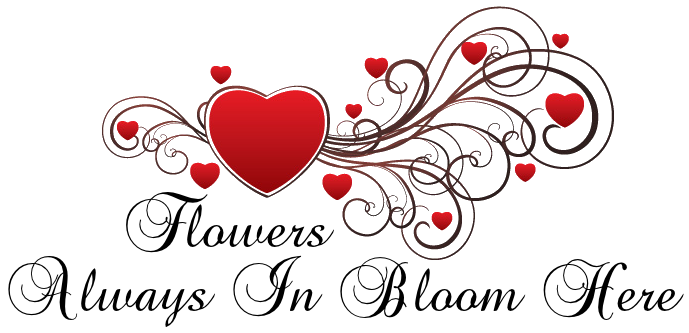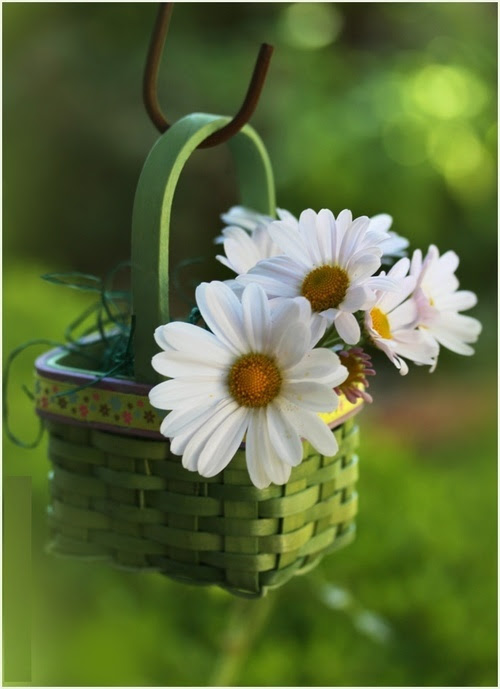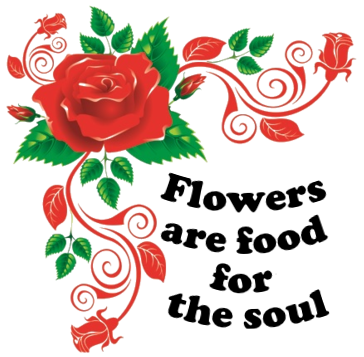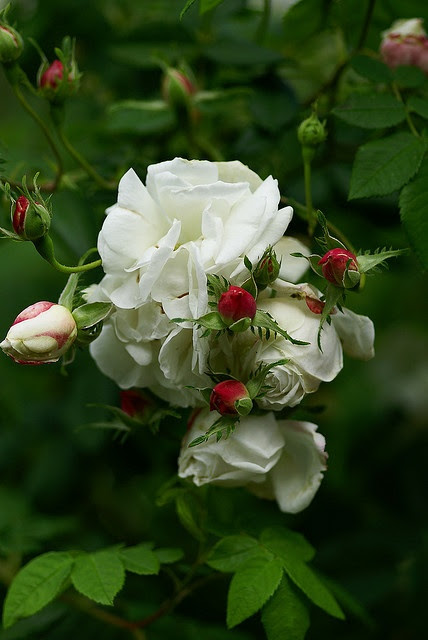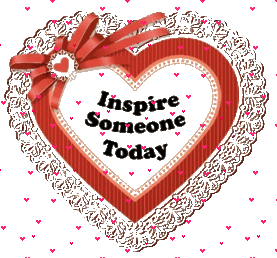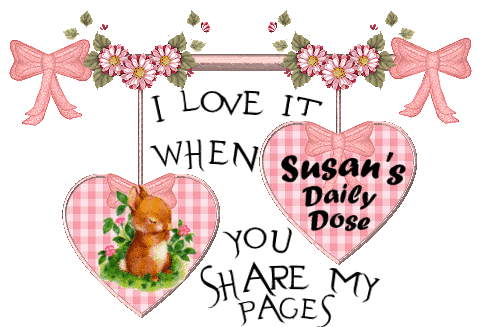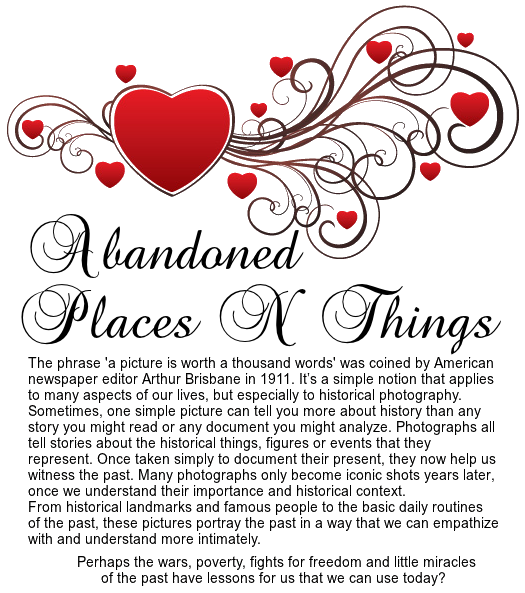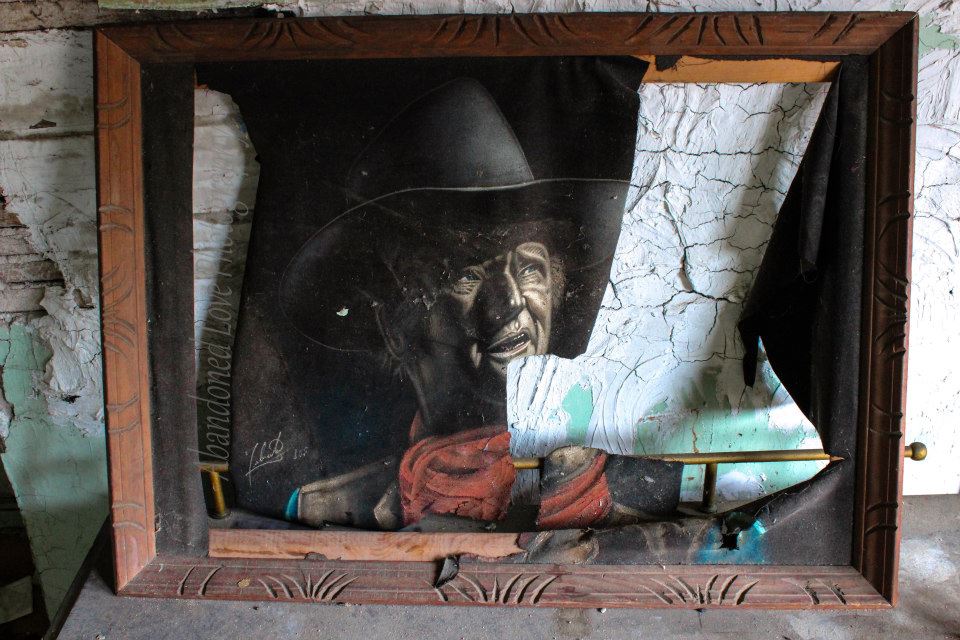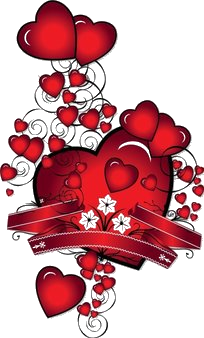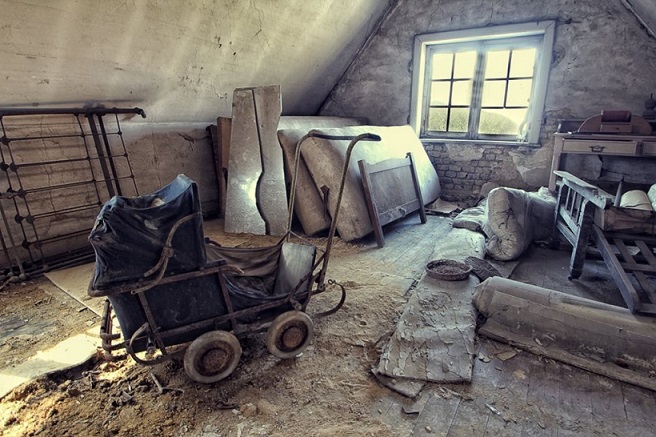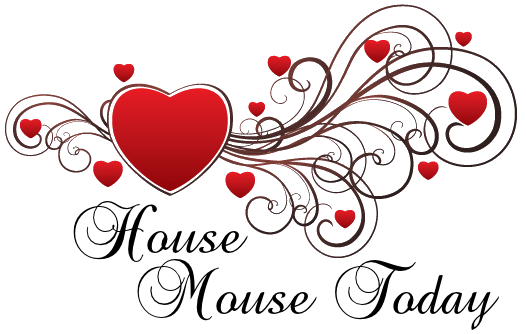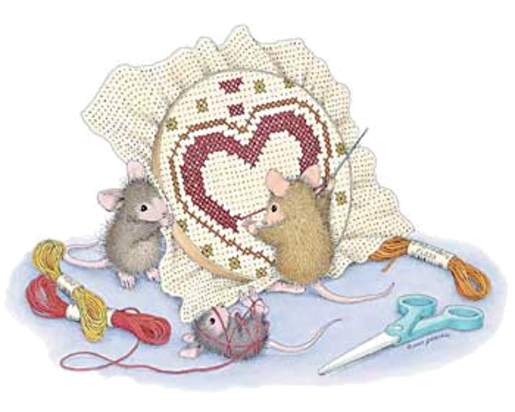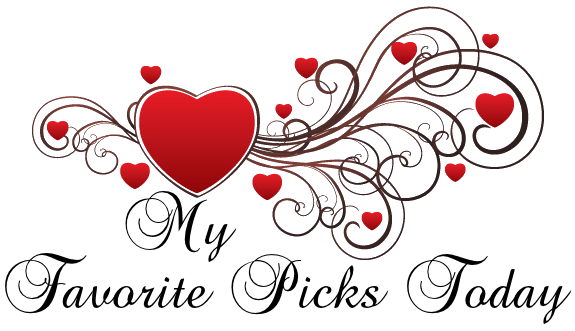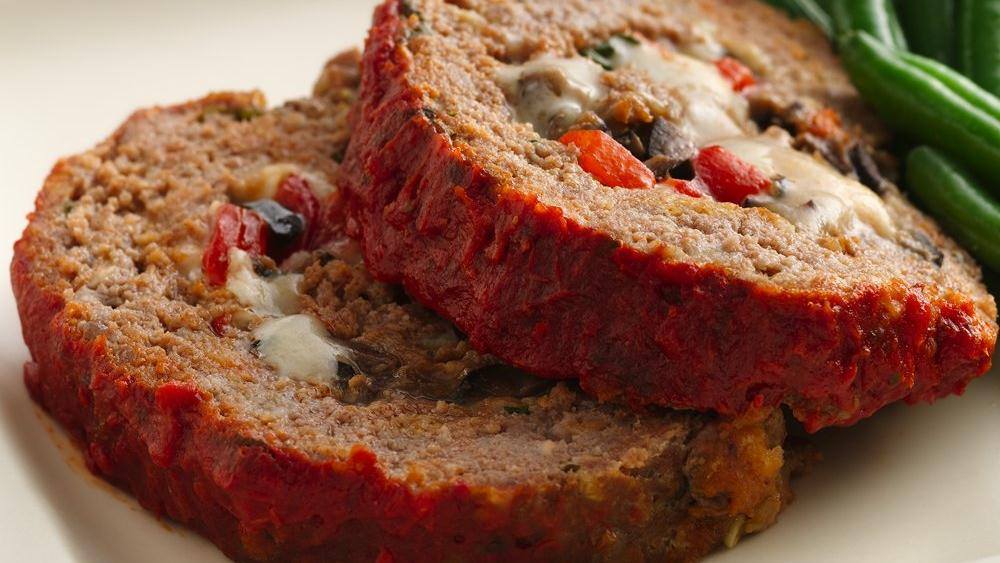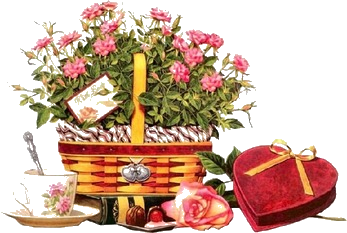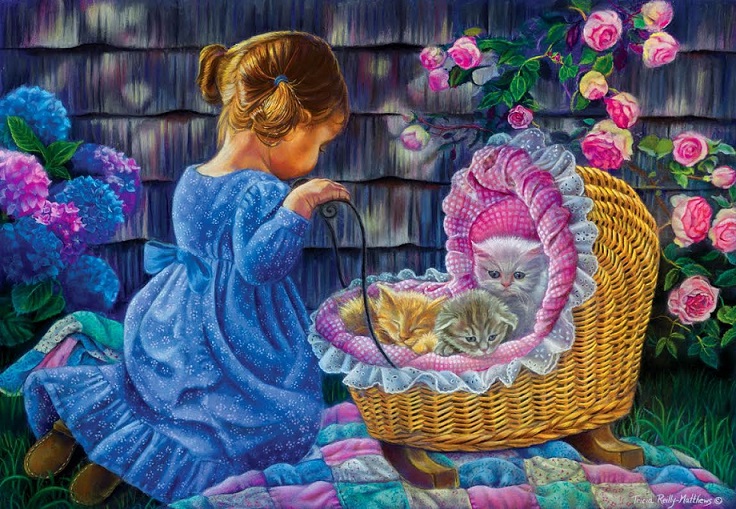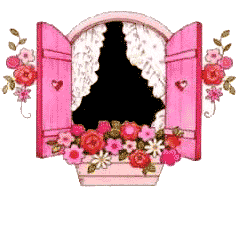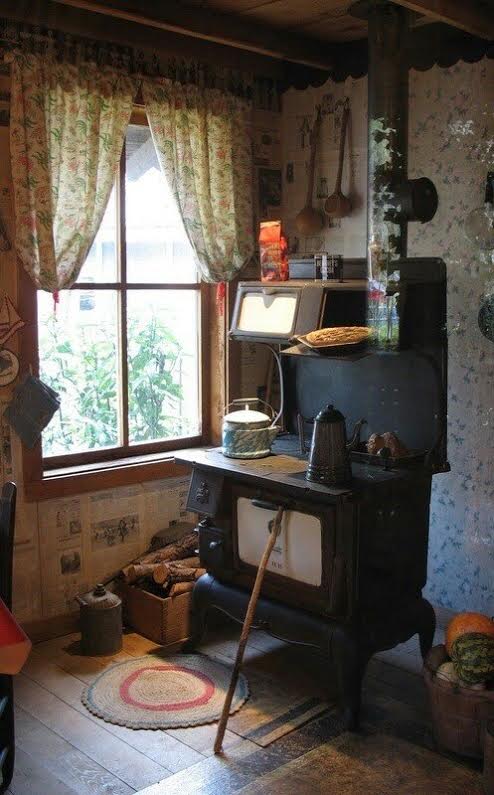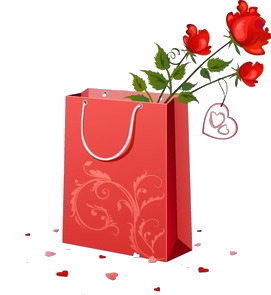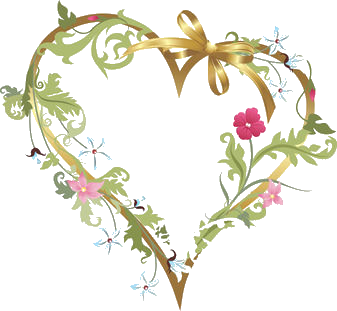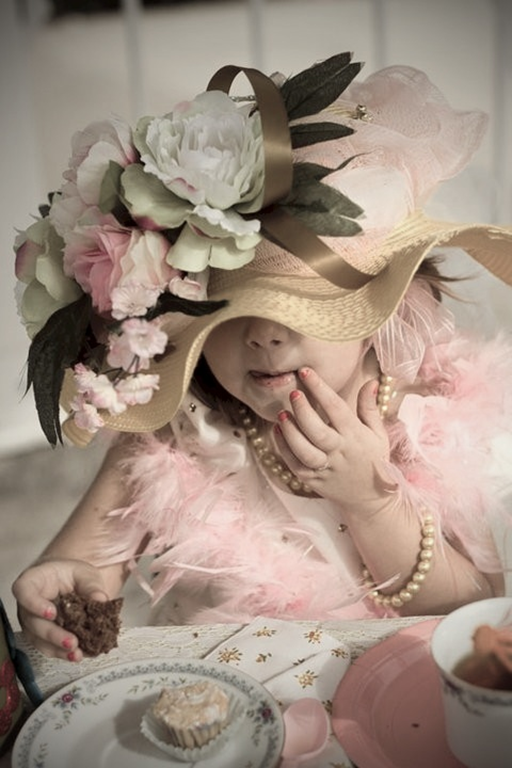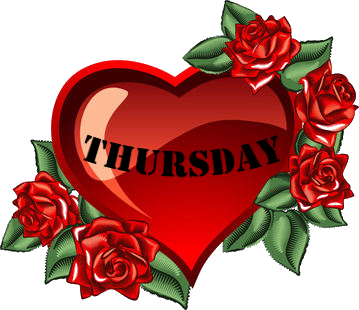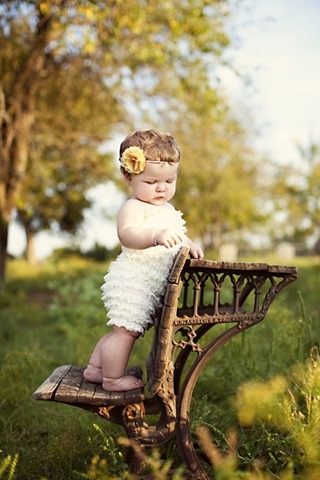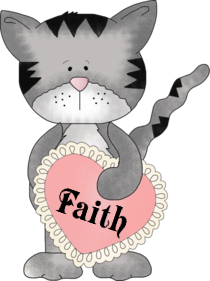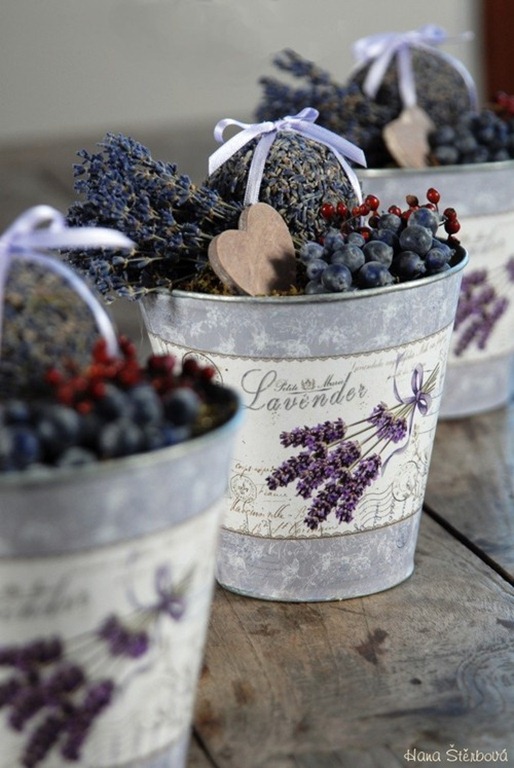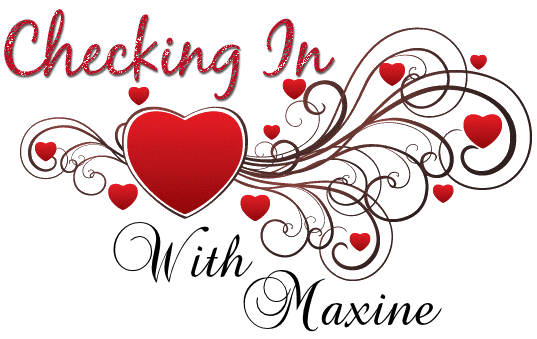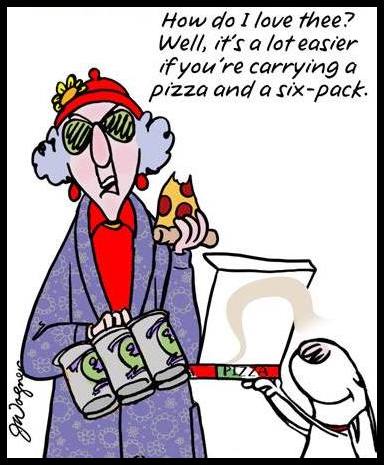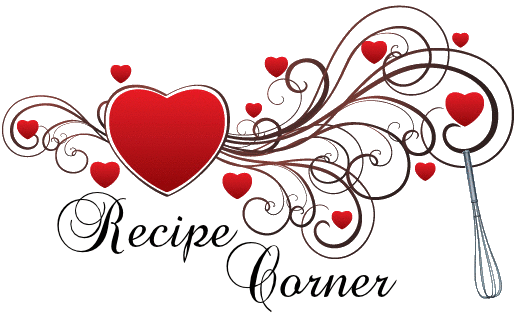 Here is a site with lots and lots
of Cool Whip recipes ....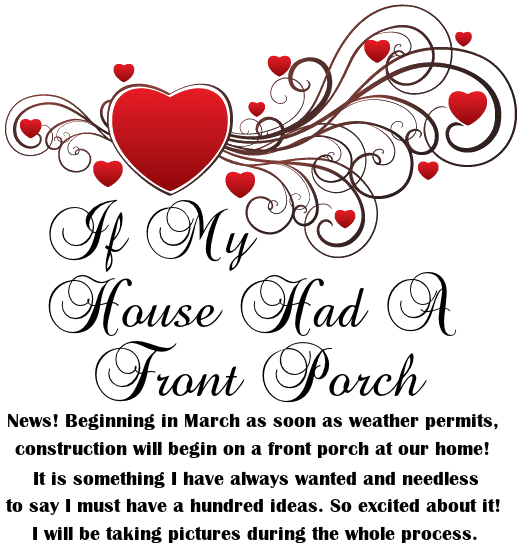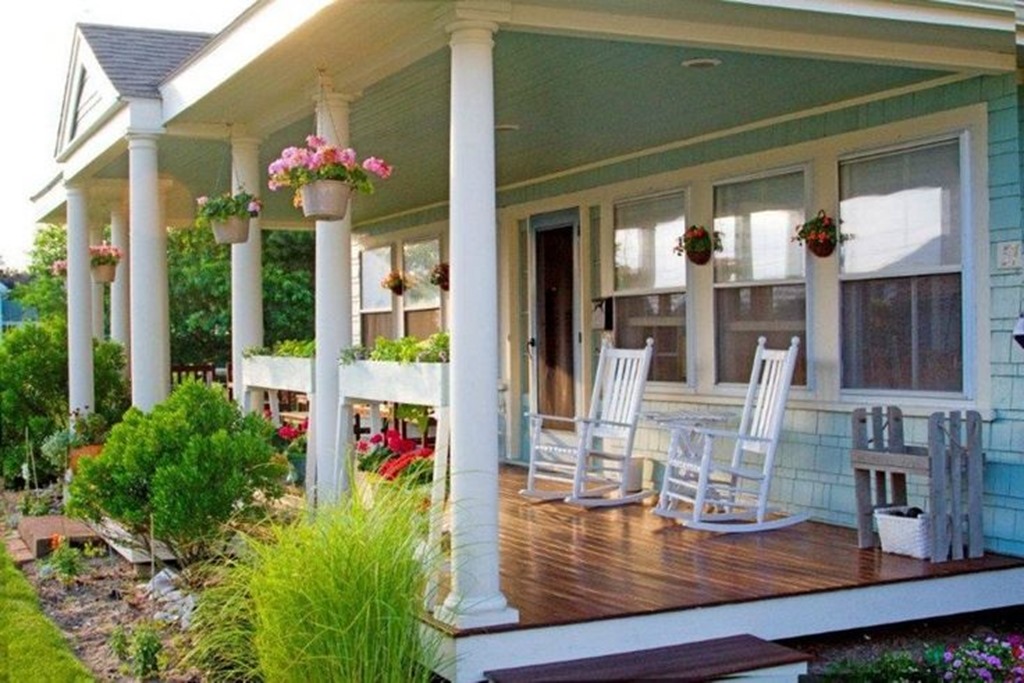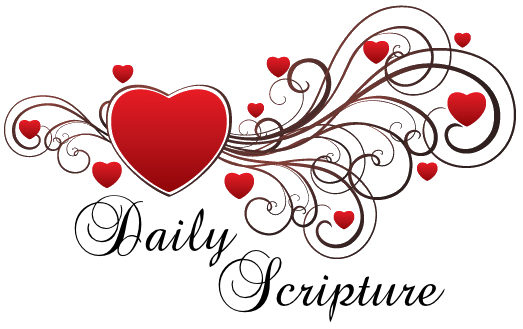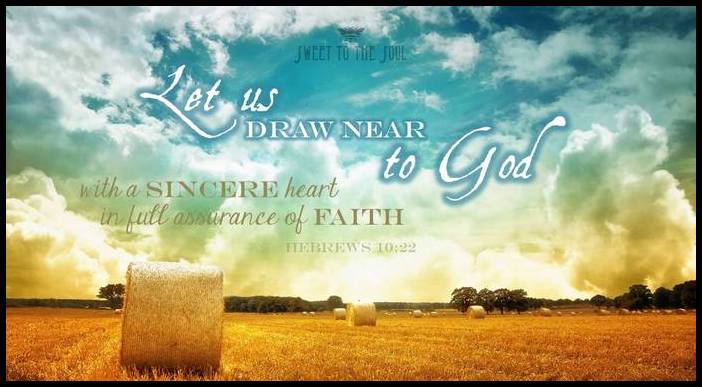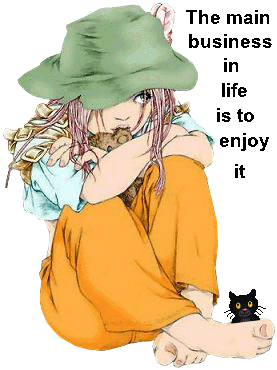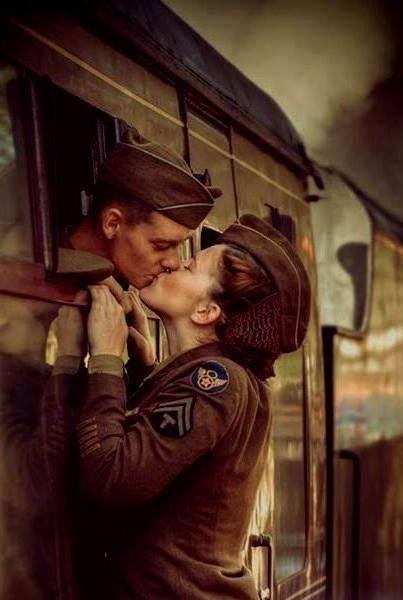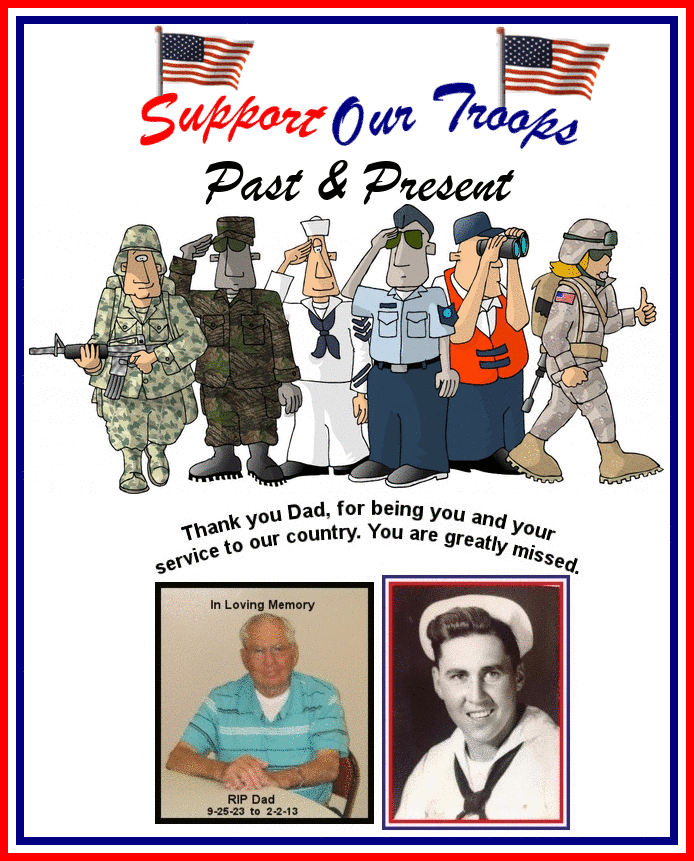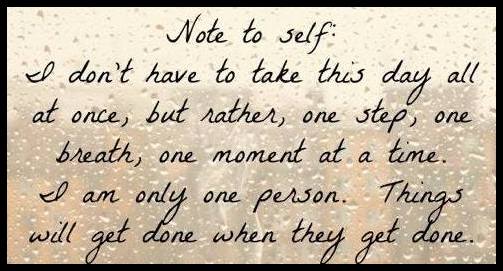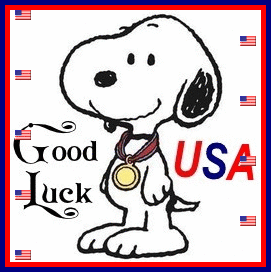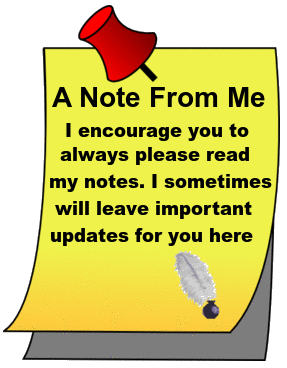 I hope you enjoyed my page today -

as you have listened to the music, please

know that next month I get to see "The

Eagles" - live in concert. I can't wait.

Please do visit again tomorrow as I welcome

in the weekend and sign off until March 17th.

Have a wonderful day!
And now till another time, be safe in
all you do. Be aware of everything and
everyone around you at all times. A
very good habit .... take care!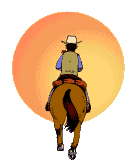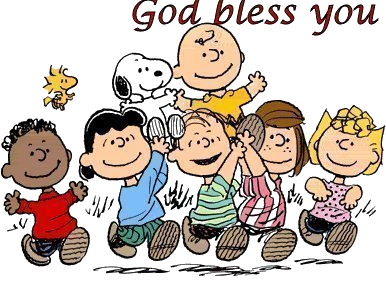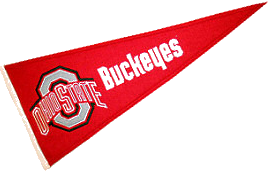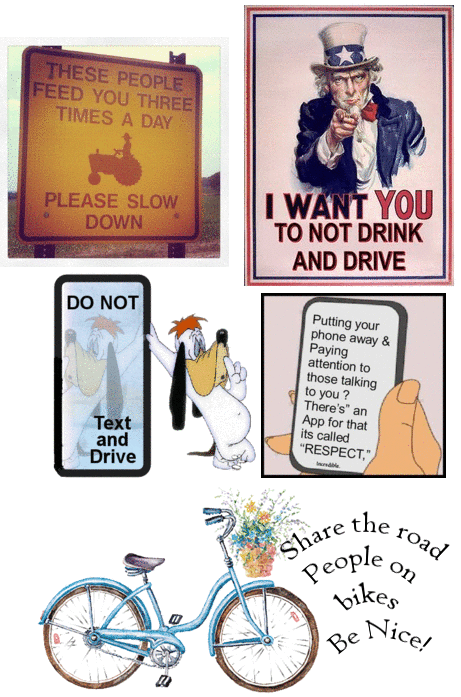 For those first time visitors - the below map shows the

locations of visitors!

WOW - look at all of you!