Jim_Brickman_-_Valentine.mp3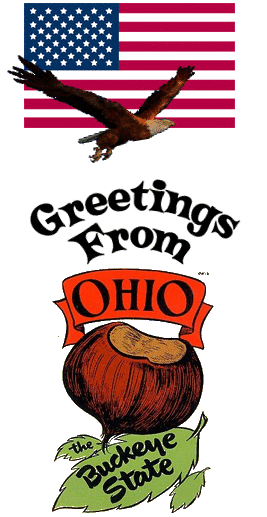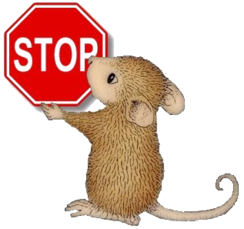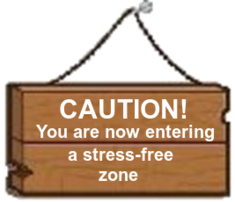 Proceed with a happy heart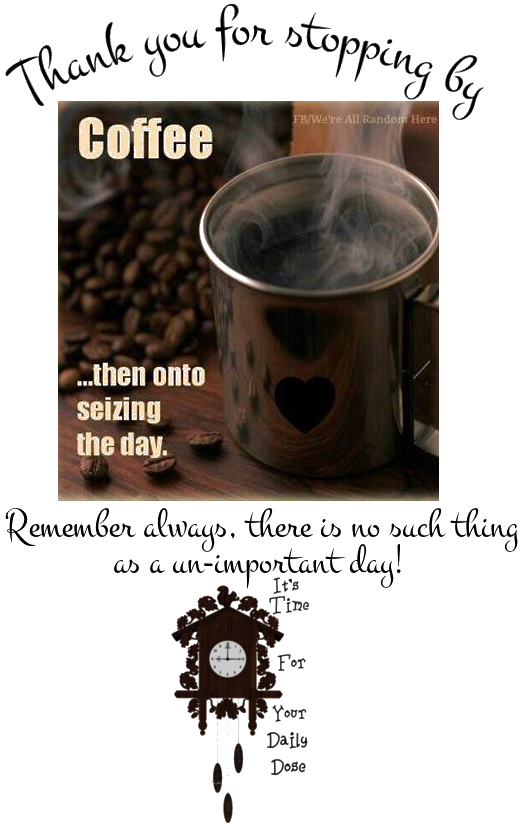 But first, please read below ...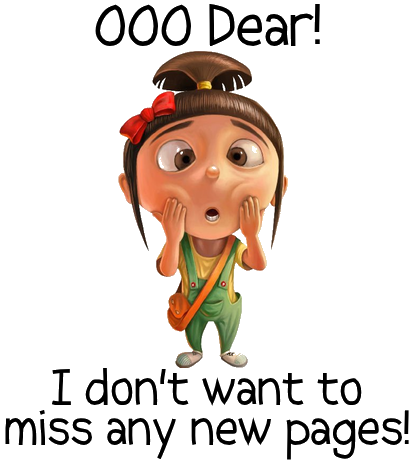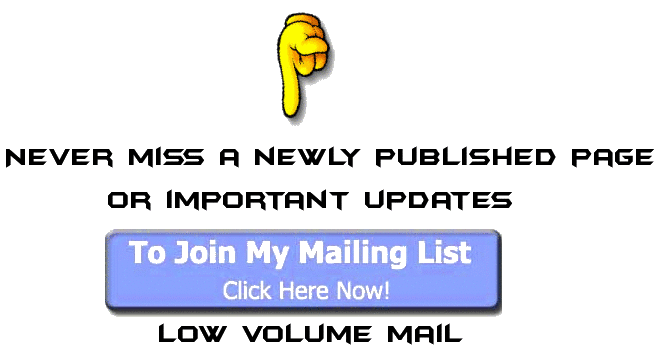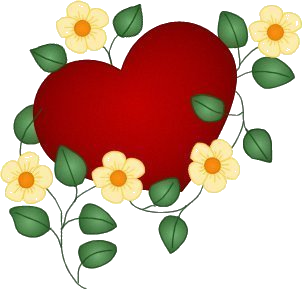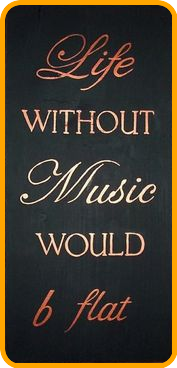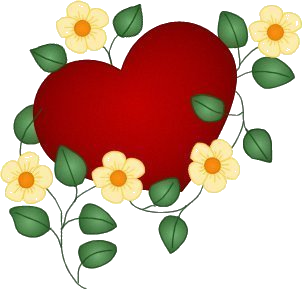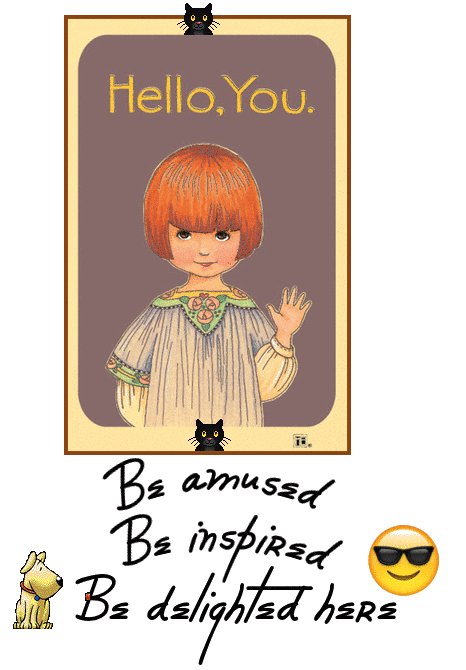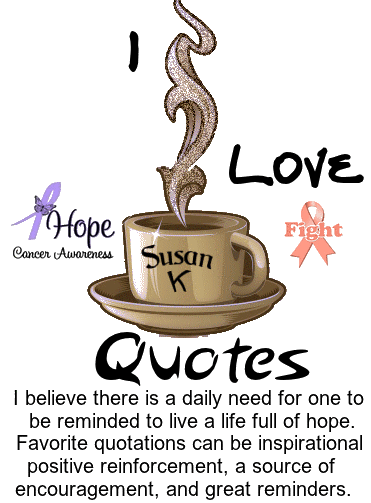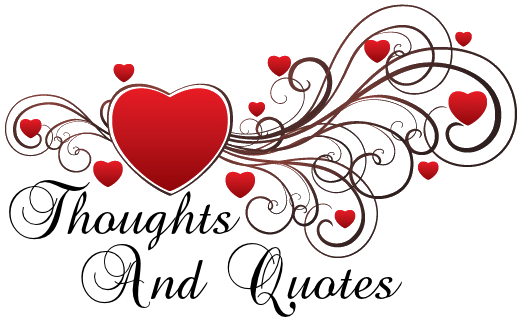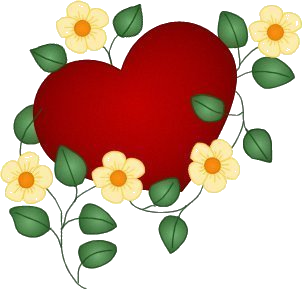 Life isn't meant to be easy, it's meant to be lived.

Sometimes good, other times rough. But with every

up and down, you learn lessons that make you strong.
~ Unknown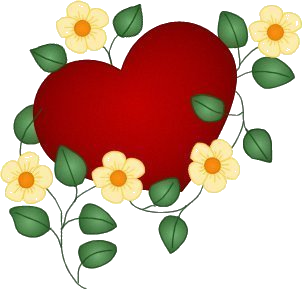 The happiest people don't worry too much about

whether life is fair or not, they

just get on with it.

~ Andrew Matthews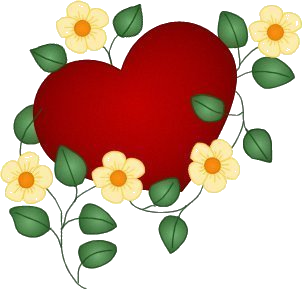 Regret is an appalling waste of energy,
you can't build on it - it's only

good for wallowing in.
- Katherine Mansfield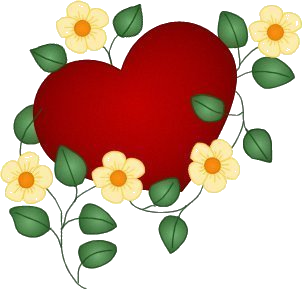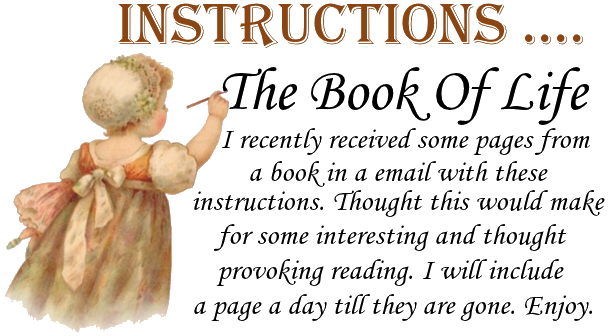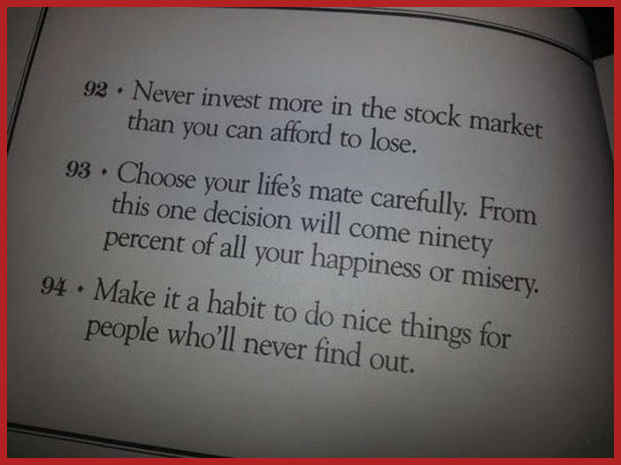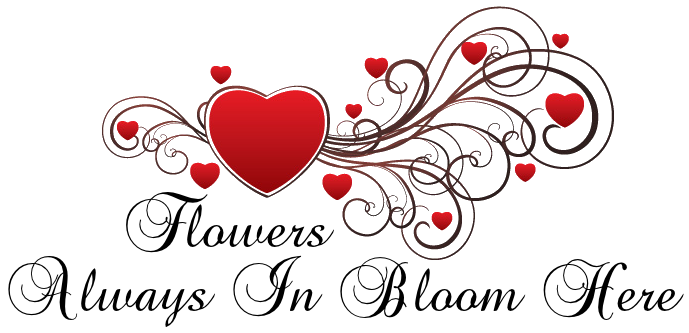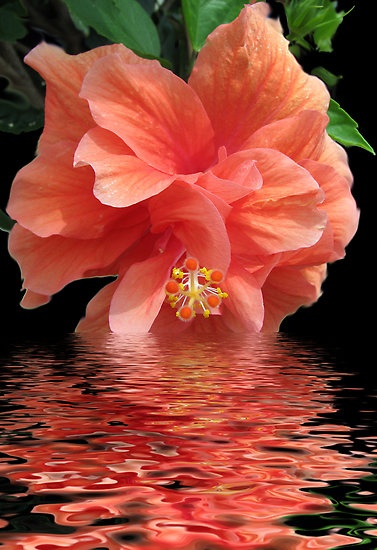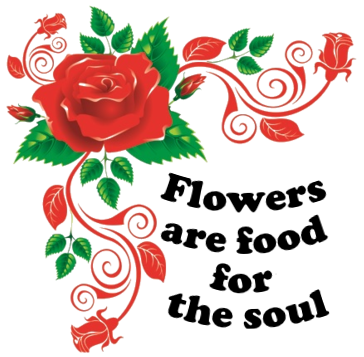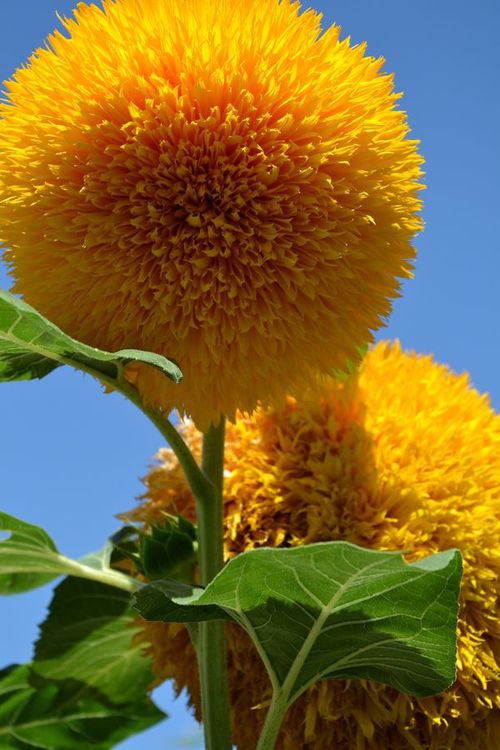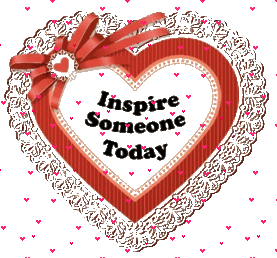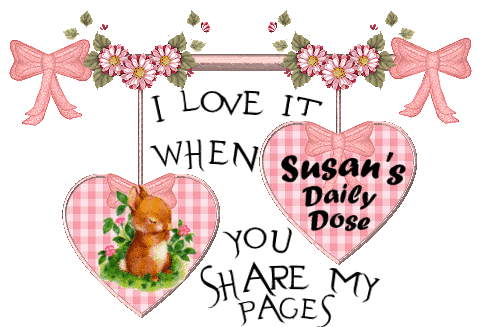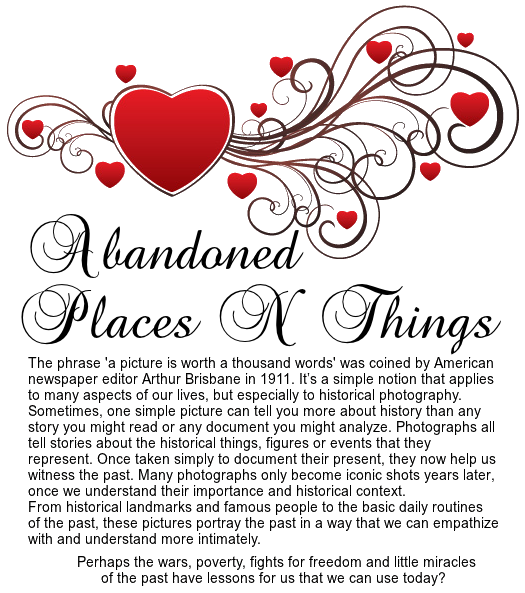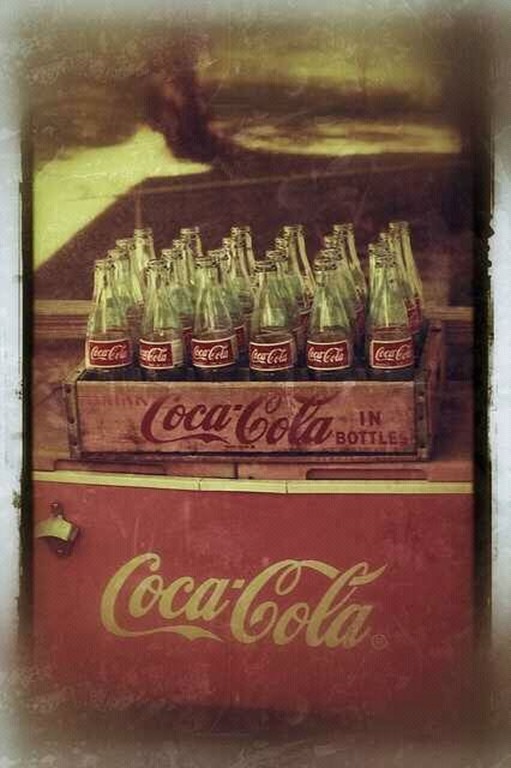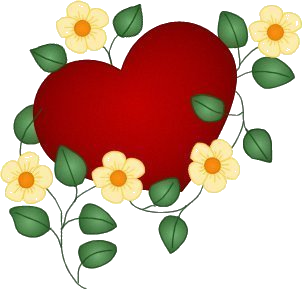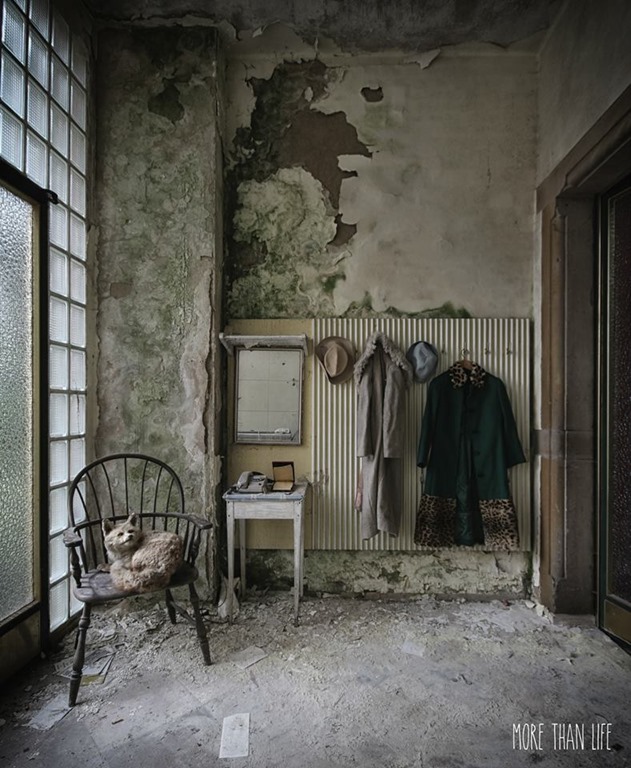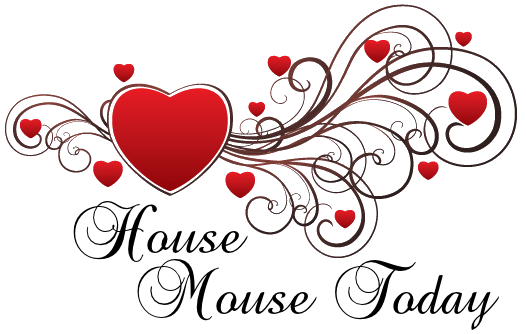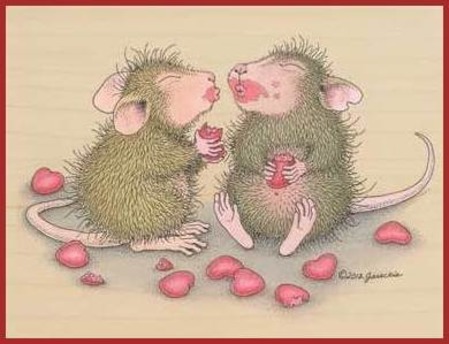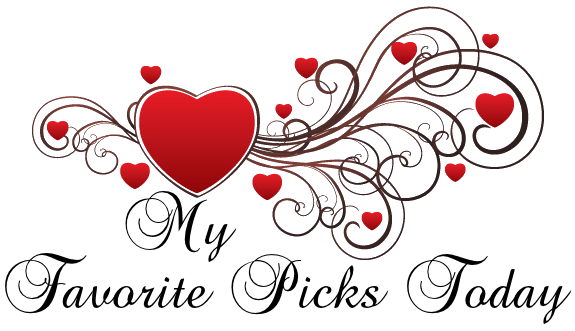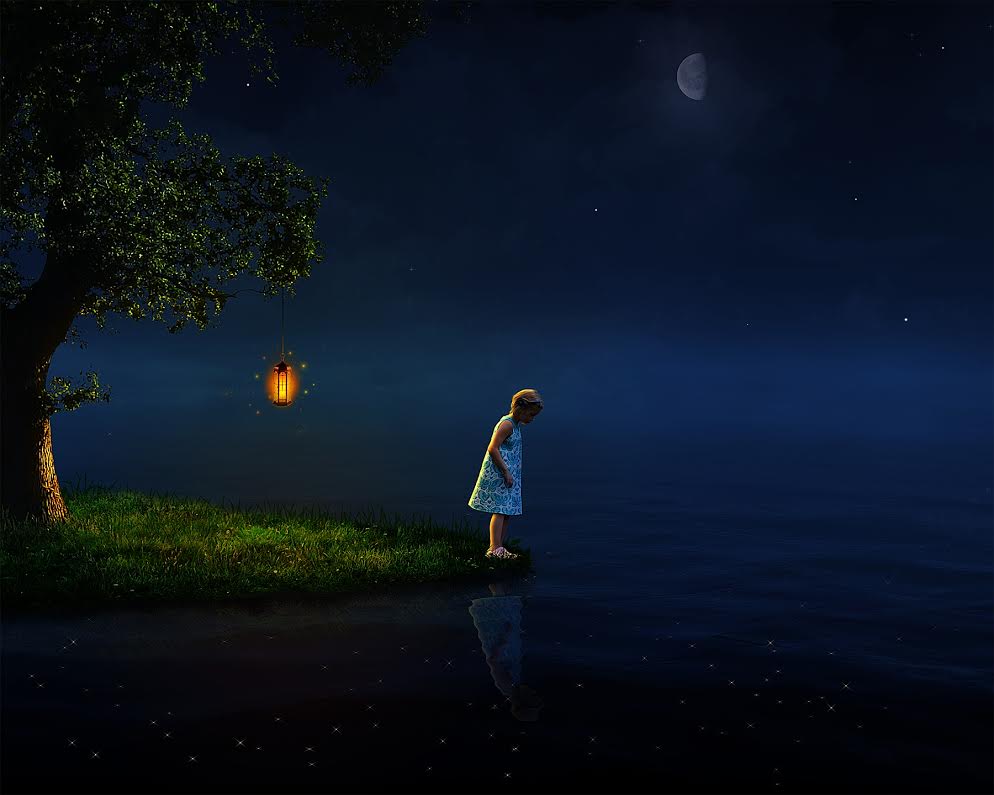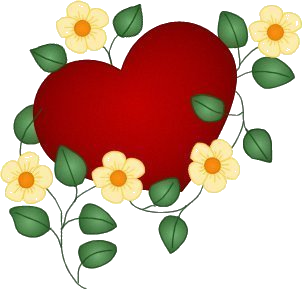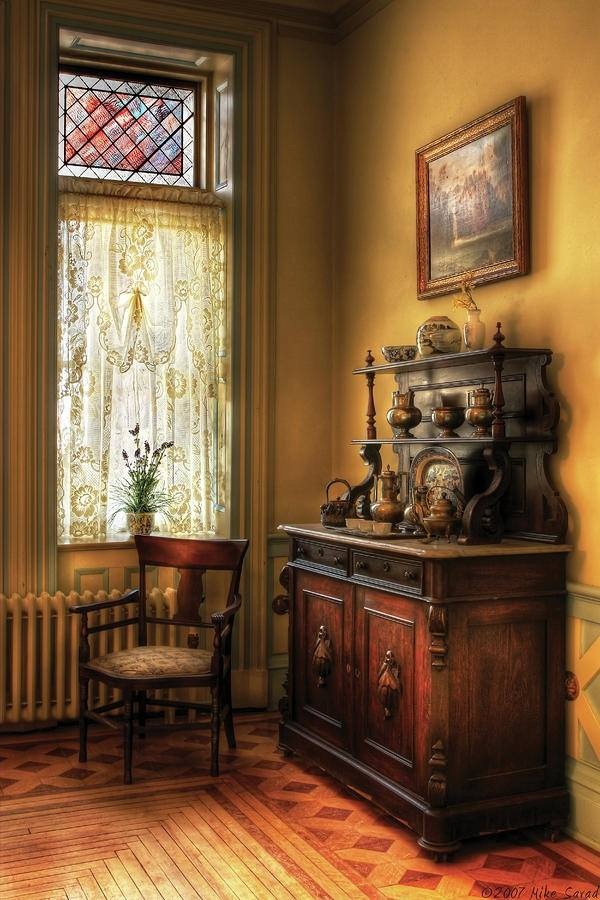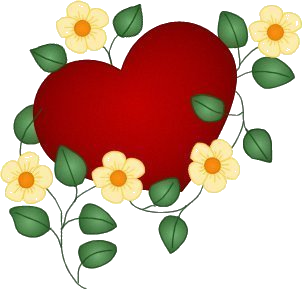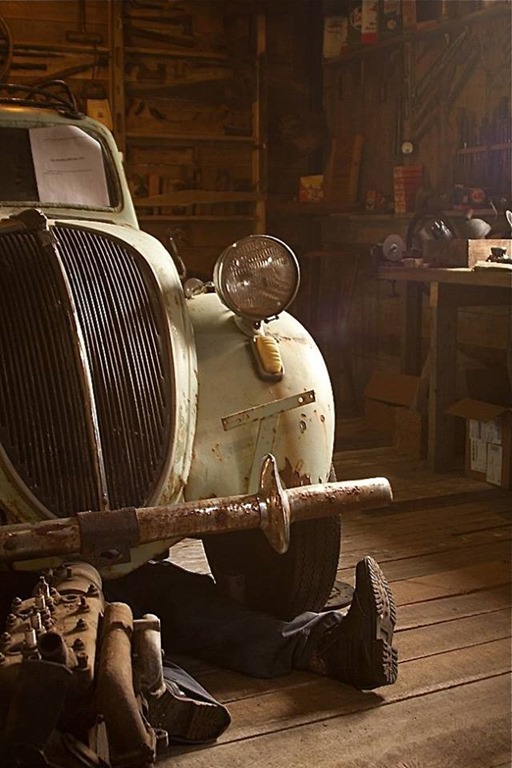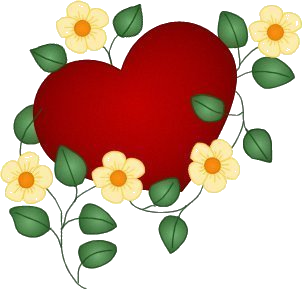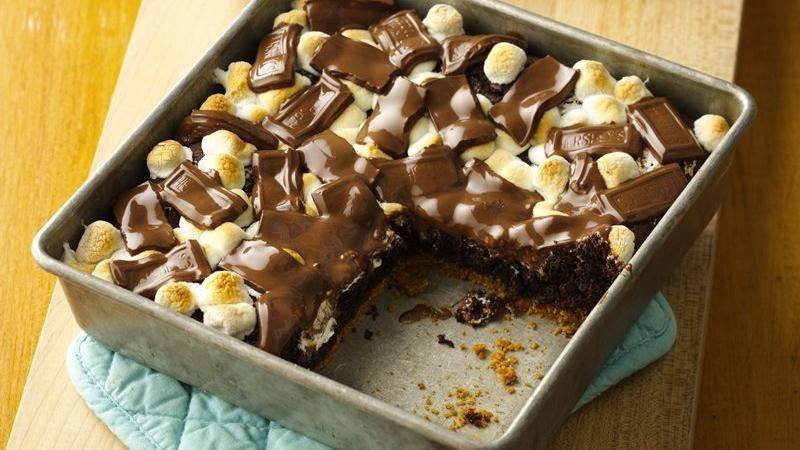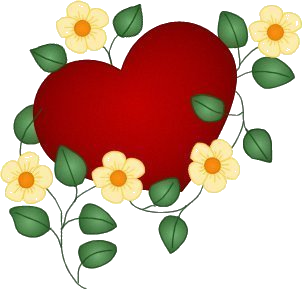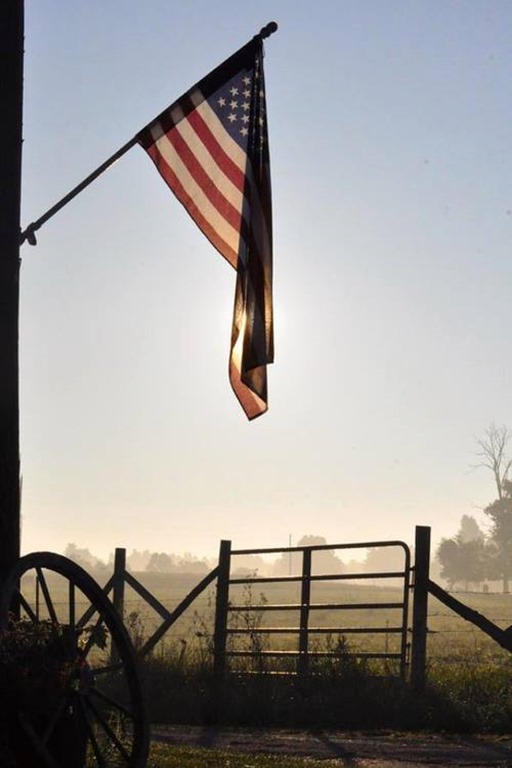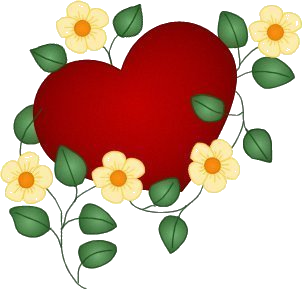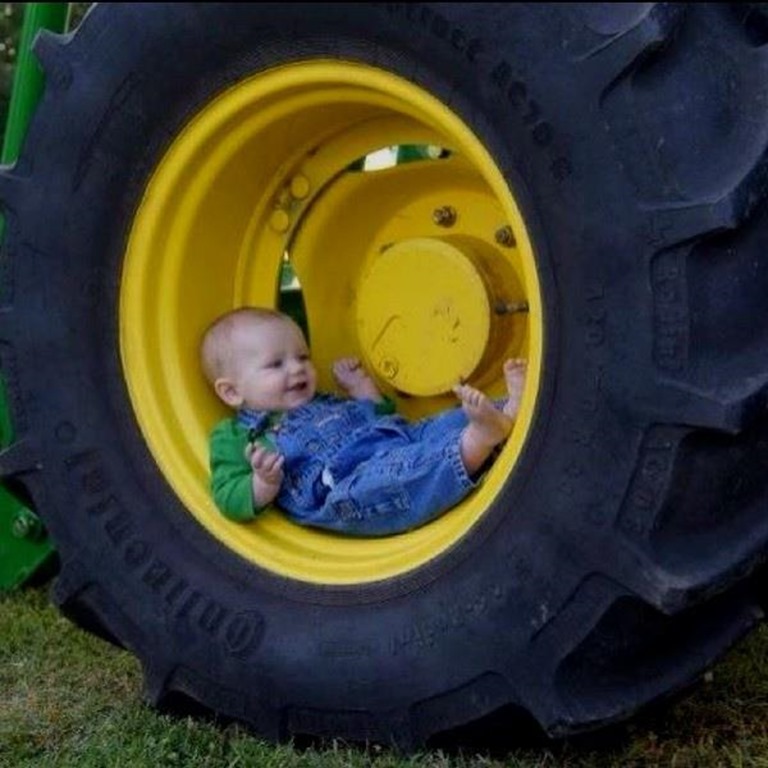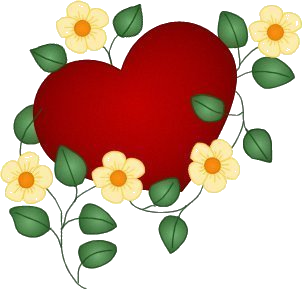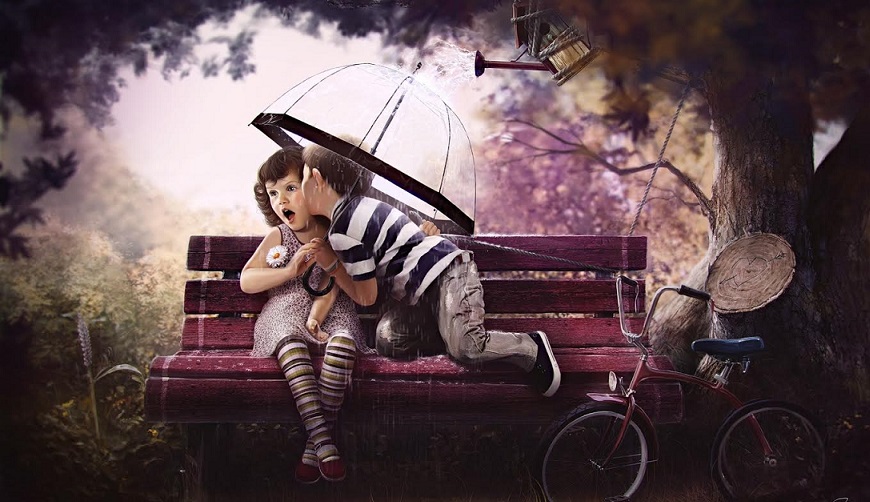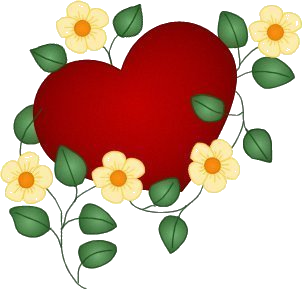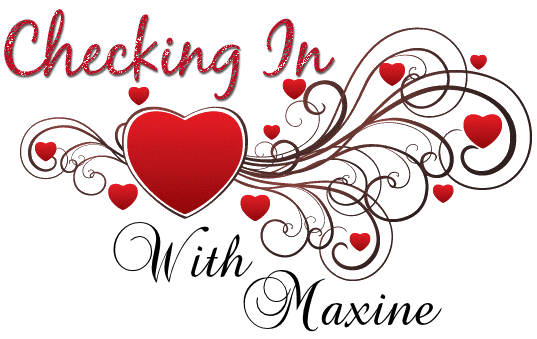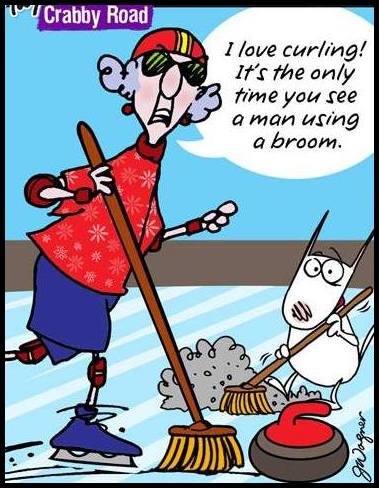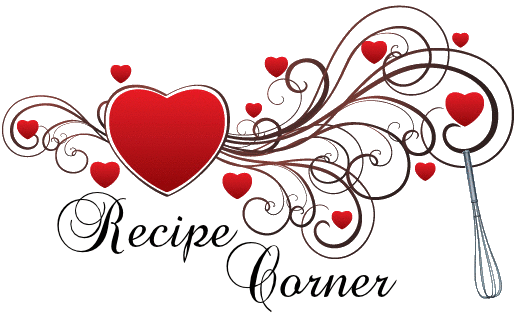 Black Forest Dream Bars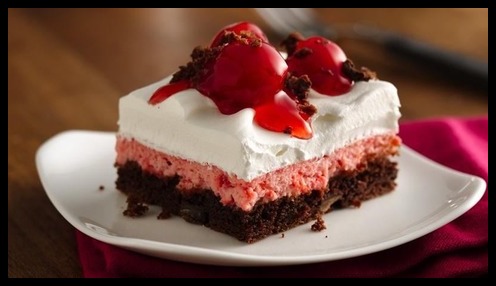 1

pouch (1 lb 1.5 oz) Betty Crocker® double chocolate chunk cookie mix
1/4

cup vegetable oil
1

egg
1

can (21 oz) cherry pie filling
2

packages (8 oz each) cream cheese, softened
1/2

cup sugar
1

container (8 oz) frozen whipped topping, thawed

Heat oven to 350°F. Lightly spray bottom and sides of 13x9-inch pan with cooking spray. In large bowl, stir cookie mix, oil and egg until soft dough forms. On ungreased cookie sheet, drop 3 tablespoonfuls of dough 2 inches apart to make 3 cookies. Bake 12 to 13 minutes or until set. Cool 2 minutes; remove from cookie sheet to wire rack. Cool completely, about 15 minutes.



Meanwhile, press remaining cookie dough in bottom of sprayed pan. Reserve 1 cup cherry pie filling for topping; cover with plastic wrap and refrigerate. In large bowl, beat cream cheese, sugar and the remaining pie filling with electric mixer on medium speed until blended. Spread cream cheese mixture over crust in pan.

Bake 35 to 40 minutes or until set. Cool 30 minutes. Refrigerate about 1 hour or until chilled.

Spread whipped topping over cream cheese layer. Top with spoonfuls of the reserved cherry pie filling. Coarsely crumble baked cookies; sprinkle over top of bars. Refrigerate at least 1 hour for flavors to blend. To serve, cut into 5 rows by 4 rows. Store covered in refrigerator.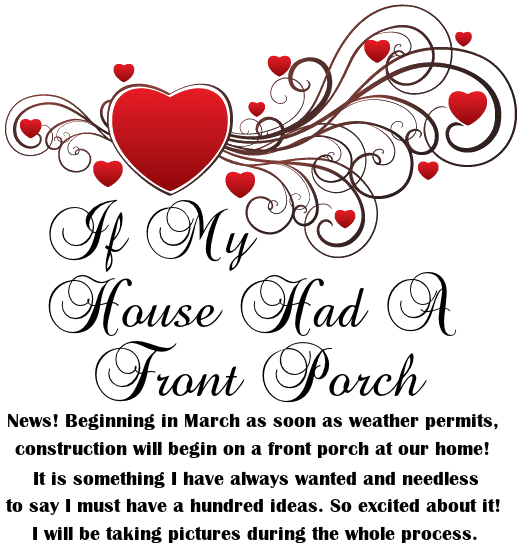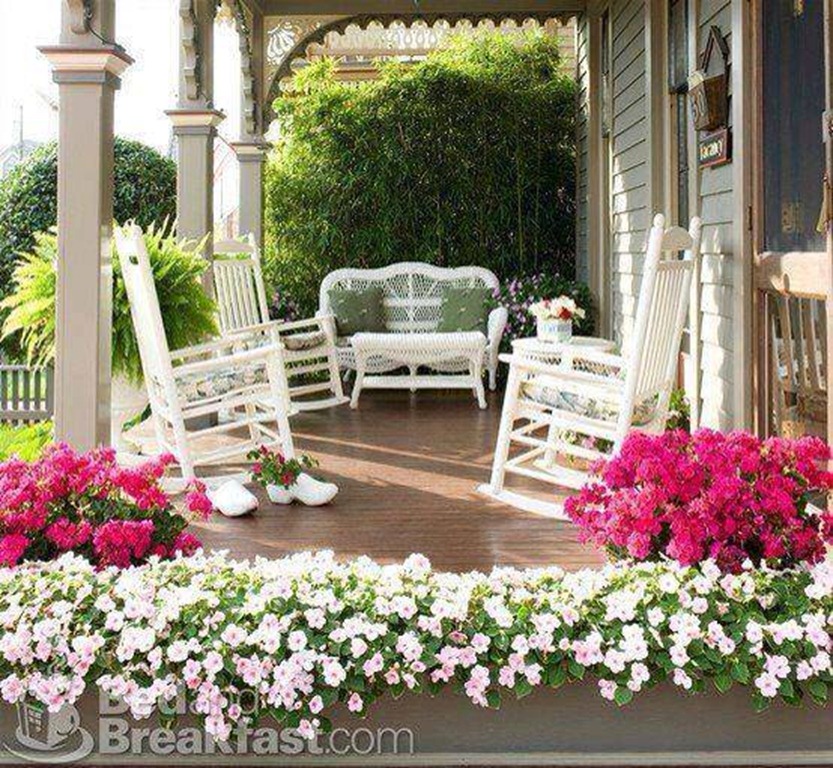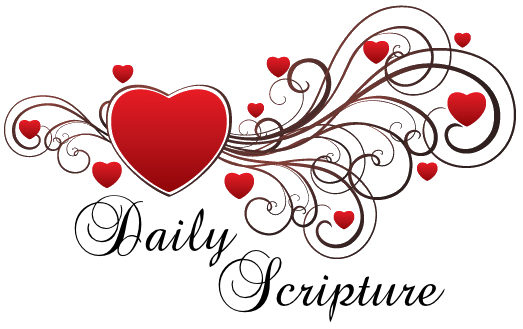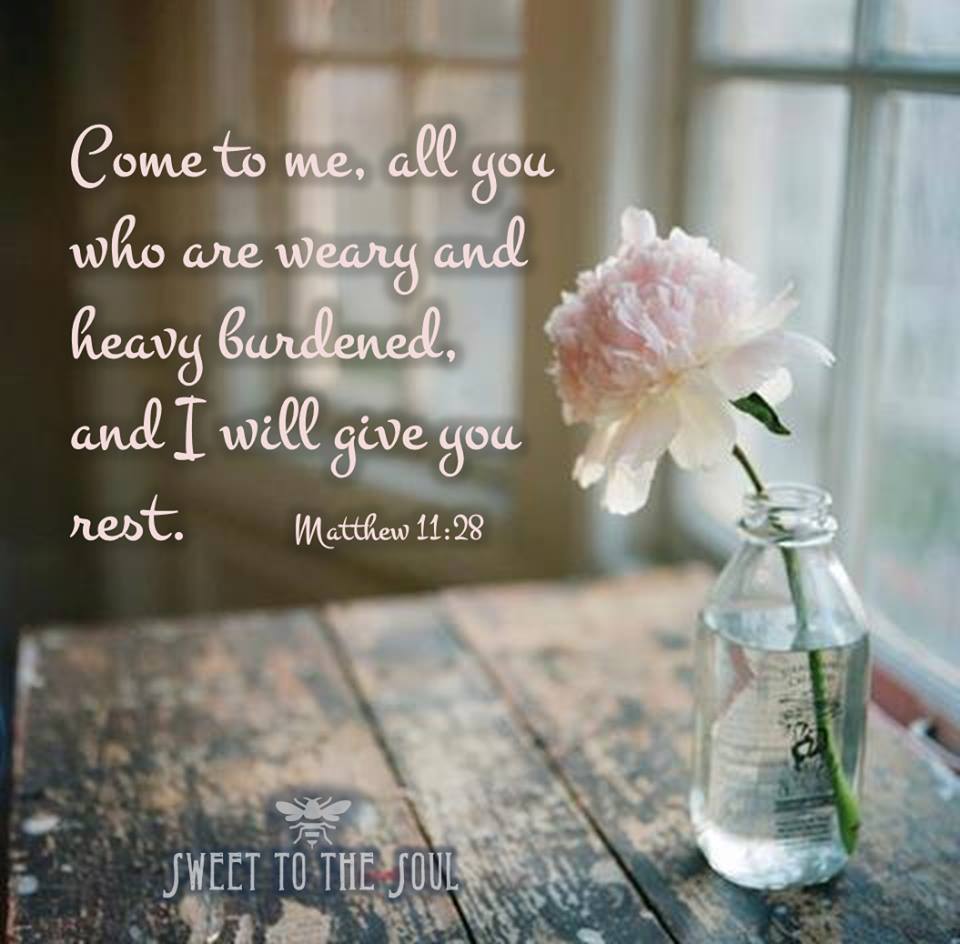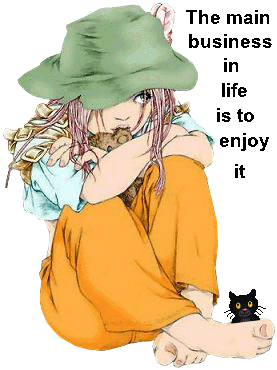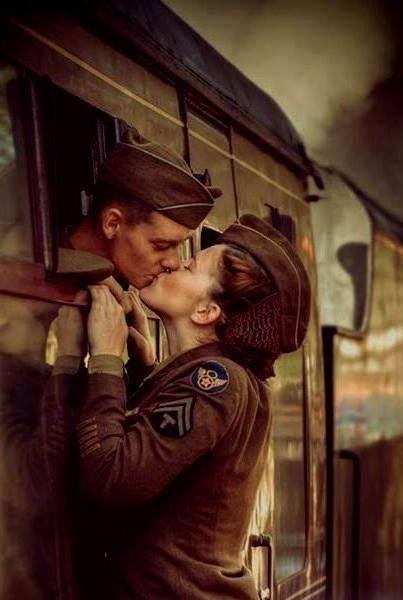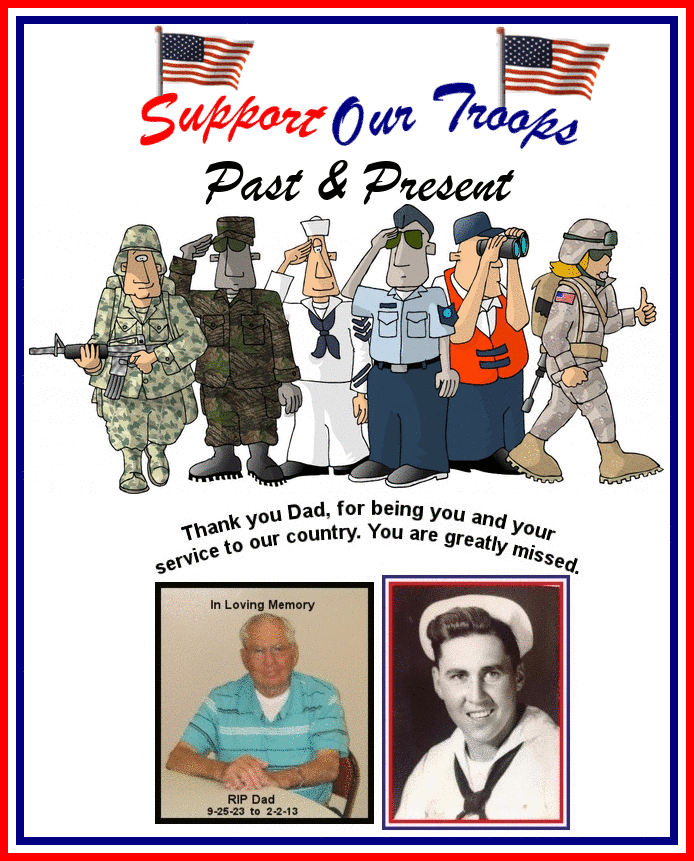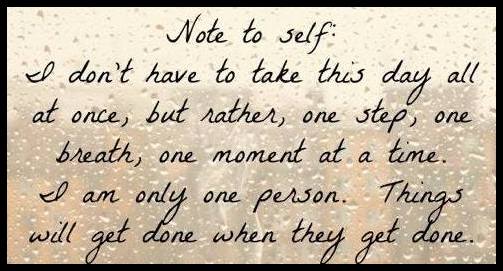 To all my readers ....

Where there is sadness, I hope I brought some laughter.

Where there is grief, I hope I offered some comfort.

Where there is hate, I hope some love was found here.
Where there is doubt, I hoped I showed you words of faith.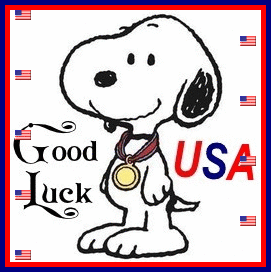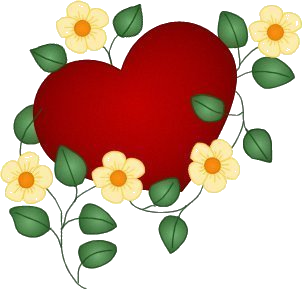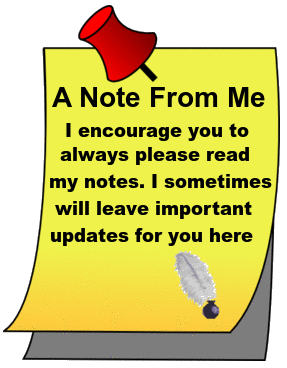 Well, it is hump day - good for all you working

folks. I do wish you a good Wednesday and

as always - I can't quit thanking everyone

for the wonderful emails and messages in

my guest book. You keep me inspired.

For now, enjoy the day -- join me

again tomorrow.
And now till another time, be safe in
all you do. Be aware of everything and
everyone around you at all times. A
very good habit .... take care!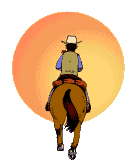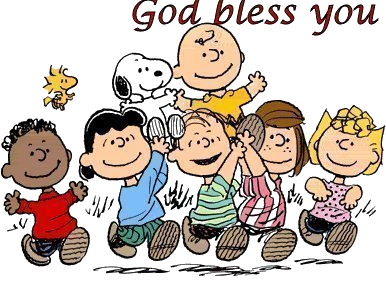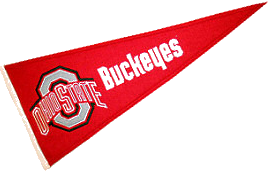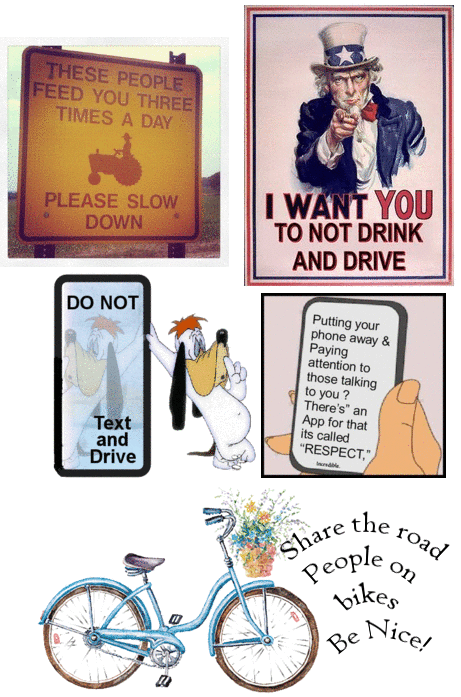 For those first time visitors - the below map shows the

locations of visitors!

WOW - look at all of you!