Eric Carmen - Hungry Eyes-1987.mp3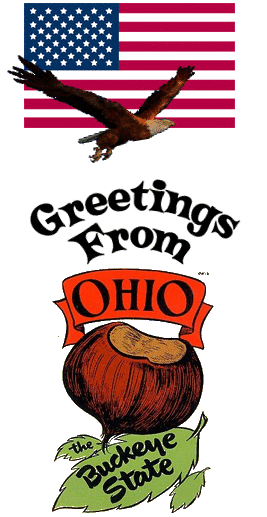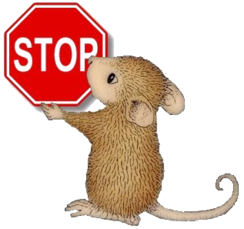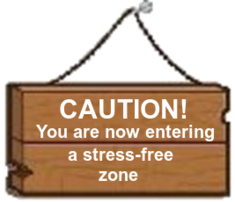 Proceed with a happy heart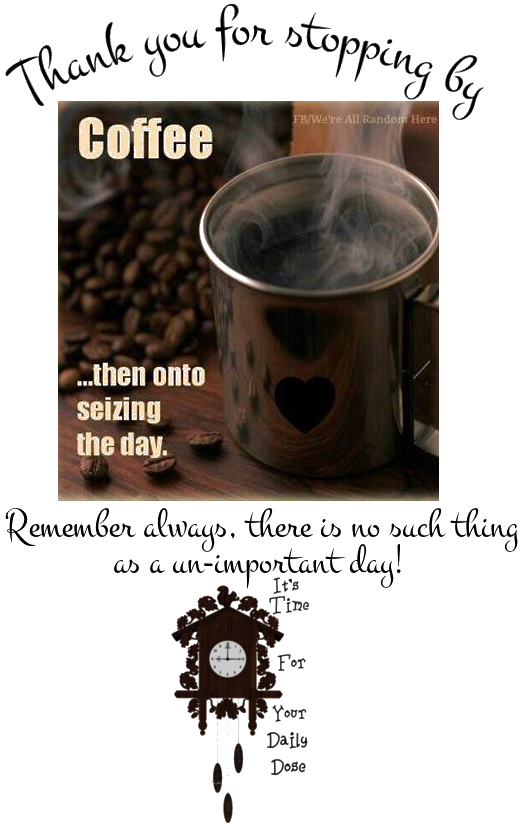 But first, please read below ...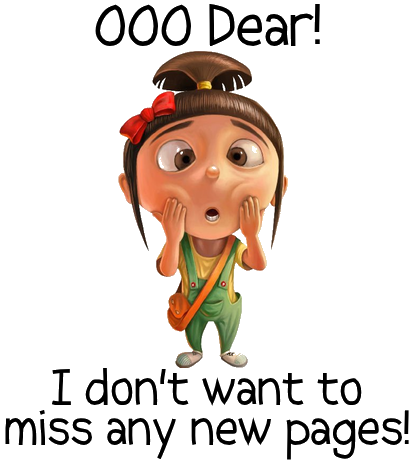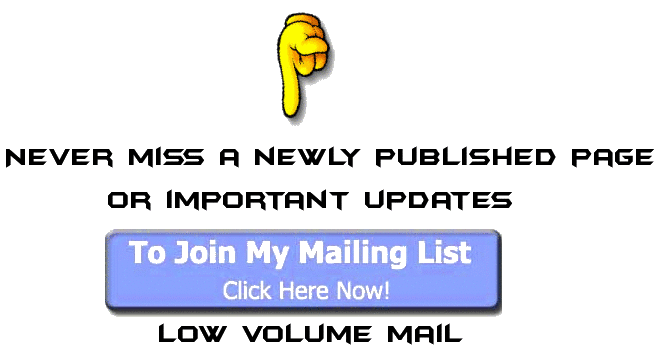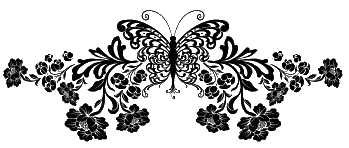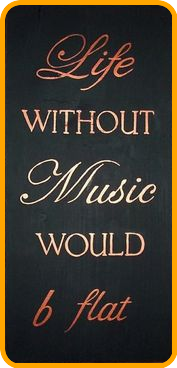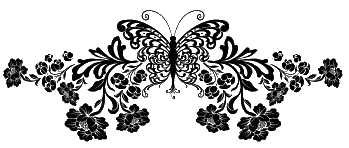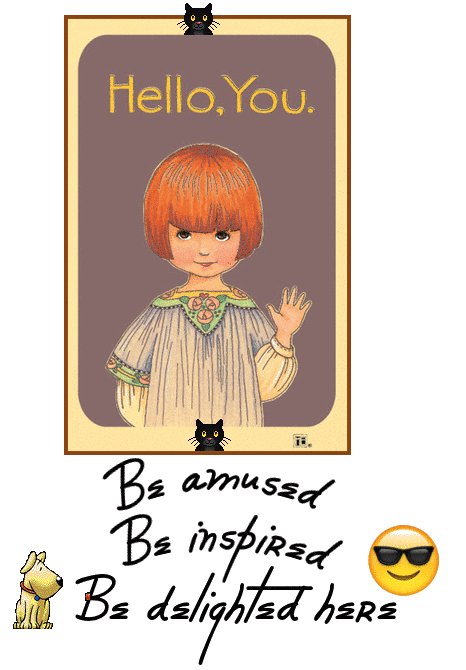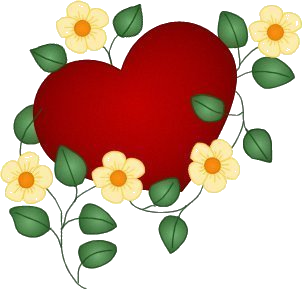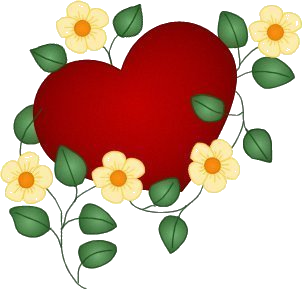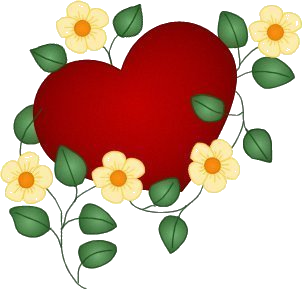 In Memory,
Shirley Temple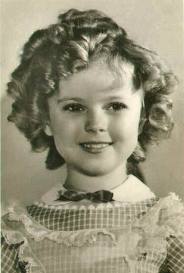 1928 - 2014

I loved growing up with her and her wonderful
movies. I think the song "Animal Crackers" was
my all time favorite.
~ Below quote by Shirley Temple ~

"I stopped believing in Santa Claus when I was
six. Mother took me to see him in a department
store and he asked for my autograph."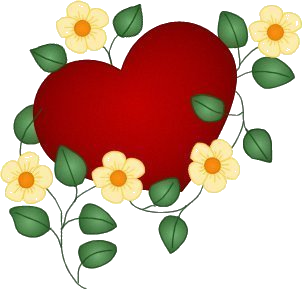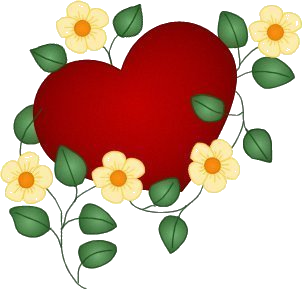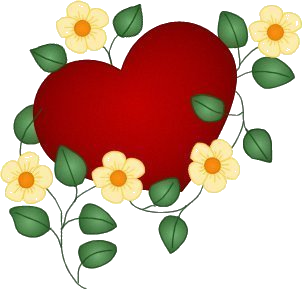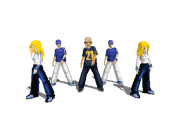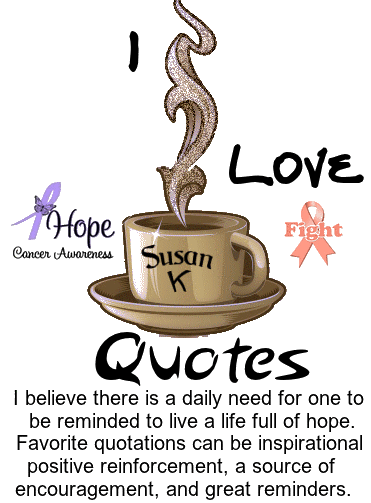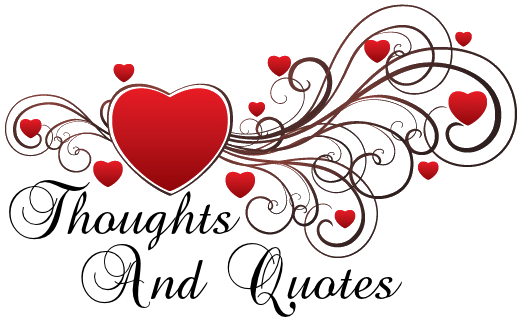 All that is real is seen

with the heart.
♥ Vivian Greene
Look at everything as though you

were seeing it either for the first or last time.
Then your time on earth will be filled with glory.
♥ Unknown

Sometimes, the strongest among us are the ones

who smile through the pain, cry all alone and

fight battles no one knows about.
♥ Unknown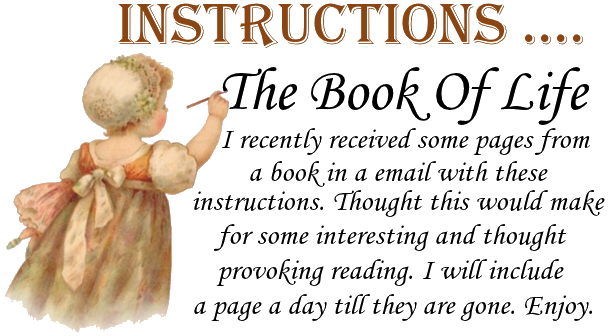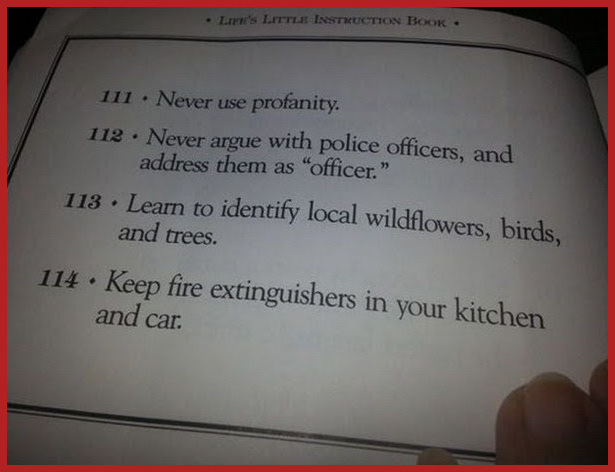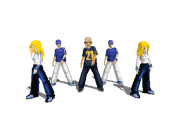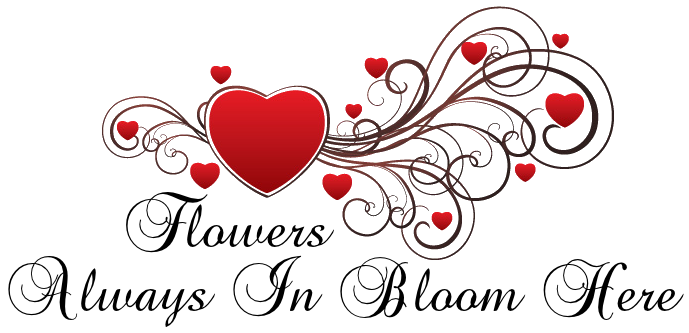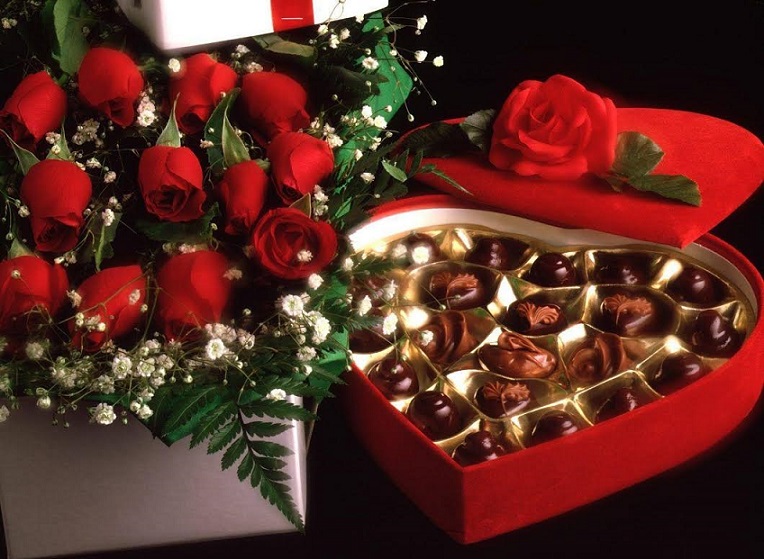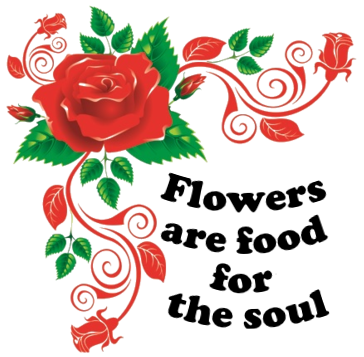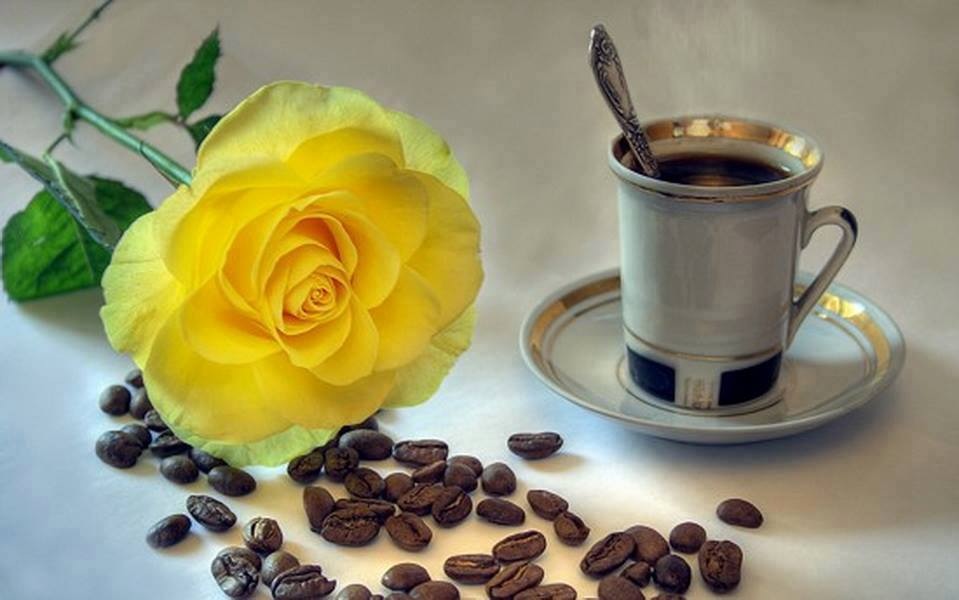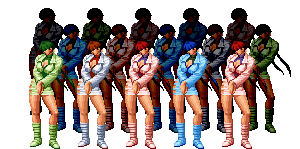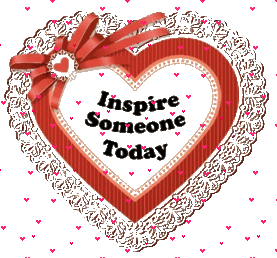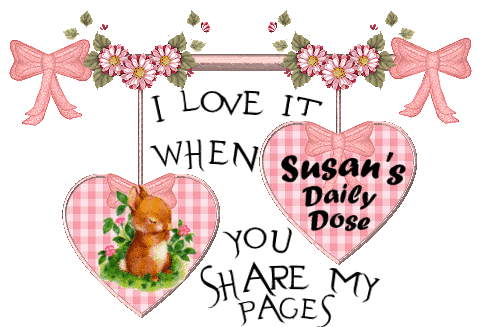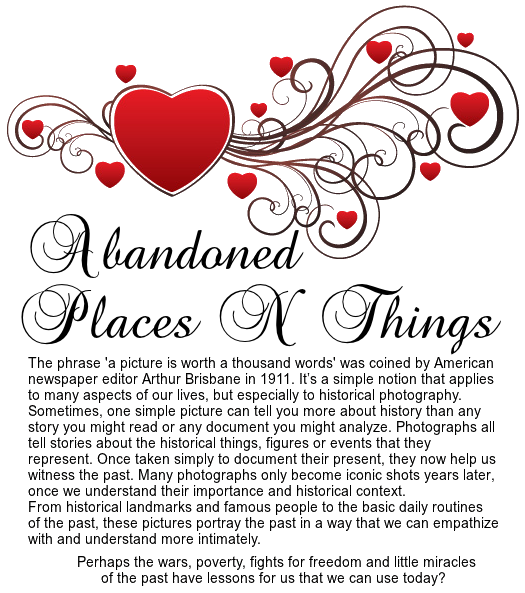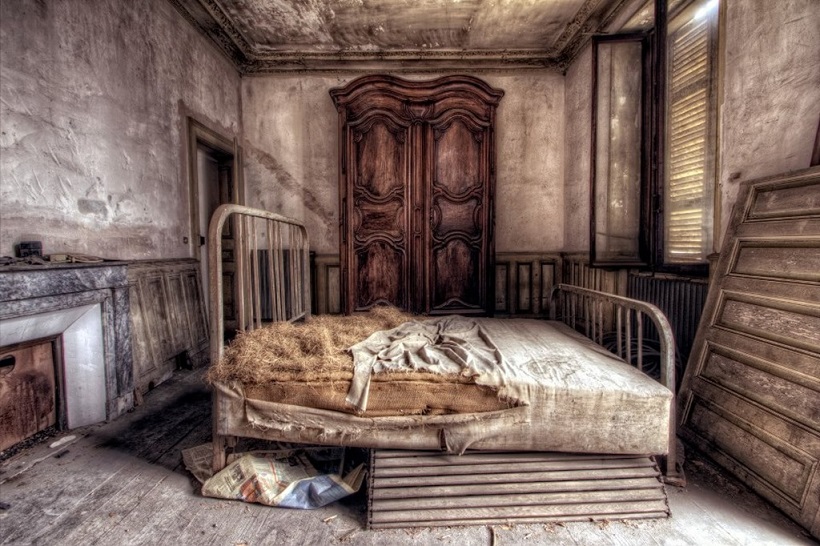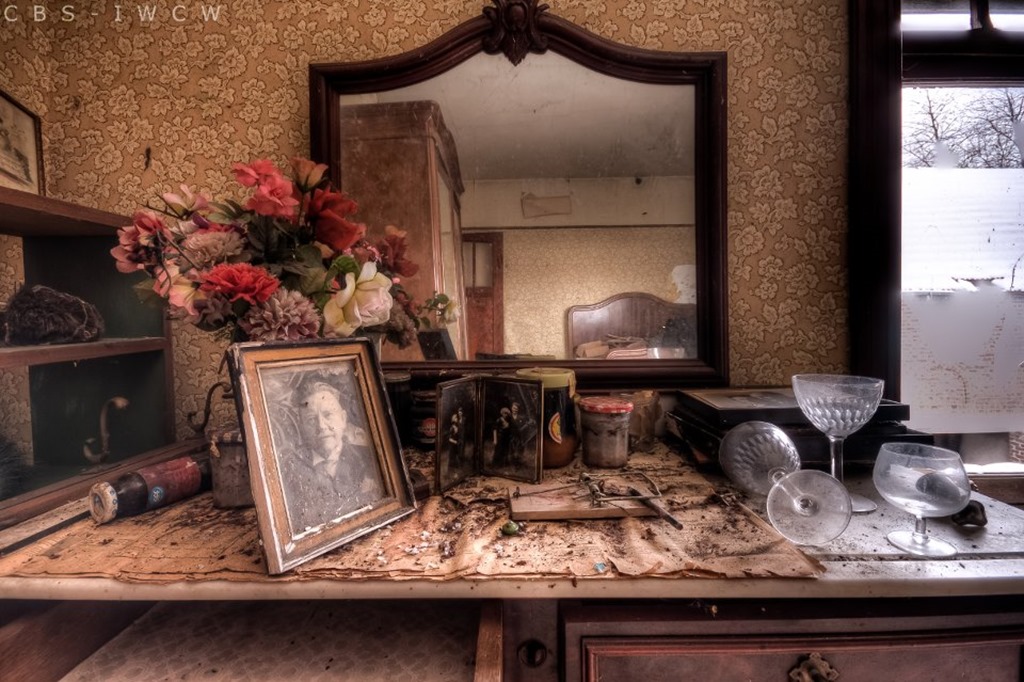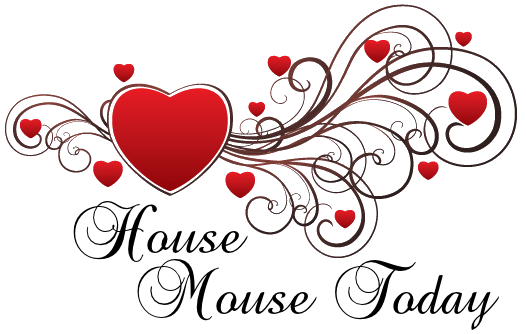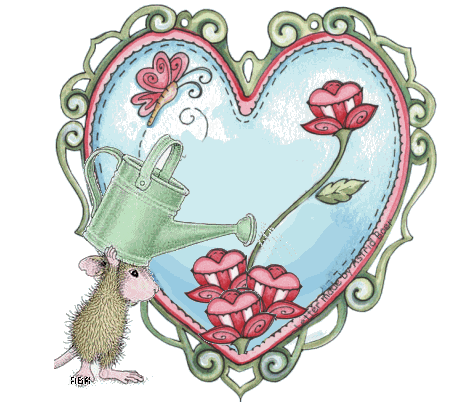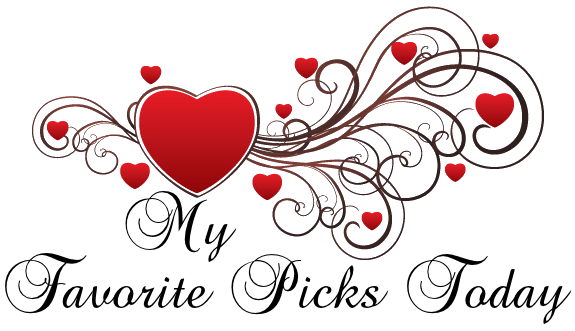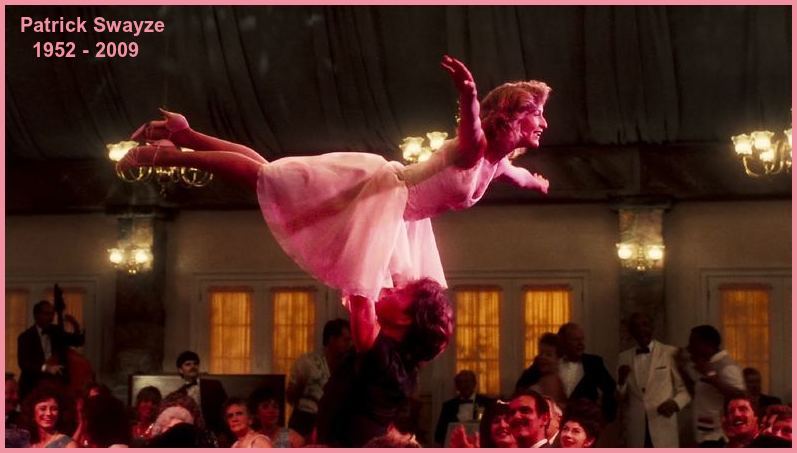 Although Swayze's memorable movie roles in Dirty Dancing and Ghost

ingratiated him into the hearts and minds of legions

of fans, he will also be remembered for the awareness

he helped raise about pancreatic cancer -- a rare,

but stealthy disease. Swayze was diagnosed with

pancreatic cancer in March of 2008.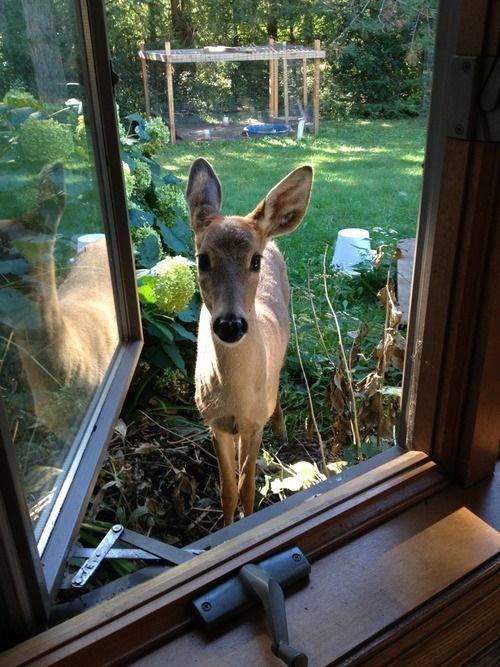 Hello there, care to dance?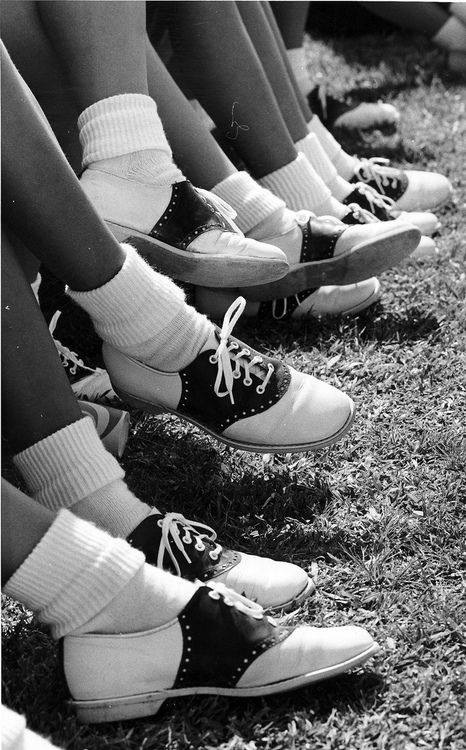 I love saddle shoes - the best.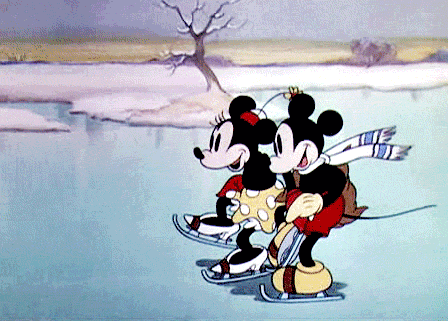 The song you are listening too is not only great to dance
to, but skate as well - just ask Mickey and Minnie.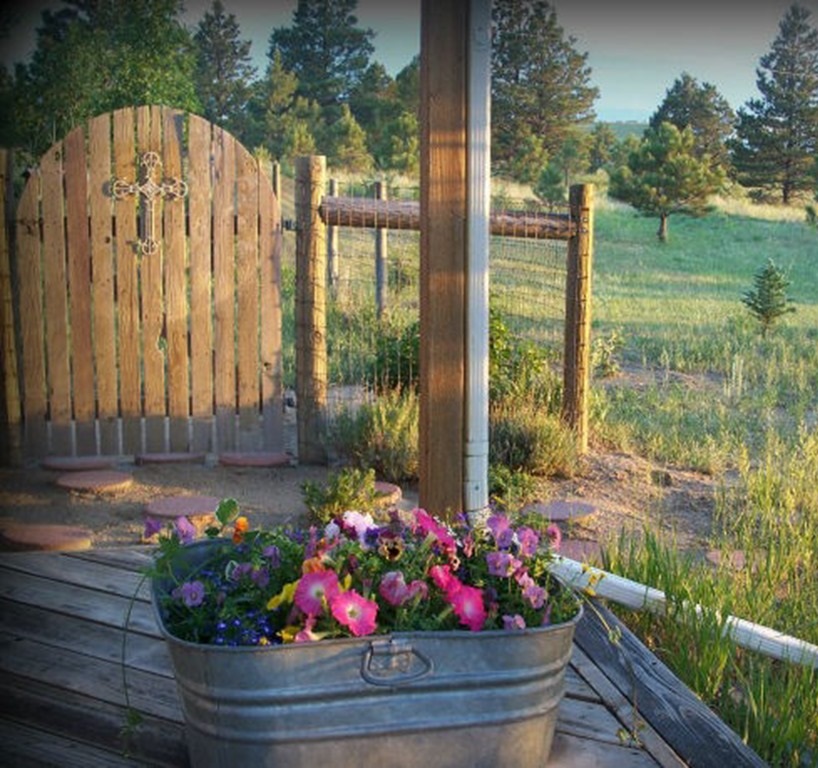 As we long for Spring and Summer ....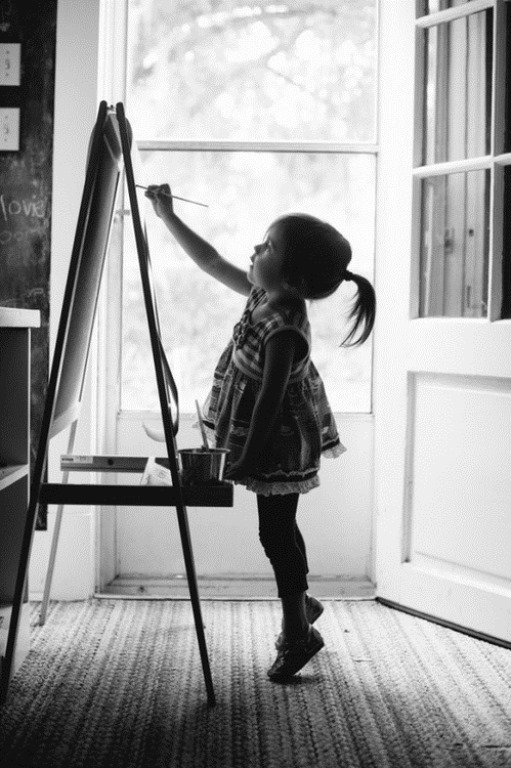 And I think I am just about finished ...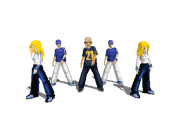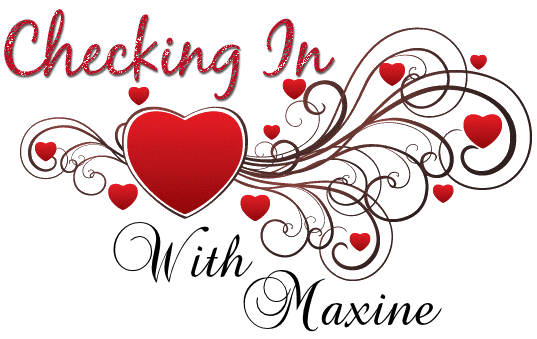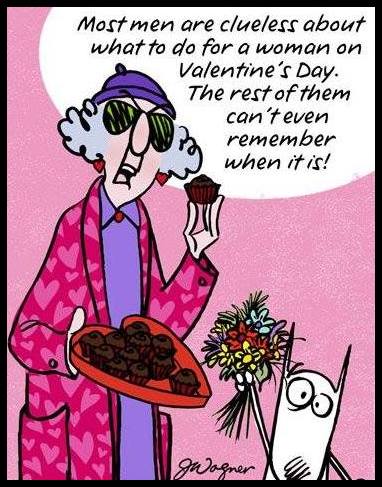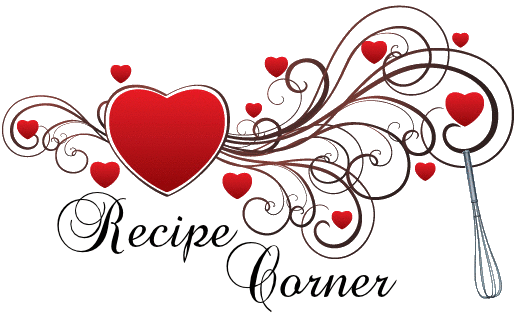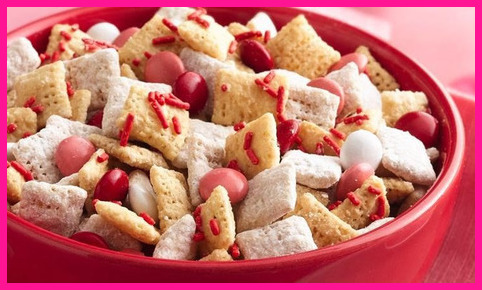 Valentine Mix
Ingredients
4 1/2

cups Rice Chex® cereal
1/2

cup white vanilla baking chips
1/4

cup peanut butter
2

tablespoons butter or margarine
1/3

cup powdered sugar
1/4

cup red, white and pink candy-coated chocolate candies
tablespoons red or pink jimmies sprinkles
Directions
Place cereal in medium bowl. In small microwavable bowl, microwave



vanilla chips, peanut butter and butter uncovered on High 1 minute to



minute 30 seconds, stirring every 30 seconds, until melted and smooth. Pour




peanut butter mixture over cereal, stirring until evenly coated.
2

Place 1/2 of the cereal mixture in 1-gallon food-storage plastic bag. Add




powdered sugar. Seal bag; shake until well coated. Spread on waxed paper or




foil; cool about 15 minutes.




3

Meanwhile, stir candies and sprinkles into remaining cereal mixture. Spread




on waxed paper or foil; cool about 15 minutes.




4

In serving bowl, mix both cereal mixtures. Store in airtight container.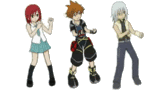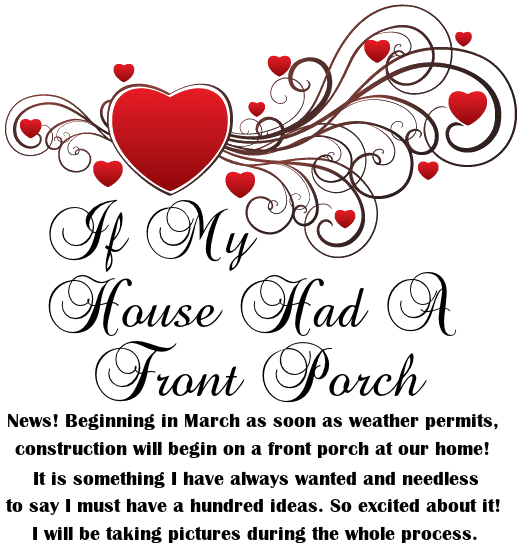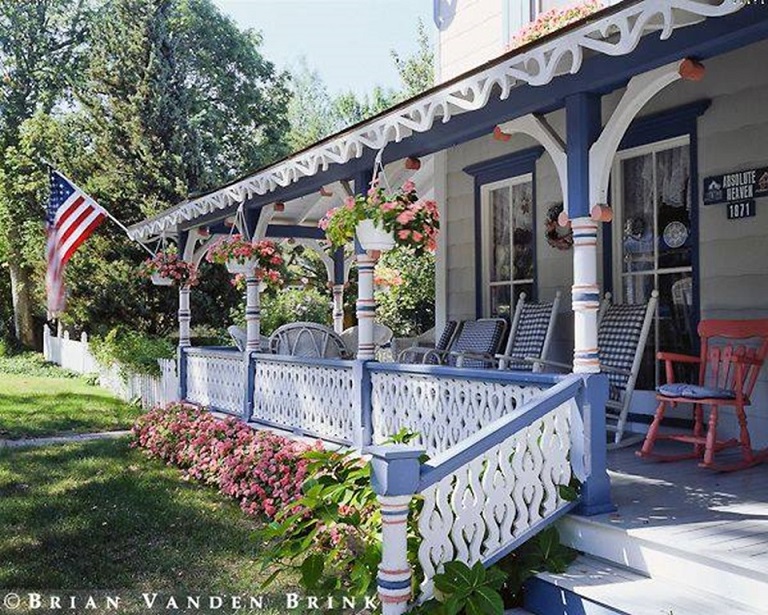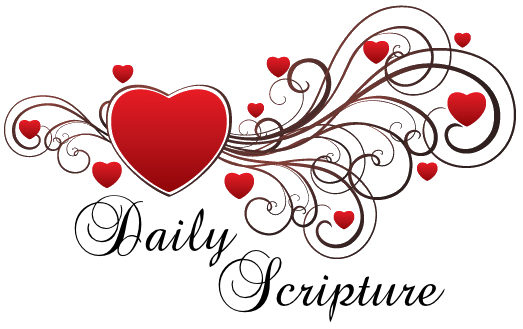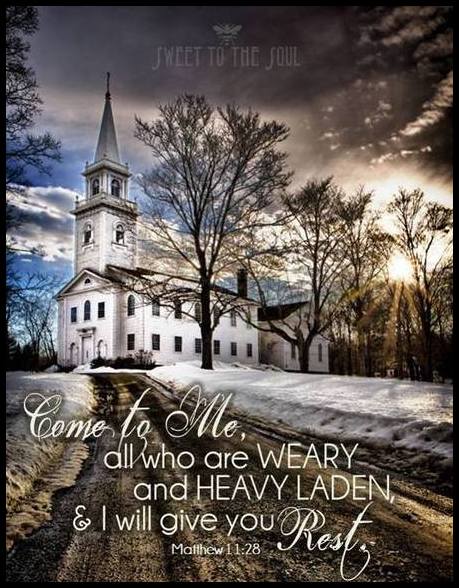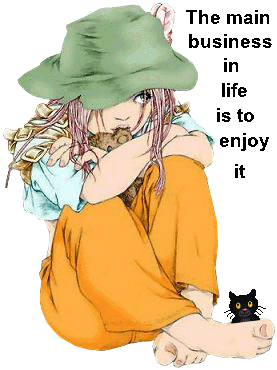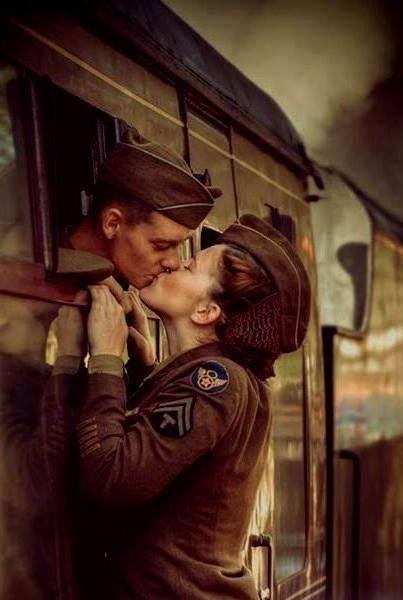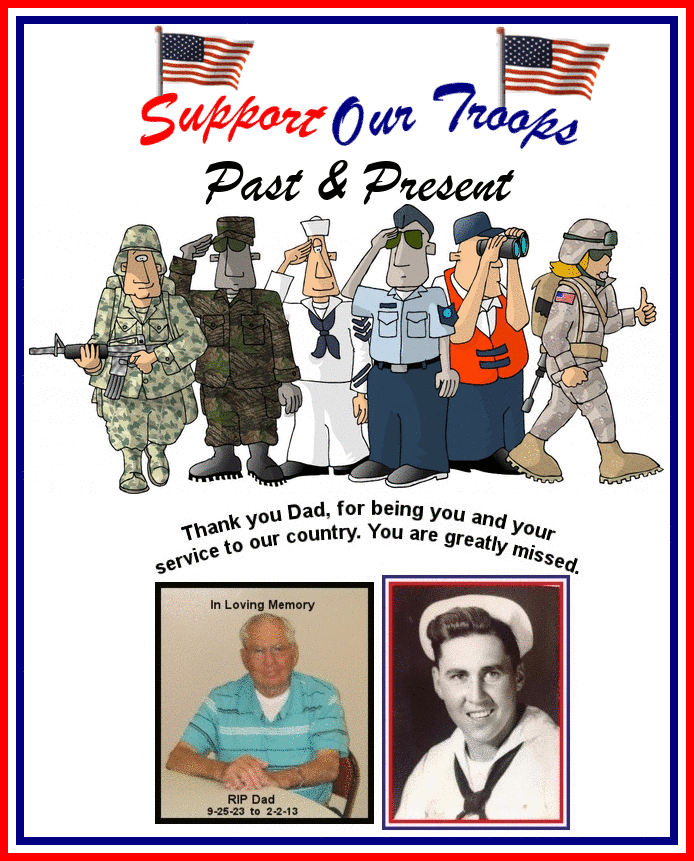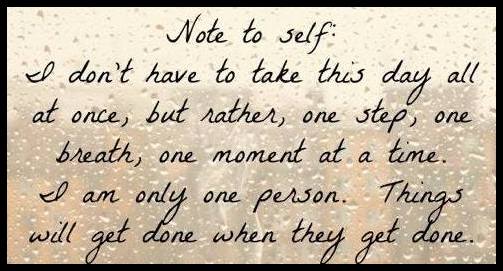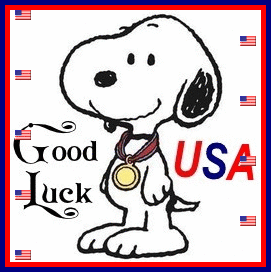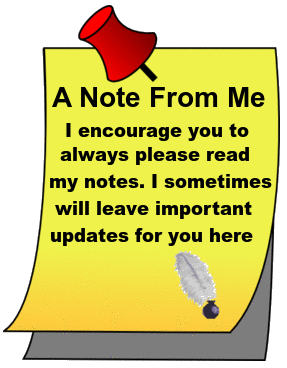 A reminder that after Friday I will not be posting

new pages until March 17th. Thank you.Hope you enjoyed the upbeat page today.

What a great movie -- "Dirty Dancing"

Great music and dancing.

Have a wonderful day and join me

again tomorrow.

And now till another time, be safe in
all you do. Be aware of everything and
everyone around you at all times. A
very good habit .... take care!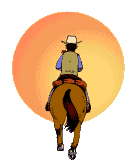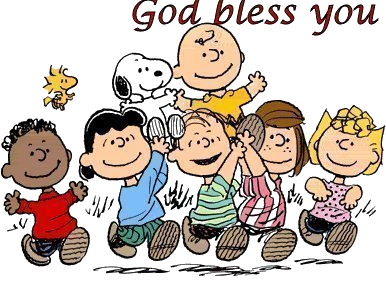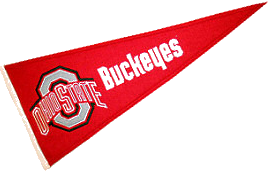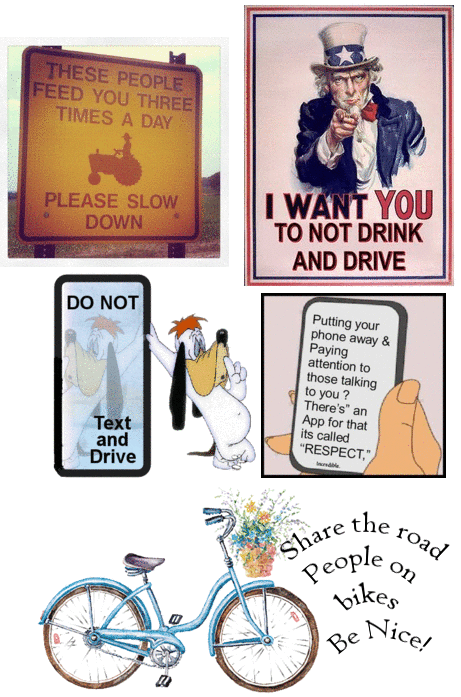 For those first time visitors - the below map shows the

locations of visitors!

WOW - look at all of you!