Carpenters___Close_To_You.mp3
In honor of Valentines Day, love songs will be featured each day

this week ---- I hope you will enjoy.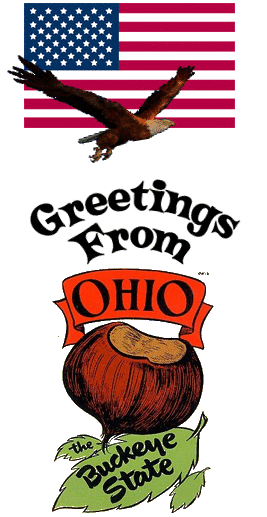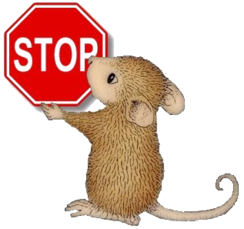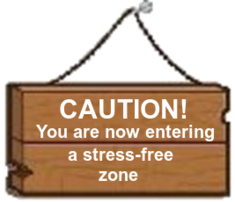 Proceed with a happy heart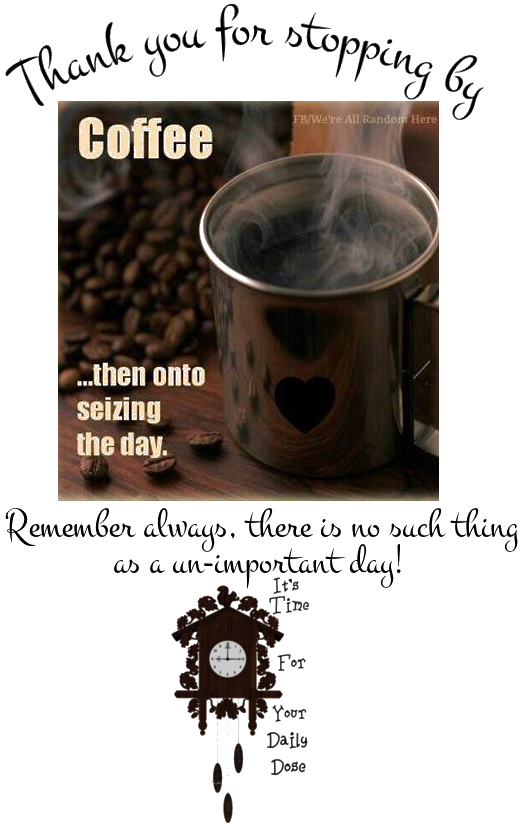 But first, please read below ...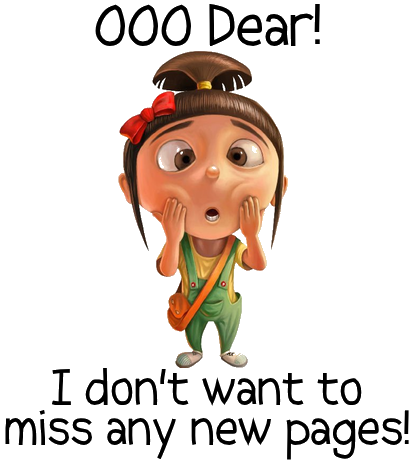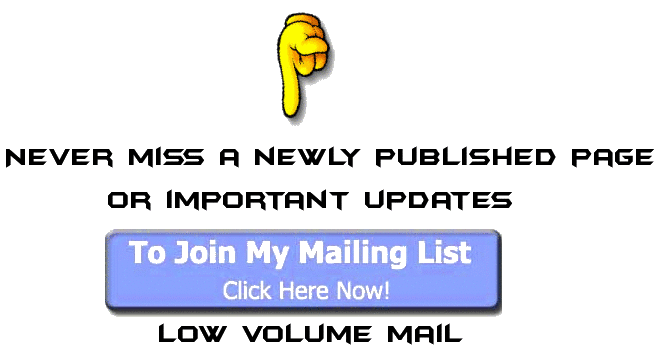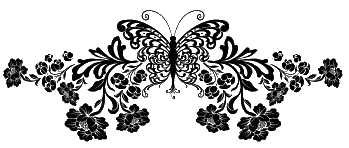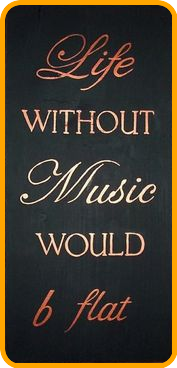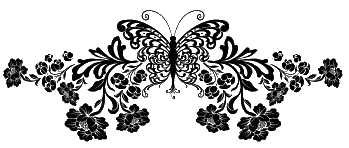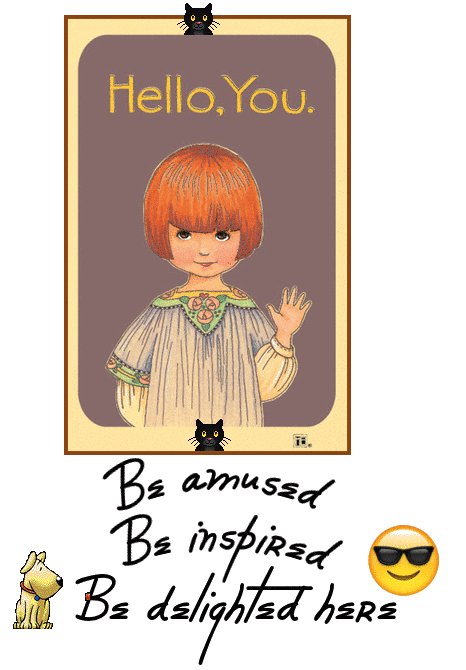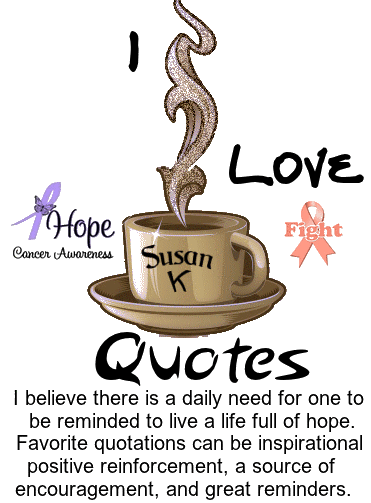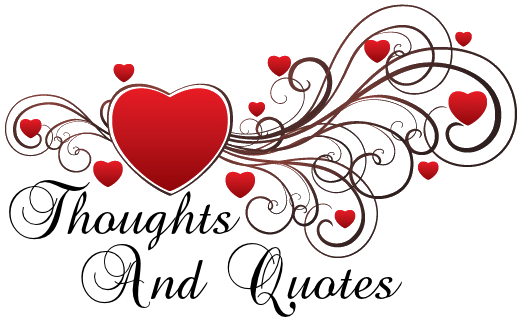 Everybody deserves somebody who makes

them look forward to tomorrow.
♥ Unknown

Decide that you want it more than

you are afraid of it.
♥ Bill Cosby

If you run into a wall, don't turn around and give up.
Figure out how to climb it, go through it, or work around it.
♥ Michael Jordan


It doesn't matter if you try and

try and try again, and fail.
It does matter if you try and fail, and fail to try again.
♥ Charles Kettering


Believe in yourself. Have faith in your abilities.
Without a humble but reasonable confidence in your own powers
you cannot be successful or happy.
♥ Norman Vincent Peale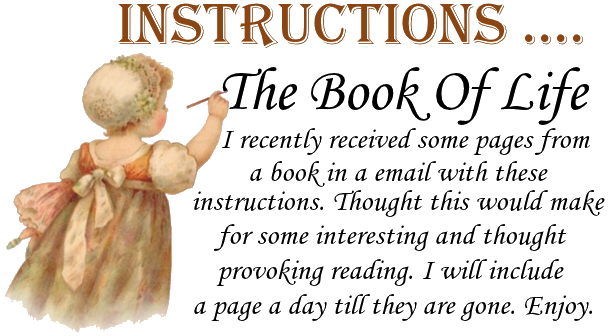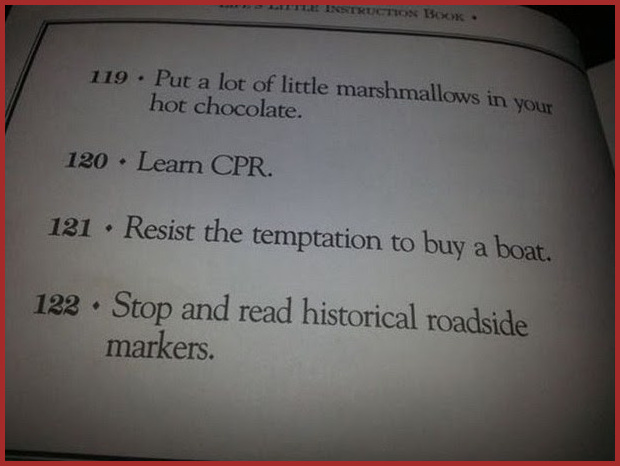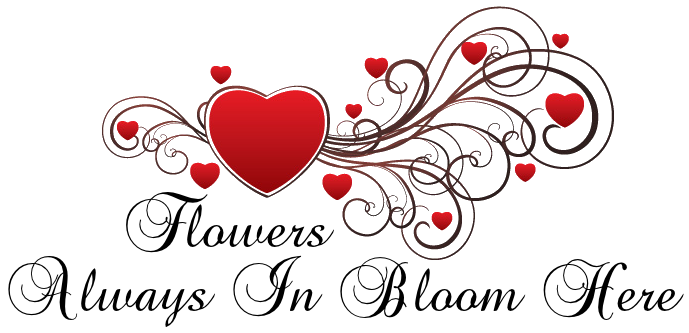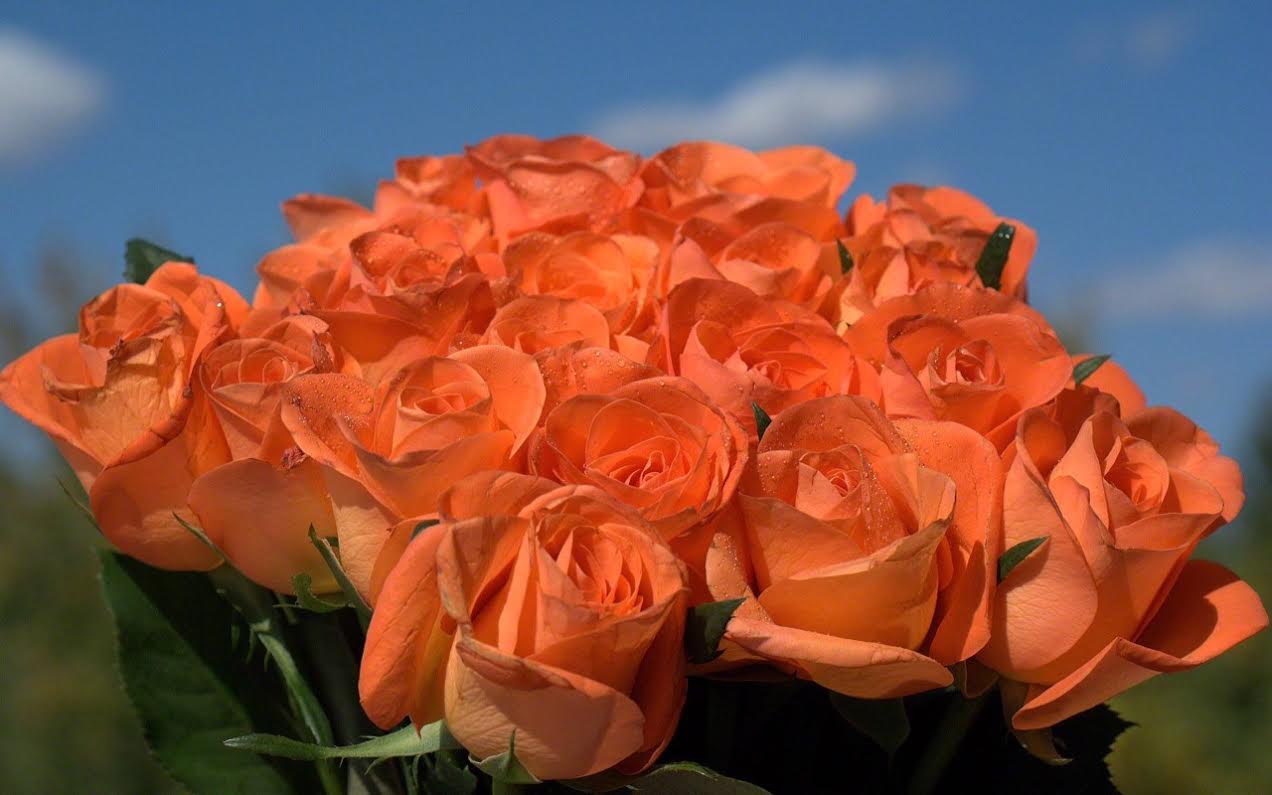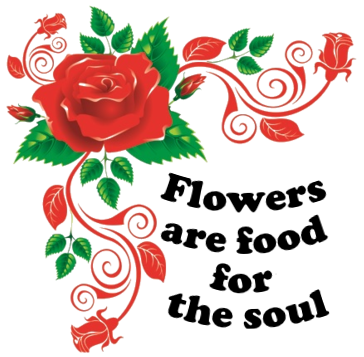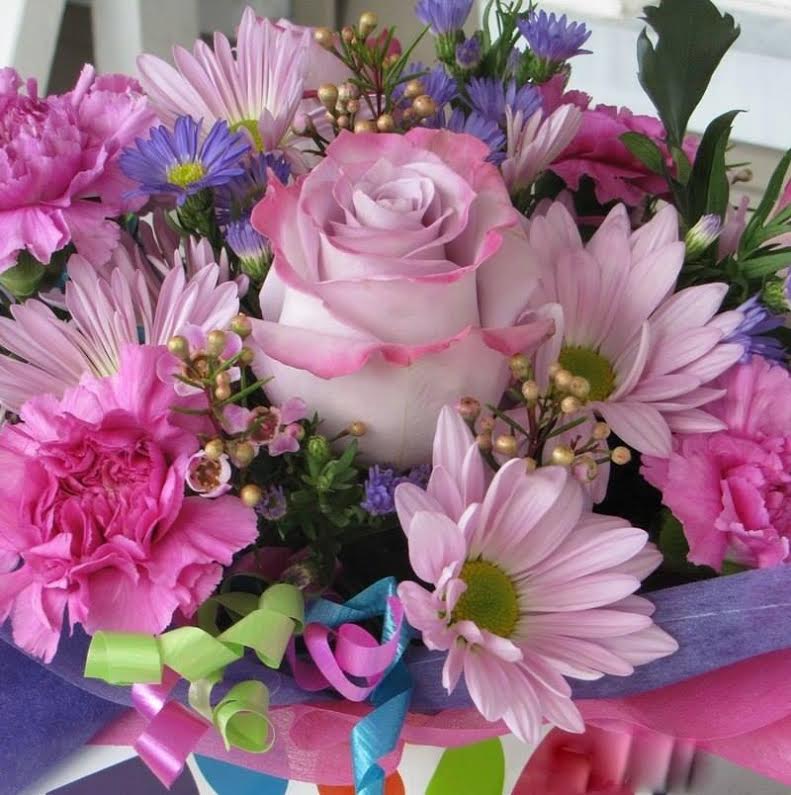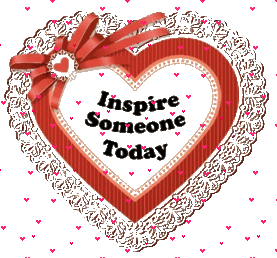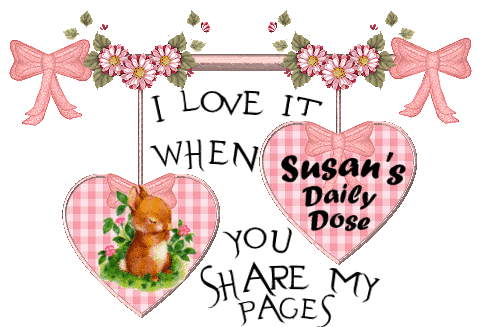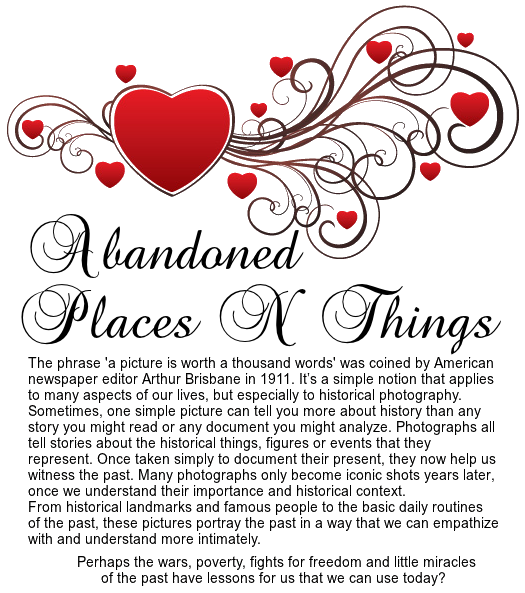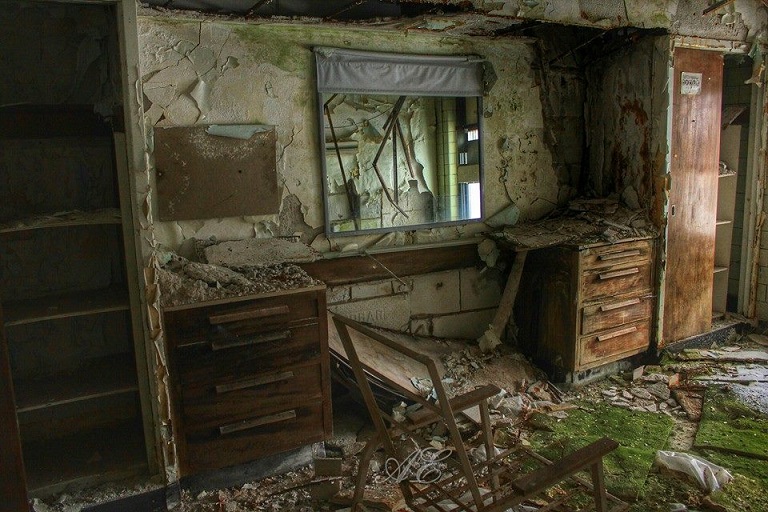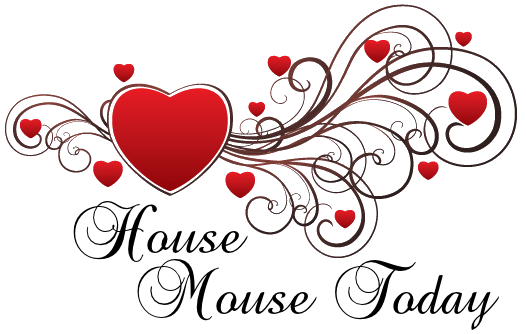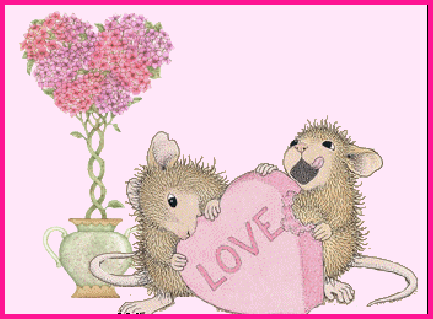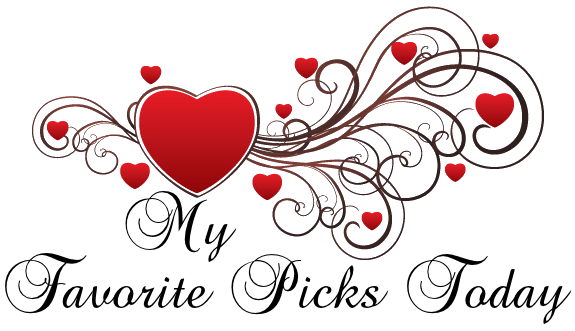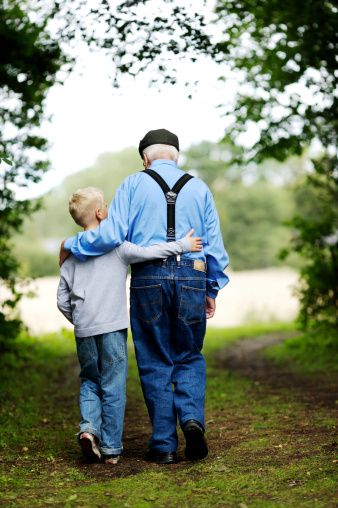 Tell me about the good ole days Grandpa.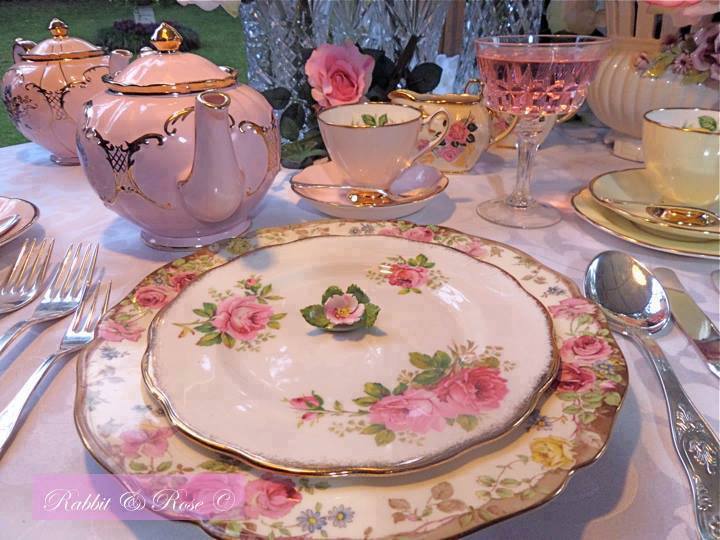 How sooo very pretty.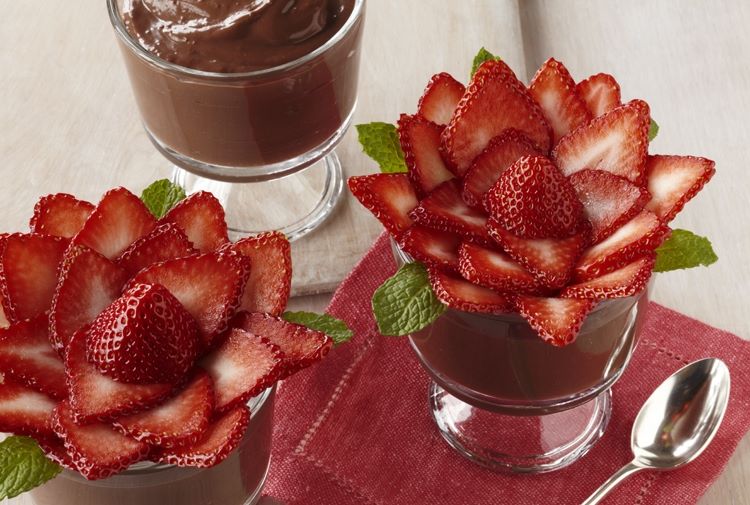 Yum! Strawberries and chocolate!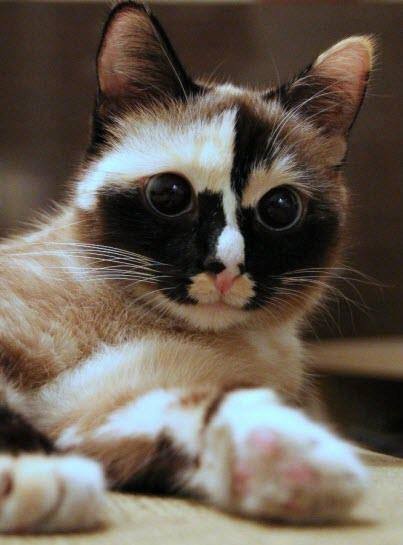 I am special!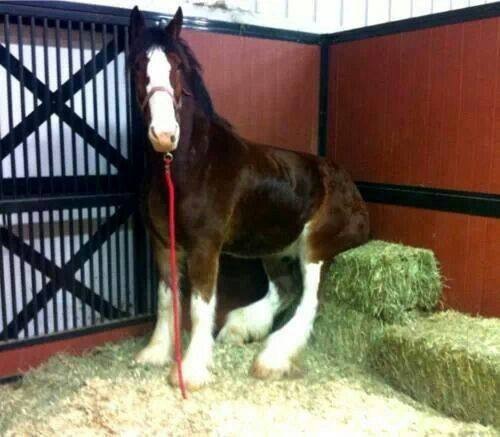 Ahhh, this feels better.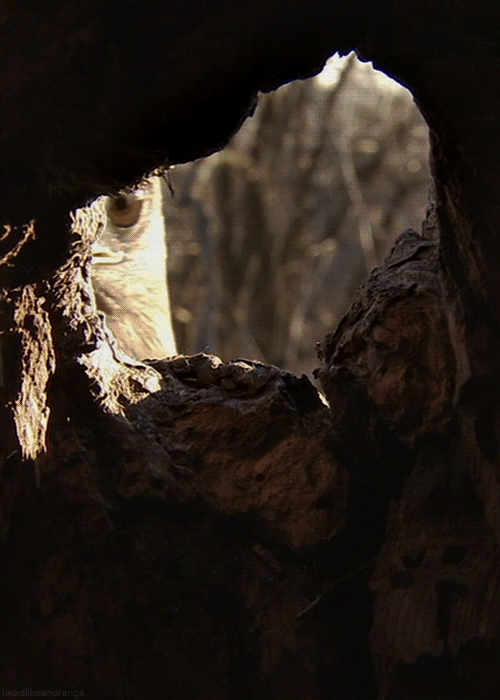 Somebody's watching you!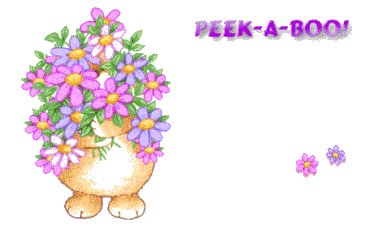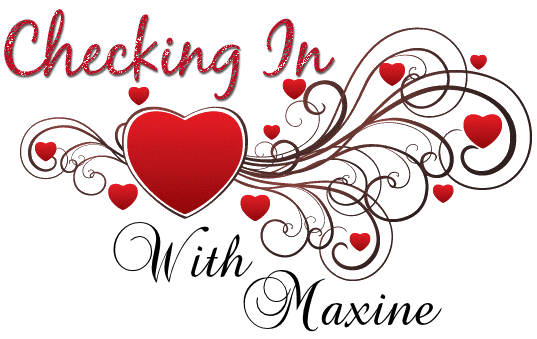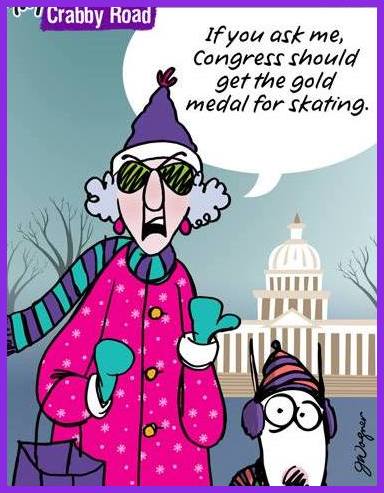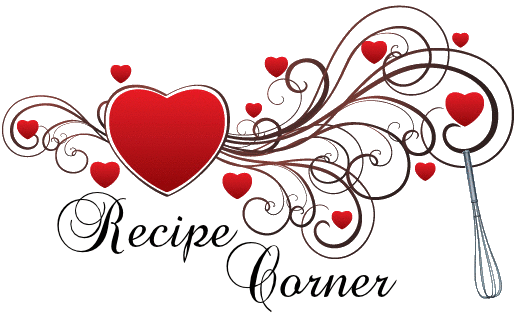 4-Ingredient Pizza Bake
Ingredients

2 pouches (7.5 oz ea) Bisquick Complete buttermilk biscuit mix

1 cup of water

1 jar (14-oz) pizza sauce

1 pkg (8-oz) sliced pepperoni

2 cups shredded mozzarella cheese (8-oz)



Instructions
Heat oven to 375°F. Spray 13x9-inch (3-quart) glass baking dish with cooking spray. In medium bowl, stir Bisquick mix and water until soft dough forms. Drop half of dough by spoonfuls evenly in bottom of baking dish (dough will not completely cover bottom of dish).
Drizzle about 1 cup pizza sauce over dough. Arrange 1/2 of the pepperoni slices evenly over sauce. Top with 1 cup of the cheese. Repeat layers with remaining dough, pizza sauce, pepperoni and cheese.
Bake 20 to 25 minutes or until golden brown. Cut into squares to serve.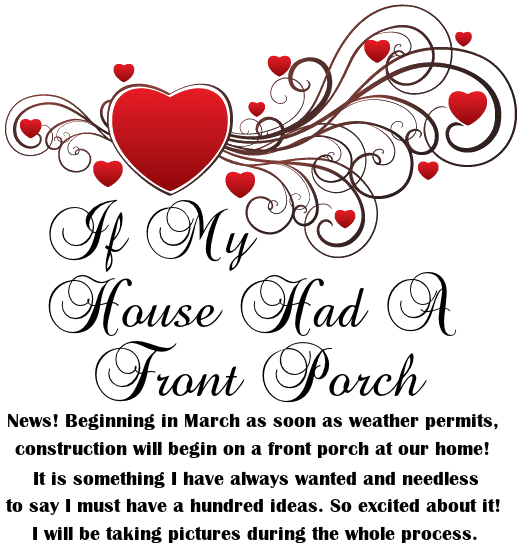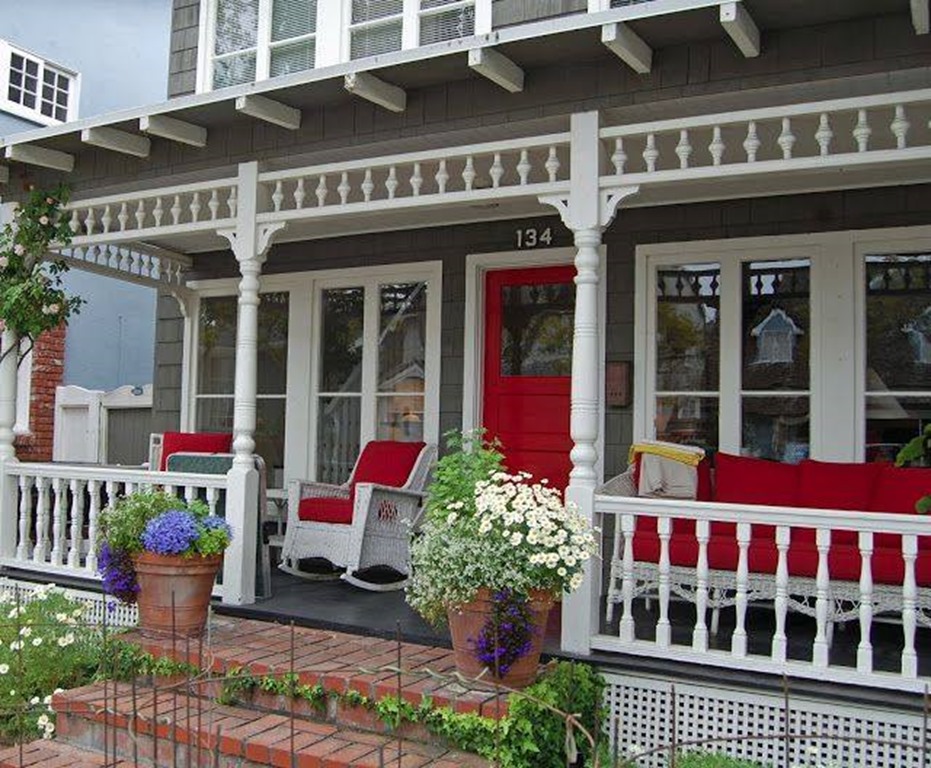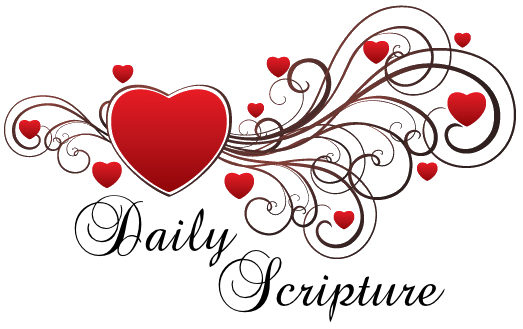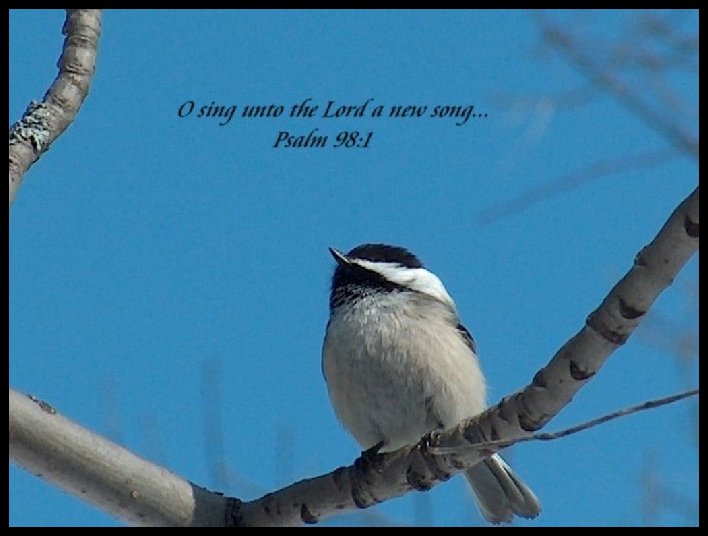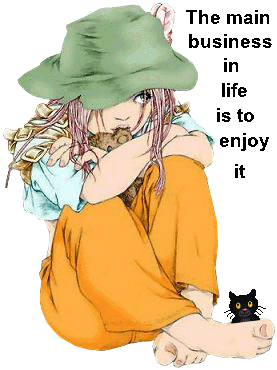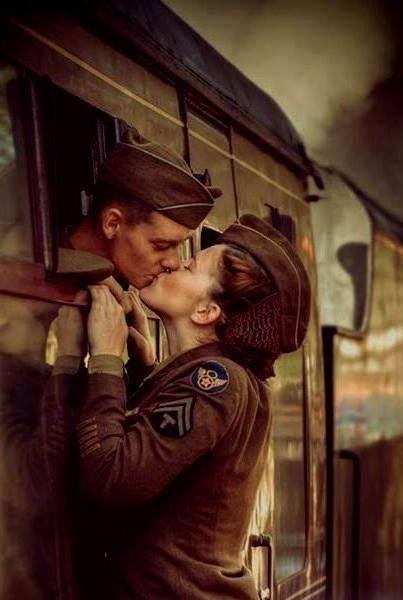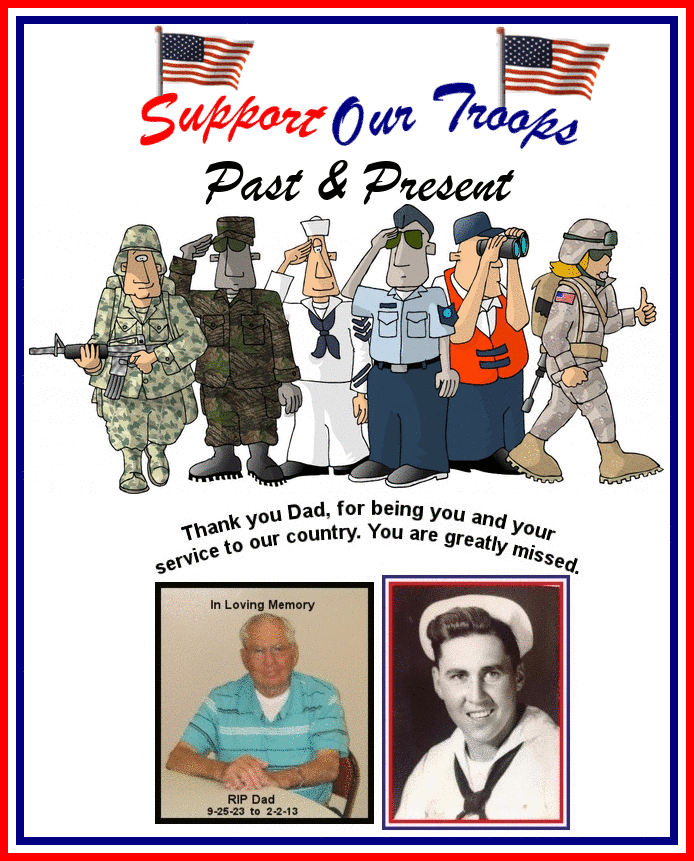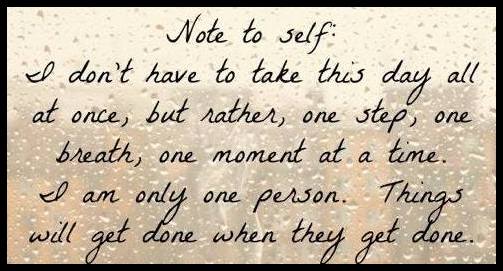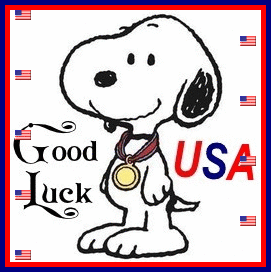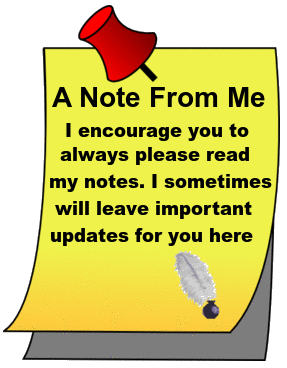 I do hope everyone had a good weekend. It just

keeps right on snowing here in Ohio and cold, cold

temperatures ....

Here is wishing you all a good Monday.

Join me tomorrow!

And now till another time, be safe in
all you do. Be aware of everything and
everyone around you at all times. A
very good habit .... take care!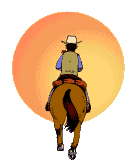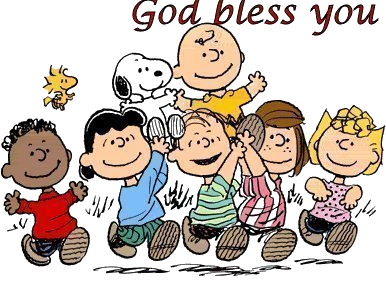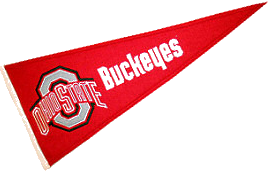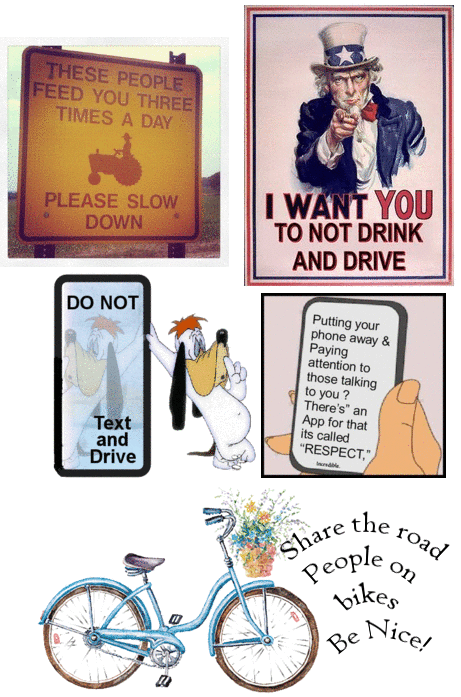 For those first time visitors - the below map shows the

locations of visitors!

WOW - look at all of you!