Say_Merry_Christmas_-_Vocal_Carrie_Rinderer_and_the_American_Christian_Life_United_(ACLU)_choir....MP3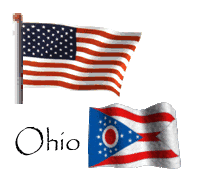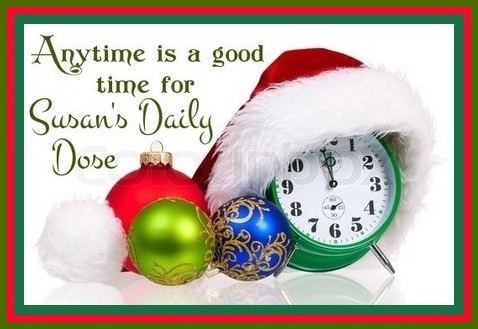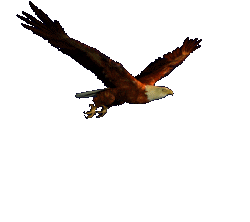 Here you will always find the American flag
waving and the American eagle flying.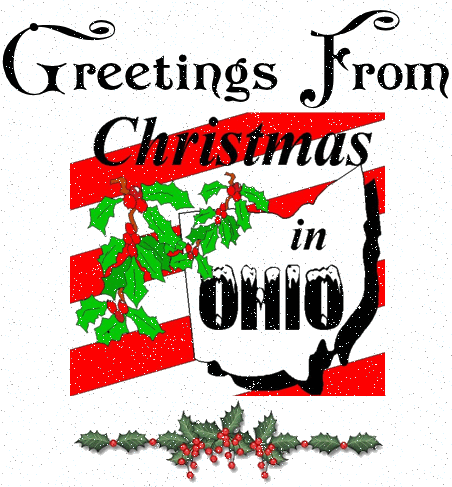 Home of the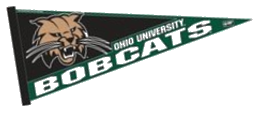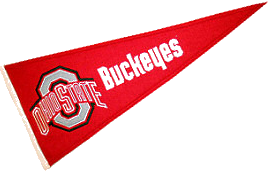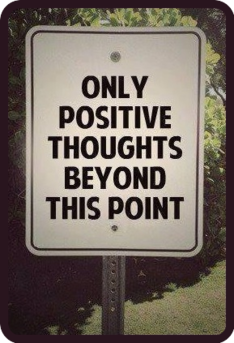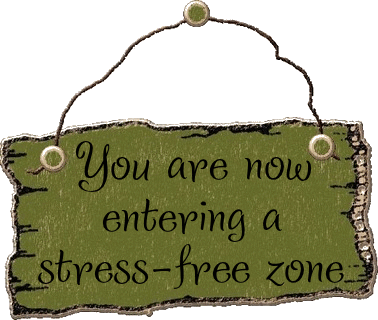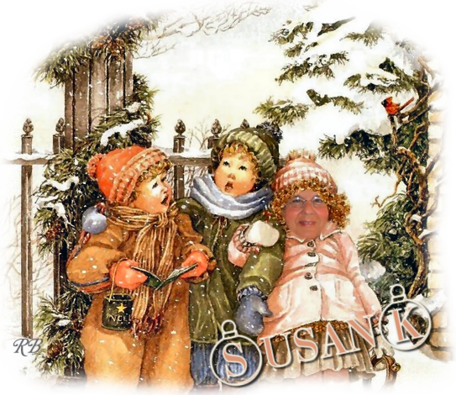 Christmas songs, decorating and


celebration of the reason for the season.


So adjust those eyes and ears, I have


nothing but festive and beautiful


music for you to enjoy!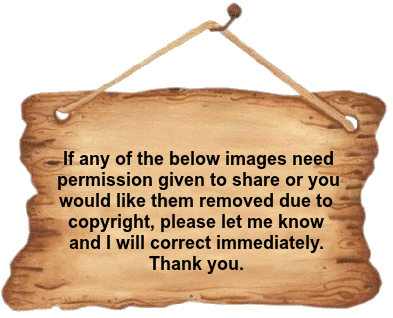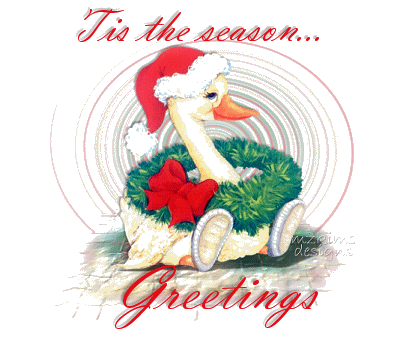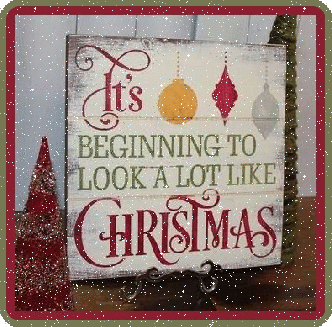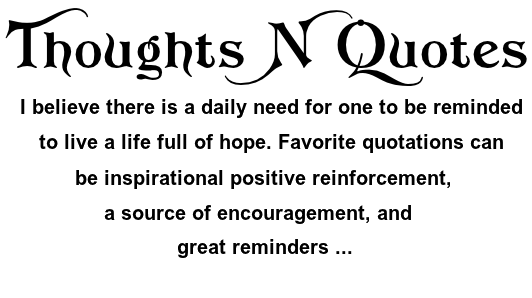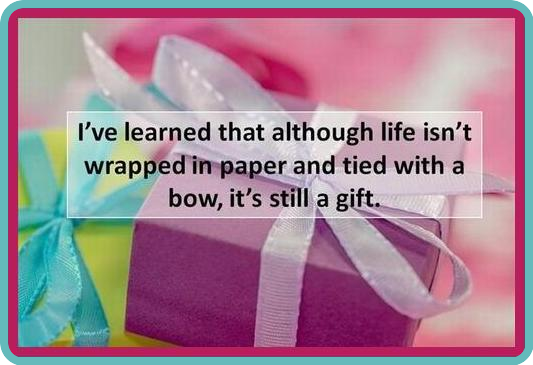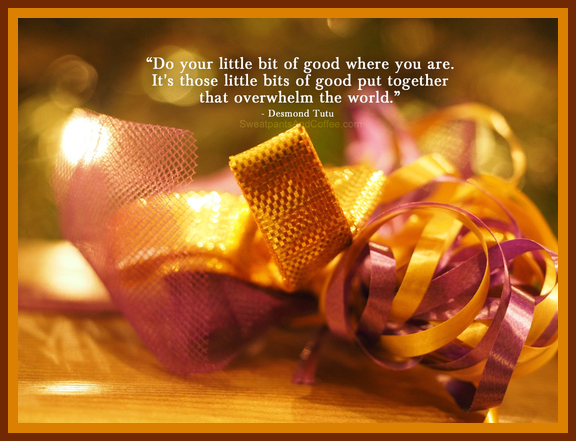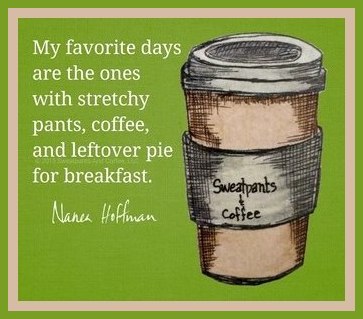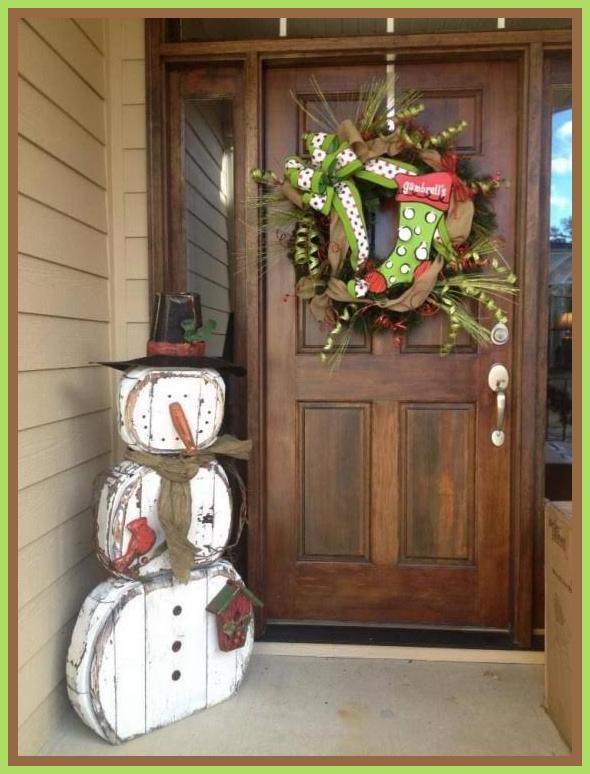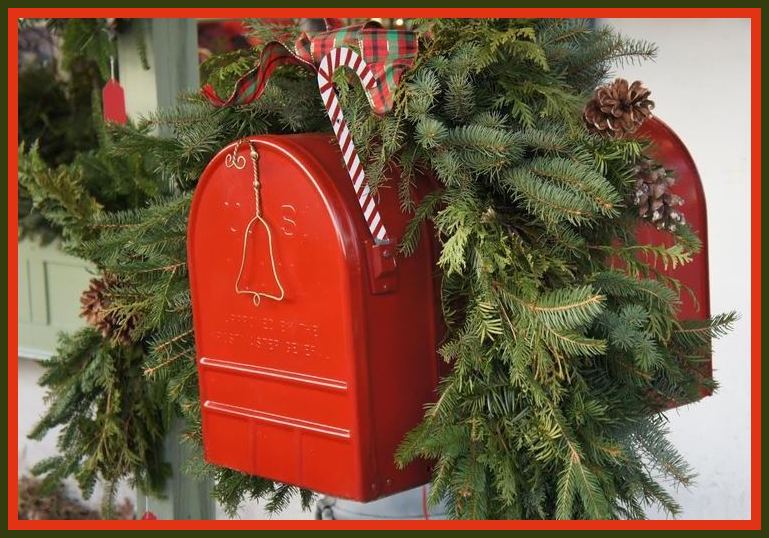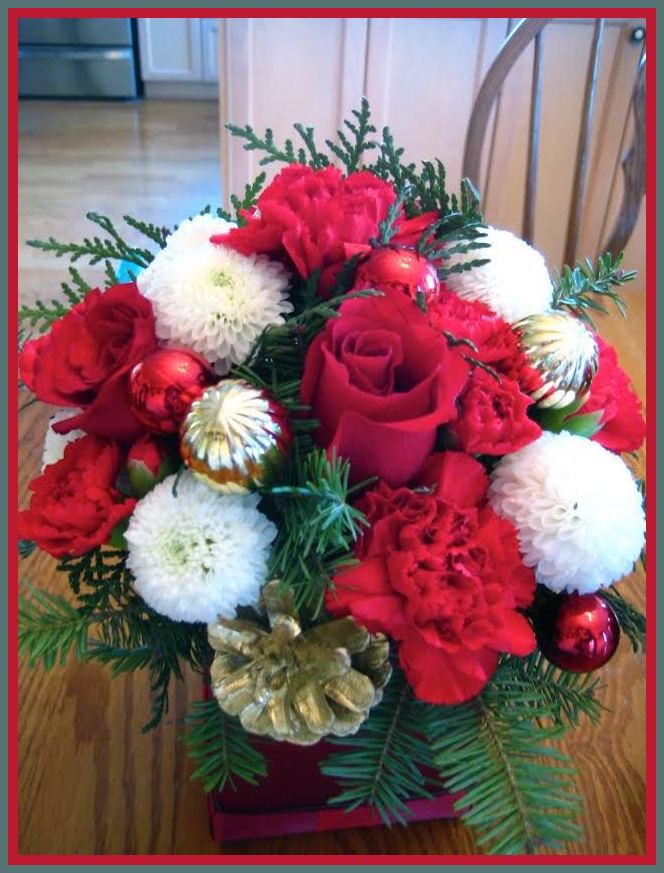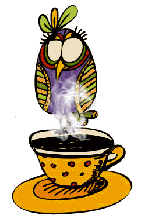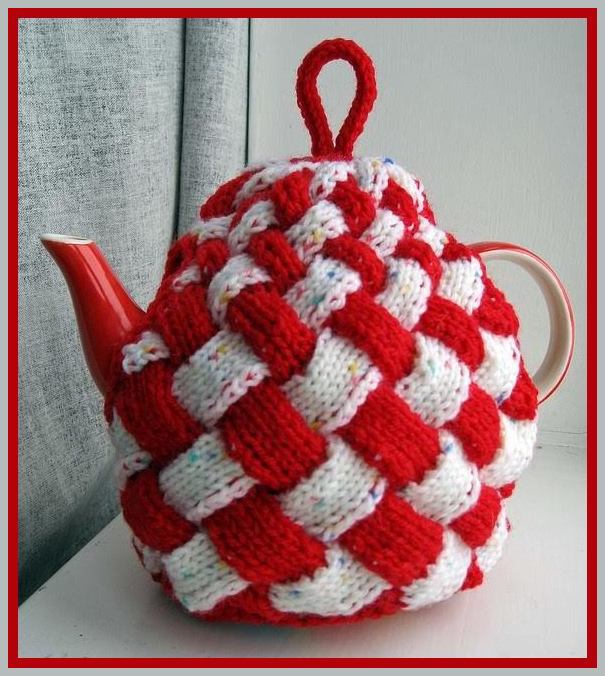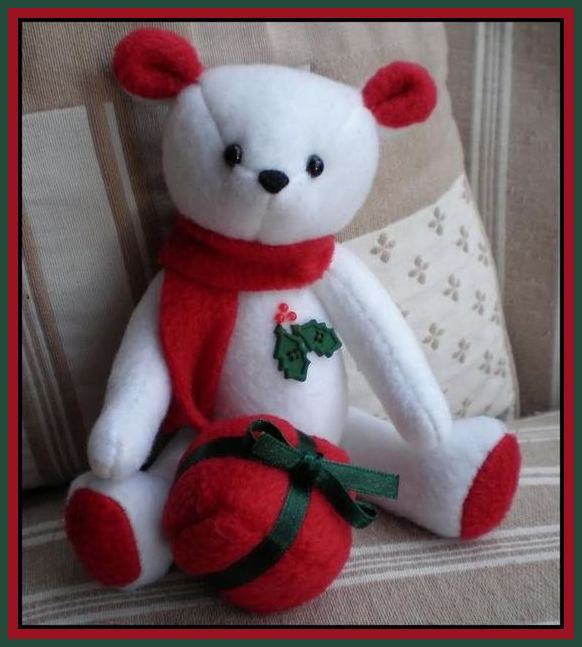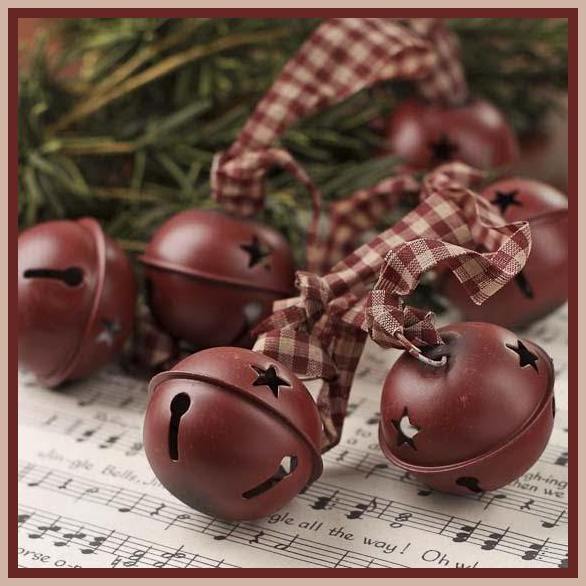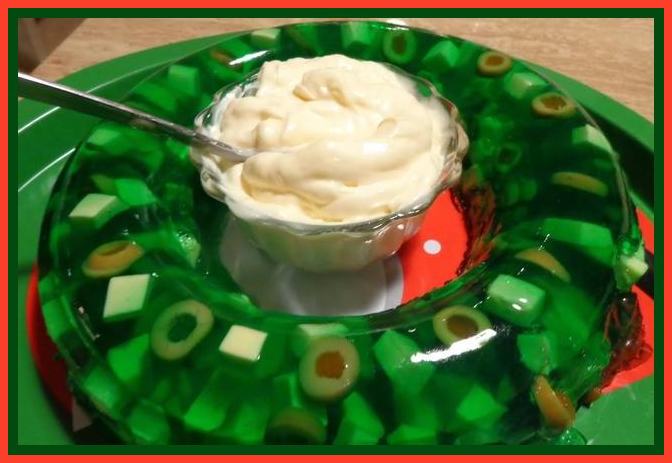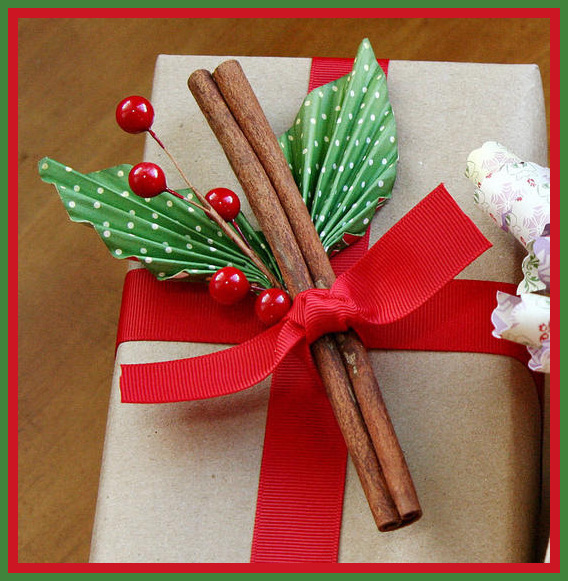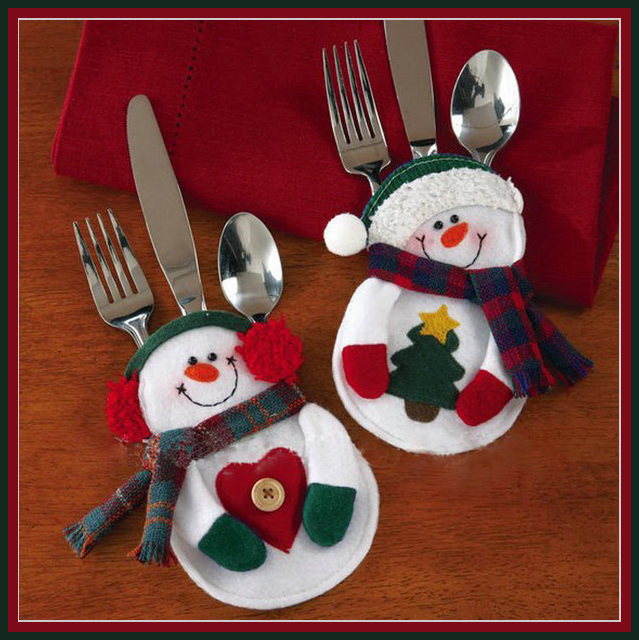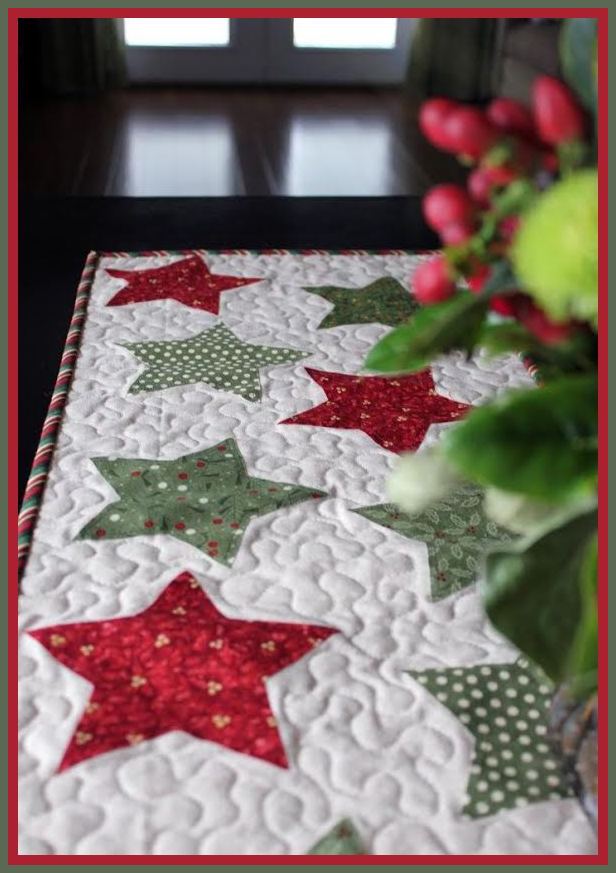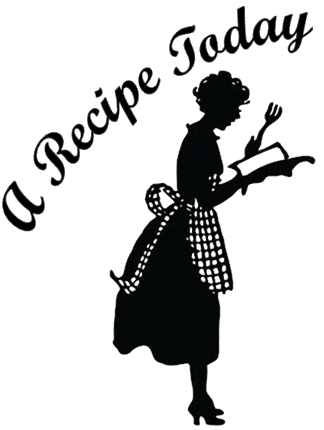 BBQ Chicken Bubble Up Bake




1 lb boneless skinless chicken breasts


Cut breasts into 1-inch pieces


1 can (16.3 oz) Pillsbury Grands Home-style refrigerated


original or buttermilk biscuits.


1 bottle (18 oz) barbecue sauce


2 cups shredded mozzarella cheese (8 oz).


Heat oven to 350 .. spray 13X9 inch glass baking dish with cooking spray.


Heat skillet over medium-high heat. Add chicken


Cook 10 minutes until no longer pink in center
.

Cool slightly, approx 5-10 min.


Separate dough into 8 biscuits. Cut biscuits into 8 pieces. Set aside.


Place cooked chicken in a medium bowl. Pour BBQ sauce over


chicken, stir to cover. Add the biscuit pieces to the chicken


mixture, toss gently to cover. Spread this mixture


evenly in baking dish. Sprinkle cheese over the top.


Bake 25-35 minutes or until golden brown and cheese is melted.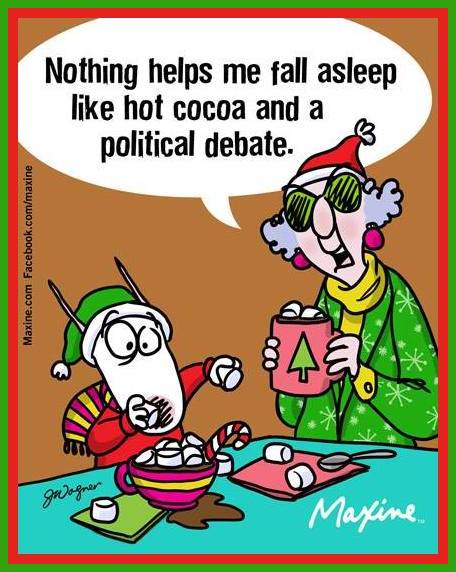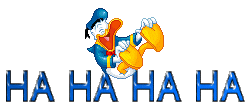 Isaiah 9:6 For to us a child is born, to us a son is given; and
the government shall be upon his shoulder, and his name
shall be called Wonderful Counselor, Mighty
God, Everlasting Father, Prince of Peace.





All of the below items are of great interest to me


and mean a lot. Please take the time to

read each one and make the animal site a

daily click. Thank you.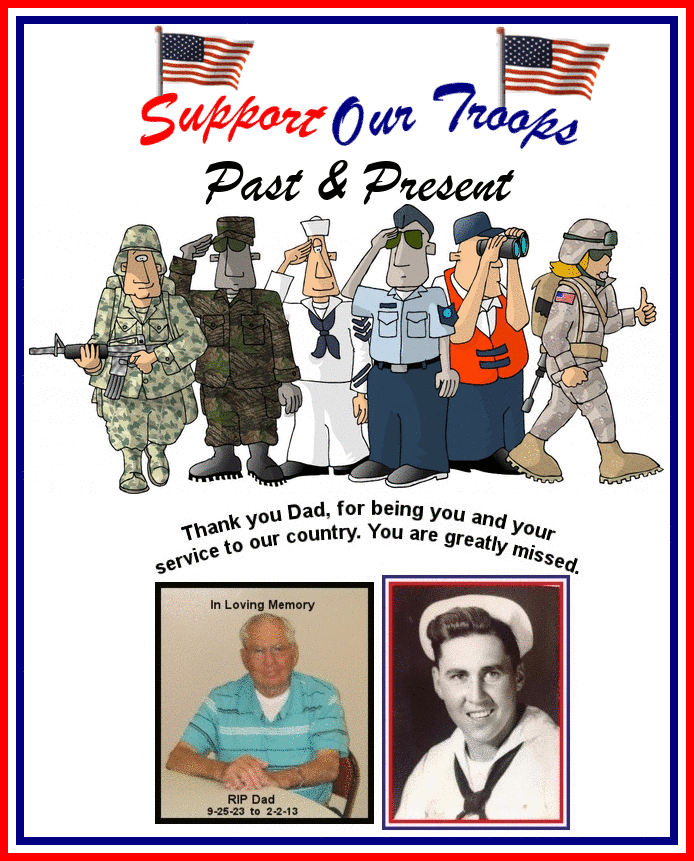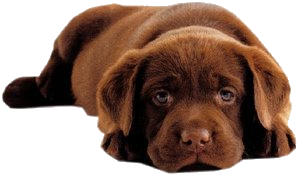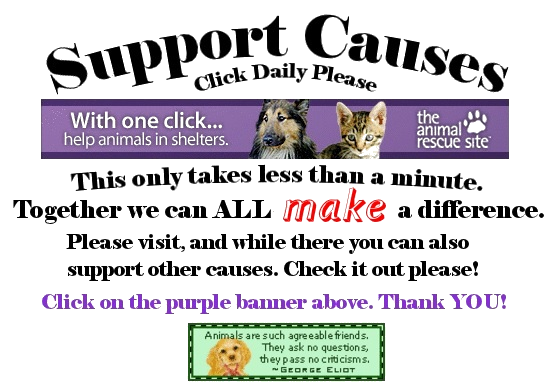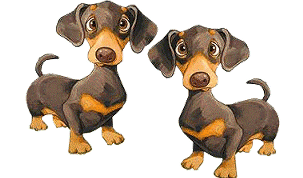 You took the time, thank you!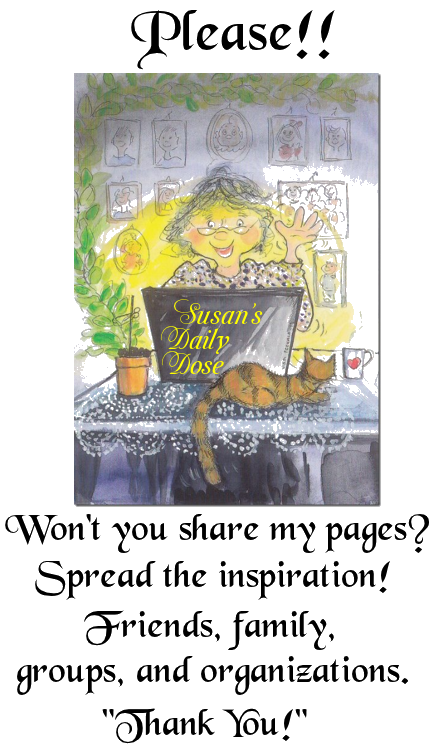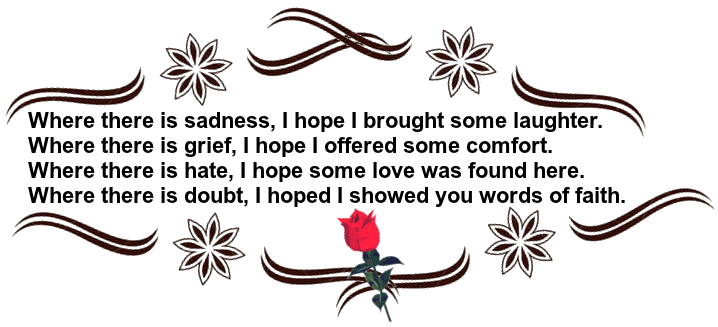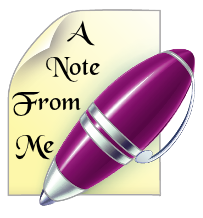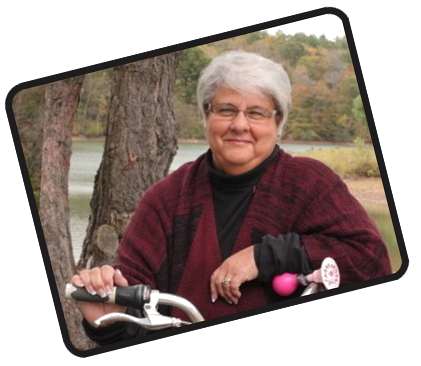 Have a great day!


Now, till another time, be safe in
all you do. Be aware of everything and
everyone around you at all times. A
very good habit .... take care!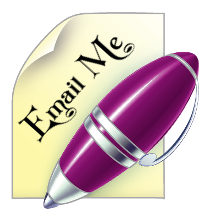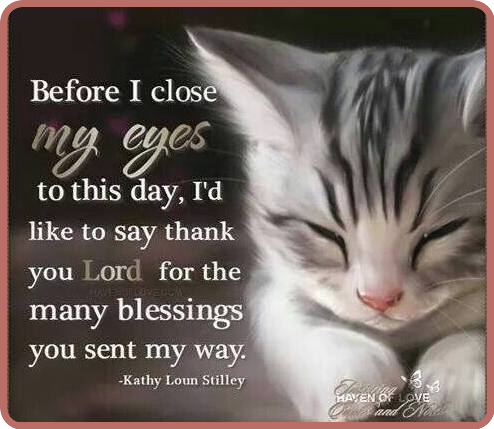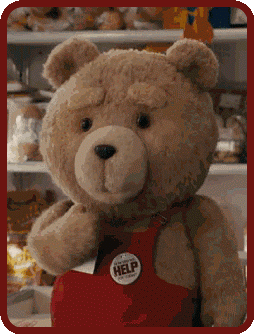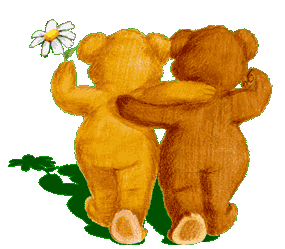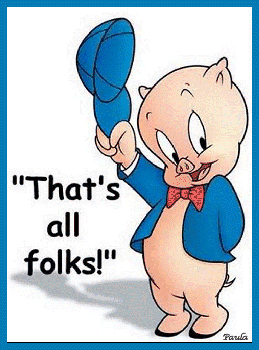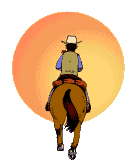 Happy Trails to You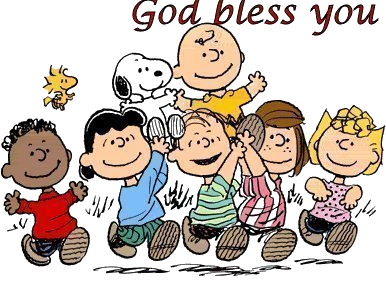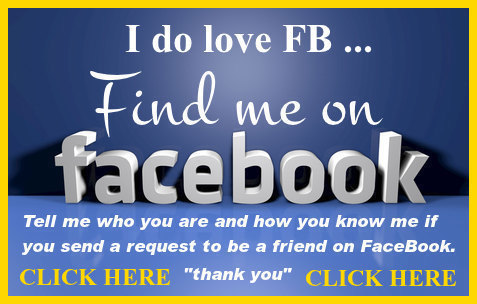 Disclaimer:

In accordance with Title 17 U.S.C. Section 107, any copyrighted work in messages
is being distributed under fair use without profit or payment to those who have
expressed a prior interest in receiving the included information for non-profit
research and educational or criticism purposes only. Notwithstanding the
provisions of sections 106 and 106A, the fair use of a copyrighted work,
including such use by reproduction in copies or photo records or by any other
means specified by that section, for purposes such as criticism, comment, news
reporting, teaching (including multiple copies for classroom use), scholarship,
or research, is not an infringement of copyright.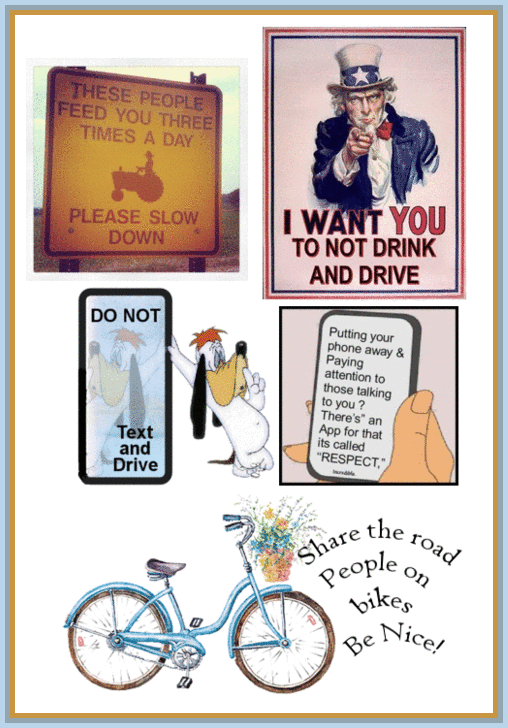 For those first time visitors - the below map shows the

locations of visitors!

WOW - look at all of you! If you put your mouse

over the hearts, it gives you the location.