Frank Sinatra - I'll Be Home For Christmas 1957.mp3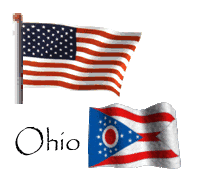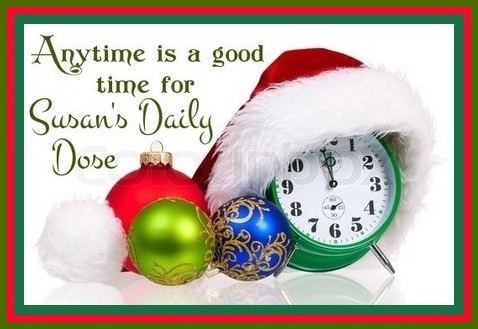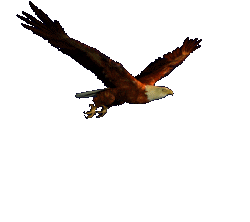 Here you will always find the American flag
waving and the American eagle flying.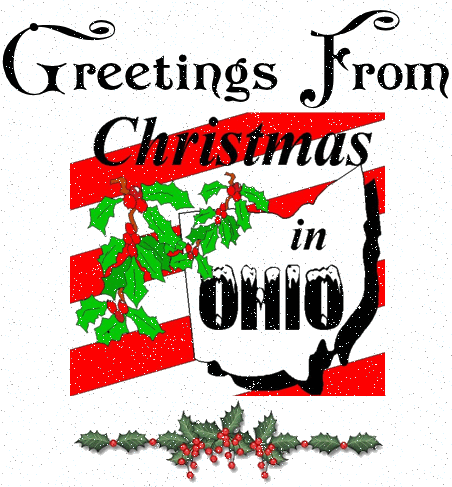 Home of the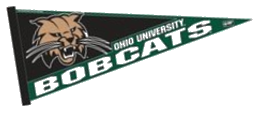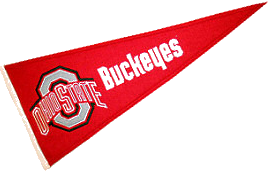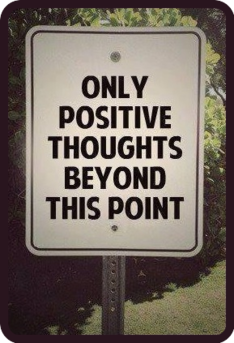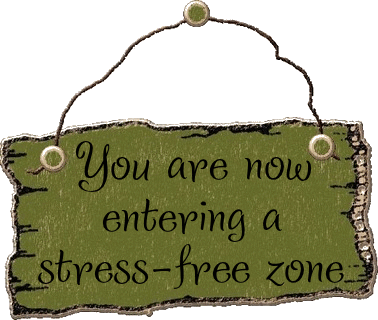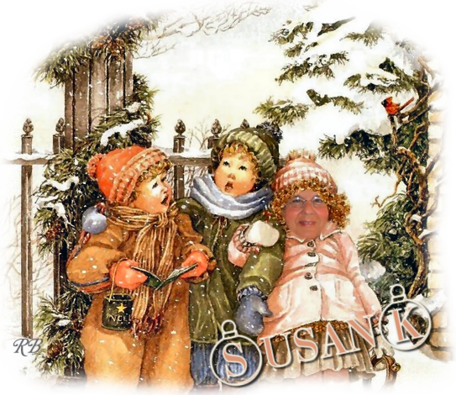 Christmas songs, decorating and


celebration of the reason for the season.


So adjust those eyes and ears, I have


nothing but festive and beautiful


music for you to enjoy!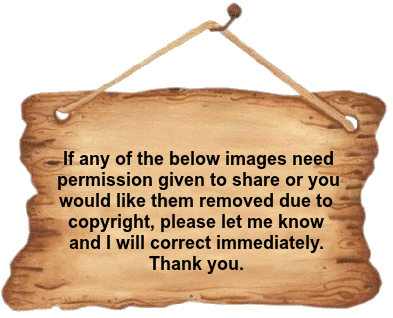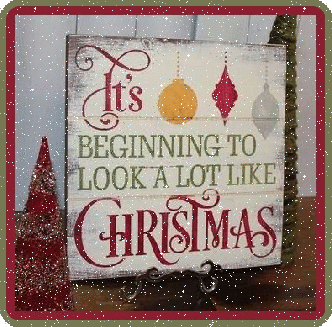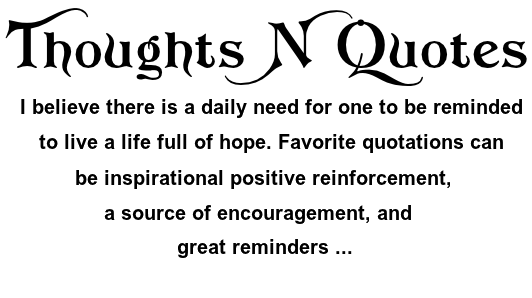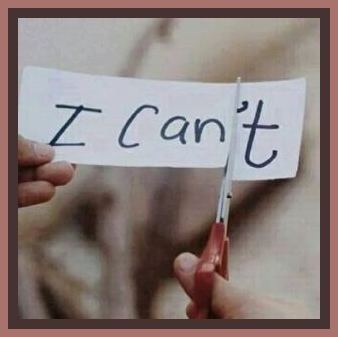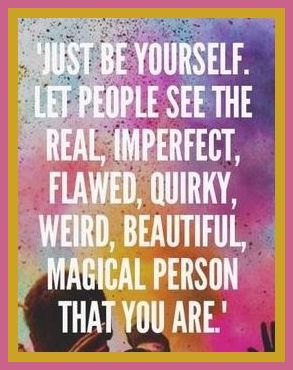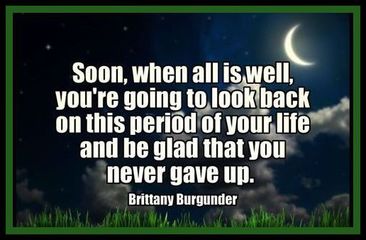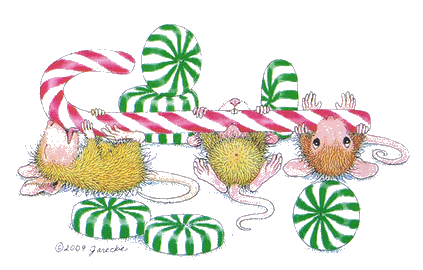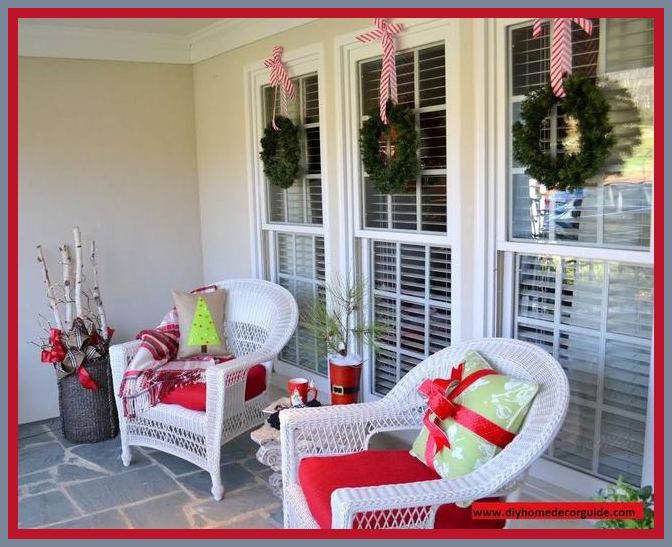 Always love the wicker furniture. The wreaths
hanging from the windows with ribbon just
complete the area.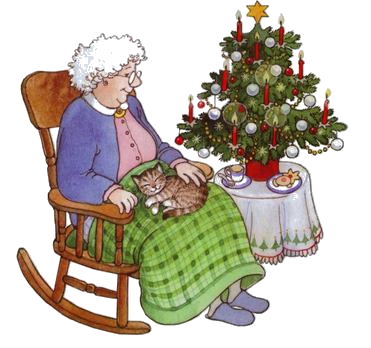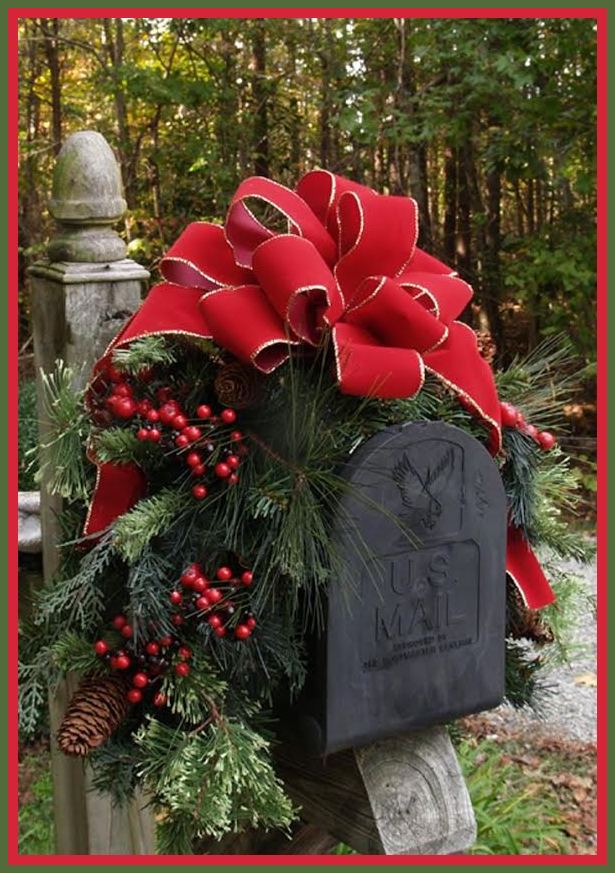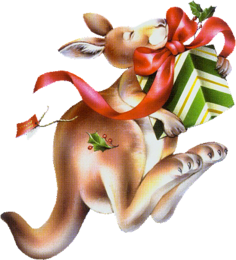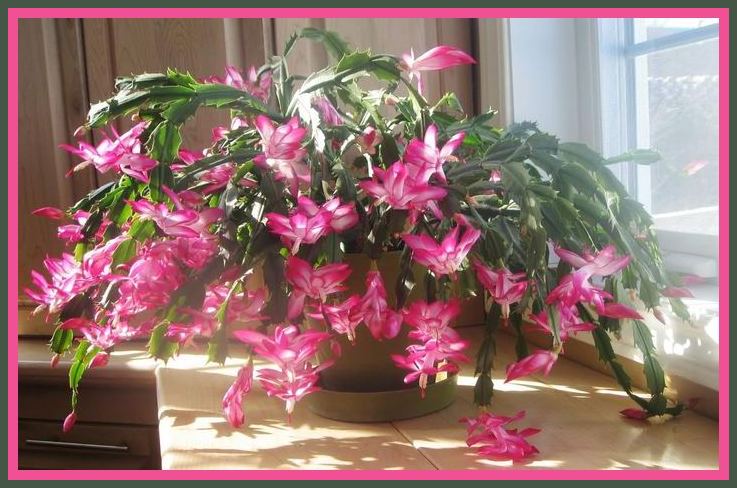 I used to have a red Christmas cactus. I think they
are very pretty and love that they bloom
around Christmas time.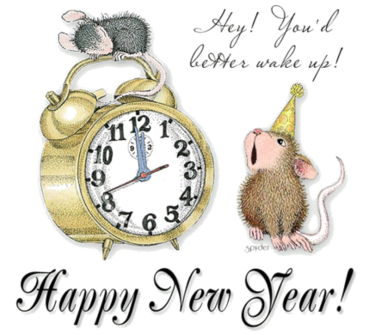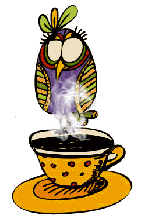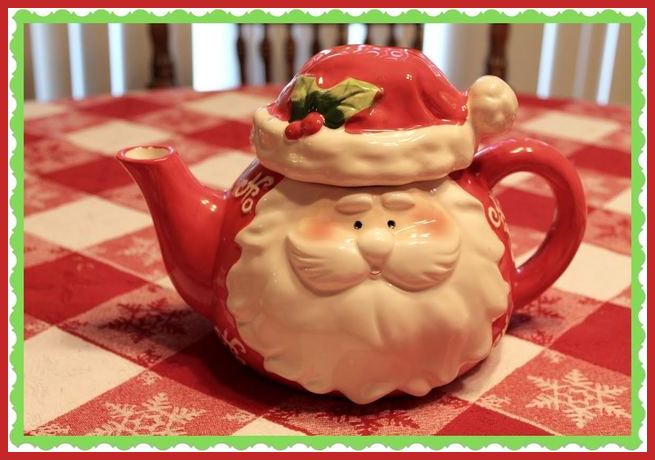 Some more Ho, ho, ho here! Cute!!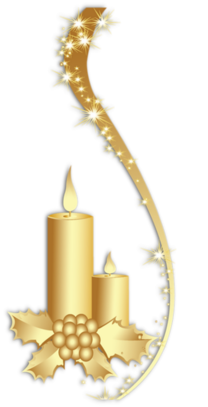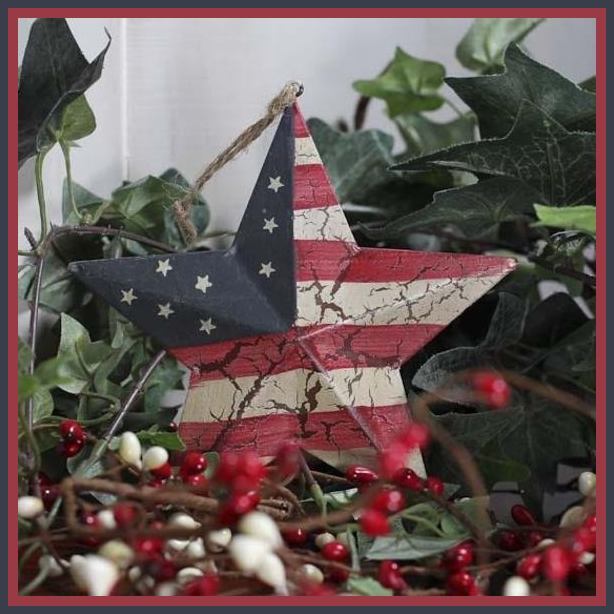 Anything Patriotic I do love. The setting
here among the greens and berries is very nice.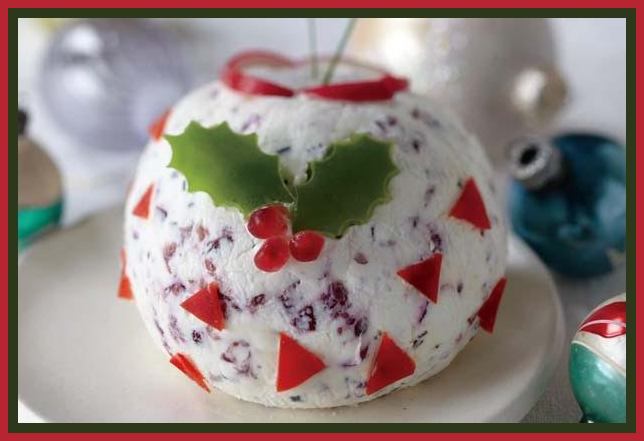 Another festive cheese ball. Some people can get so
creative. Stay tuned, I have lots more to share.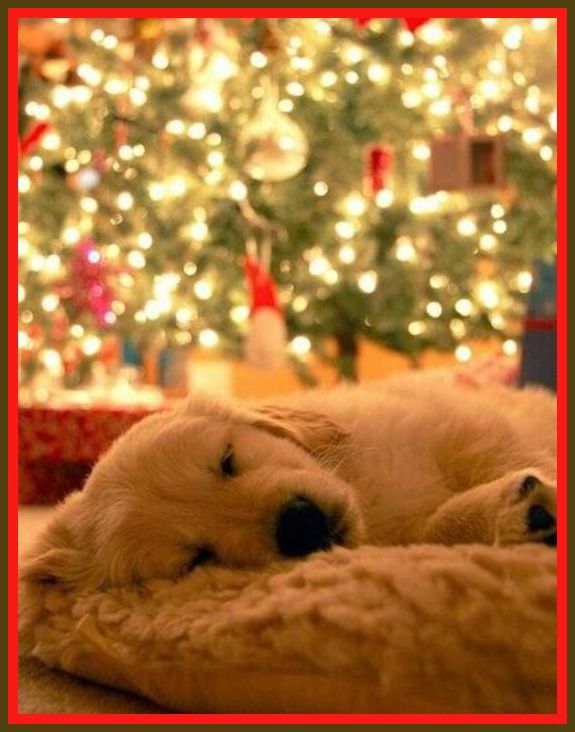 How sweet is this?! Shhhh .....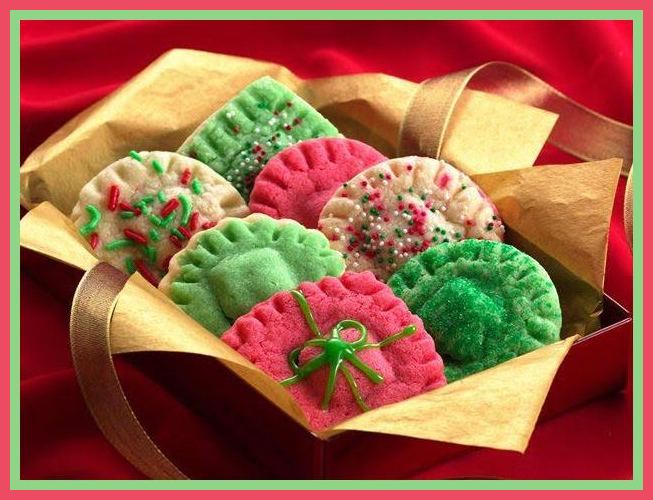 What a neat gift these will make.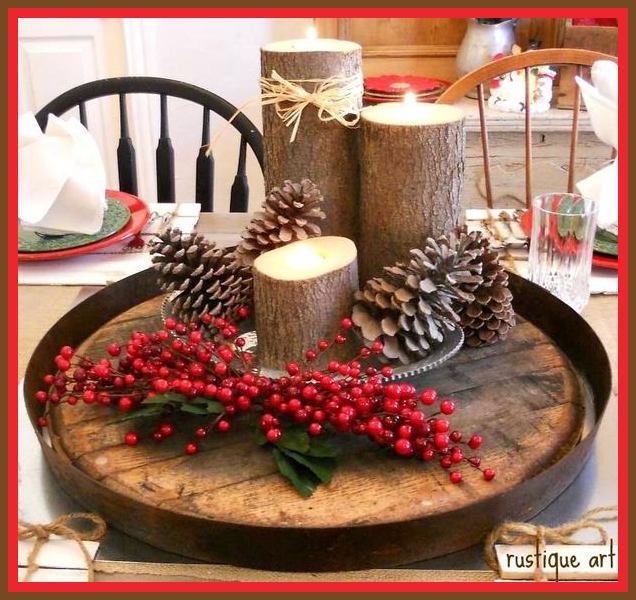 I think the old fashioned arrangements are so neat.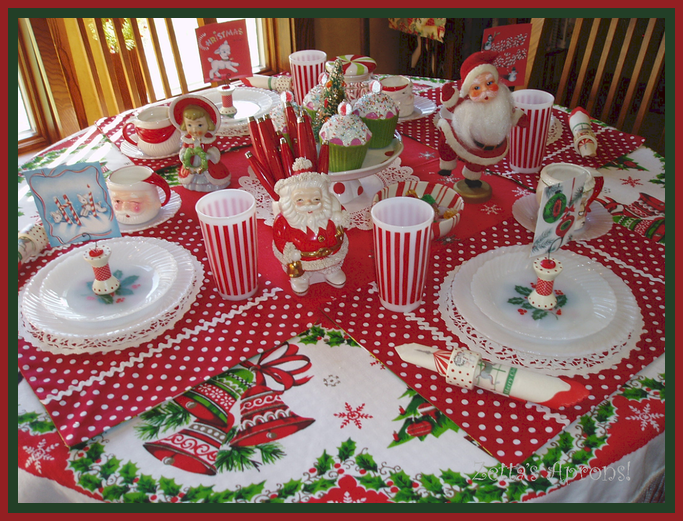 Wow, what a festive setting. The Santa front and off
to the left a bit, I have one just like it. Also the
Santa mugs you see used to be among my
Christmas things as well.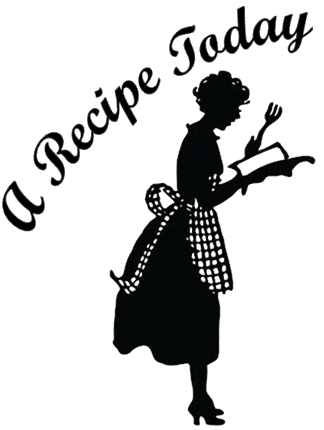 BUCKEYE - BROWNIES


19-1/2 oz. pkg. brownie mix

2 c. powdered sugar

1/2 c. plus 6 T. butter, softened and divided

8-oz. jar creamy peanut butter

6-oz. pkg. semi-sweet chocolate chips


Prepare and bake brownie mix in a greased 13"x9" baking pan according to package
directions. Let cool. Mix powdered sugar, 1/2 cup butter and peanut butter. Mix

well and spread over cooled brownies. Chill for one hour. Melt together chocolate
chips and remaining butter in a saucepan over low heat, stirring occasionally until
melted. Spread over brownies. Let cool; cut into squares. Makes 2 to 3 dozen.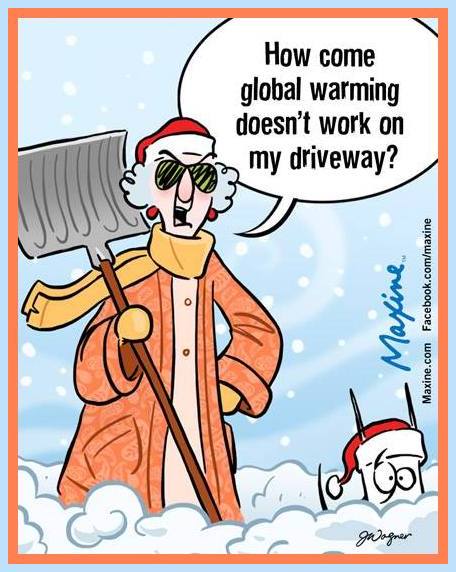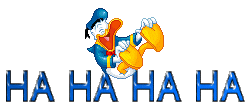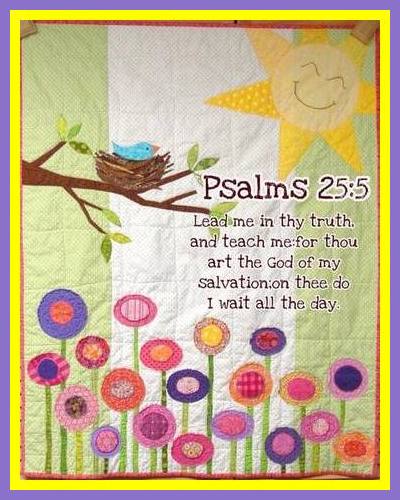 All of the below items are of great interest to me


and mean a lot. Please take the time to

read each one and make the animal site a

daily click. Thank you.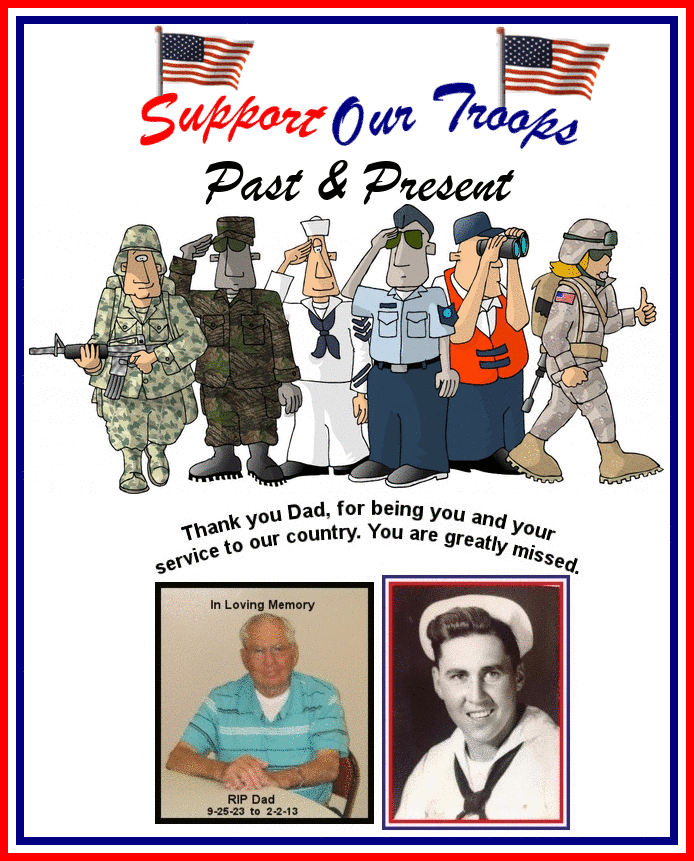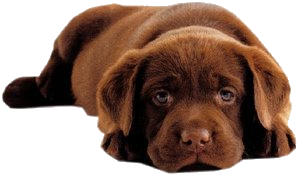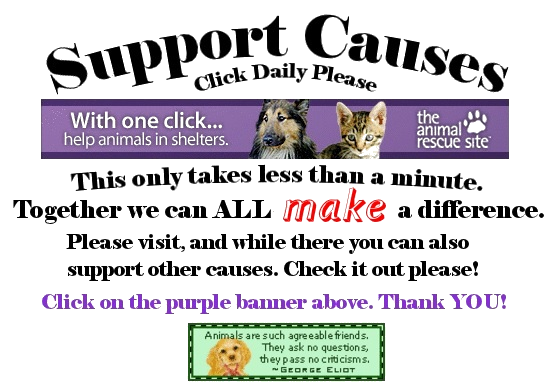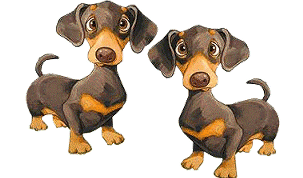 You took the time, thank you!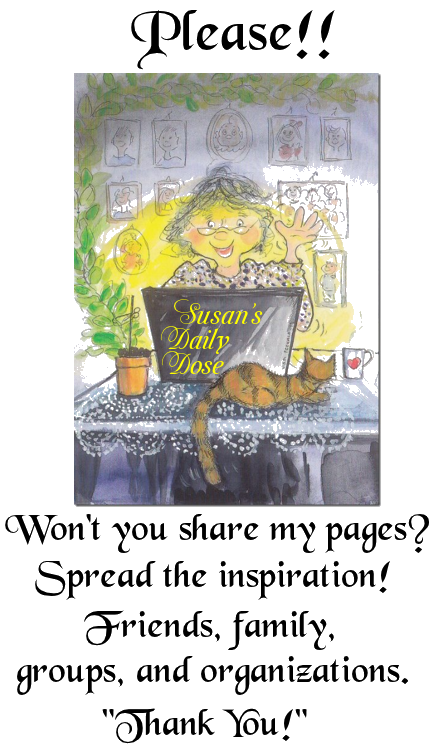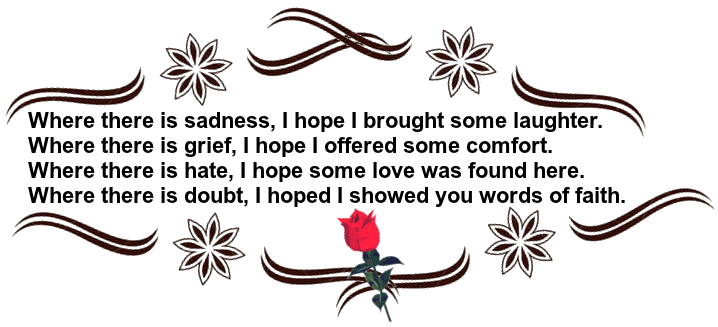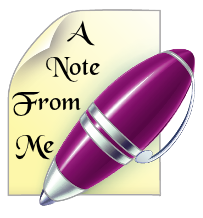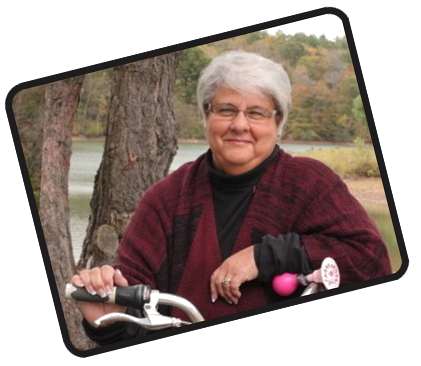 Have a great day!


Now, till another time, be safe in
all you do. Be aware of everything and
everyone around you at all times. A
very good habit .... take care!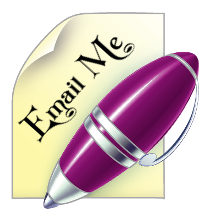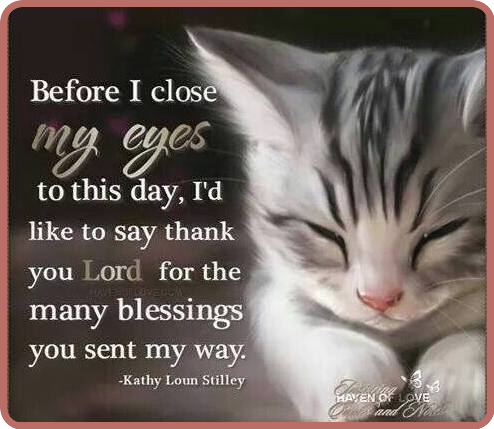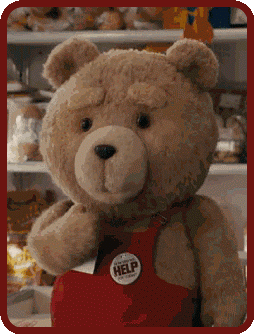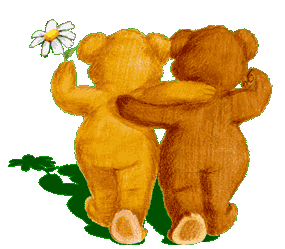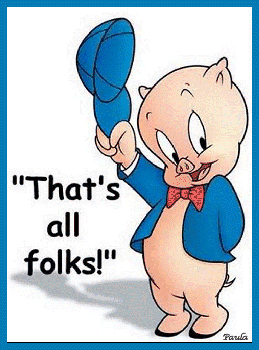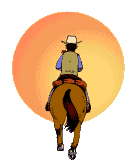 Happy Trails to You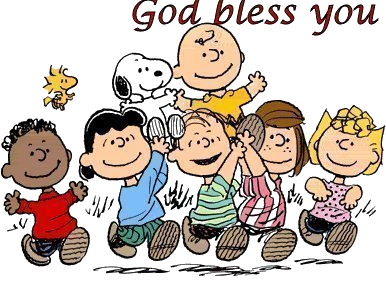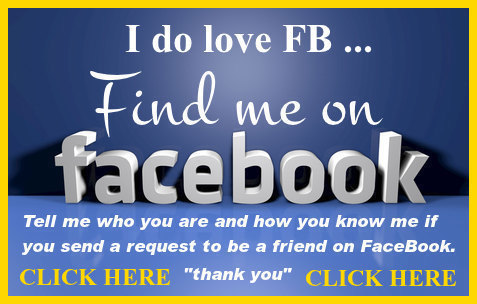 Disclaimer:

In accordance with Title 17 U.S.C. Section 107, any copyrighted work in messages
is being distributed under fair use without profit or payment to those who have
expressed a prior interest in receiving the included information for non-profit
research and educational or criticism purposes only. Notwithstanding the
provisions of sections 106 and 106A, the fair use of a copyrighted work,
including such use by reproduction in copies or photo records or by any other
means specified by that section, for purposes such as criticism, comment, news
reporting, teaching (including multiple copies for classroom use), scholarship,
or research, is not an infringement of copyright.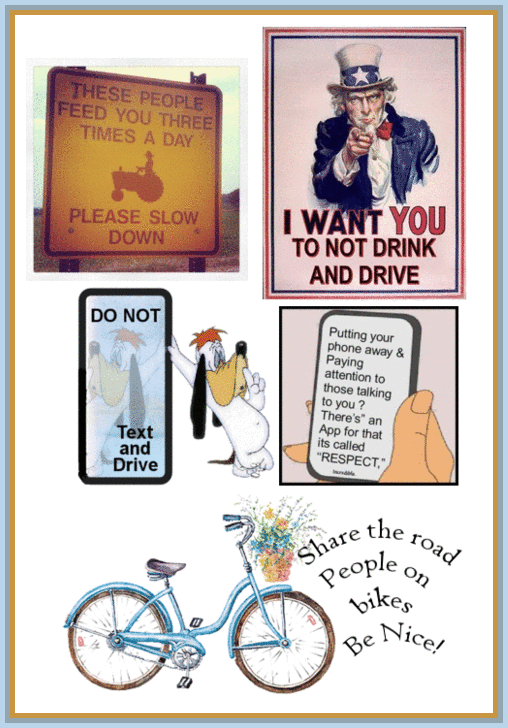 For those first time visitors - the below map shows the

locations of visitors!

WOW - look at all of you! If you put your mouse

over the hearts, it gives you the location.