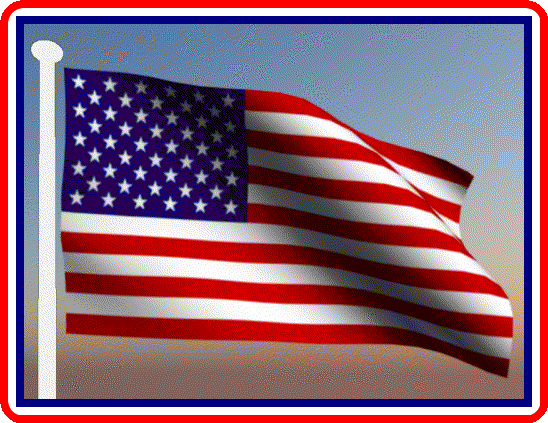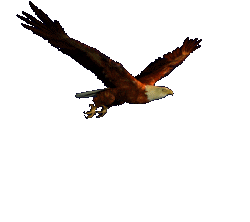 Here you will always find the American flag
waving and the American eagle flying.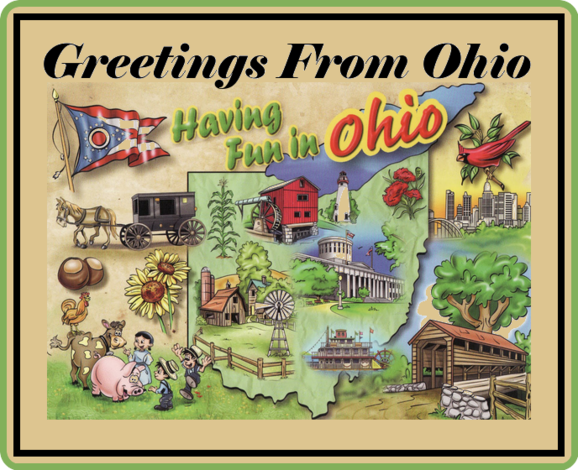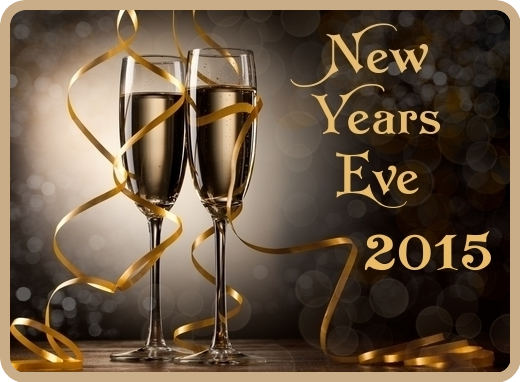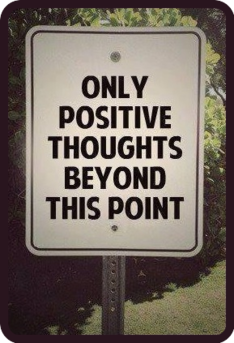 You can check back anytime using the menu at
the top of the page to visit other
months and pages.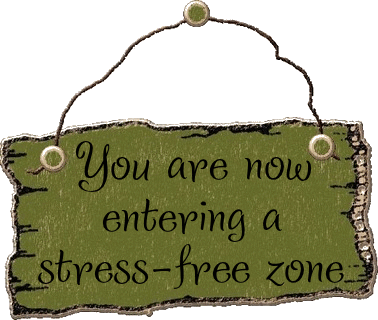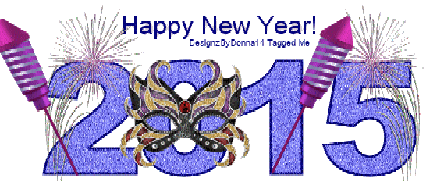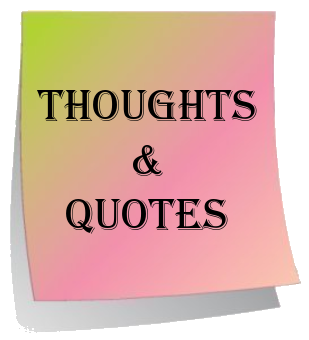 I am a passive onlooker

I let bygones be bygones

Goodness brings me fortune

I believe in the human race

I understand the meaning of giving

My cup is never empty

I am loyal and just and in others I trust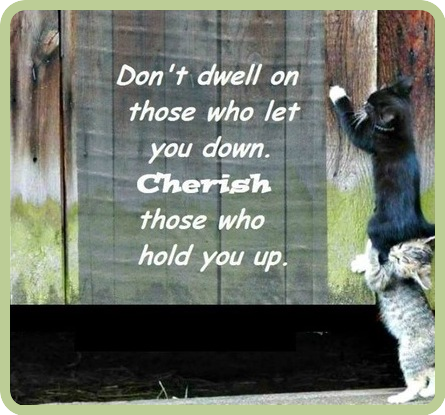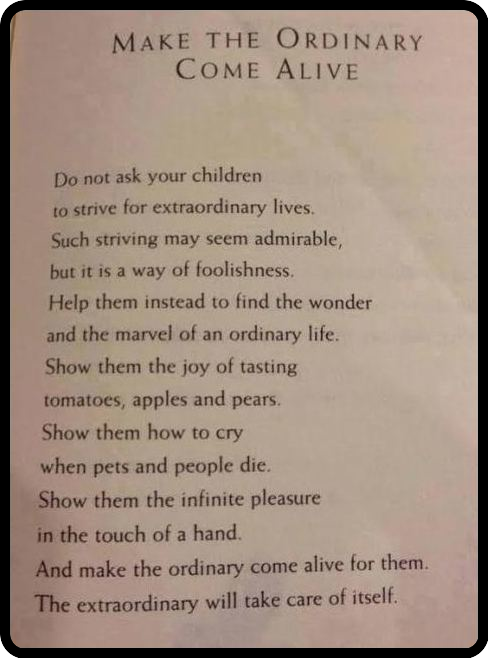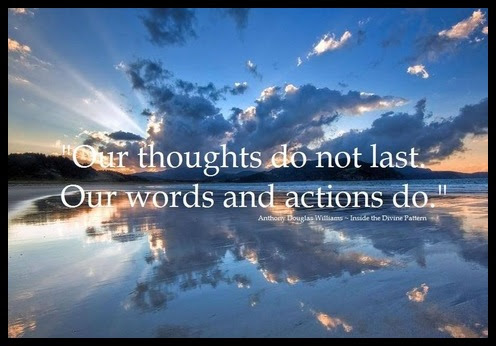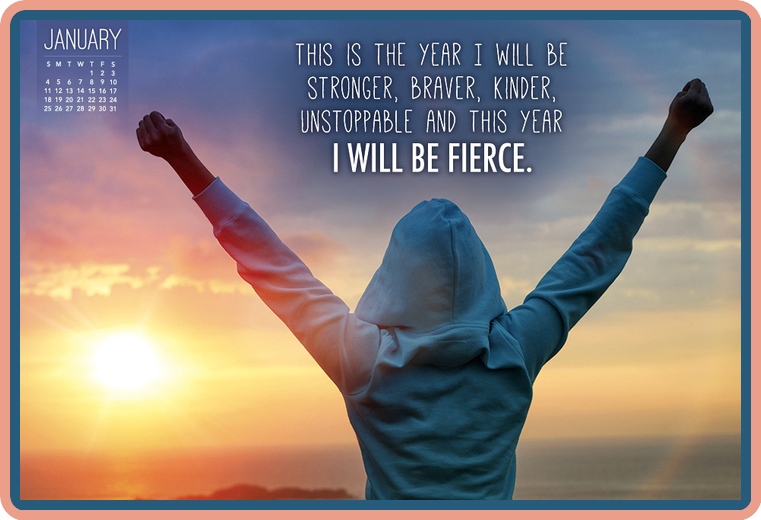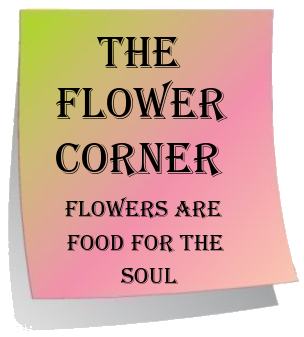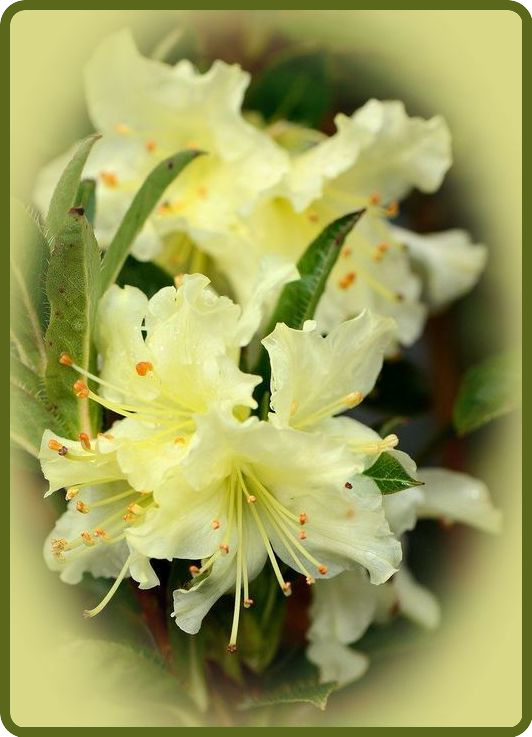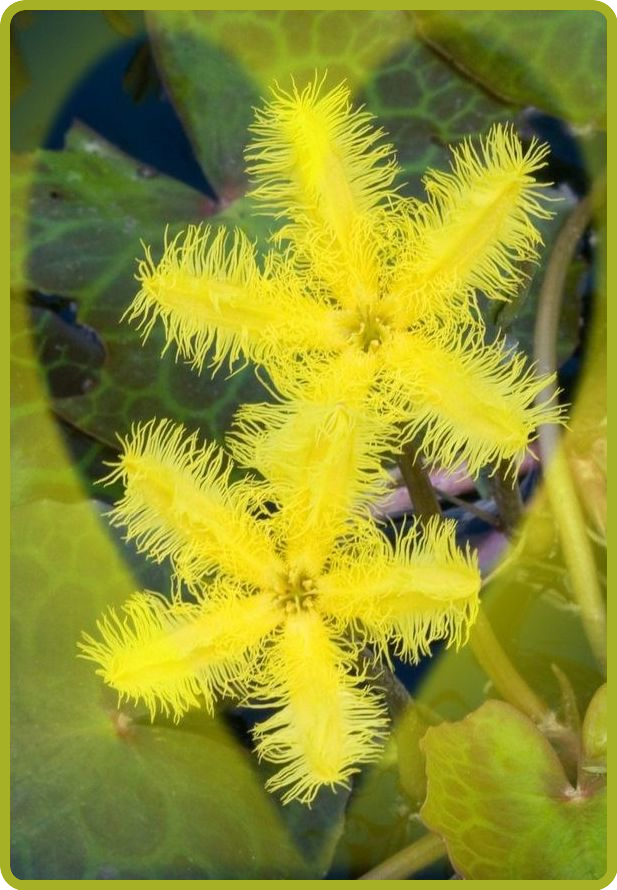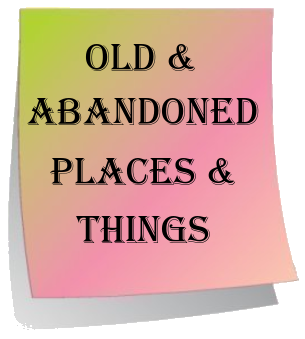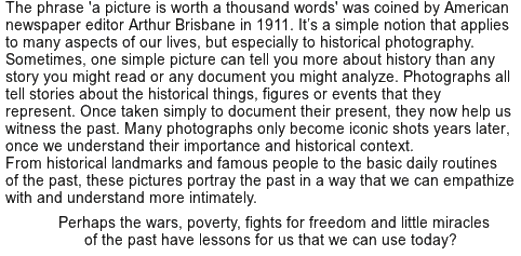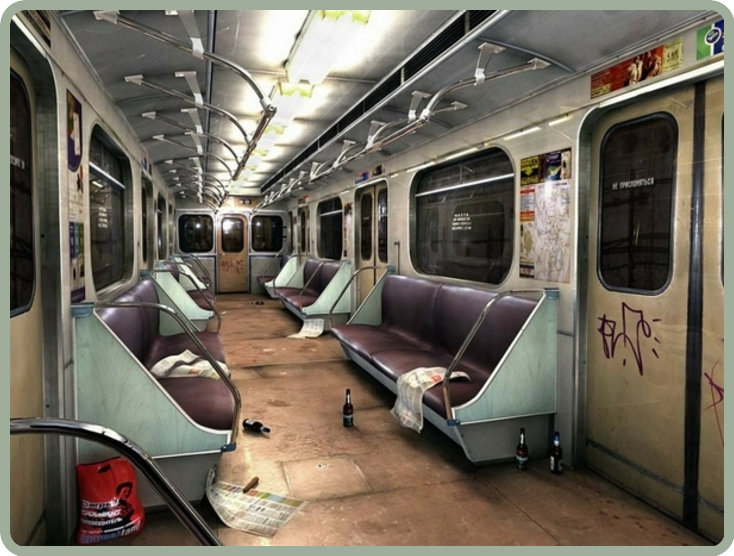 Perhaps in days long ago, many would climb

aboard this and head for their New Year destination.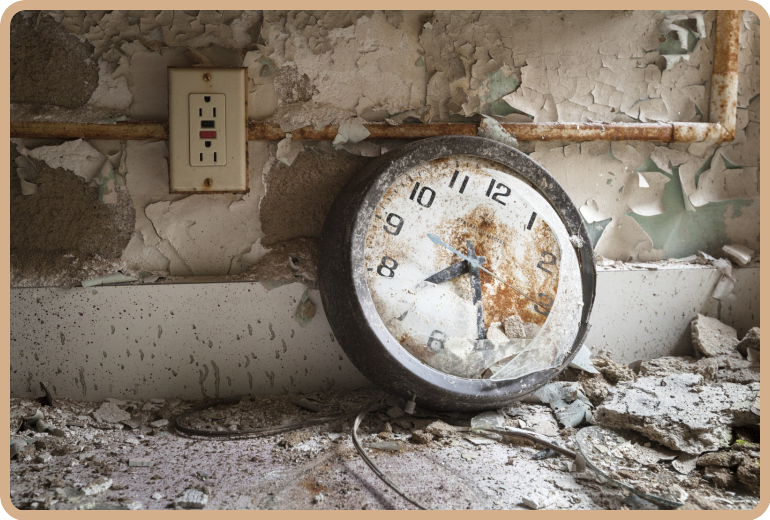 And one could only guess at how many eyes

might have looked at this clock as they

waited on the New Year.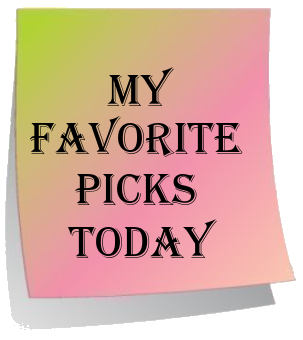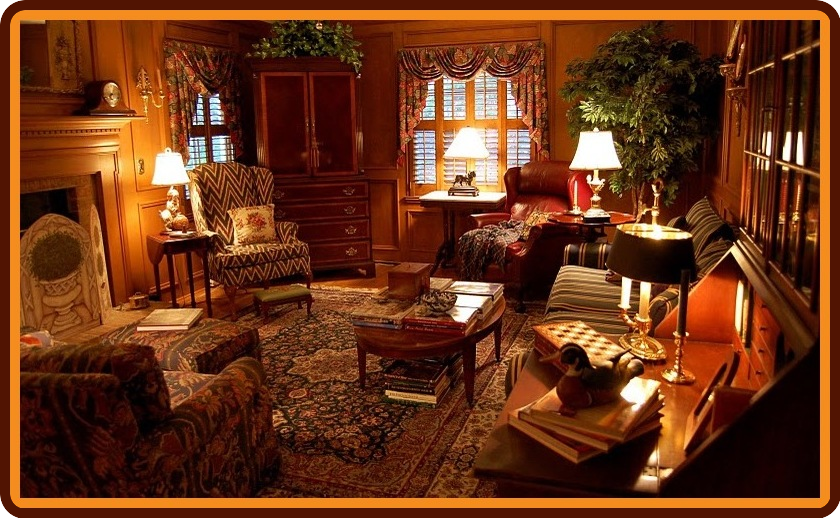 If I were to pick a nice, quiet, cozy and warm place to

celebrate New Years, I would pick this room.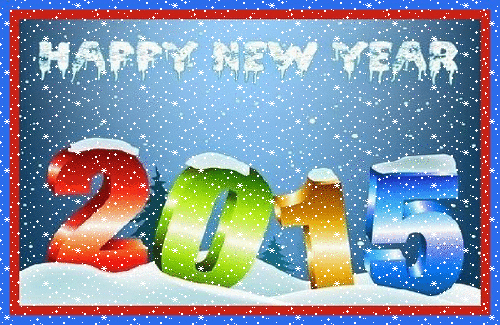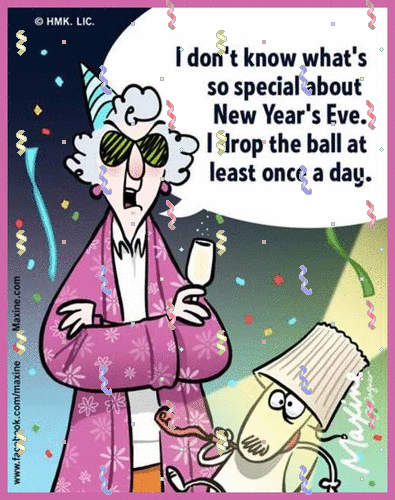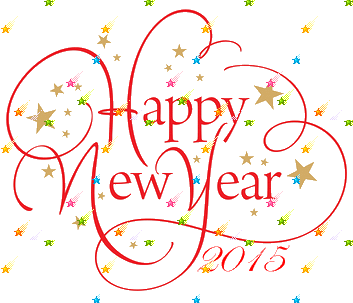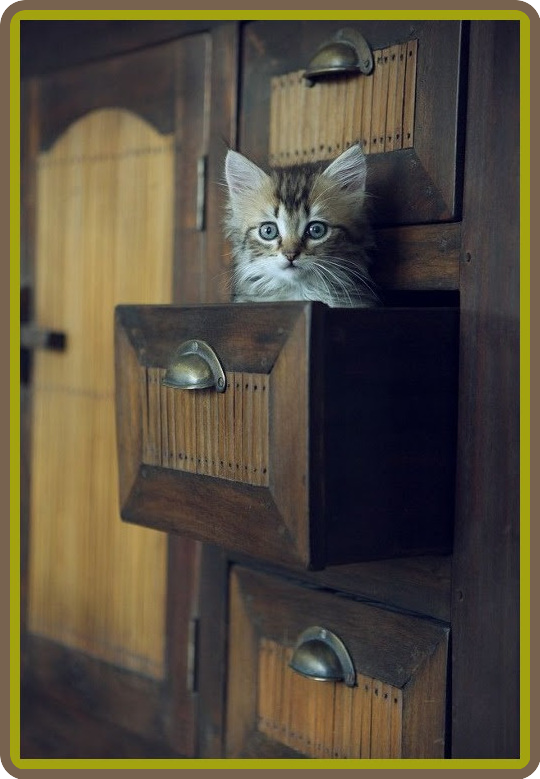 Hey you guys, let me know when all the

noise is over with!!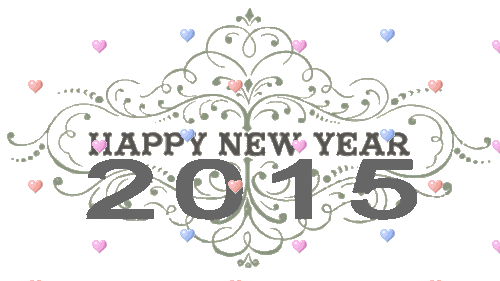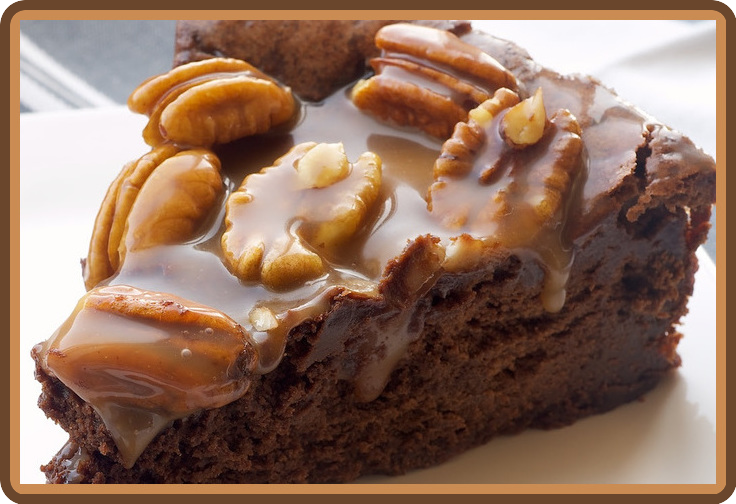 This would appear to maybe be a very nice

New Years chocolate fix!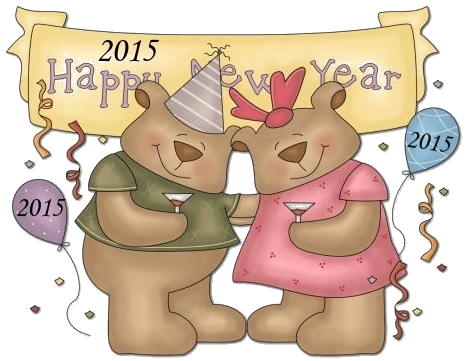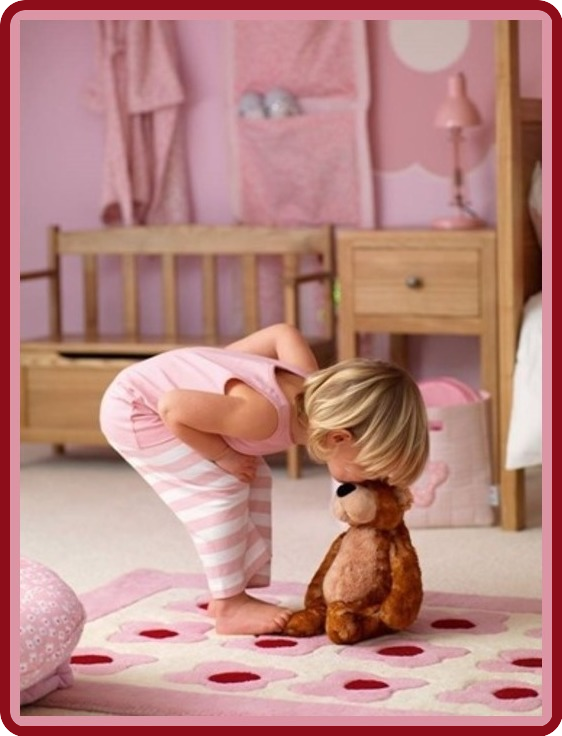 And to you my cuddly friend, nighty night and

Happy New Year!!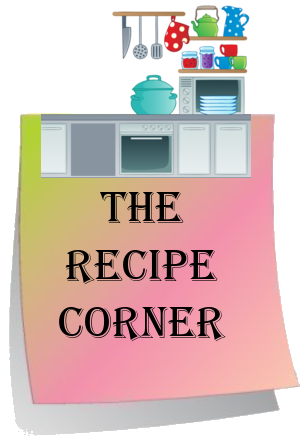 No recipe today.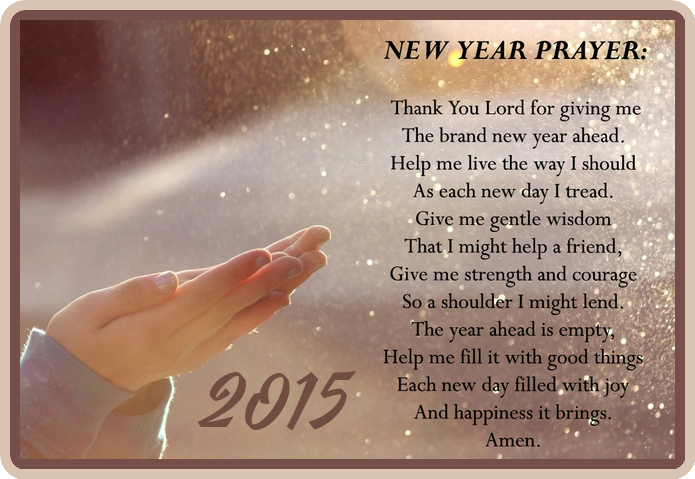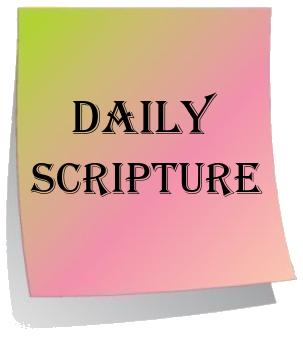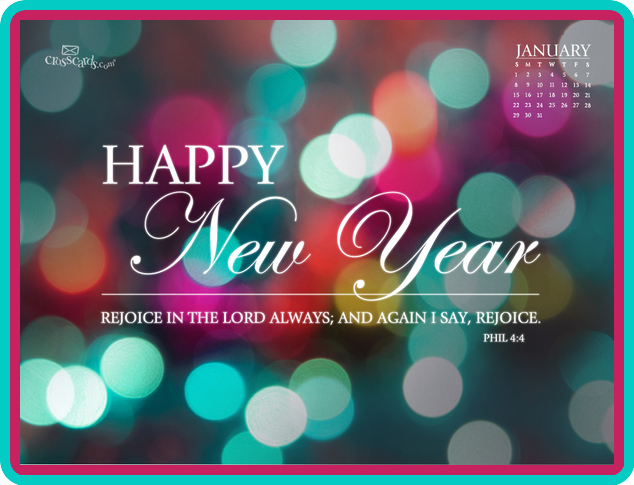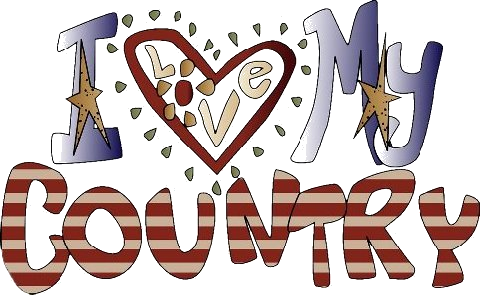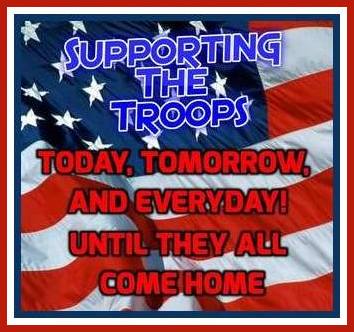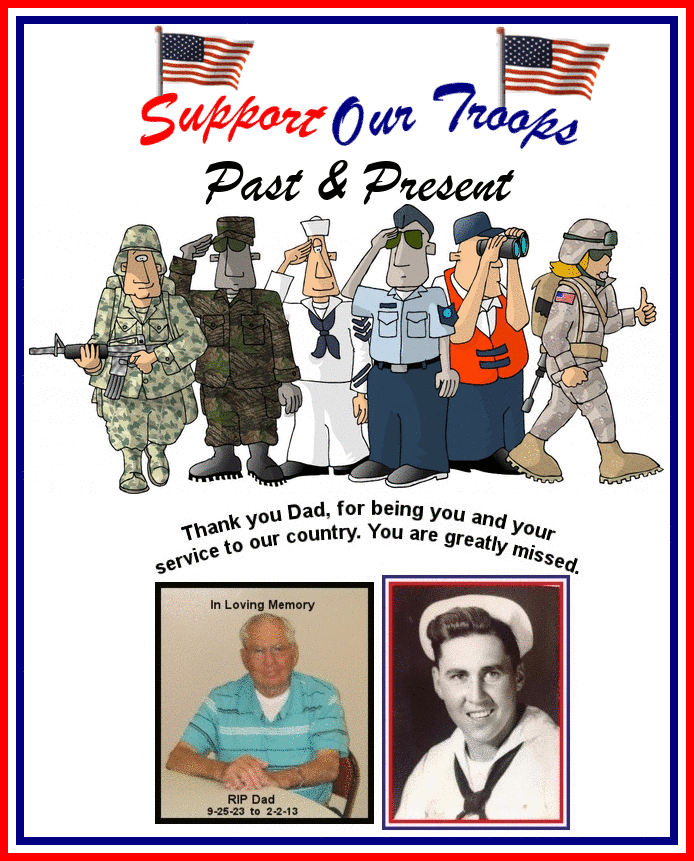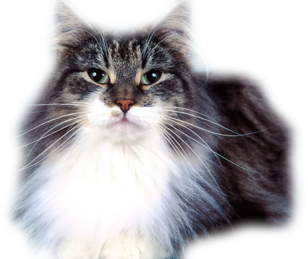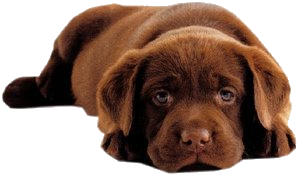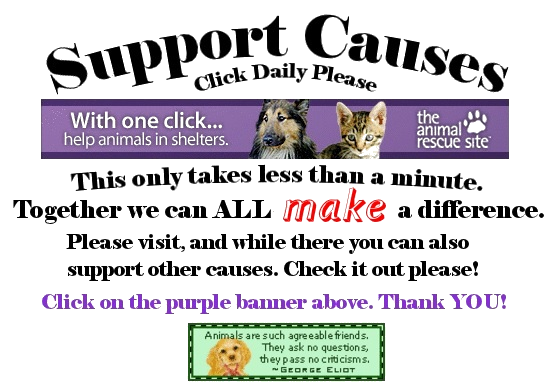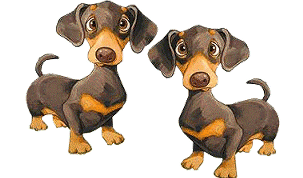 You took the time, thank you!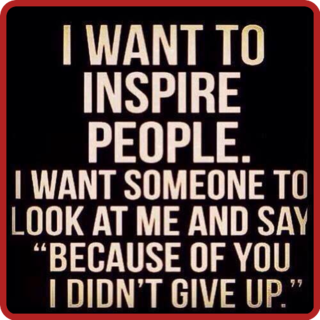 What a wonderful feelingthis can be!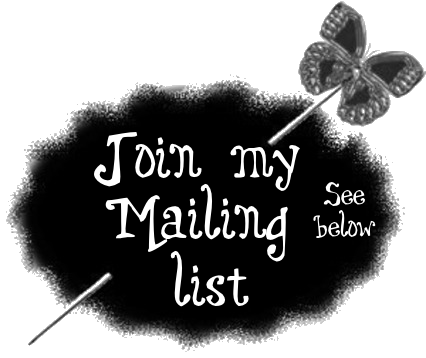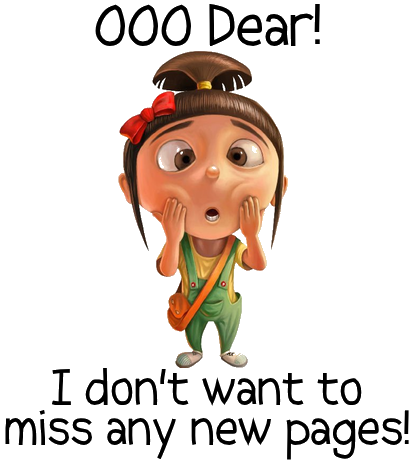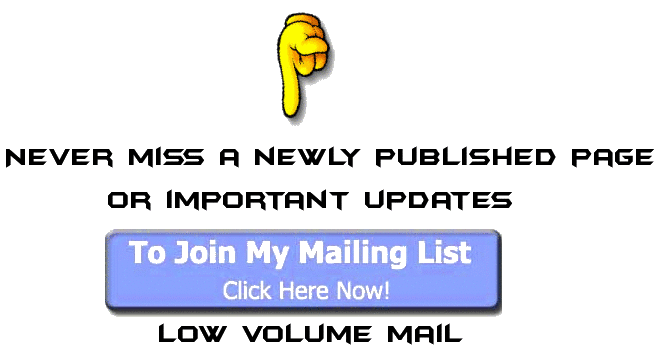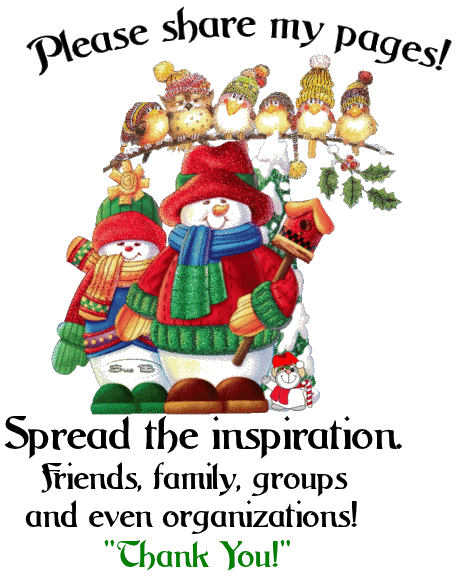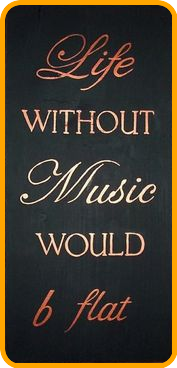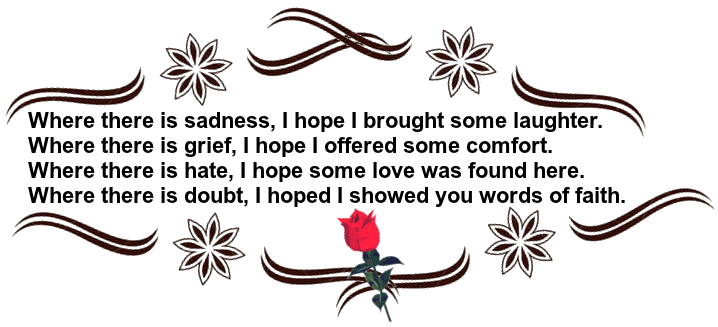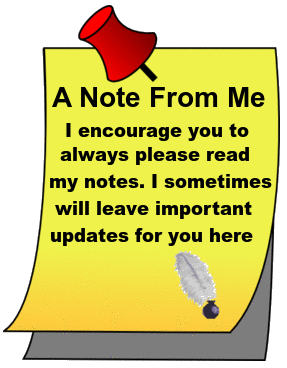 Here is hoping all of you will have a fun and or

relaxing time bringing in the new year. This will

be my final Daily Dose for a few weeks. I

promise to keep you updated on my progress

and intentions regarding publishing. So, here

and now I bid 2014 good-bye and only have

positive thoughts for the in-coming new

year. Be safe everyone and

GO BUCKEYES!!!!!!!


And now till another time, be safe in
all you do. Be aware of everything and
everyone around you at all times. A
very good habit .... take care!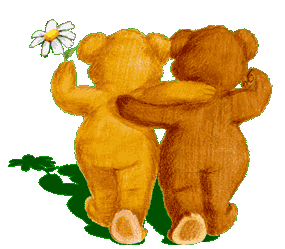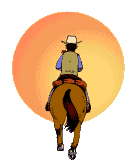 For those first time visitors - the below map shows the

locations of visitors!

WOW - look at all of you!