015 Have Yourself A Merry Little Christmas~Judy Garland.mp3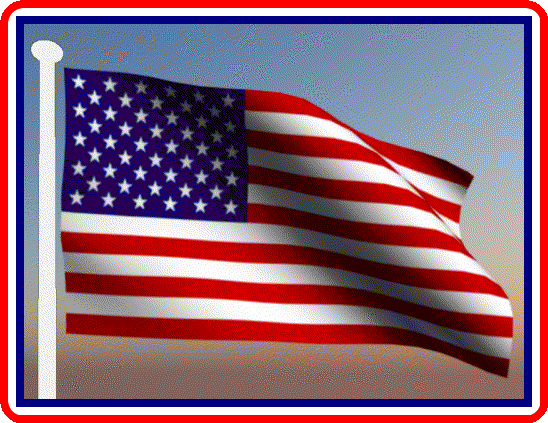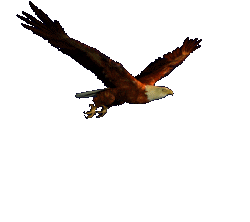 Here you will always find the American flag
waving and the American eagle flying.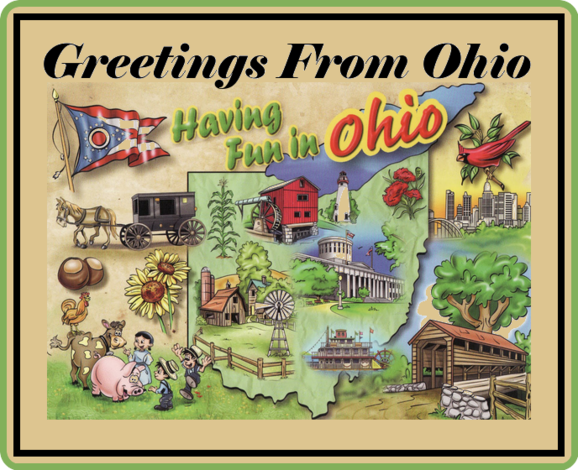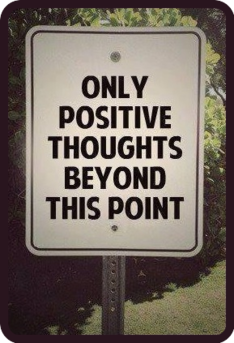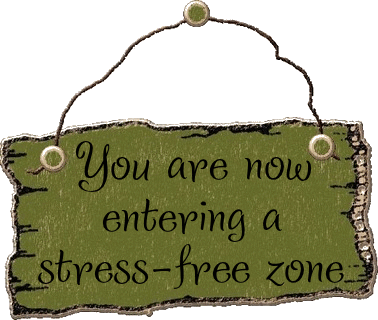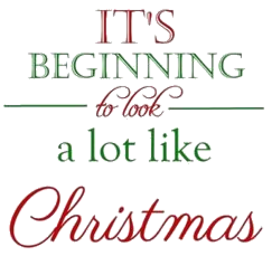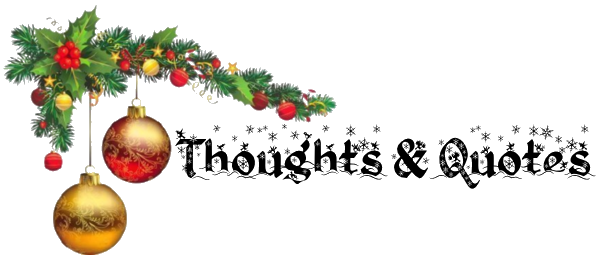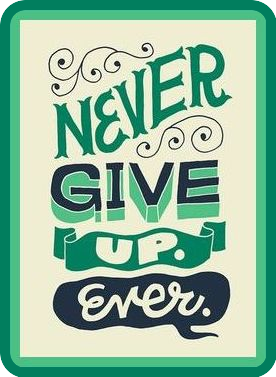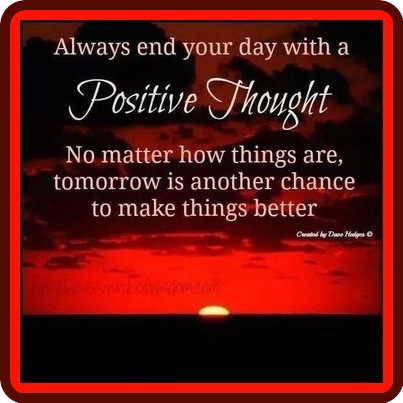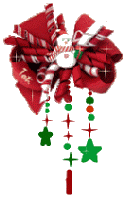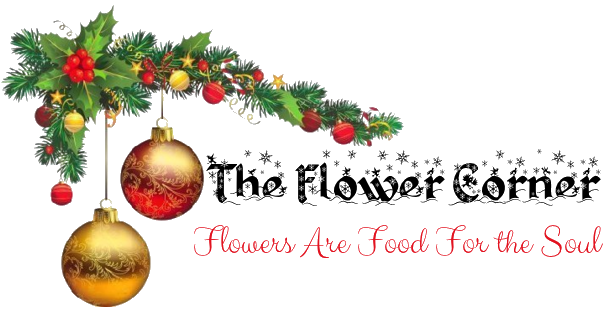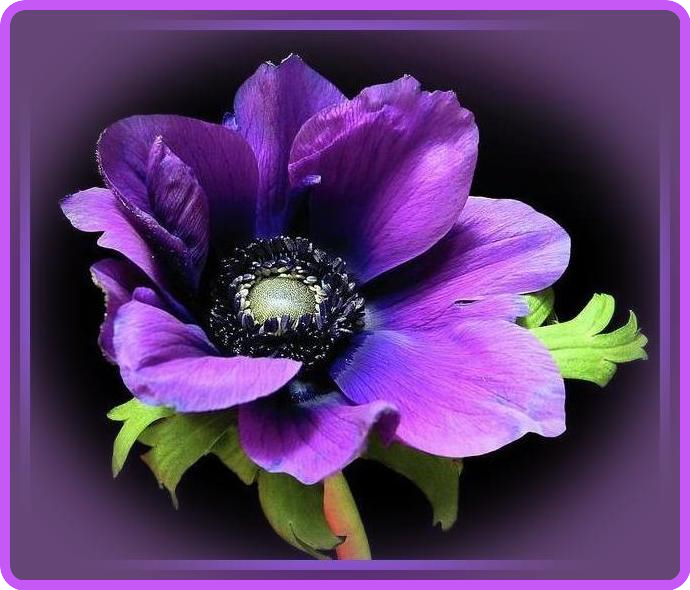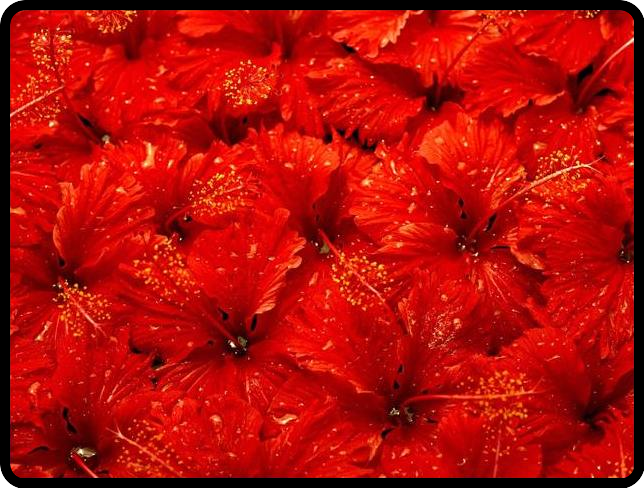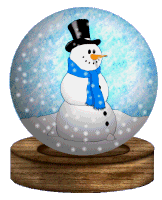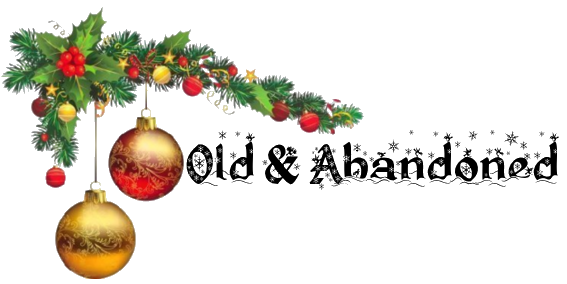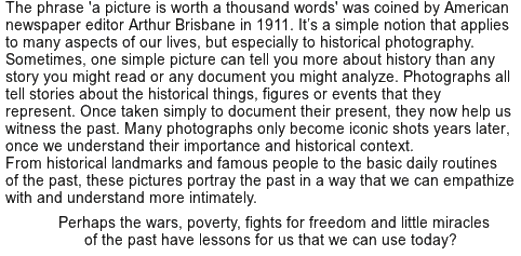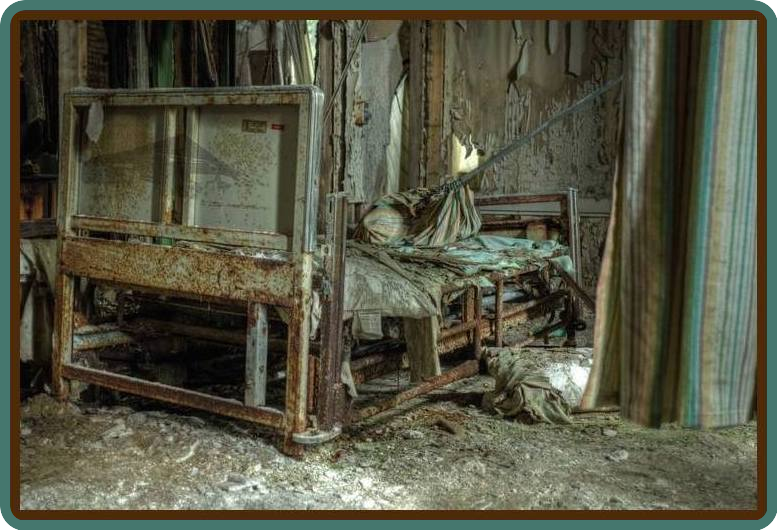 Wow, a hard looking bed frame for sure.

The curtain rod has fallen and wow, what a mess.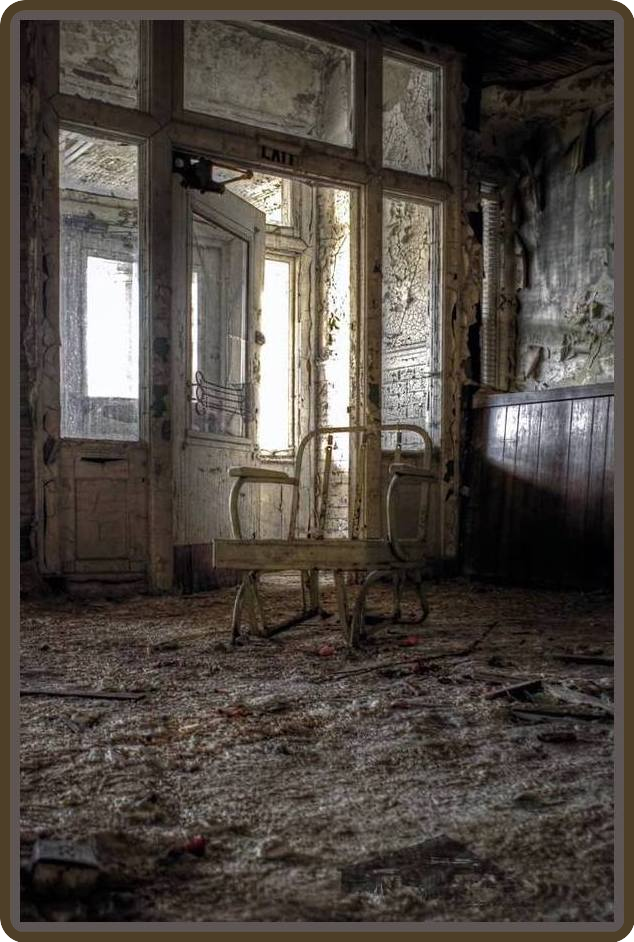 A lonely ole chair for sure. Look at the good

shape the wood/wall is to the right. The

windows on both sides of the door are still

used today. But you do not see many homes

with the windows across the top. Only in those

neat old homes that have been saved.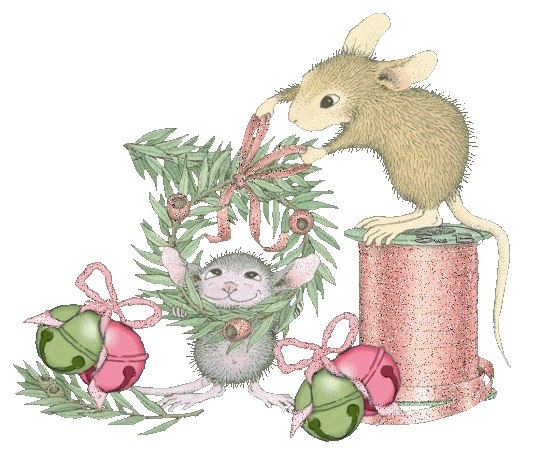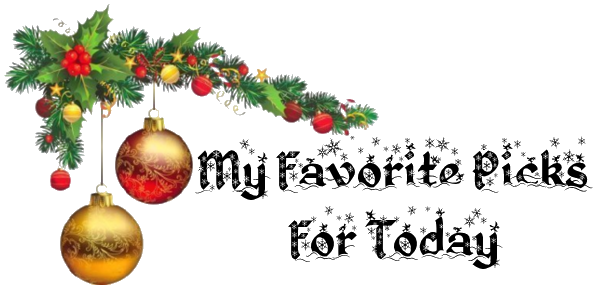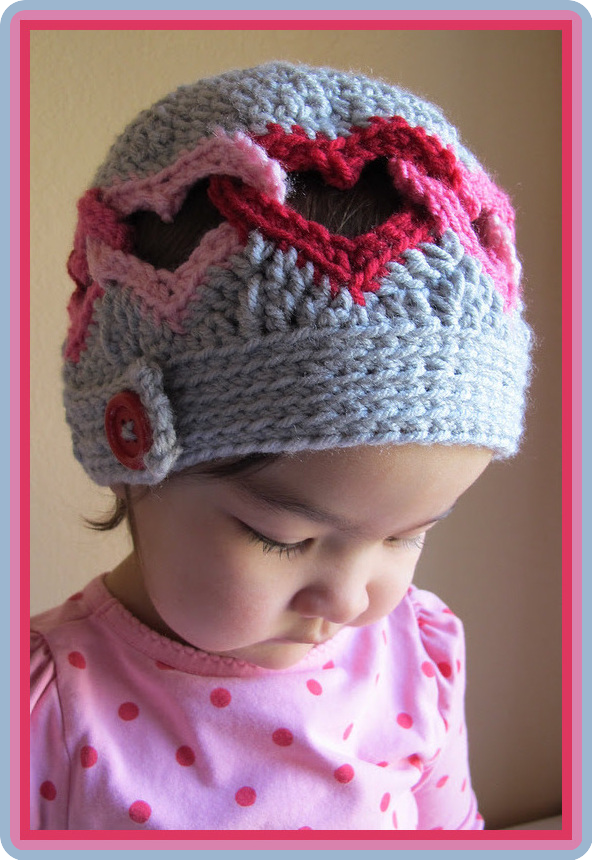 Is this cute or what?! That little hat is just

adorable. It even covers her ears for warmth.

But the woven hearts at the top might not

keep the warmth in. But who cares? Much too

cute to not wear!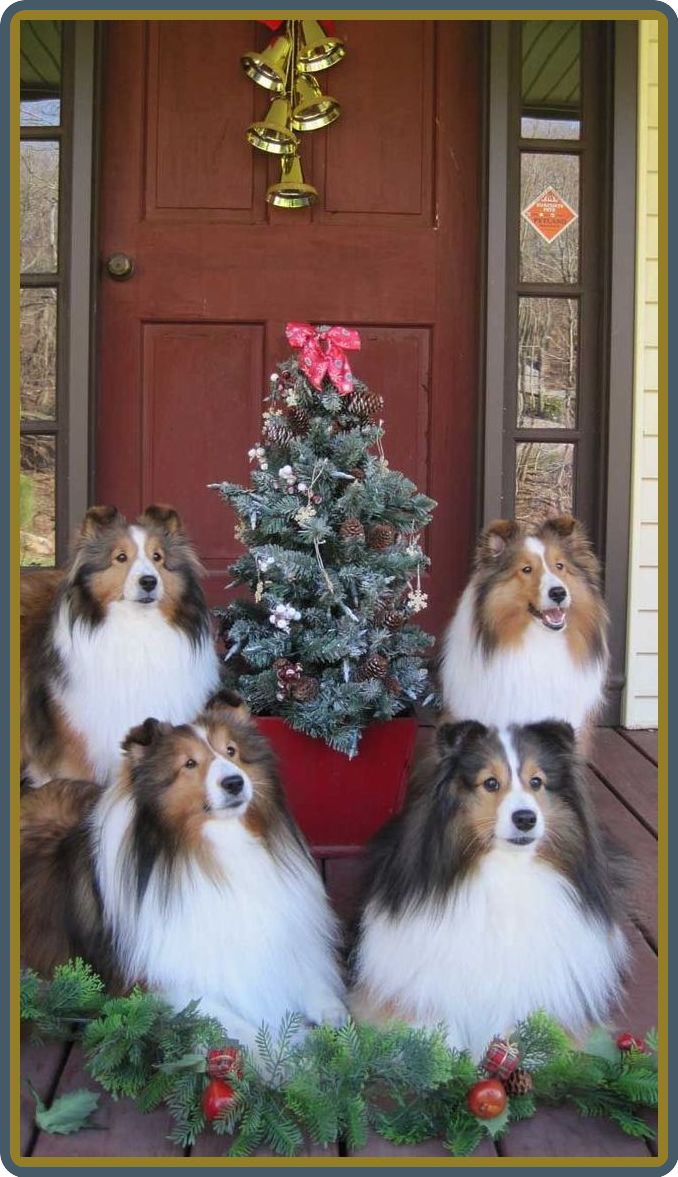 I adore this picture. Such pretty collie dogs and

would this not make a beautiful Christmas card!?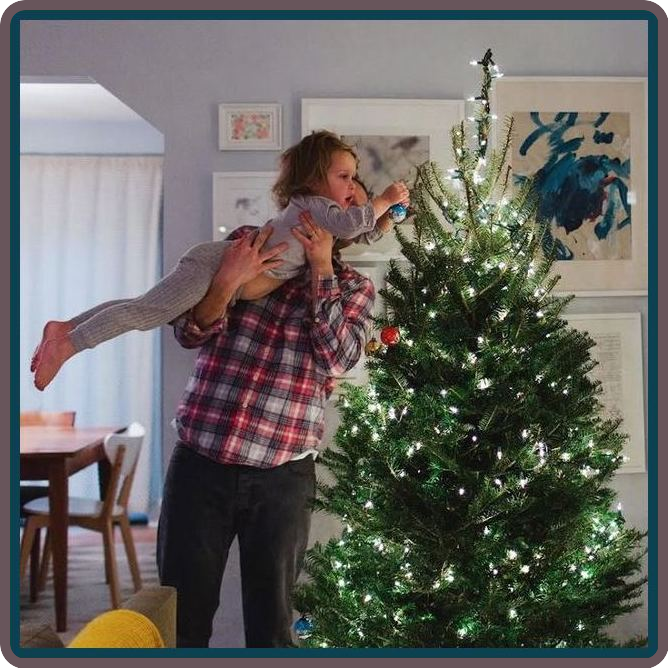 A special Christmas moment for sure between

father and daughter.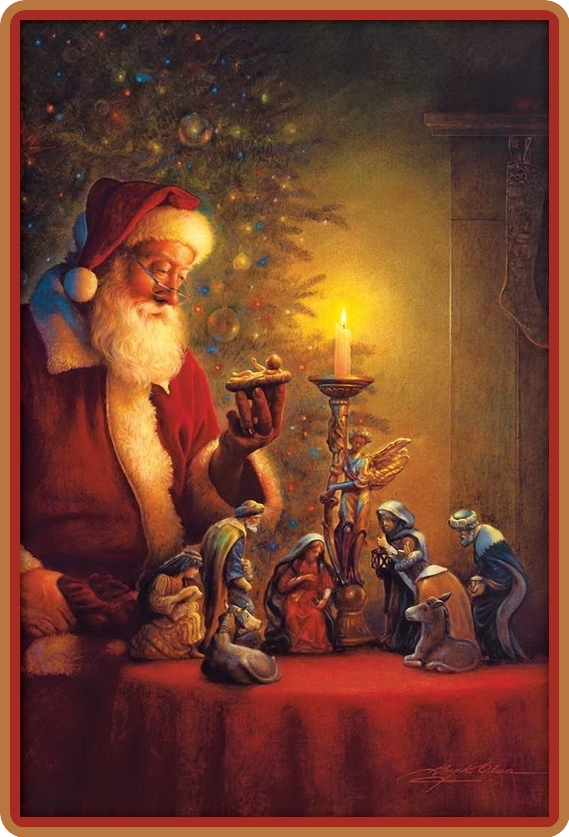 I laid eyes on this photo for the first time last

year here on the Internet. I had to study it.

So many neat things .... he still has his gloves

in his hand and the expression on his face

needs no words.


Eye catching festive cookies for the season.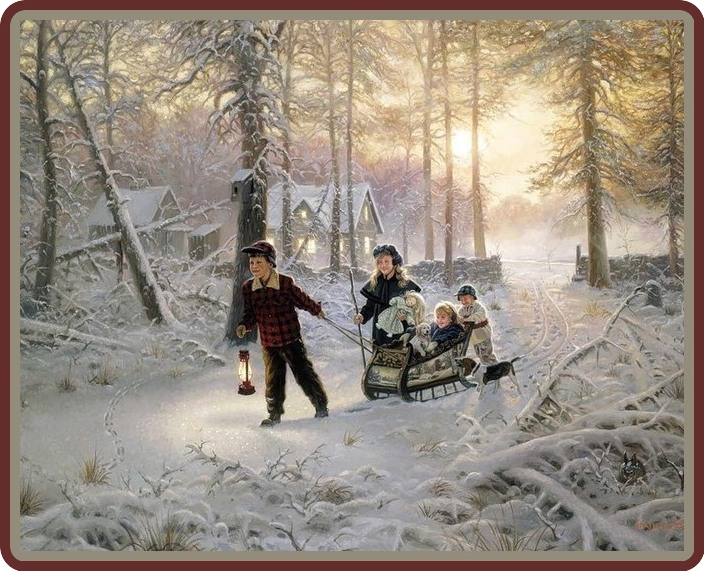 The snow, the boy with the lantern to show the

way, the girl with her doll and walking stick,

the girl riding in that nifty sleigh/sled and

holding the puppy and the dog walking along

the side wishing he could ride. Let's not forget

little brother helping with pushing.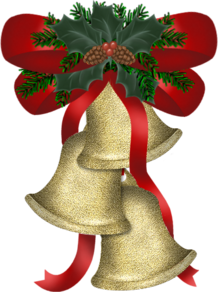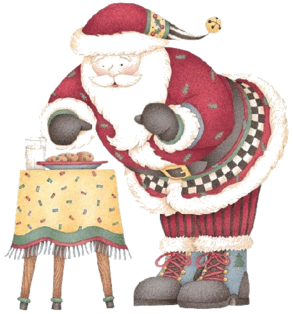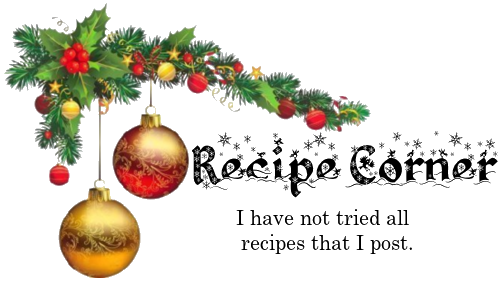 No

recipe

today,

thank

YOU!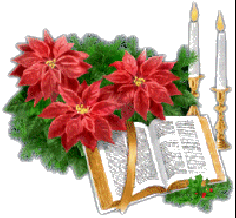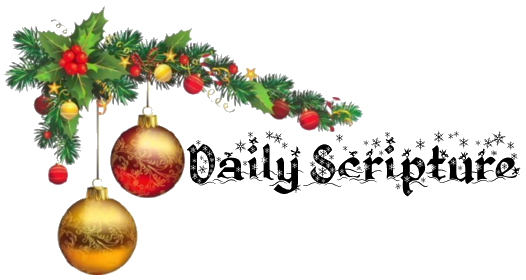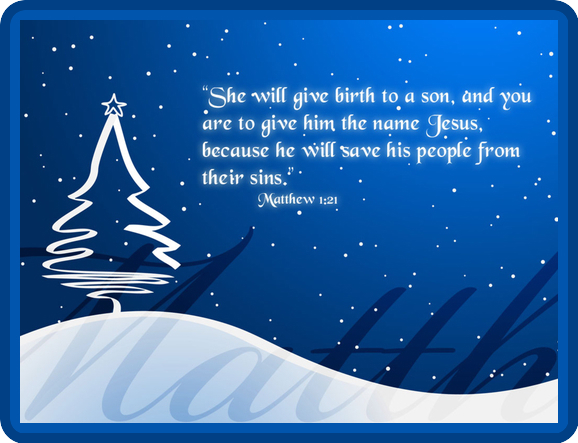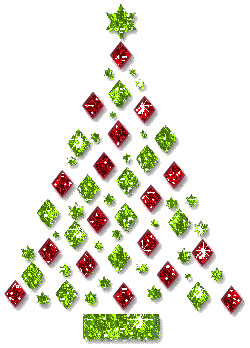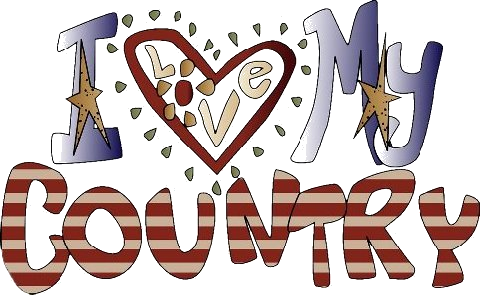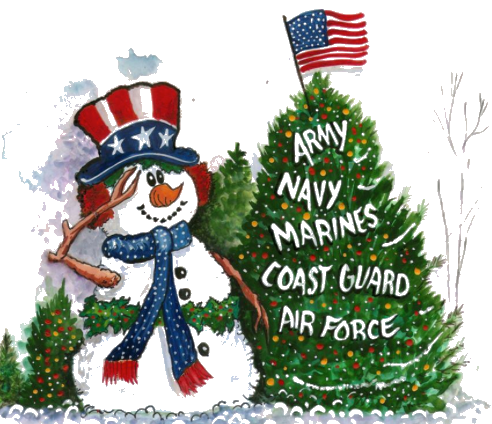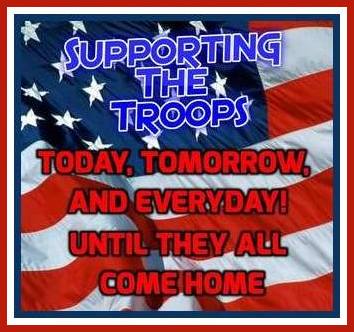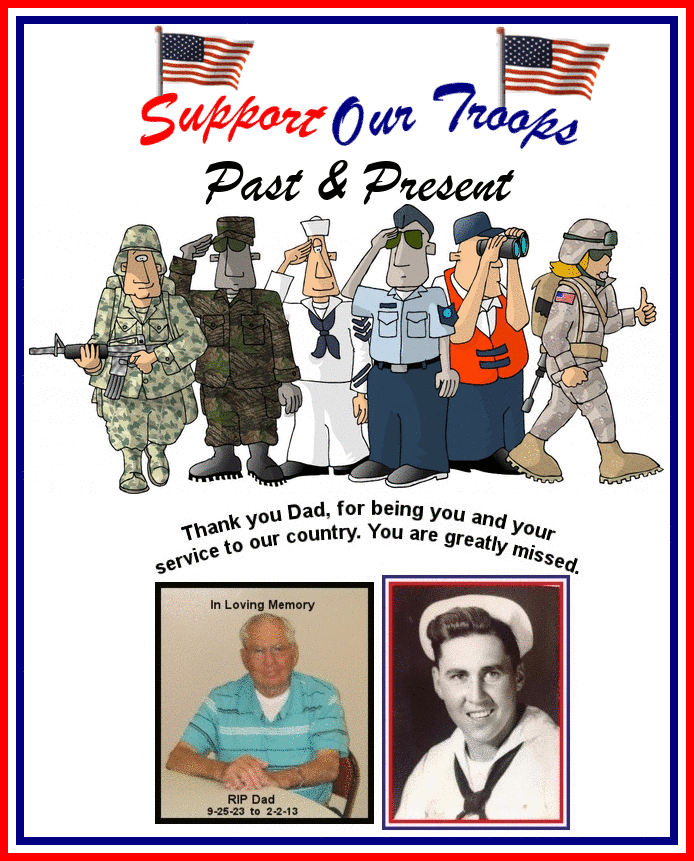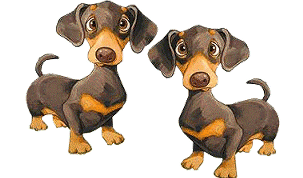 You took the time, thank you!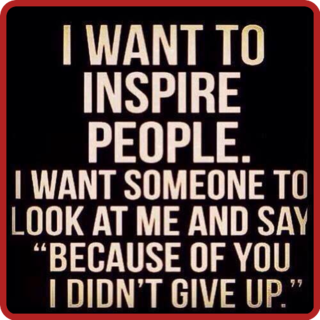 What a wonderful feelingthis can be!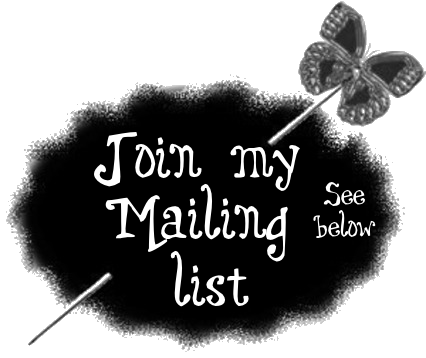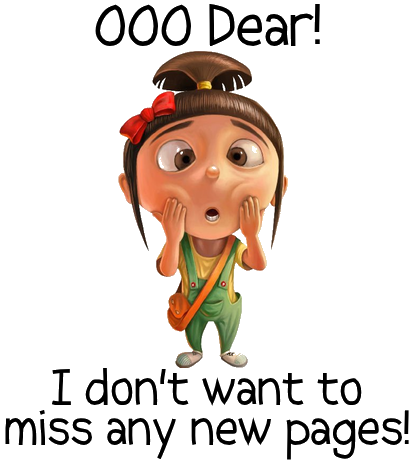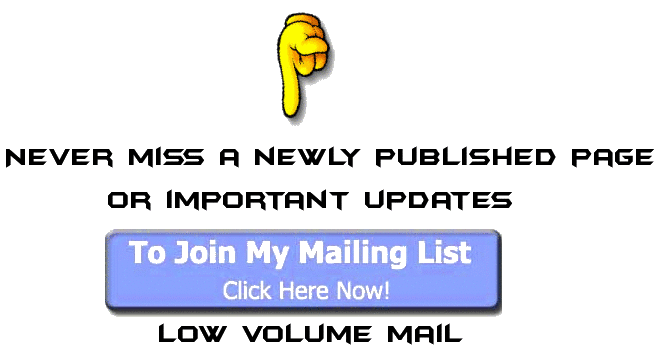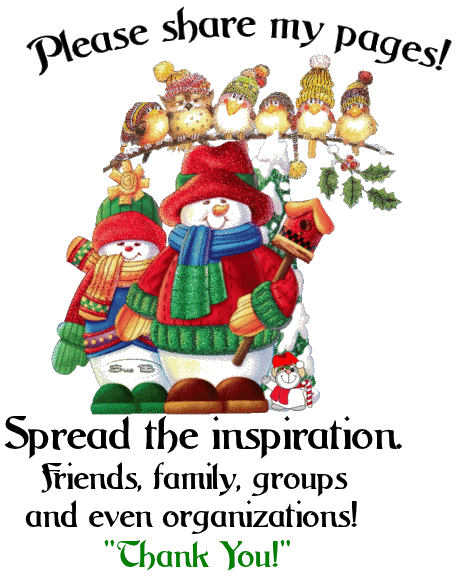 You will be listening to mostly

Christmas music this month.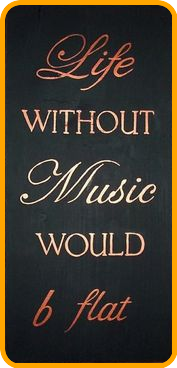 I might include a misc song

now and then.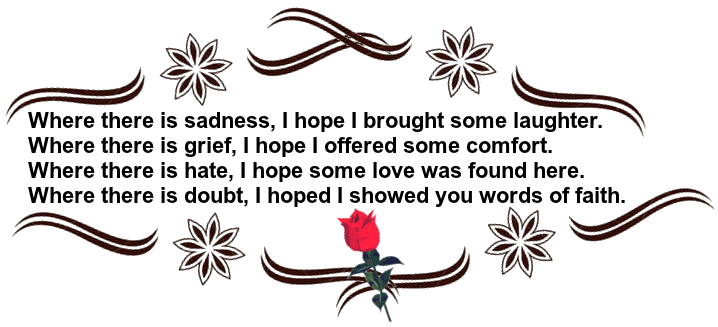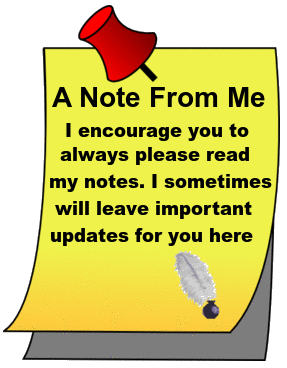 I welcome you to return tomorrow

for more festive and warm things.

Thank you for stopping by, and

for sharing my pages!


And now till another time, be safe in
all you do. Be aware of everything and
everyone around you at all times. A
very good habit .... take care!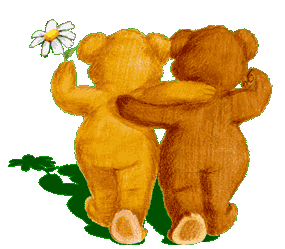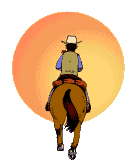 For those first time visitors - the below map shows the

locations of visitors!

WOW - look at all of you!