1 Bing Crosby White Christmas.mp3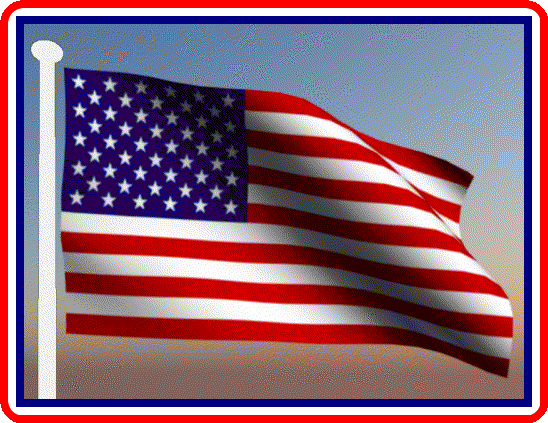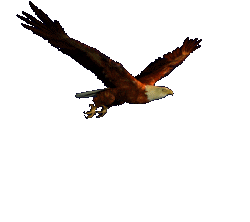 Here you will always find the American flag
waving and the American eagle flying.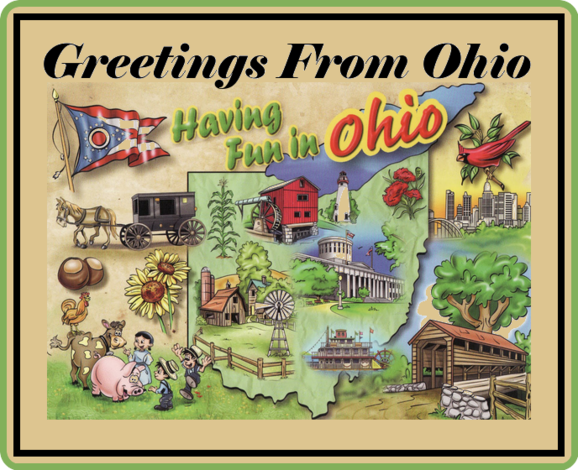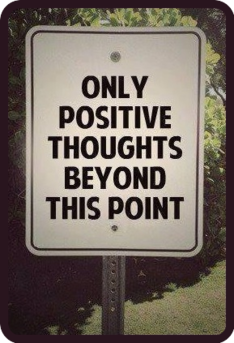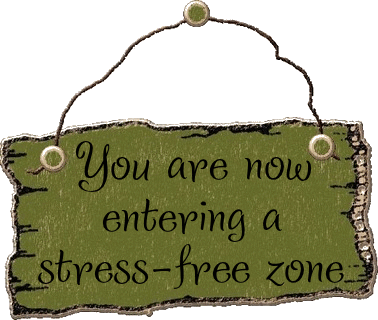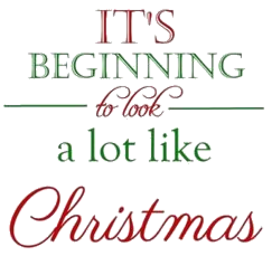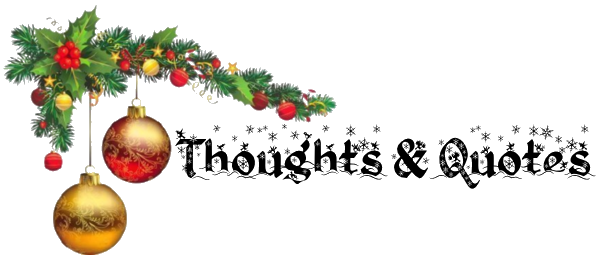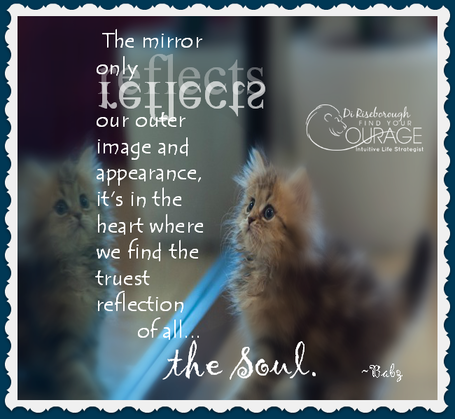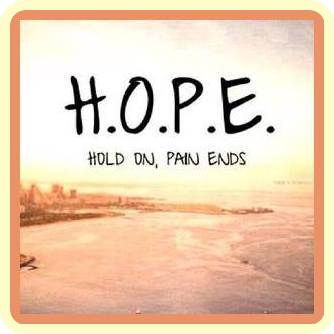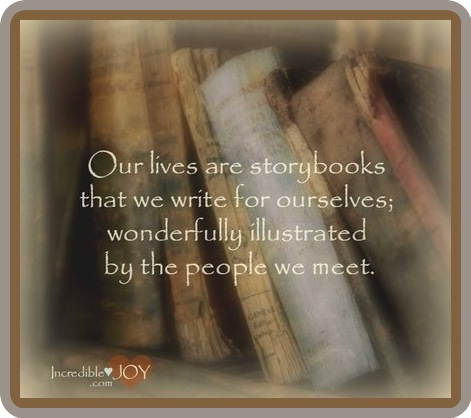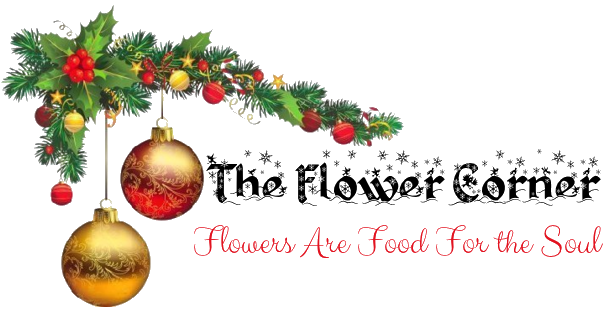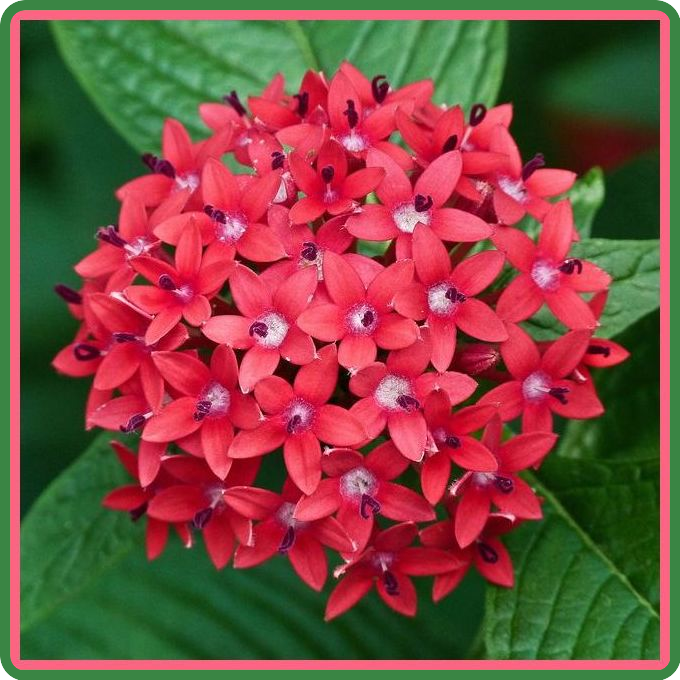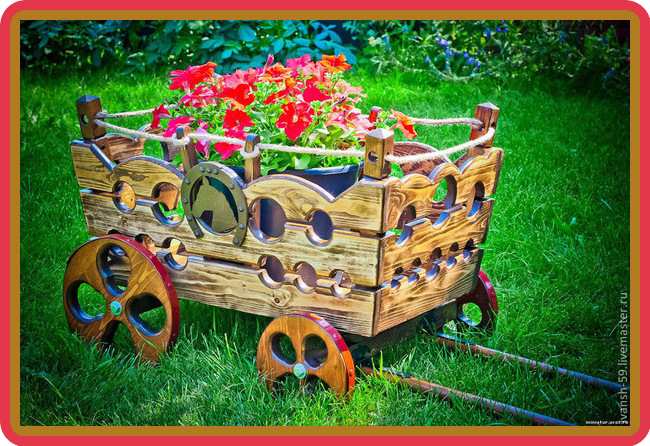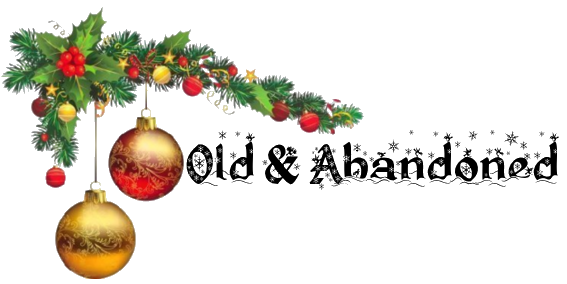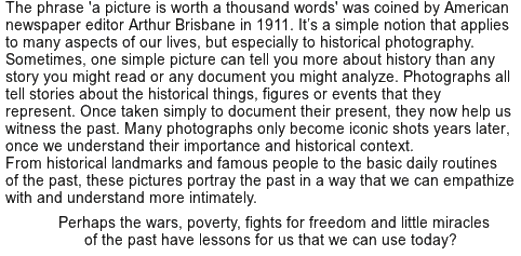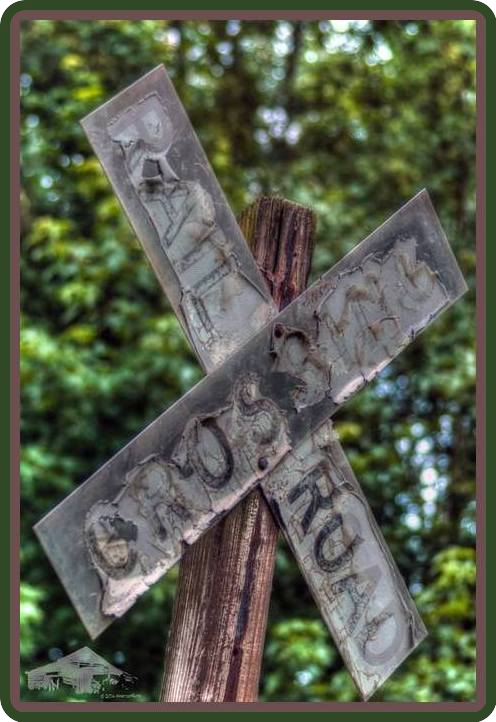 A lonely sign that once directed the way.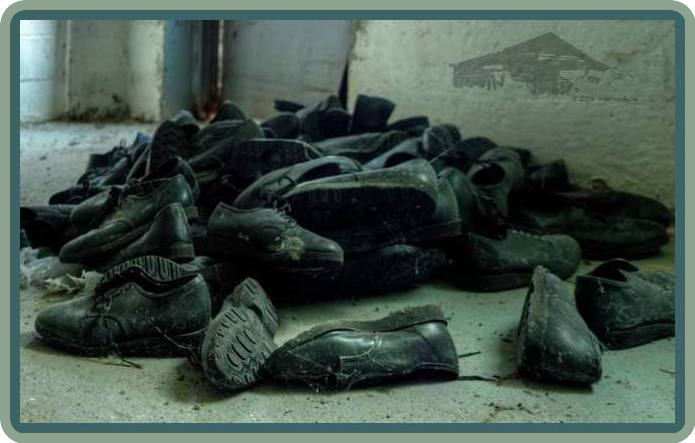 And one would wonder? Possibly a shoe

store, or .....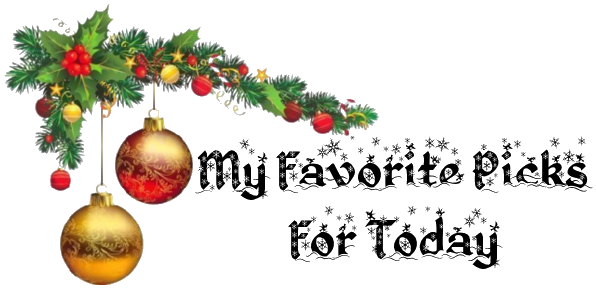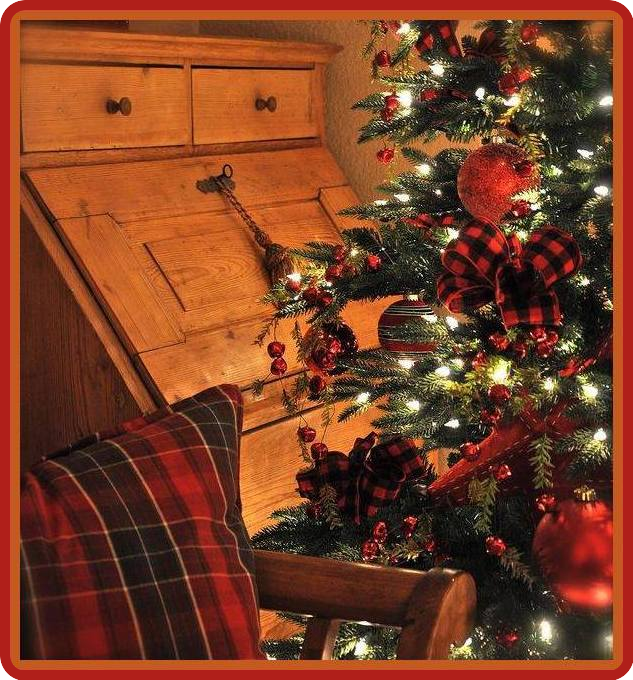 Love the desk in the back and the plaids


How unique - and of course. They are homemade.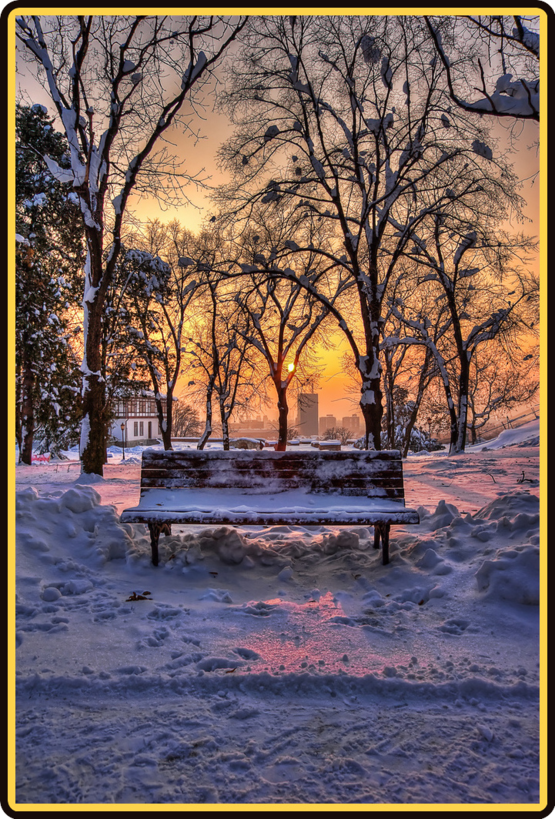 A place to rest in the midst of Winter.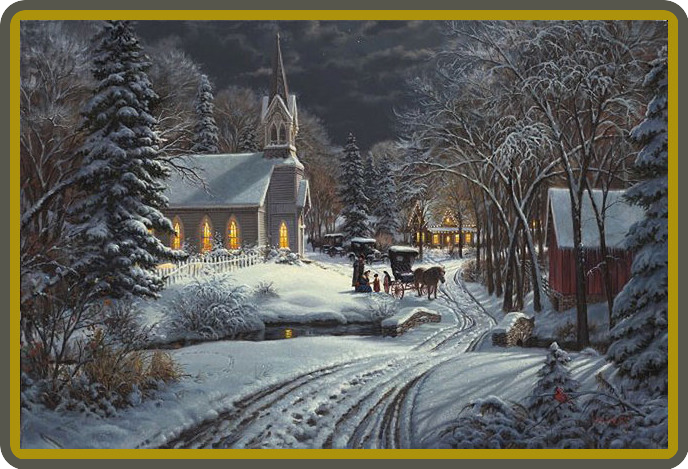 What fun to ride the in the carriage pulled by a horse.

The church is a lovely sight.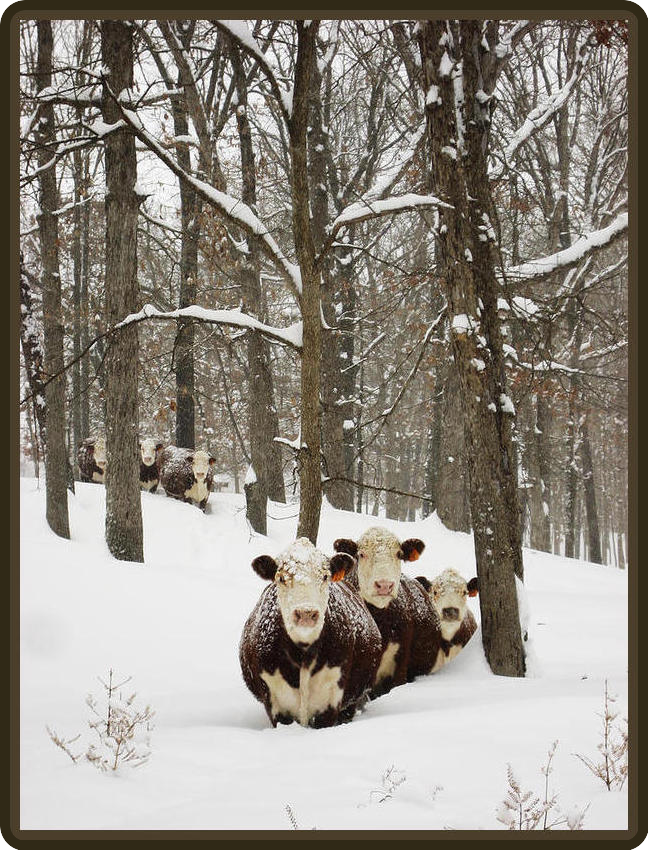 Making their way home? Or possibly

headed out? You decide.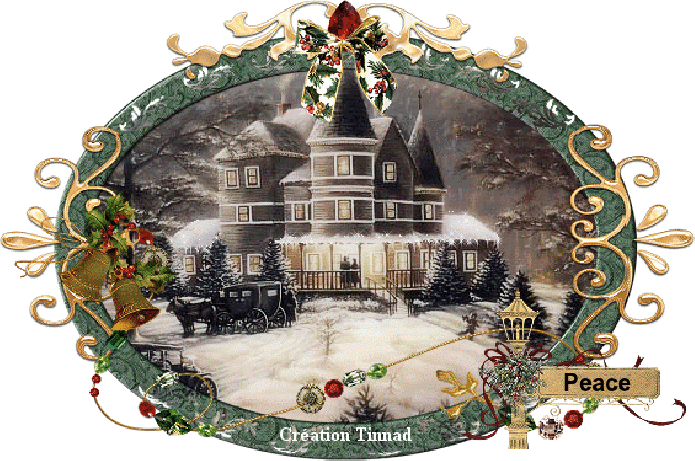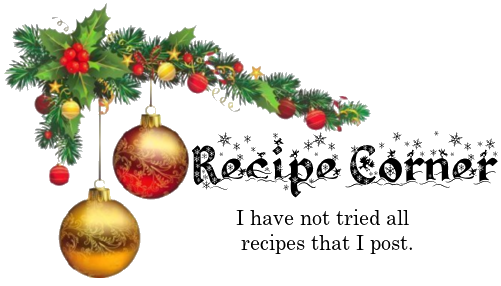 Cheesy Potato Nugget Skillet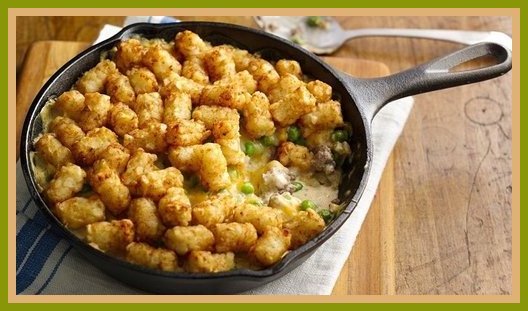 INGREDIENTS
1 lb lean ground beef
1 pouch (9oz) Progresso Recipe Starters of
cream three cheese cooking sauce
3/4 cup Green Giant frozen sweet peas
1 cup shredded Colby-Monterey Jack cheese blend (4oz)
1/2 bag (28-oz size frozen mini potato nuggets
DIRECTIONS

Heat oven to 425.

In 10-inch cast iron sillet, cook beef over medium heat 5 to 7 minutes,

stirring occasionally, or until no longer pink. Drain. Stir in cooking sauce.

Layer frozen peas and cheese on top of beef mixture. Top with even layer

frozen potato nuggets. Bake about 20 minutes or until potato nuggets are

crispy and golden brown and mixture is bubbling.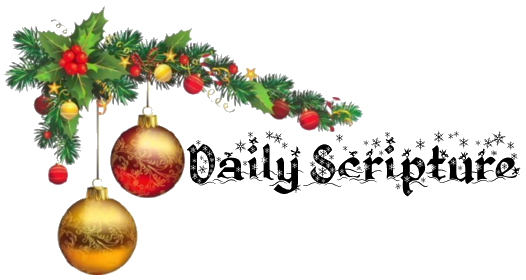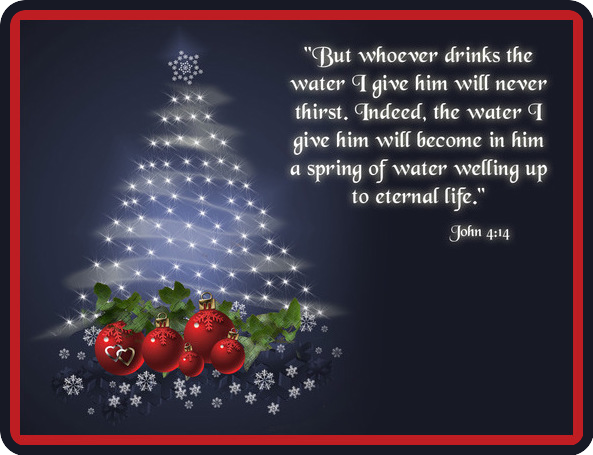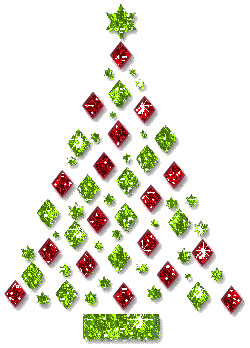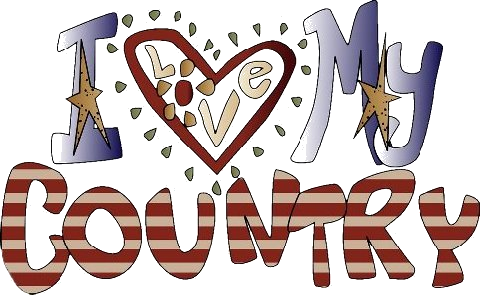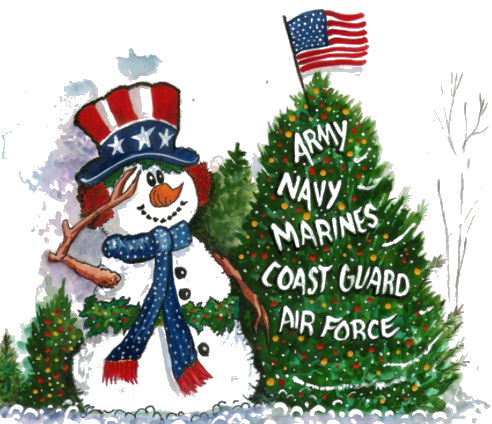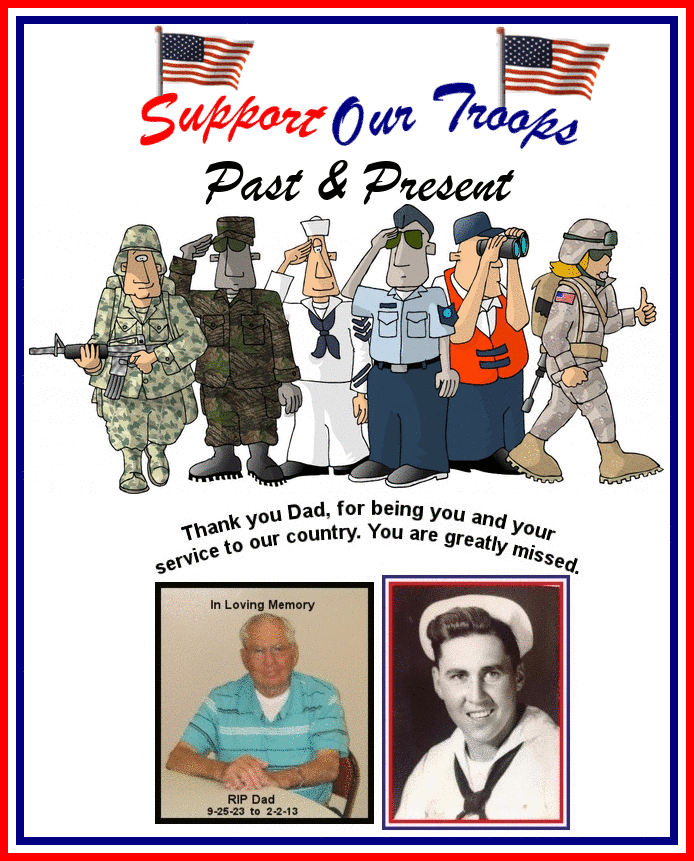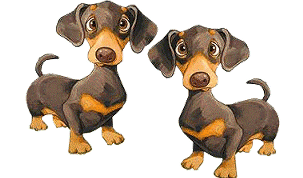 You took the time, thank you!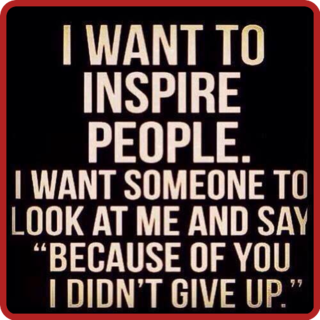 What a wonderful feelingthis can be!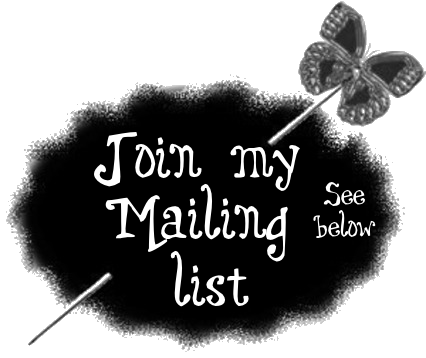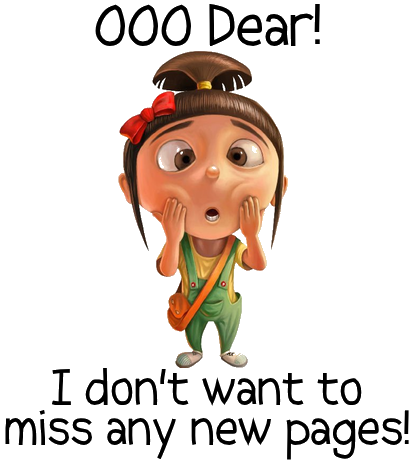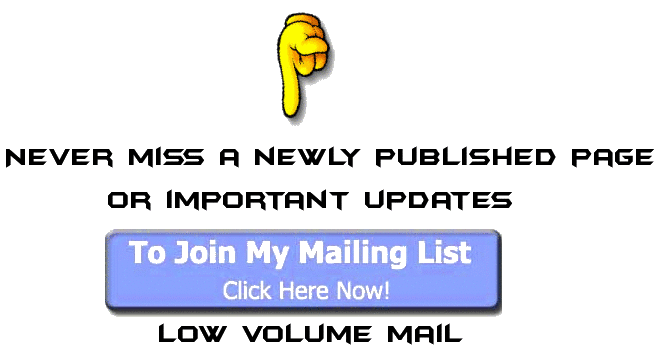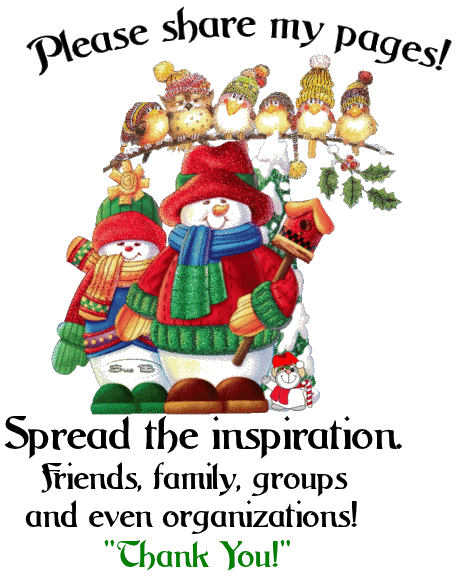 You will be listening to mostly

Christmas music this month.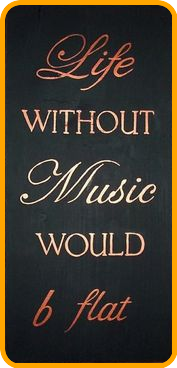 I might include a misc song

now and then.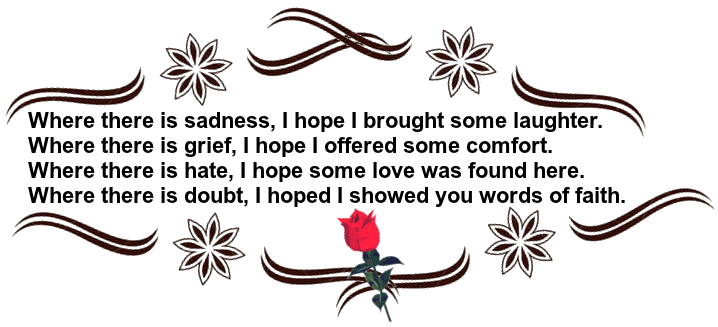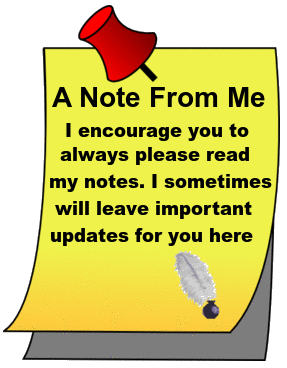 Thanks for the clicks on the ads!

Wonderful! Have a great day.


And now till another time, be safe in
all you do. Be aware of everything and
everyone around you at all times. A
very good habit .... take care!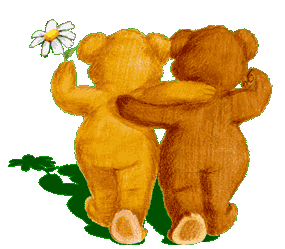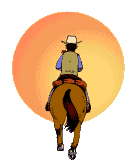 For those first time visitors - the below map shows the

locations of visitors!

WOW - look at all of you!