7 Perry Como - Oh holy night.mp3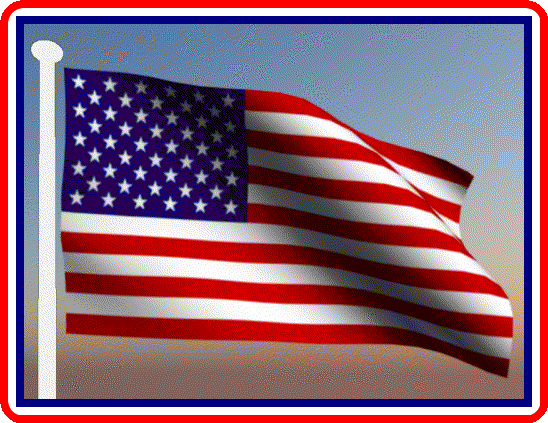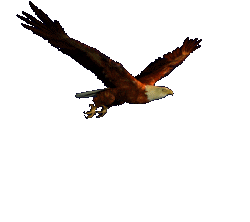 Here you will always find the American flag
waving and the American eagle flying.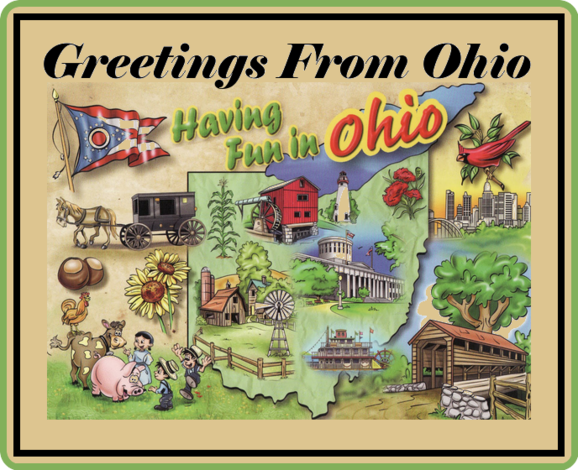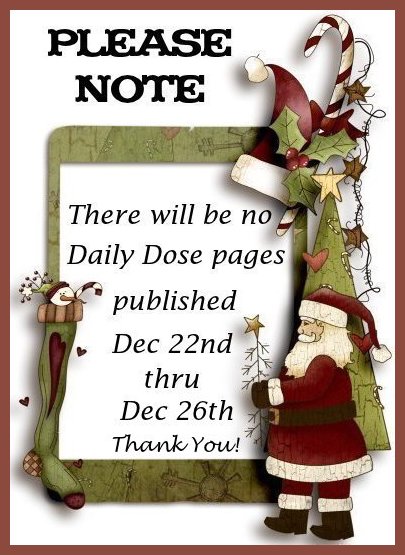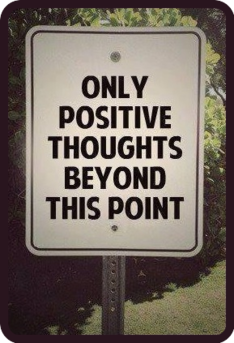 You can check back anytime using the menu at
the top of the page to visit other
months and pages.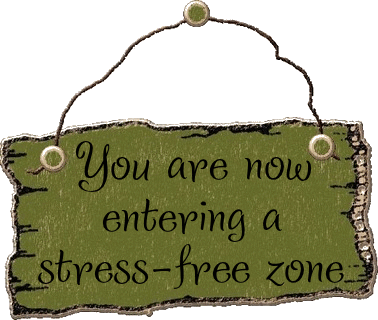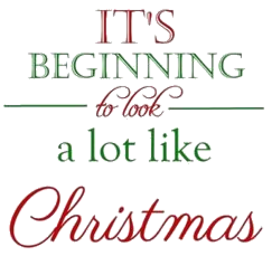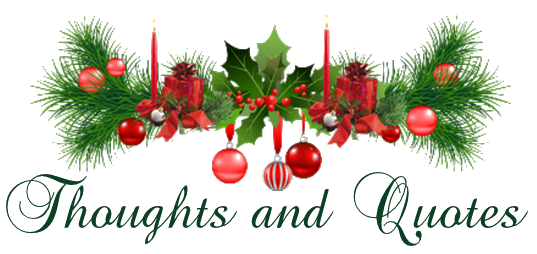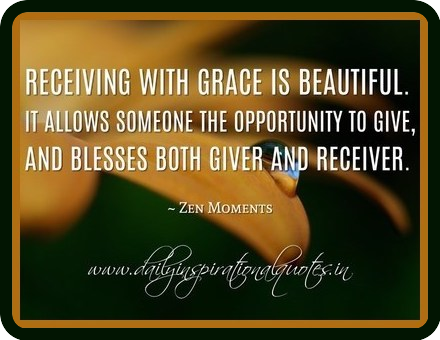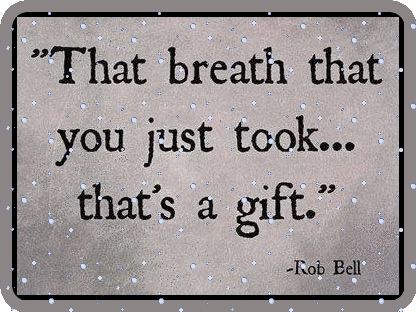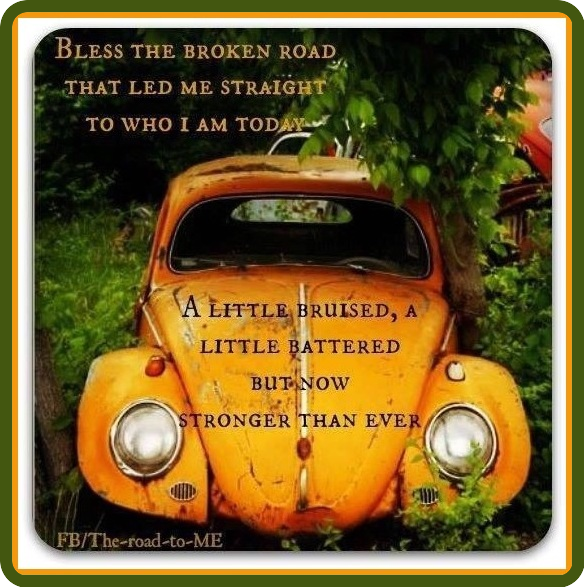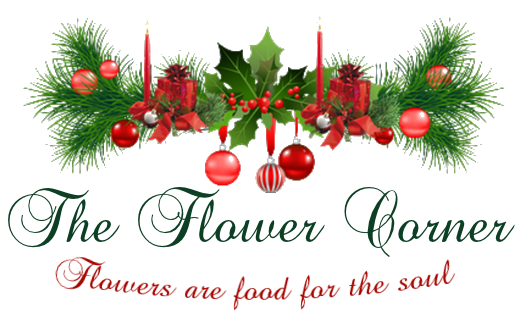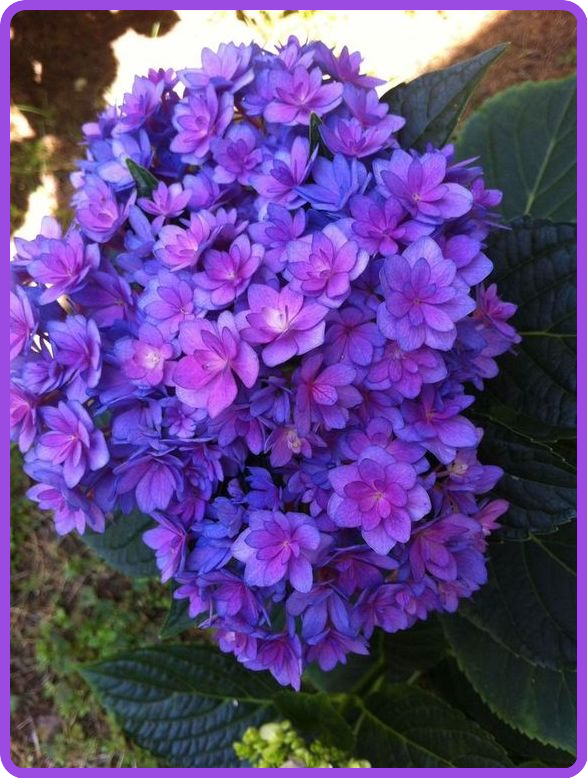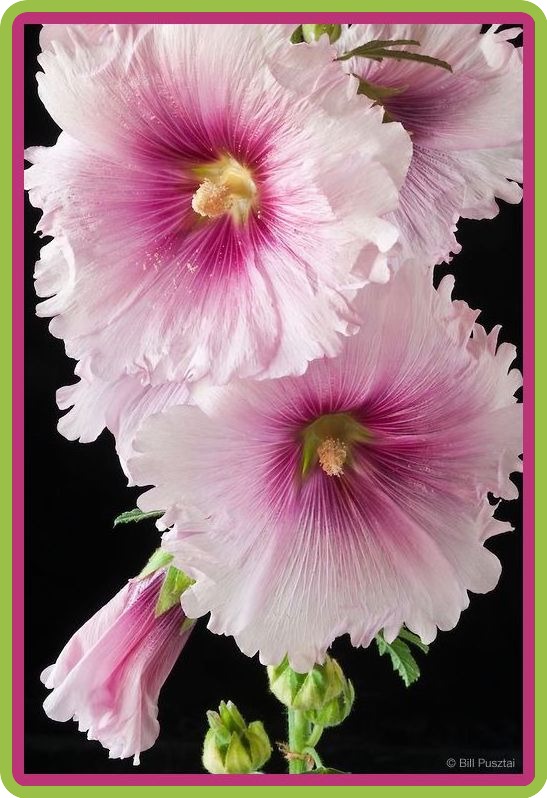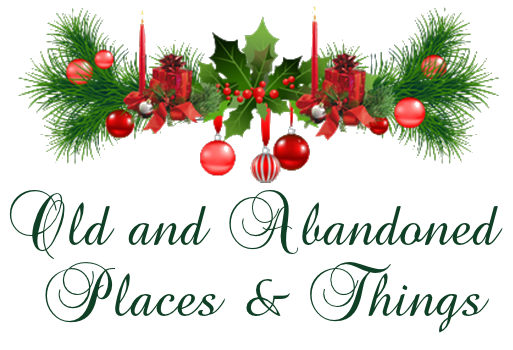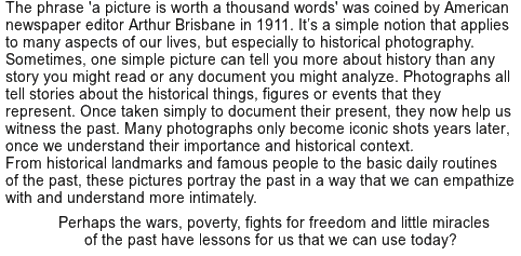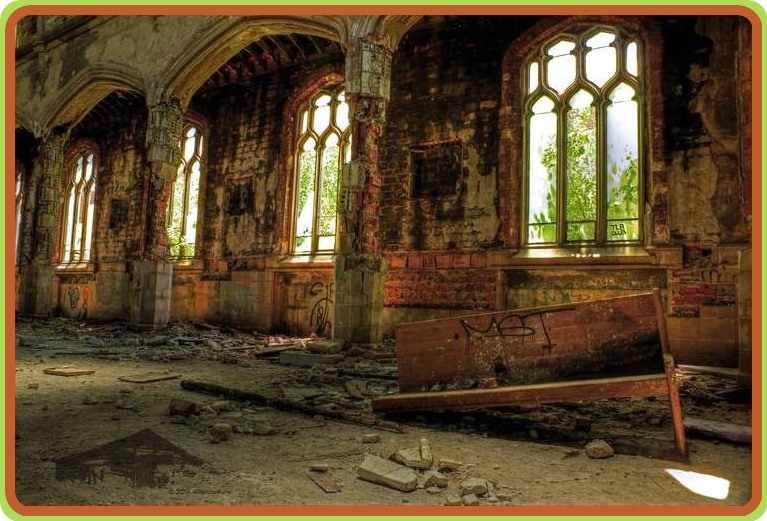 MMM? Stained glass windows gone. Hopefully

they were taken to another church and put

to good use. I am sure one day that this was

a beautiful house of God.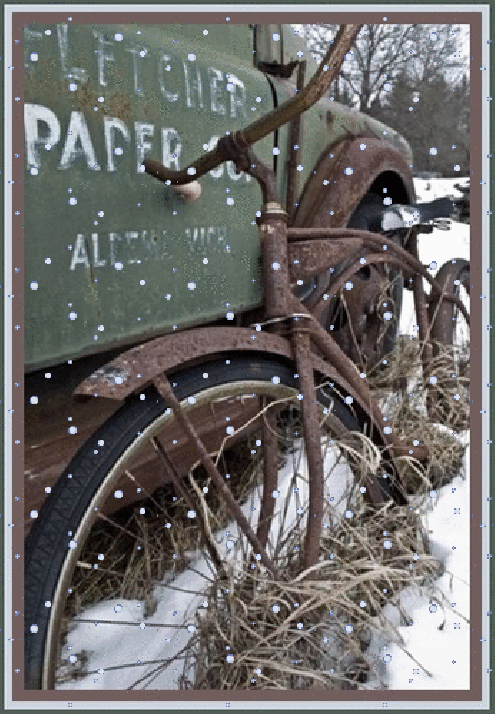 Wonder just how long this old truck which

once belonged to Fletcher Paper company

has sat here abandoned? Or maybe they

still own it. Looks like it could be fixed up

and possibly be in parades or something?

And the bike? Certainly rusted ....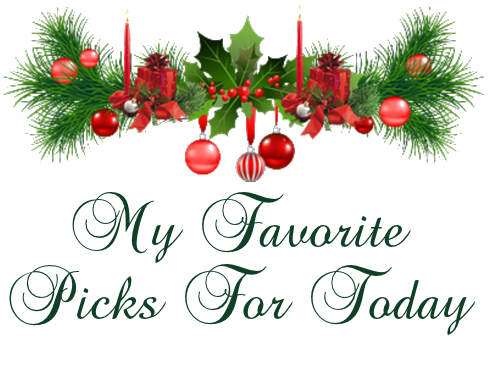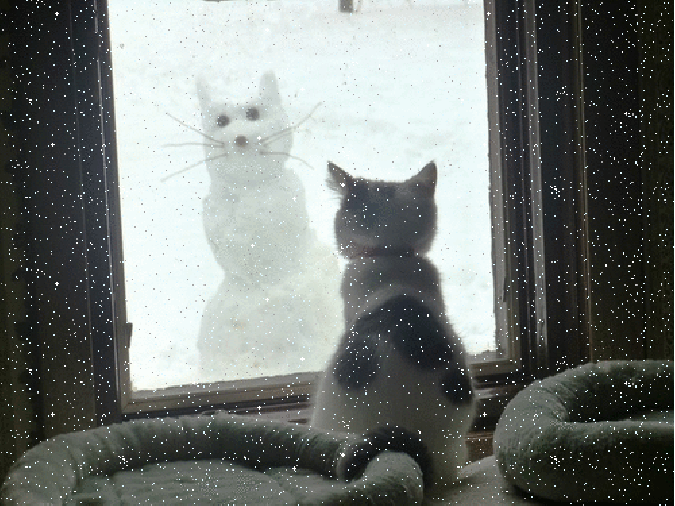 Hey Mr Kitty snowman! It is snowing inside!

Can you wiggle your whiskers and make

it stop!?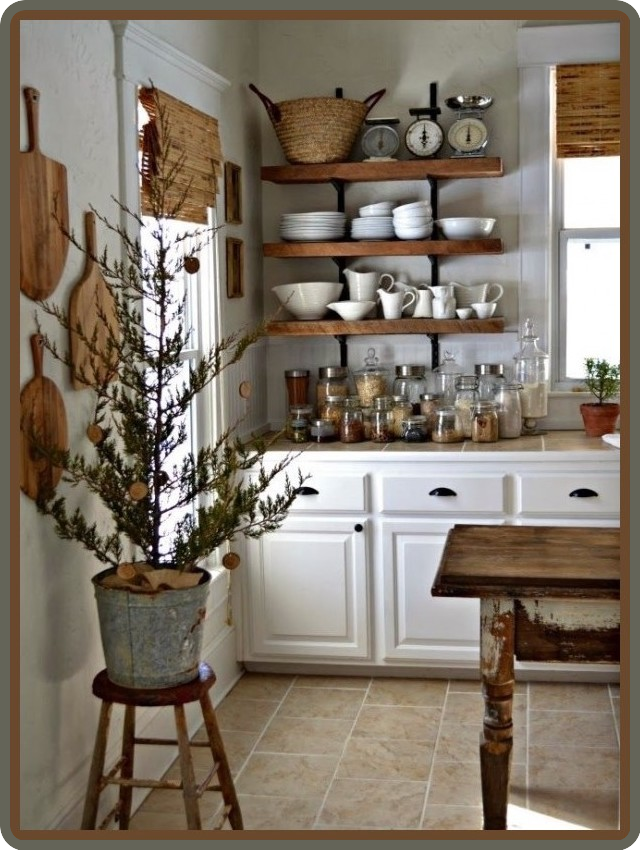 What a neat kitchen decorated to be old

fashioned. Wonder how old the table is,

and that bucket that holds the tree?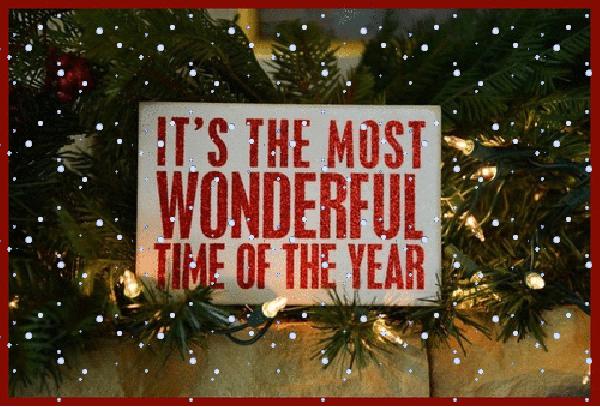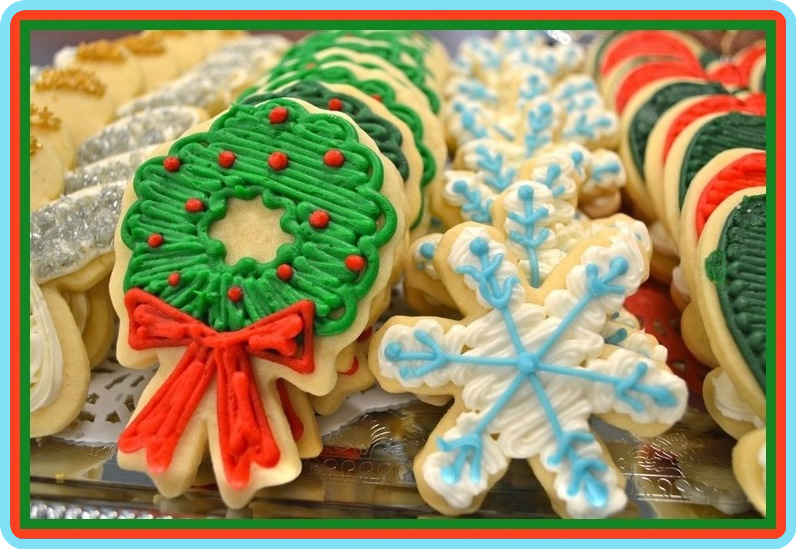 OH, just love iced and decorated

butter and or sugar cookies!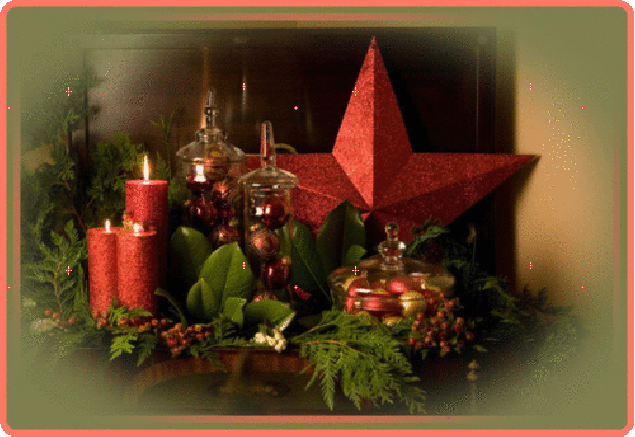 A very pretty display I would say.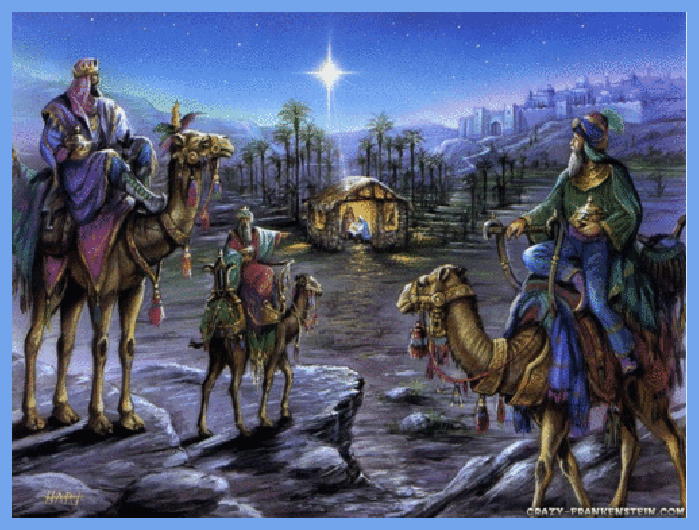 The reason for the season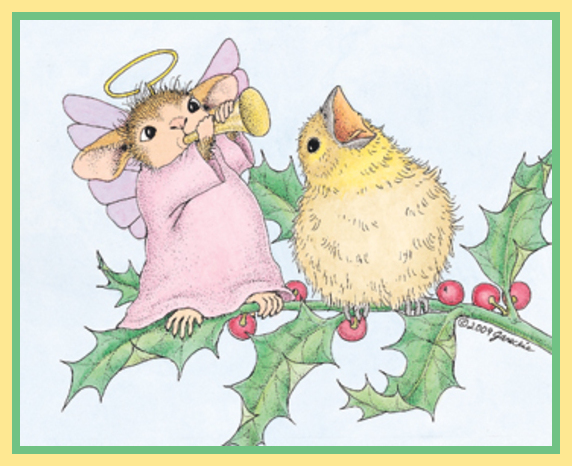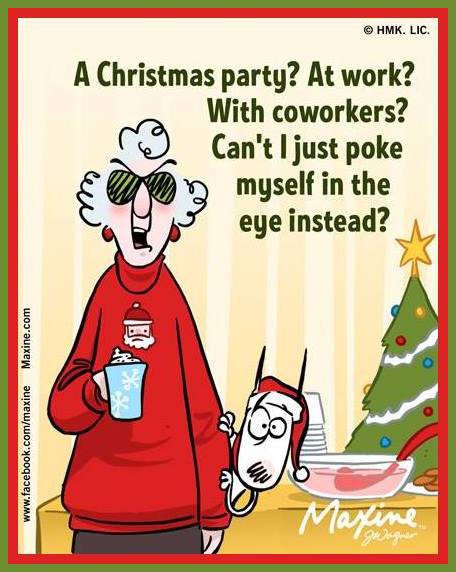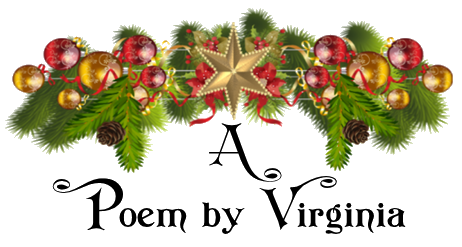 That Holy Night


The way was long and arduous


and Mary ached in every bone.


Could she endure long enough


to reach the place they were going?
Joseph told her it wasn't far now


and to hang on just a little longer.


Little did he know...no bed awaited


...just a stable with a lowly manger.
Bethlehem was usually a quiet town,


but that was not the case that day.


It seemed everyone for miles around


was there looking for a place to stay.
Many had come because of the census,


and our weary couple soon learned,


all the rooms at the inn were taken...


leaving only a place in the barn.
Mary being heavy with Child,


that very night her time had come.


And in that smelly stable,


her firstborn Son was born.
Wrapped in swaddling clothes,


there in a manger, lay


Jesus, the Savior of the world


...asleep on a bed of hay.
It seemed Mary had just settled in


when there were shepherds everywhere...


Lit by a Heavenly light from above,


they worshiped the Babe lying there.
The shepherds went away rejoicing


...the prophecy was now fulfilled...


This night in Bethlehem was born,


Jesus Messiah, Savior of the world.
When all in the stable was quiet again,


Mary pondered these things in her heart.


Her newborn Babe was special indeed...


but then, she'd known that from the start!
Virginia Archer
12-14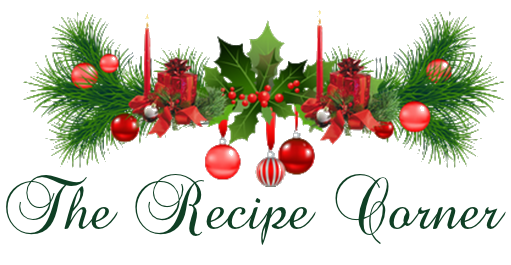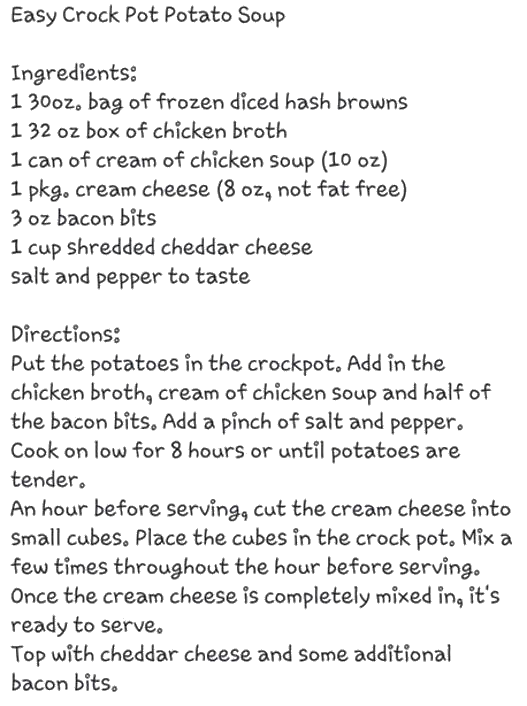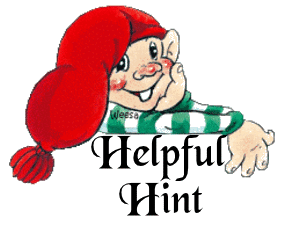 To clean crevices and corners in vases and pitchers,

fill with water and drop in two Alka-Seltzer

tablets. The bubbles will do the scrubbing.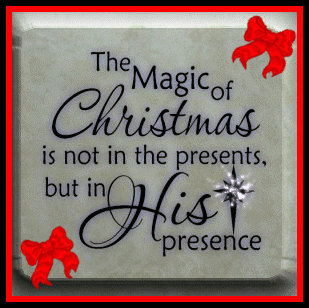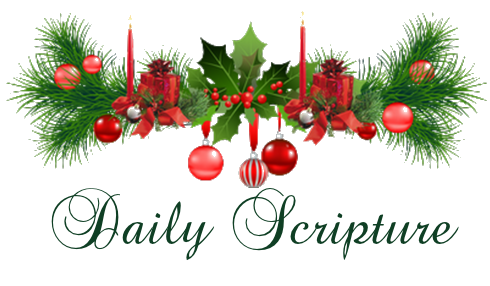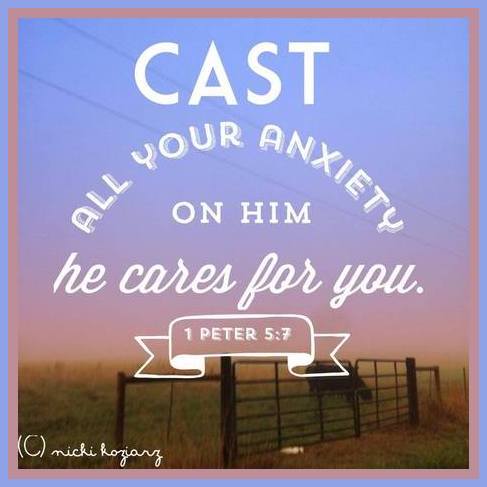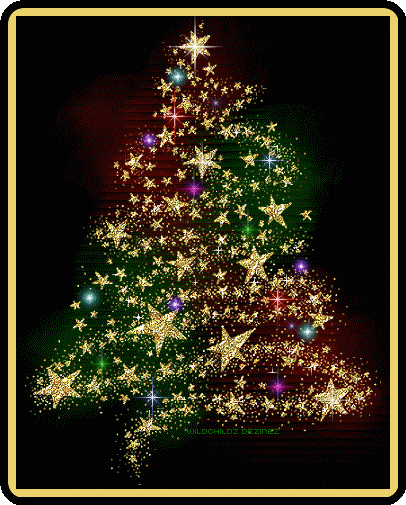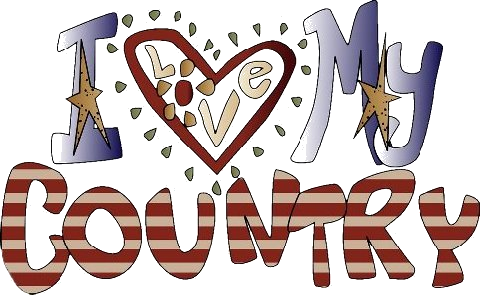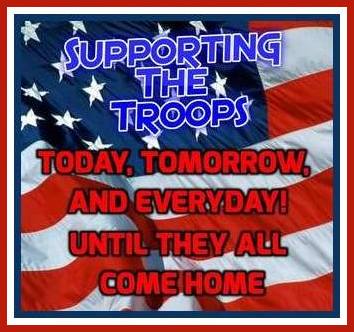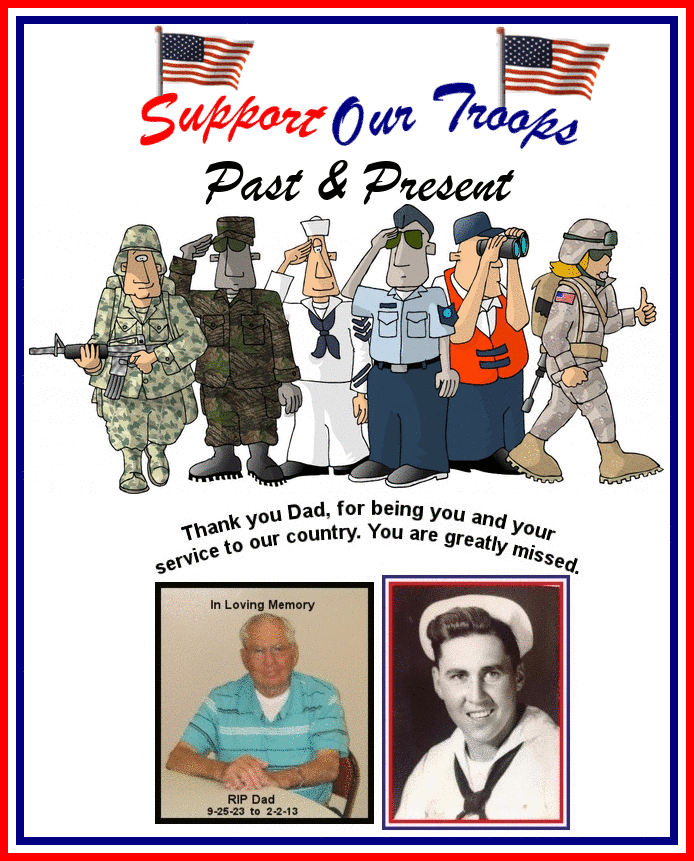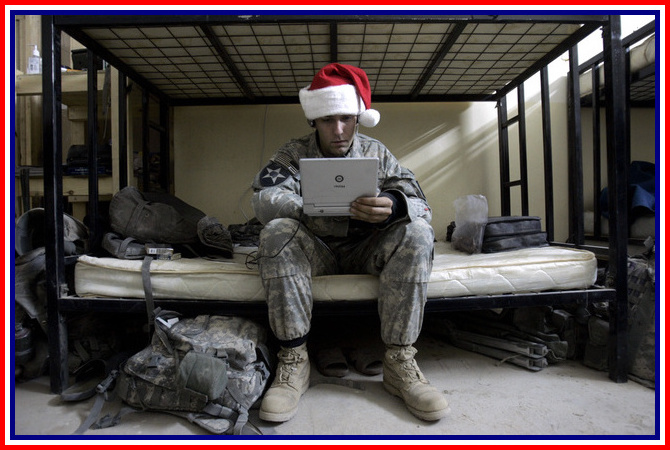 Please take 5 minutes and 23 seconds
to watch this. God bless our troops!
It is important you silence the music on my page before clicking
below. You can do that by going to the music at the very top of
my page and just click on the double lines on the left side of the player.
That way the music on the link below will play properly for you.
Just re-click to begin the music on my page.

Click here: A Different Christmas Poem - YouTube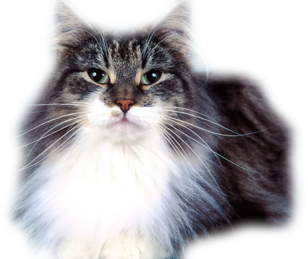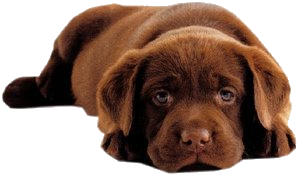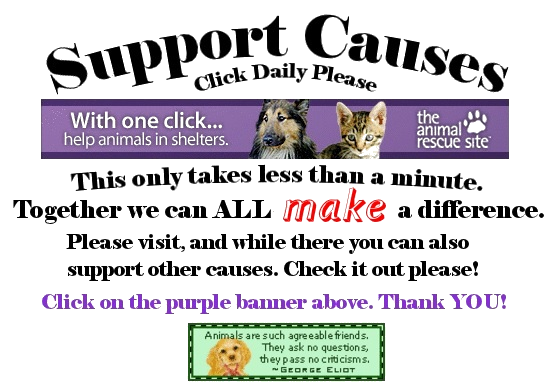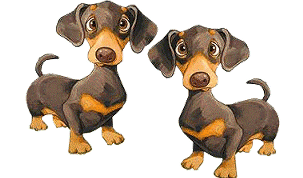 You took the time, thank you!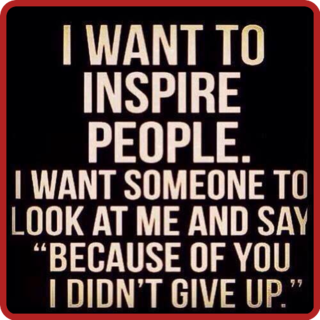 What a wonderful feelingthis can be!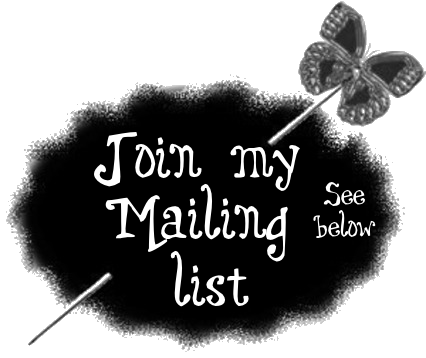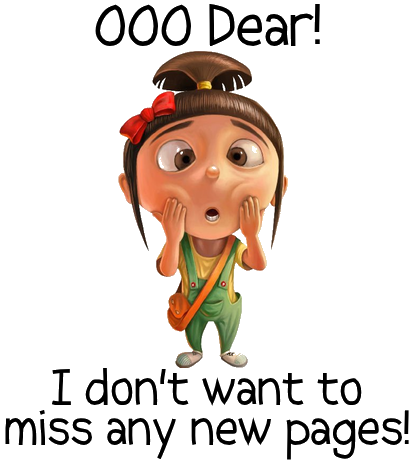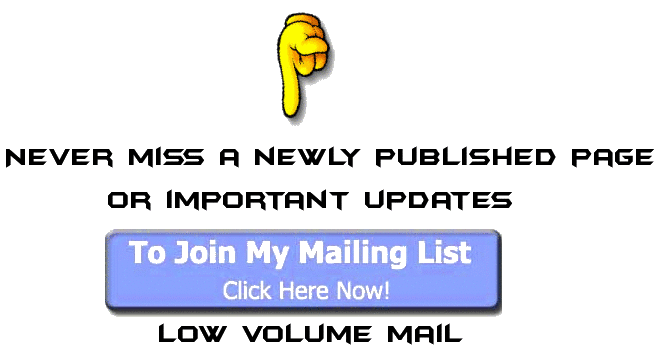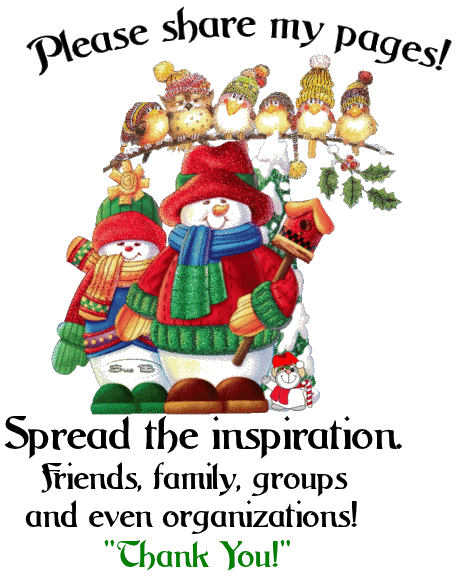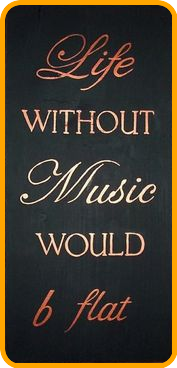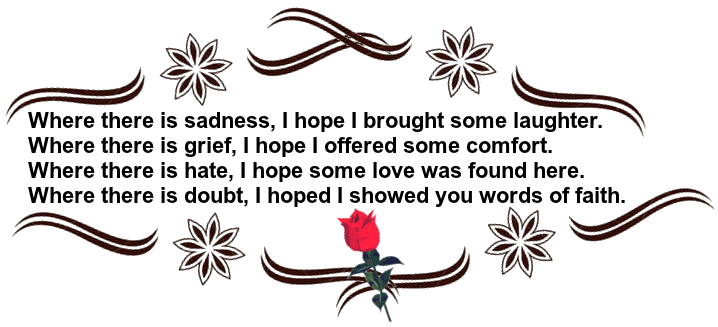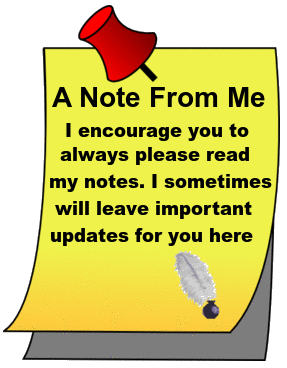 Have a wonderful day full

of happiness.


And now till another time, be safe in
all you do. Be aware of everything and
everyone around you at all times. A
very good habit .... take care!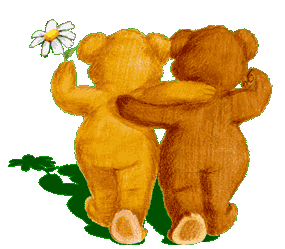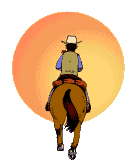 For those first time visitors - the below map shows the

locations of visitors!

WOW - look at all of you!