KATE SMITH Christmas Eve in My Home Town.mp3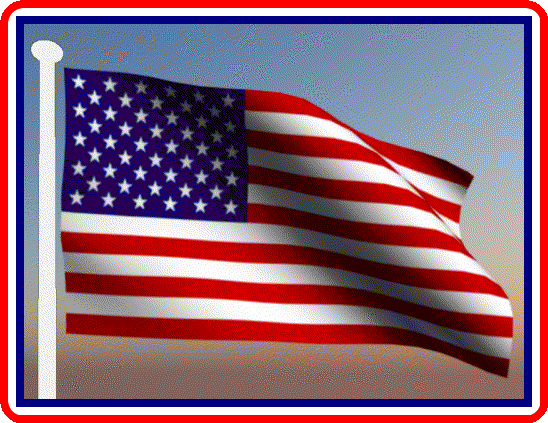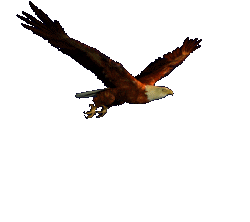 Here you will always find the American flag
waving and the American eagle flying.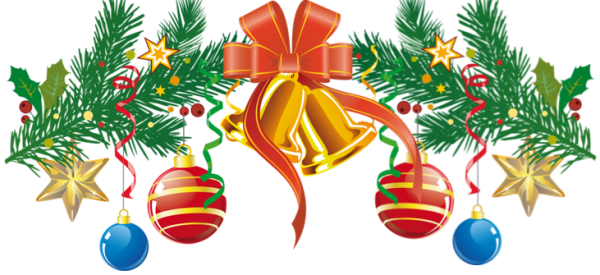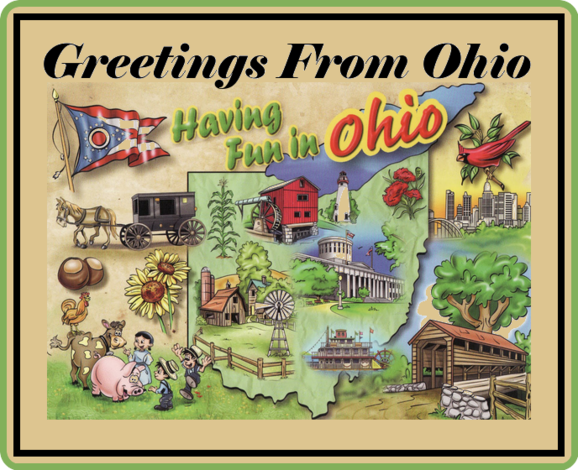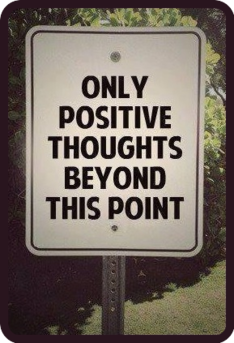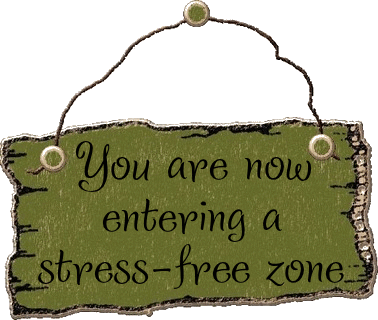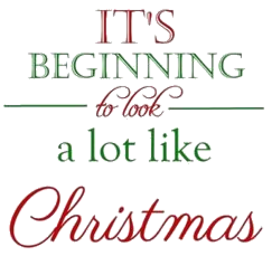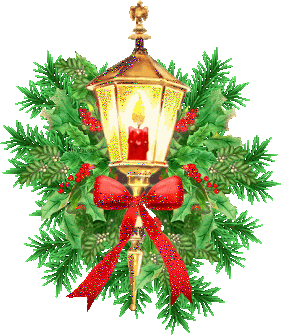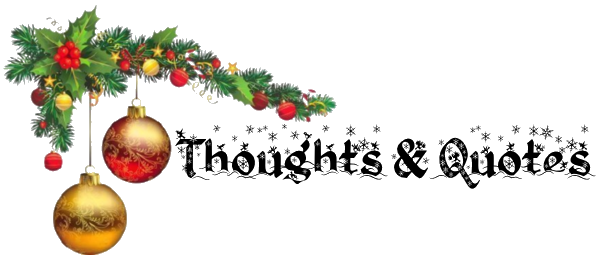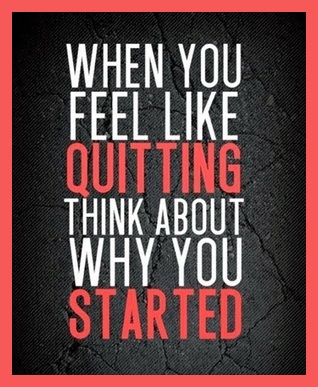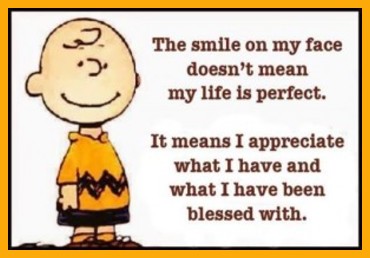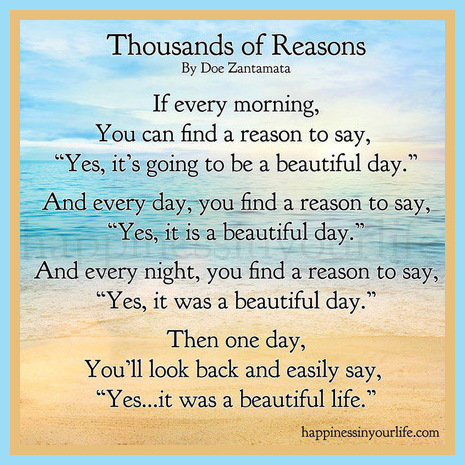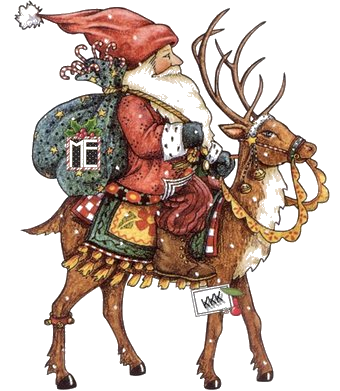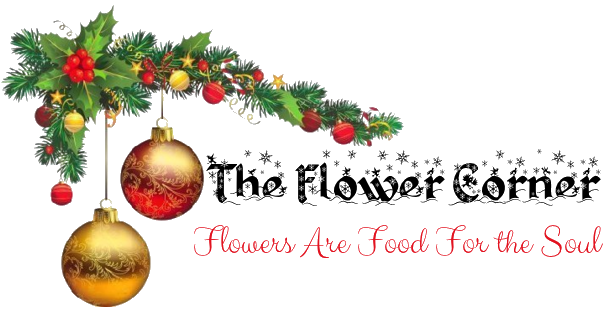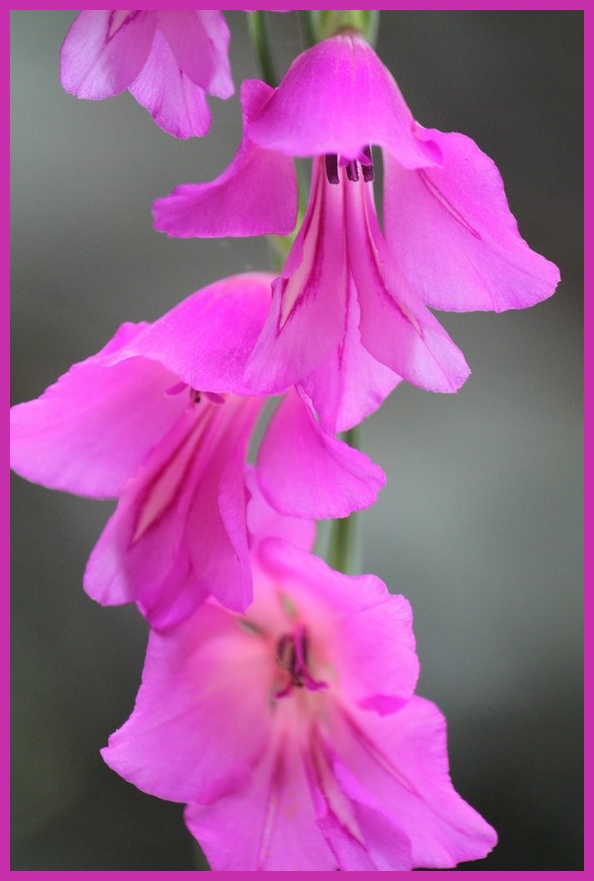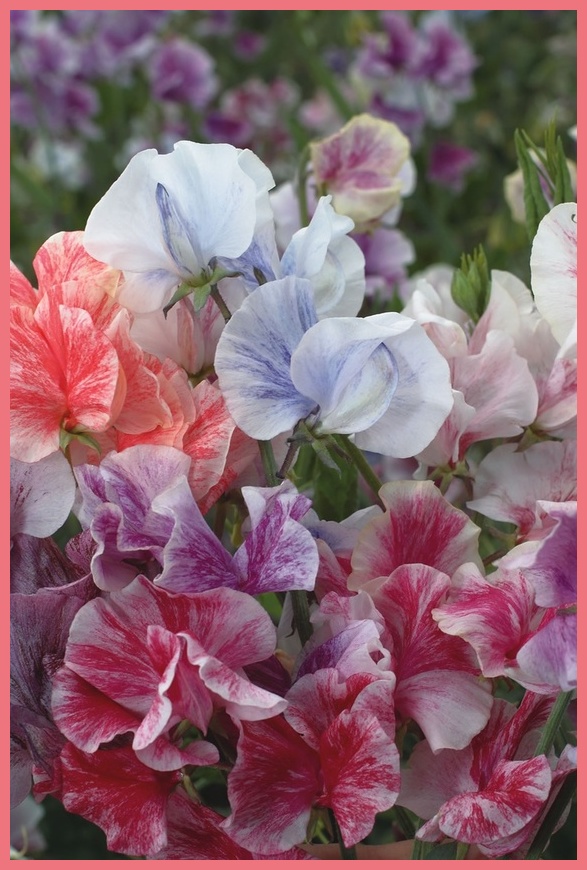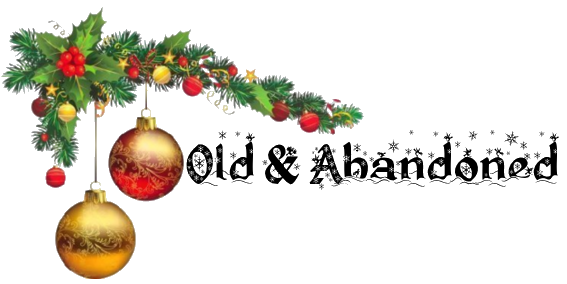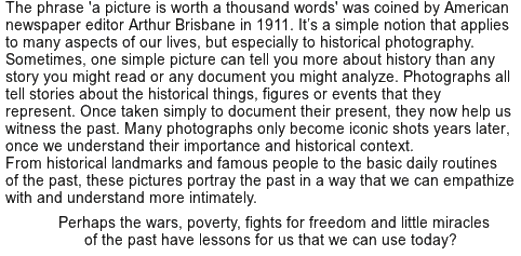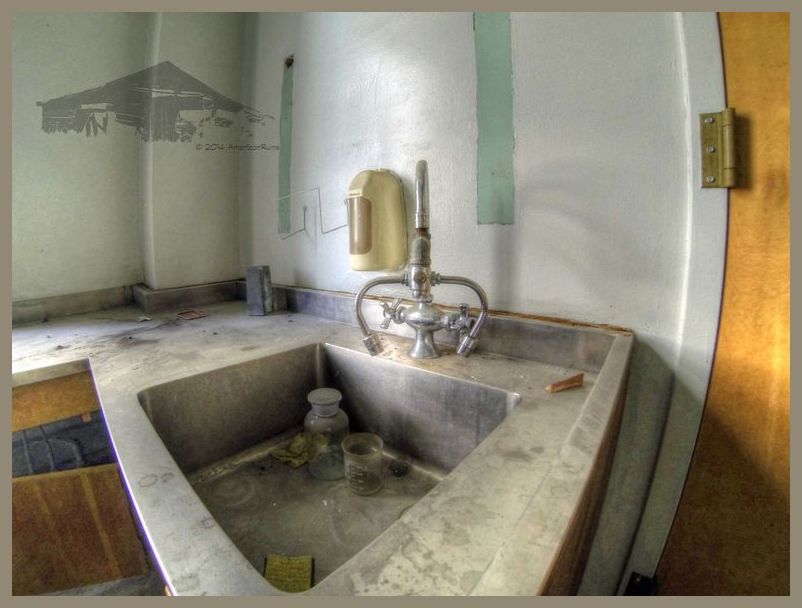 Wonder what type of home, business or facility

this sink was in?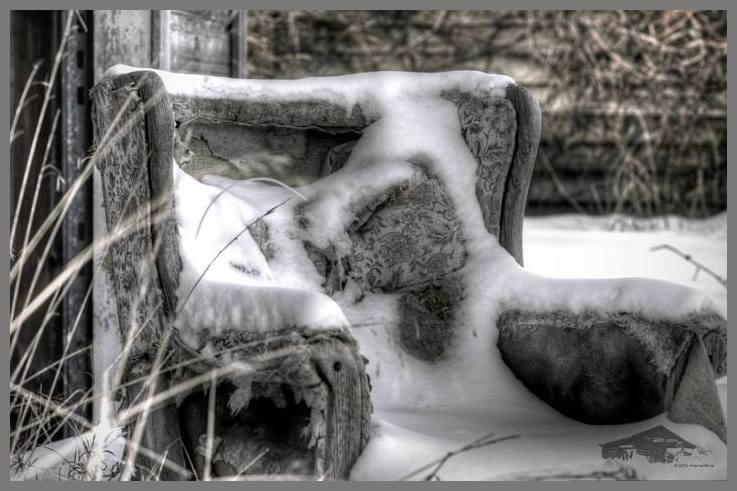 A chair covered with snow now. One would

wonder why it was not left inside? Perhaps

vandals placed it here?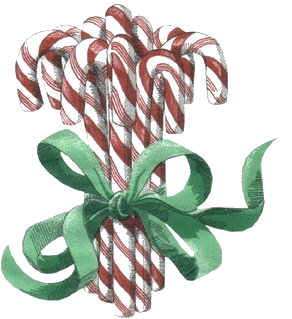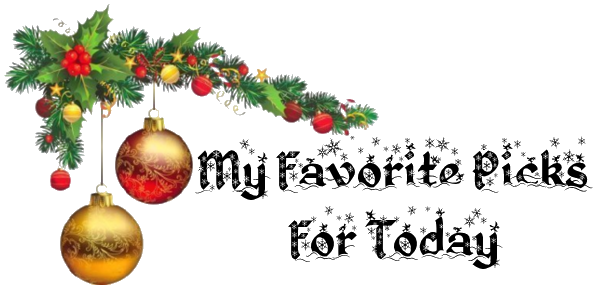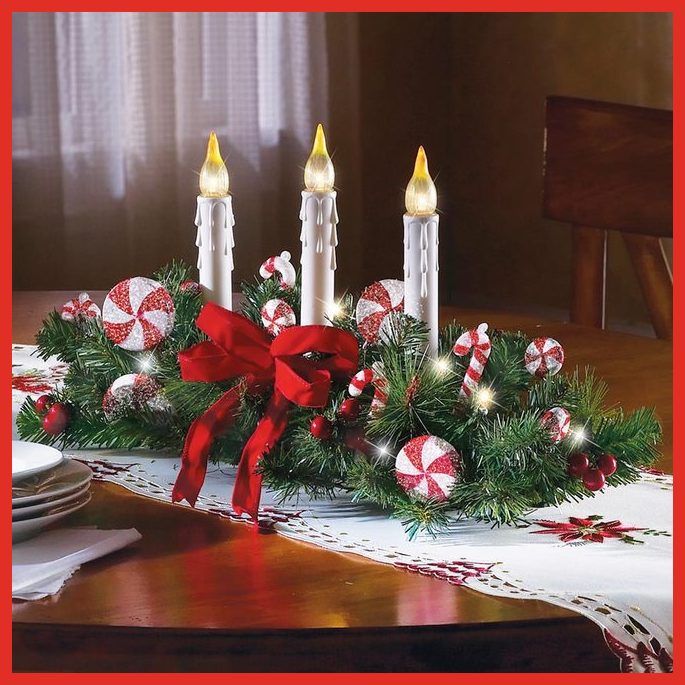 I just love this center decoration for

a Christmas day dinner.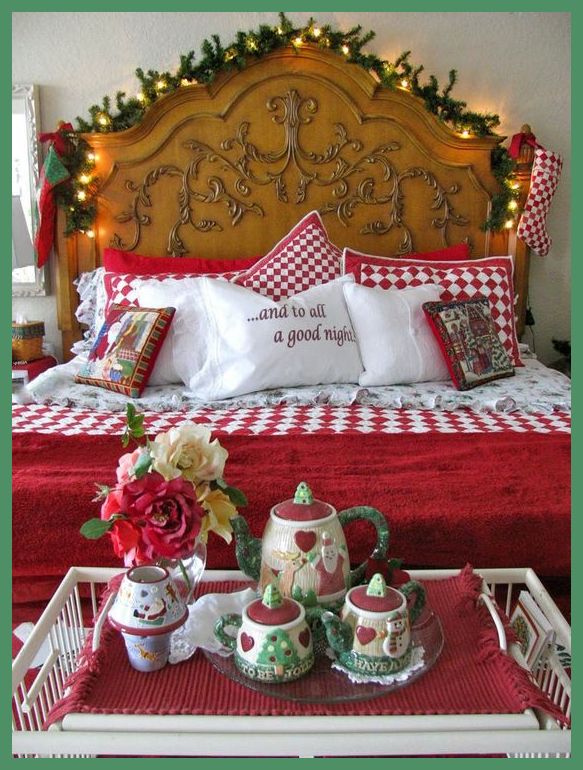 Wow, kinda a story book bedroom.

Love the little pot with matching

cream and sugar.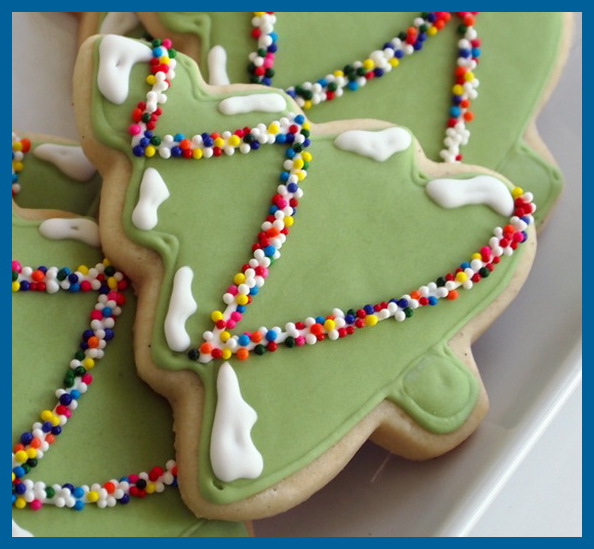 Yum, don't think there is a more delicious

Christmas cookie other than butter and or

sugar smothered in icing and decorated.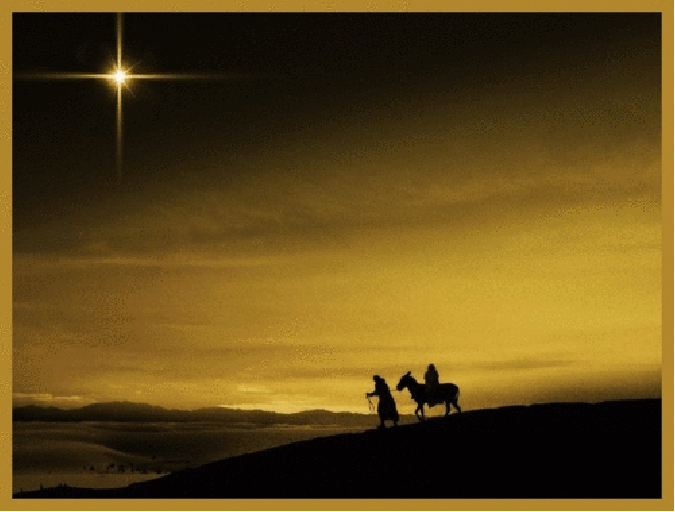 The reason for the season.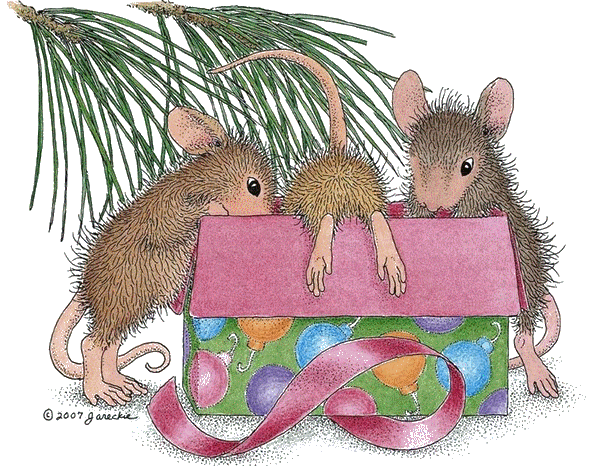 Look what is in here!!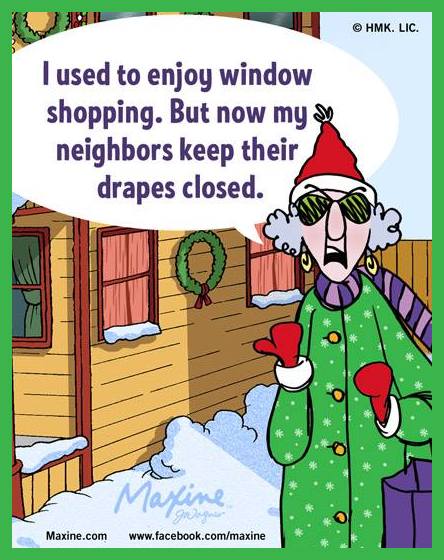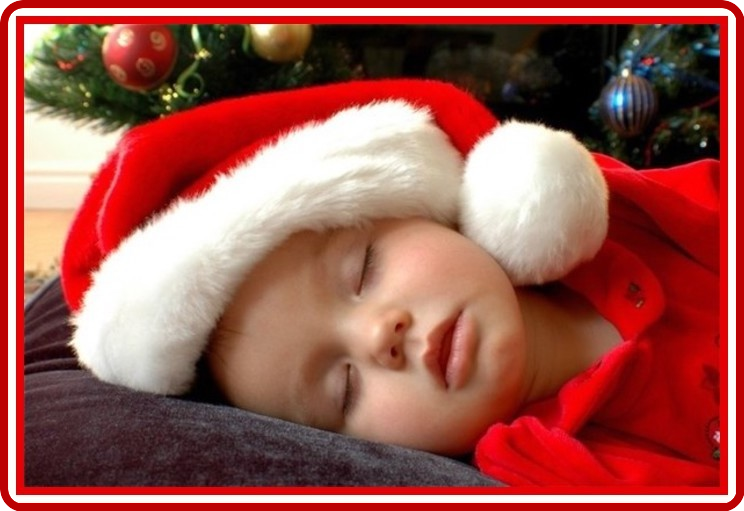 Shhhhh!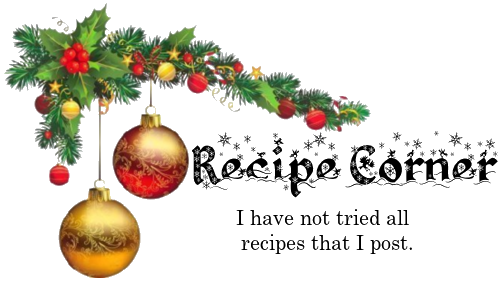 Impossibly Easy Chicken and Broccoli Pie

1 pkg (10 oz) Frozen chopped Broccoli, thawed and drained
1 1/2 cup shredded Cheddar cheese
1 cup Cooked Chicken, cut up
2 Eggs
1 medium Onion, chopped
1/2 cup Bisquik Mix
1 cup Milk
1/2 teaspoon Salt
1/4 teaspoon Pepper
Heat oven to 400F. Grease pie plate. Sprinkly Broccoli, 1 cup of cheese, the chicken, and onion onto the pie plate.
Stir remaining ingredients until blended. Pour over broccoli mixture. Bake 30 to 40 minutes, until a knife inserted into the middle come out clean.
Sprinkle with remaining cheese, Bake for 1 to 2 more minutes. to melt cheese. Let stand 5 minutes before serving.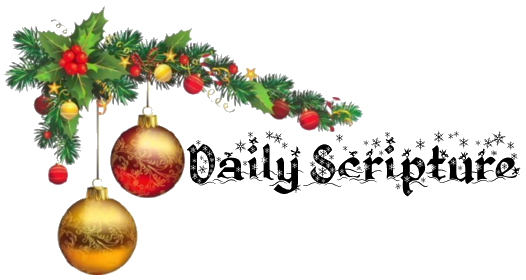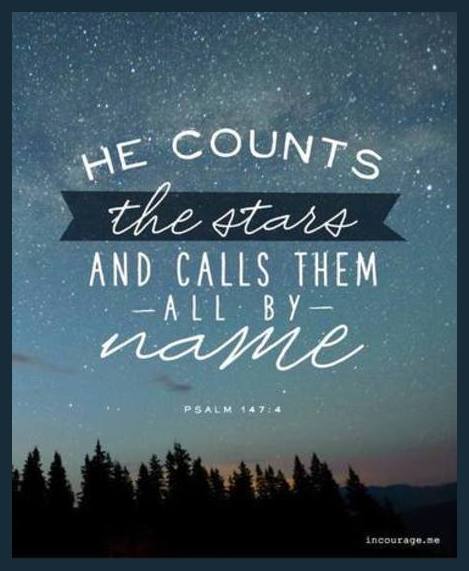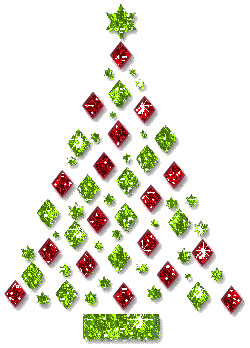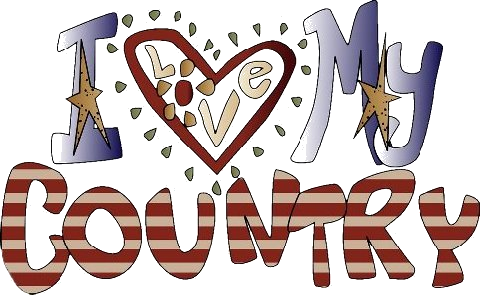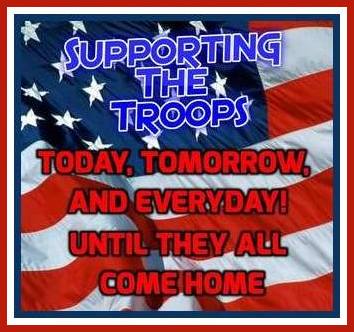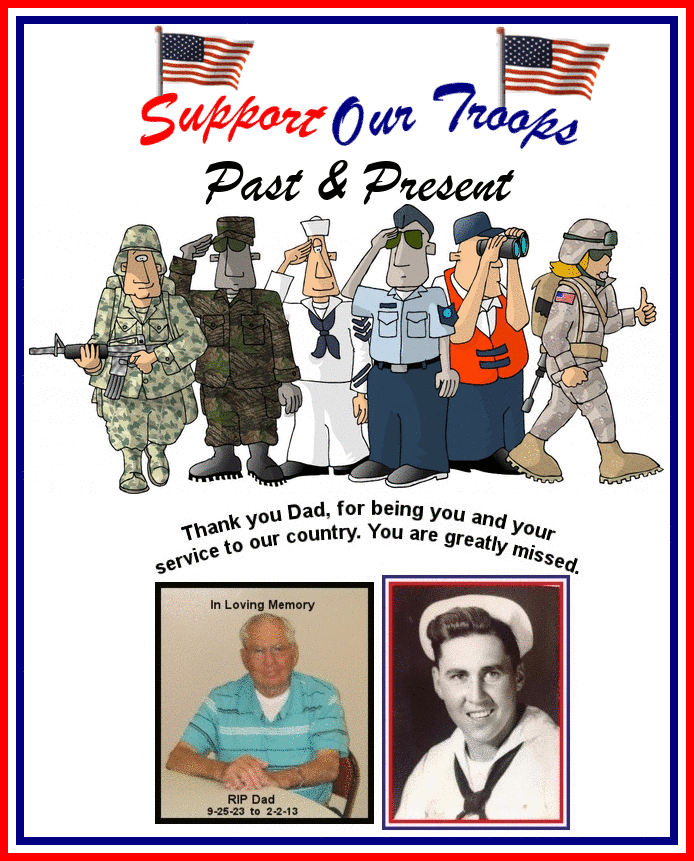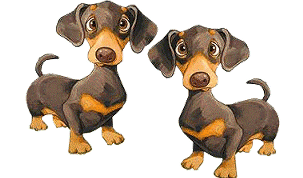 You took the time, thank you!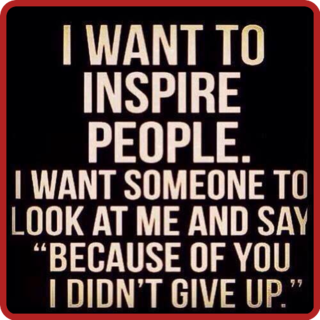 What a wonderful feelingthis can be!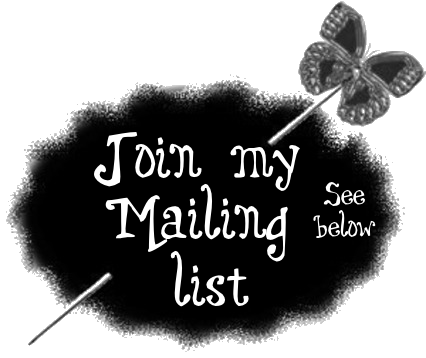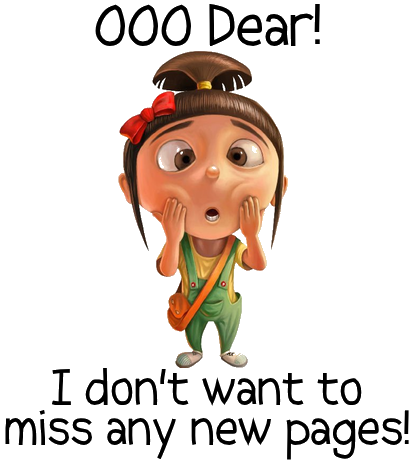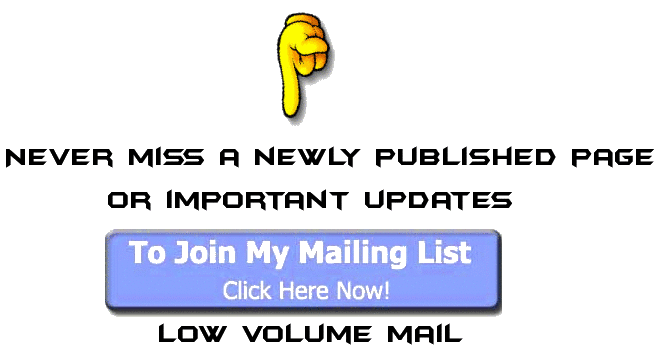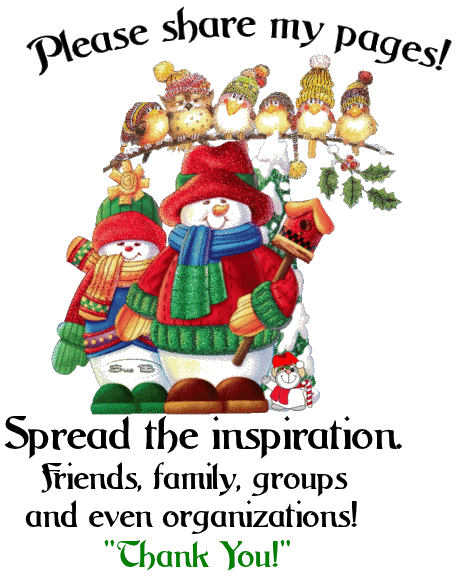 You will be listening to mostly

Christmas music this month.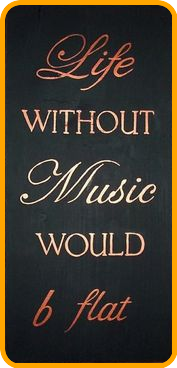 I might include a misc song

now and then.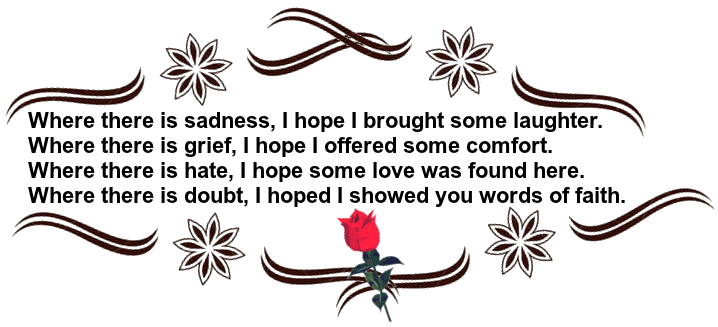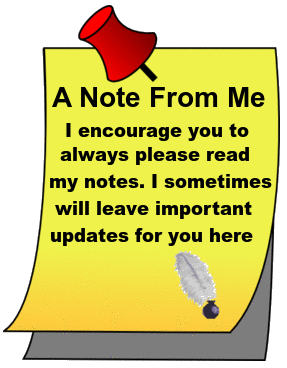 Have a wonderful, wonderful day

and a happy weekend.


And now till another time, be safe in
all you do. Be aware of everything and
everyone around you at all times. A
very good habit .... take care!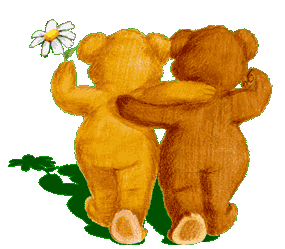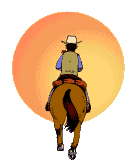 For those first time visitors - the below map shows the

locations of visitors!

WOW - look at all of you!