Clebanoff and his Orchestra - Can't Get Used to Losing You.mp3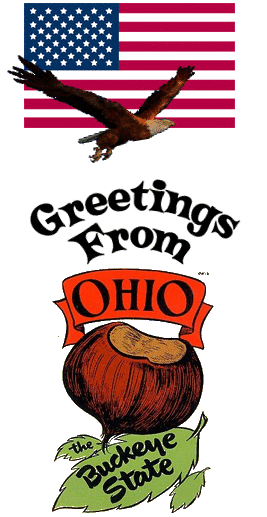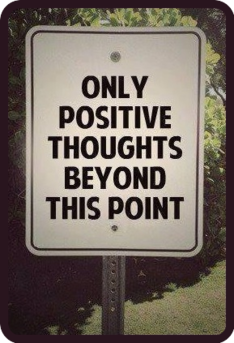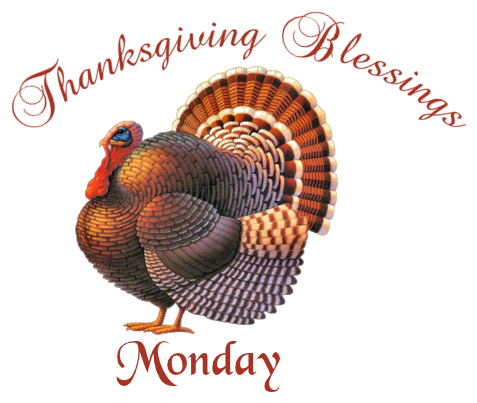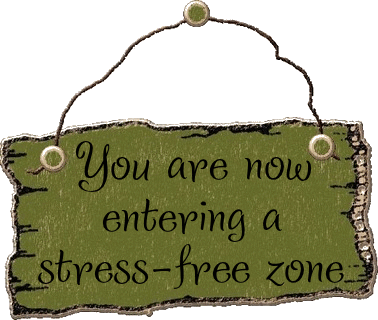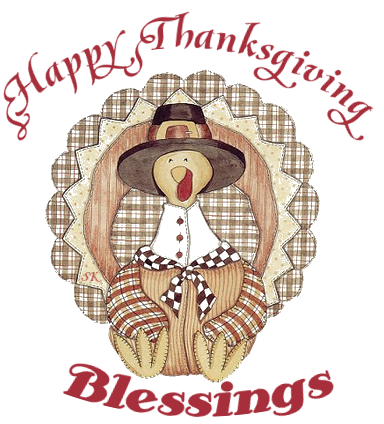 Thanksgiving - 2014

November 27th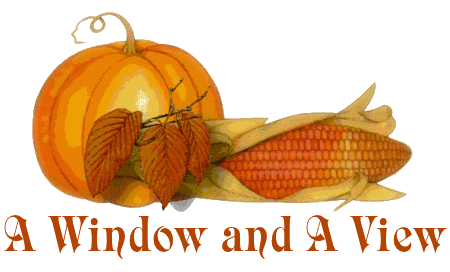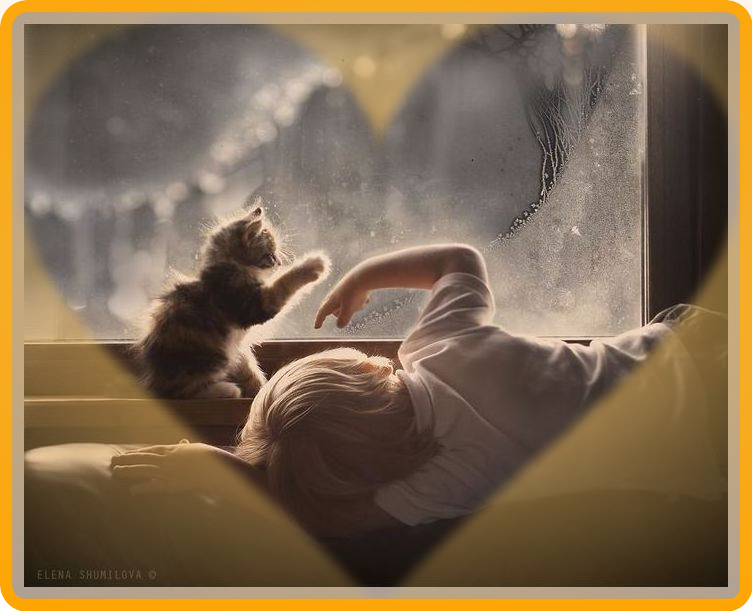 Some cuteness for your day.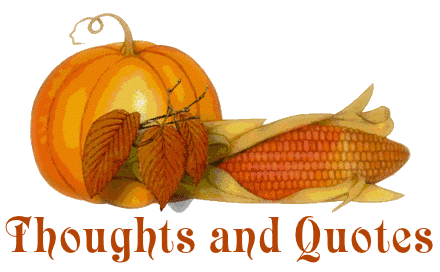 Look at a day when you are supremely

satisfied at the end ... it's when you've

had everything to do, and you've done it.


~ Margaret Thatcher

We cannot rebuild the world by ourselves,

but we can have a small part in it by

beginning where we are. It may only be

taking care of a neighbor's child or inviting

someone to dinner, but it is important.


~ Donna L Glazier

And joys and tears alike are sent

to give the soul fit nourishment.

As comes to me or cloud or sun,

Father, they will, not mine, be done.


~ Sarah Flower Adams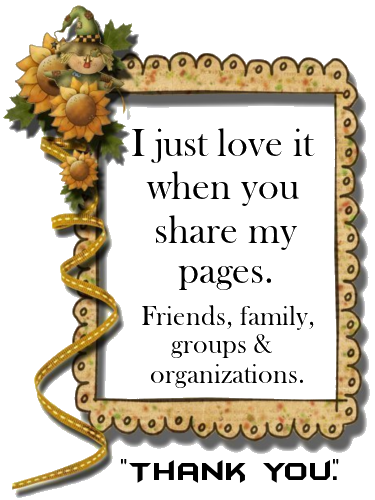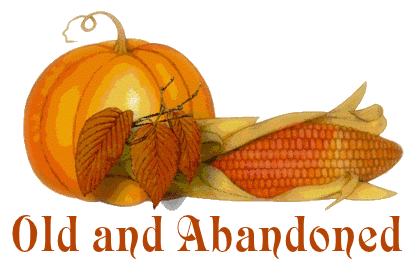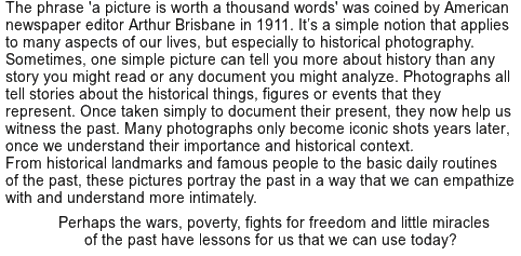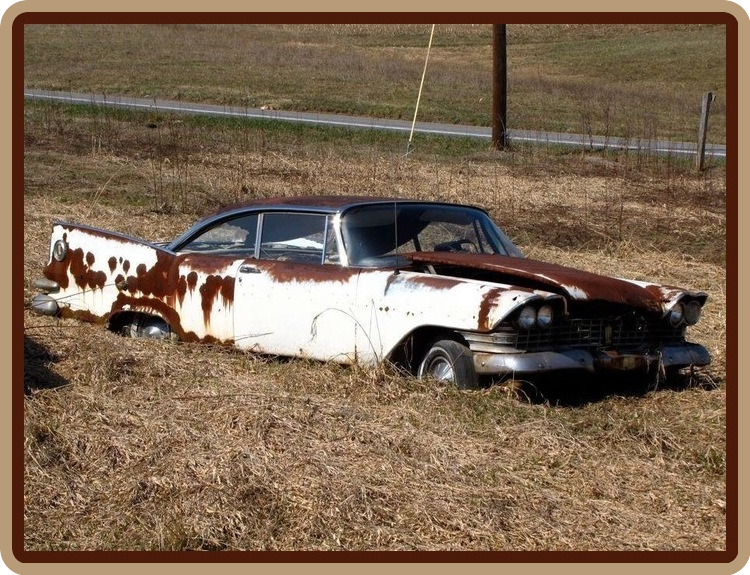 Amazing how big and long cars of

old old used to be.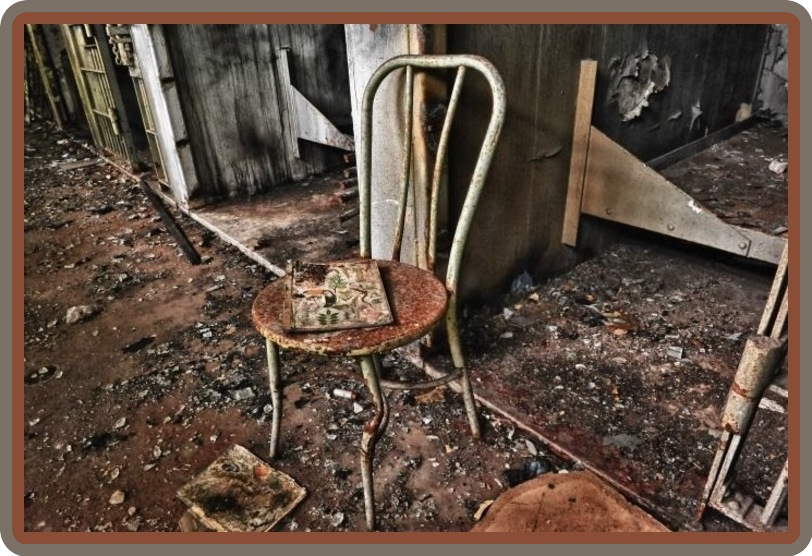 Wish the magazines were clearer

in this picture, possibly comic books?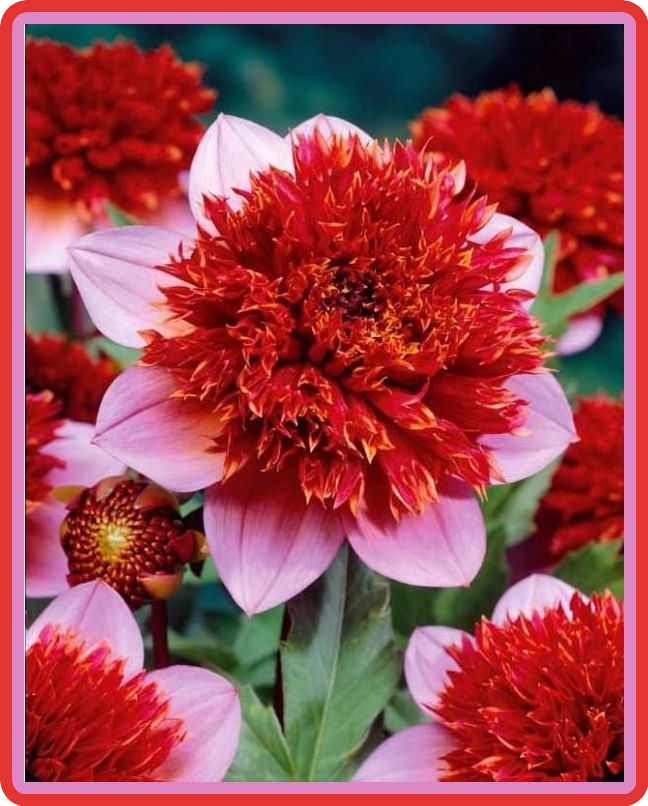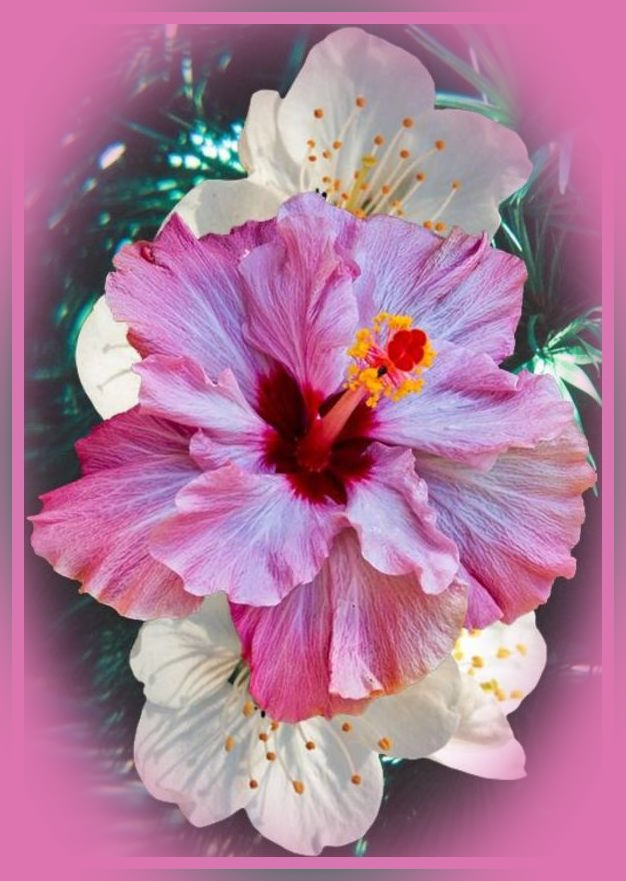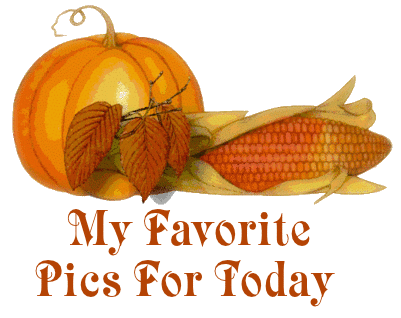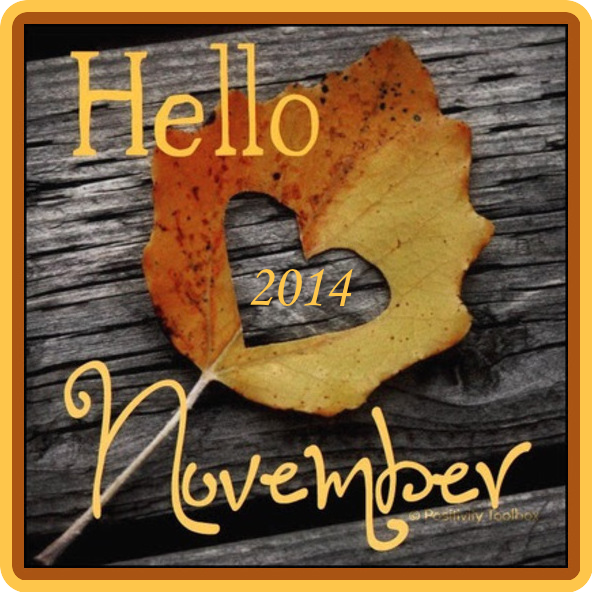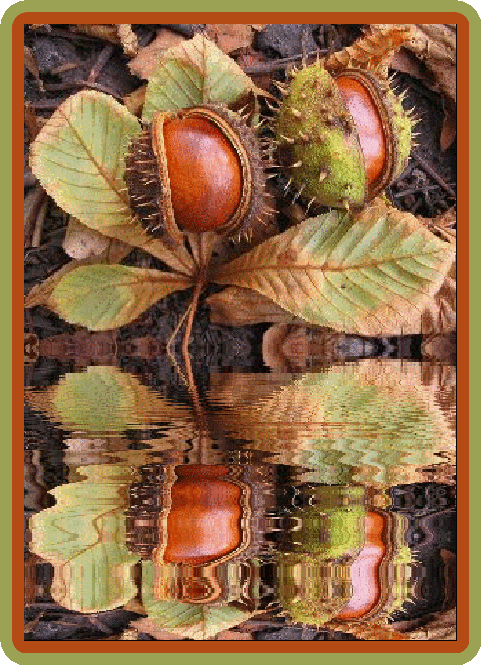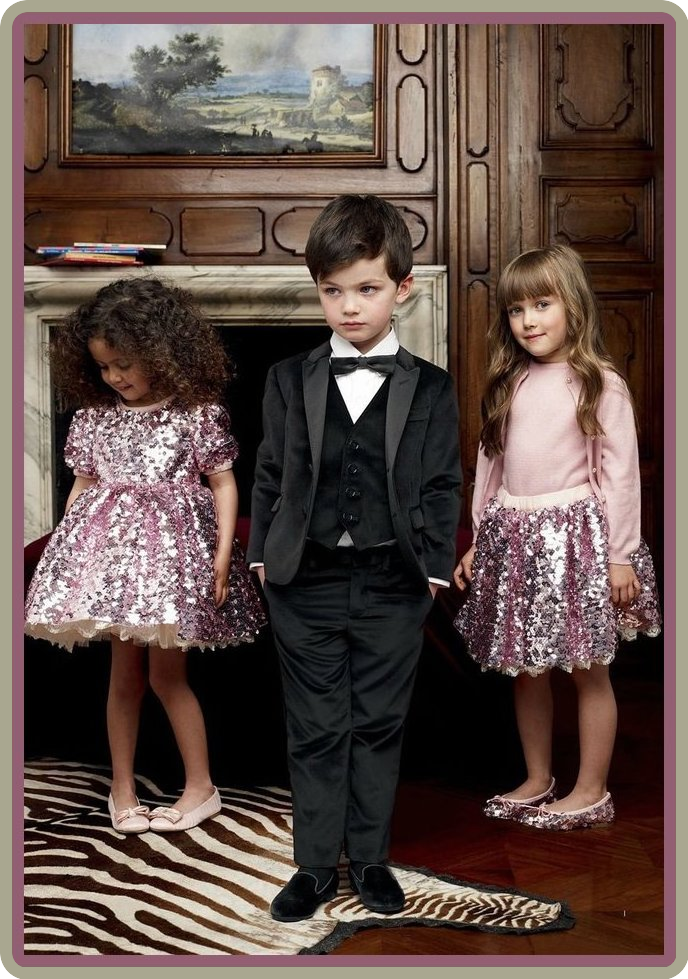 All dressed up and ready for the pictures.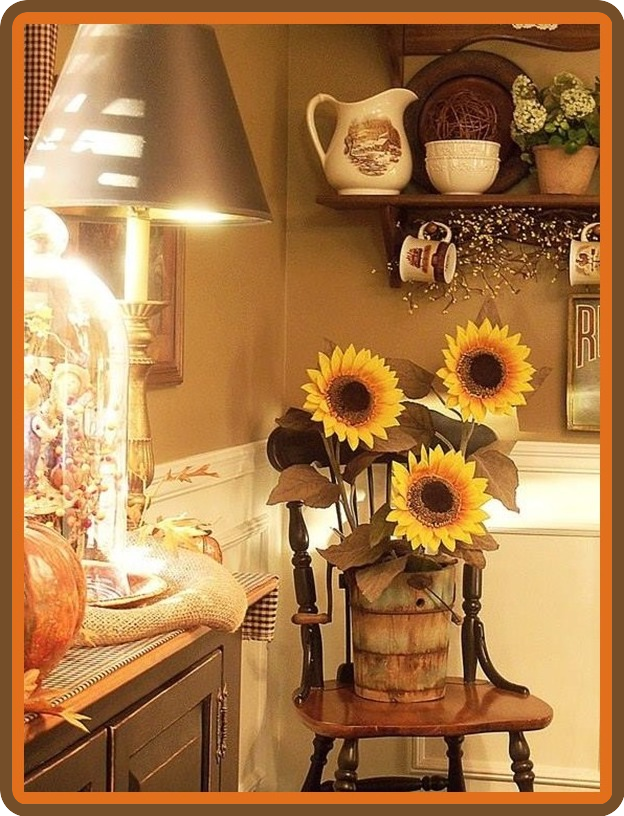 Such a bright and sunny room. Love the sunflowers

and the container they are in.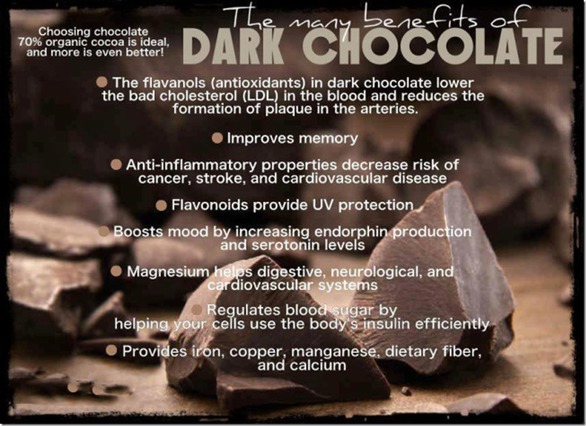 We keep a supply of dark-chocolate Hershey

Kisses handy at our home. I eat three daily because

they can decrease the risk of cancer, among other things.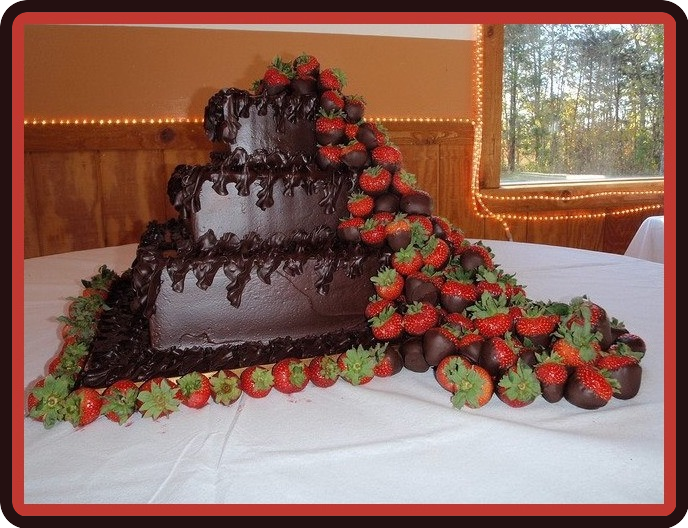 Can't forget a chocolate fix for today. I will take

those yummy strawberries also!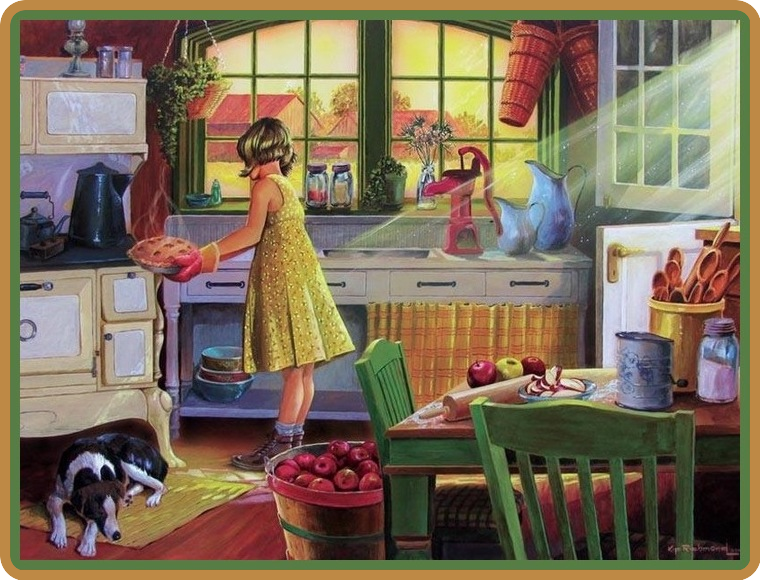 And what is not to like about this picture? The old

fashioned water pump and pitchers, that pie going in the

oven that I can almost smell, the bushel of apples, love

the kitchen table and the split door letting in the sunshine.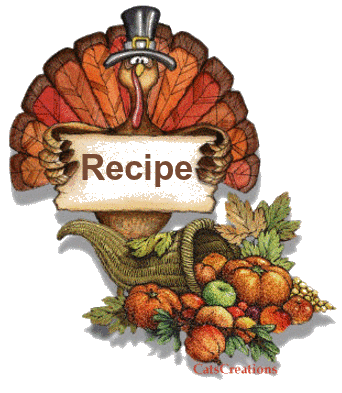 Peanut Butter Microwave Fudge
Super Quick and Easy!!!!!

1 lb box Confectioners sugar

2 T butter


1/3 C milk


1 C peanut butter
Place sugar, butter and milk in a large mixing bowl. Cook in the microwave 2

minutes on high. Take out, beat ingredients with hand mixer until combined.

Microwave 30 seconds more, then add peanut butter and mix by hand or

mixer until combined. Spread in foil lined 8x8 pan. Let cool then cut and

ENJOY!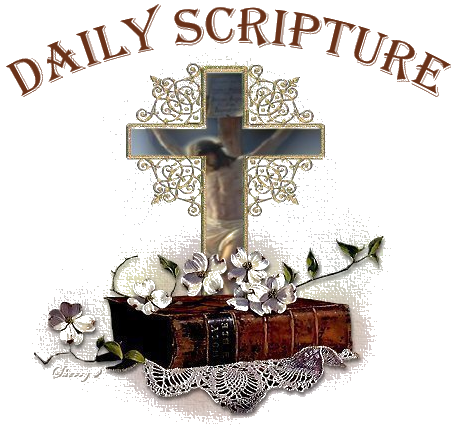 Forgive, and you will

be forgiven.


Luke 6:37 NIV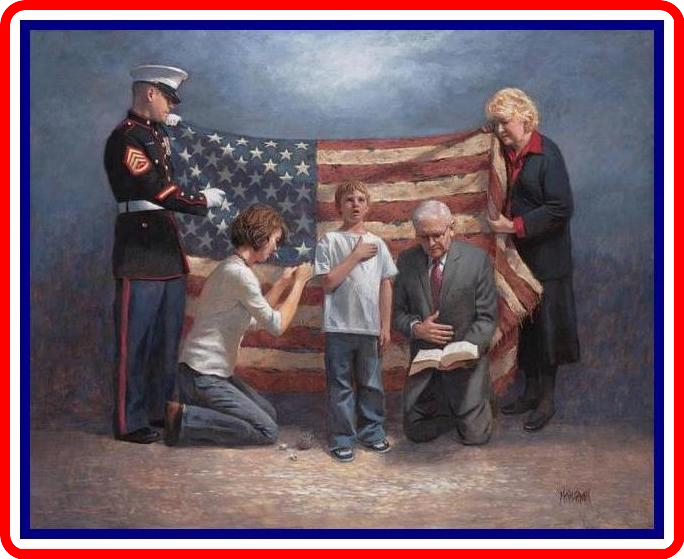 Mending America ....

November 11th, 2014
Veteran's Day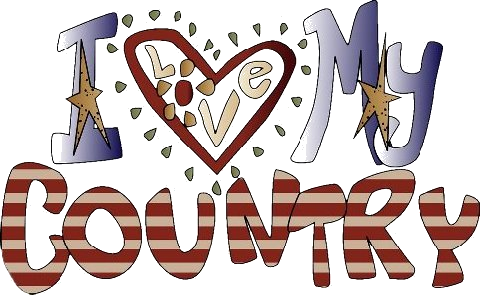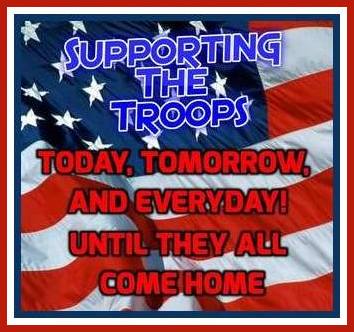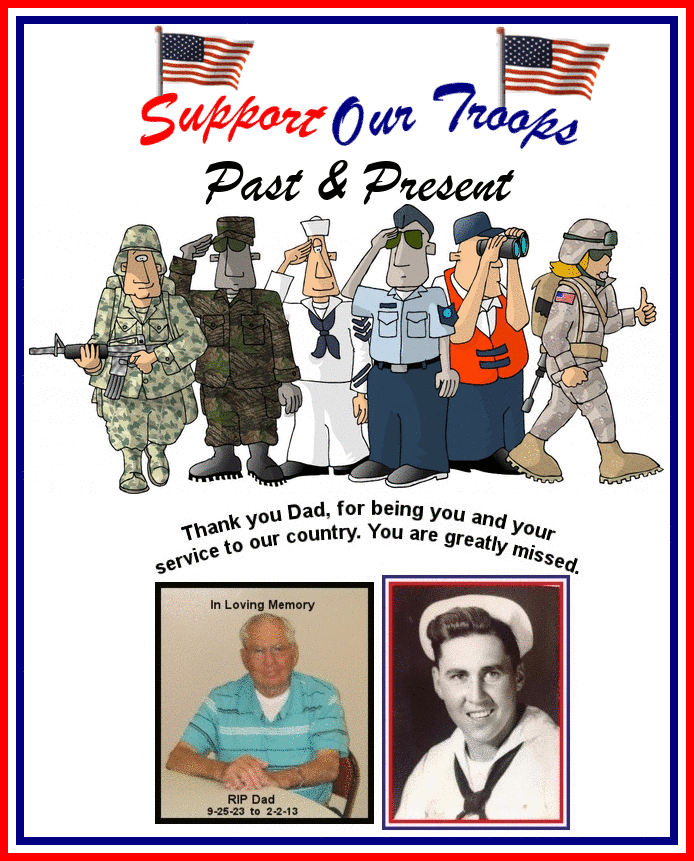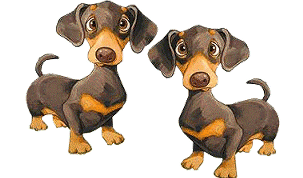 You took the time, thank you!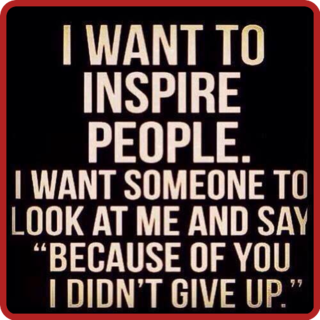 What a wonderful feelingthis can be!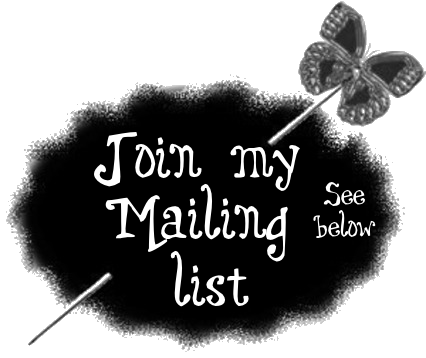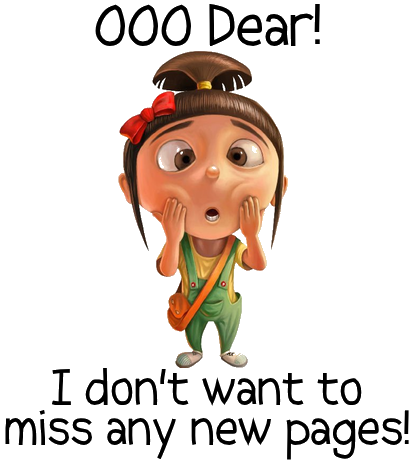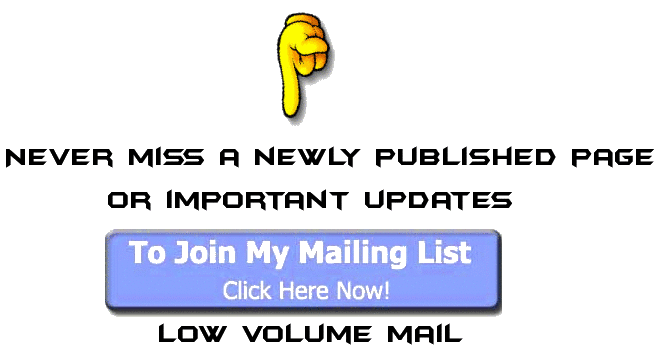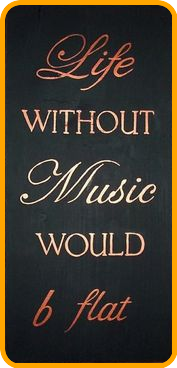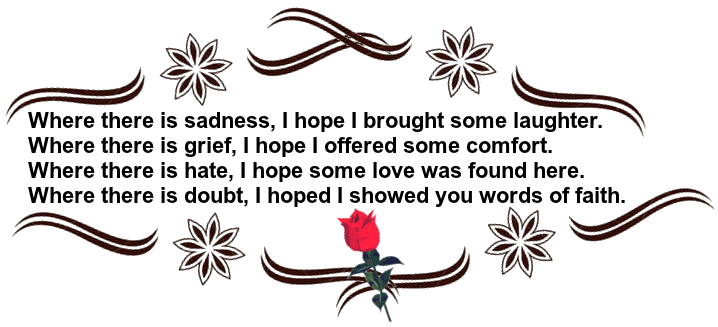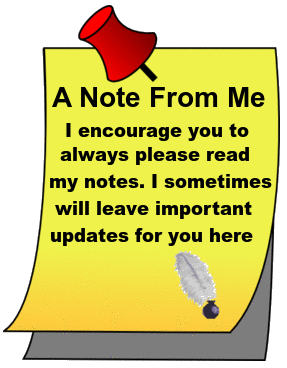 Happy November everyone. The year

is winding down whether we are ready

or not. We had a hard freeze over night

at our home. Snow and colder

temps right around the corner I think.


And now till another time, be safe in
all you do. Be aware of everything and
everyone around you at all times. A
very good habit .... take care!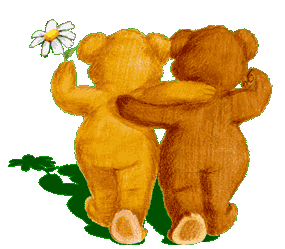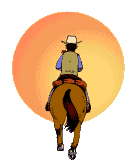 For those first time visitors - the below map shows the

locations of visitors!

WOW - look at all of you!