Various_Artists_-_How_Brightly_Beams.mp3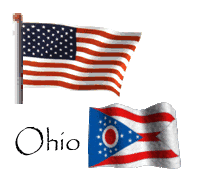 Any time is a good time for Susan's Daily Dose!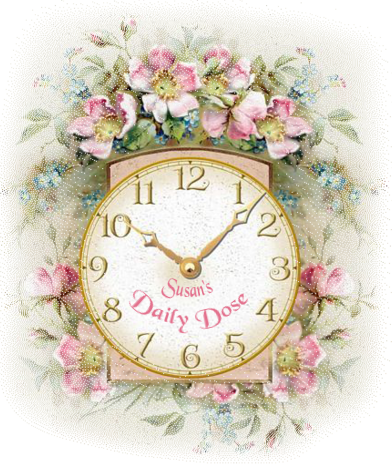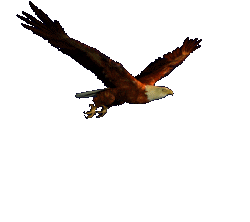 Here you will always find the American flag
waving and the American eagle flying.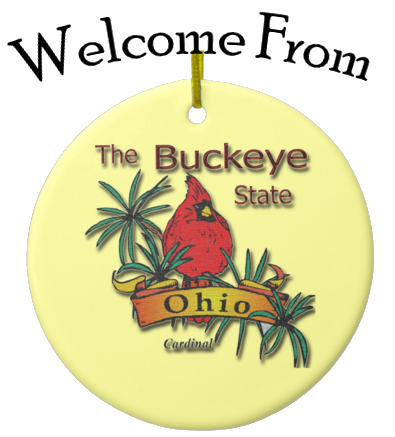 Home of the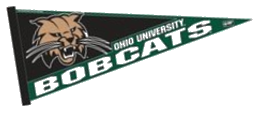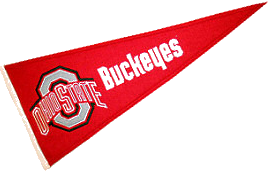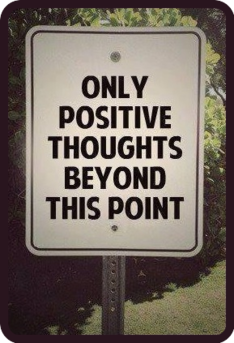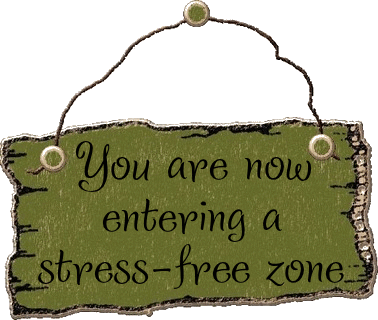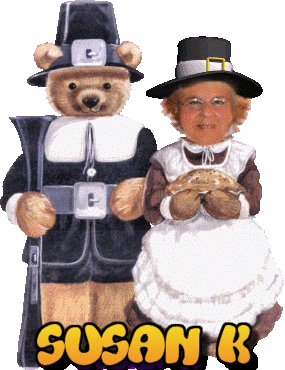 Thank you for visiting here!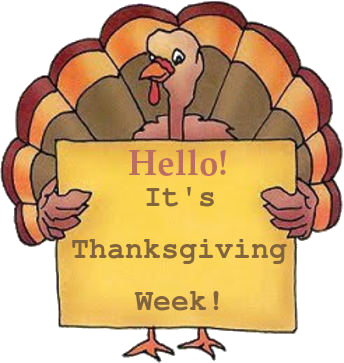 "Thanksgiving isn't just a day...

it's a way we can live our

lives every day."

~ Katrina Mayer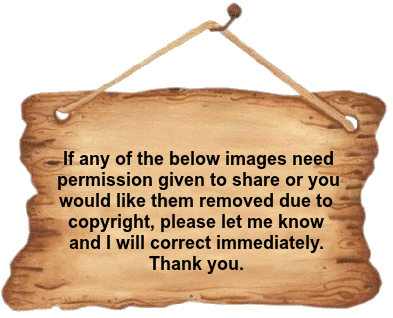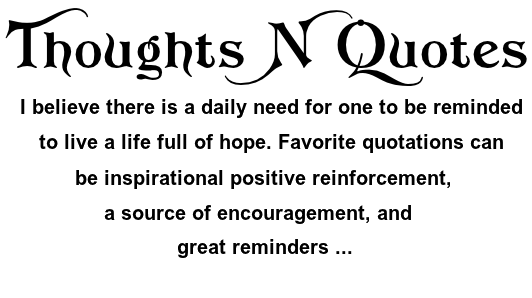 It is the common, everyday blessings of our common everyday lives
for which we should be particularly grateful.
They are the things that fill our lives with comfort and our hearts with gladness
just the pure air to breathe and the strength to breath it;
just warmth and shelter and home folks;
just plain food that gives us strength; bright sunshine on a cold day;
and a cool breeze when the day is warm.
- Laura Ingalls Wilder

This morning I searched my wallet.
It was empty as I forgot to go to the bank.
Then I checked my pockets and I
found a few coins.
I then searched my heart and found you.
Then I realized how rich I really am.
Thanks for being a awesome friend
May you be as rich as I am.
Life isn't only about what you get,
but what you got to give.
-unknown

The un-thankful heart... discovers no mercies;
but let the thankful heart sweep through the day and,
as the magnet finds the iron,
so it will find, in every hour,
some heavenly blessings!
- Henry Ward Beecher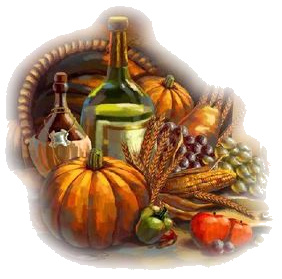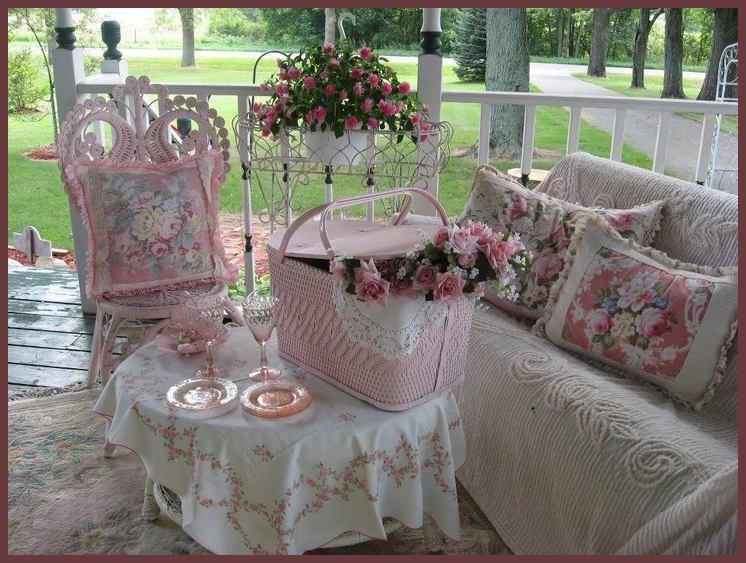 Love the pink colors used here.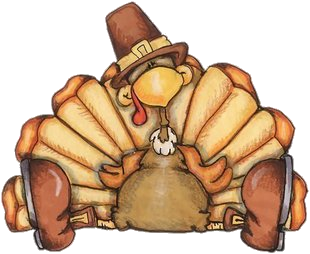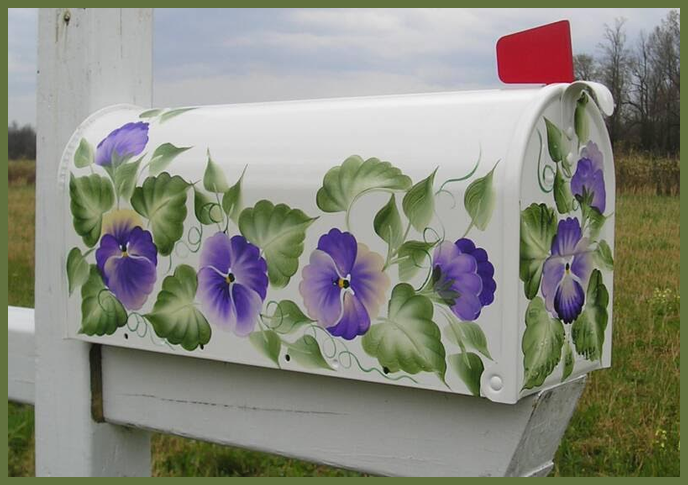 A eye catcher for sure.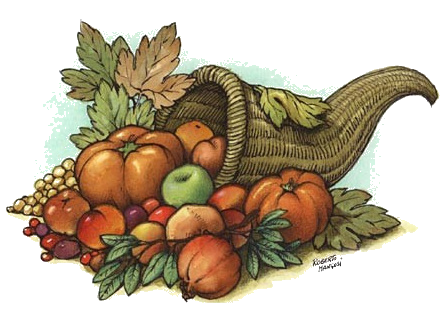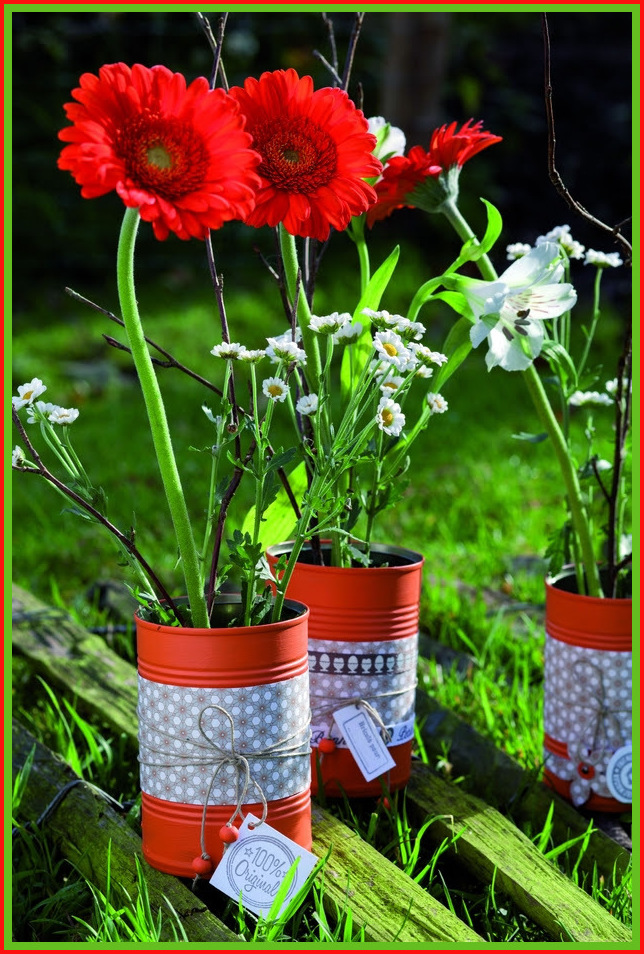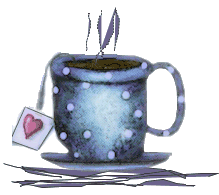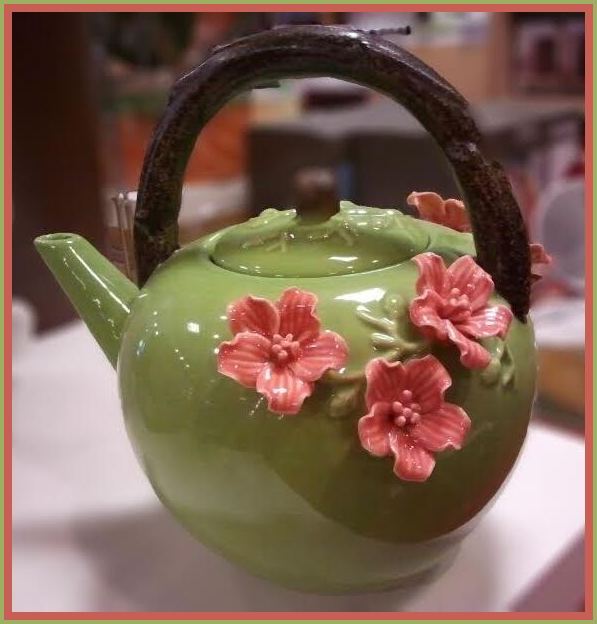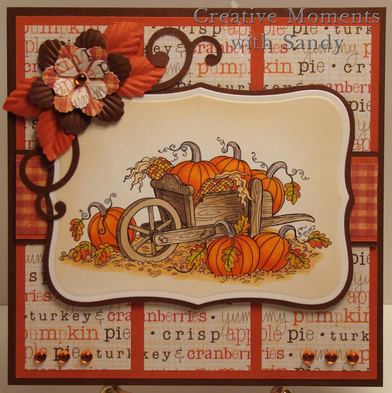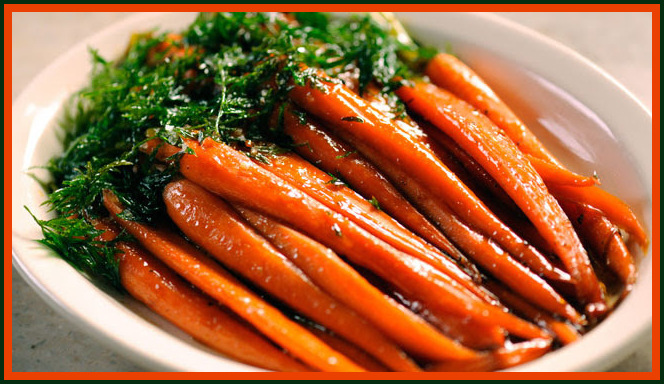 These look so fresh and healthy.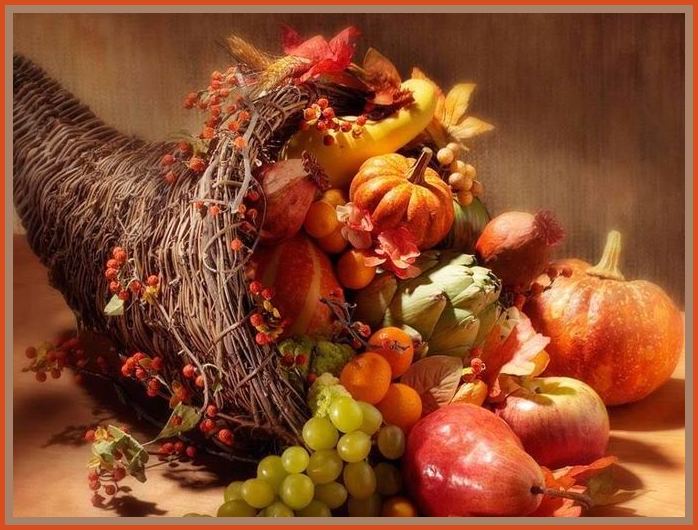 Thankful ...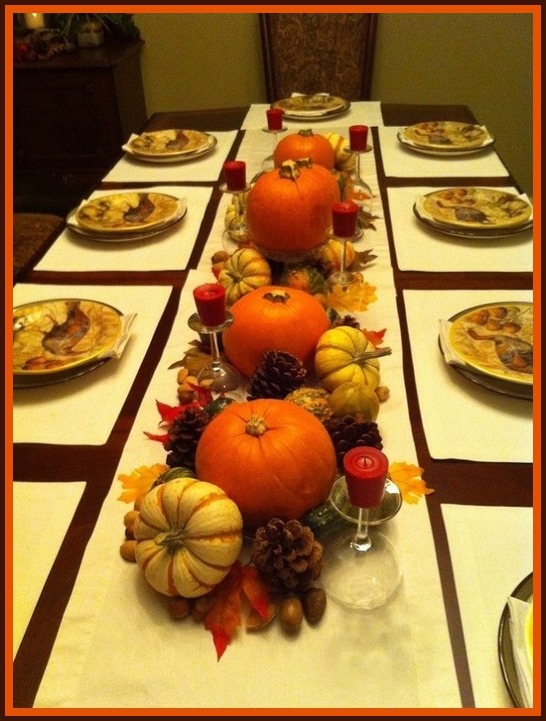 A really nice center decoration runner.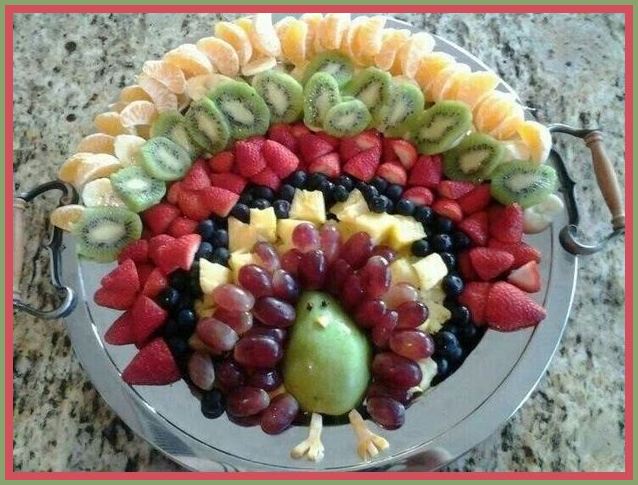 Another clever idea for turkey day. Healthy too!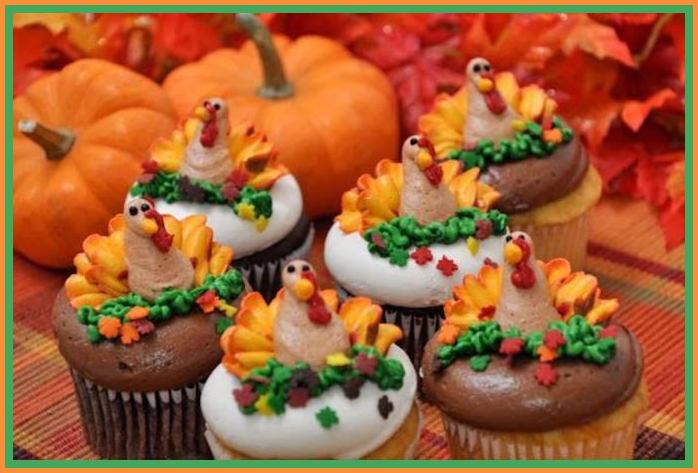 A little bit of chocolate fix going on here.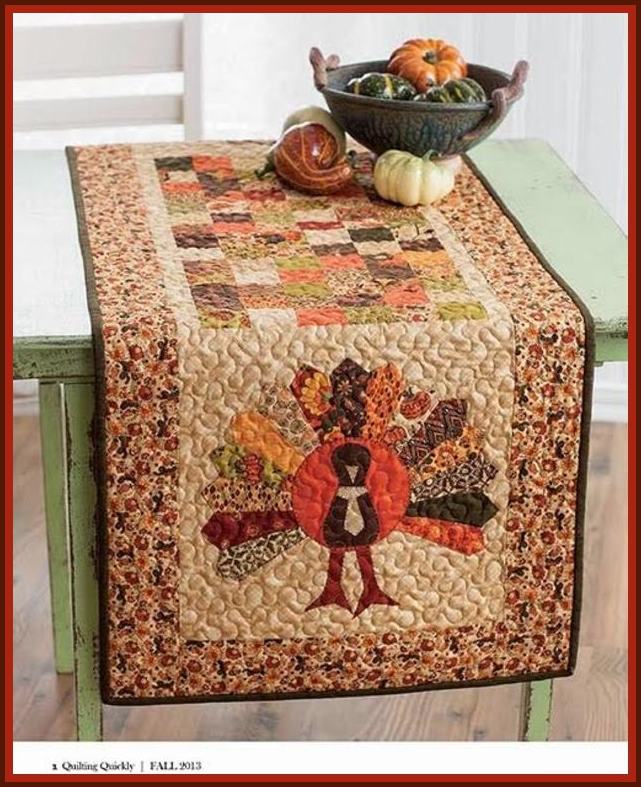 Love the quilted table runners for any occasion.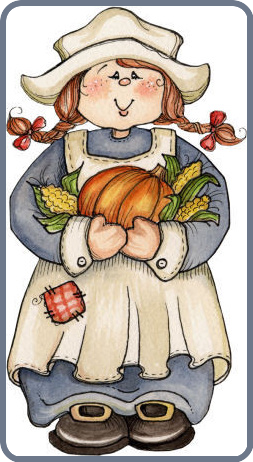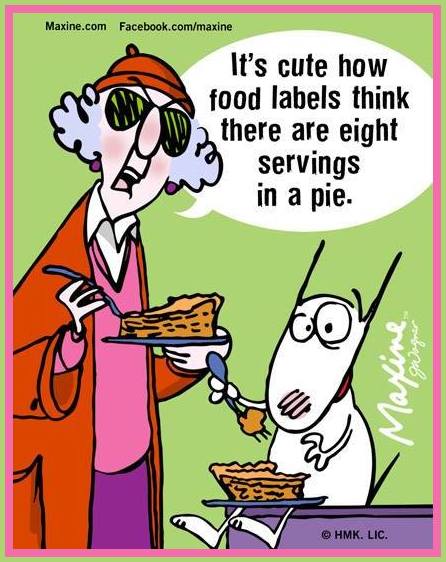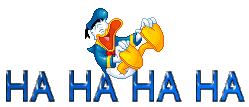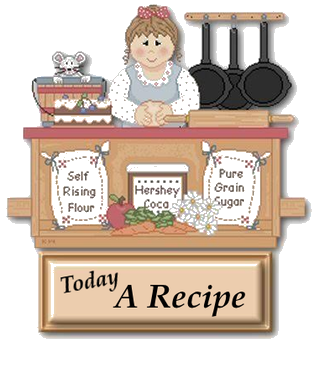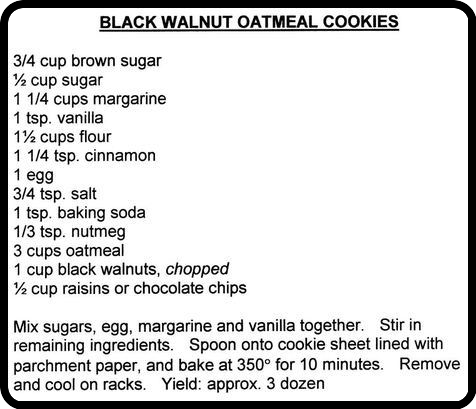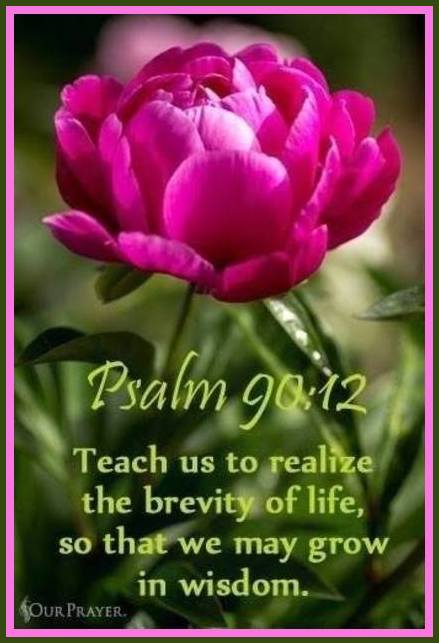 All of the below items are of great interest to me

and mean a lot. Please take the time to

read each one and make the animal site a

daily click. Thank you.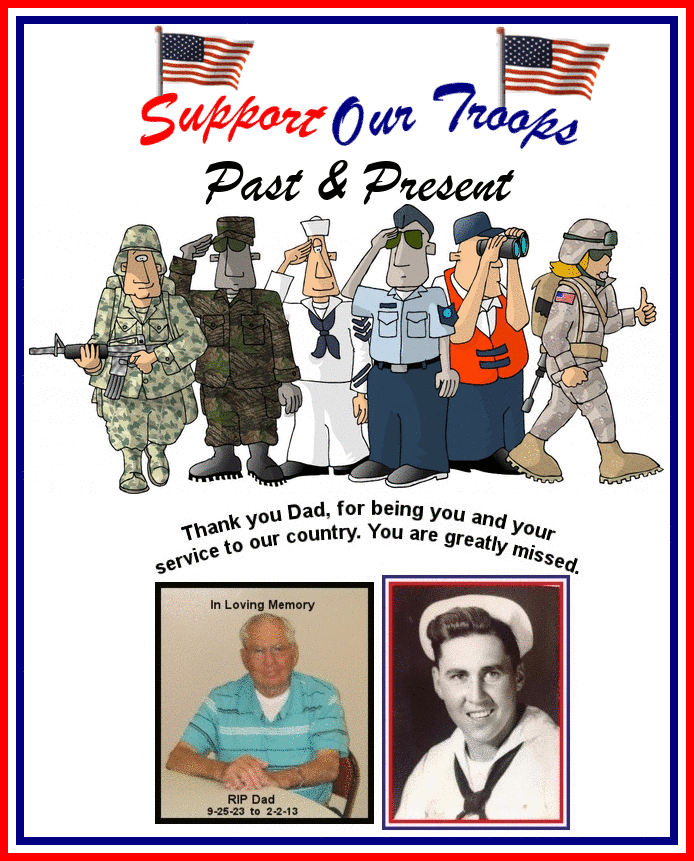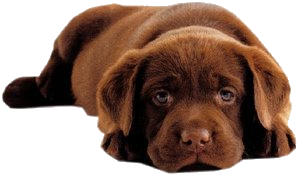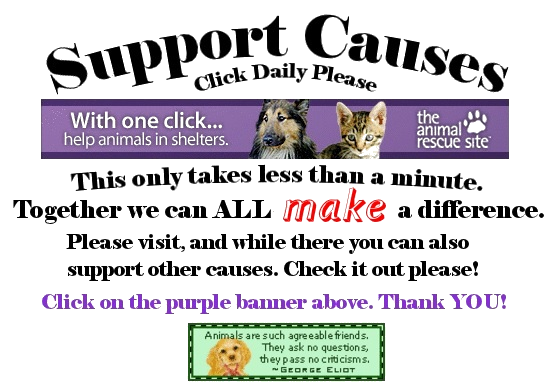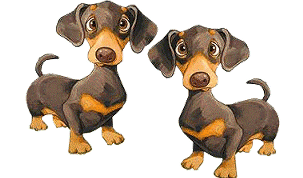 You took the time, thank you!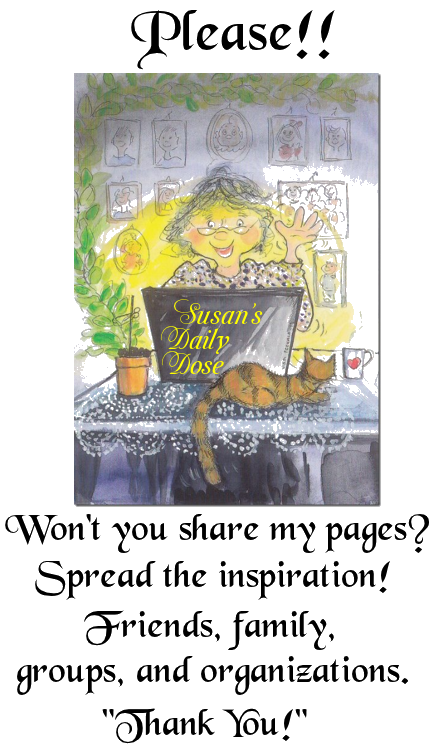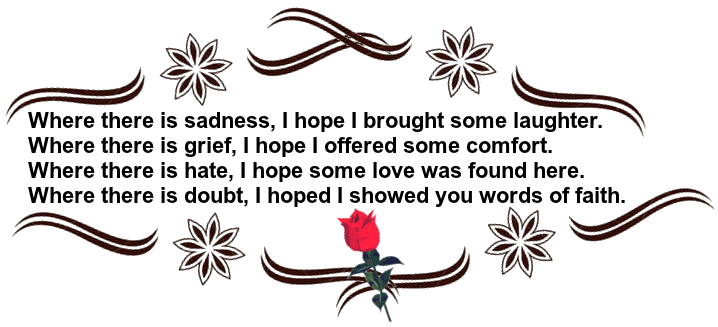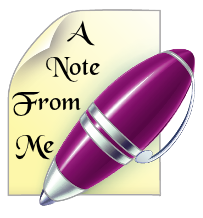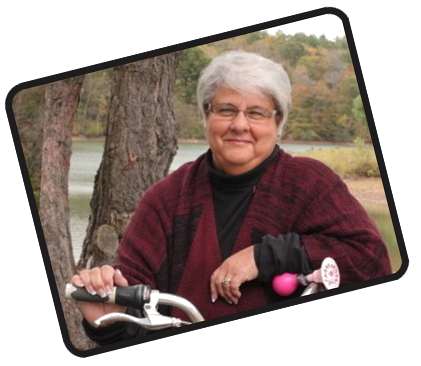 Wising


Now, till another time, be safe in
all you do. Be aware of everything and
everyone around you at all times. A
very good habit .... take care!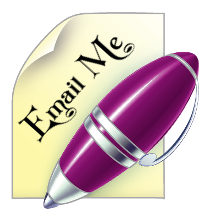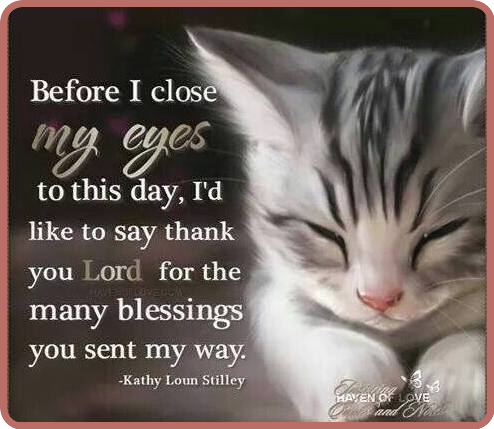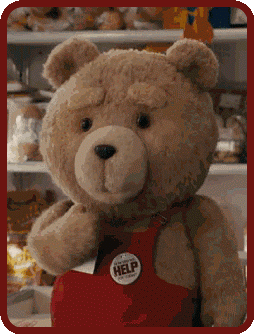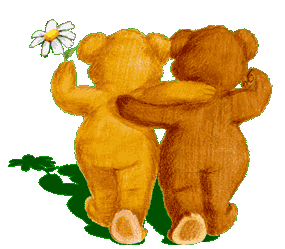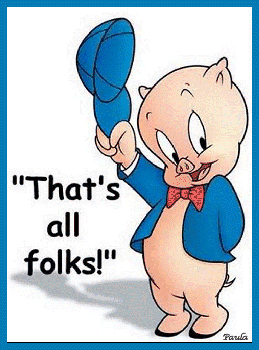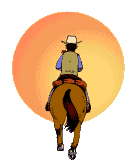 Happy Trails to You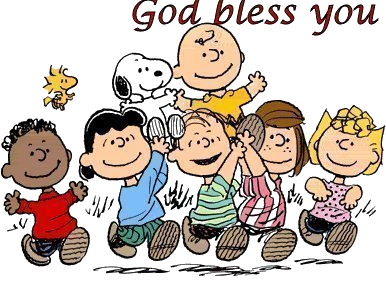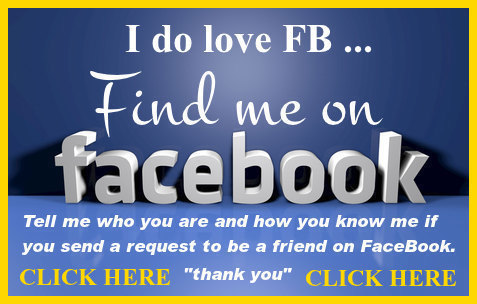 Disclaimer:

In accordance with Title 17 U.S.C. Section 107, any copyrighted work in messages
is being distributed under fair use without profit or payment to those who have
expressed a prior interest in receiving the included information for non-profit
research and educational or criticism purposes only. Notwithstanding the
provisions of sections 106 and 106A, the fair use of a copyrighted work,
including such use by reproduction in copies or photo records or by any other
means specified by that section, for purposes such as criticism, comment, news
reporting, teaching (including multiple copies for classroom use), scholarship,
or research, is not an infringement of copyright.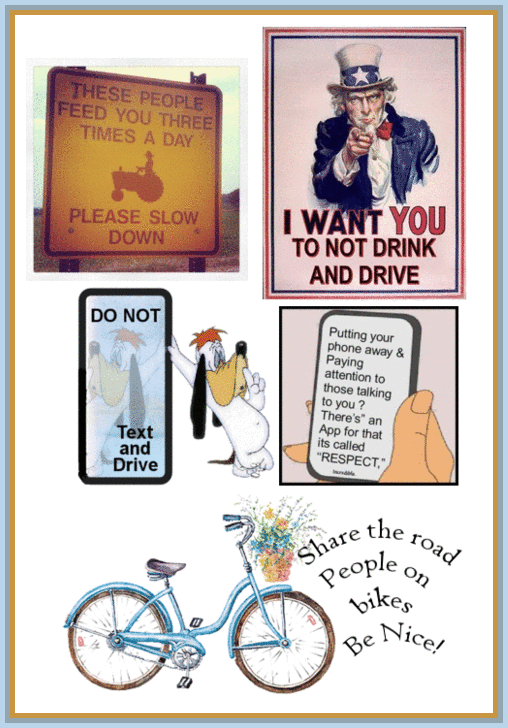 For those first time visitors - the below map shows the

locations of visitors!

WOW - look at all of you! If you put your mouse

over the hearts, it gives you the location.