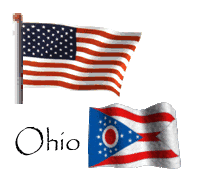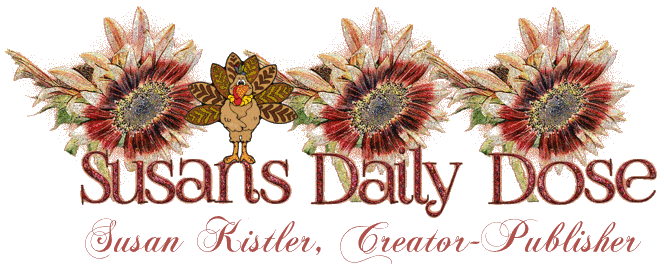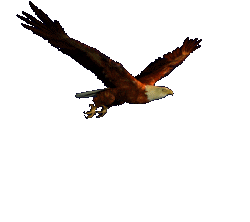 Here you will always find the American flag
waving and the American eagle flying.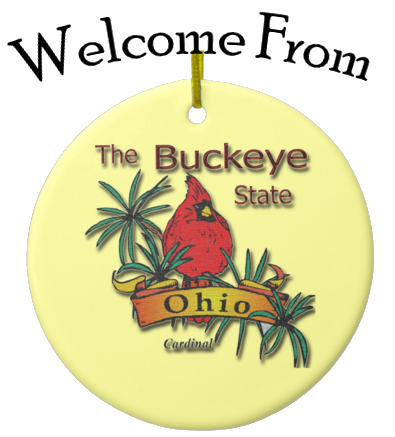 Home of the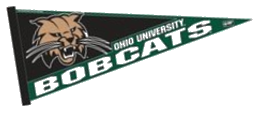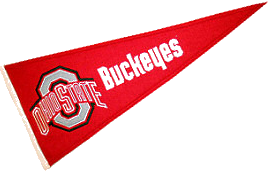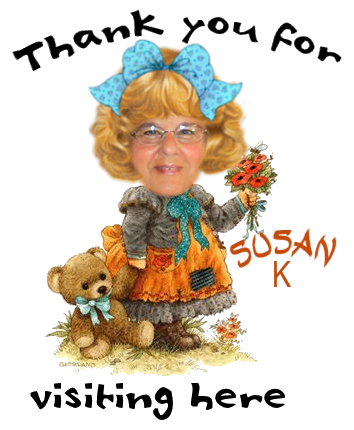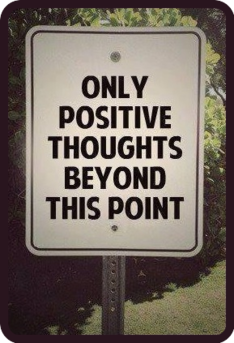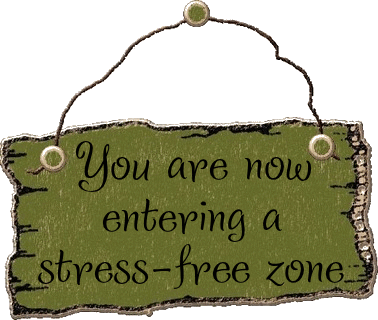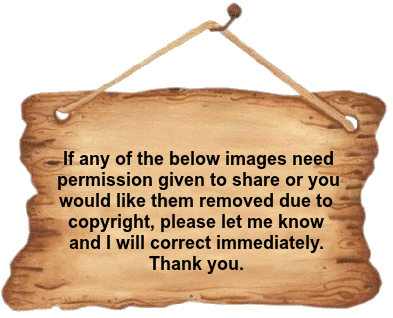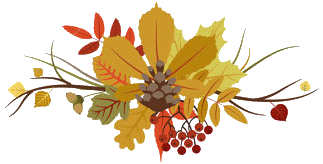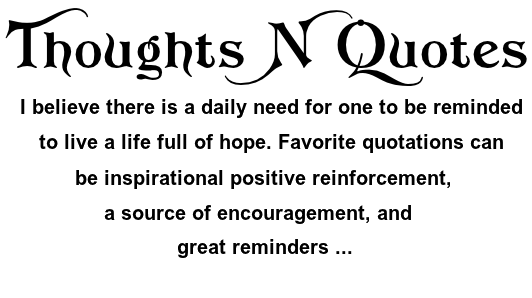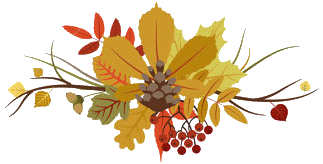 Always keep communication ON.


Because what's more disturbing

is not the 'Noise' of a stranger


but the
'Silence' of our dear ones.


~ Unknown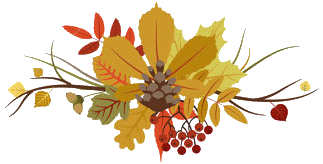 Tomorrow

always brings us things we

never thought of. Yet yesterday gives us

memories and lessons we will learn from

several yesterday's away.


~Unknown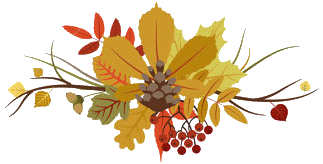 In this life we cannot always do great things.

But, we can do small things with great love.


~ Mother Teressa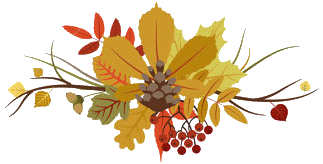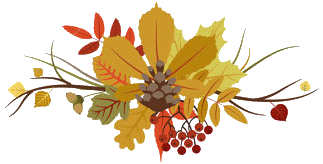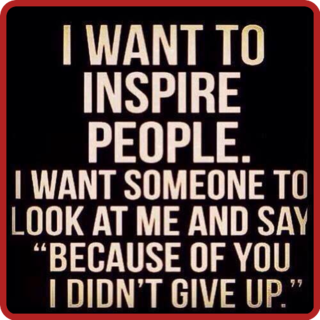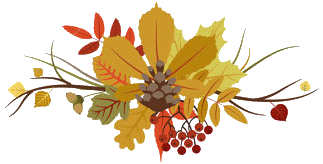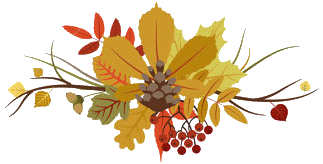 Heaven is a little closer on the porch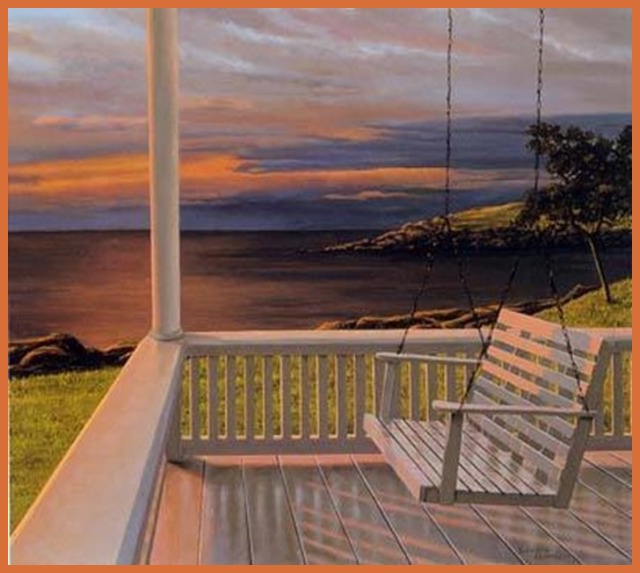 What a very peaceful setting.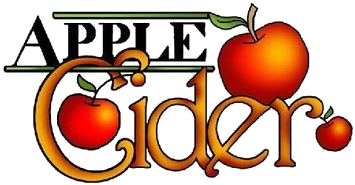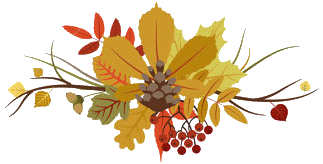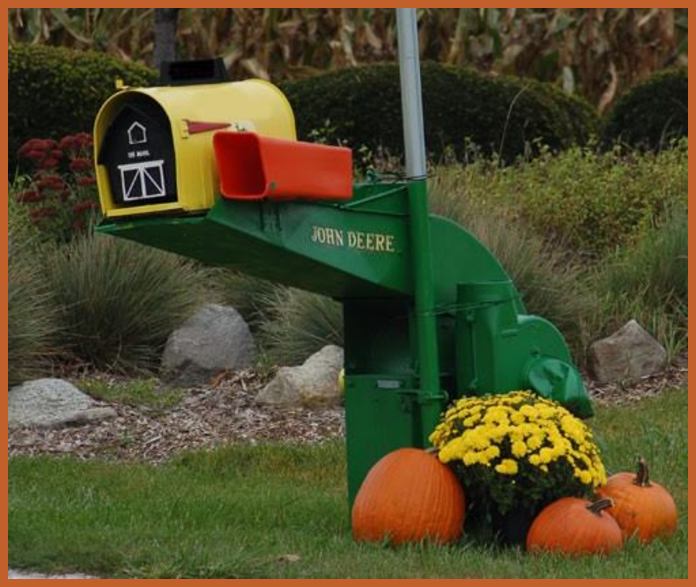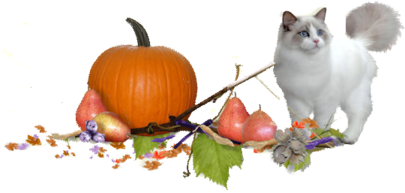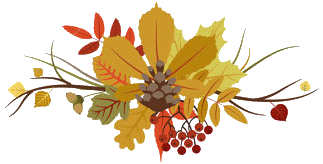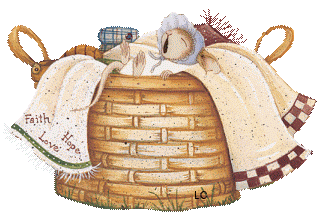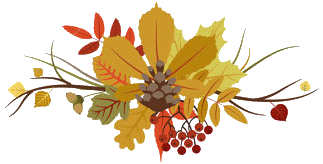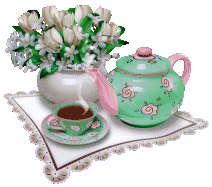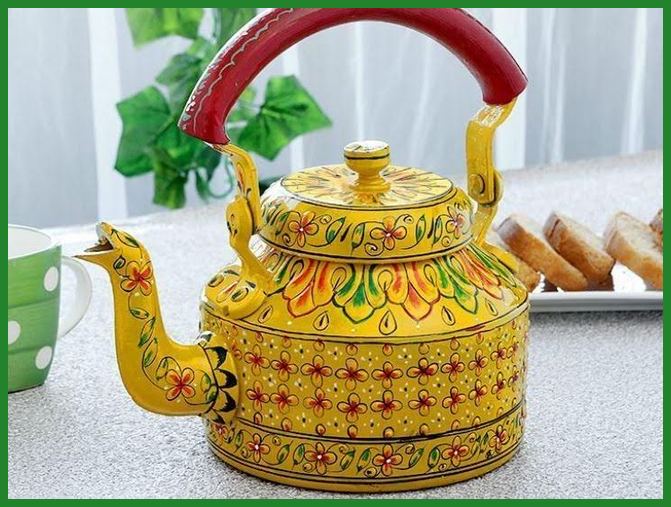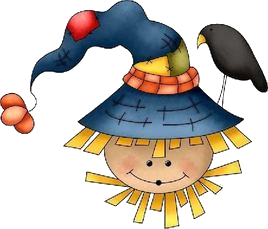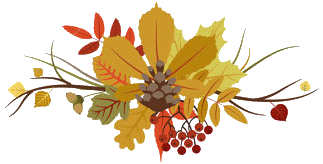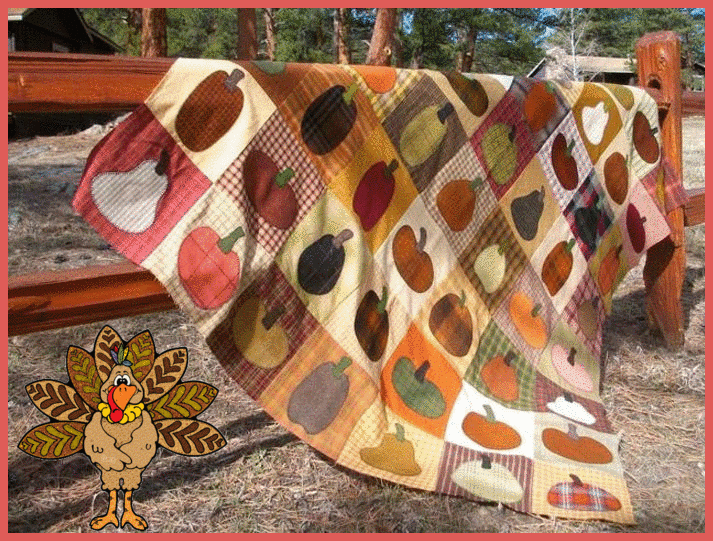 How neat on the way they displayed this fine
piece of work.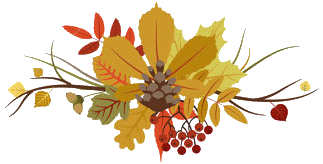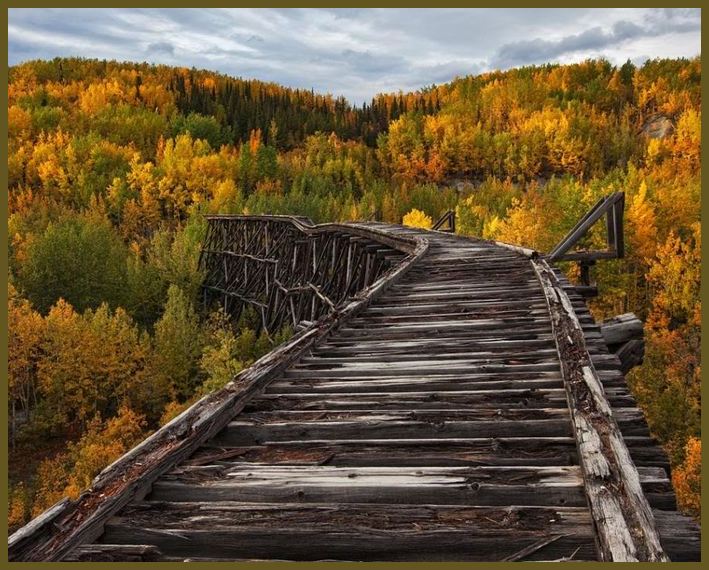 A abandoned railroad that leads into a
wonder of beautiful colors of Fall.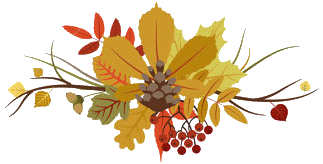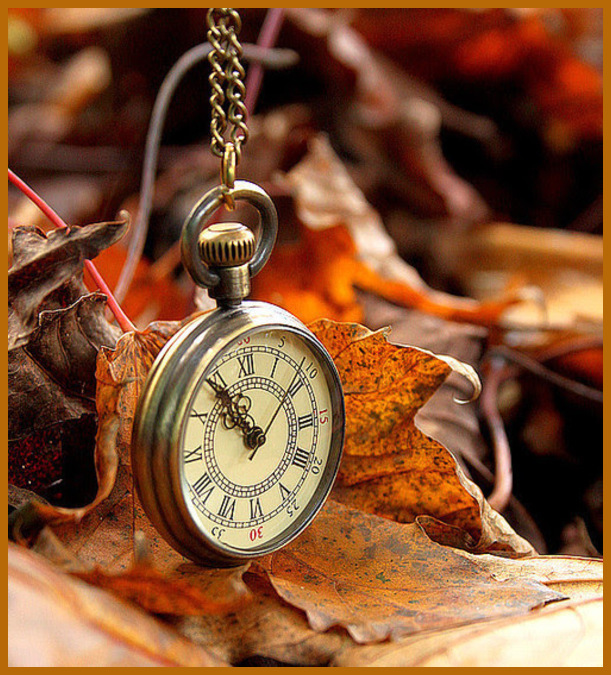 Adjusting to the time change. I don't like
it getting dark earlier.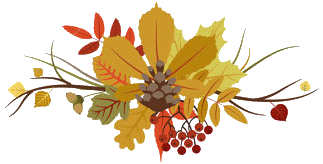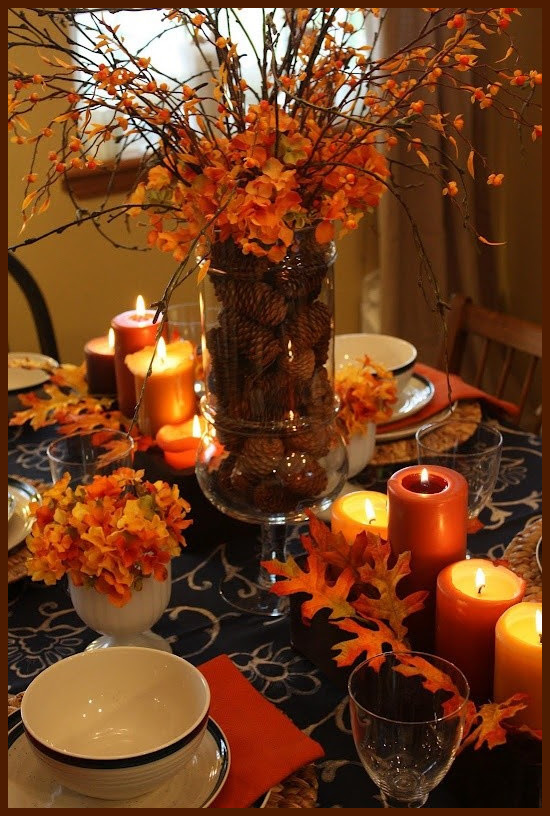 What a beautiful table setting.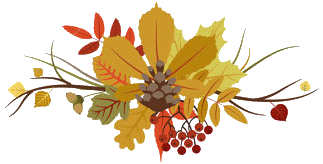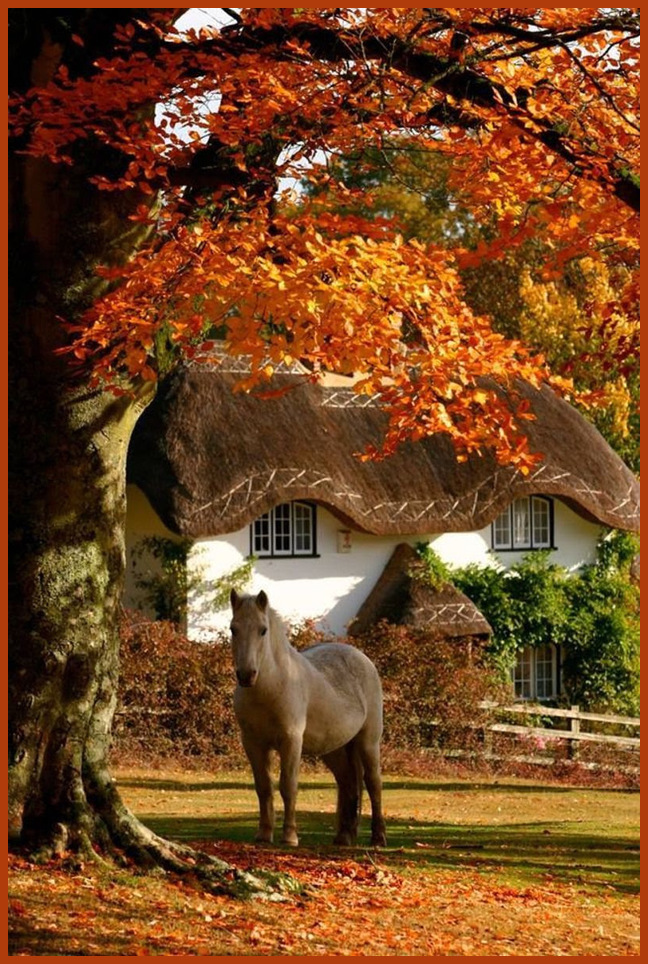 Just look at the roof on this home.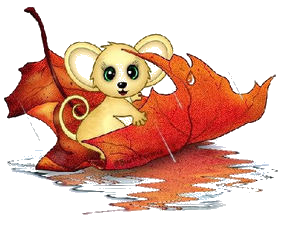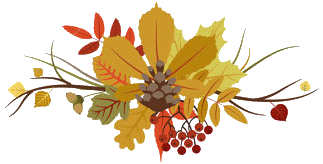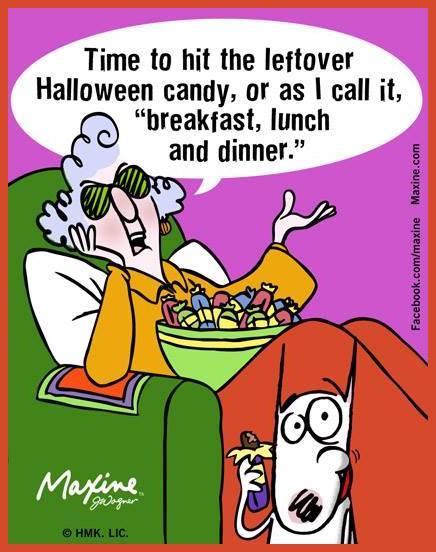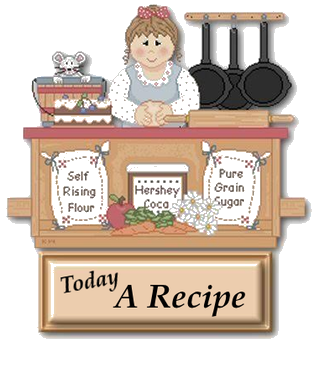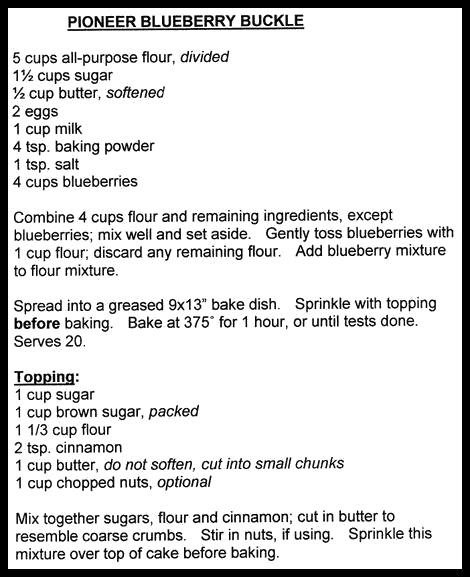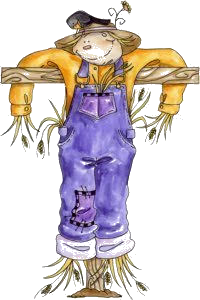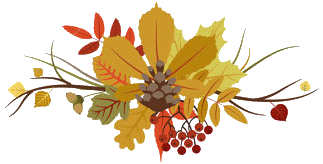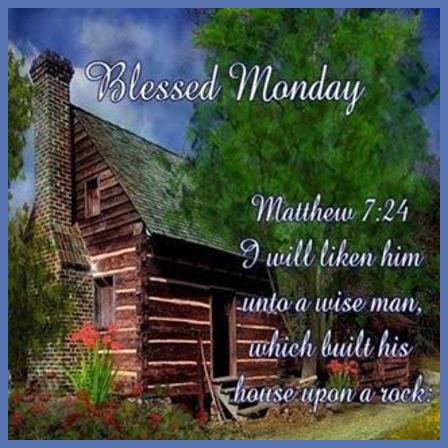 All of the below items are of great interest to me

and mean a lot. Please take the time to

read each one and make the animal site a

daily click. Thank you.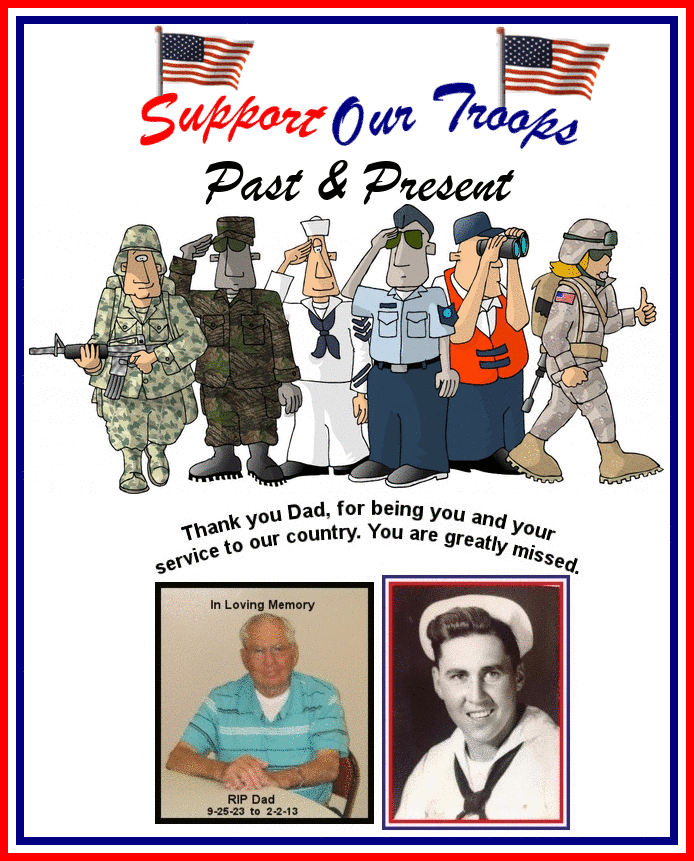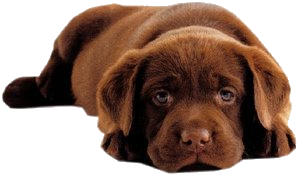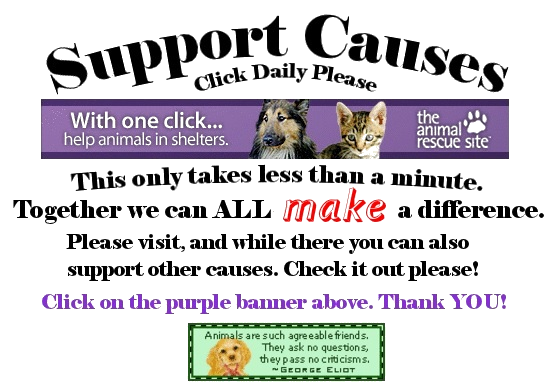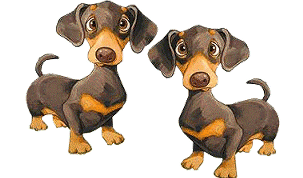 You took the time, thank you!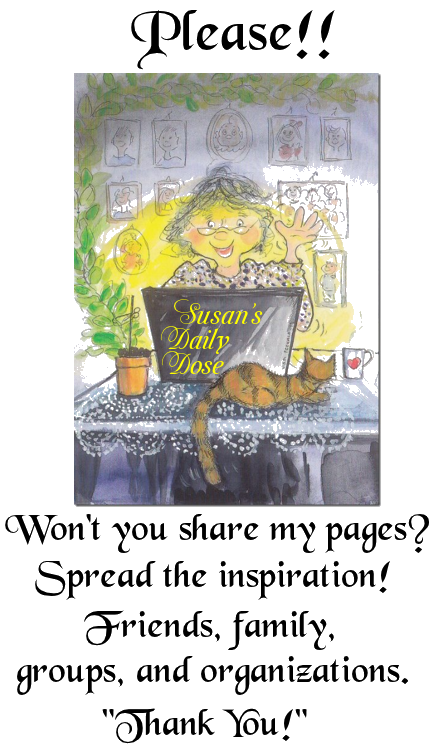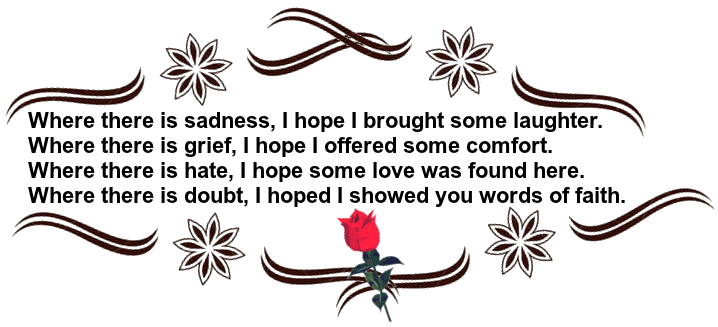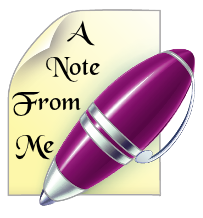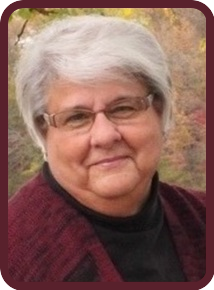 Here is hoping everyone had a good weekend.

Even if I am retired, the weekends still seem

to fly by as does life .... here is hoping that

everyone has a good day.



Now, till another time, be safe in
all you do. Be aware of everything and
everyone around you at all times. A
very good habit .... take care!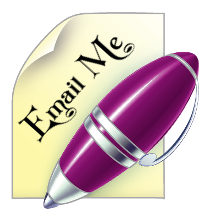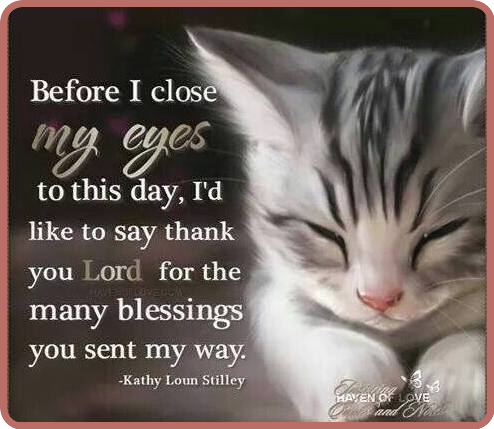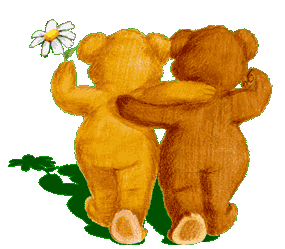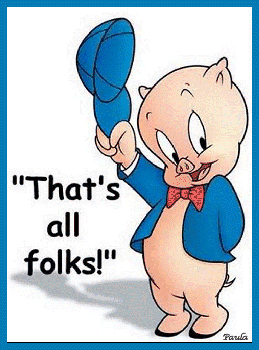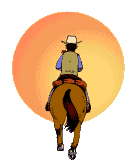 Happy Trails to You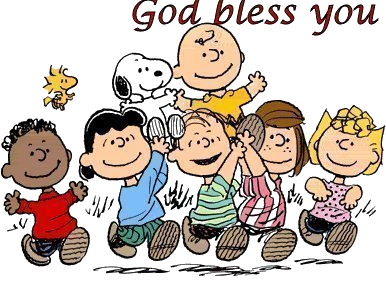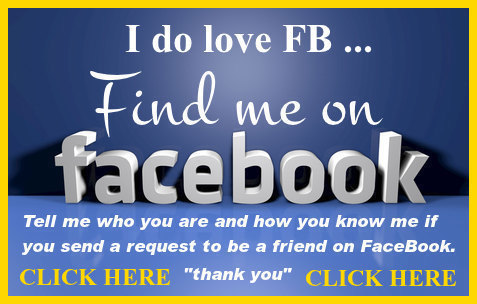 Disclaimer:

In accordance with Title 17 U.S.C. Section 107, any copyrighted work in messages
is being distributed under fair use without profit or payment to those who have
expressed a prior interest in receiving the included information for non-profit
research and educational or criticism purposes only. Notwithstanding the
provisions of sections 106 and 106A, the fair use of a copyrighted work,
including such use by reproduction in copies or photo records or by any other
means specified by that section, for purposes such as criticism, comment, news
reporting, teaching (including multiple copies for classroom use), scholarship,
or research, is not an infringement of copyright.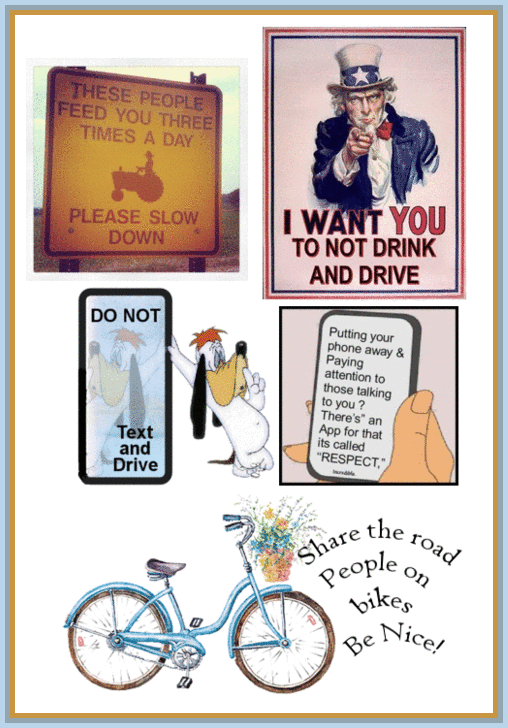 For those first time visitors - the below map shows thelocations of visitors!WOW - look at all of you! If you put your mouse

over the hearts, it gives you the location.