Dan Fogelberg - Longer 1979.mp3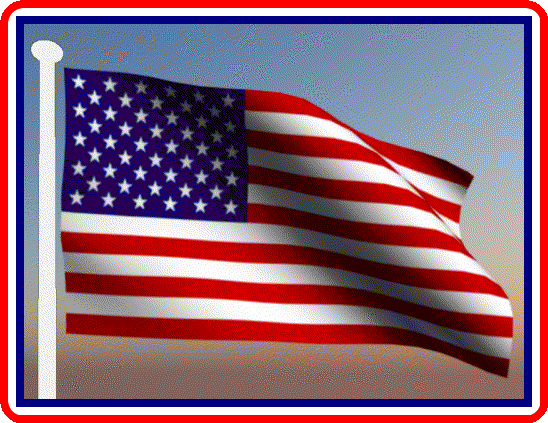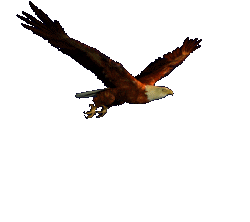 Here you will always find the American flag
waving and the American eagle flying.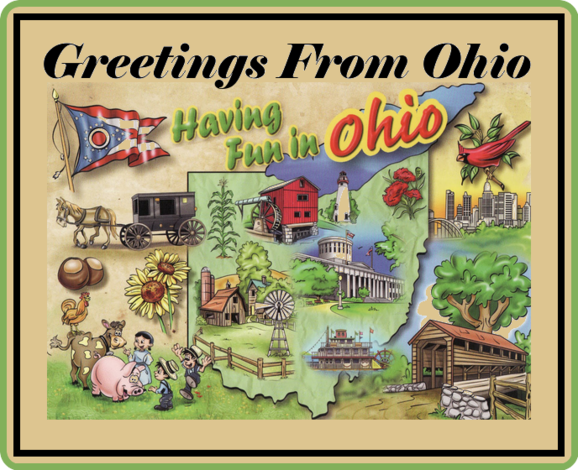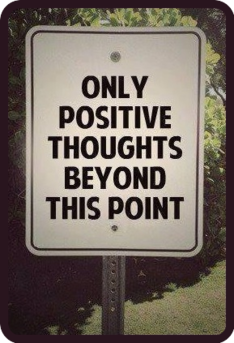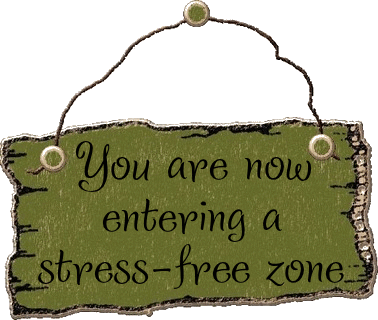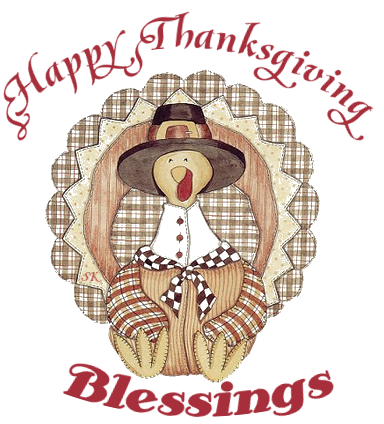 Thanksgiving - 2014

November 27th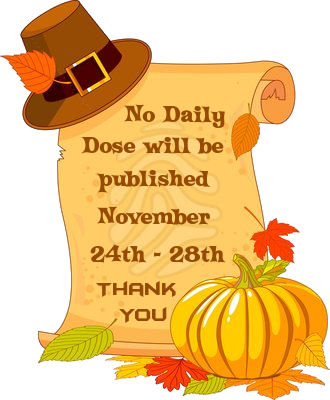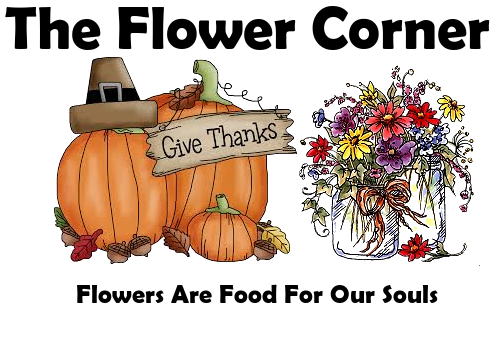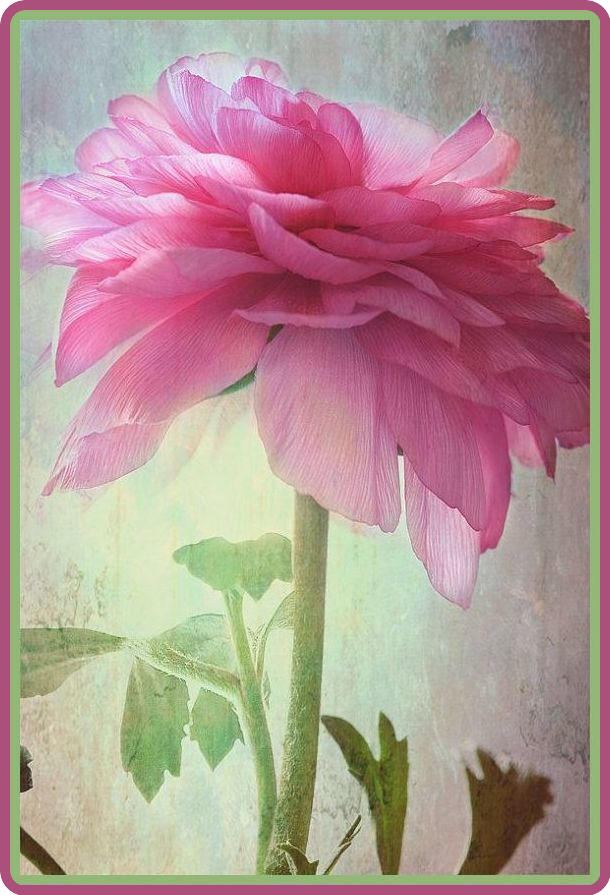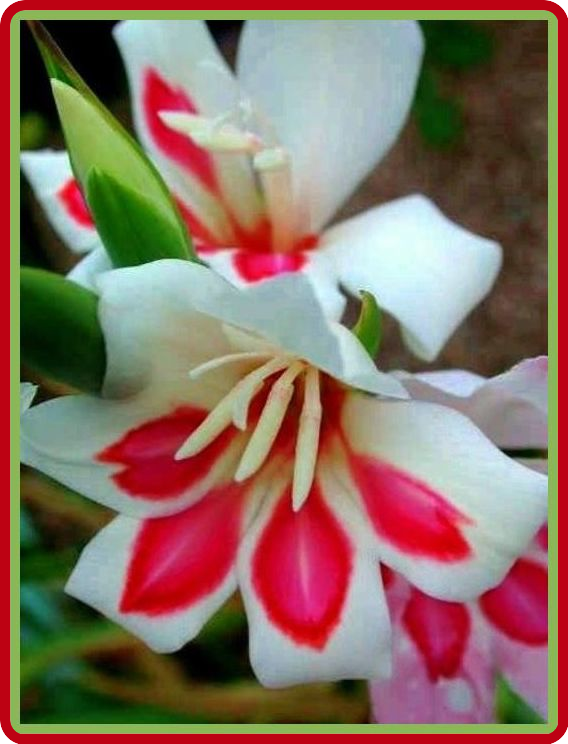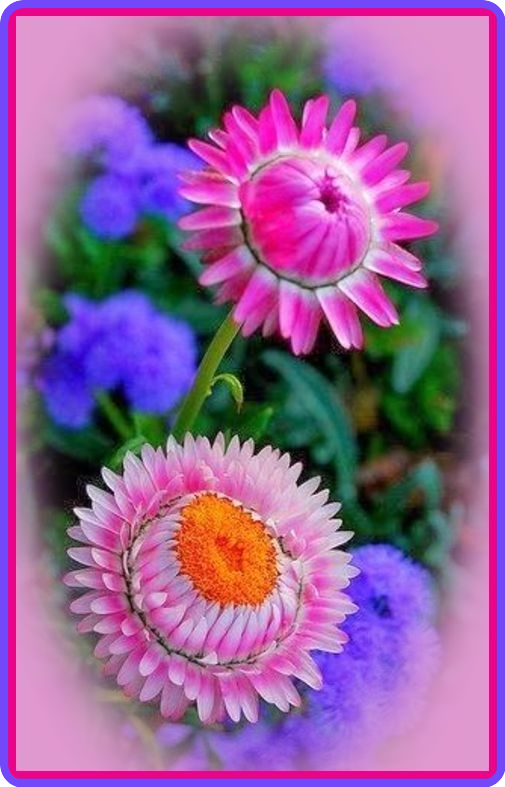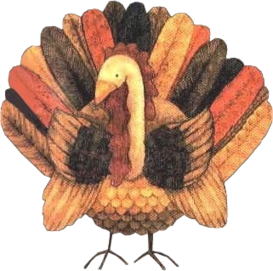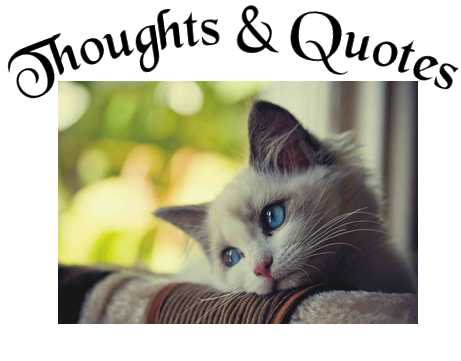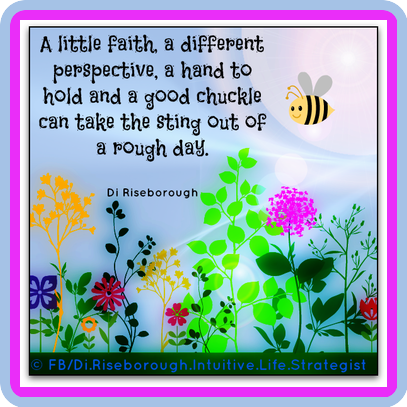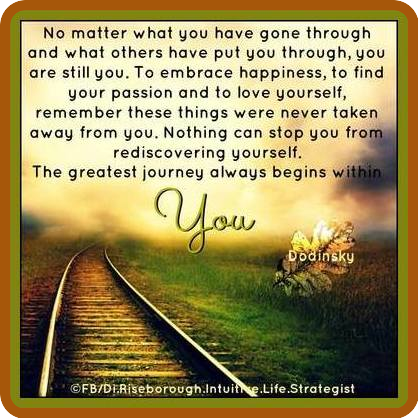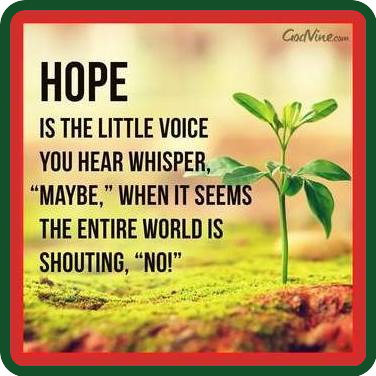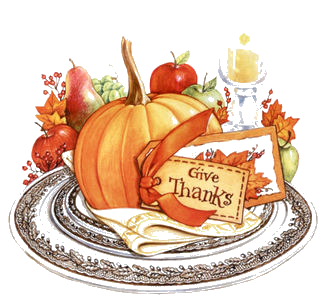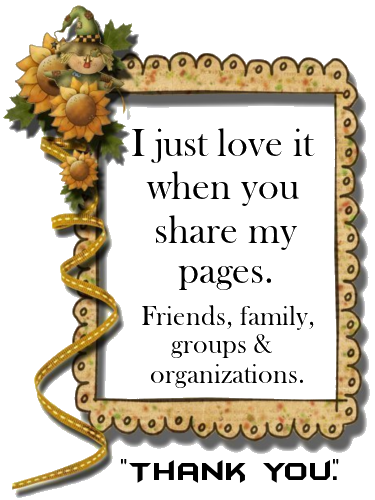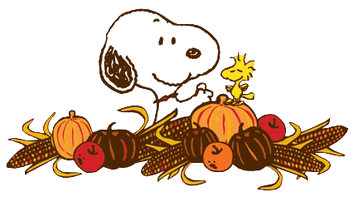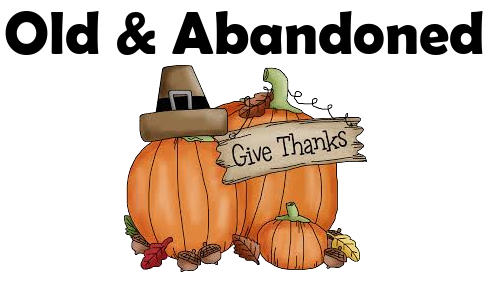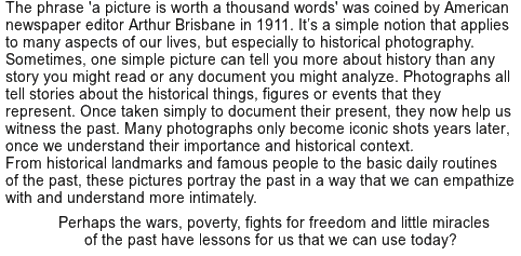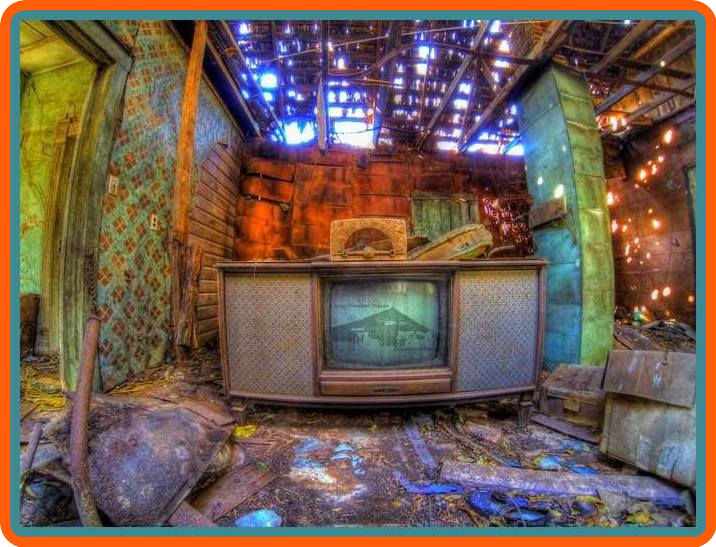 Wow, certainly not the flat screen TV's that most

of us have today!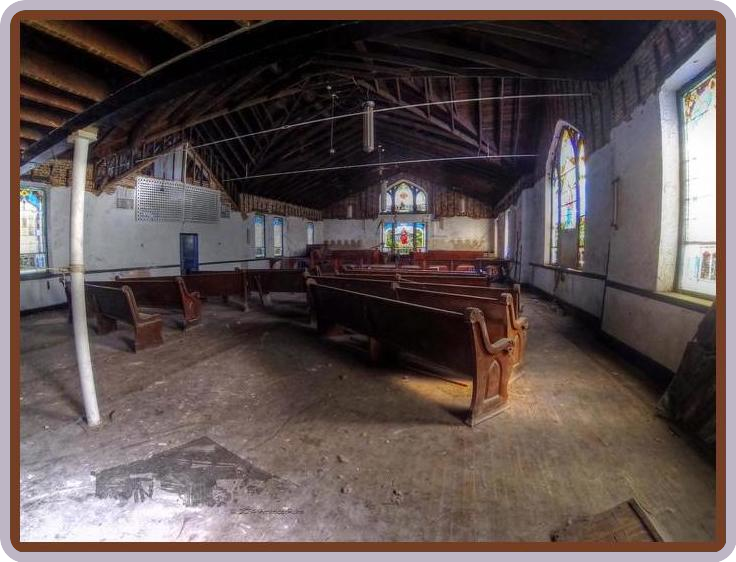 Lonely pews for sure. It looks like some

of the stain glass windows have been left too.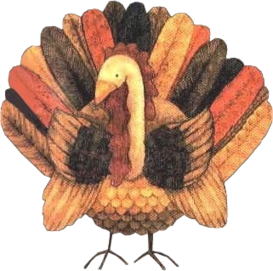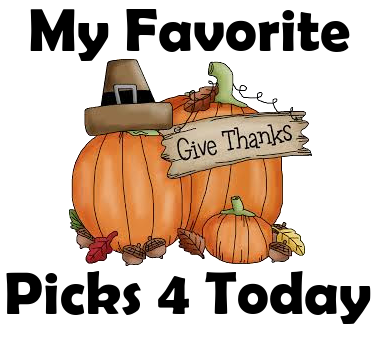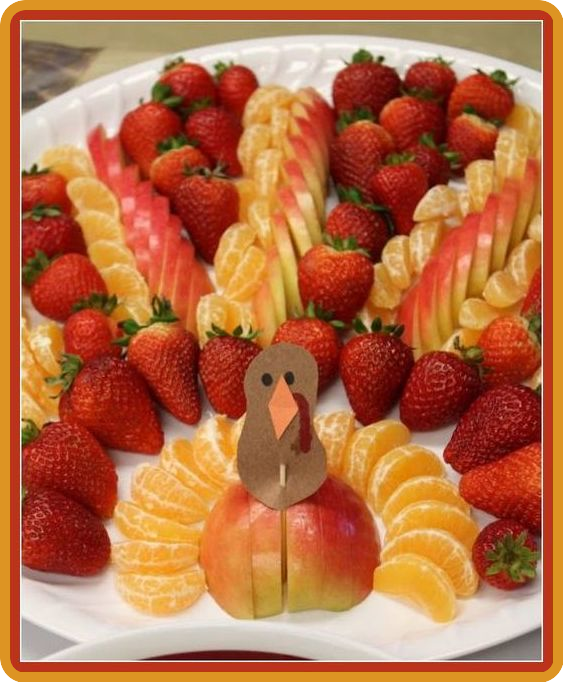 What a clever, refreshing and healthy

plate for the Thanksgiving dinner.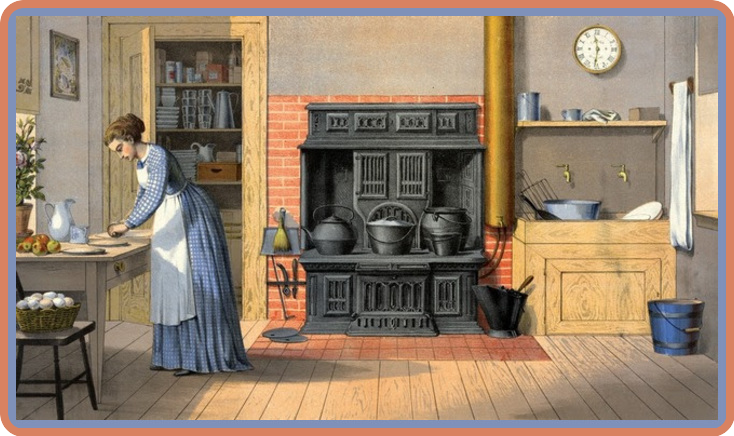 Love this kitchen, the basket of eggs on the chair,

the stove and coal bucket and the lady has

a pretty long dress complete with a apron.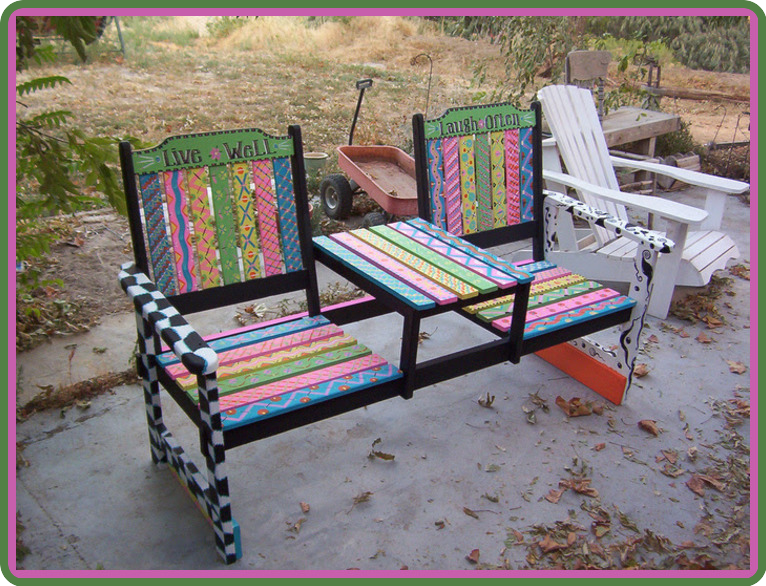 This is certainly clever and colorful. Also looks

to be comfy and plenty of room for snacks

and drinks on the table in the middle. Of

course the words on each chair fit.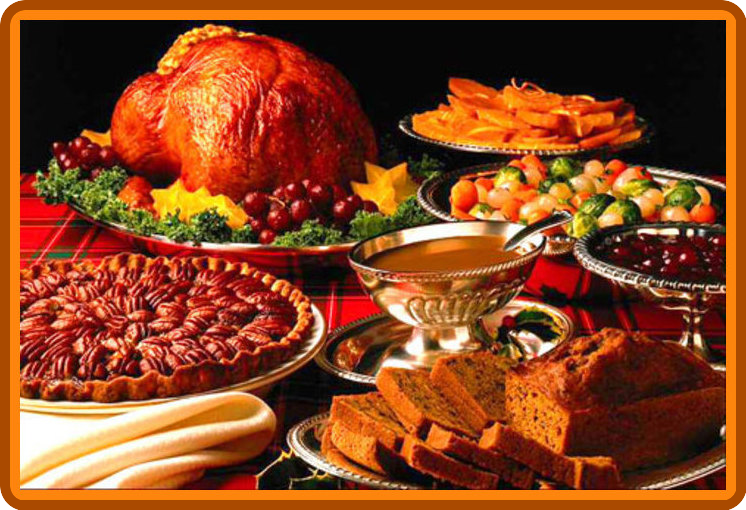 Thanksgiving dinner, its the best.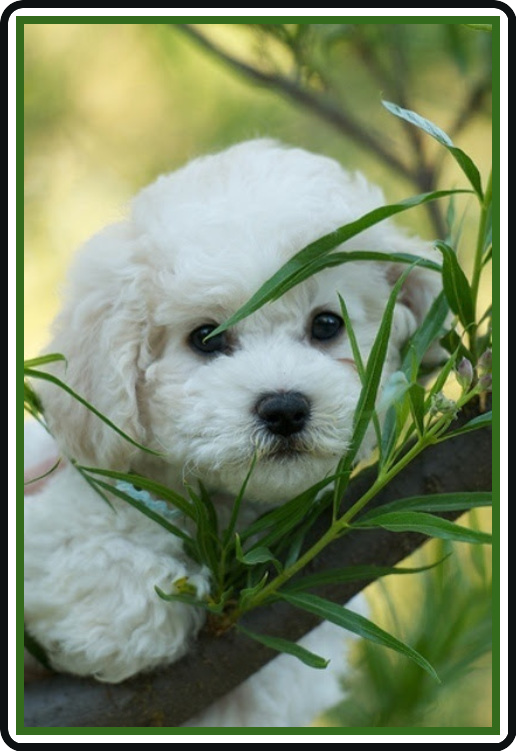 Here is your cuteness for the day. Just

love his black eyes and a button nose

to match.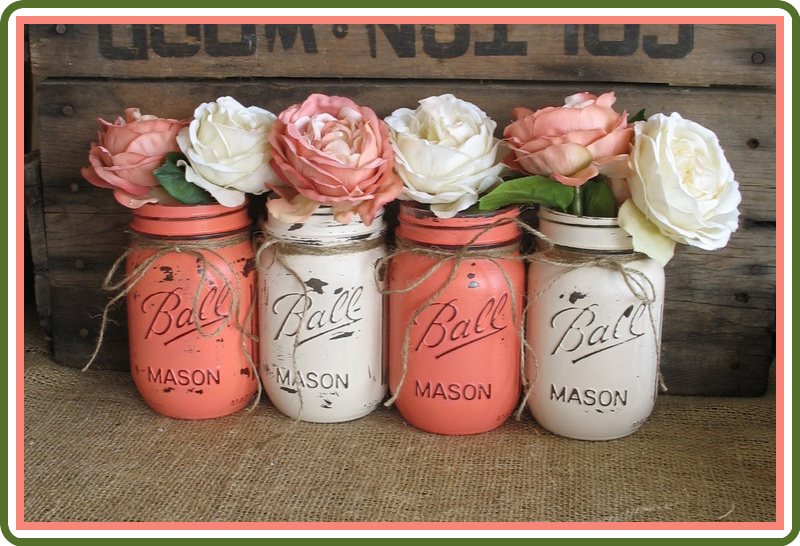 Endless things to create with the Mason jar.

And for all you peach lovers, here ya go!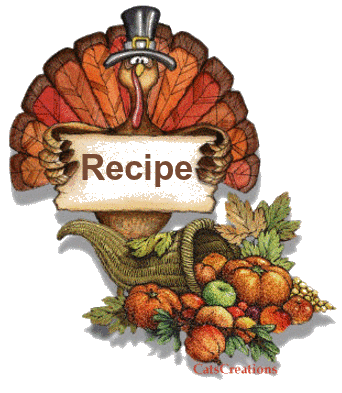 Old-Fashioned Banana Cream Pie
| | |
| --- | --- |
| | 1/2 teaspoon vanilla extract |

| | |
| --- | --- |
| | 1 package (3.4 ounces) instant vanilla pudding mix |

| | |
| --- | --- |
| | 1 graham cracker crust (9 inches) |
In a large bowl, whisk milk, vanilla and pudding mix for 2 minutes (mixture will be thick).

Fold in 3 cups whipped topping.

Pour 1-1/3 cups of pudding mixture into pie crust. Layer with banana slices and remaining pudding mixture. Top with remaining whipped topping. Garnish with additional banana slices if desired. Refrigerate until serving.

Yield:

8 servings.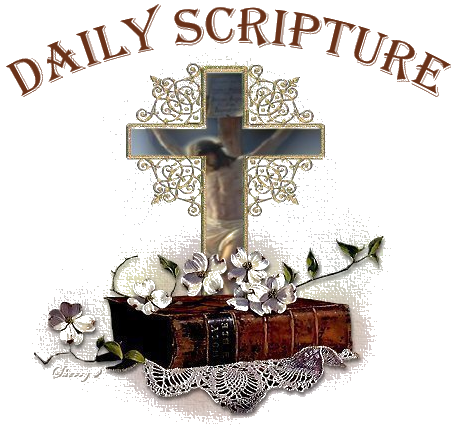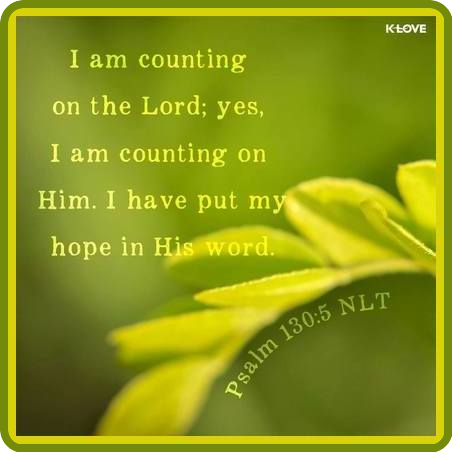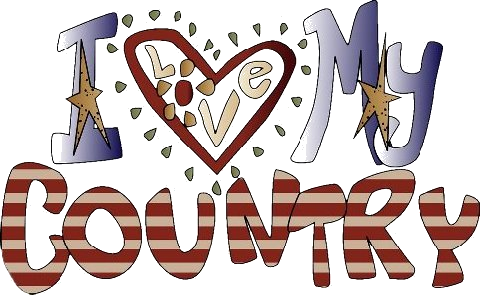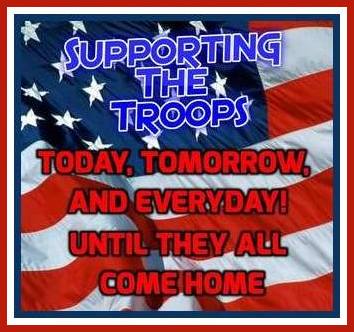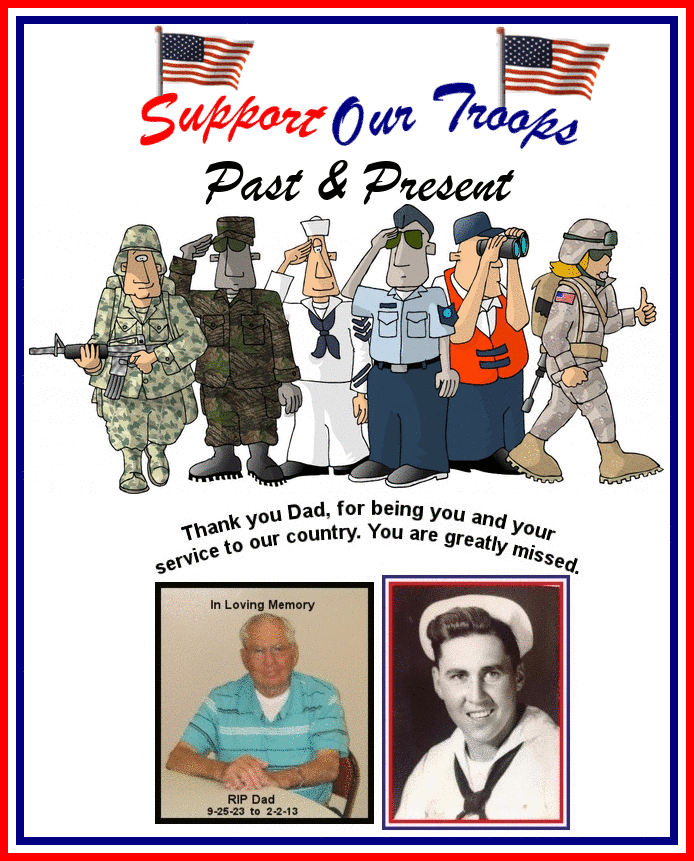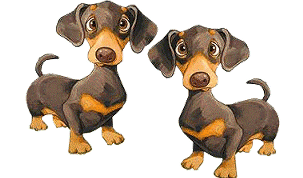 You took the time, thank you!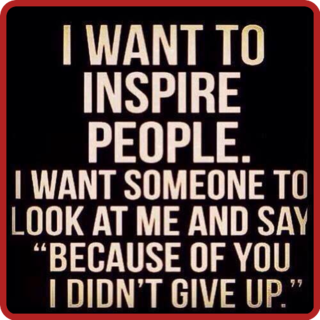 What a wonderful feelingthis can be!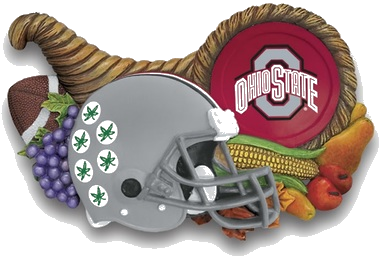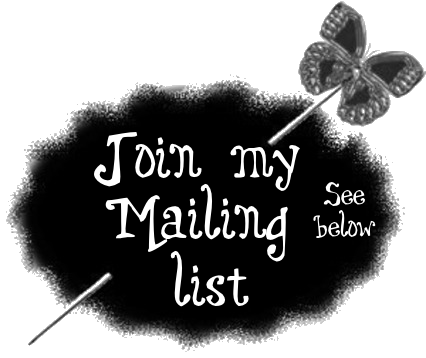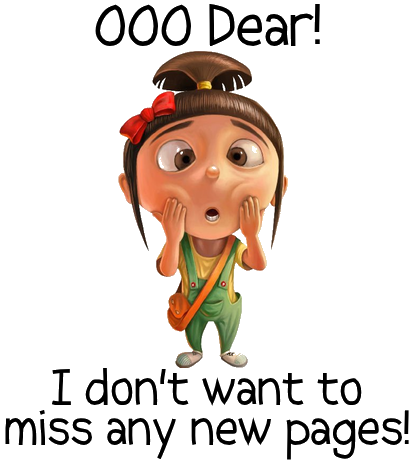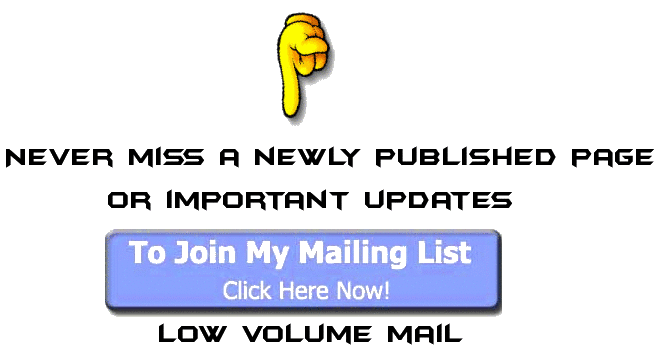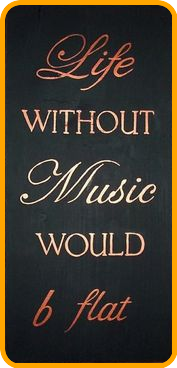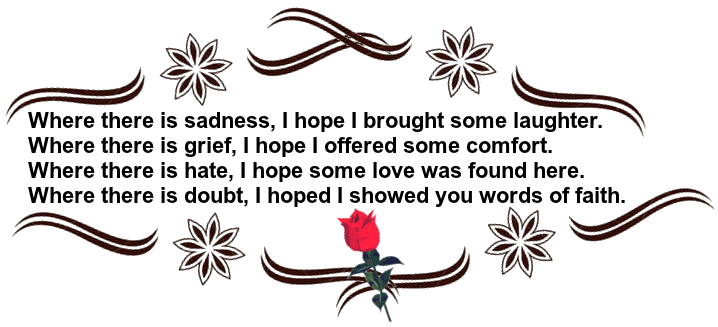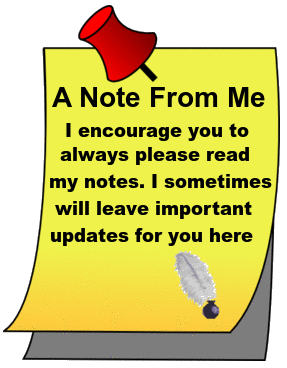 Thank you for all the comments in my

email and in the guest book. It is truly

your kind words that keep me

inspired to continue my pages.

Wish you a terrific day!!


And now till another time, be safe in
all you do. Be aware of everything and
everyone around you at all times. A
very good habit .... take care!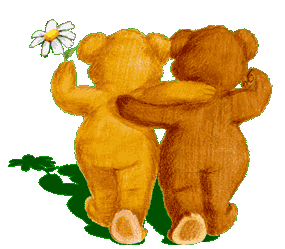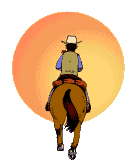 For those first time visitors - the below map shows the

locations of visitors!

WOW - look at all of you!